Say hello to Furever™ Babies
The JOY of LOVE arrives in a form of four paws and a wagging tail. Say hello to Paradise Galleries' Furever™ Babies! These adorable little furballs will be part of your life as you bring them home, furever. As most of our members are pet parents, we know how it feels to welcome, care for and love a furry member in the family. That's why couldn't contain our excitement when we launched our very first reborn pets in the collection, because we know they'll be dear and special to you as much as they are to us.
Paradise Galleries' Furever™ Babies are based from the sculpt by famous doll artist Ping Lau. Constructed from a premium quality flocked vinyl with a weighted cloth body, these 2-week-old puppies are sure to steal hearts with their wonderfully lifelike look and feel. Each fur baby includes the cute accessories designed by our in-house doll designer Diane.
Adorable features:
🐶9.5" head to paw
🐶 Made from flocked vinyl with soft & cuddly weighted body
🐶Hand-applied whiskers
🐶BPA-Free
🐶Safety tested for ages 3+
Pup accessories:
🐶 A bone-shaped metal puppy tag that reads "Furever Yours"
🐶 A custom print bandana
🐶 A puppy pad
🐶 A magic feeding bottle for a hungry pup
🐶 A downloadable Adoption Paper
The artist's creative process
"I have a HUGE love for animals! I've been sculpting dolls for a very long time but I was inspired to start sculpting puppies 12 years ago when I found my wonderful dog, Treasure as an injured stray puppy.

The first puppies I sculpted were little tri-color mutts like her. Not knowing where she came from, I could only imagine her as a newborn puppy and how incredibly cute she must have been. Then I decided to sculpt other cute and popular breeds like Bulldogs and German Shepherds. I use photos of real newborn pups for inspiration and my heart just melts!"

Ping with 12-year-old Treasure

"When Paradise Galleries asked me to sculpt some puppies for them, I couldn't have been happier and I have thoroughly enjoyed creating these fun pets! I especially love the flocking and soft, cuddly bodies that make these pets very playable. I hope these puppy dolls can help to foster greater love and care for real pets. Every dog deserves to be pampered!"

- Ping Lau
Treasure at young age
Meet our 3 Furever™ Babies and get ready to bring home your special little pup!
"Your home isn't complete without the pitter-patter of my puppy feet! I promise to be your "furever" best friend, to make you laugh, and brighten your days. I promise to teach and share with you the meaning of love. Together, "furever" in good times and bad."
Furever™ Babies Bulldog
At just 2 weeks old. Paradise Galleries' Furever™ Babies Bulldog will be your puppy love! He may look tough and fierce, but he's friendly, curious, and very loving to his cherished family. Love him from his little sweet puppy face, wrinkly skin, to his paws, and his tiny, curled tail will wiggle in delight!
Shop Bulldog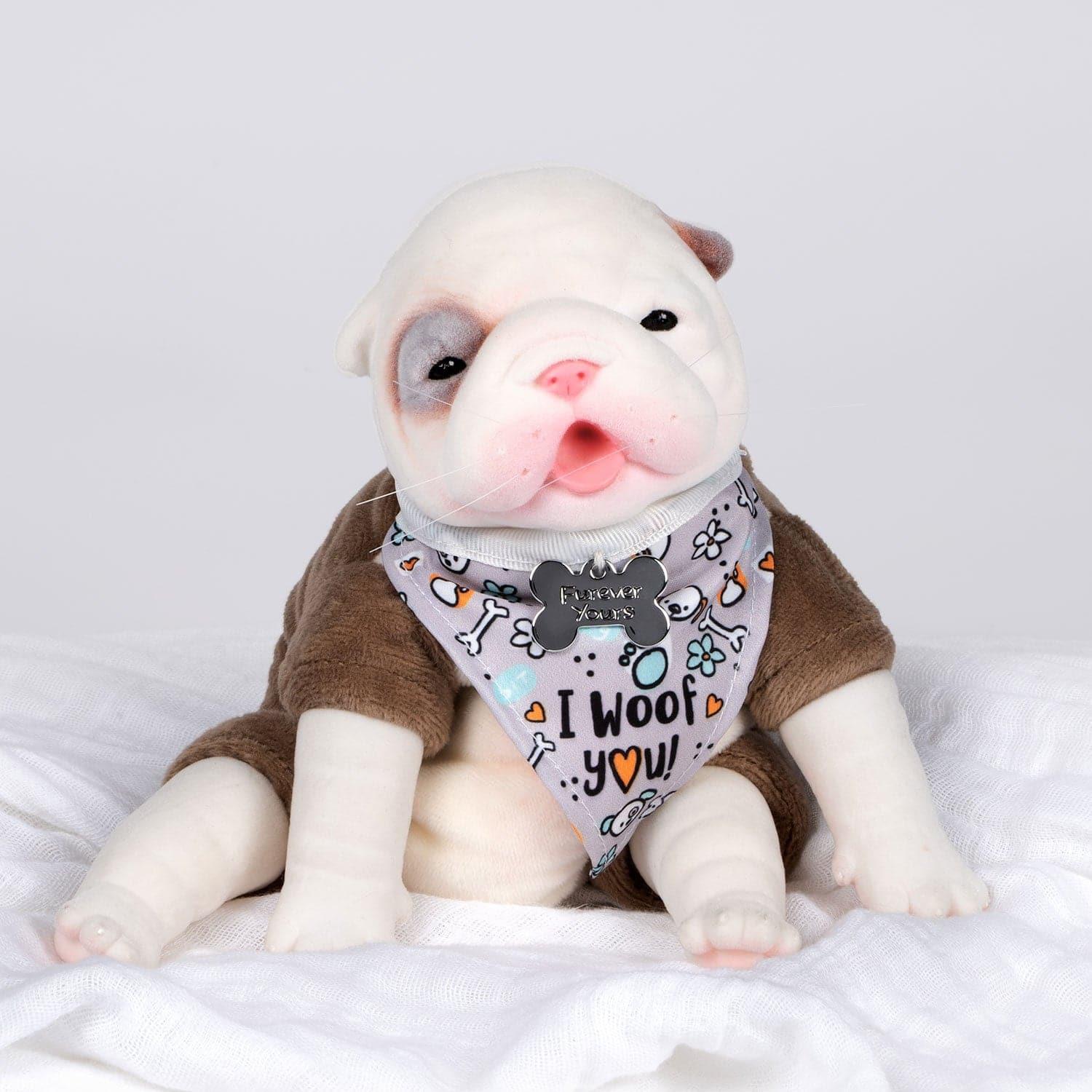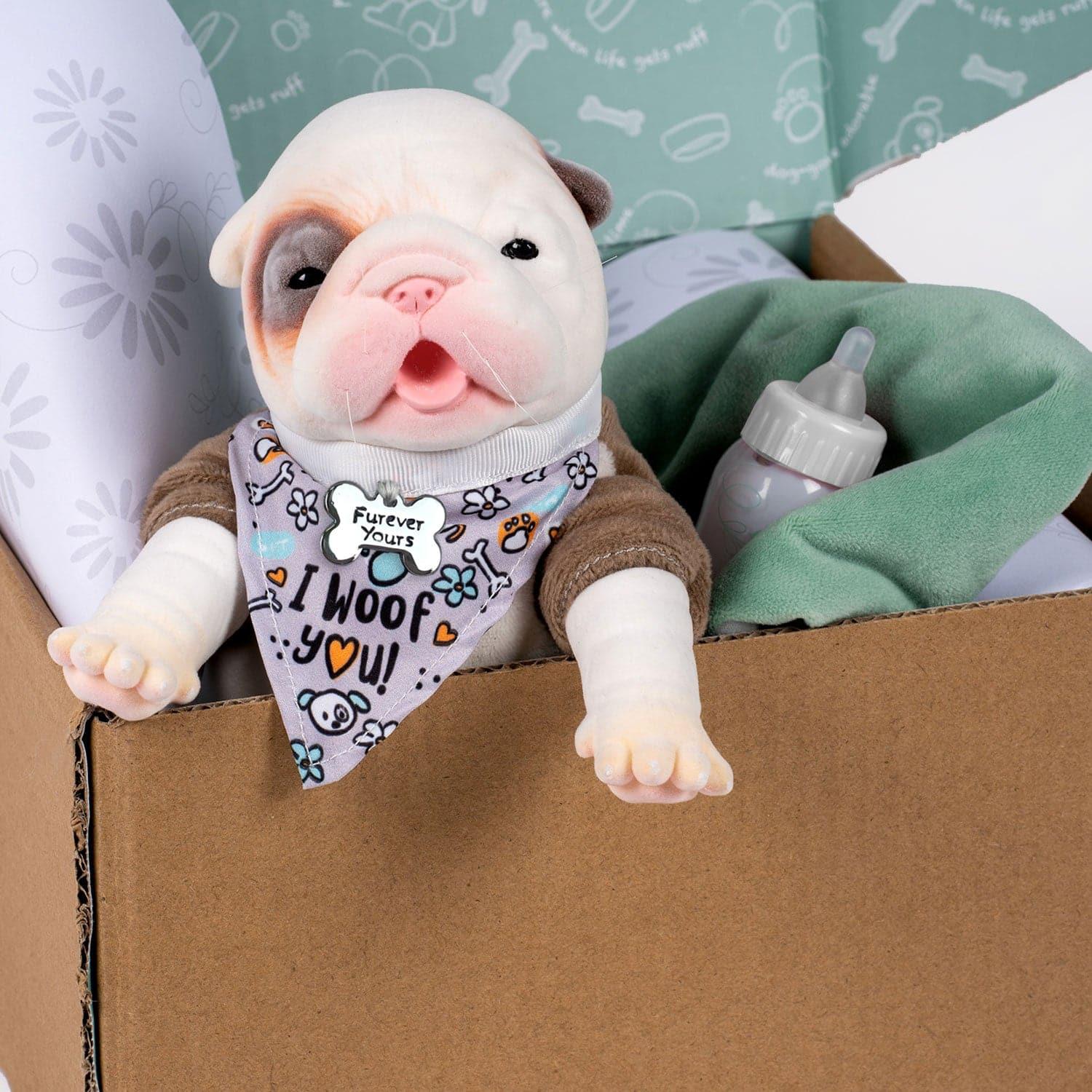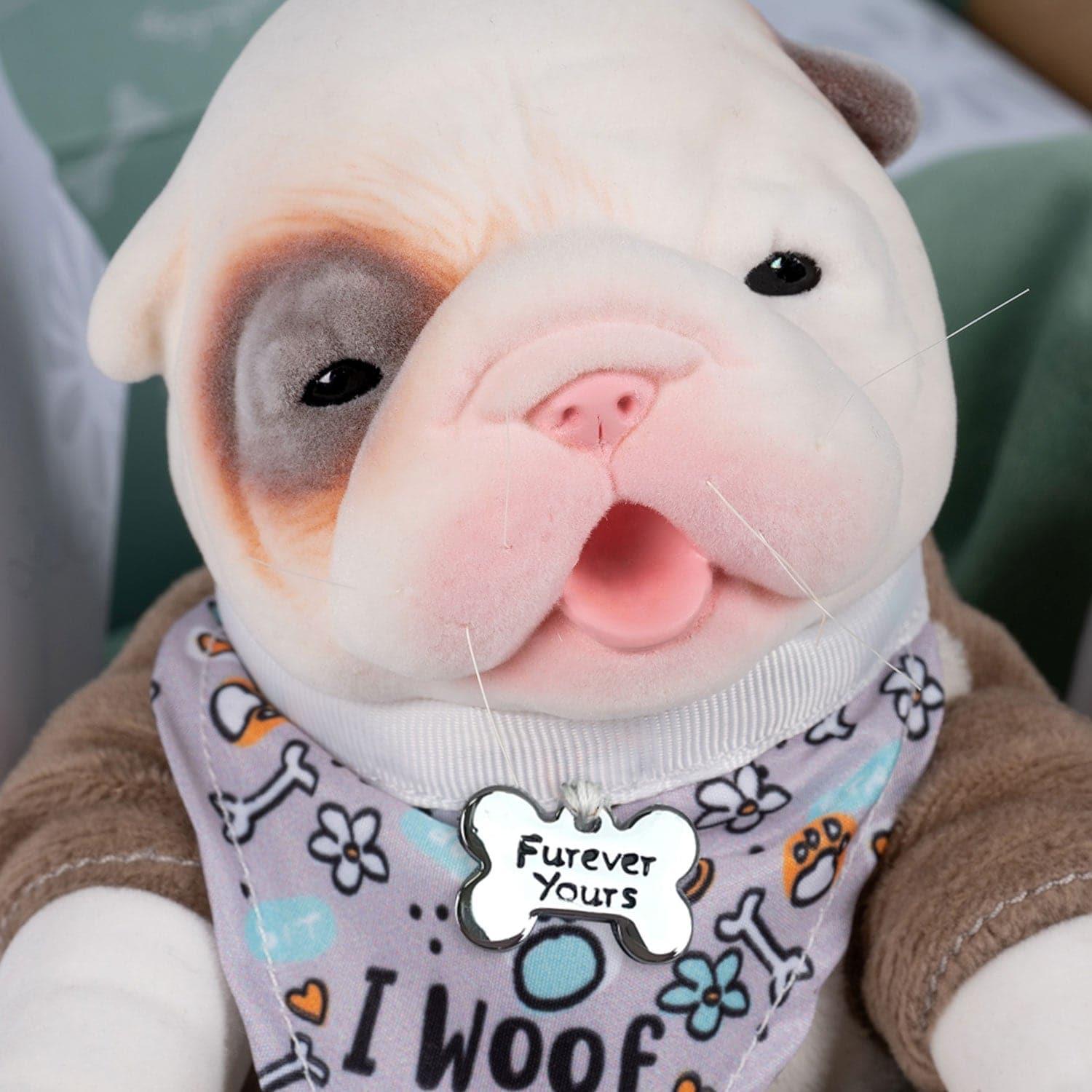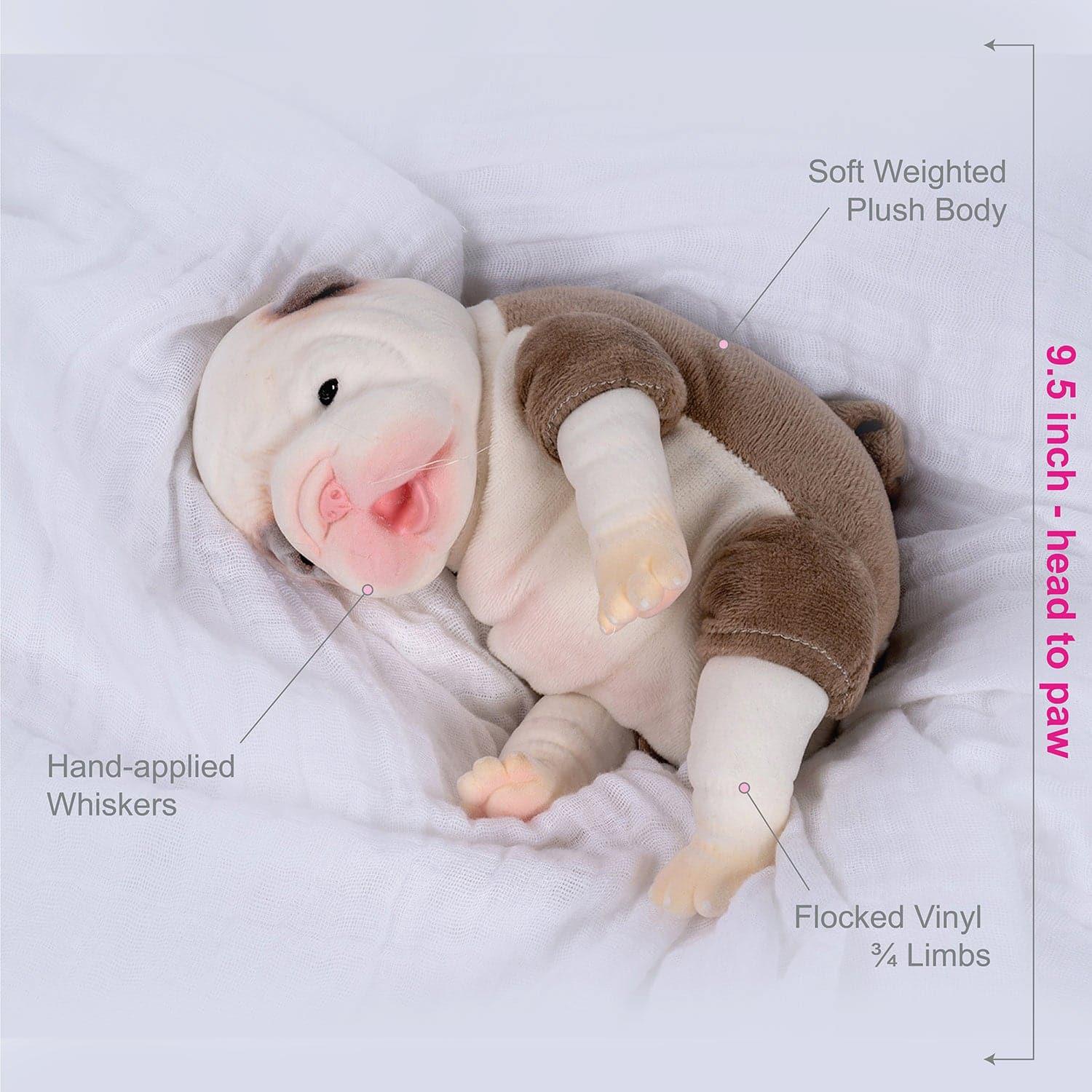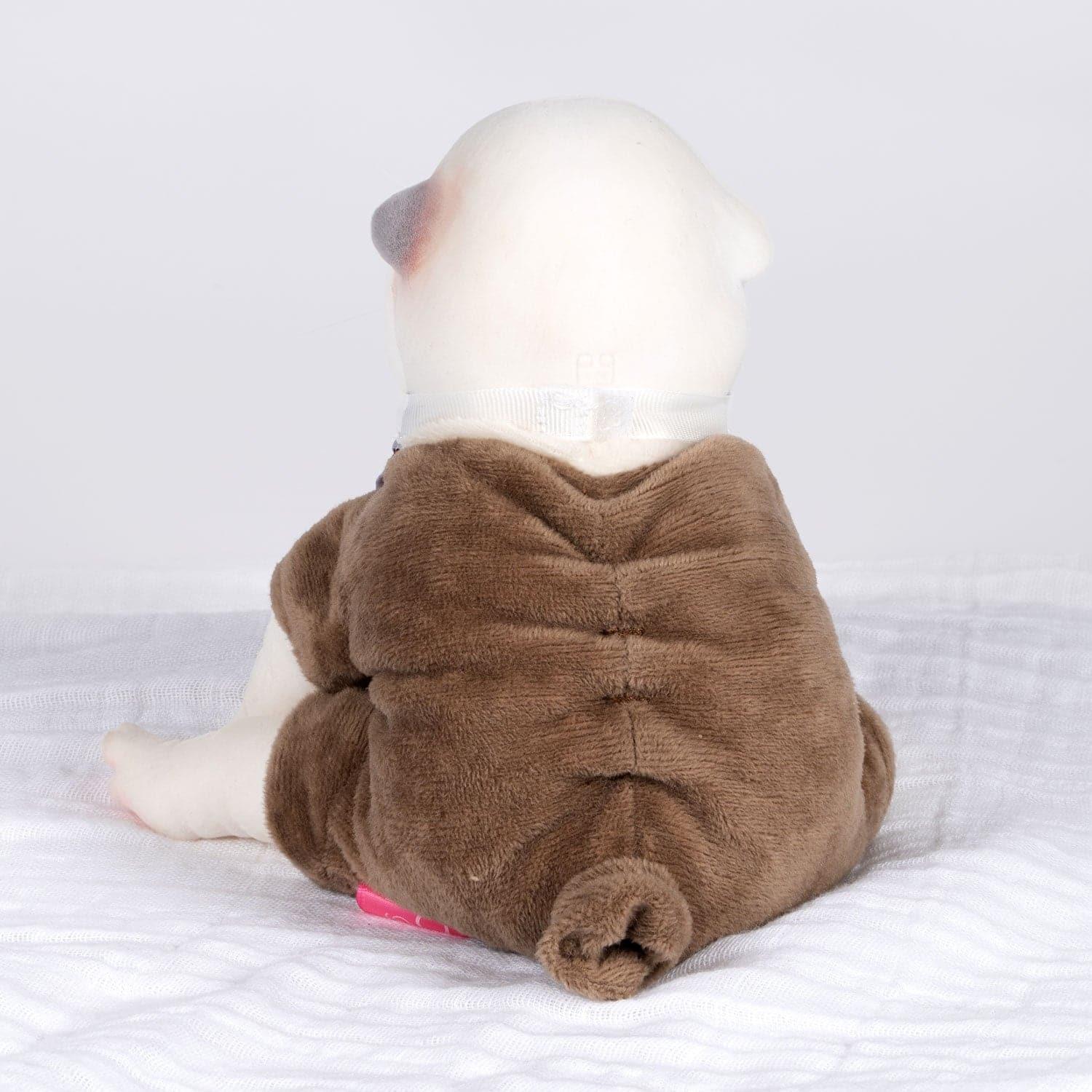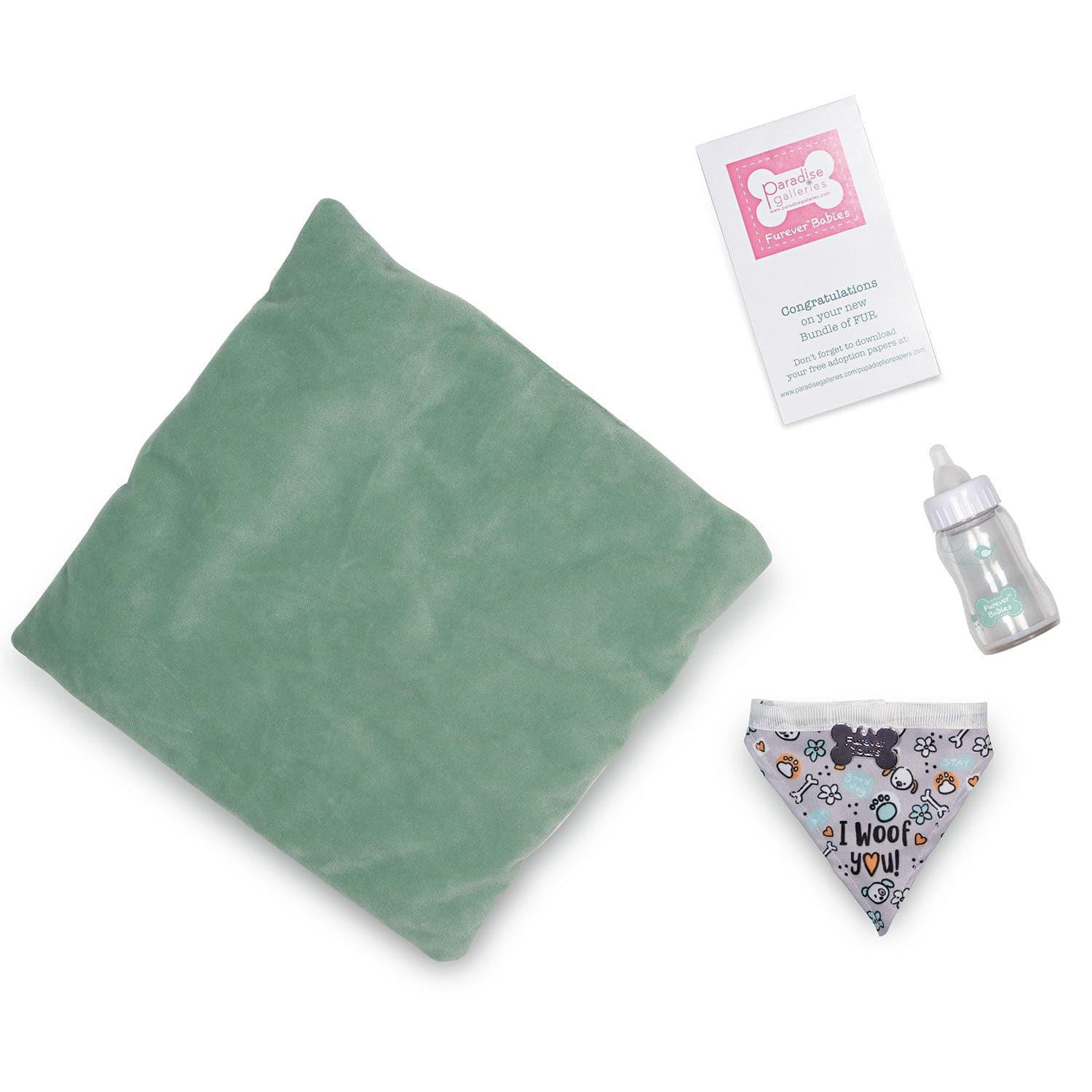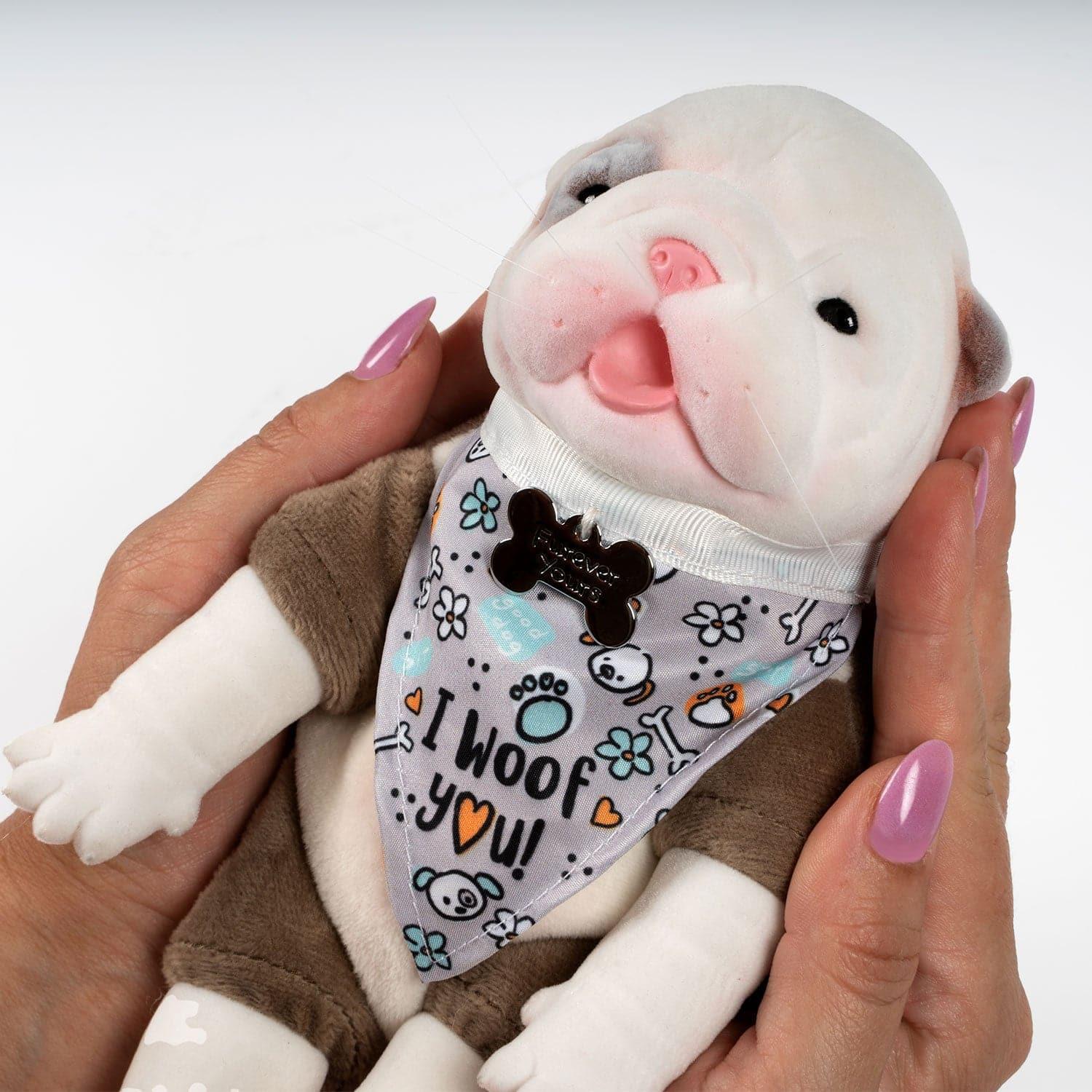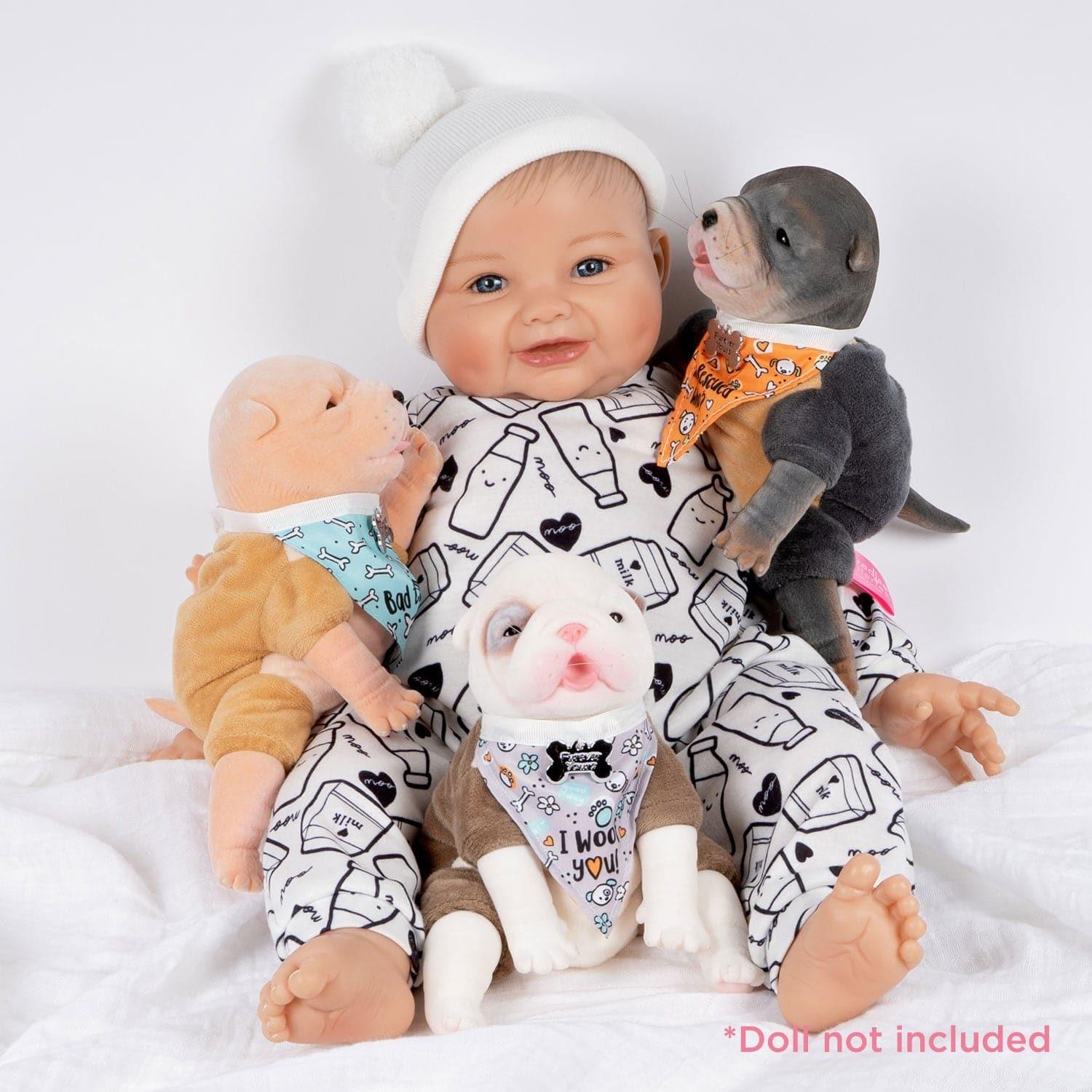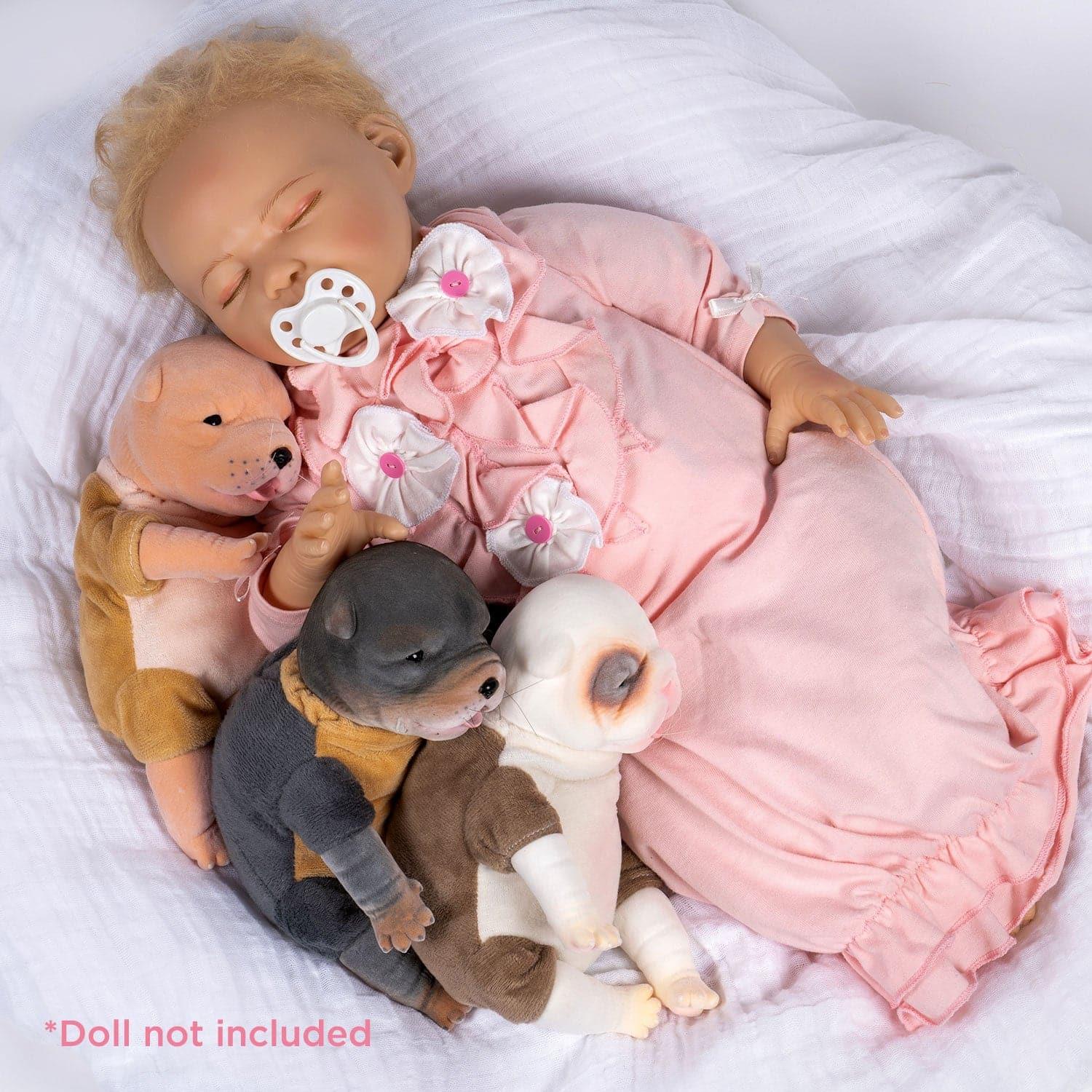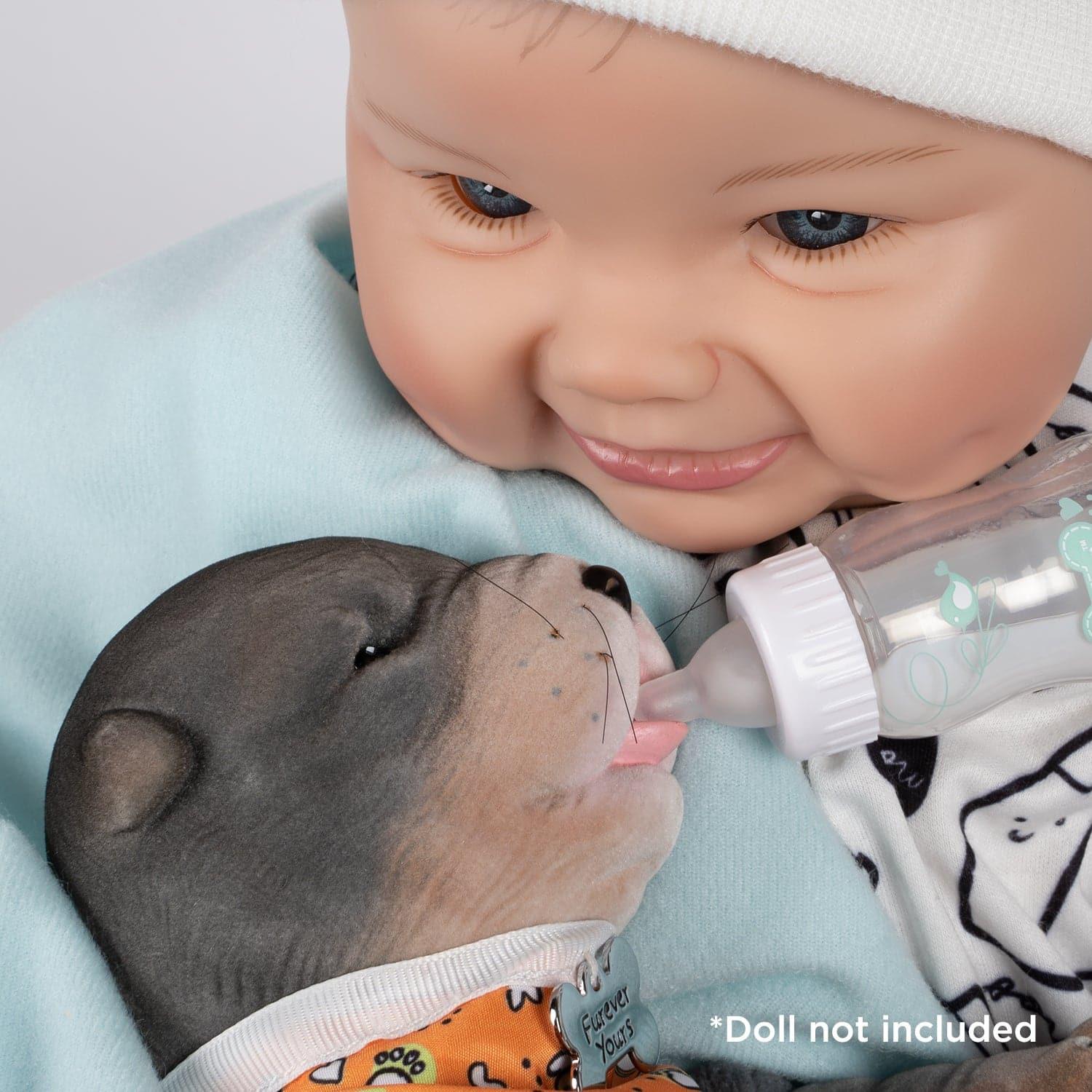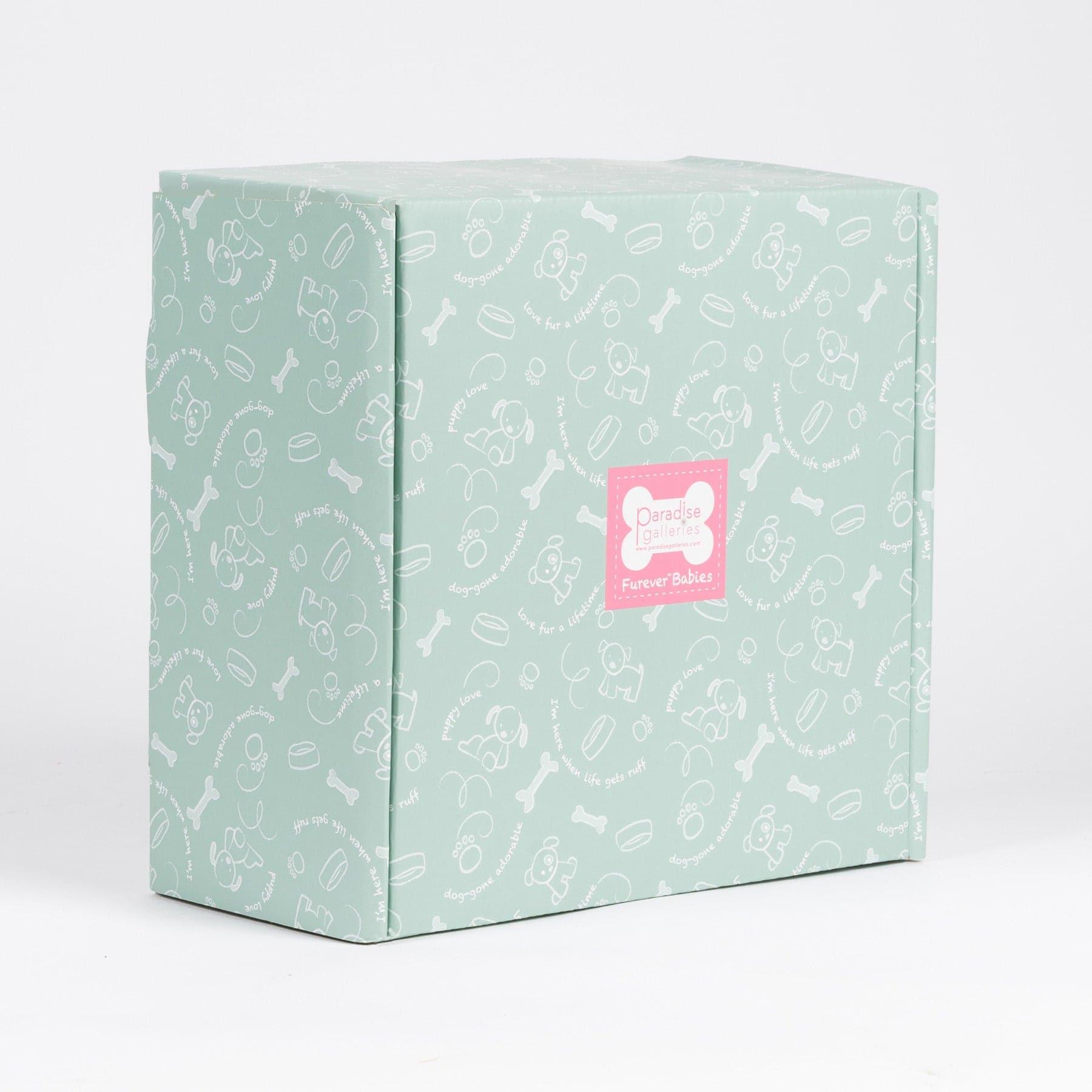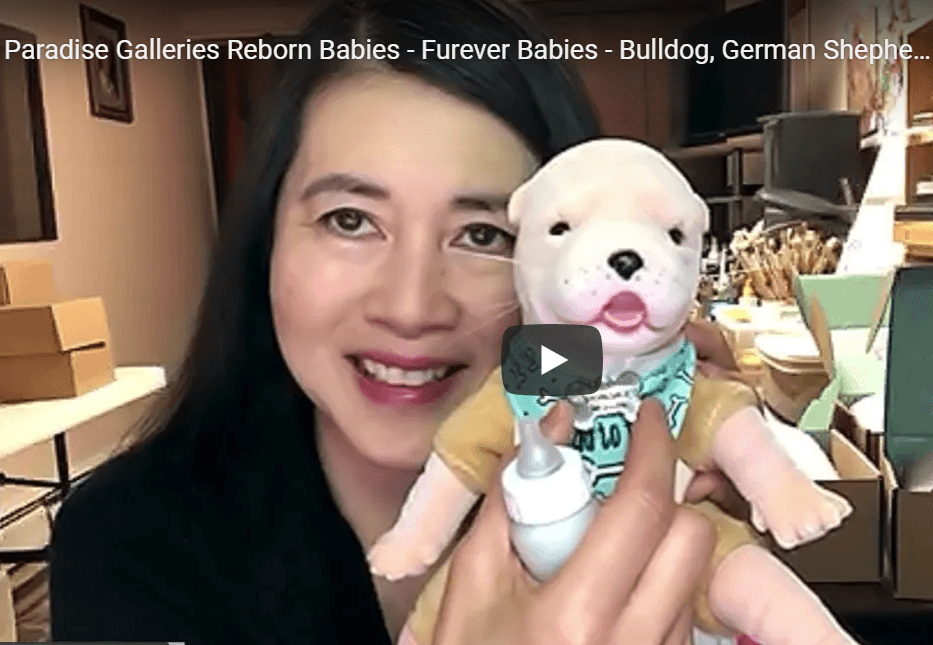 "/>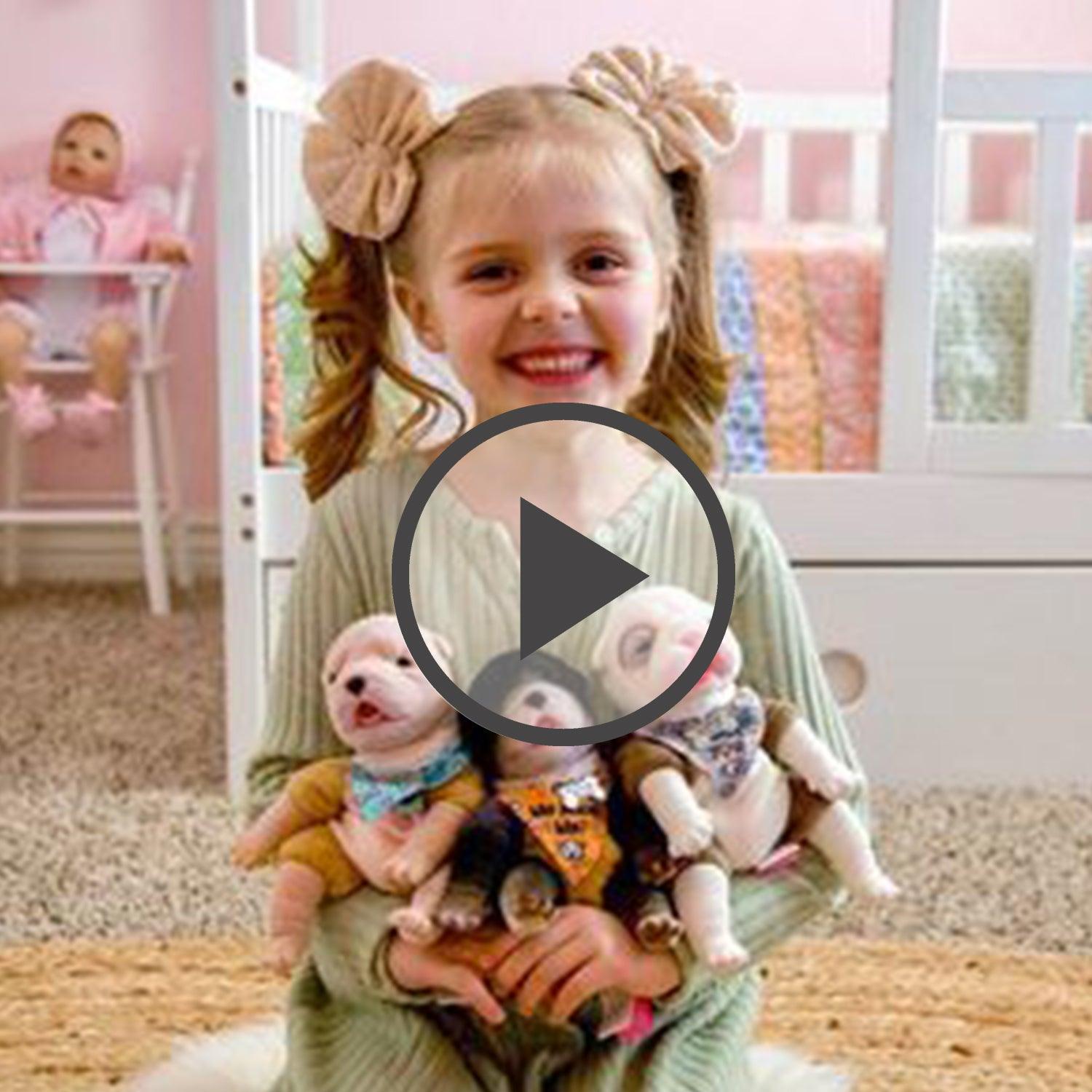 "/>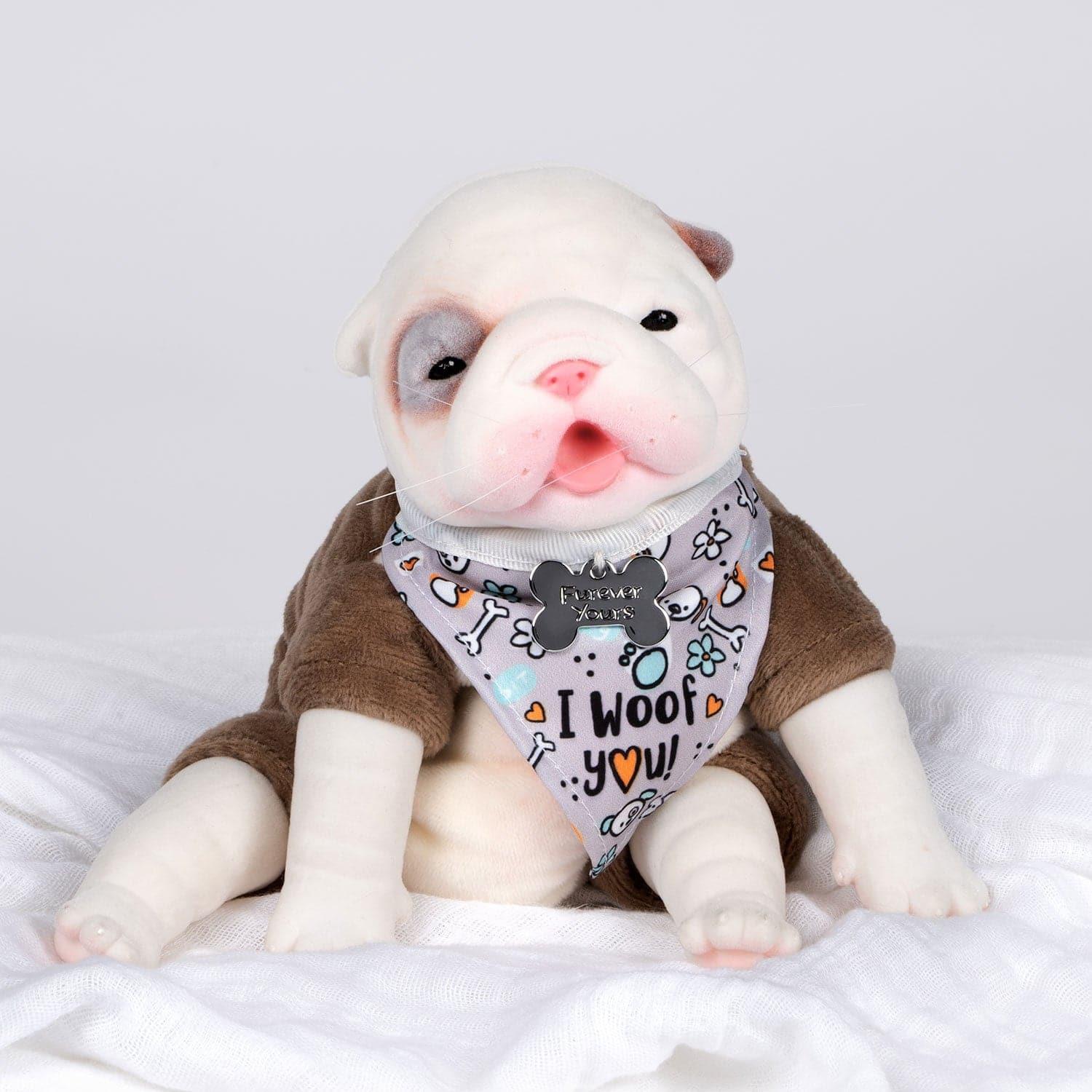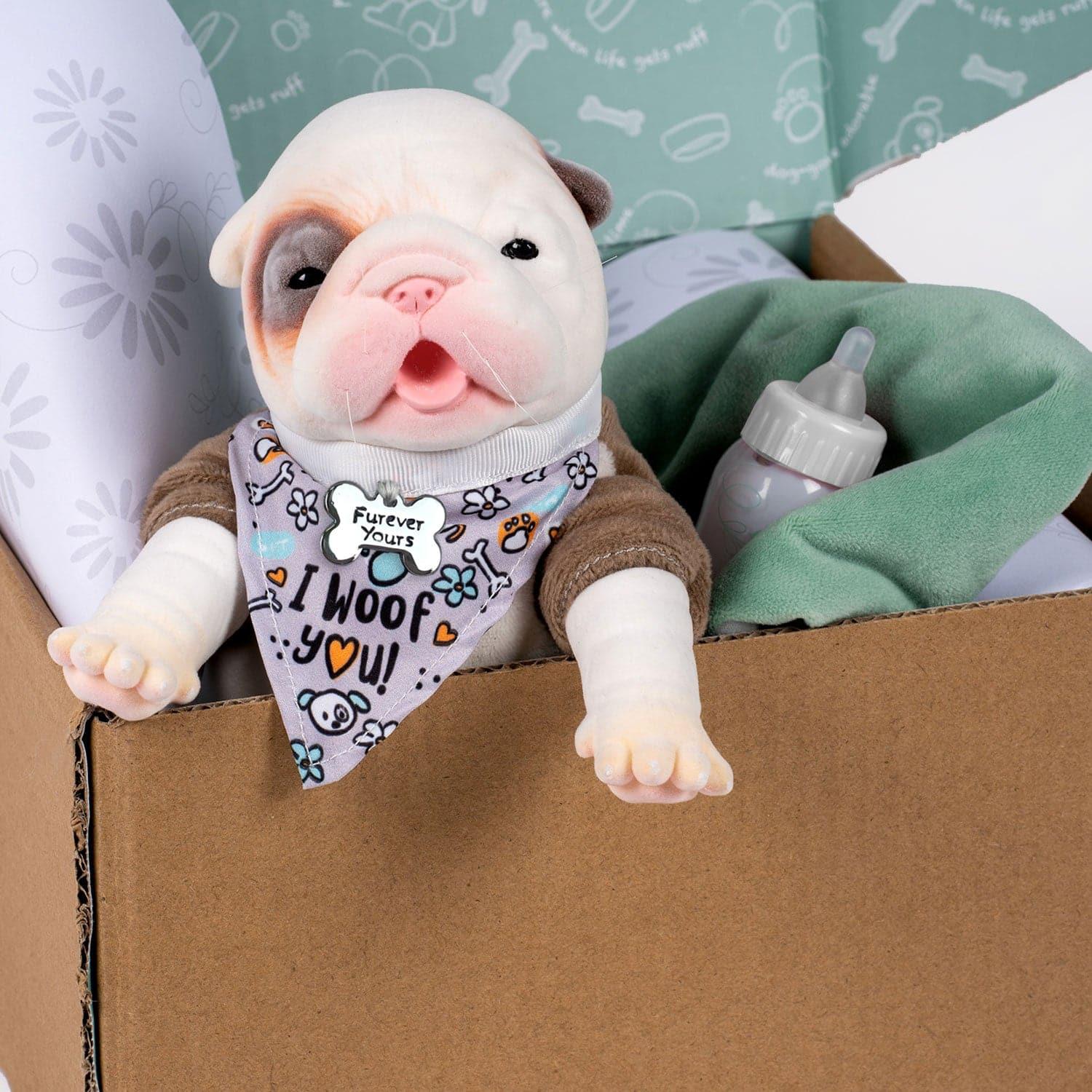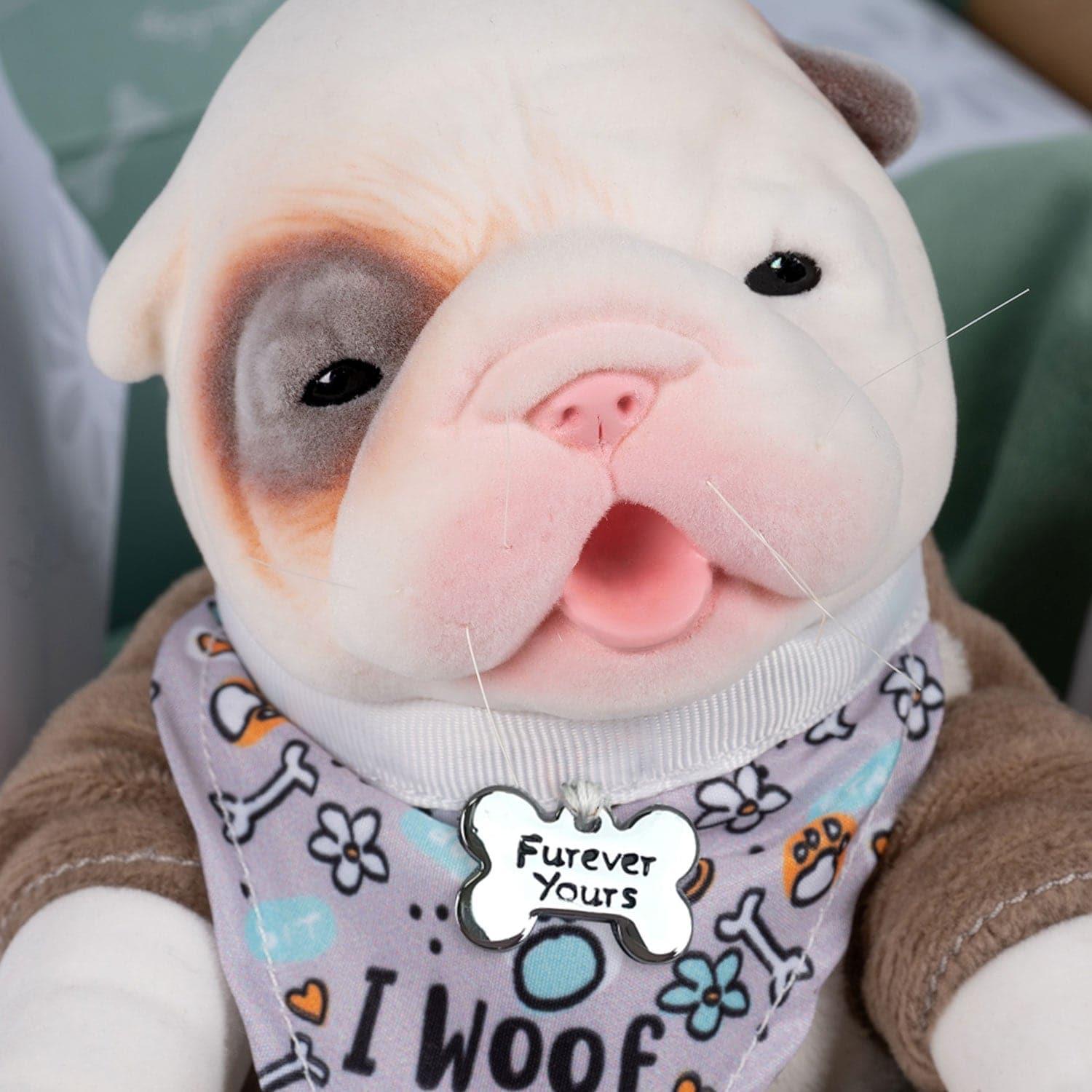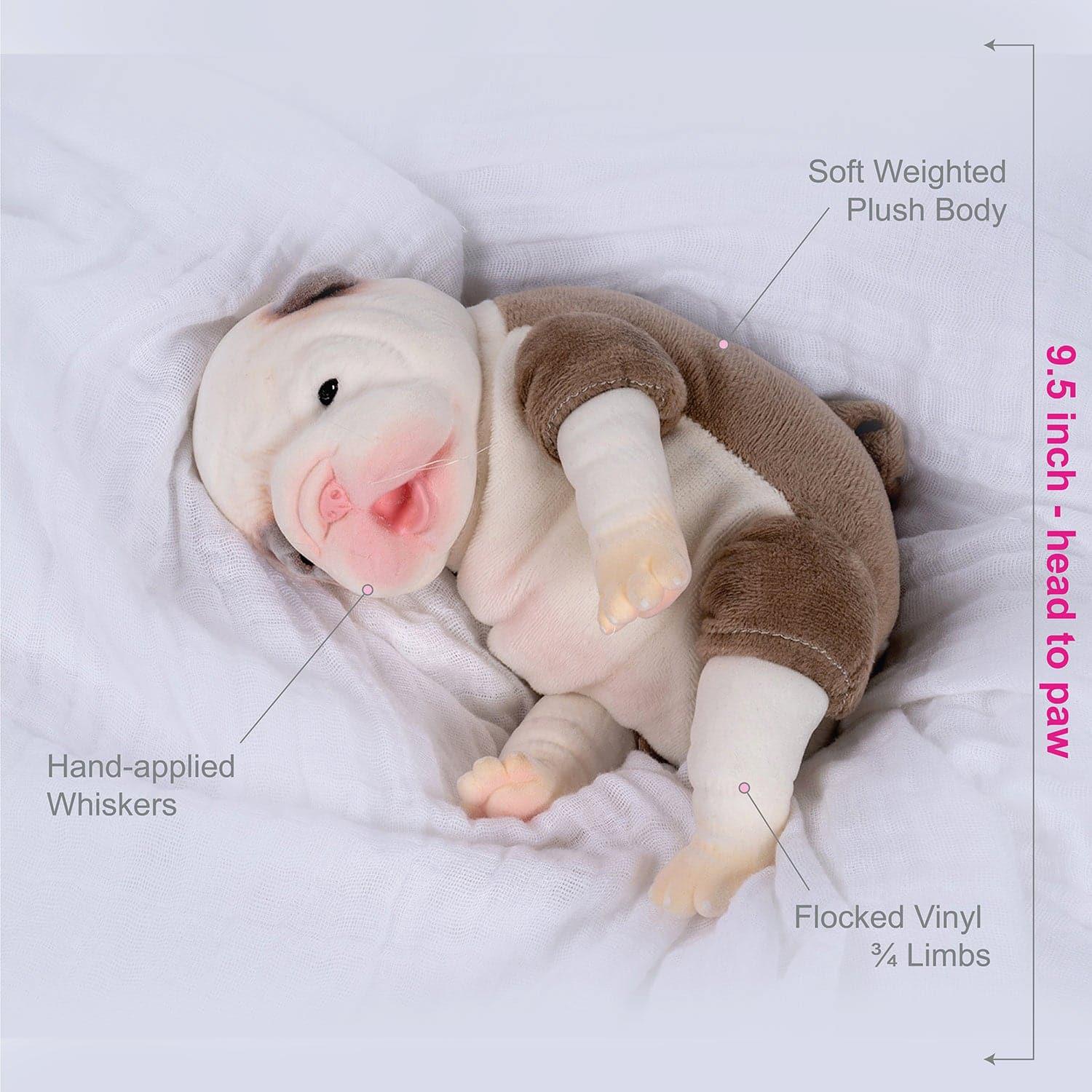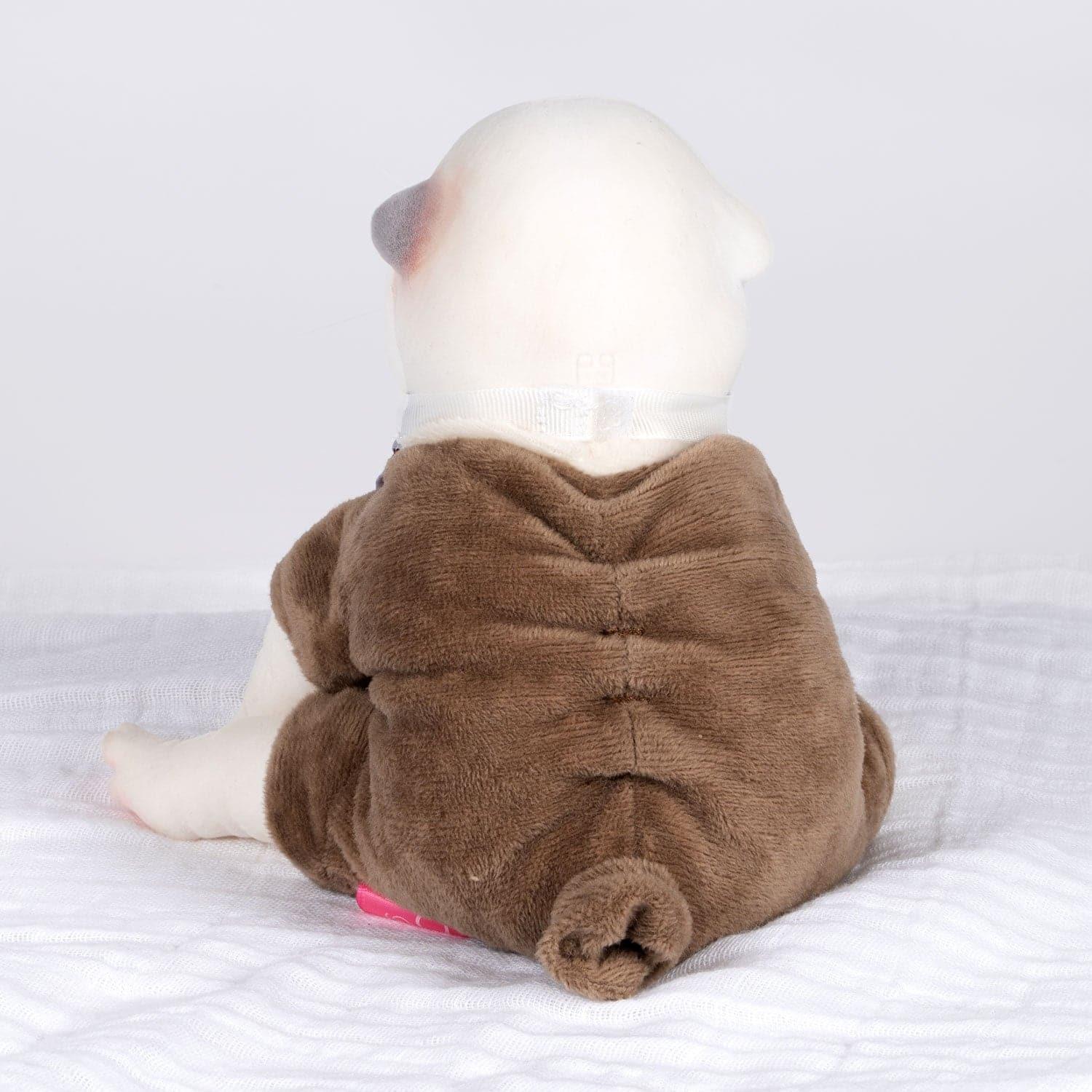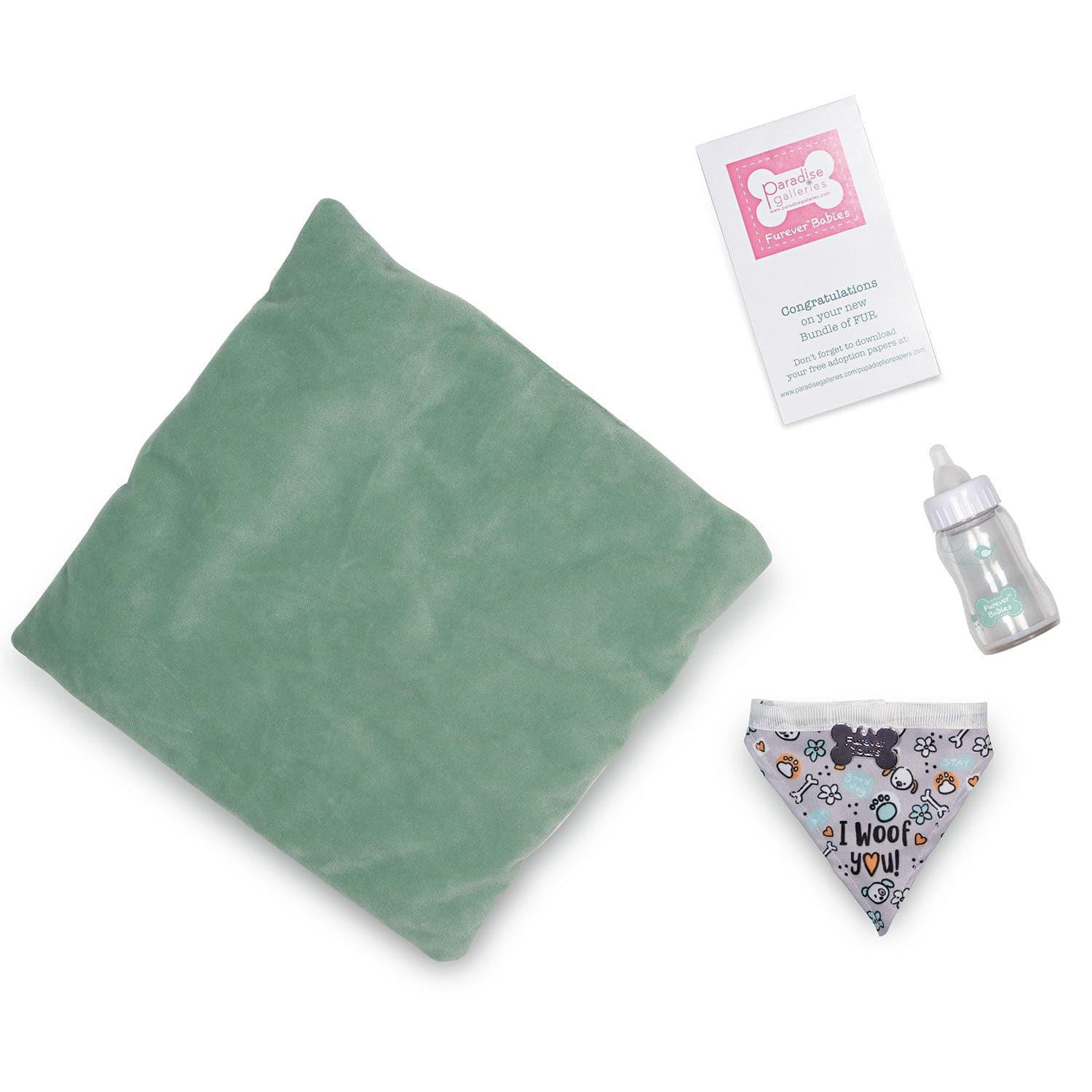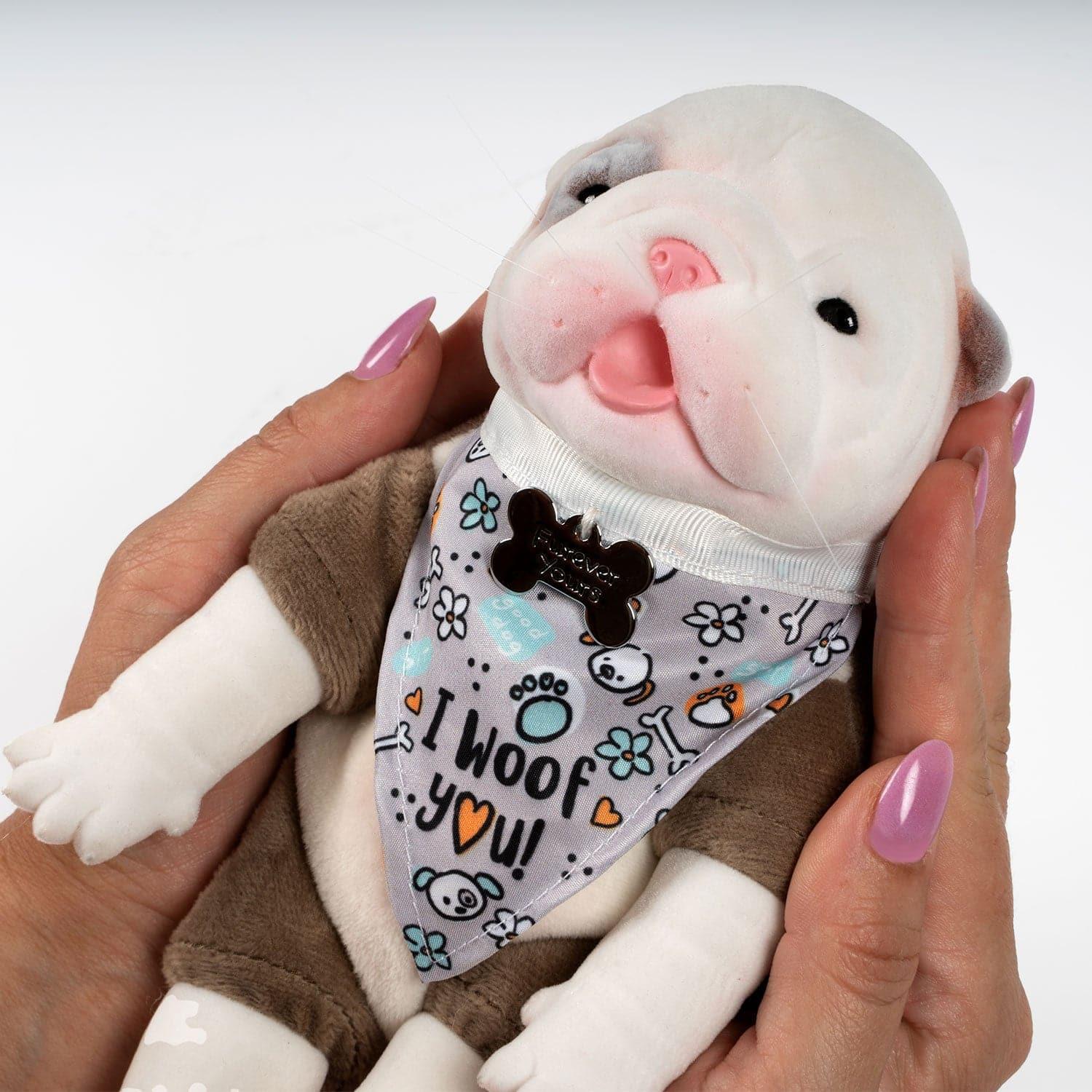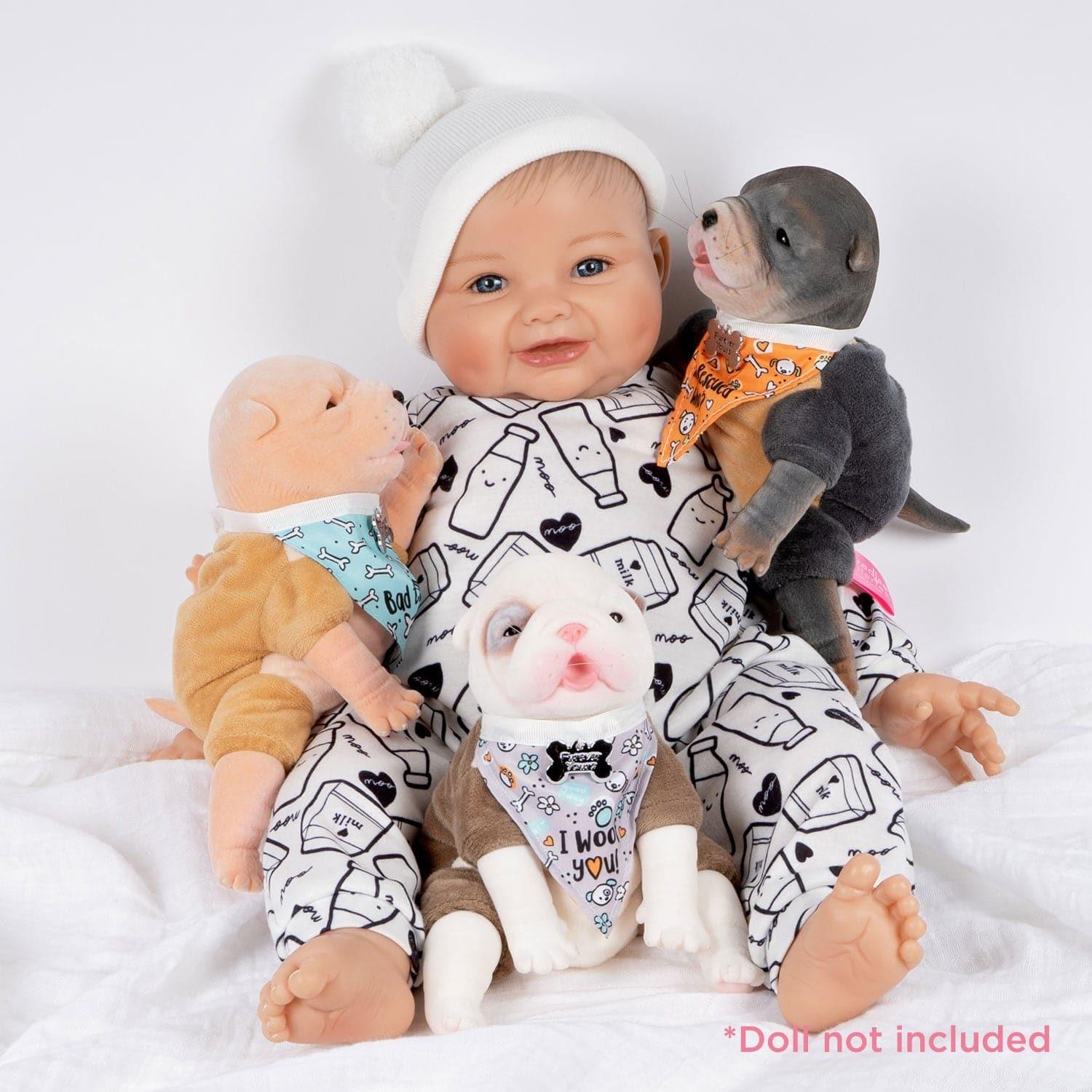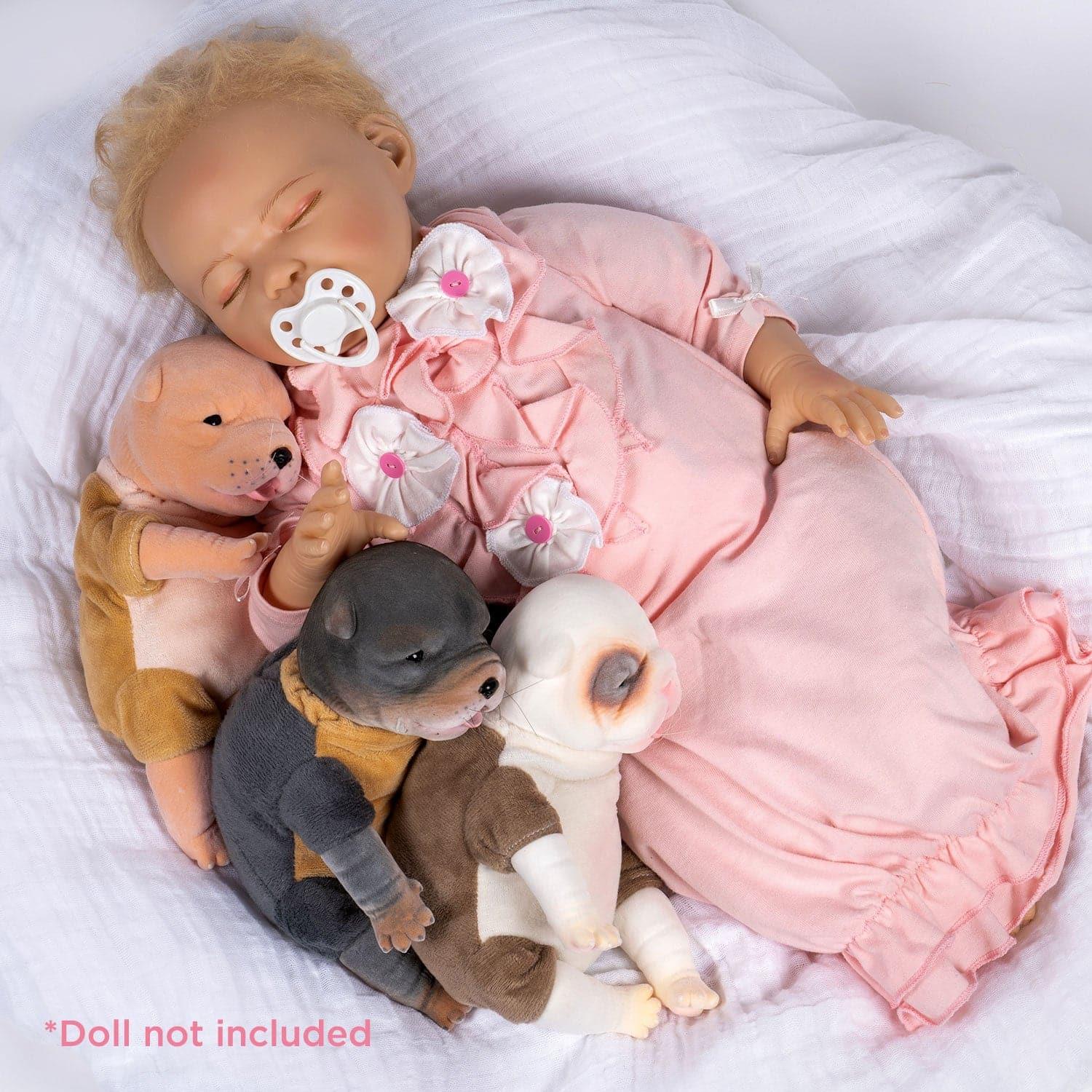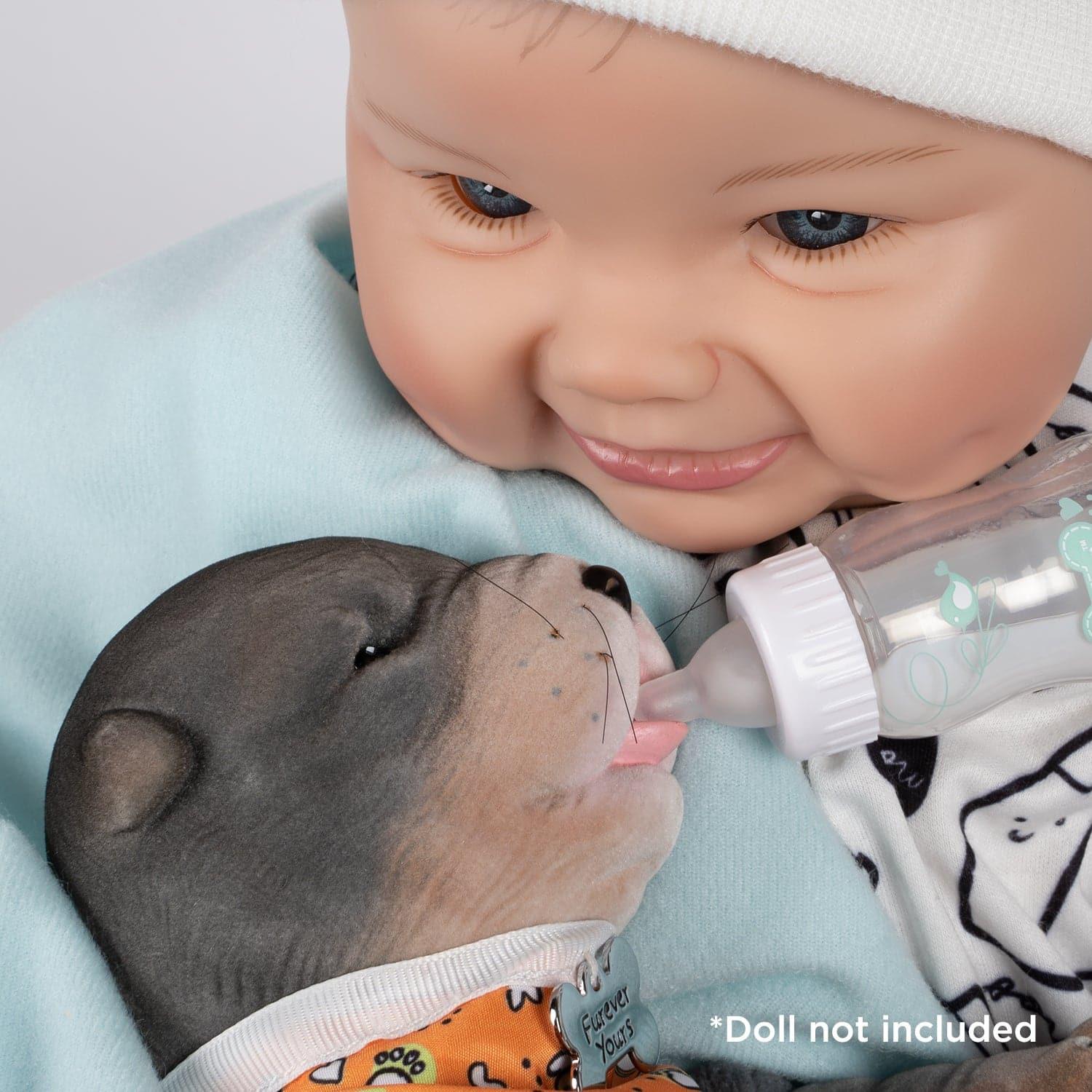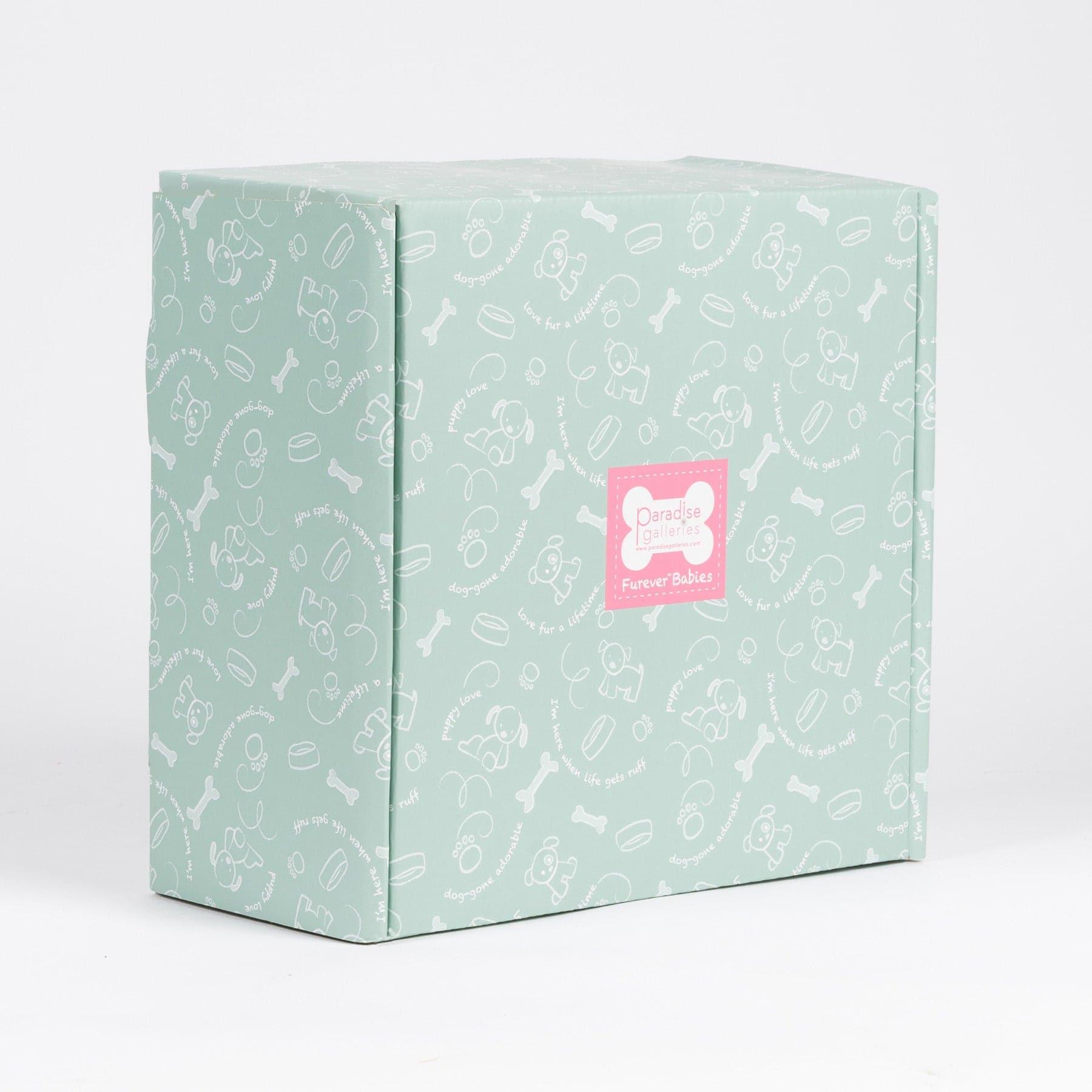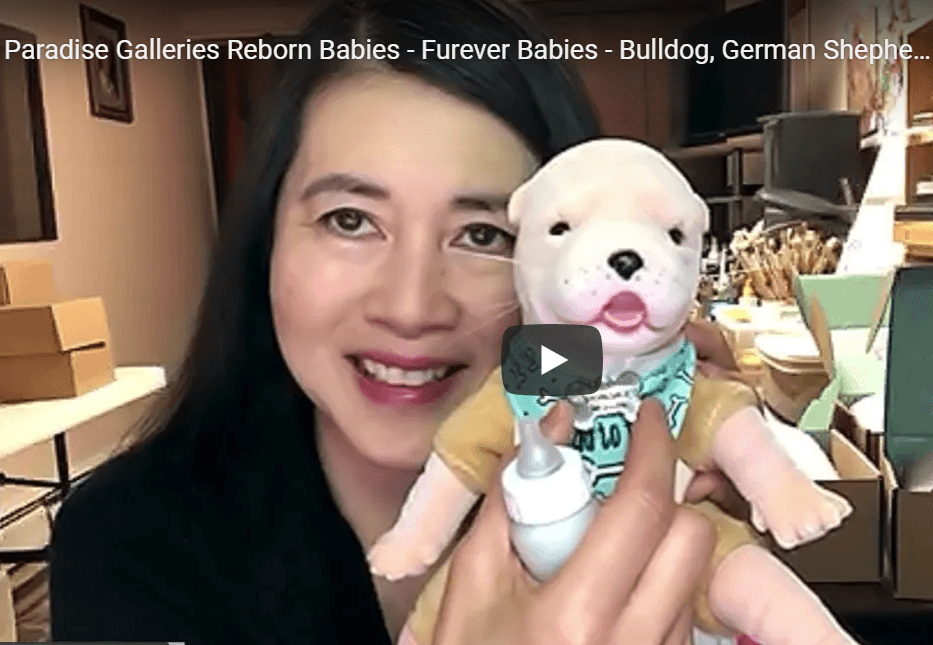 " width="100" height="100" loading="eager"/>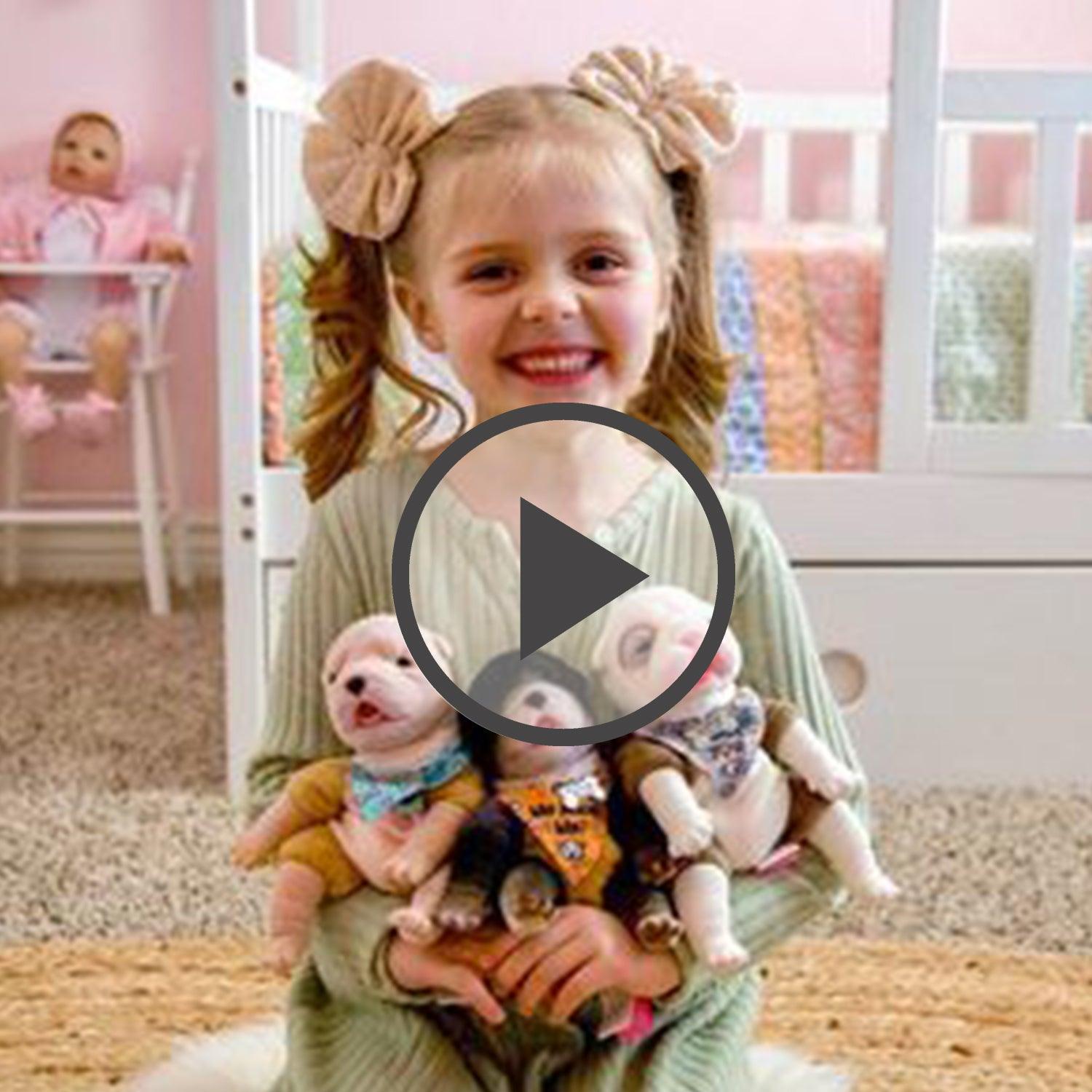 " width="100" height="100" loading="eager"/>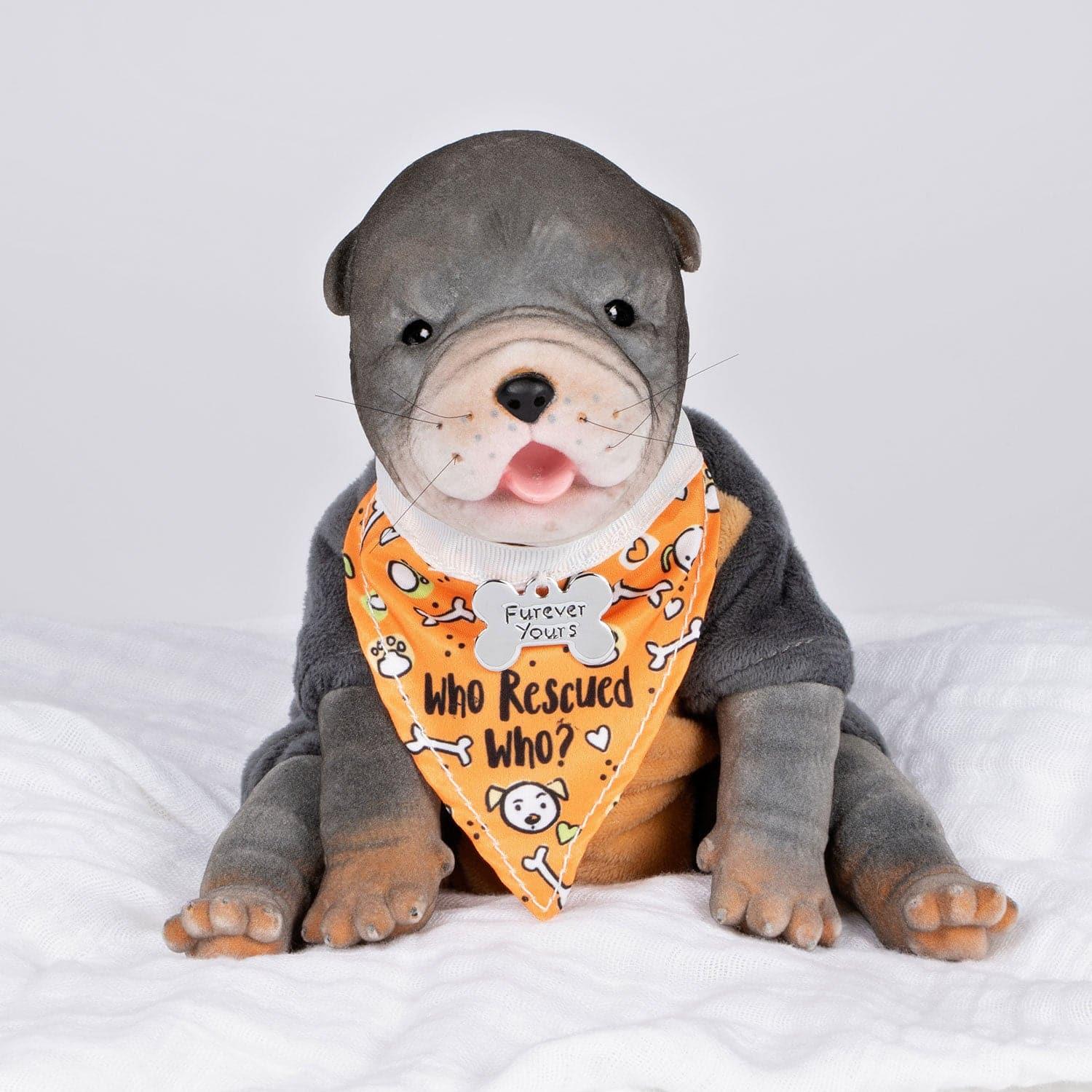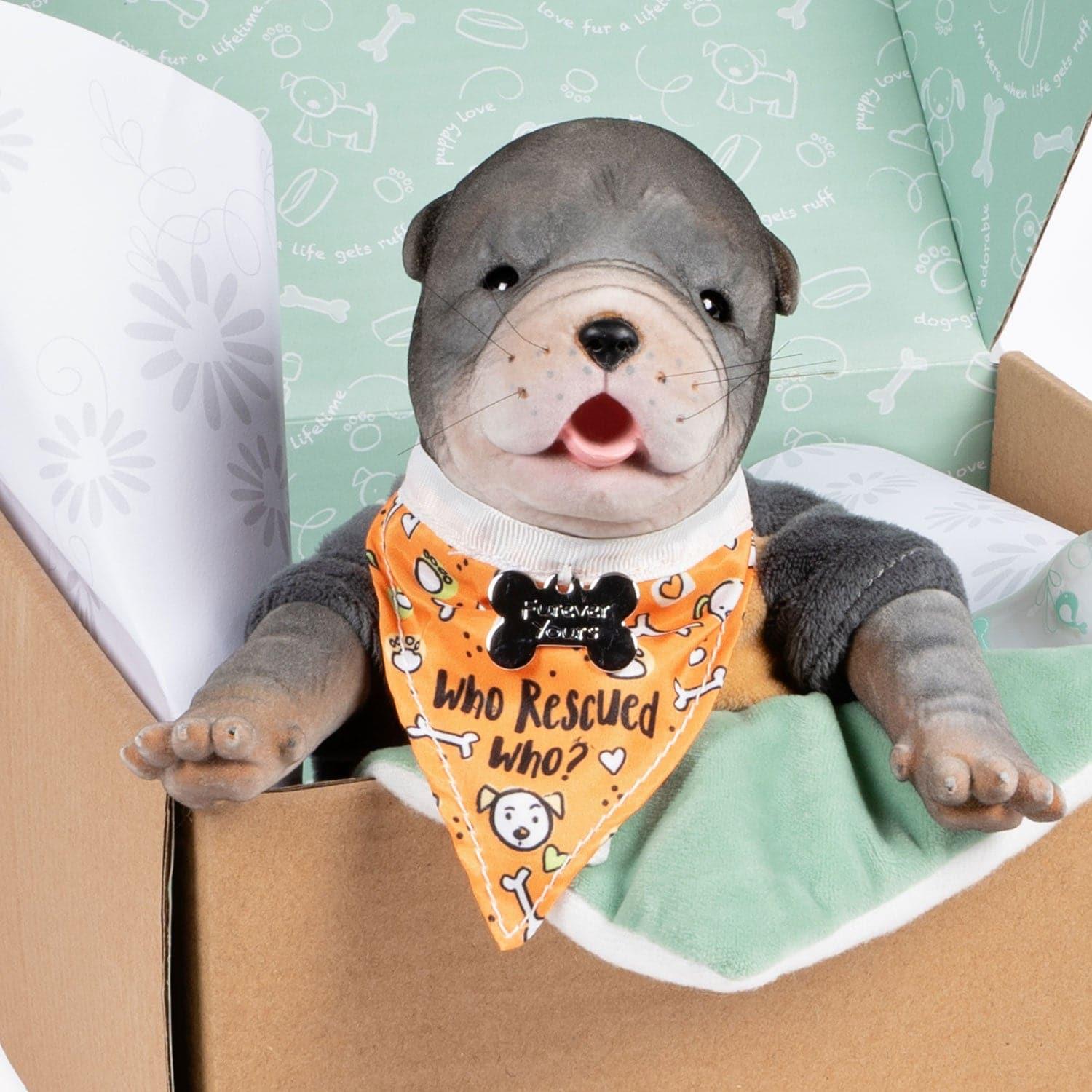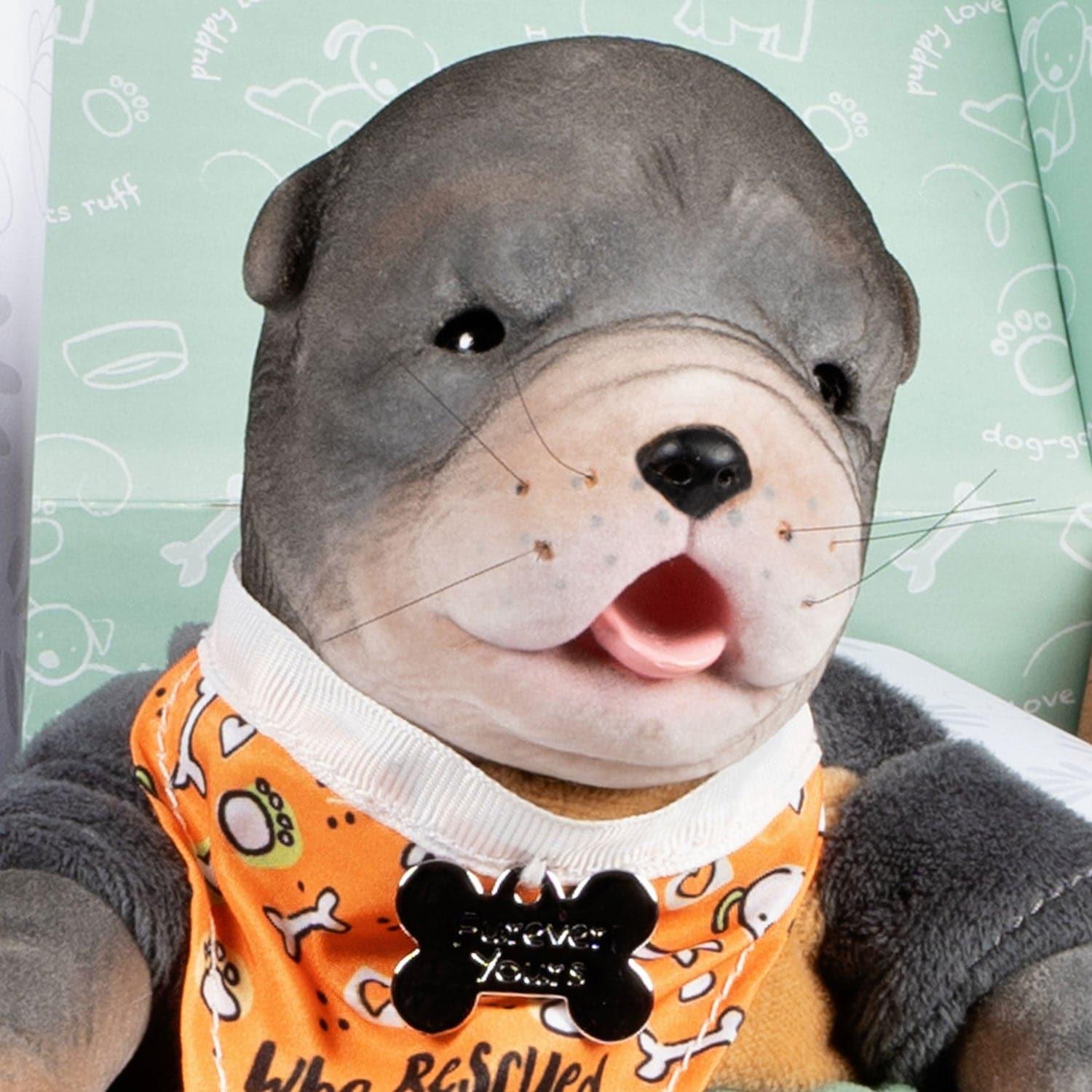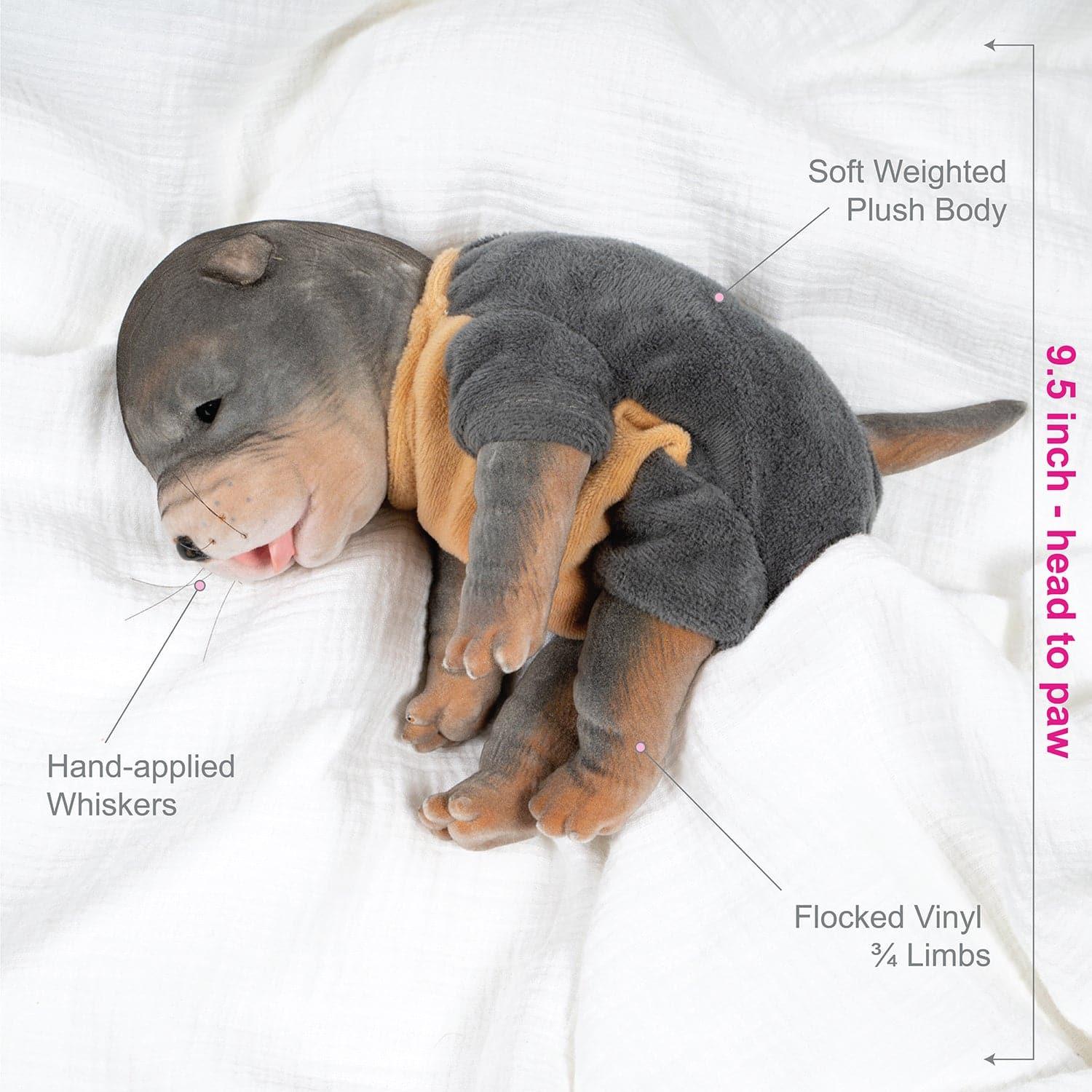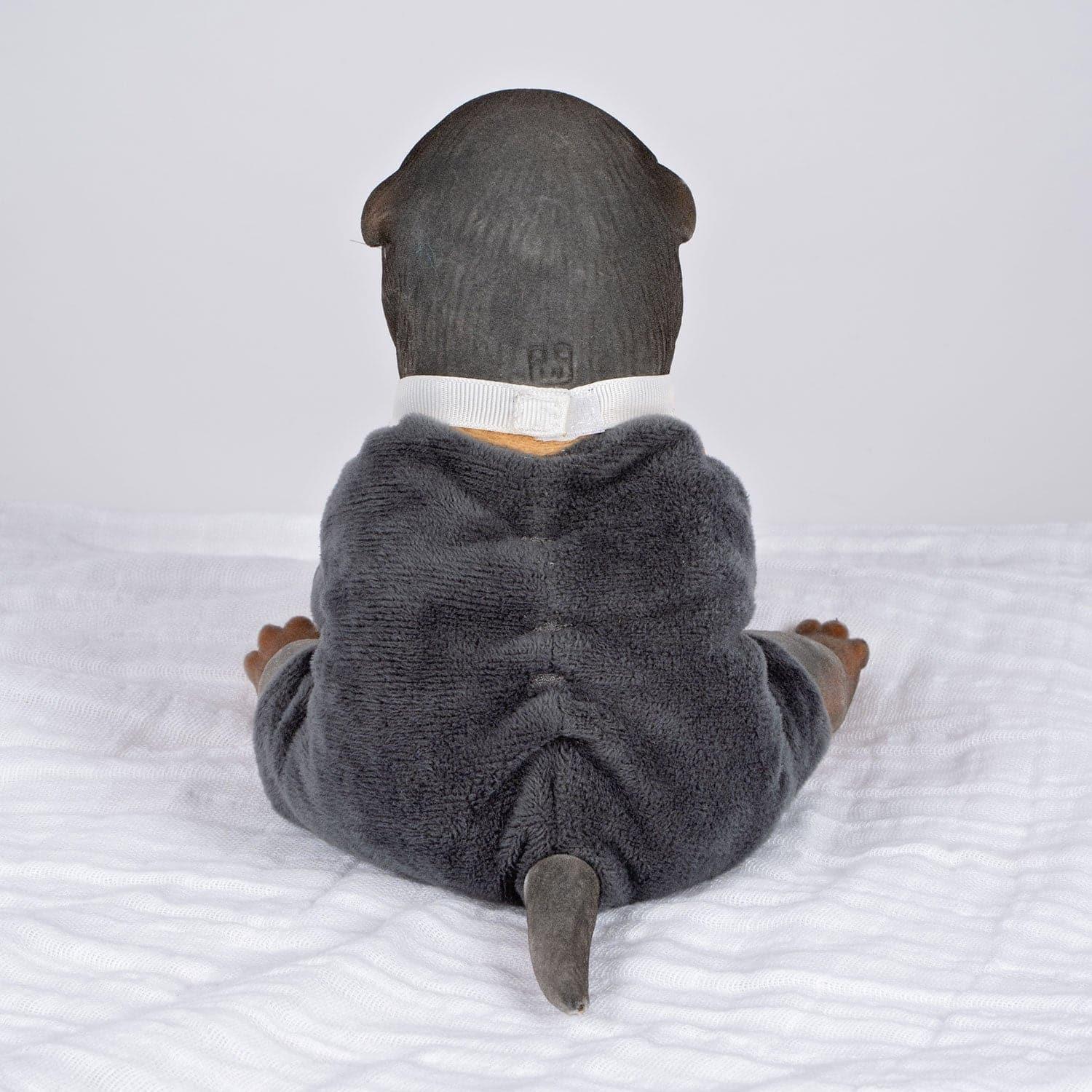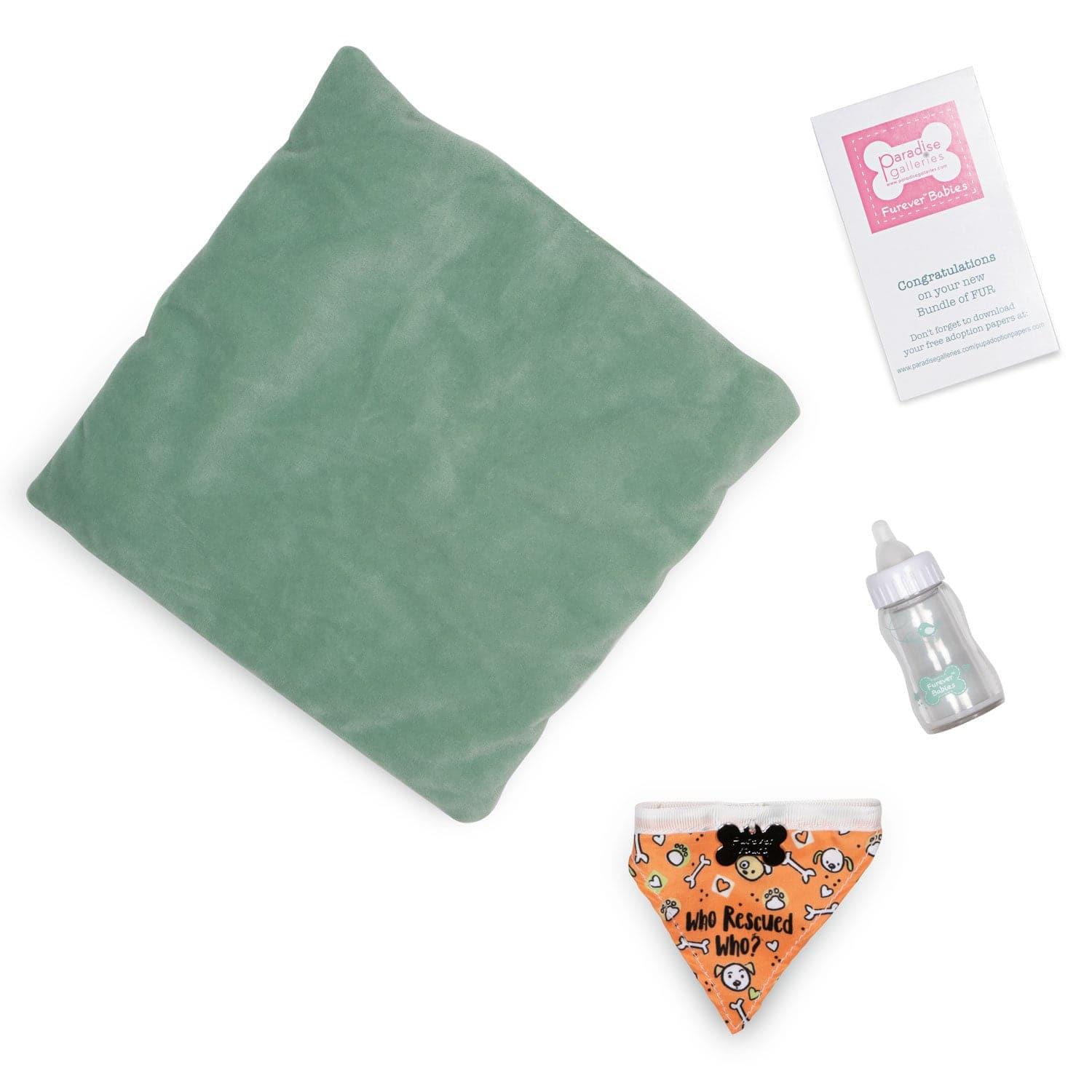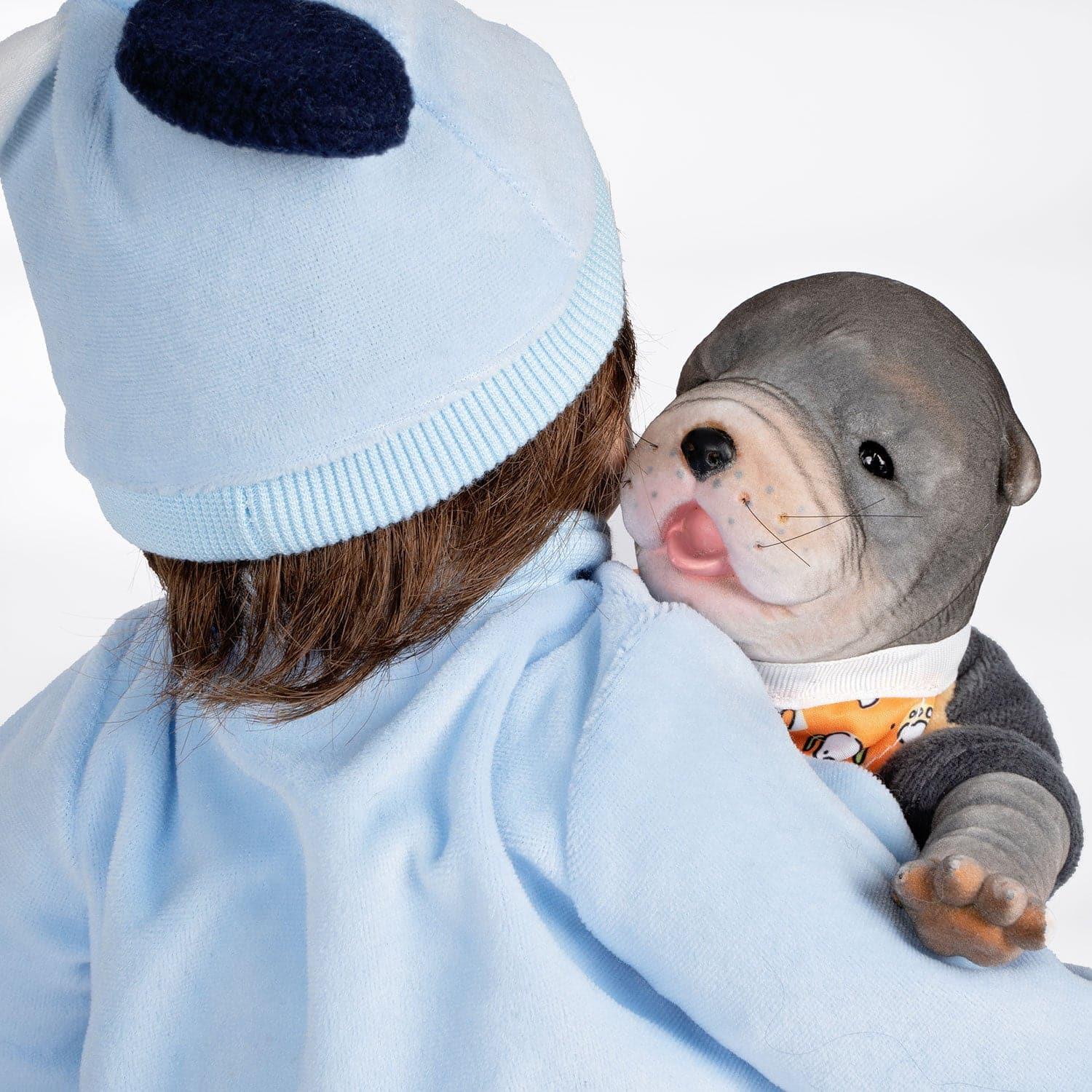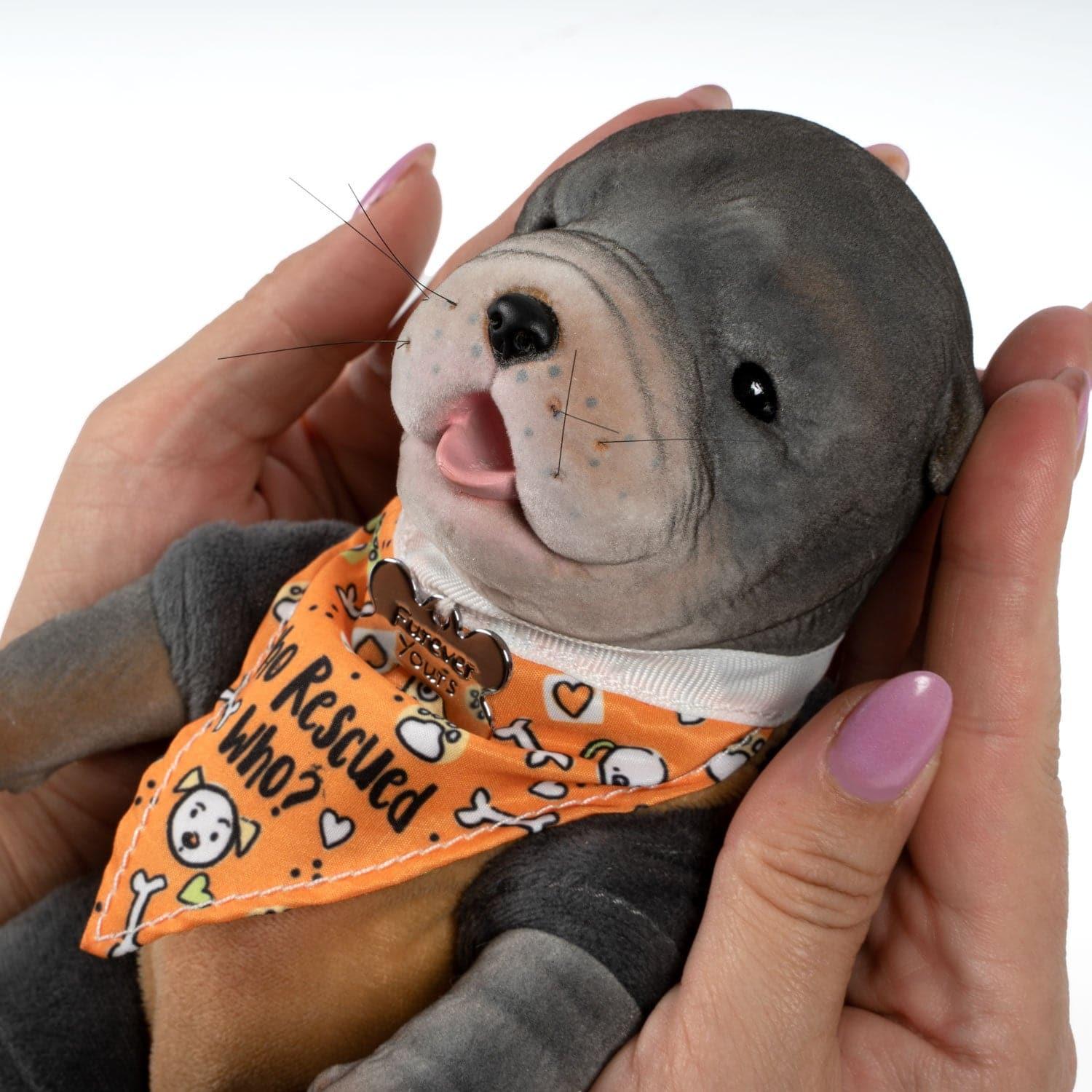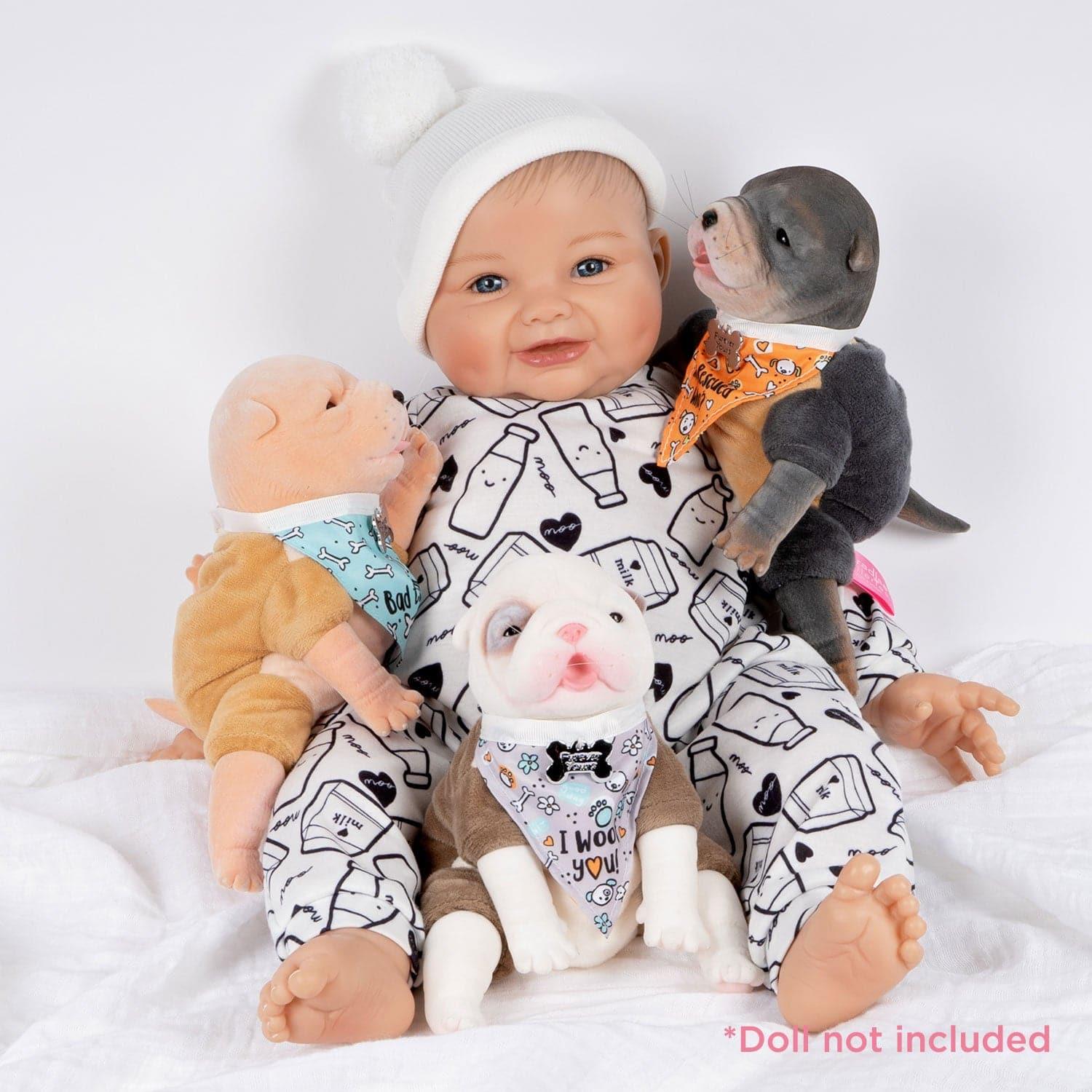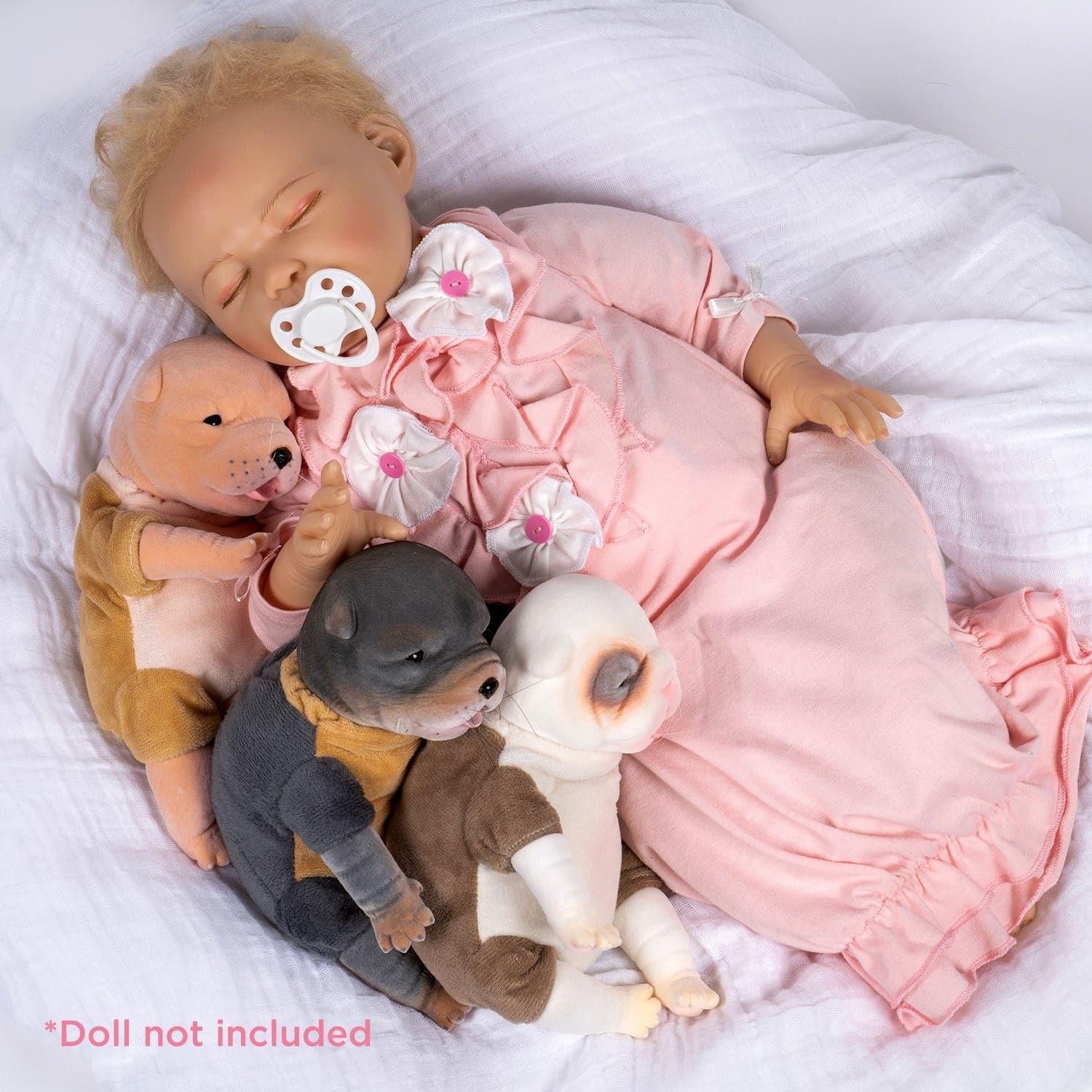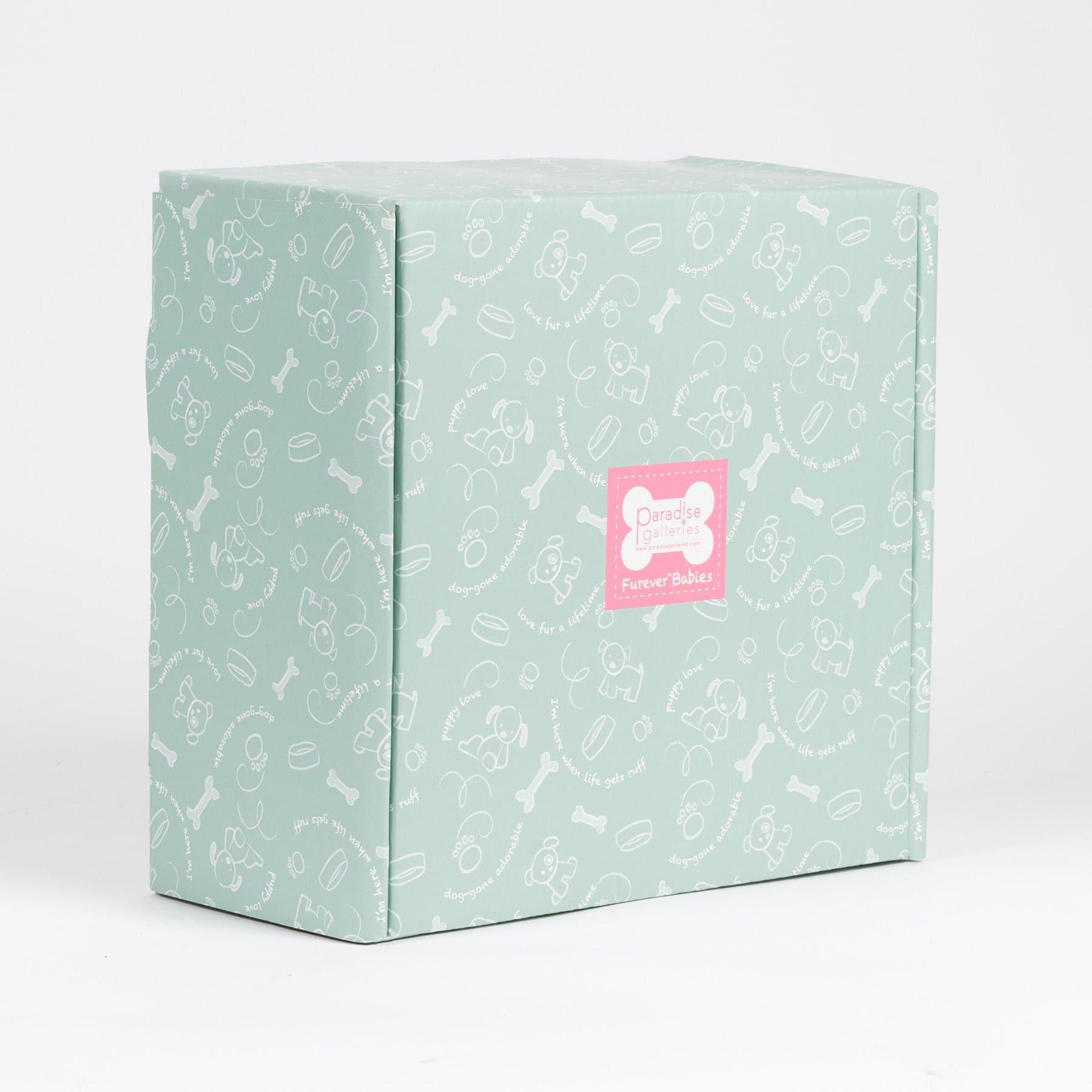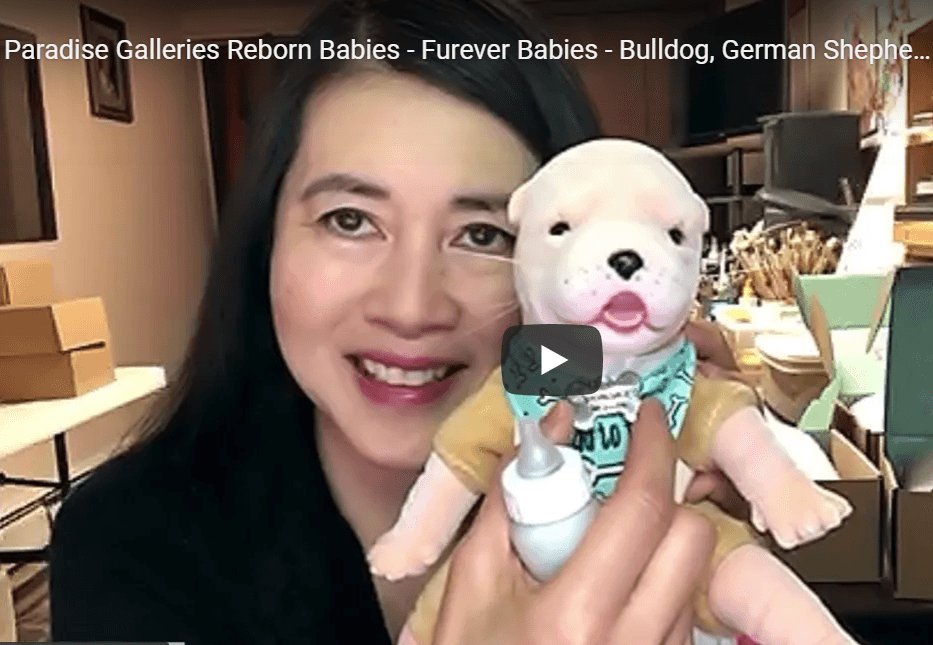 "/>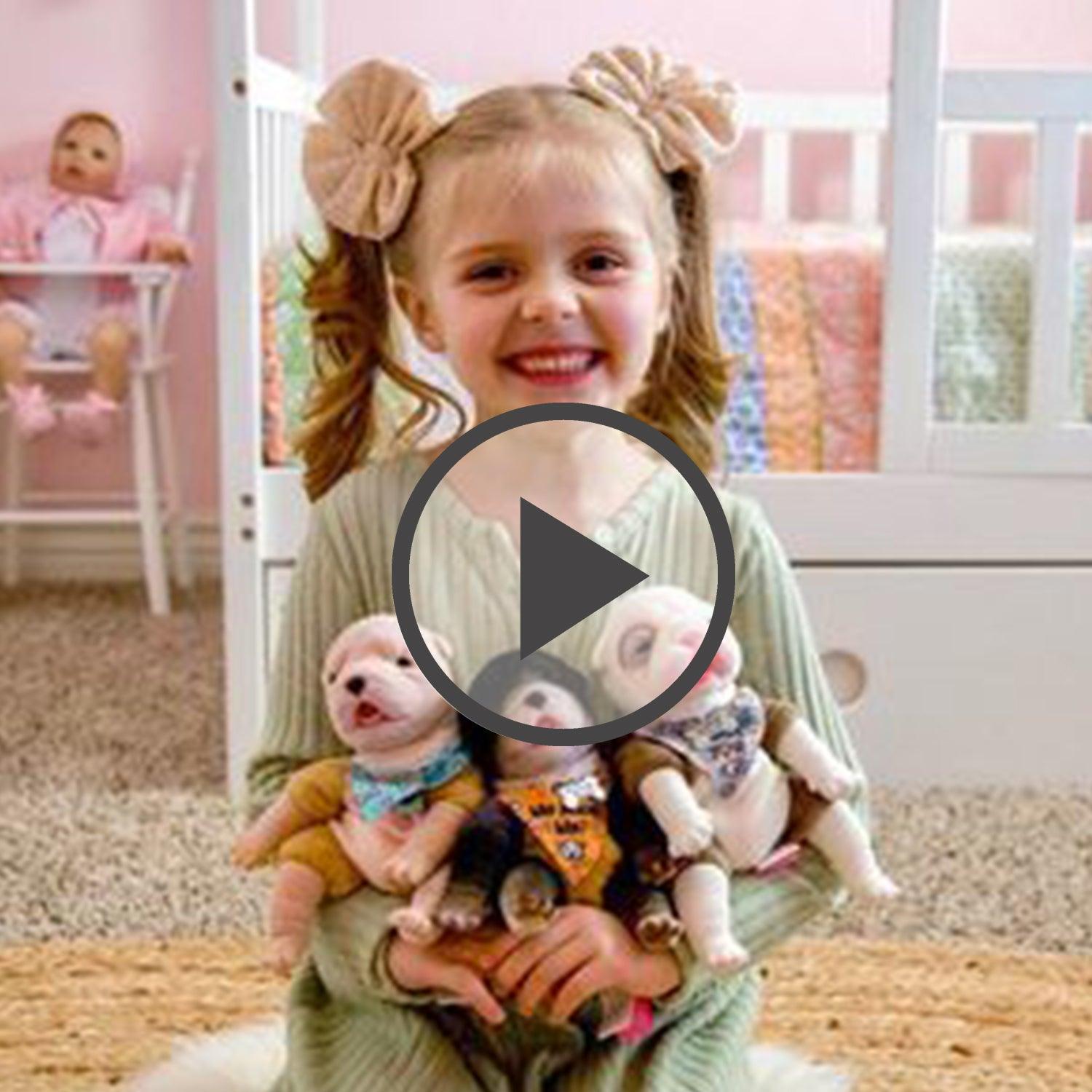 "/>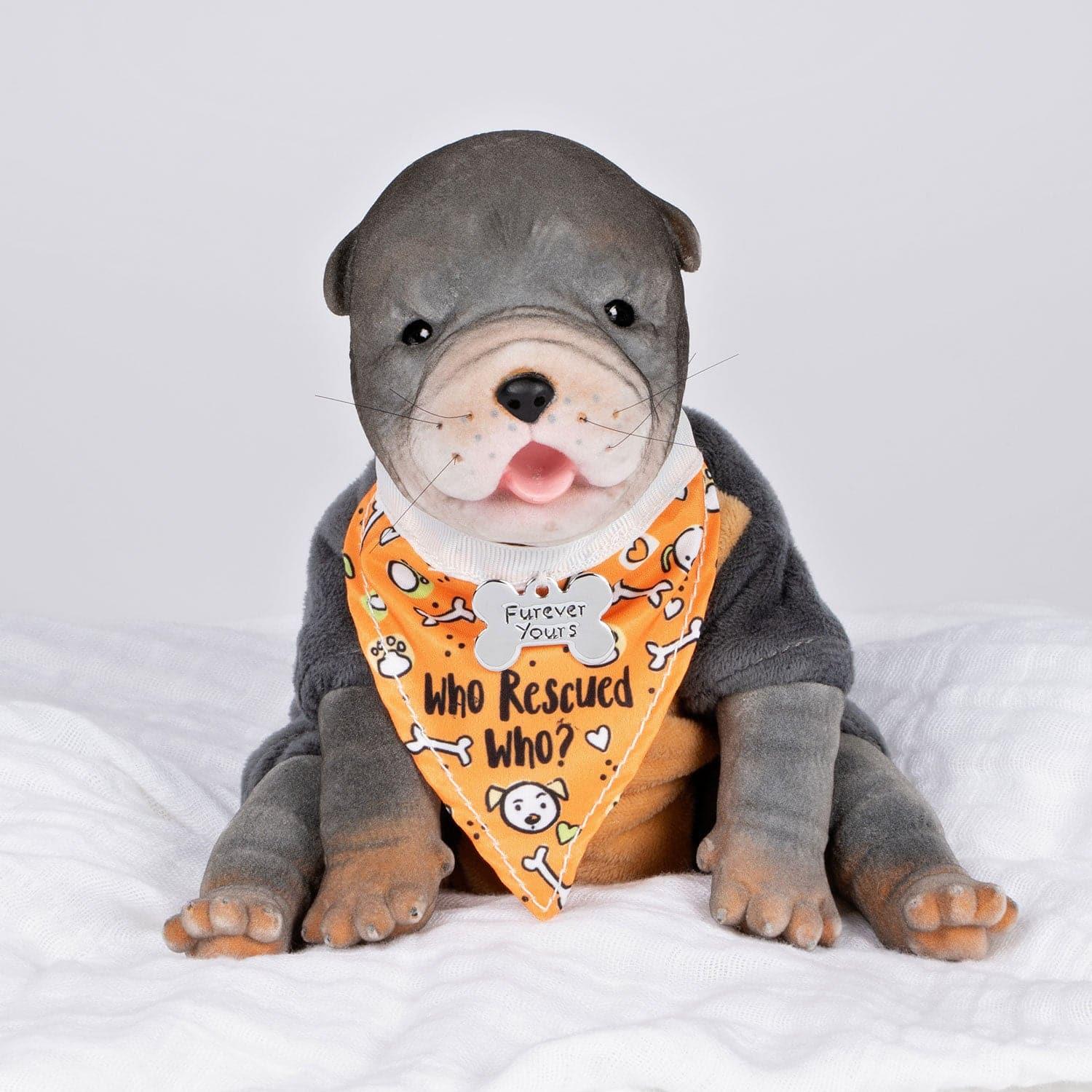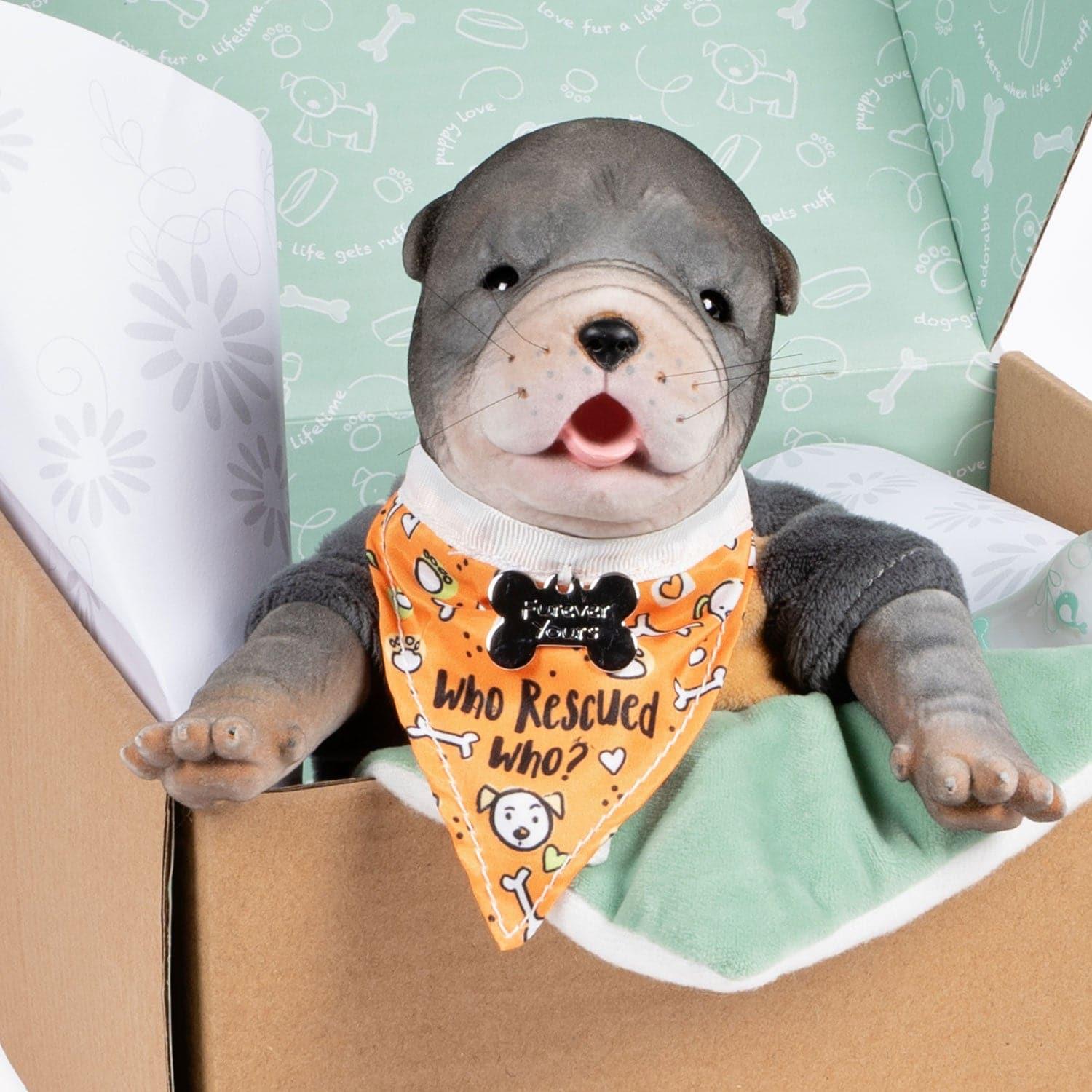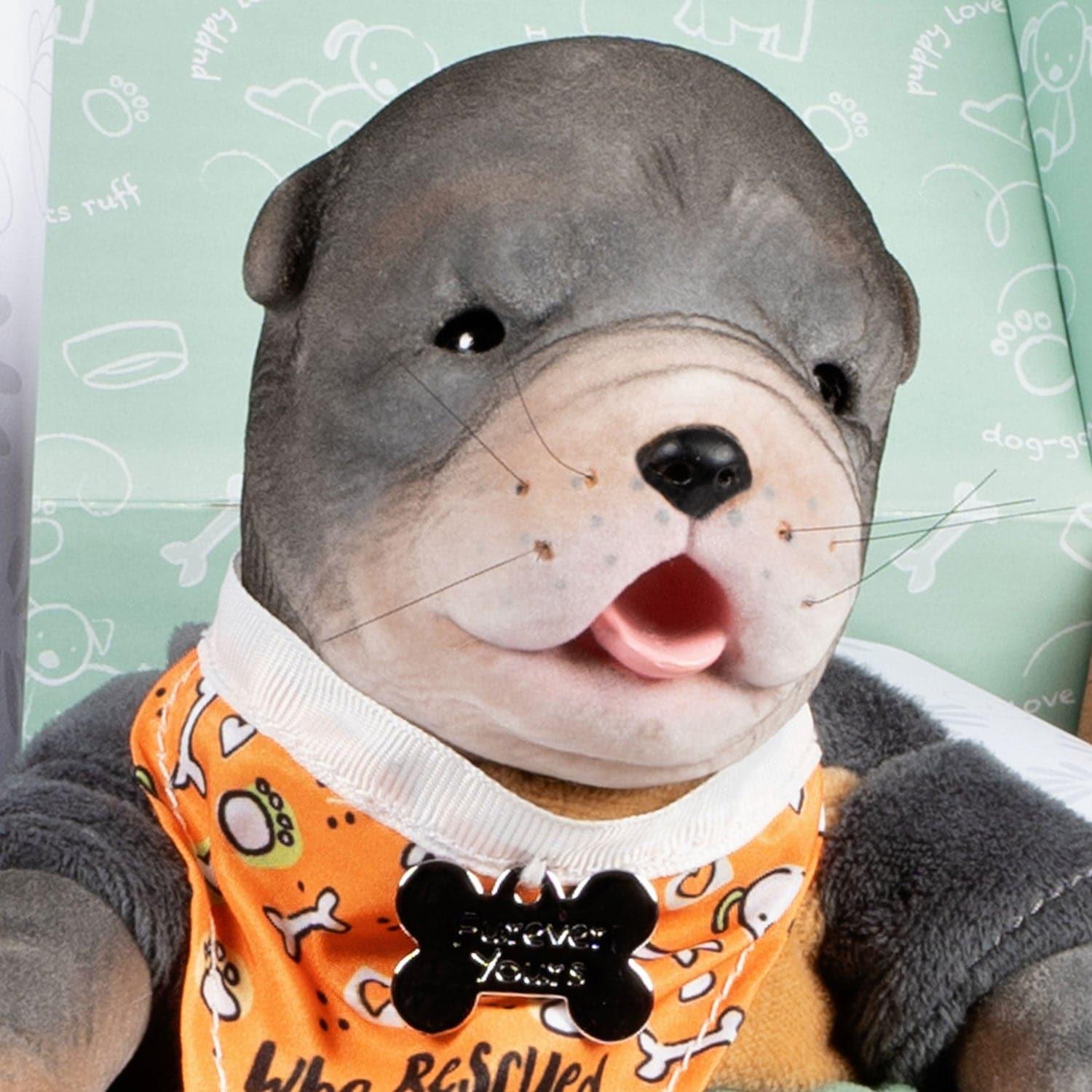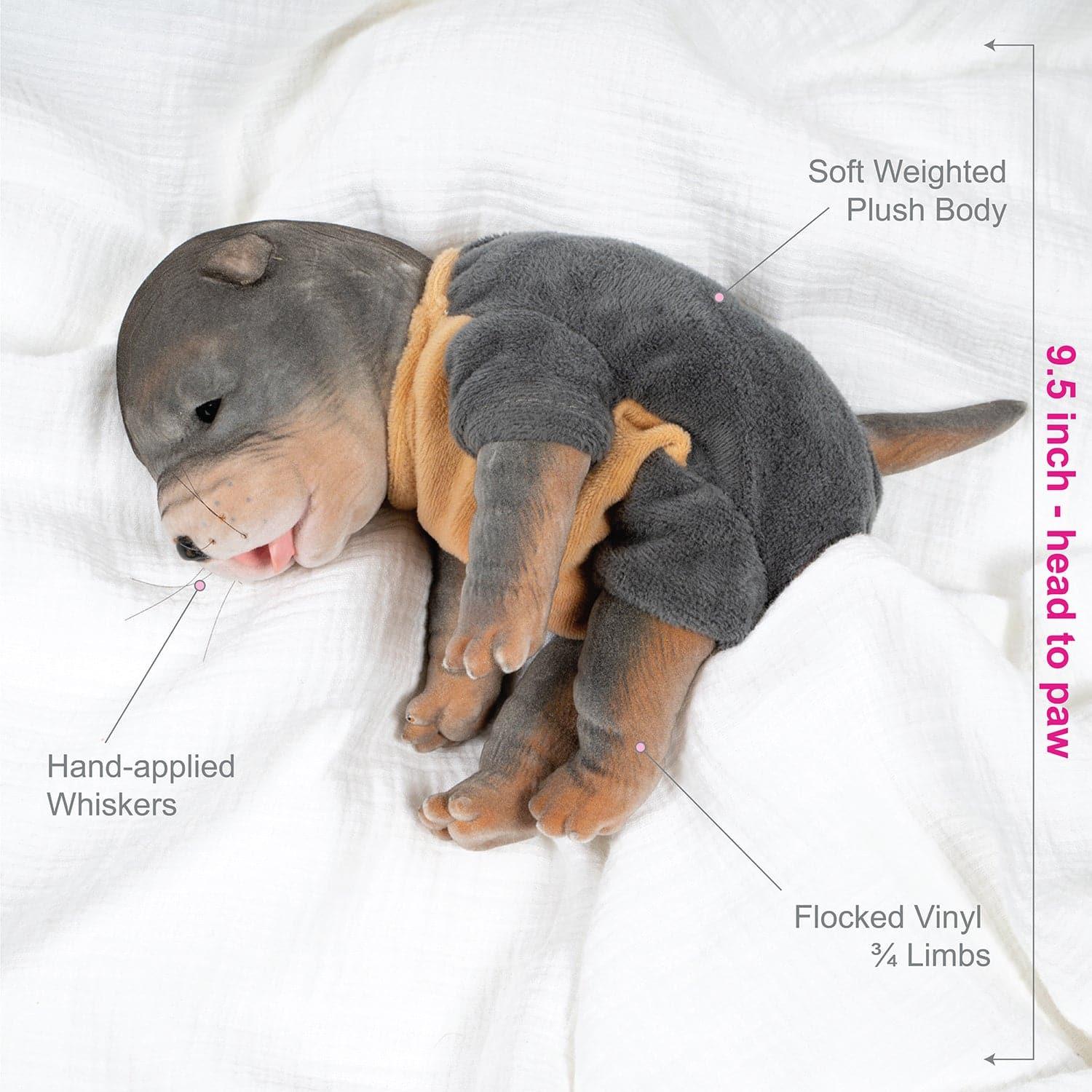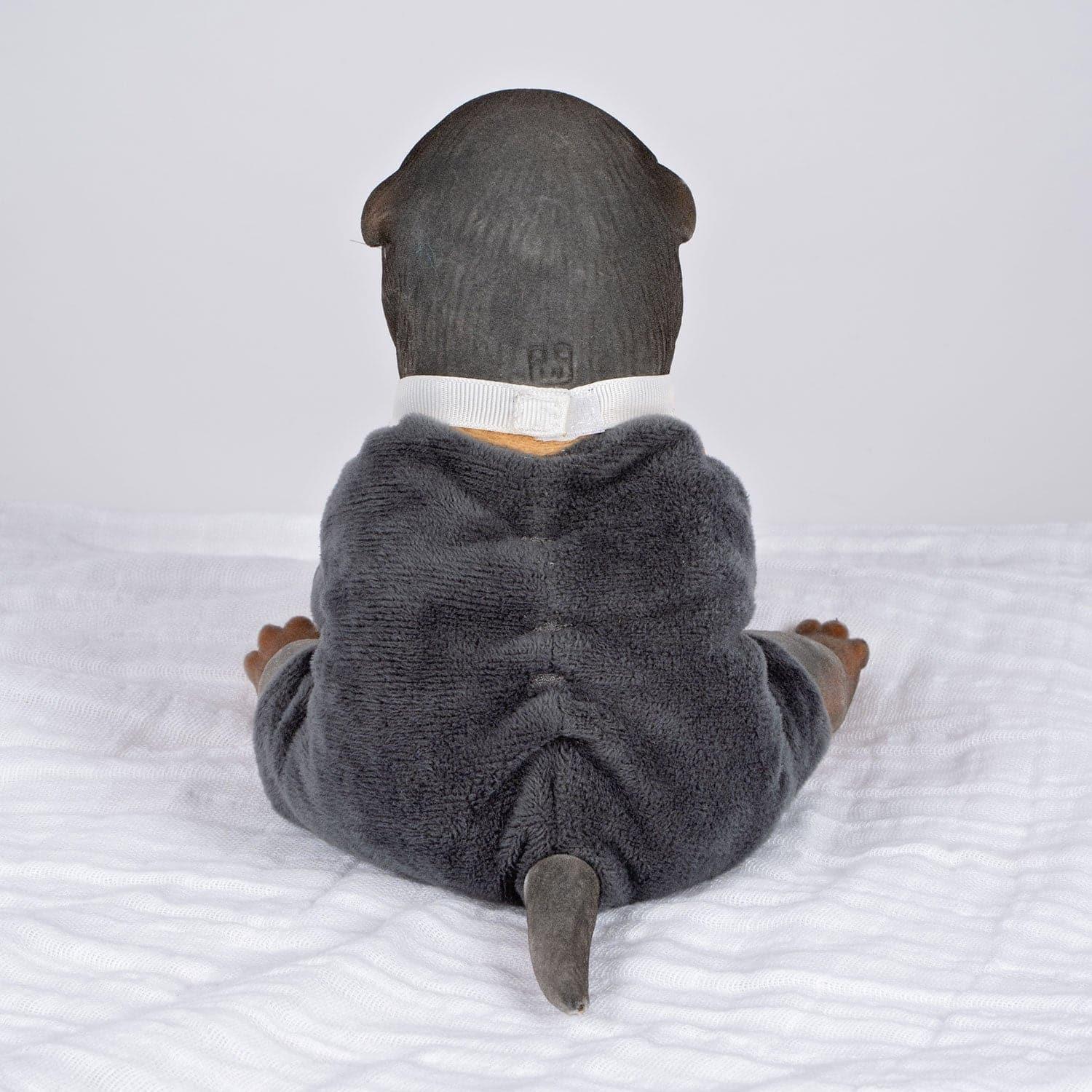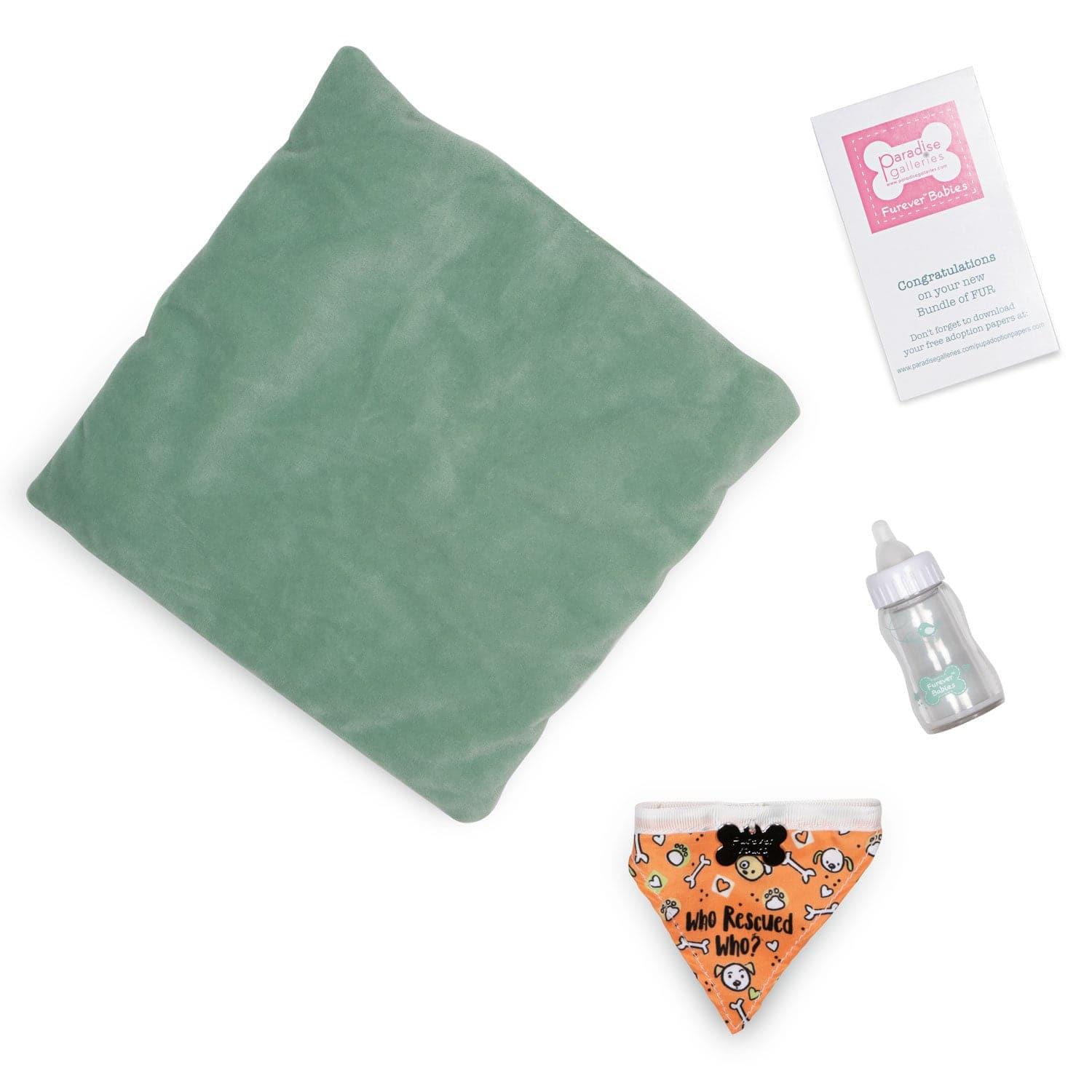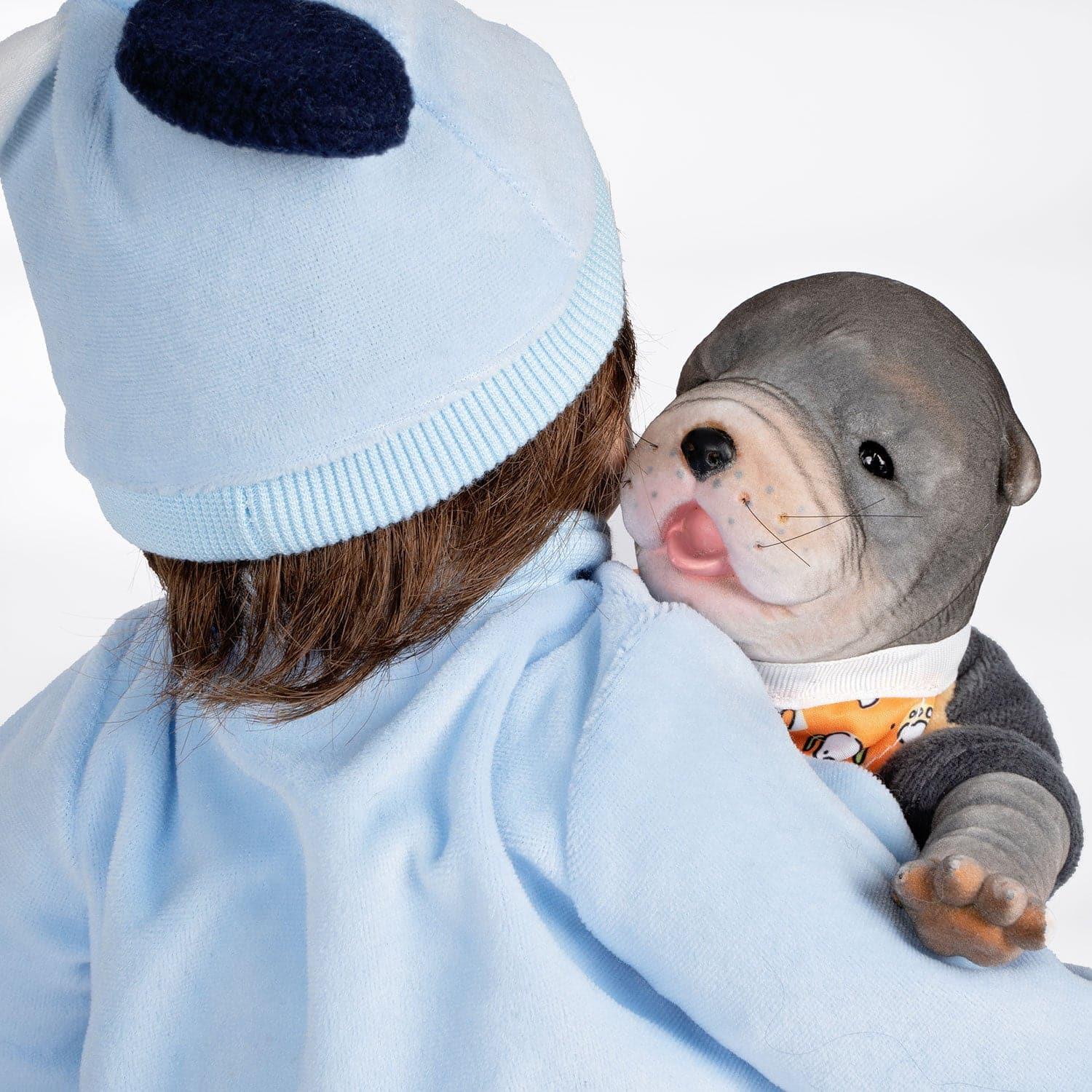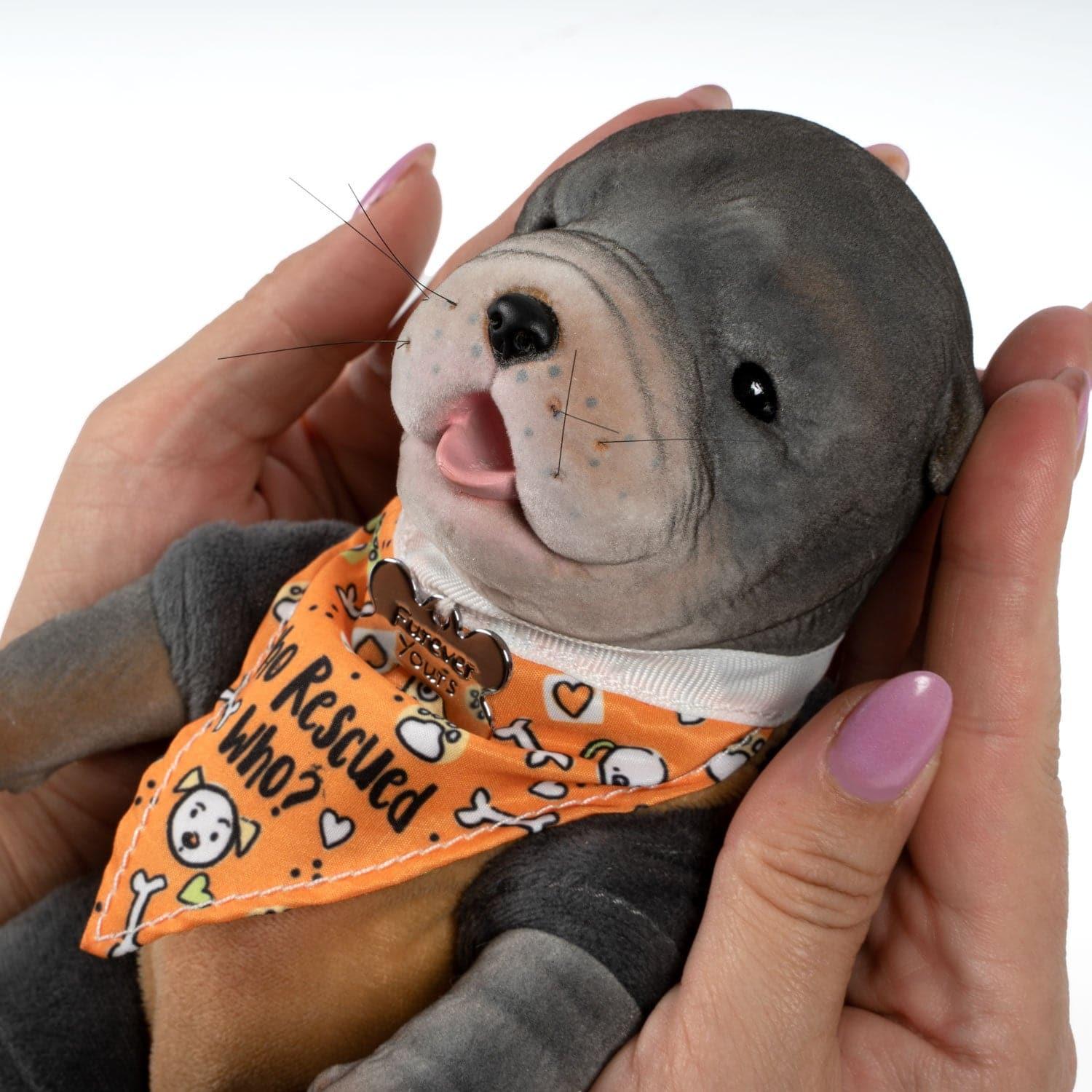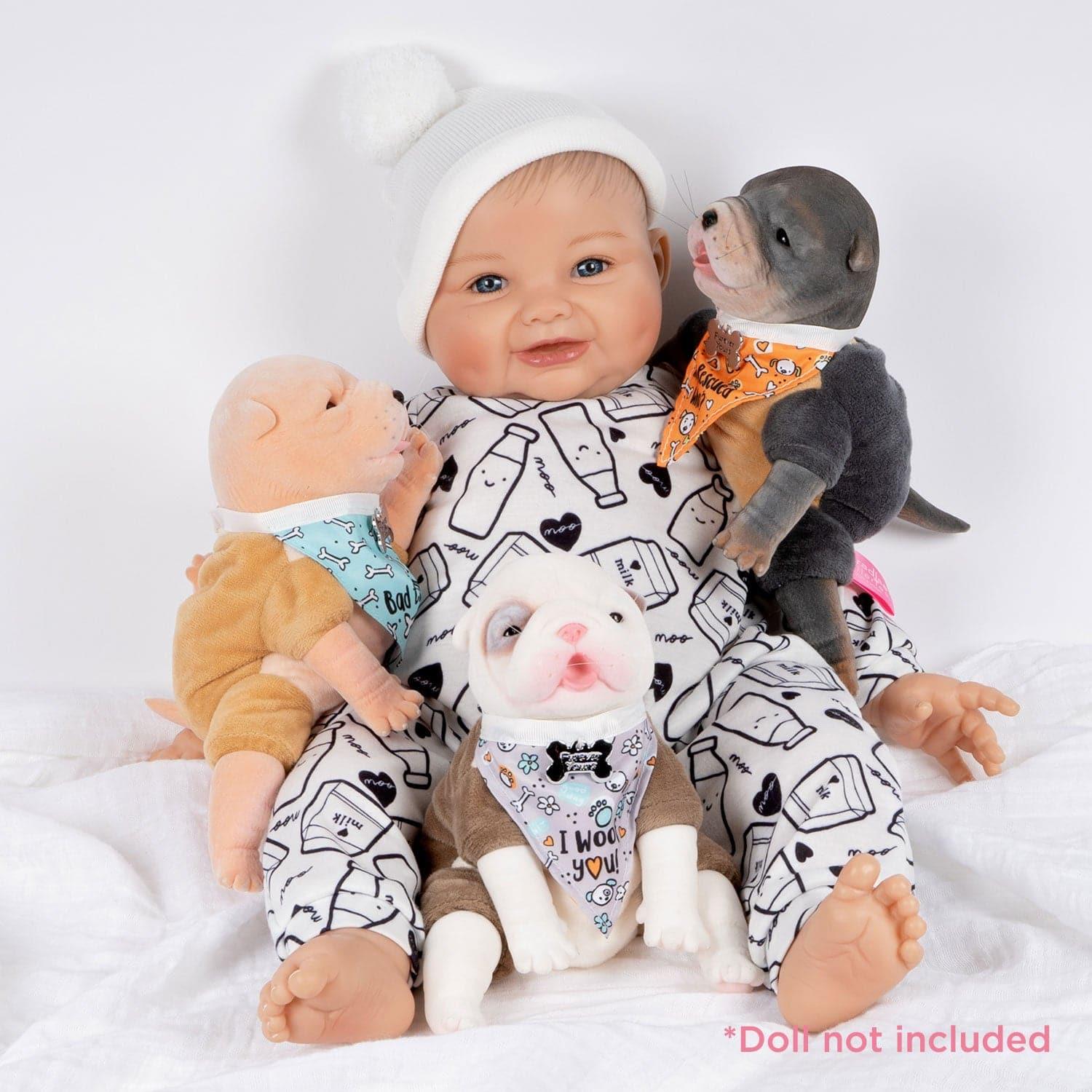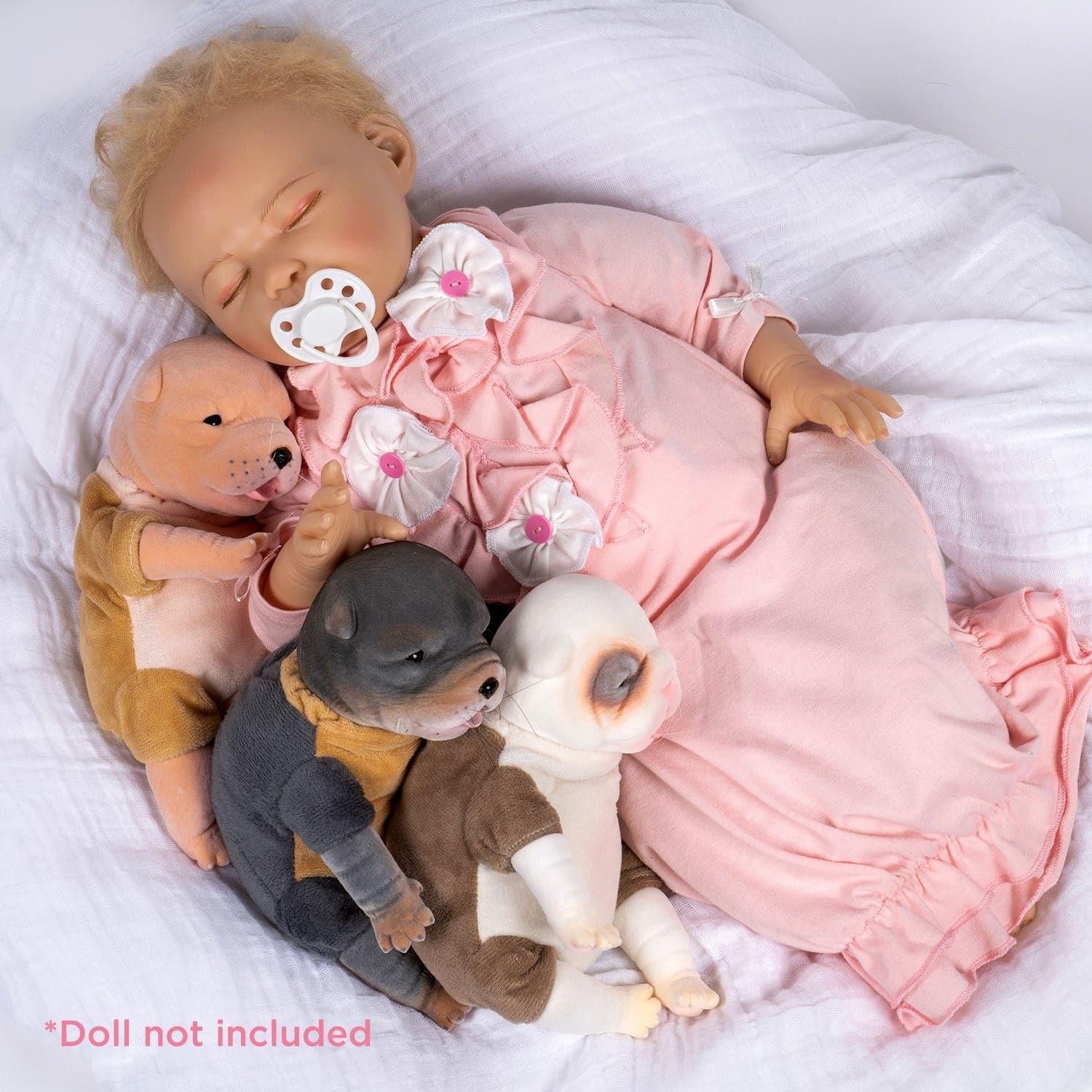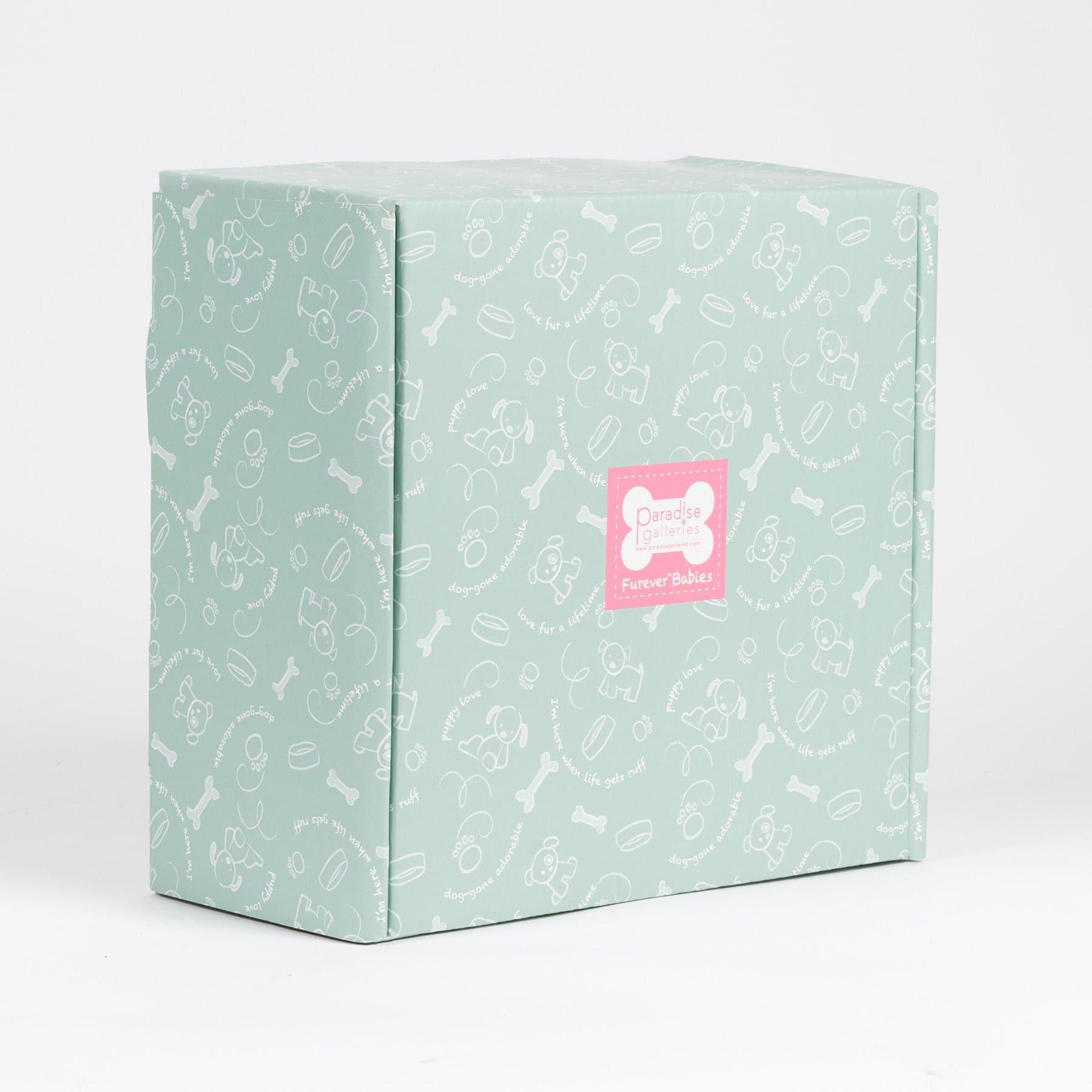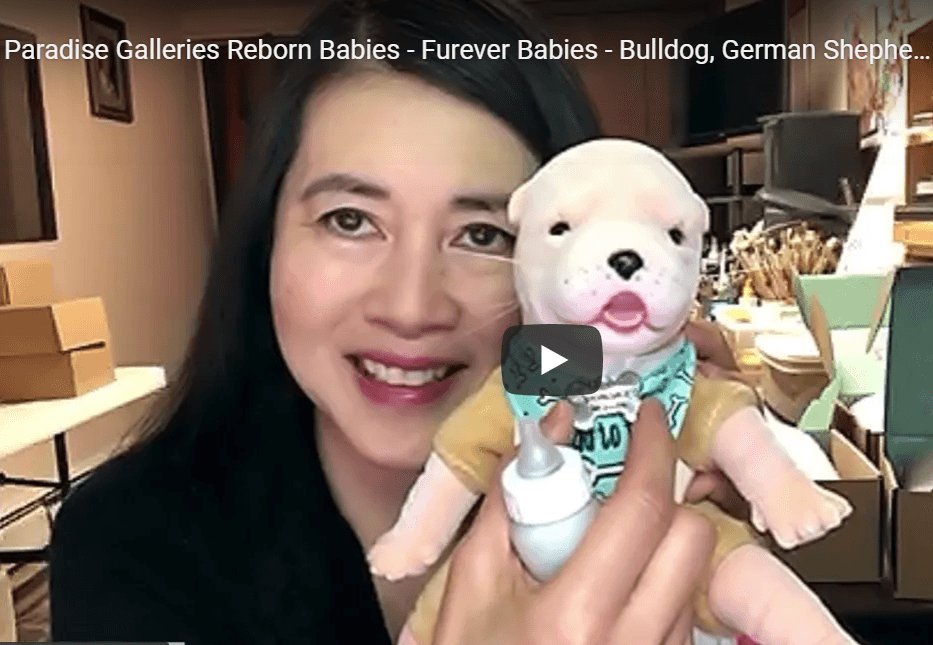 " width="100" height="100" loading="eager"/>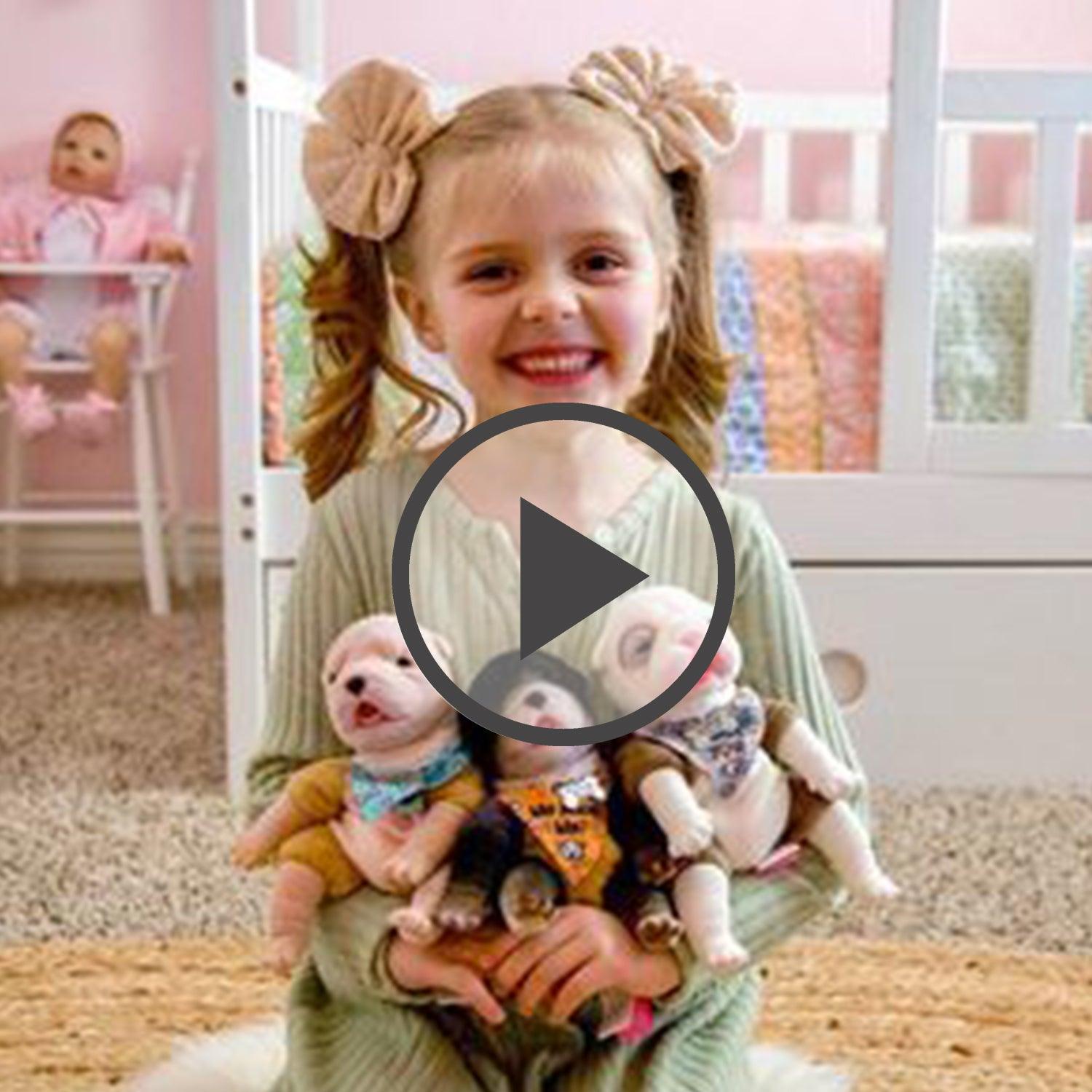 " width="100" height="100" loading="eager"/>
Furever™ Babies German Shepherd
Paradise Galleries' Furever™ Babies German Shepherd is an exceptional 2-week old puppy friend with his spunky and energetic personality. He's truly a furry ball of sunshine!
Shop German Shepherd
Furever™ Babies Golden Retriever
The joy of life is in the eyes of this little puppy. With fun and animated personality, Paradise Galleries' Furever™ Babies Golden Retriever is just 2 weeks old and enjoys romping around, chewing sticks, and playing fetch. Always excited about everything, particularly about feeding on the magic feeding bottle.
Shop Golden Retriever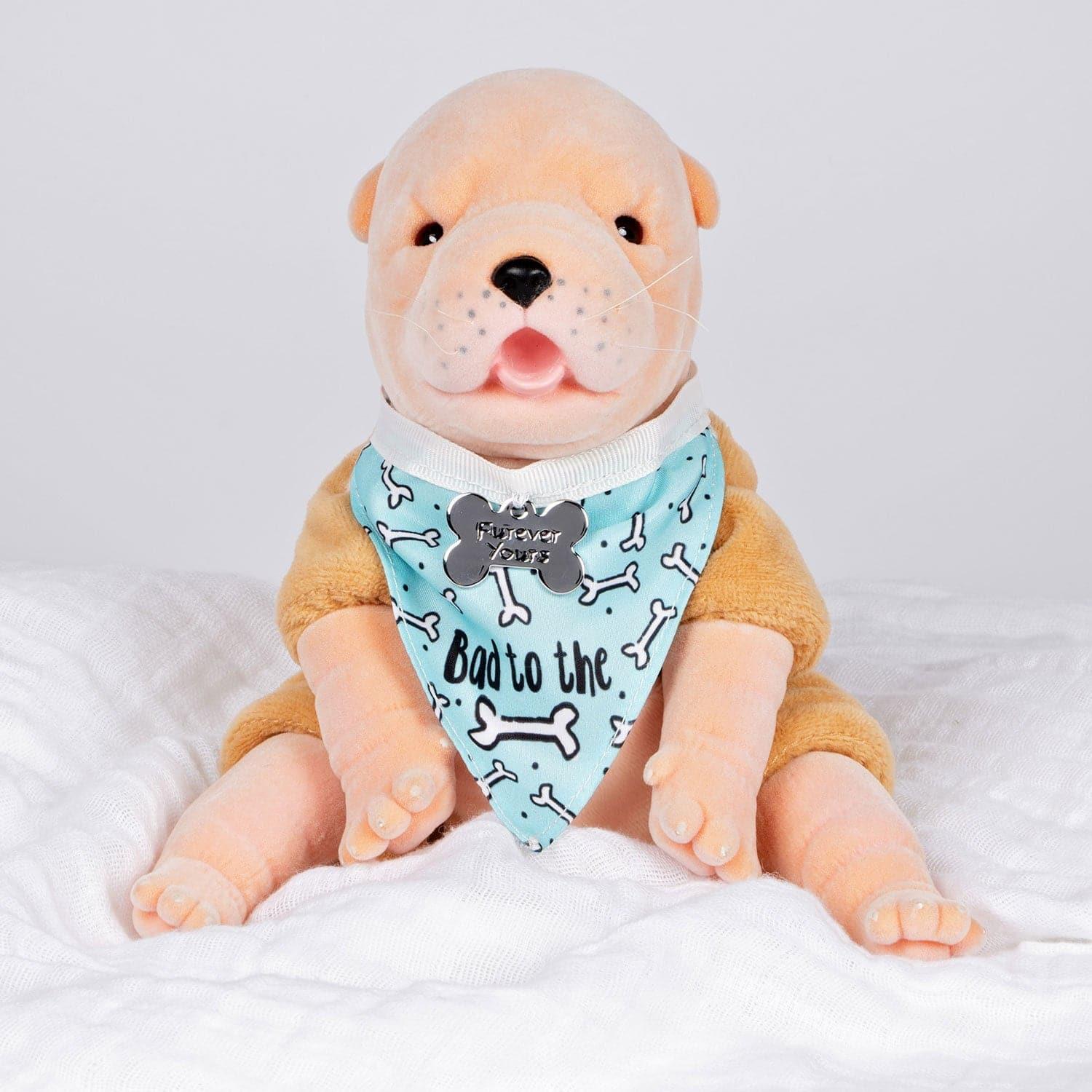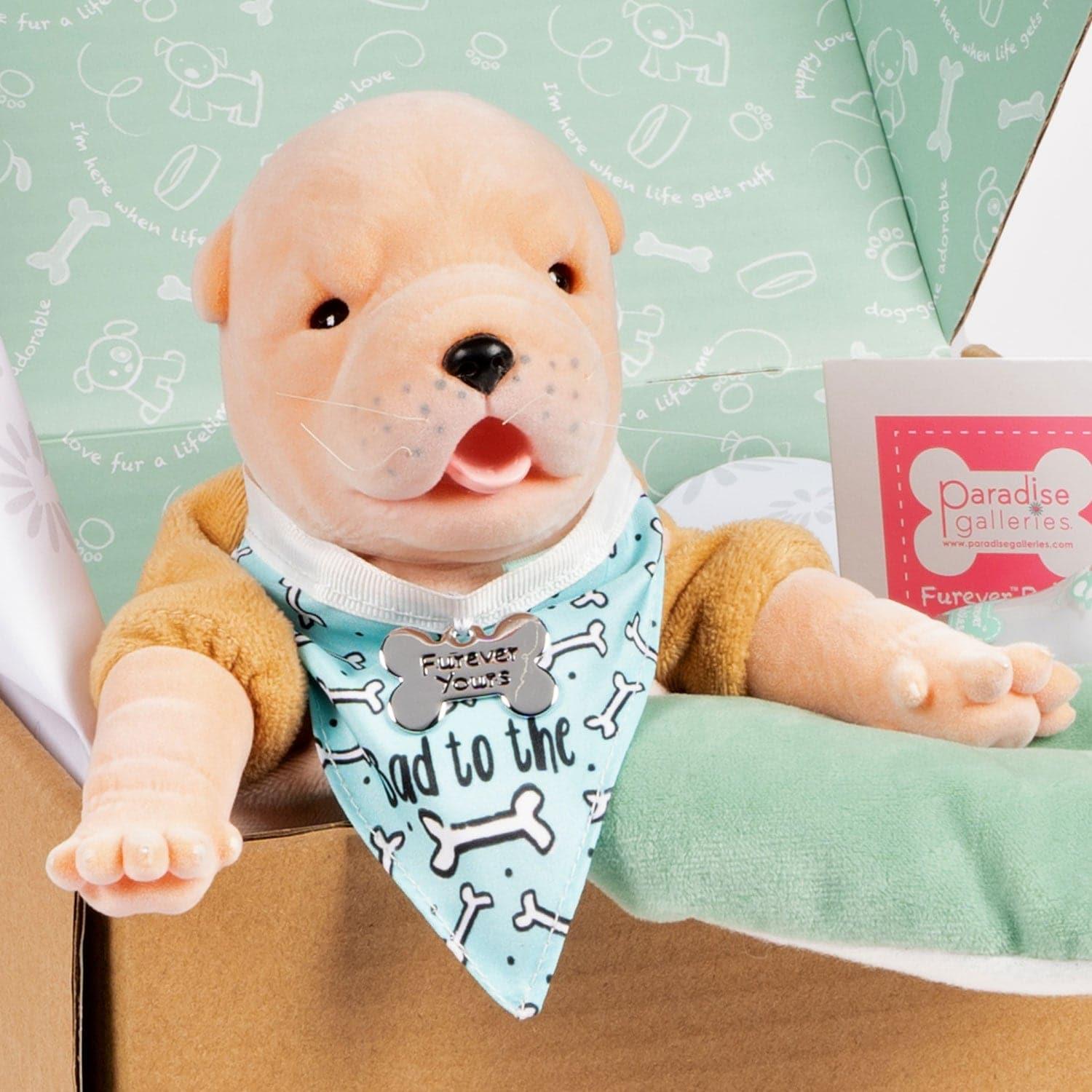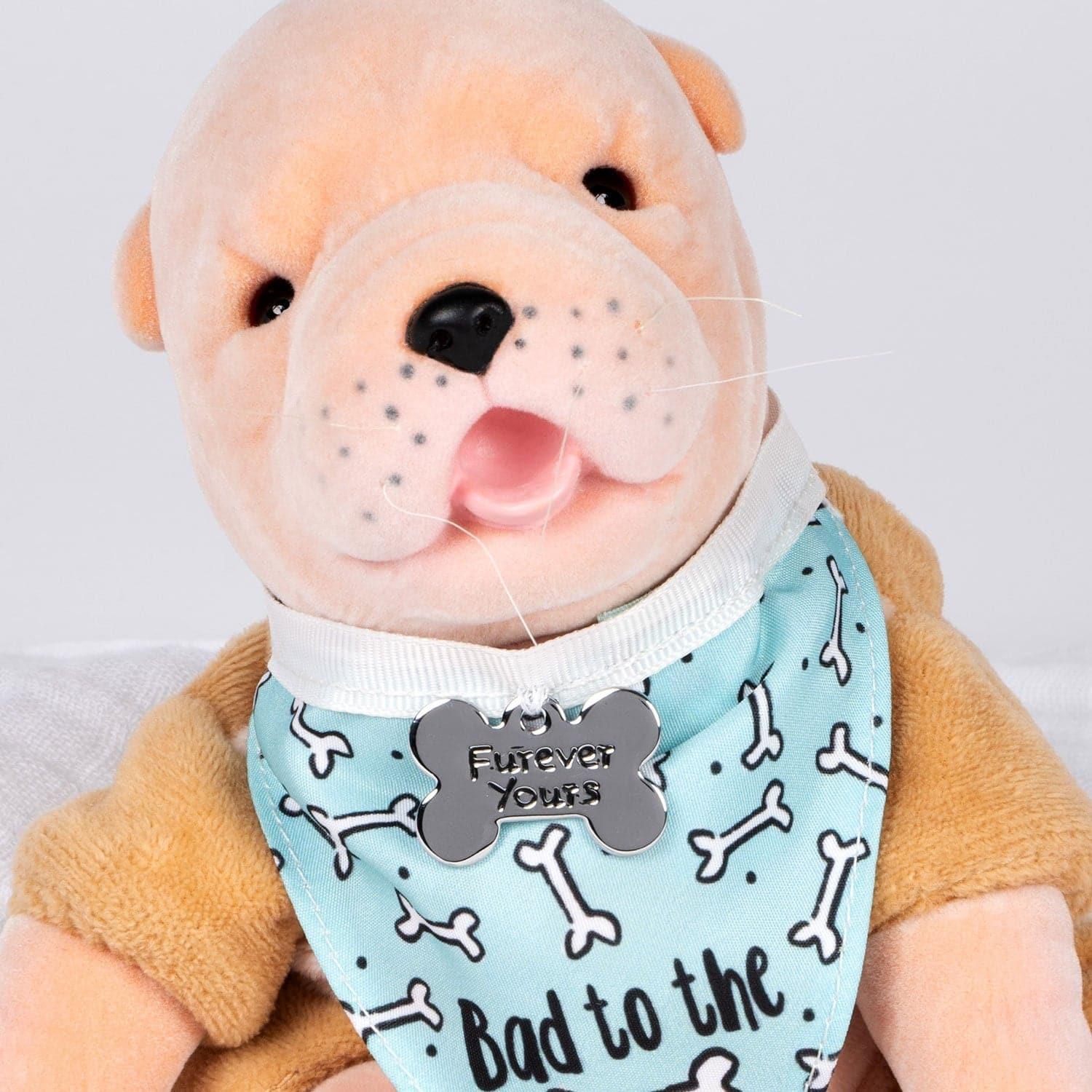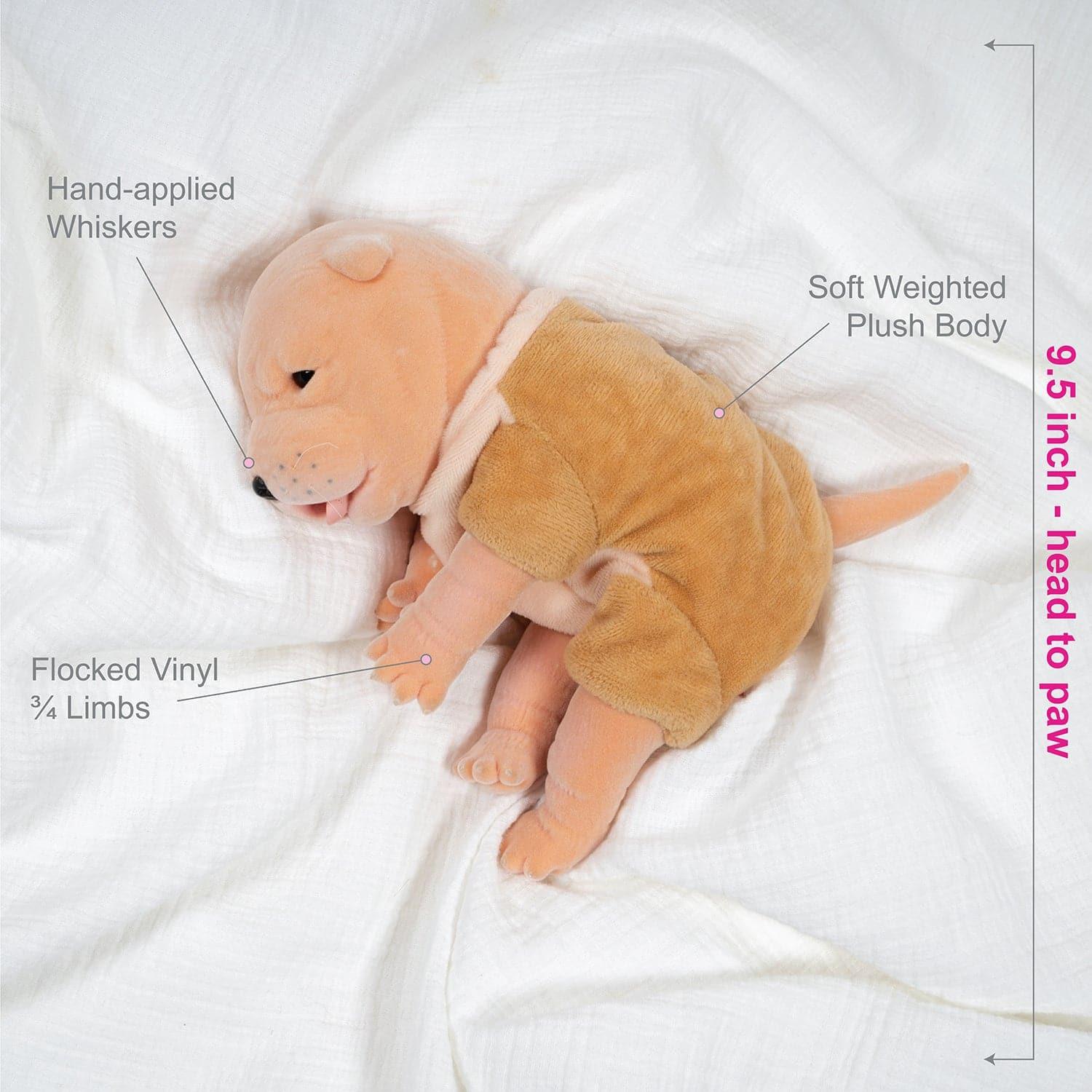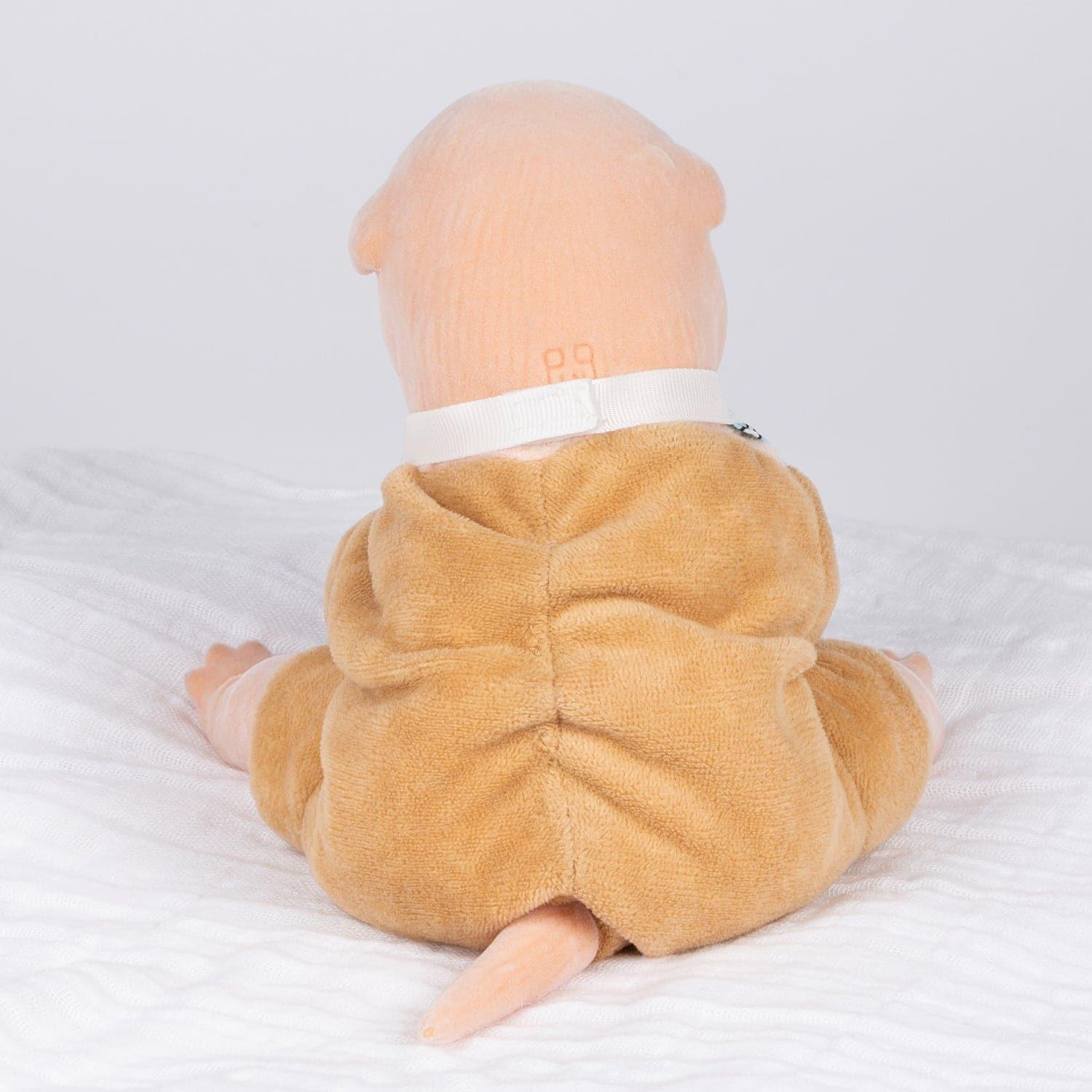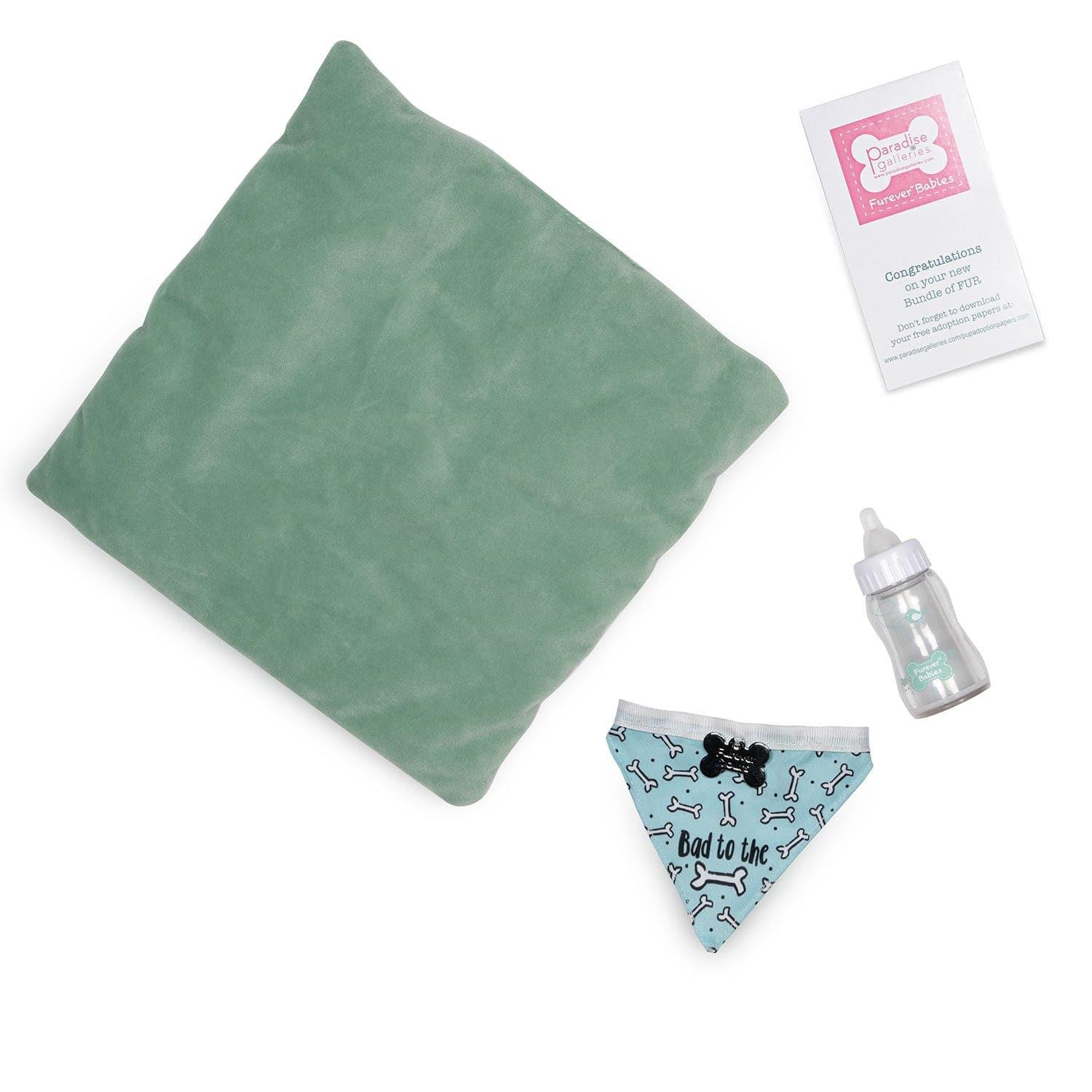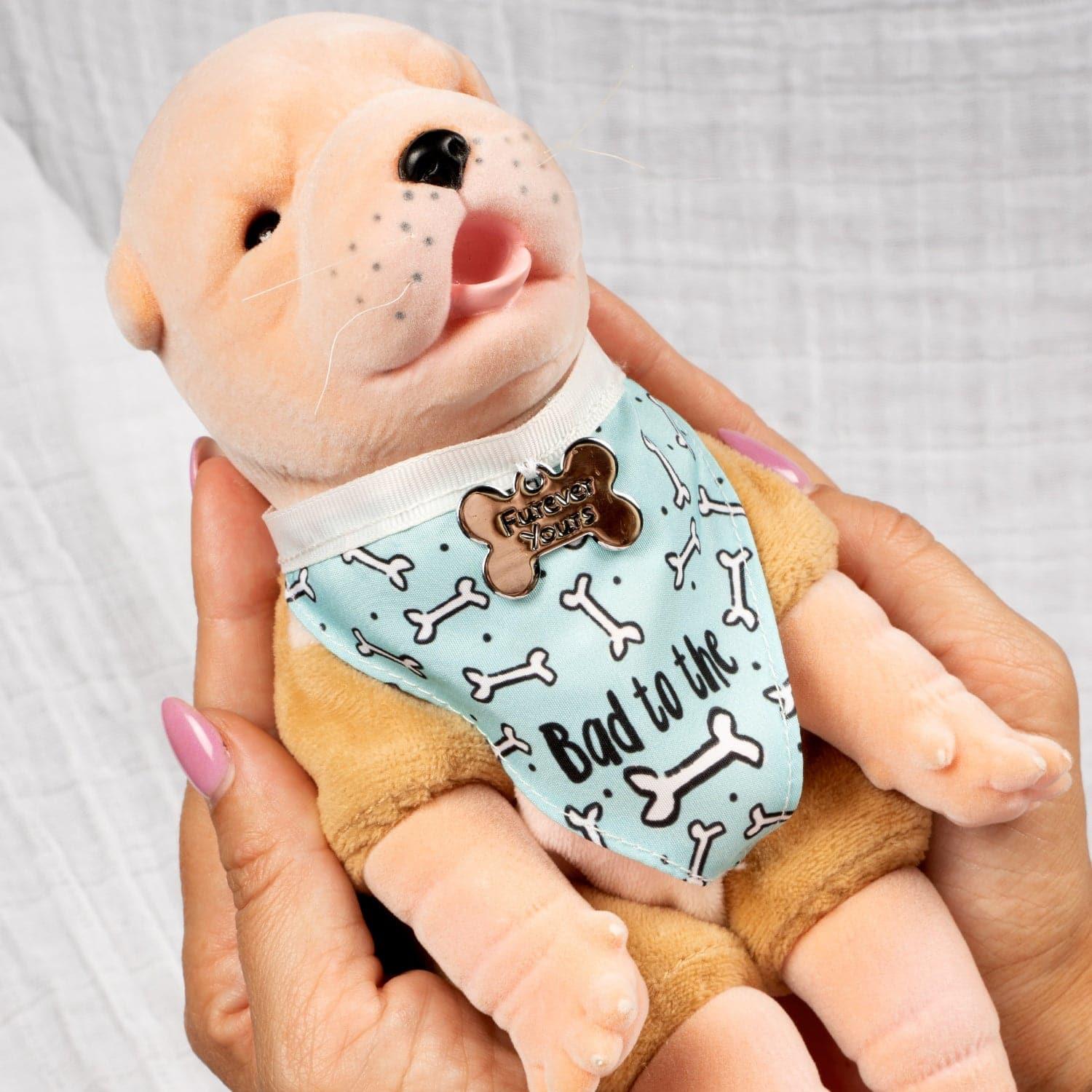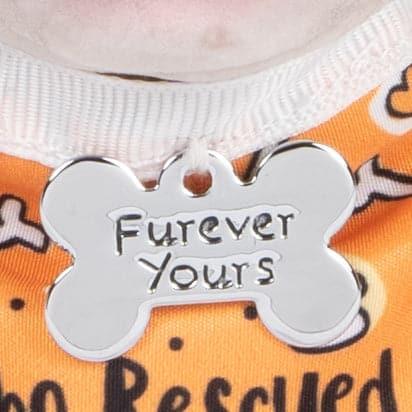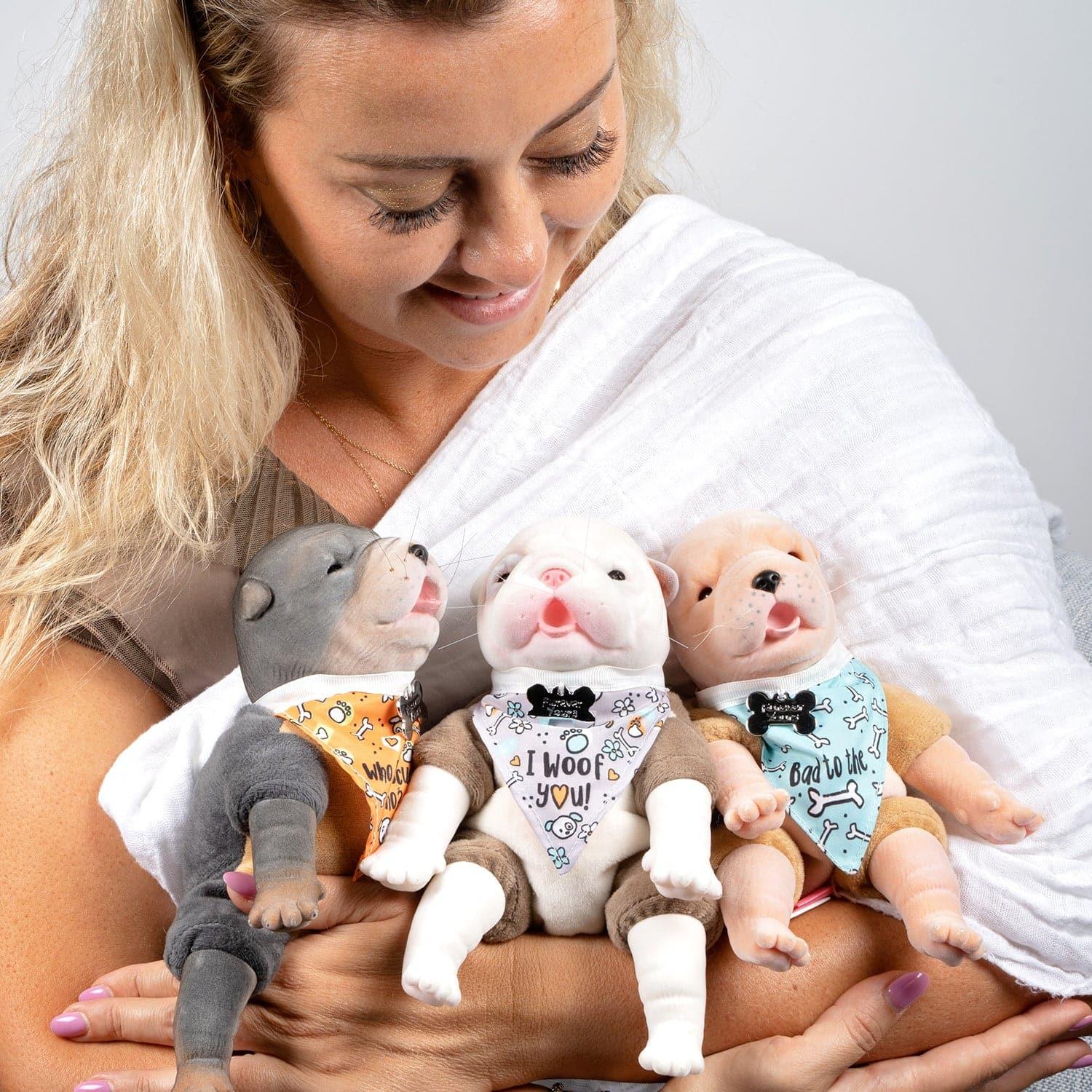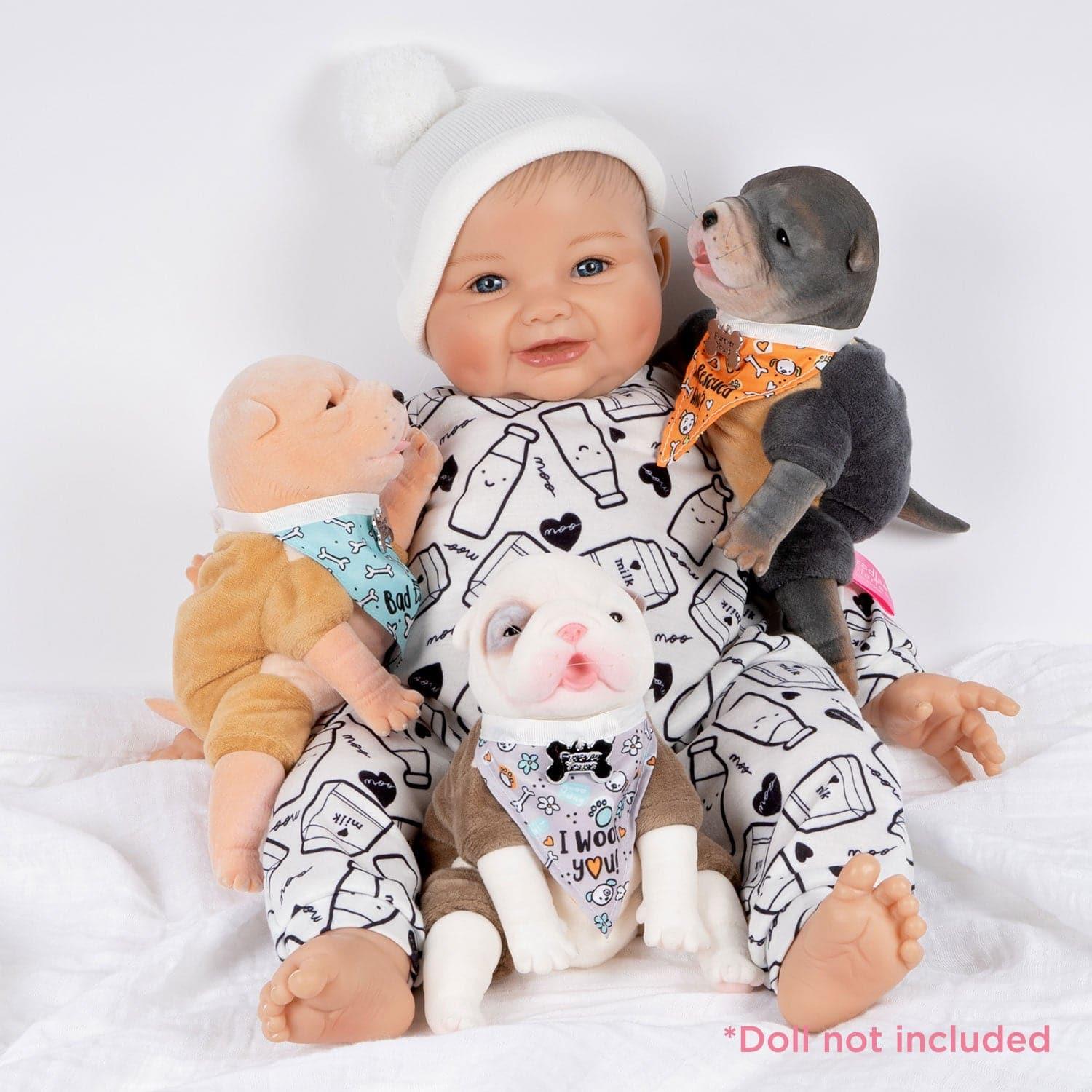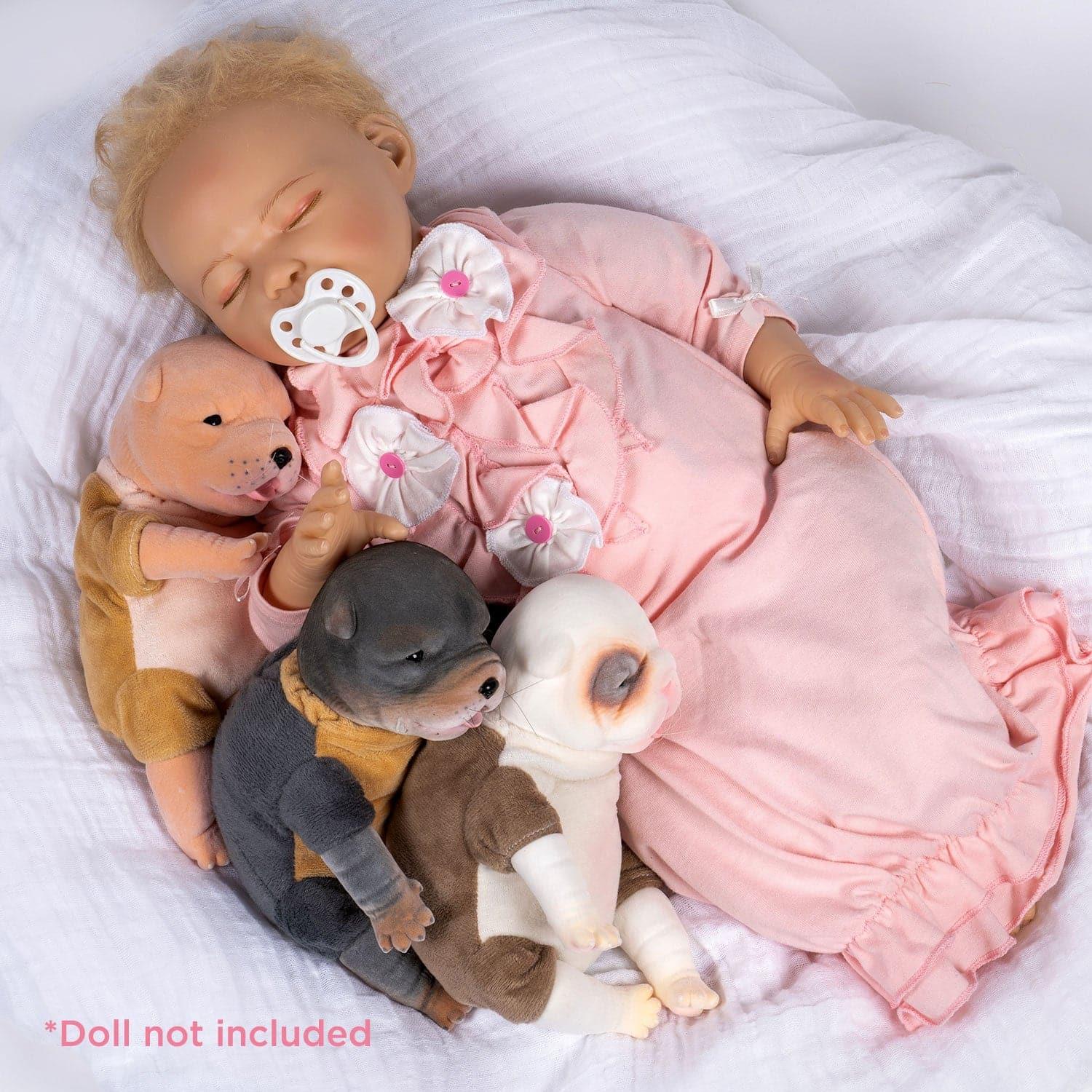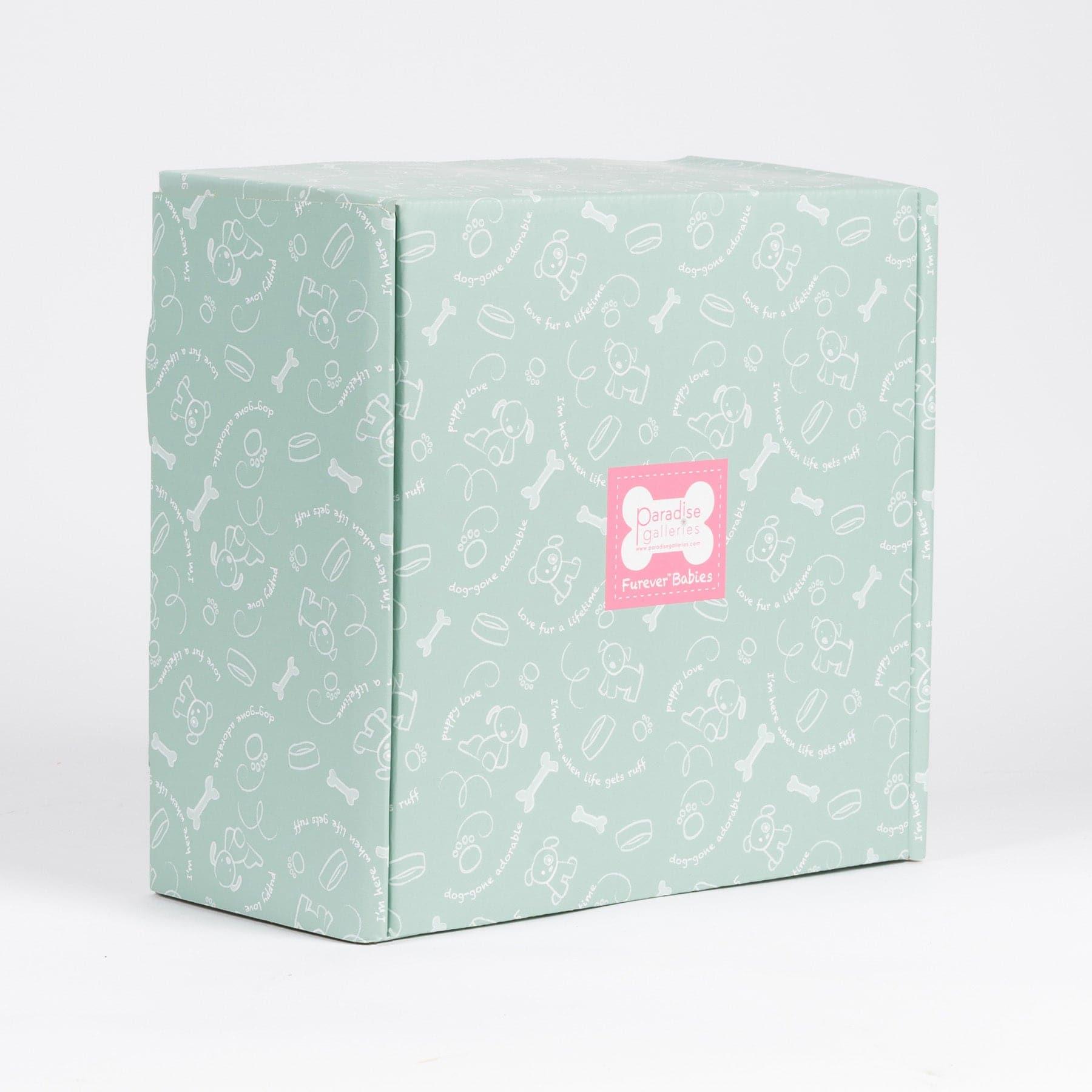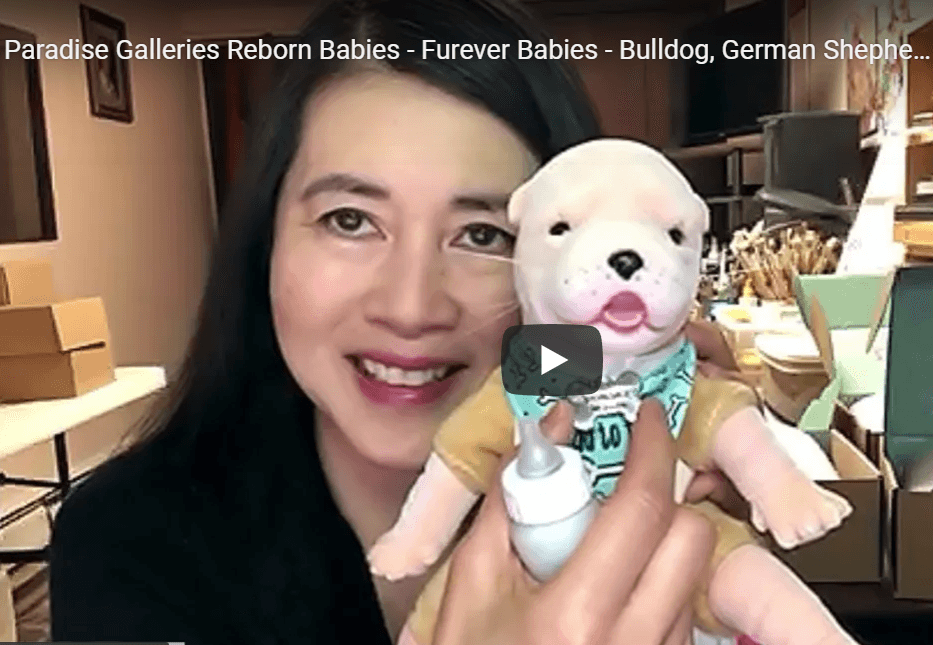 "/>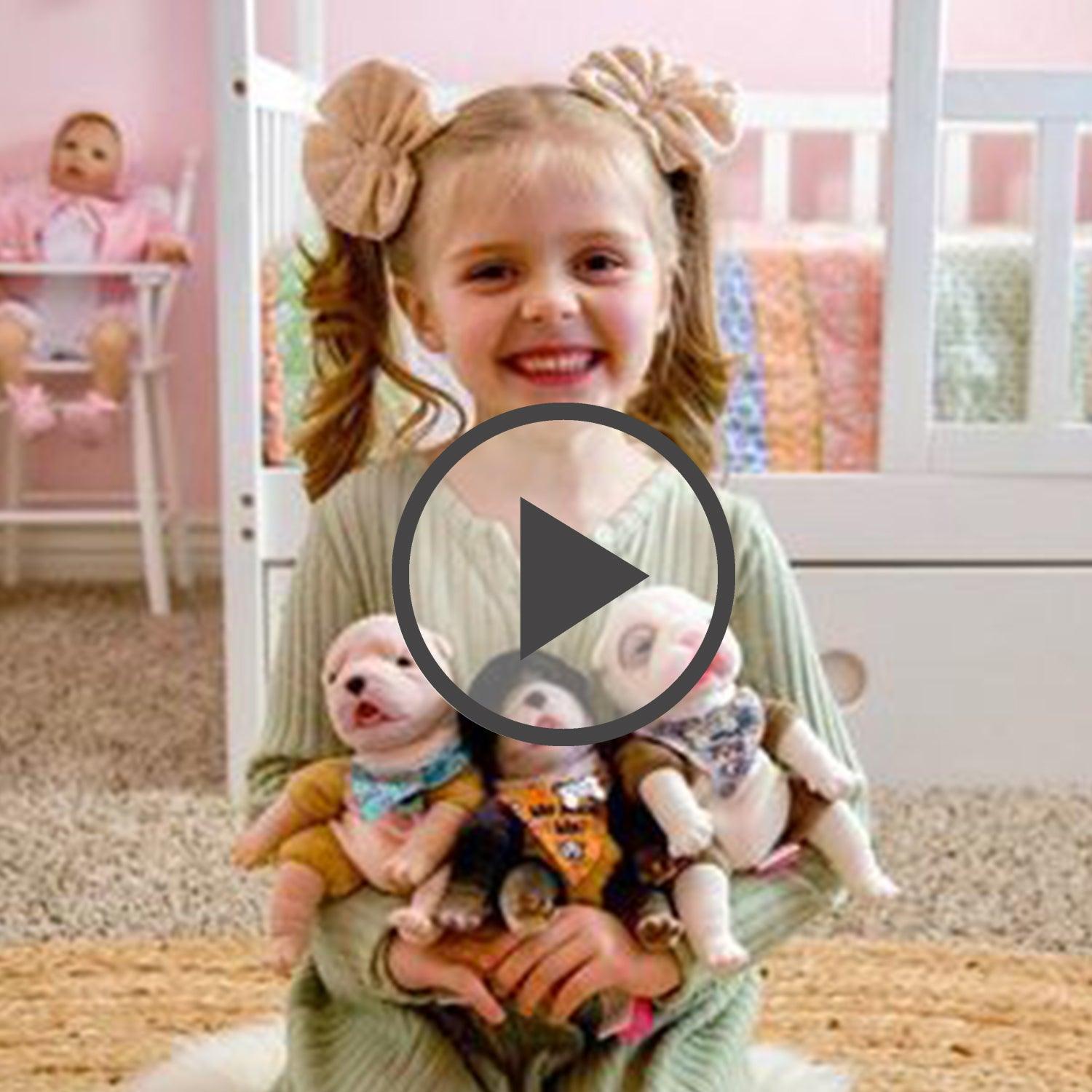 "/>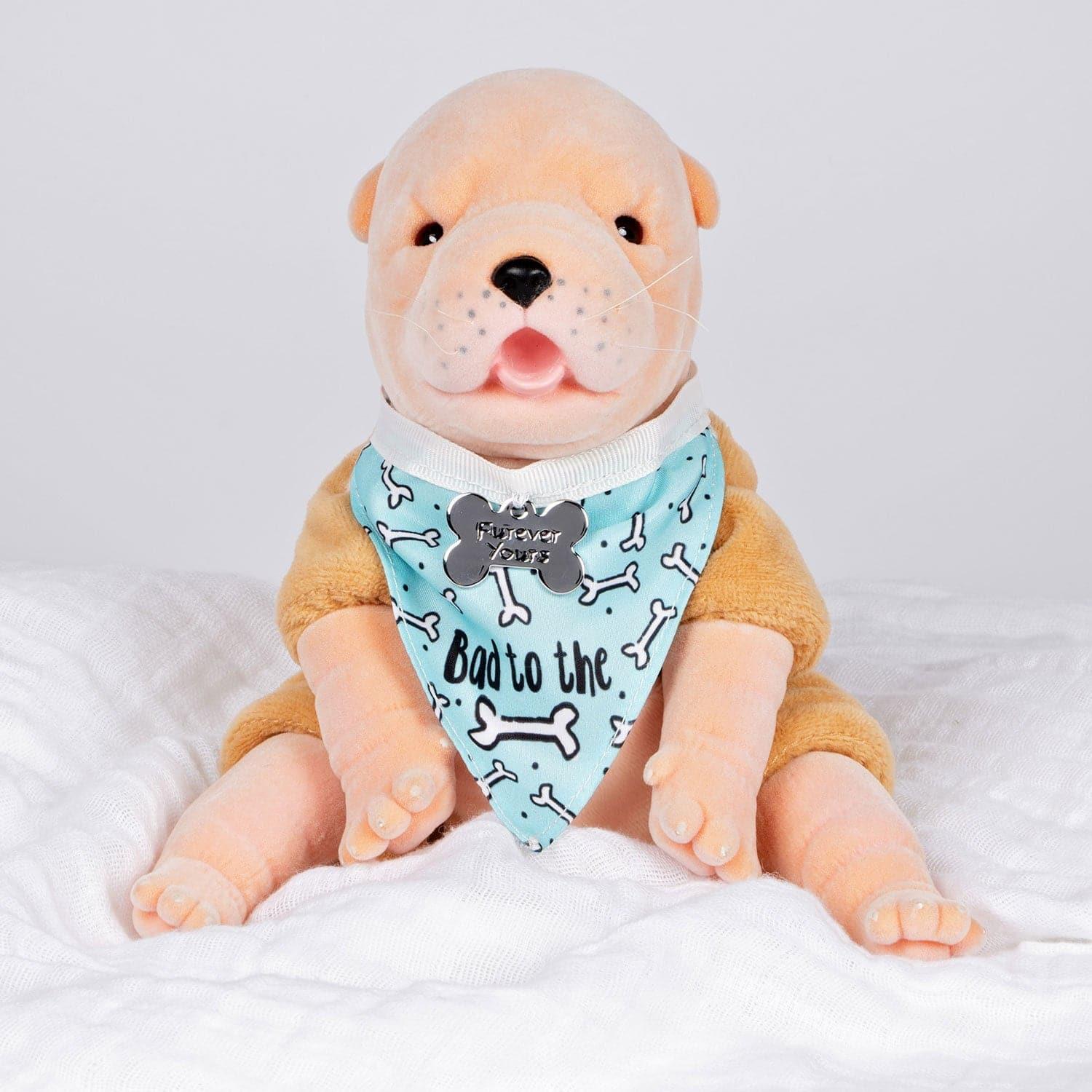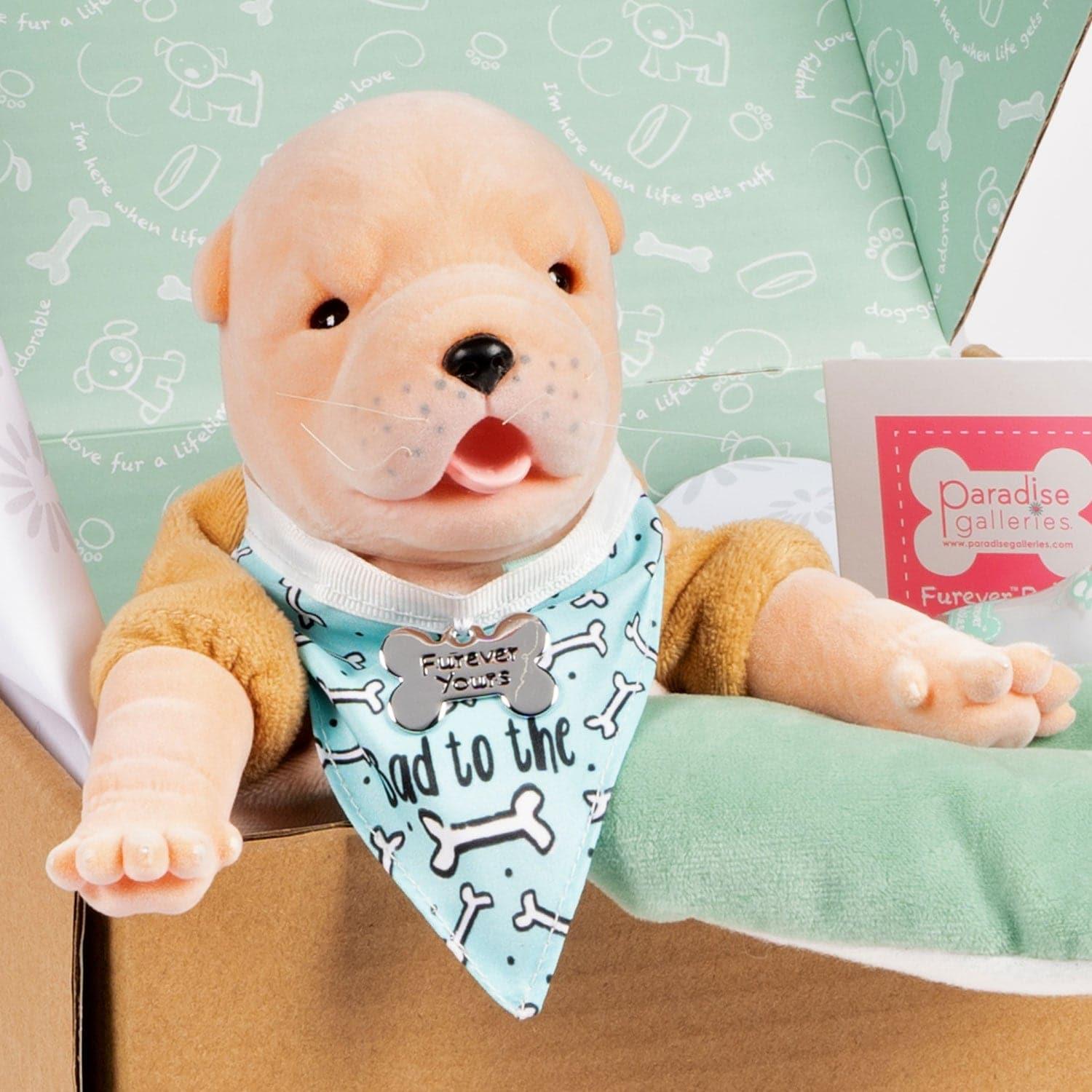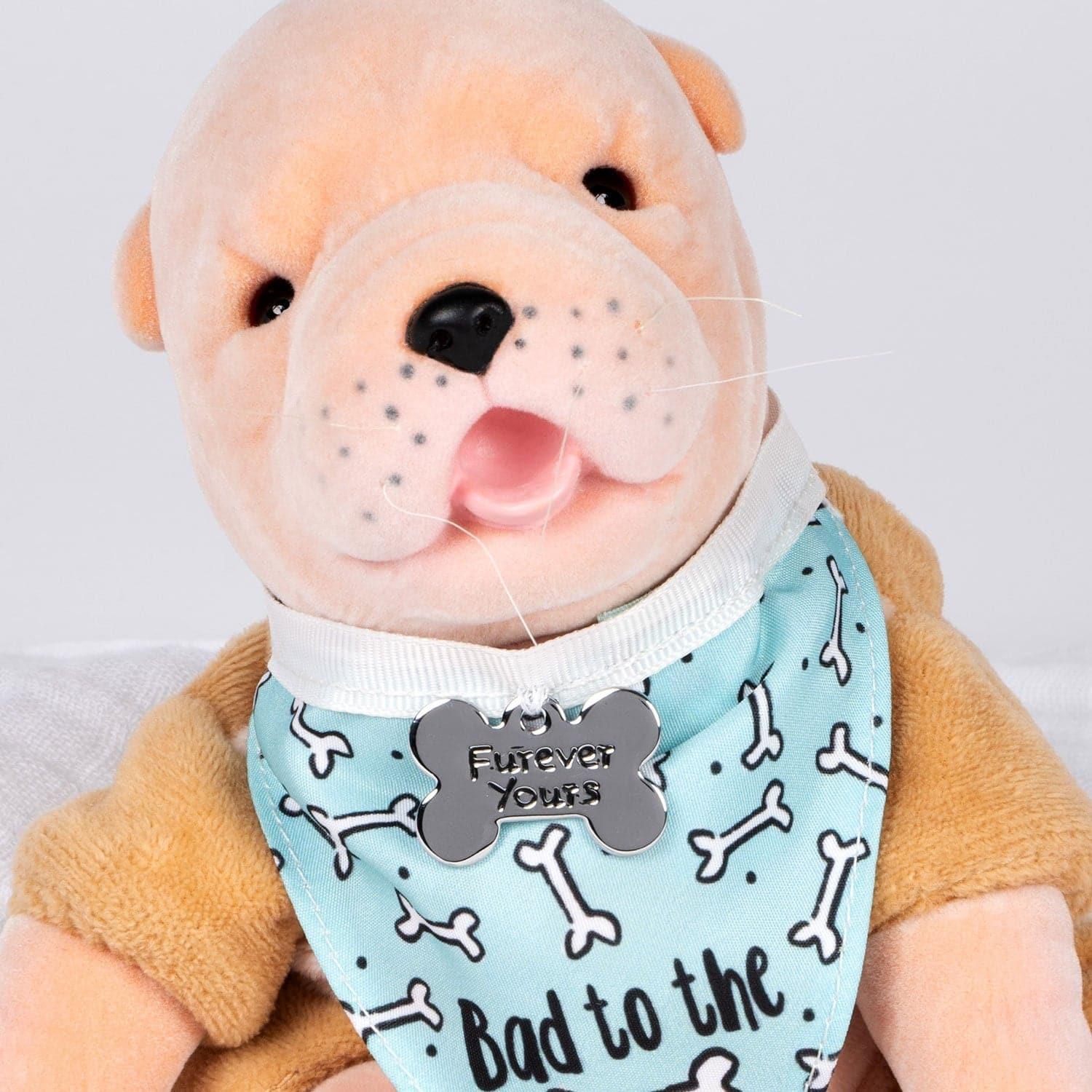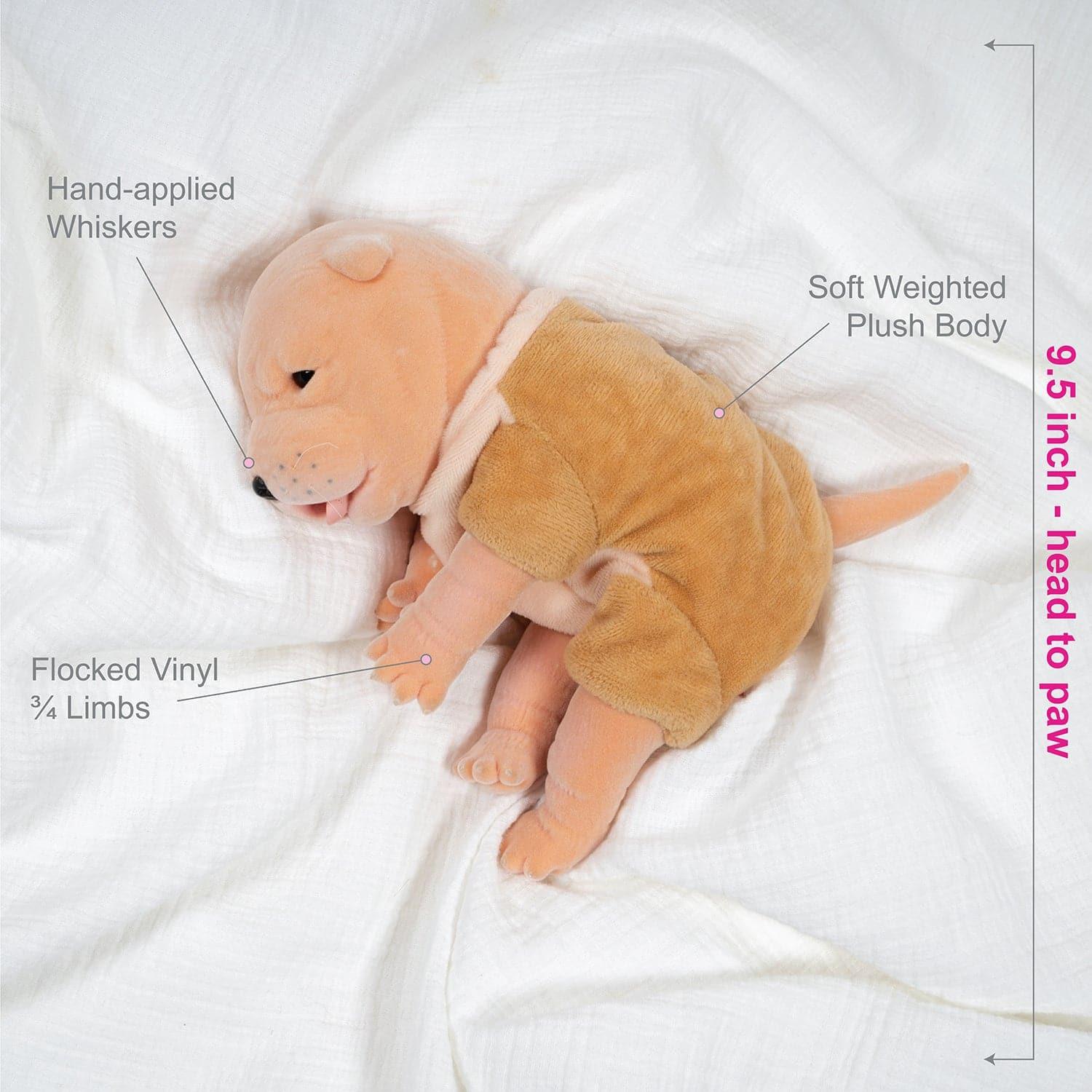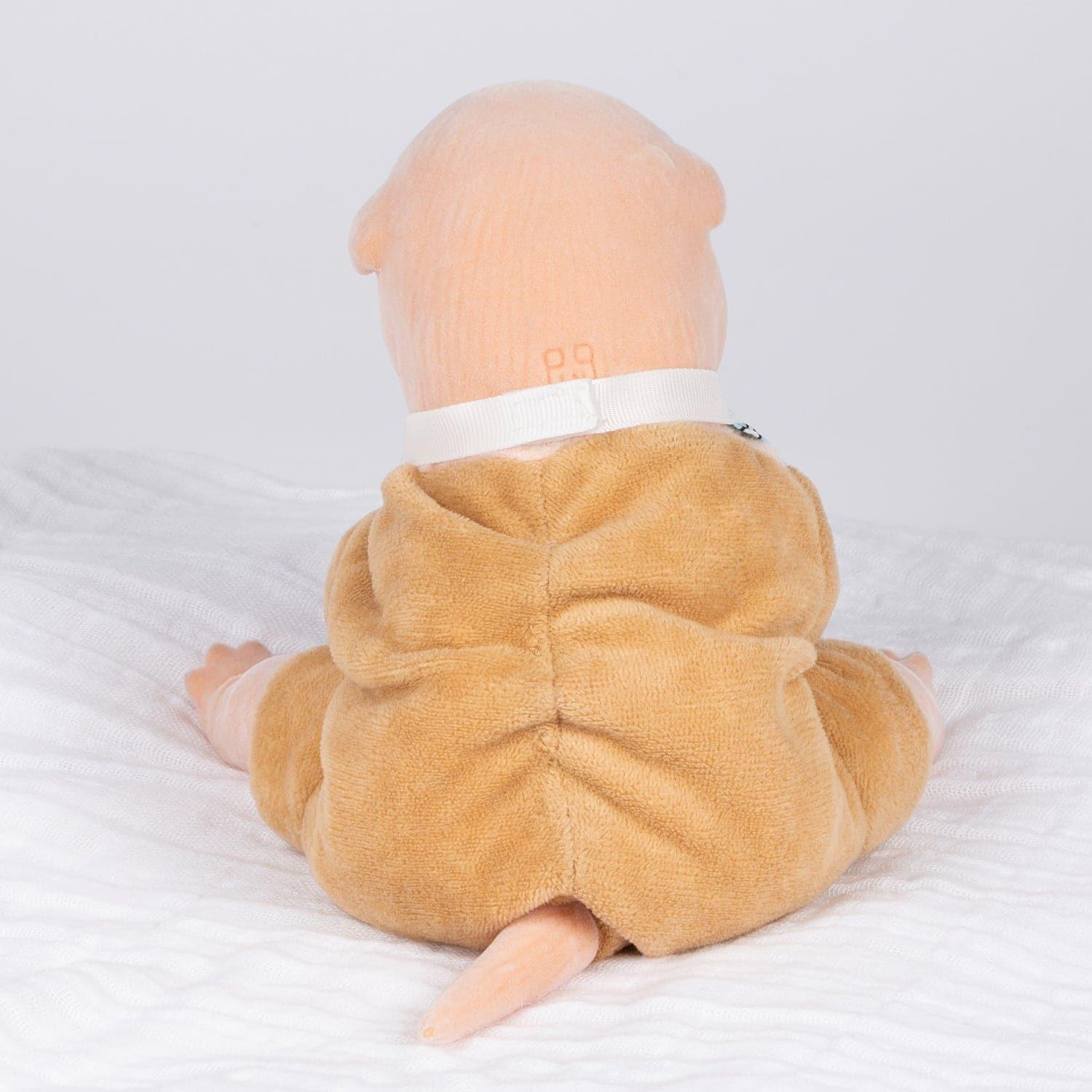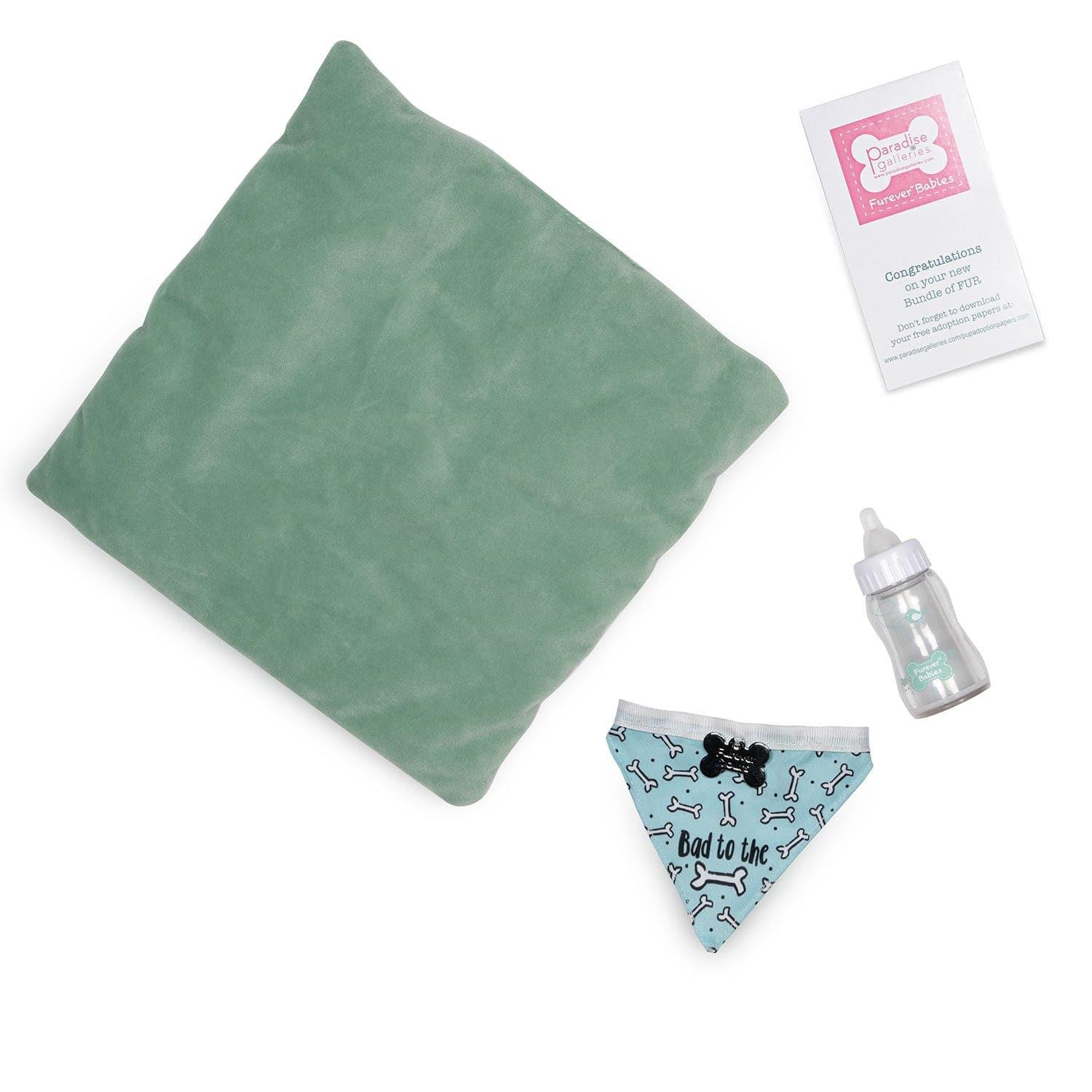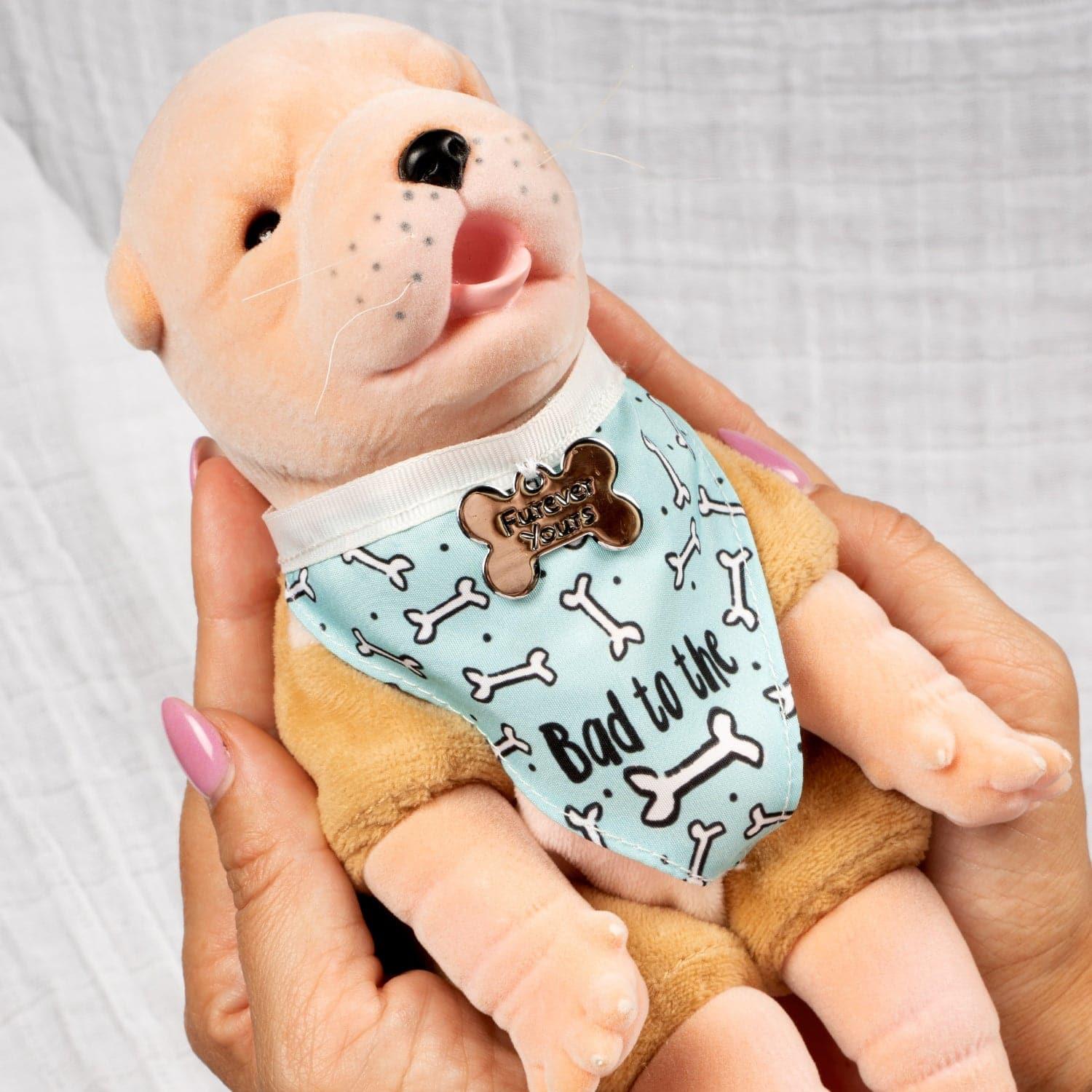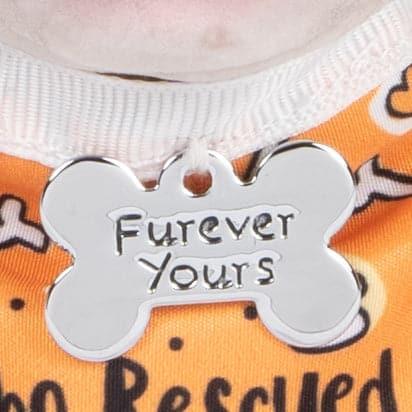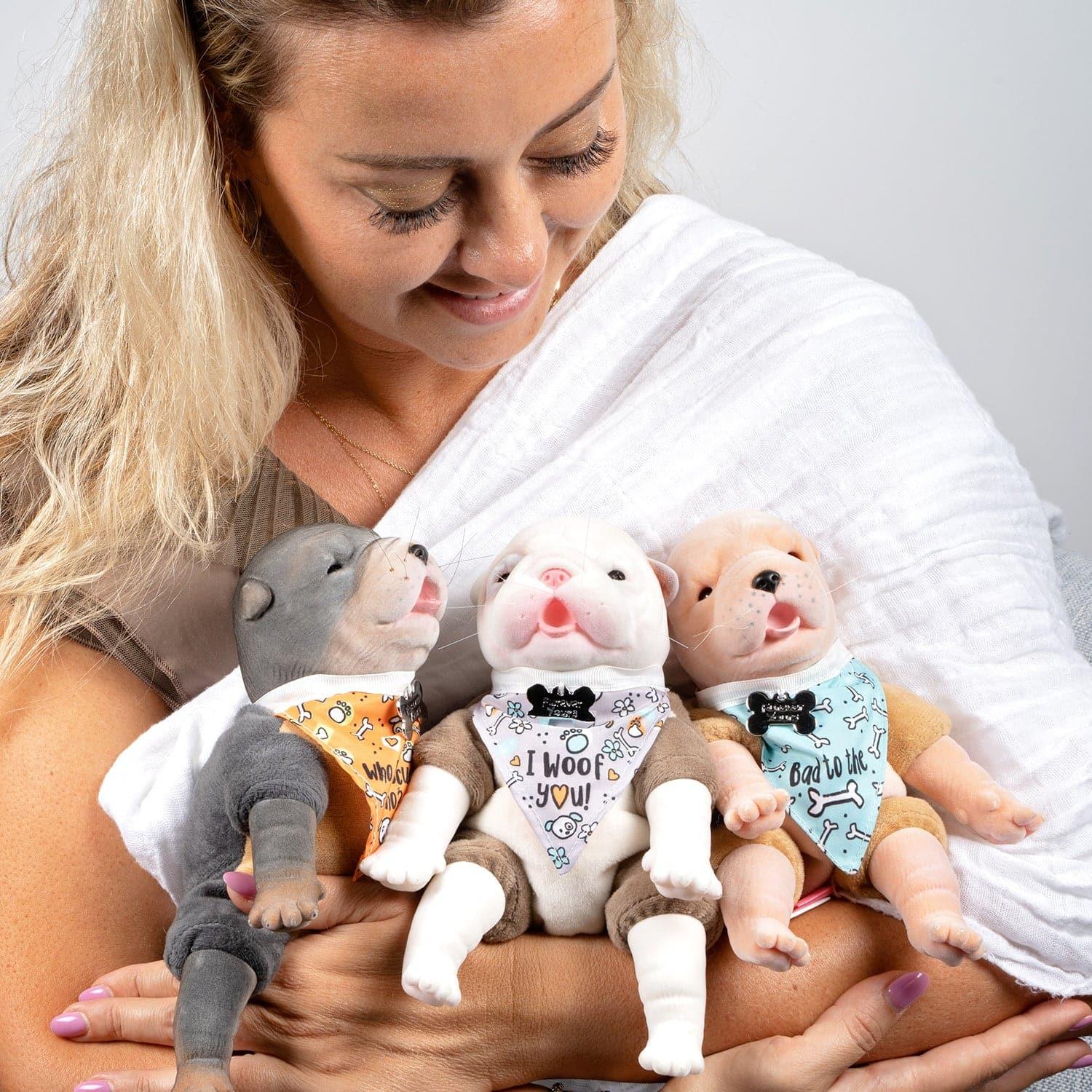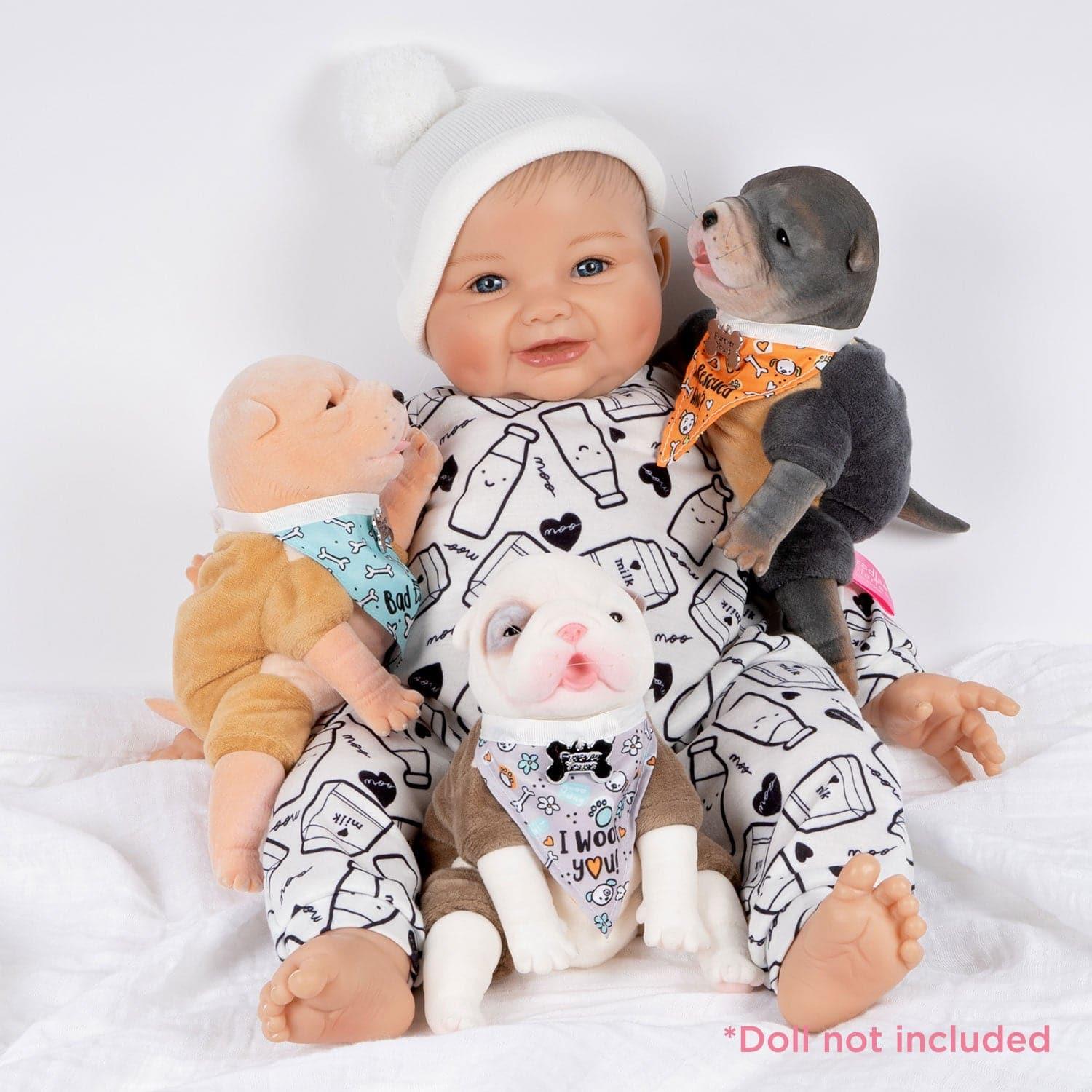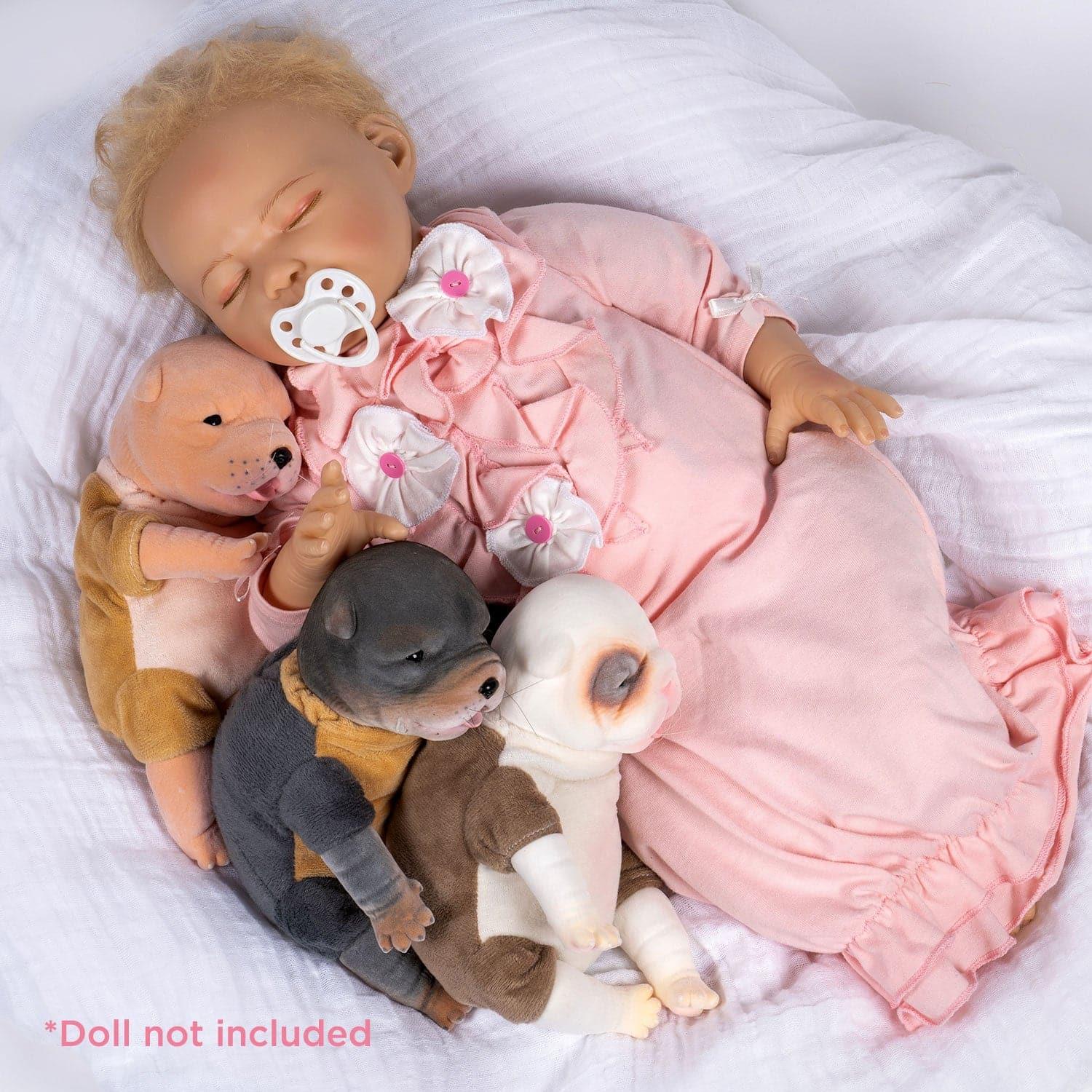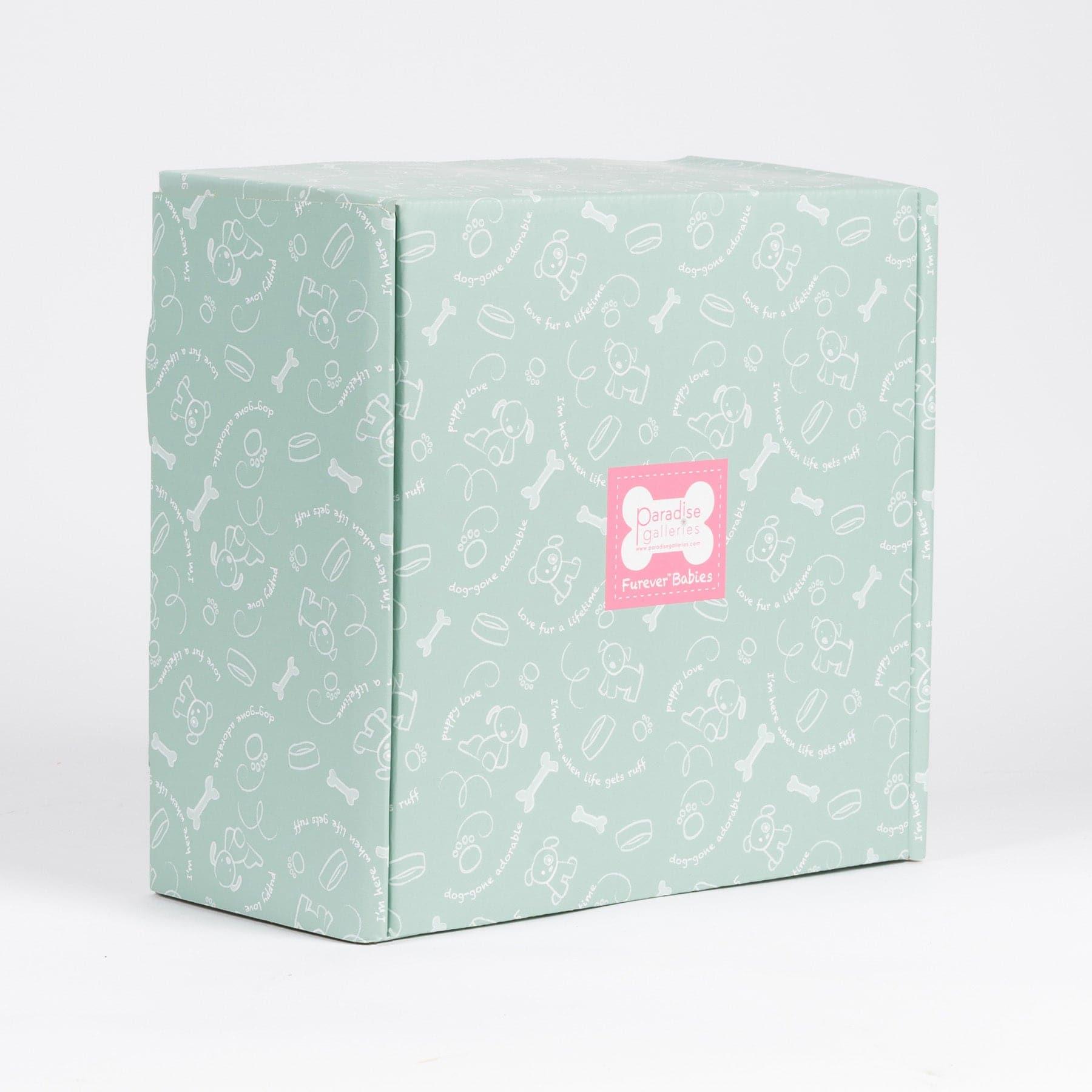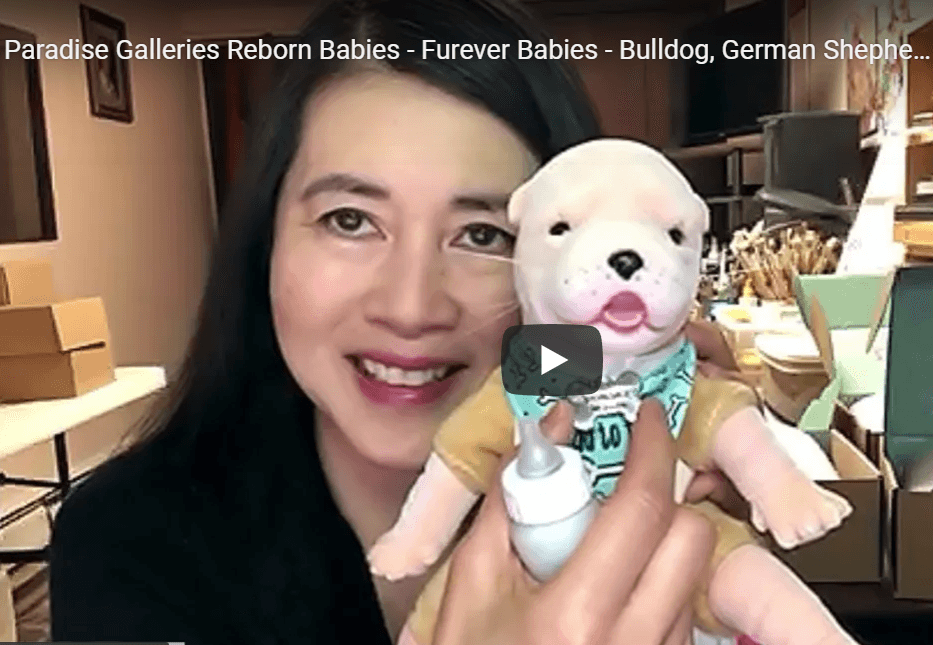 " width="100" height="100" loading="eager"/>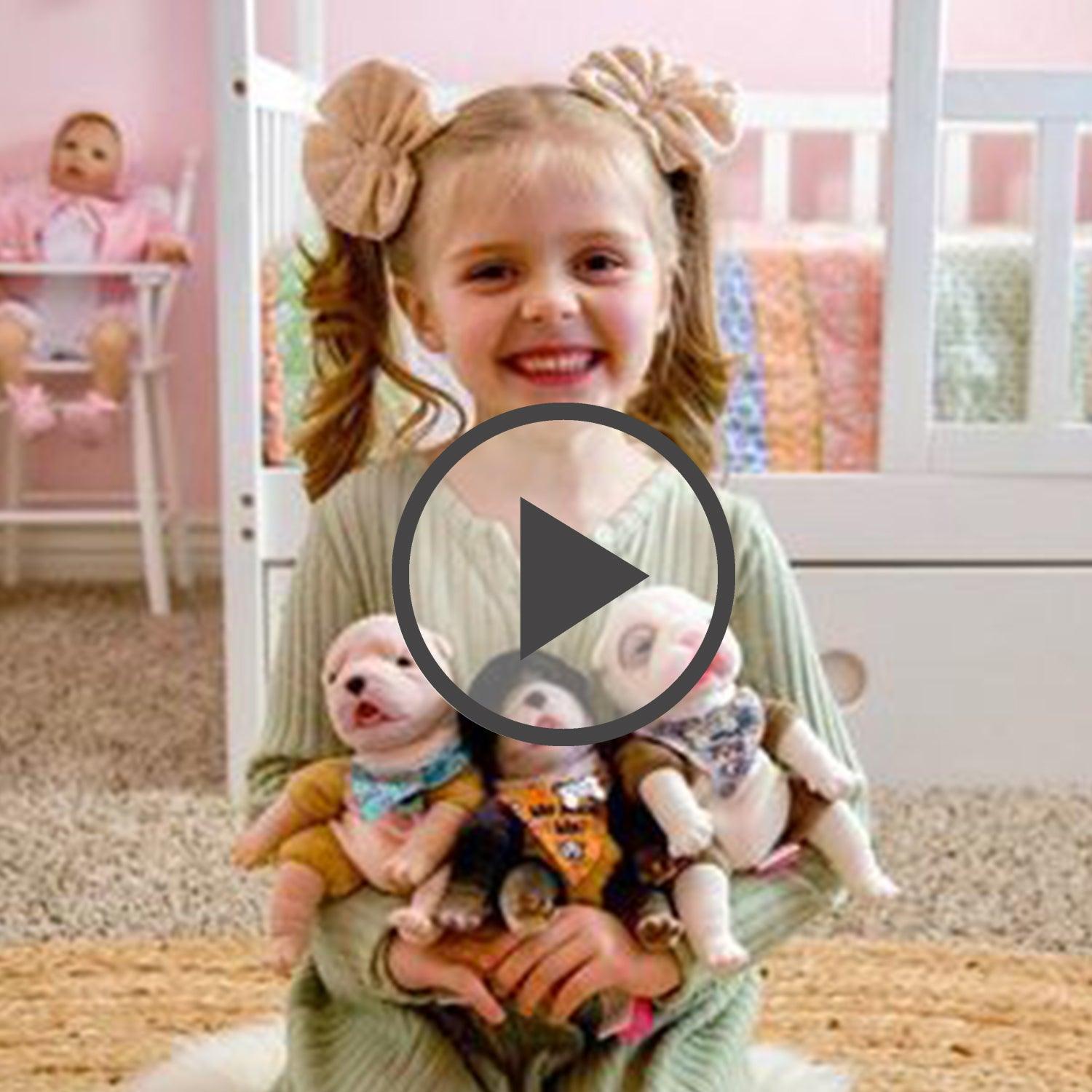 " width="100" height="100" loading="eager"/>
Learn more about the artist Ping Lau

Raised and educated in Singapore, Ping Lau started experimenting with doll sculpting in 1989. Taking several years to hone her skills, her dolls receive tremendous response and recognition whenever they are shown and are occasionally mistaken for real children.