Holiday Gift Guide - Baby Boys
Holiday cheer is in the air! 🎄 Spice up your Christmas celebration with these handsome baby boys from Paradise Galleries collections. As the air gets cooler and days get shorter, there's nothing far better than warm baby cuddles every night. Make your Christmas interesting and special while filling your home with LOVE. So browse our guide and take a pick today to make sure they arrive safely and on time for the holidays!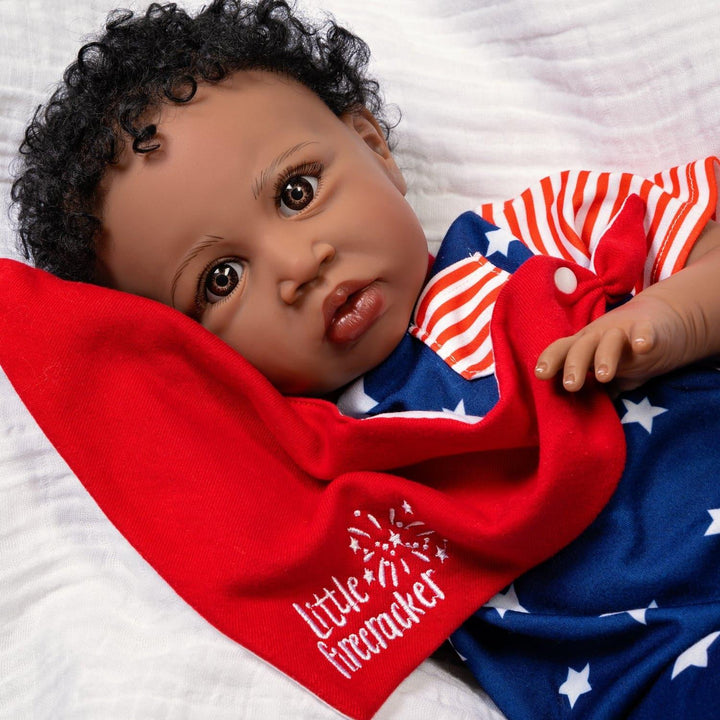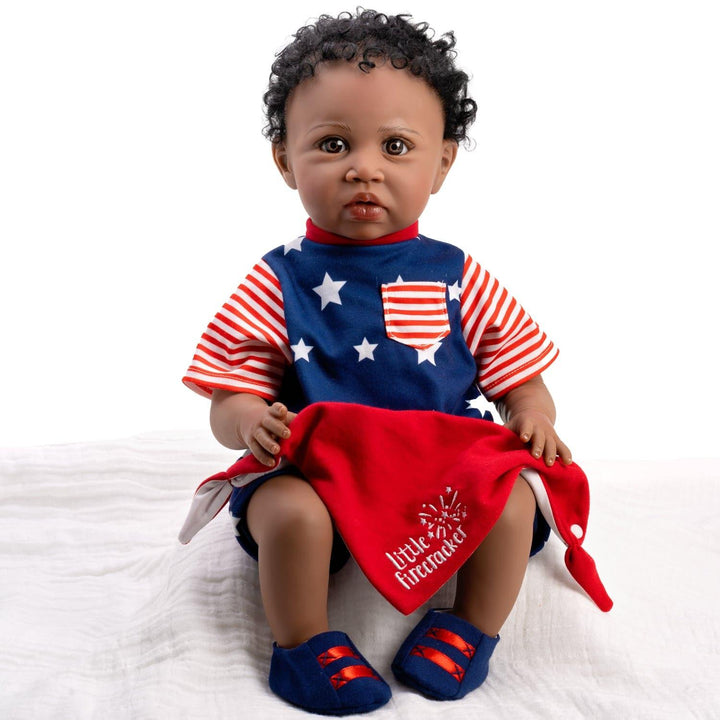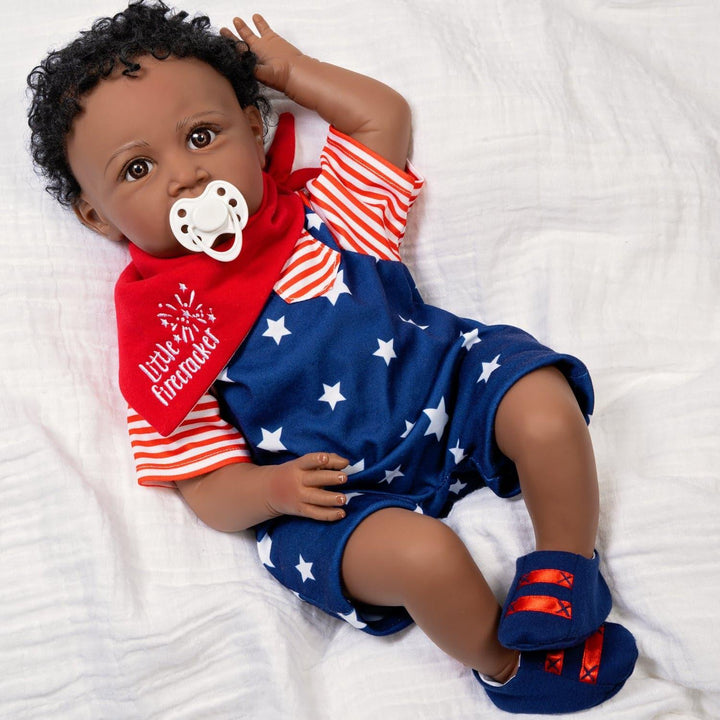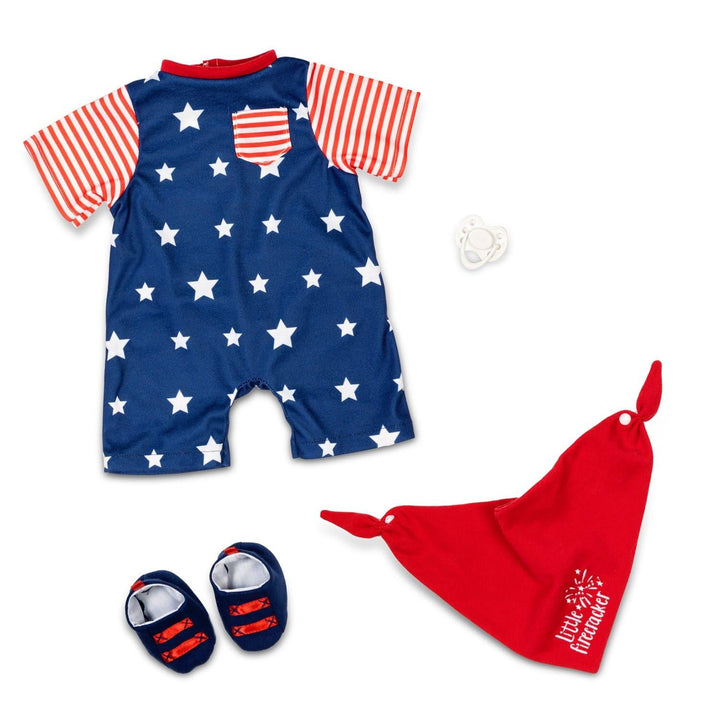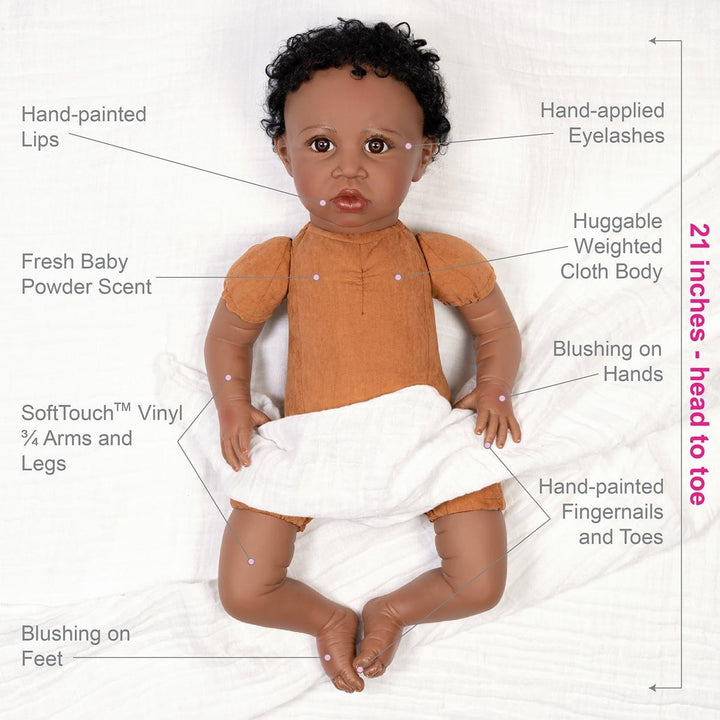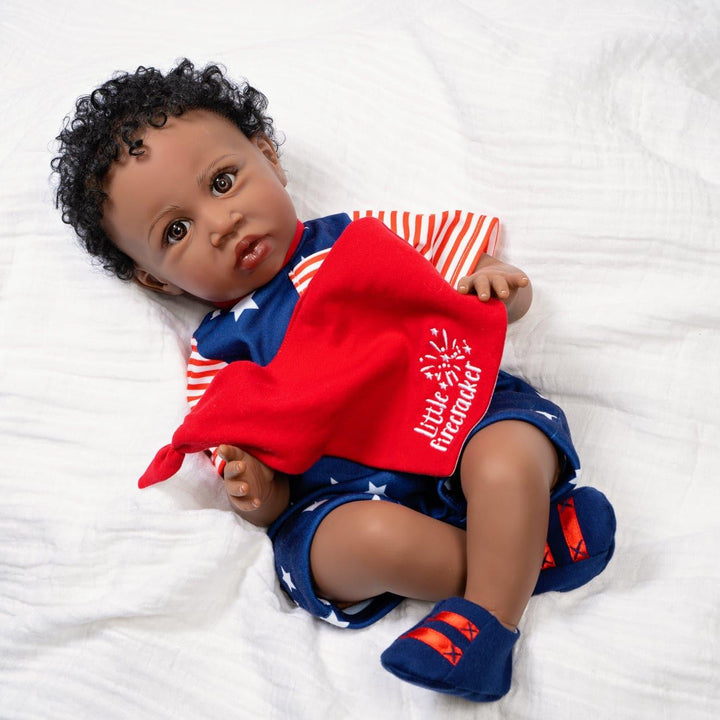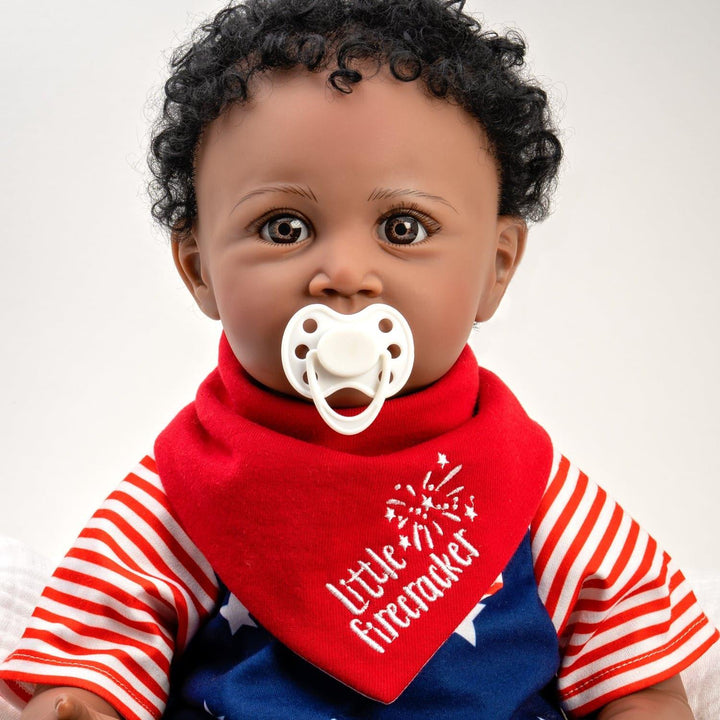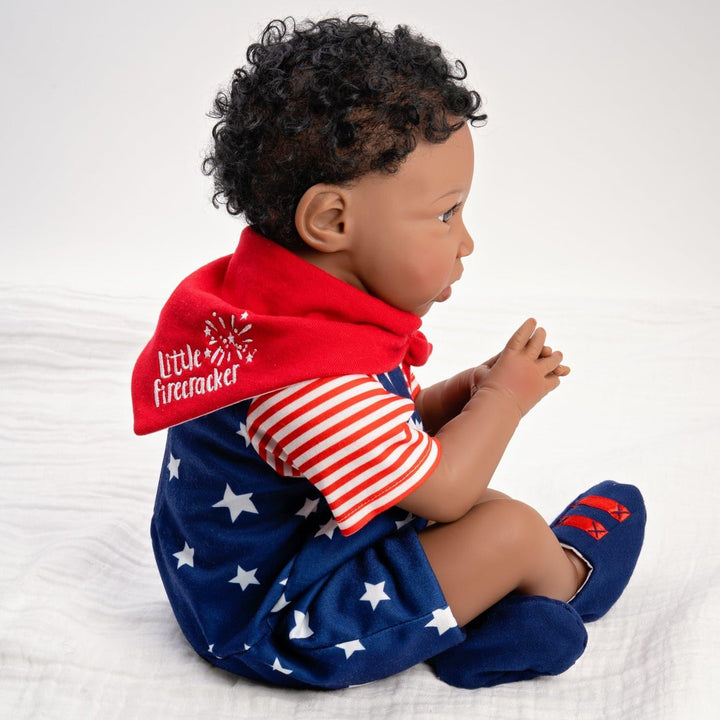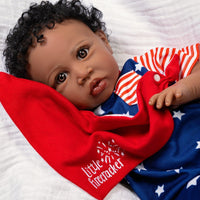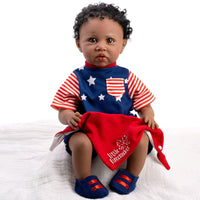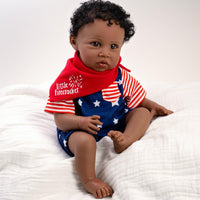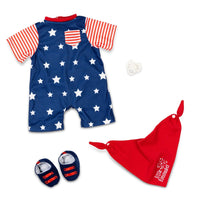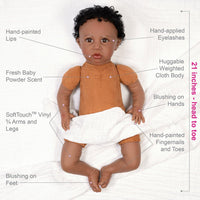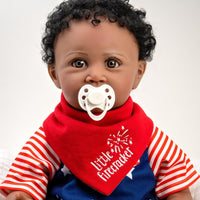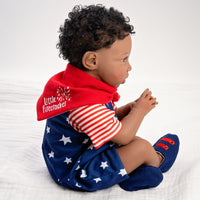 Little Firecracker
LOVE will surely sparkle as Little Firecracker steps into your doorway! This cute little toddler comes wearing a patriotic romper with a color combination of red & blue, screaming the colors of this holiday season. He's ready to become your little bundle of joy so take him home today!
Buy Little Firecracker
I Love You S-MORES
Love is in the air with this happy camper! His energetic and sweet personality will bring fun and joy to your holiday celebration. Take him anywhere you go as he's always dolled up and ready for any fun adventure! Shop today & fill your home with lusciously sweet LOVE!
Buy I Love You S-MORES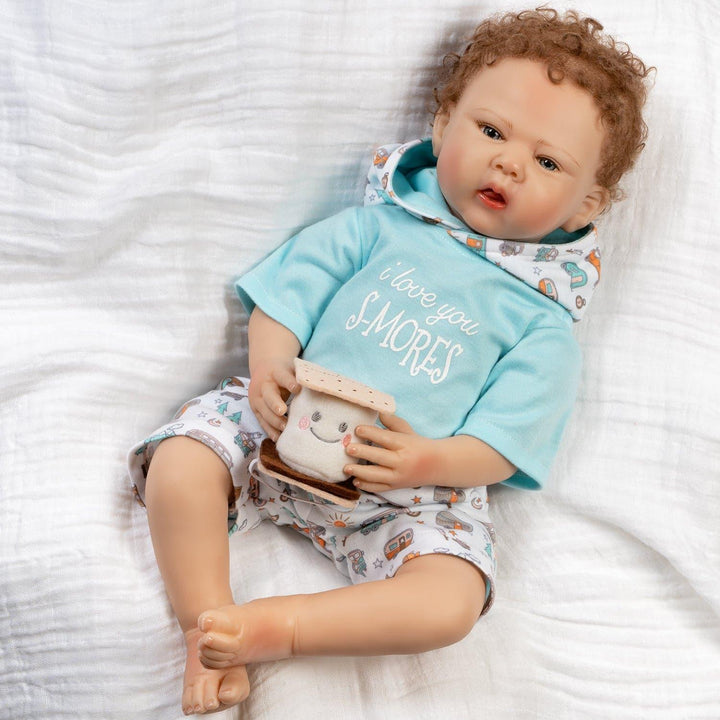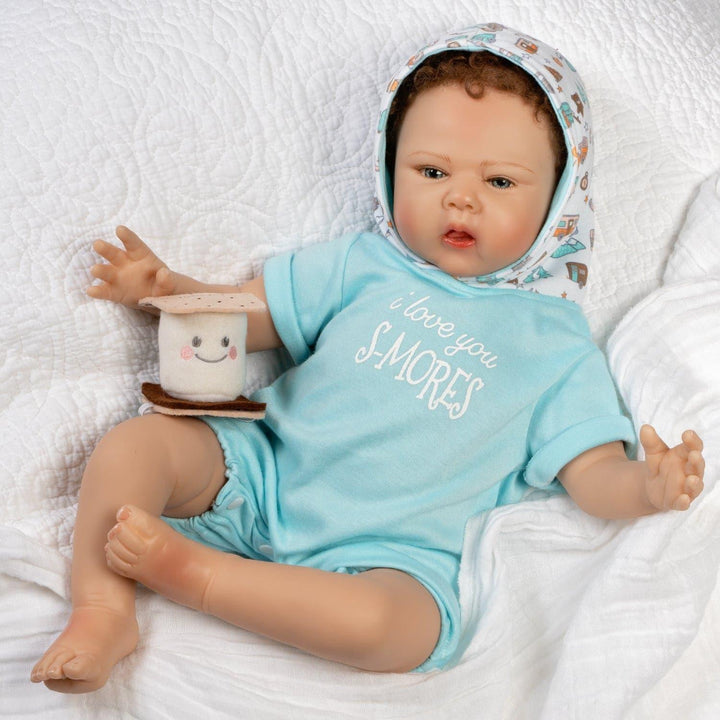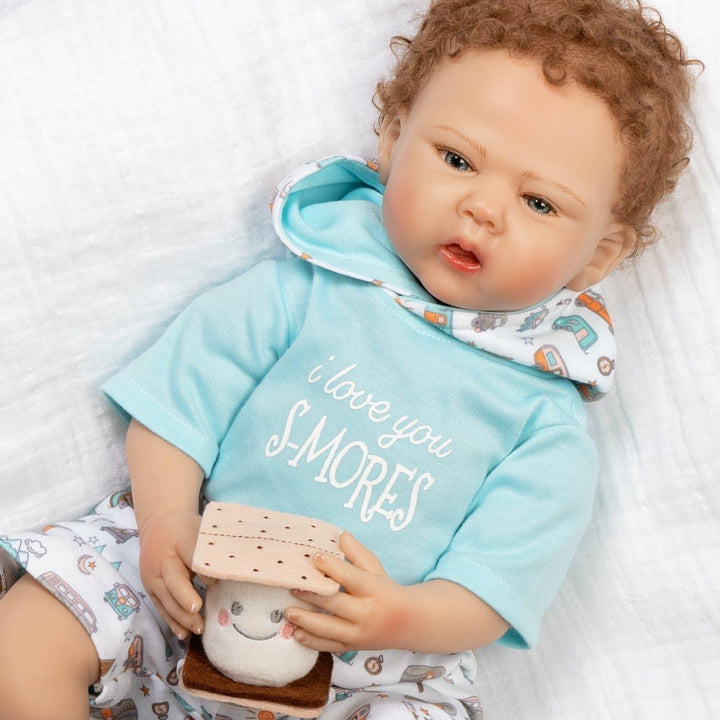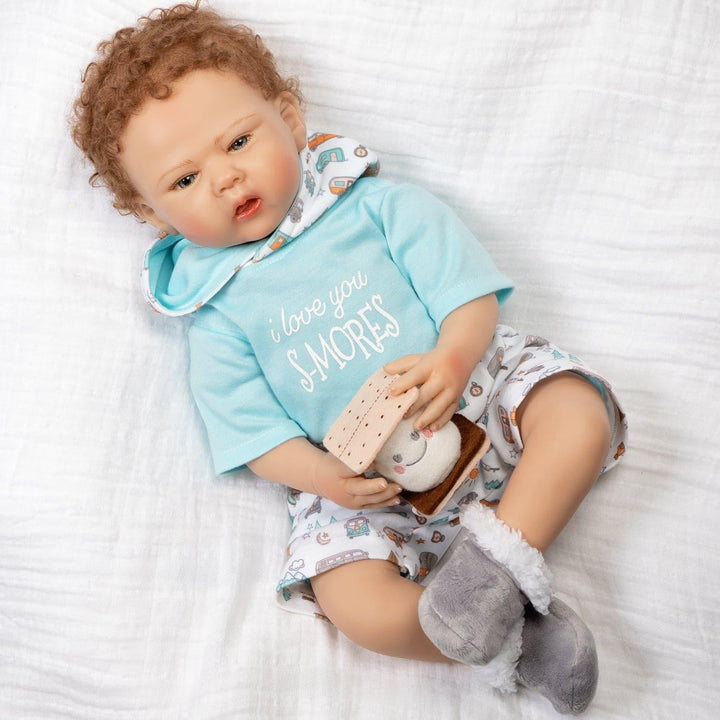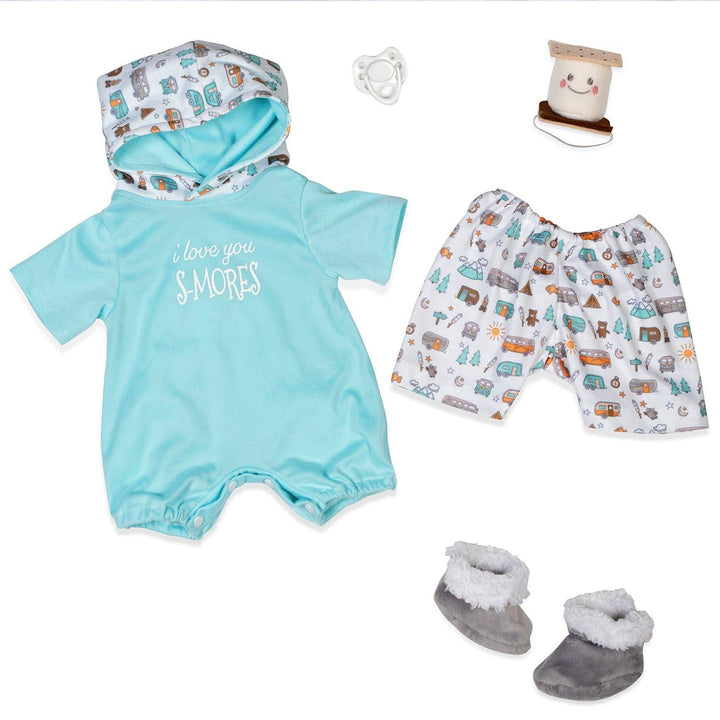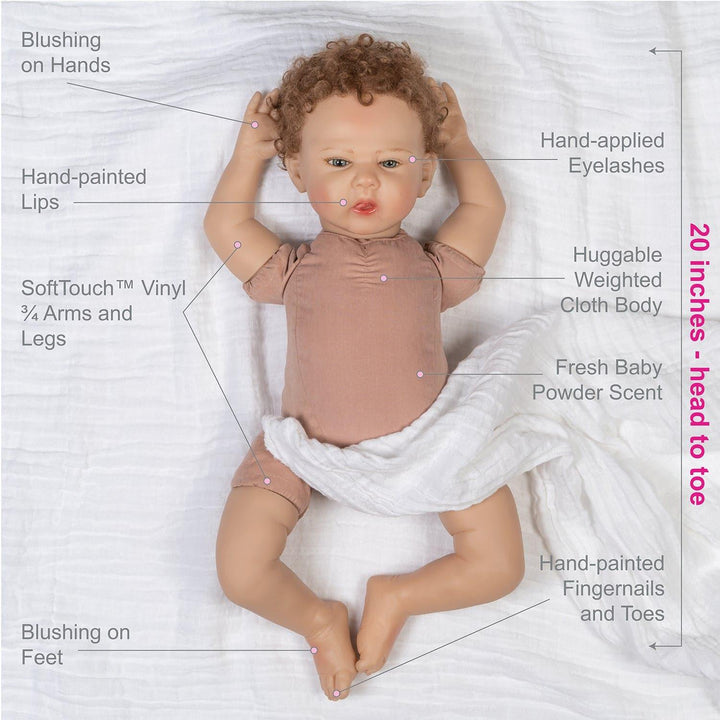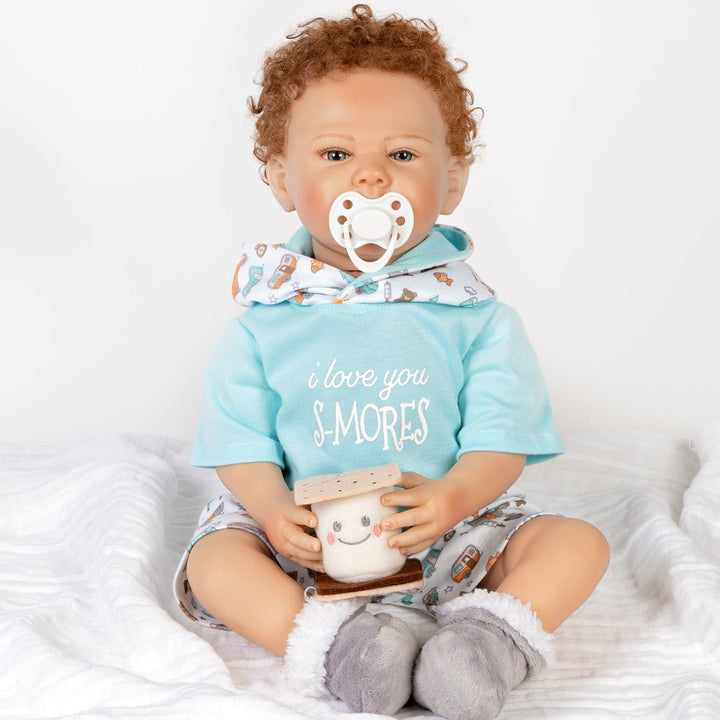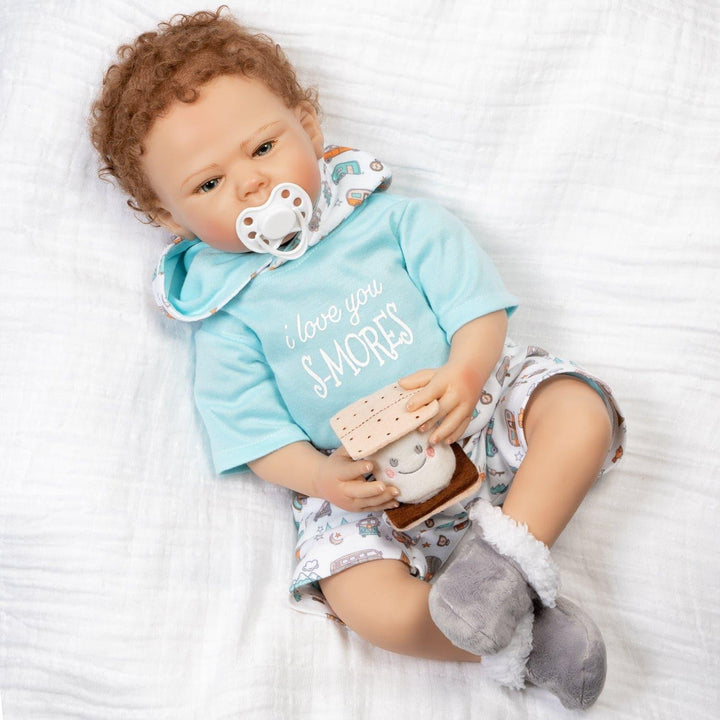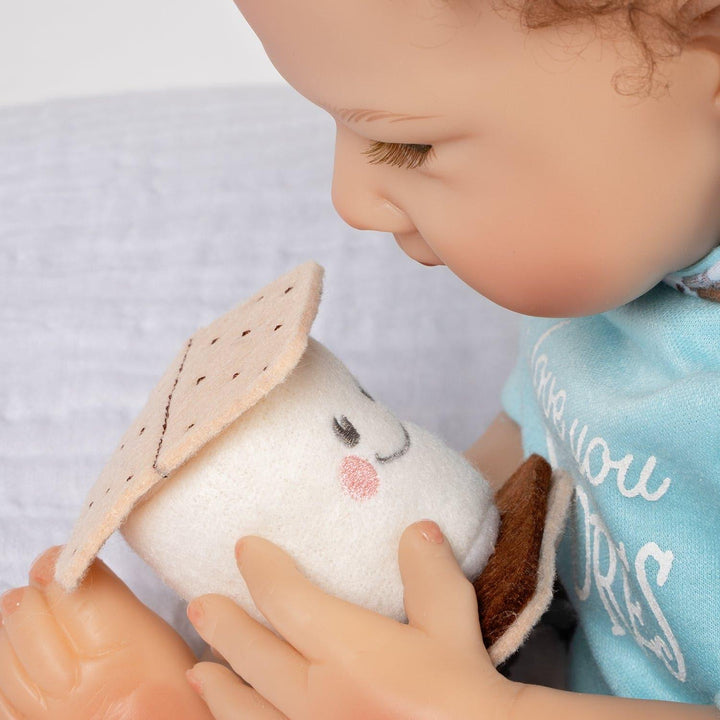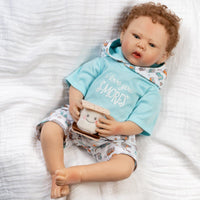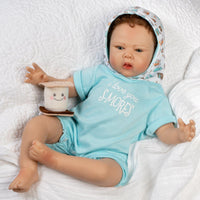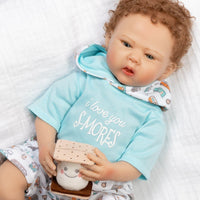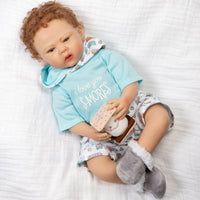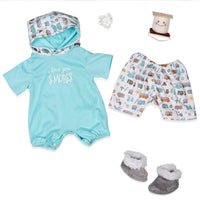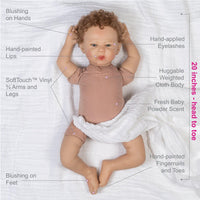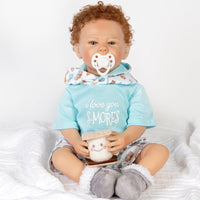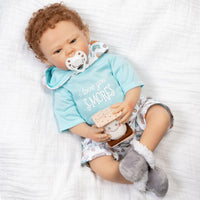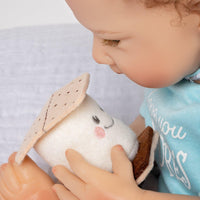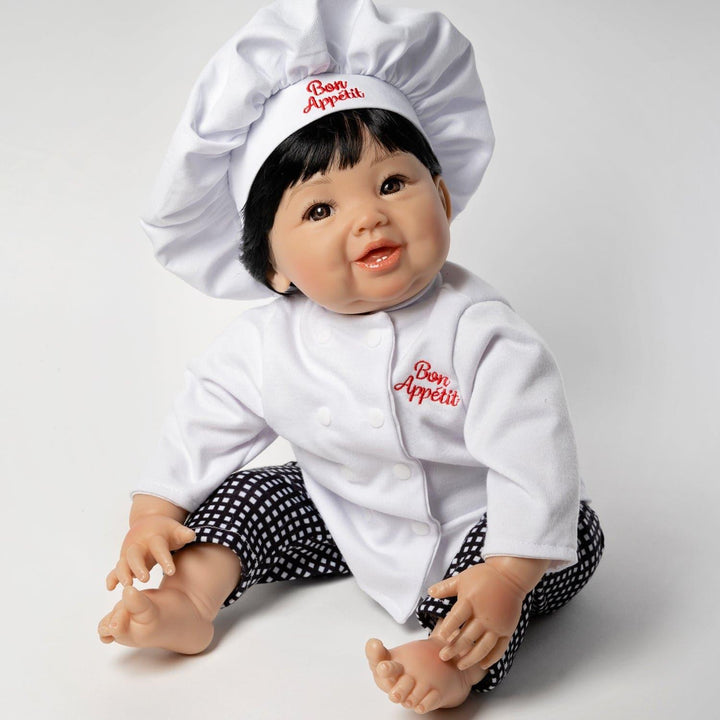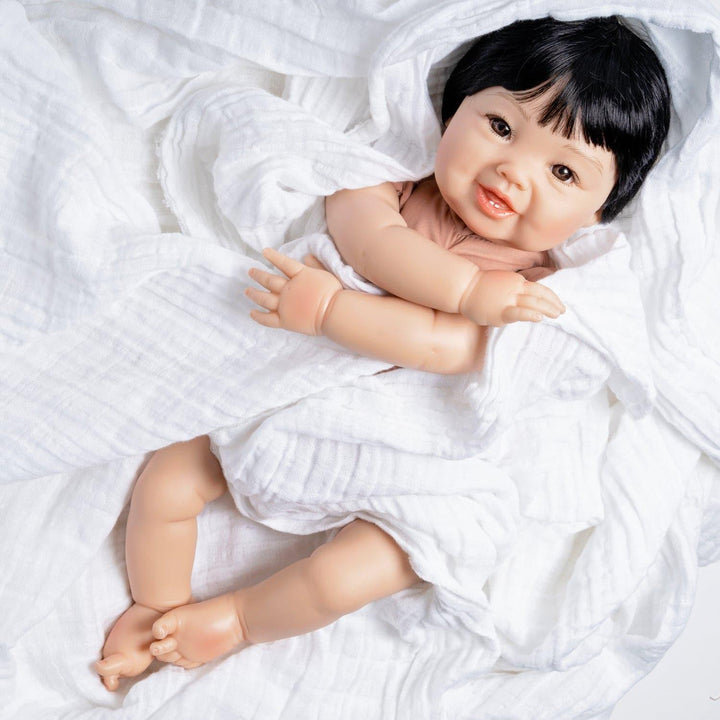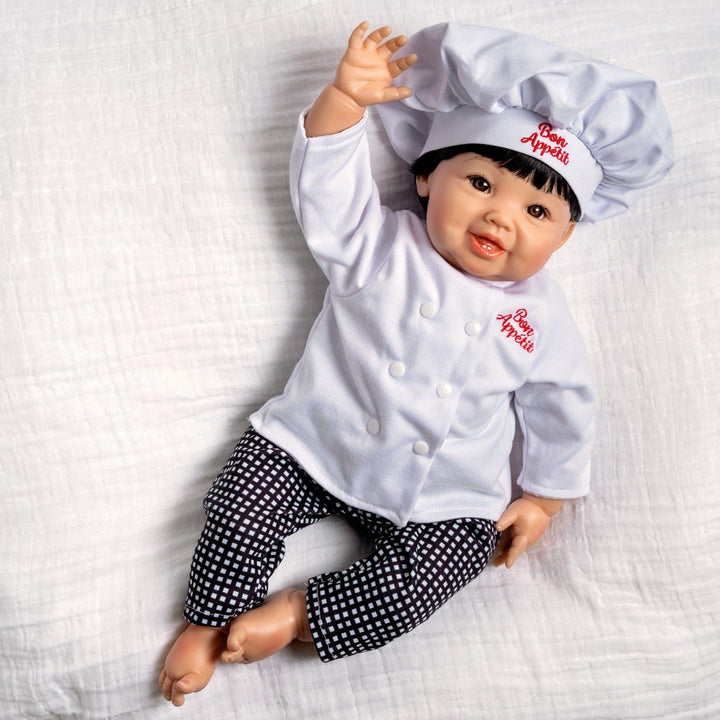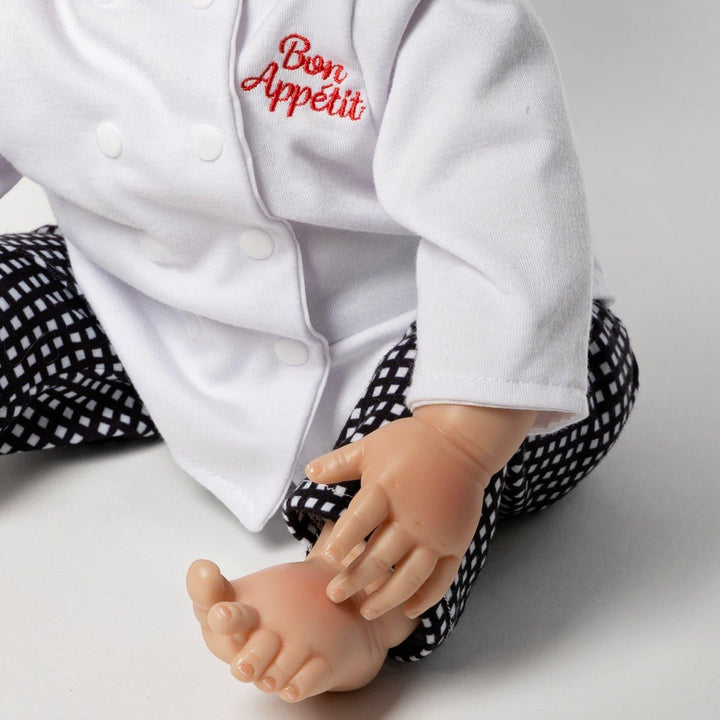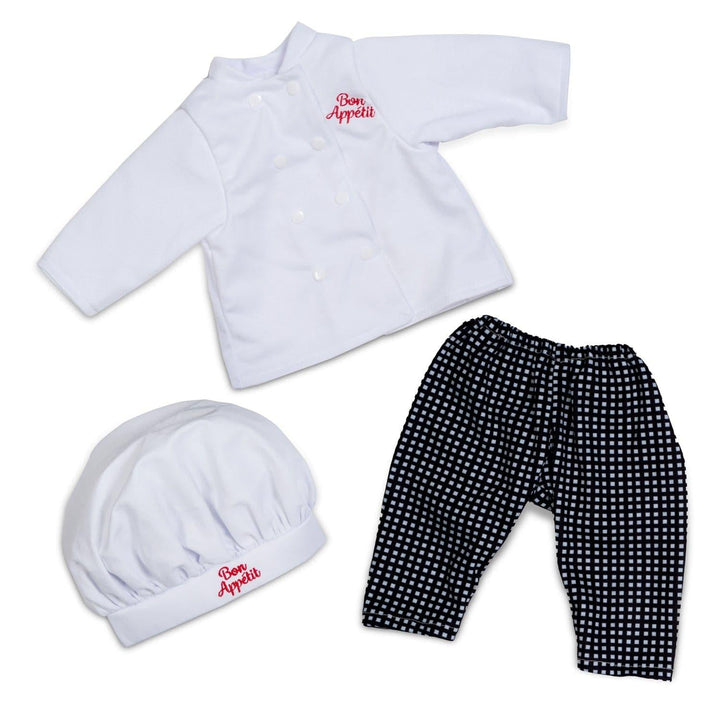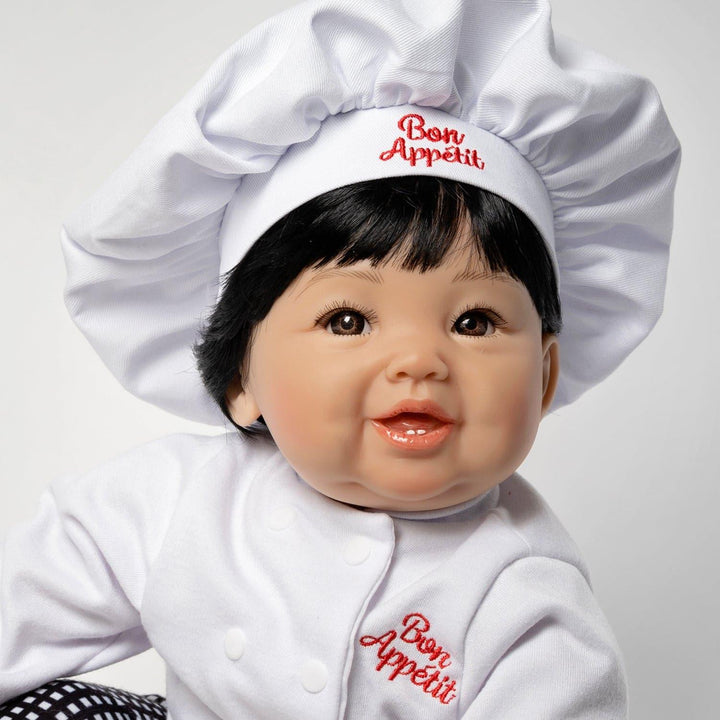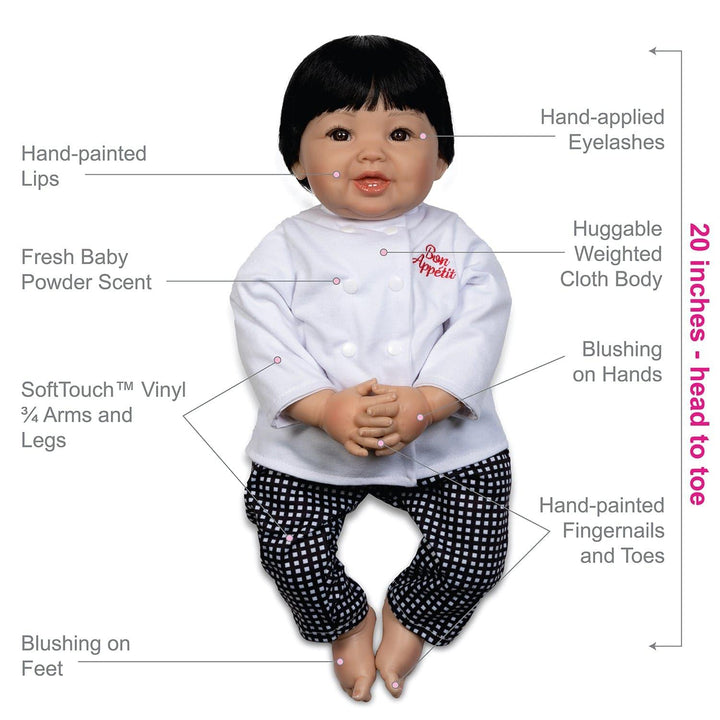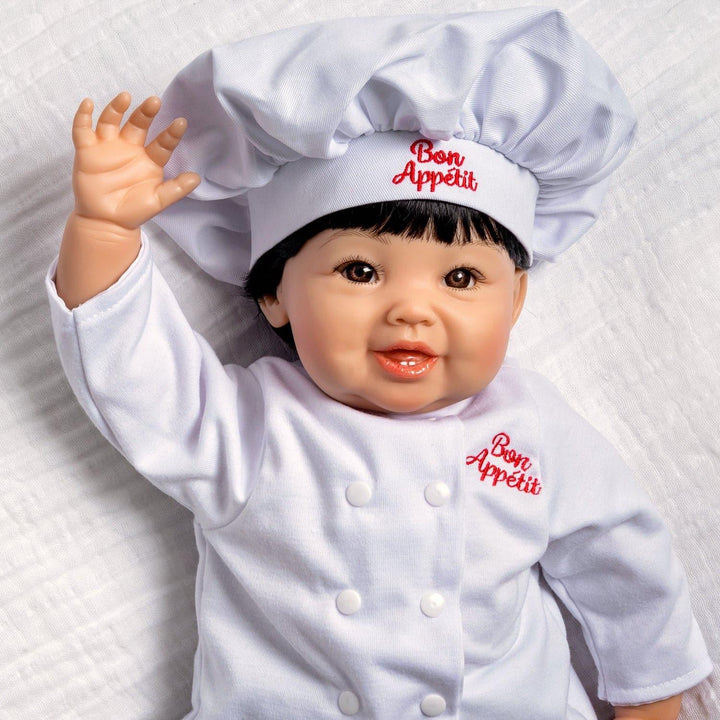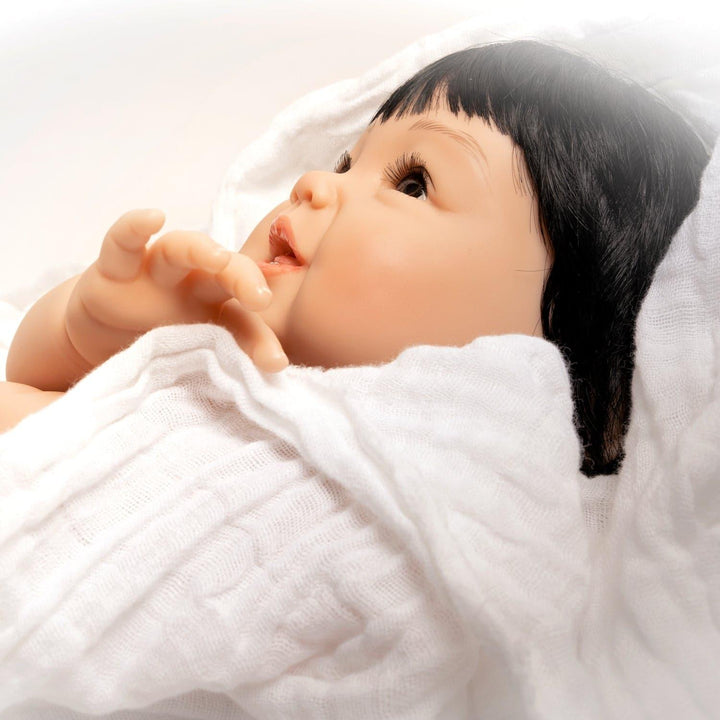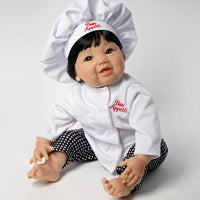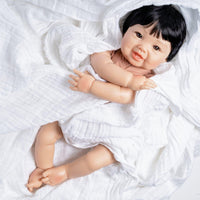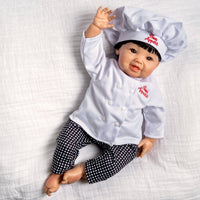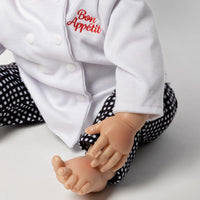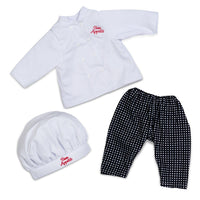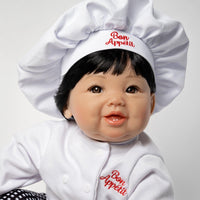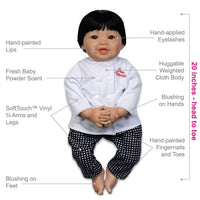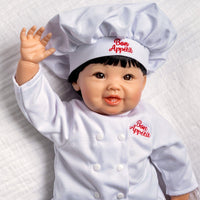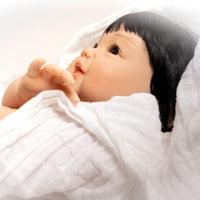 Bon Appetit
Turn your Christmas eve dinner into a festive feast with the yummiest face in the menu! With his two plumped cheeks & delicious baby smile, our irresistible Bon Appetit is ready to be delivered to spread love and cuddles right on time for the holidays!
Buy Bon Appetit
Big Boy
Send big love to your family and friends this Christmastime with our chubbiest Big Boy! His handsome smile sandwiched between plump blushed cheeks, and all those baby fat rolls will take your breath away. He's just the perfect baby boy to cuddle up this festive season!
Buy Big Boy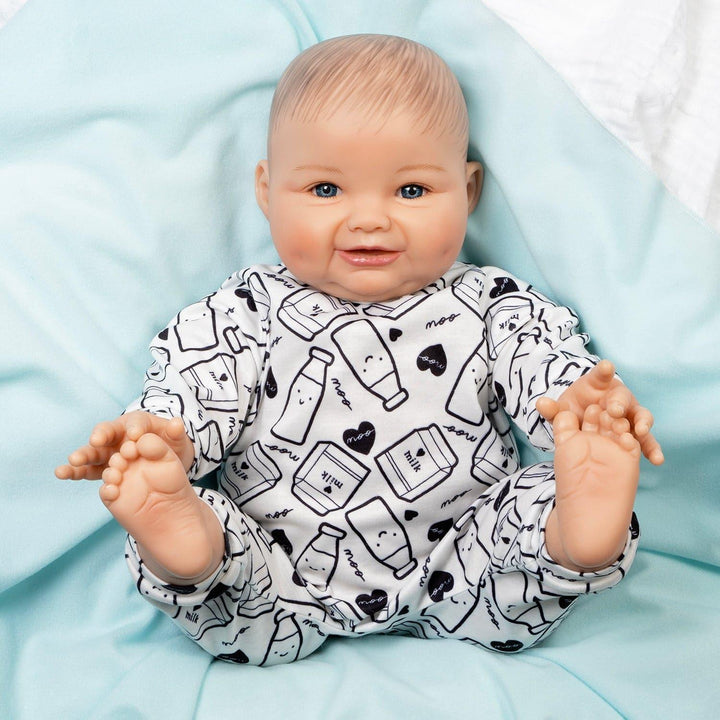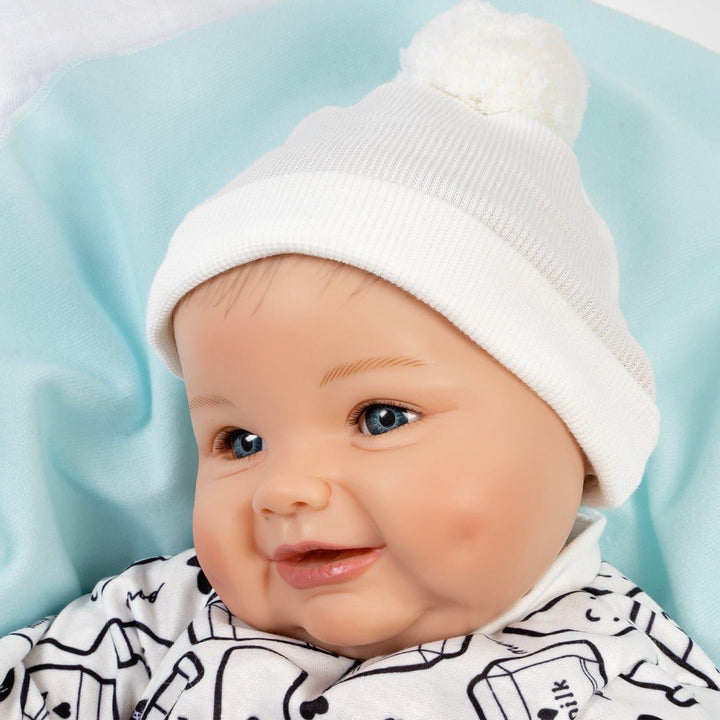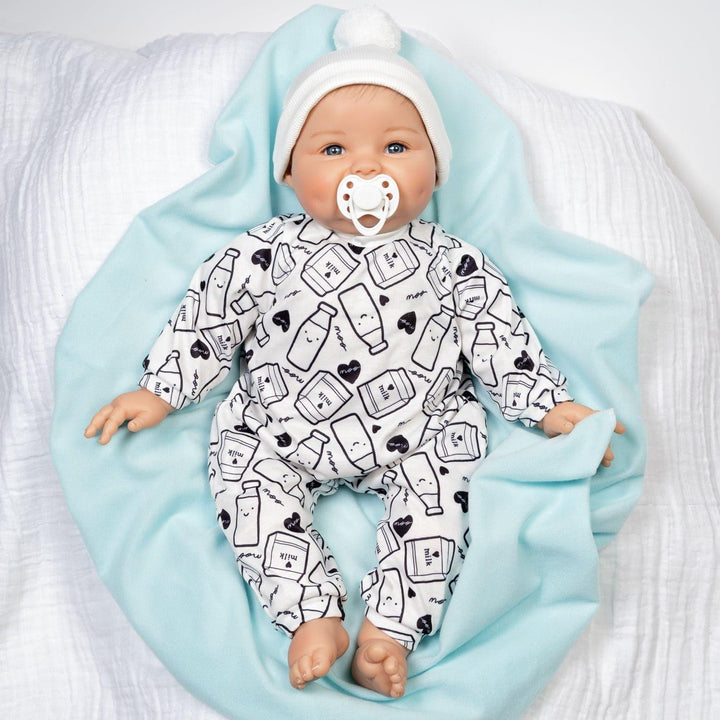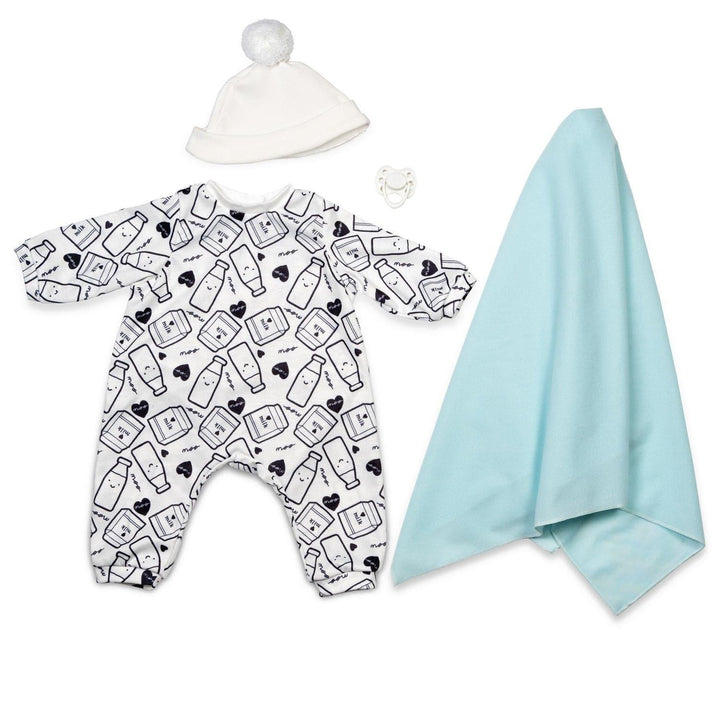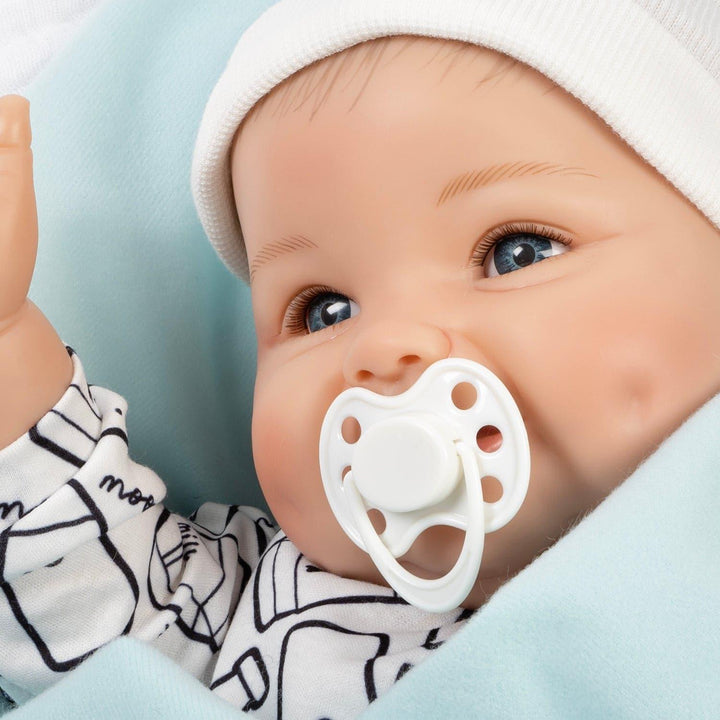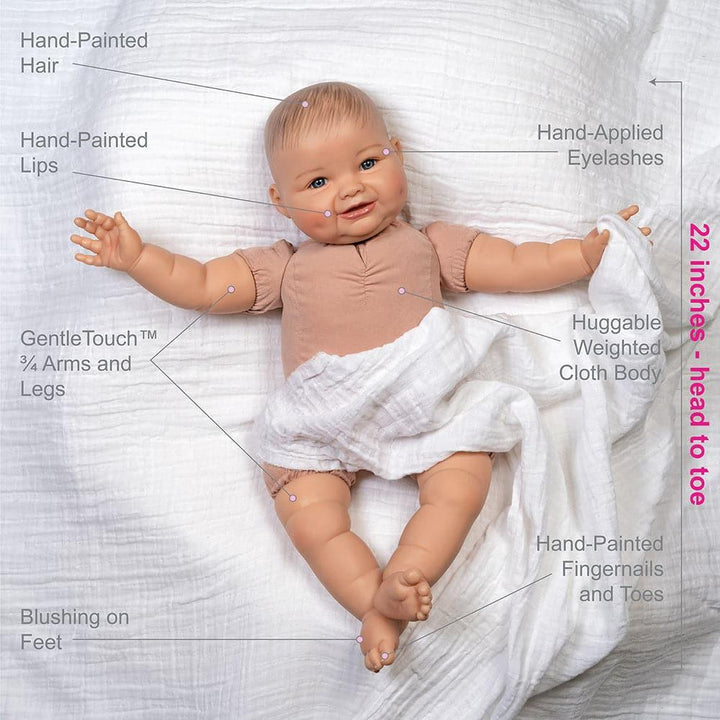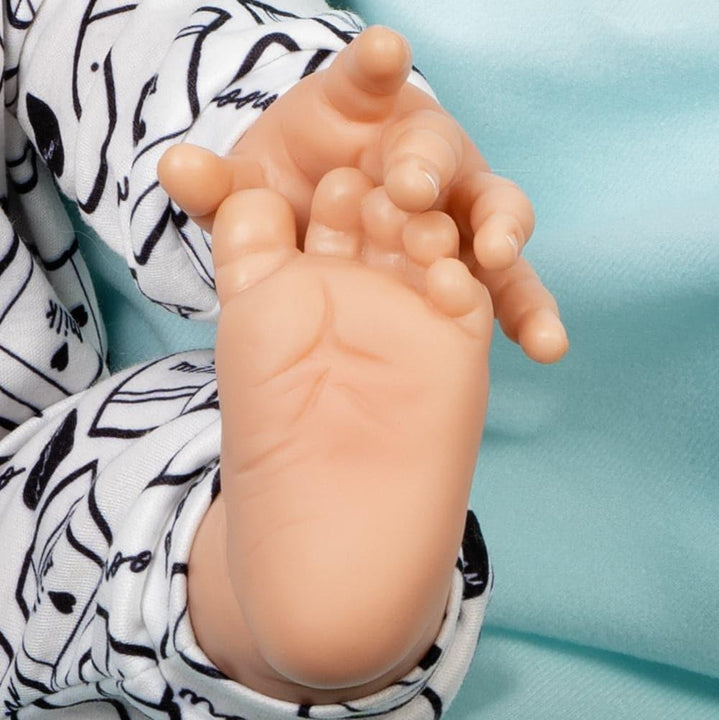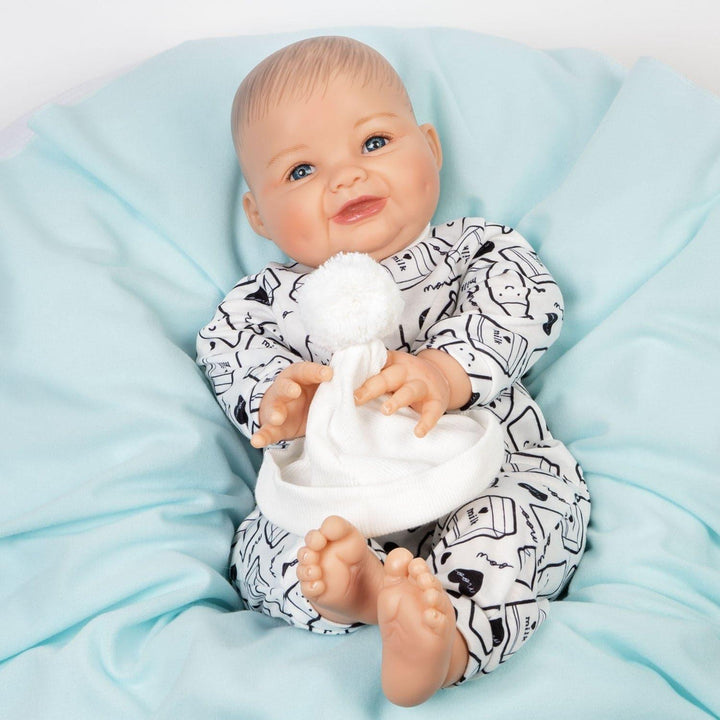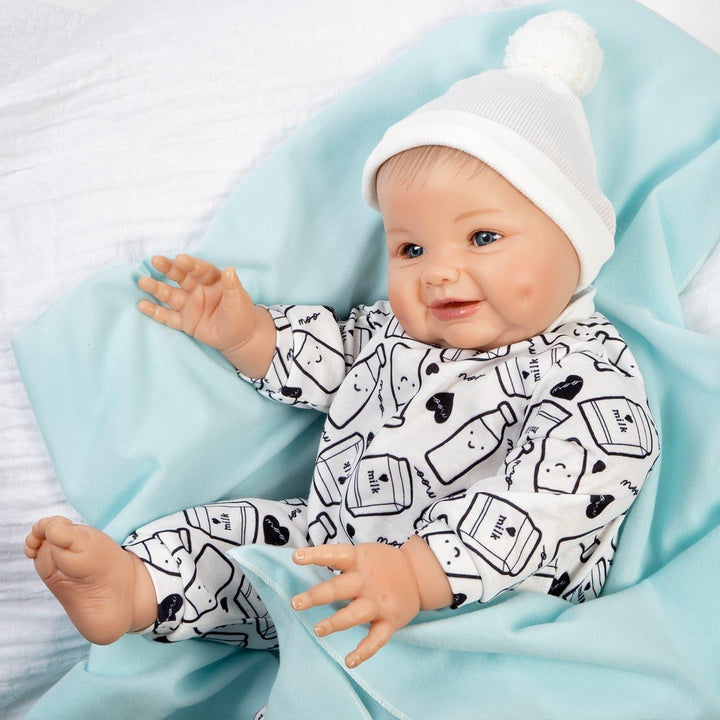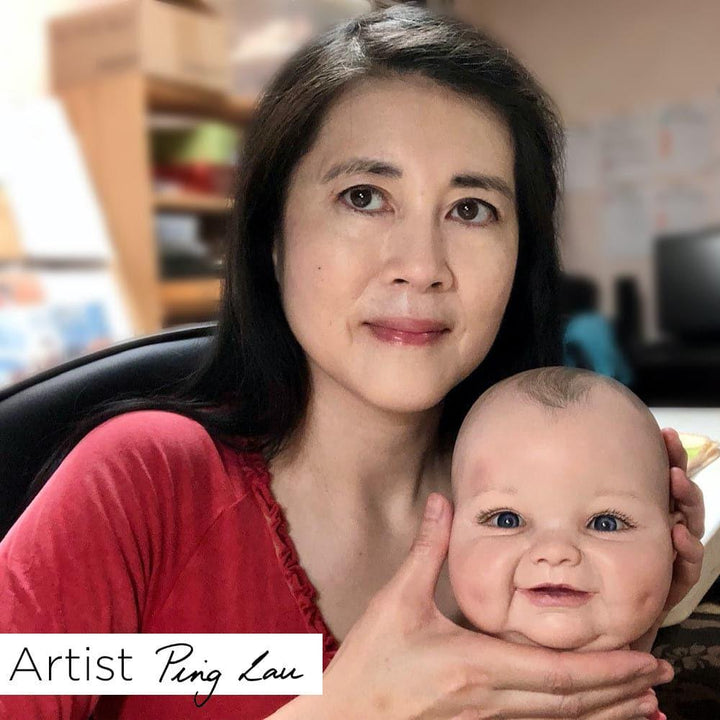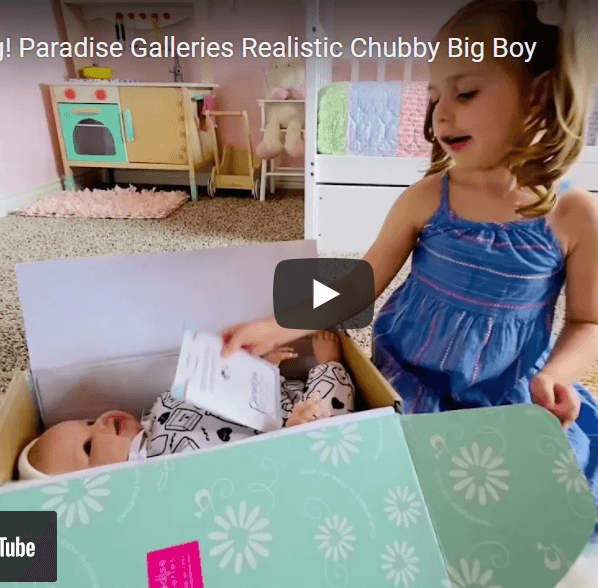 "/>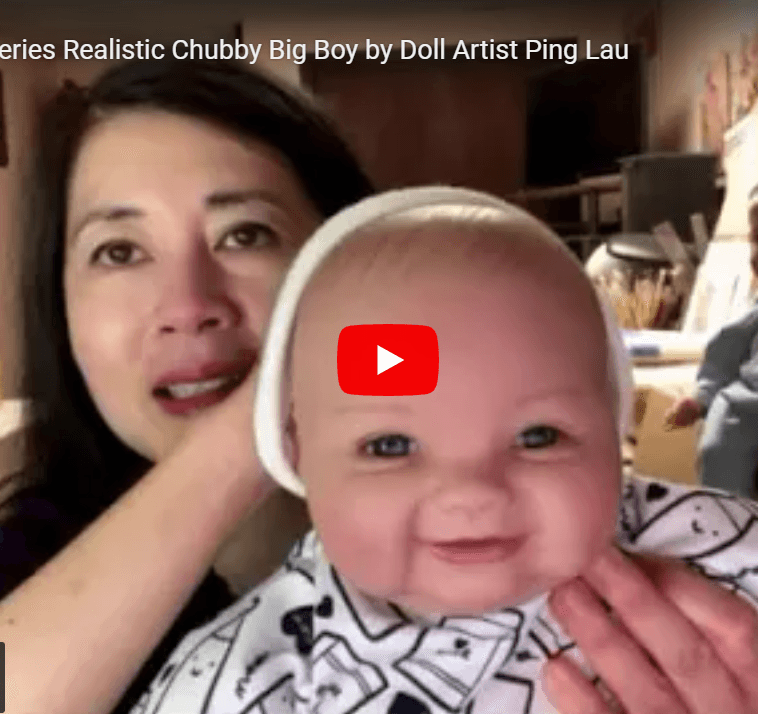 "/>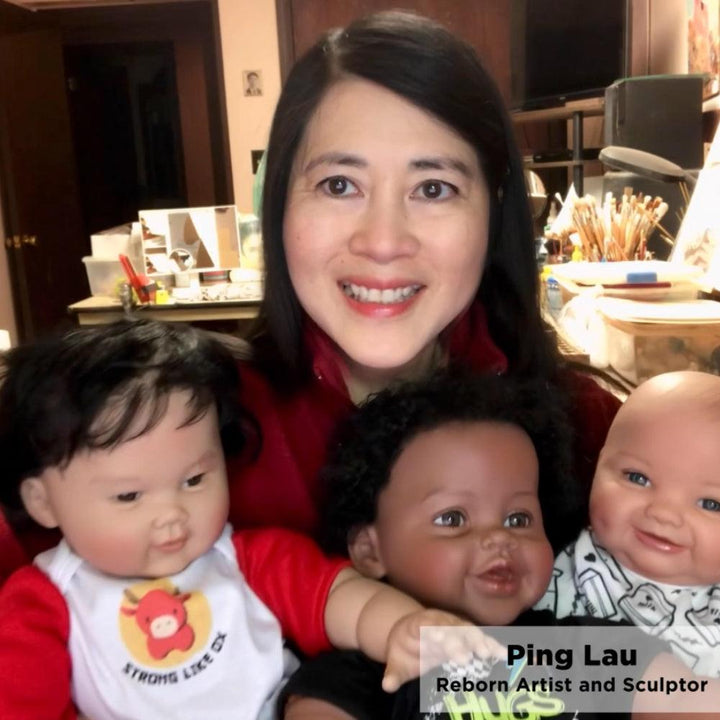 "/>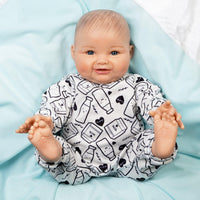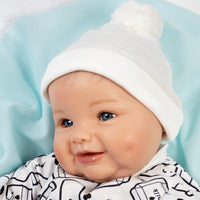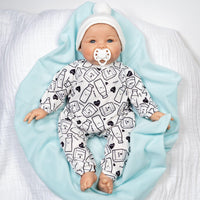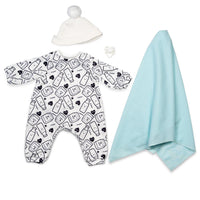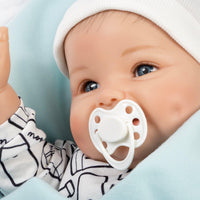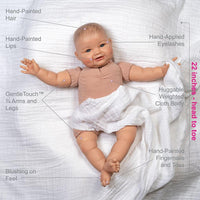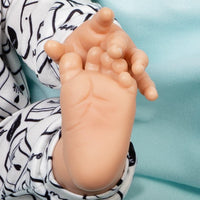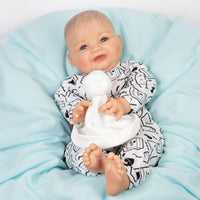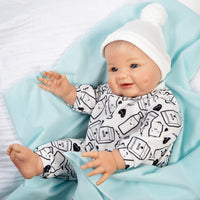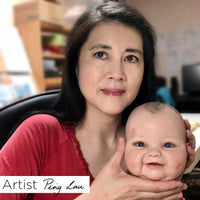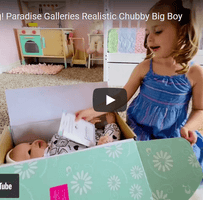 " width="100" height="100" loading="eager"/>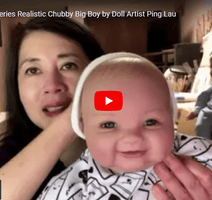 " width="100" height="100" loading="eager"/>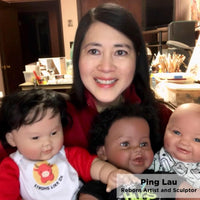 " width="100" height="100" loading="eager"/>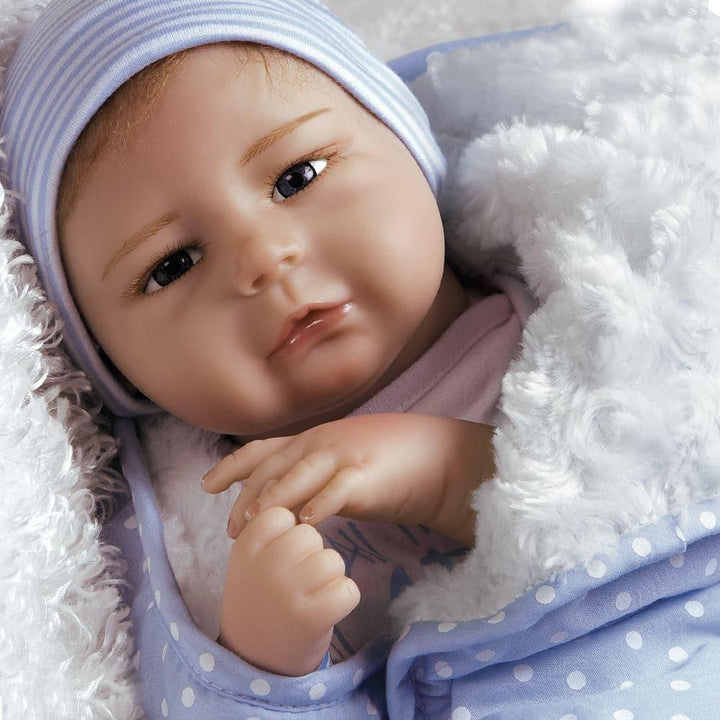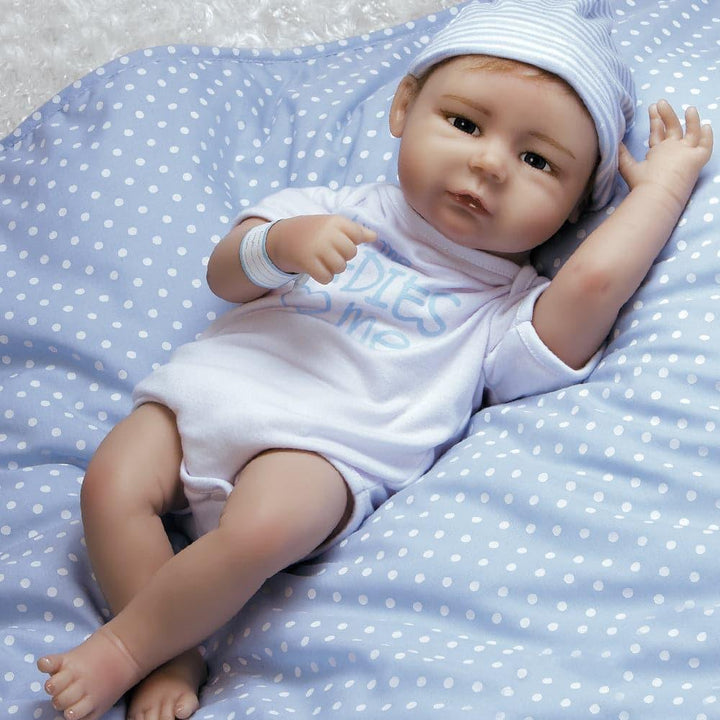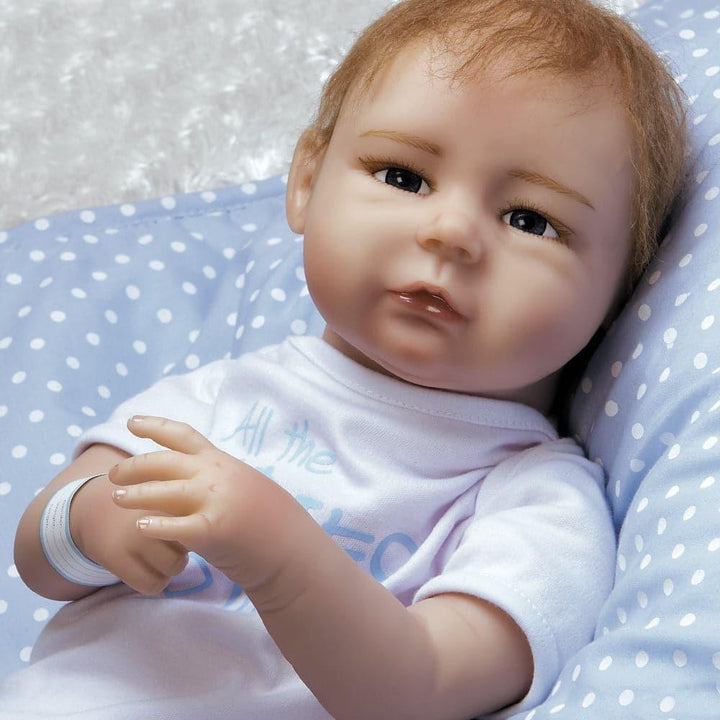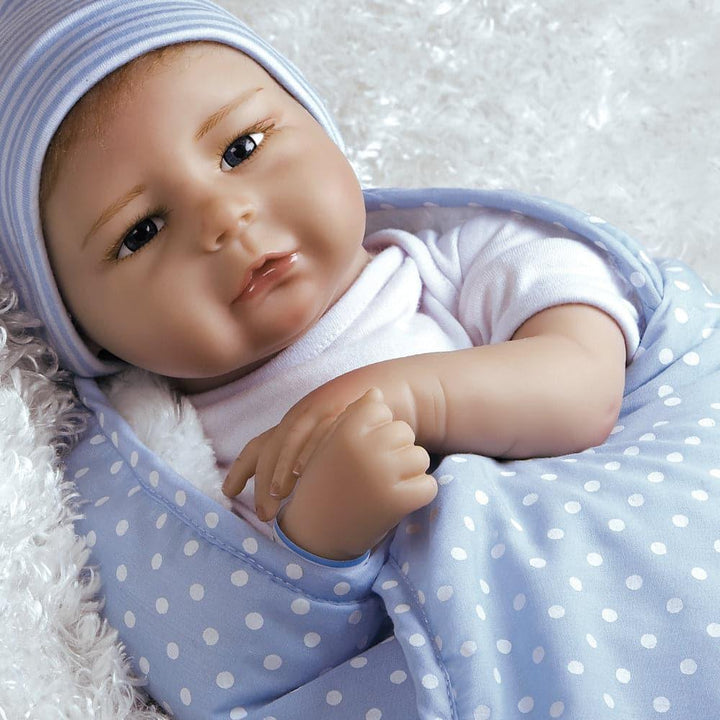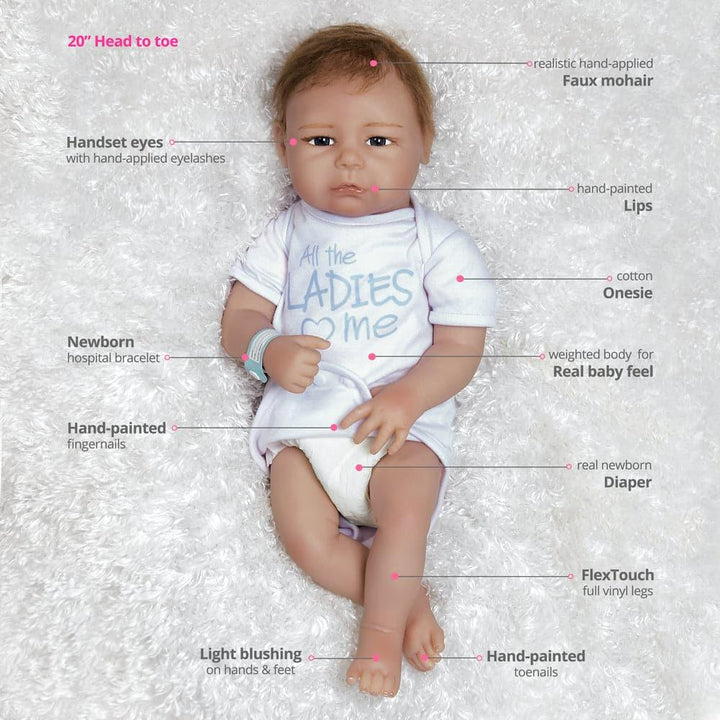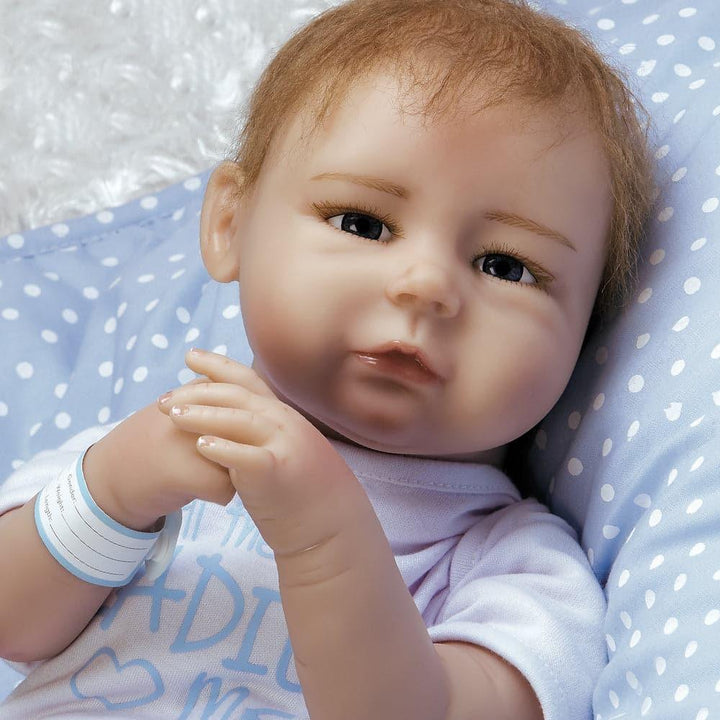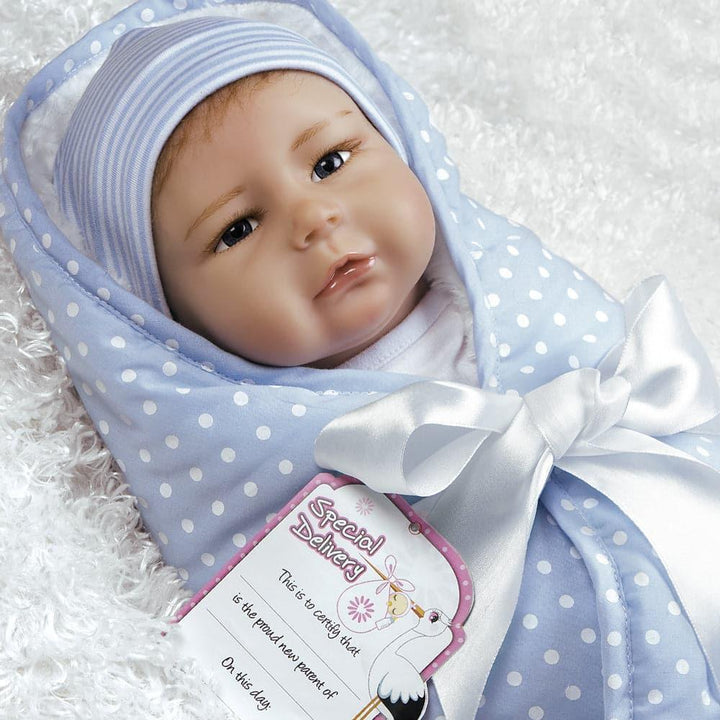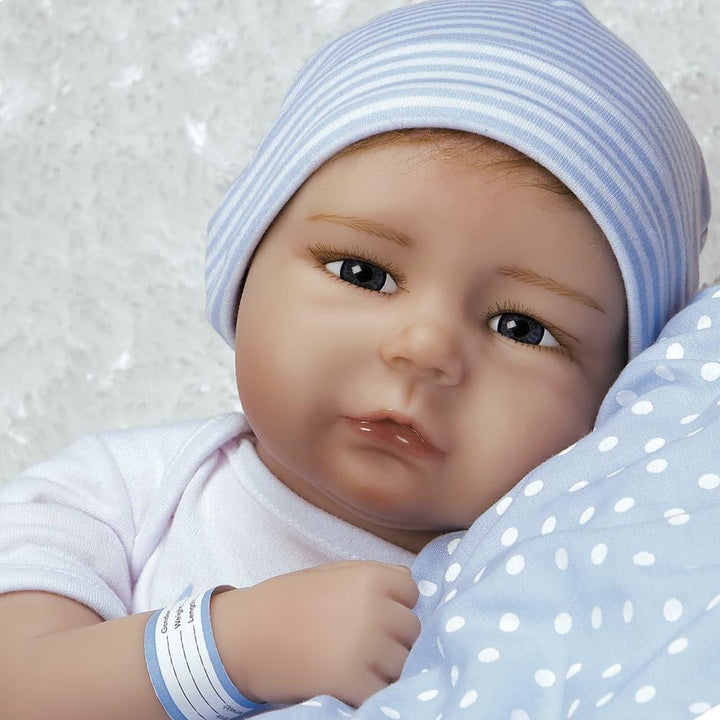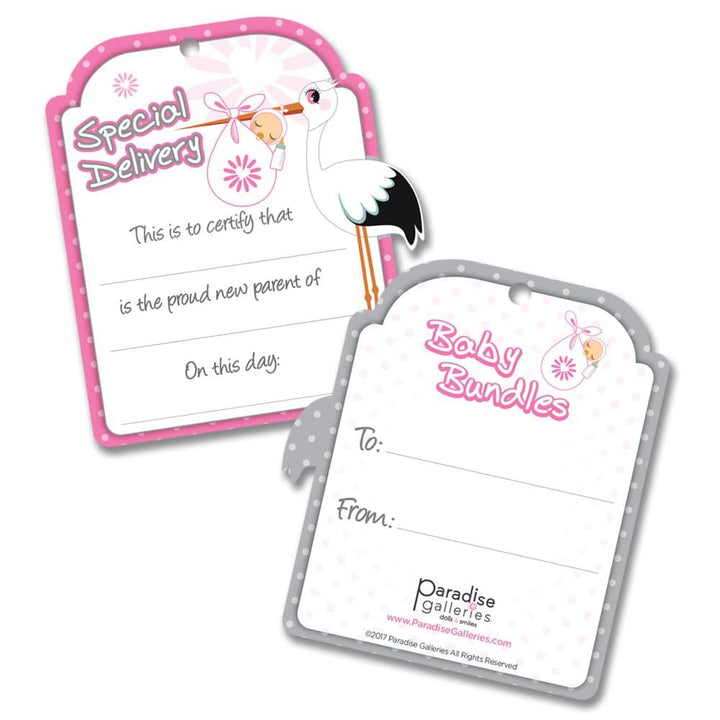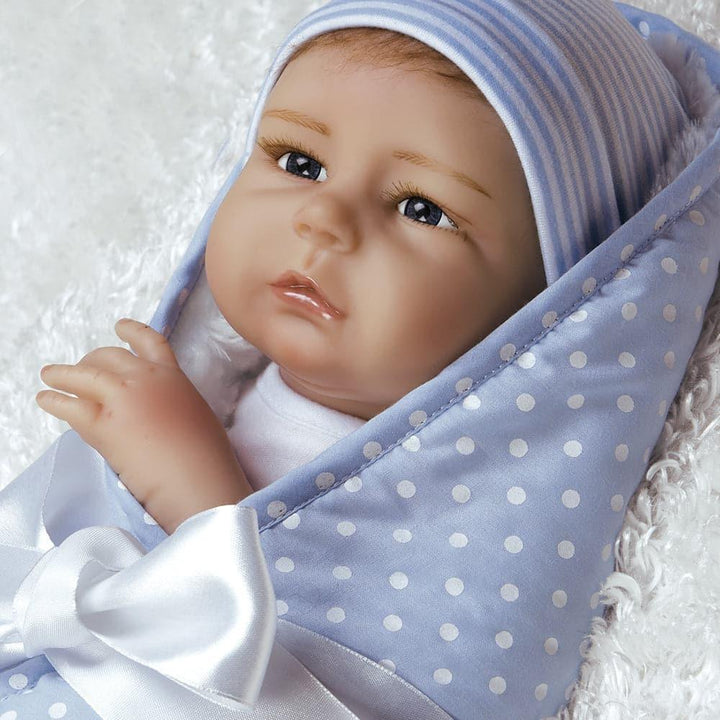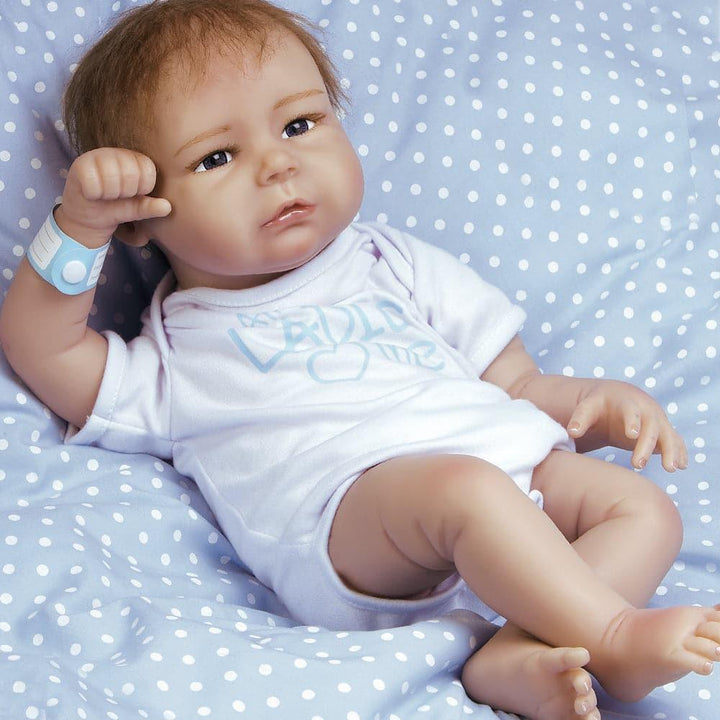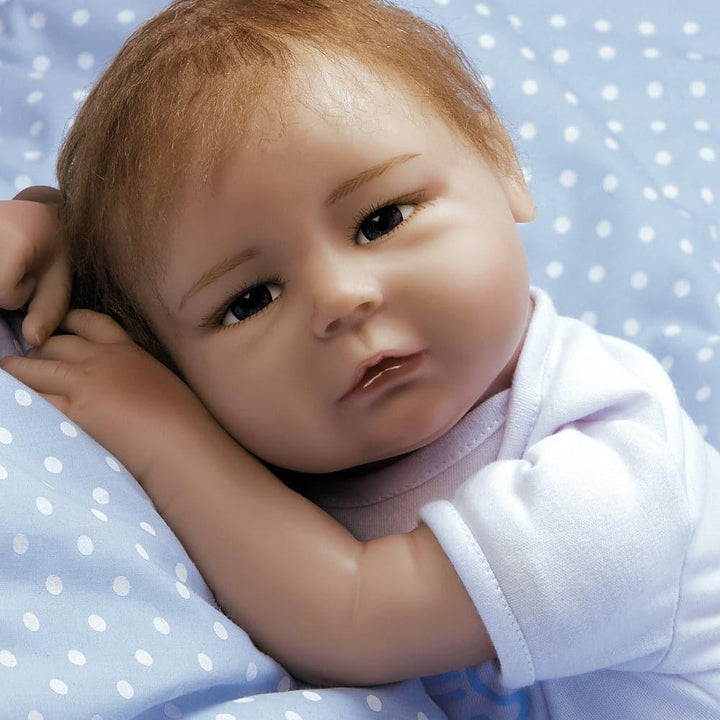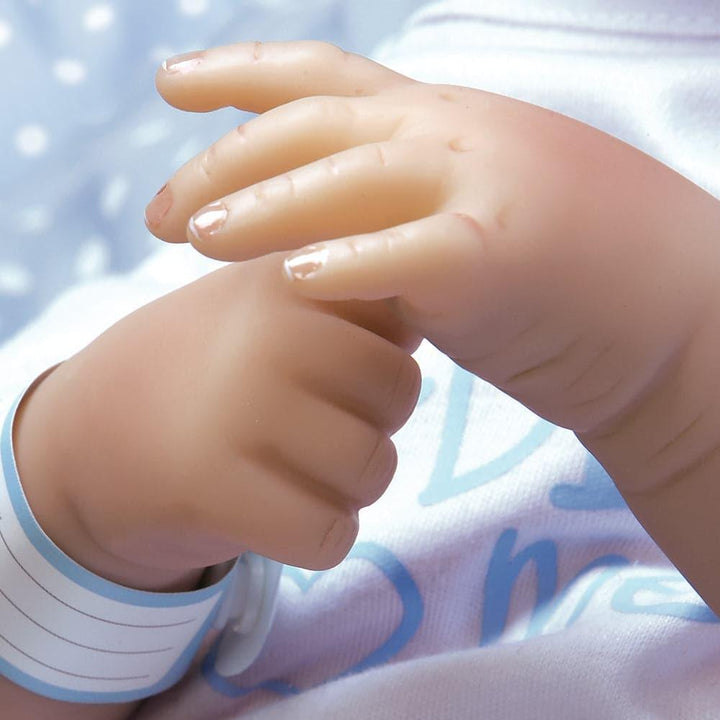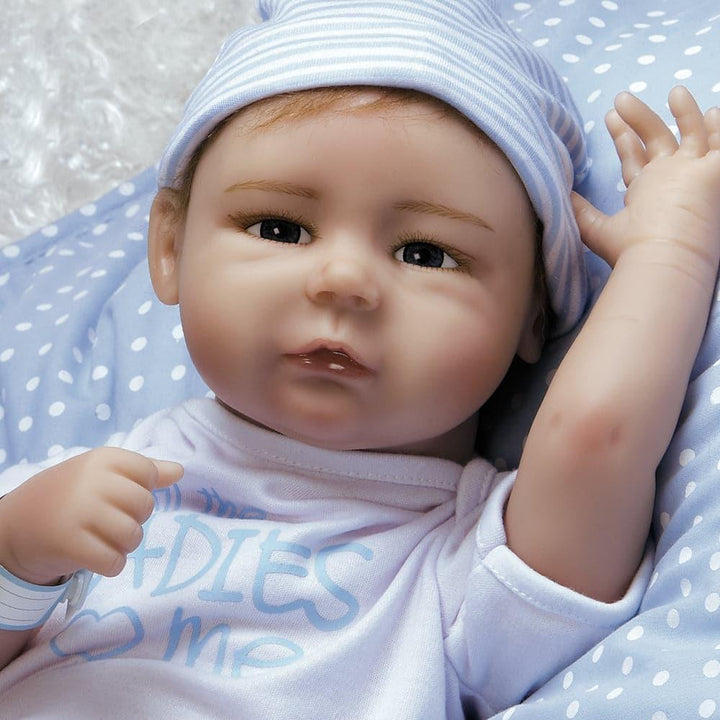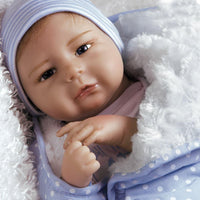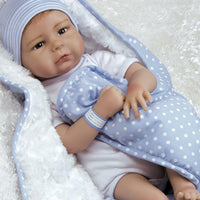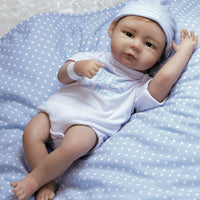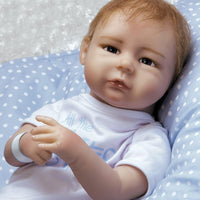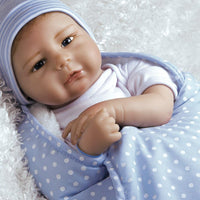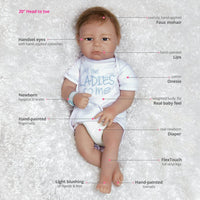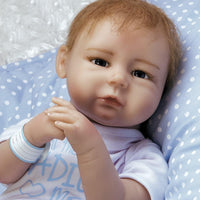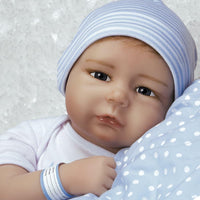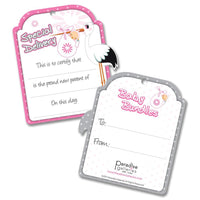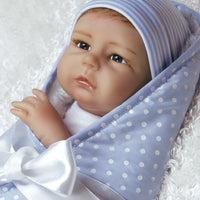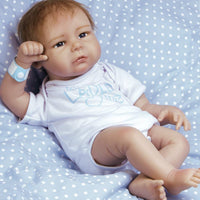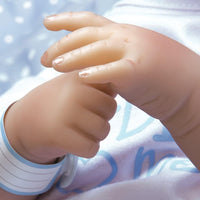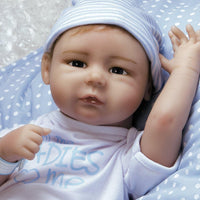 All The Ladies Love Me
Our little boy-next-door is guaranteed to steal your heart, thanks to his devilishly handsome good looks and endless charm! He's precious, perfect, and ready to be nurtured and loved, just like a real baby. Get ready for warm Christmas cuddles from this baby!
Buy All The Ladies Love Me
Forever Yours Collection
Sweetly bundled up & wrapped in LOVE especially for you.
Holiday Special! 💗
🎅 Santa is bringing the most magical GIFT of the year
YouHoo!
PRE-ORDER! Arriving in a beautiful eco-friendly Collector's Box is our holiday edition girl doll Youhoo! Inspired by Cindy Lou Who from the famous children's story by Dr. Seuss - "How The Grinch Stole Christmas", she is sprinkled with the magic of love for the year-round spirit of Christmas.
Estimated ship date is mid-November.
Pre-order YouHoo!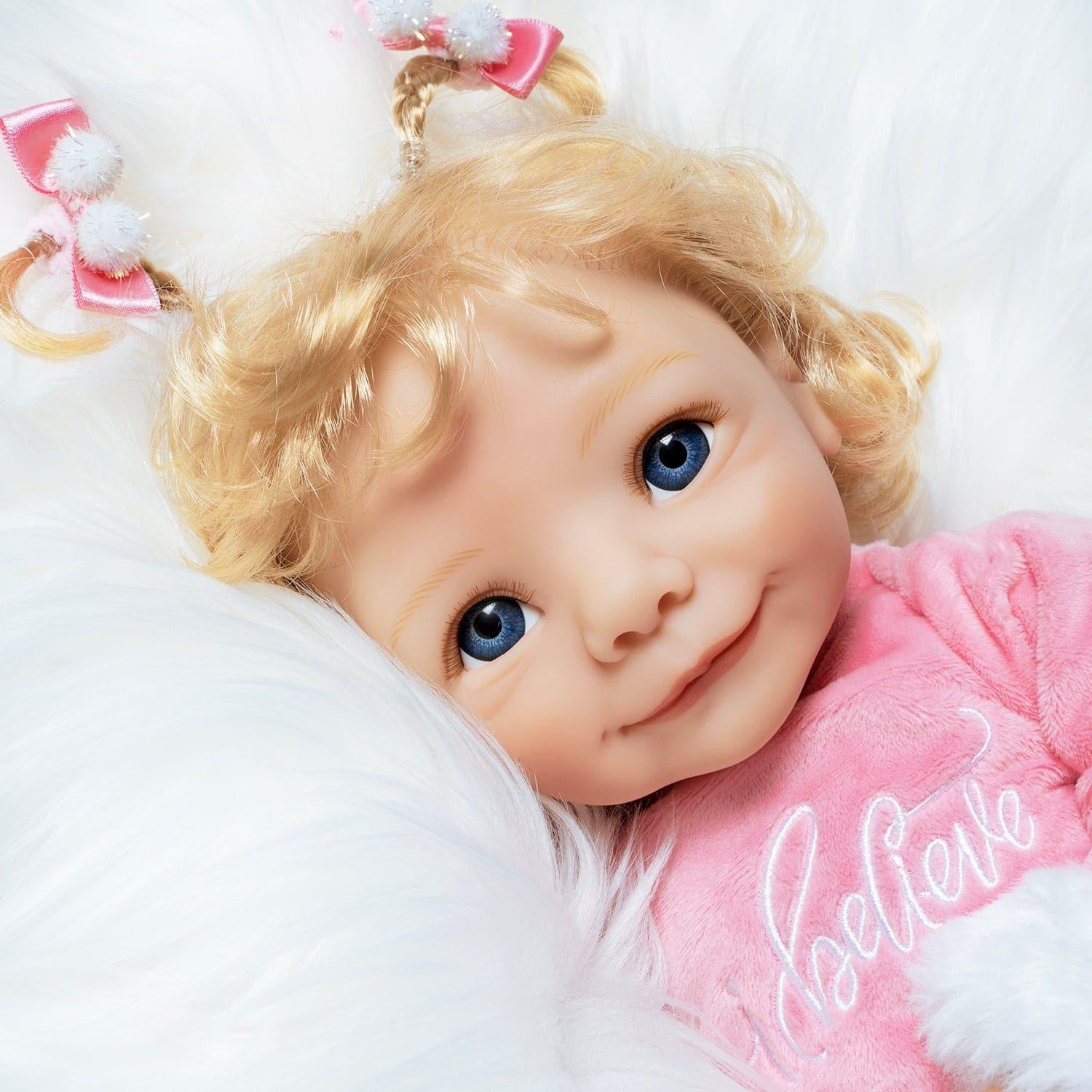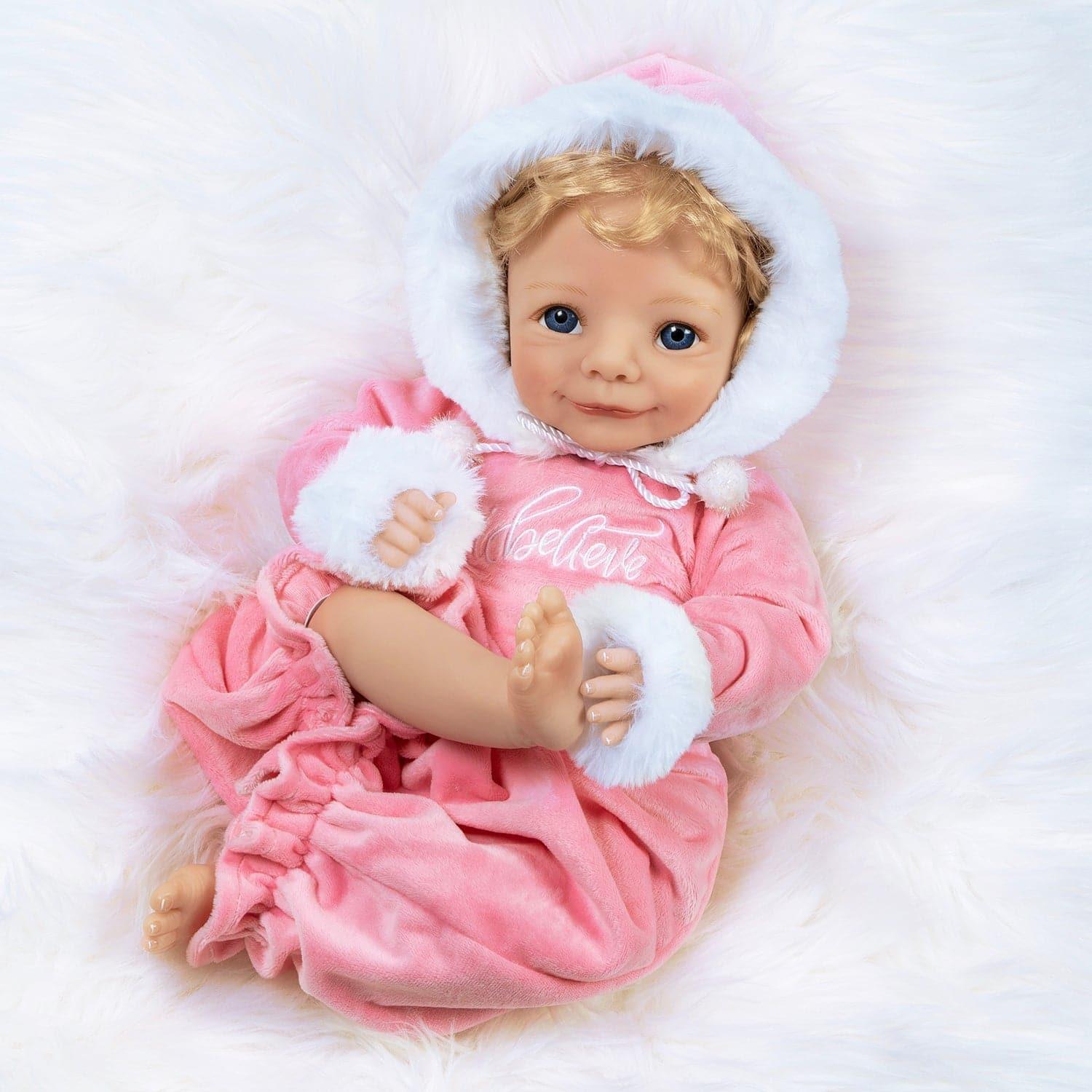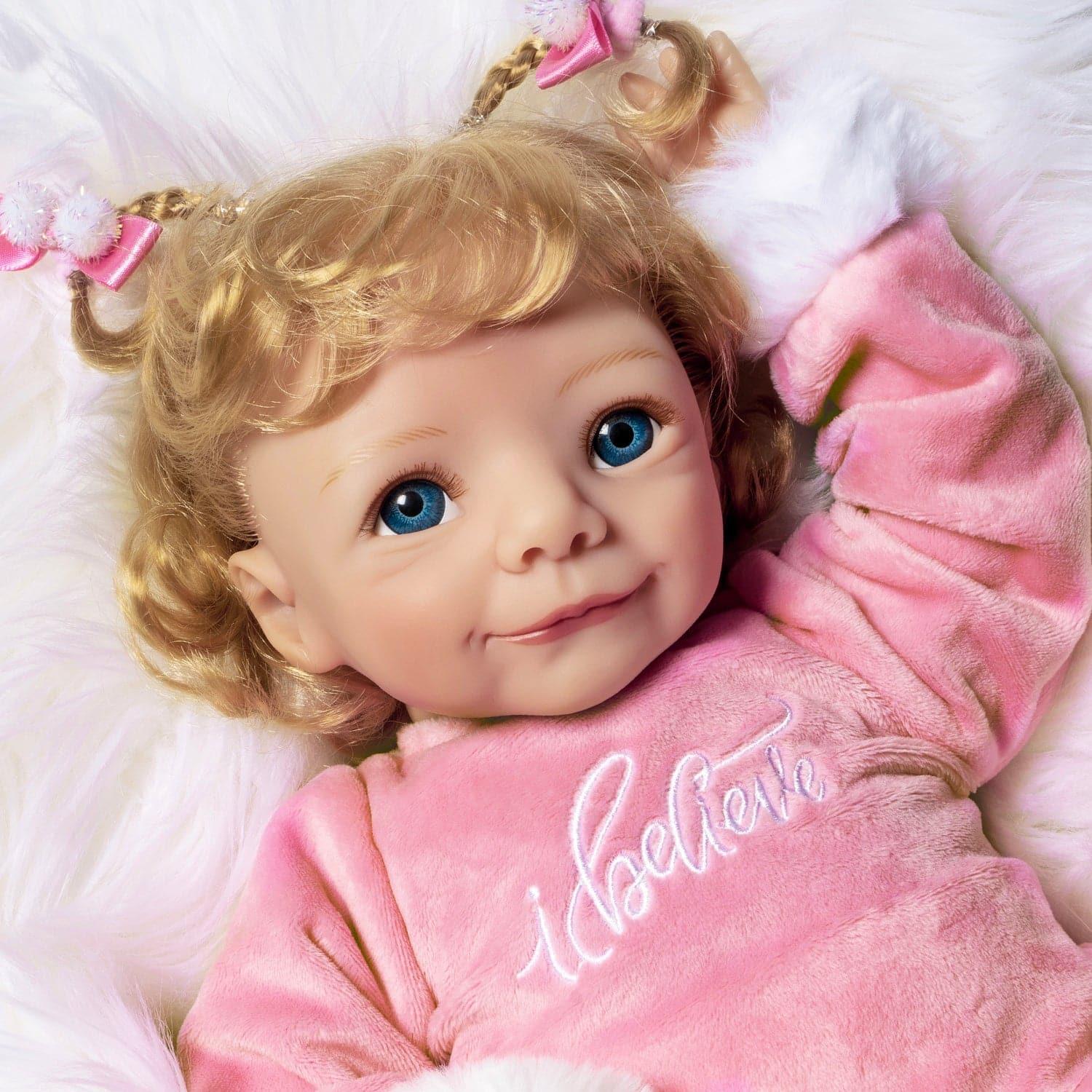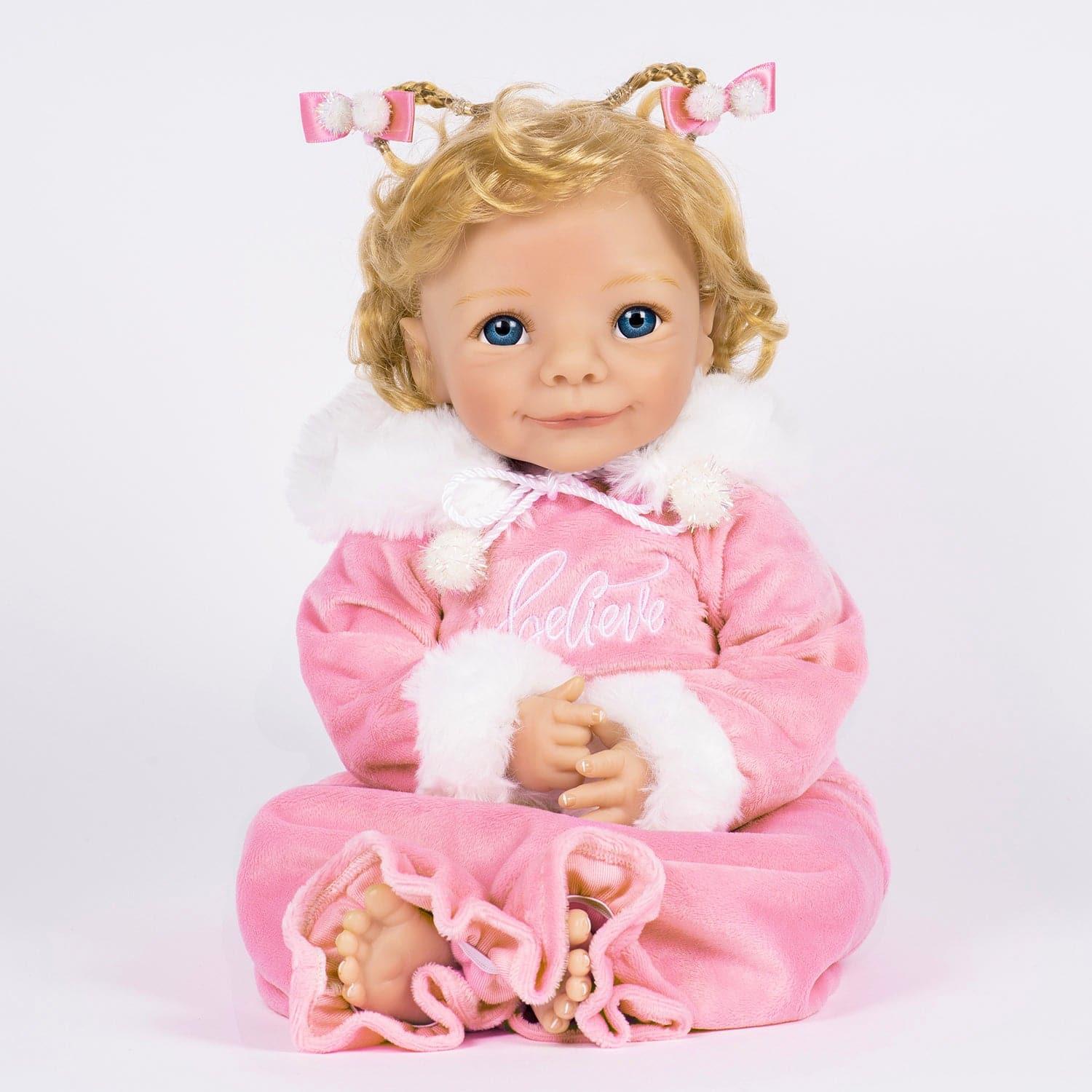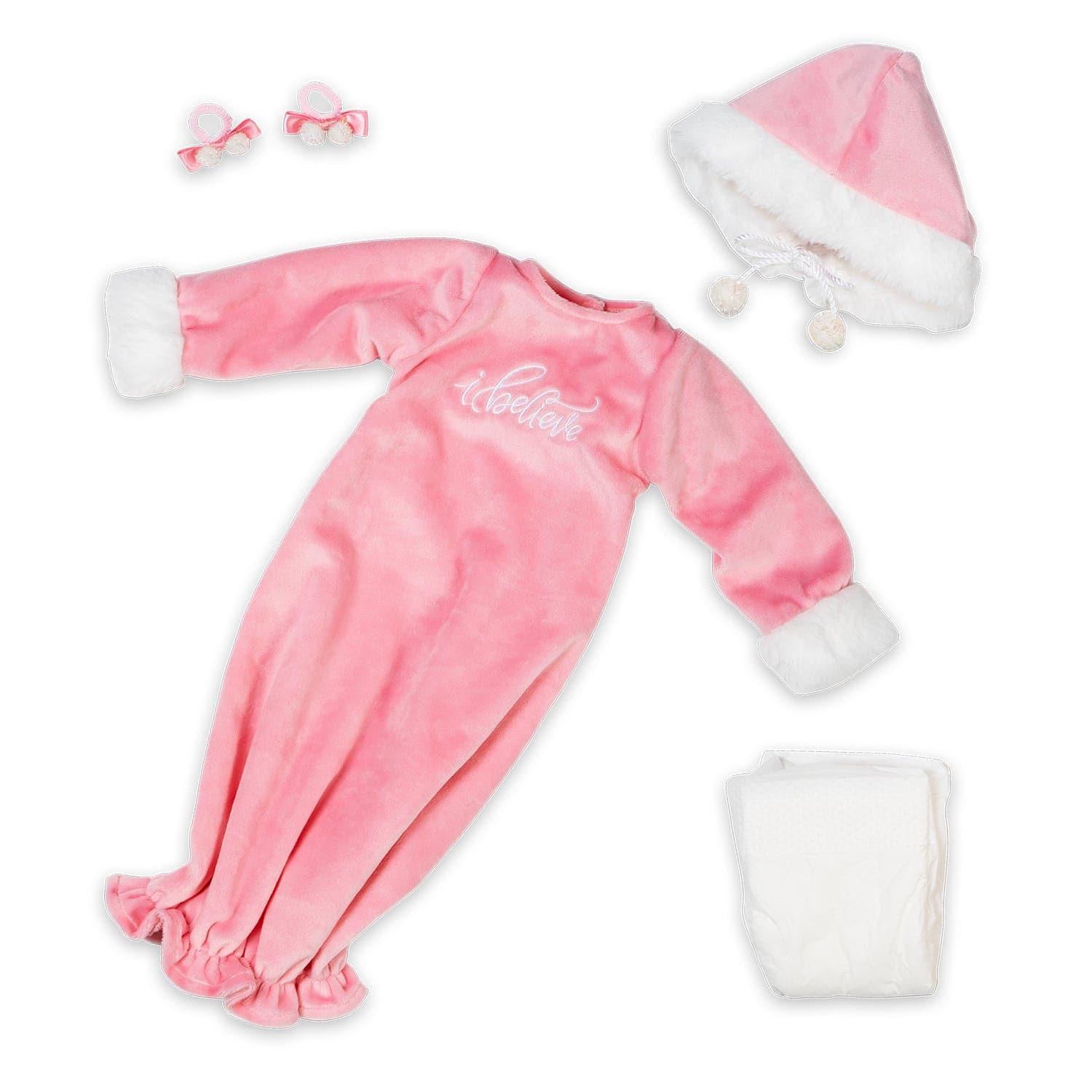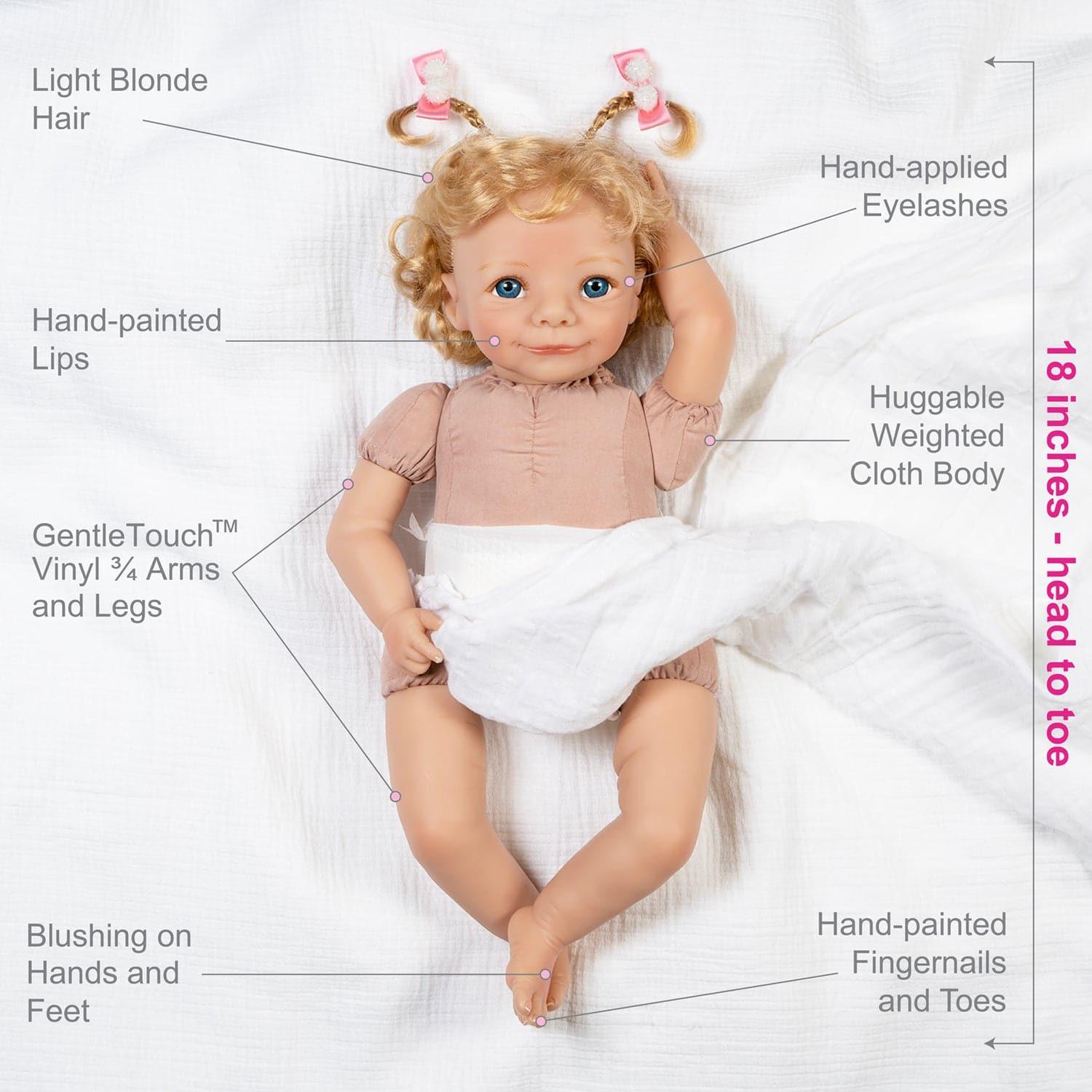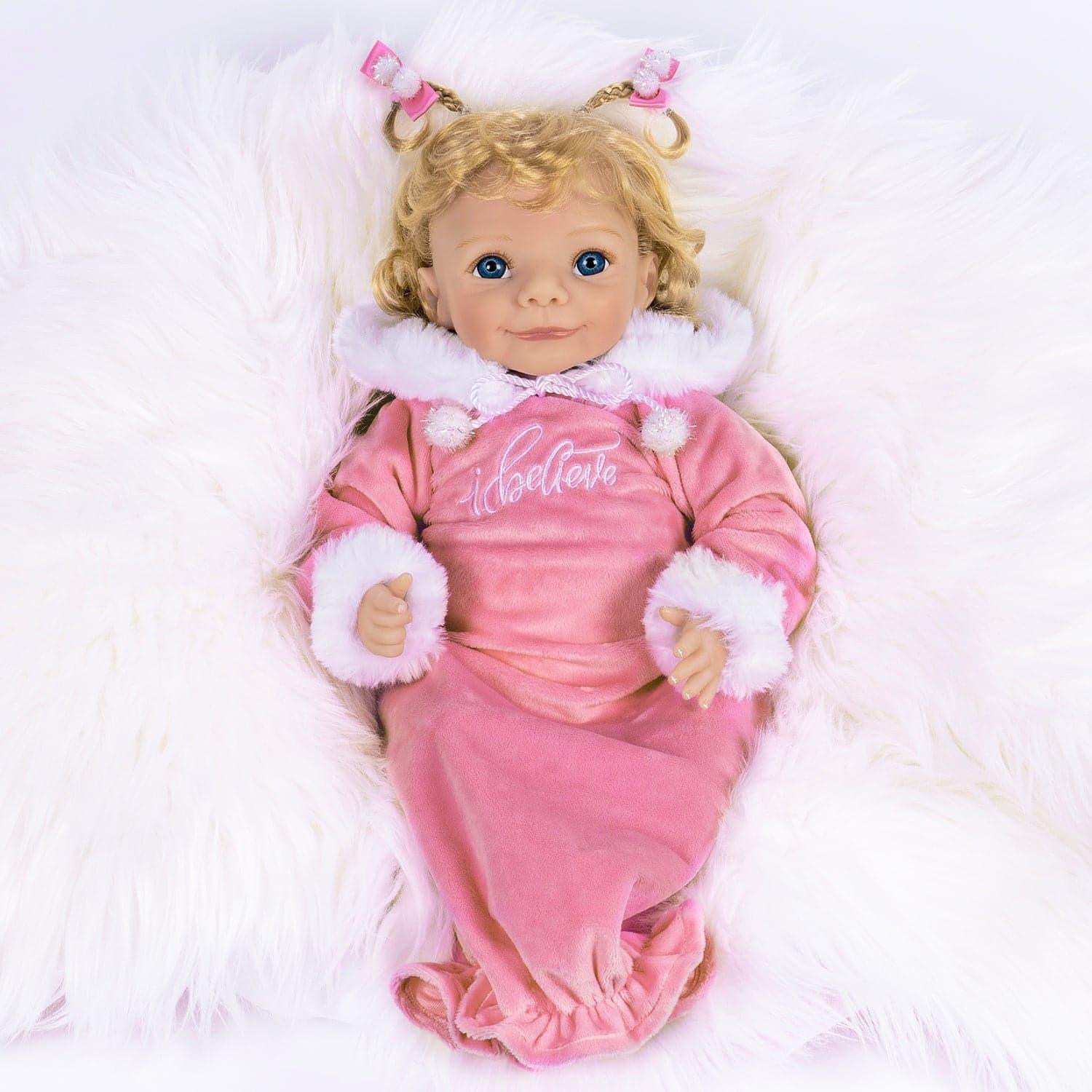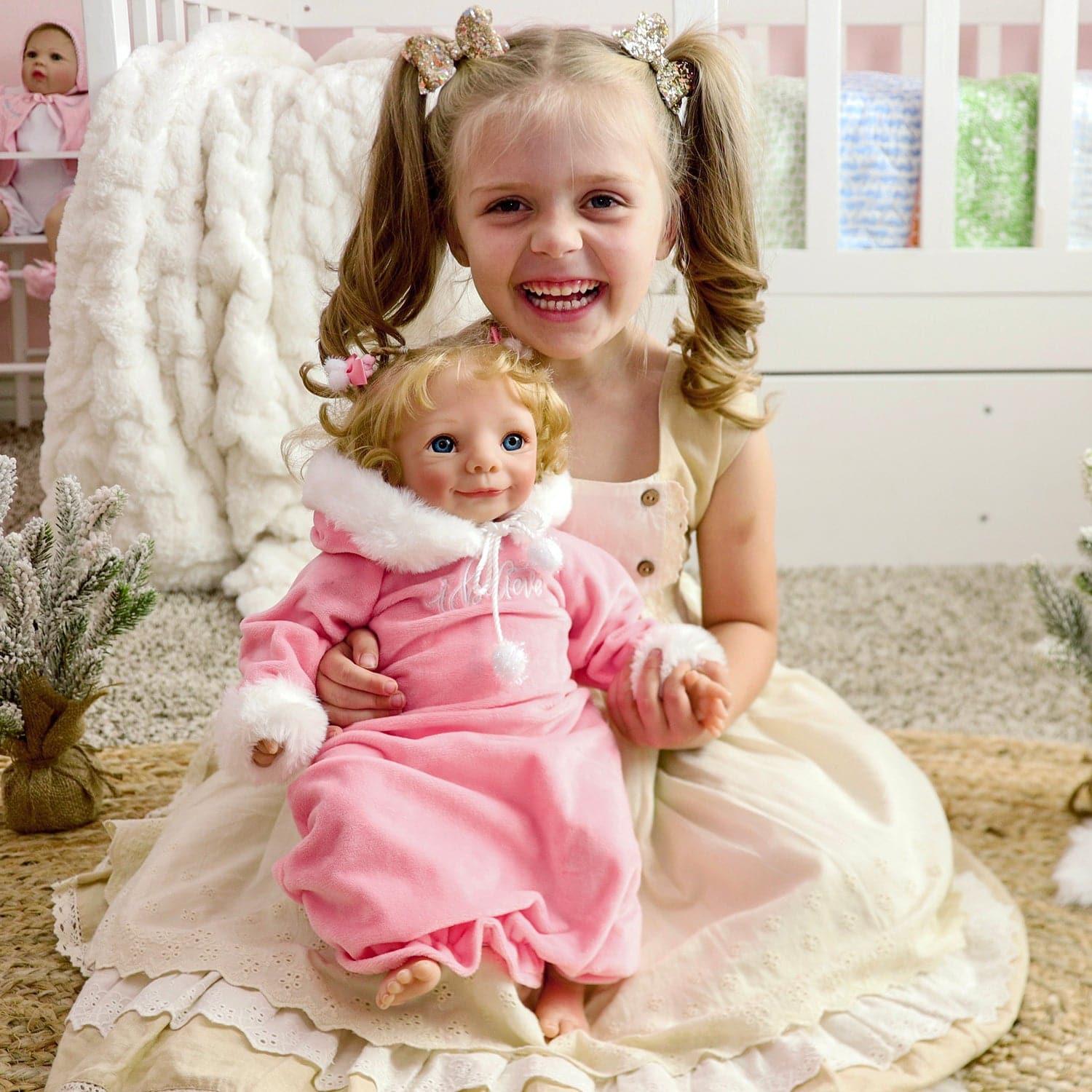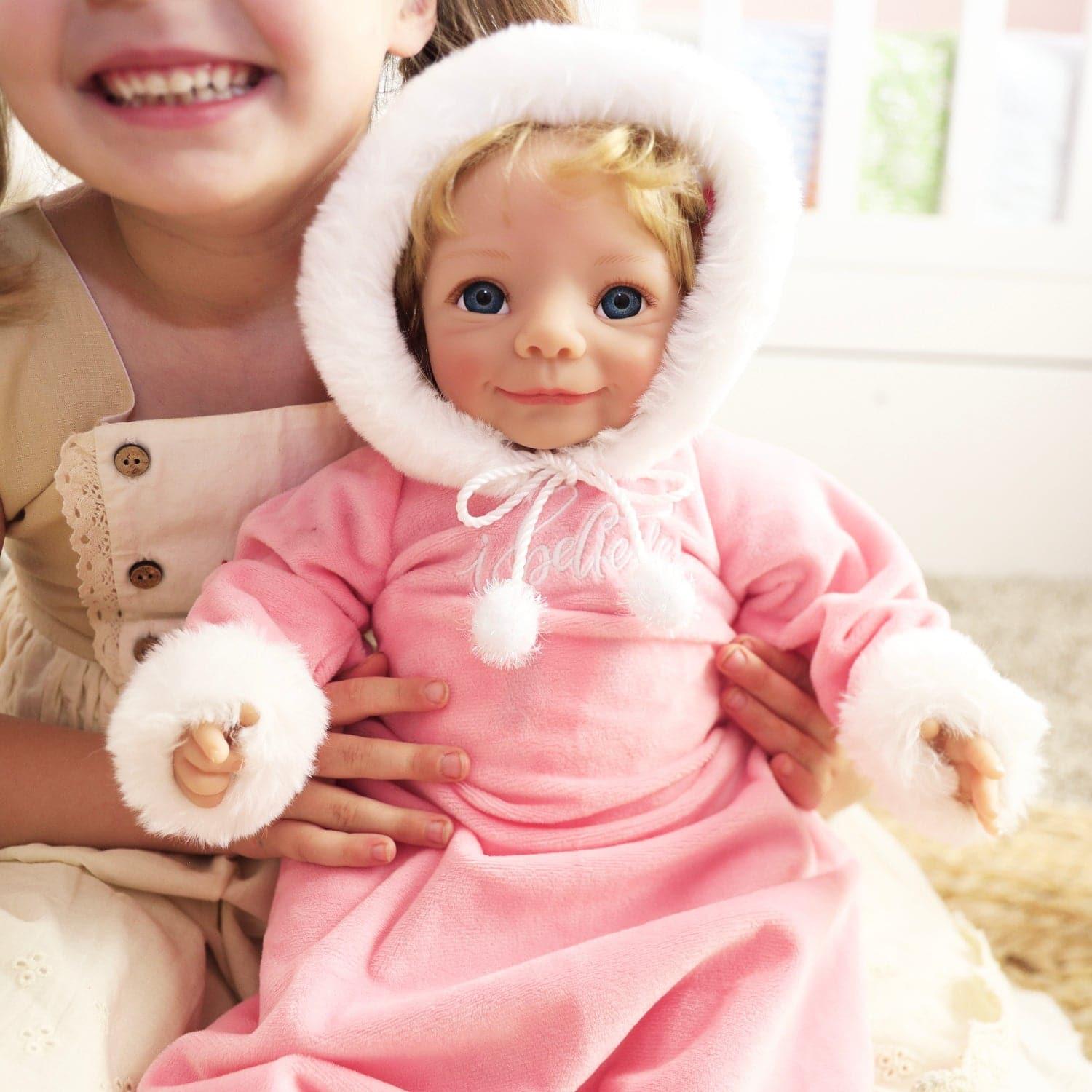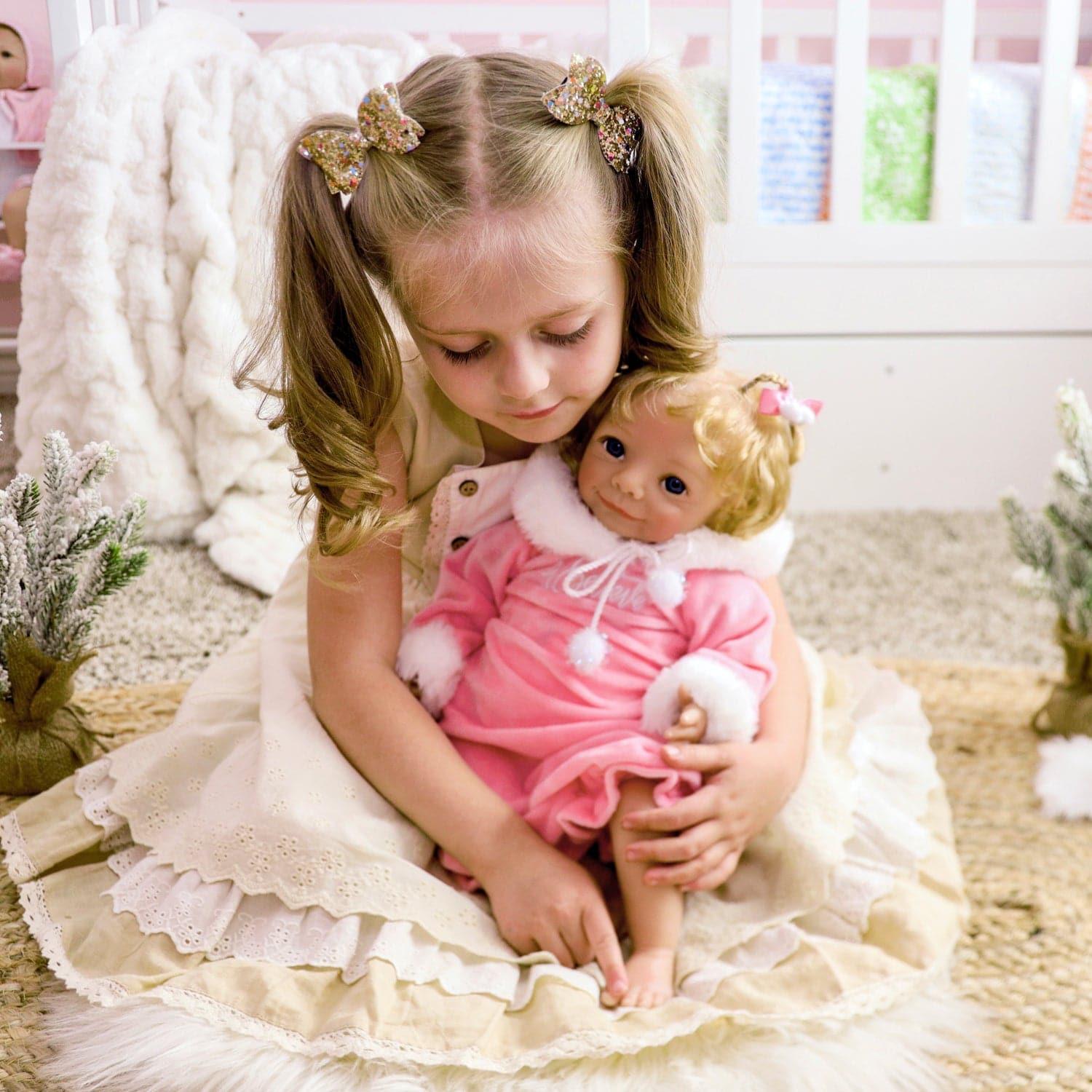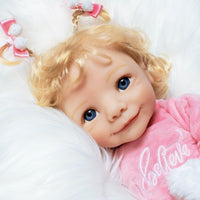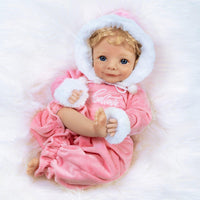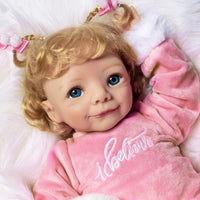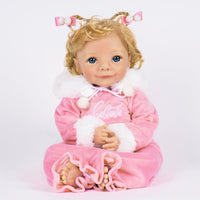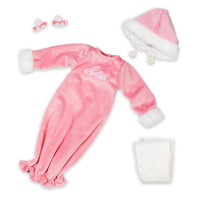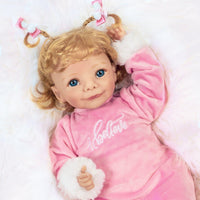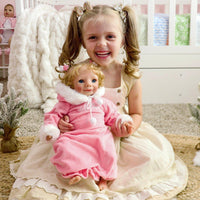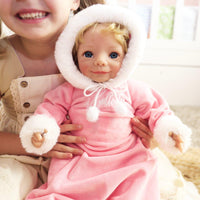 Can't find what you're looking for? Browse our entire precious collection of baby dolls and toddlers to find the best one for you!
Shop All Dolls