Celebrating Mother's Day With Paradise Galleries
Happy Mother's Day to all the moms, grandmothers, reborn moms, and to all mother figures who have shaped the world with unconditional love and care. Being a mom is not easy. It is certainly one of the most thrilling, physically challenging yet humbling opportunities to experience in life, so we thank you for all your sacrifices.

As we celebrate your special day, we would like to bring back those precious memories of early parenthood and reminisce what it feels like to hold another life in parent arms.
Ways To Celebrate Mother's Day with Paradise Galleries
Reborn Doll Magic Bottles
Reminisce that dearest bonding moment with your little one with our Reborn Magic Bottle set of 2. Experience the joy of feeding your baby snuggled sweetly in your arms while they softly drift off to sleep. This accessory set comes with a milk and juice bottle that magically "empties out" when tilted.
Shop Reborn Doll Magic Bottles
Bon Appétit
For all the moms who love cooking, this little chef will be a heart's delight. Launched in 2016, Bon Appétit is making his comeback with his signature smile, adorable little chef outfit and cutest baby fingers ready to help in the kitchen!
Shop Bon Appétit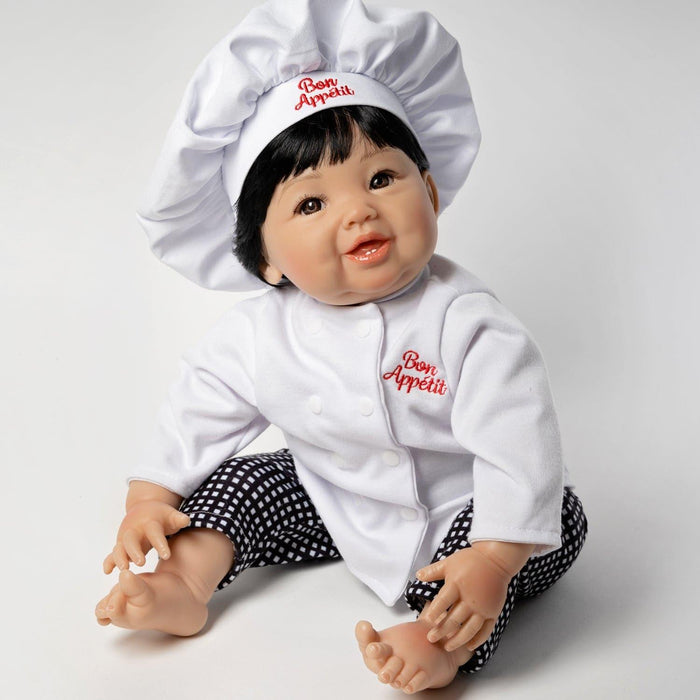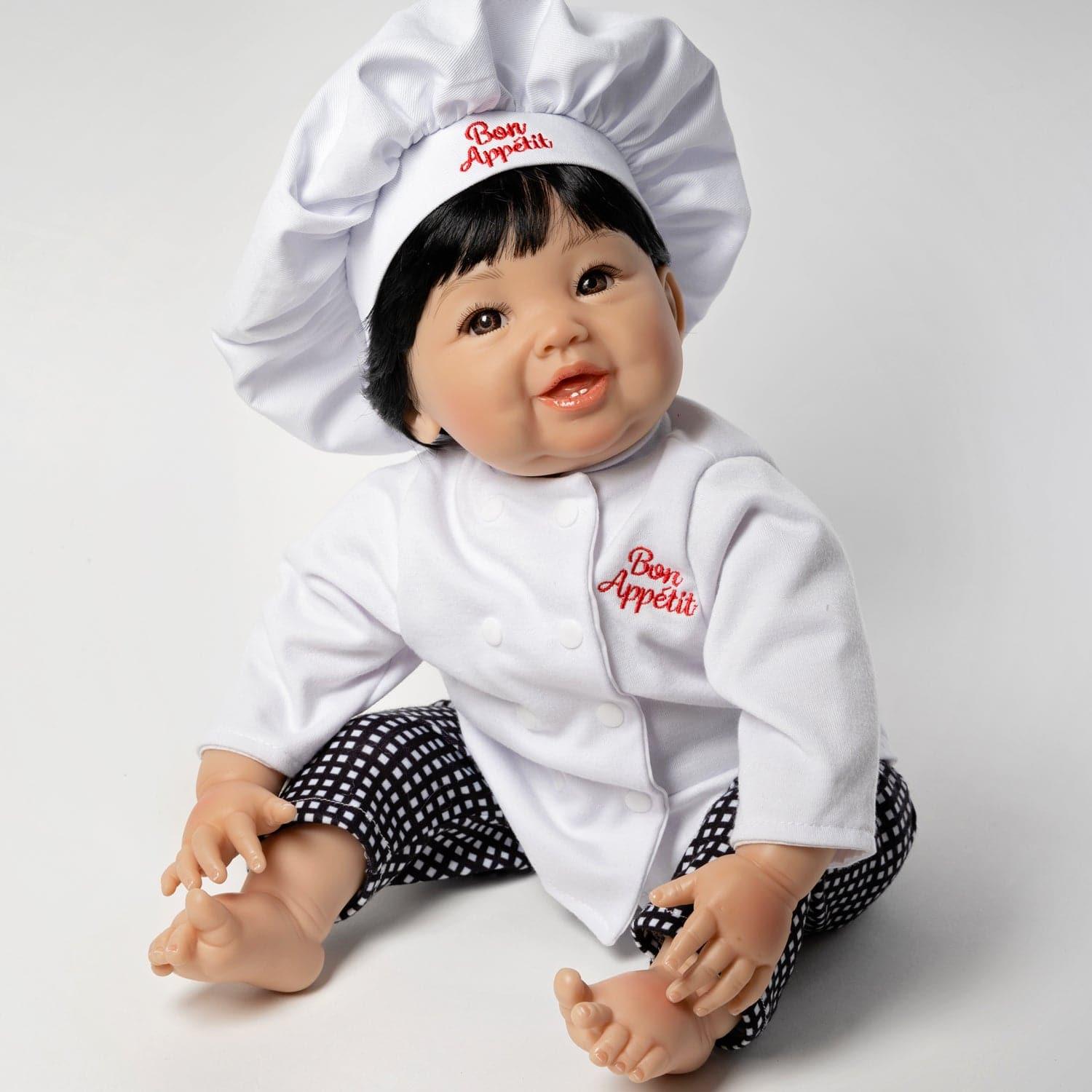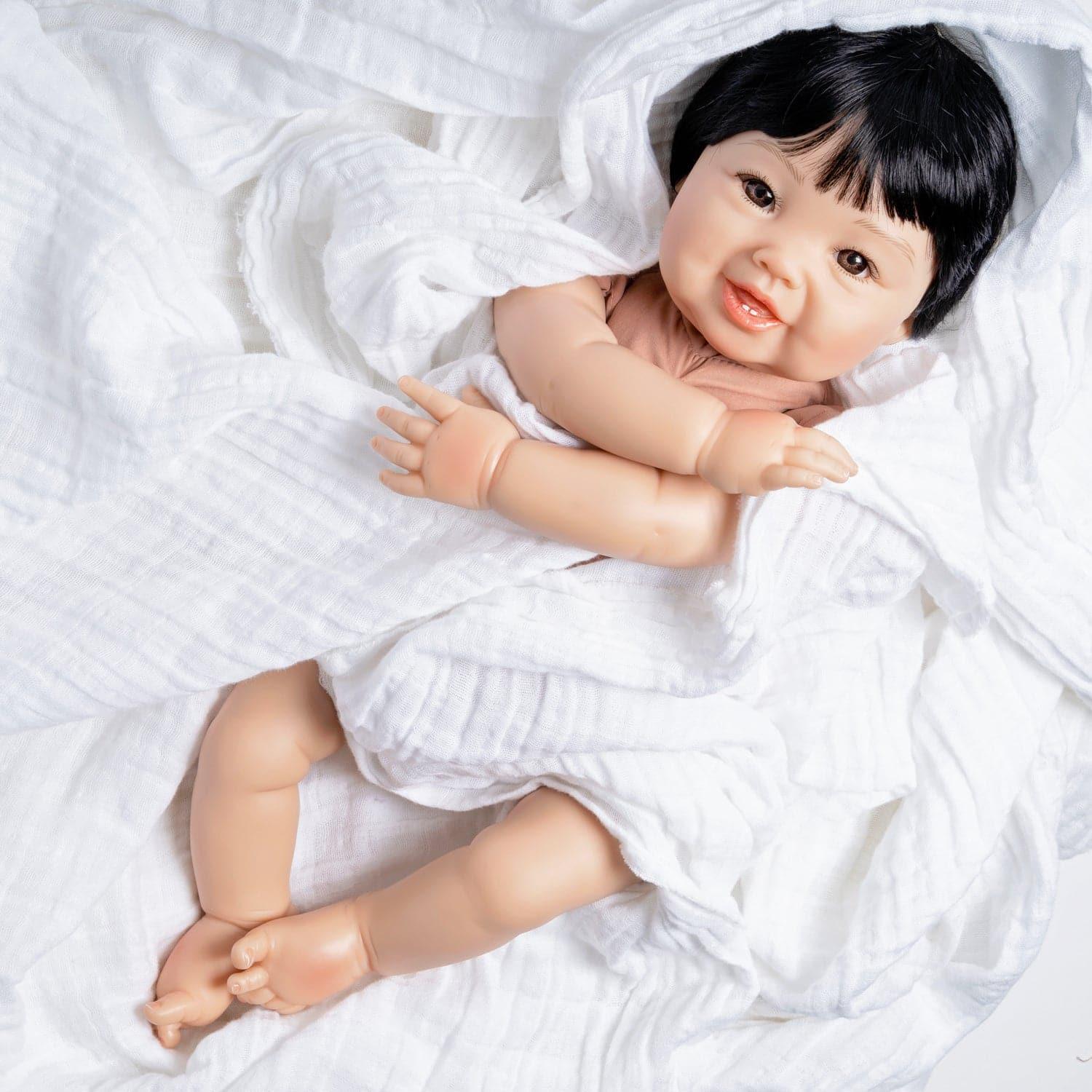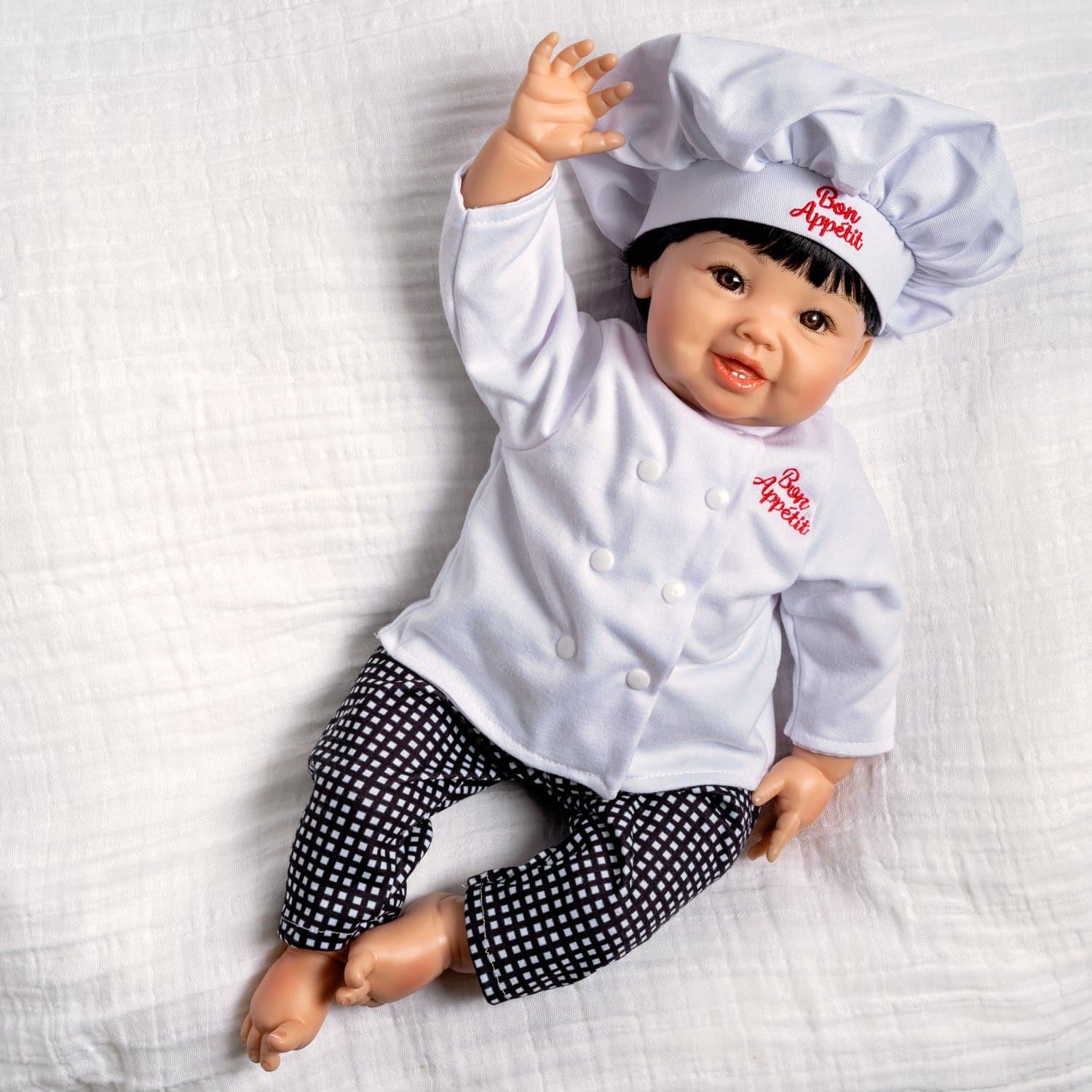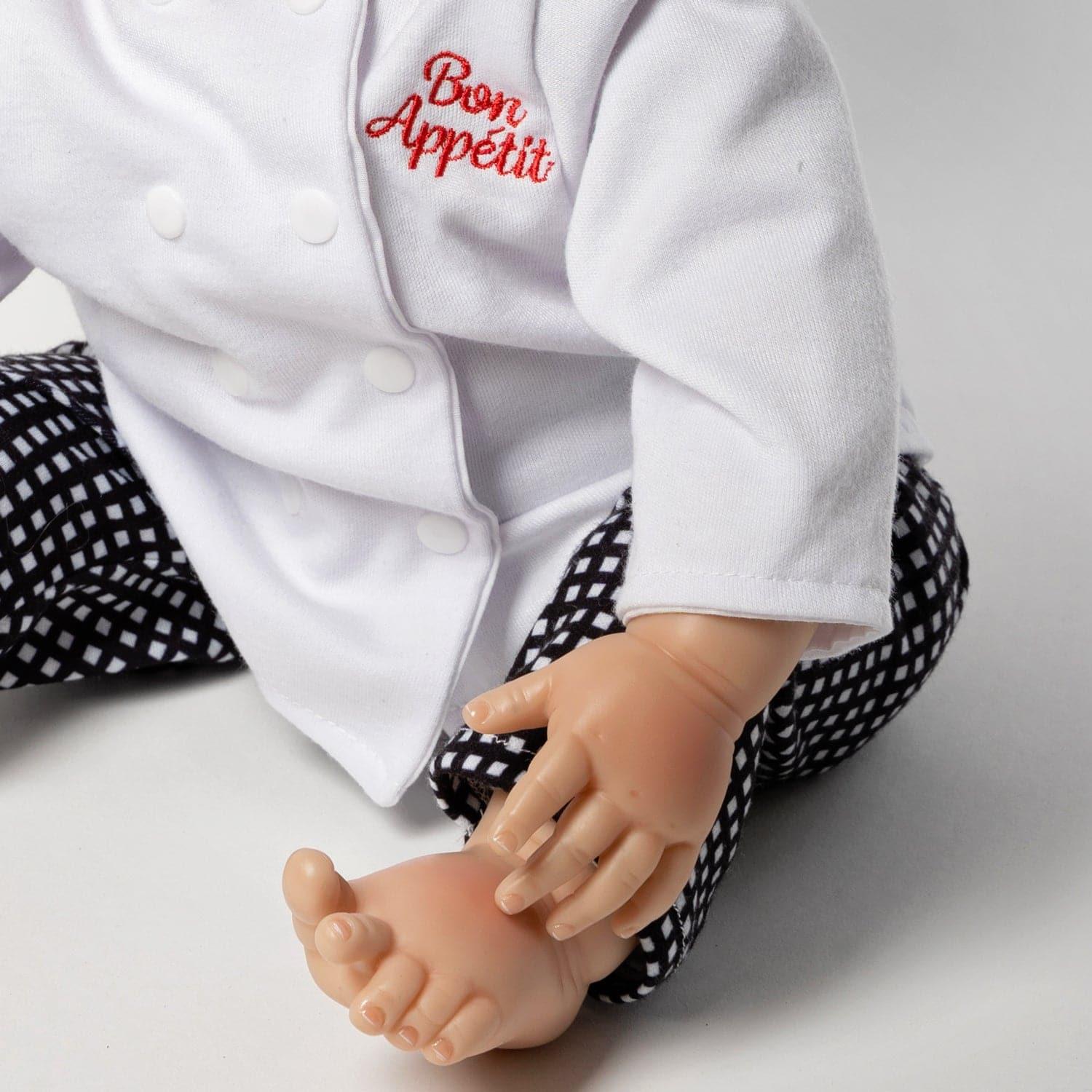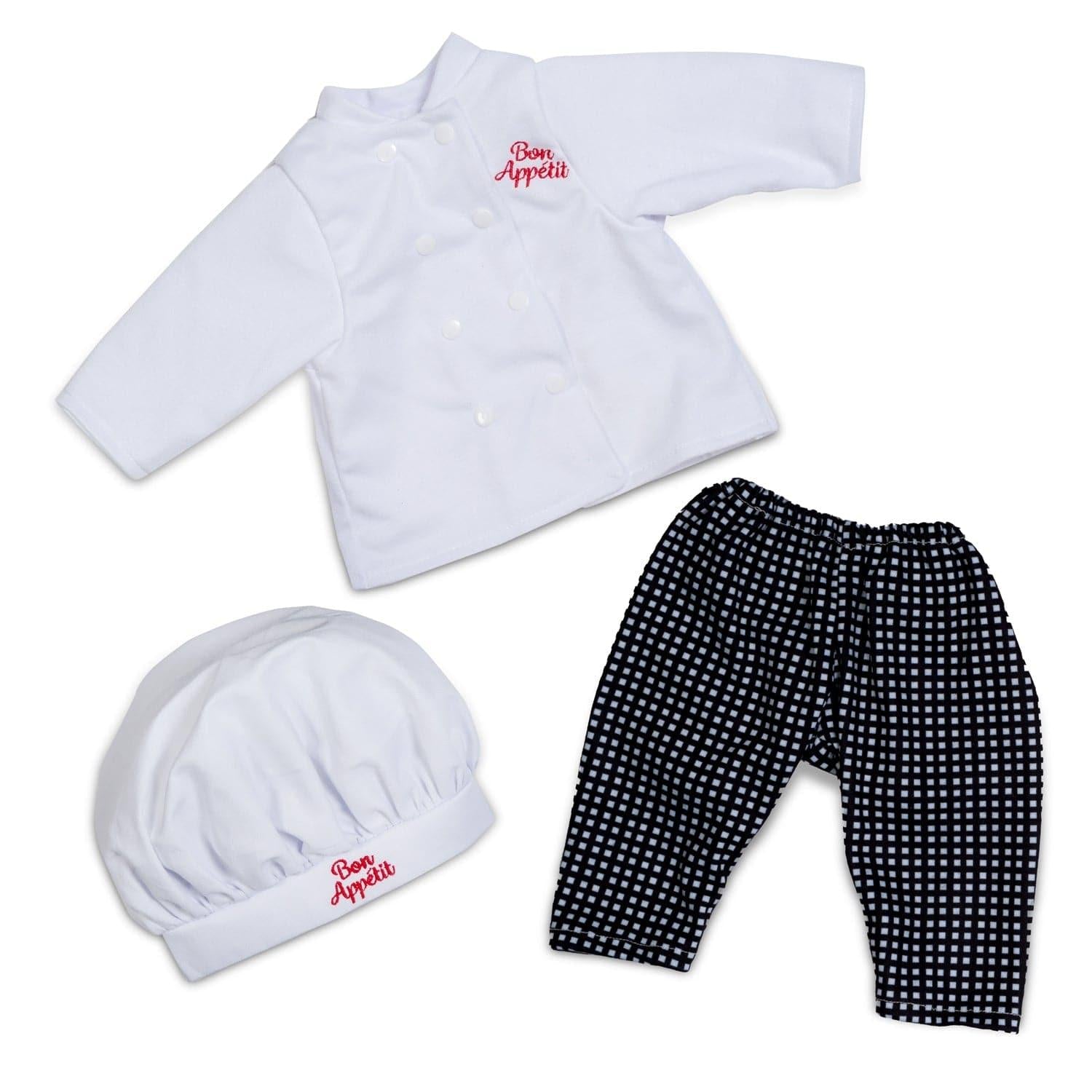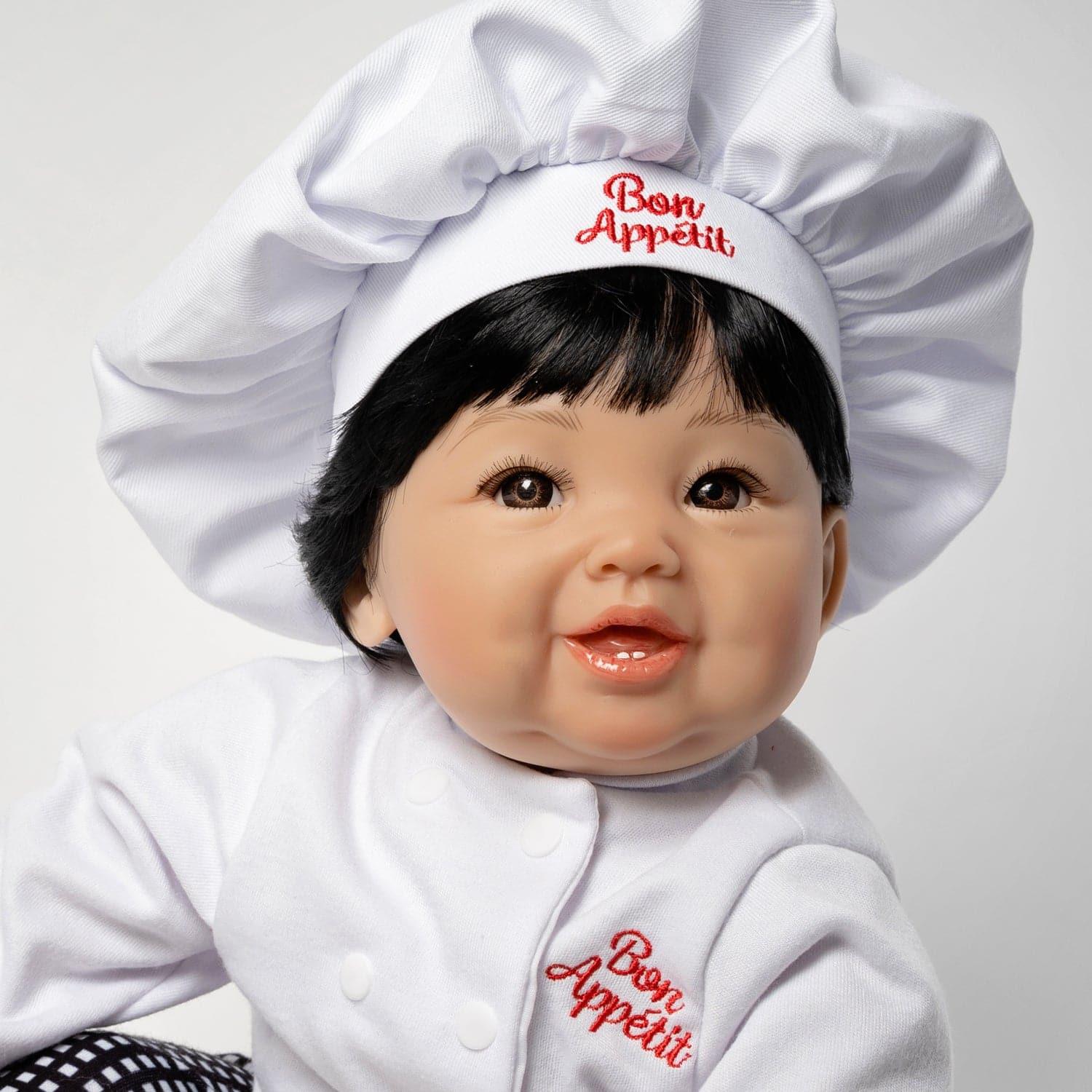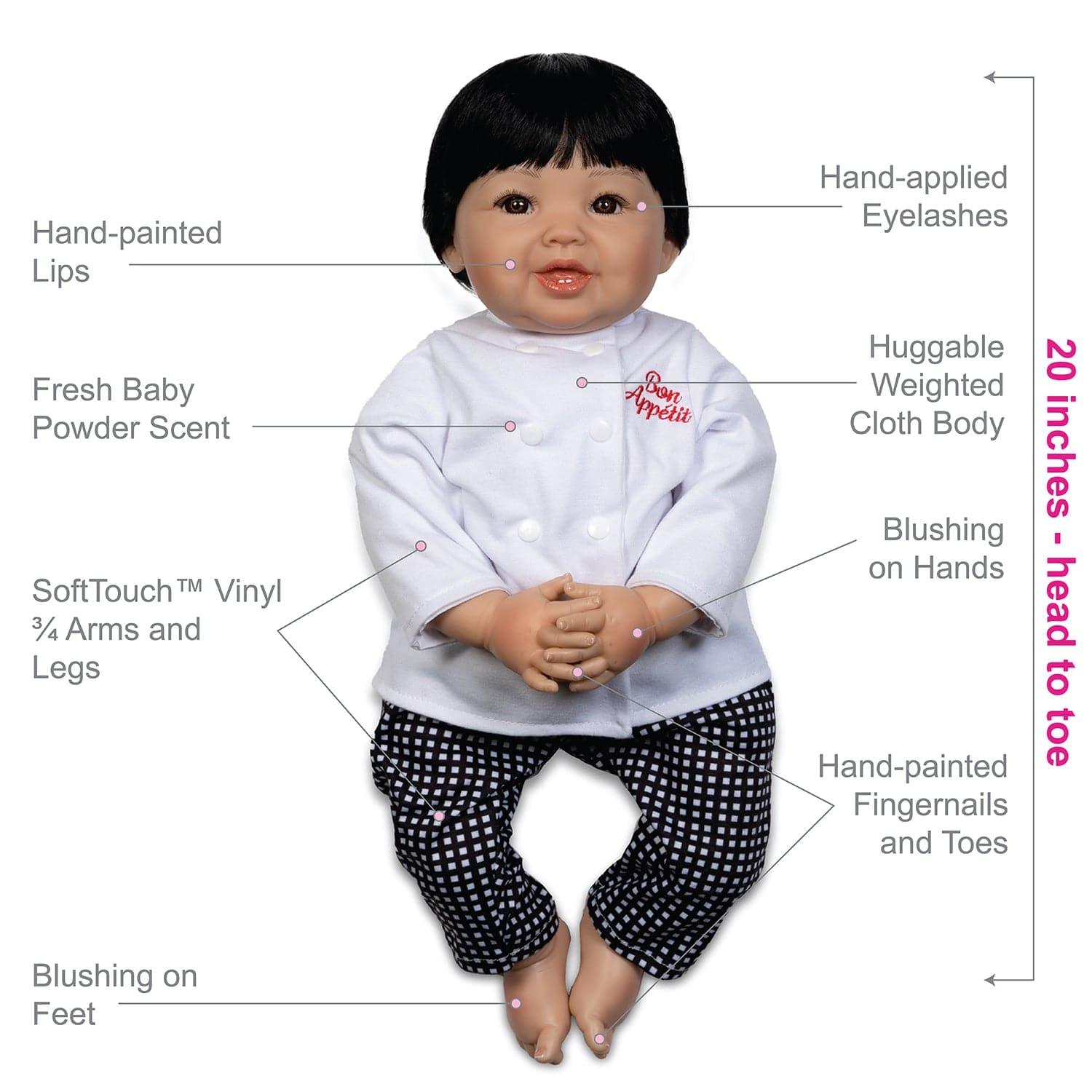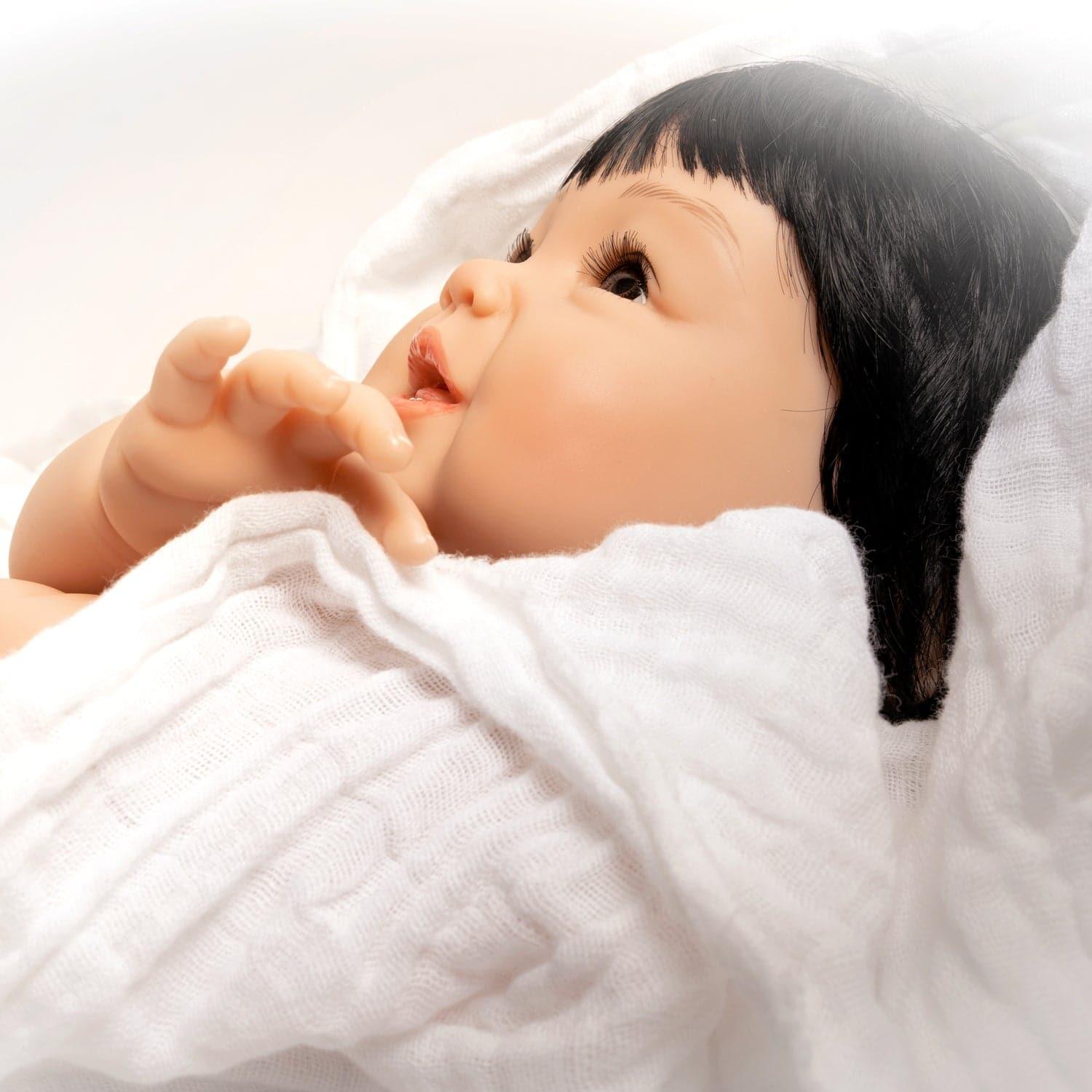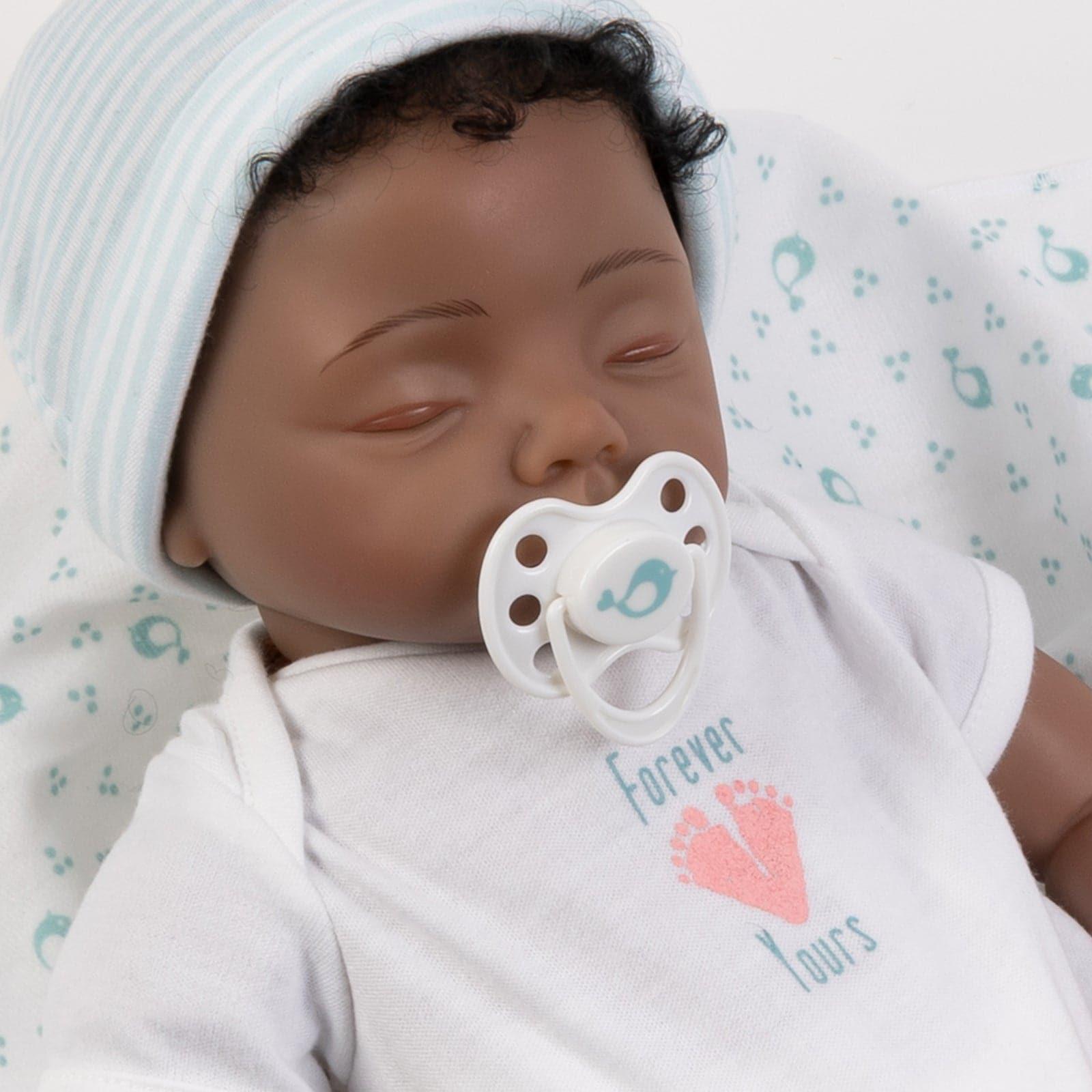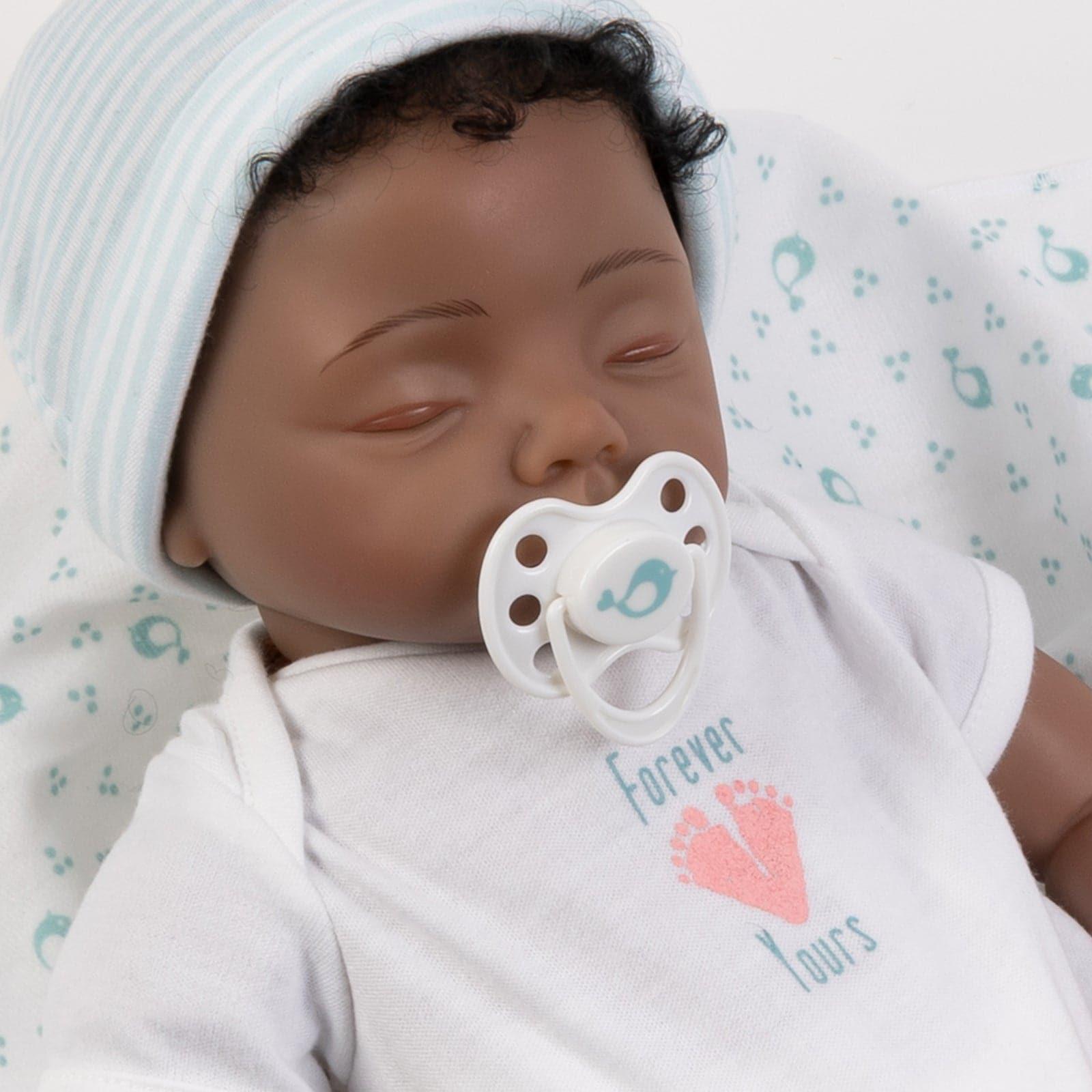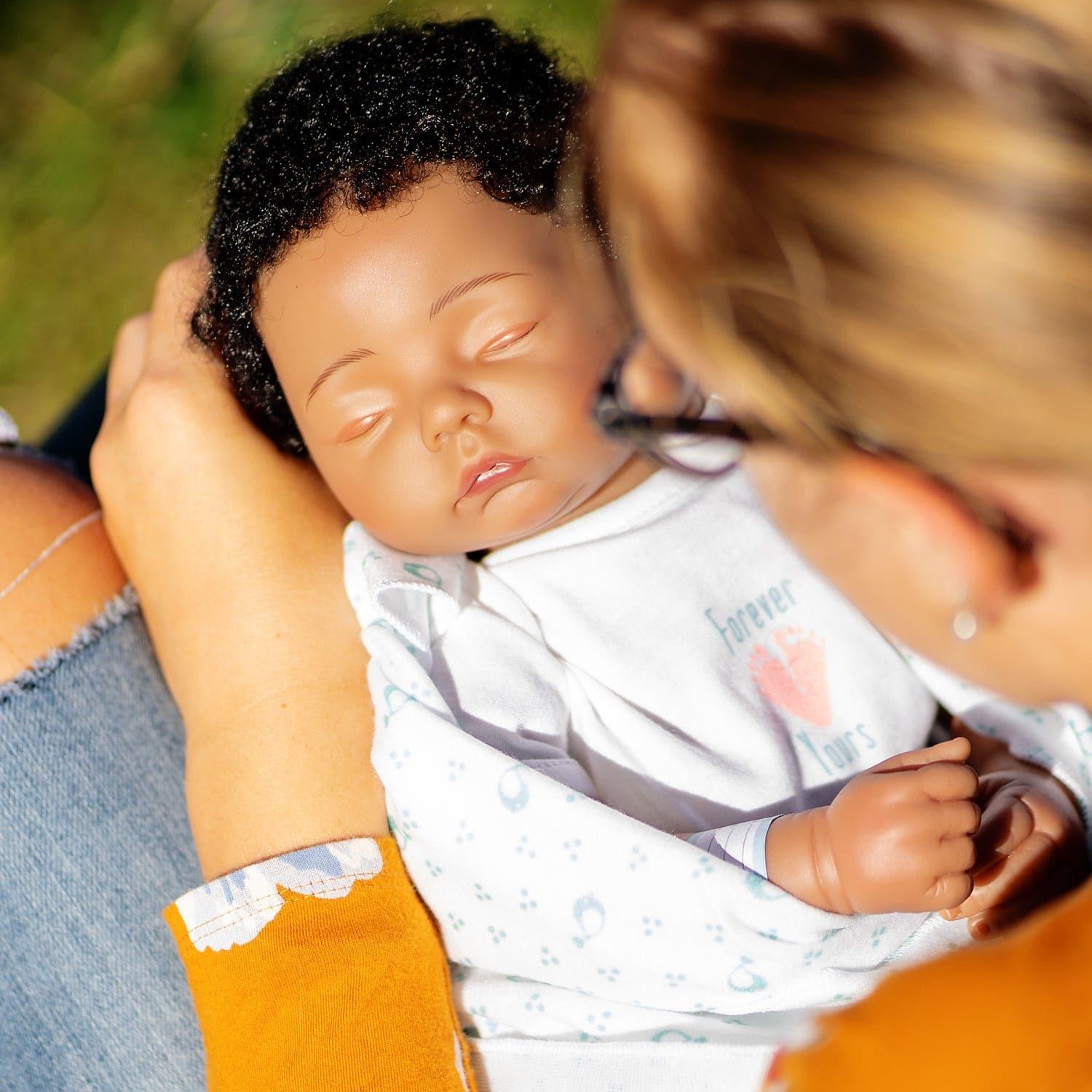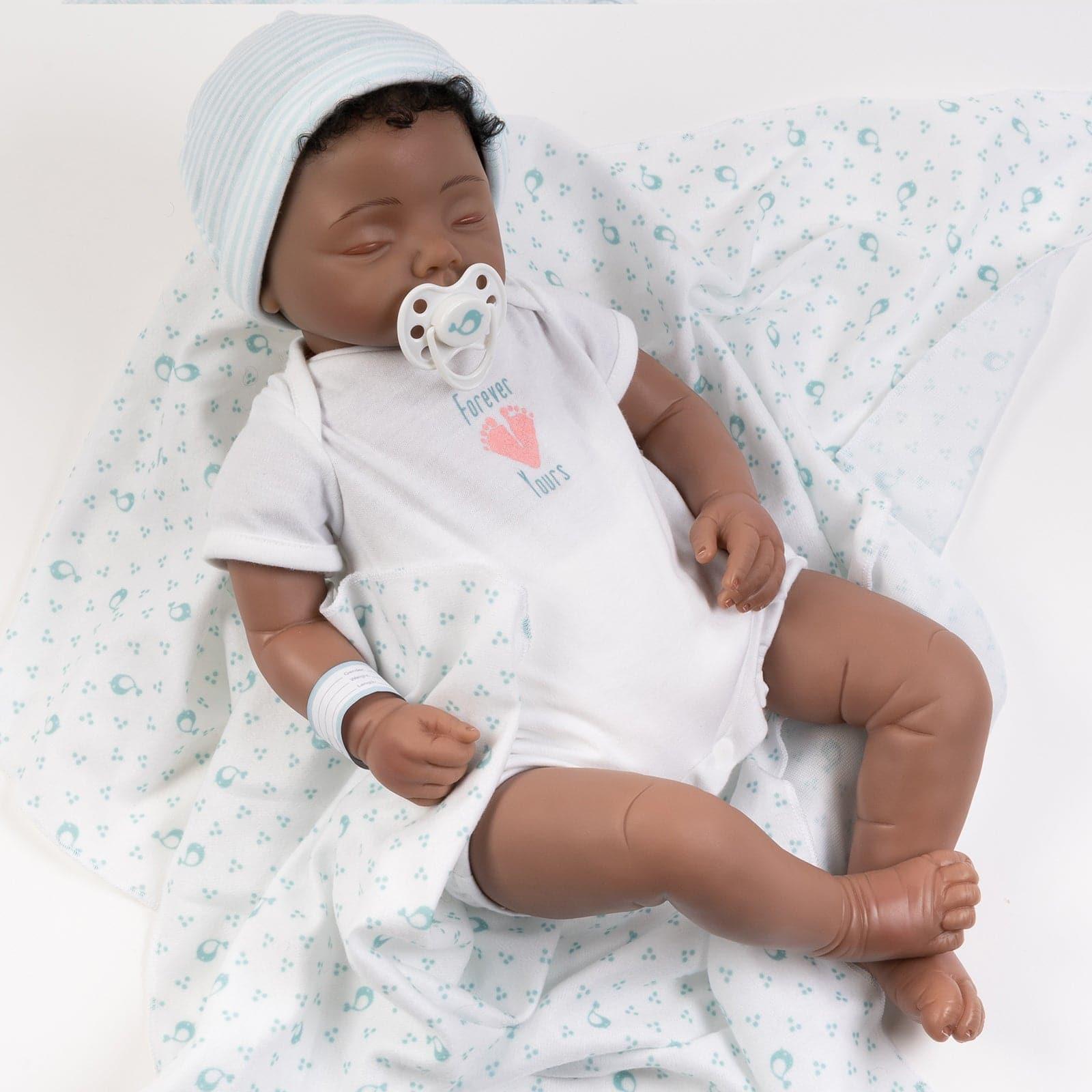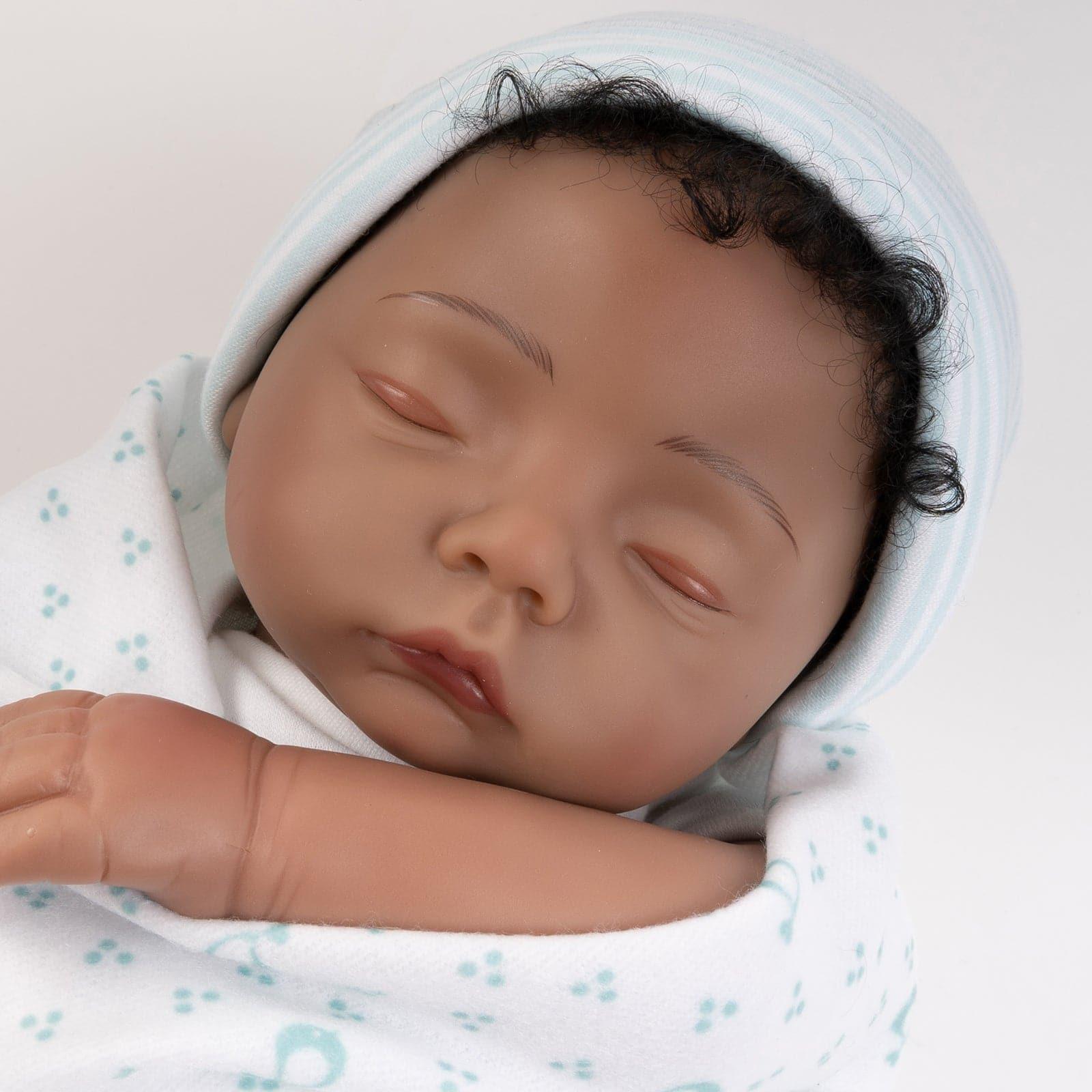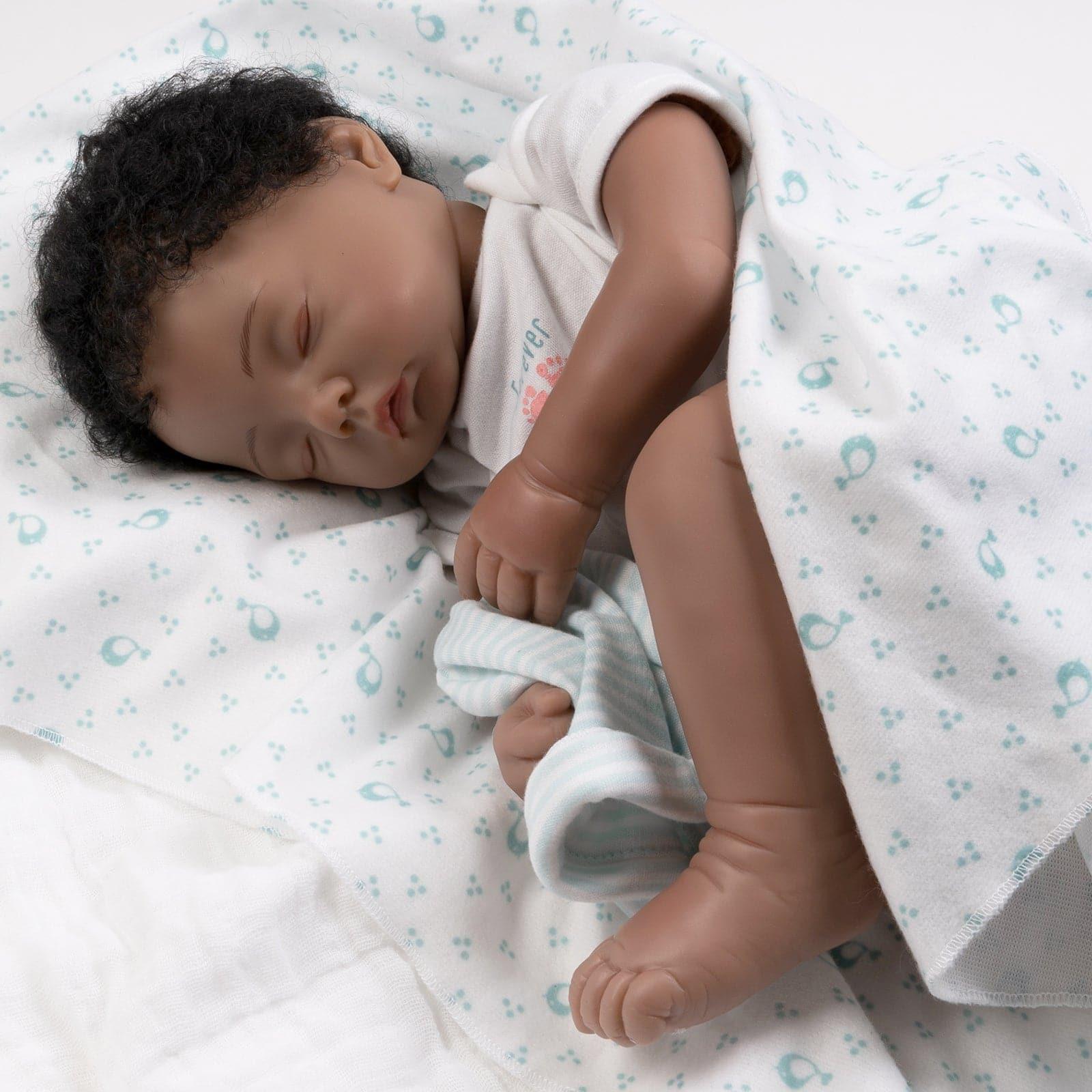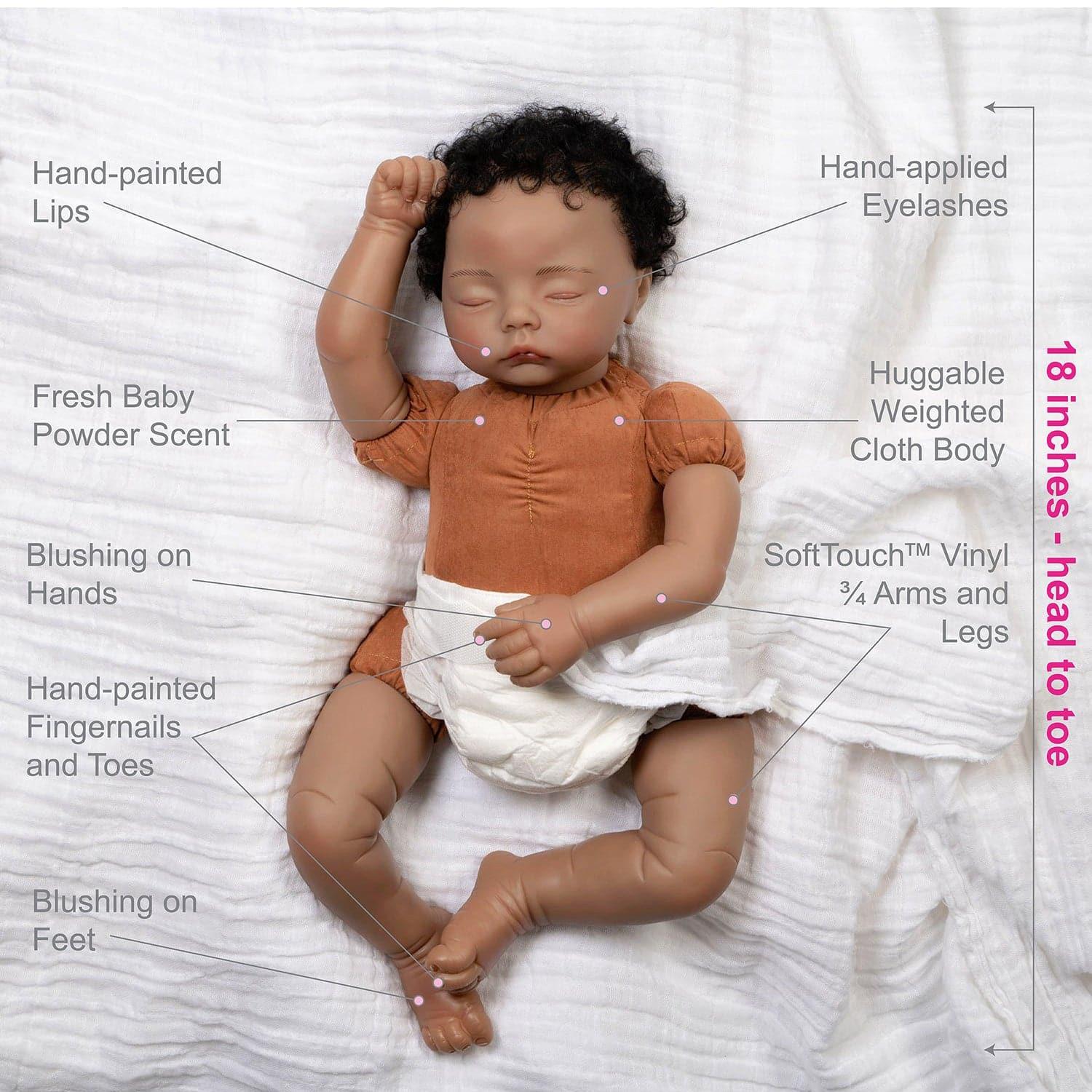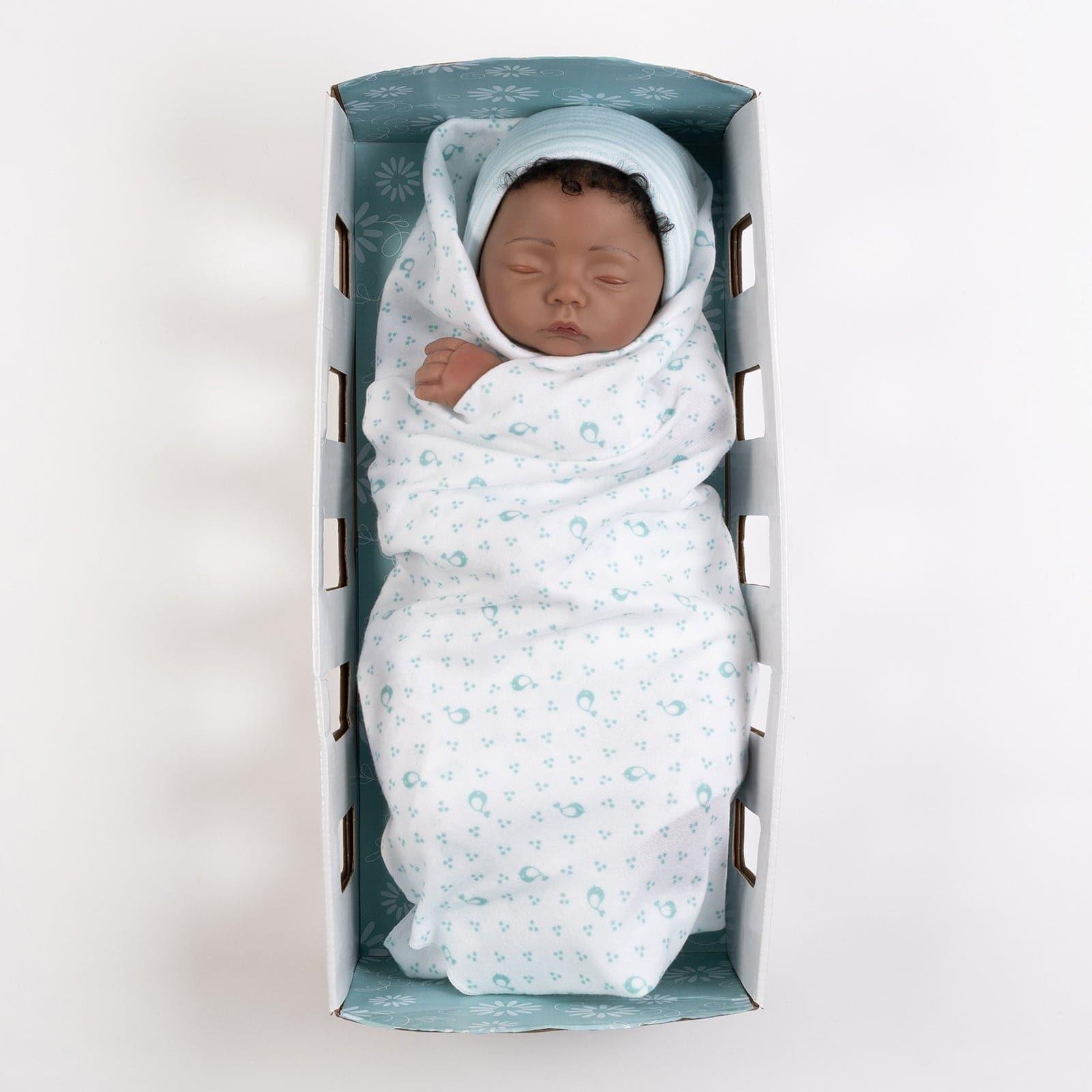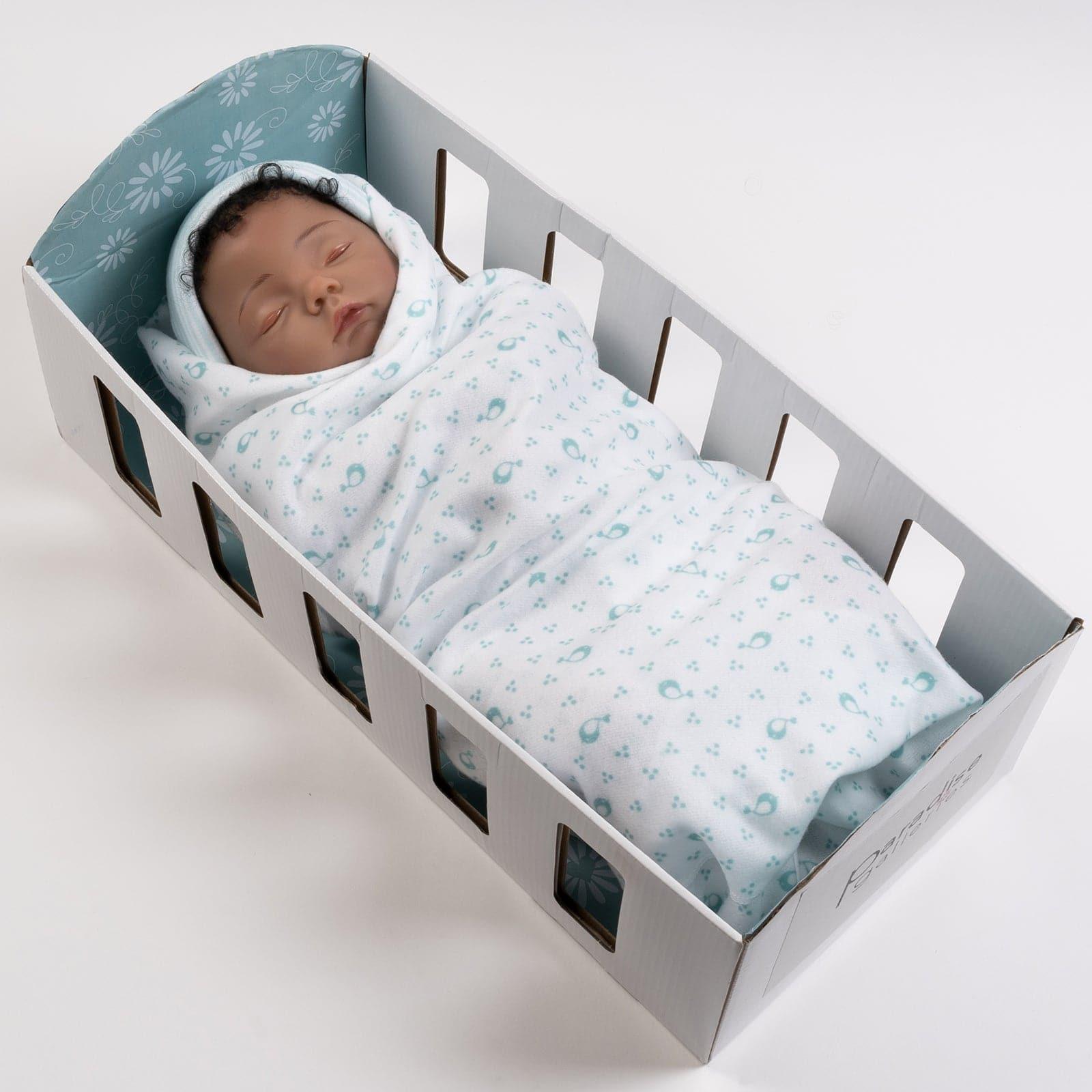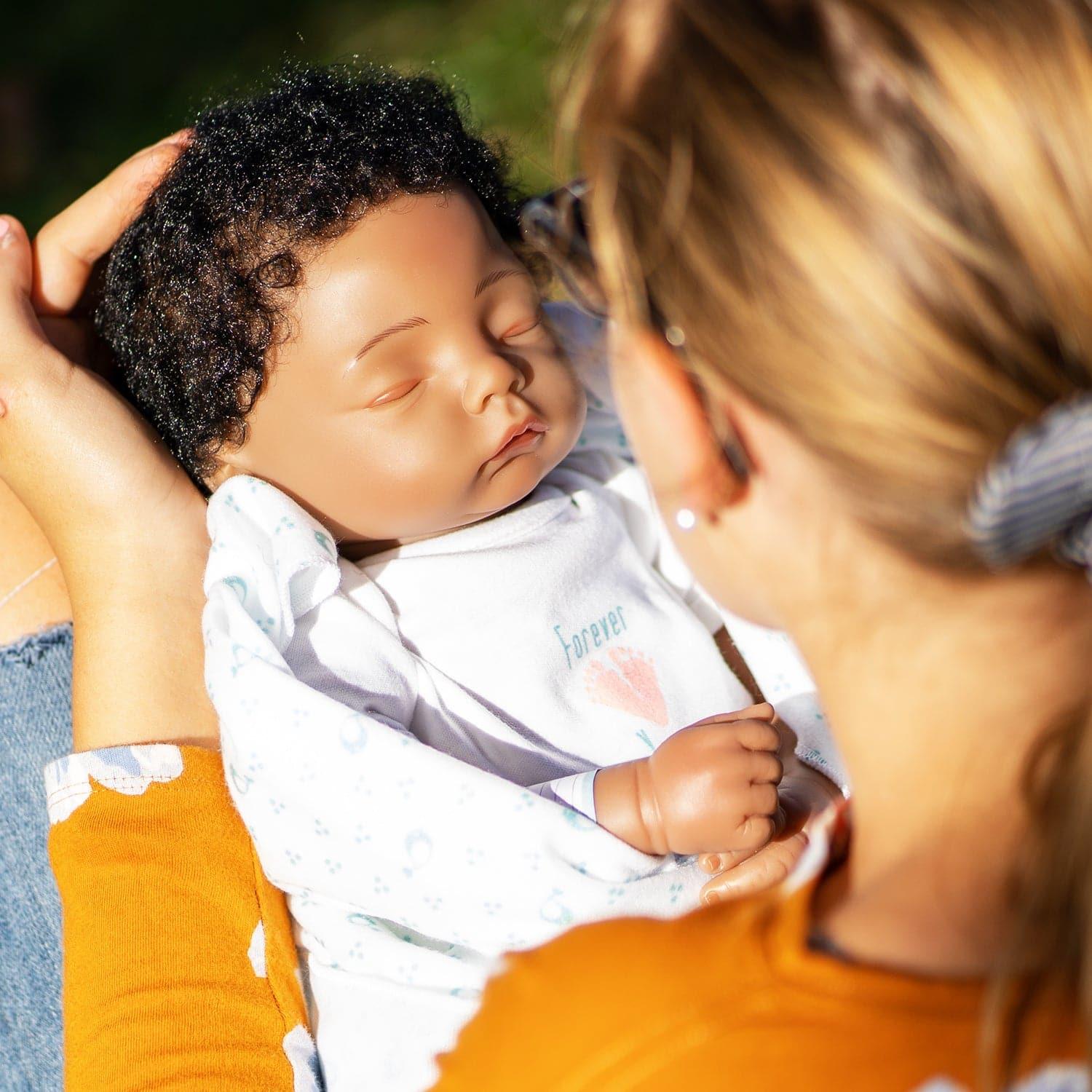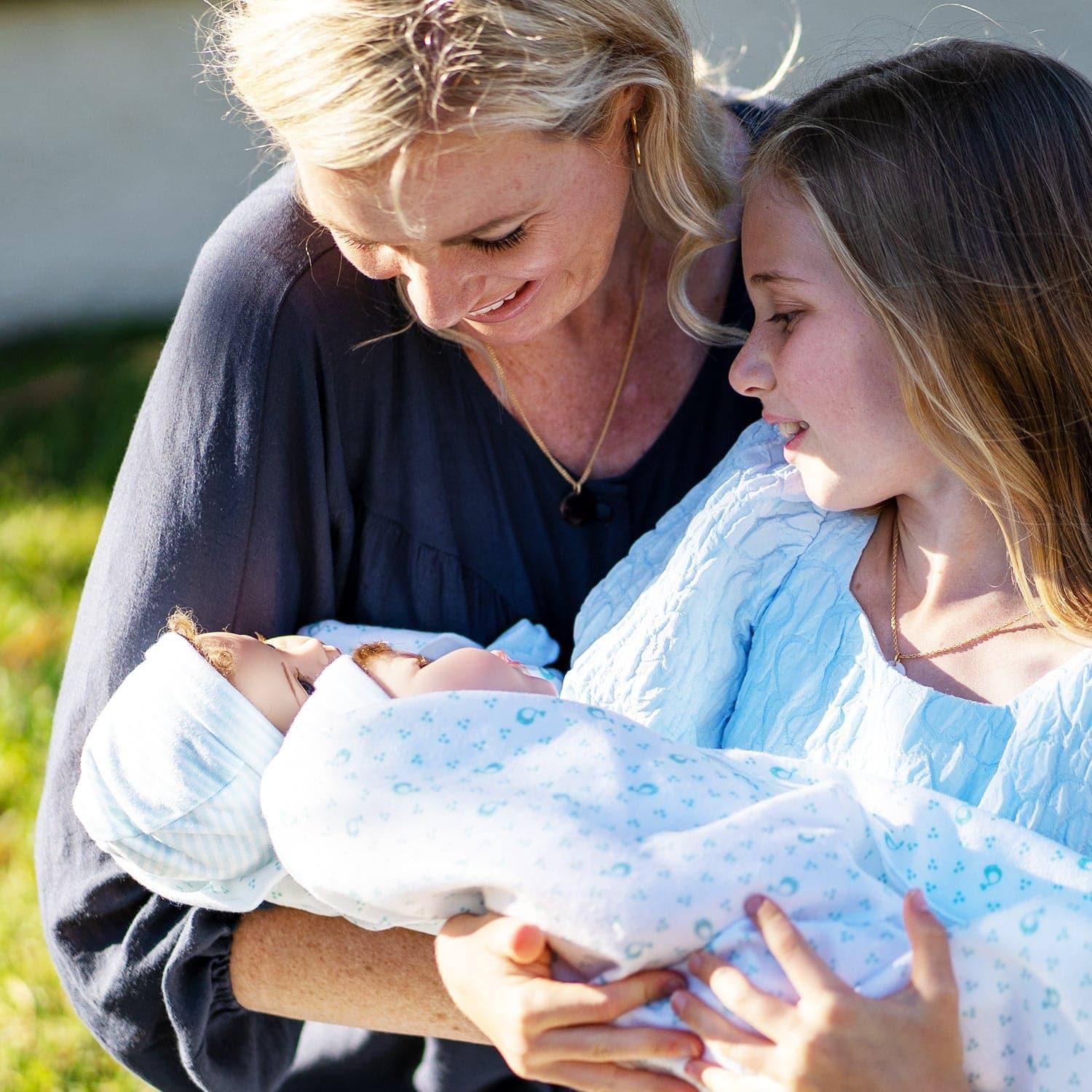 Sleeping Dolls
All those tiring days and sleepless nights seem to dwindle as you watch the most peaceful little faces in their sweetest slumber. Paradise Galleries has a wide range selection of dolls with closed eyes for a mom who loves sleeping dolls. Expertly sculpted by many world-renowned doll artists, every doll is a close representation of a real baby in their sleep.
Shop Paradise Galleries Sleeping Dolls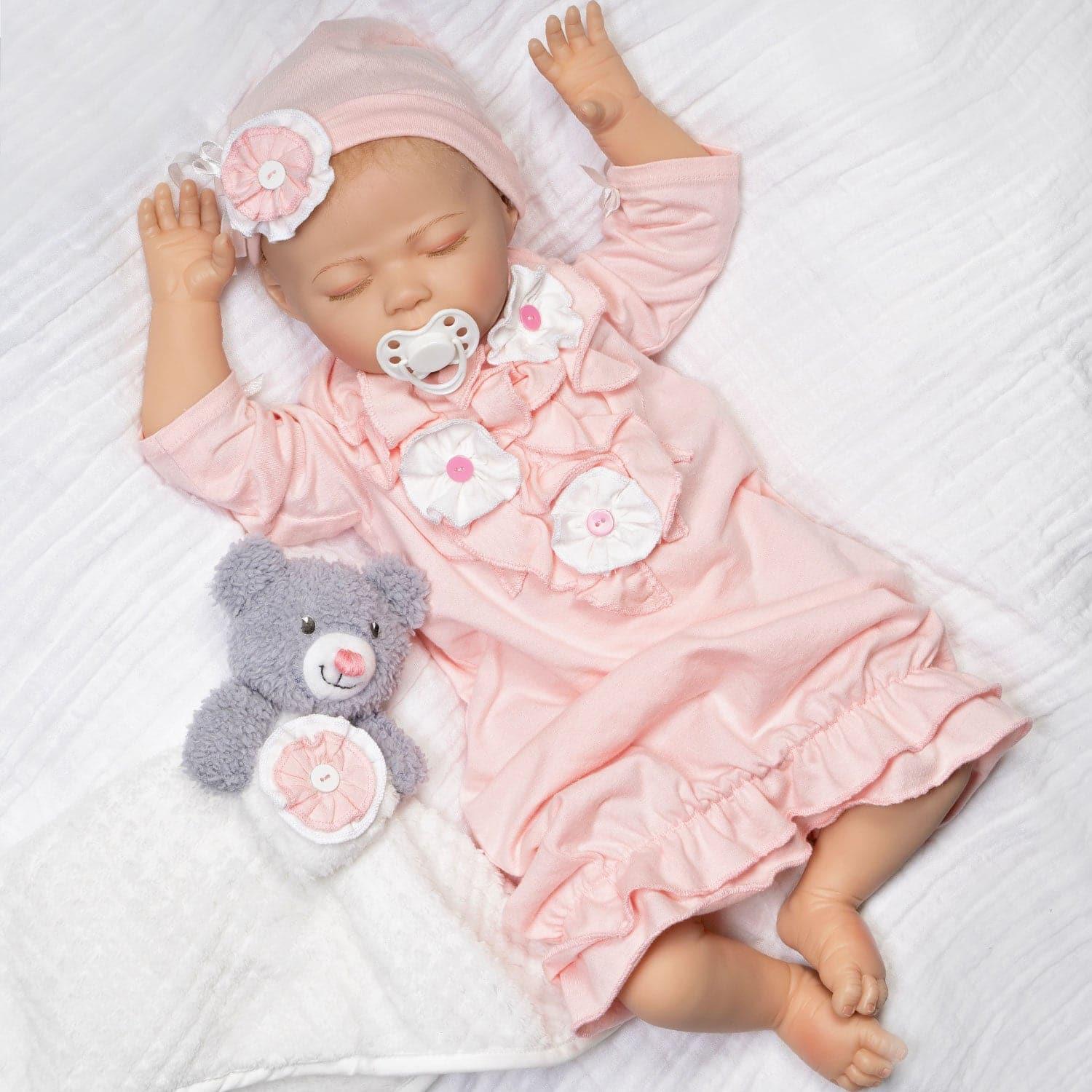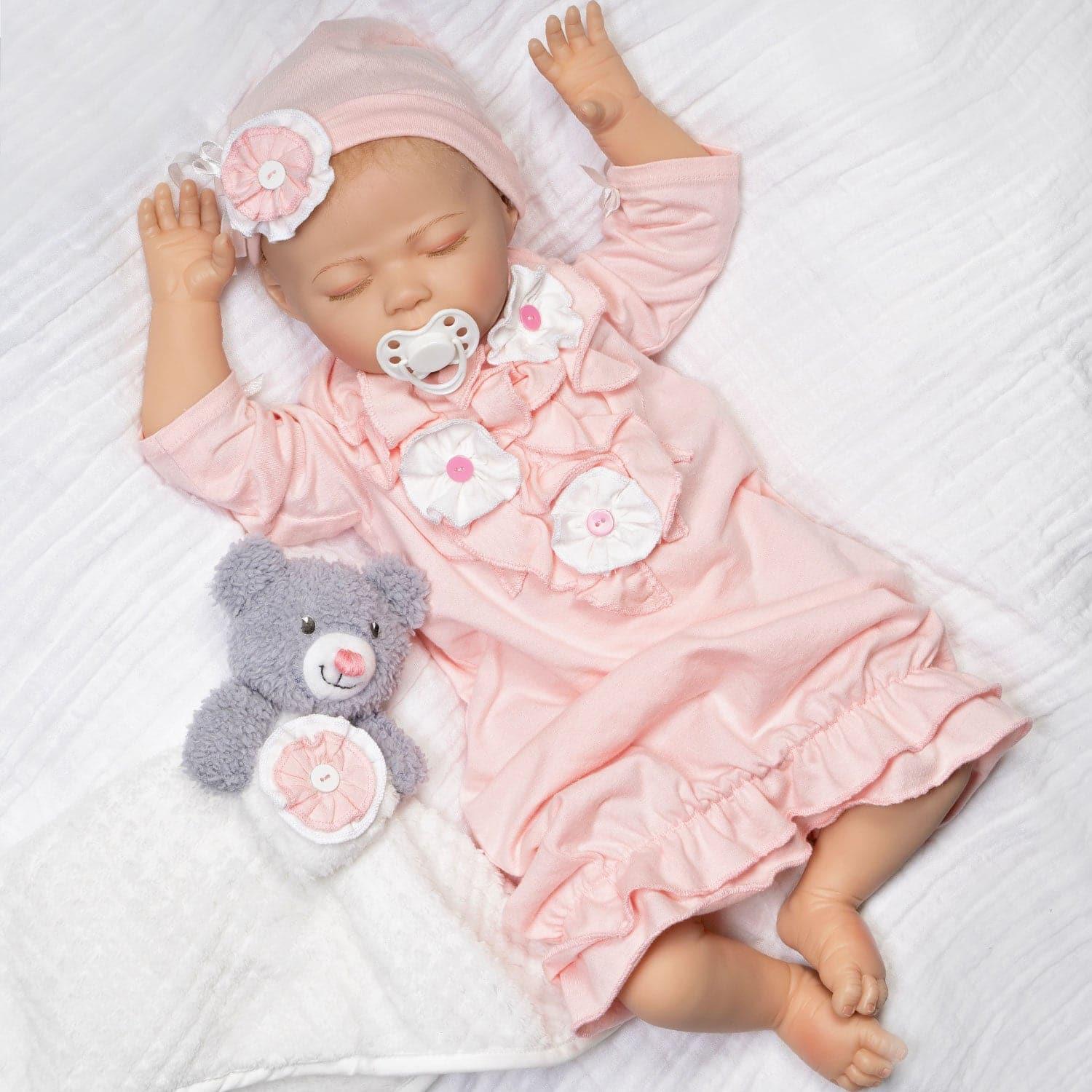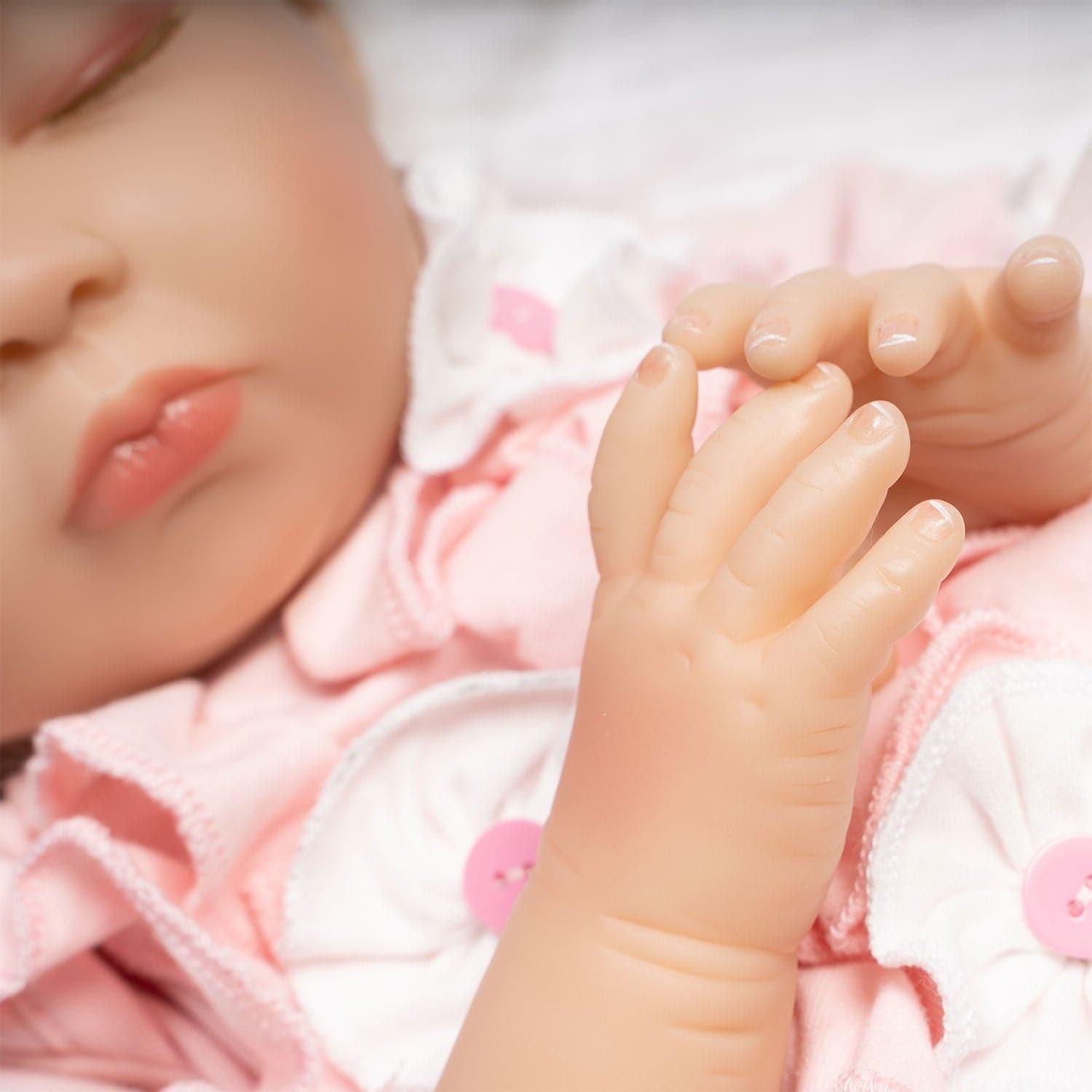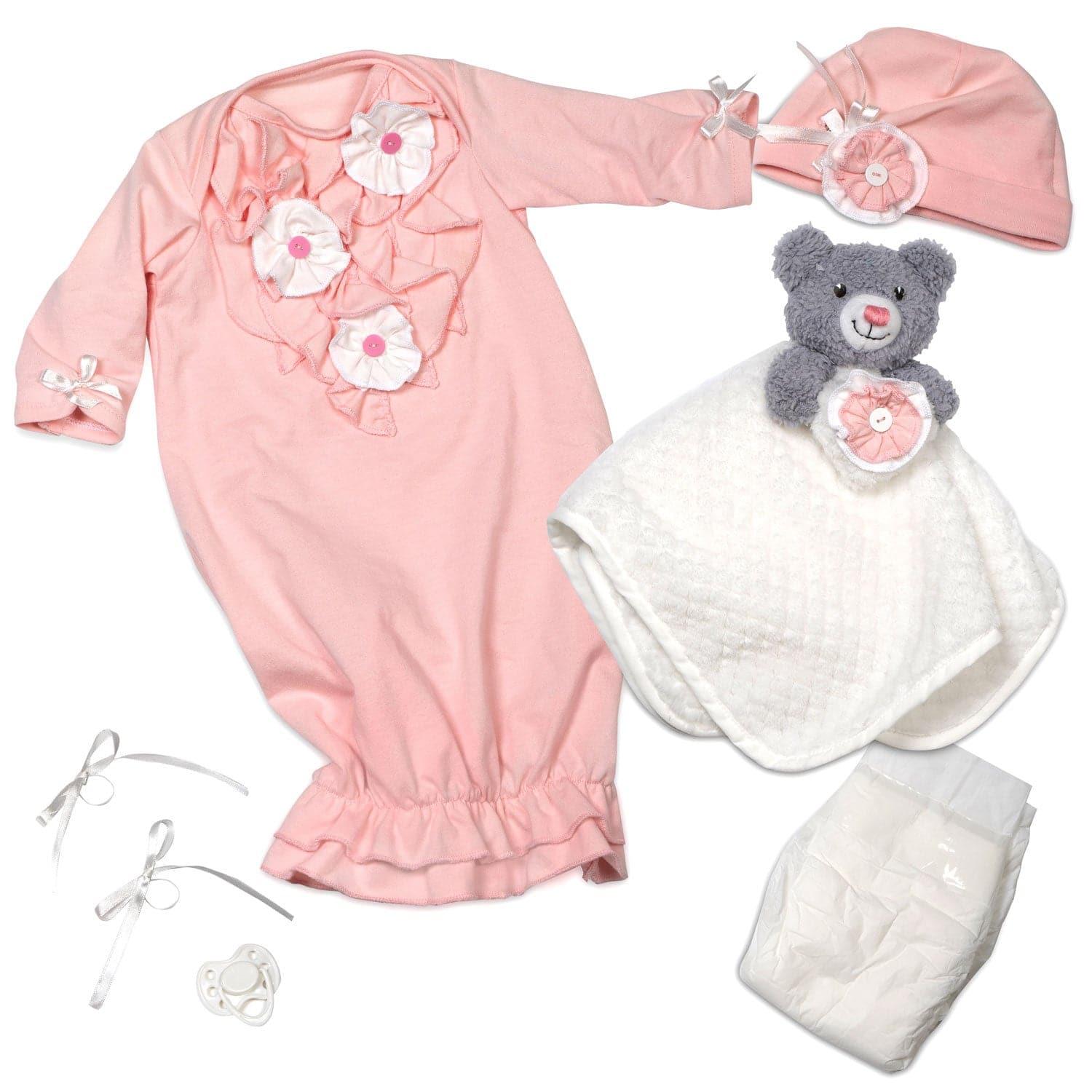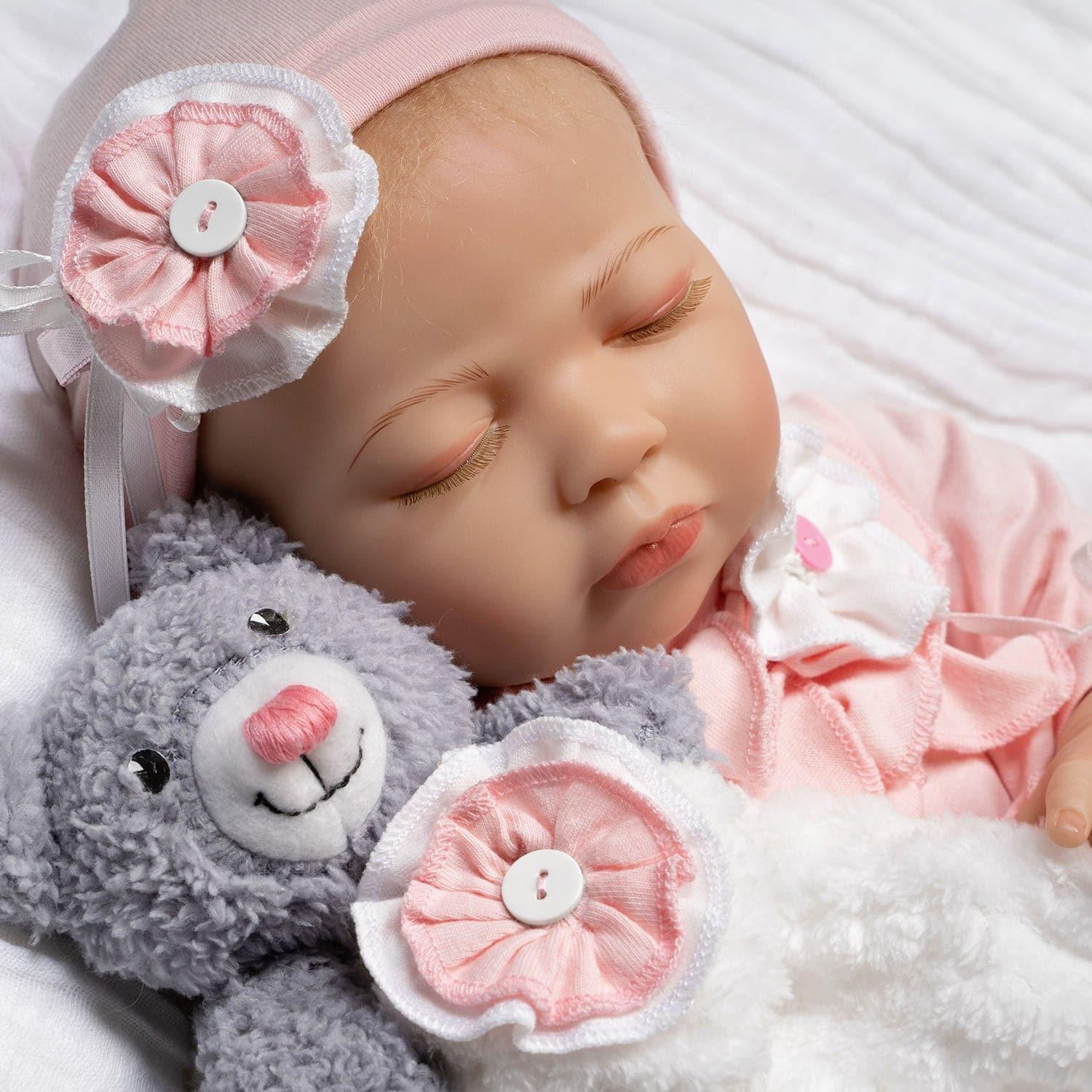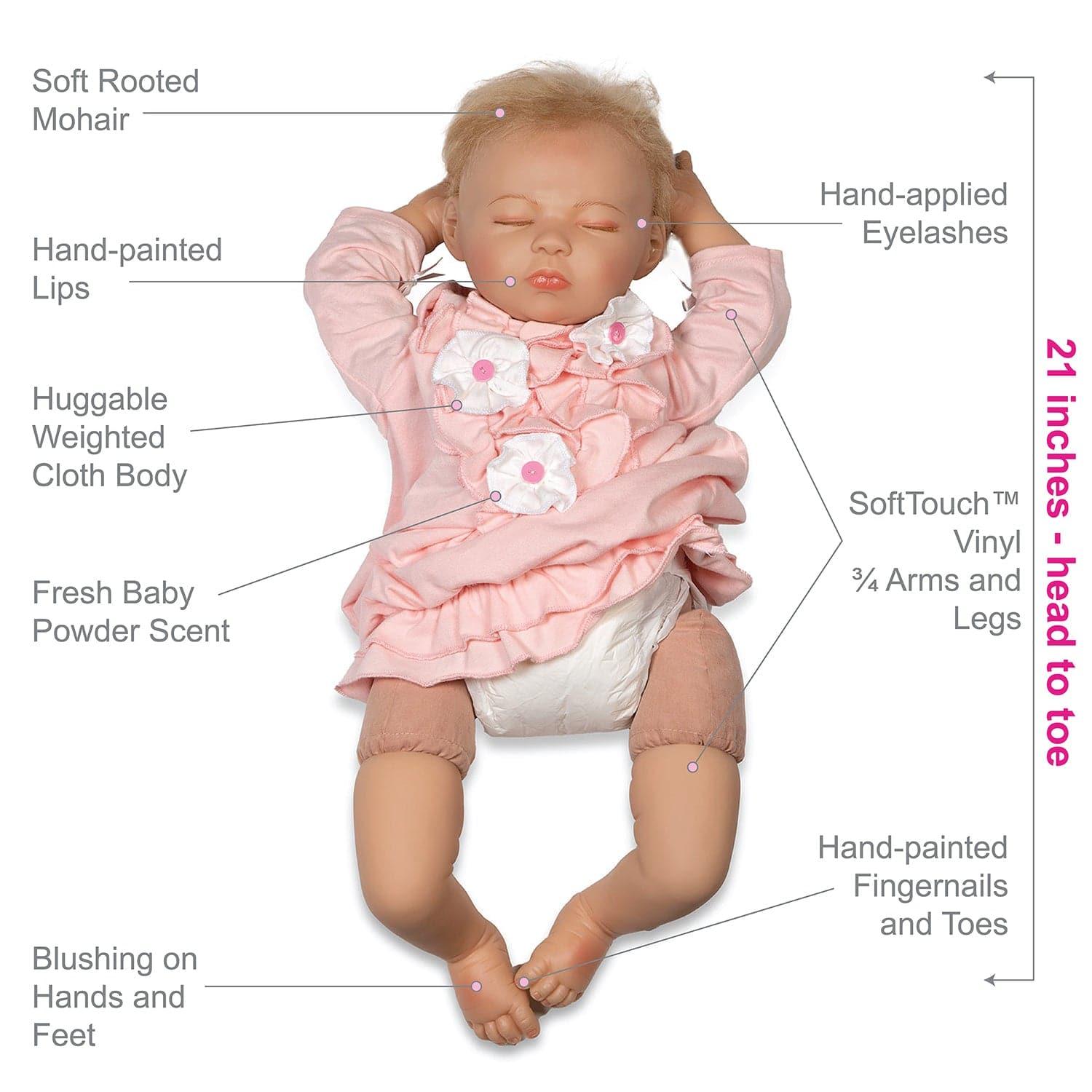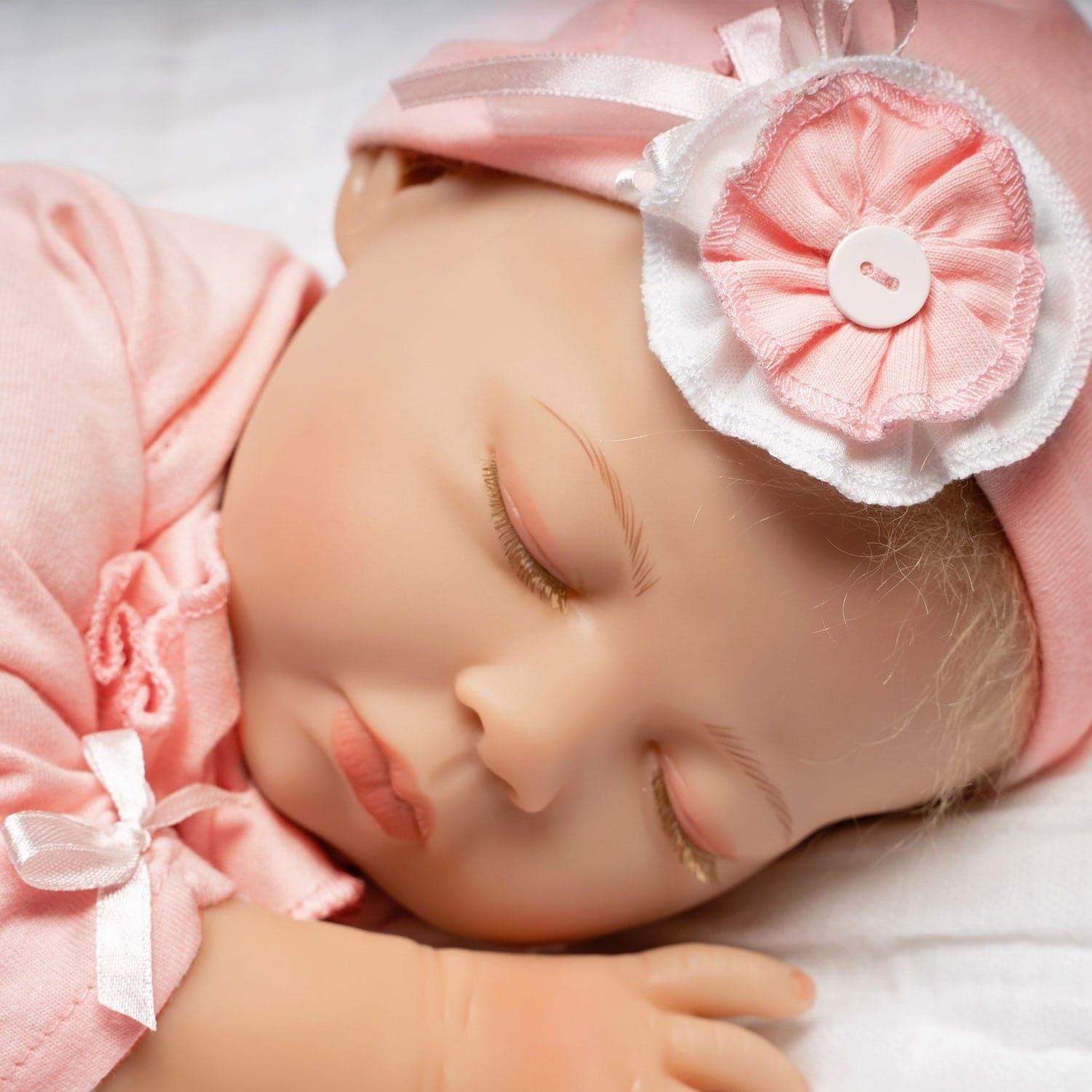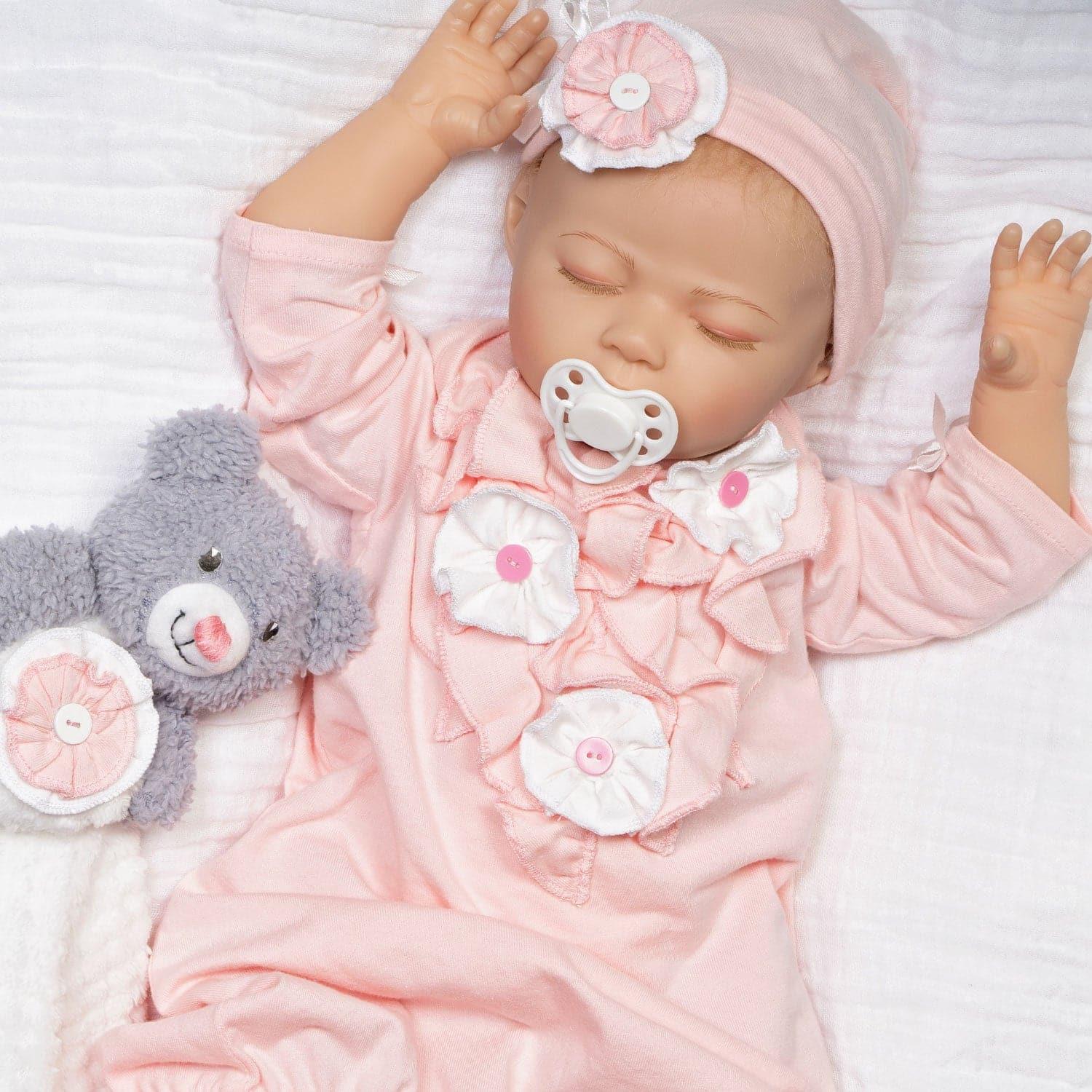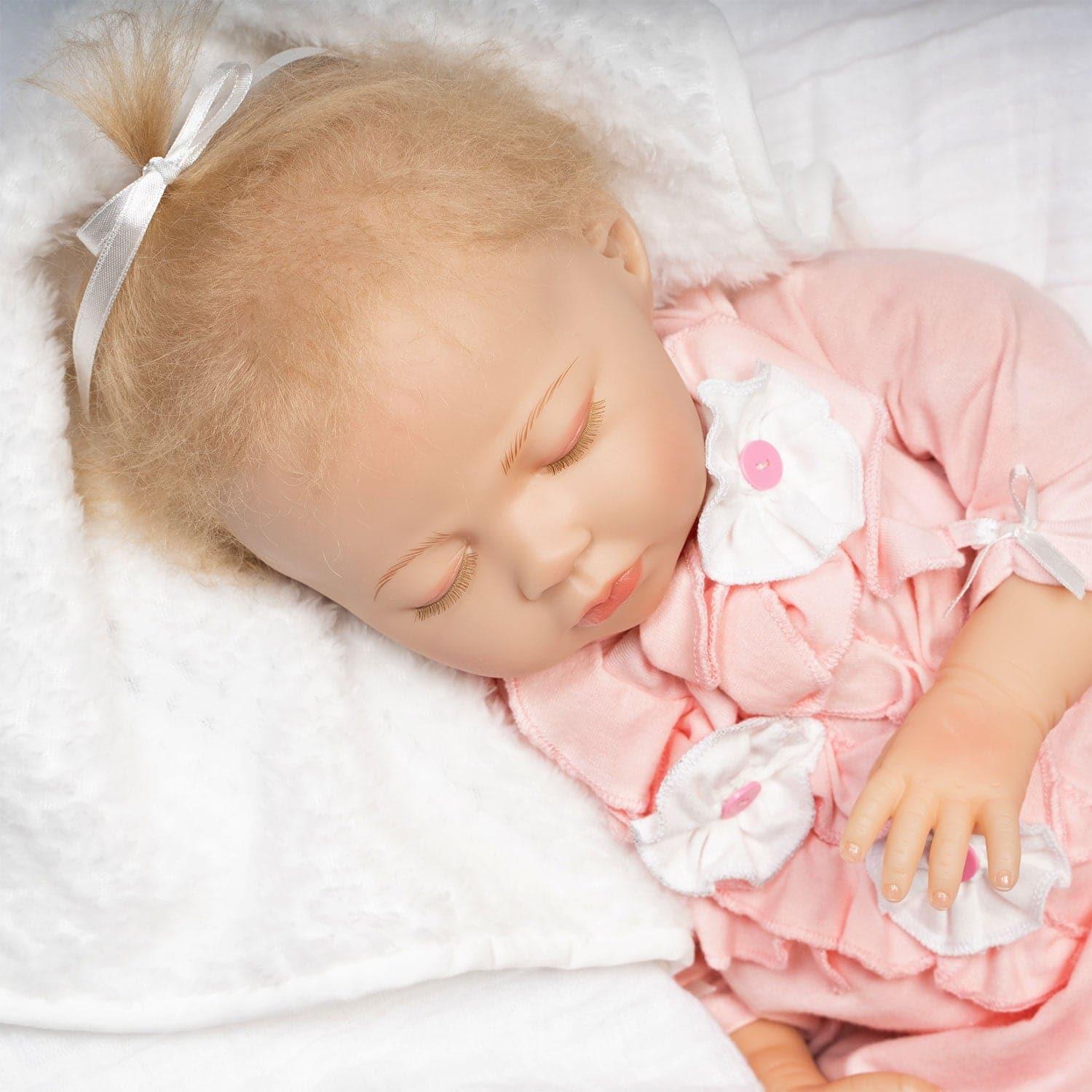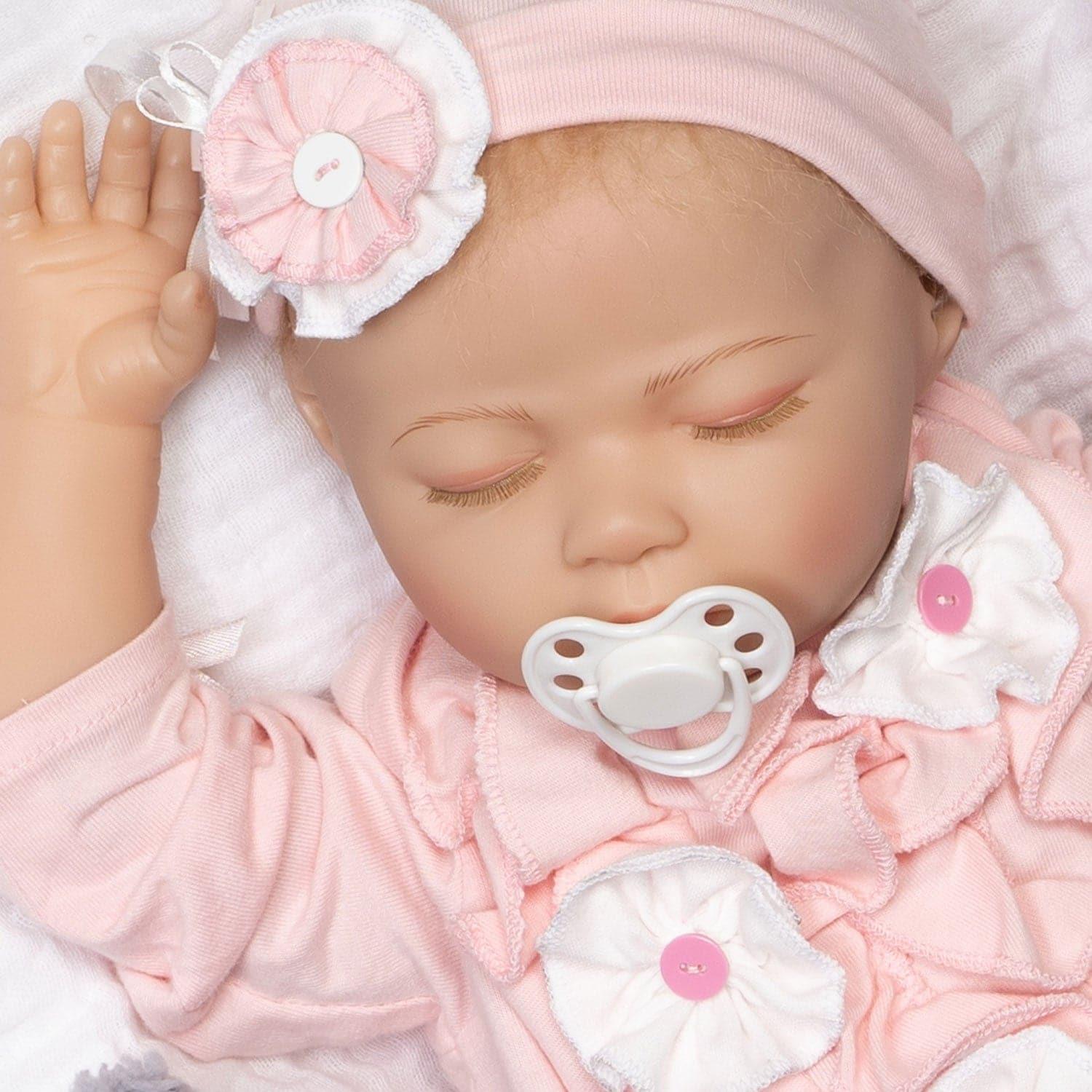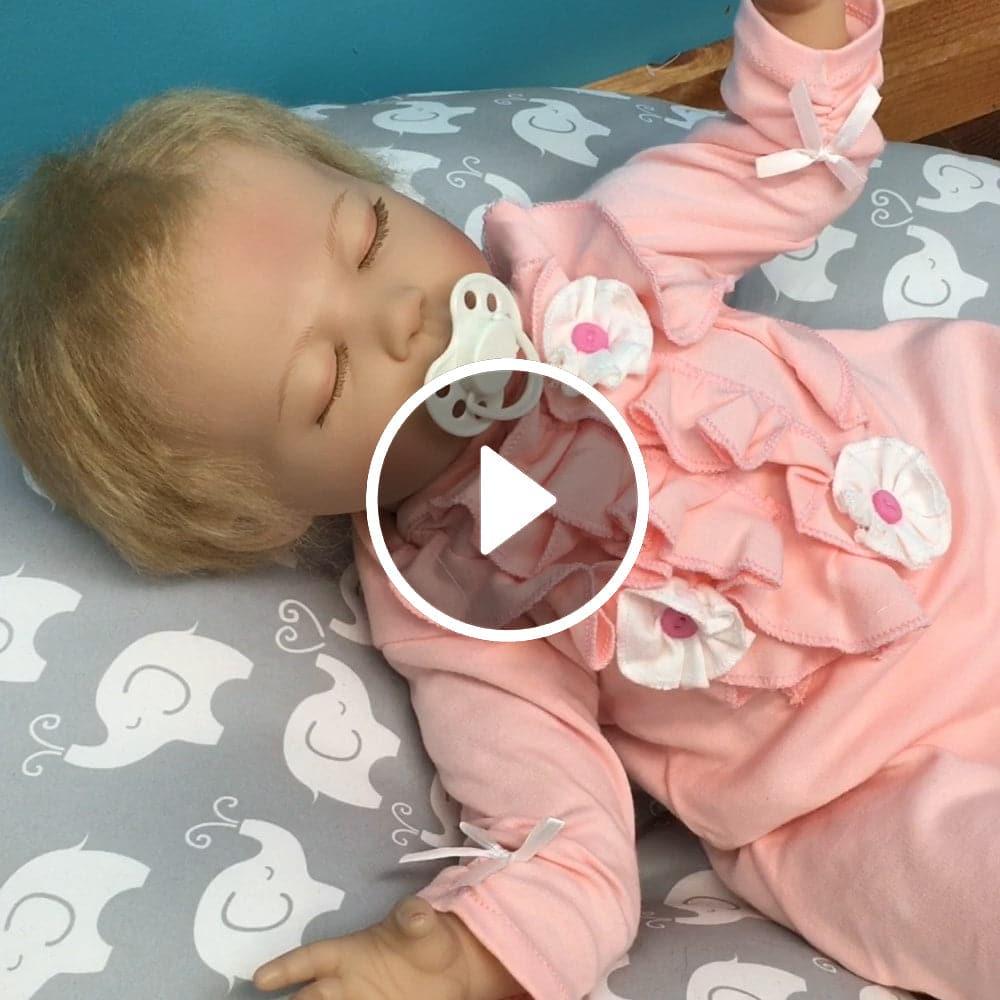 " draggable="false"/>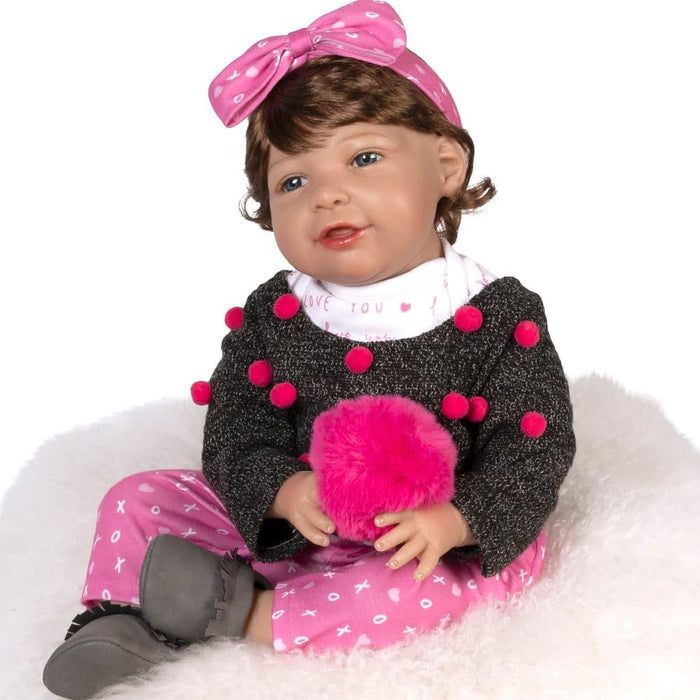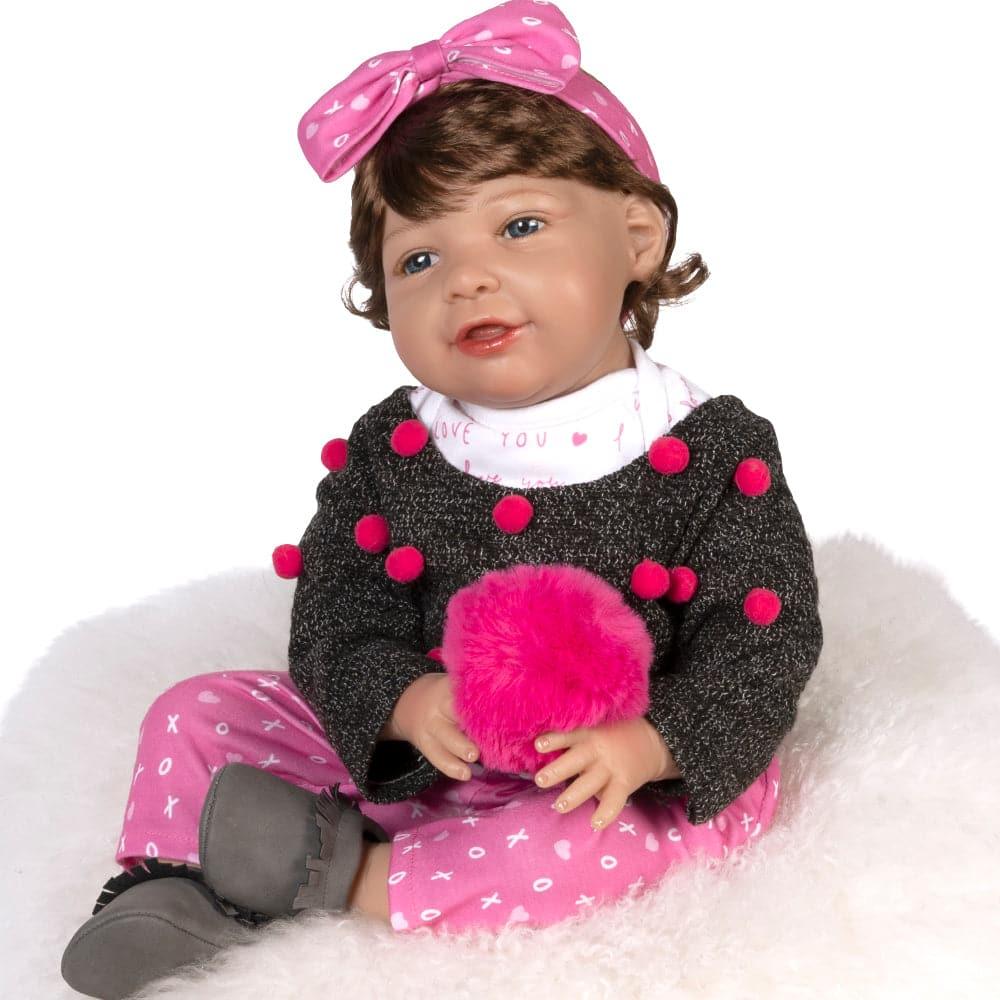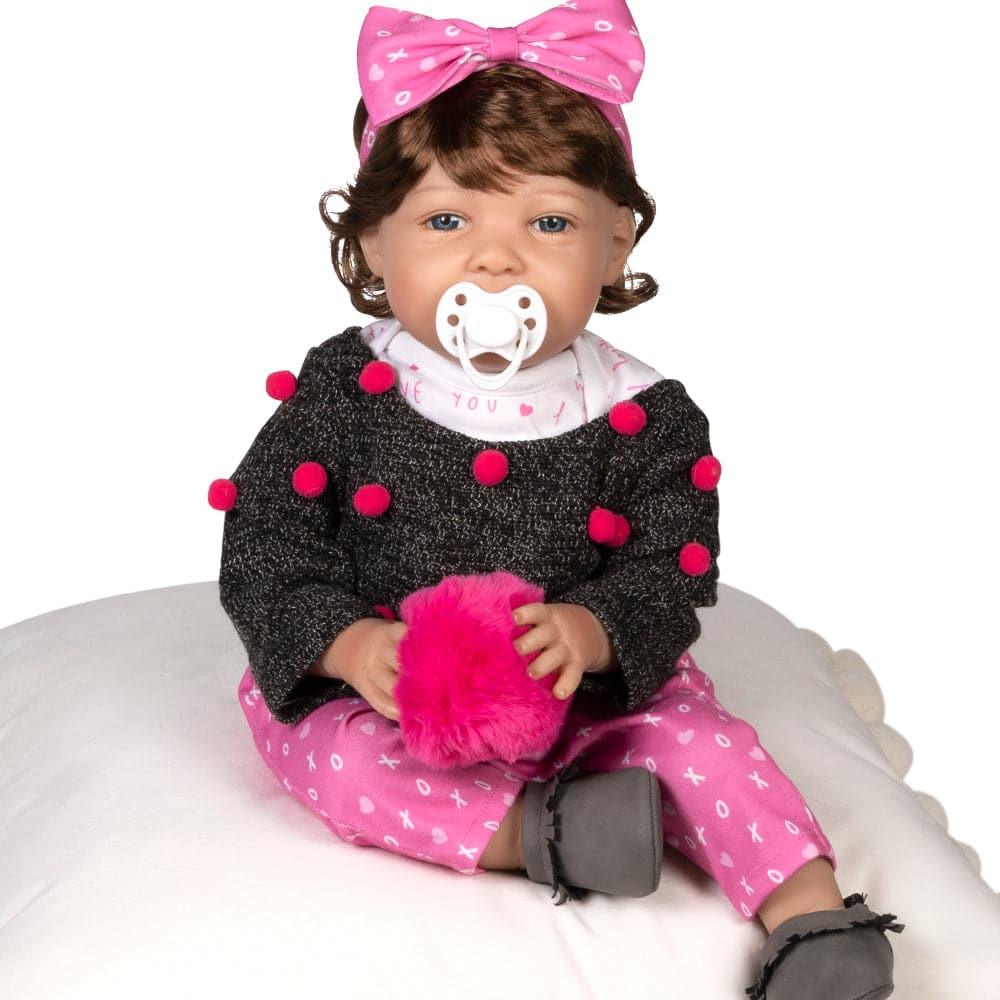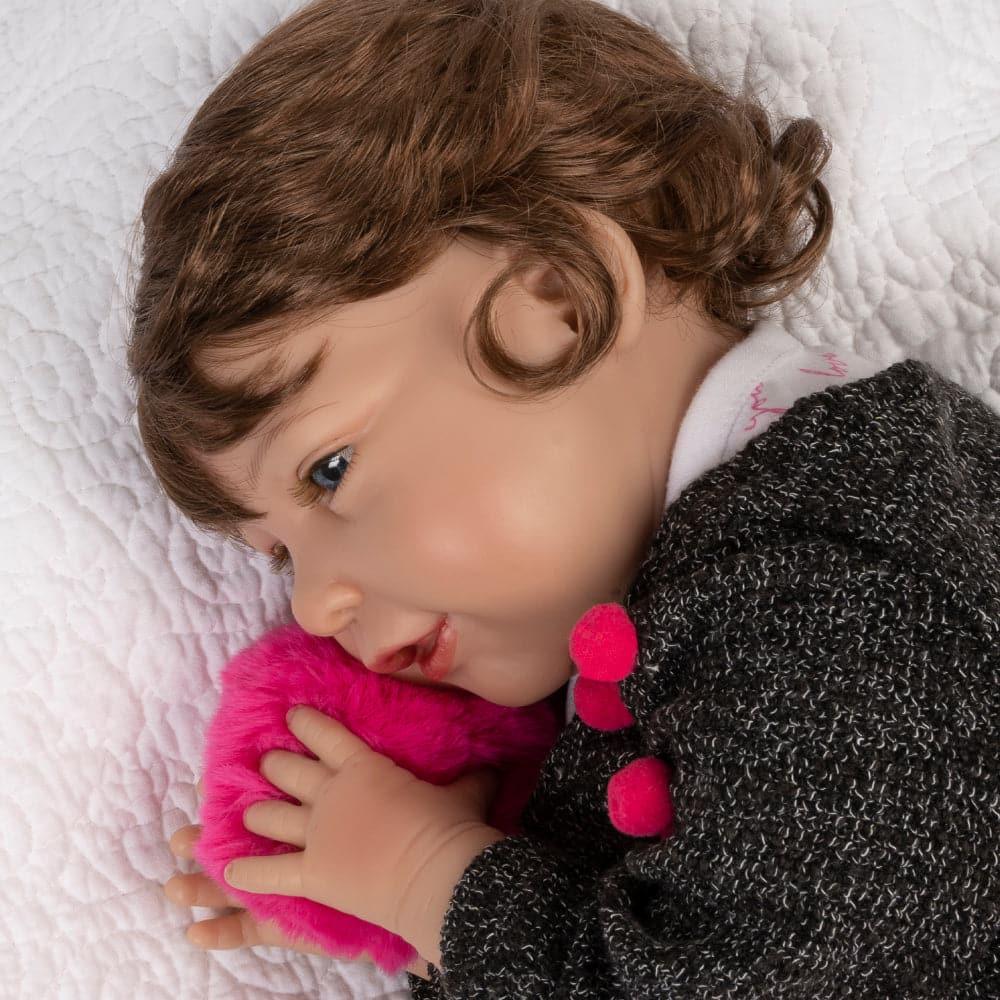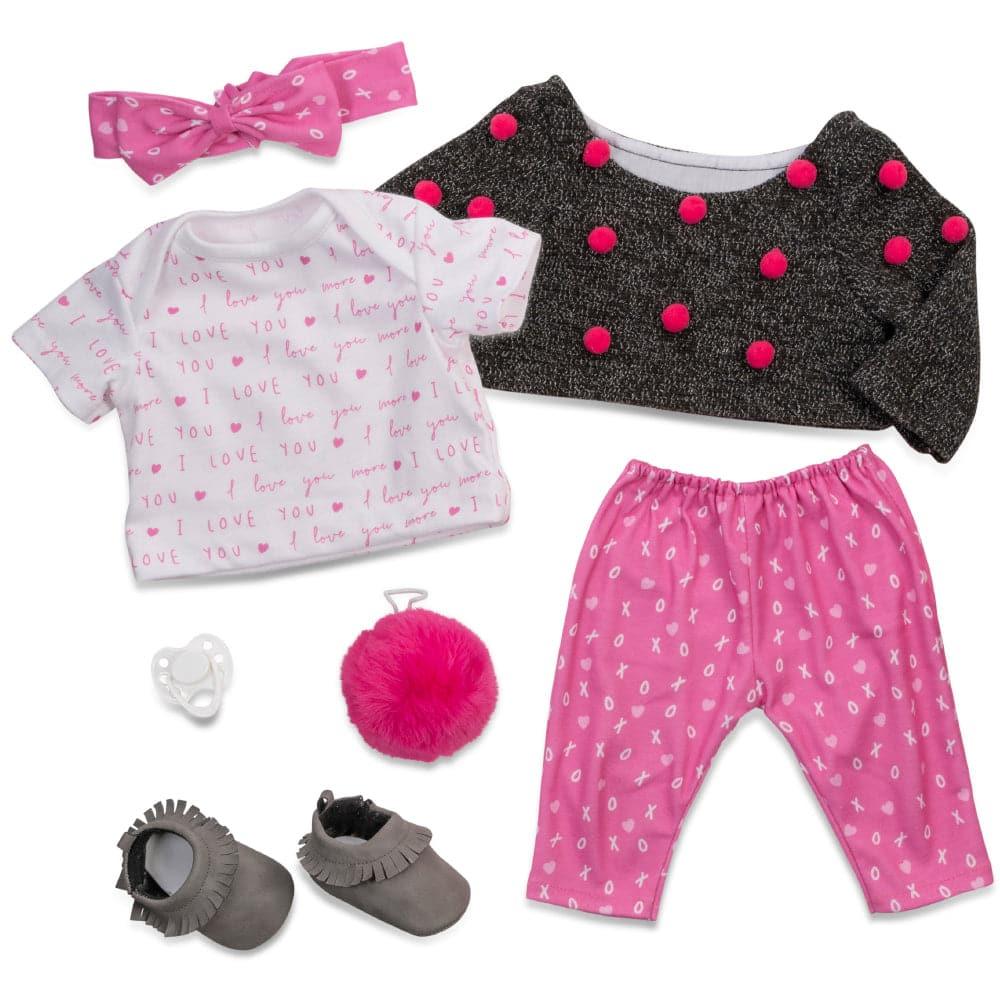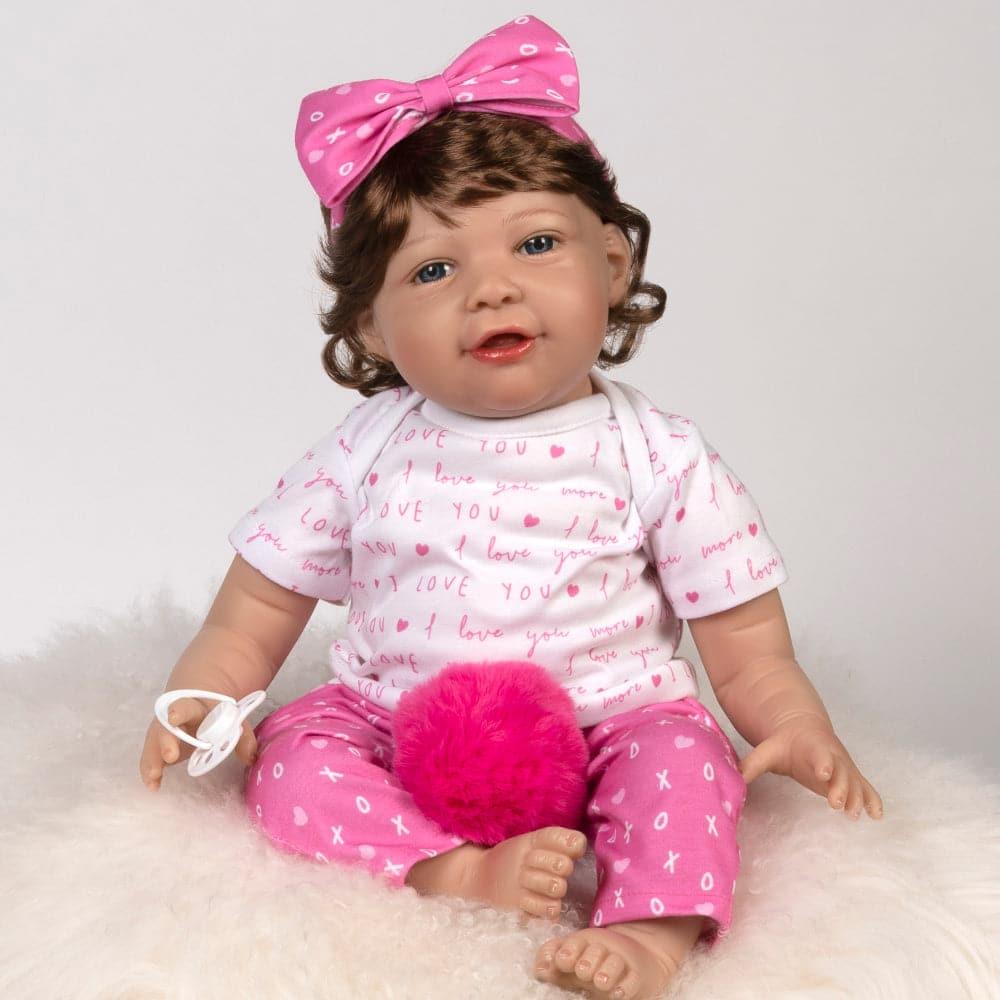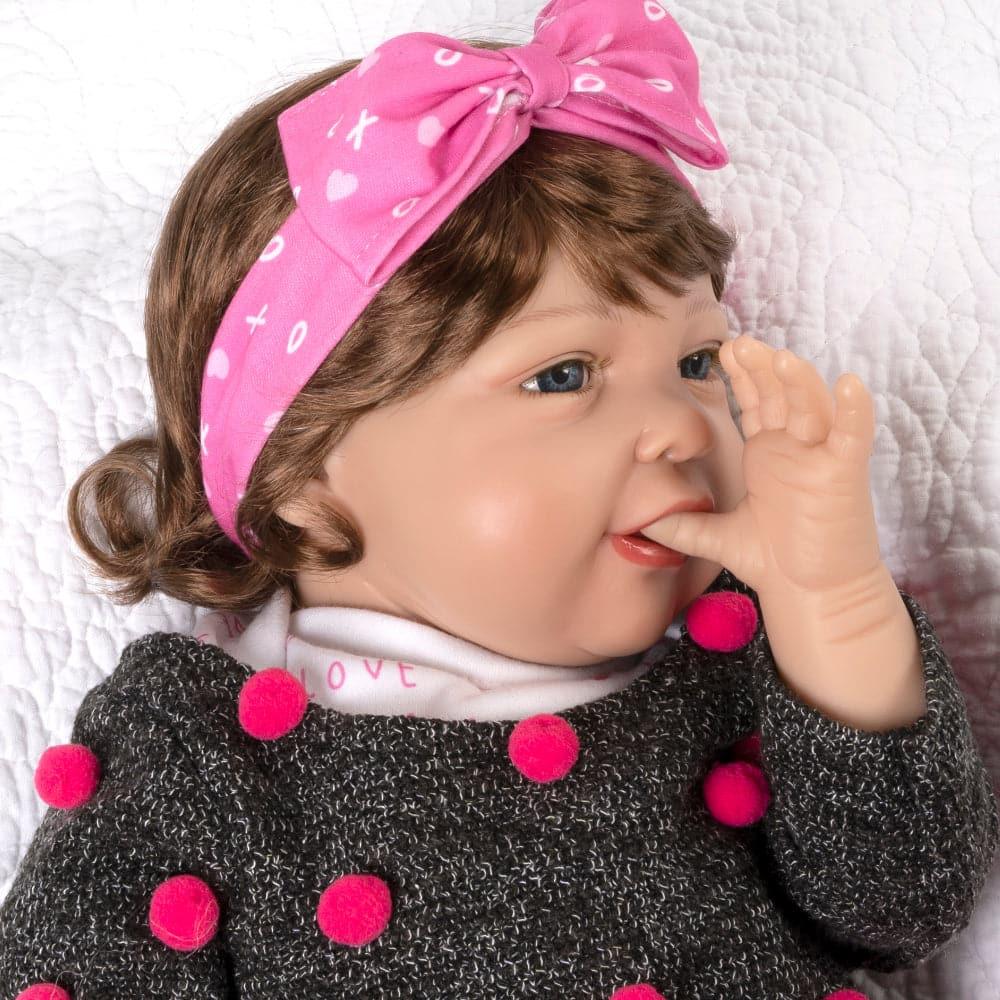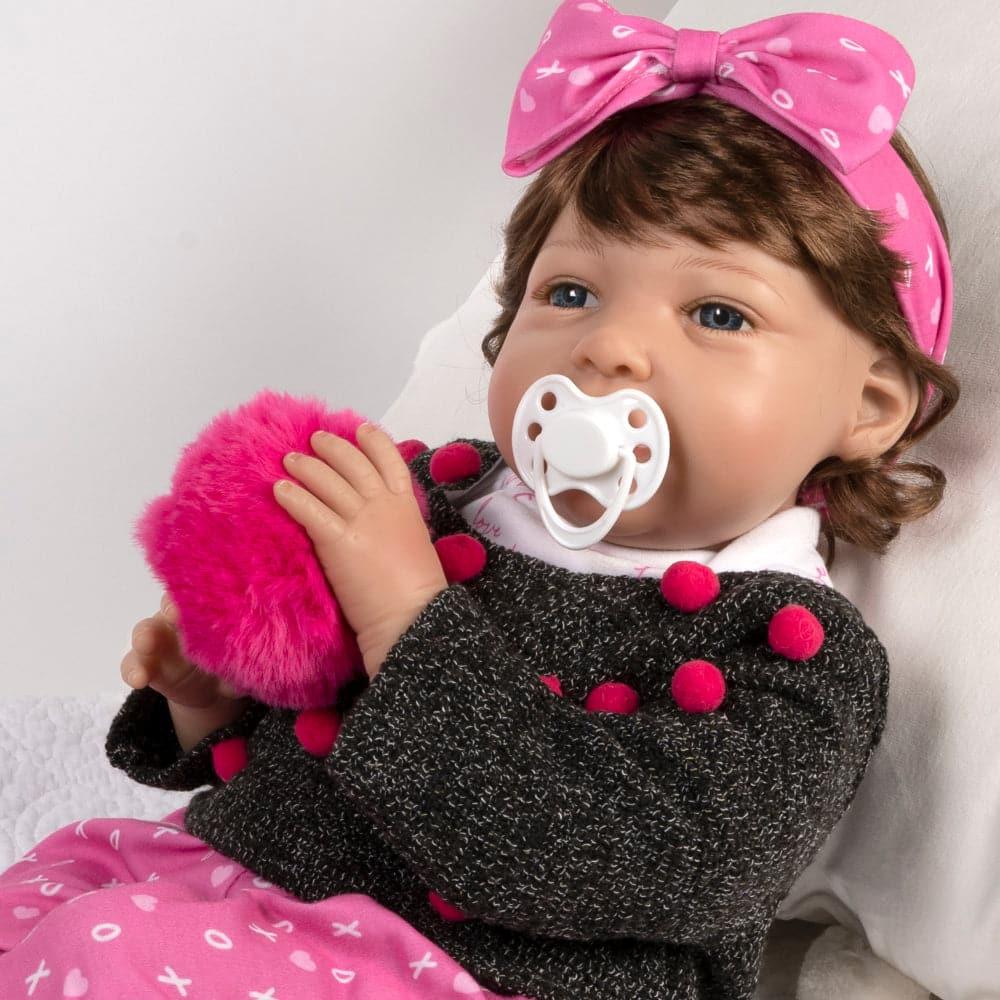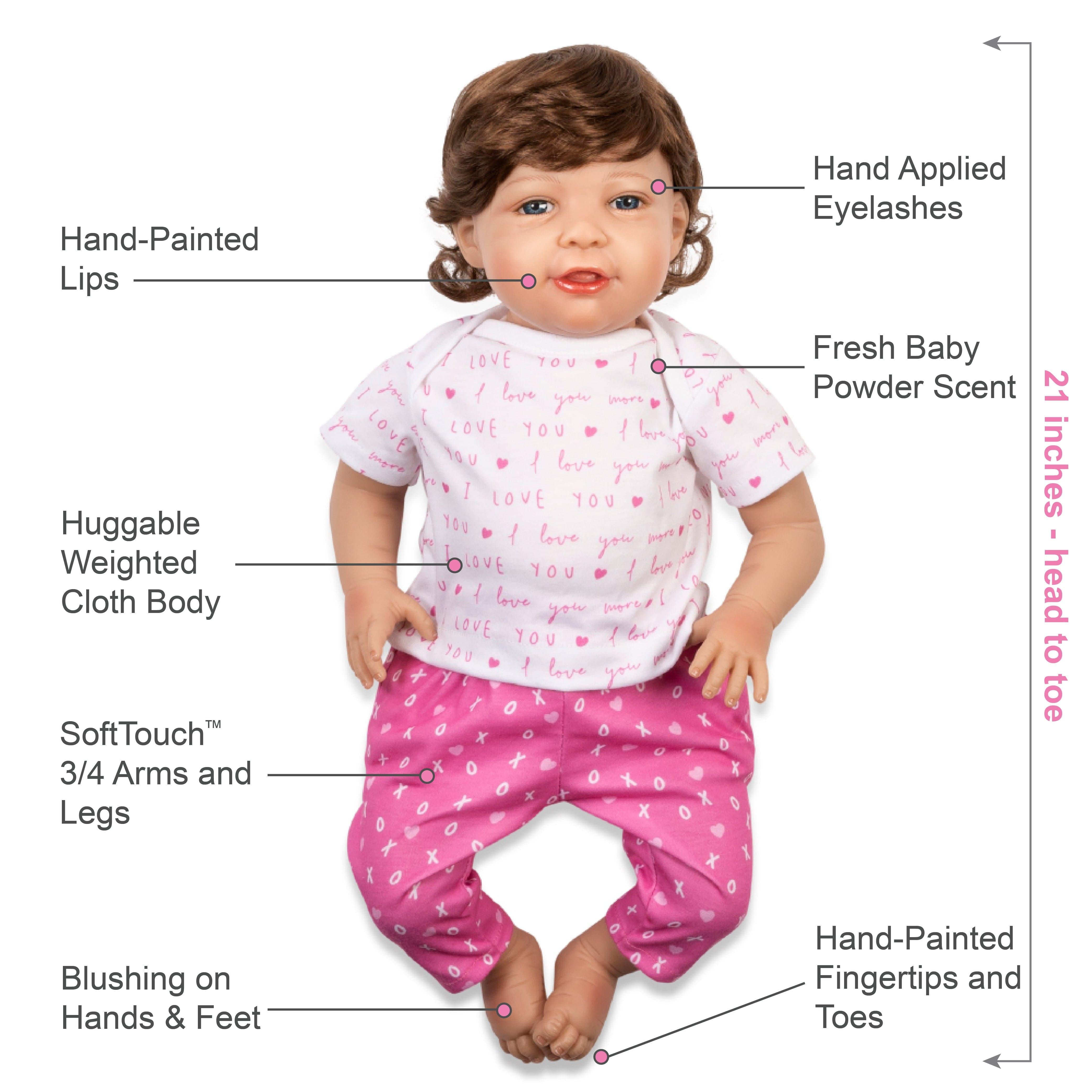 I Love You More
LOVE is a four-letter words that means "mom". This toddler girl represents the pure love and adoration from a child as she looks on and hear her most favorite words from her mother's lips, "I Love You More."

Remember those sweet moments of love in the eyes of our I Love You More.
Shop I Love You More
From Our Community: We've asked some of our collectors how Paradise Galleries dolls help rekindle those precious parent memories.
"The chance to smile, remember being a little girl and loving my babies, reminding me of my sweet youngest child (since Mei looks just like her), and filling my empty arms with the joy of those memories."

- Mindy P.

"I love PG dolls because they're are so life like babies. My children are grown up with children of their own. My grandchildren are growing like weeds. I miss those little arms around me. My paradise Gallery dolls All ten of them are my comfort, and makes me feel like I'm needed."
- Joanne C.

"Paradise Galleries represents a "return to wonder." It represents innocence, fun, happiness, magic, community and sales!"
- Jas P.

"It means sharing a love of dolls and a hobby with my daughter, teaching her how to be nurturing, caring, and kind."
- Camille D.

"I love my PG dolls because they bring me comfort. I never had babies of my own and just love holding them"
- Cindi S.

Looking for the perfect doll? Browse Paradise Galleries New Arrivals