Bonding With Your Reborn Baby



Many reborn moms and dads find it truly comforting and therapeutic to spend time with their reborn babies. Holding them close to the heart, or even just by staring at them is already a great activity to unwind and relax after a long tiring day at work. Some love to bring them to the grocery store, or carry them for a quick stroll to the park where many would mistake them as a real baby! Truly, the companionship these dolls provide helps in so many ways, and one of them is in coping up with strenuous events and thoughts, such as this time where we are all encouraged to stay at home.

There are numerous ways you can do to foster a special bond with your reborns, and one of it is role-playing where you would do things that you'd do with a real baby!

Putting your babies on a diaper makes your reborn baby bonding experience truly realistic! It's fun, and makes a great interactive activity. One thing to keep in mind is to find the right size for your babies. Our Reborn Doll Diapers are specifically designed for reborn dolls to fit the waist and legs of 18-22" babies. These diapers are made with reusable tab closures and snugly soft cotton, ensuring multiple diaper changes from just one diaper! Also makes a great gift for reborn doll collectors.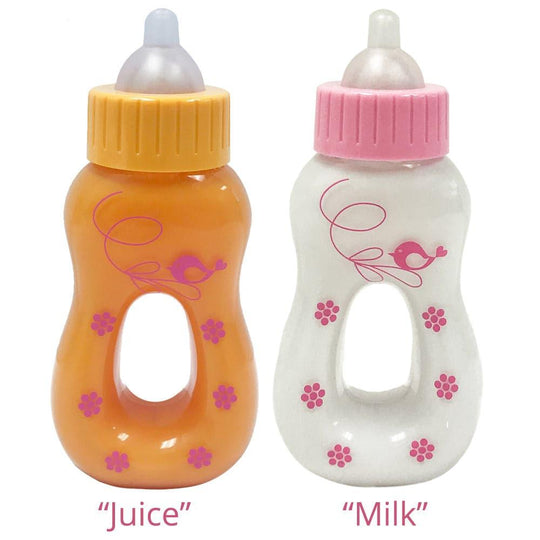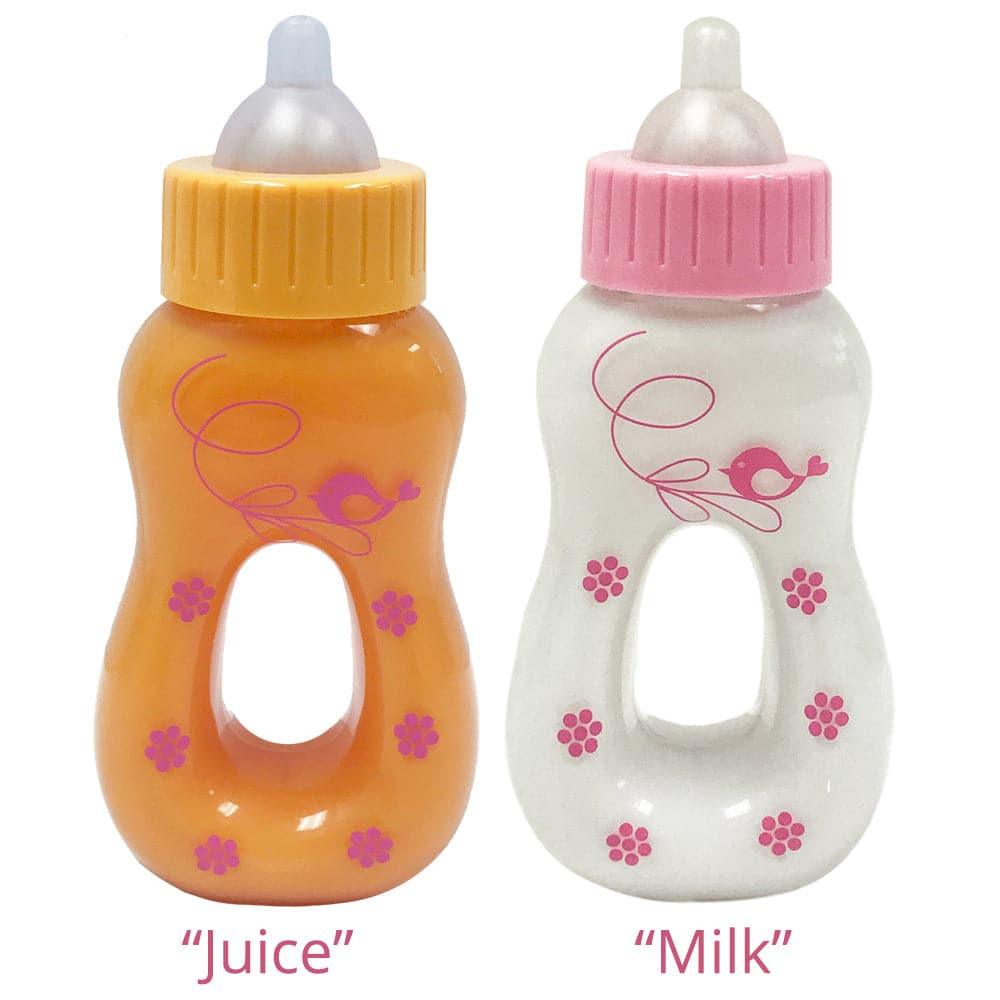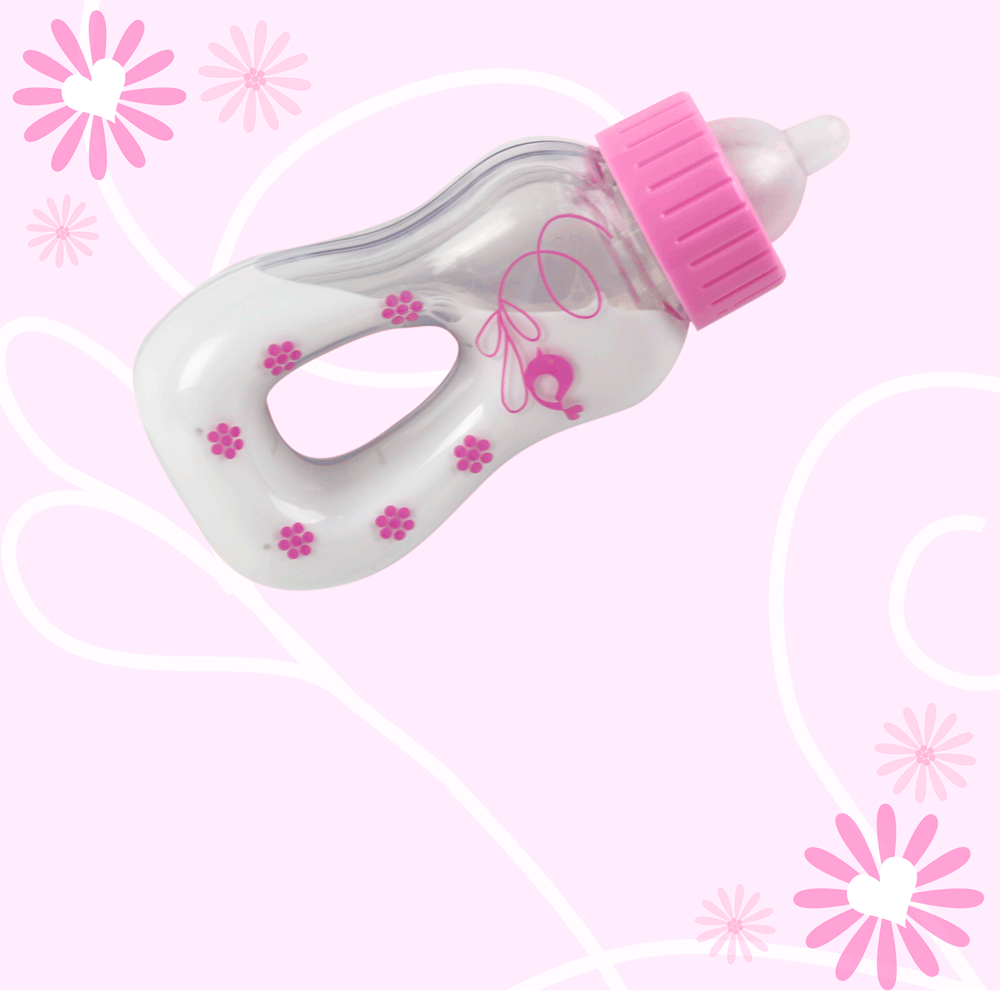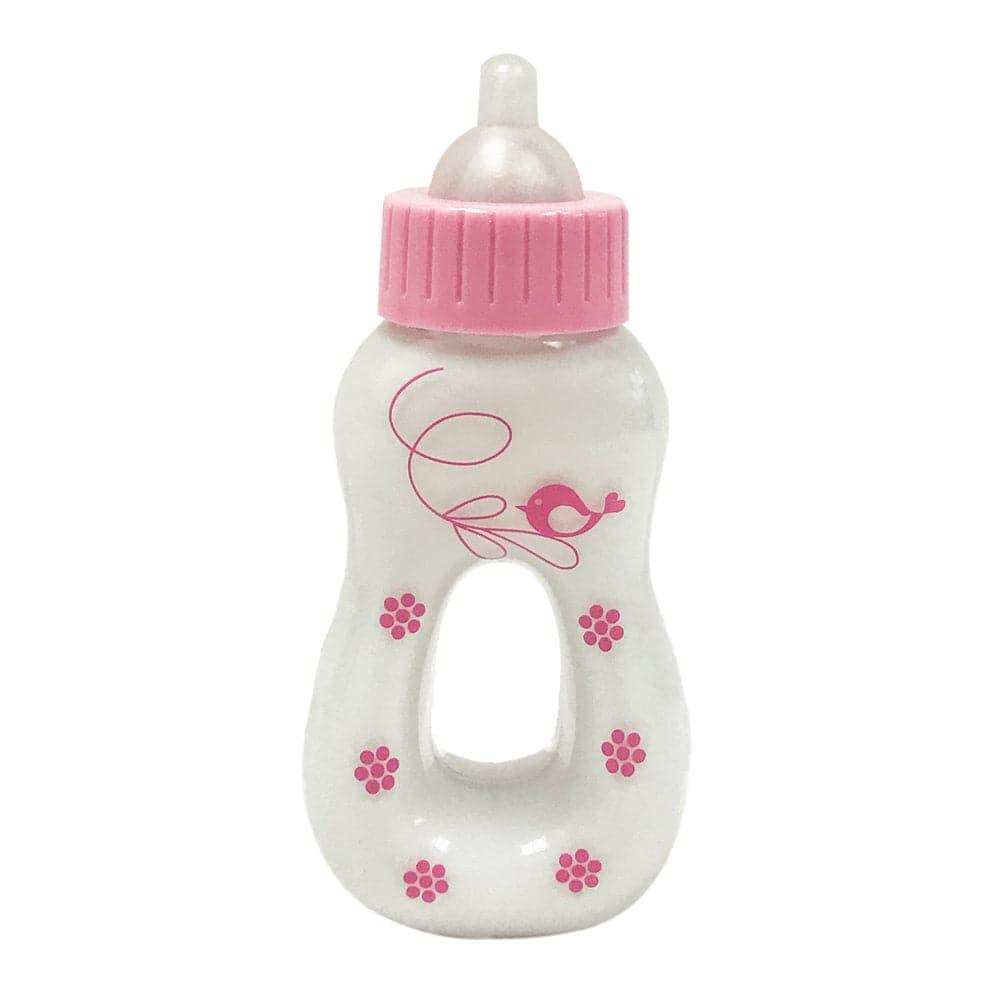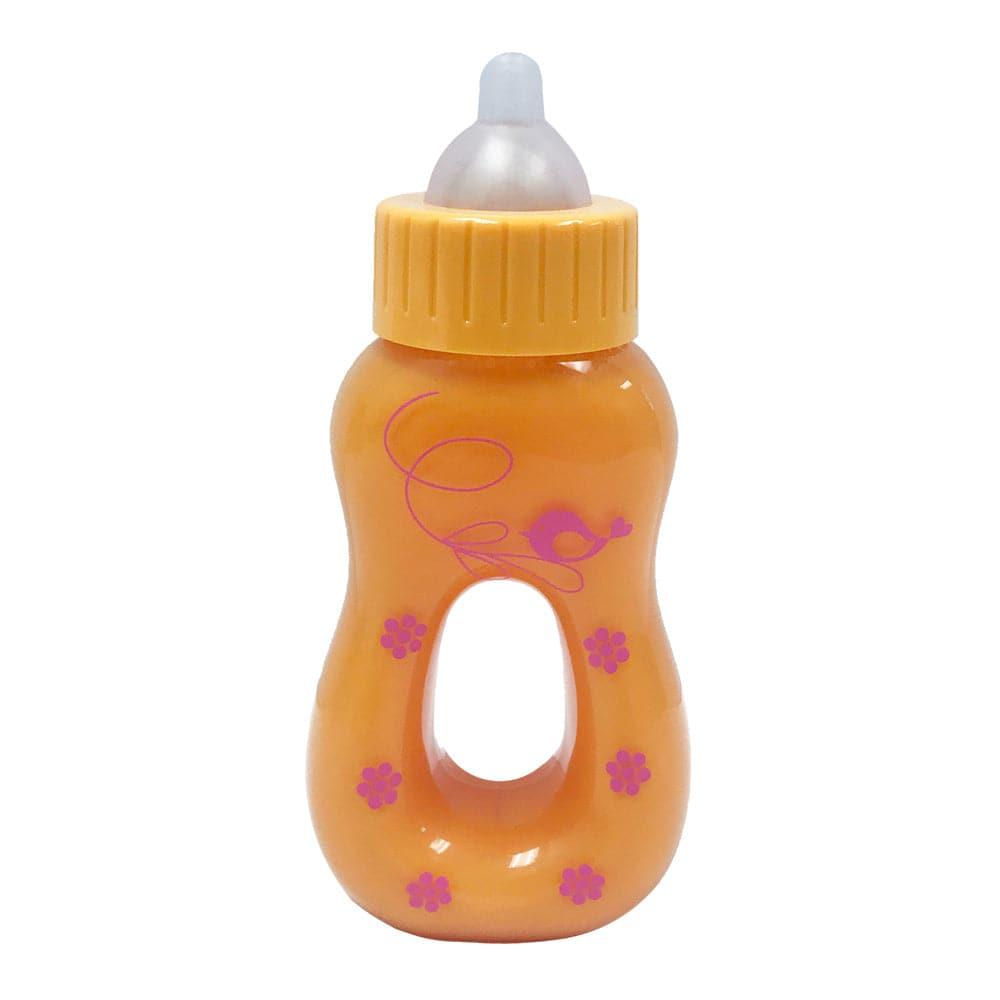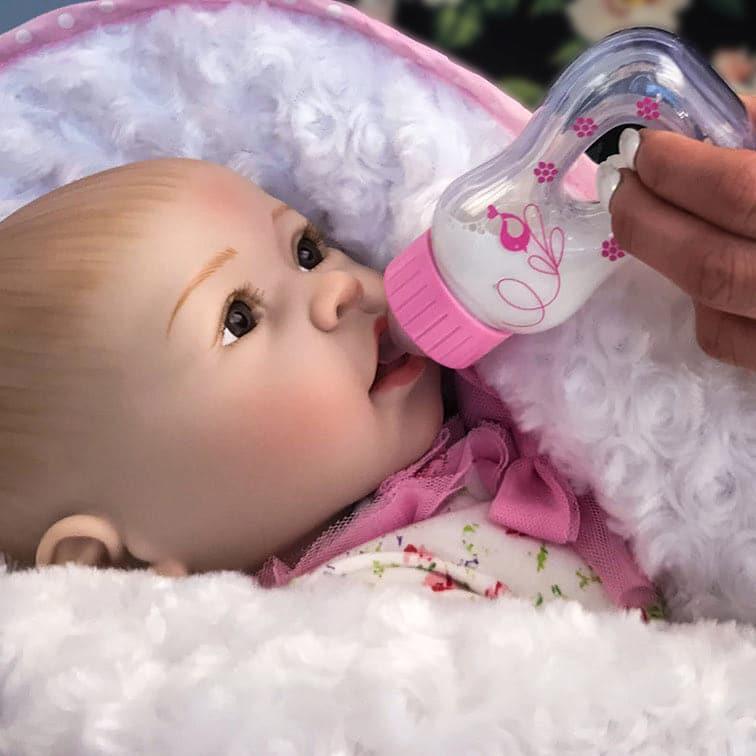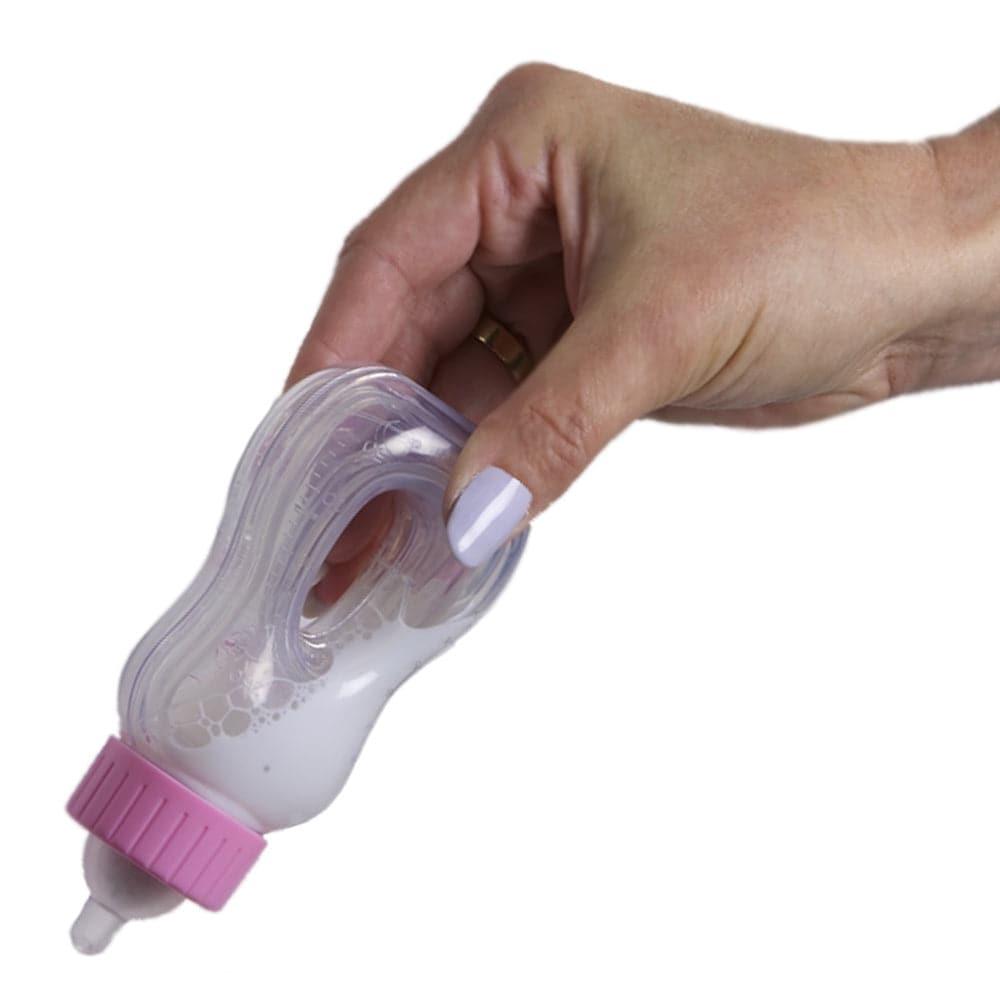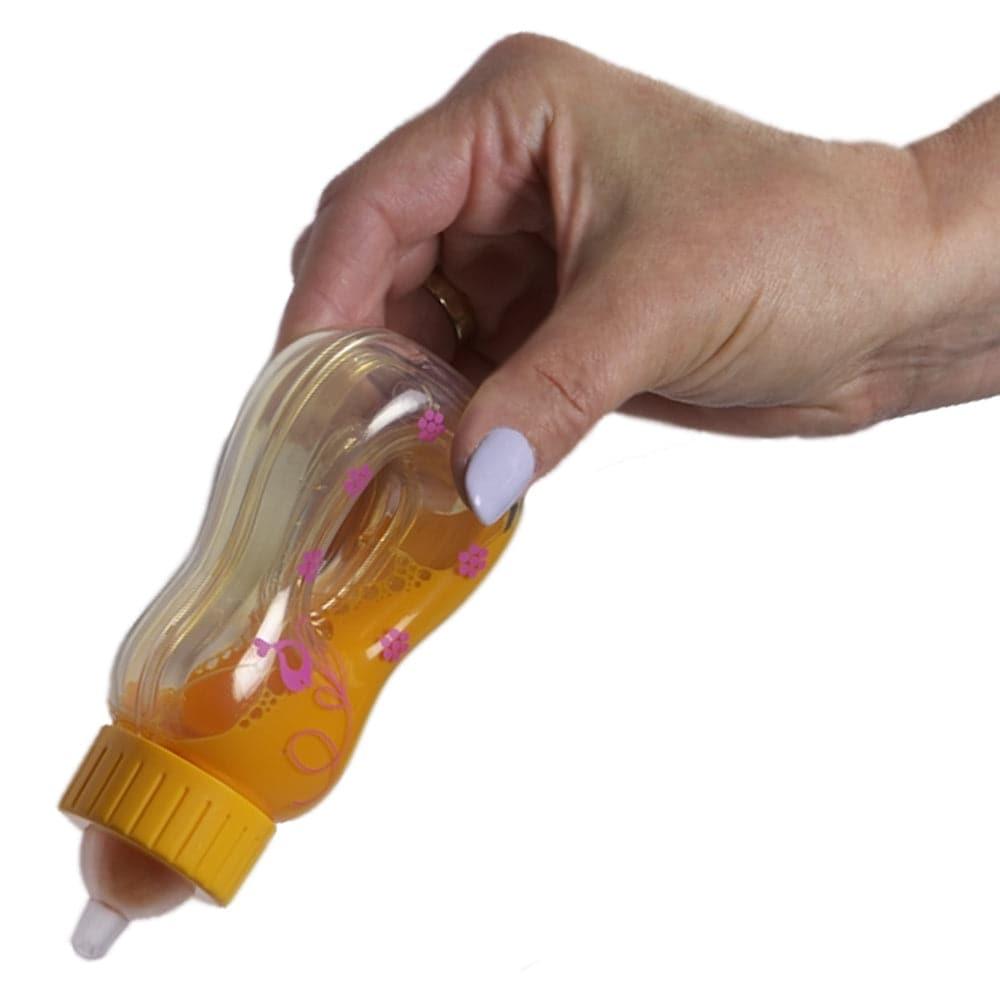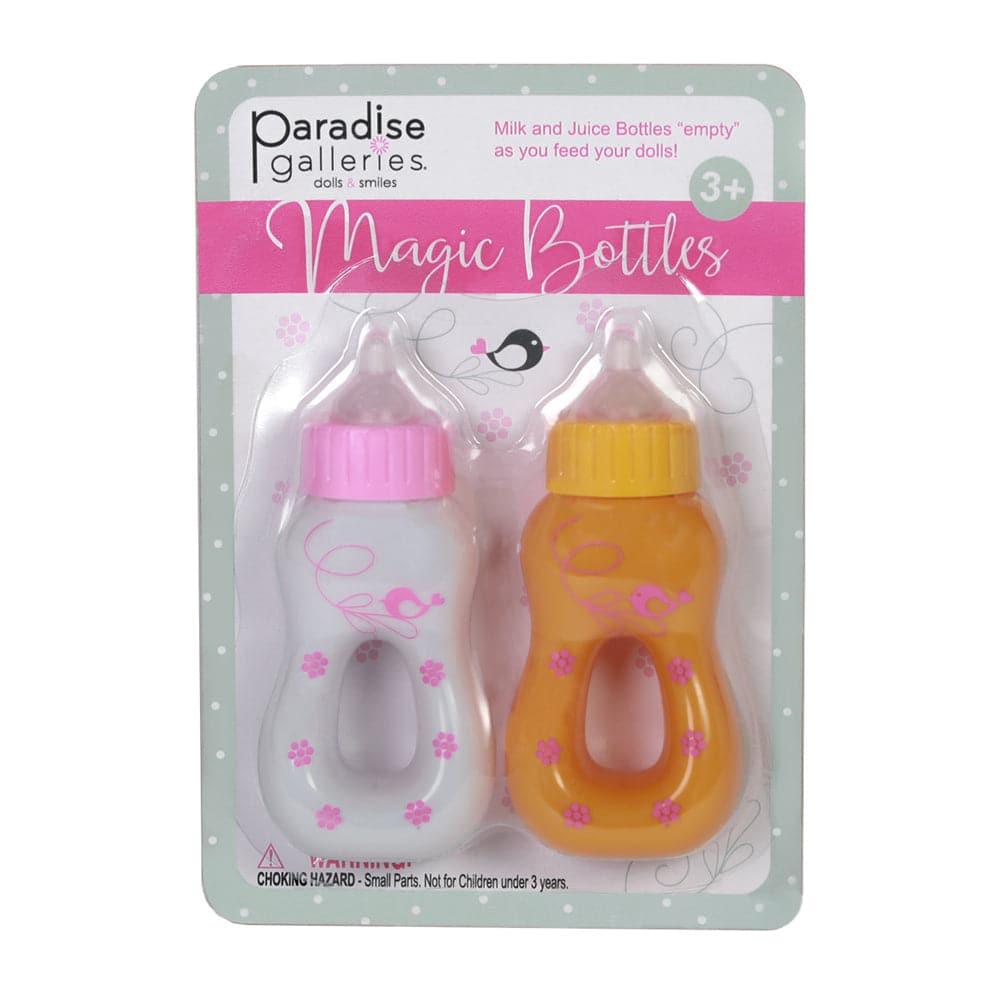 Feeding your babies is another creative way to bond with them. Find a corner in your place where you can just relax and pretend to feed your reborn babies. Our customer-favorite Baby Dolls Magic Bottles provides you an incredible experience with a mixture of fun as the liquid disappears when you tilt the bottle, making it look like your reborn baby is really drinking. It comes in set of two—juice and milk, so your baby dolls can have a selection to drink.
Dress your babies with many beautiful outfits. Paradise Galleries babies fit into 0-3 months of real baby clothing, and it is extremely fun thing to pick out the outfit which suits your babies the best! There is a wide selection of beautiful dresses, hair bows, and outfits that would look very charming on your babies. Reborn enthusiast Tamar Alvarez creates beautiful outfits with fun themes and motifs that are custom-made for Paradise Galleries babies and other reborn dolls. It's good to know which color best fits your reborn baby dolls, so you also have to keep an eye on that!
How do you bond with your babies? Share with us through the comments below.