Paradise Galleries is MORE than a doll company - it is a doll COMMUNITY. Whether you collect our dolls for the amazing artistry behind them, for the fond childhood memories they bring back, or for the emotional support value they provide, we VALUE you as a FRIEND and as member of our loving community.

It is always a heart-warming experience to watch Paradise Galleries dolls find their way to loving homes! Watch our friend, Sweetheart Babies, as she unboxes her precious Wishes & Dreams doll and Adora Blue Glitter Stroller.

Unboxing Wishes & Dreams with Sweetheart Babies

A special THANK YOU to Sweetheart Babies for the lovely words about Wishes & Dreams!

"I normally don't like glued on hair but I'm actually REALLY impressed with it!"

"She can be a boy OR a girl which is really cool!"

"She's such a BEAUTIFUL baby with her little tipped toenails and tipped fingernails

"There's also a lovey in there! Isn't that sweet? Look how CUTE - and she'll enjoy snuggling that!"

- Sweetheart Babies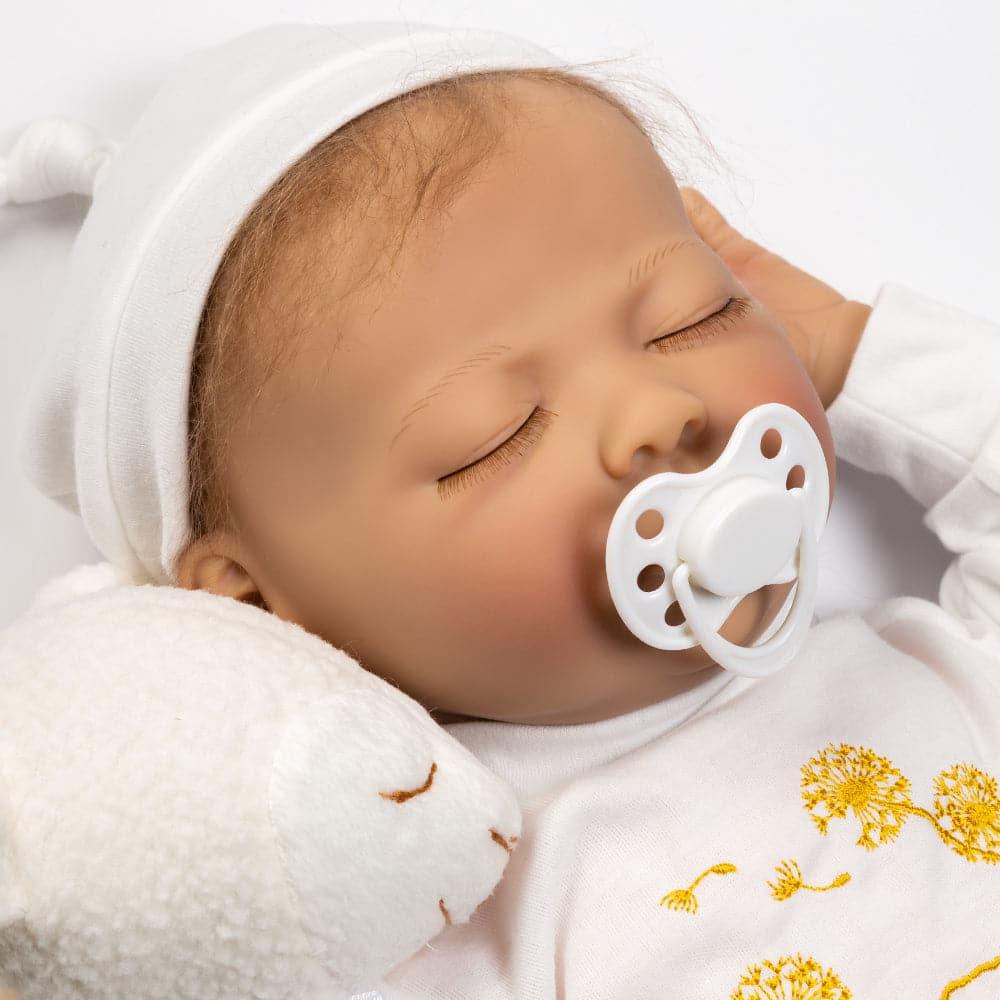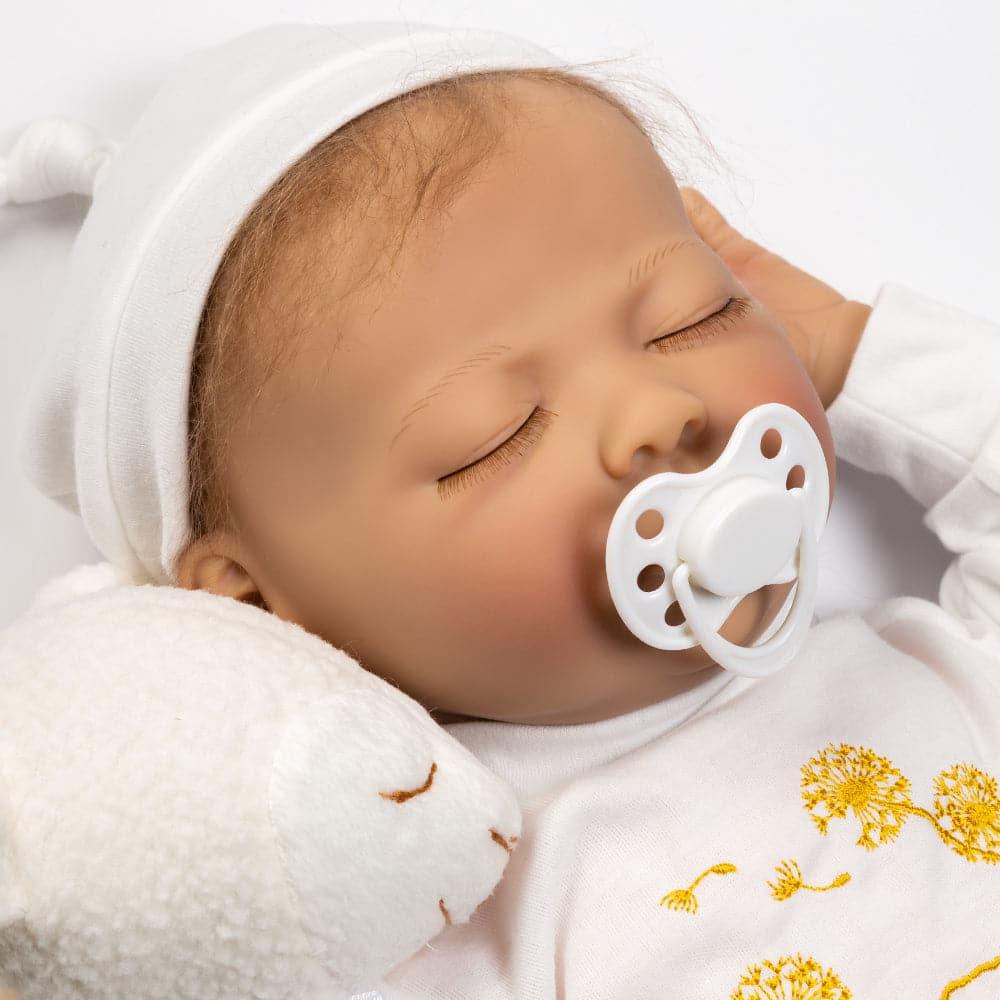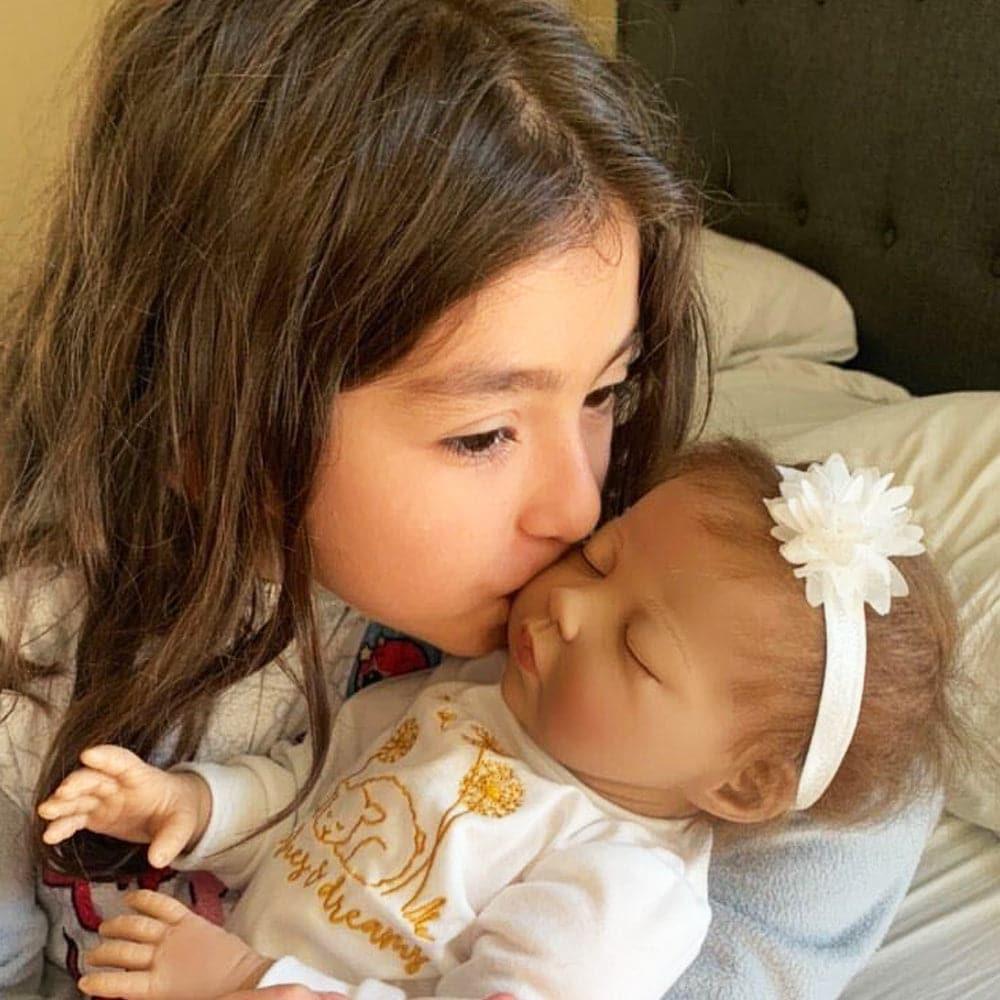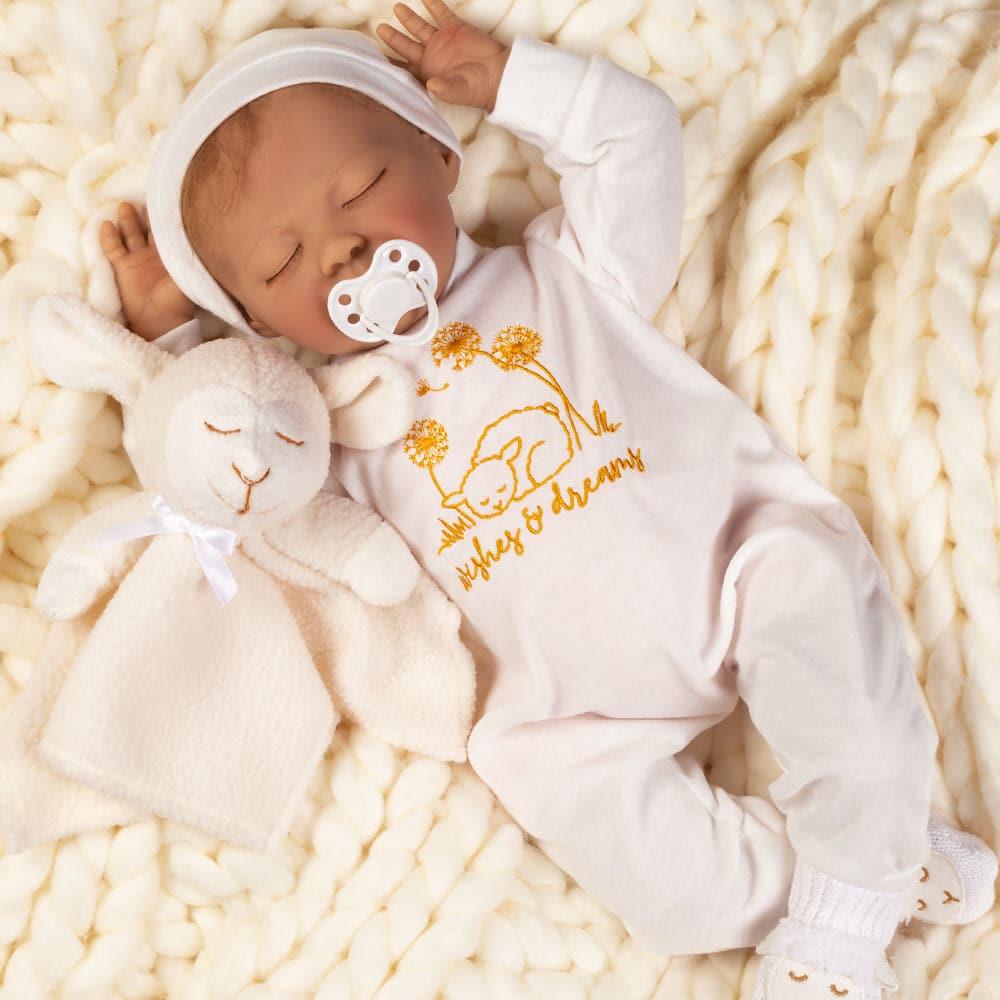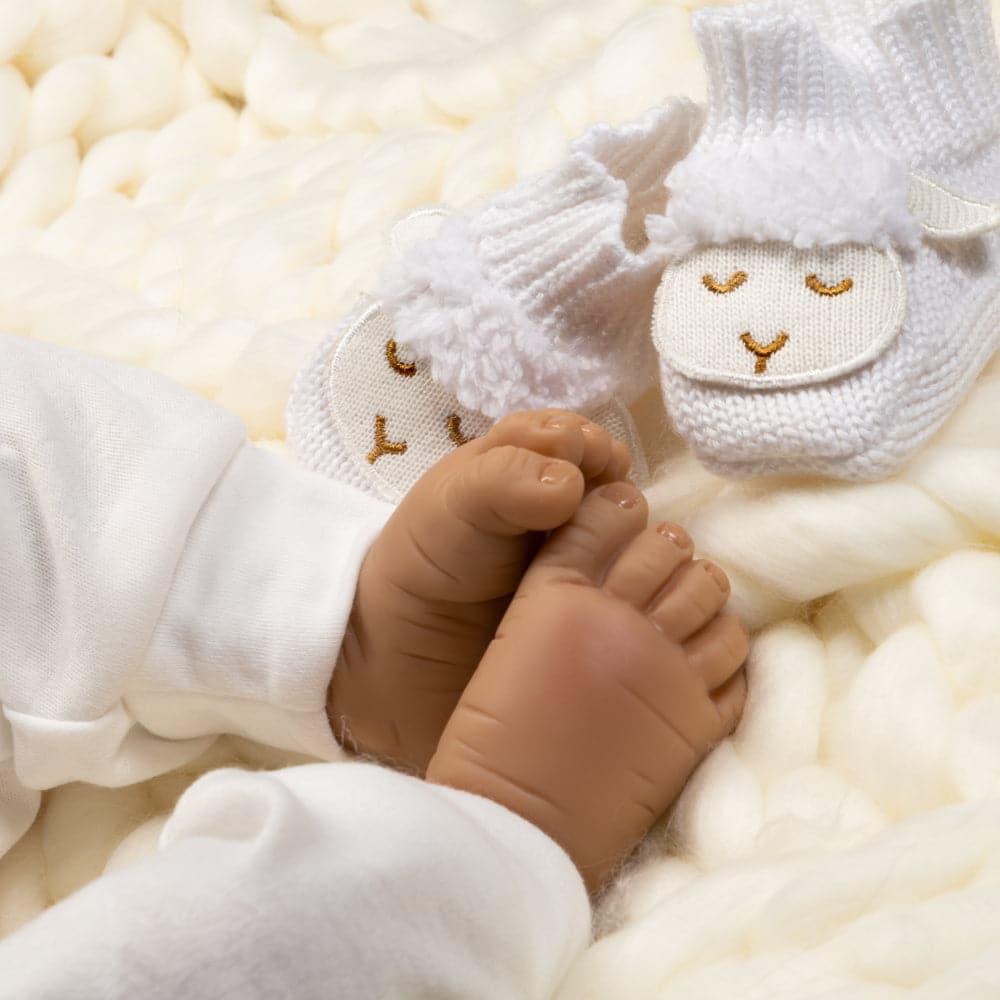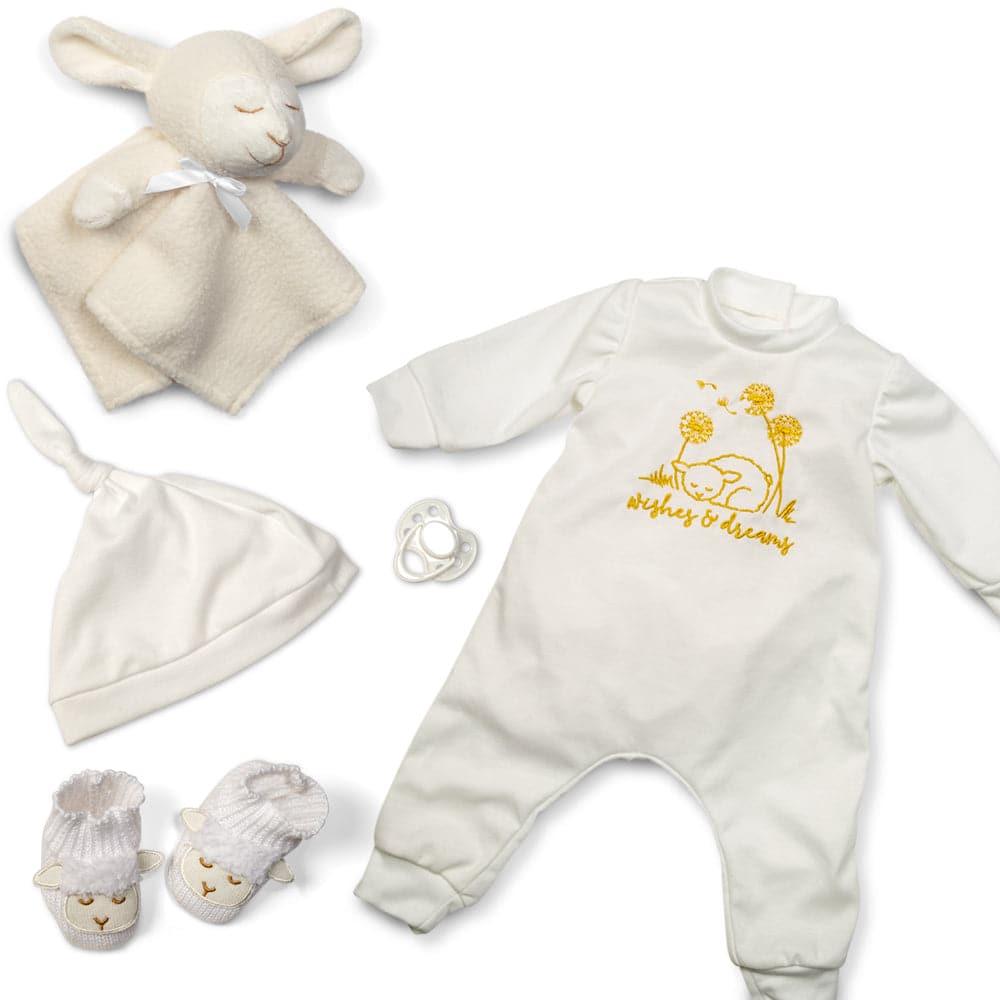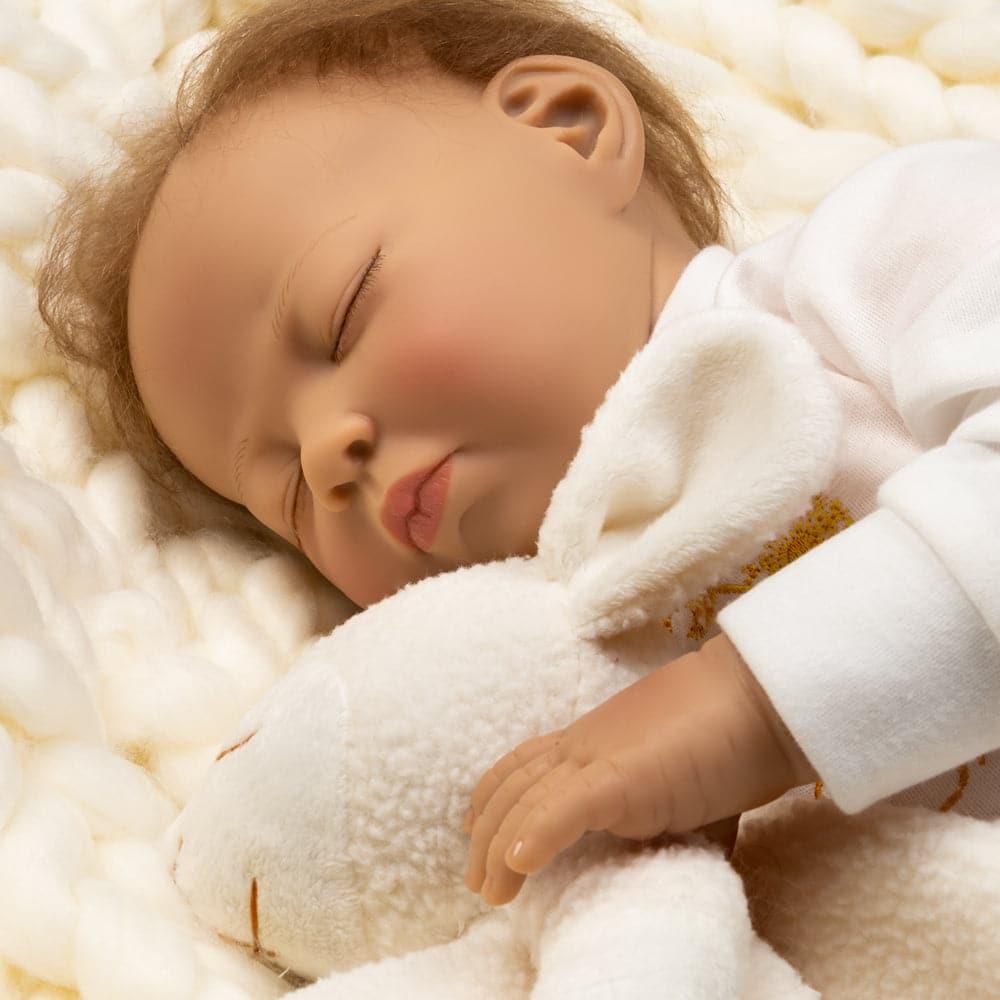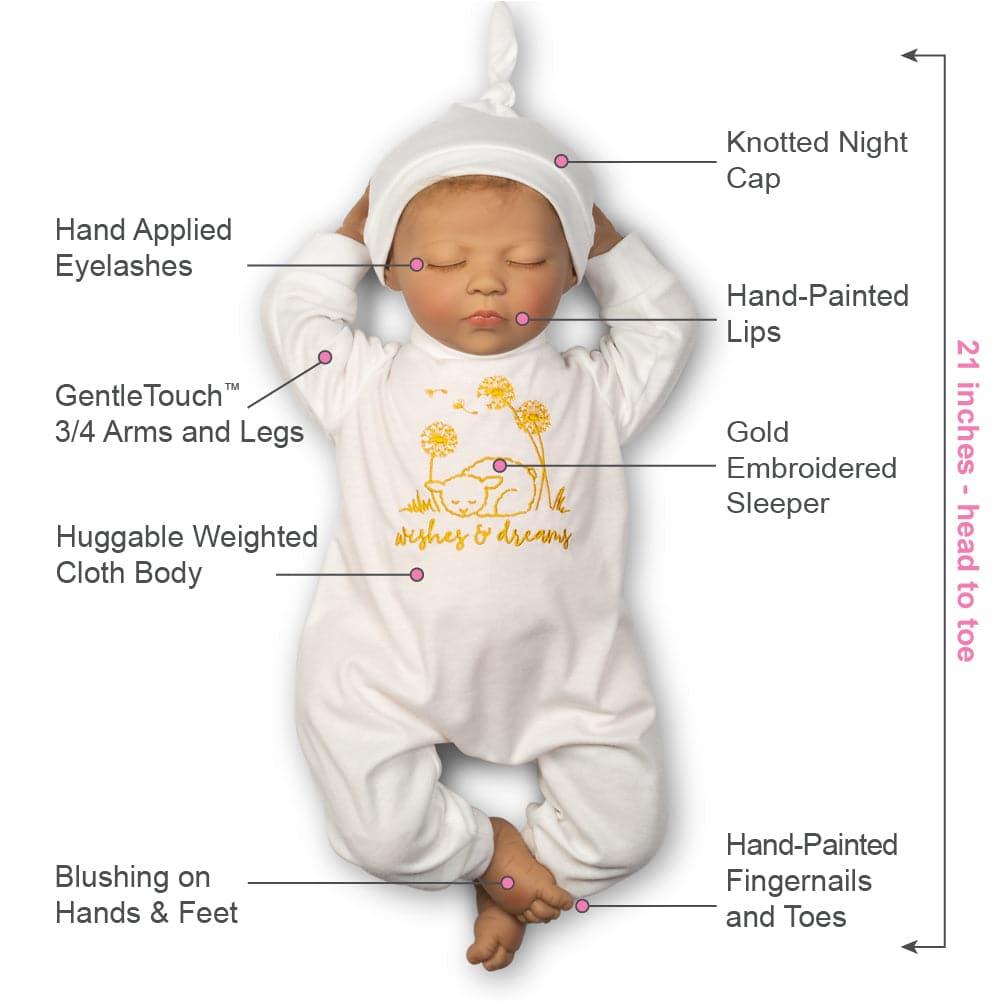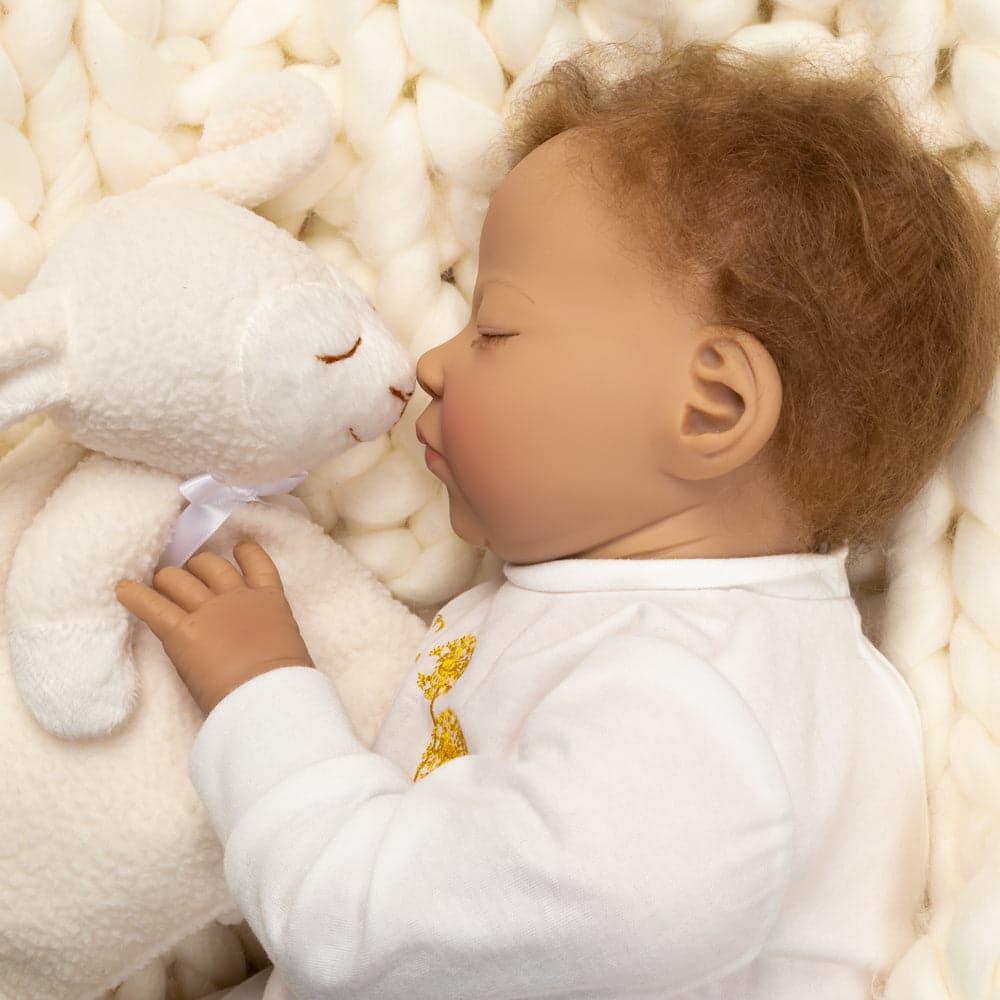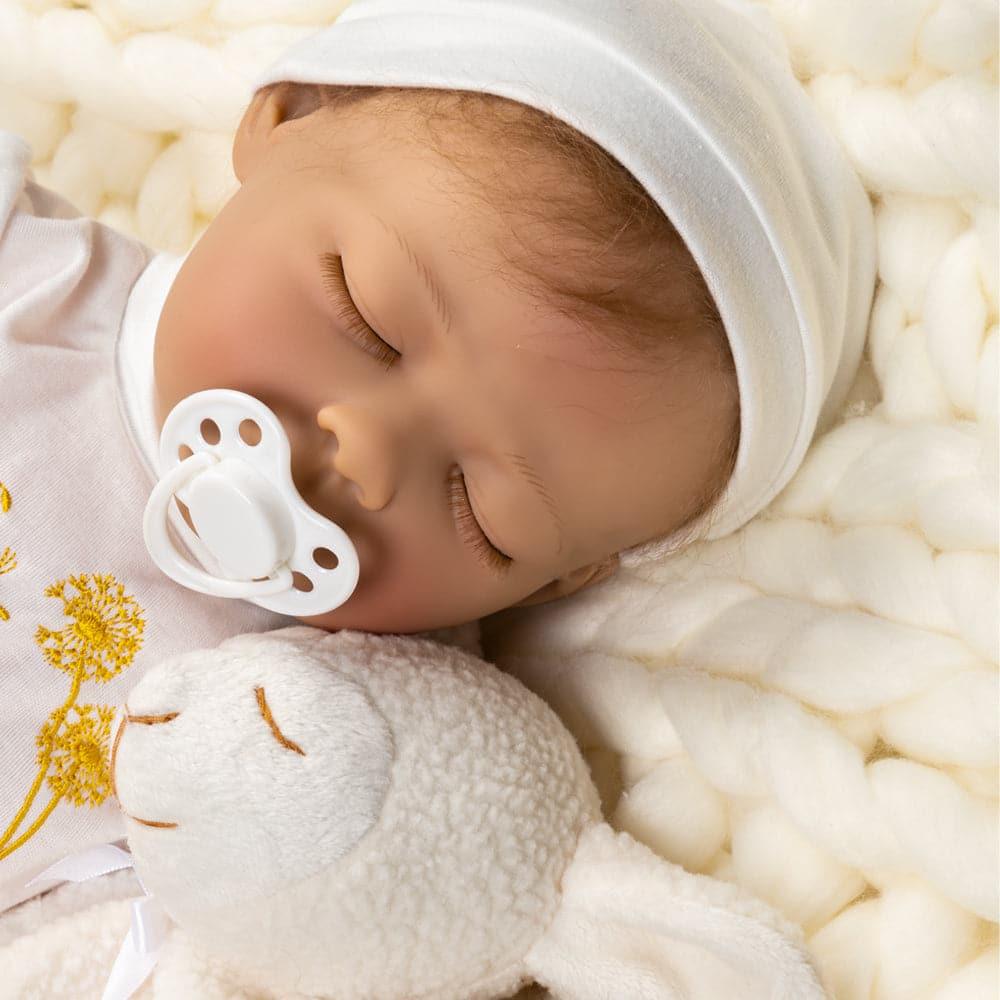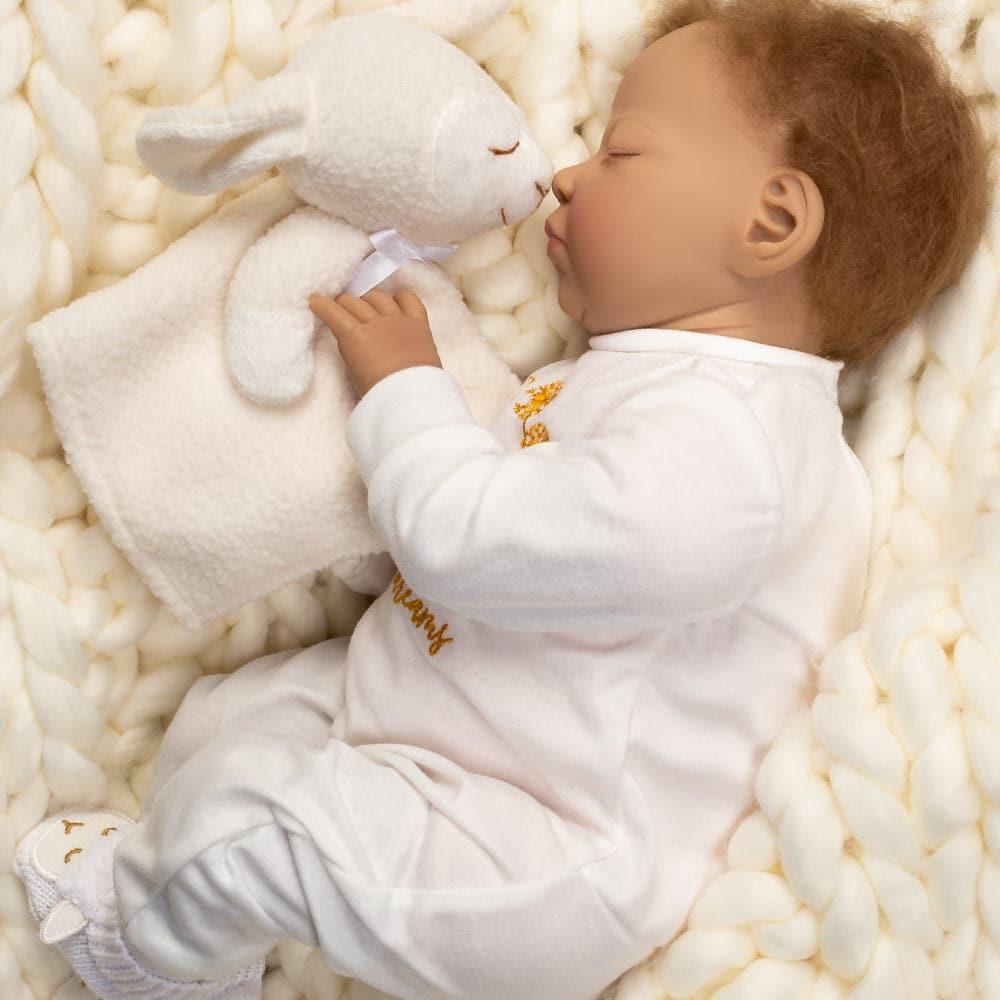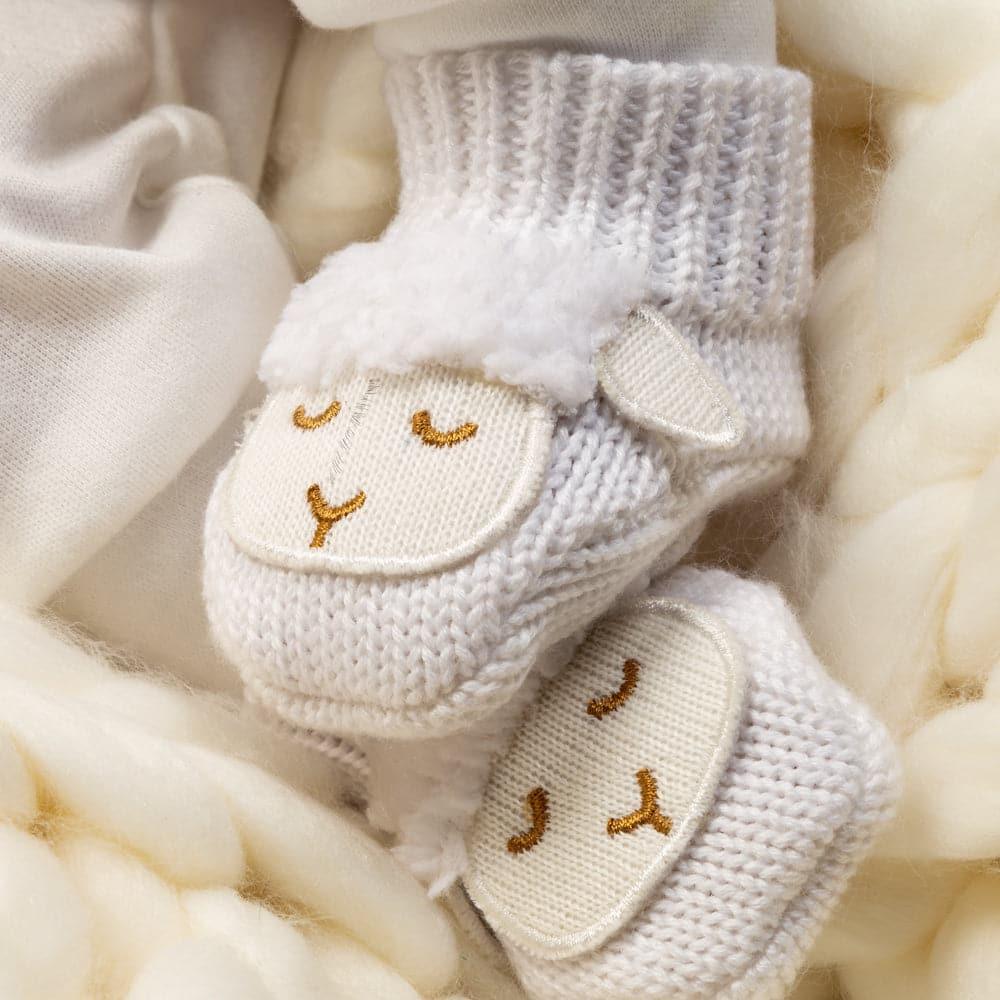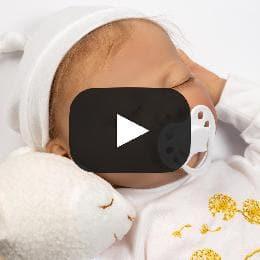 " draggable="false"/>
Wishes & Dreams
$99.99
"I received wishes and dreams from paradise galleries and my granddaughter and I fell in love with her. We turned her into a boy and she makes just as cute of boy as she did girl"

- Blanche C.


"This was my first pg doll !!! I love her so much !!! Xtra beautiful!!!! All clothes looks good on her"

- Bibiana O.


"Wishes and Dreams is amazing! As soon as she came, I was instantly in love with her. Her hair is so incredibly soft, and she's all around adorable! 10/10 recommend!"

- Felicity