At Paradise Galleries, we know most of our community is made up of moms, grandmas, aunts, sisters, wives & friends. To make them happy this Mother's Day, why don't you spoil them with one of our dolls? No matter who you choose, each of our dolls are bound to bring love to every household they go to.
Thank heaven for little girls, including this sweet sleeping angel. She's surely Heaven Sent, napping in her cozy white flannel gown with gold embroidery, white felt wings, and a delicate hair wreath made of faux baby's breath and mini pink rose buds. No matter who opens up Heaven Sent on Mother's day, she's sure to bless their life with love and joy.
Buy Heaven Sent
Crown Princess will reign supreme in your Mom's heart! We gave her the royal treatment. From her glittery crown to her flower applique dress, this doll is fit for a princess. Give the gift of Crown Princess and she'll be the crown jewel in someone's nursery.
Buy Crown Princess
Has your mom been dreaming of the perfect sleeping baby doll? Well, you're in luck. Wishes & Dreams will keep her company when she's staying cozy in your pajamas. This baby doll comes dressed in a white onesie with gold embroidery and has blushing details on their hands and feet which are kept warm by their knit lamb booties.
Buy Wishes and Dreams
Inspired by the sweet sentiment of "Grandma Kisses", our Sweet Kisses baby doll is the perfect gift for grandma. When in sunlight, deep berry kisses appear on her face and left foot; then disappear when out of the light. This sweet pie will love spending time by the fire and cuddling up with grandma.


Buy Sweet Kisses
Fierce, fun & full of roars! If your mom has been lusting after a new baby boy doll, Fiercely Loved is the perfect gift for her. He comes with a unique hooded blanket which is soft like butter; your mom will love cuddling up with him.
Buy Fiercely Loved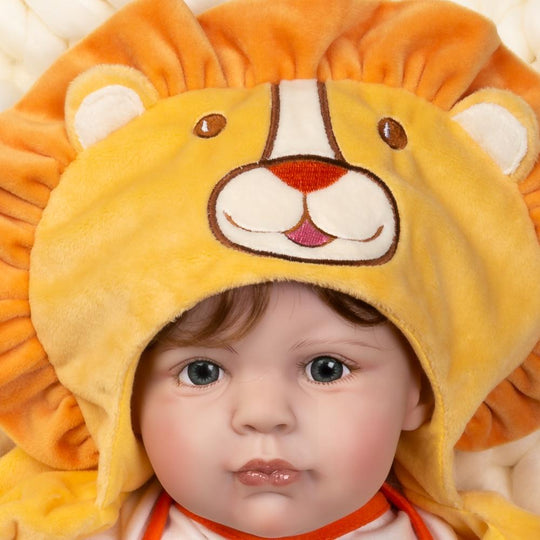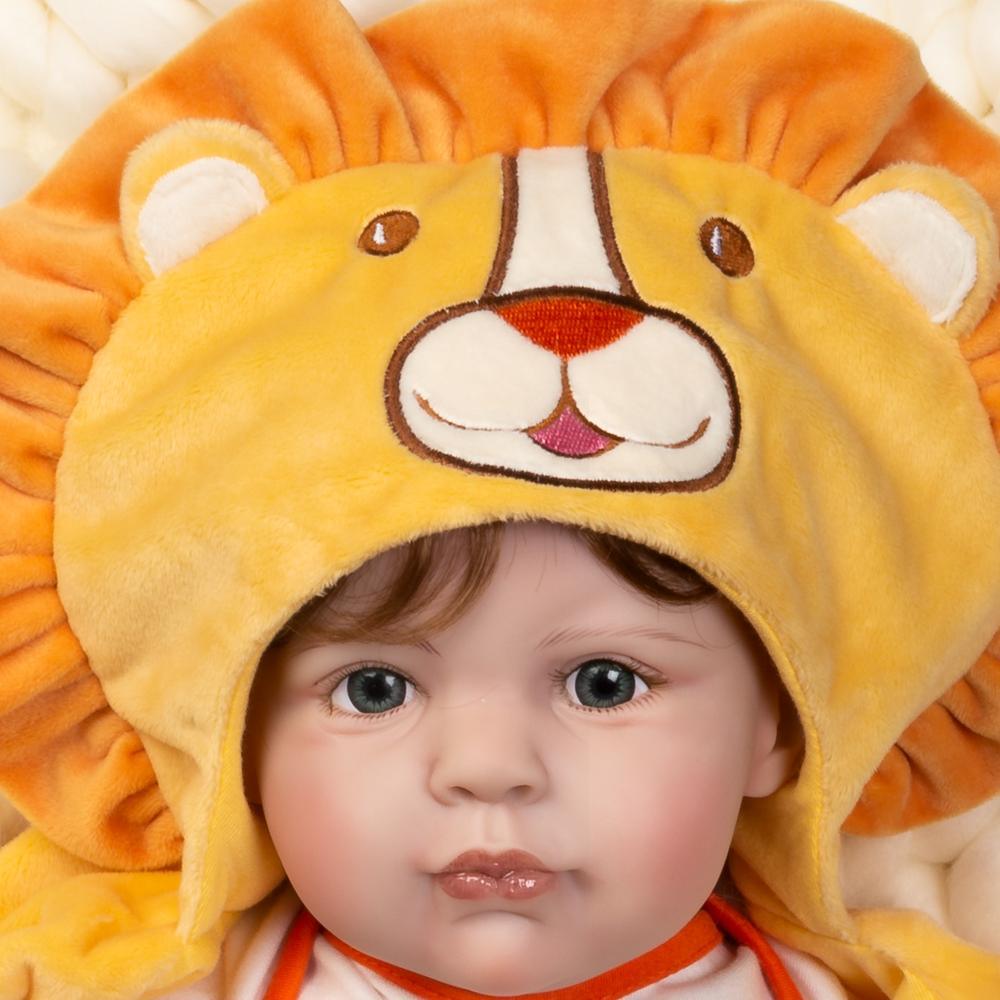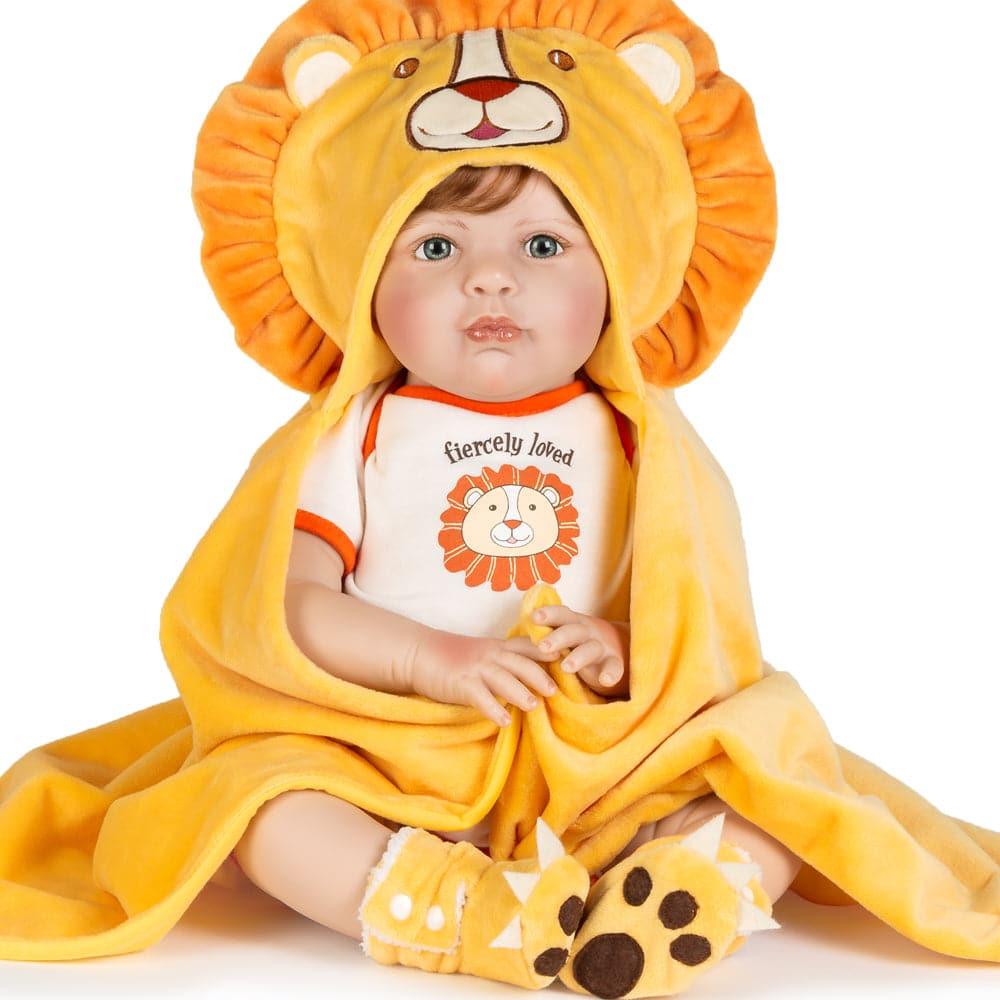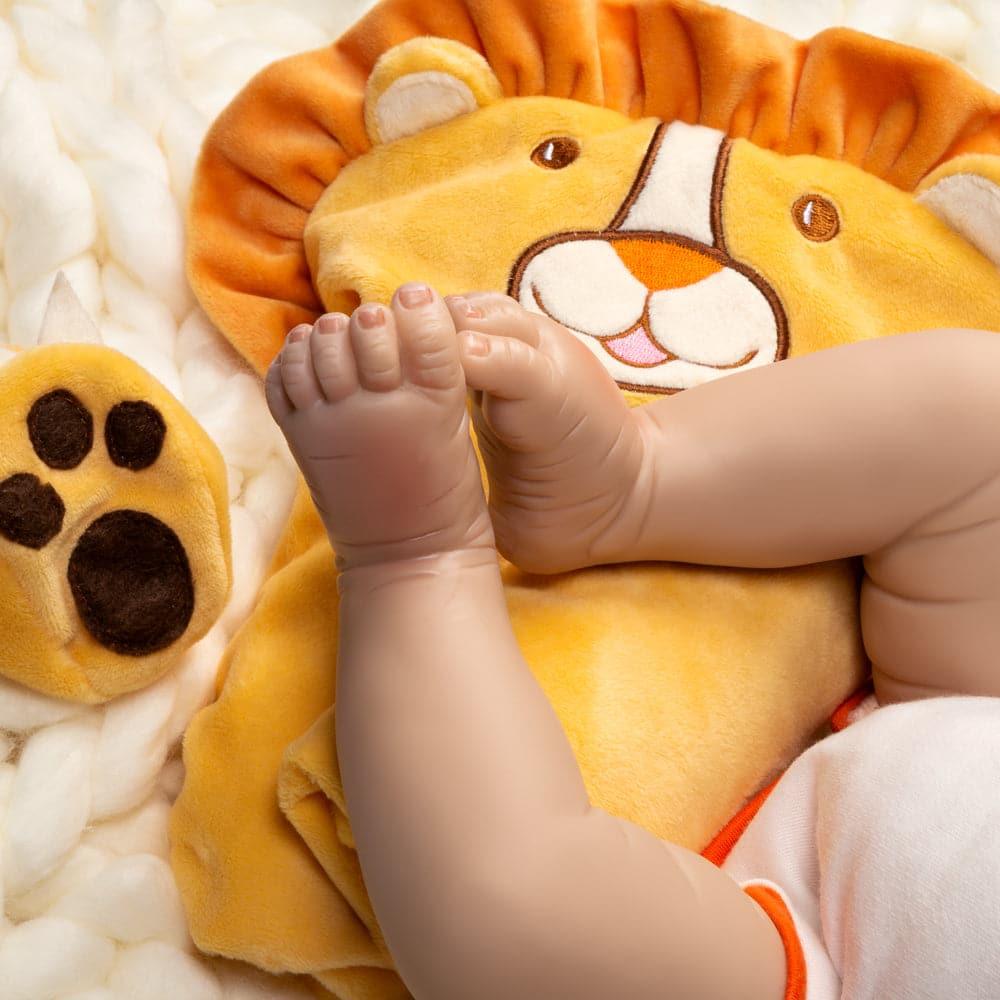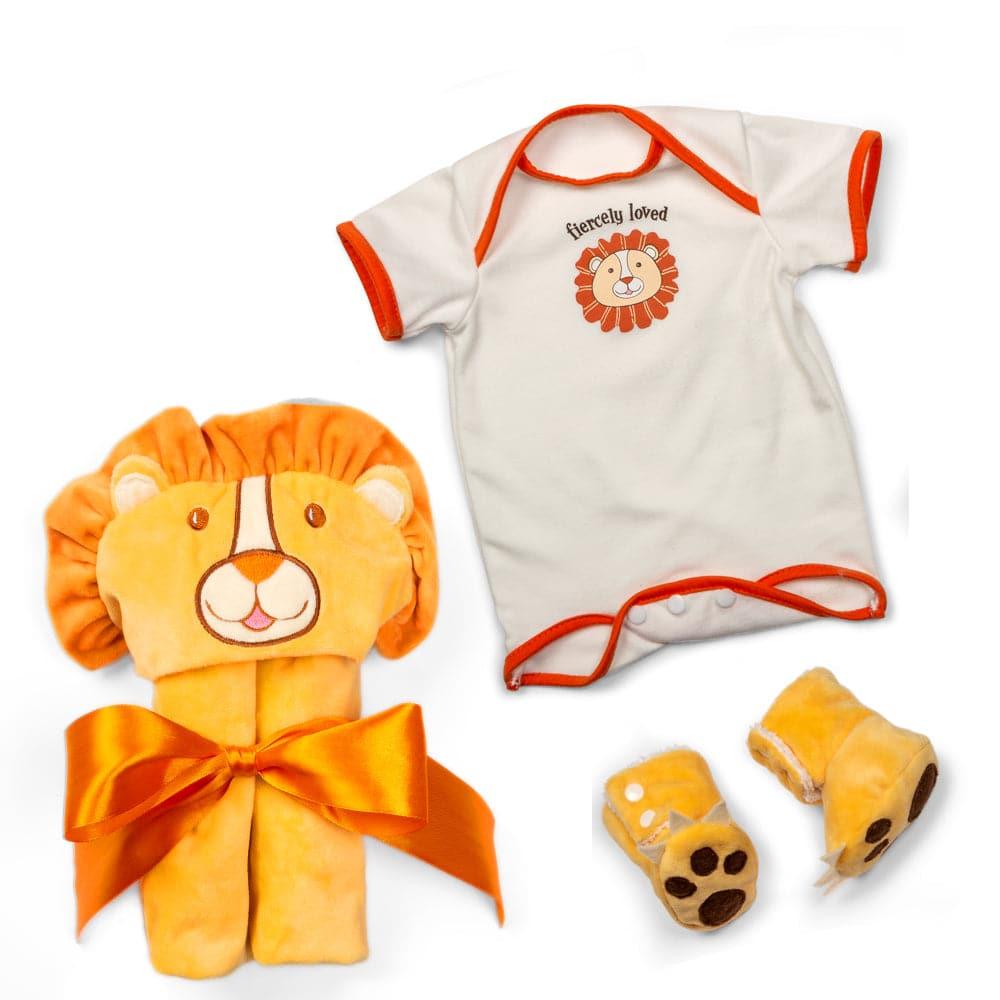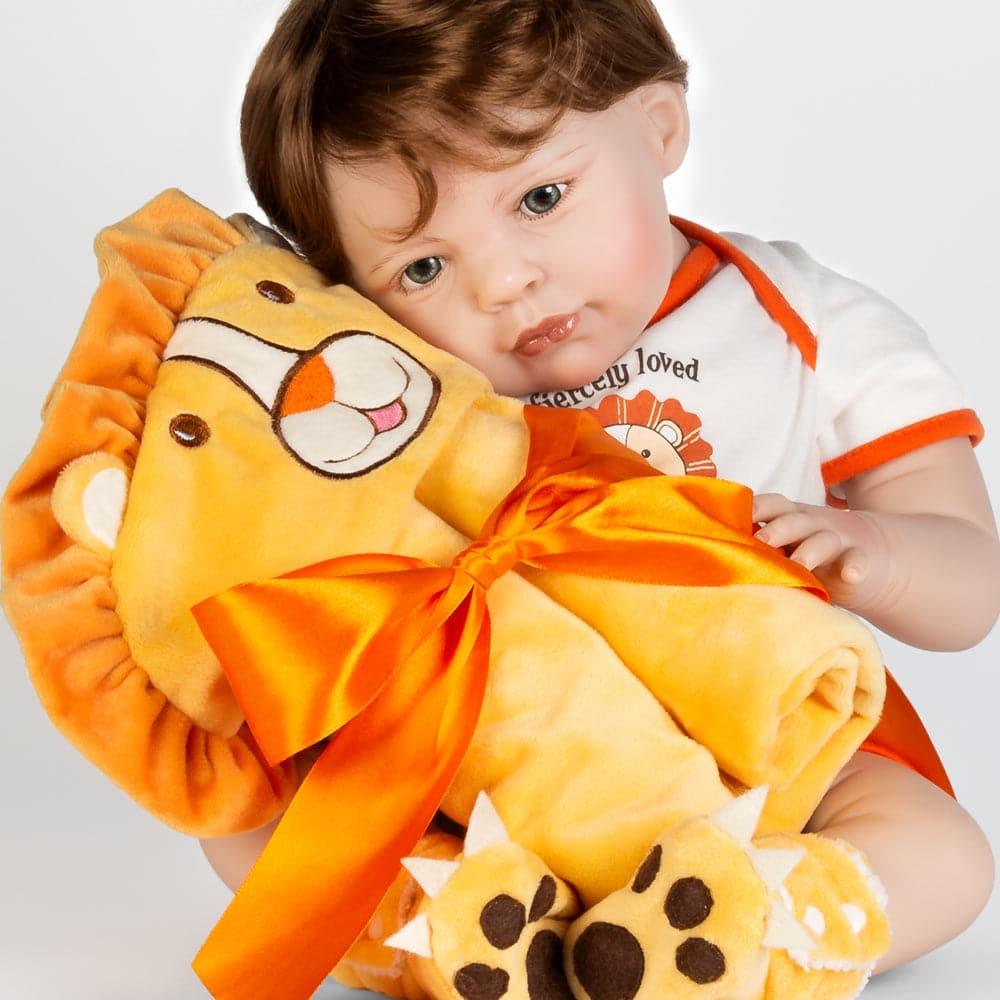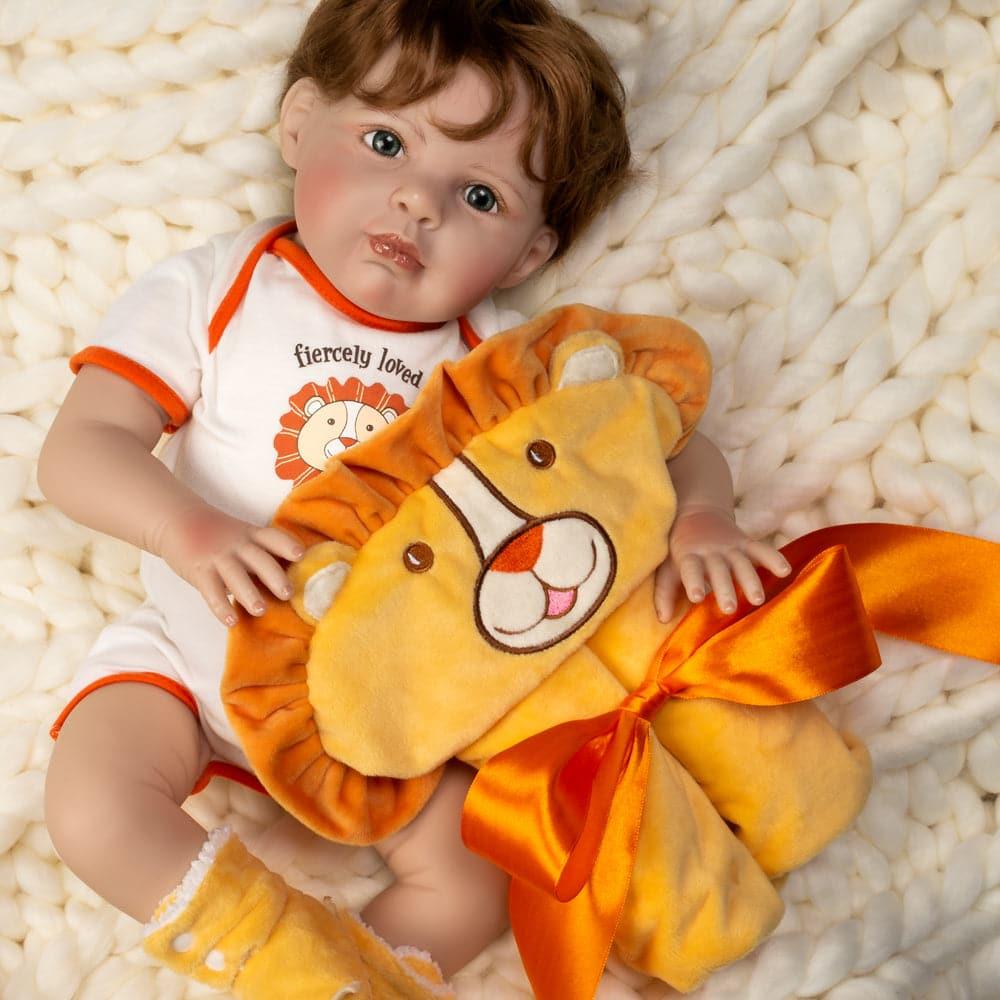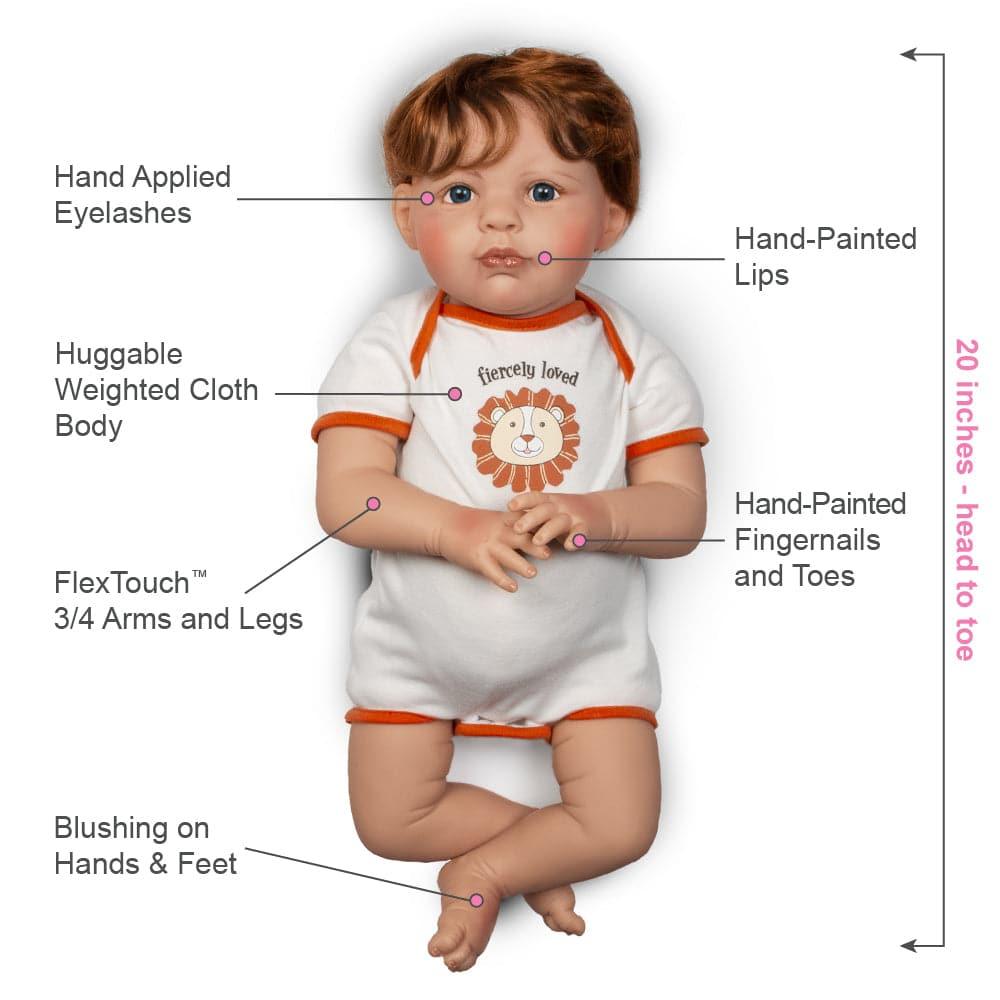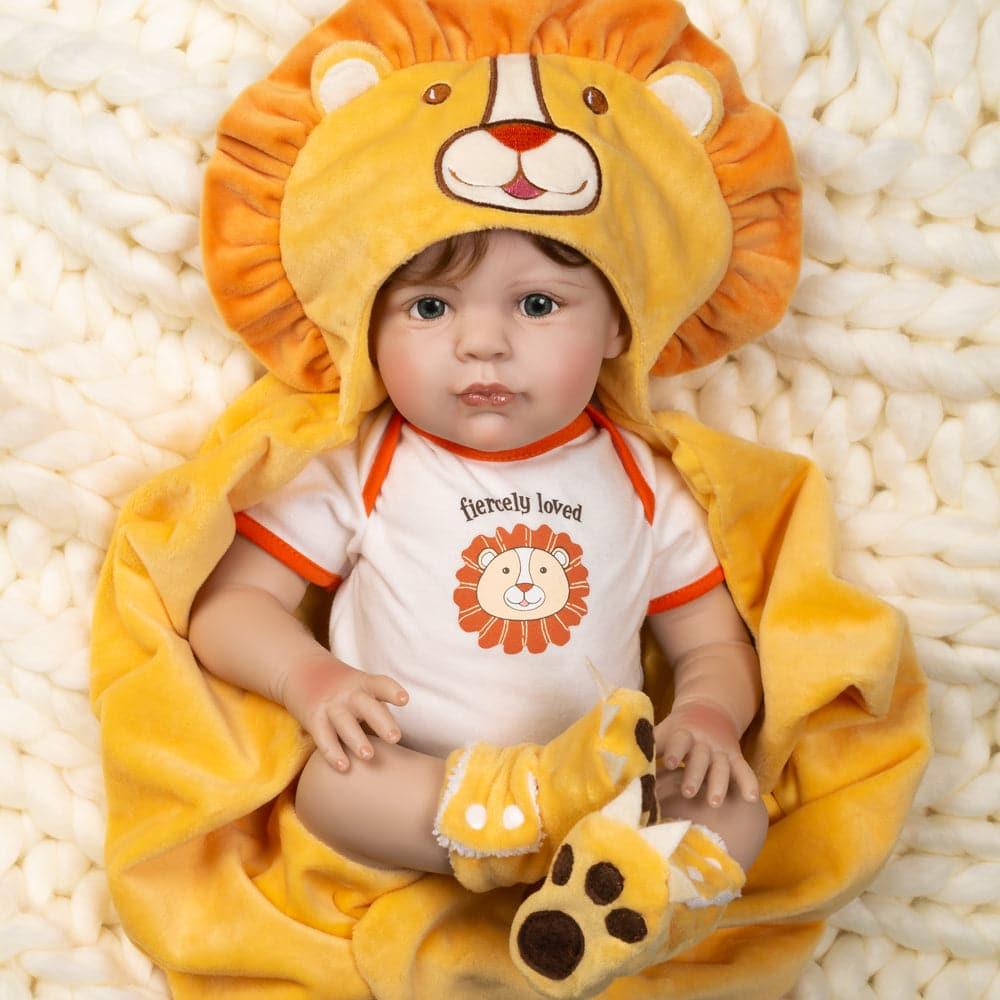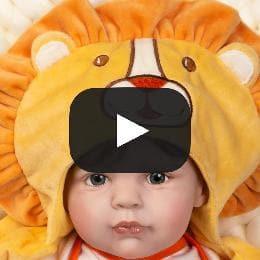 " draggable="false"/>
Built with love, Wonderfully Made will put a smile on anyone's face. His big, brown eyes and perfectly ringed curls make this African American baby boy doll a perfect addition to Mom's nursery.


Buy Wonderfully Made
TAKE PEAK INSIDE A PARADISE GALLERIES GIFT BOX
Not only is a Paradise Galleries doll a special gift for someone to receive on Mother's Day, our collector's box adds an extra element. Each of our hand crafted dolls come with a numbered Certificate of Authenticity with the artist's signature inside a collector's box.

And don't forget, all of our Paradise Galleries dolls are created by experts and backed by The Paradise Promise.

We stand behind the high-end quality of each of our dolls, sure in the knowledge that you'll love them as much as we do