Meet Michele, our August Paradise Galleries Fan of the Month! We love how active she participates in our Friends of Paradise Galleries Facebook Group. It always warms our heart to see her PG dolls dressed in beautiful outfits, we know that they are well-loved! Read more about why Michele loves her PG babies.

Before answering the questions, I would like to express how much it means to me that a doll will be going to someone with Alzheimers. My father in law was an amazing man, a fantastic grandfather, and a great friend. I loved him very, very much. He passed away in 2005 due to complications from Alzheimers. His name was B. Gus Shanklin. I was his main caretaker during the time that his memories slowly left him until he passed away. Alzheimer's patients are very near and dear to my heart. Thank you so much for helping these wonderful people.

On to the questions!

Tell us about yourself! Where are you from?

I am 58 years old and I live near St. Louis, Missouri, U.S.A.

What is your favorite thing about being a doll collector?

My favorite thing about being a doll collector is the happiness they bring to me. I have anxiety and depression, and they help me with both. Their adorable faces brighten up my day!

What do you love about Paradise Galleries?

I love the quality of the dolls from Paradise Galleries. Your artists are very talented and the face sculpts are beautiful. I am very happy to be able to buy such realistic dolls at an affordable price.

What was the first PG doll that you brought home?

My first PG doll was Pixie Girl! I had been considering buying a reborn type doll for over a year, and when I saw her, I knew she was the one. She truly took my breath away when I opened the box and first saw her face. She is absolutely stunning!

Do you have a favorite doll?

My favorite doll is whoever I am holding at the moment! Each one of them truly has a piece of my heart.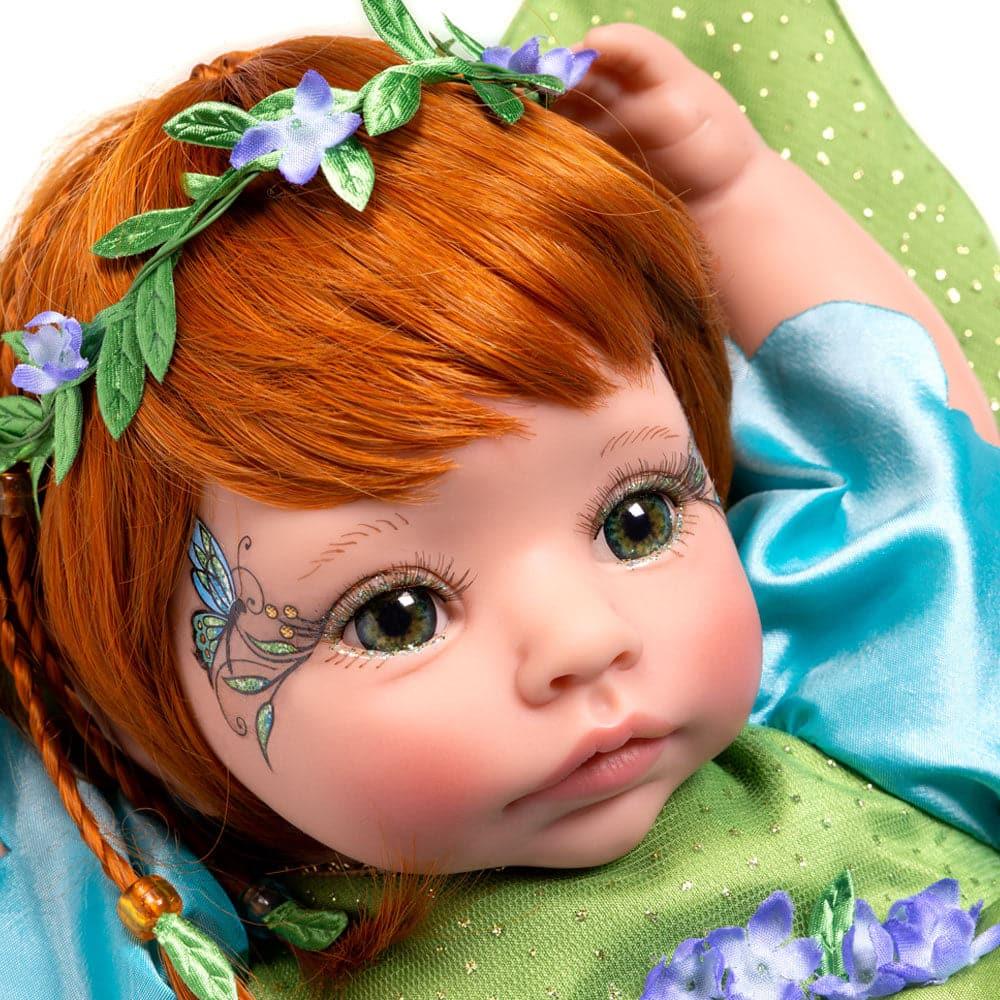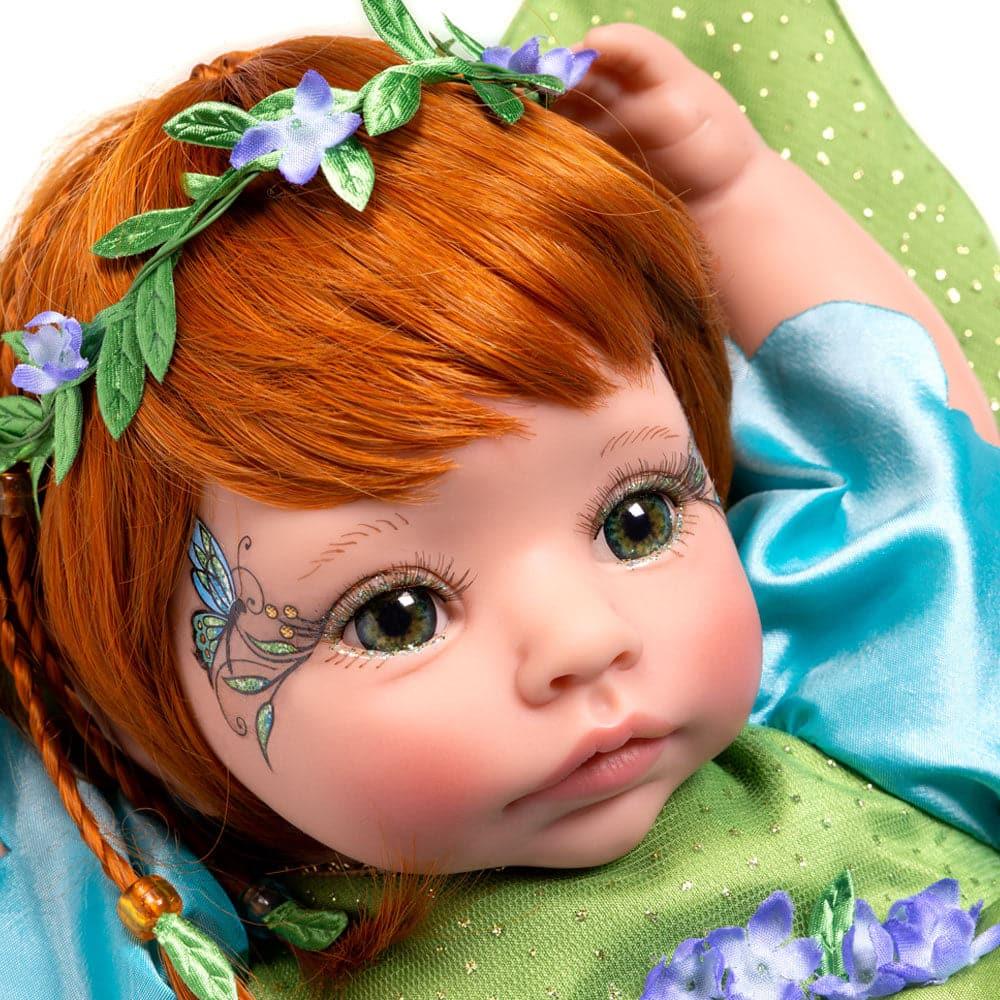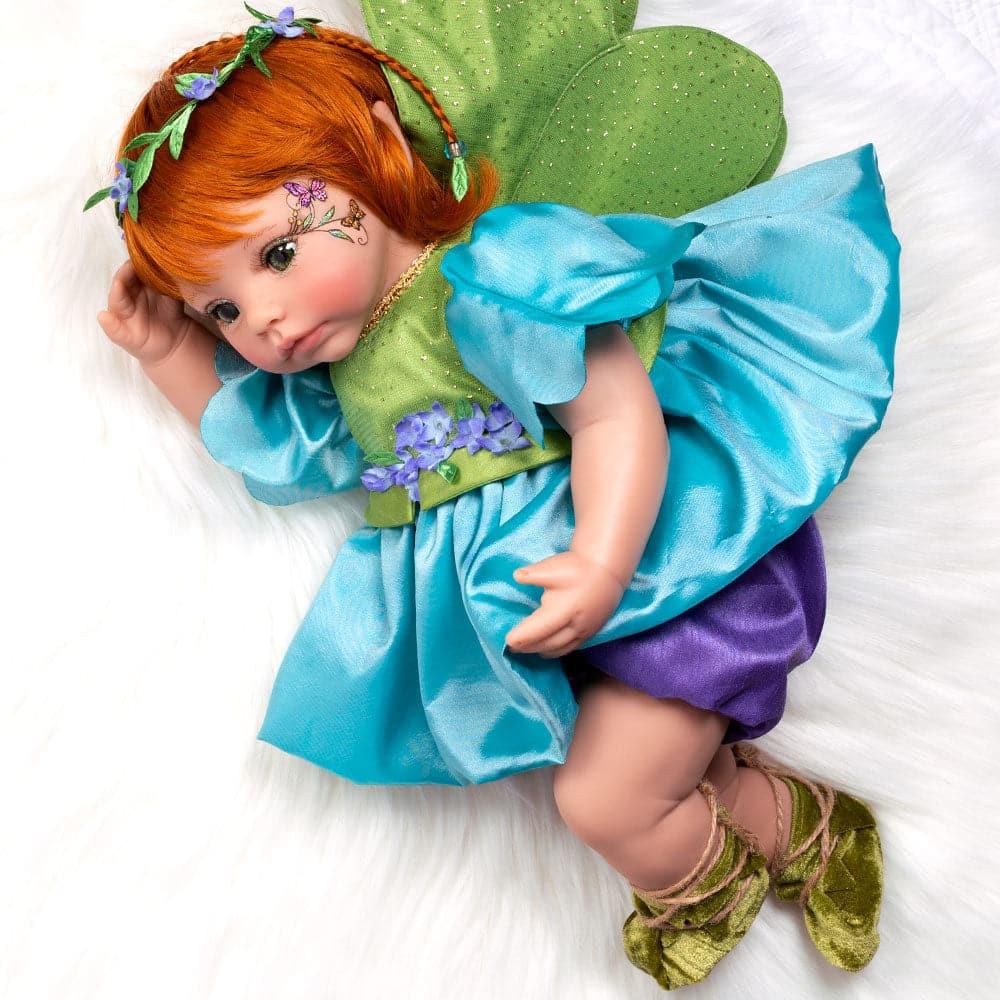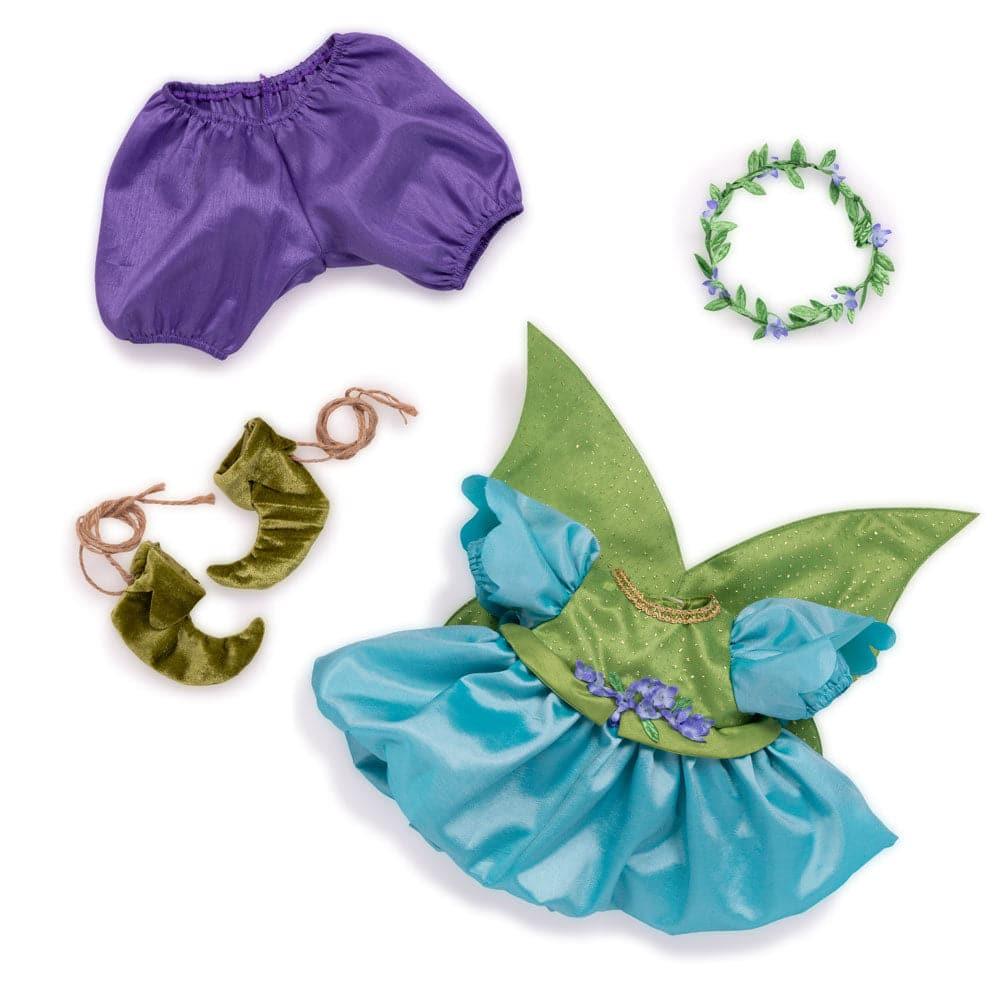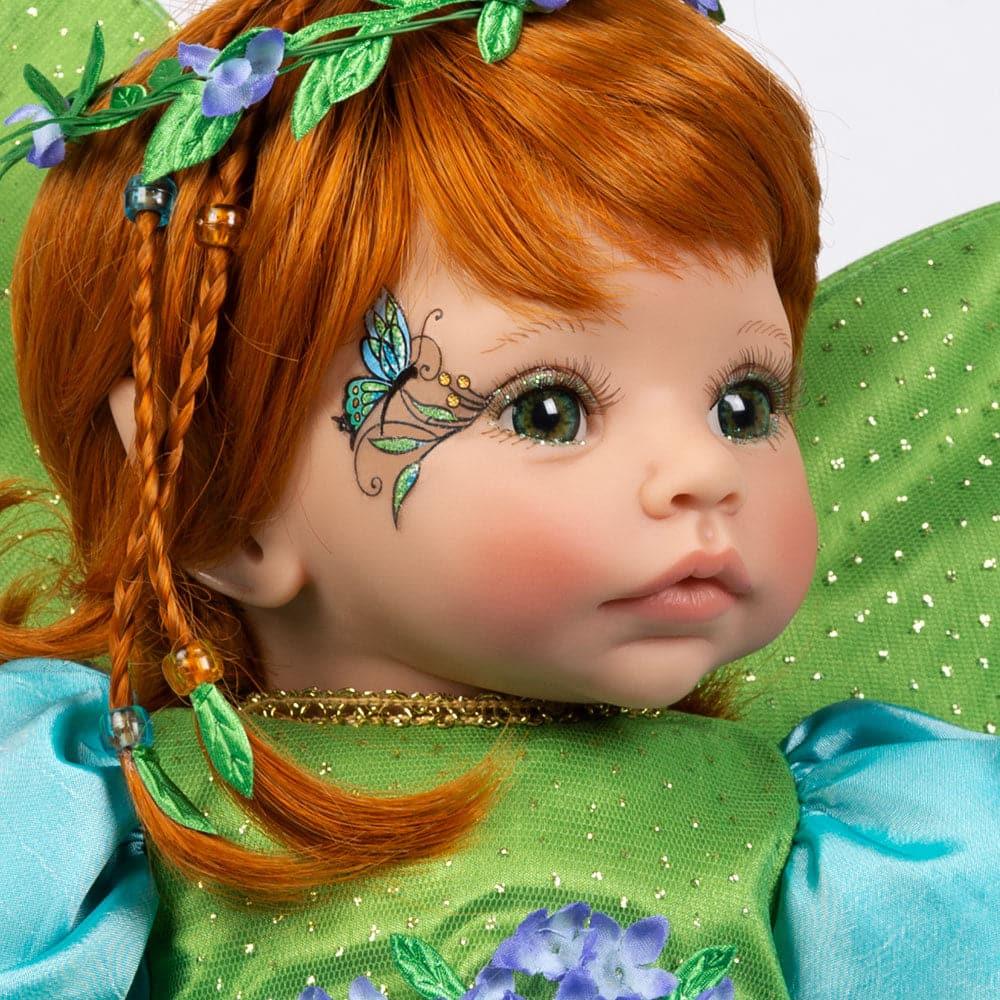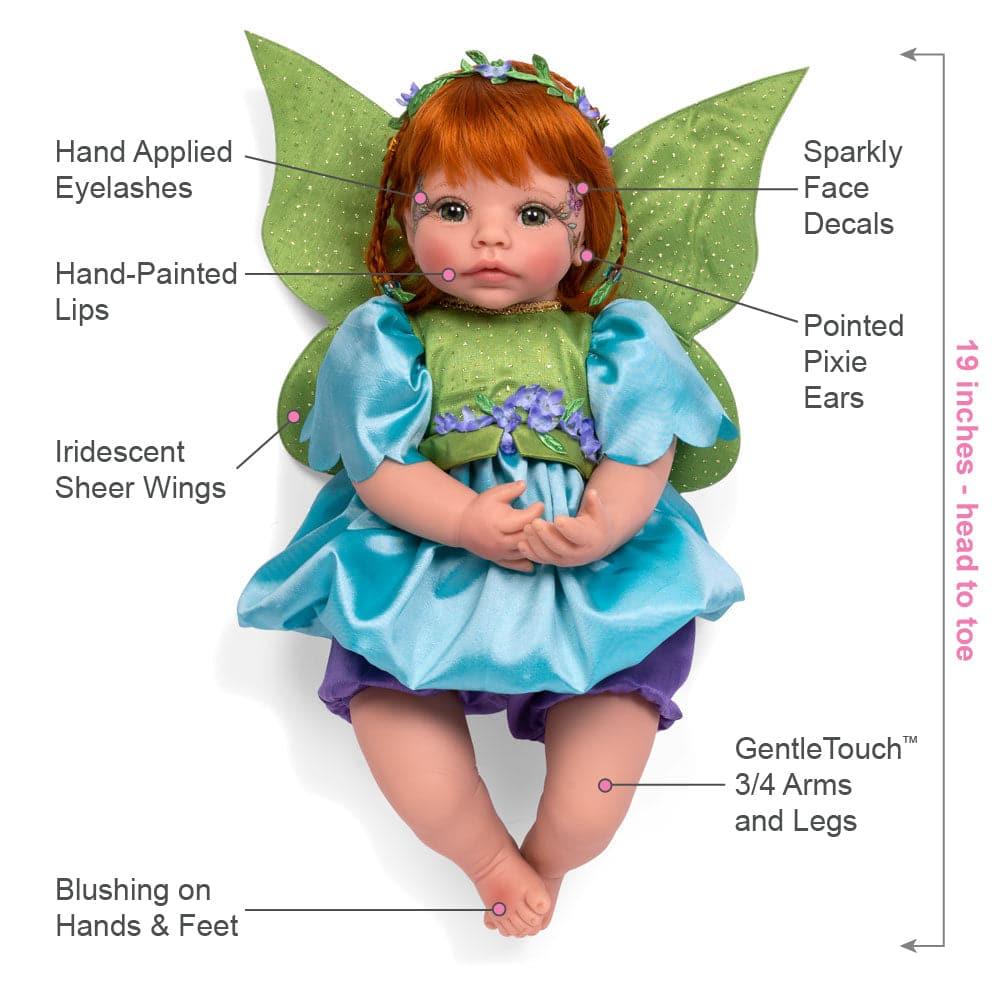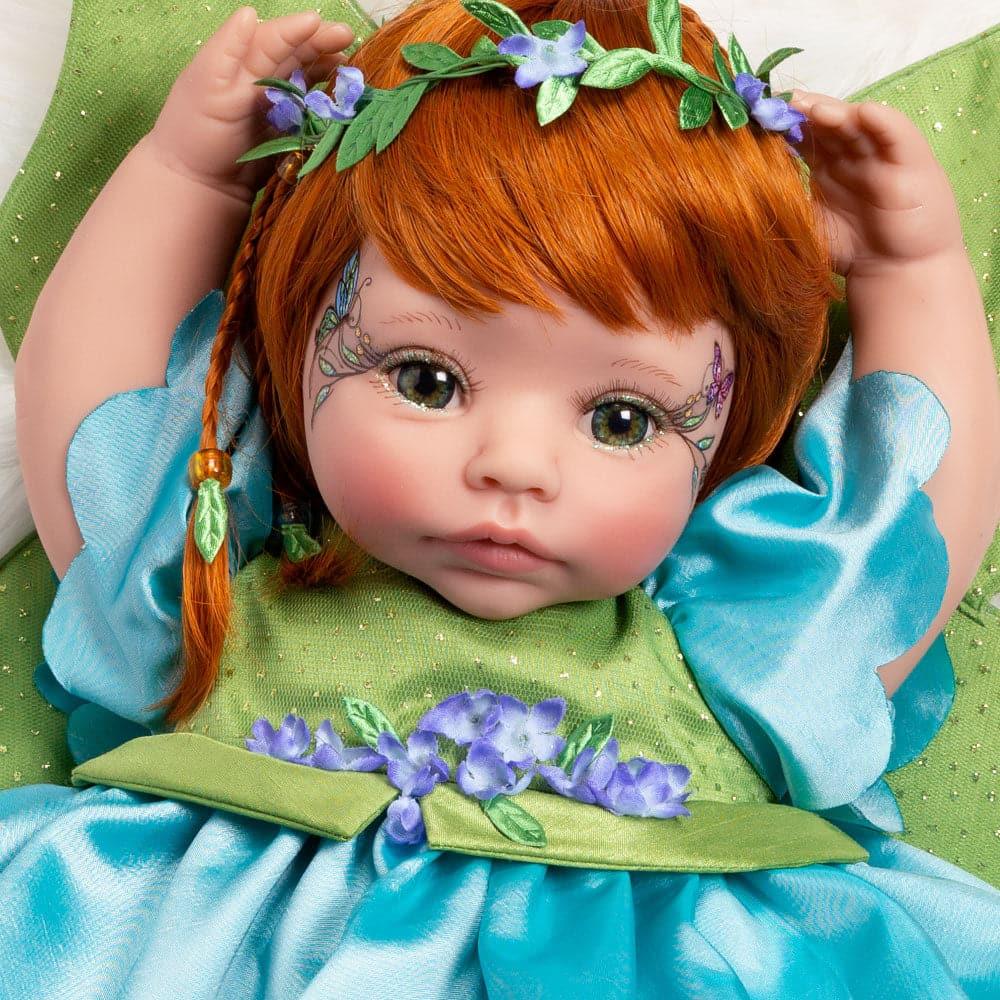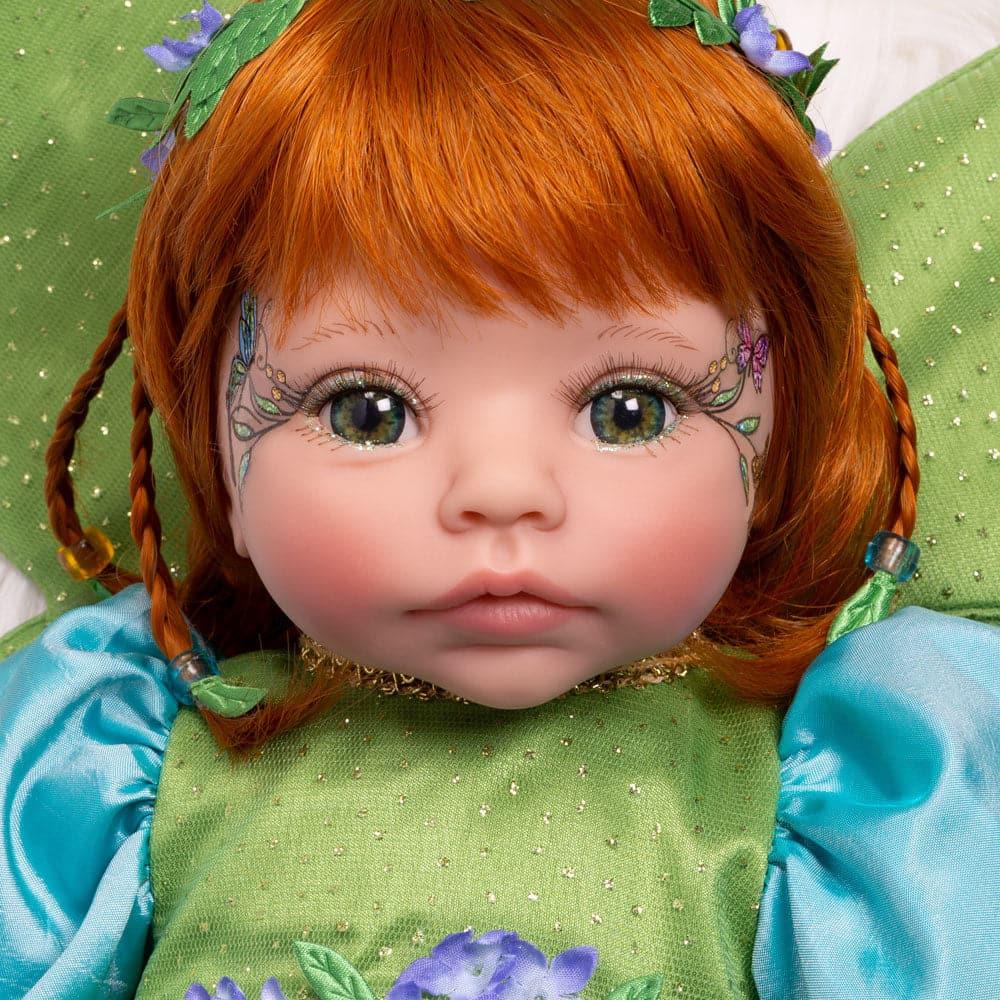 Our Fan of the Month will have the opportunity to choose a charity of their choice to which we will donate a doll on their behalf.
Michele has very generously designated Reborns With Reasons as her chosen charity, in honor of her father in law who had Alzheimer's.