This year's Memorial Day is quite different from the past years. As we remember our humbling history while doing our tiny part by staying at home and abiding by social-distanced guidelines, there are more activities that we can do at the comfort of our home with our family to celebrate this month's thoughtful occasion.

Memorial Day is a day of remembrance and a time for gratitude. Set up an intimate family picnic by the backyard. You can also check on your local community for a virtual Memorial Day parade and ceremonies which you can watch online, or spend dressing up your reborn baby dolls in colors that commemorate our flag like these darling boys in blue!
To make your day even more exciting and special, we've got something for you
A Memorial Day Sale!
During this exciting promotion*, we are offering a new doll on sale for 24 hours only—for up to 50% off! The discount will decrease throughout the day, so the earlier you shop, the less you'll pay!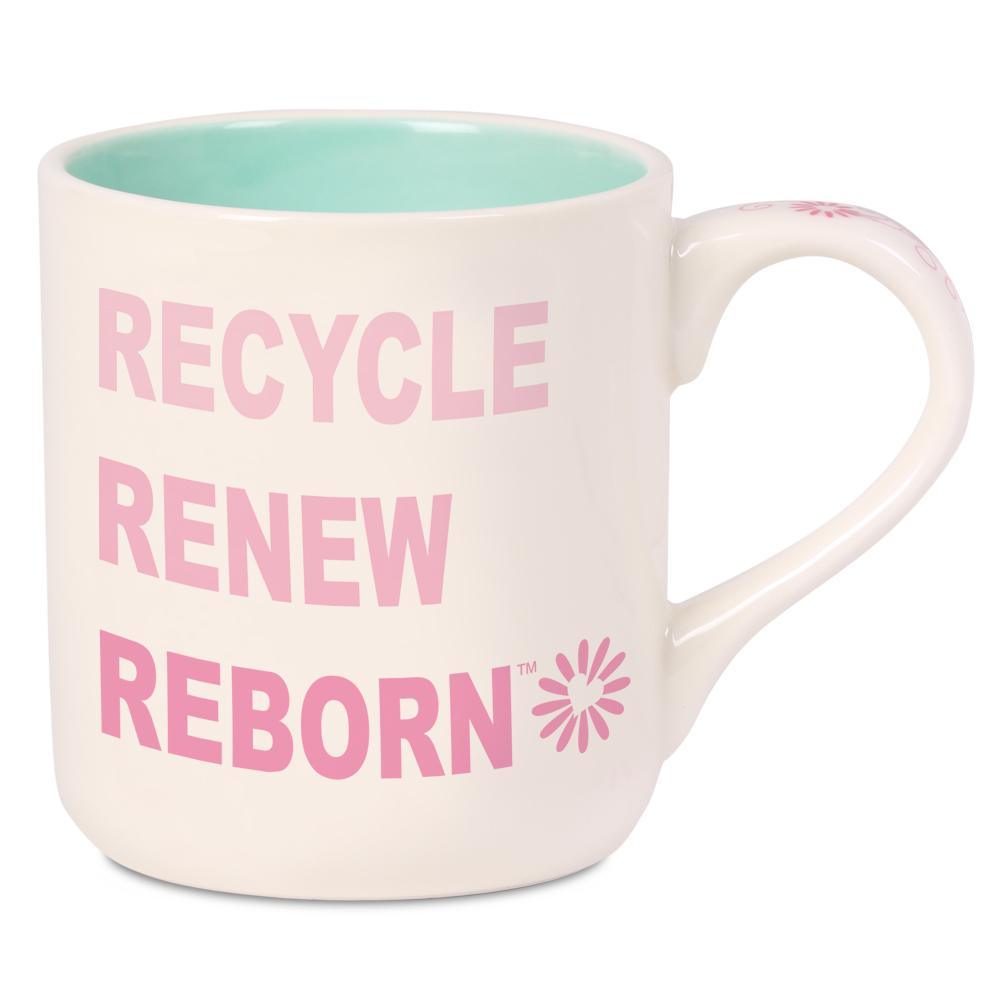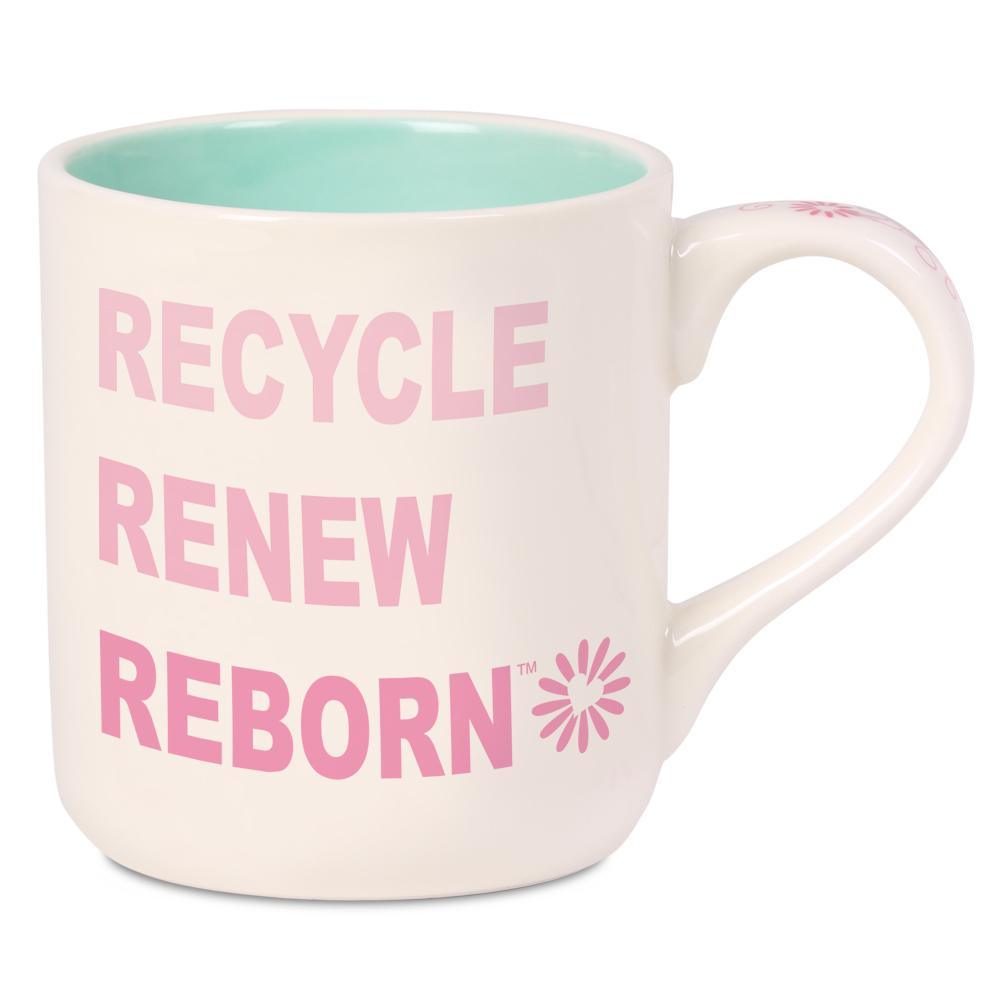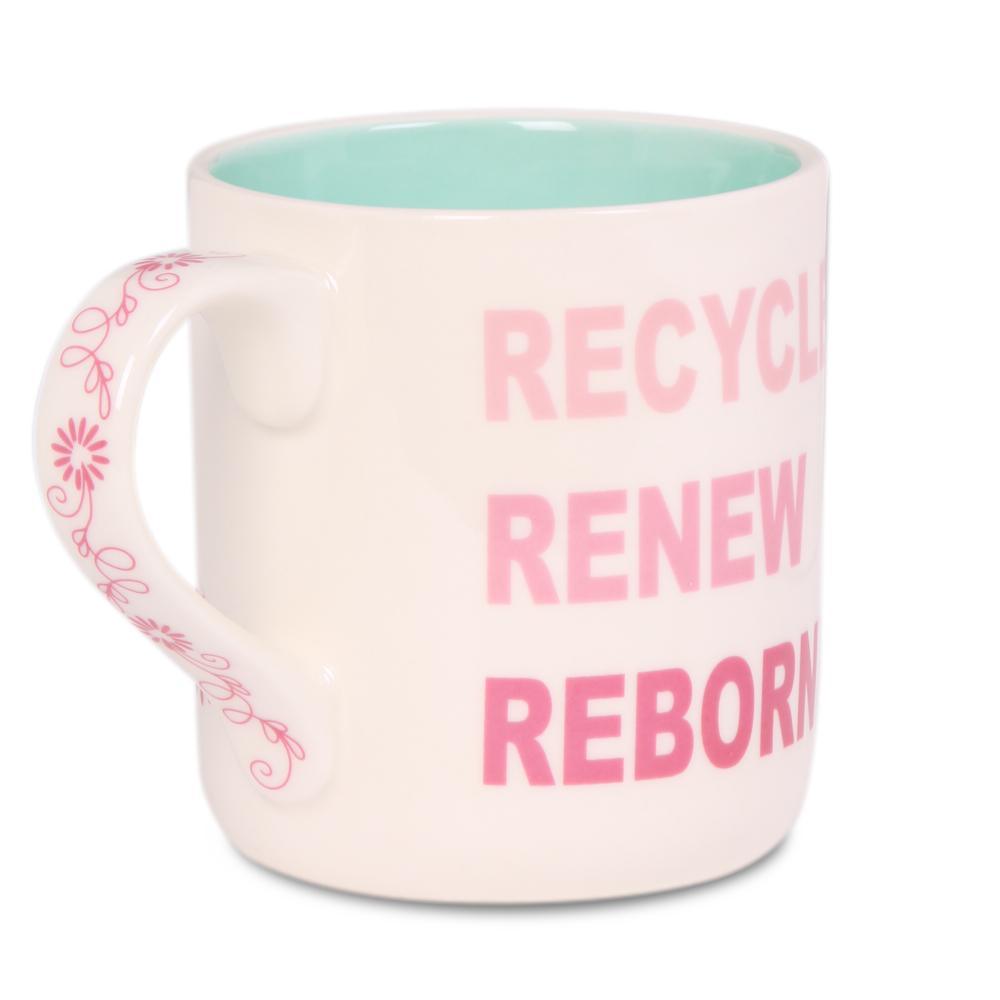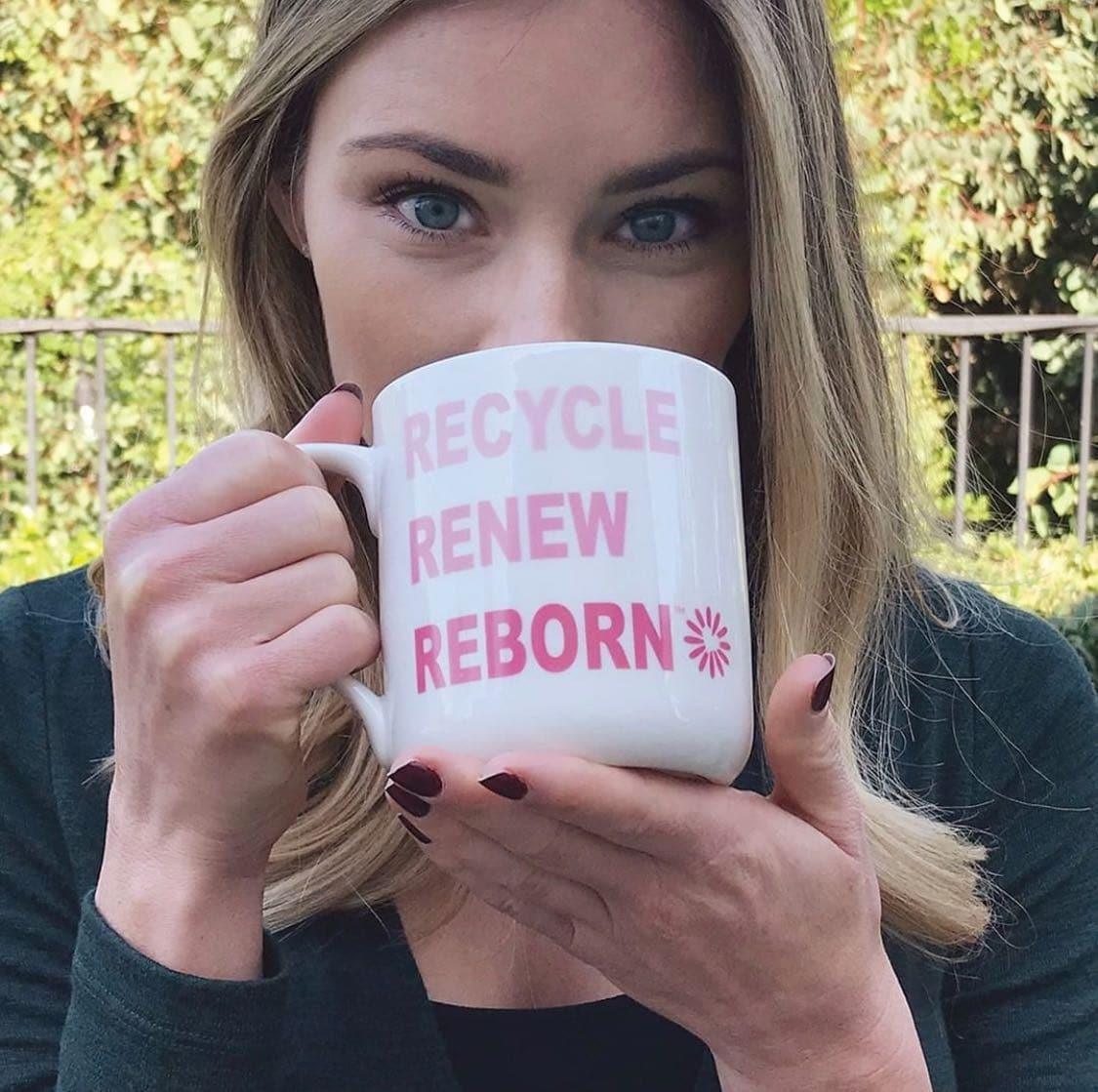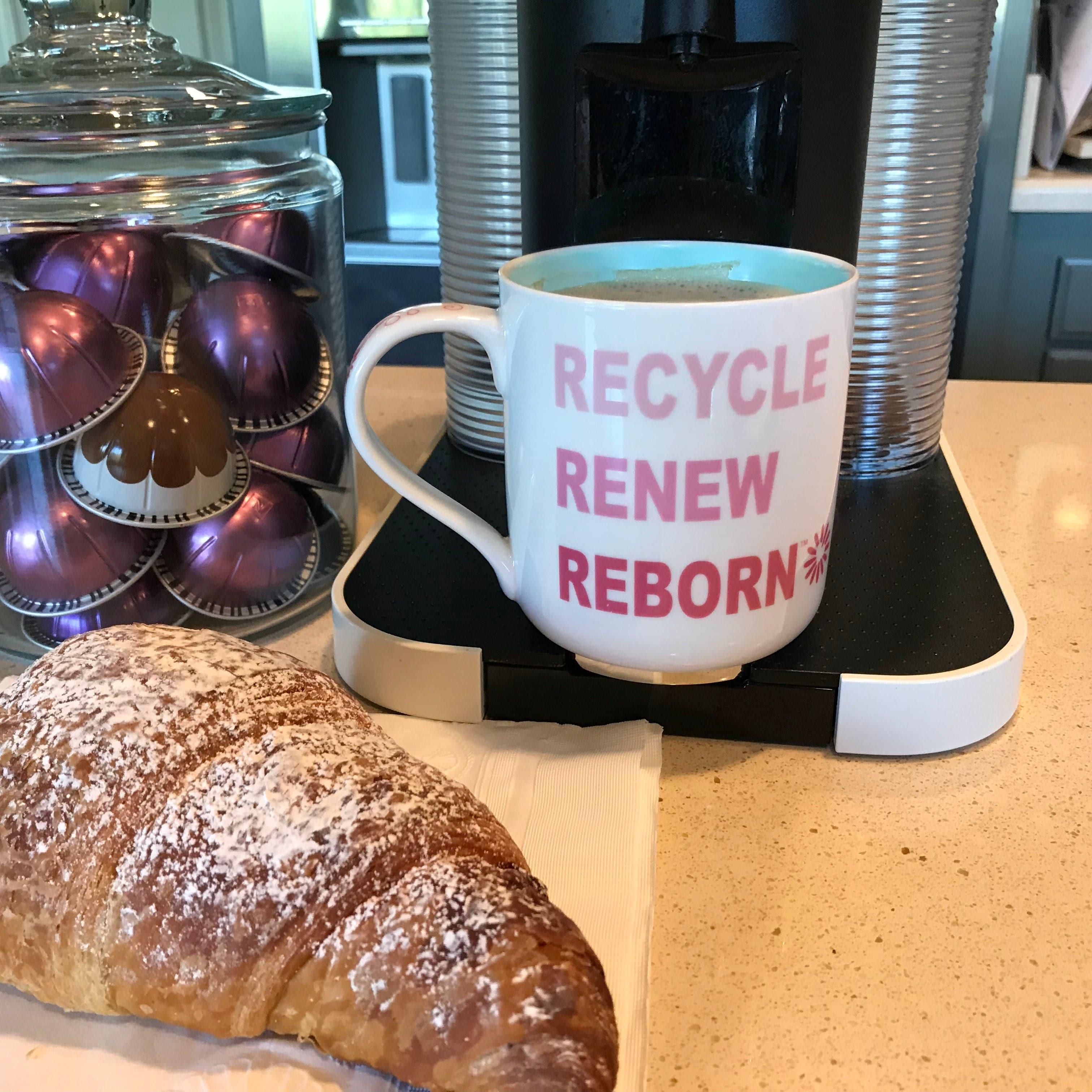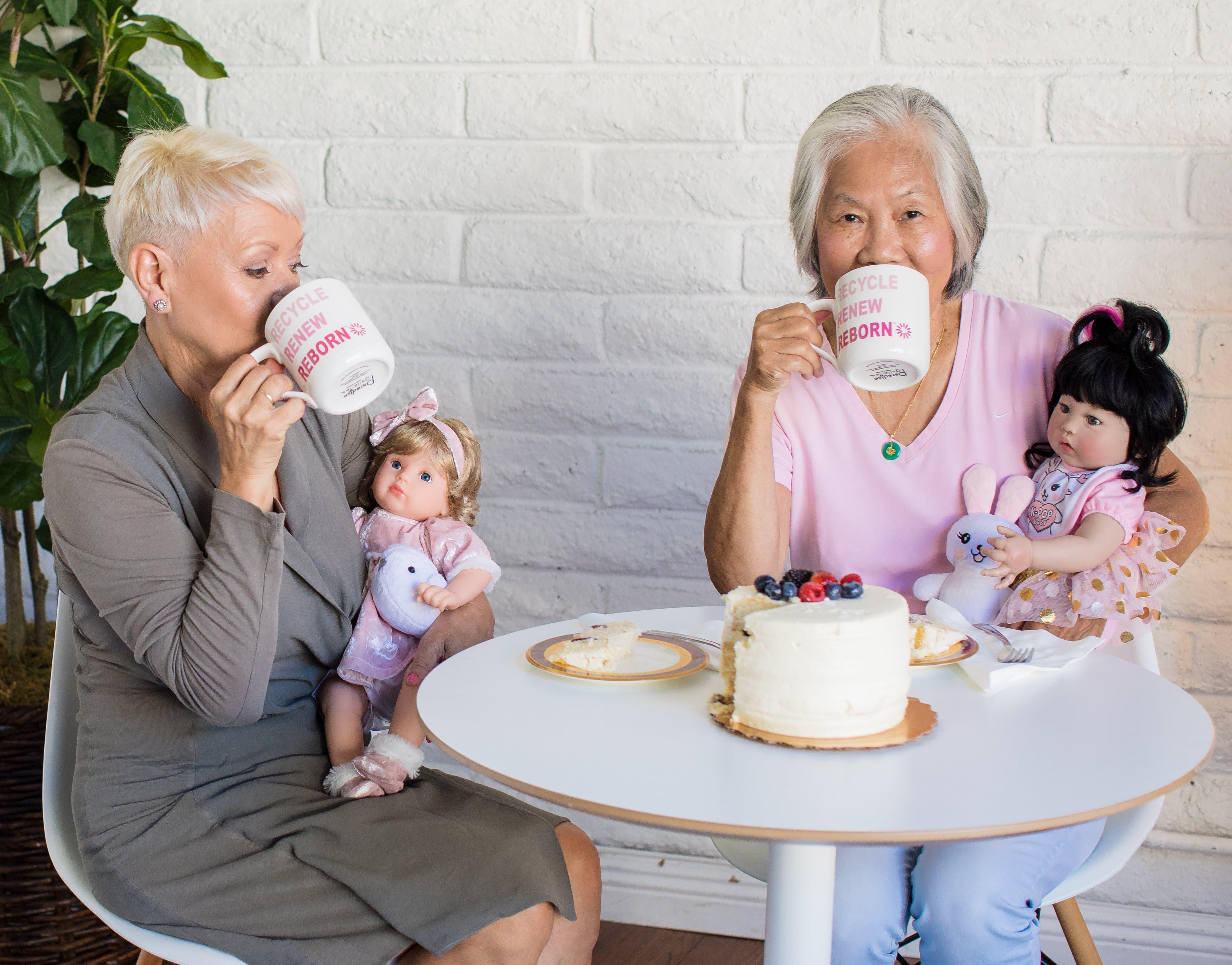 As an extra bit of fun, we're offering our precious Reborn Mugs for 50% off throughout the rest of the sale period*!

To learn which doll is on sale each day, make sure you've signed up to our Newsletter!
Will you be lucky enough to catch the biggest discount?
It is indeed humbling to remember all the men and women who have wholeheartedly served the country. Paradise Galleries team wishes you athoughtful Memorial Day weekend with your loved ones.

*Sale period is until May 28th only. Offers cannot be combined together. Free shipping only applies to dolls and US orders.