Meet Big Boy, Mermaid Dreams, Sweet as Honey, and Honey Bunny!
We are so happy to start the year 2021 with new realistic baby dolls and toddlers Big Boy, Mermaid Dreams, Sweet as Honey, and our Easter baby doll Honey Bunny! With their unique personalities, fun ensembles, and lifelike baby details exquisitely captured by world-renowned doll artists, we are sure that you will love them too as much as we do!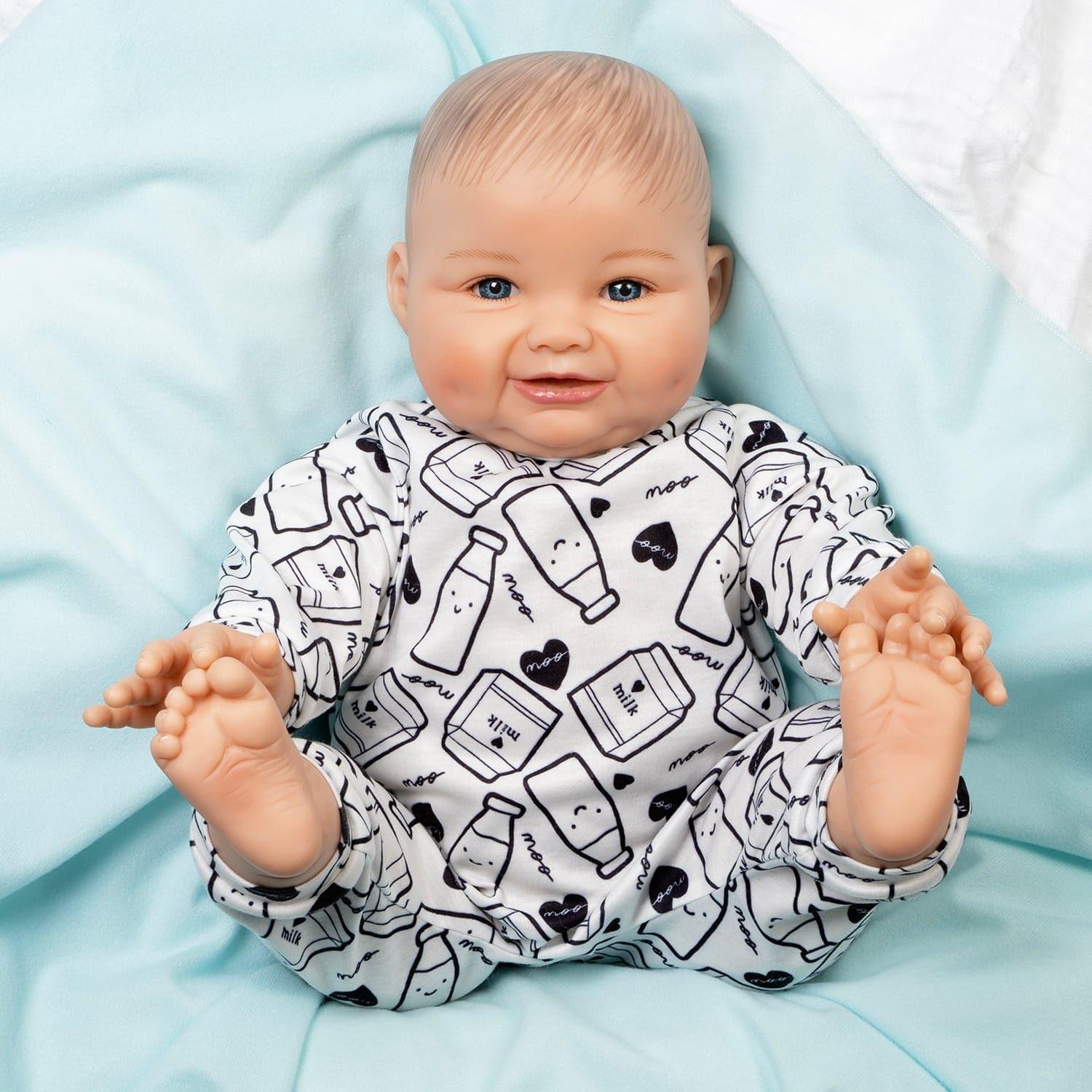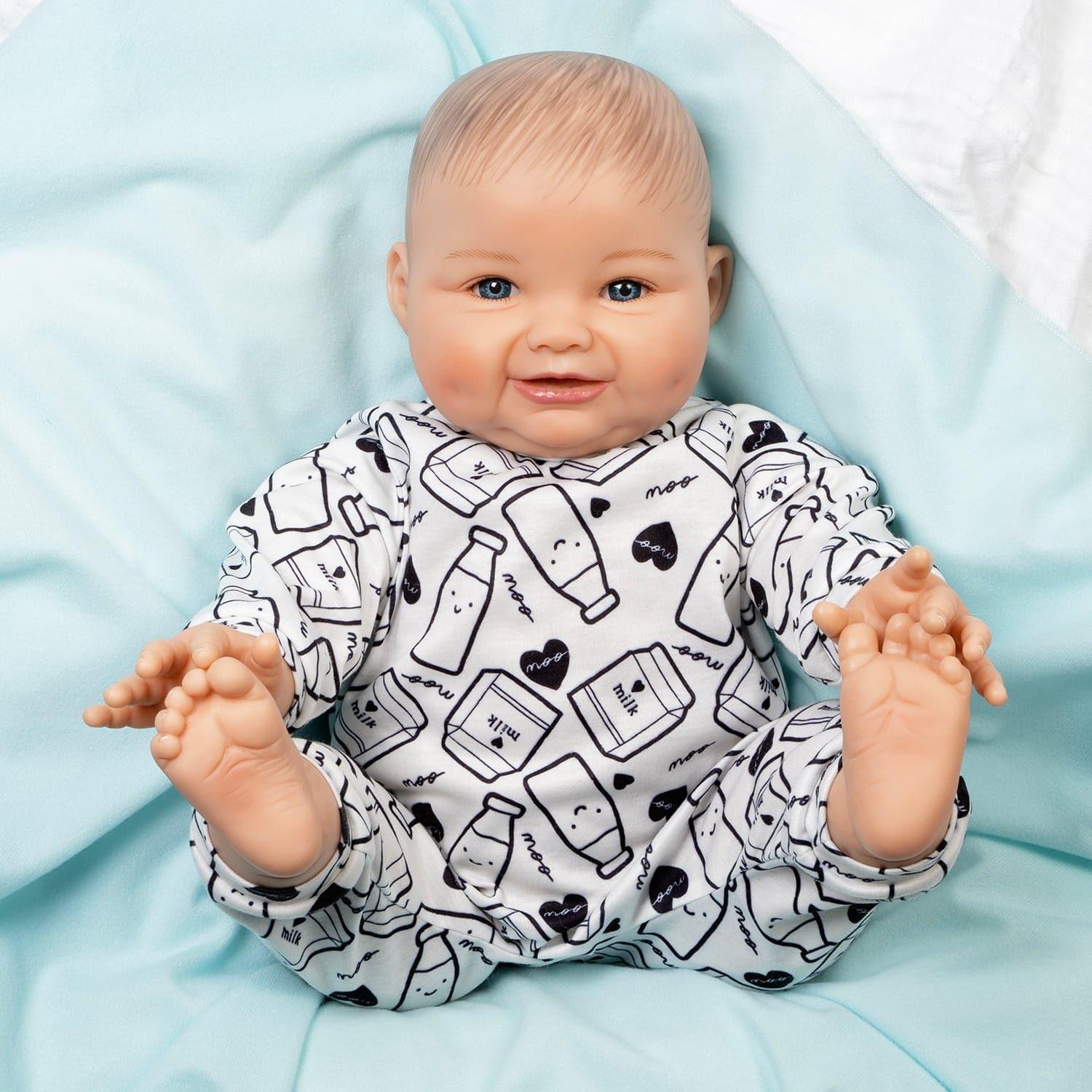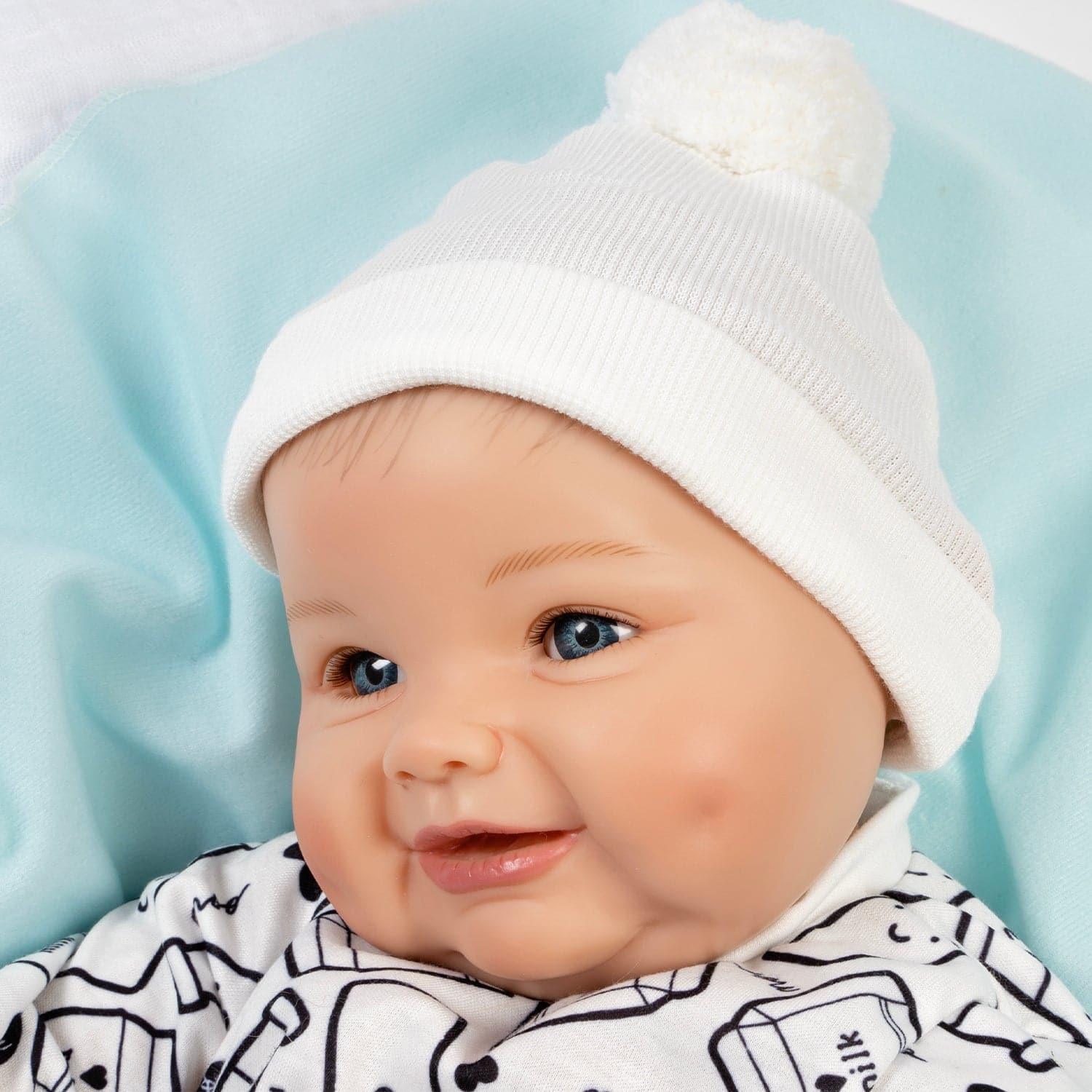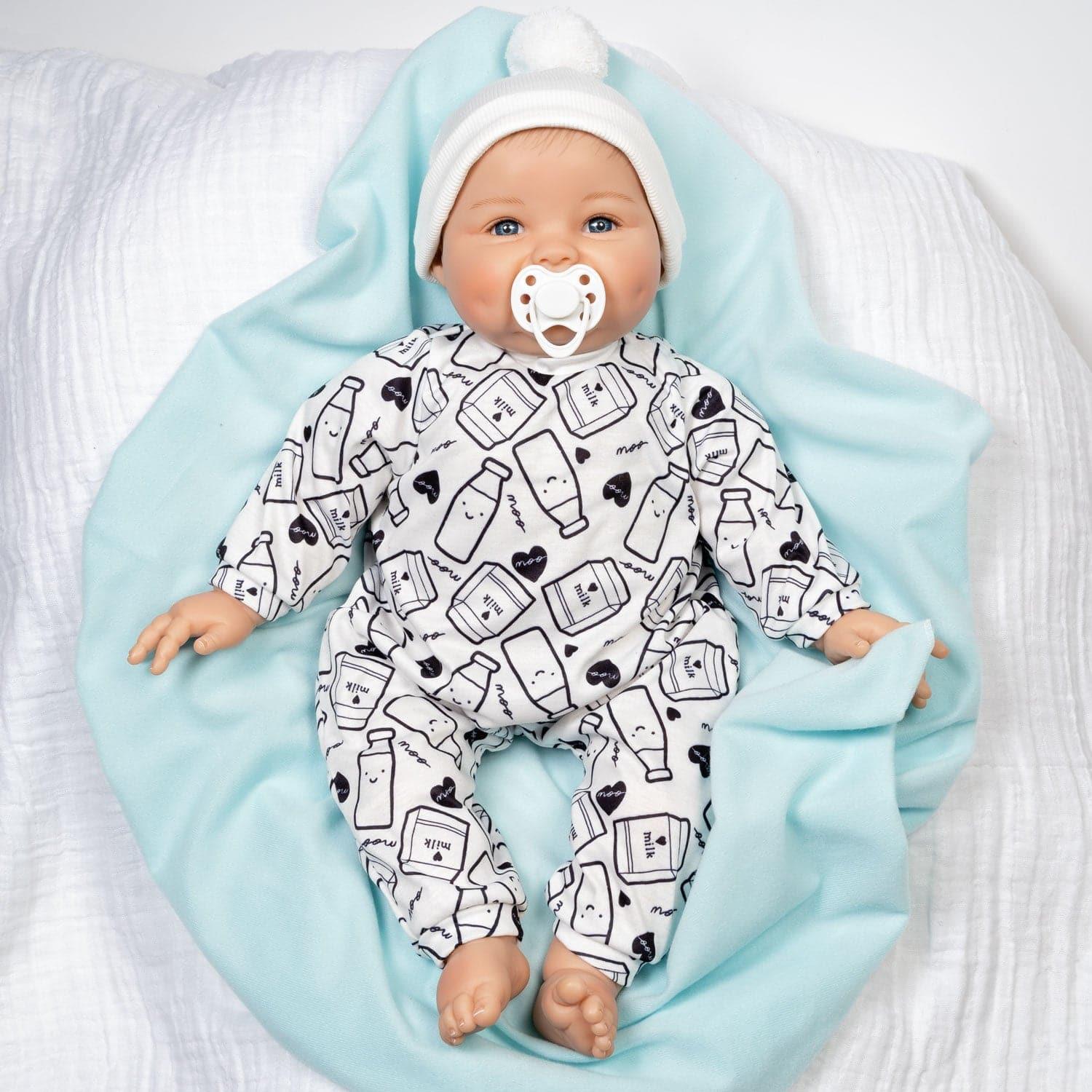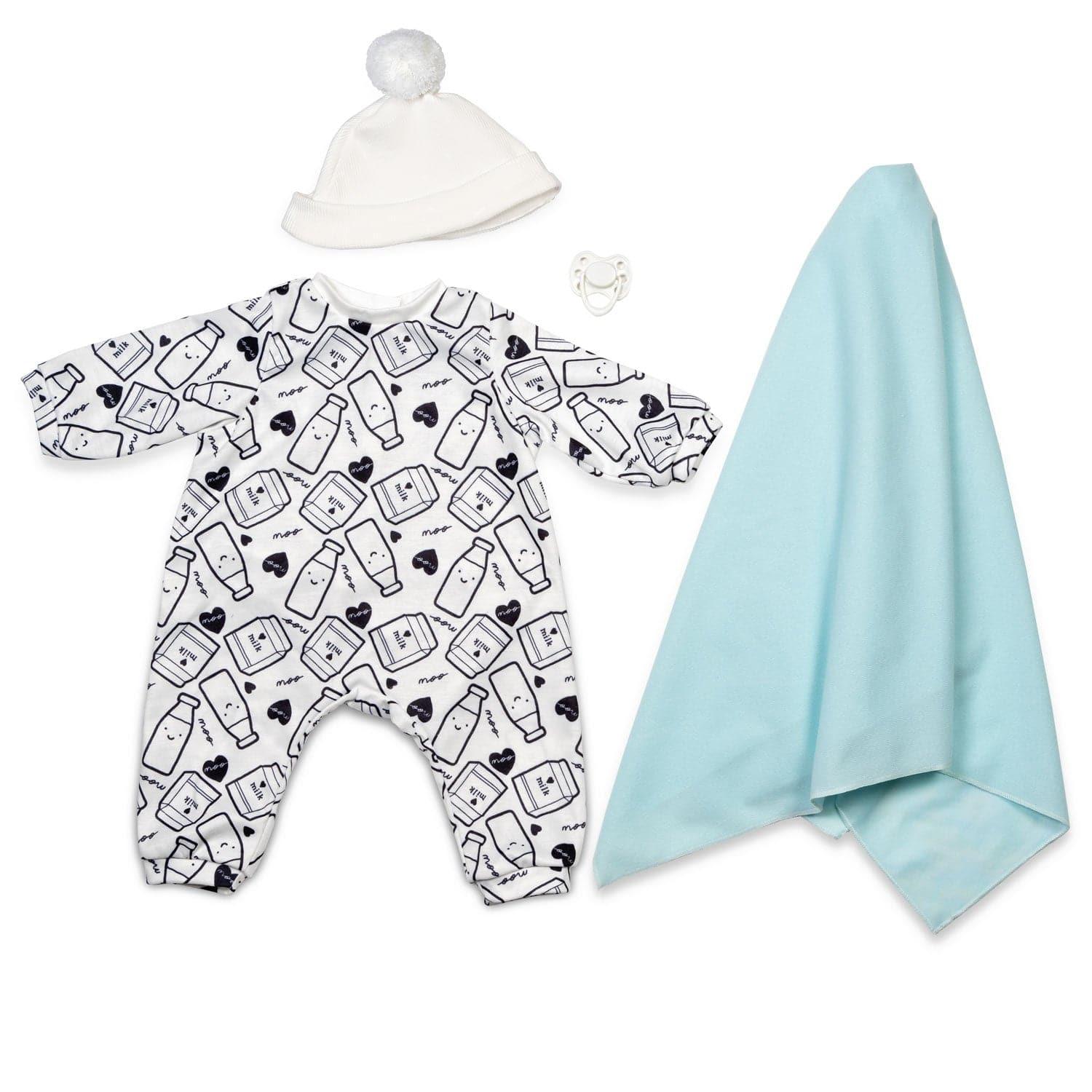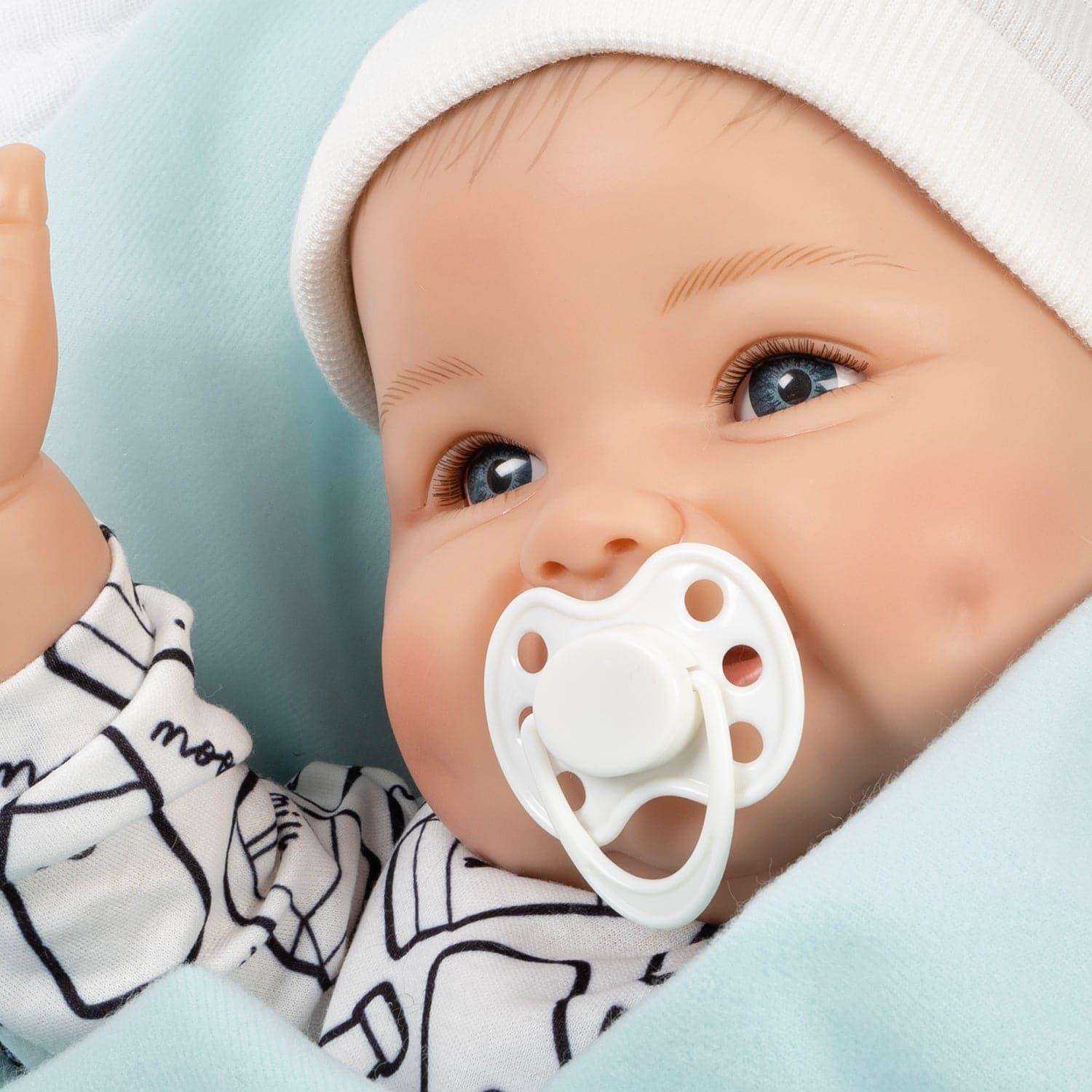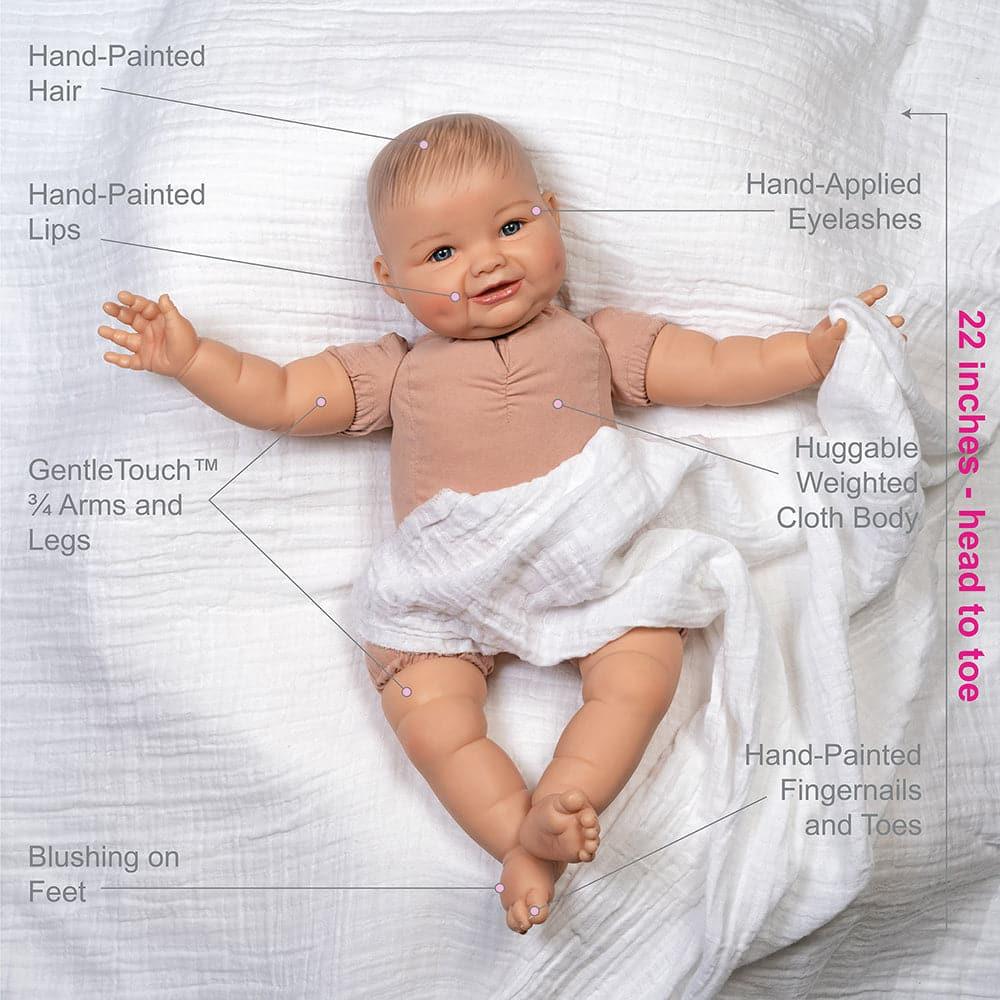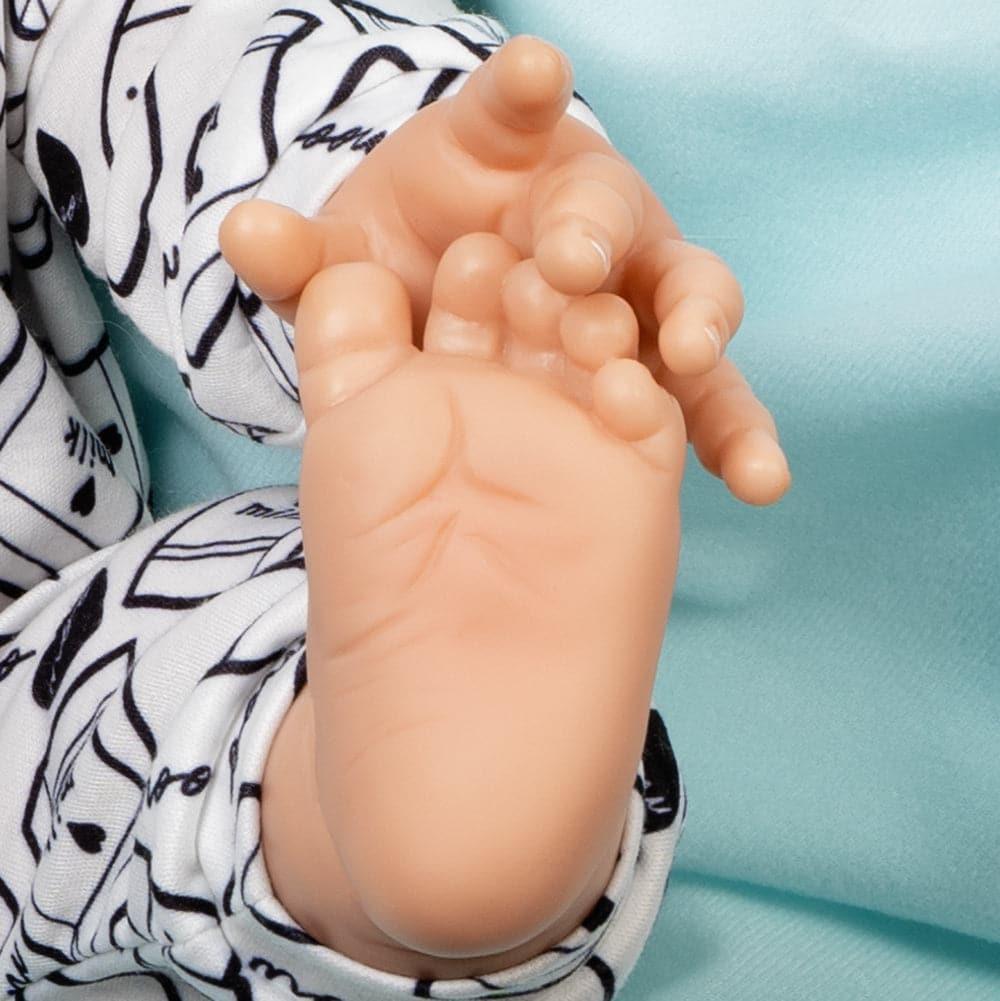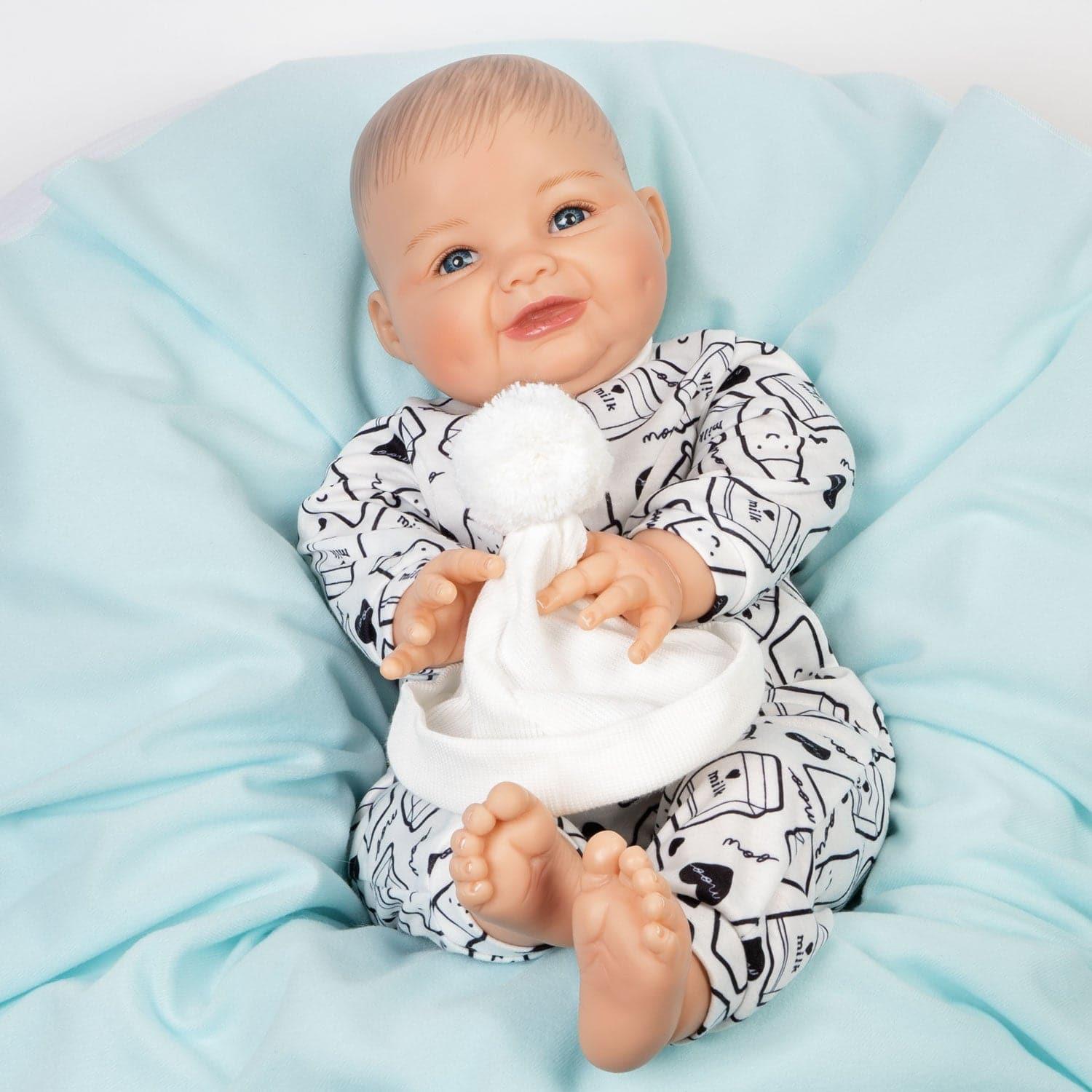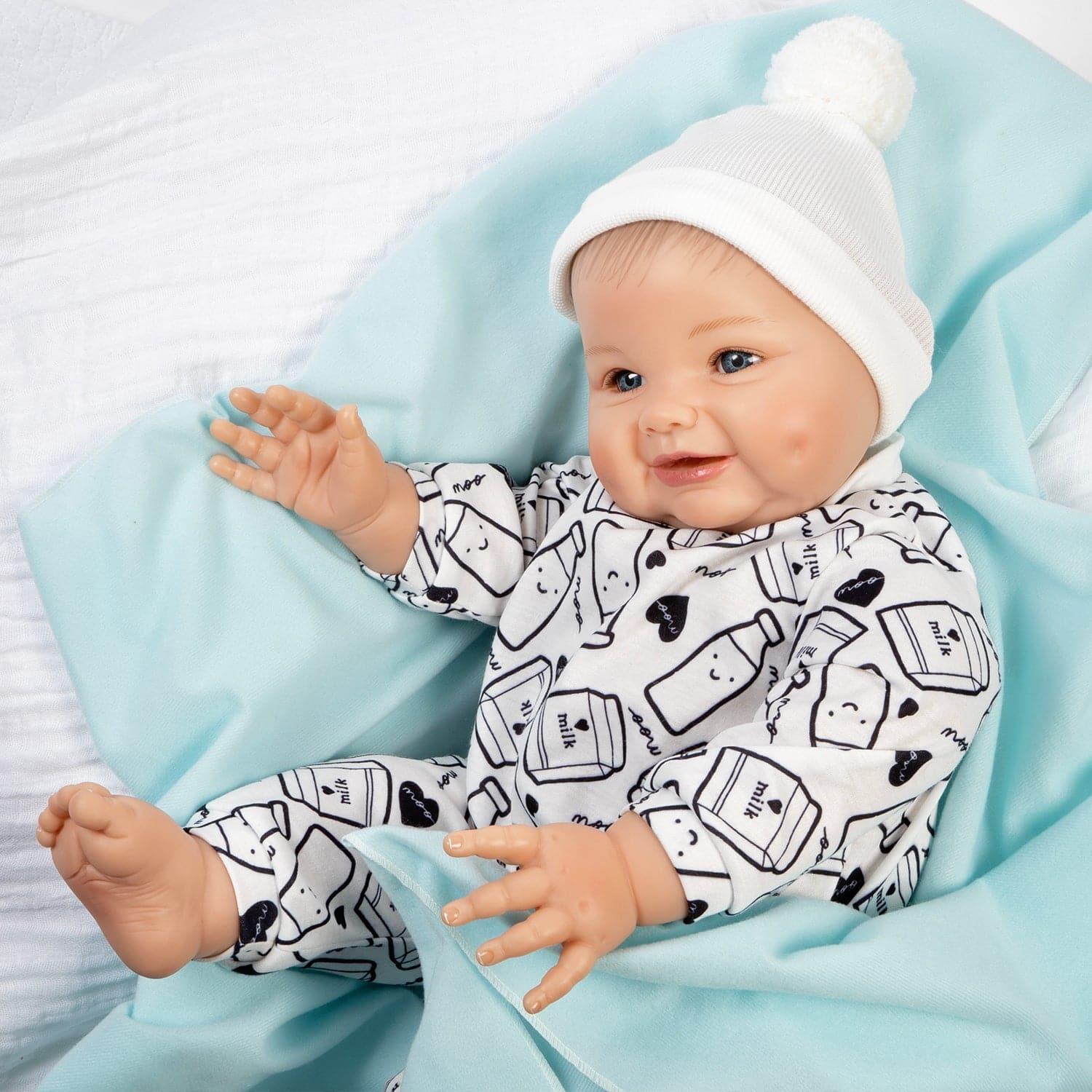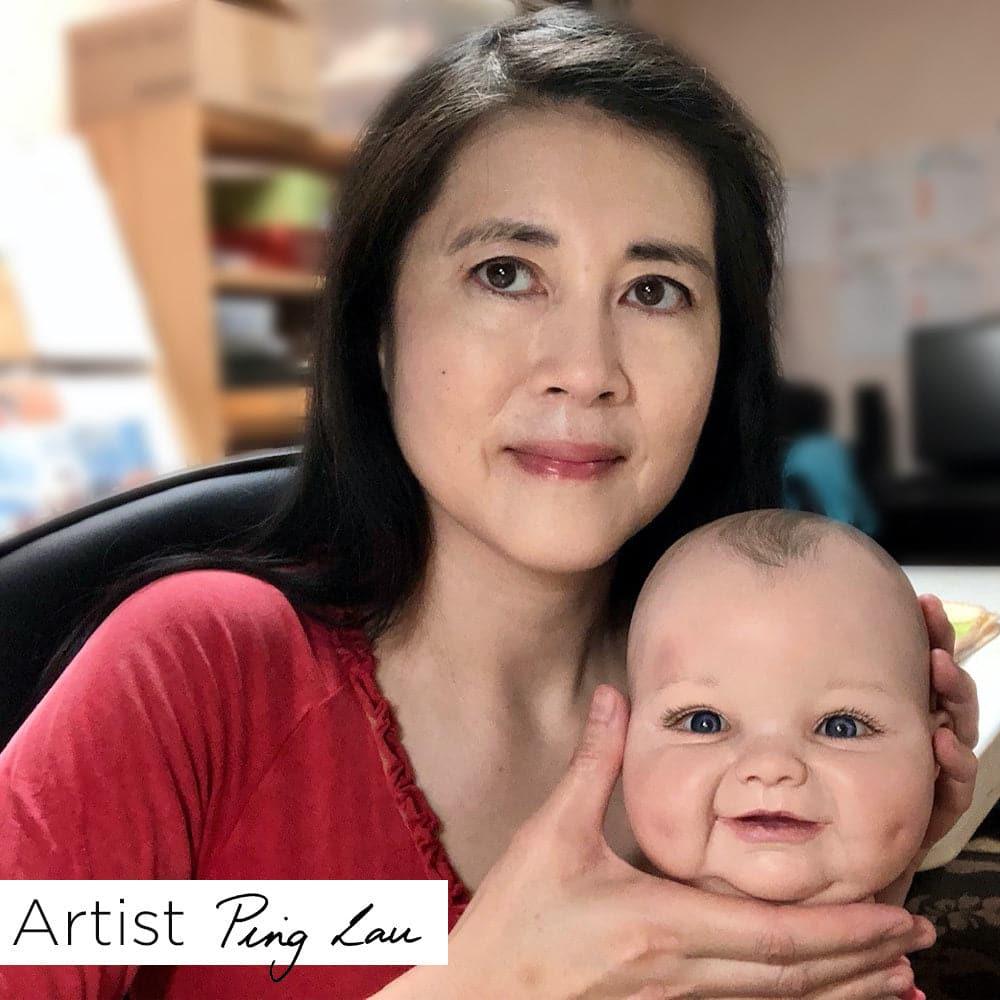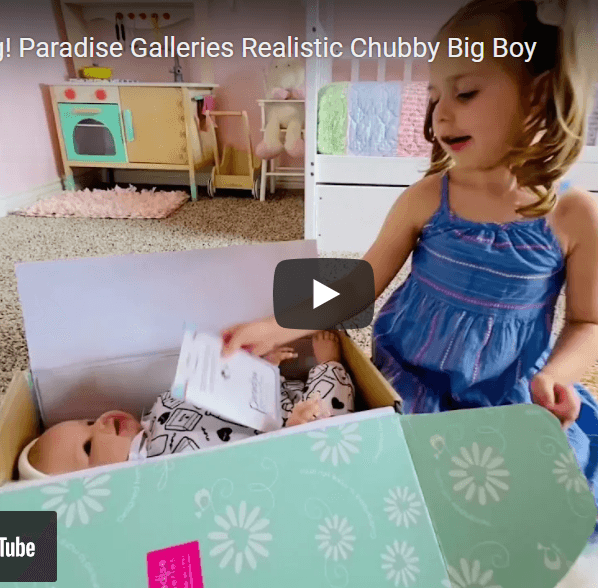 " draggable="false"/>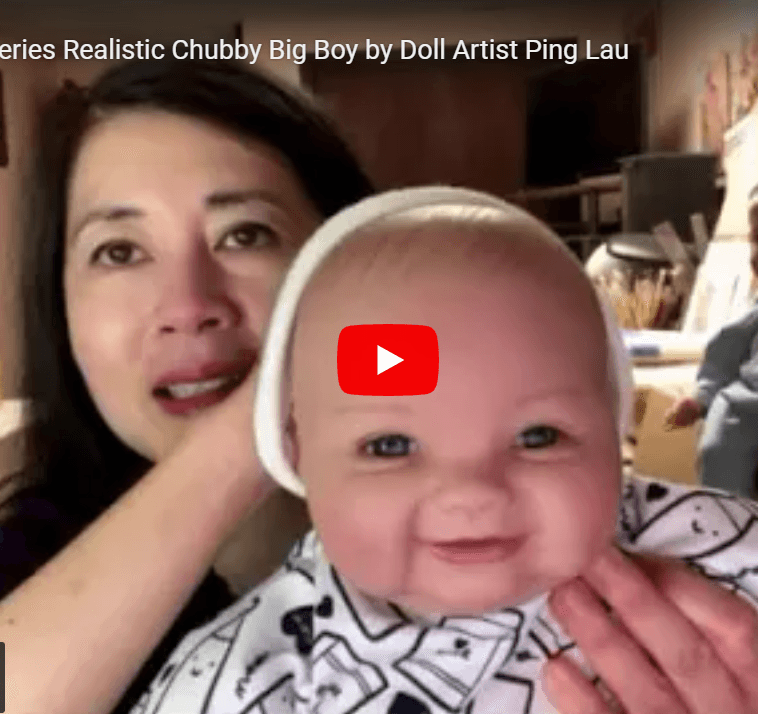 " draggable="false"/>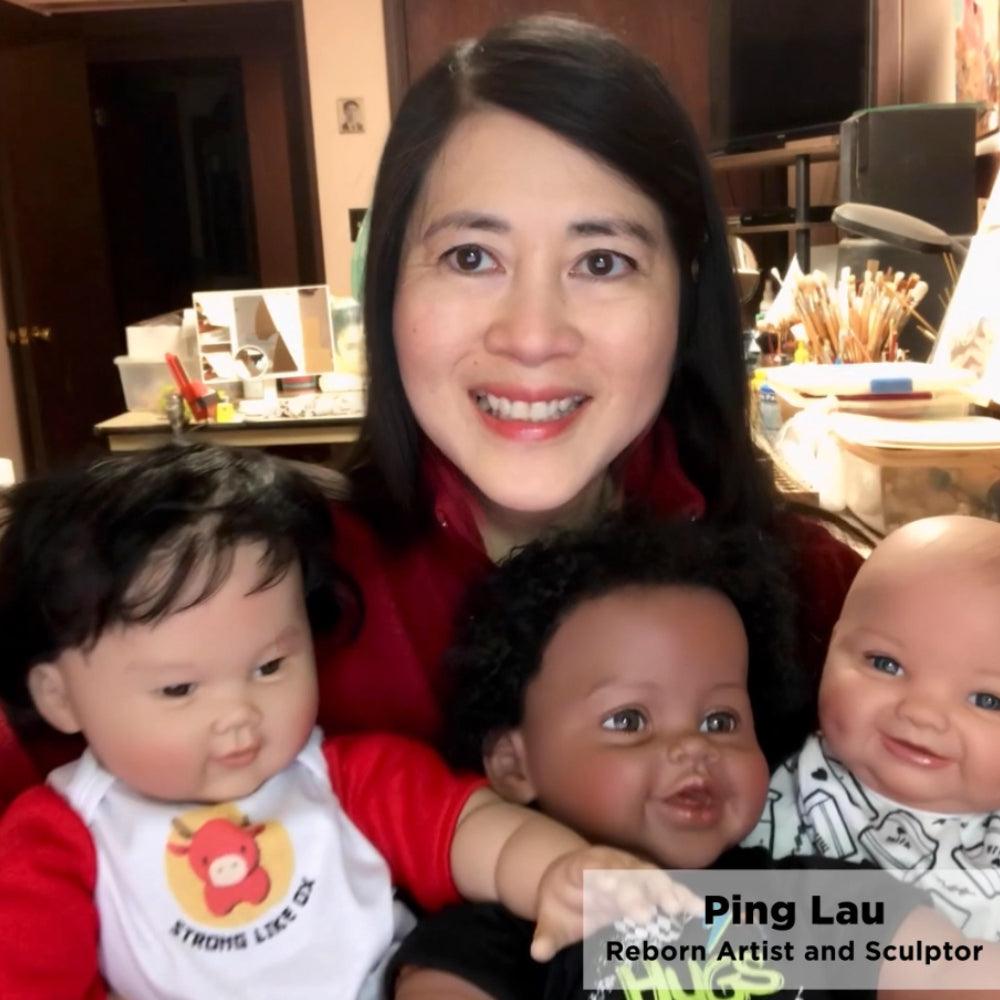 " draggable="false"/>
Unboxing video with @mommy_view
Big Boy
Hungry for love and searching for cuddles... meet our chubbiest Big Boy! Sculpted by Doll Artist Ping Lau, this chunky baby will make you fall in love with his adorable dimples, fat rolls, and chubby limbs. The community loves his happy baby face! He comes with a long-sleeved jumpsuit, knit cap with a large pompom, swaddling blanket, and a magnetic pacifier. For doll collectors ages 3+.
Mermaid Dreams
Our realistic mermaid doll Mermaid Dreams is the perfect doll for all mermaids at heart!

Unlike our previous mermaid dolls, Mermaid Dreams comes with 3/4 vinyl legs and a slip-on iridescent mermaid tail that magically turns her into a mermaid of your dreams! She also arrives with a soft rainbow wig to wear atop her delicately hand-painted head, a white romper with a seashell decal applique, a headband, and a magnetic pacifier.

Crafted by Doll Artist Mayra Gazra, this lifelike doll truly a beautiful ocean princess! Ages 14+.
Shop Mermaid Dreams!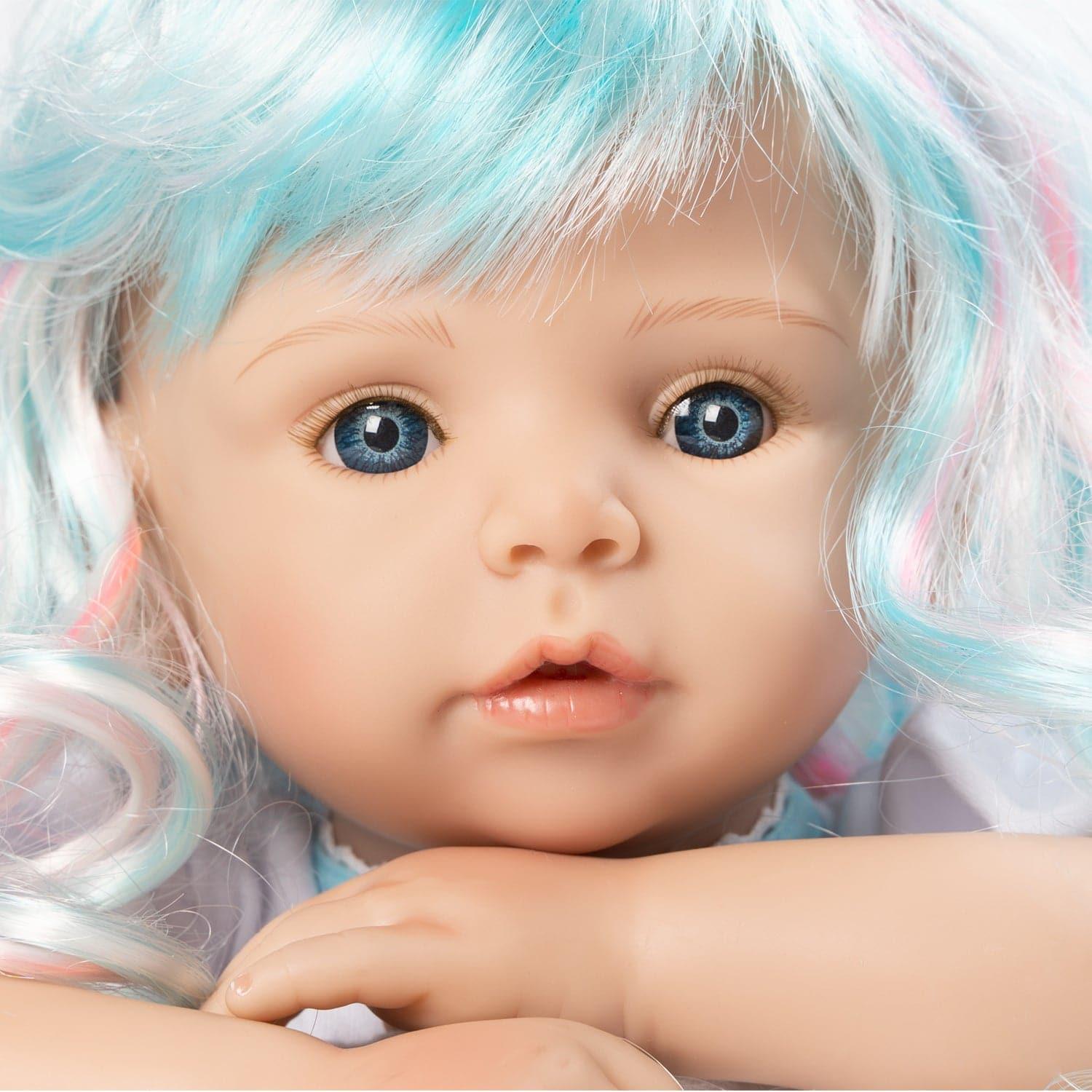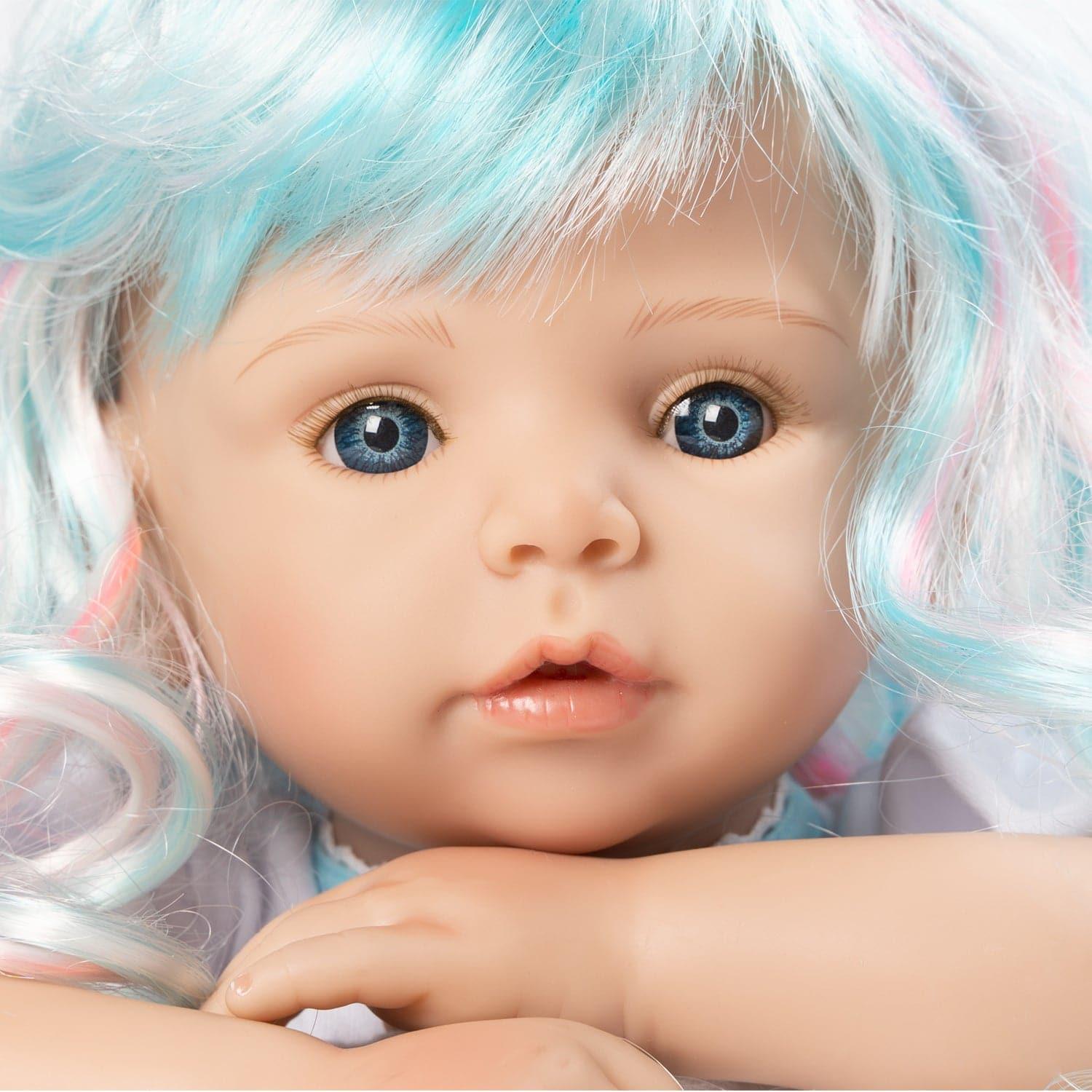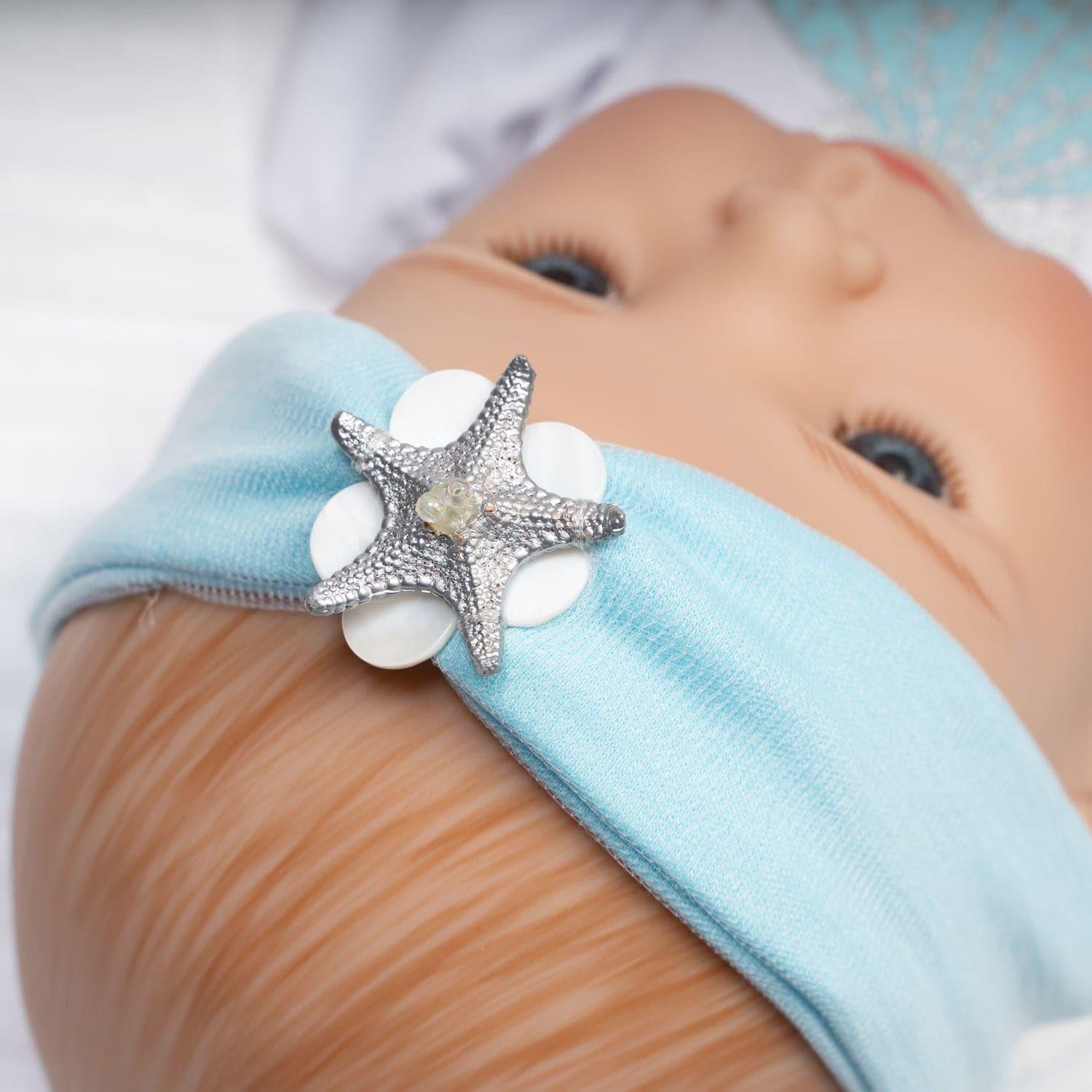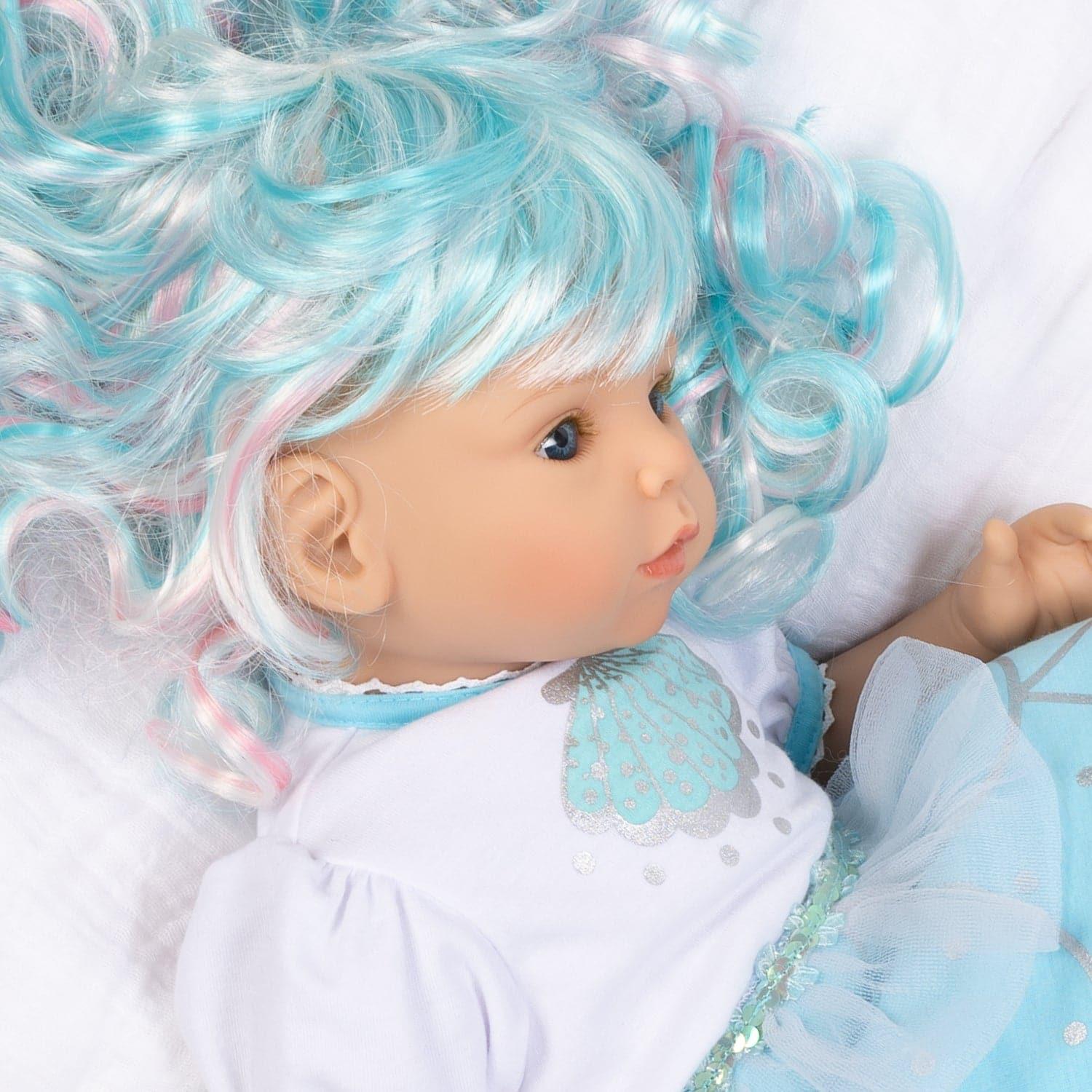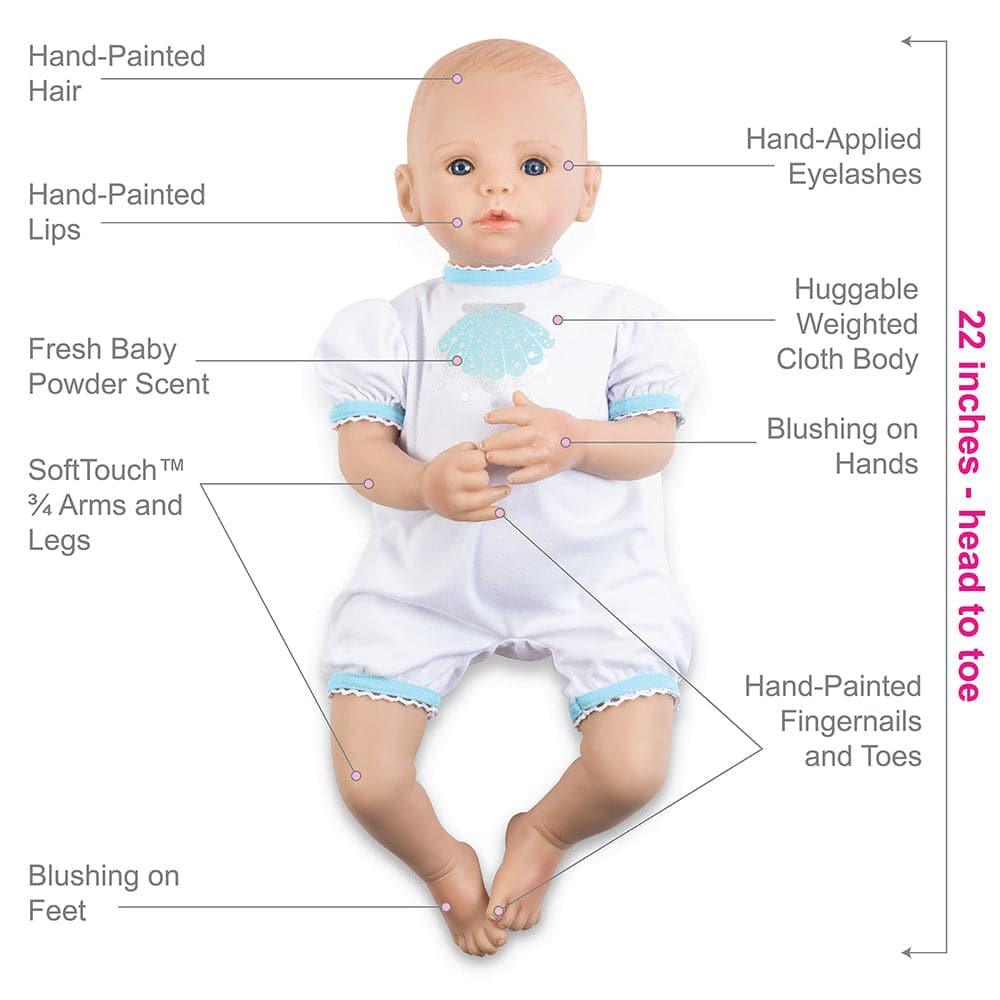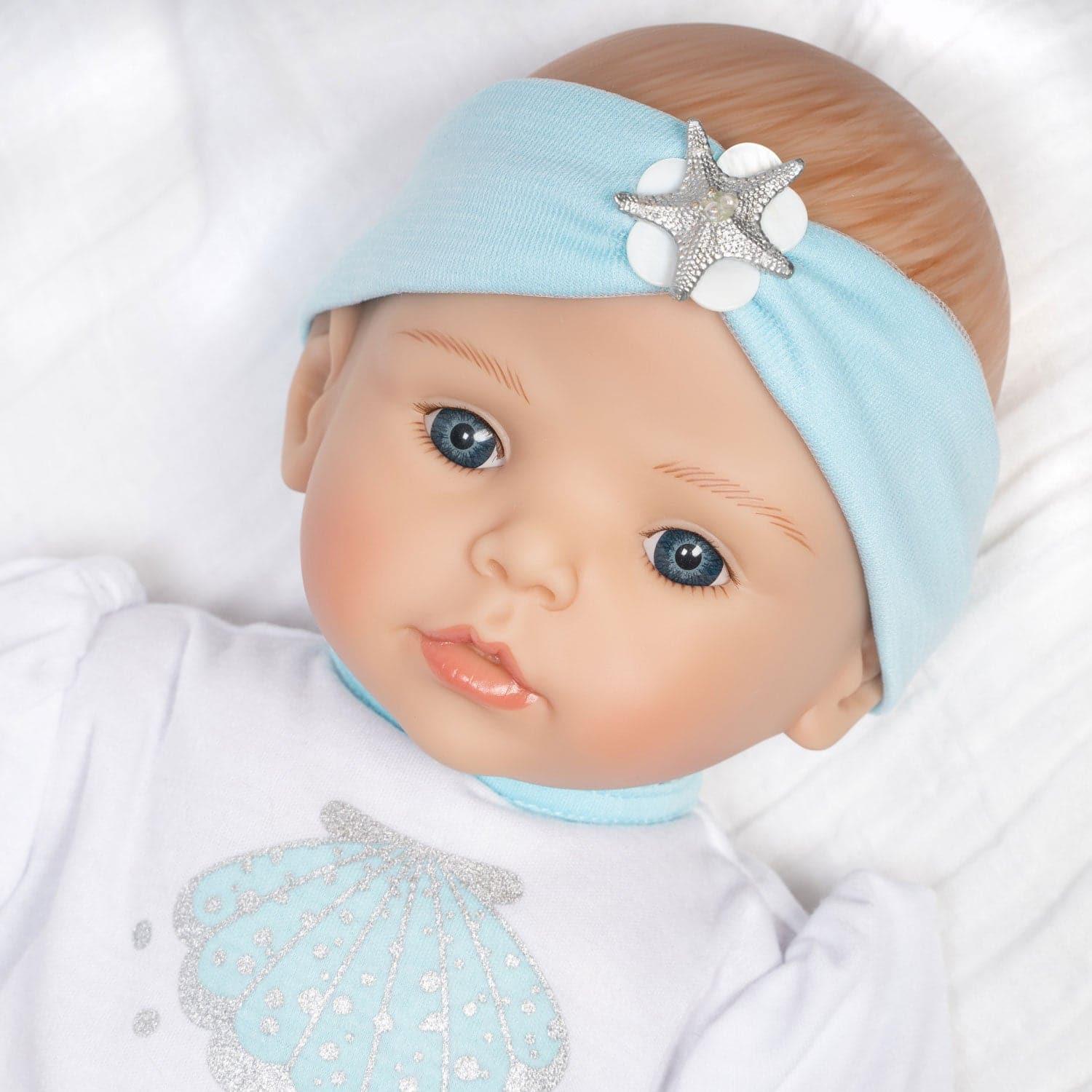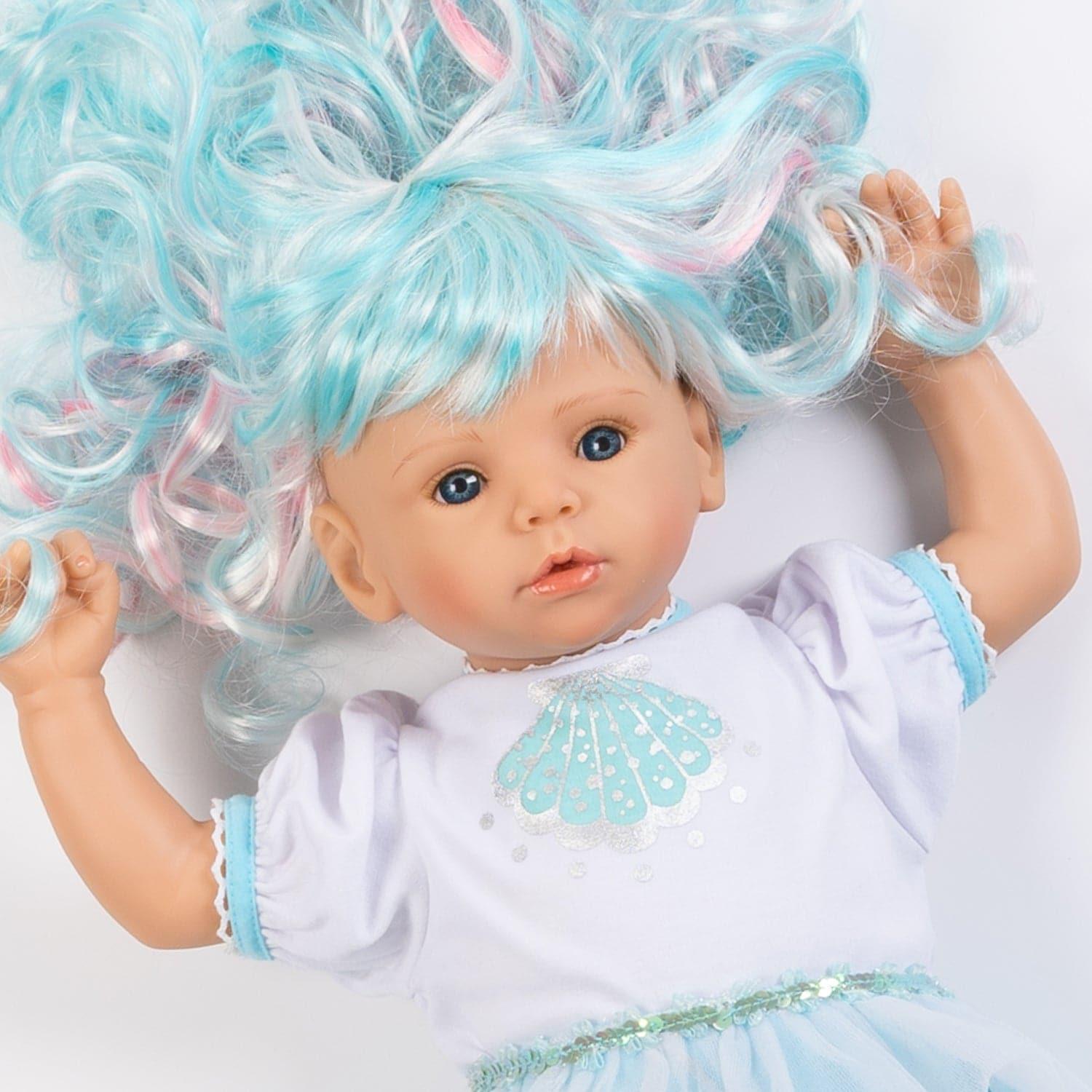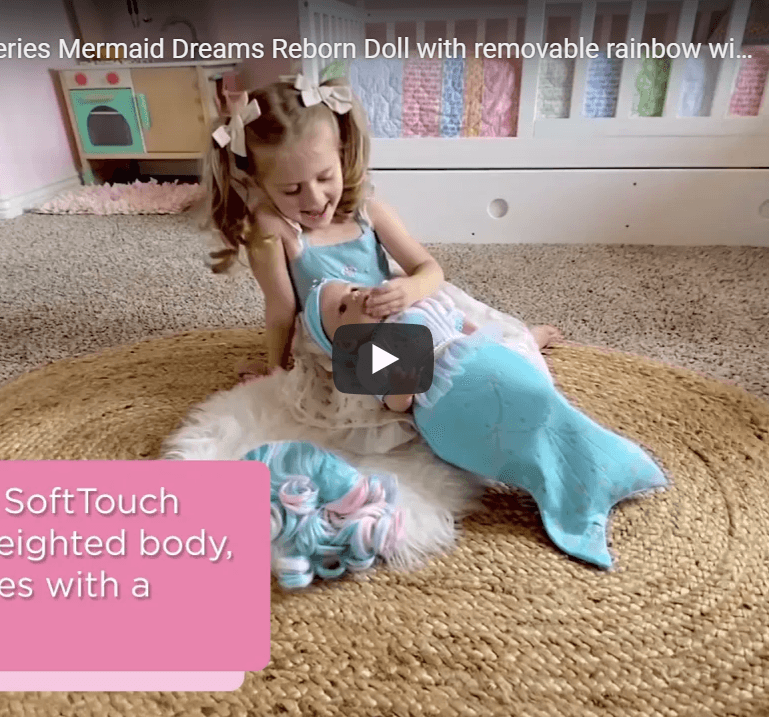 " draggable="false"/>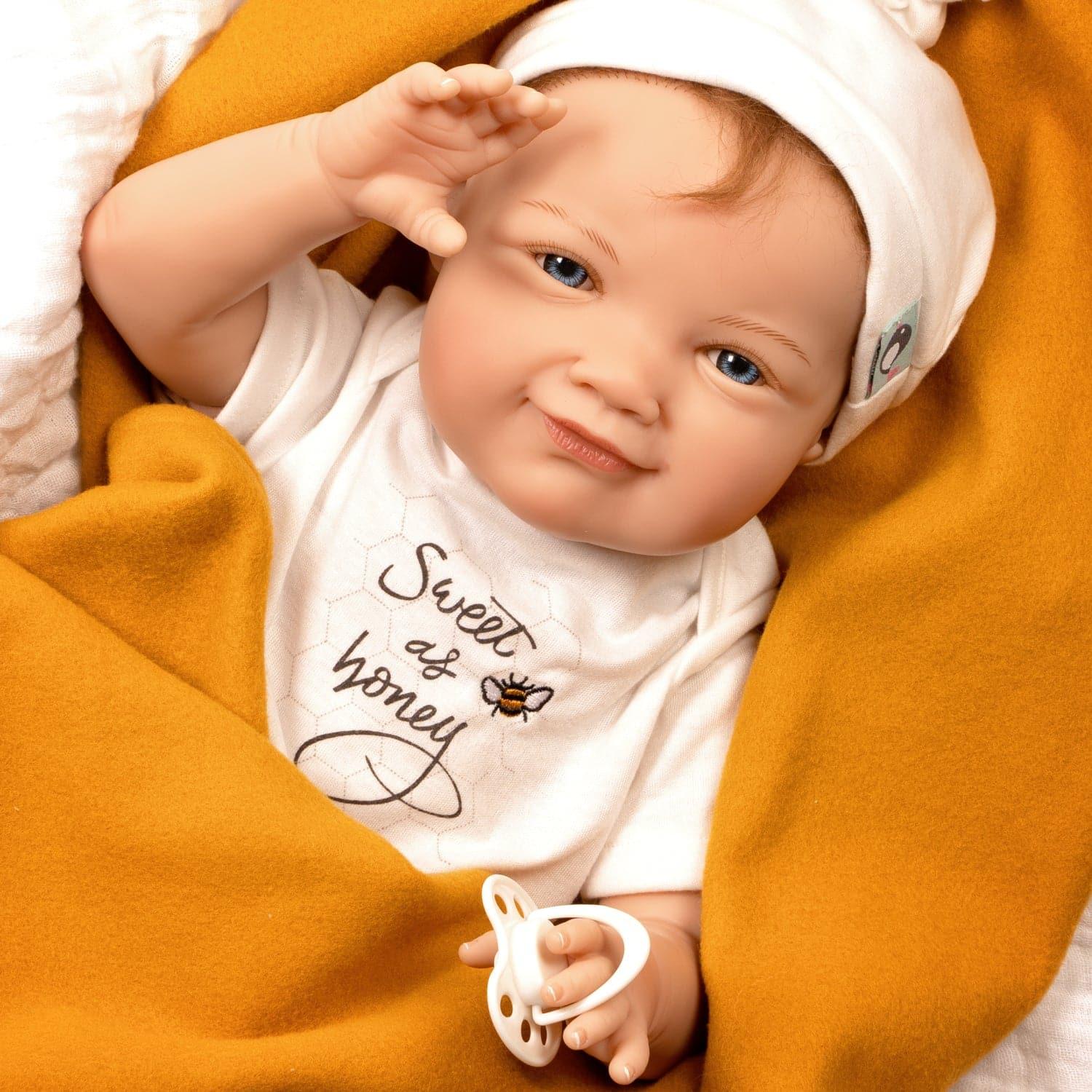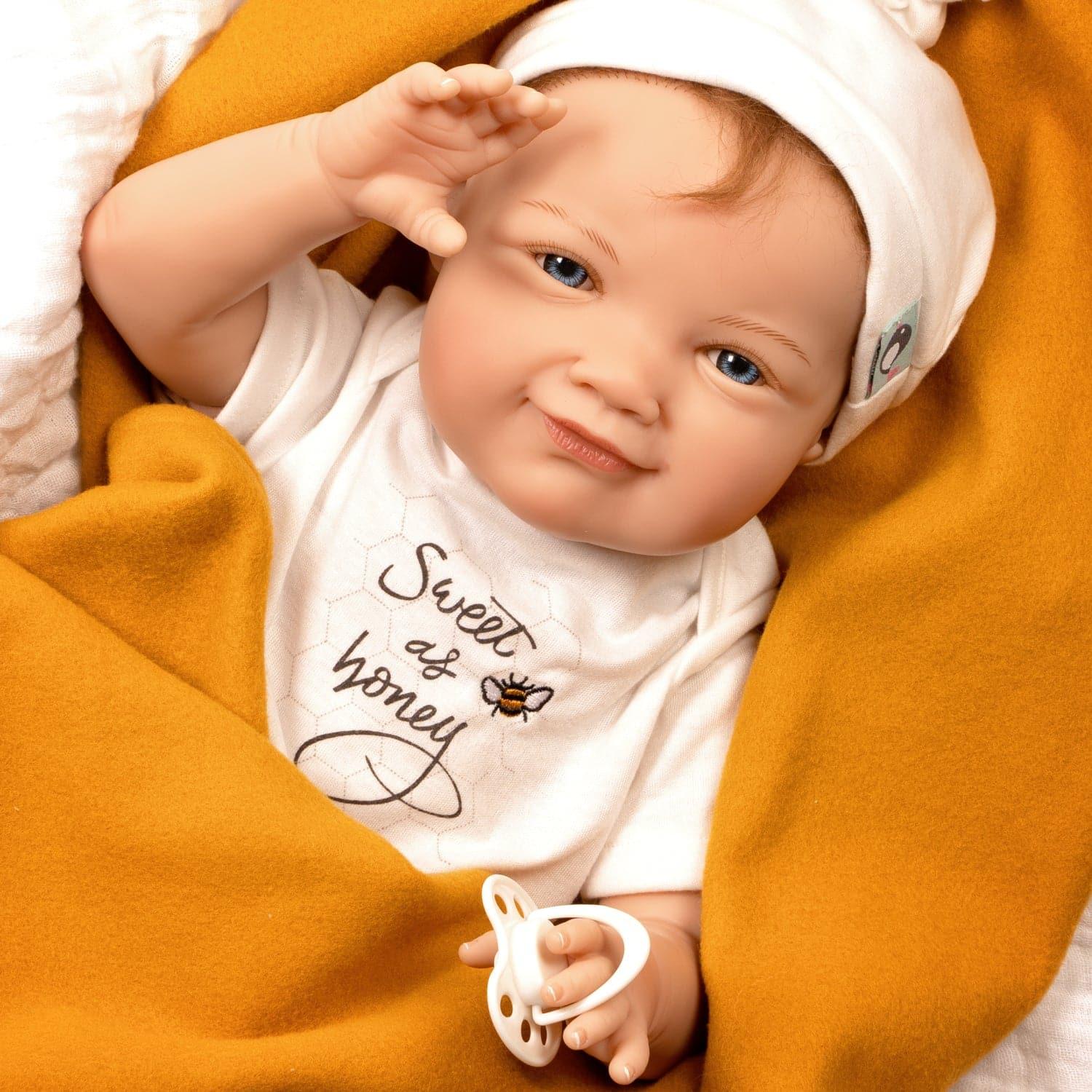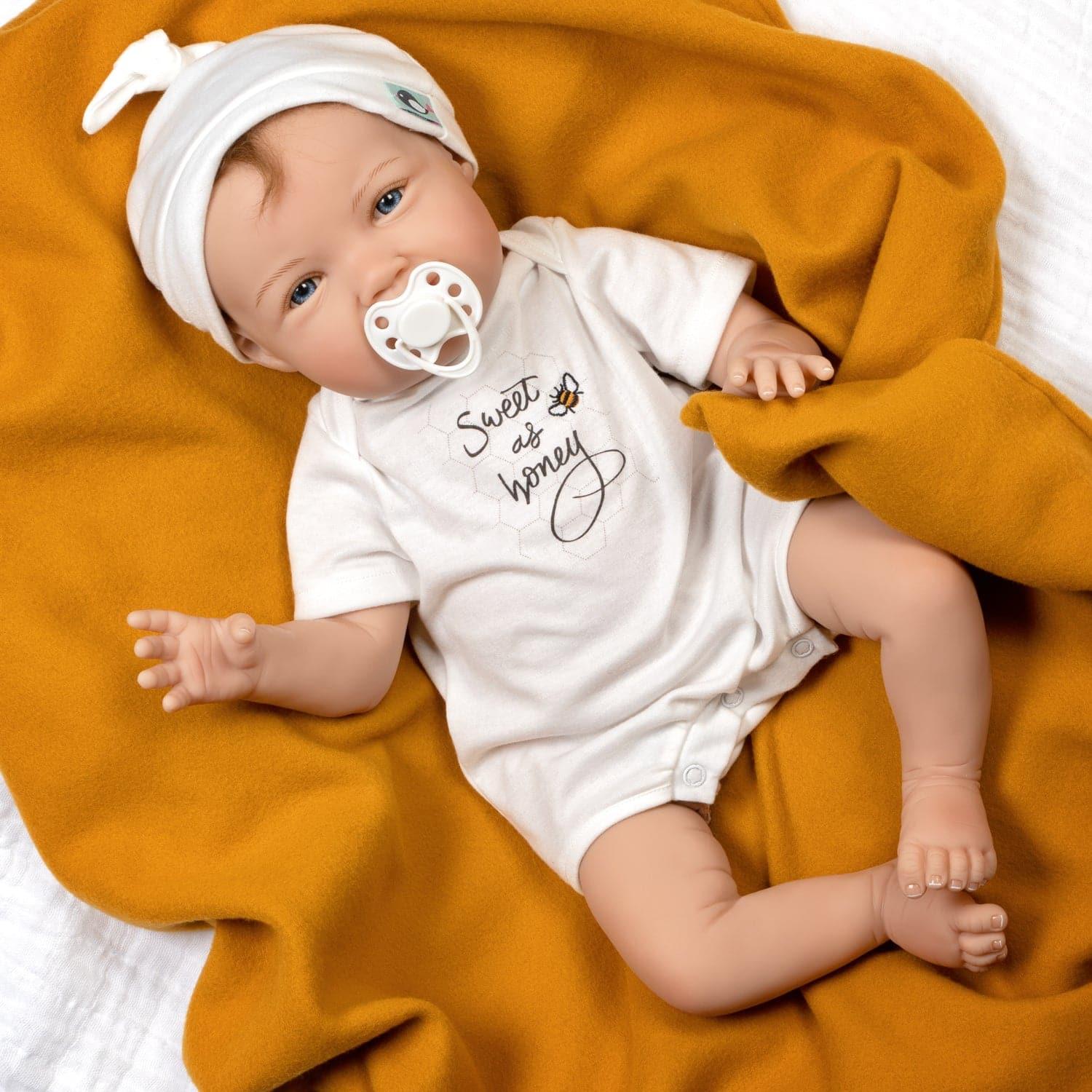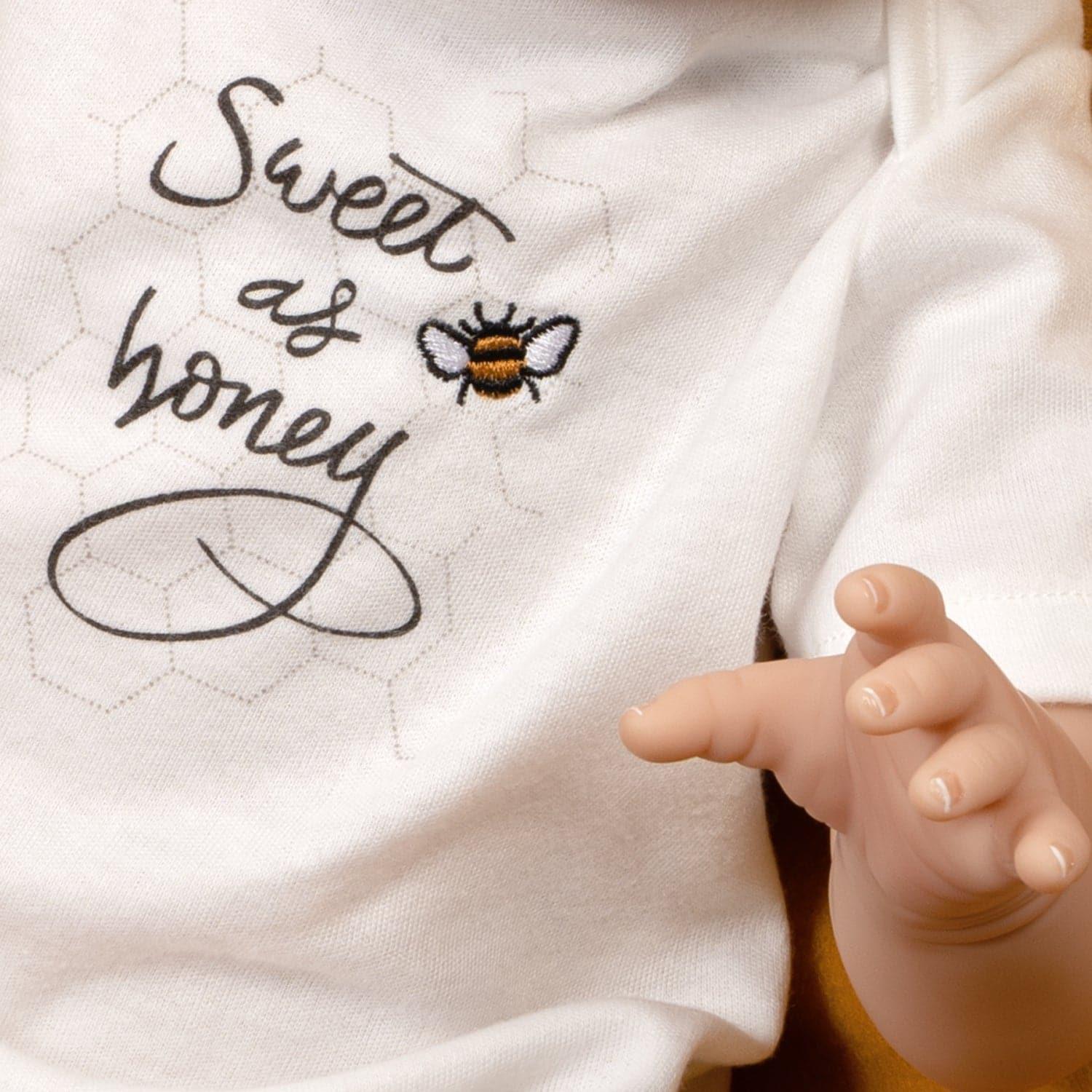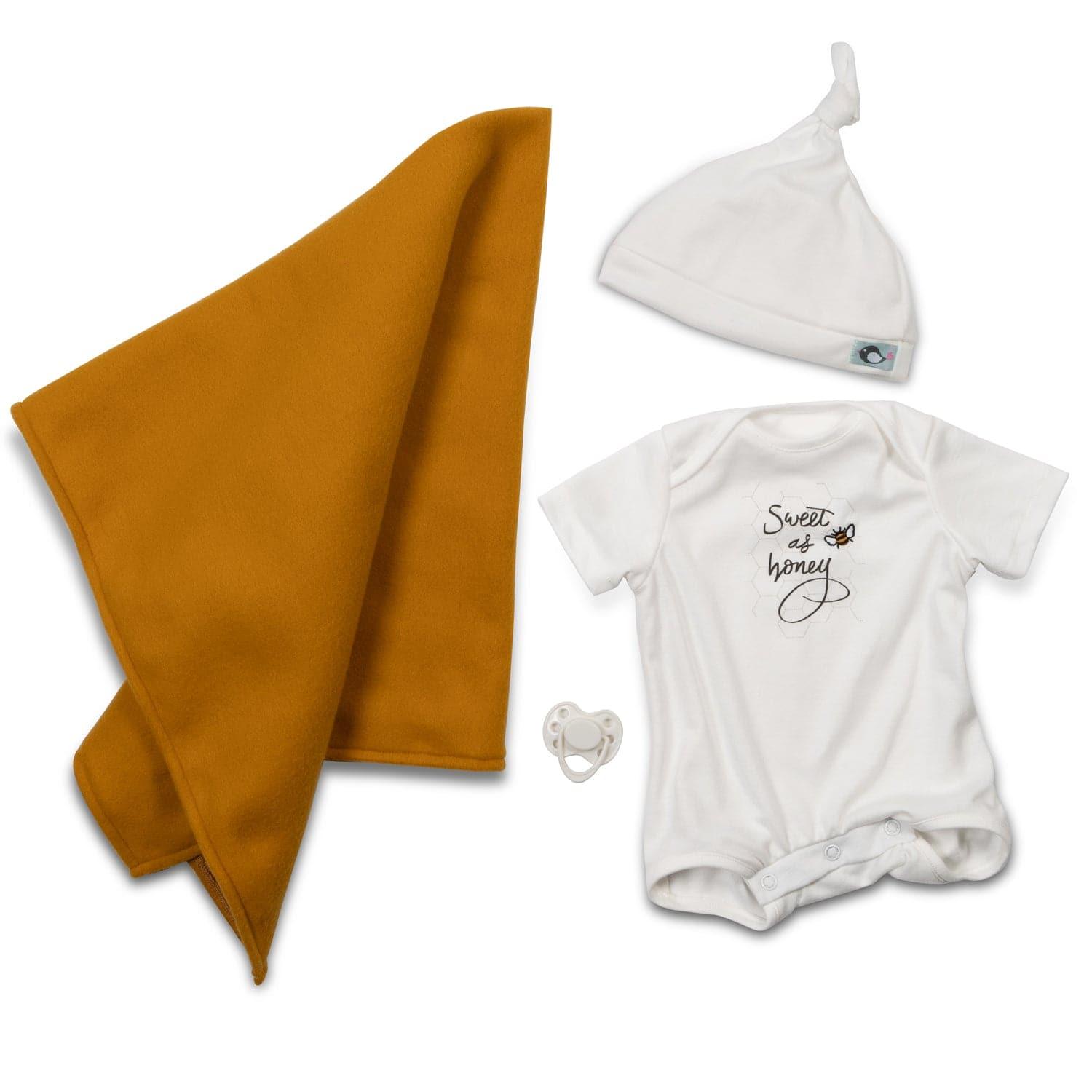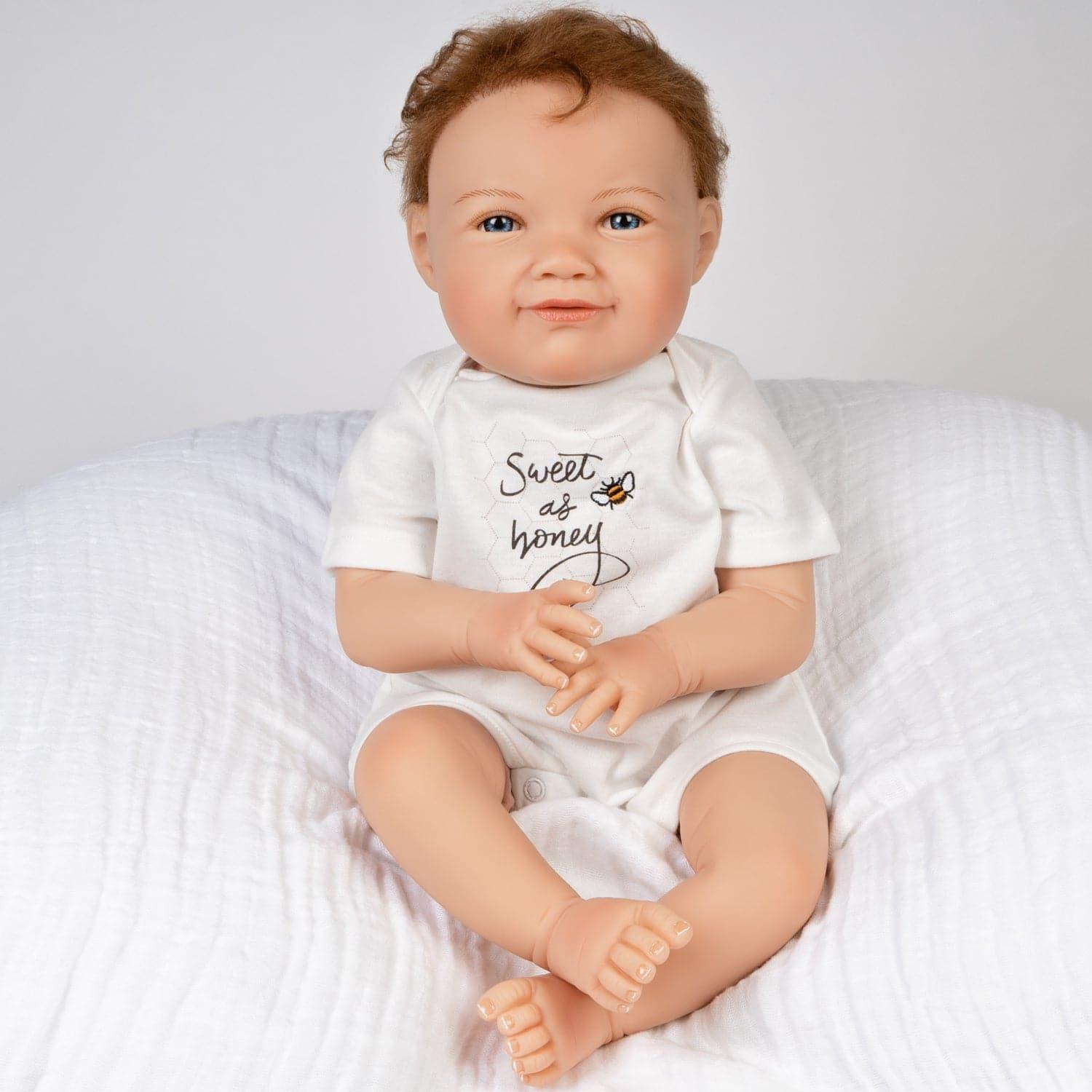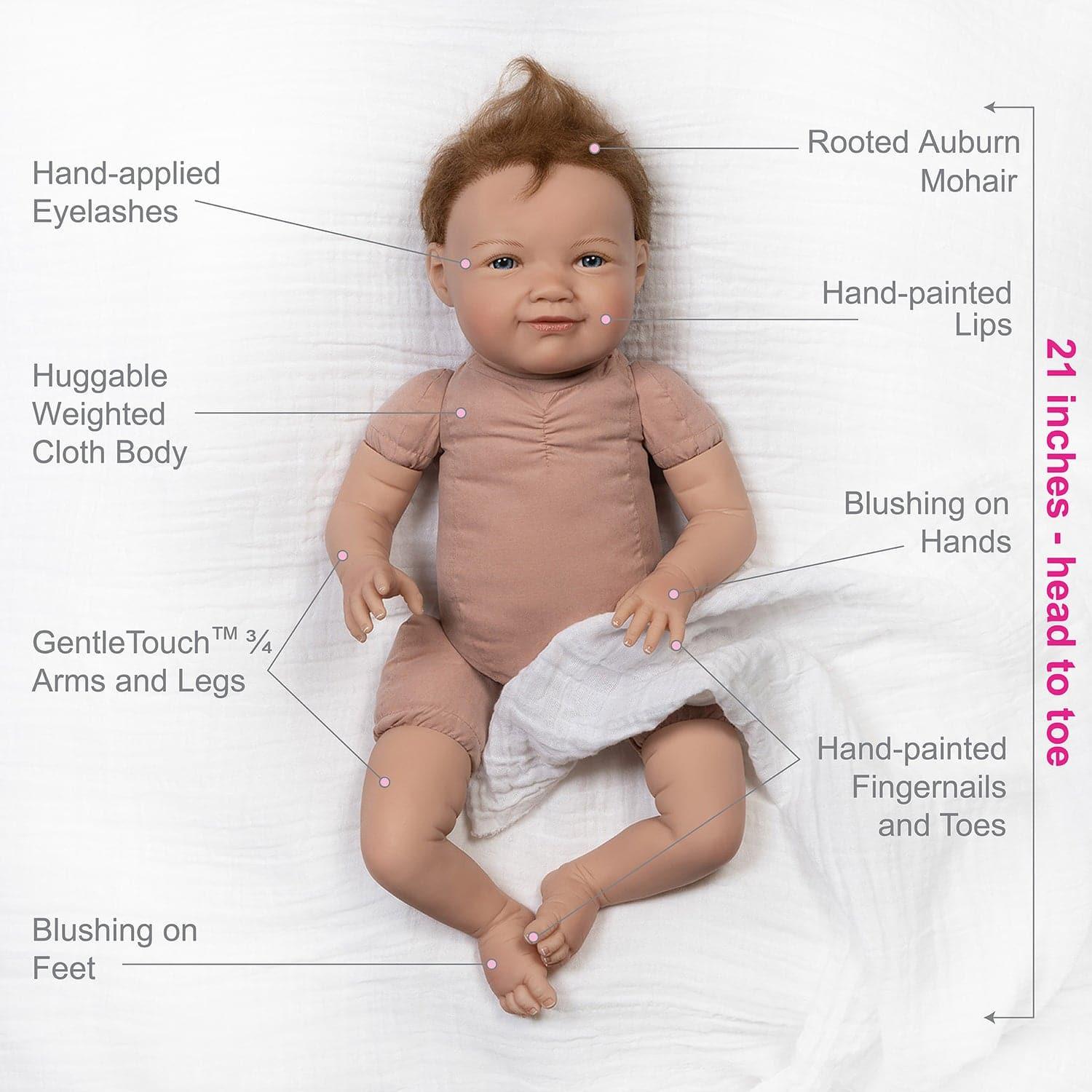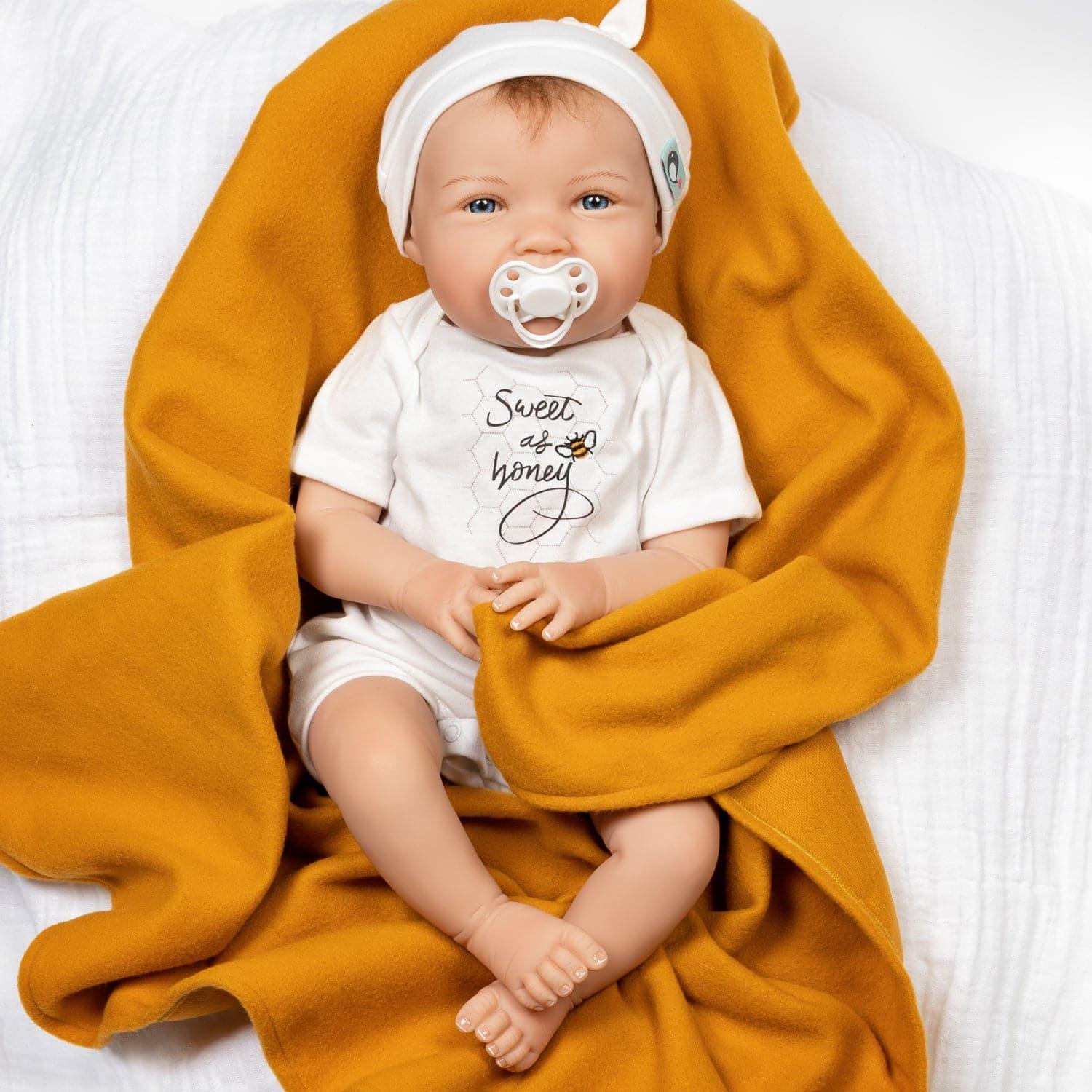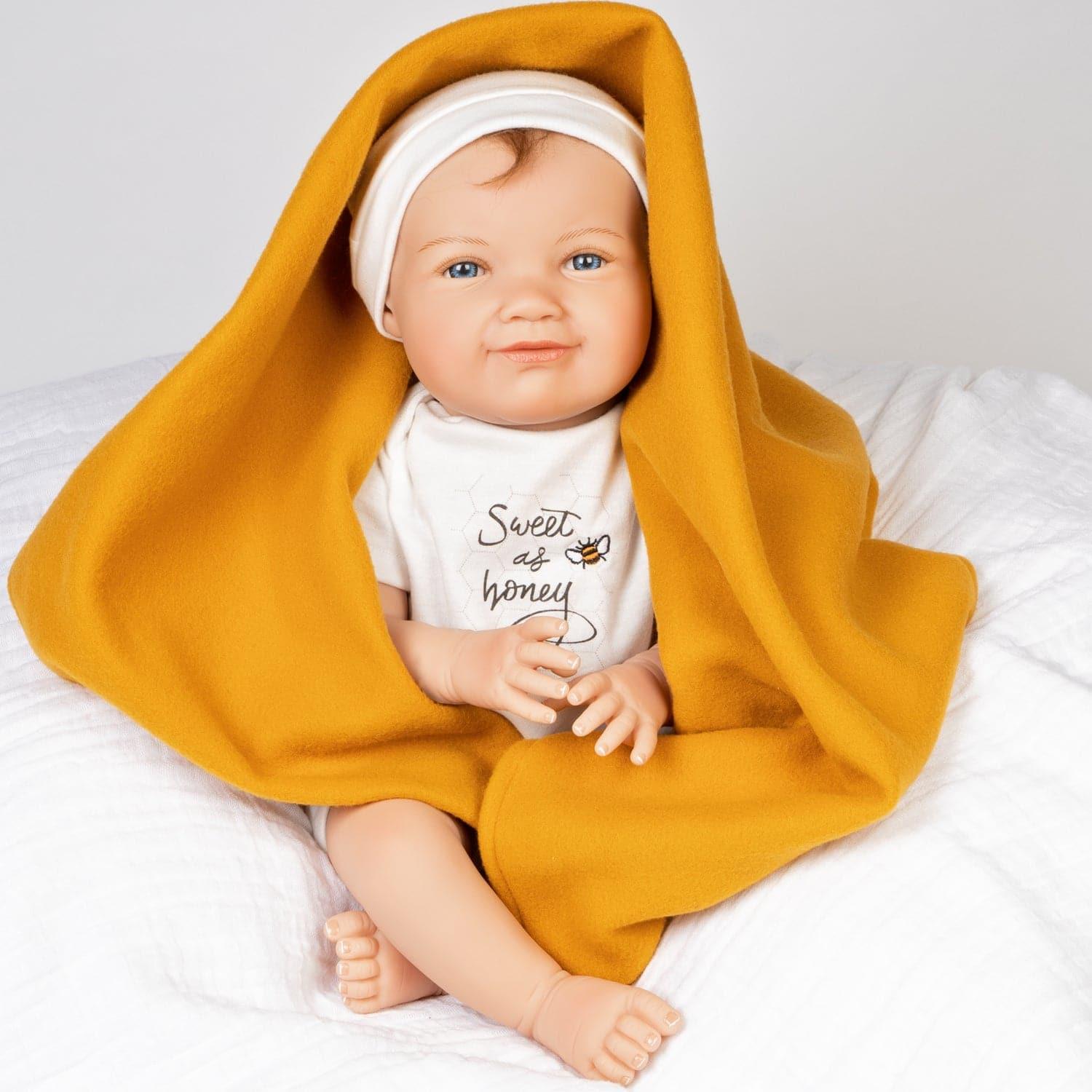 Sweet as Honey
Make a beeline for Sweet as Honey! Everything about him is buzzworthy including his sweet-smiling blue eyes, his baby chin and cheeks, and his oh-so soft rooted auburn hair that feels exactly like the real baby's.

This realistic baby doll is sweetly swaddled in a honey-colored fleece blanket wearing a knit romper with his name neatly embroidered in the middle partnered with an off-white head cap. He also takes a magnetic pacifier! For collectors ages 3+.
Shop Sweet as Honey!
Honey Bunny
Be a mommy's bunny to this precious realistic baby boy. Honey Bunny has the sweetest round blue eyes, button nose, and half-opened baby mouth expression. His details were sweetly captivated and crafted from our exclusive GentleTouch Vinyl, thanks to Doll Artist Ping Lau who creates such beautiful, lifelike baby dolls.

Honey Bunny comes with a bunny sleeper with a puff bunny tail, cap with bunny ears, pocket plush bunny, and a magnetic pacifier. He makes a great birthday present for young collectors ages 3+.
Shop Honey Bunny!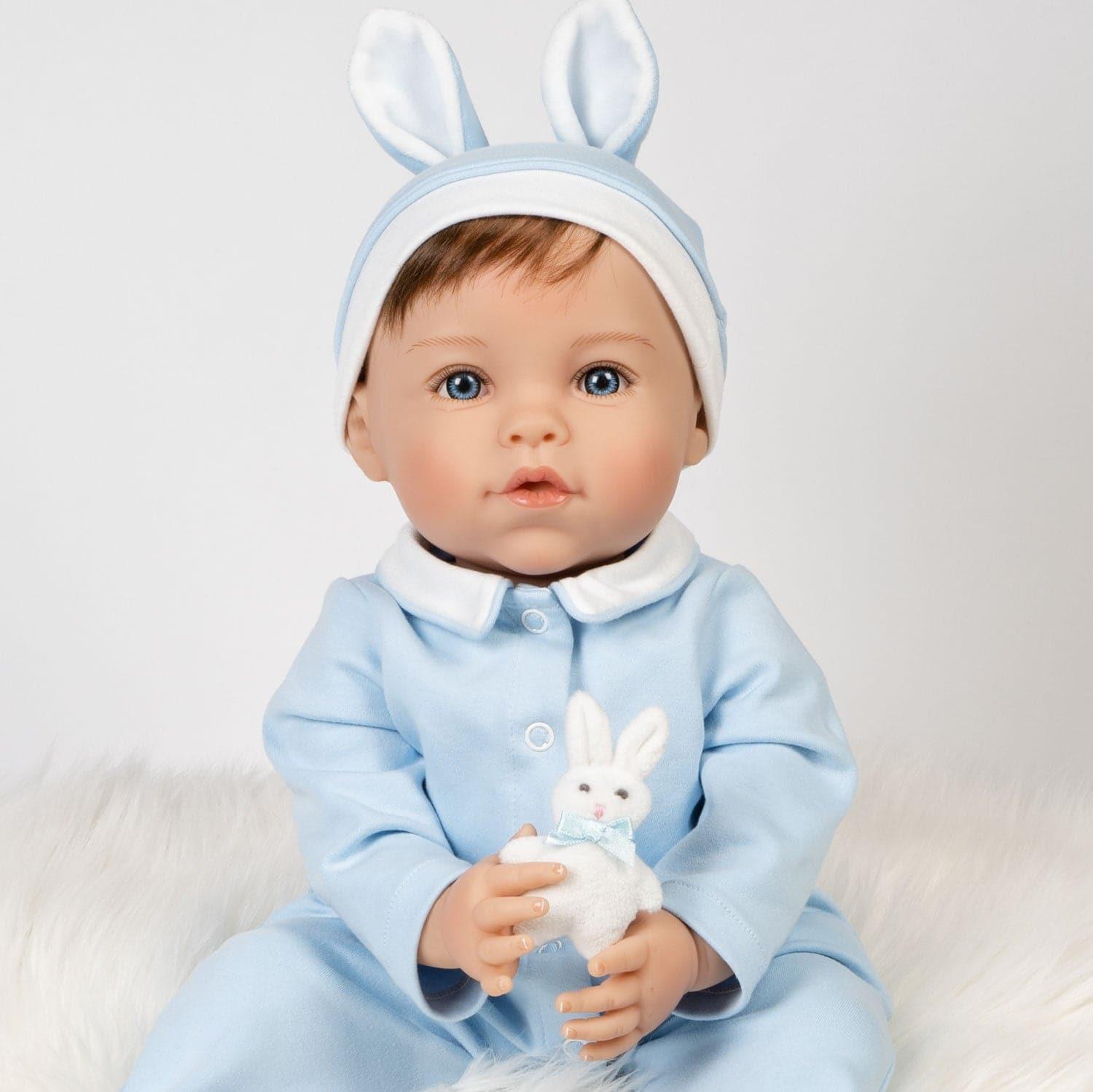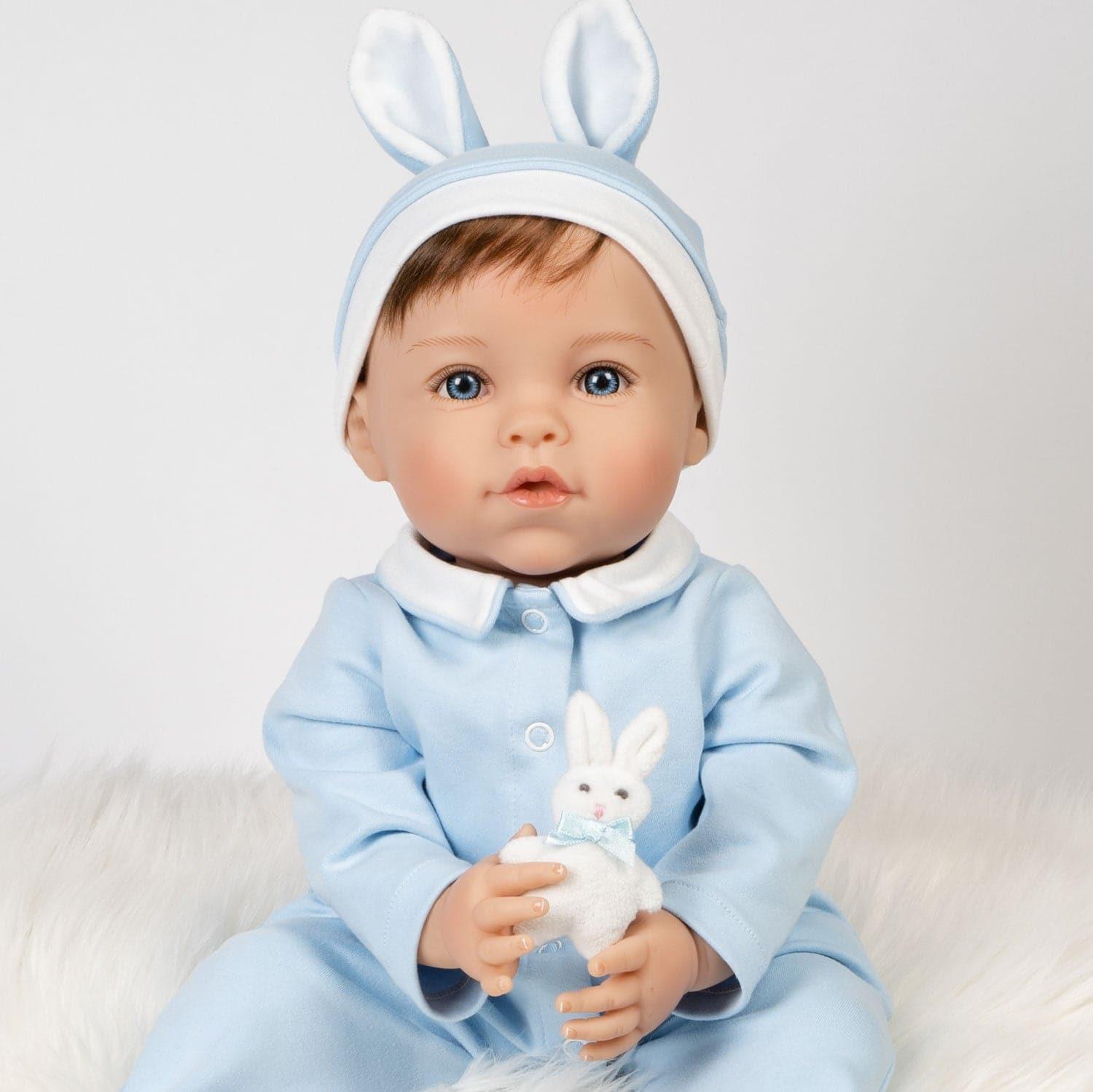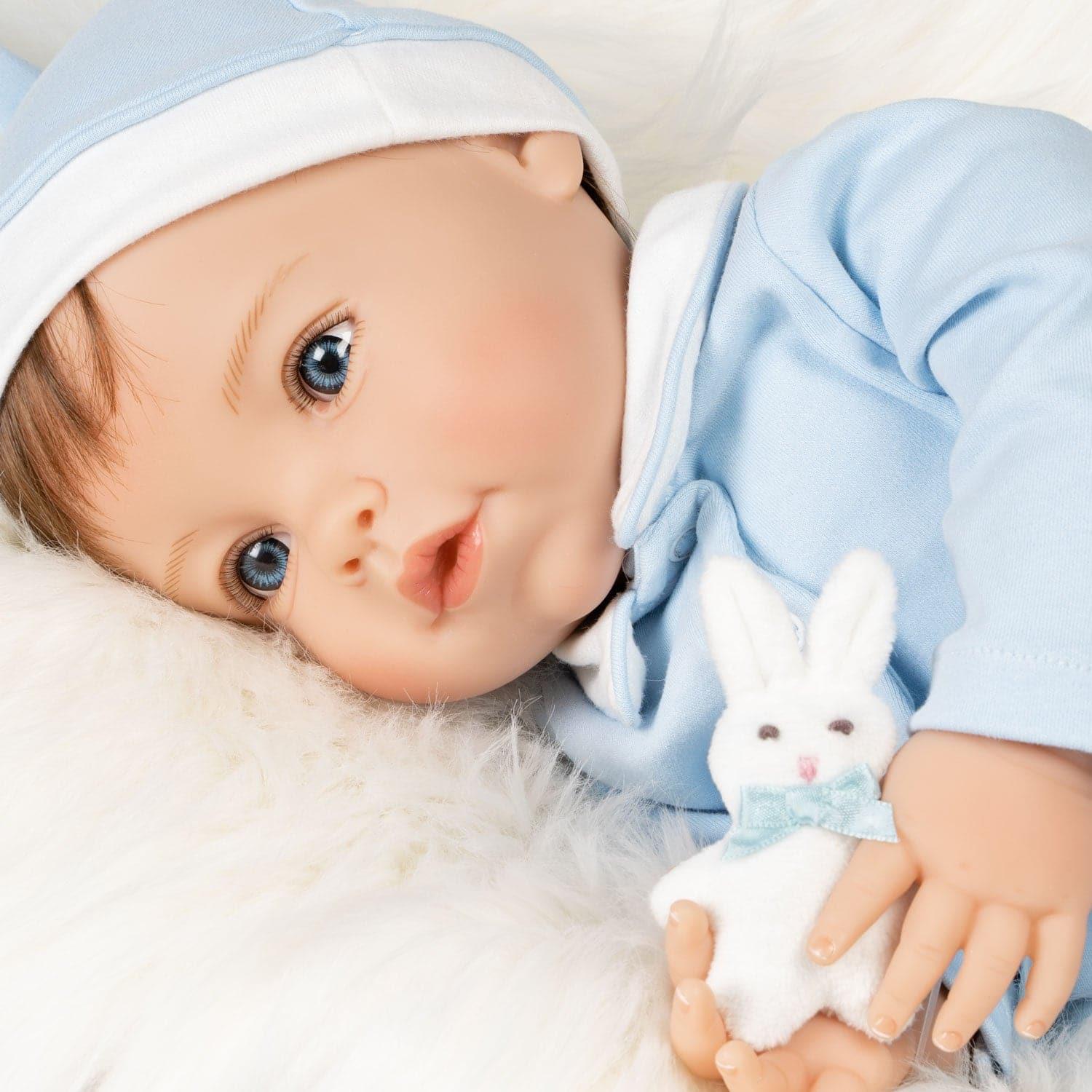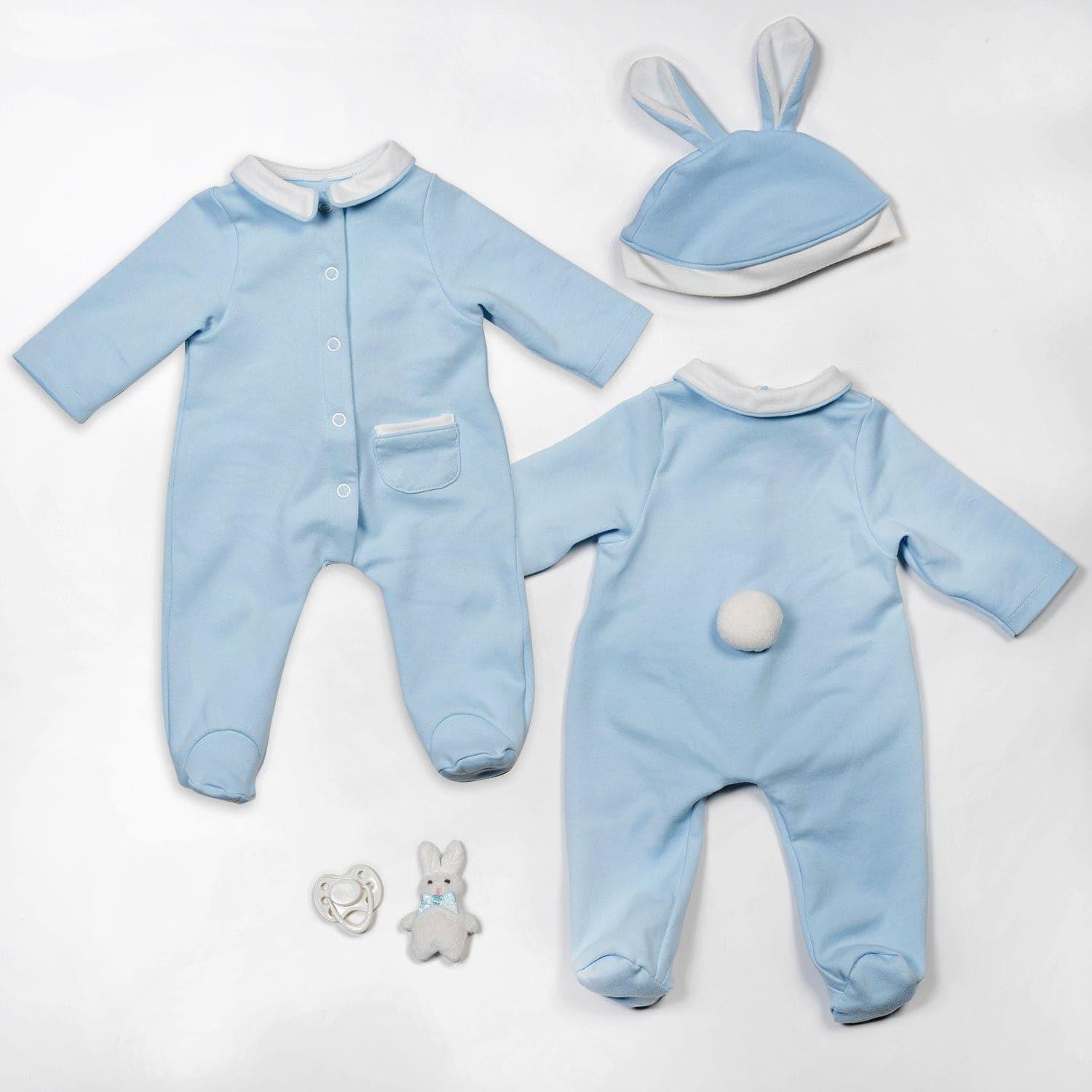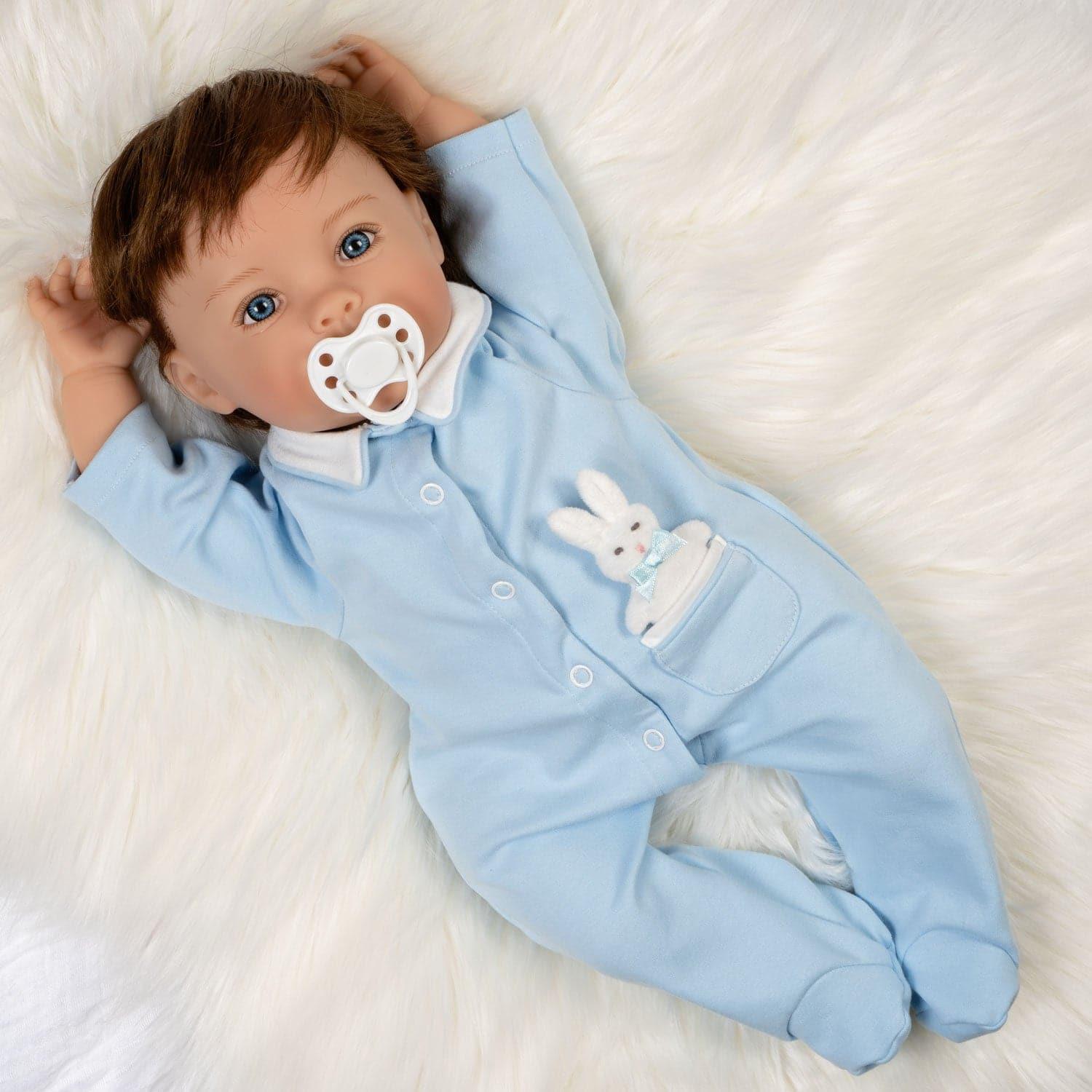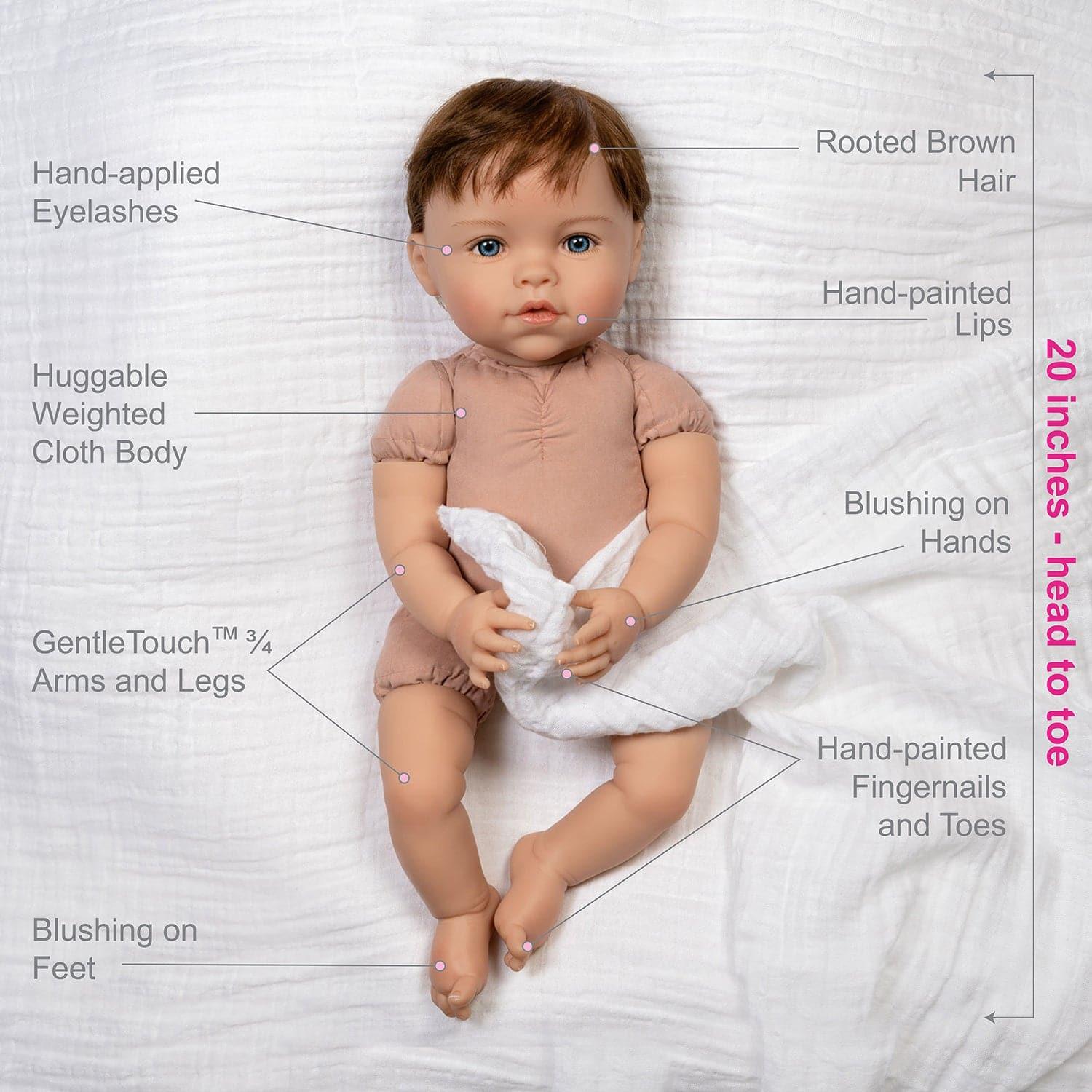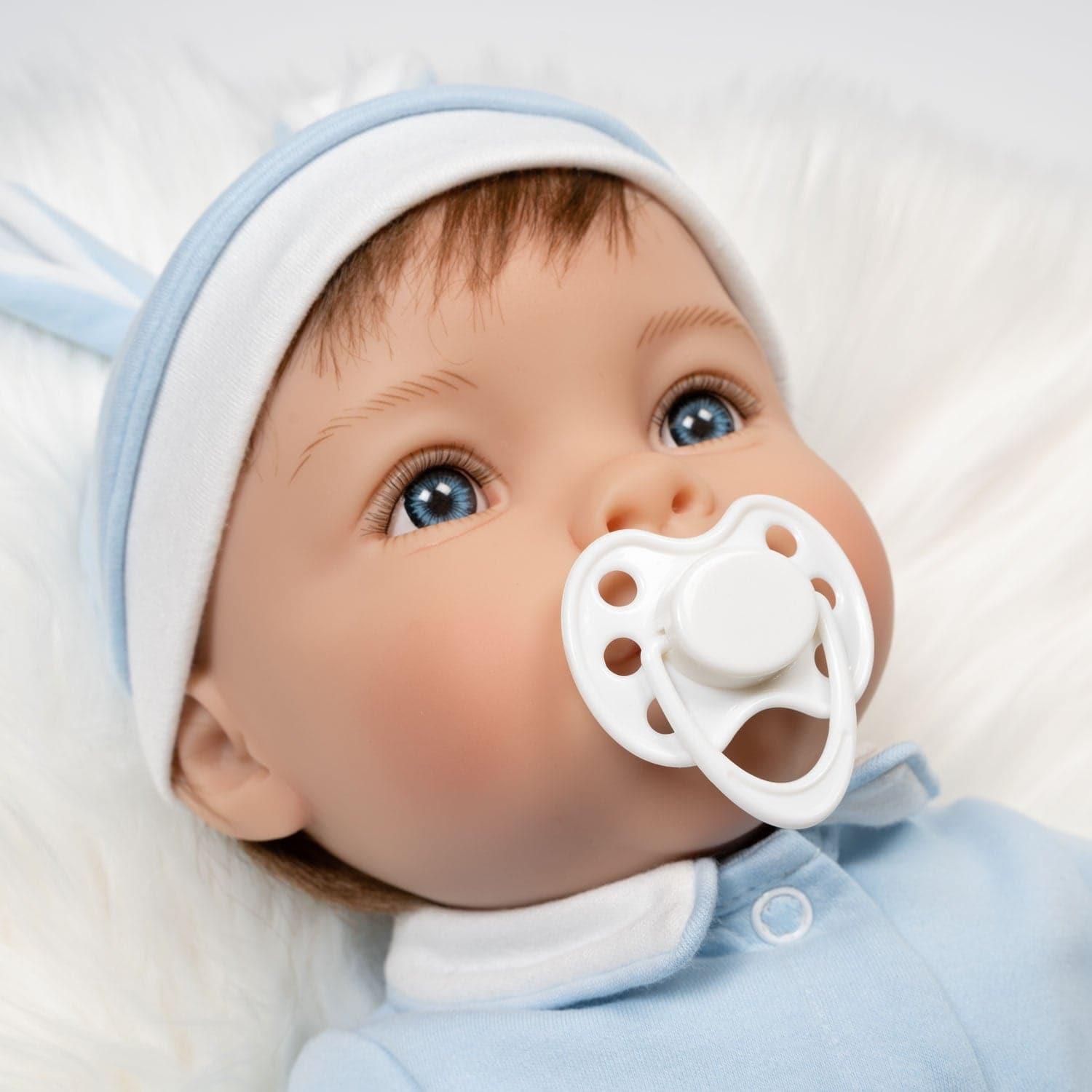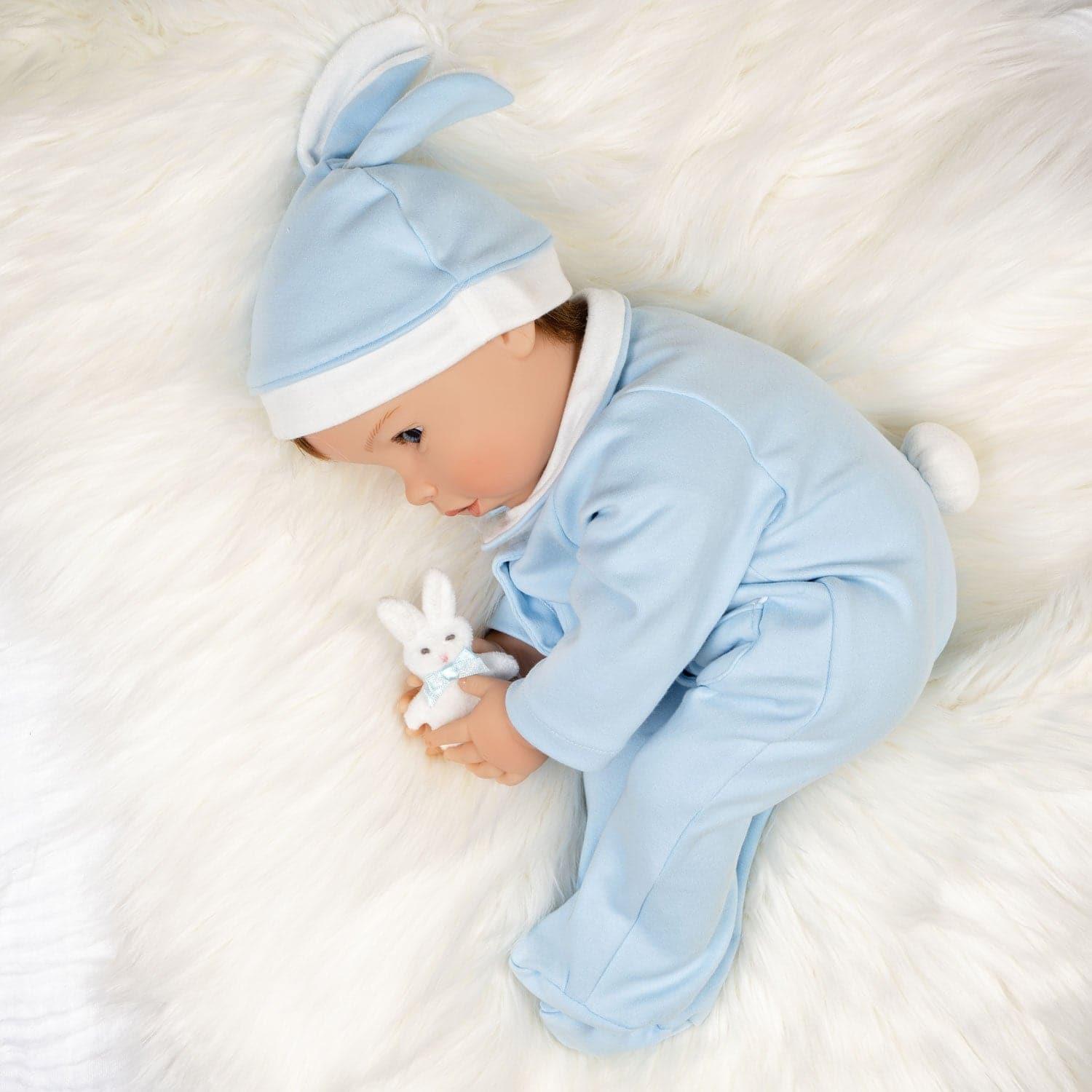 Shop our Best Sellers Dolls and Accessories!