Looking for the perfect gift for young reborn doll lovers this holiday season? We've got you covered! Shop our top picks for kids ages 3 years and up 🎄
Our adorable Elf can't wait to spend the most wonderful time of year with your little one! Kids will be thrilled to see this special visitor from the North Pole under their tree this year.
Buy Elf at $79.99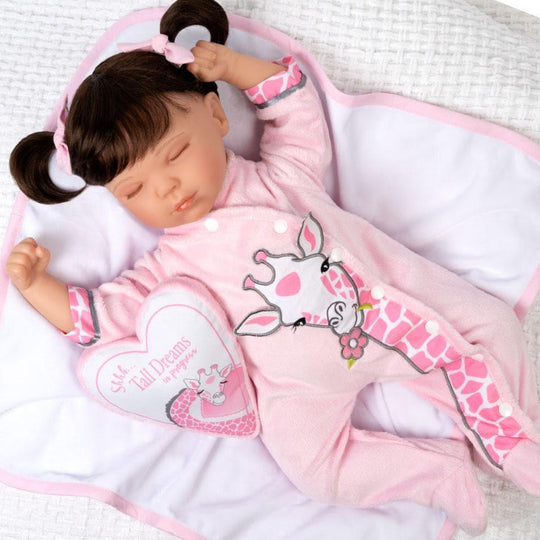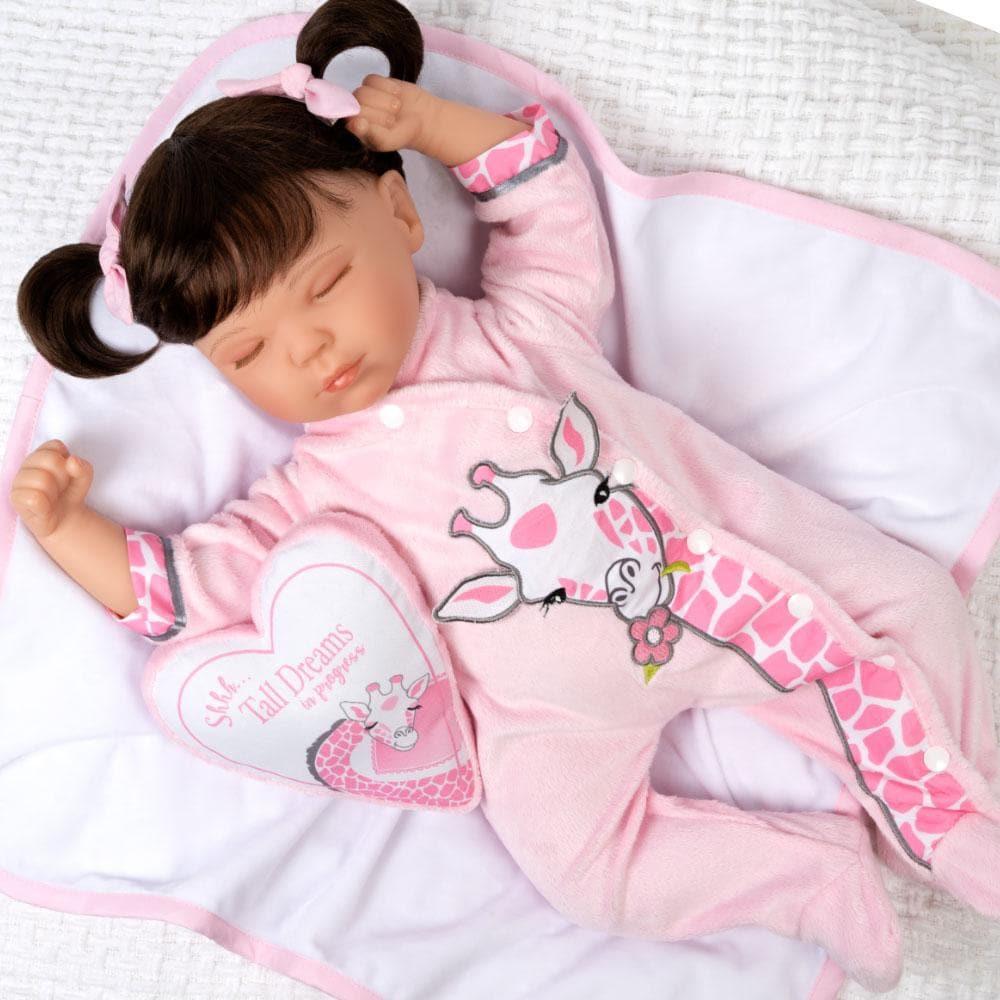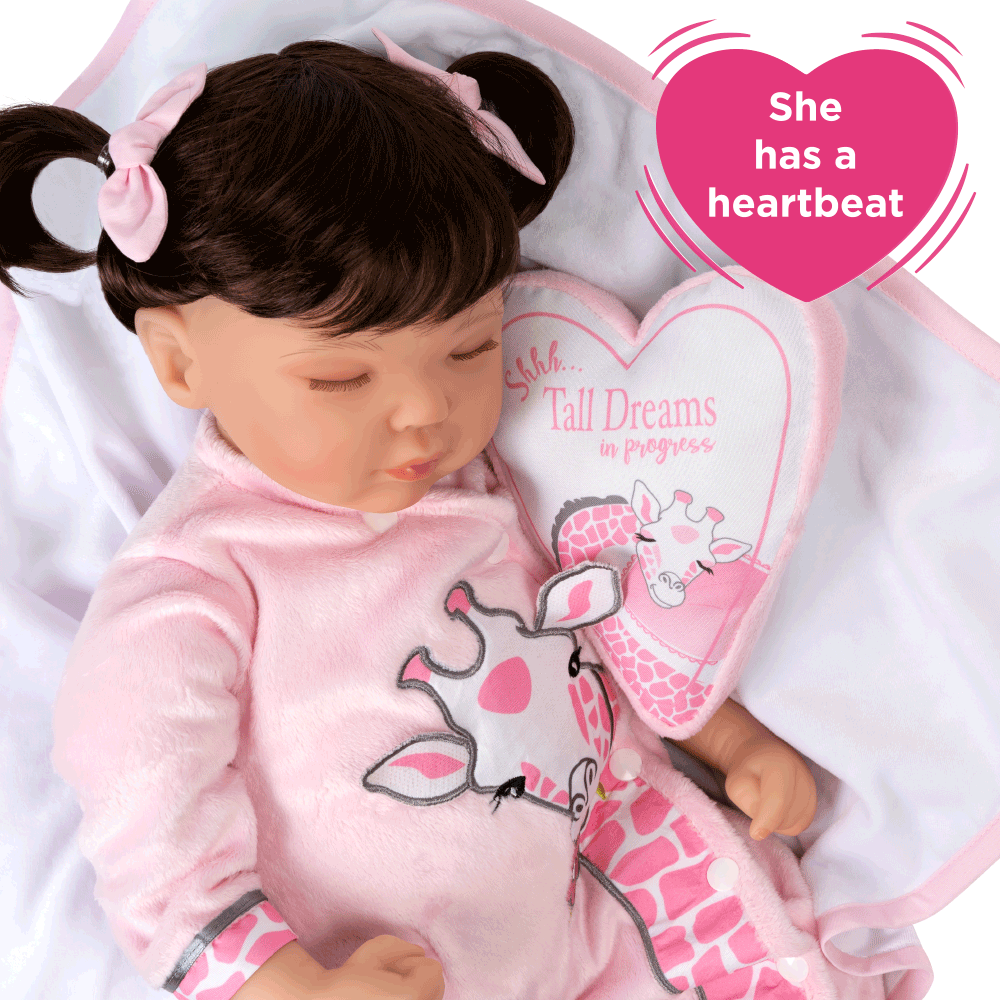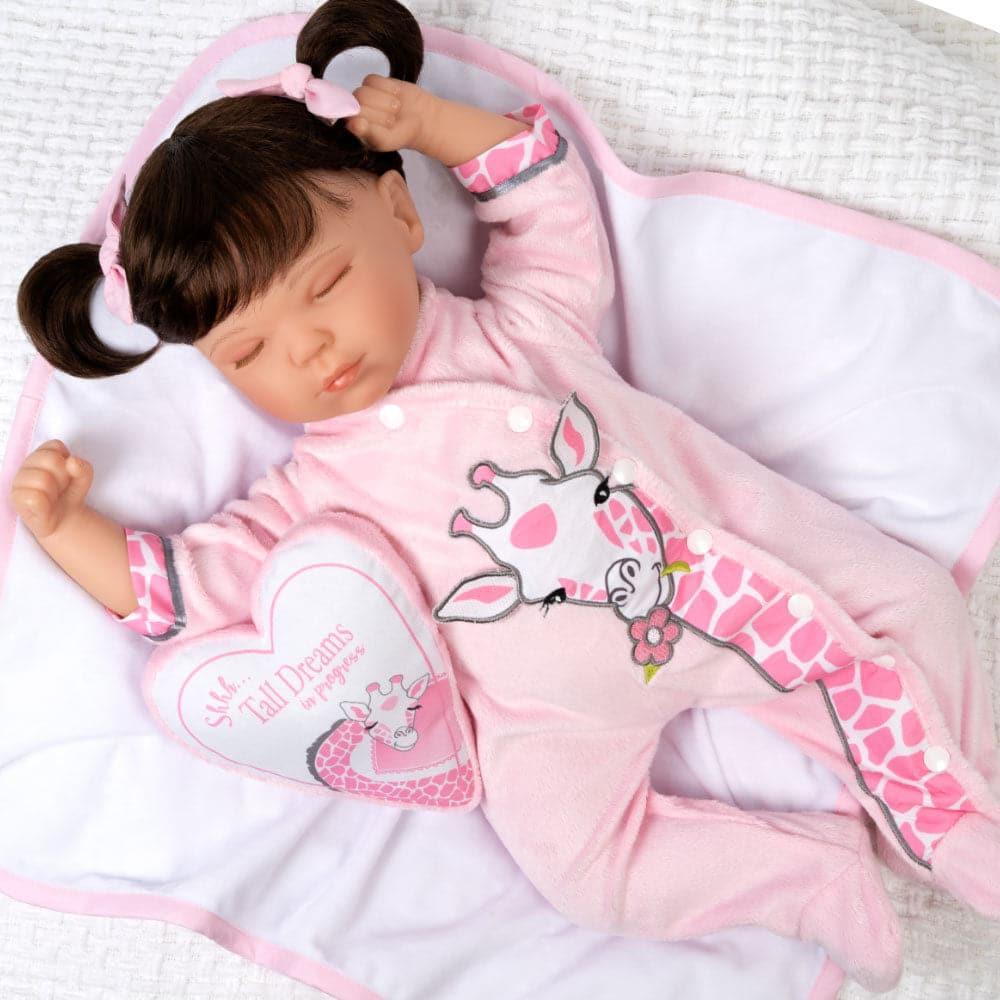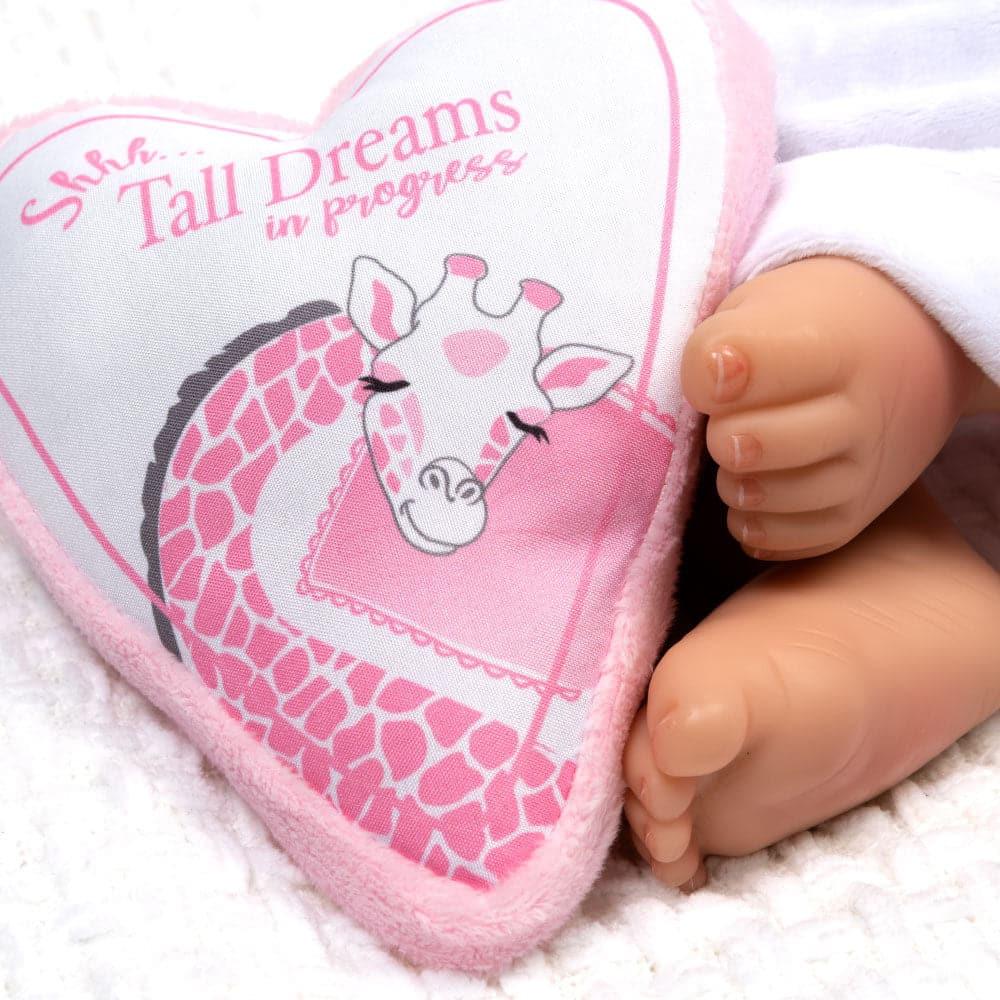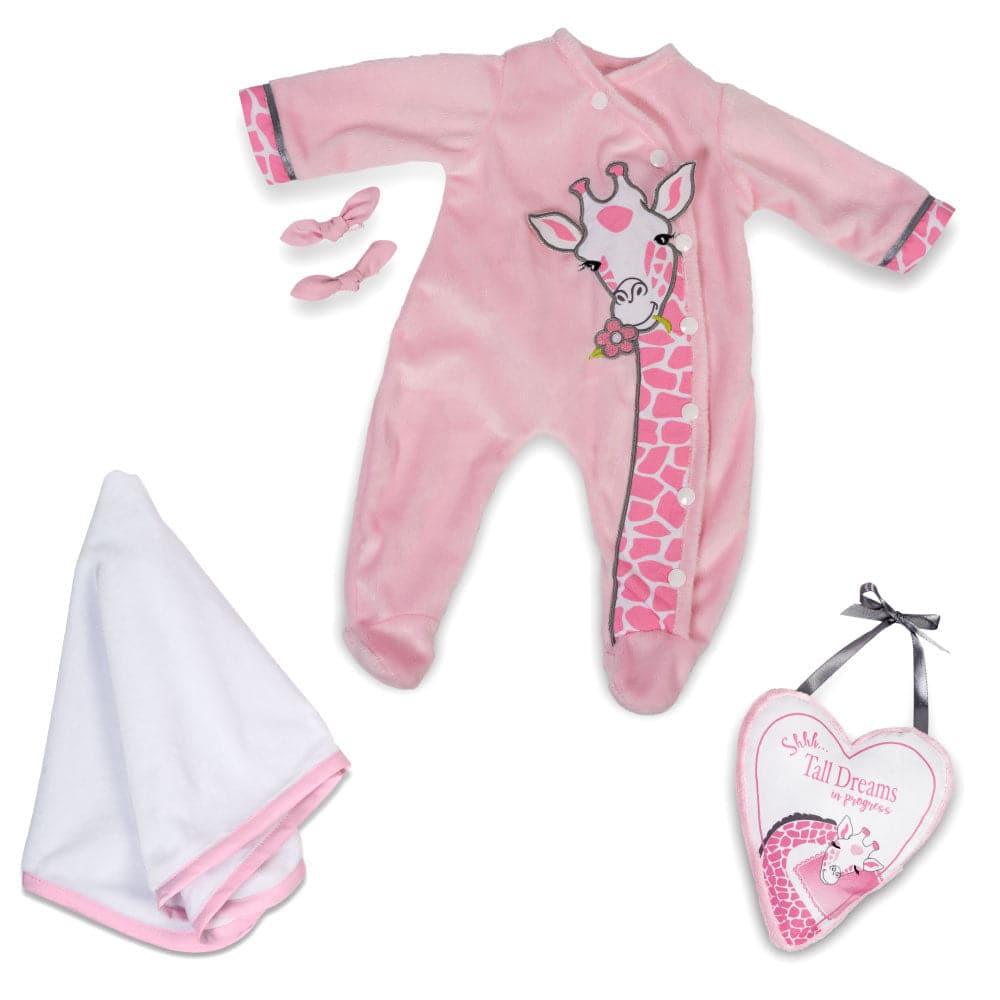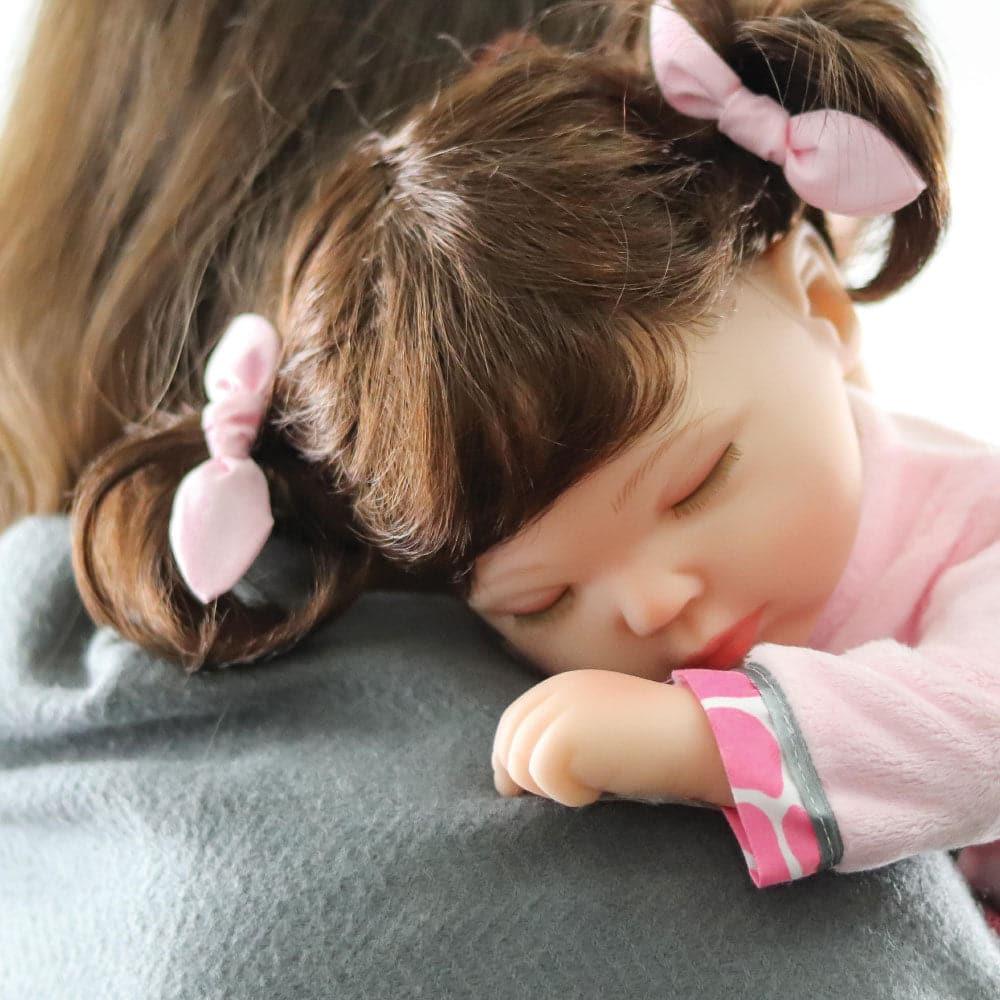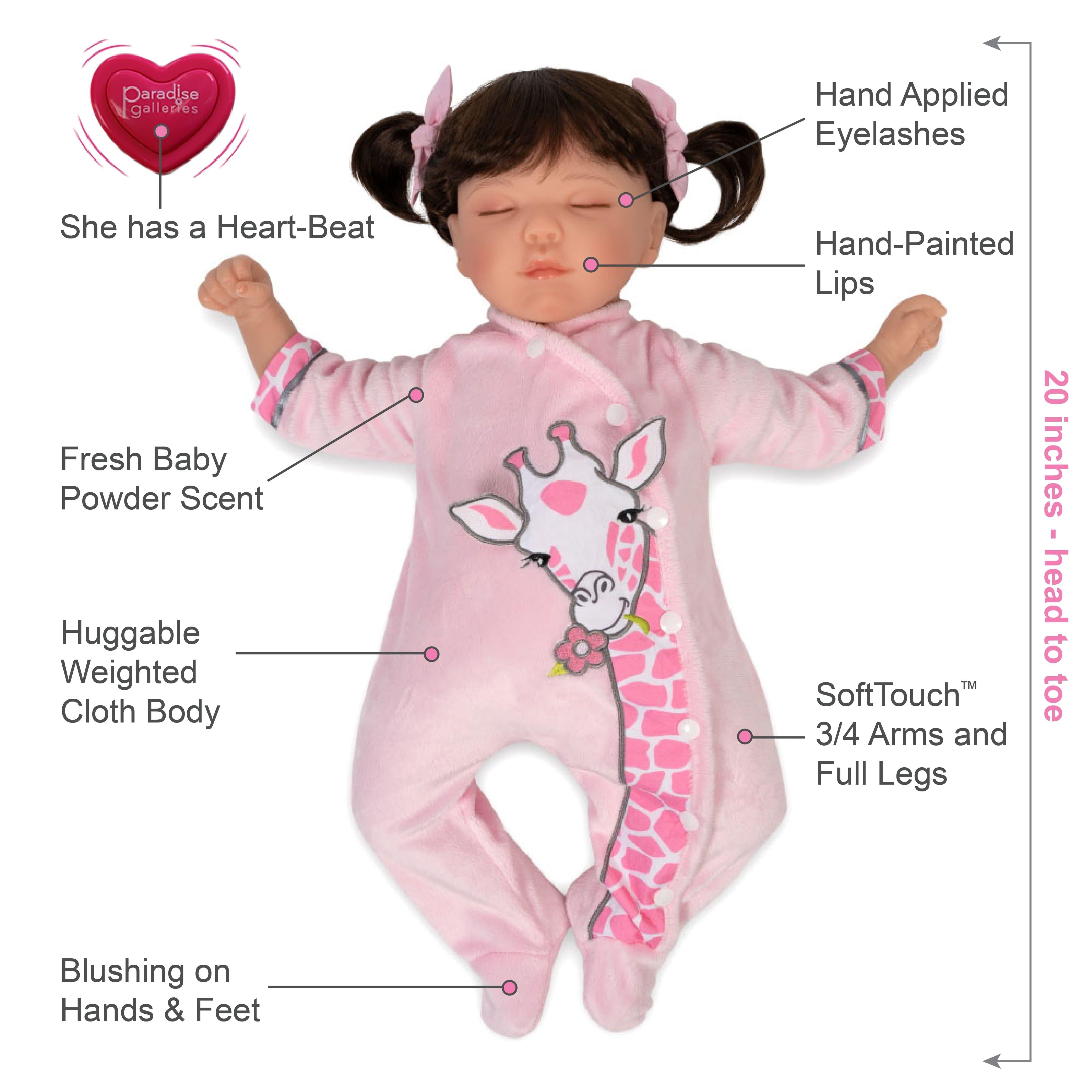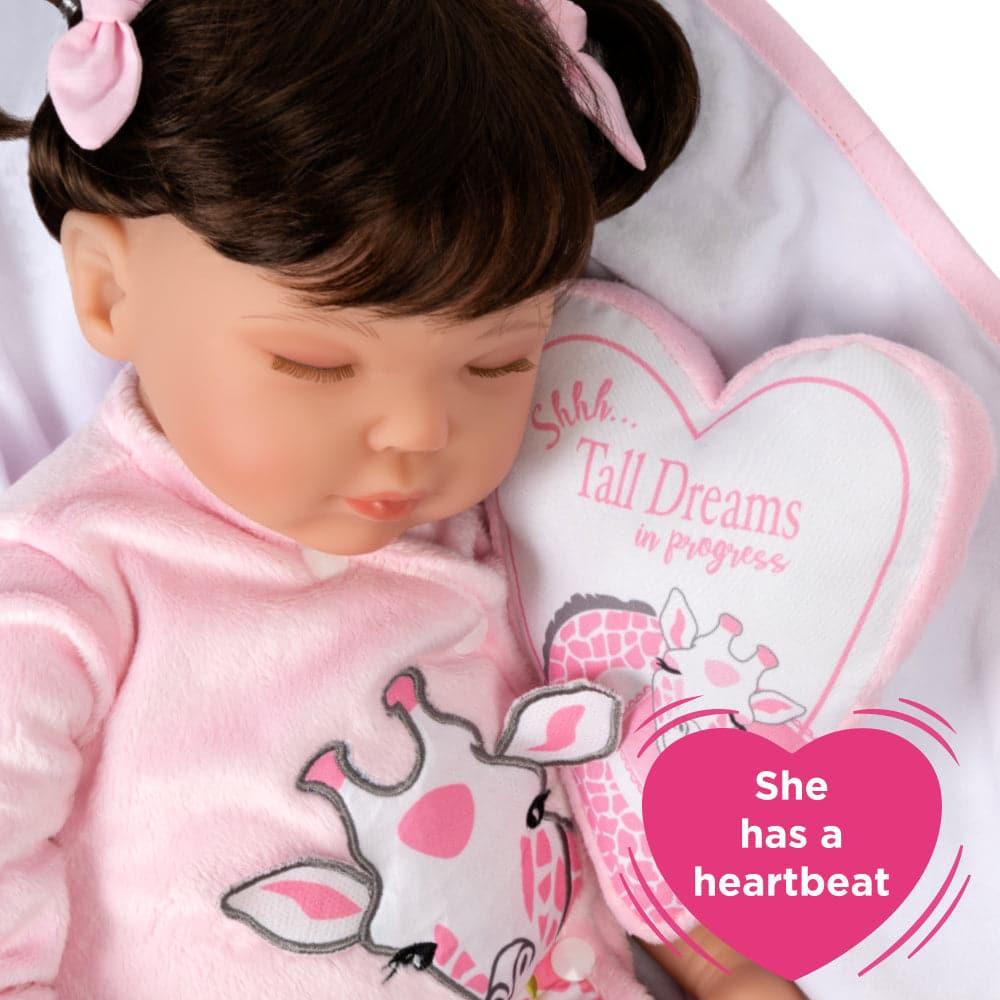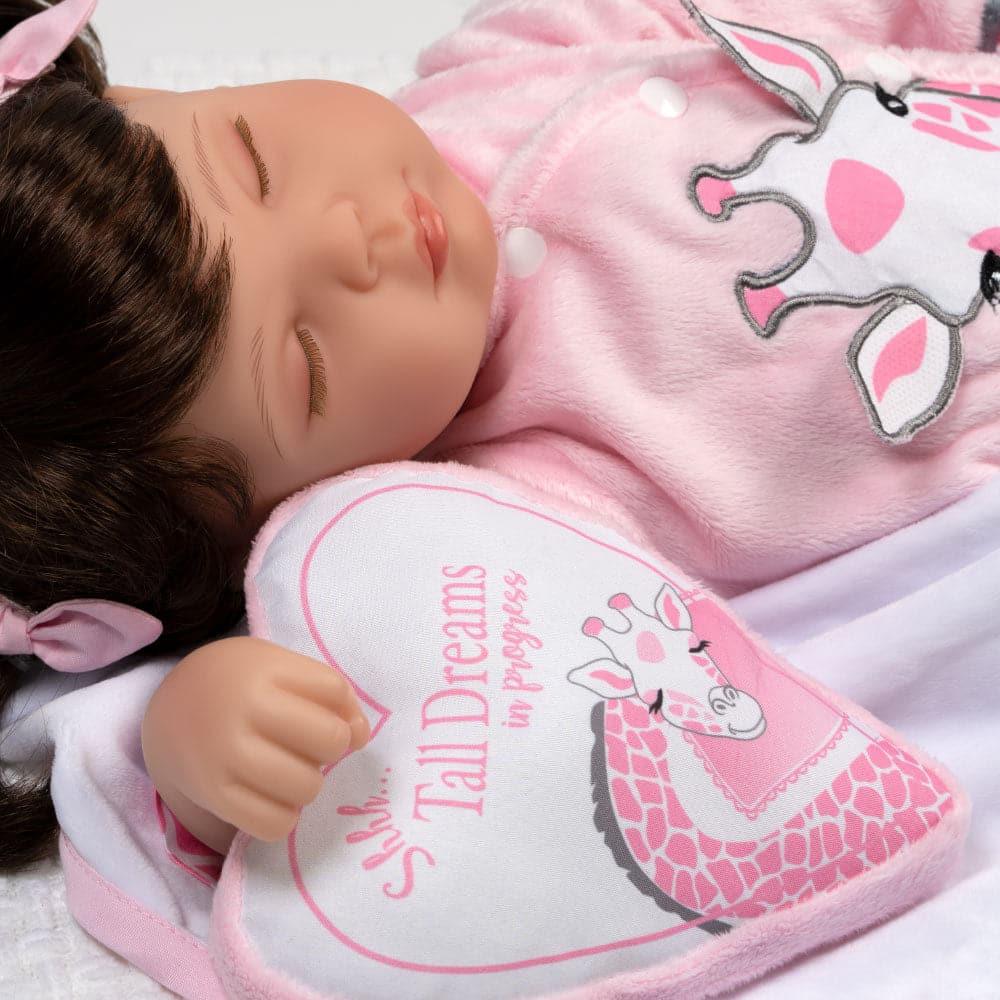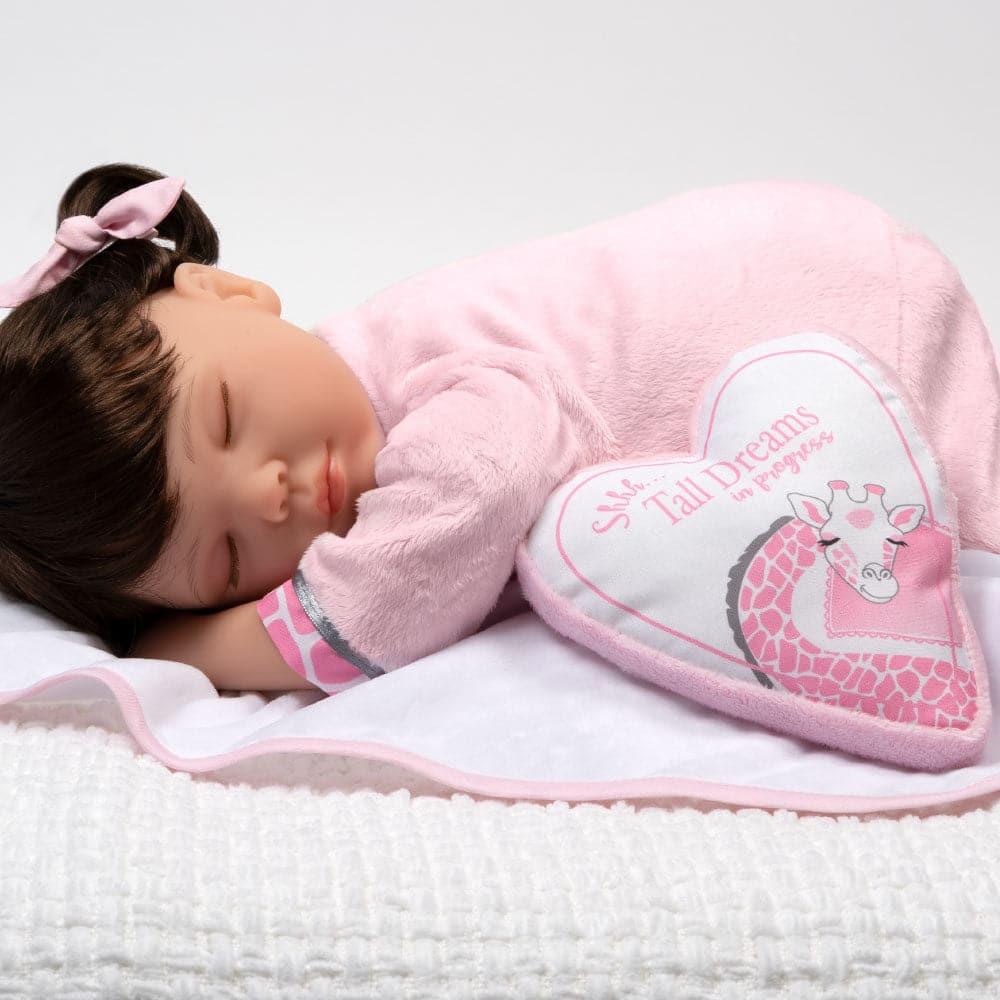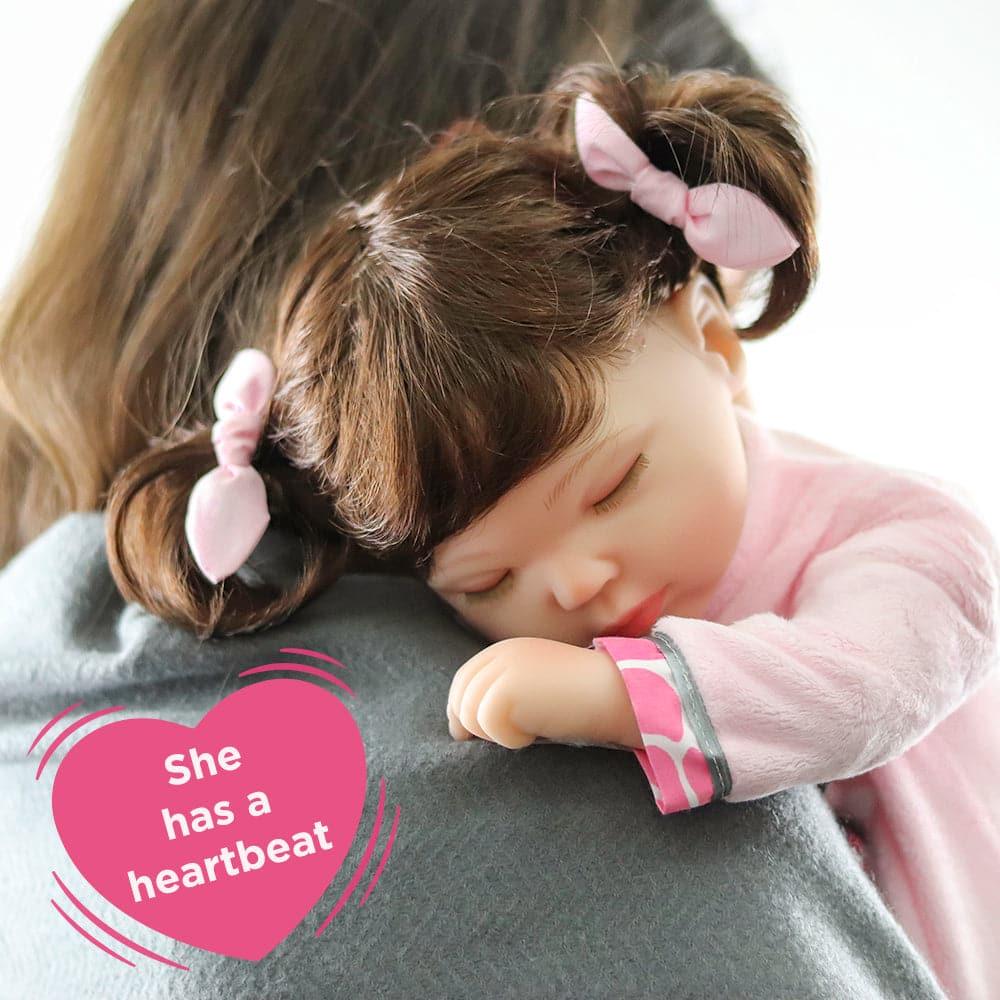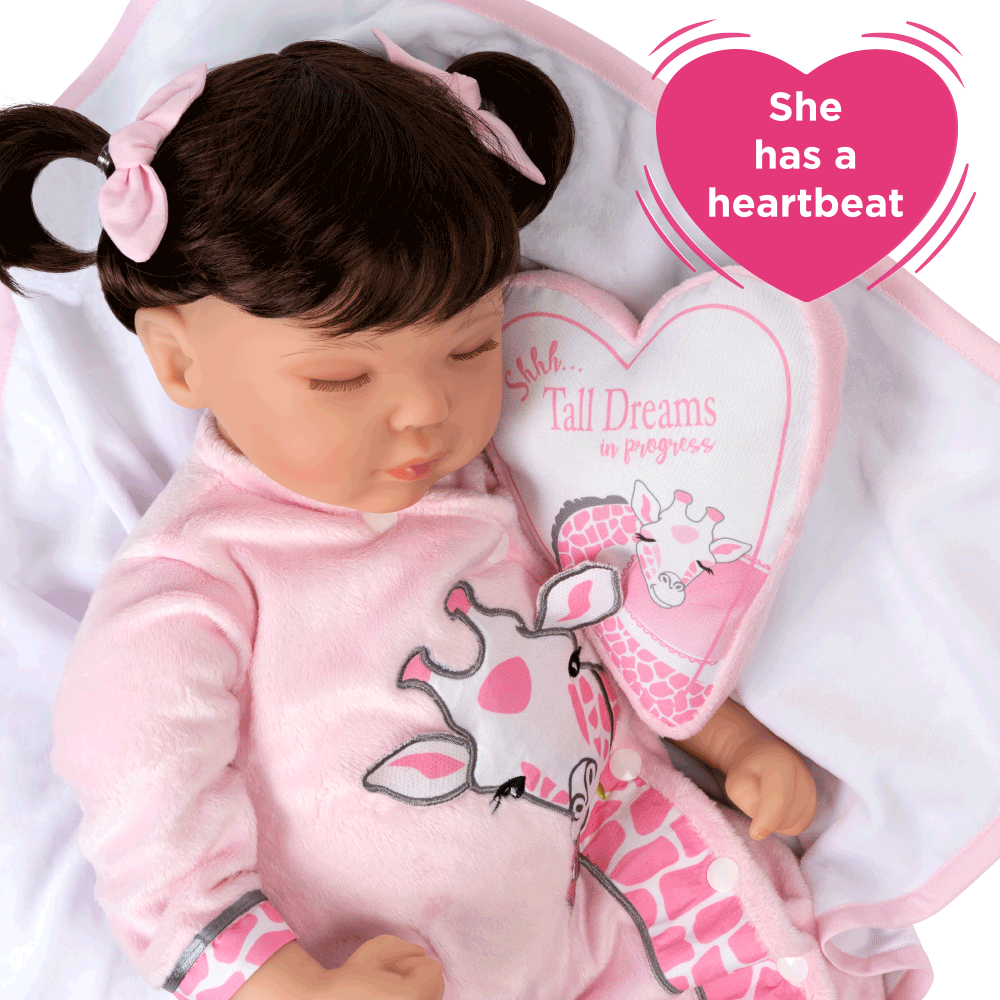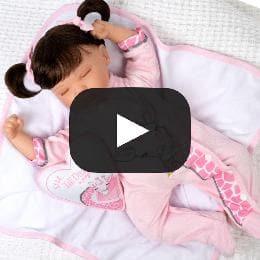 " draggable="false"/>
Nothing warms the heart more than snuggling up with our precious Sleeping Tall Dreams on a holiday night and feeling her heart beat against yours! Kids will love cozying up to this best-seller.
Buy Sleeping Tall Dreams at $79.99
Your little one will be as inseparable as Two Peas in a Pod with these precious twin newborn dolls! They will love cuddling up close with these babies on a cold night. Perfect gift for twins, siblings and best friends!
Buy Two Peas in a Pod at $129.99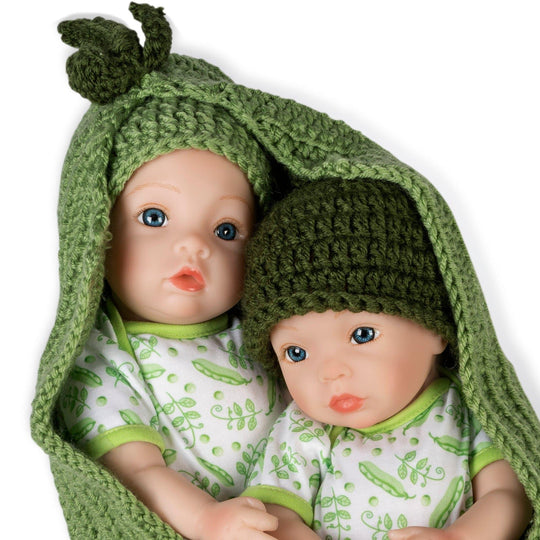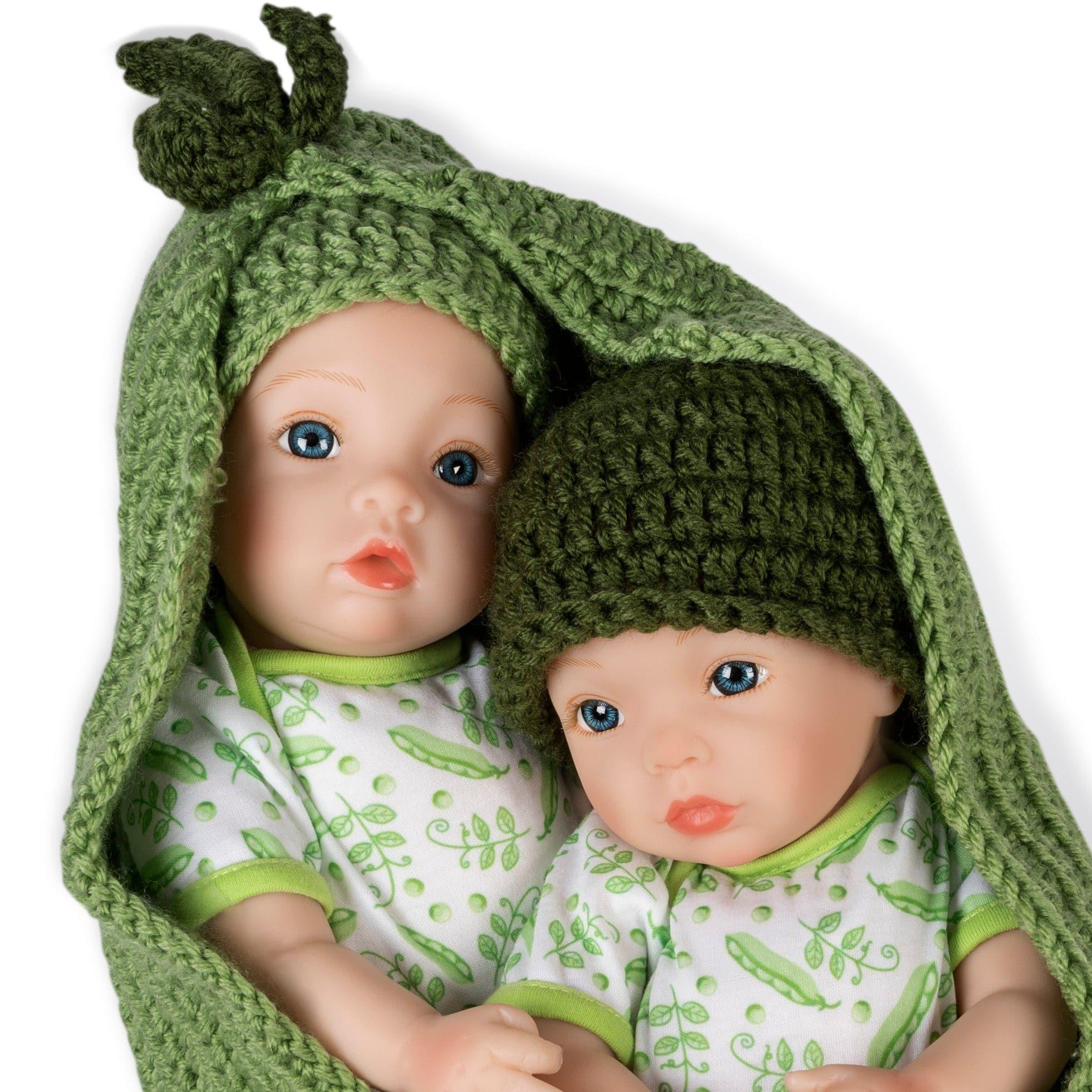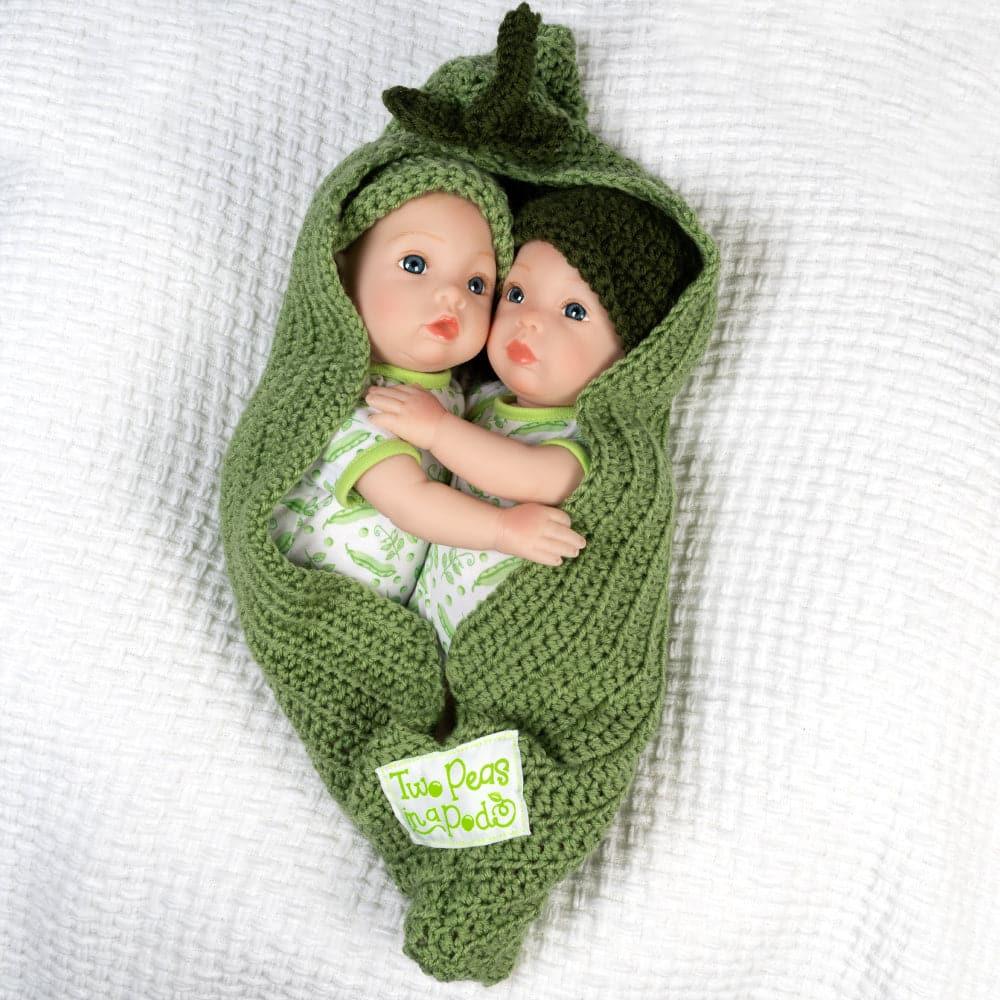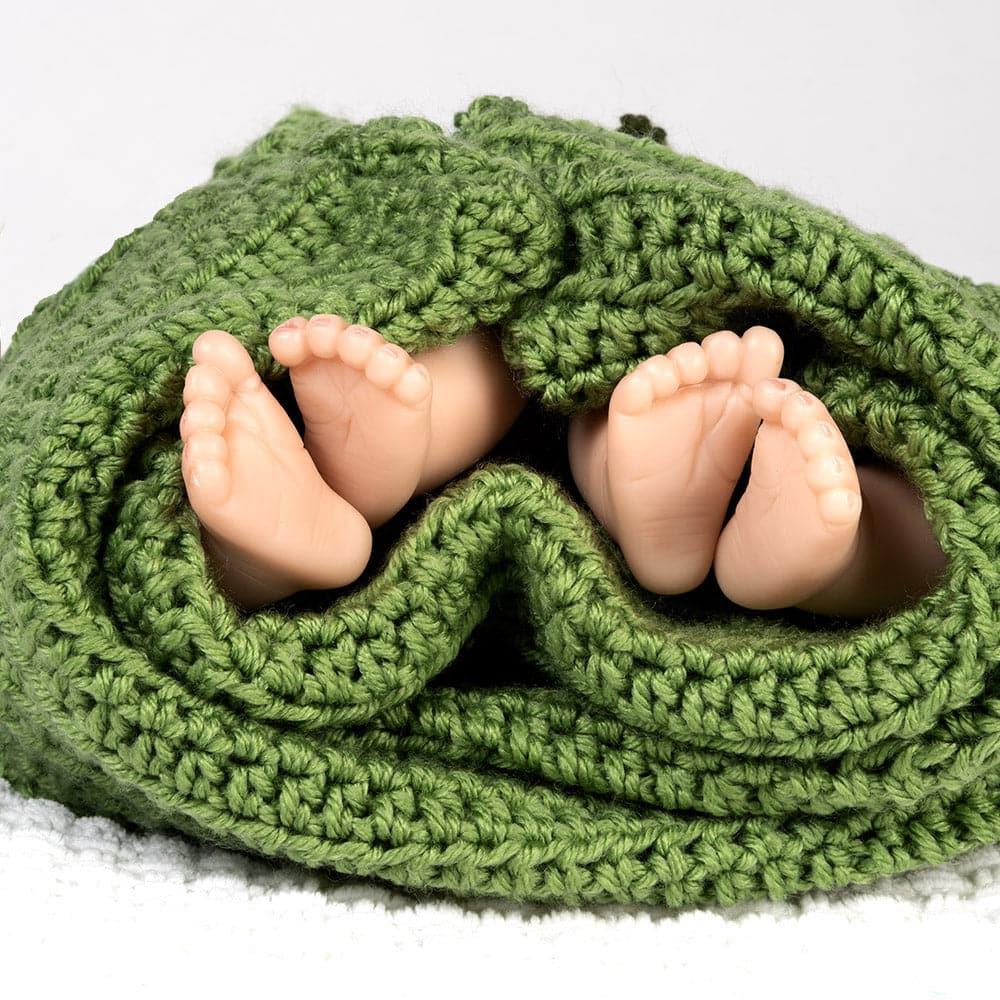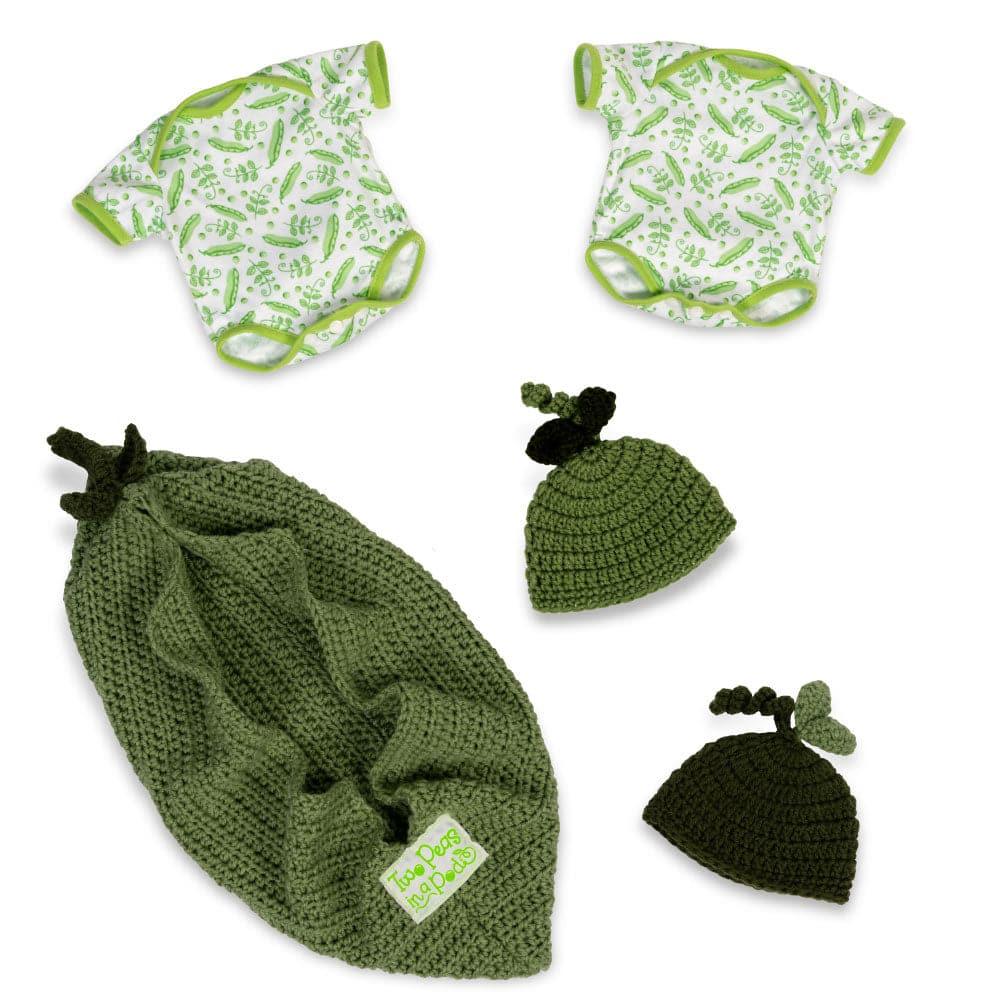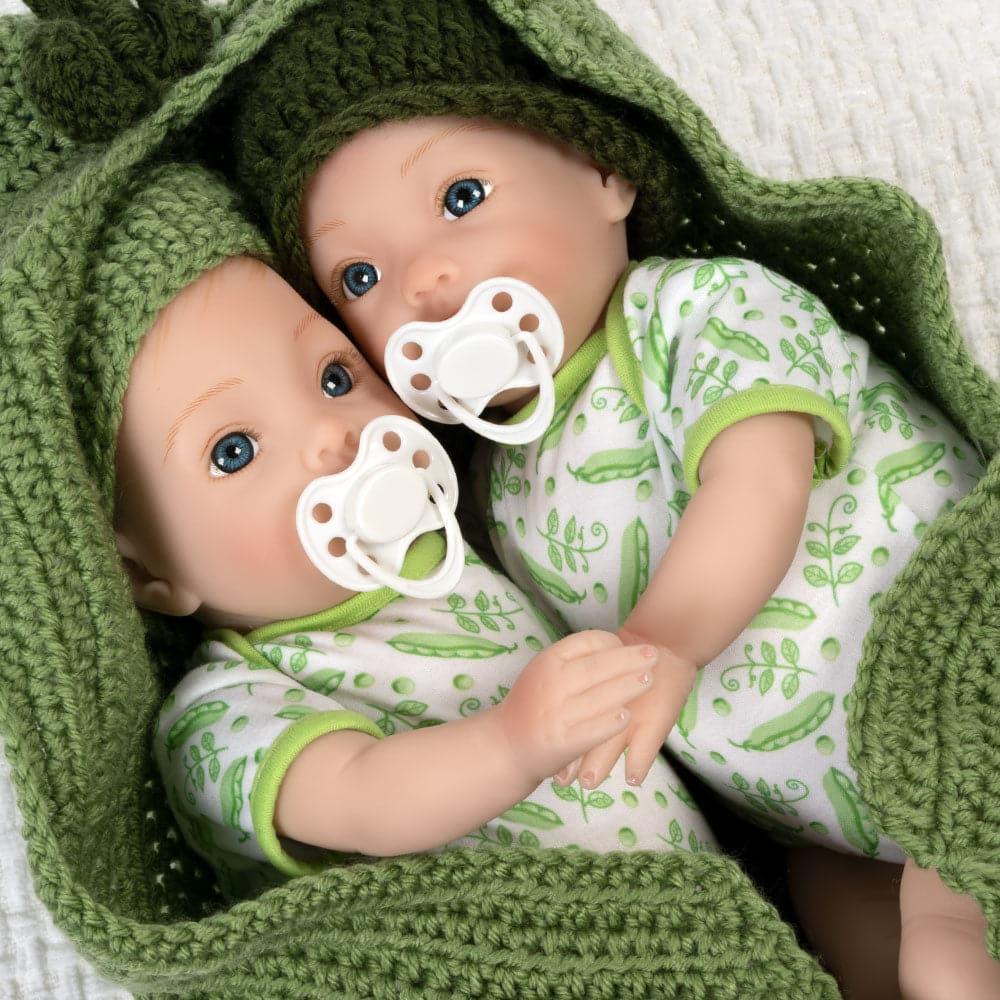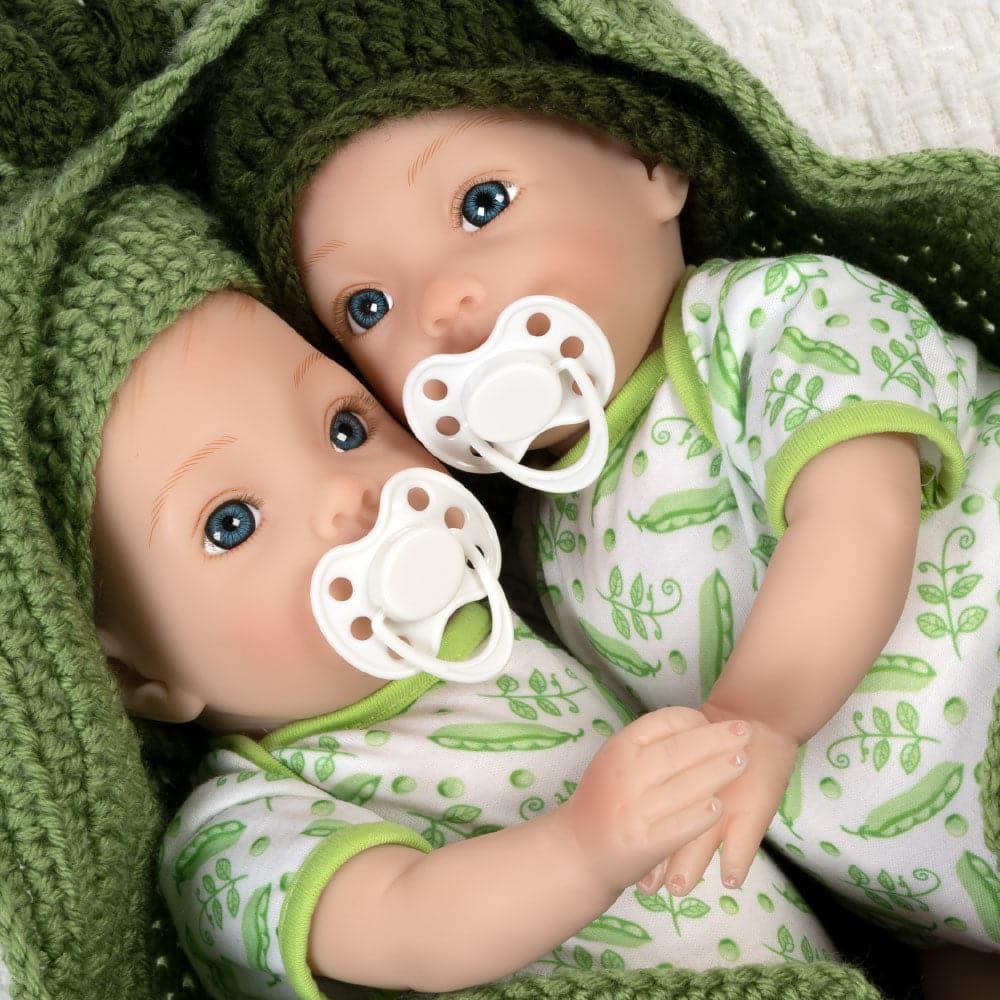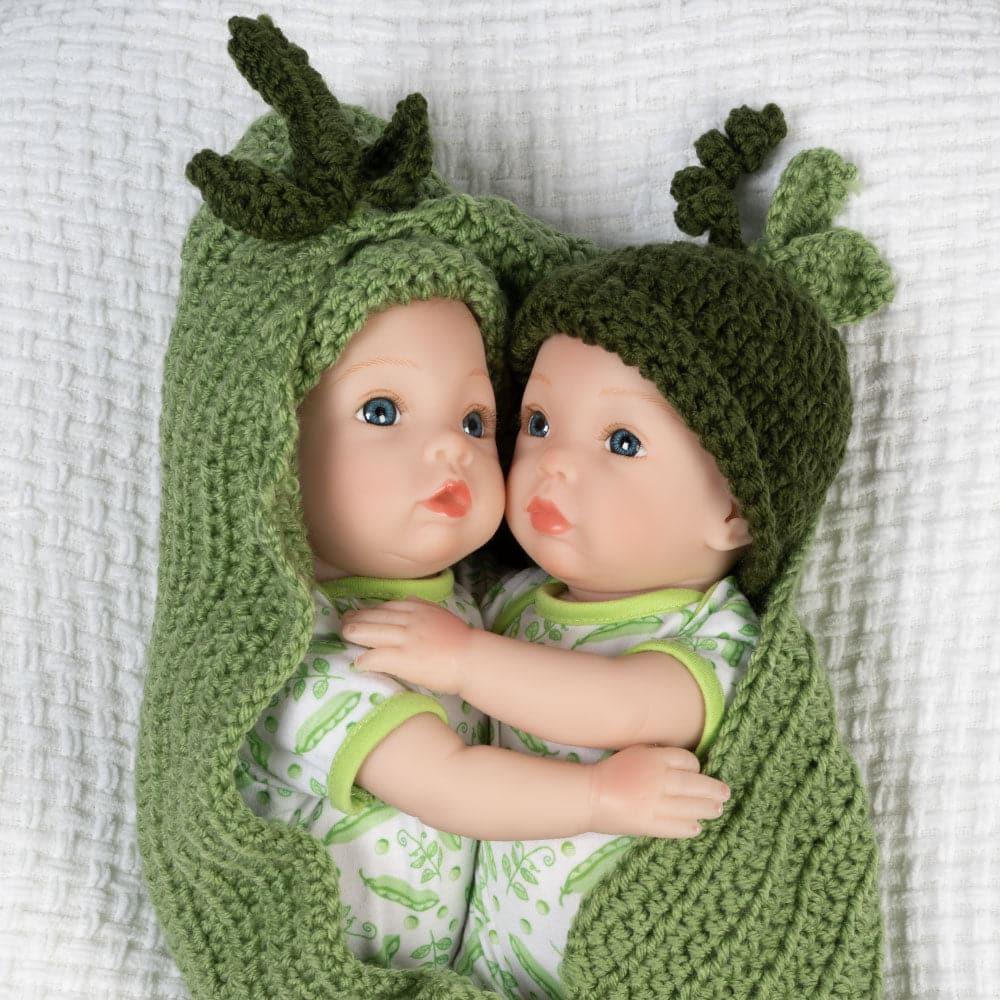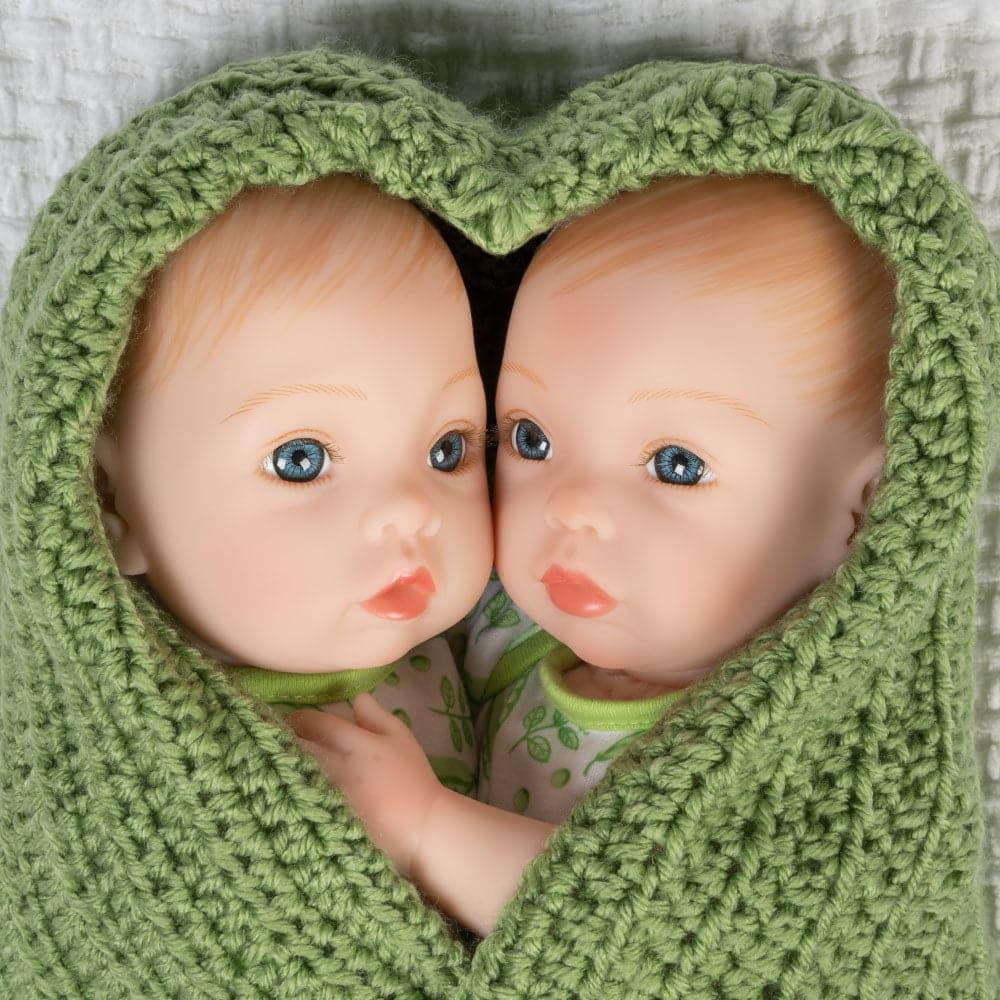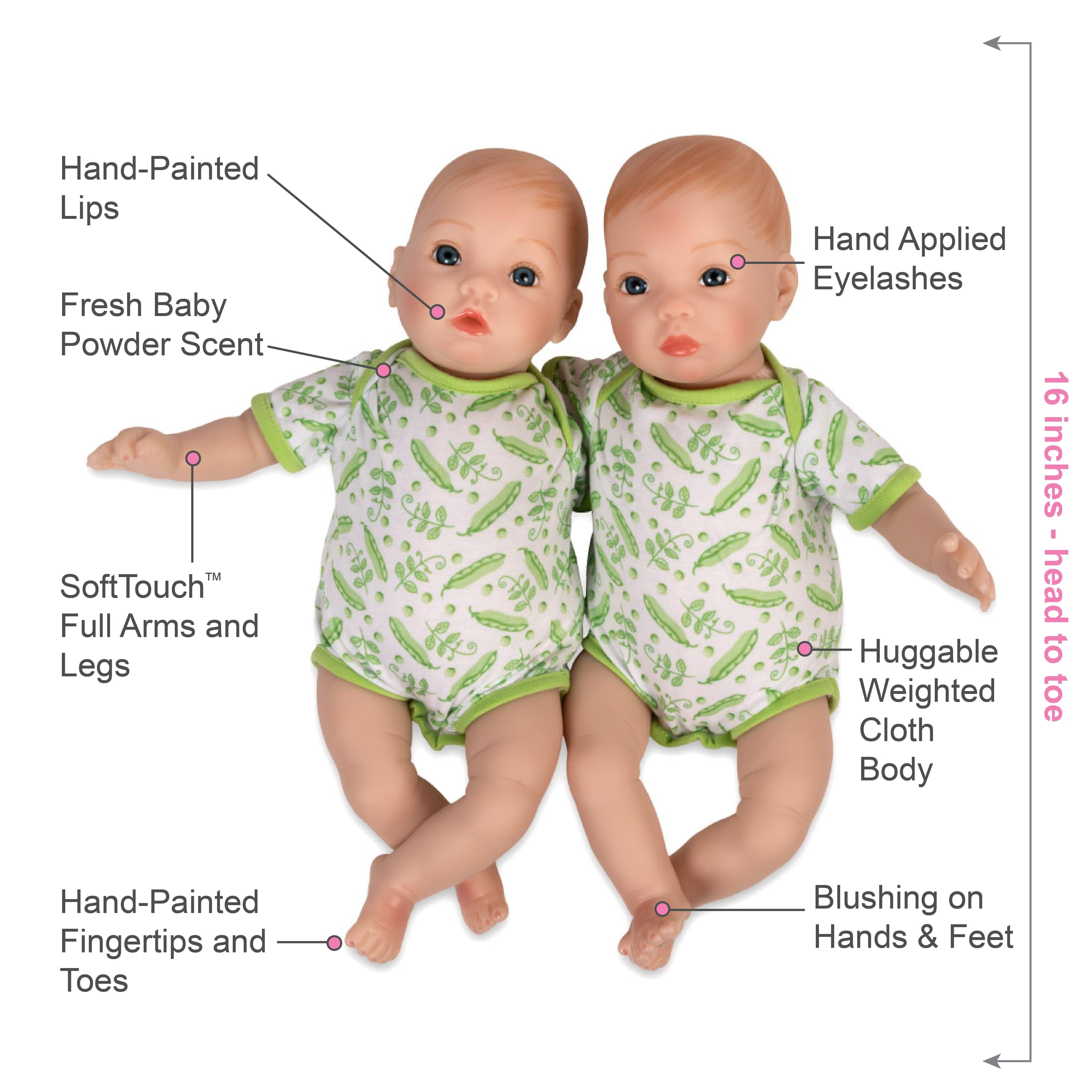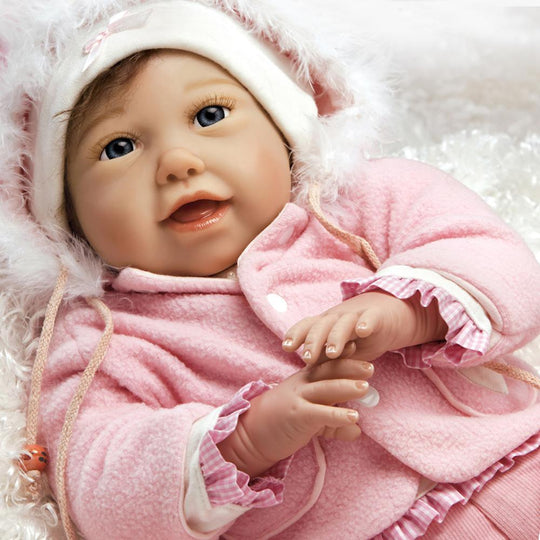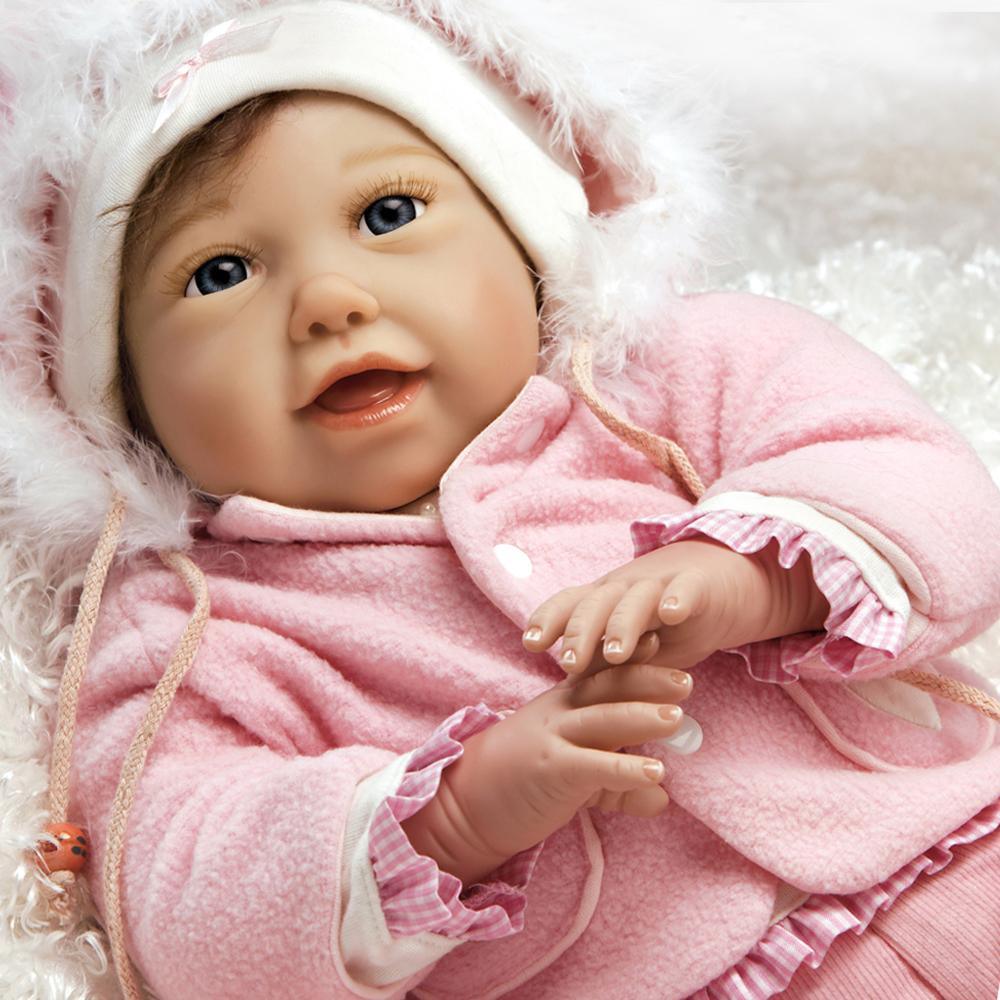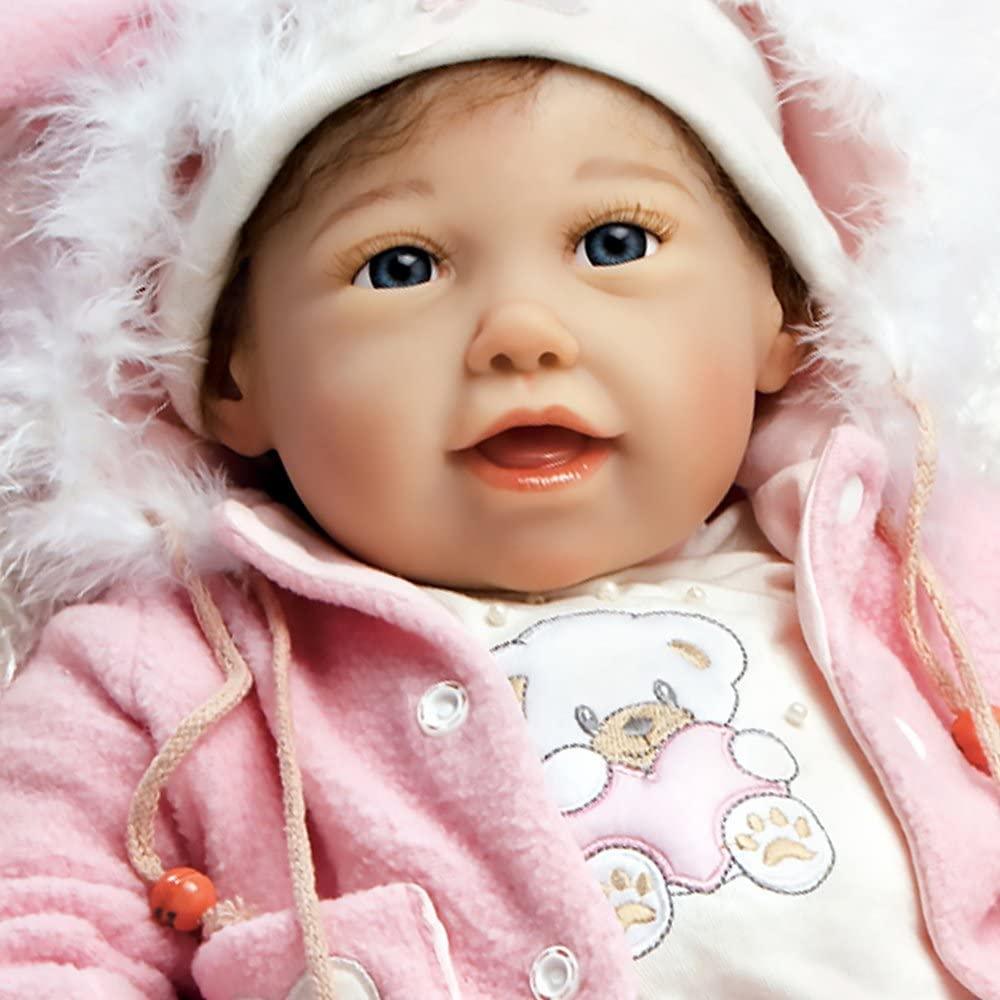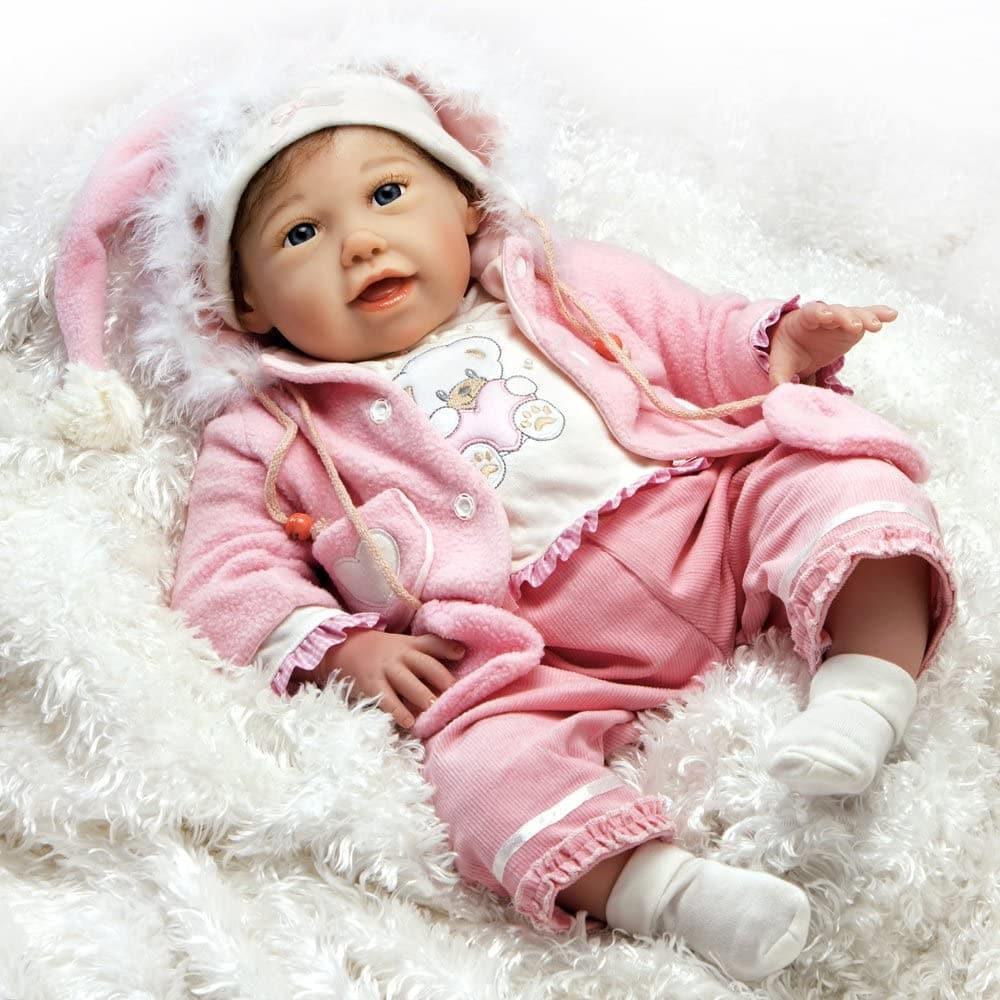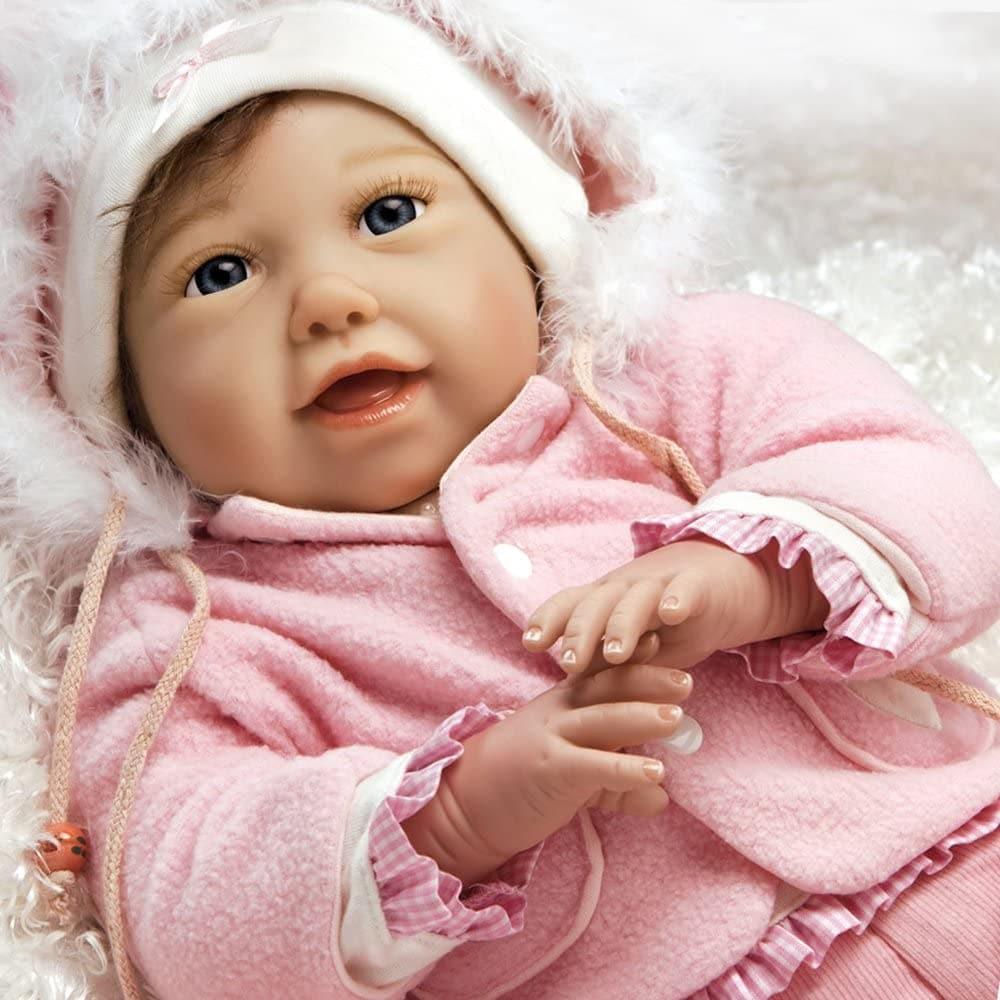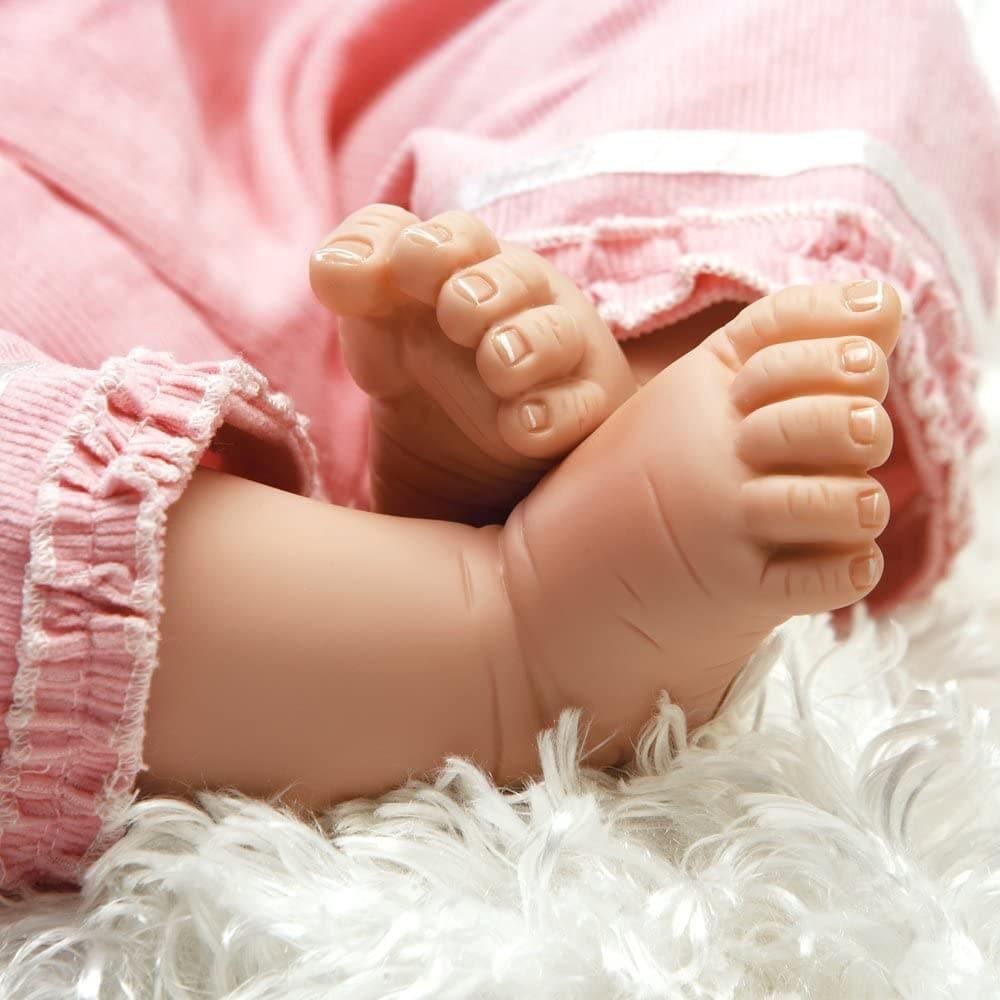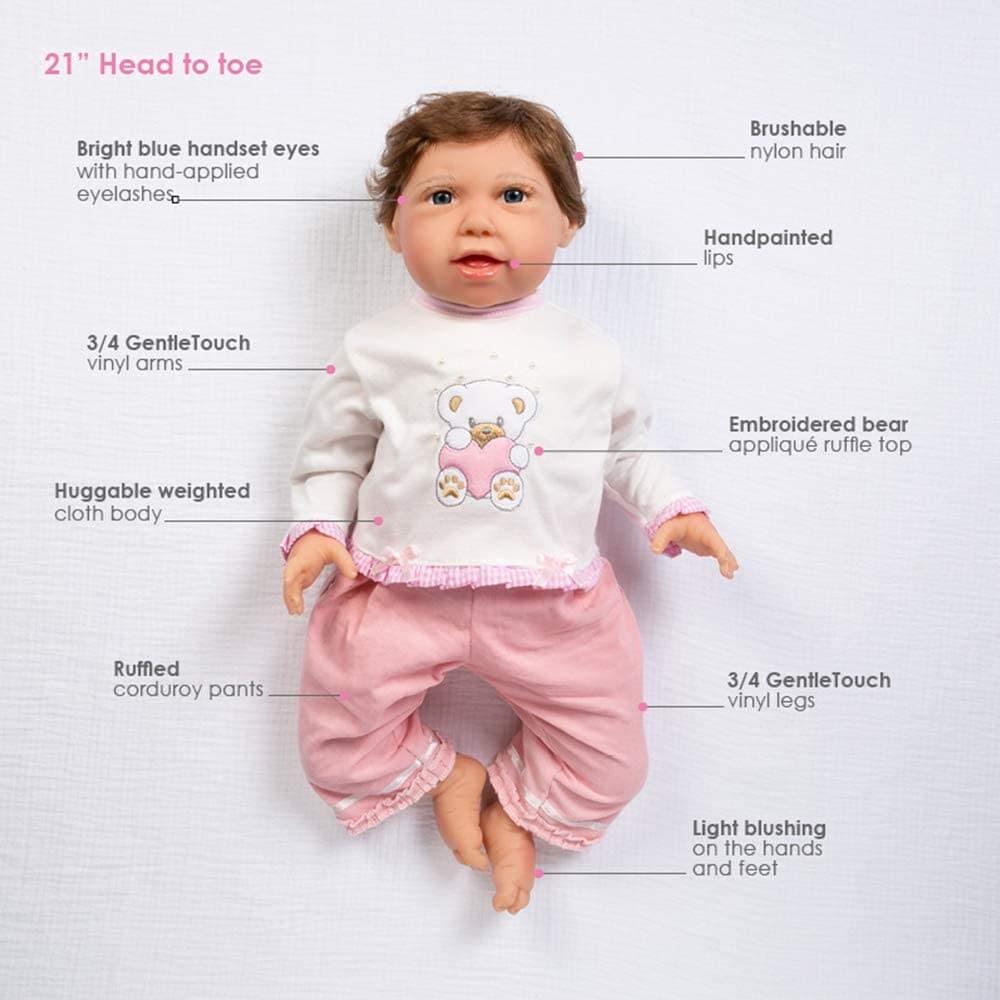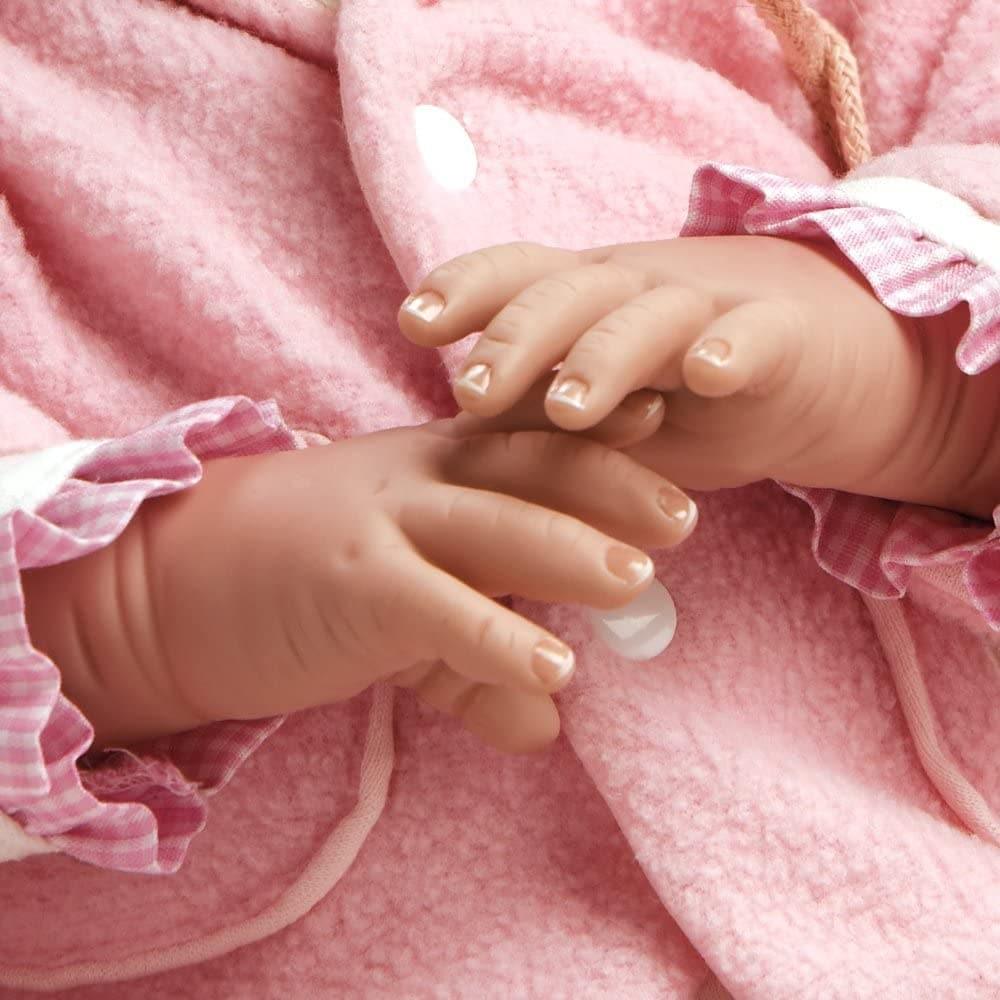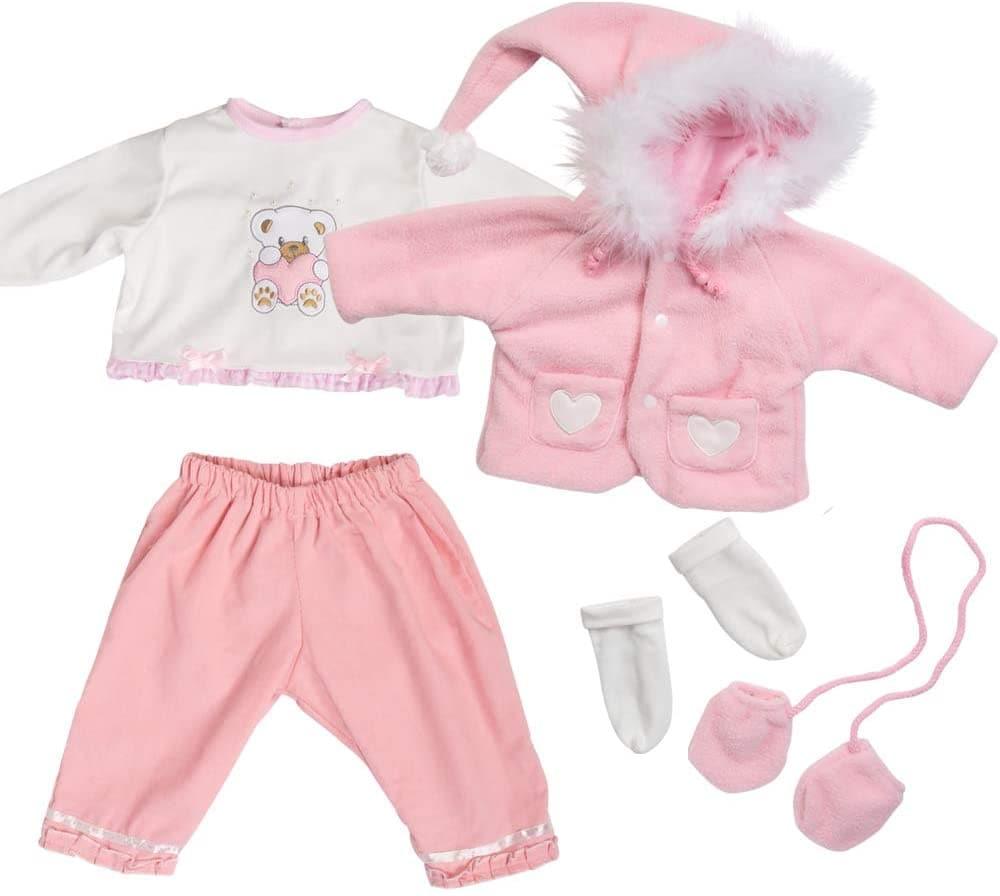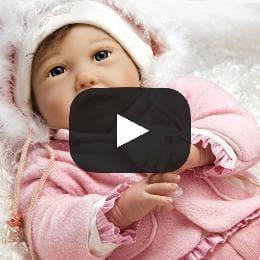 " draggable="false"/>
Think Pink this holiday season with our precious Cuddle Bear Bella! This little angel is winter-ready with her cute feather-trimmed fleece sweater and knit beanie, and she can't wait to go out caroling!
Buy Cuddle Bear Bella at $84.99
Make the holidays extra sweet for your little one by treating them to our beautiful floral-themes Sweet Swaddlers! These newborn baby dolls are bundled up in colorful muslin blankets, and will be the perfect snuggly companions to your child this season.
Buy Sweet Swaddlers Trio at $144.99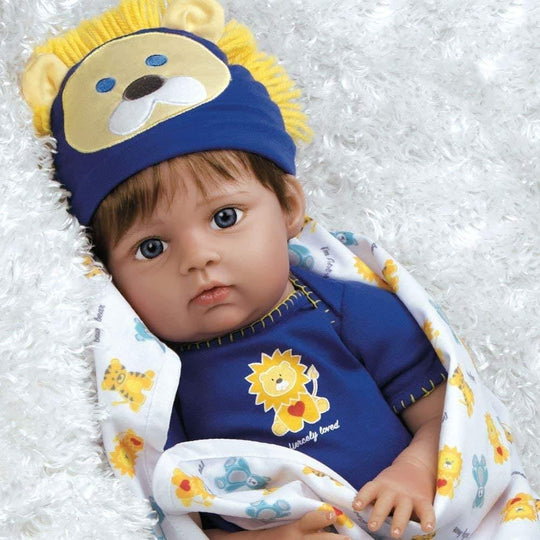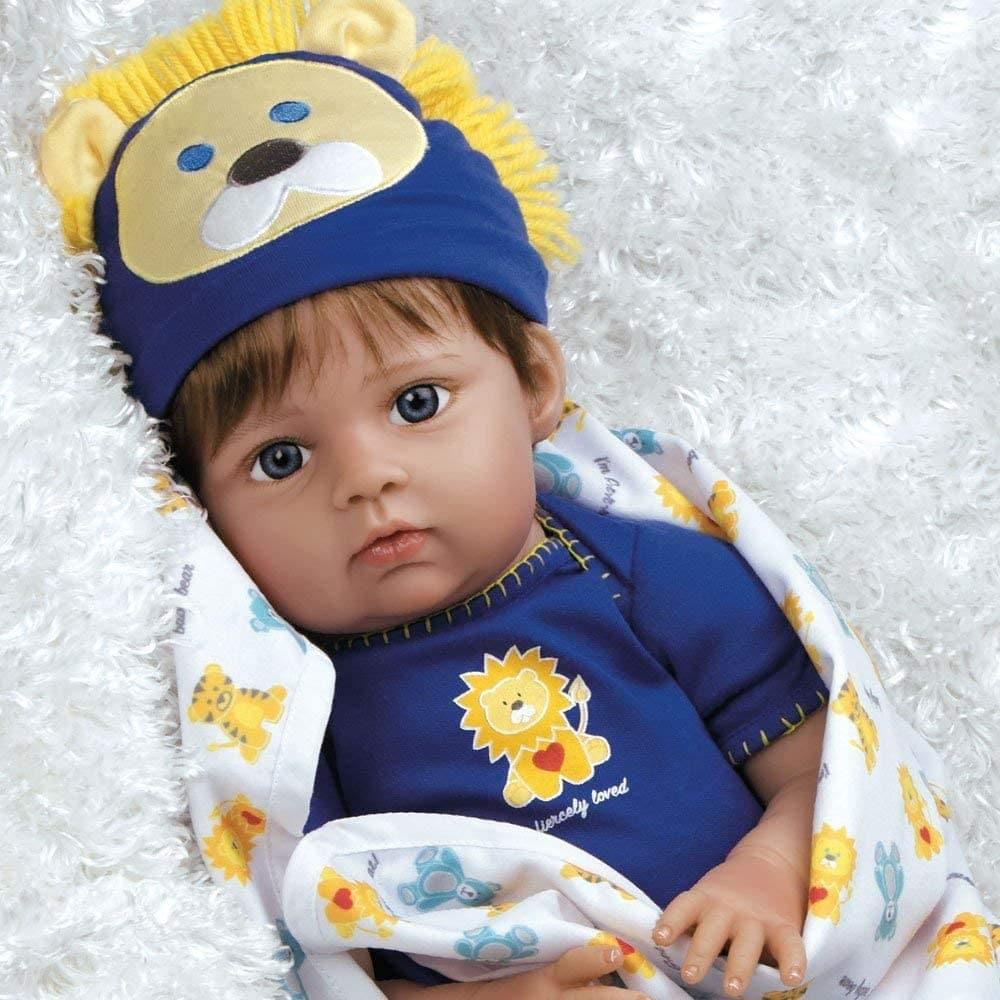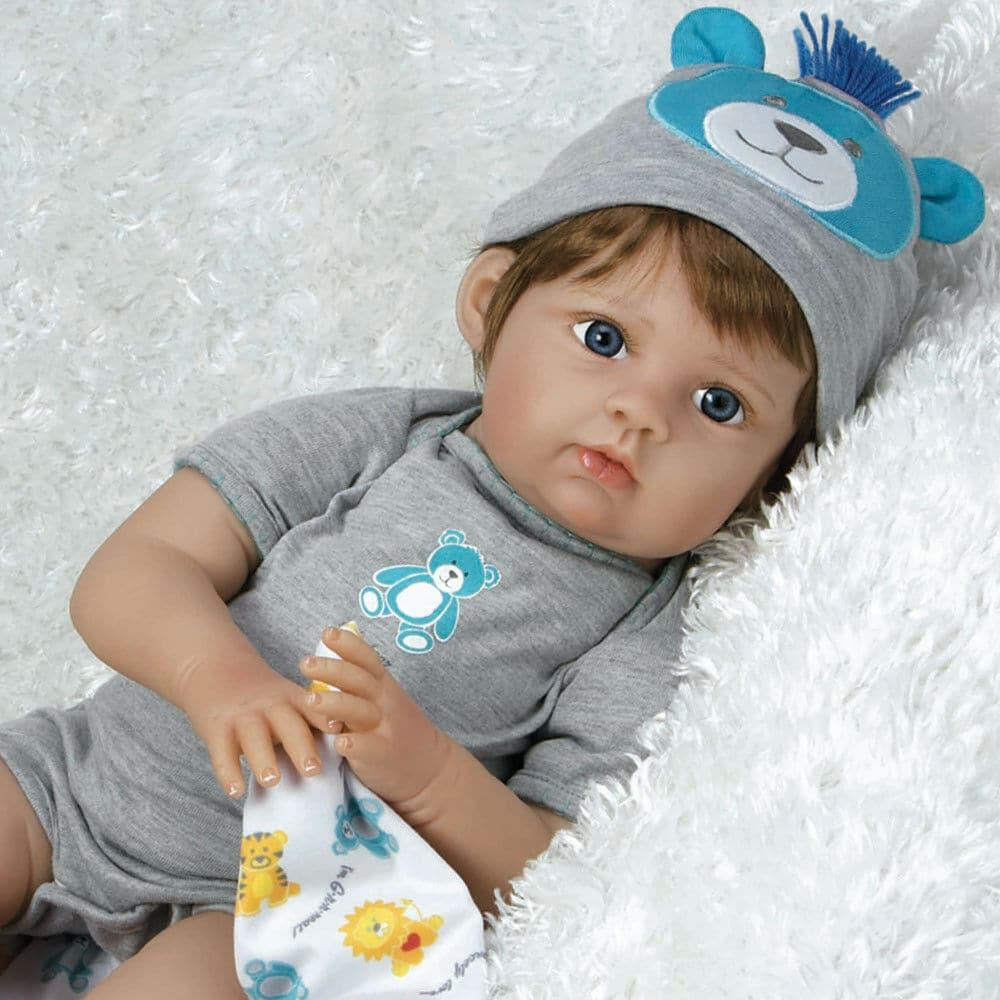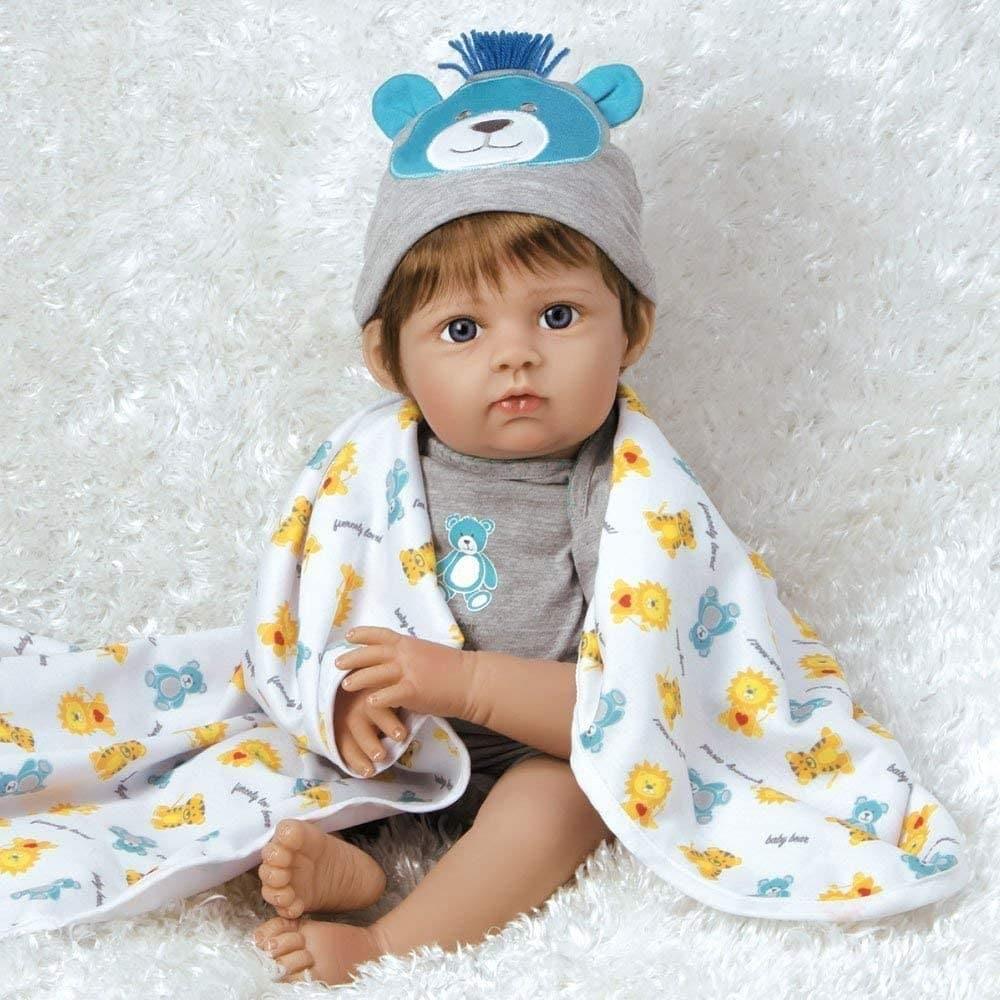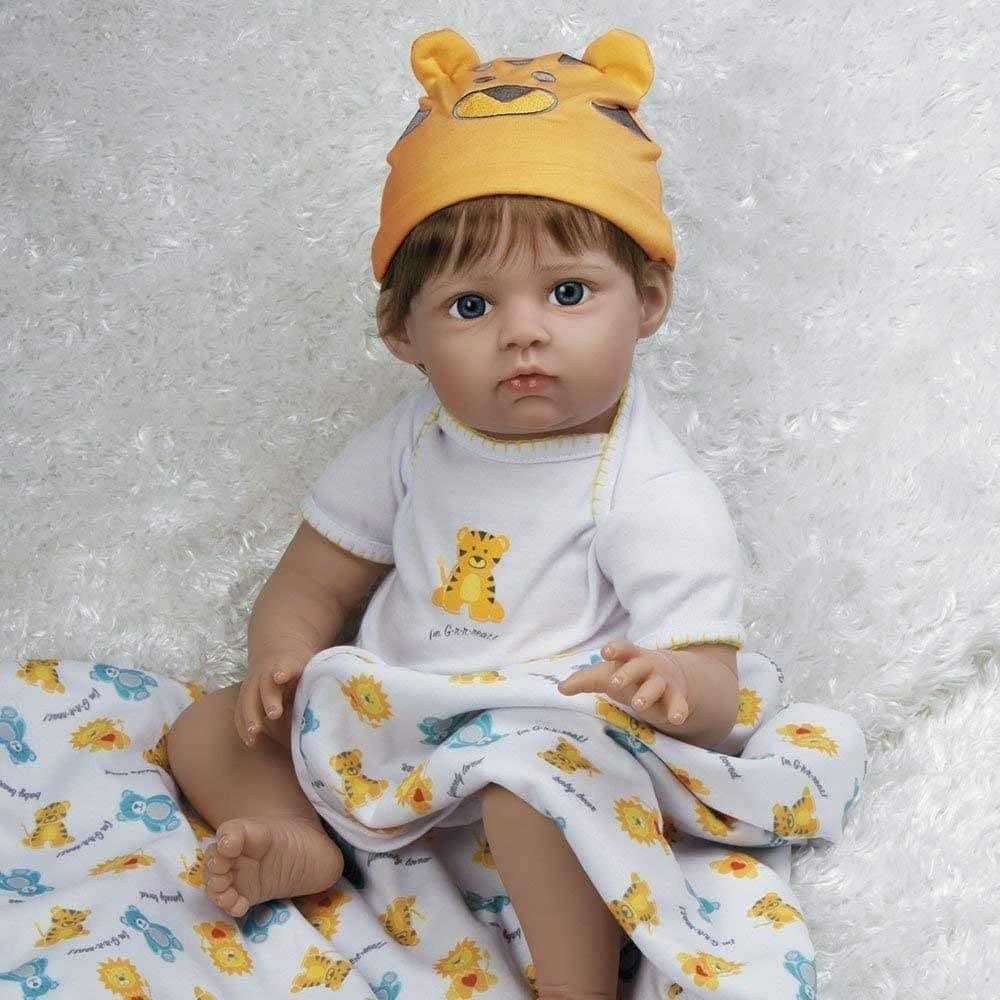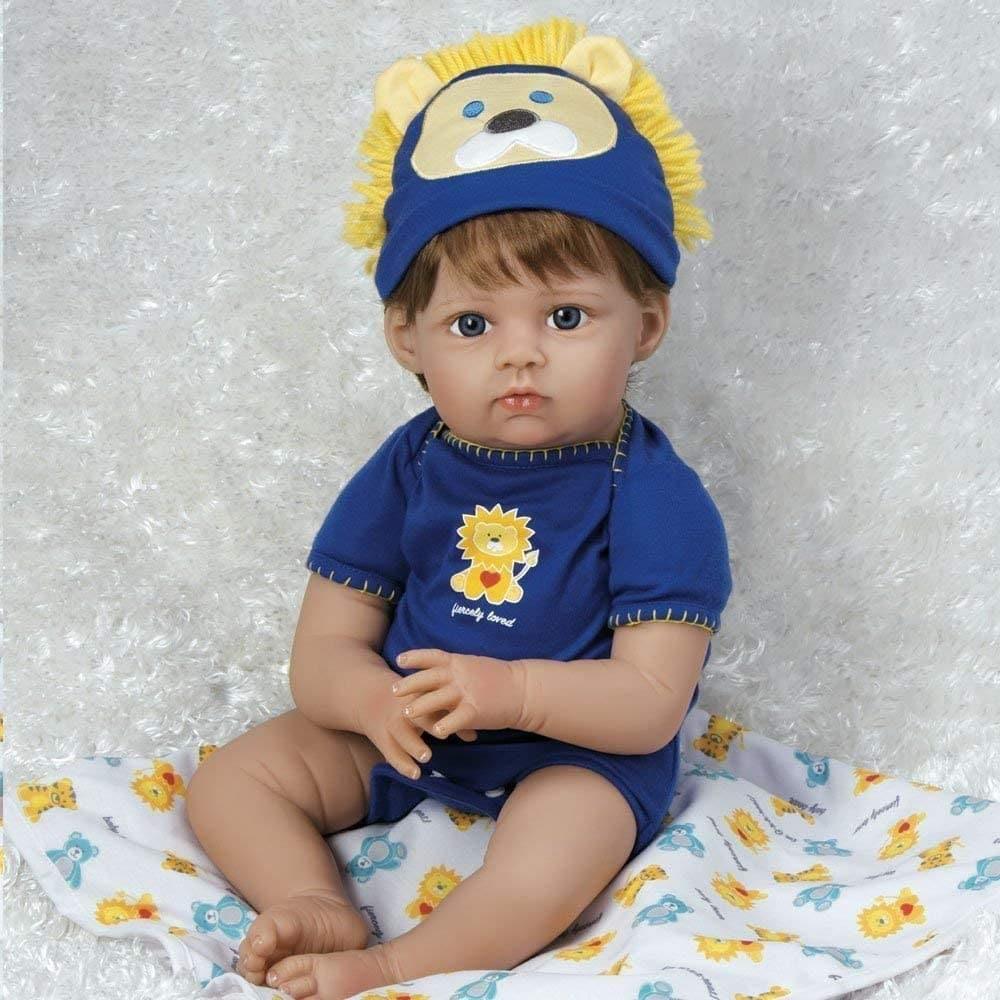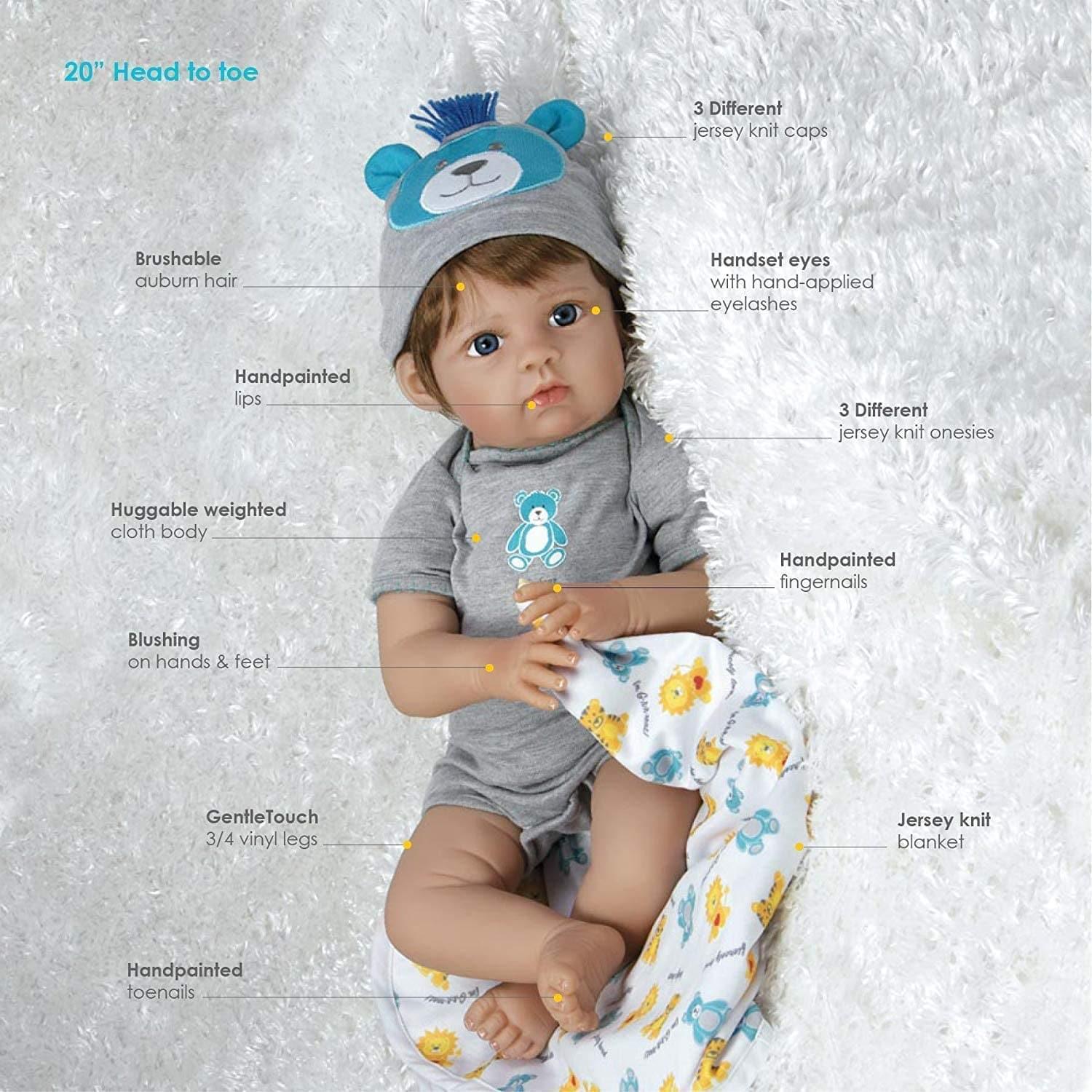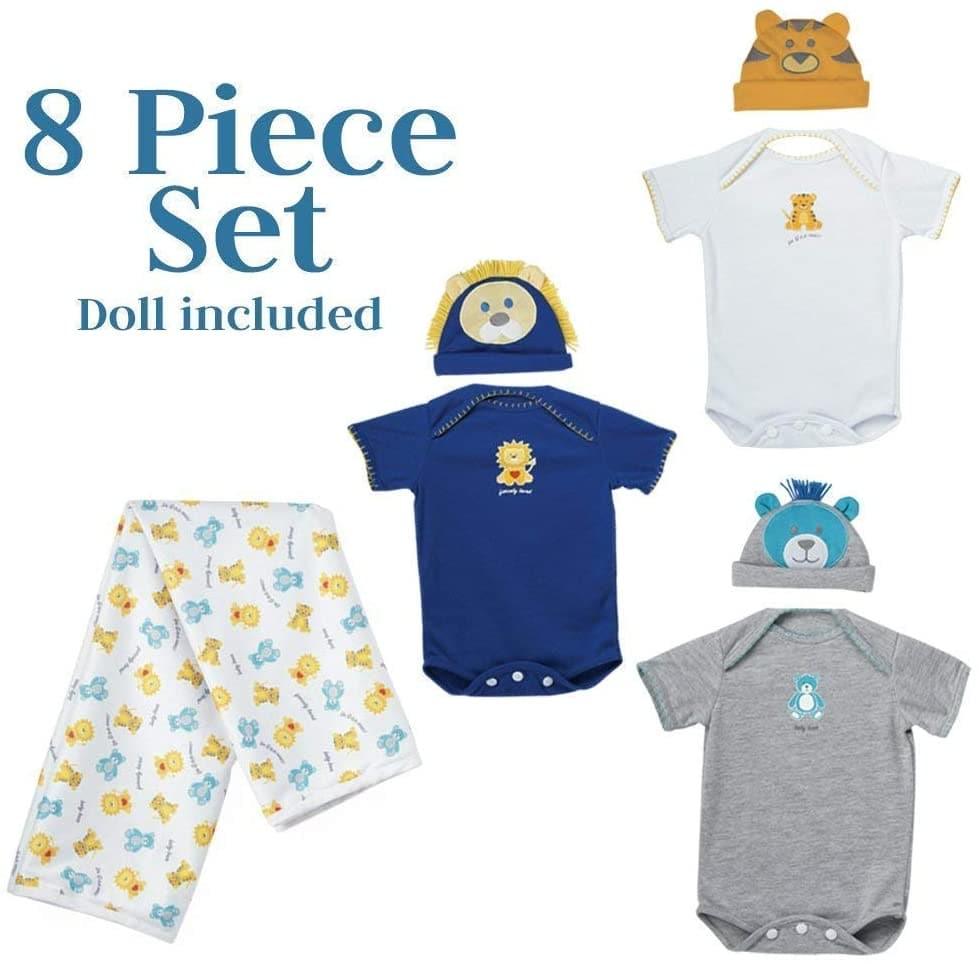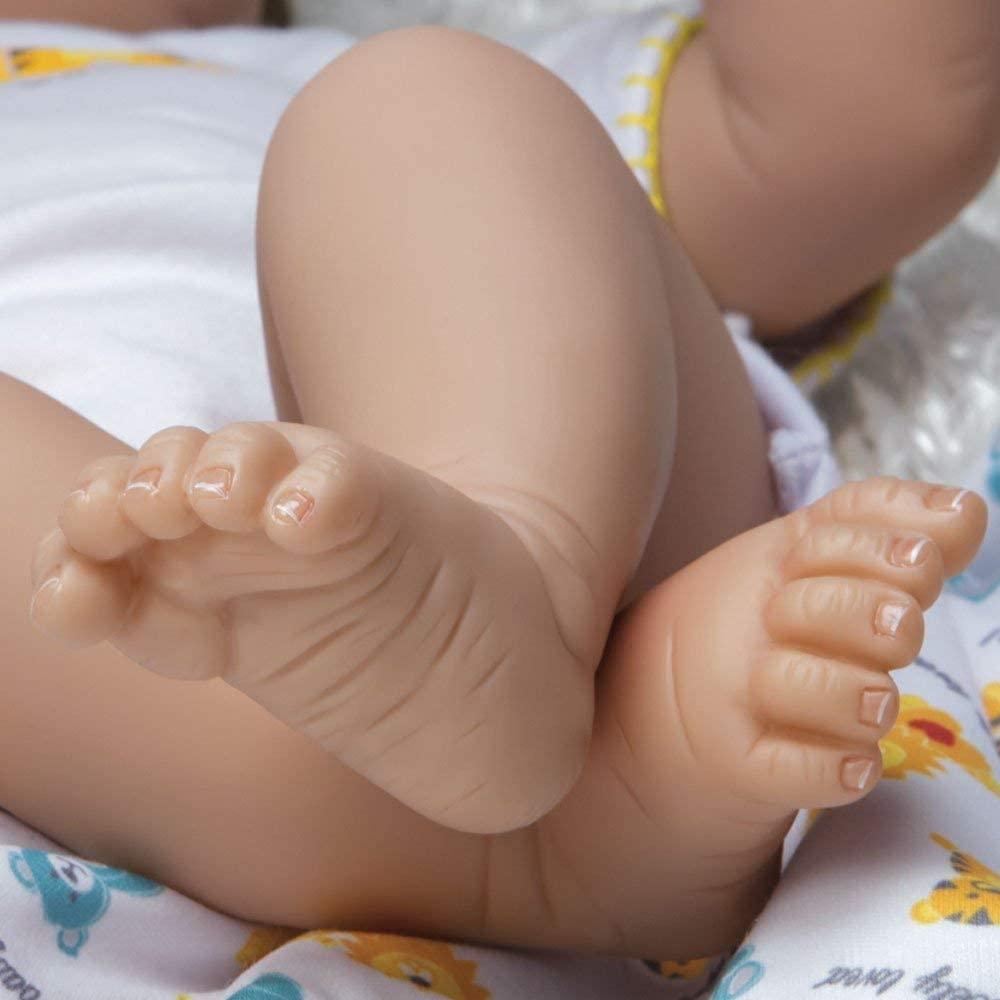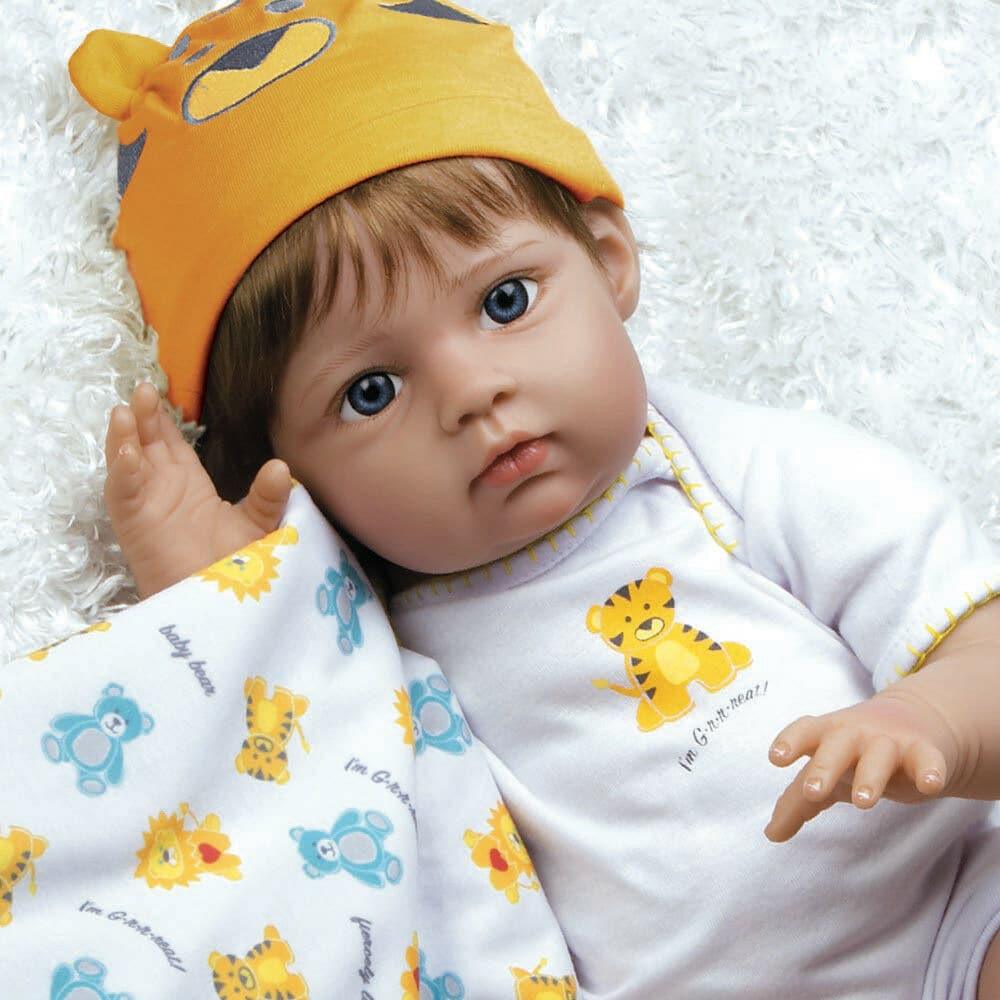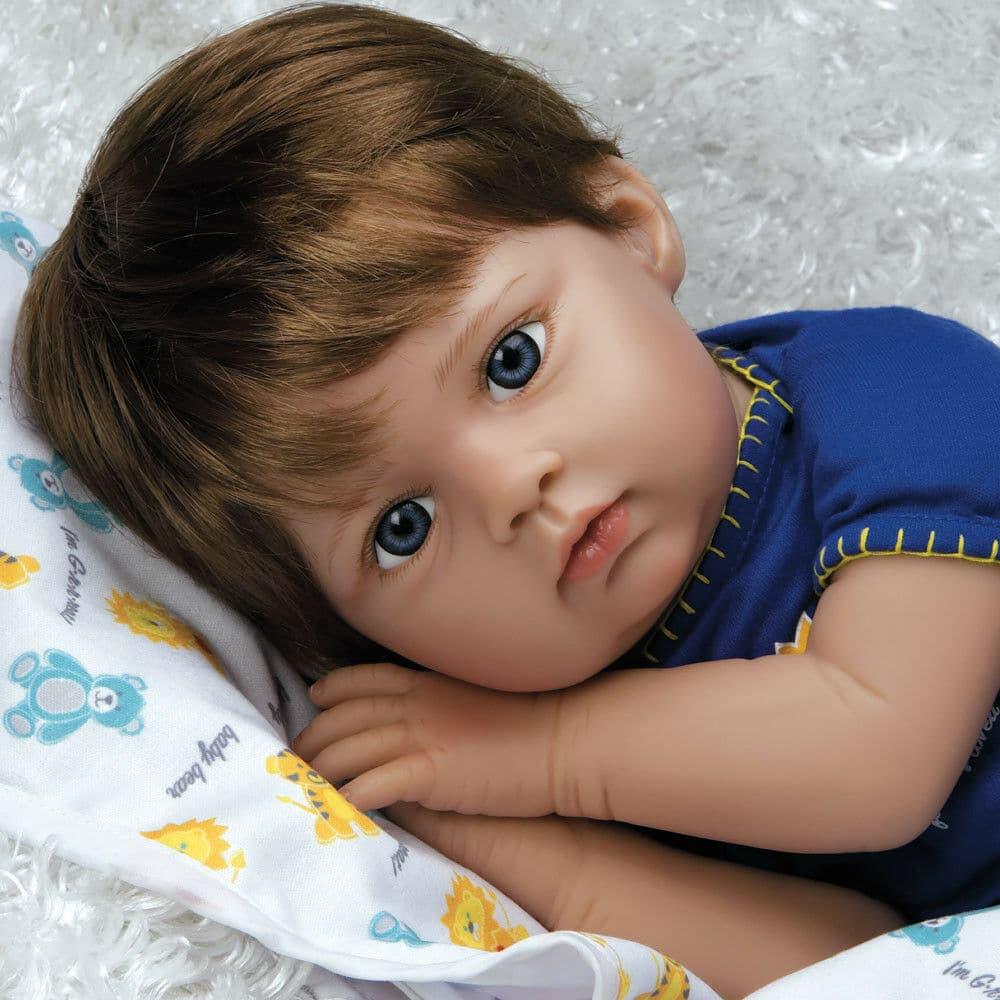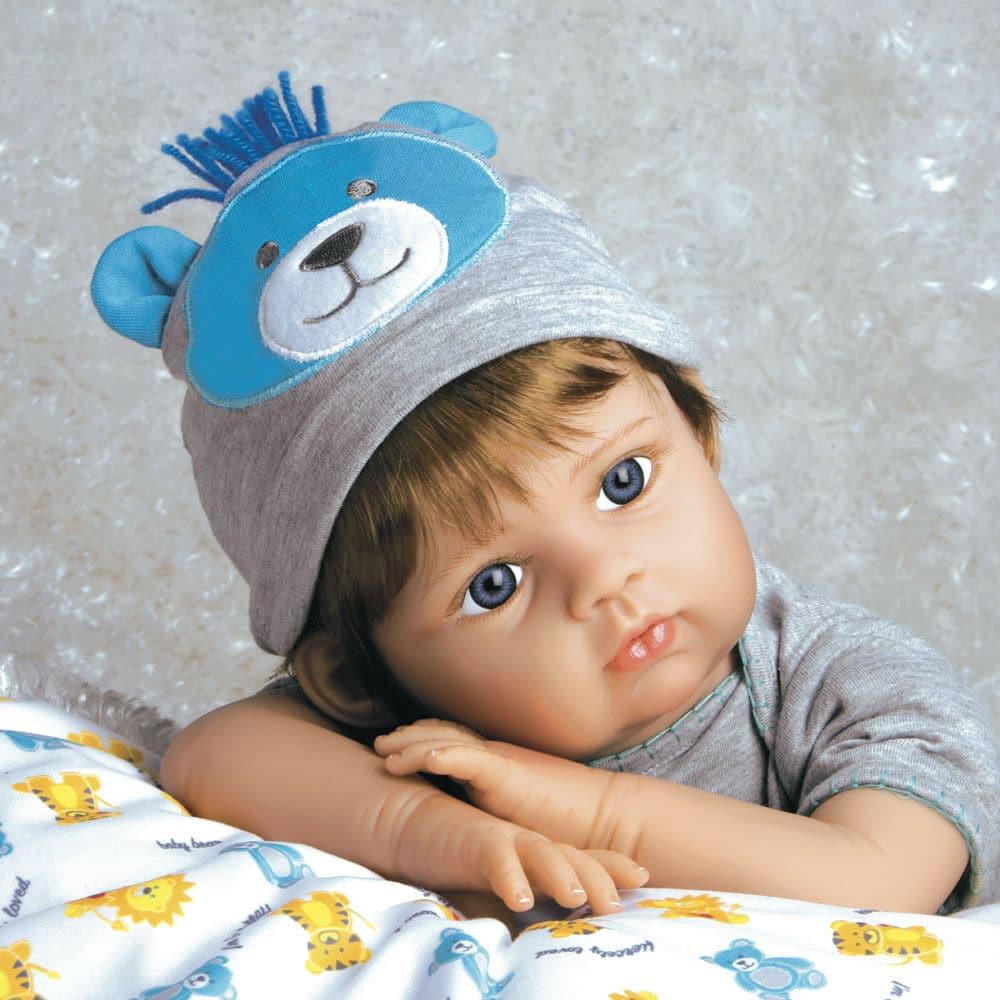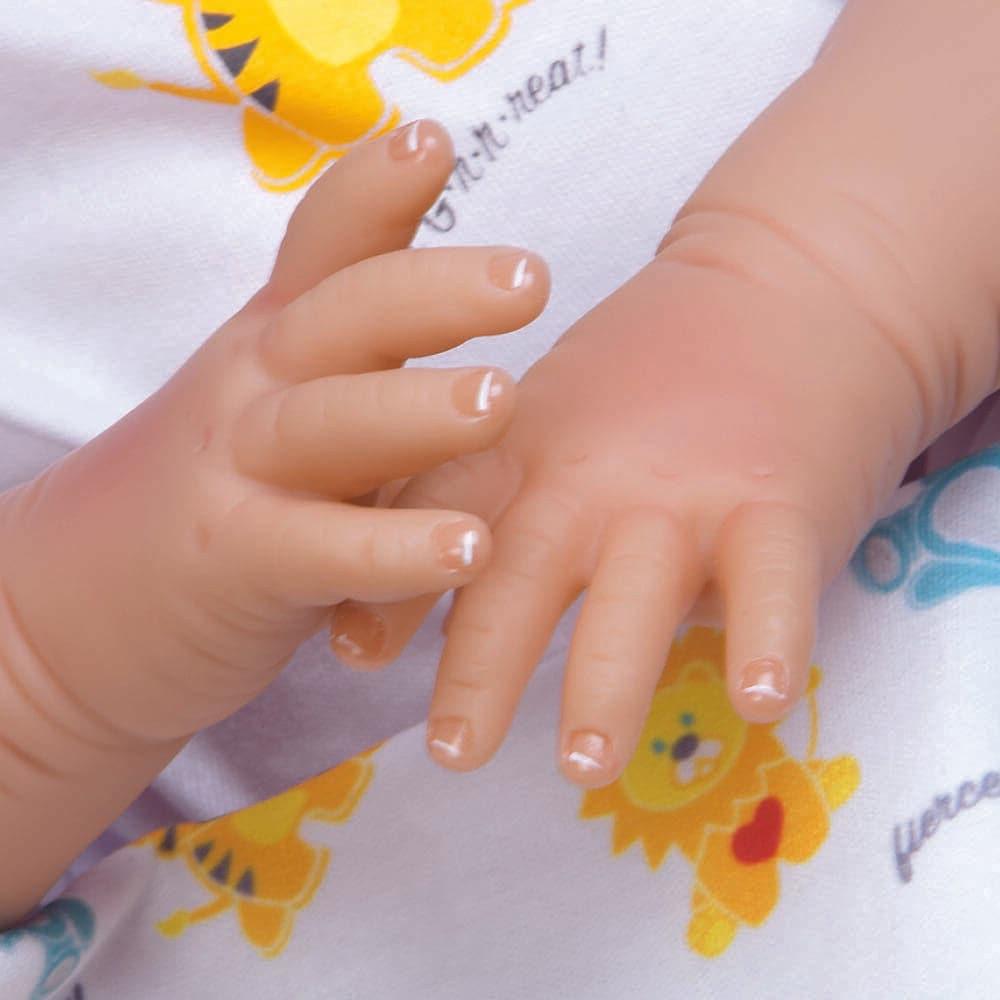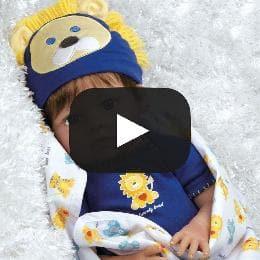 " draggable="false"/>
LIONS, TIGERS, AND BEARS, OH MY!
Make the holidays a roarin' good time this year by wrapping up this little darling under your tree! Kids will love going on adventures with this popular doll, who comes with 3 adorable animal-themed outfits.
Buy Lions & Tigers & Bears, Oh My! at $84.99