Holiday Gift Guide 2022 - Newborn Babies
We're getting closer to the most beautiful time of the year! 🎅🎄Start your holiday shopping EARLY and share the gift of LOVE with our top pick realistic newborn babies.
Shop the sweetest selection of Sleepy Newborns!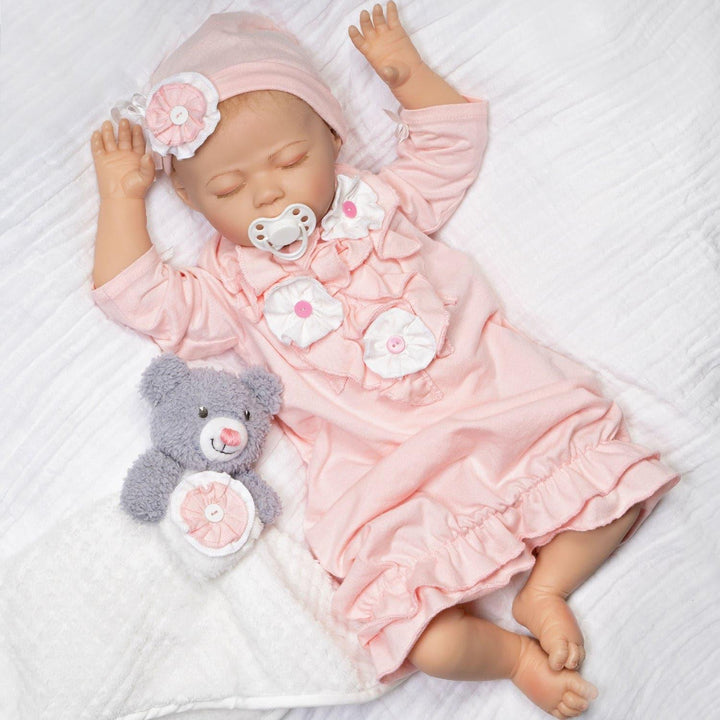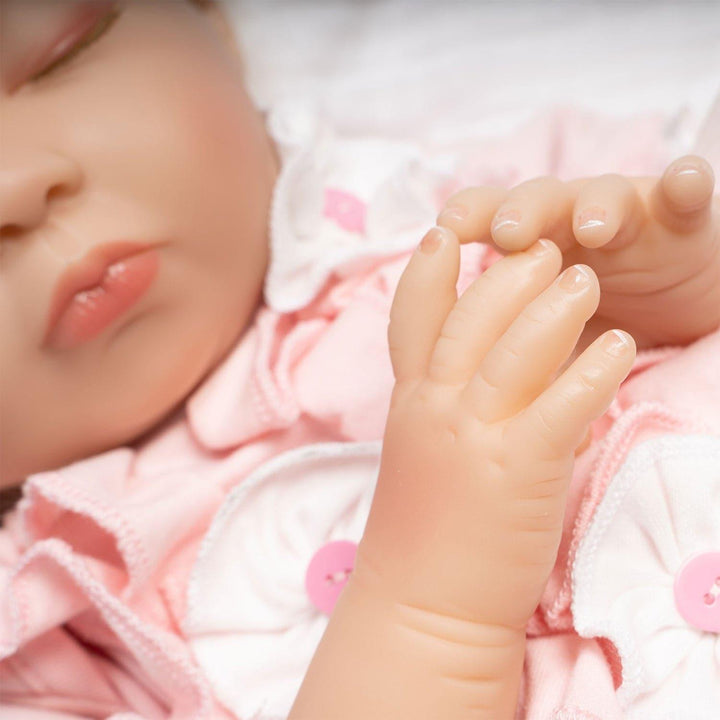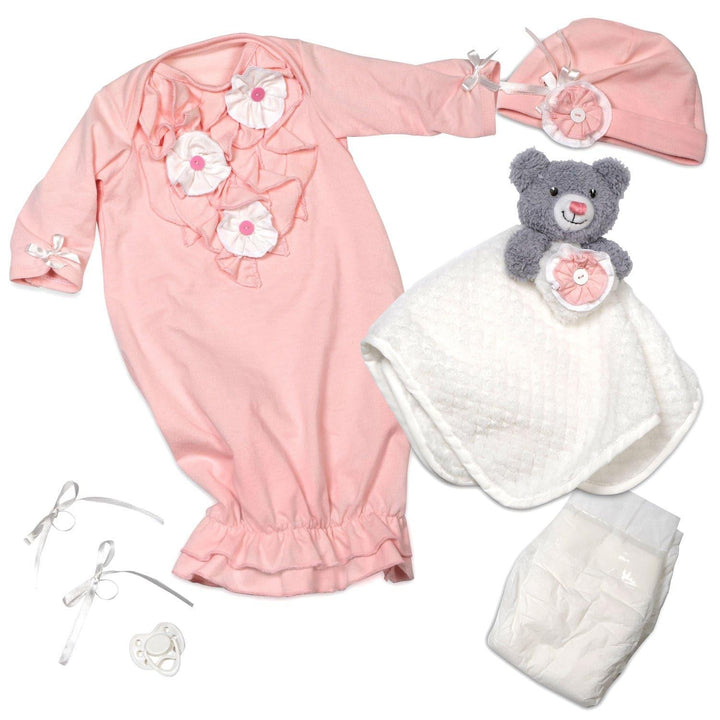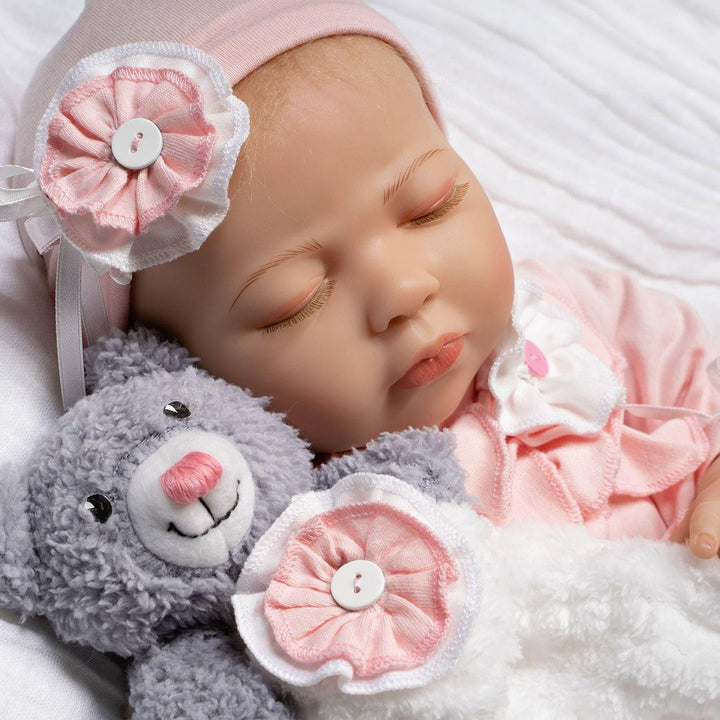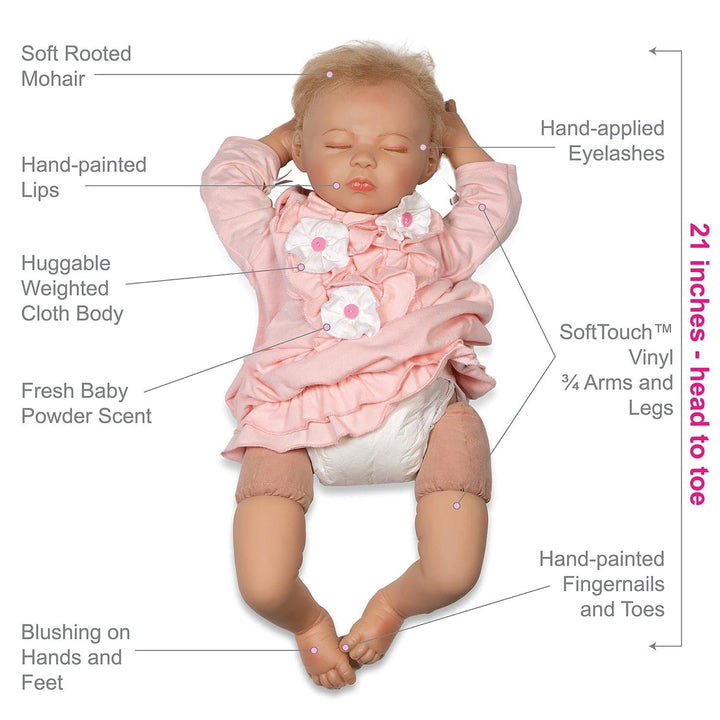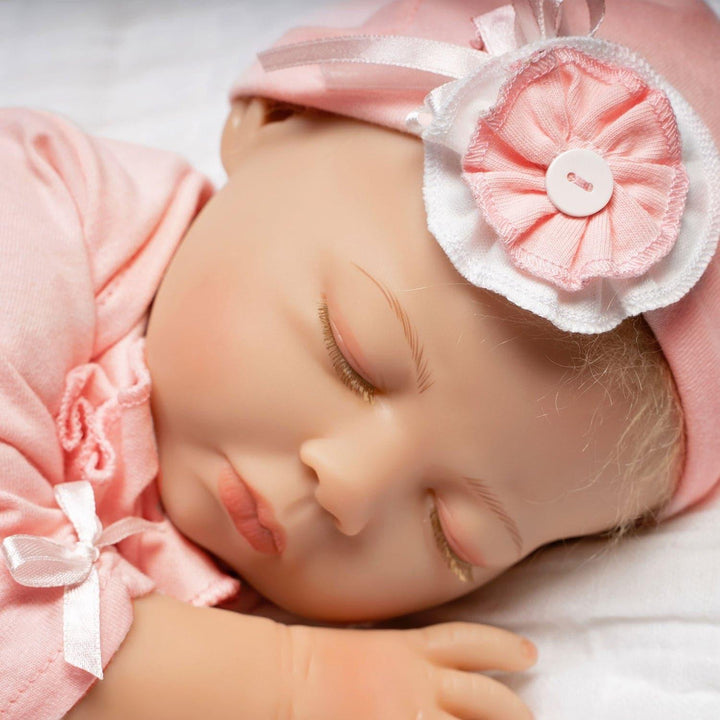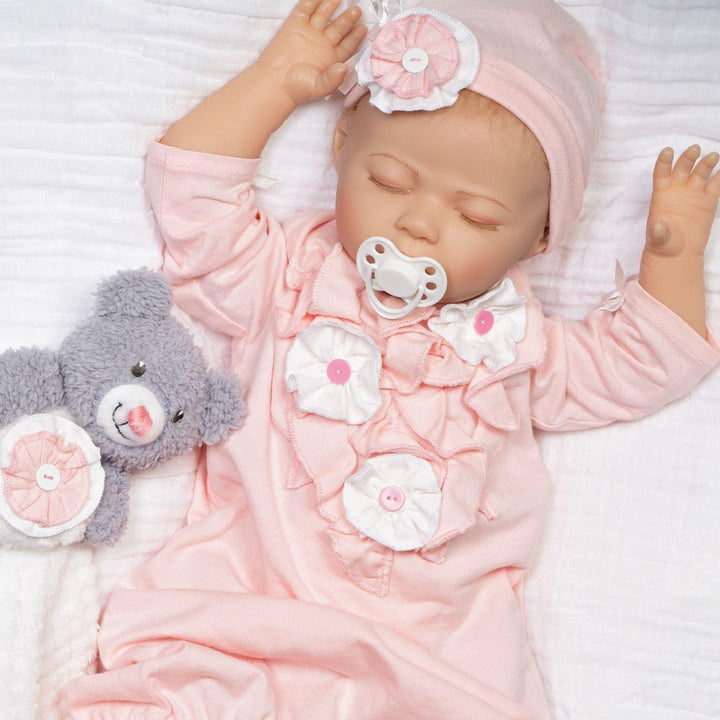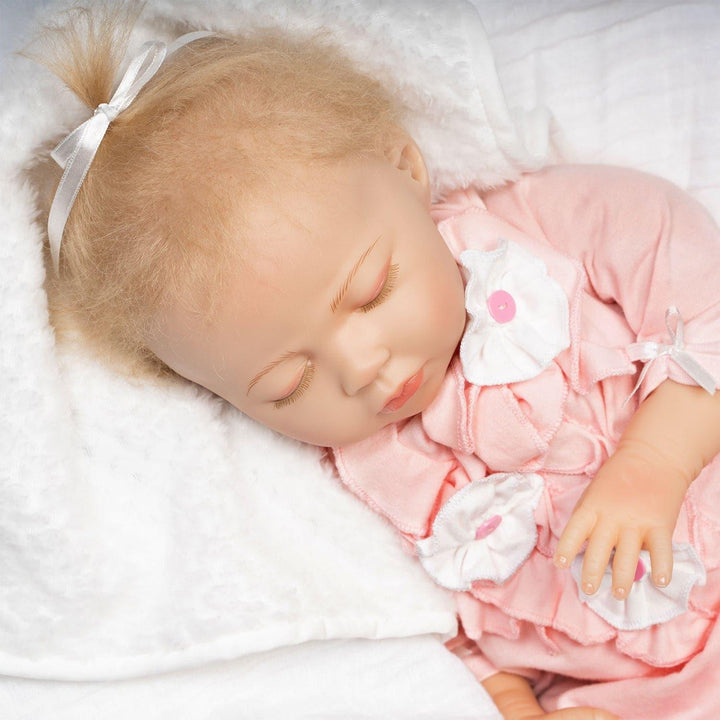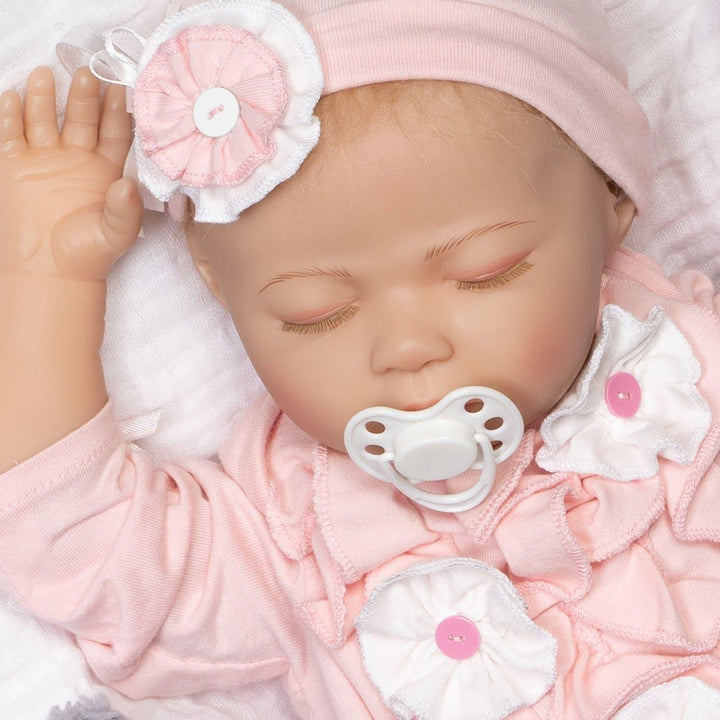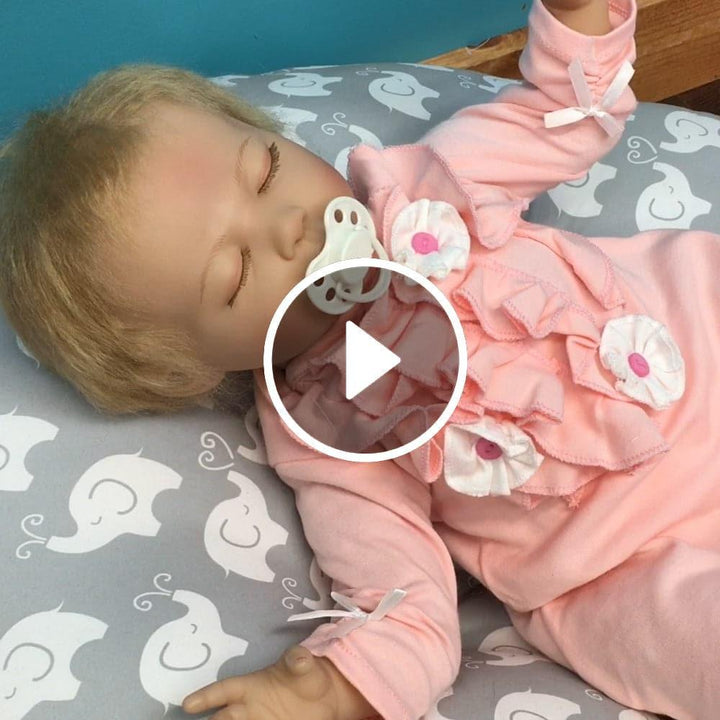 "/>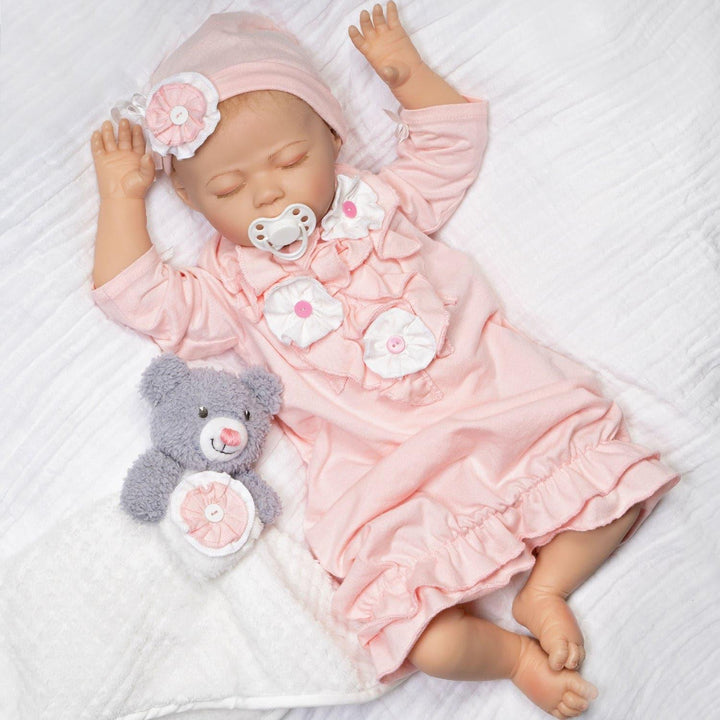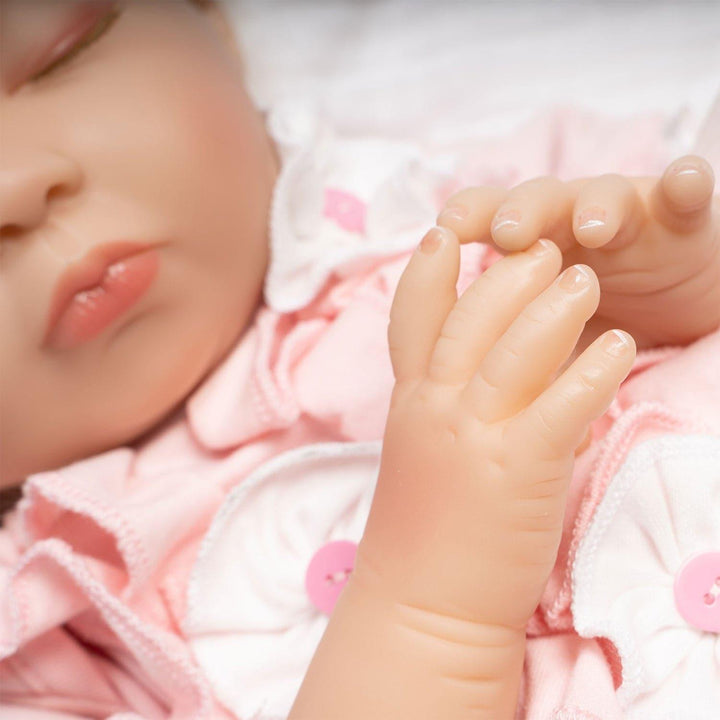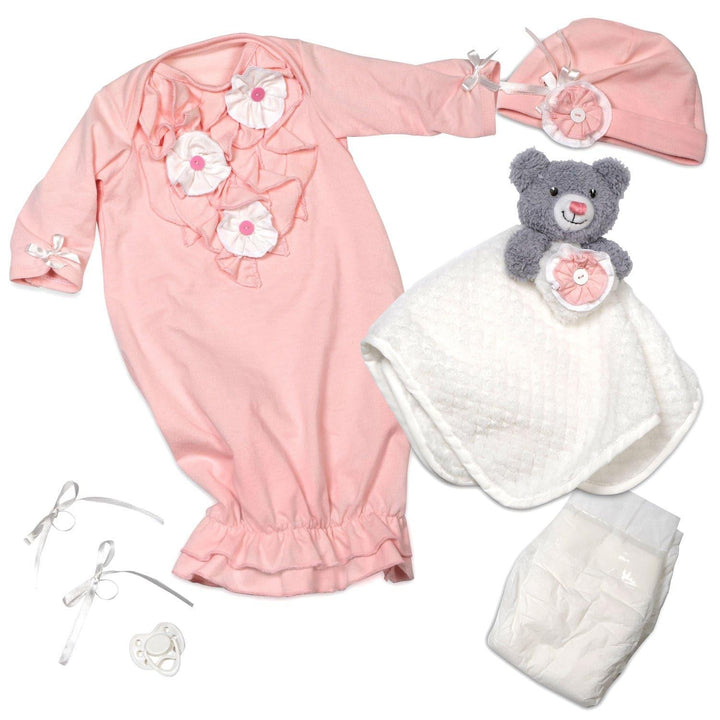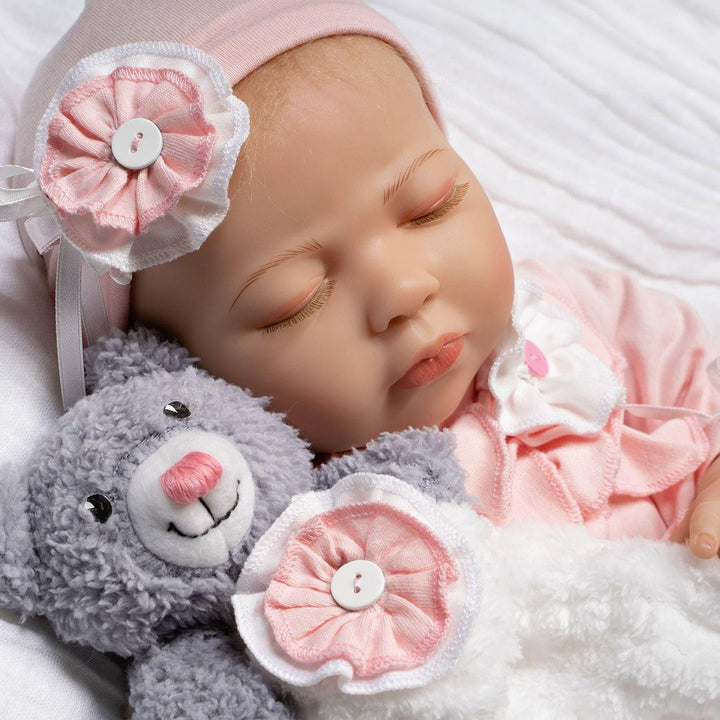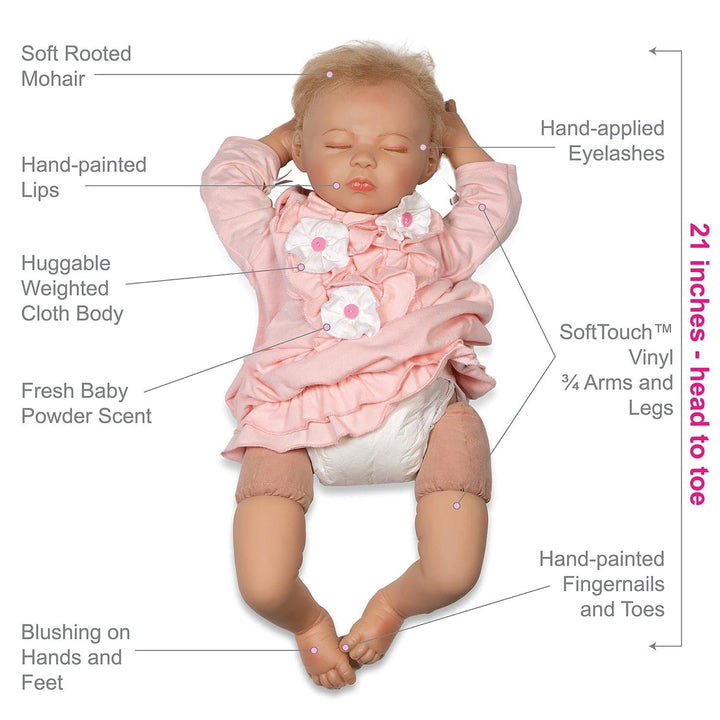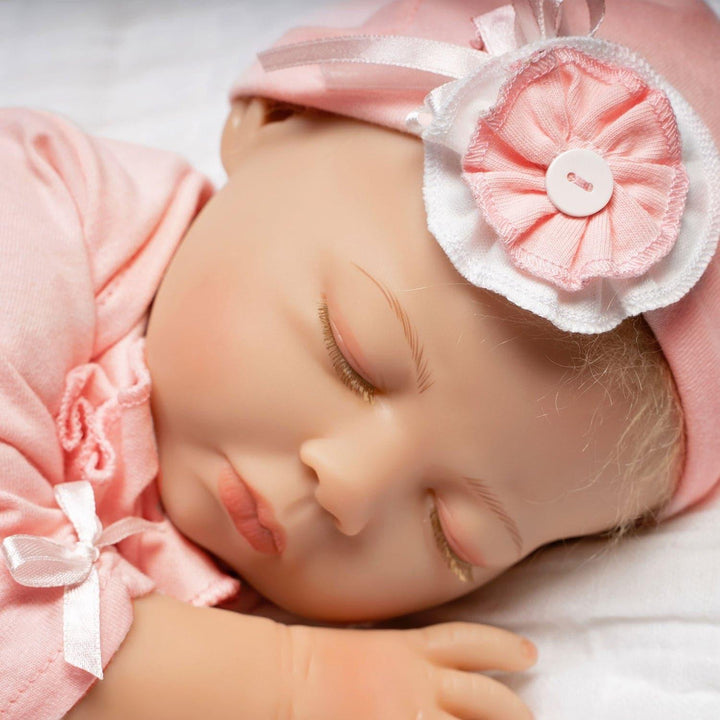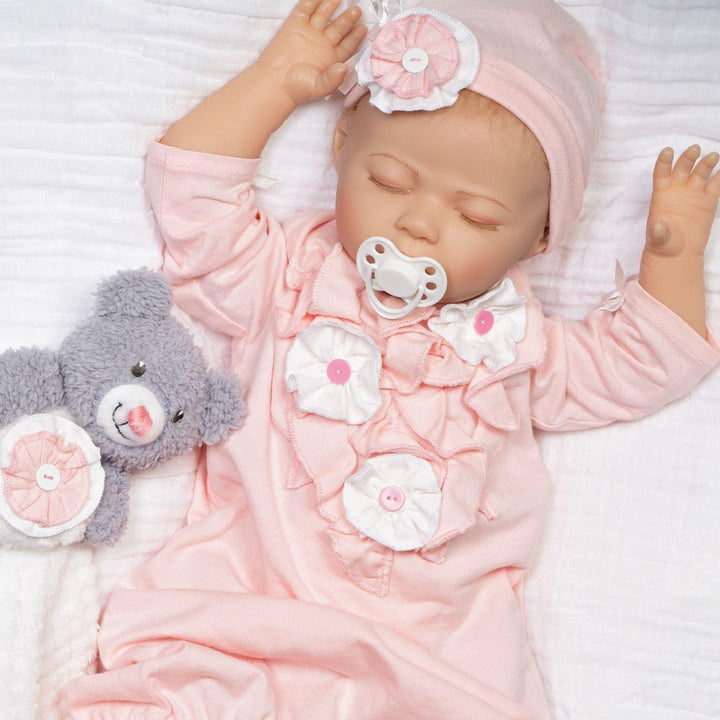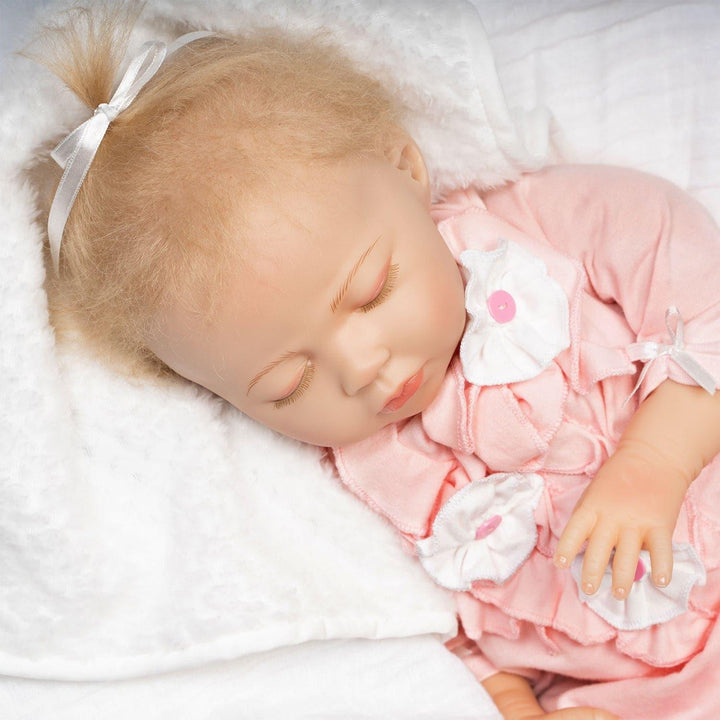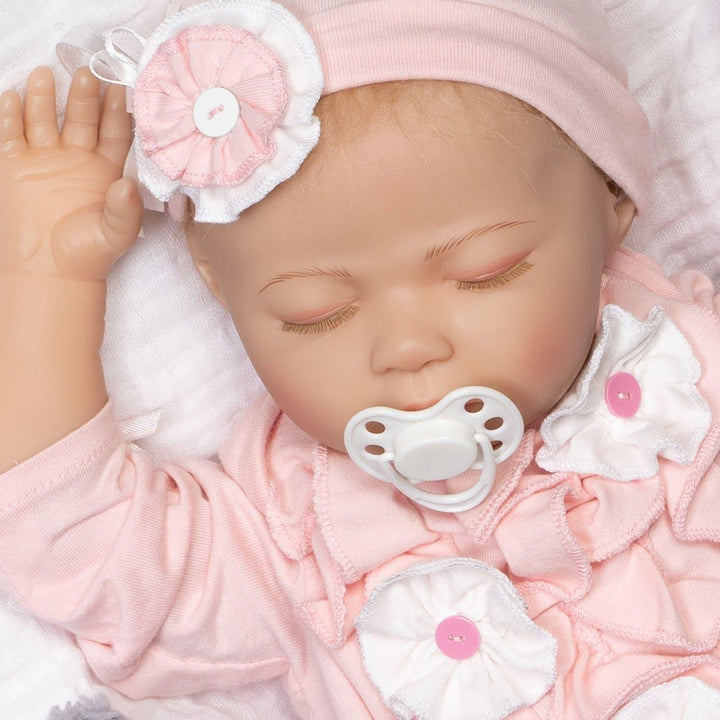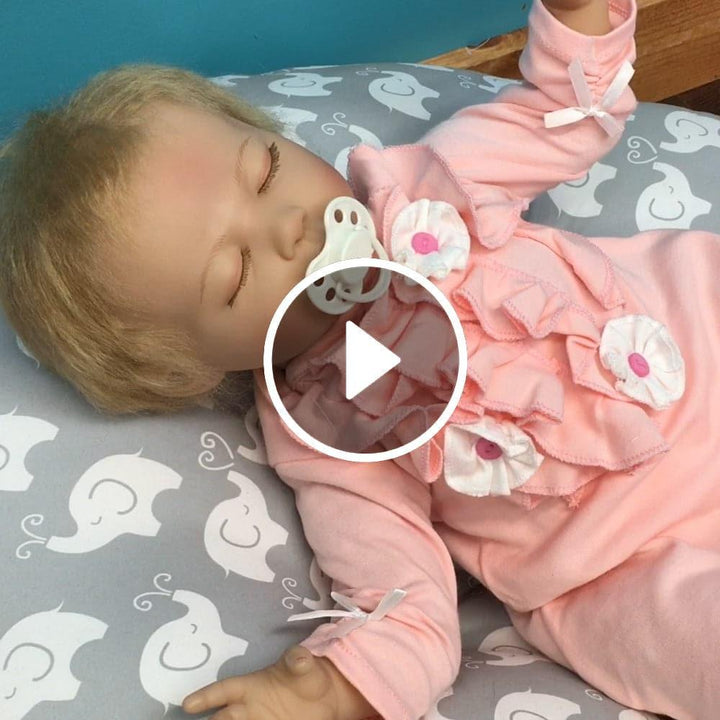 " width="100" height="100" loading="eager"/>
Buttons & Bows
Button & Bows will make your hearts flutter with her sweet angelic sleeping face. Wearing a pink sleeping dress, she makes a perfect cuddle buddy this Christmas time! 🎅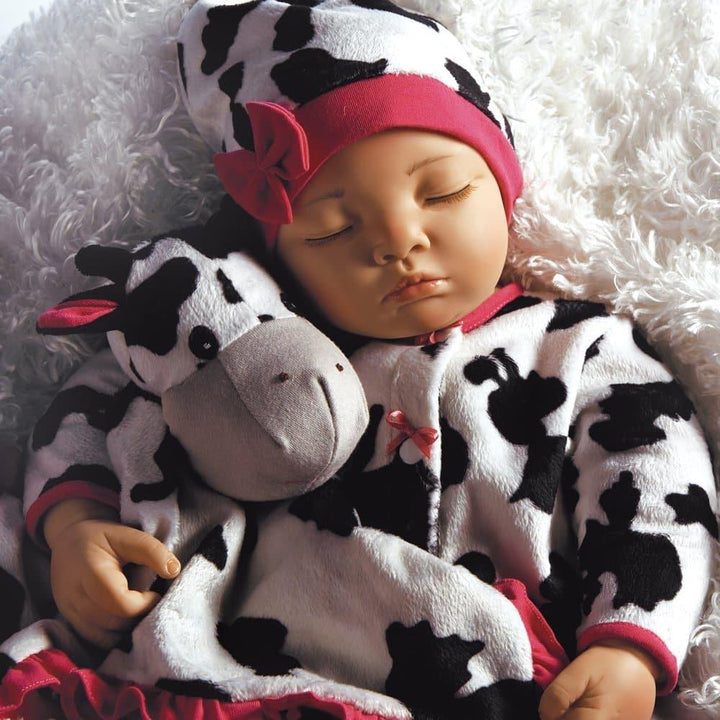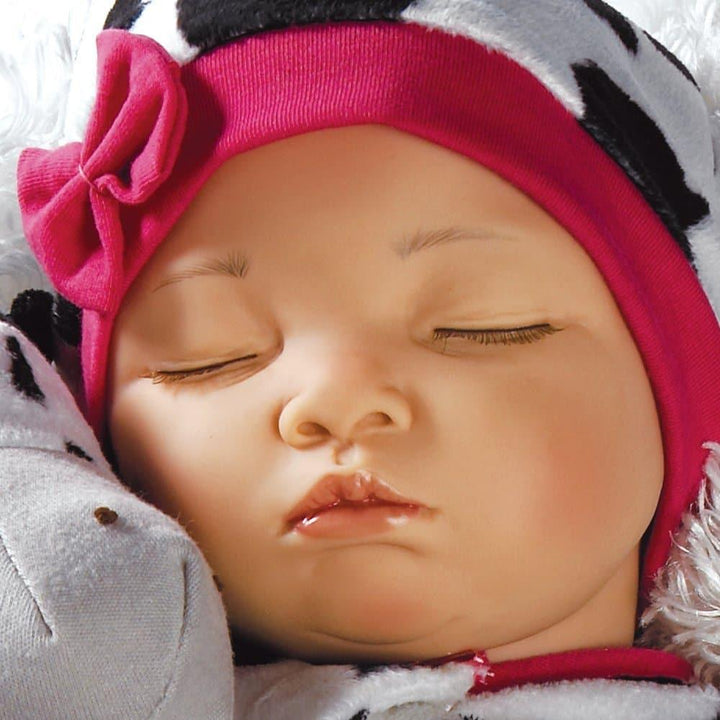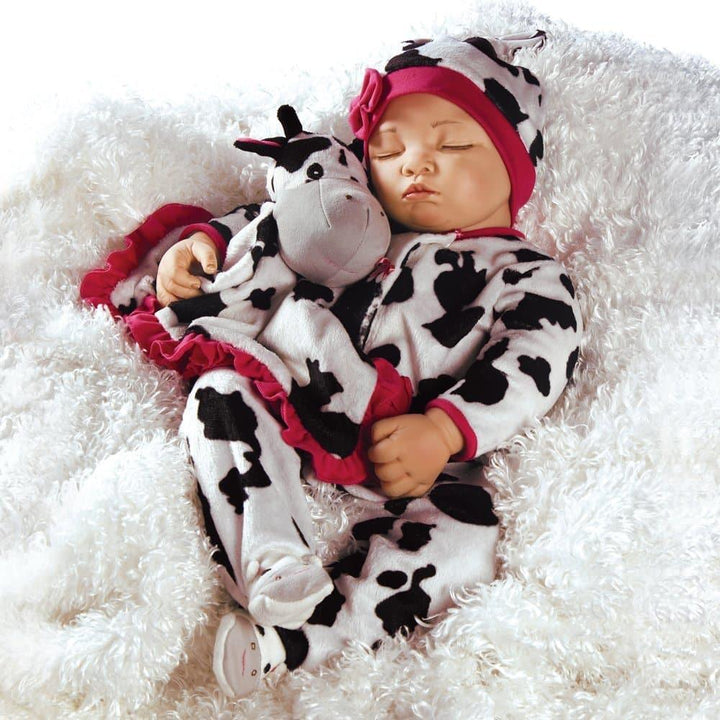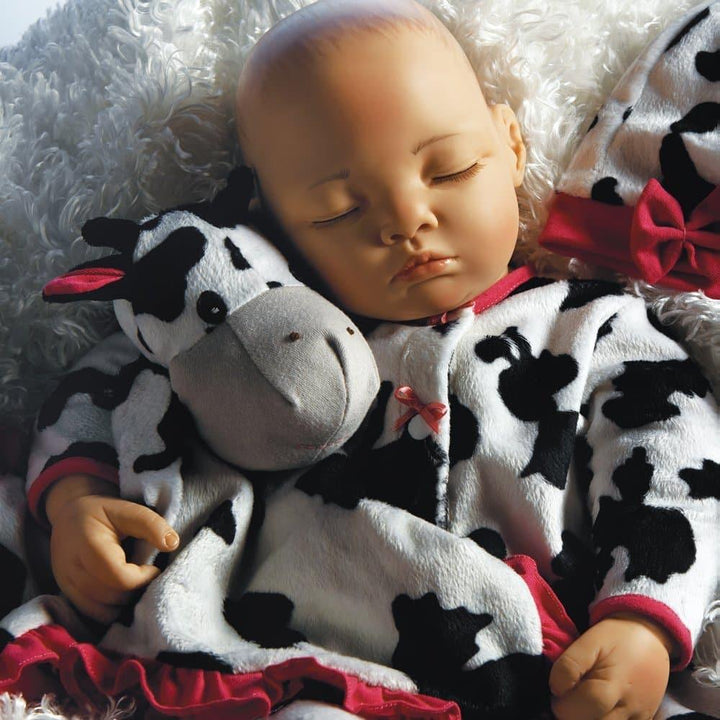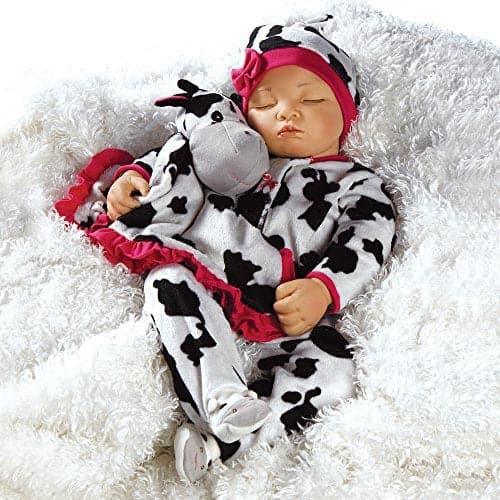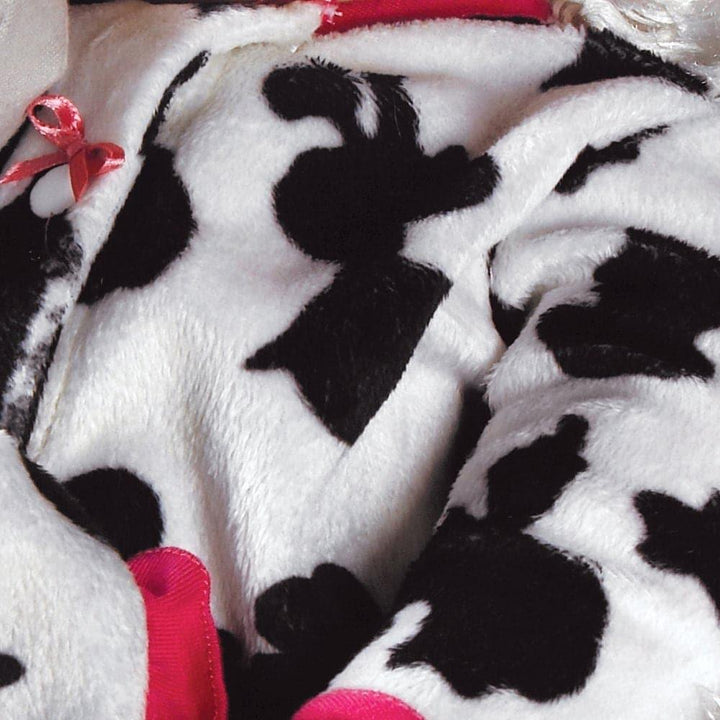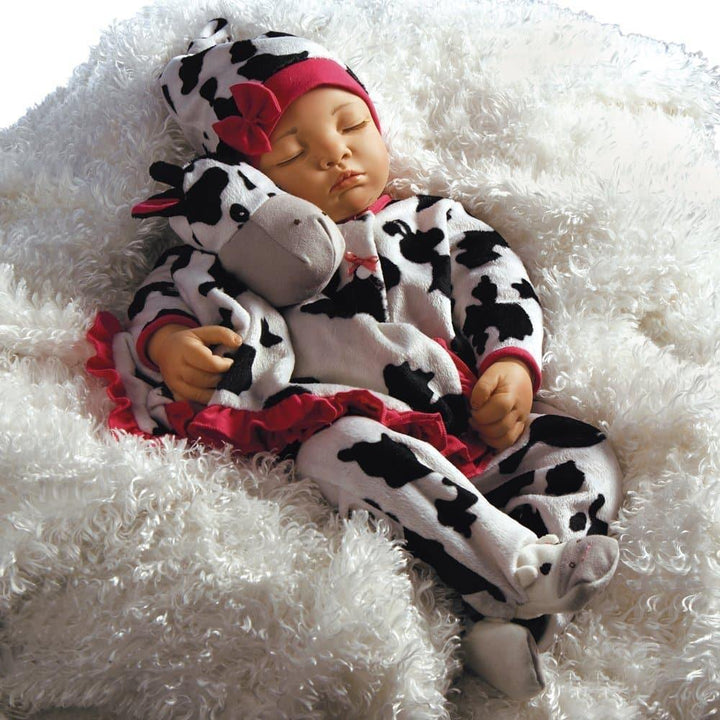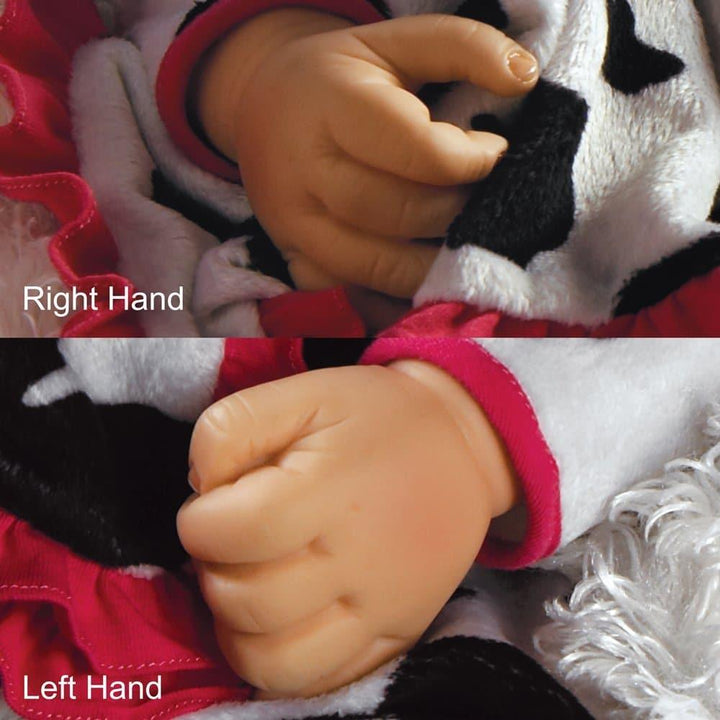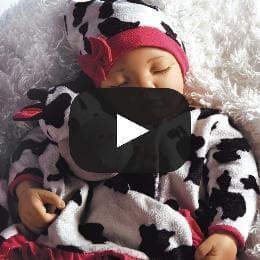 "/>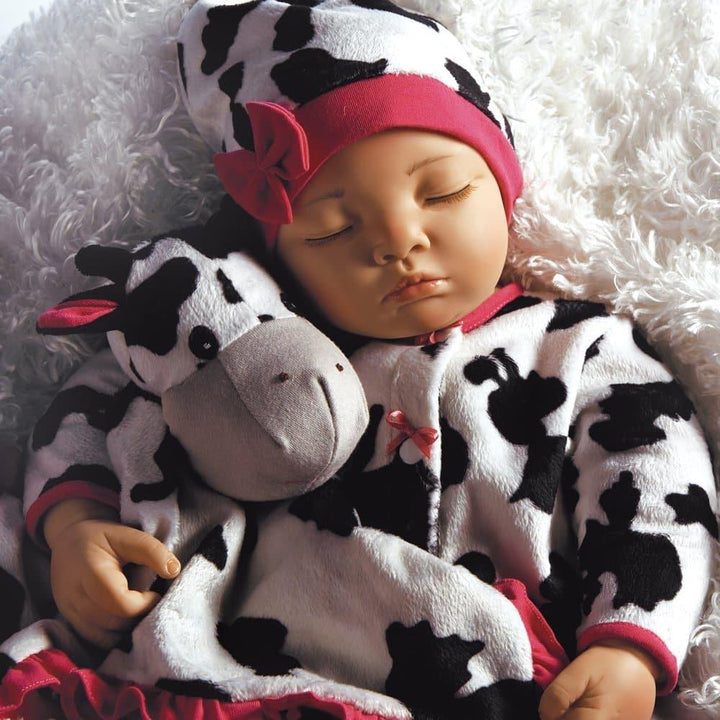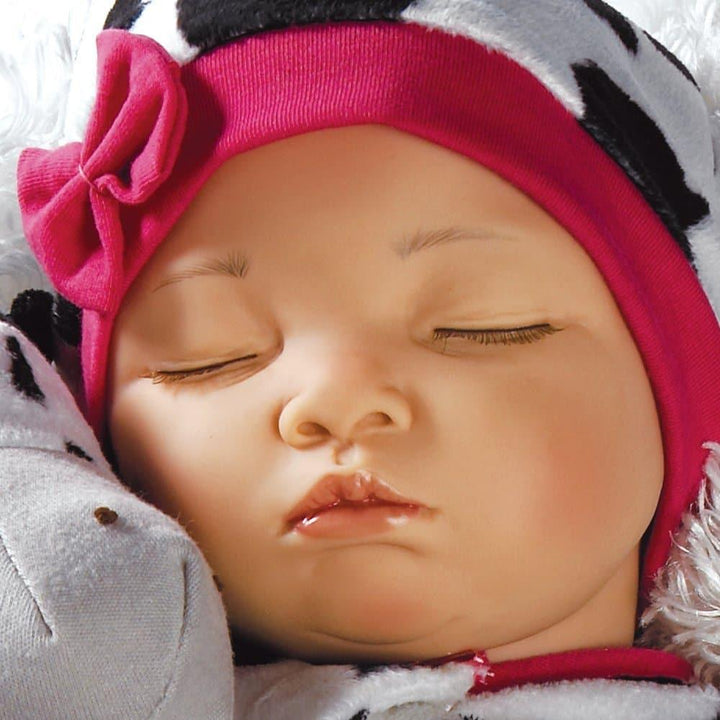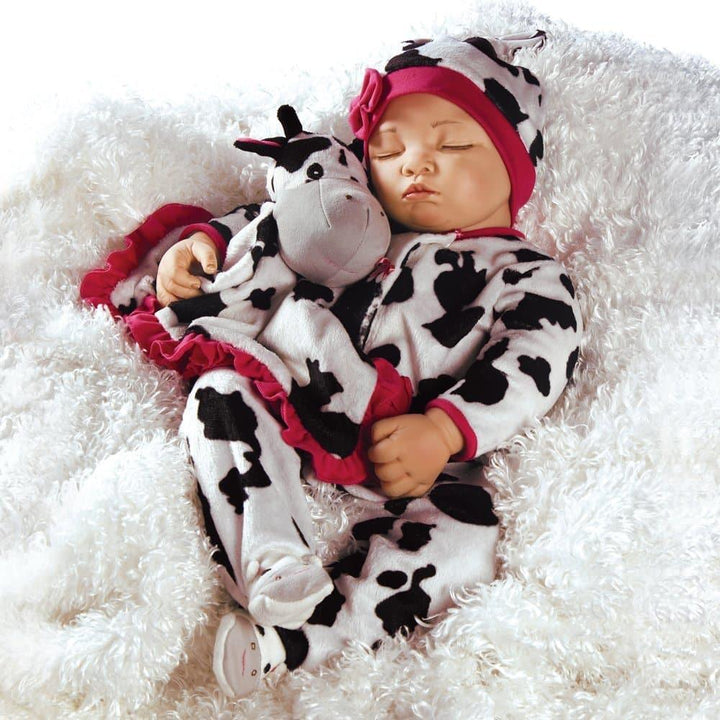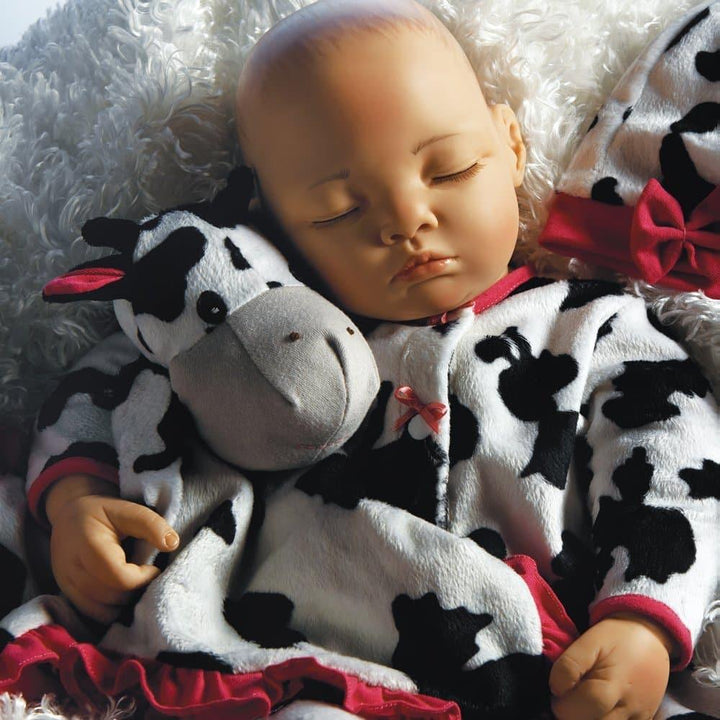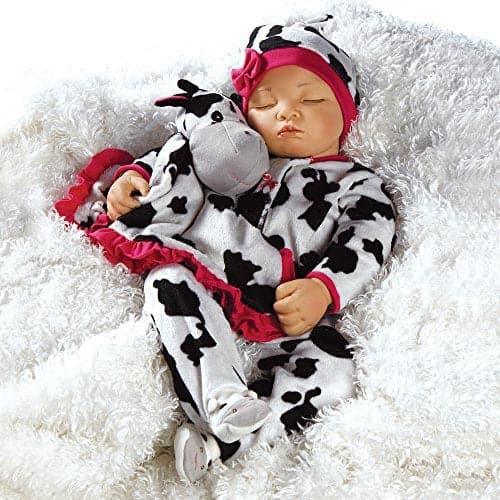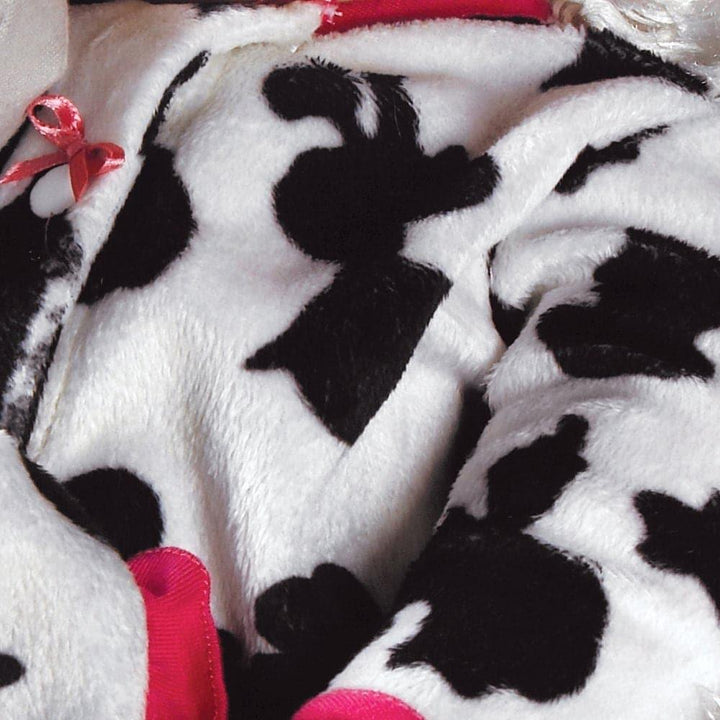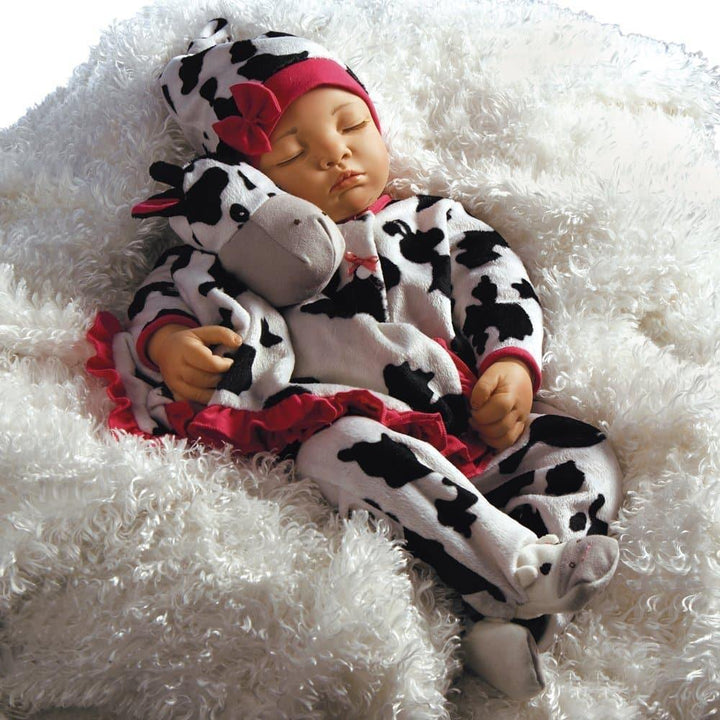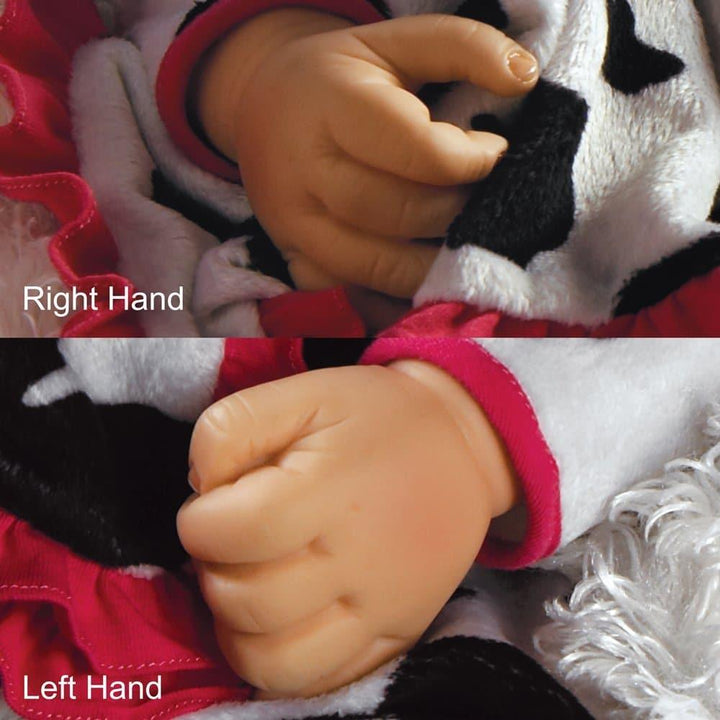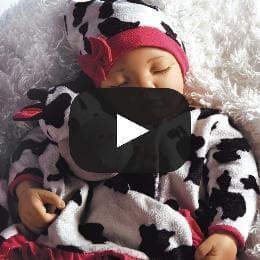 " width="100" height="100" loading="eager"/>
Over The Moooon!
Fall over the moon in LOVE this holiday season with the sweetest sleepy newborn. All snuggled up to her cow plush, Over The Moooon is sure to be the cutest gift under the tree!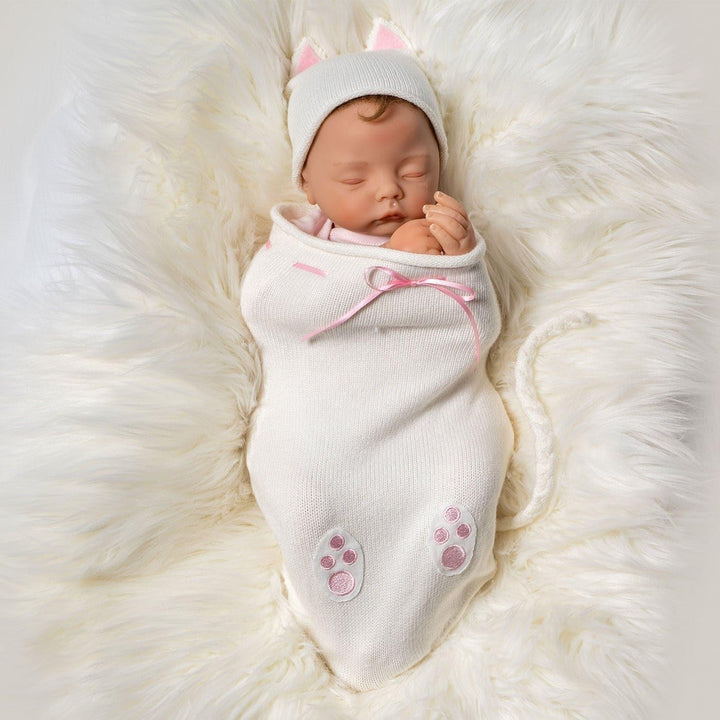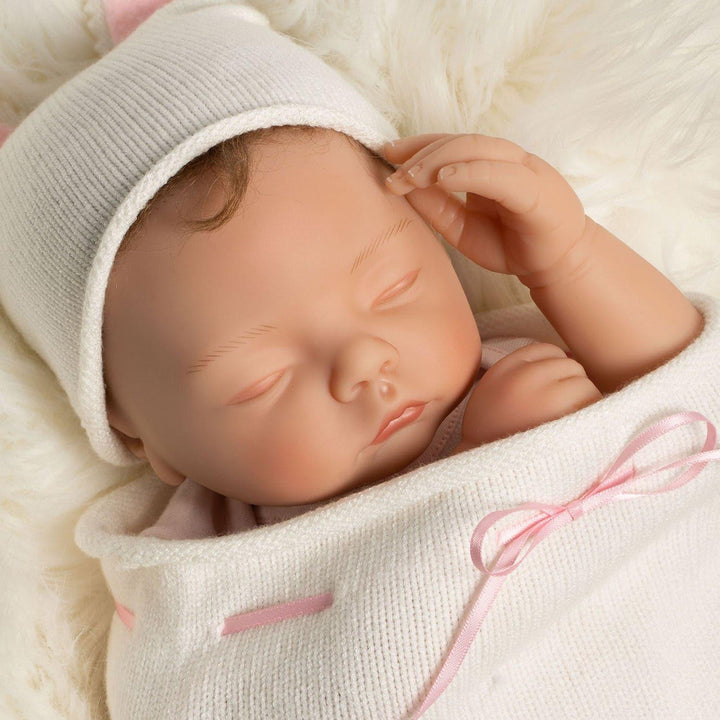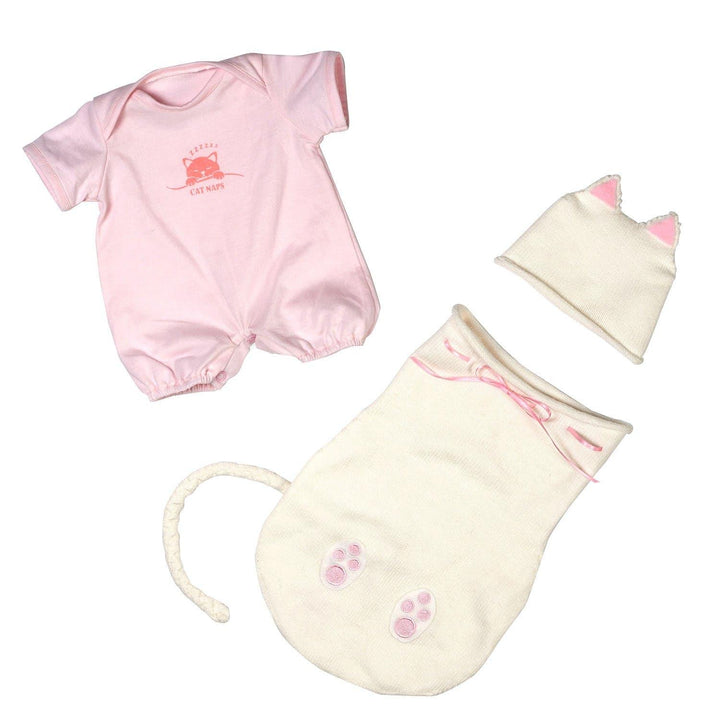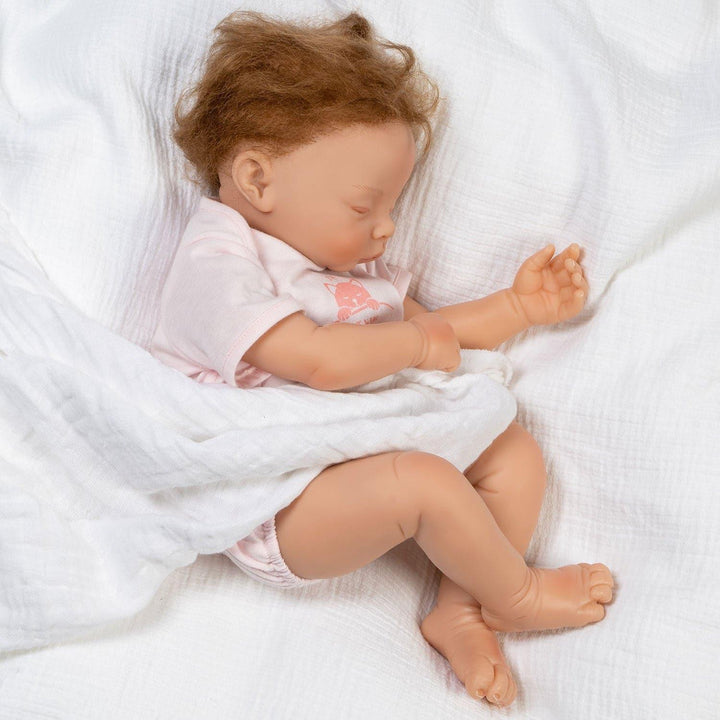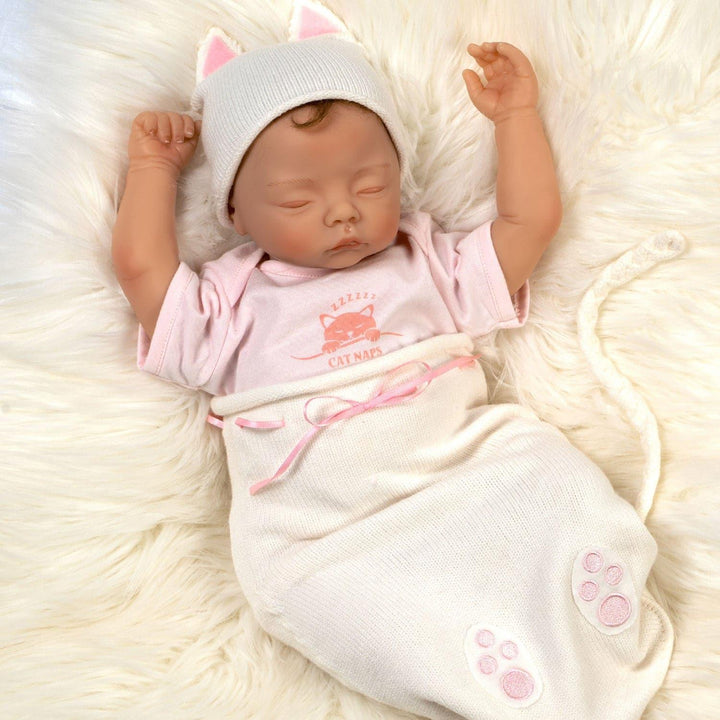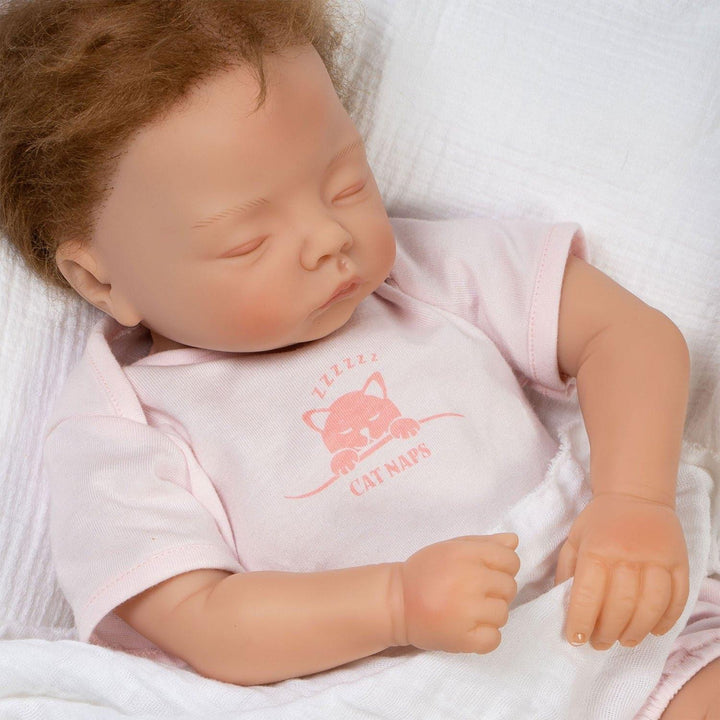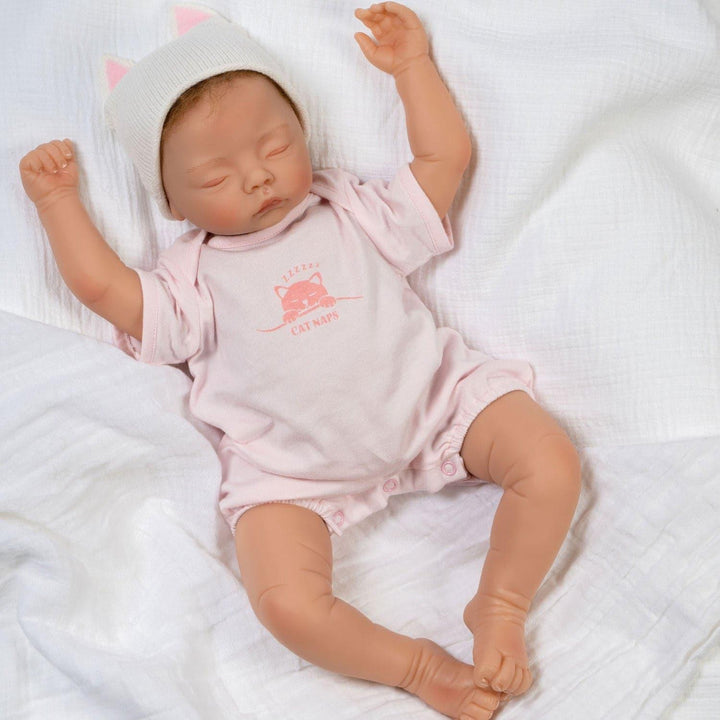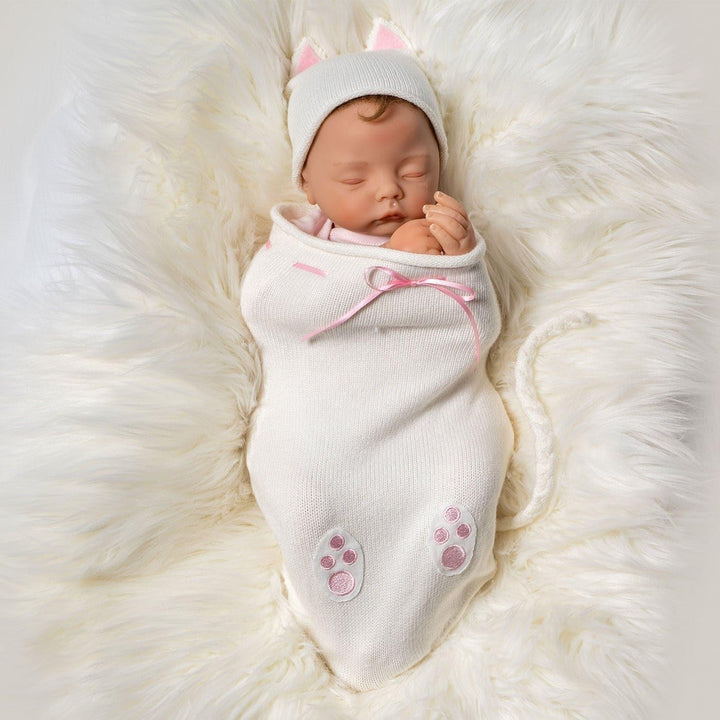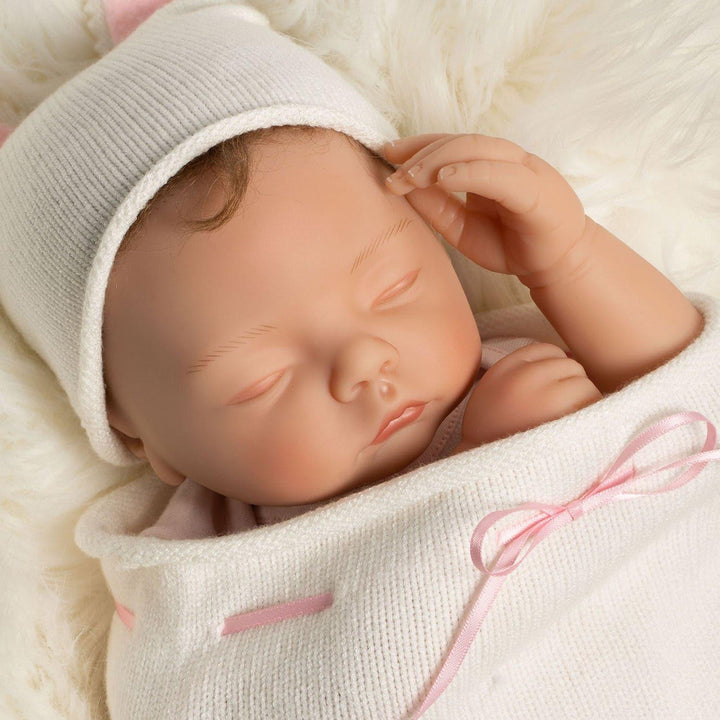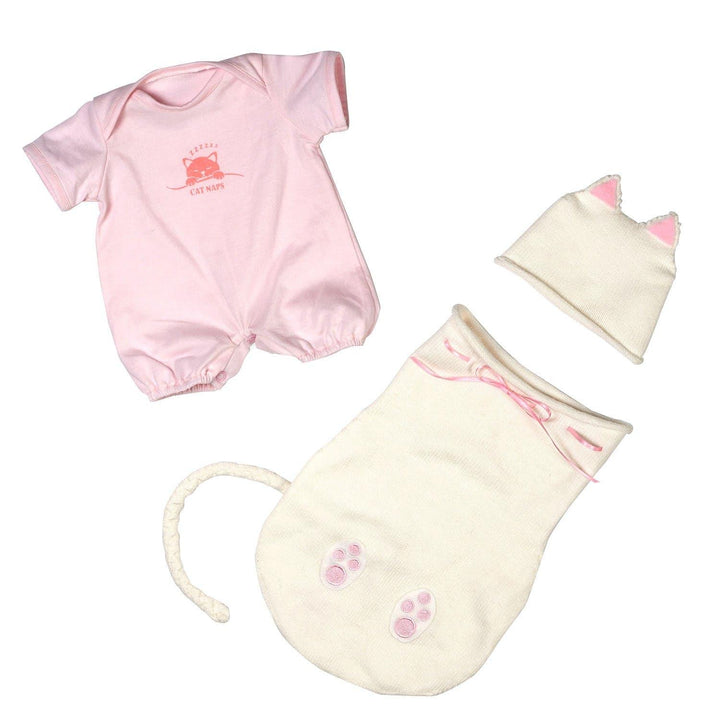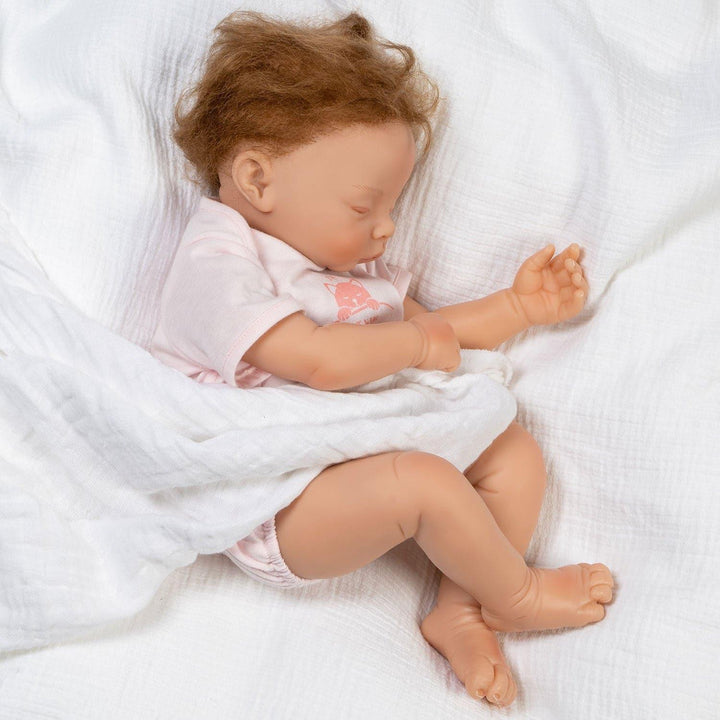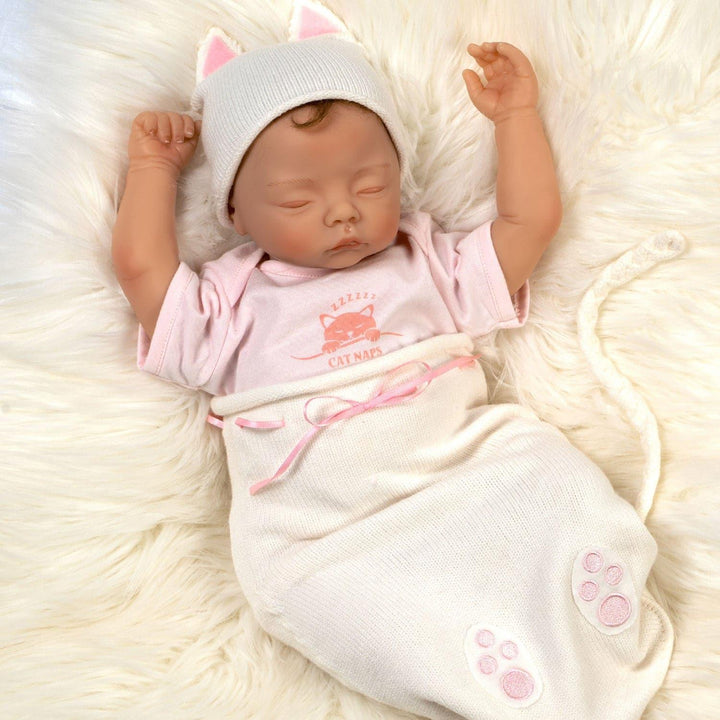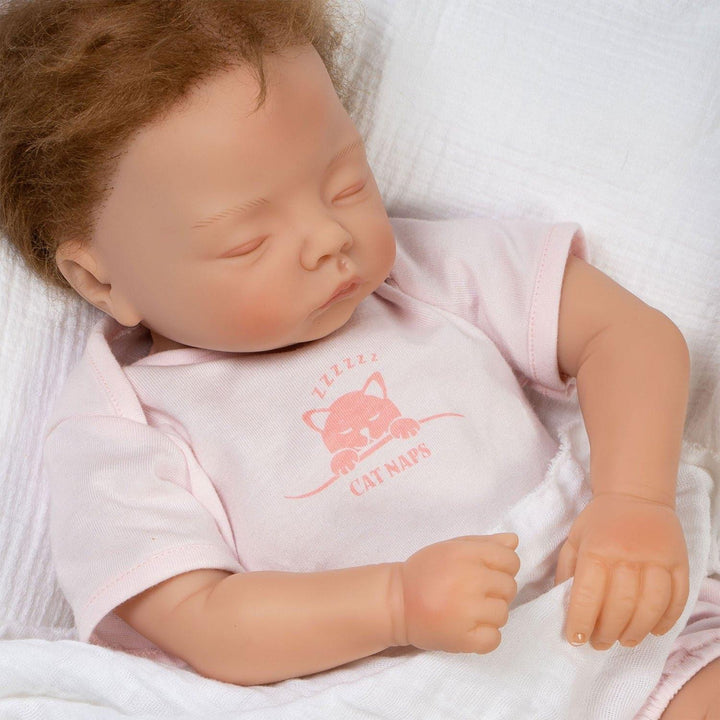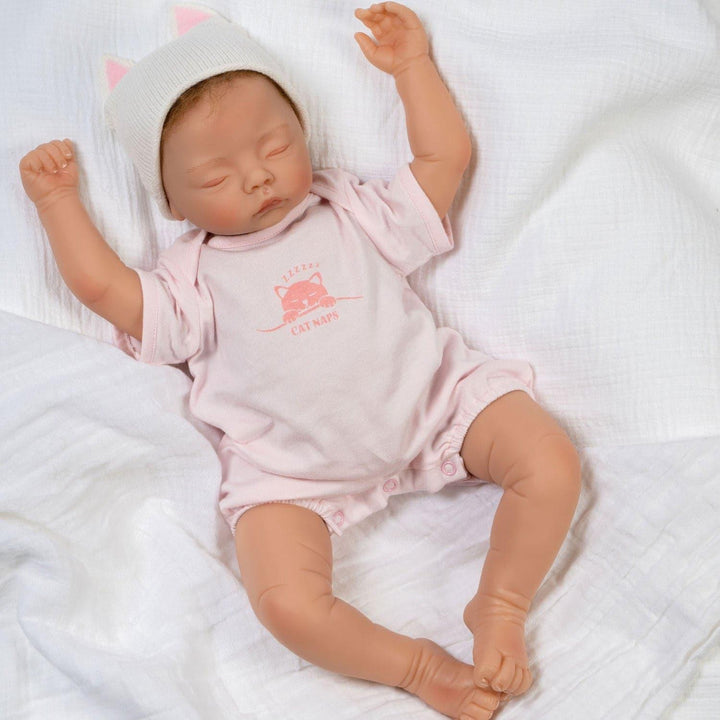 Sleeping Kitten
Sleeping Kitten loves bedtime but what she always looks forward to are cuddles and kisses from you. Spend the holidays taking cuddly cat naps with Sleeping Kitten! 💗
Adopt your very own Newborn from the Forever Yours collection!
Forever Yours Trust
Forever Yours Trust enjoys peek-a-boos and surprise kisses on his adorable cherubic cheeks. Take him home today for someone you love this holiday season!🎄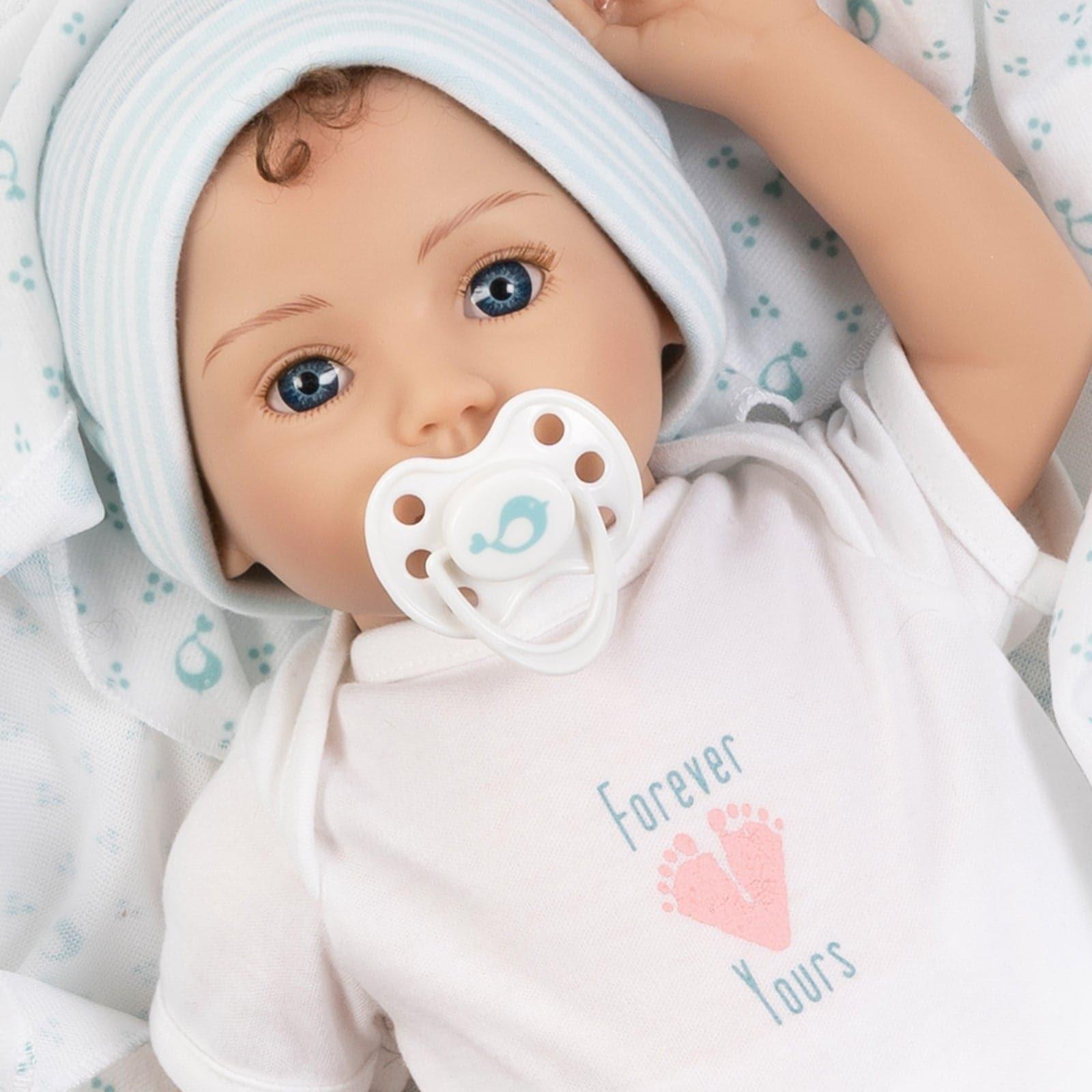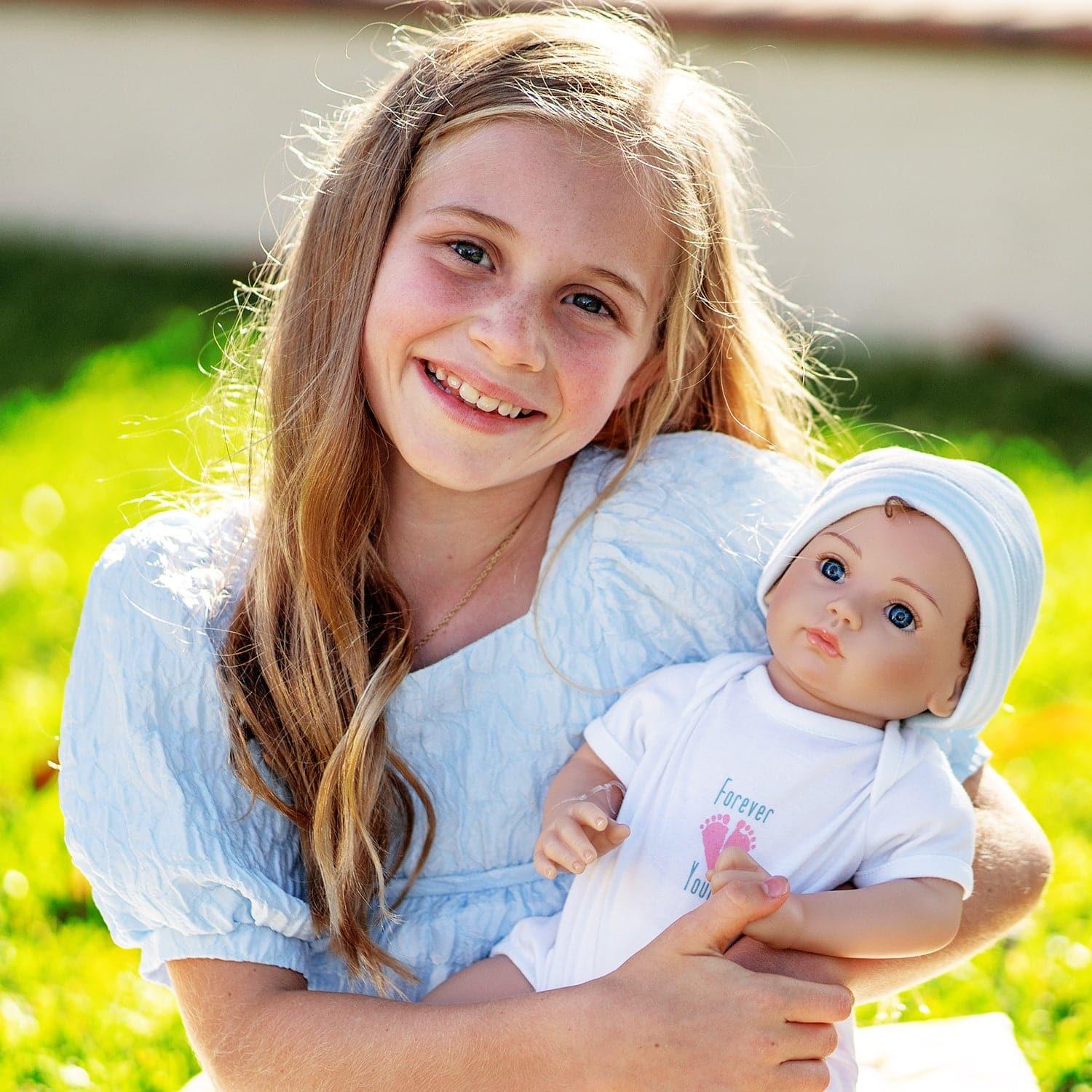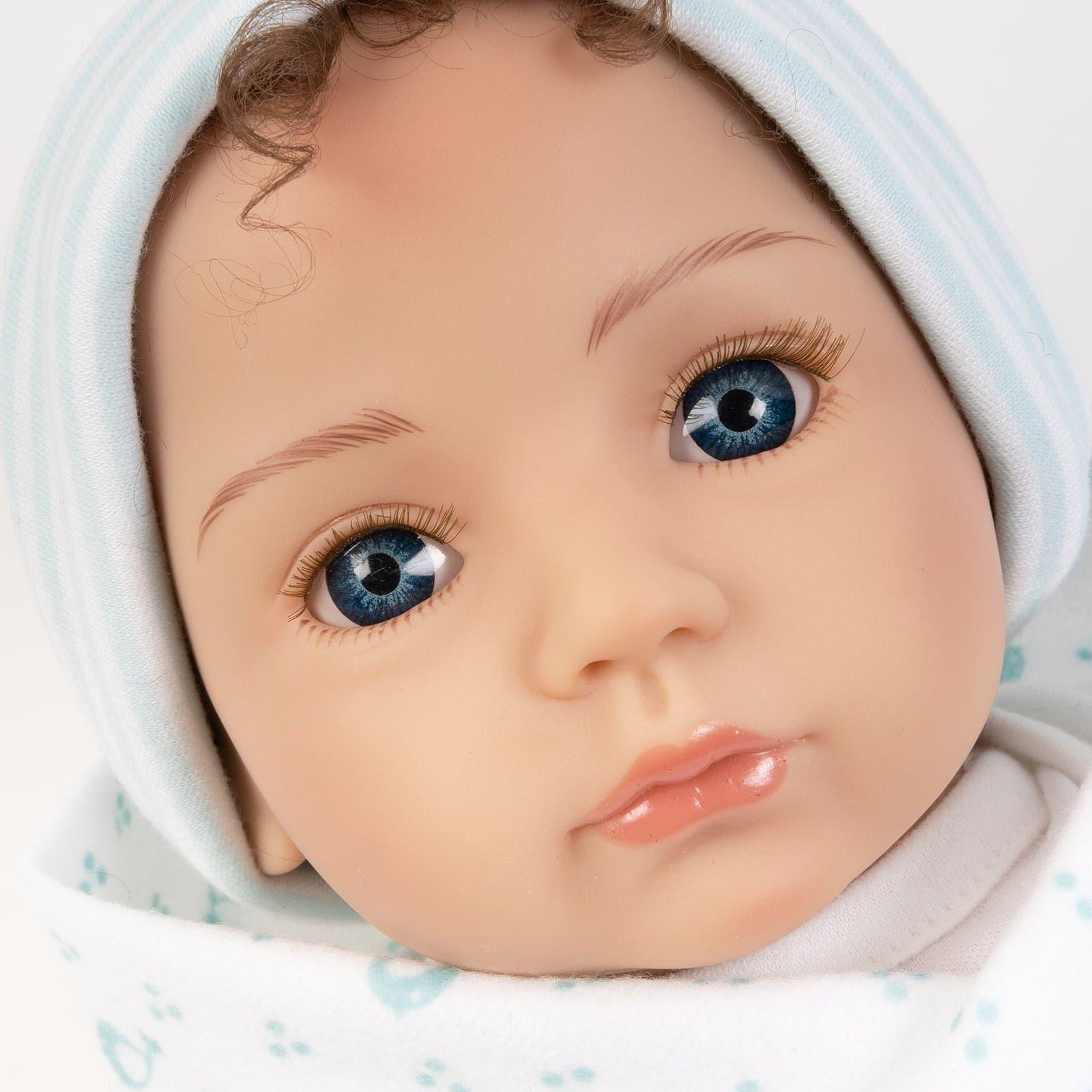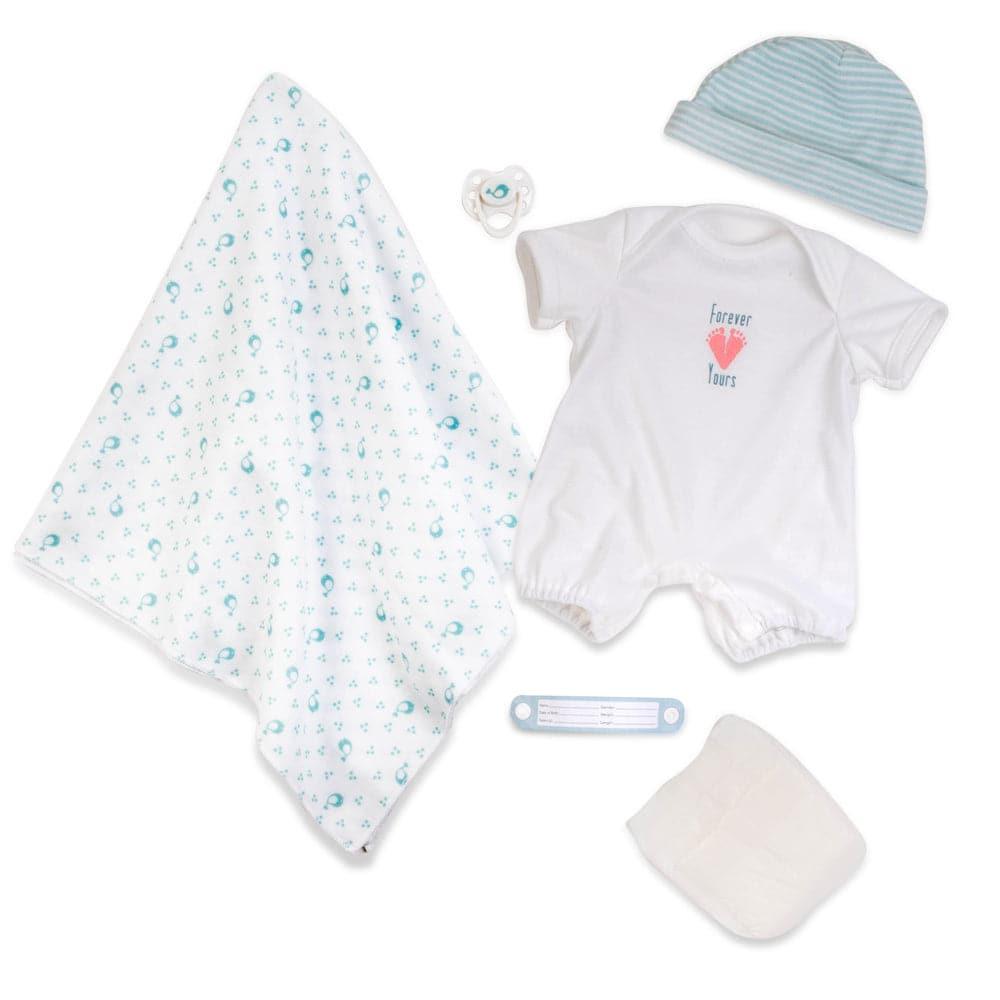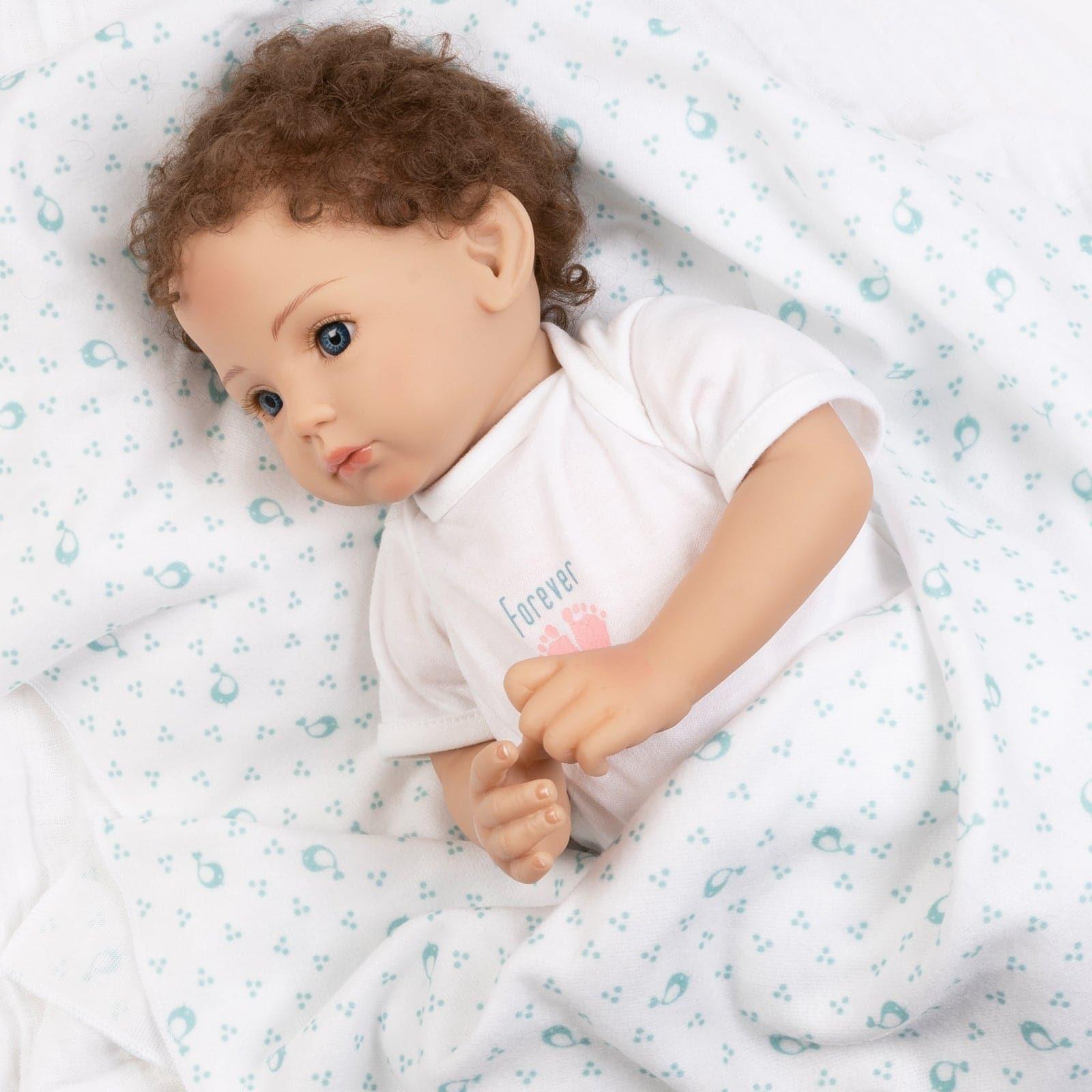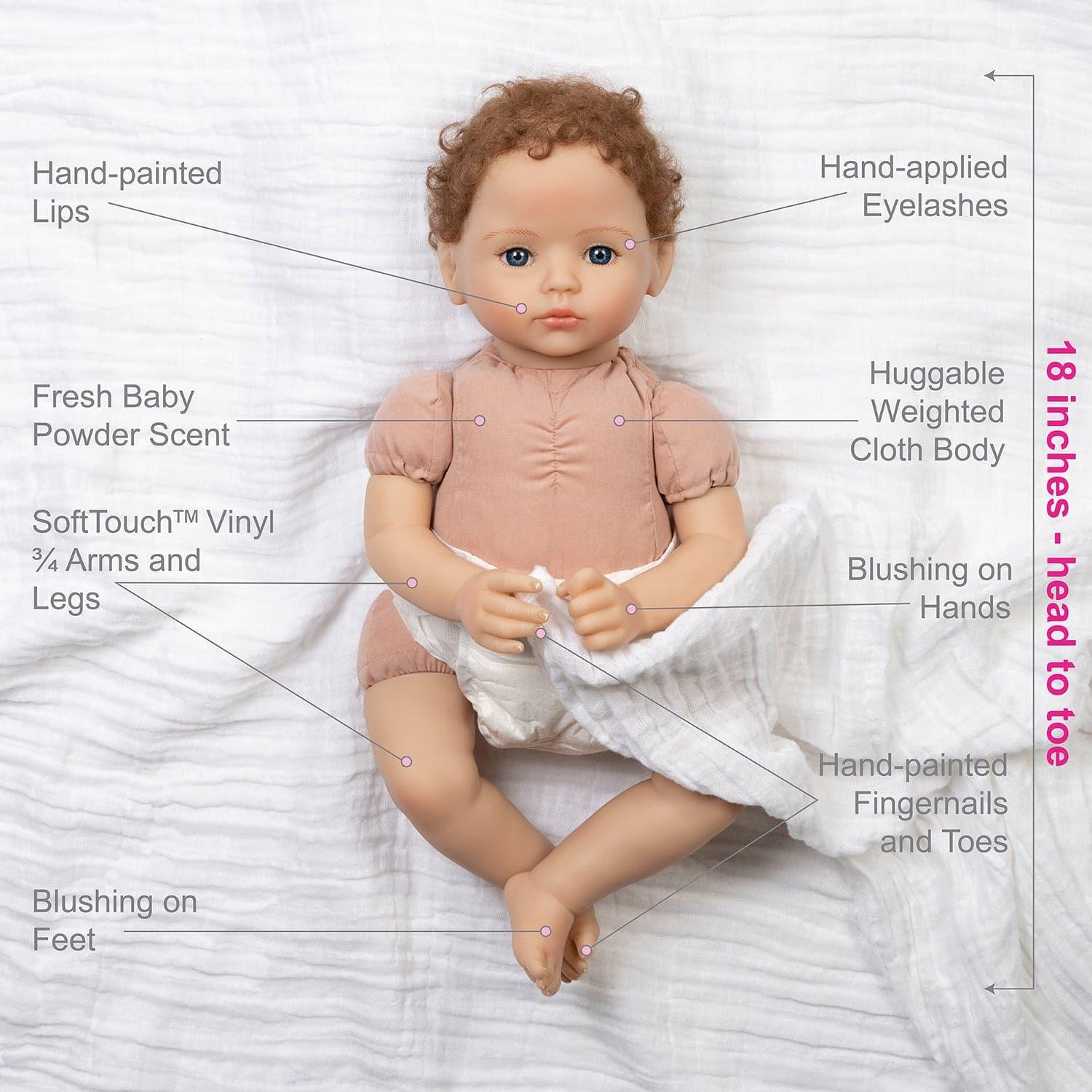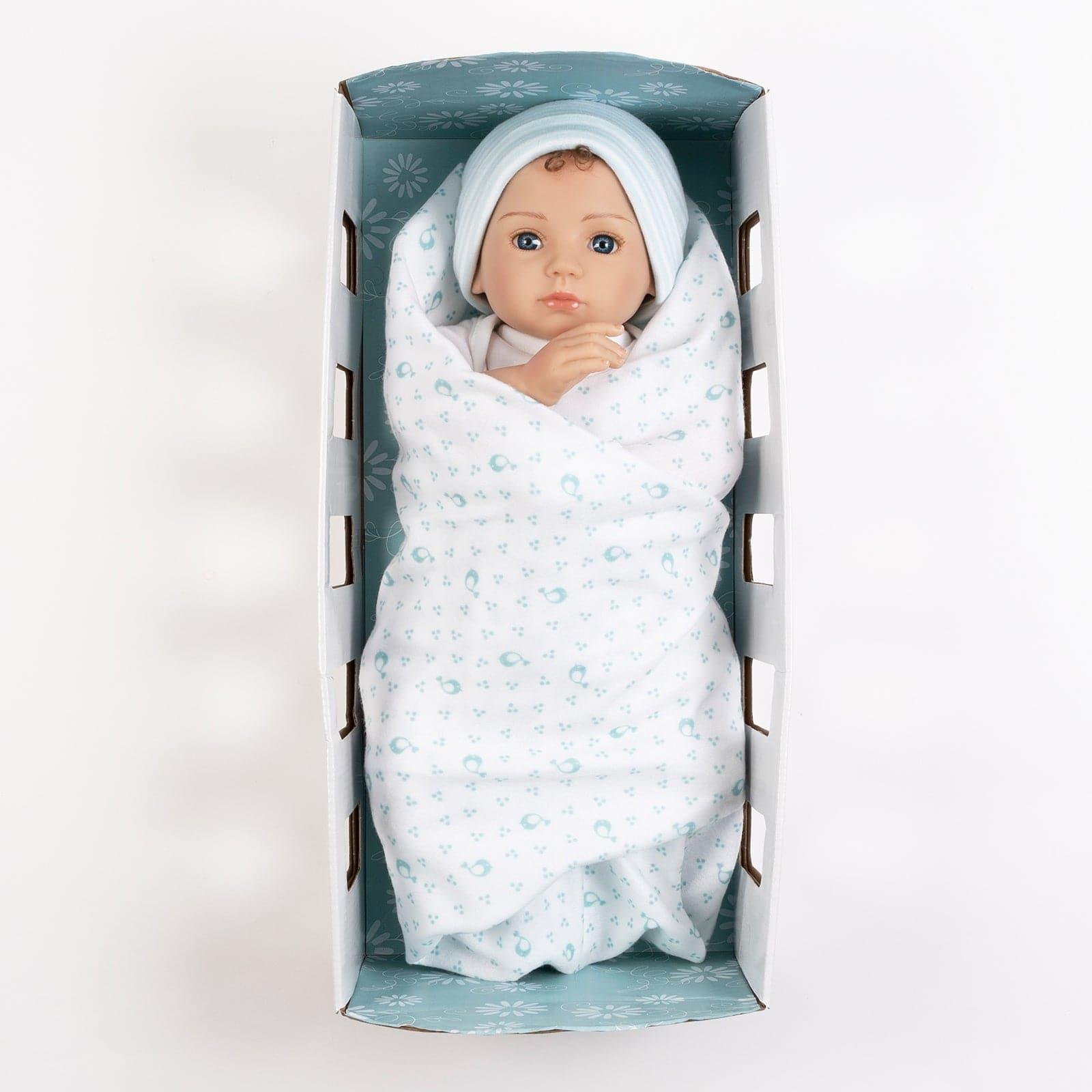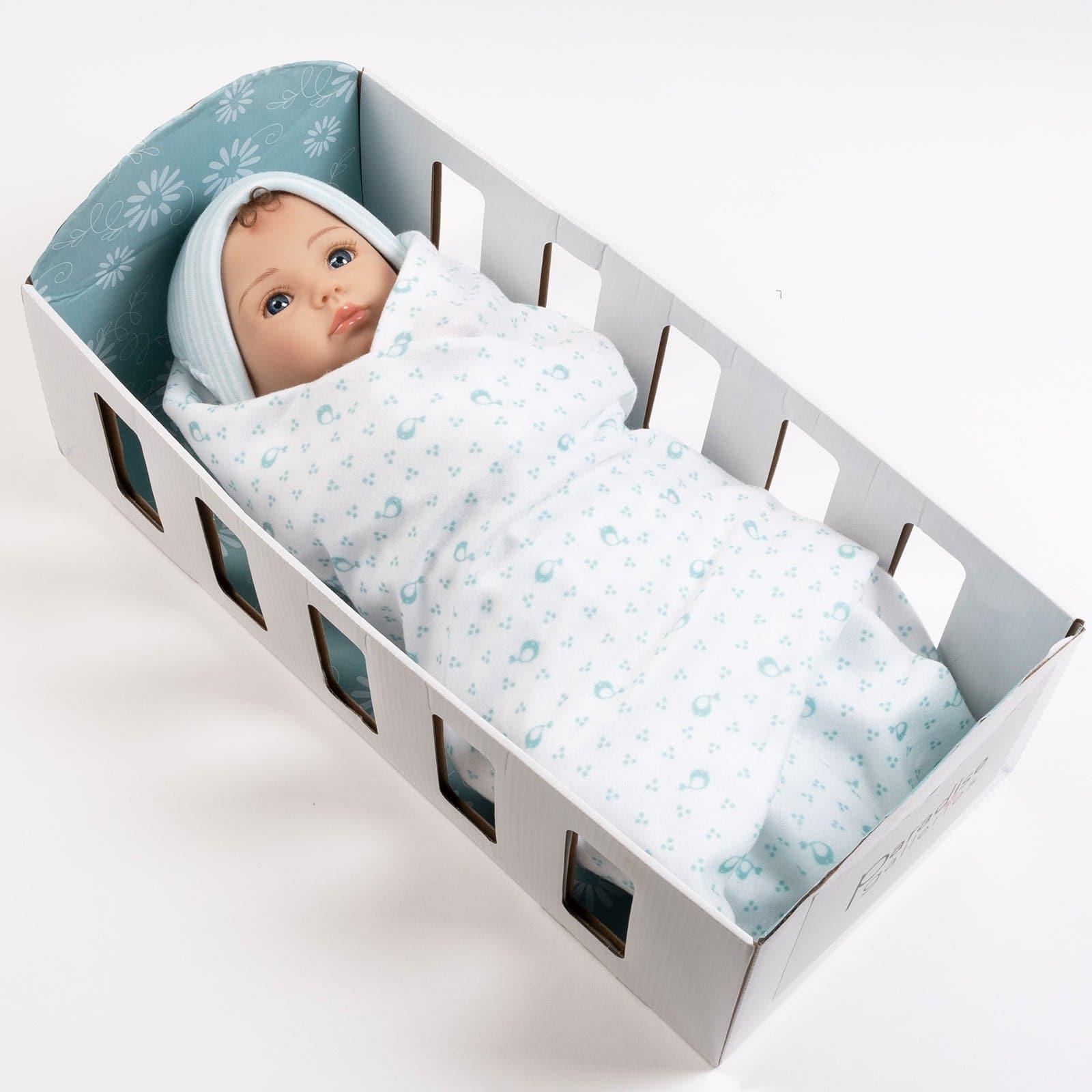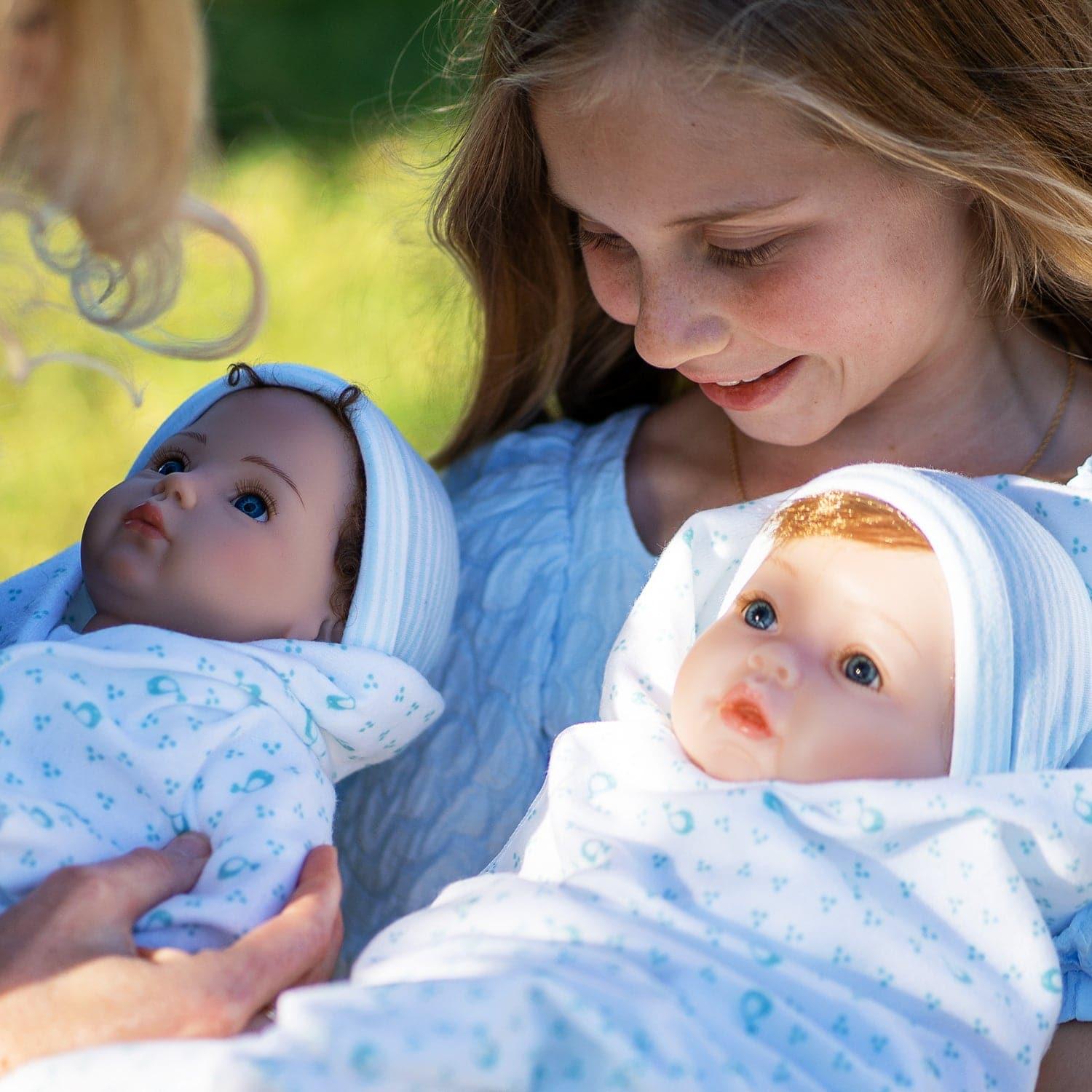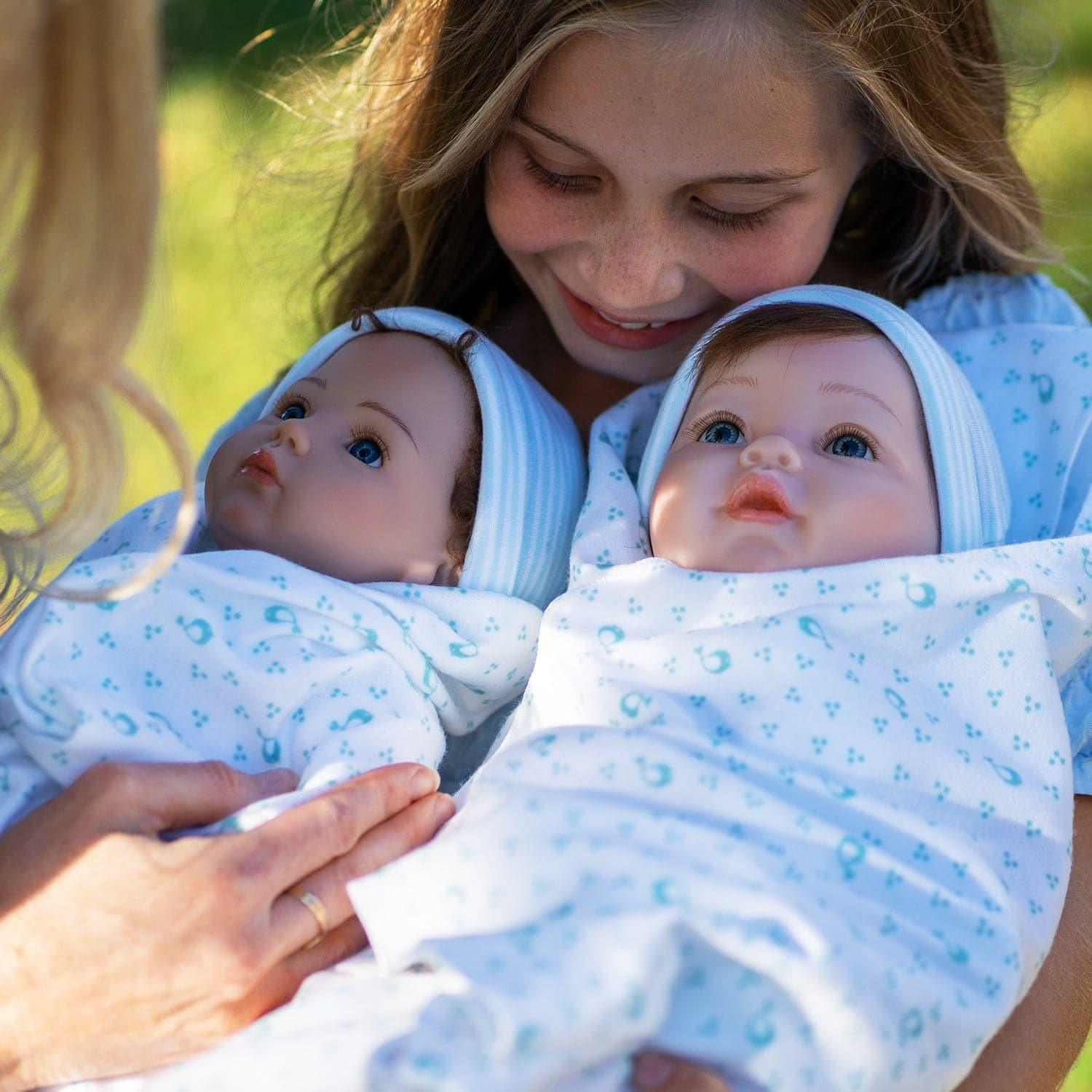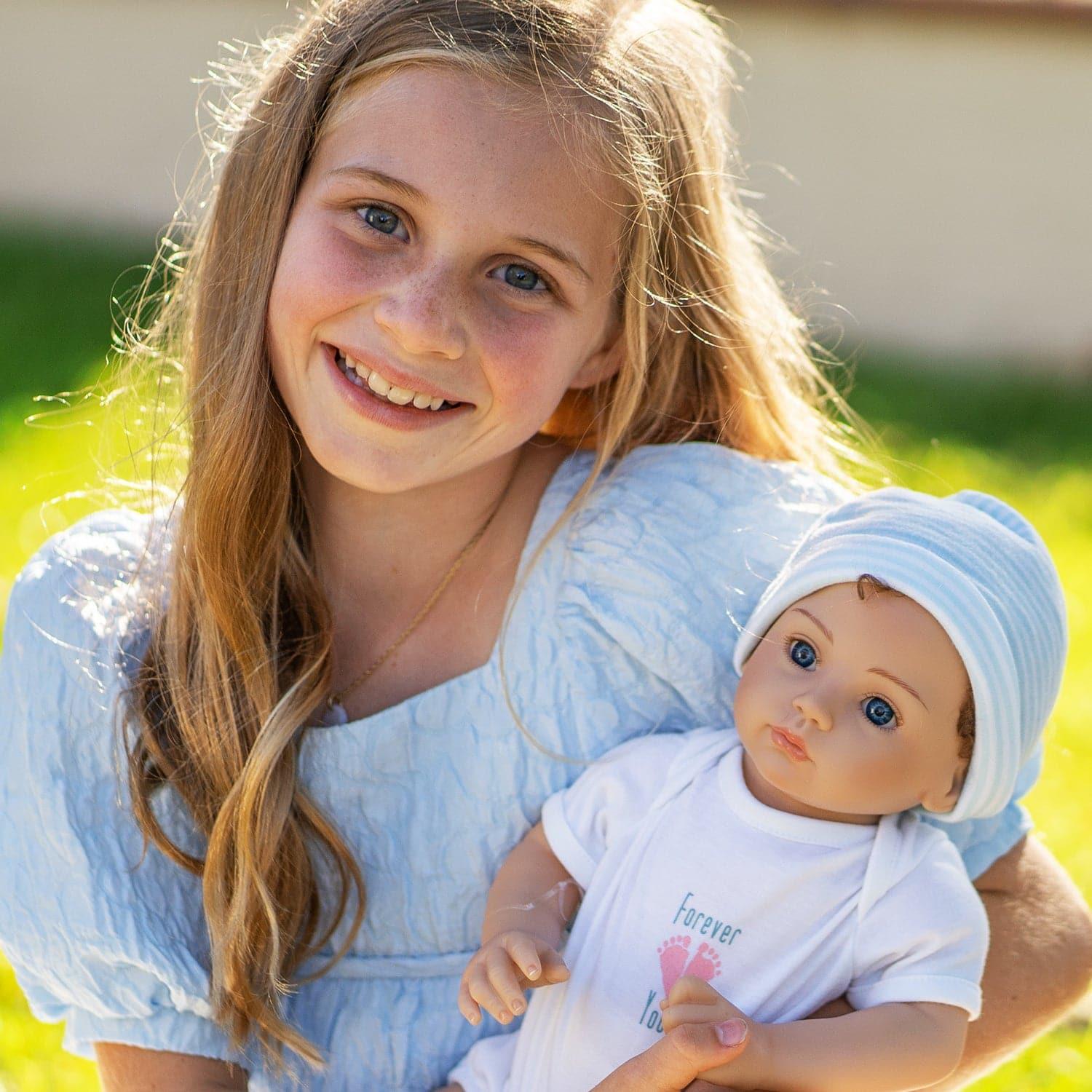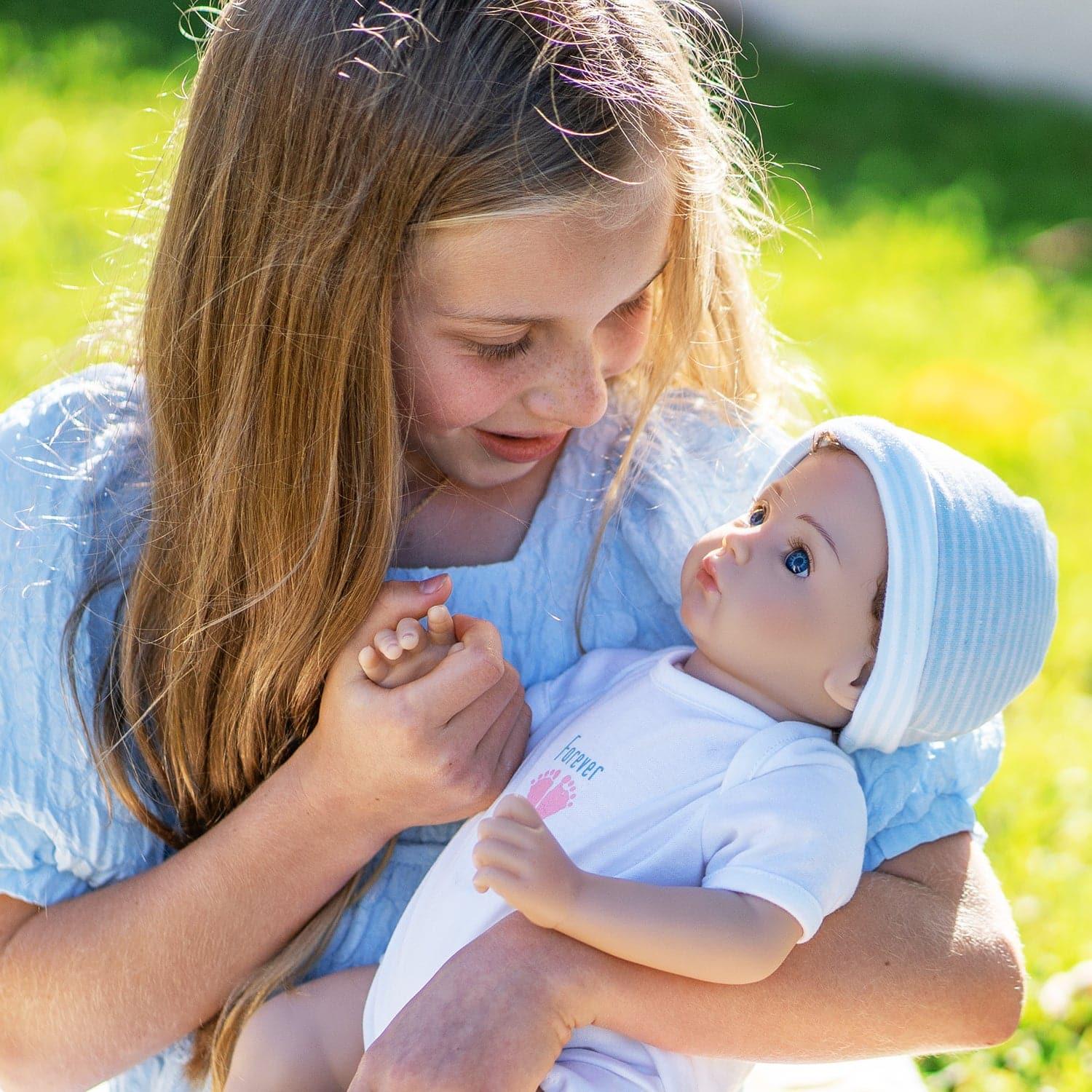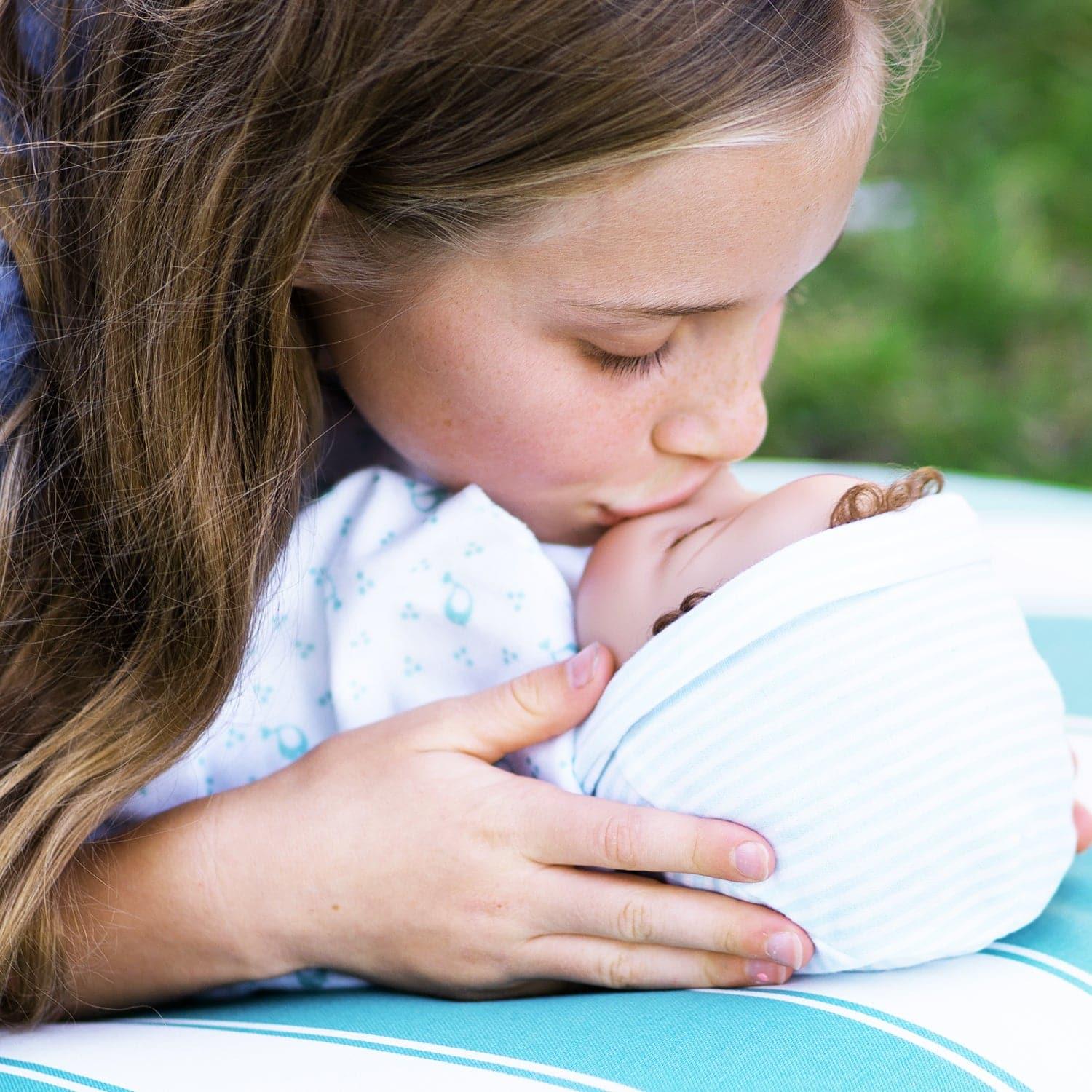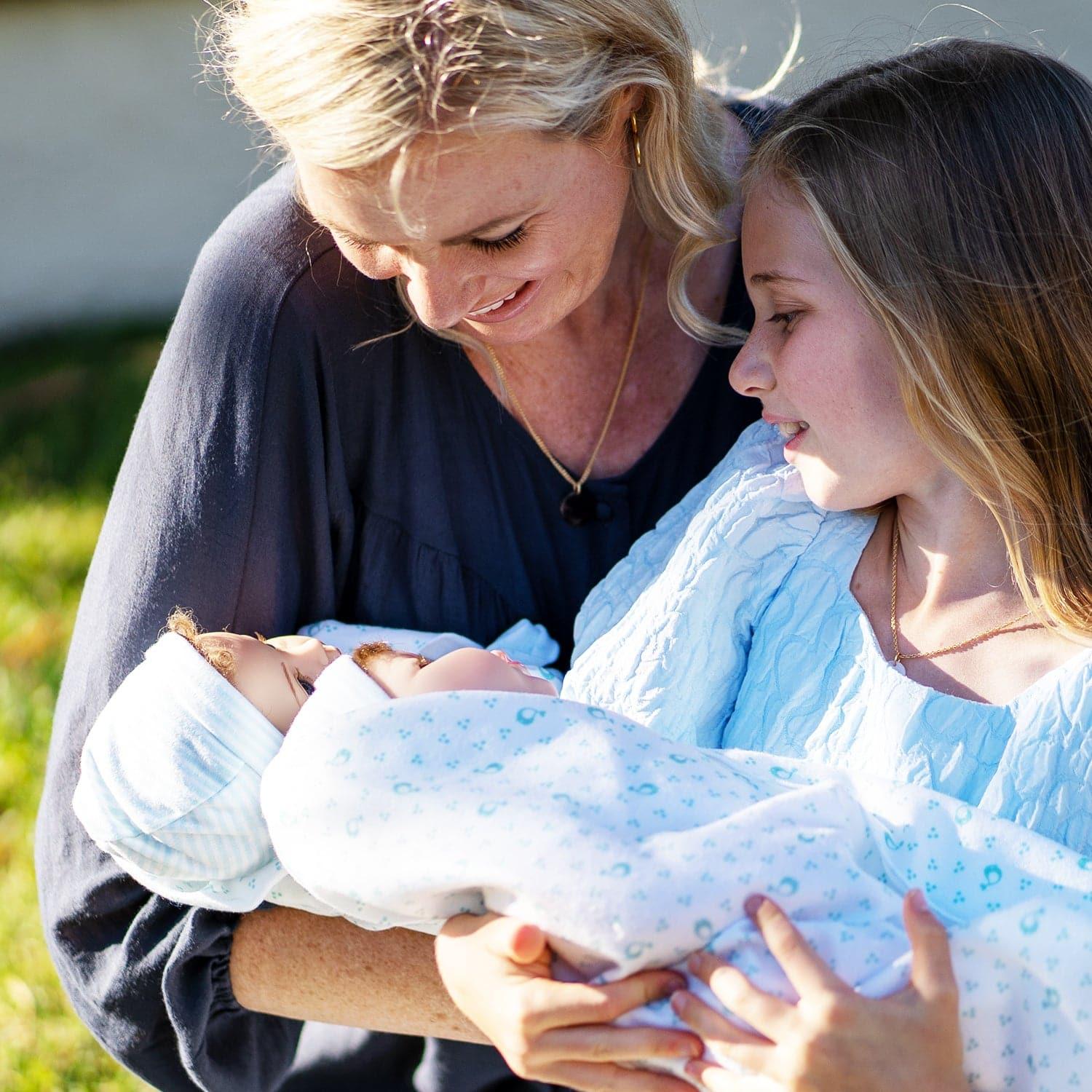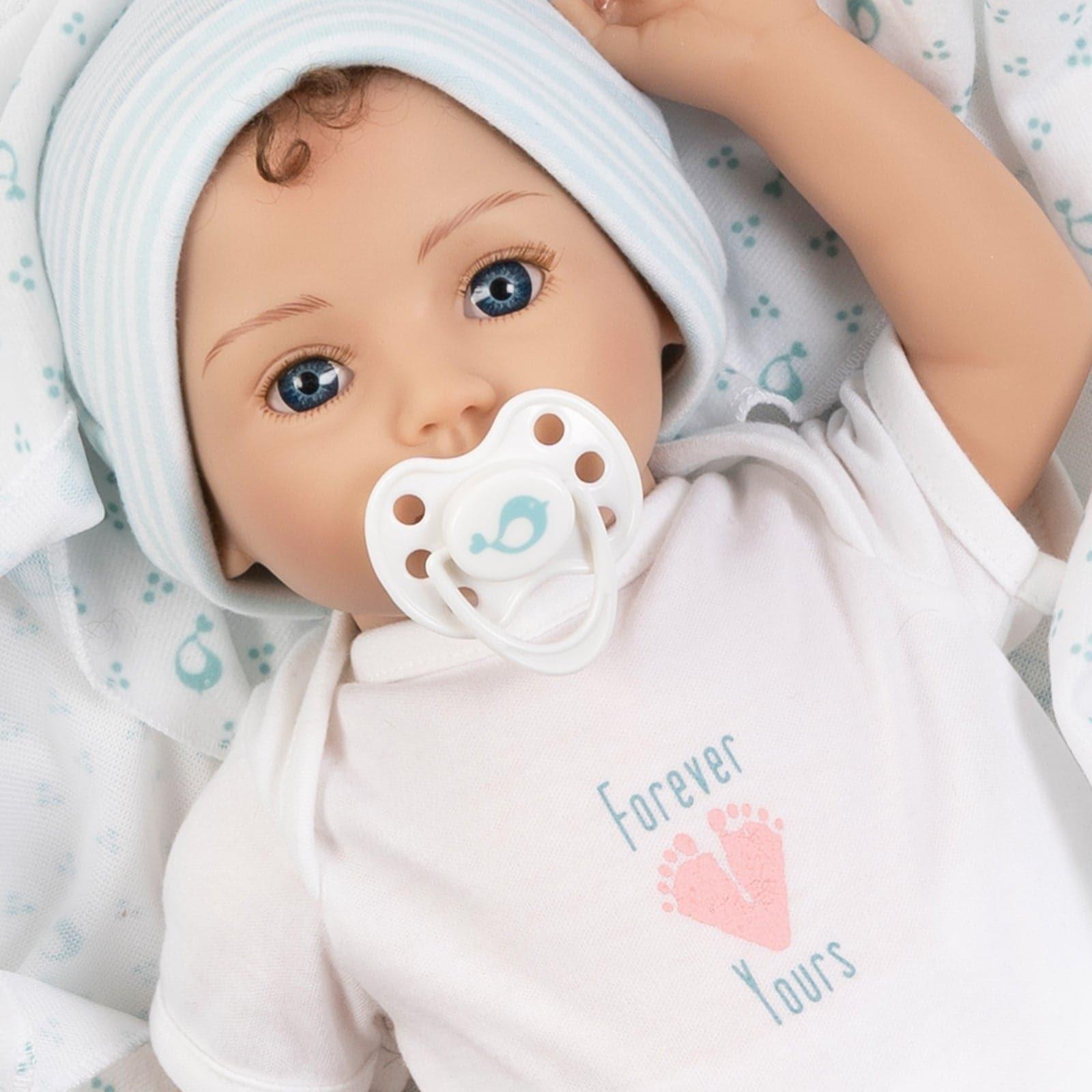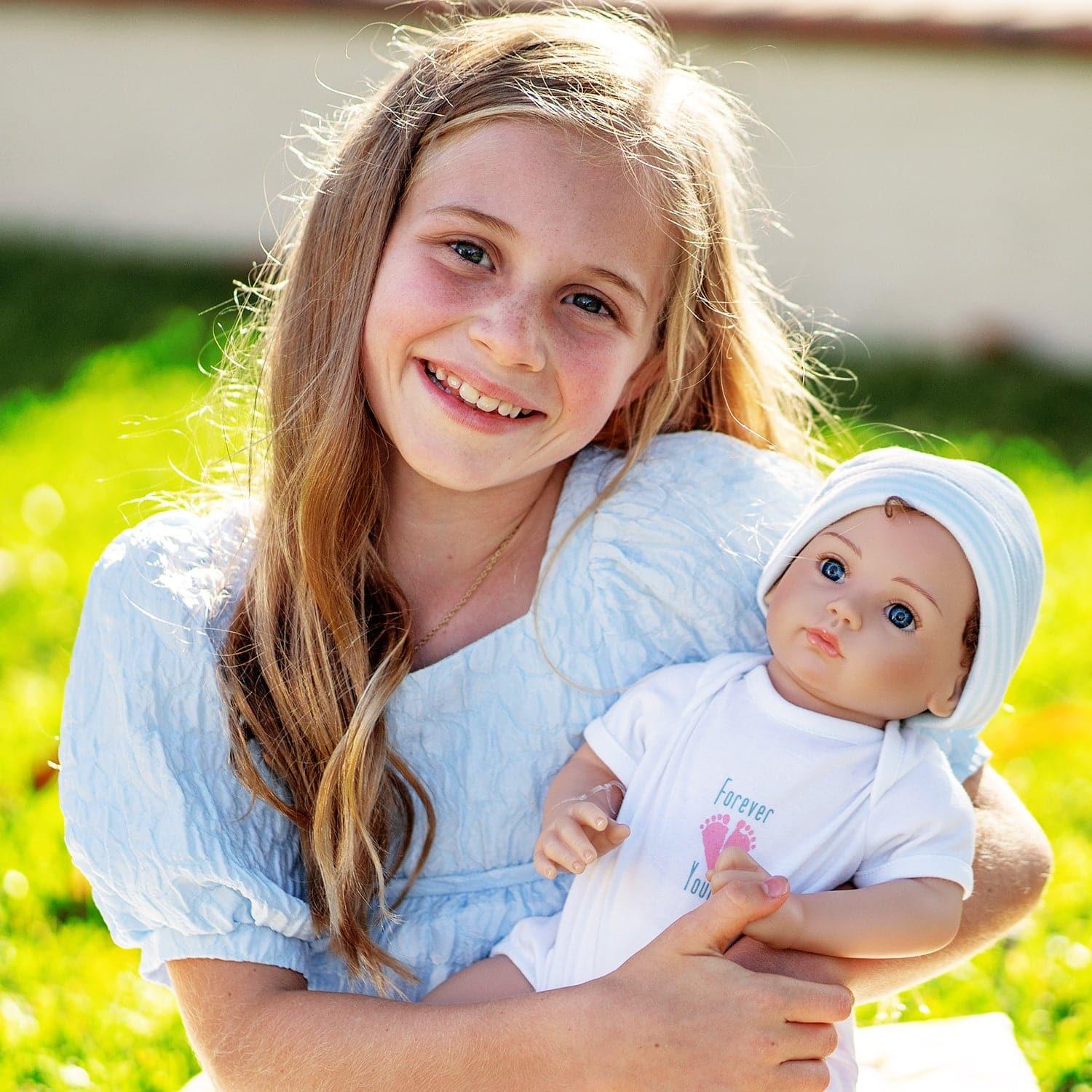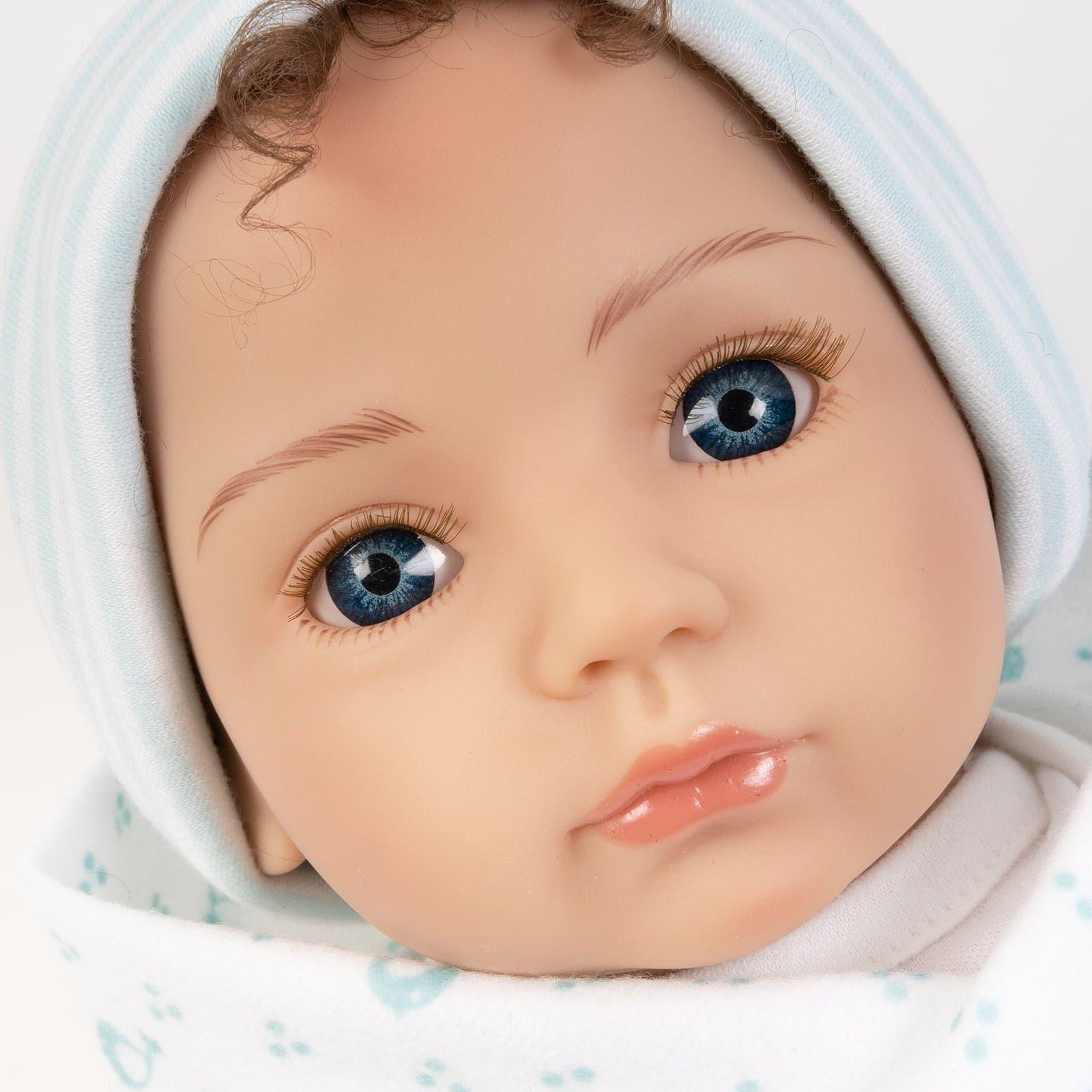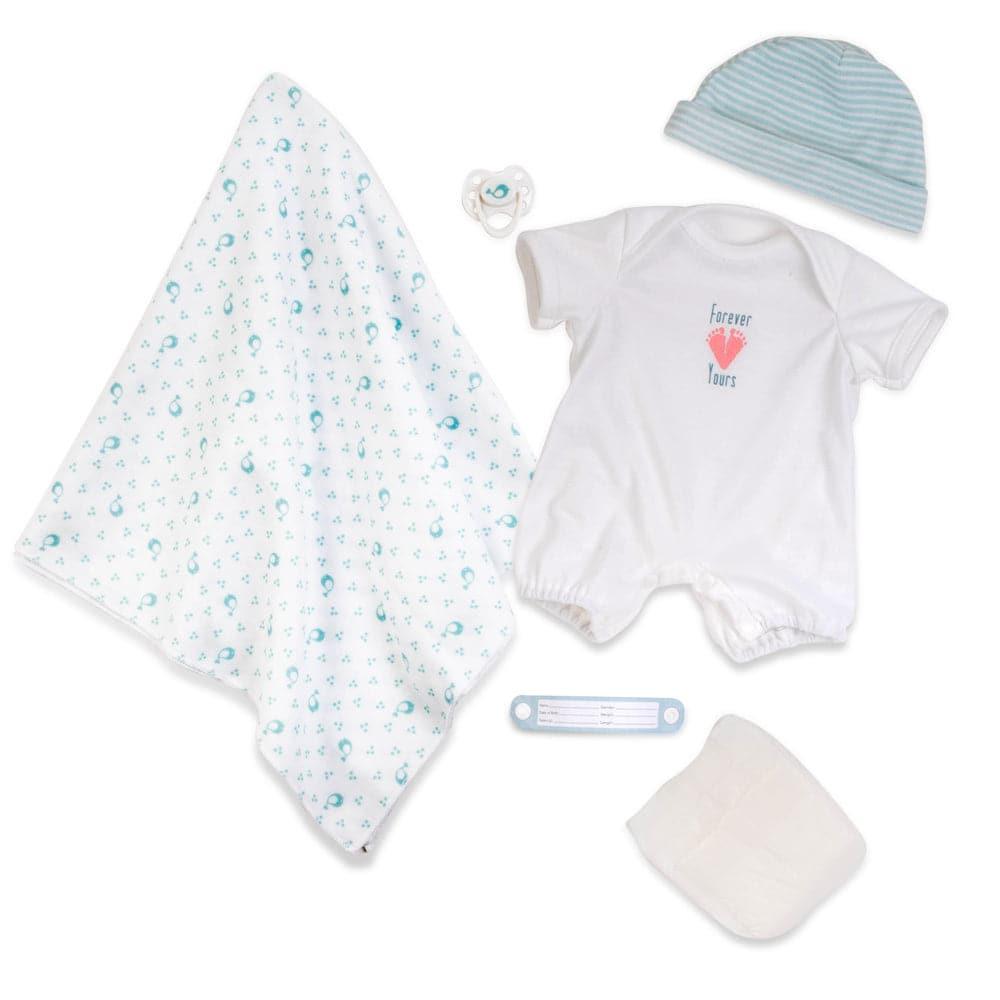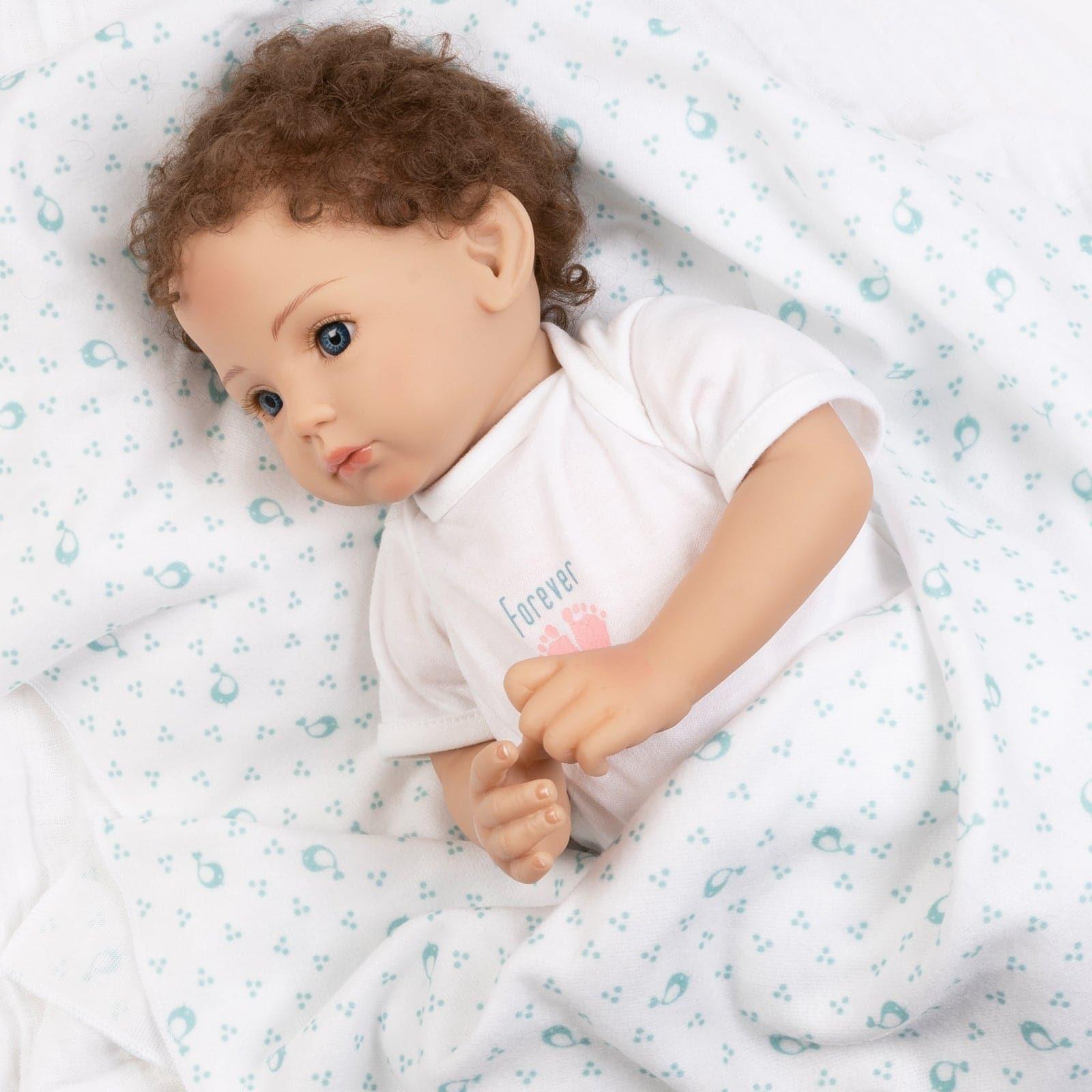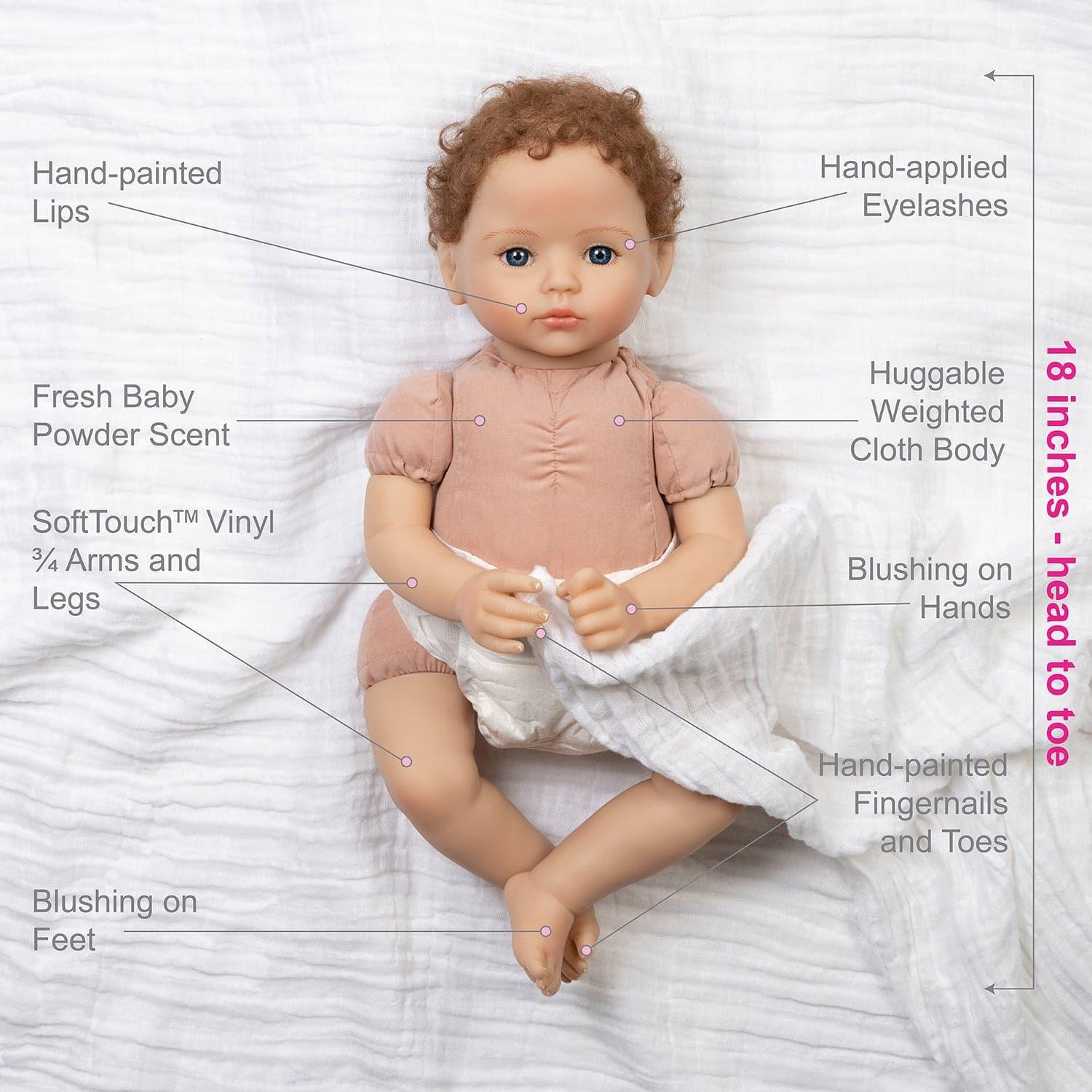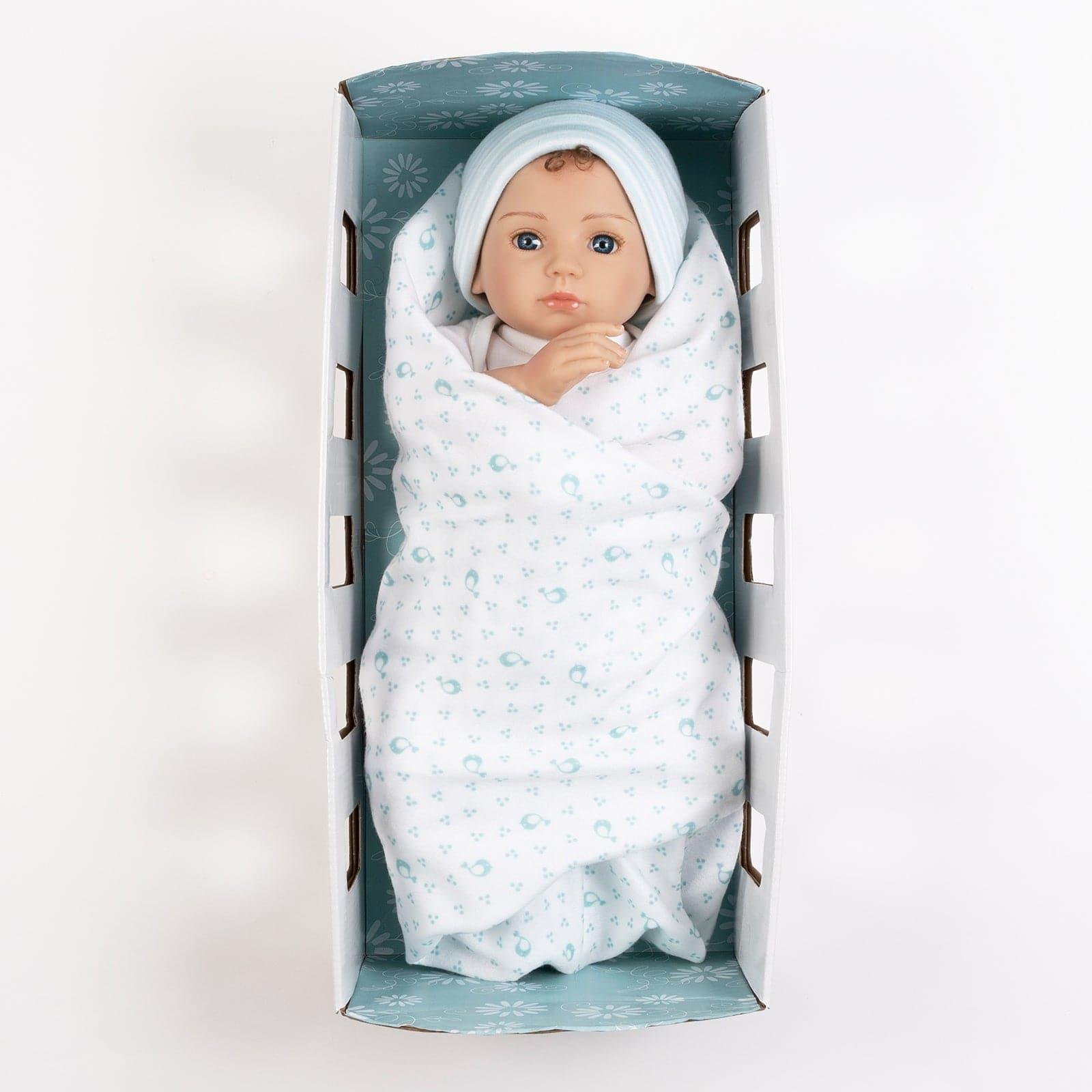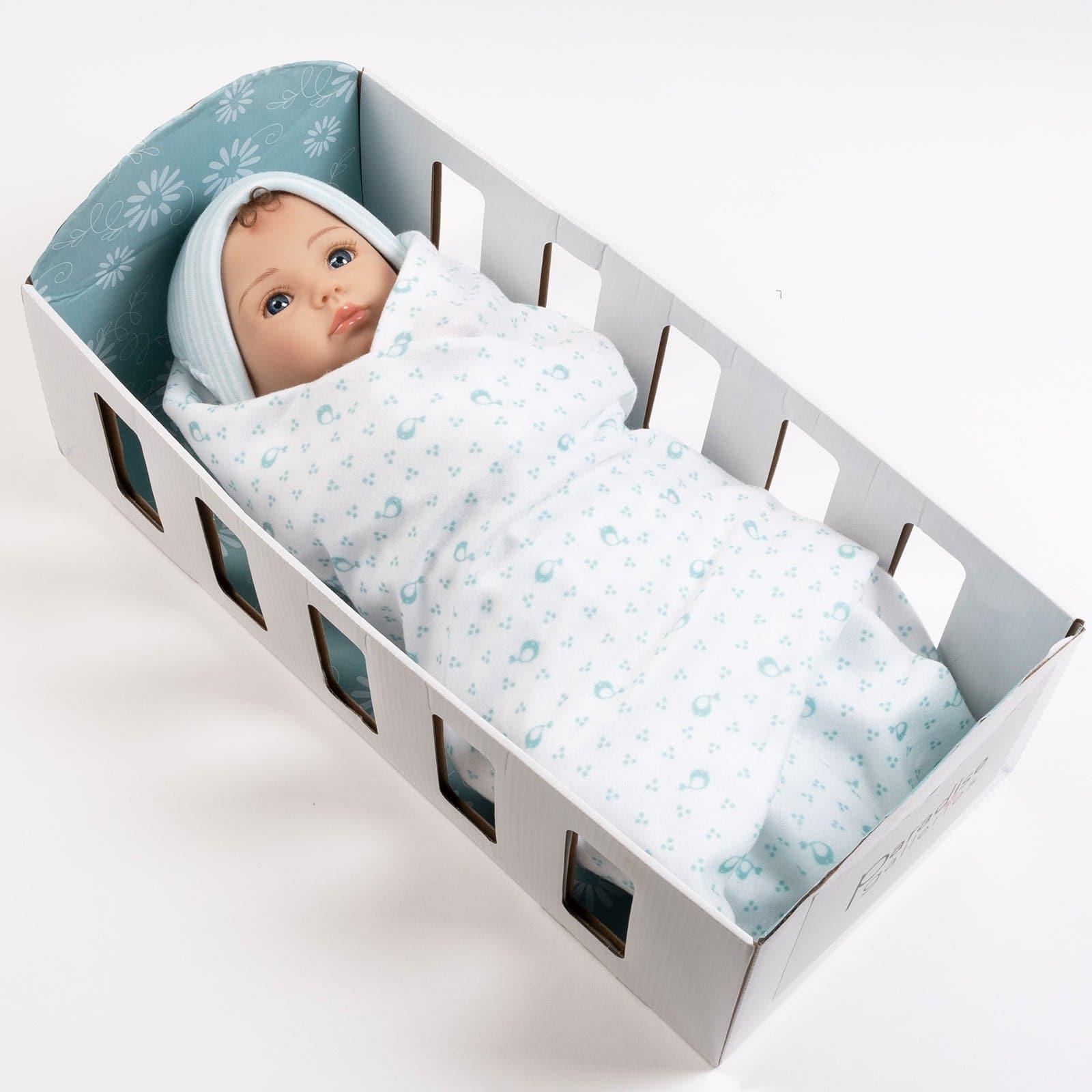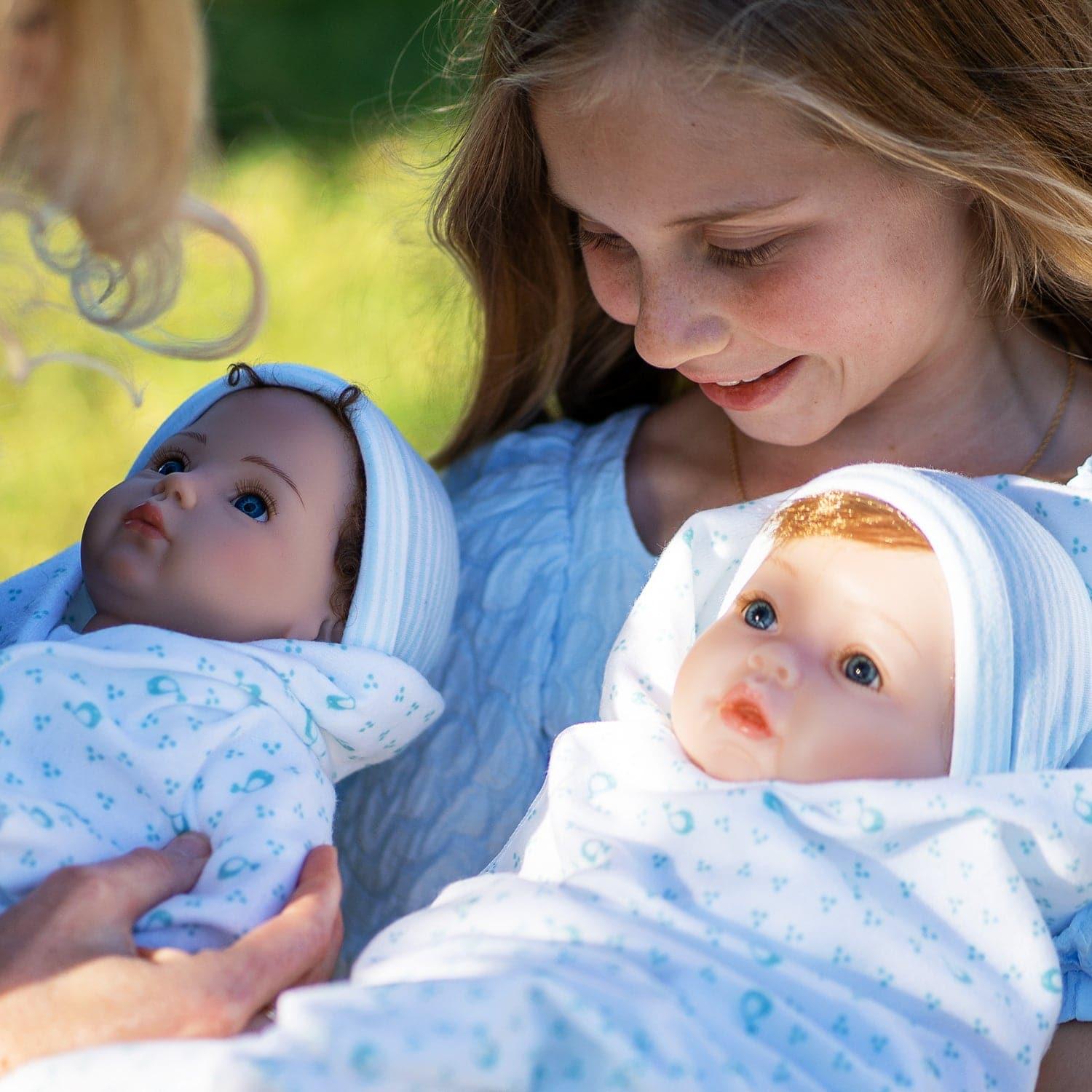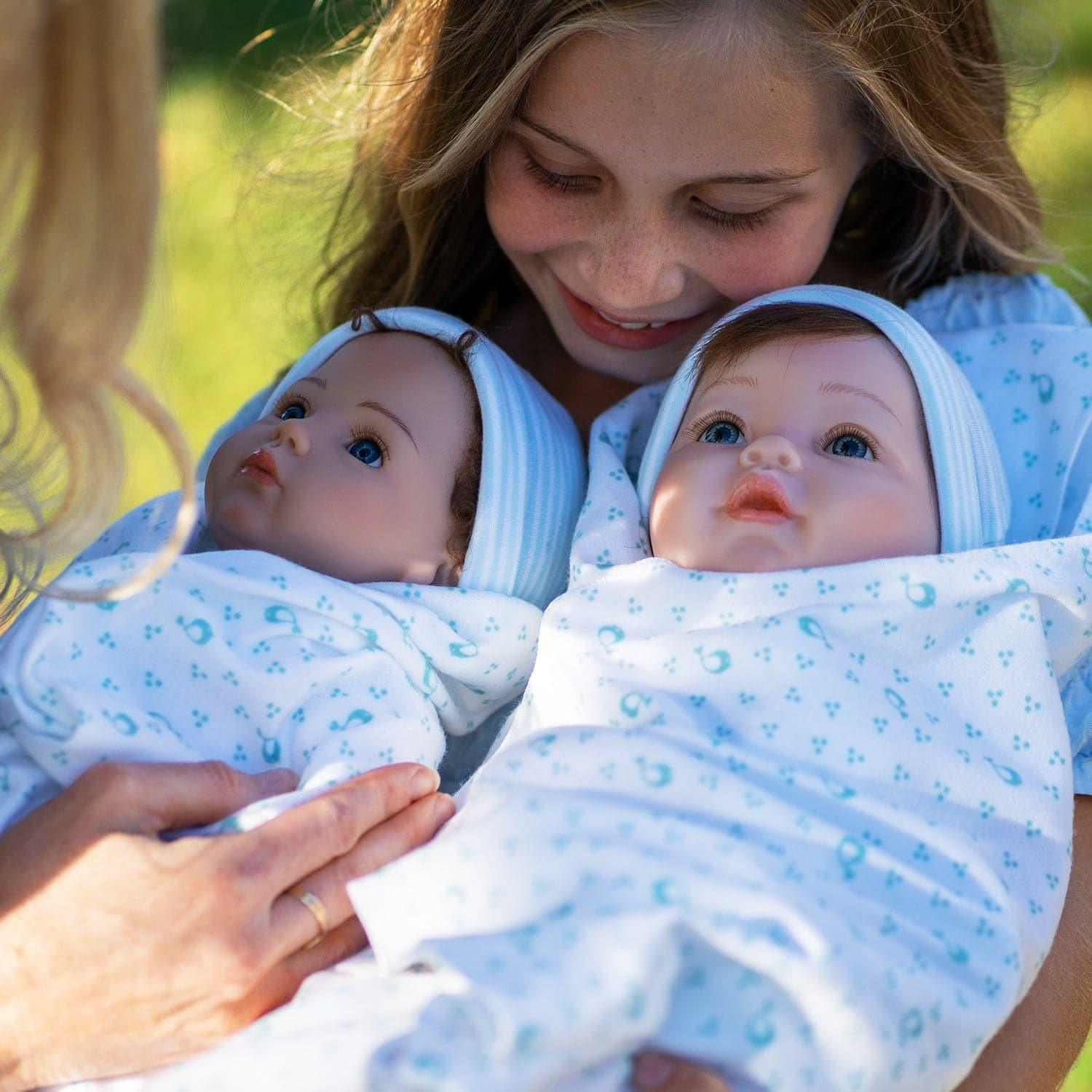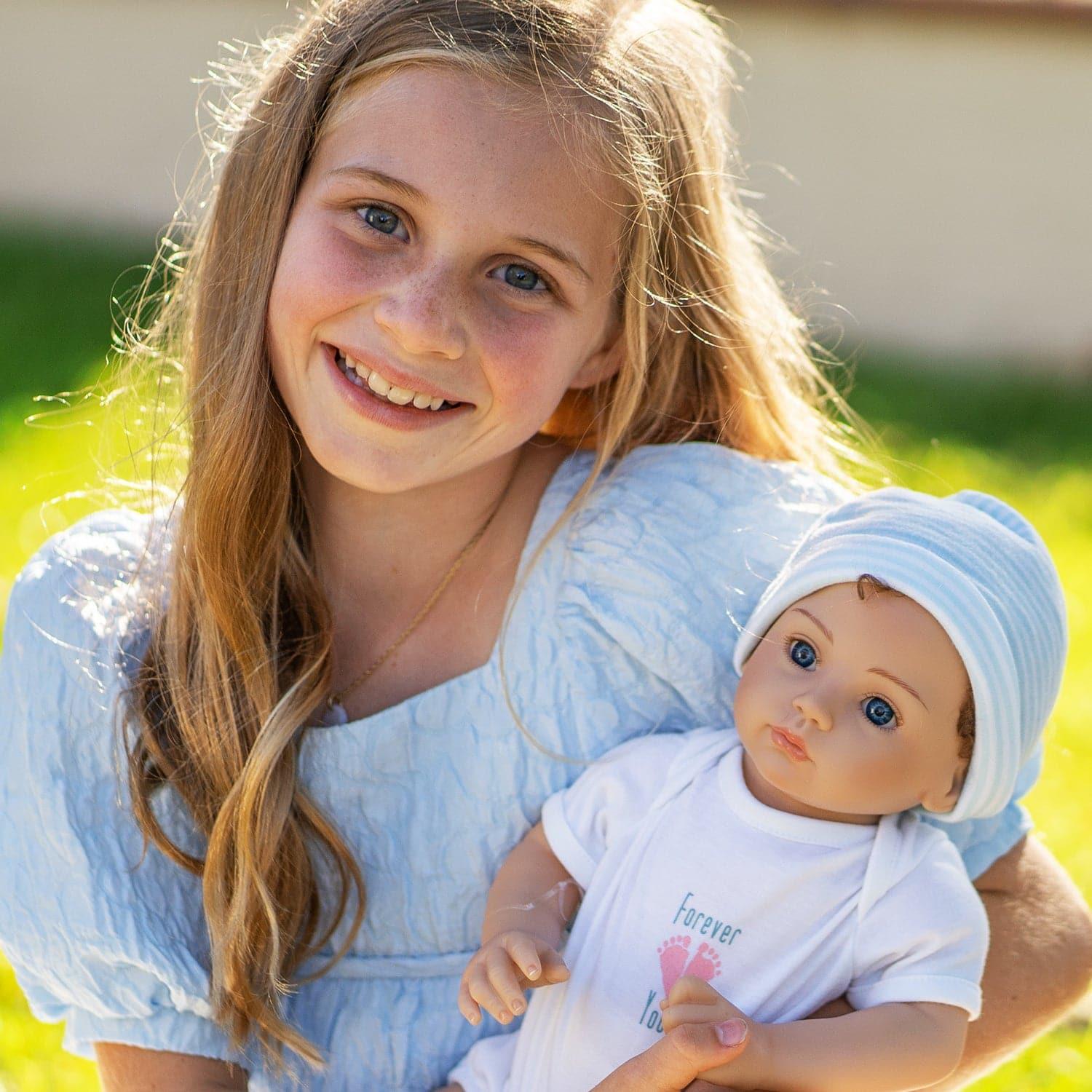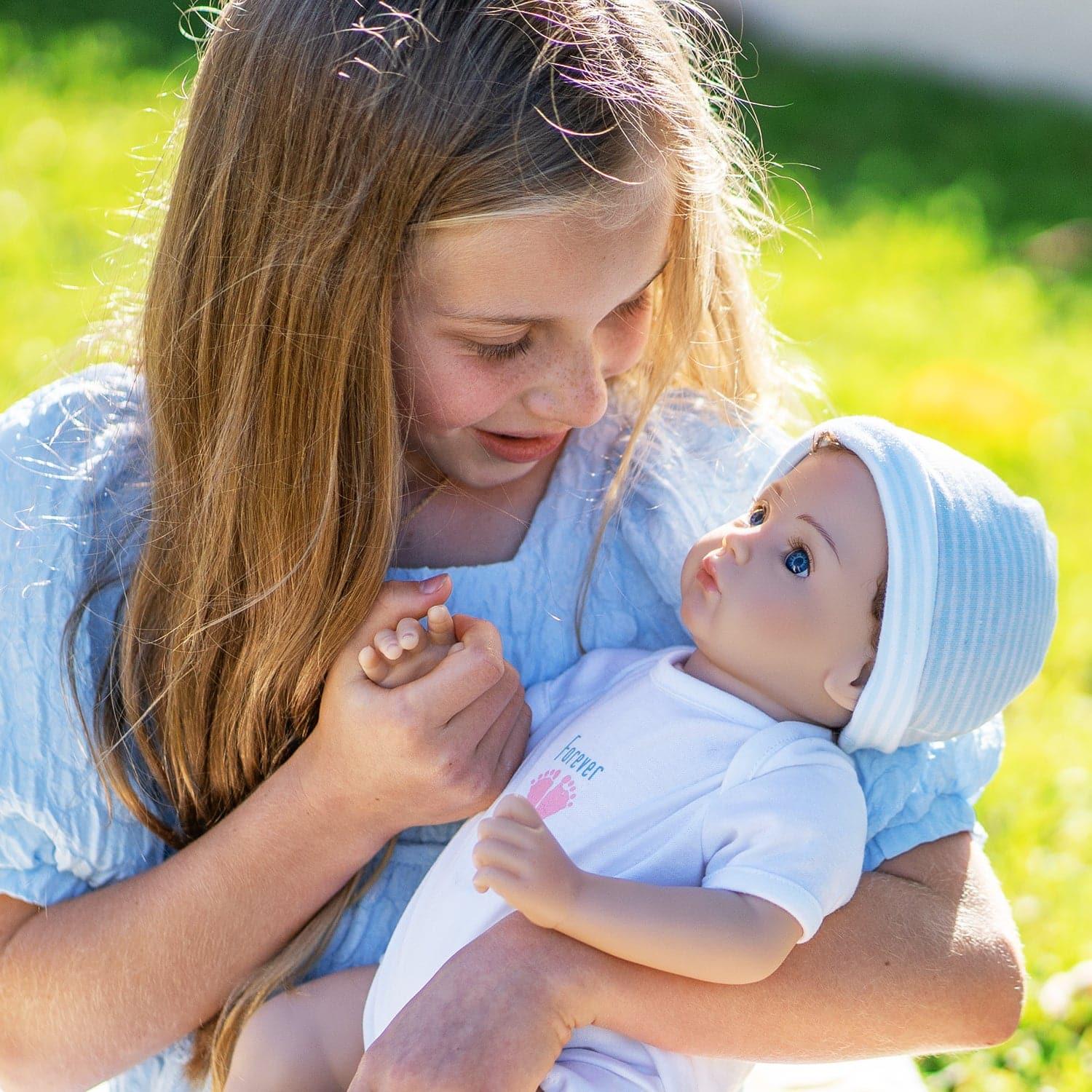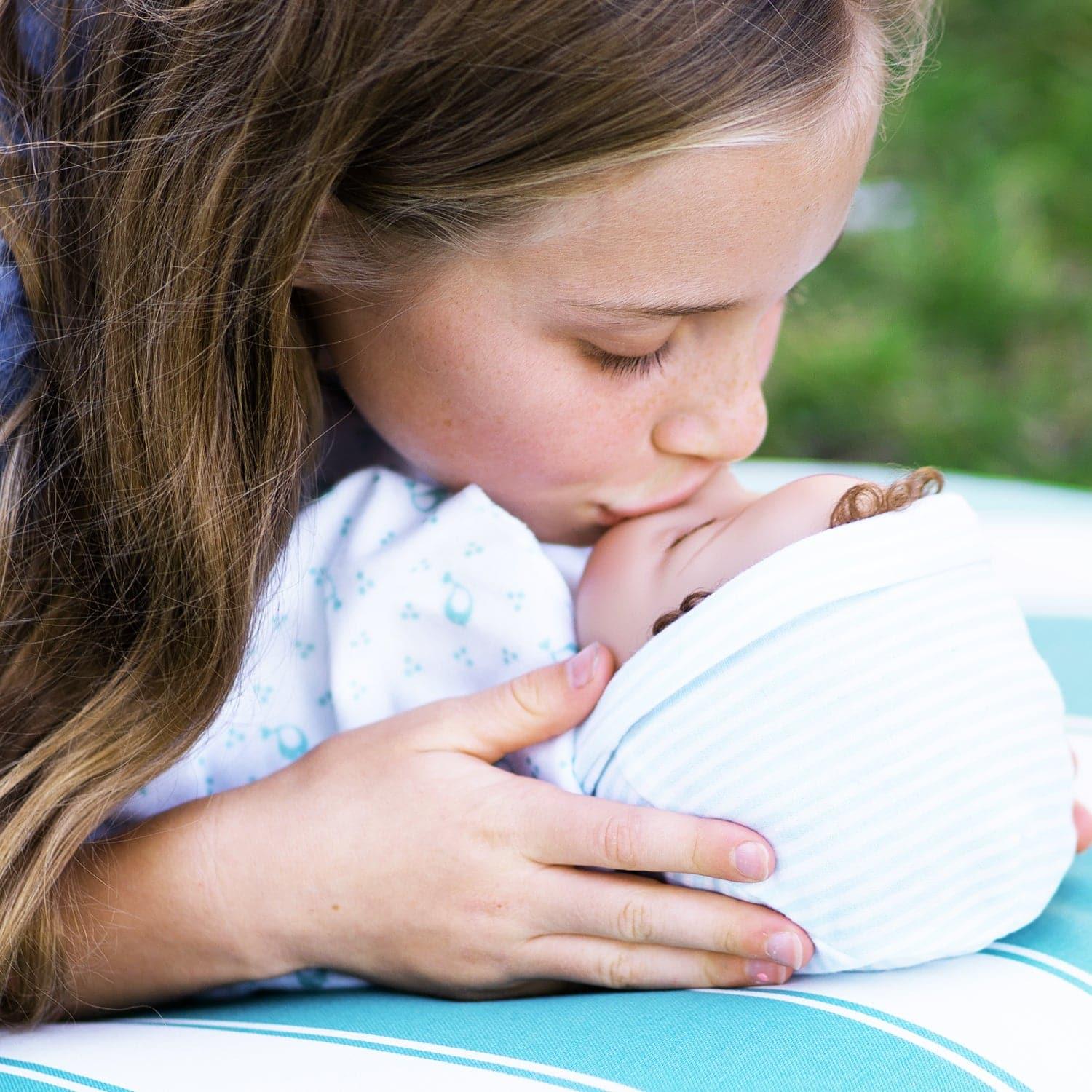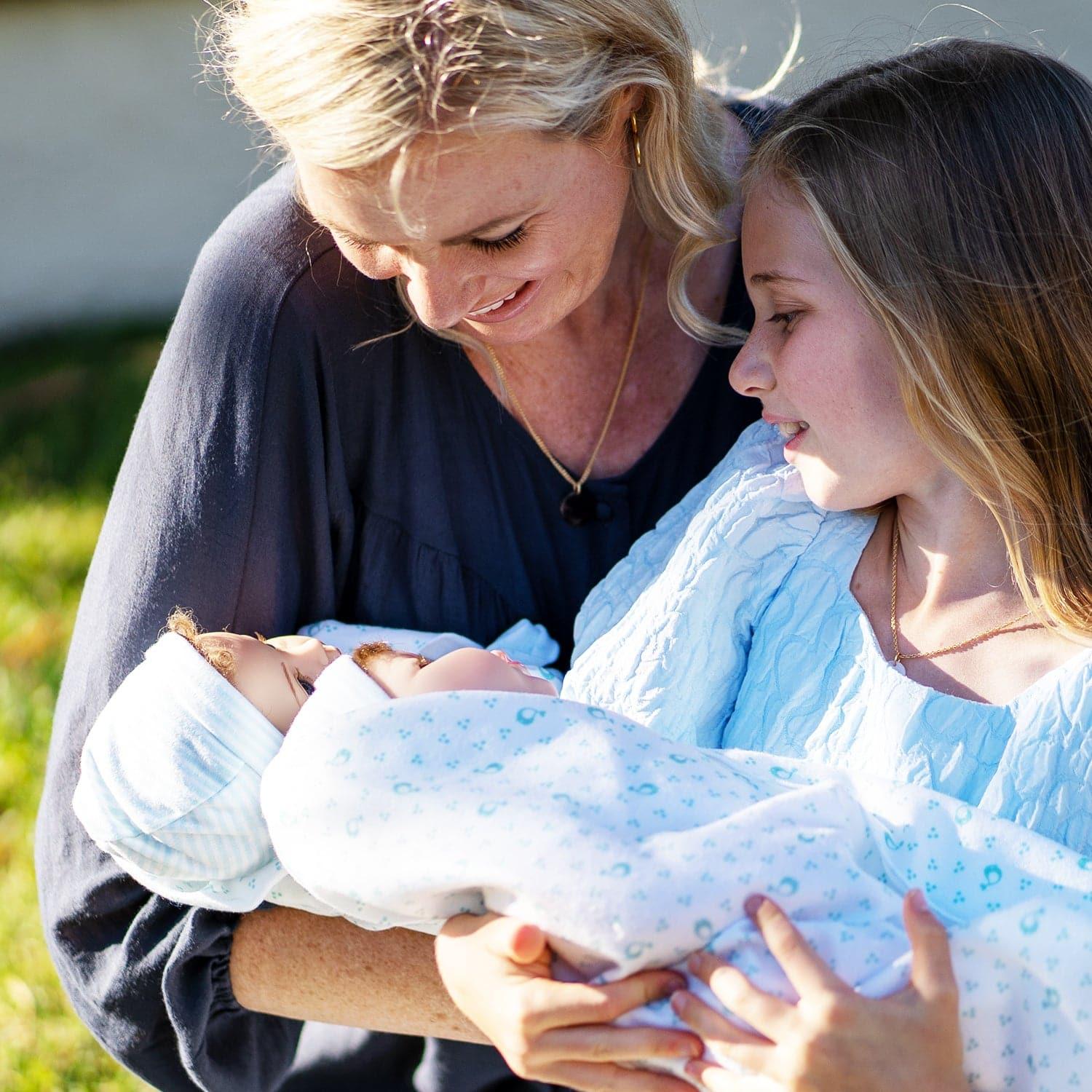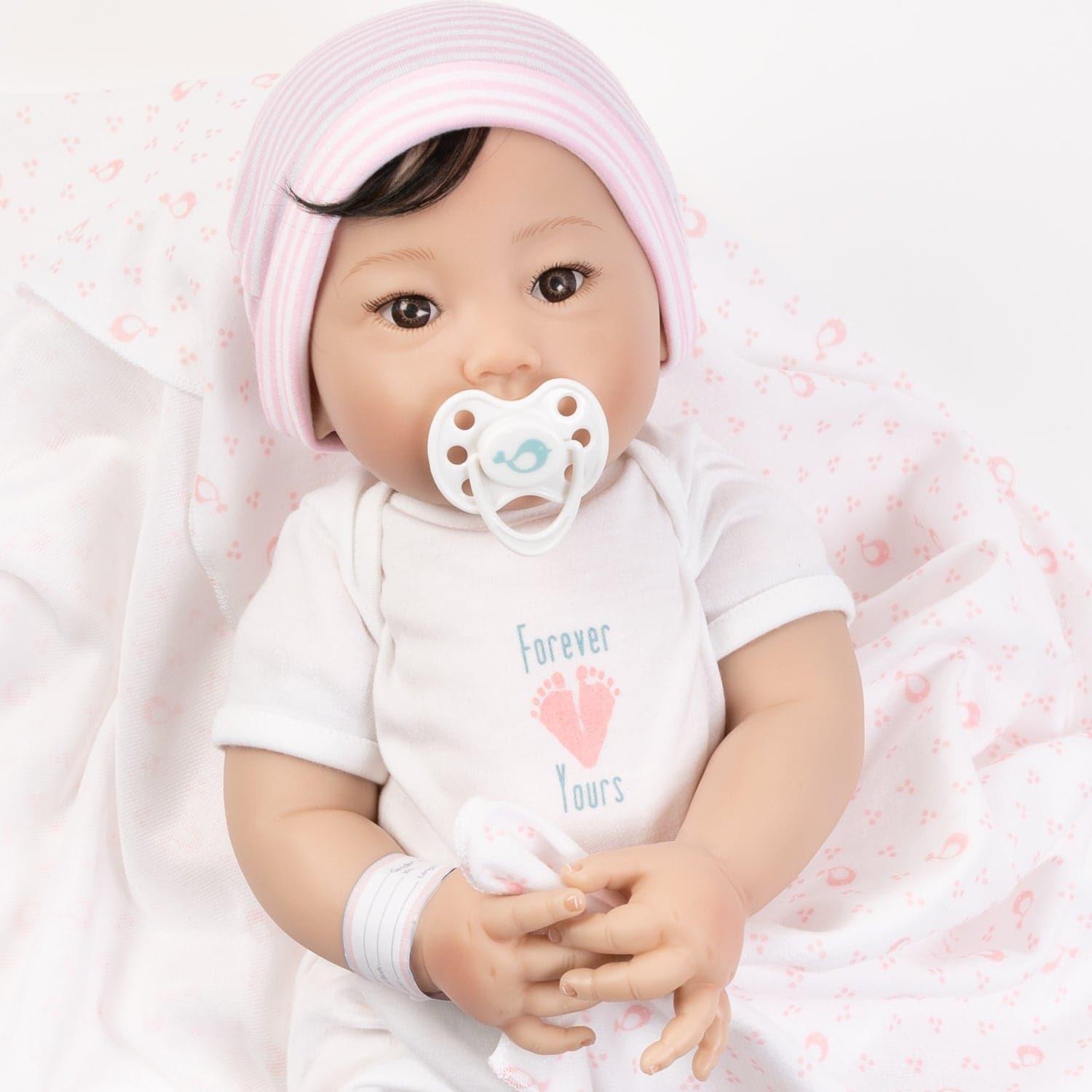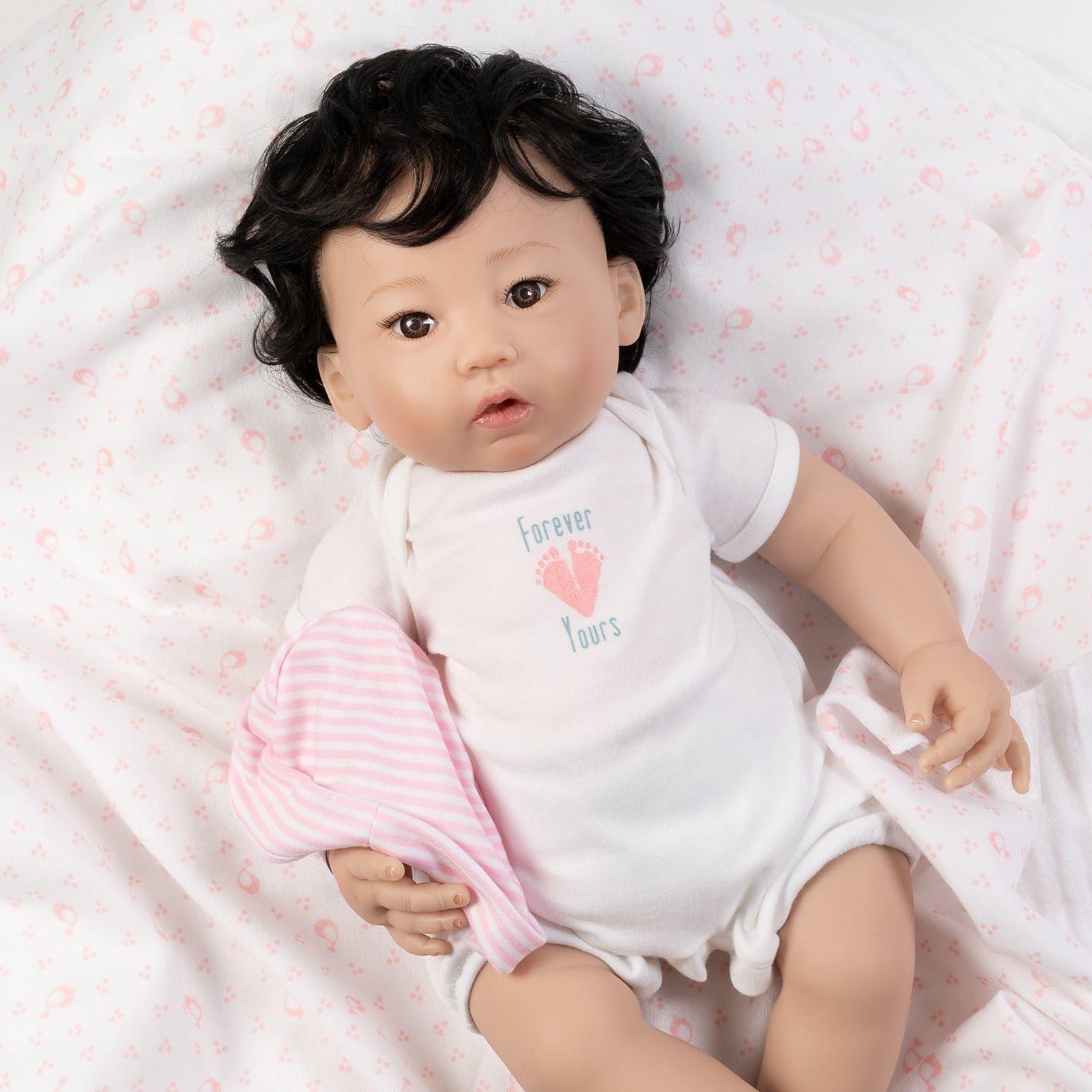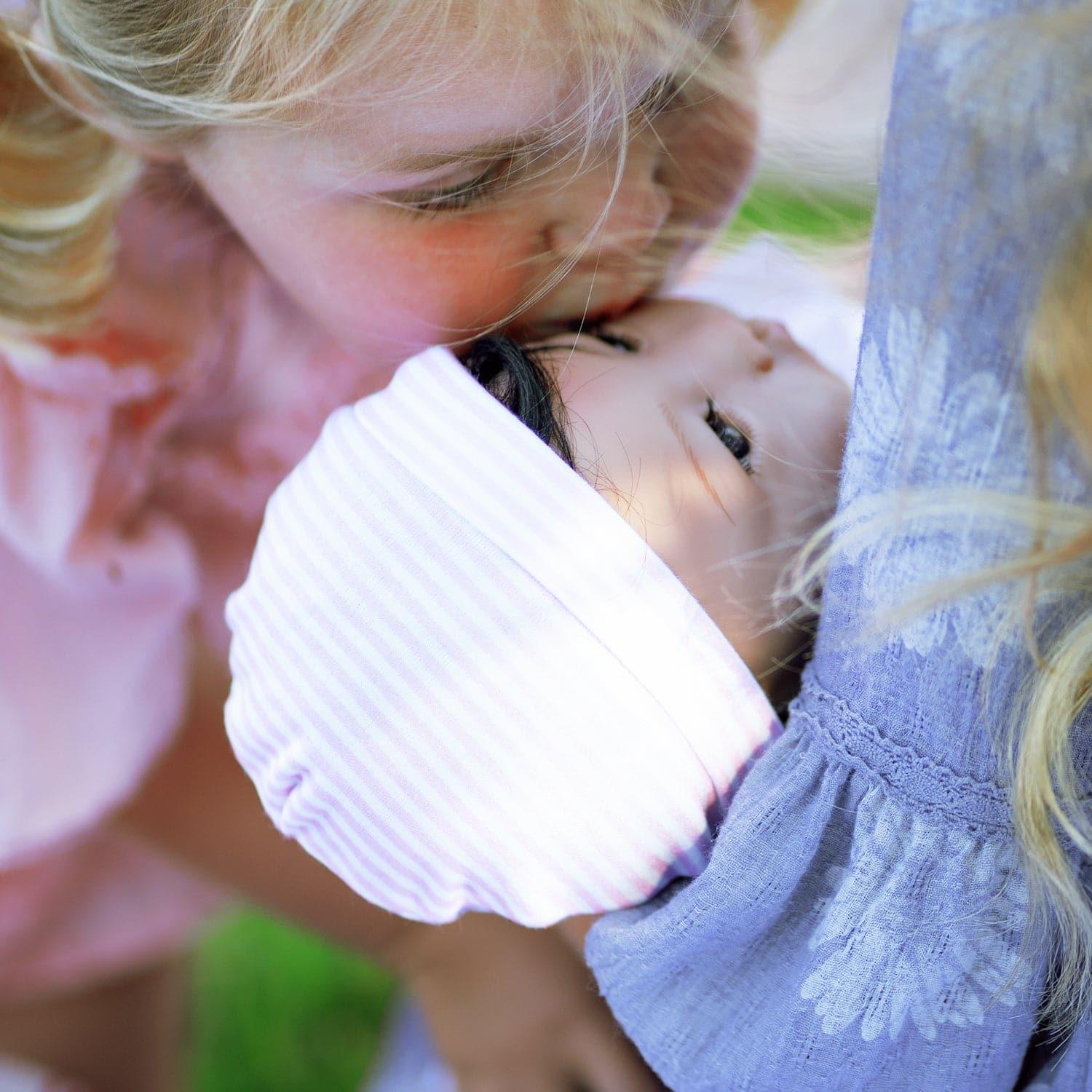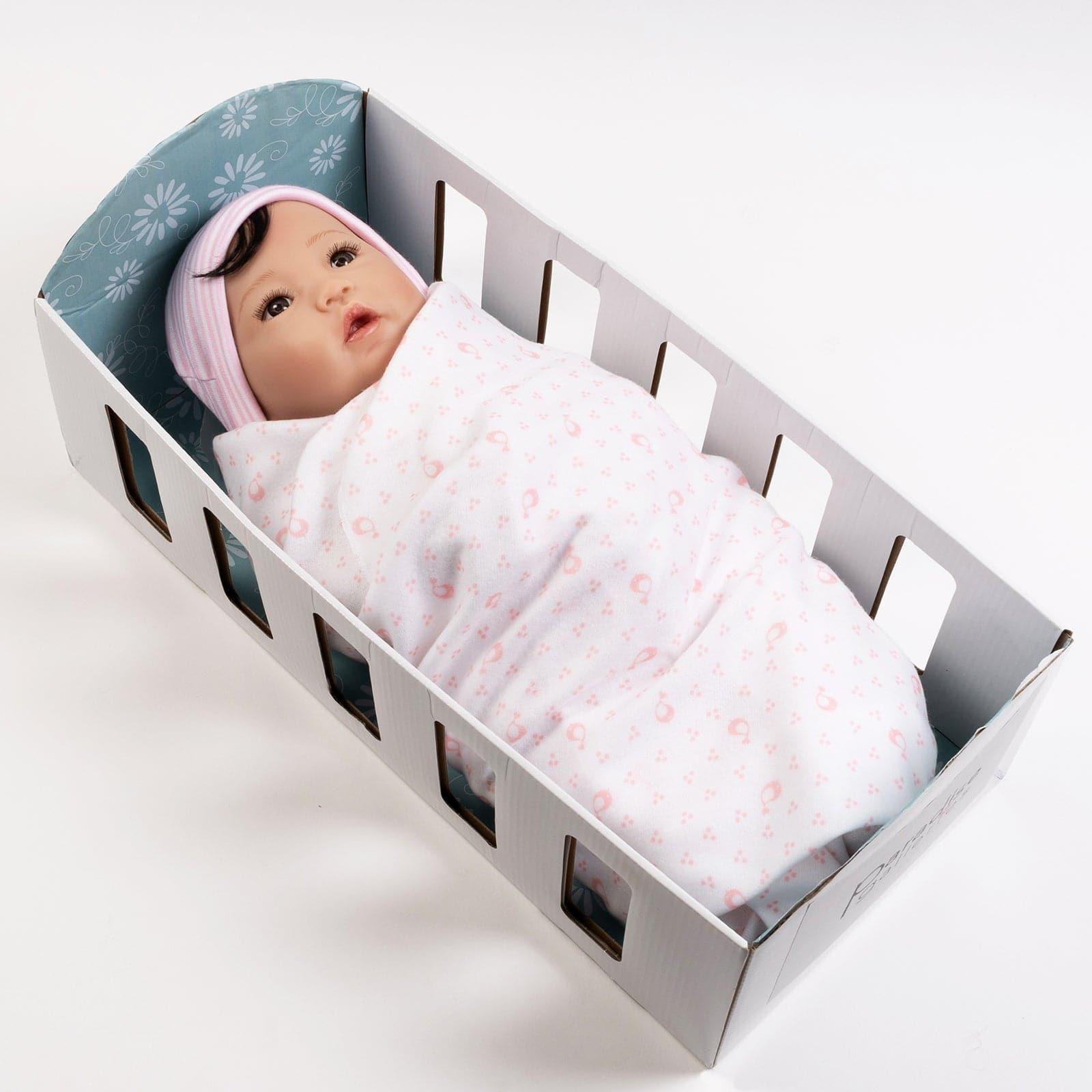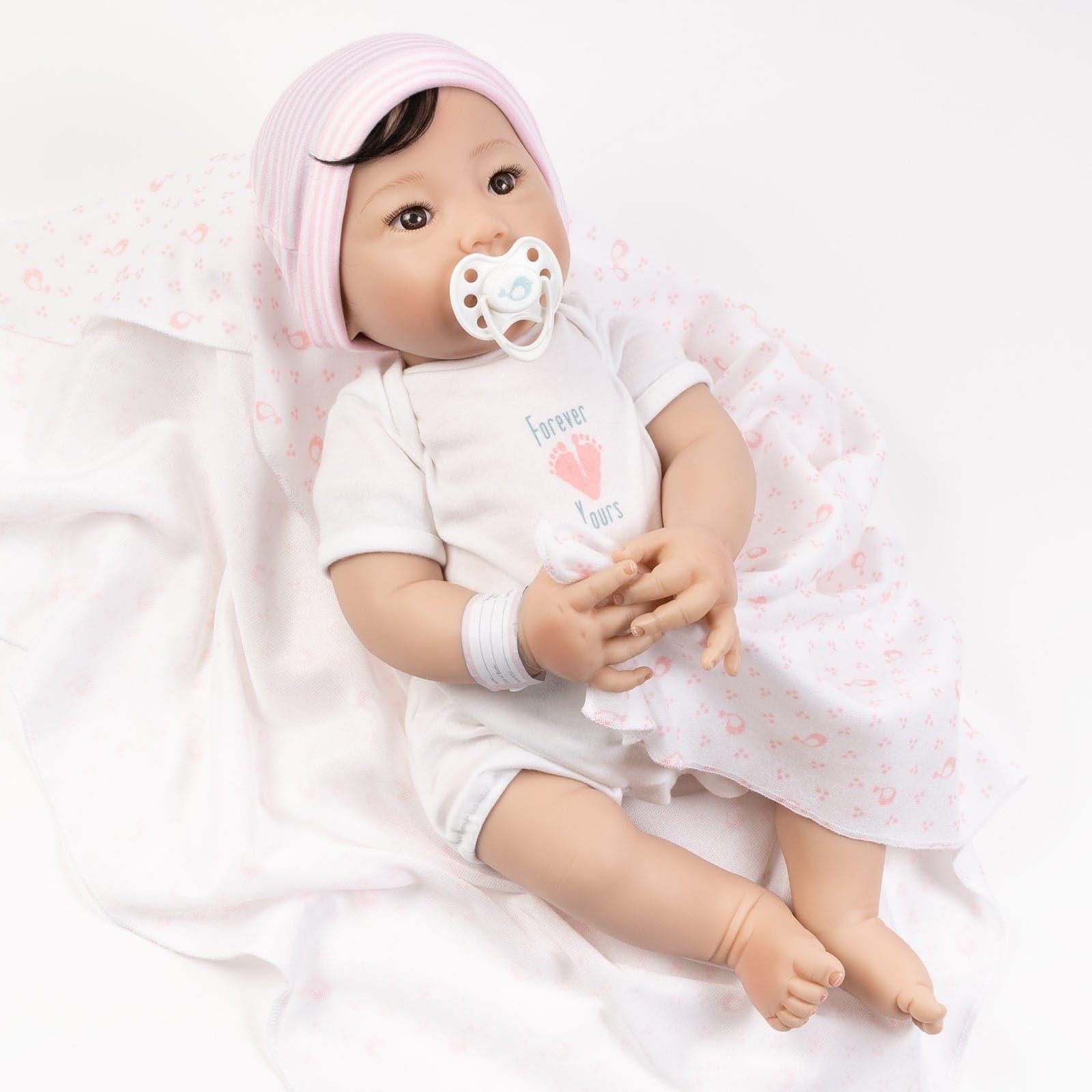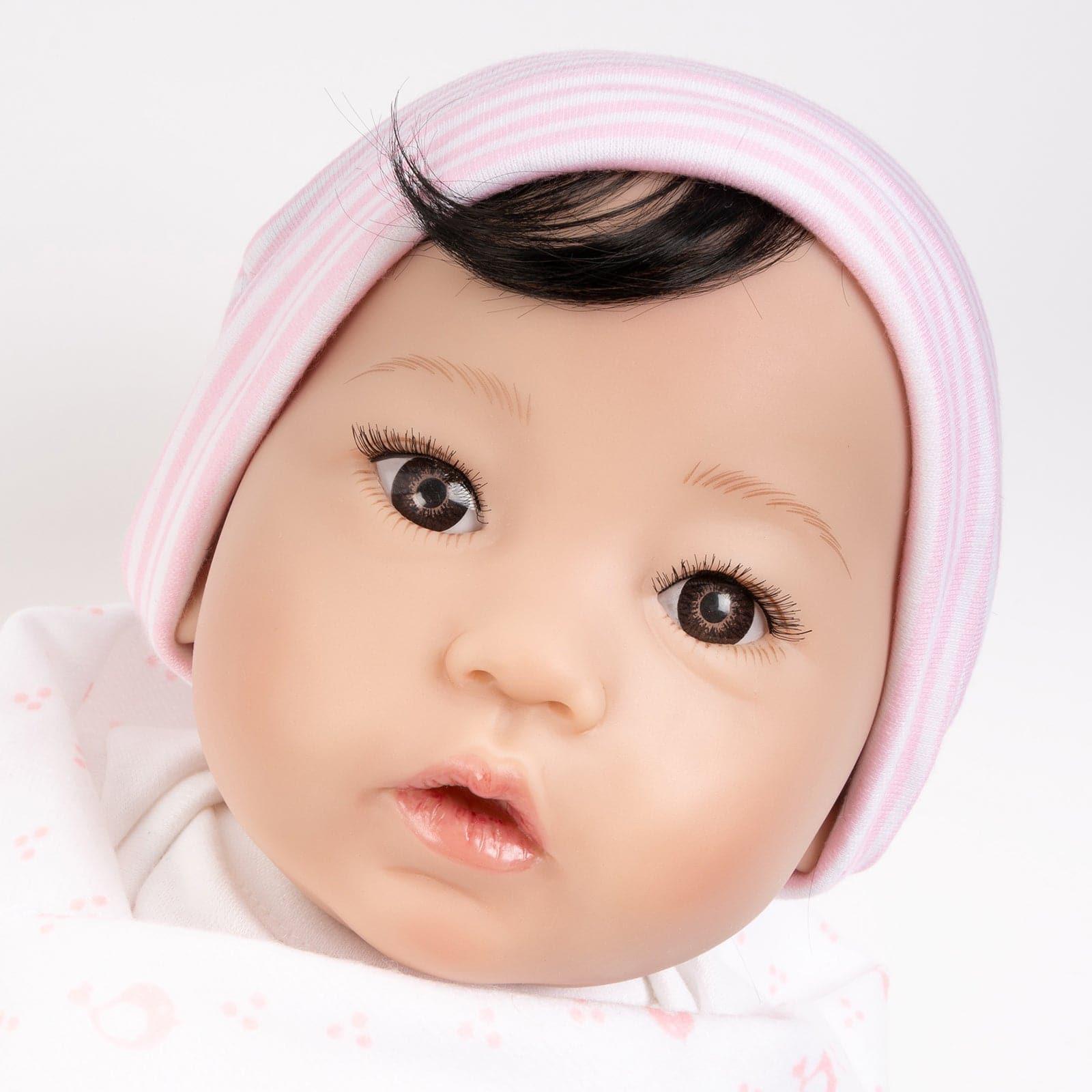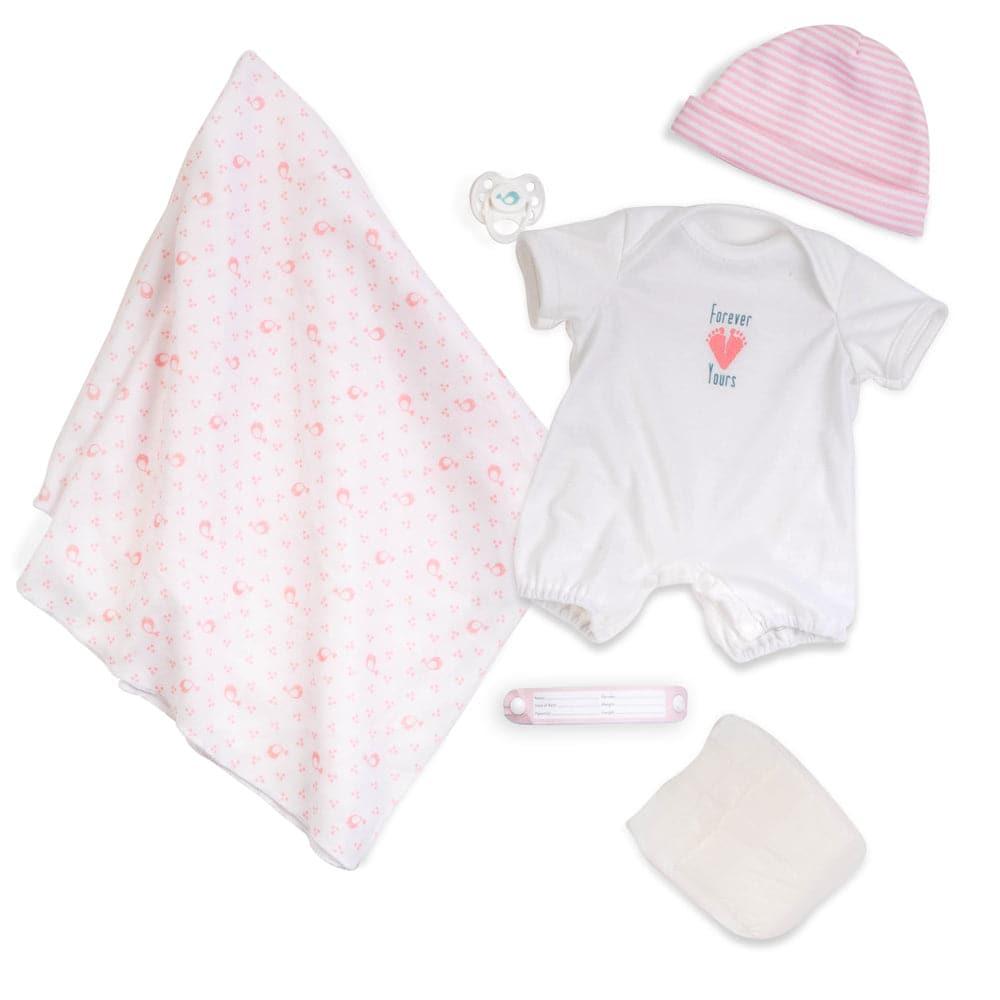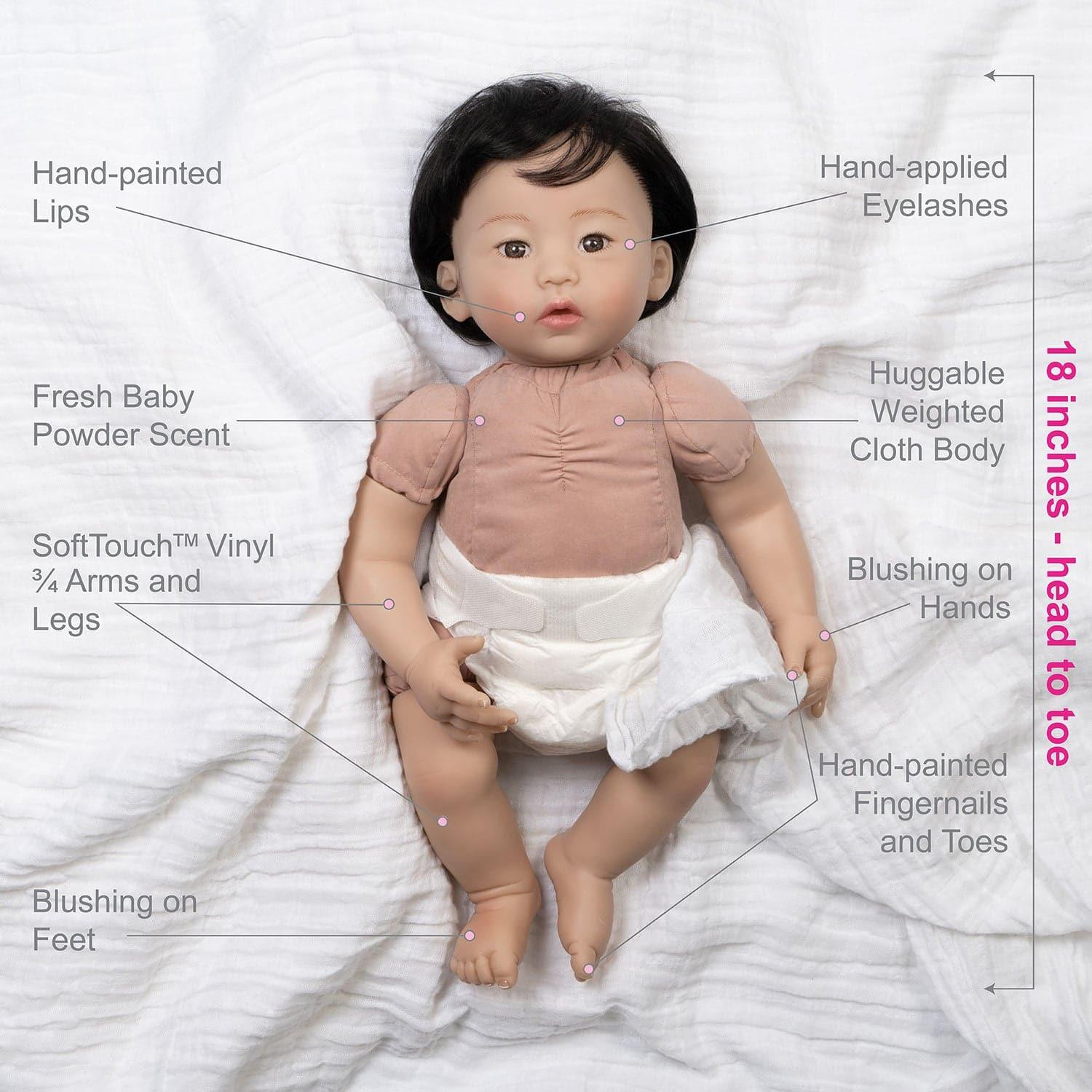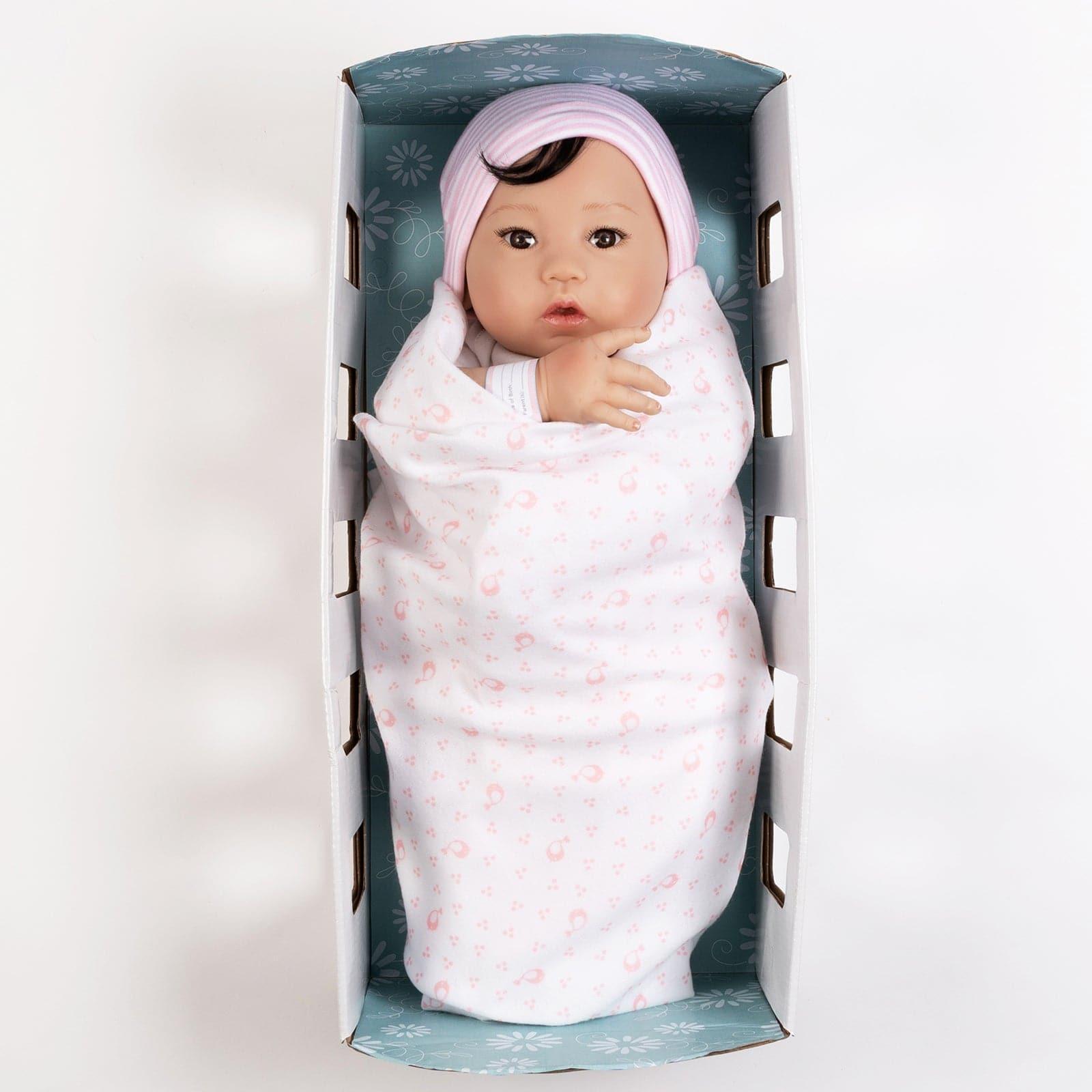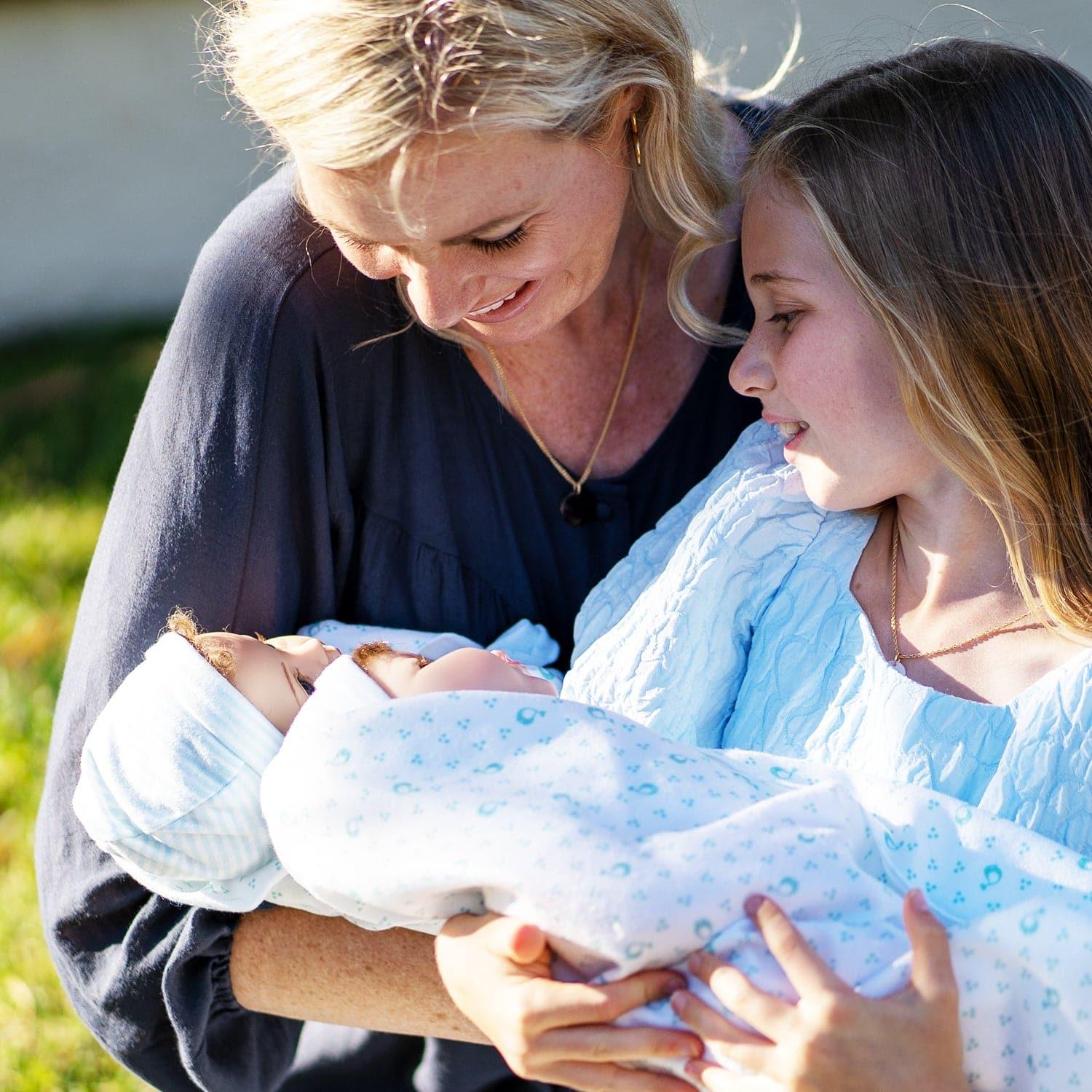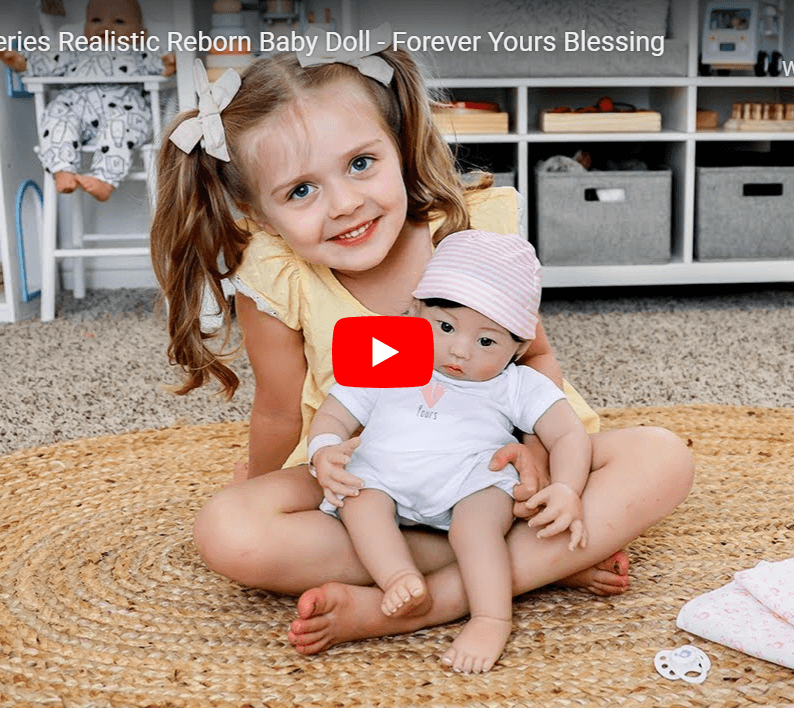 "/>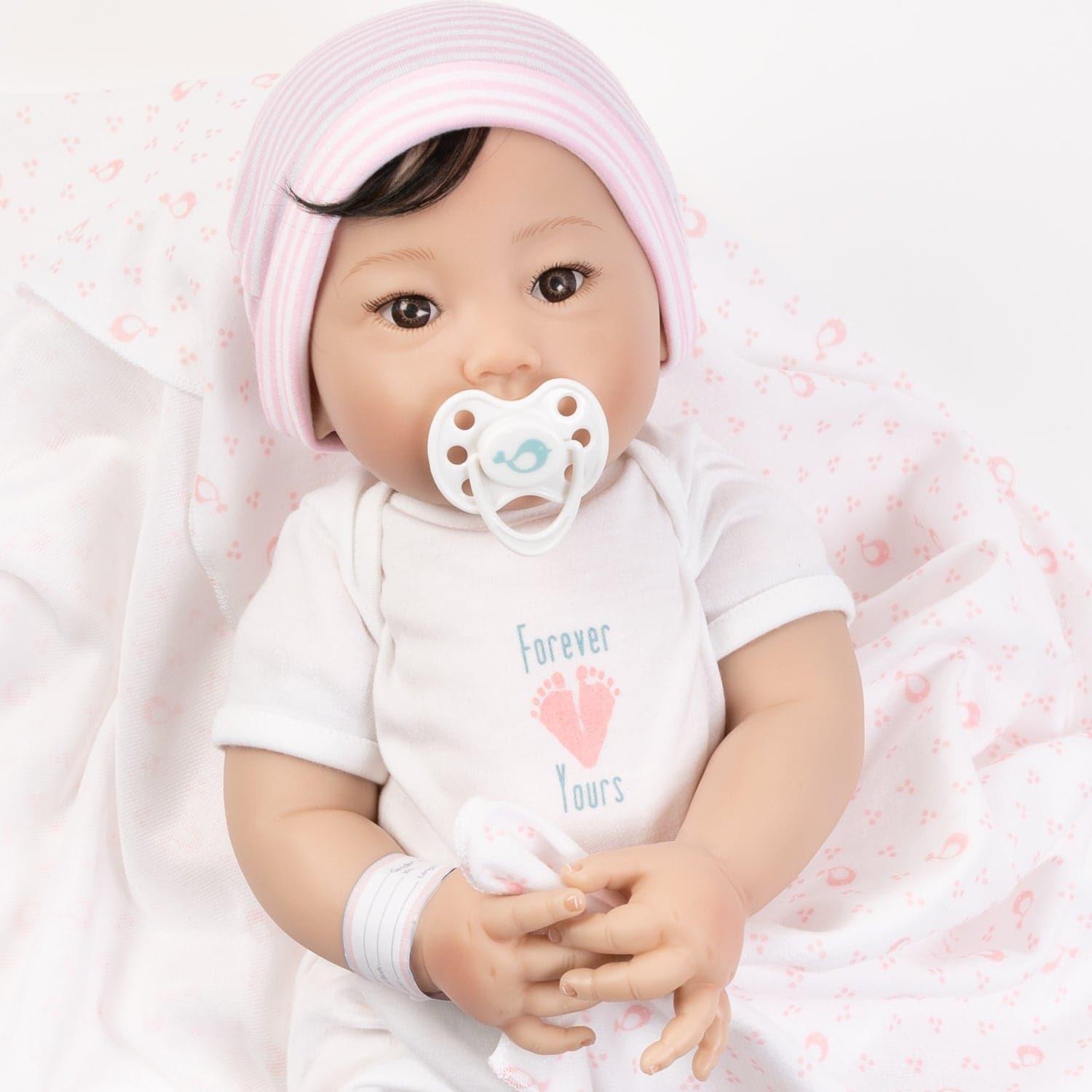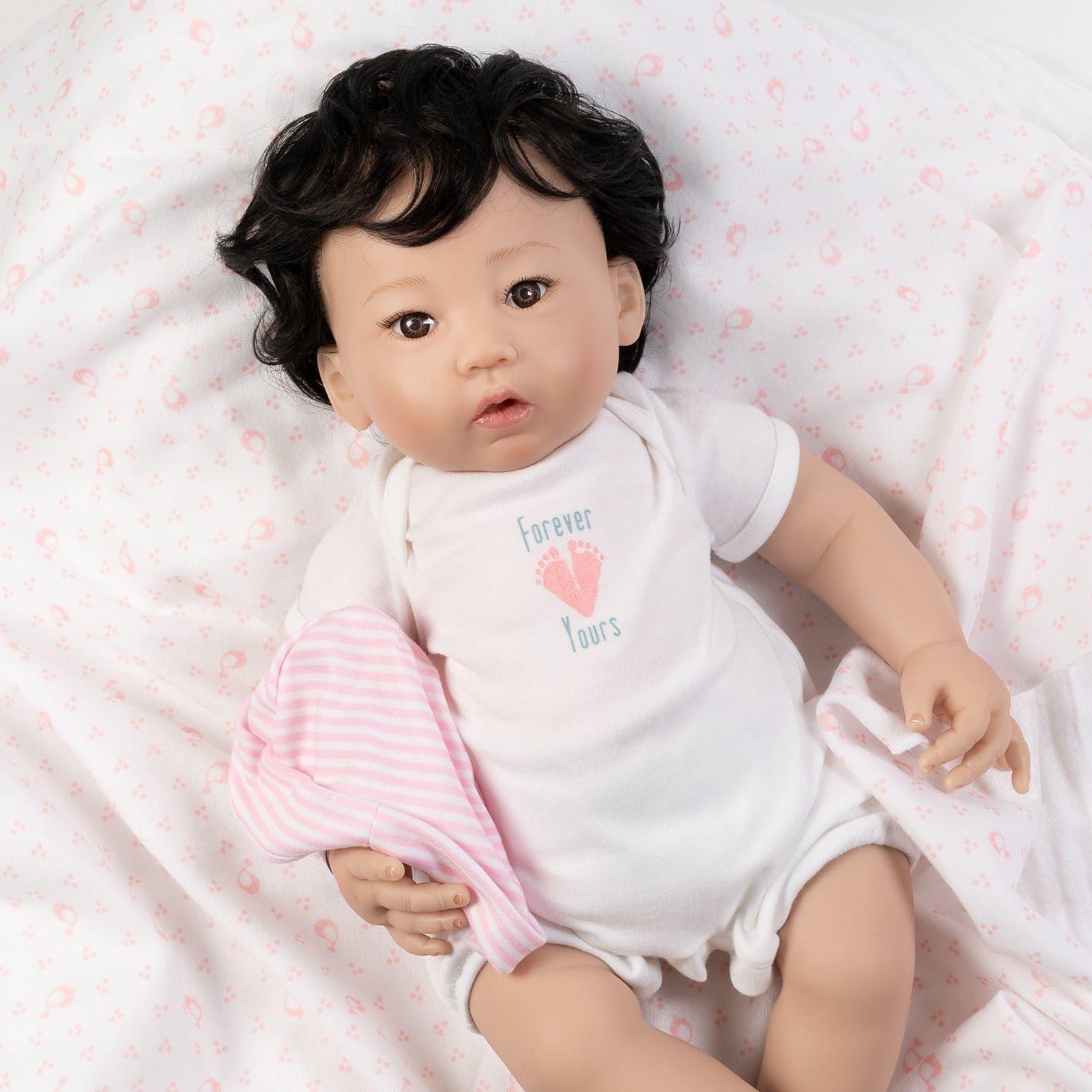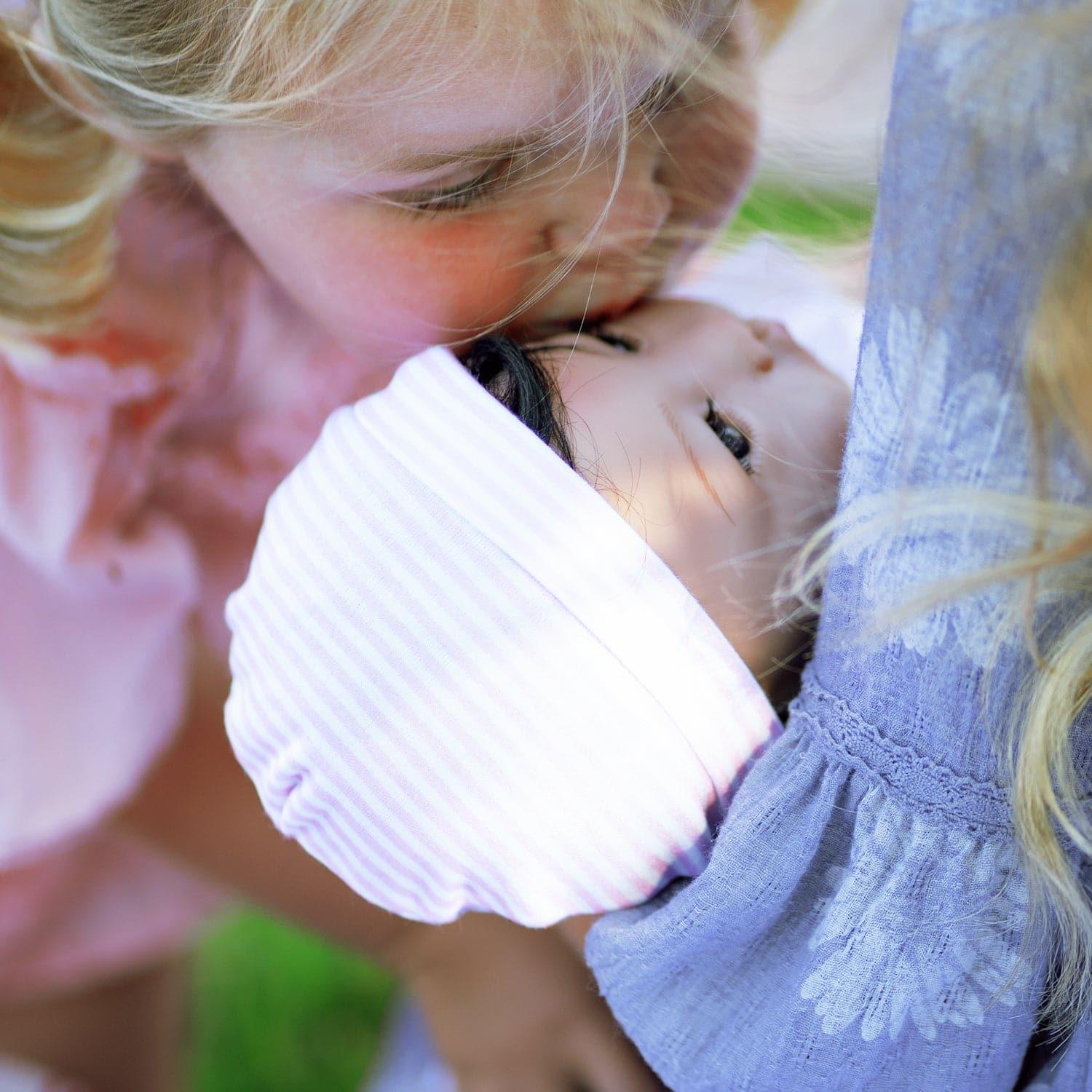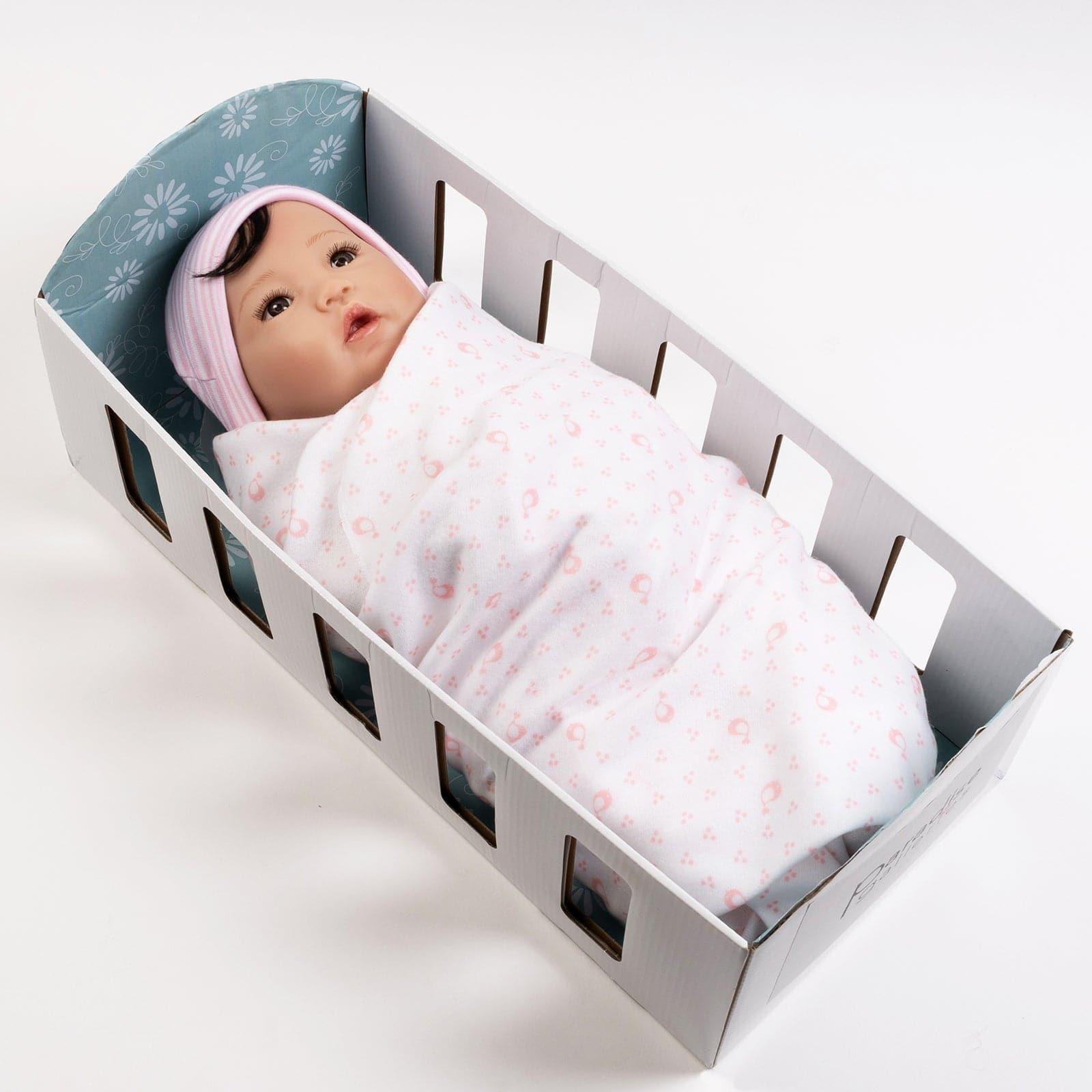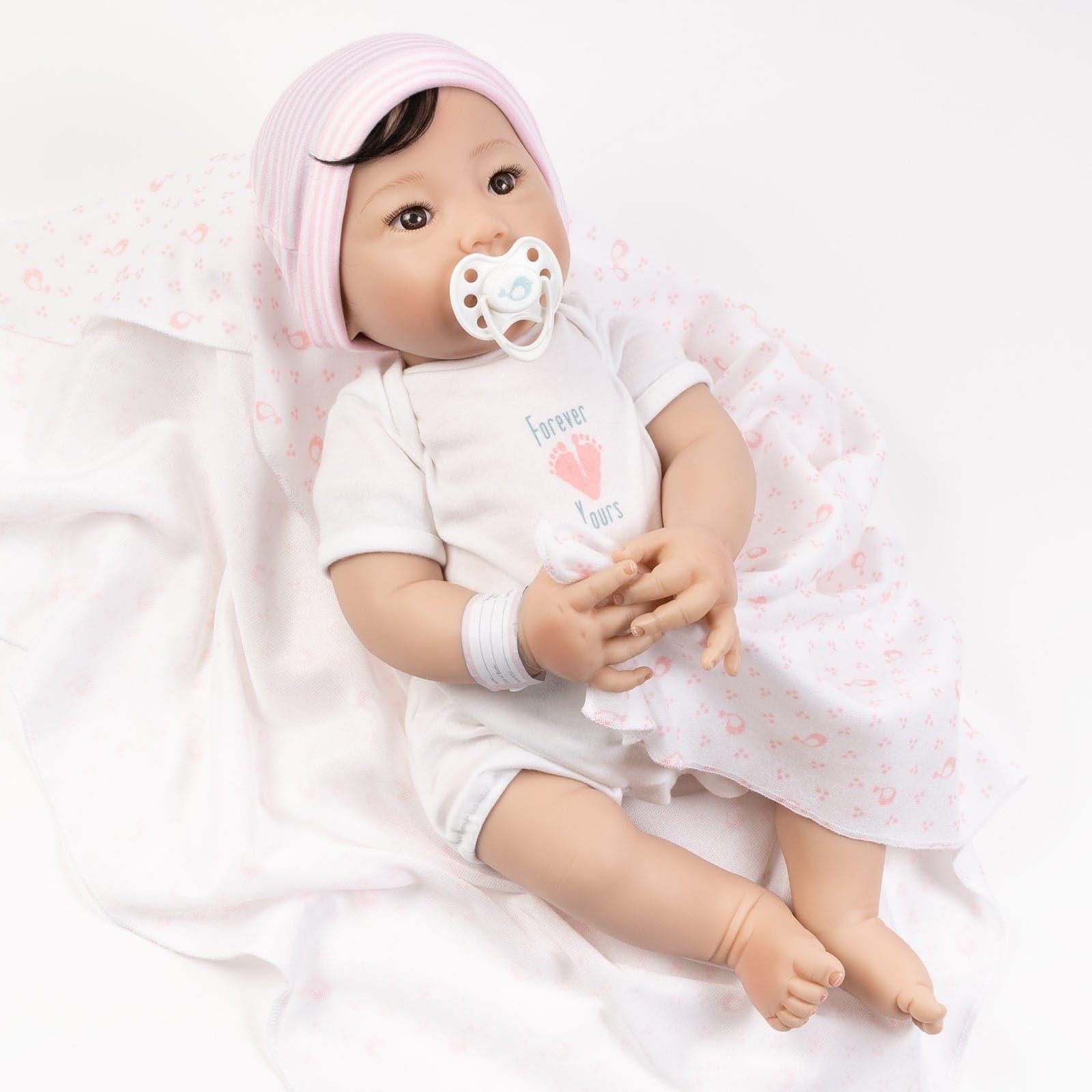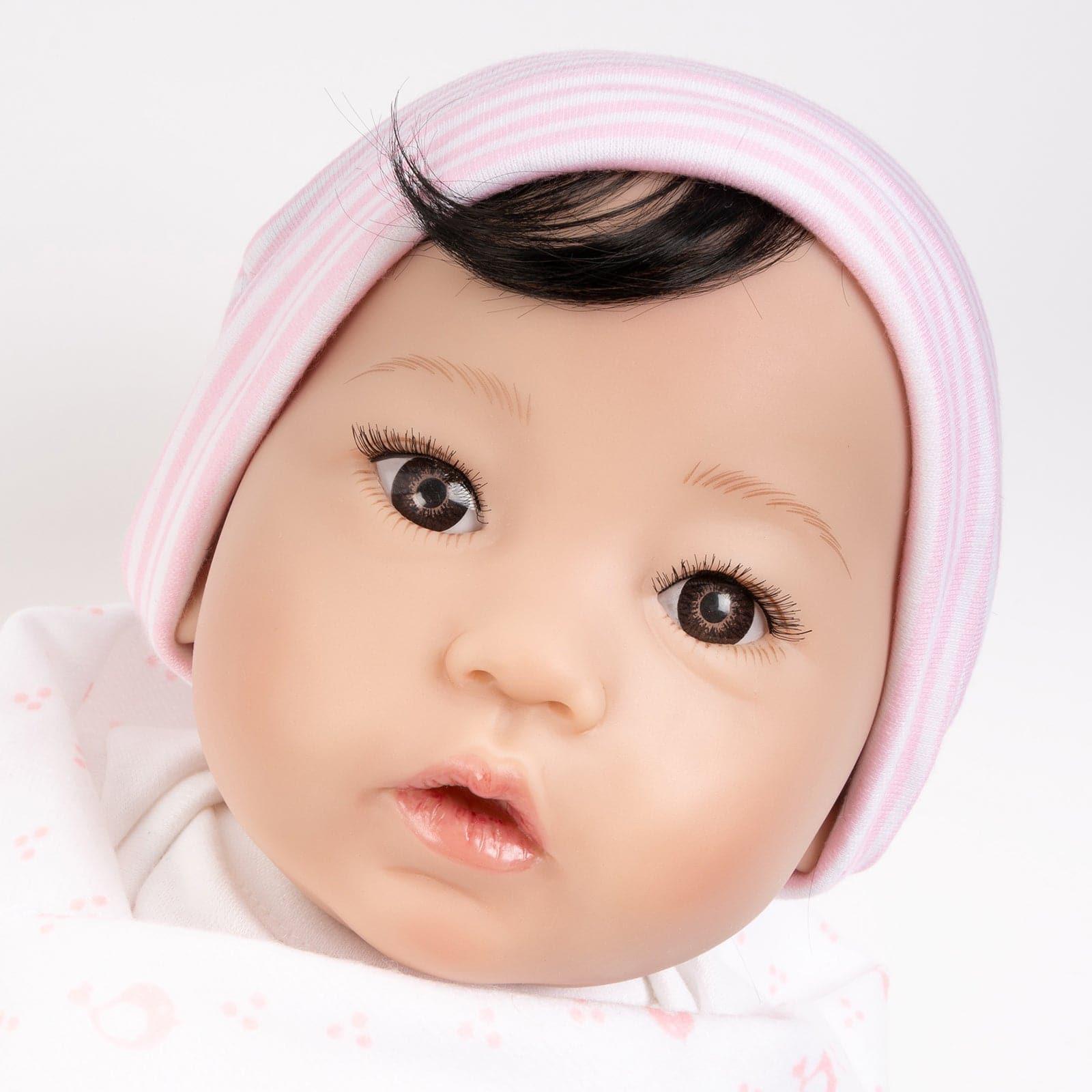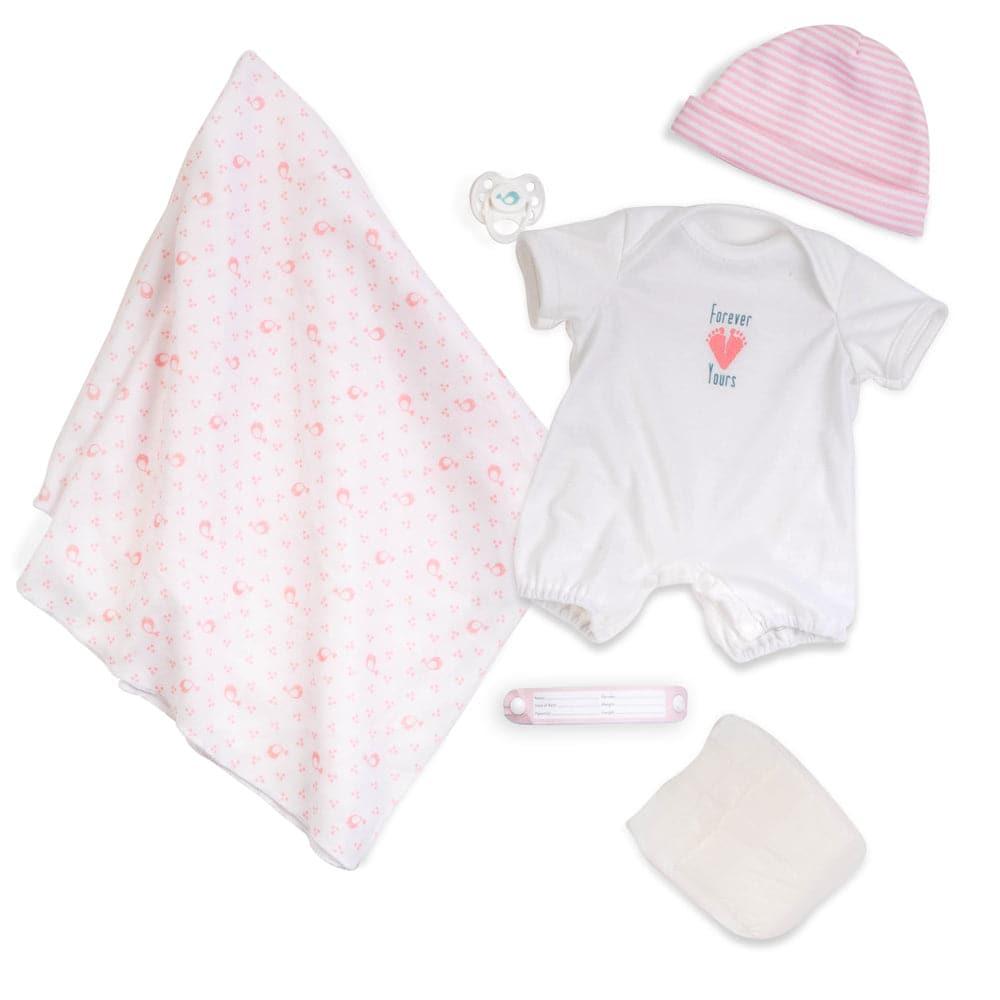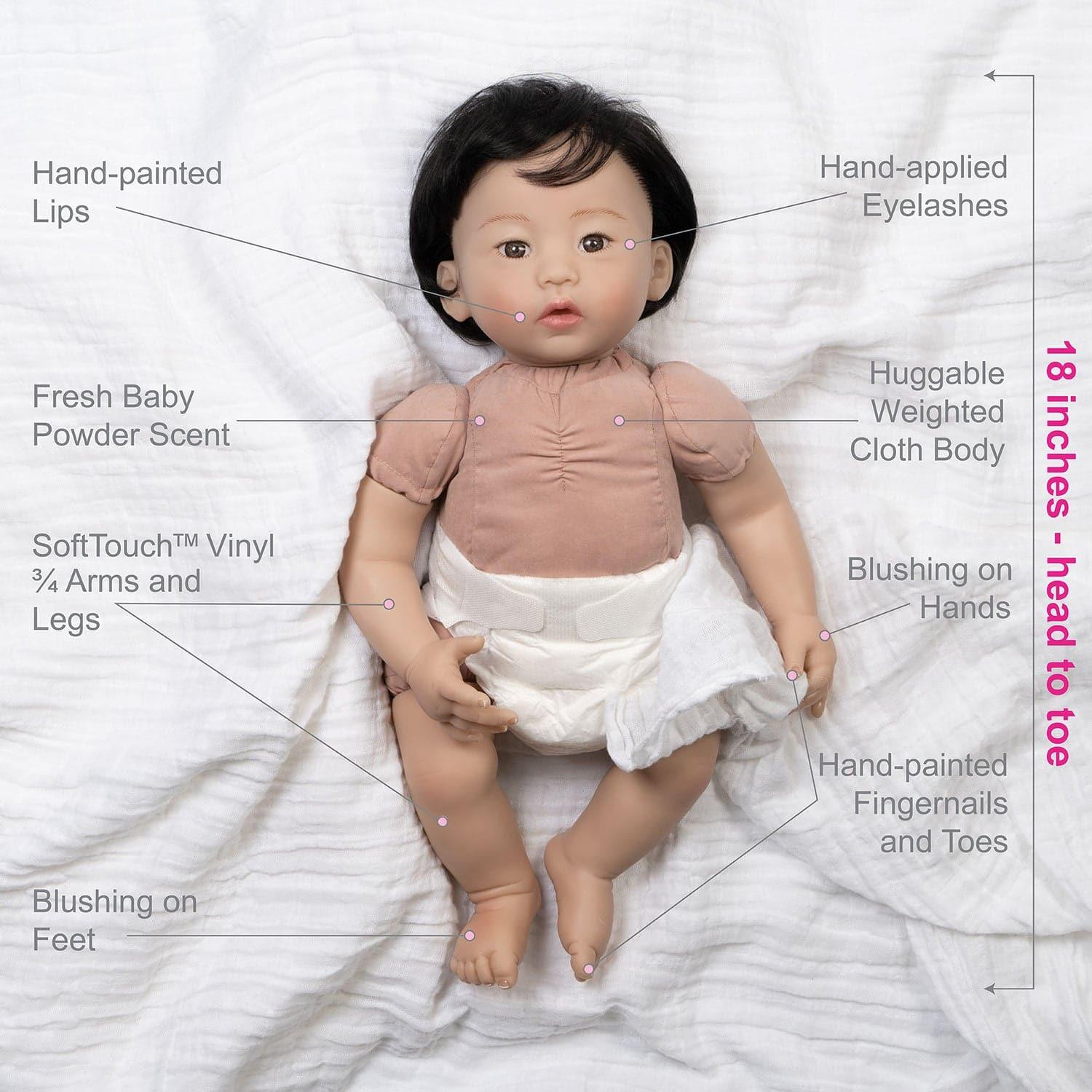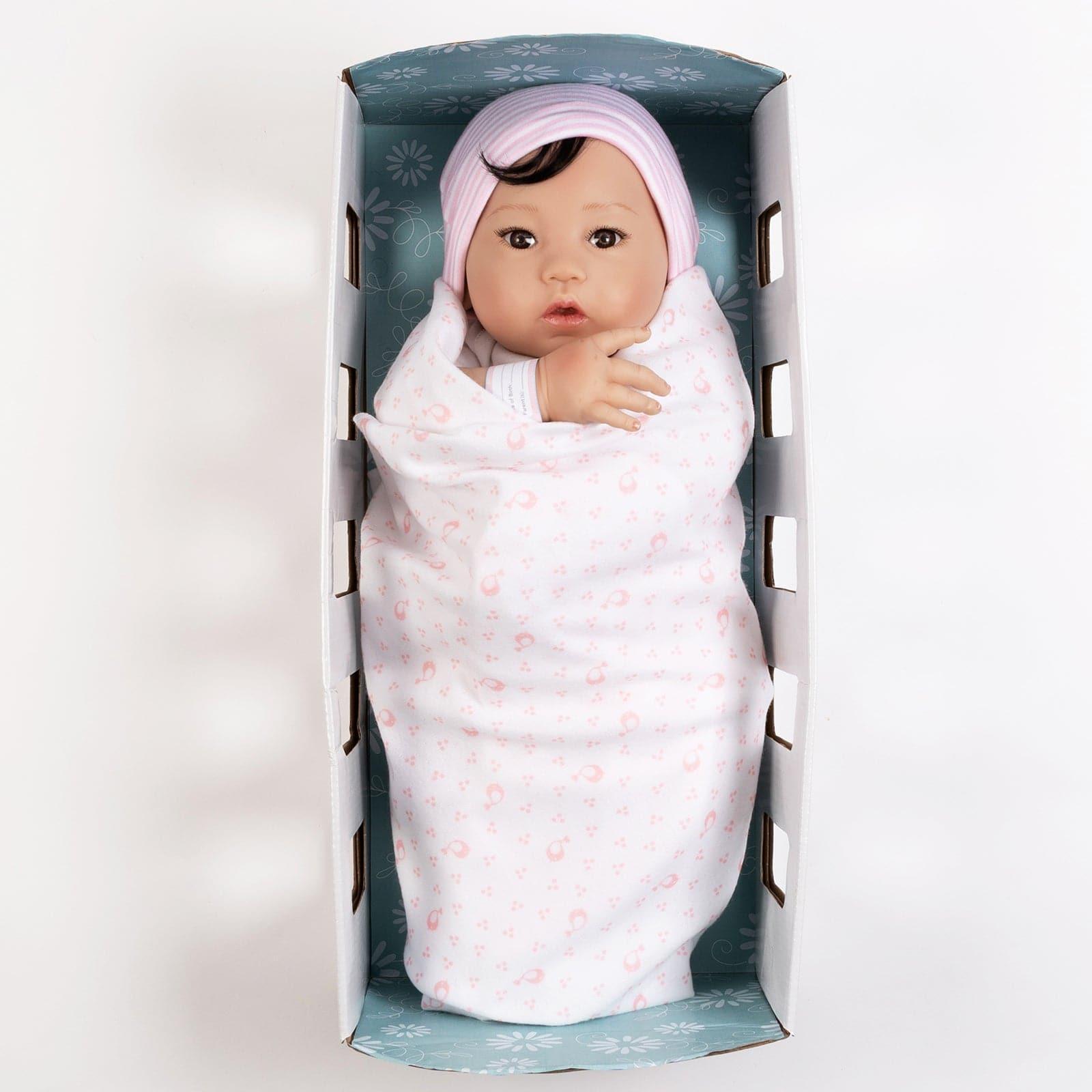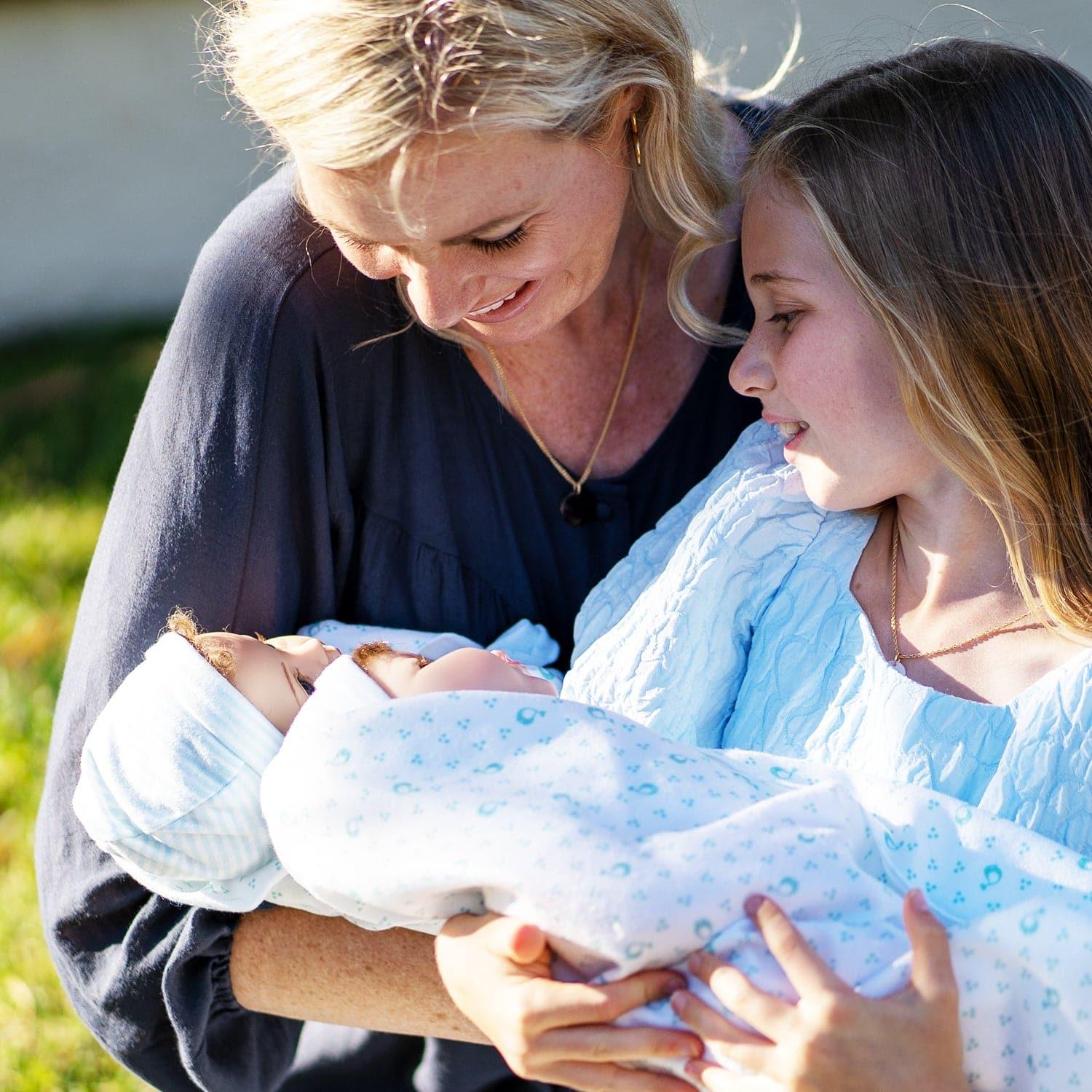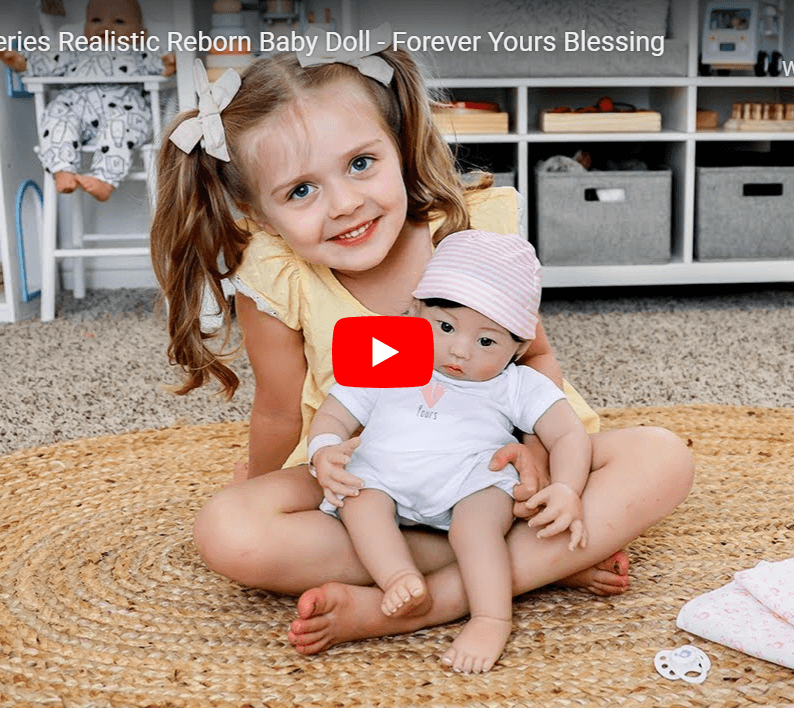 " width="100" height="100" loading="eager"/>
Forever Yours Blessing
The sweetest blessing has arrived and is looking for her forever home. Our Asian doll Forever Yours Blessing is adorable and makes a great gift for all reborn collectors.
Forever Yours Treasure
Not all treasure is silver and gold, sometimes it arrives in a sweet face with little brown curls and chocolate eyes. Cherish and LOVE Forever Yours™ Treasure this holiday season!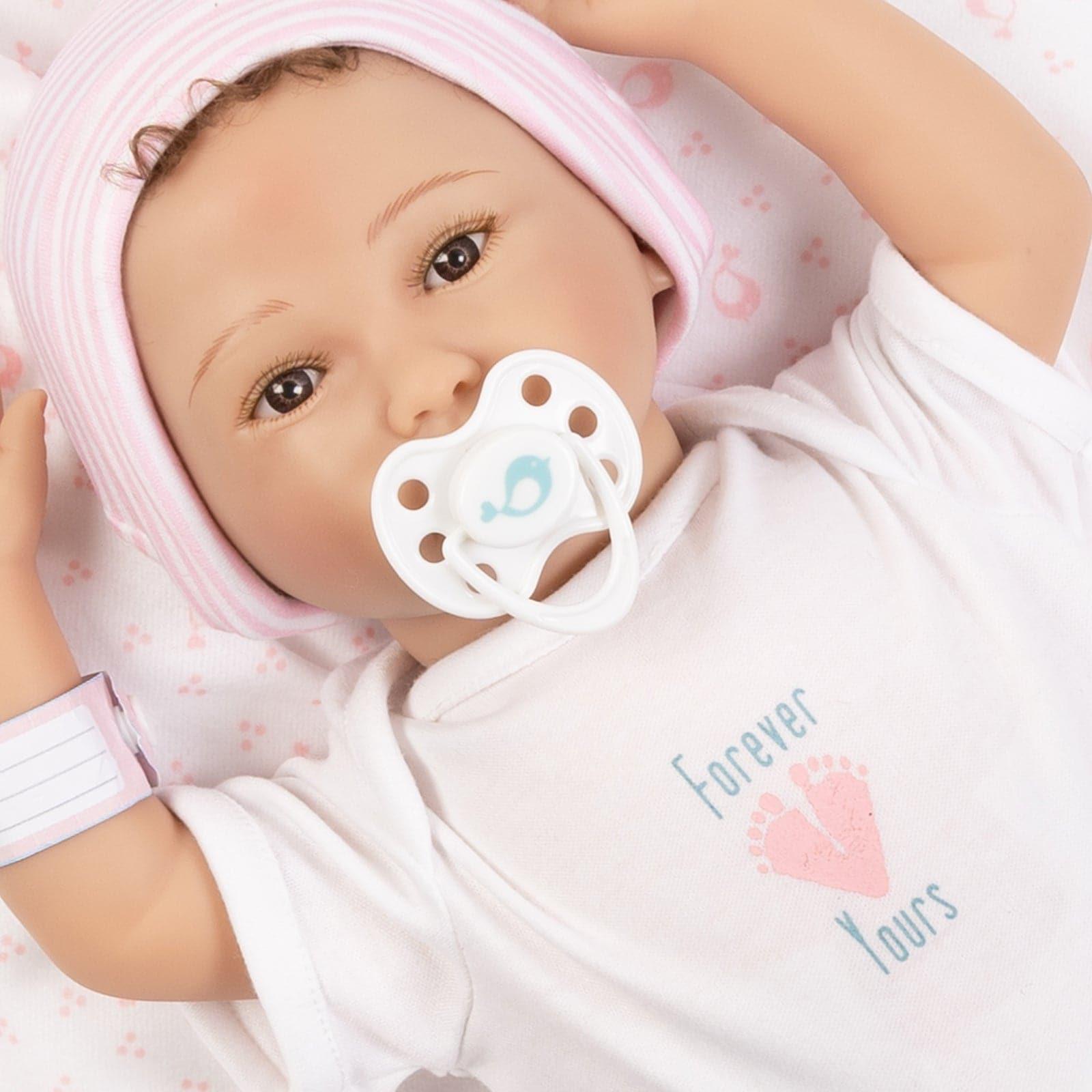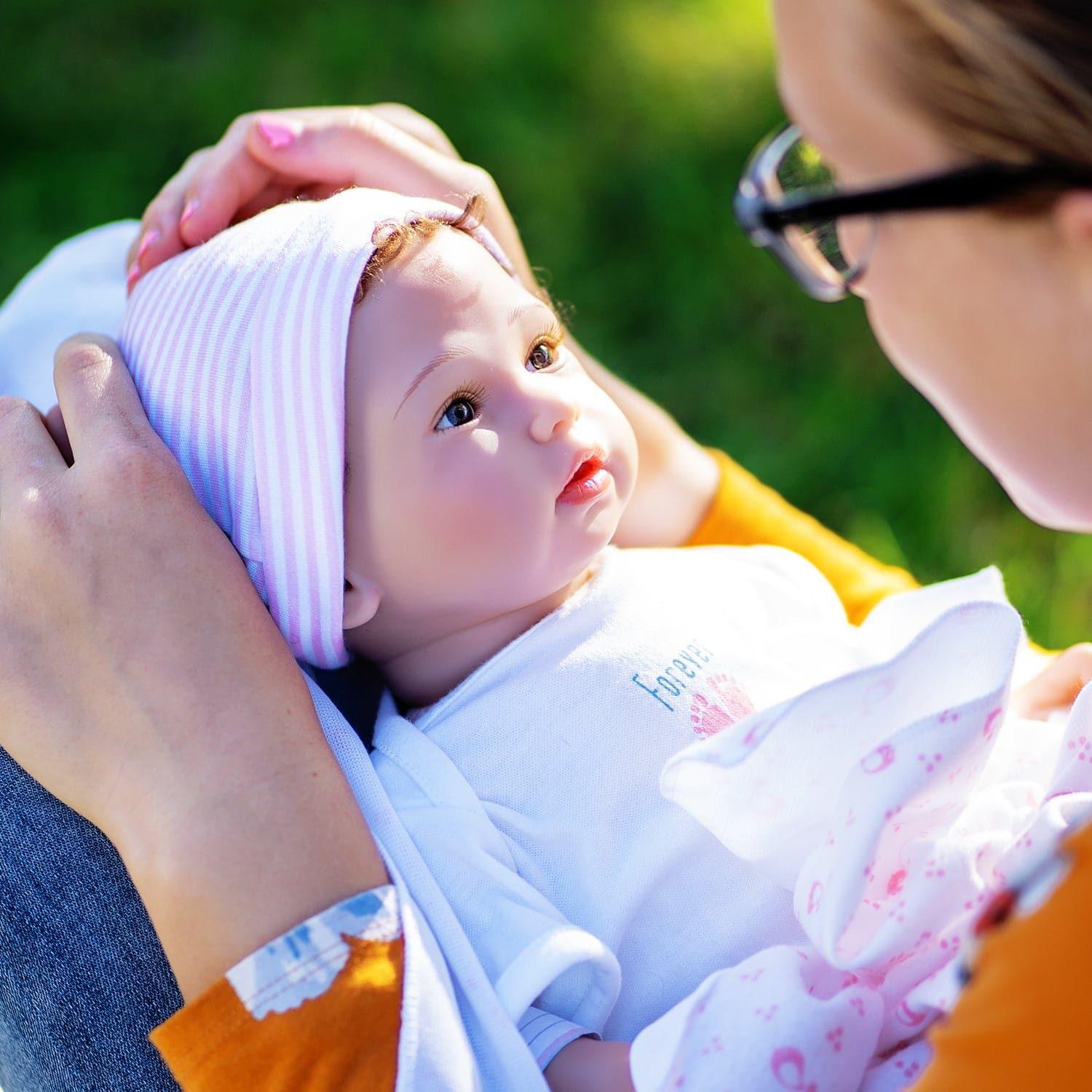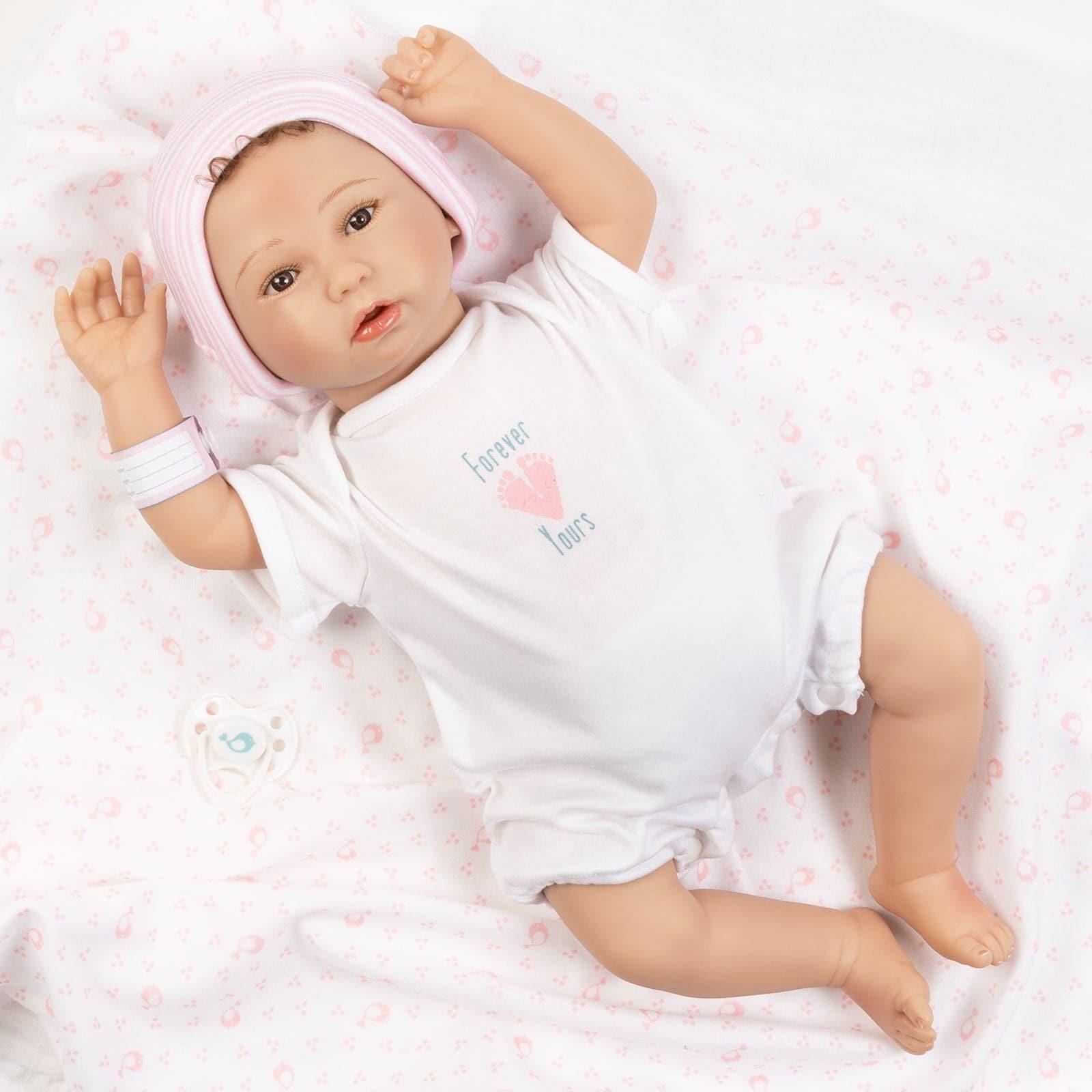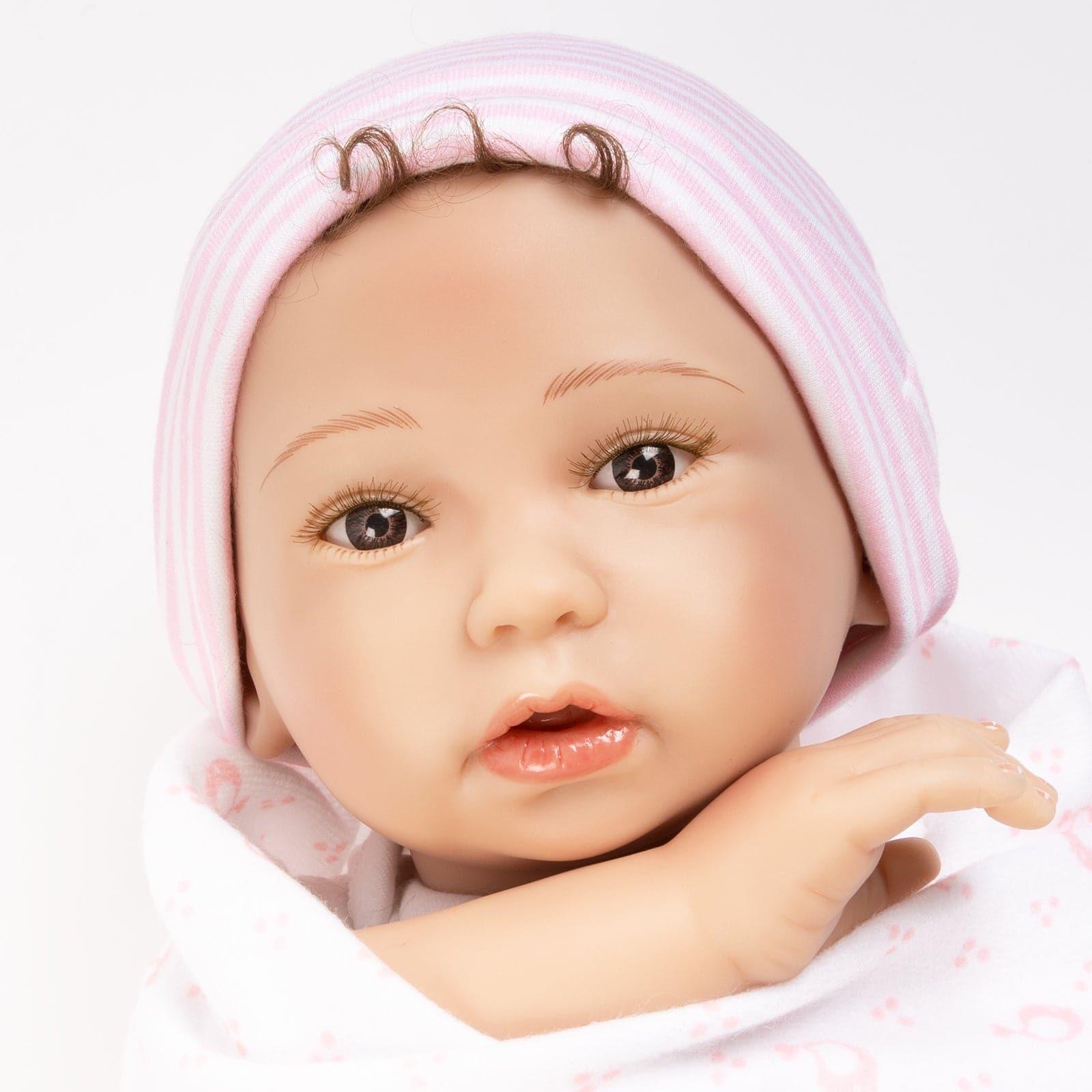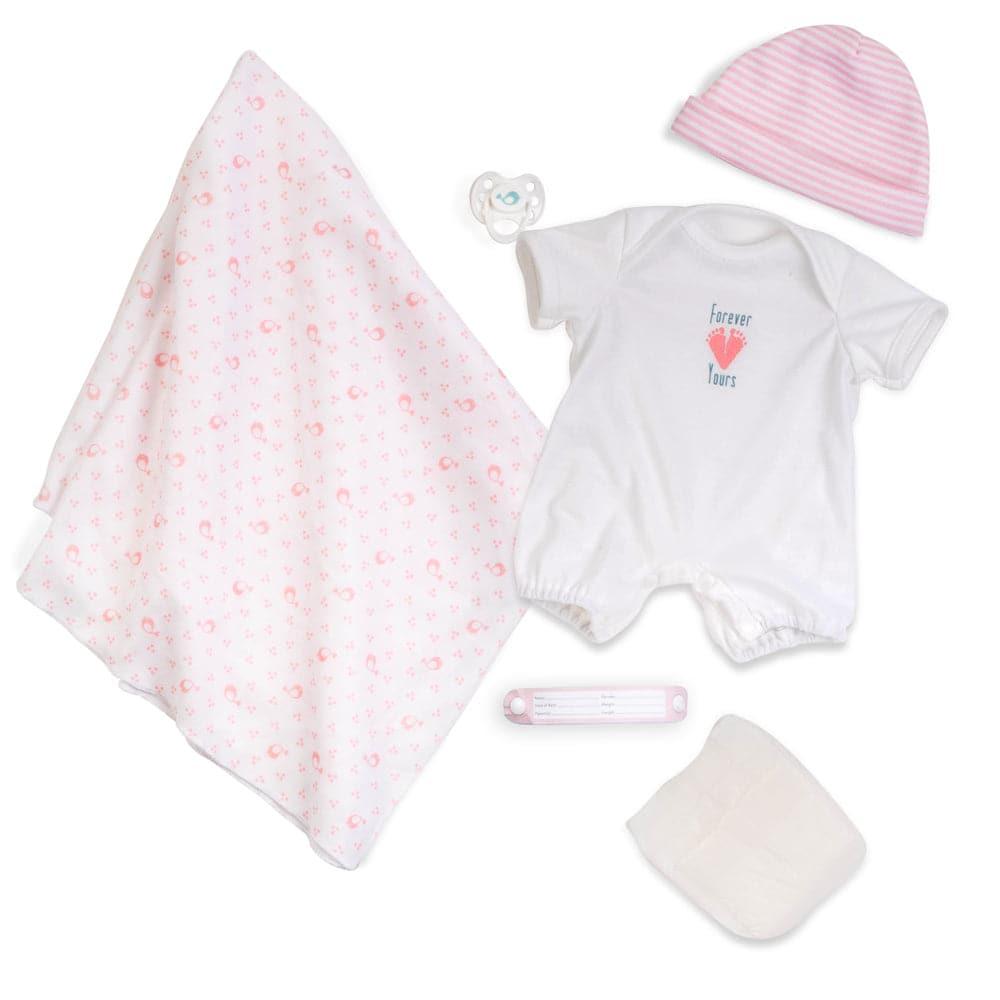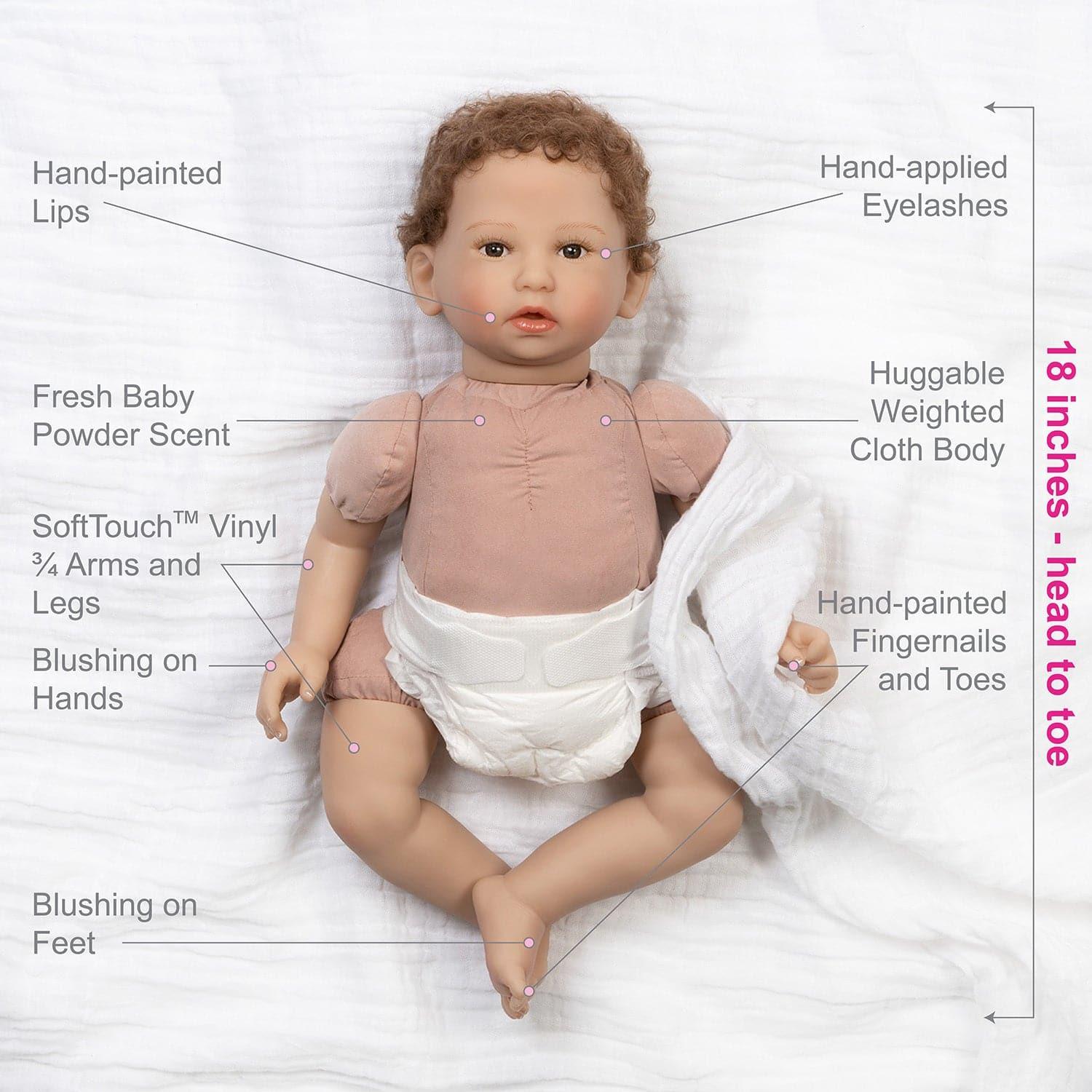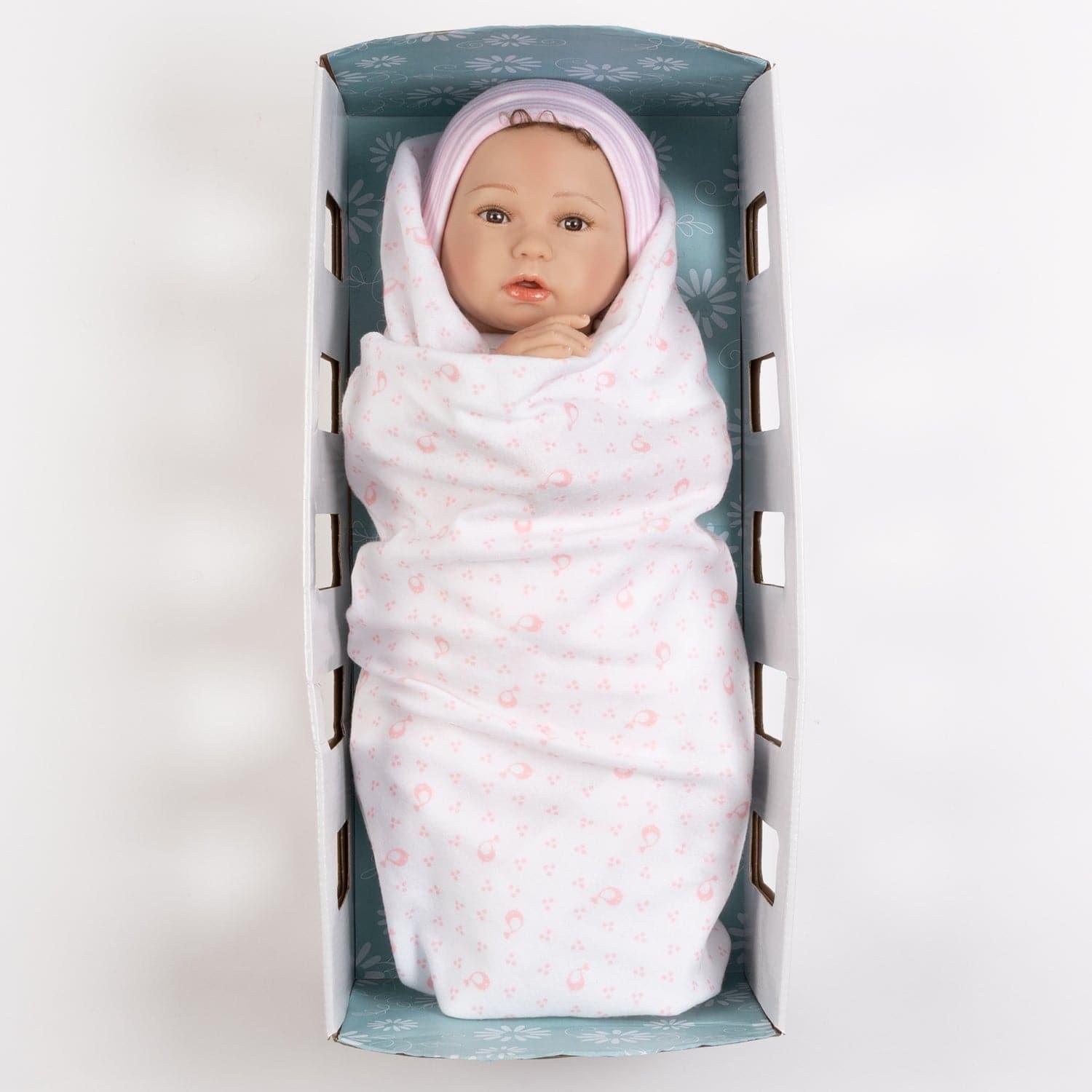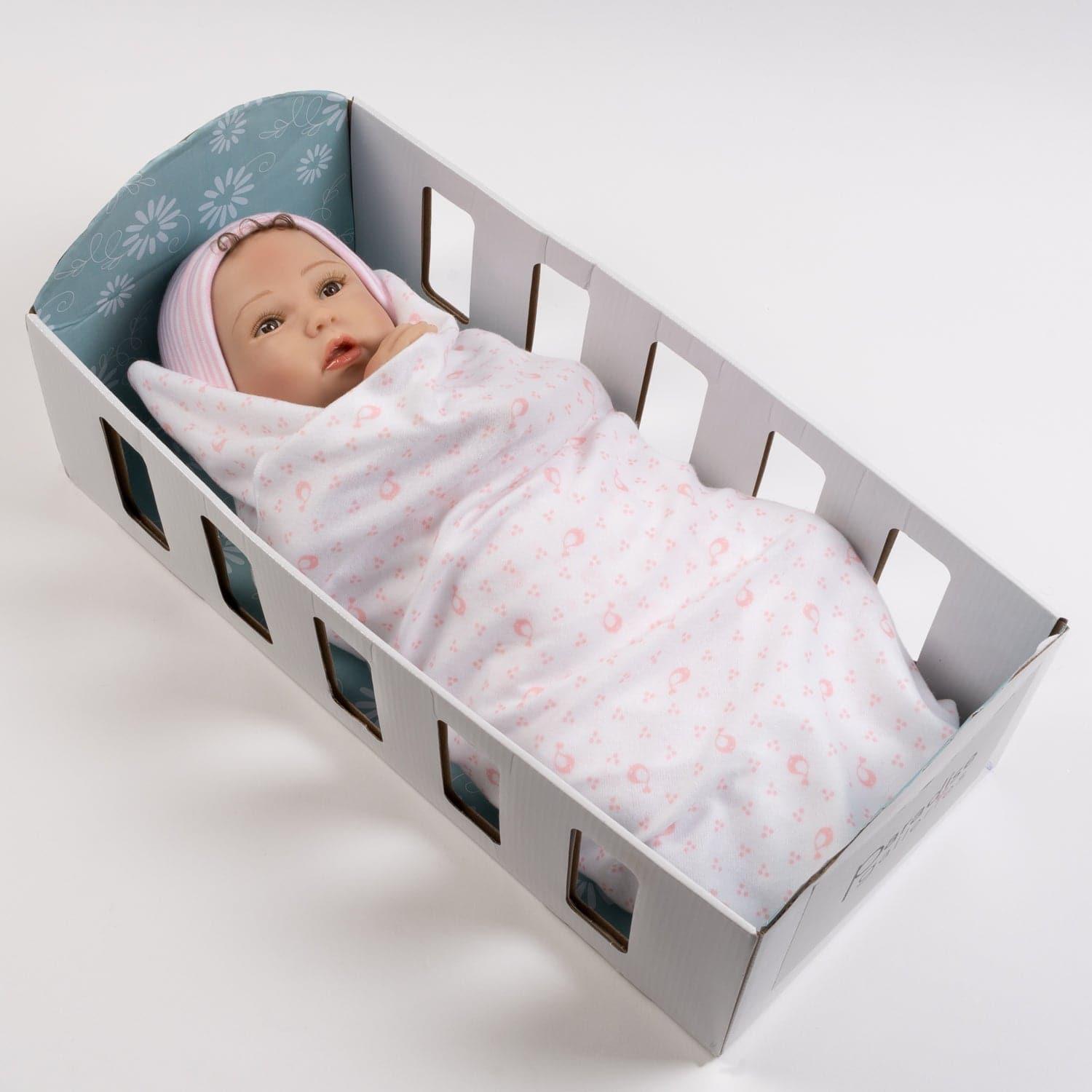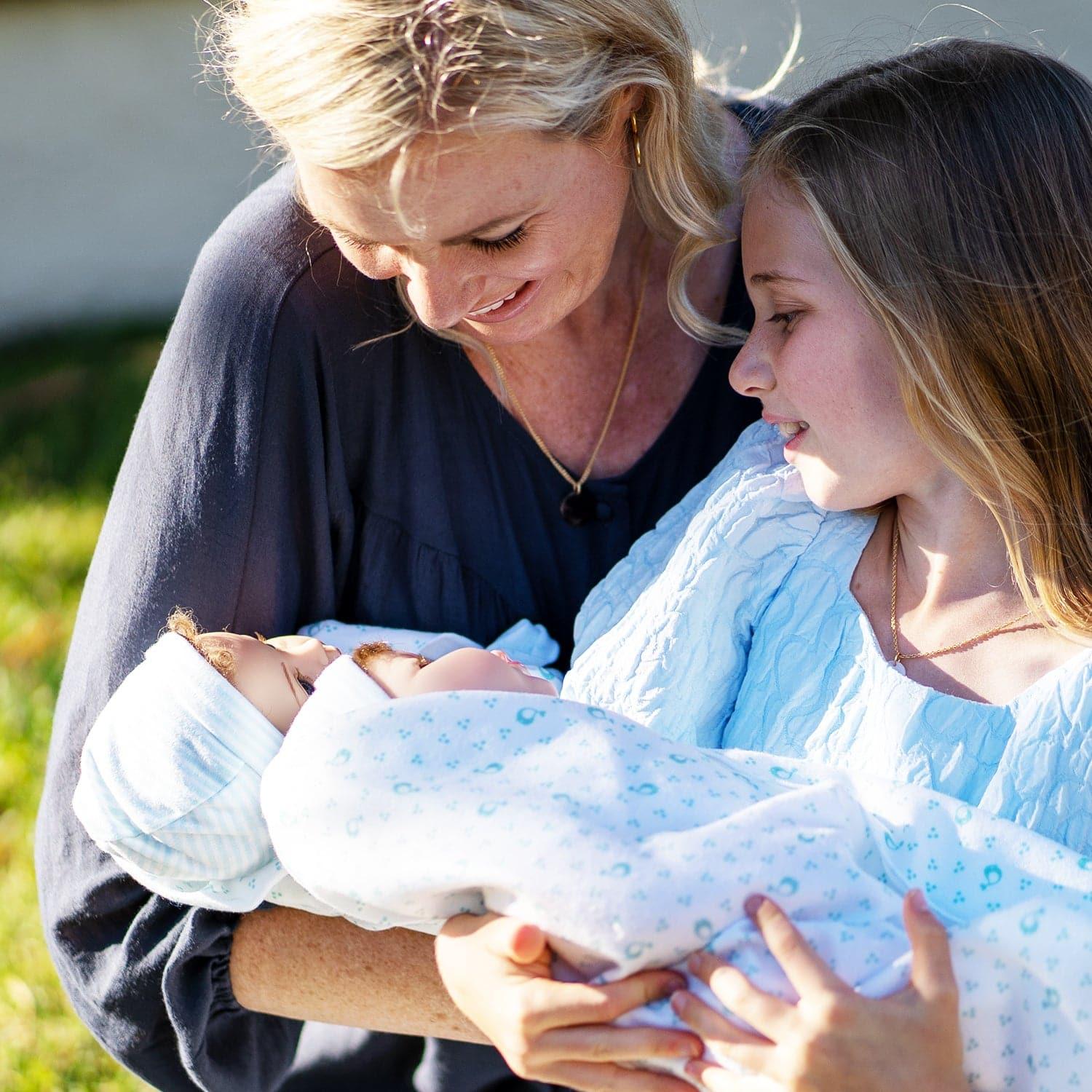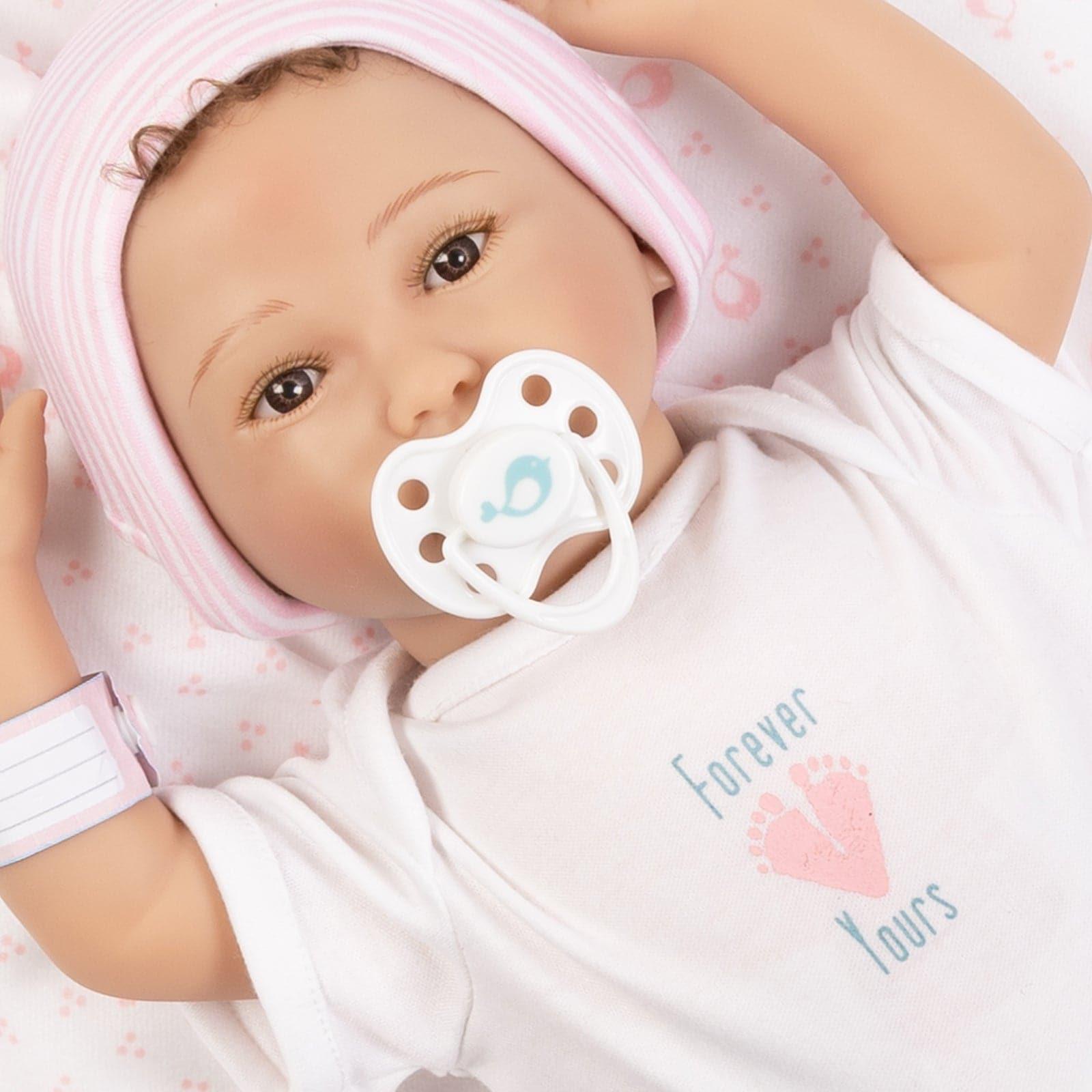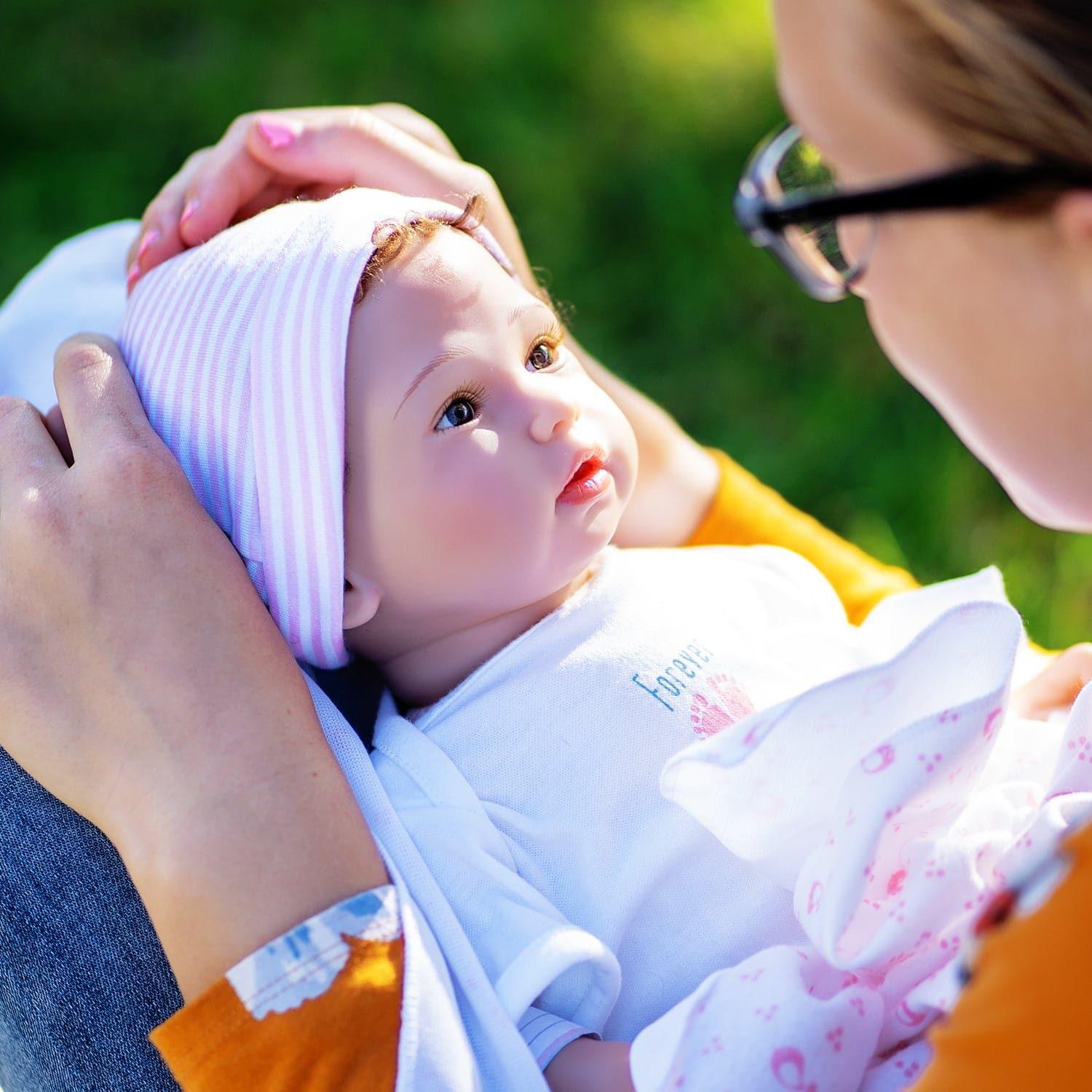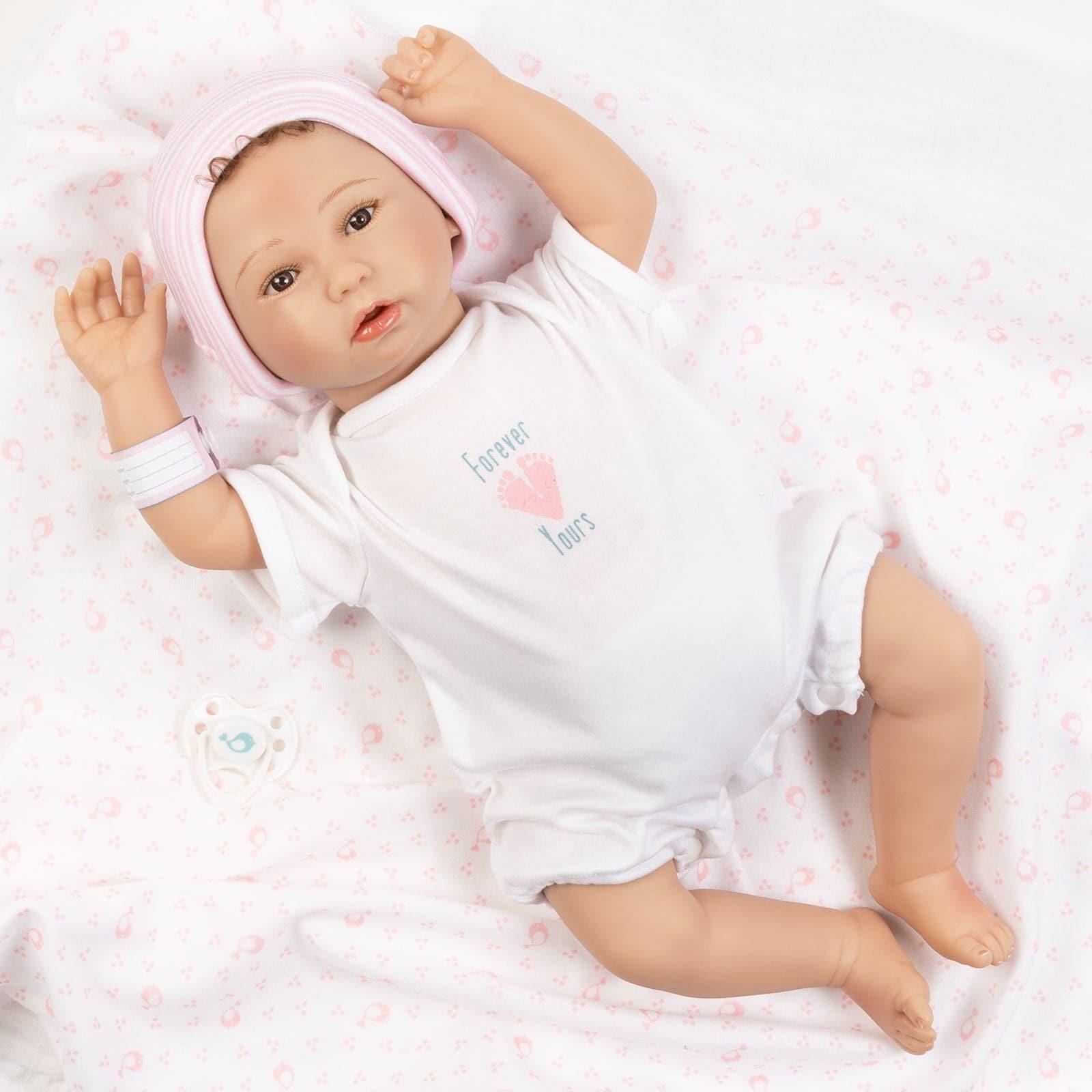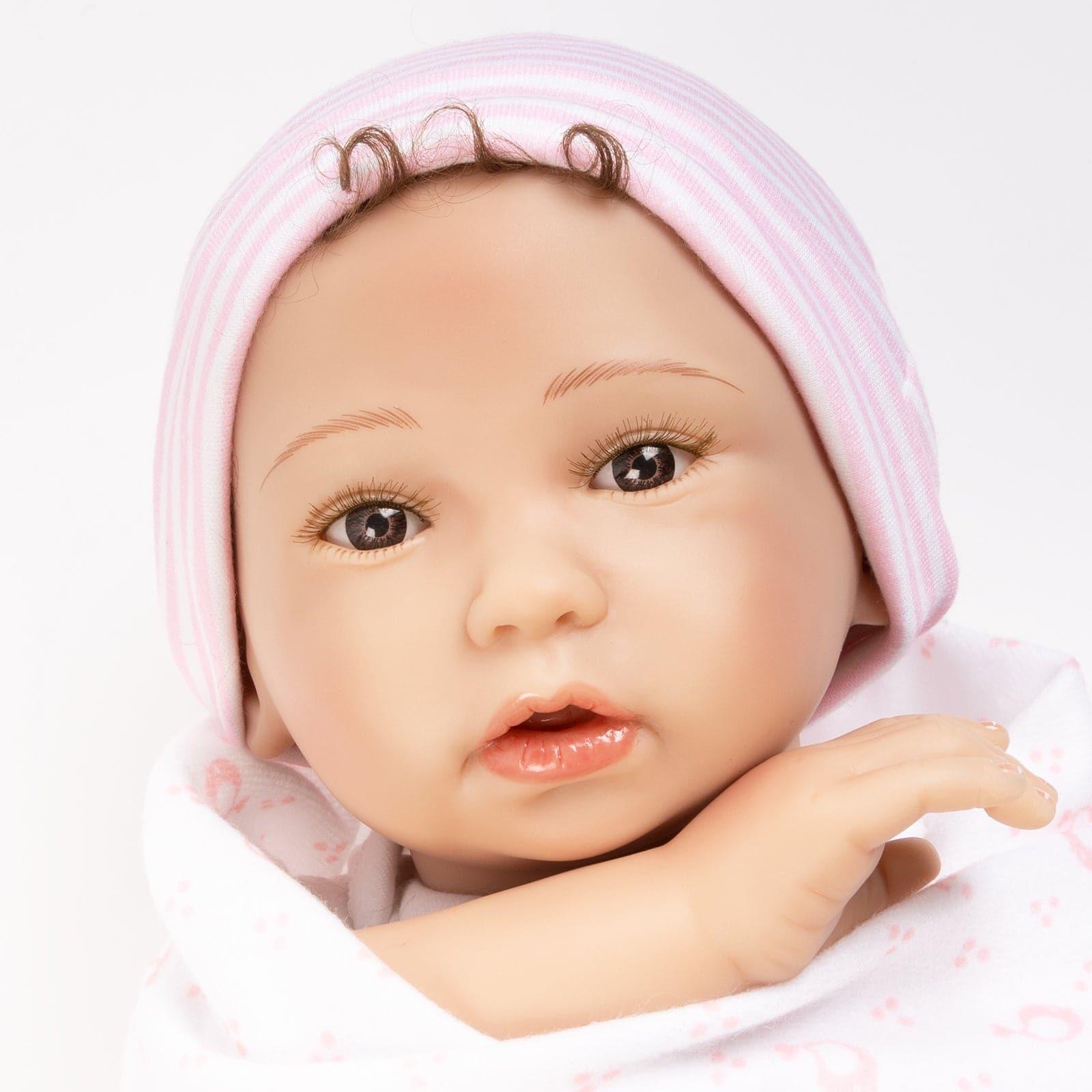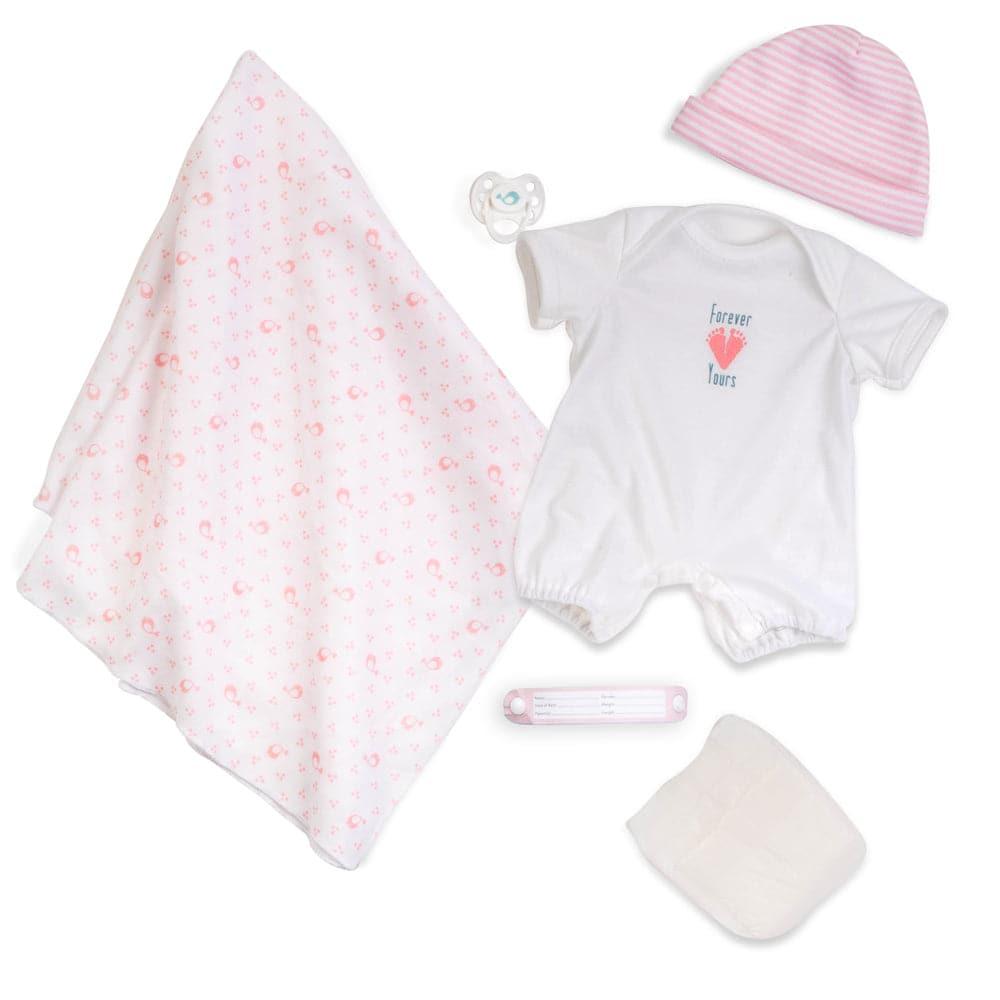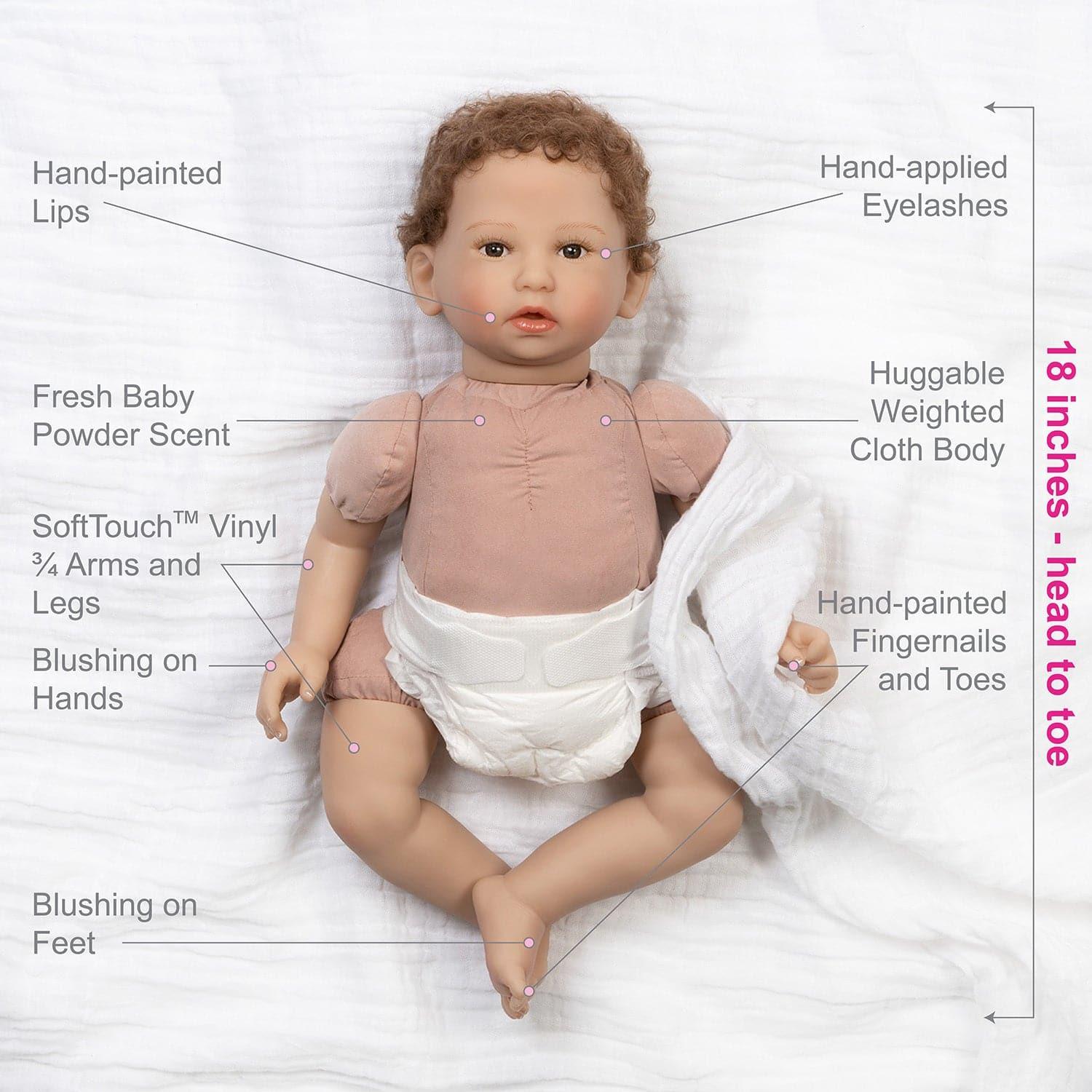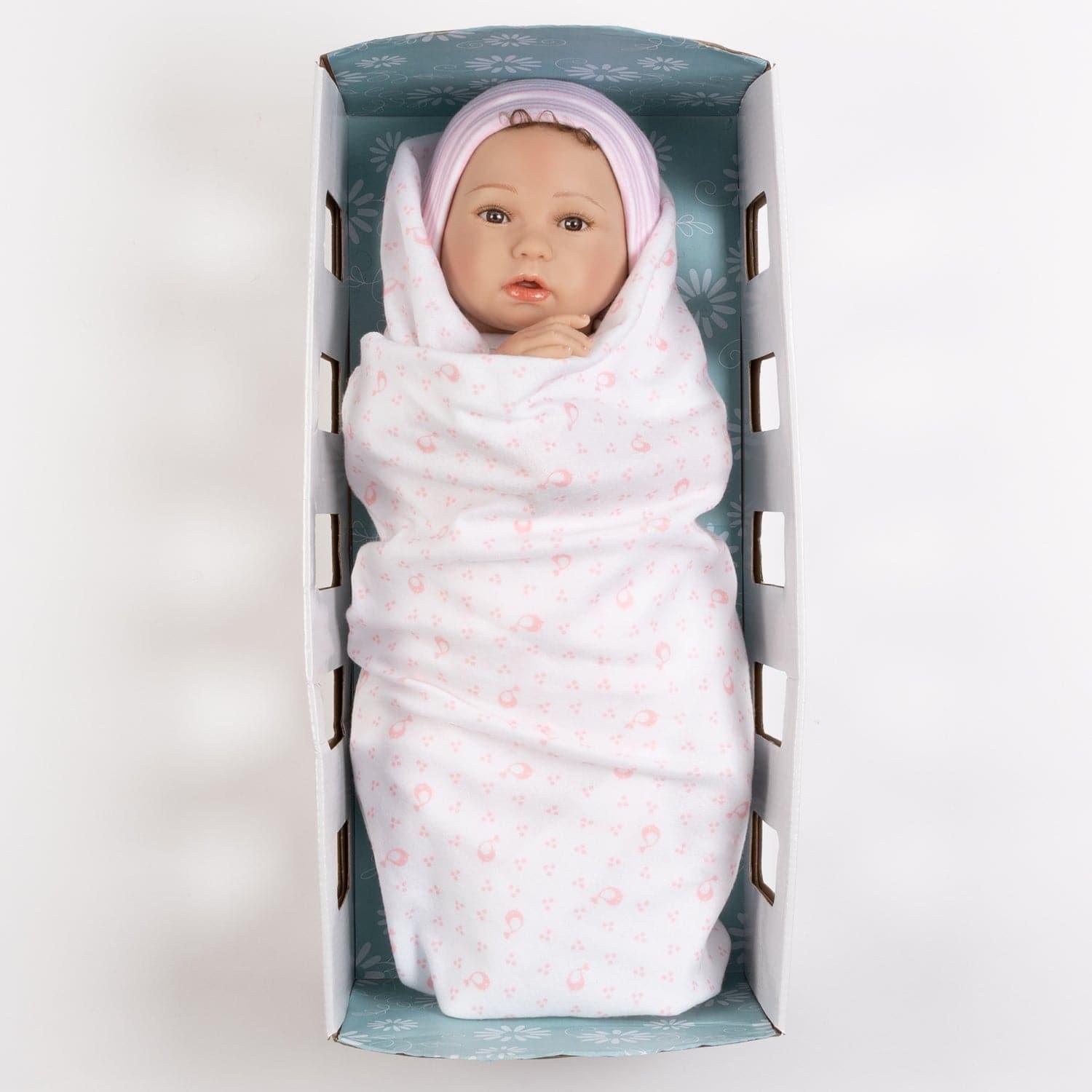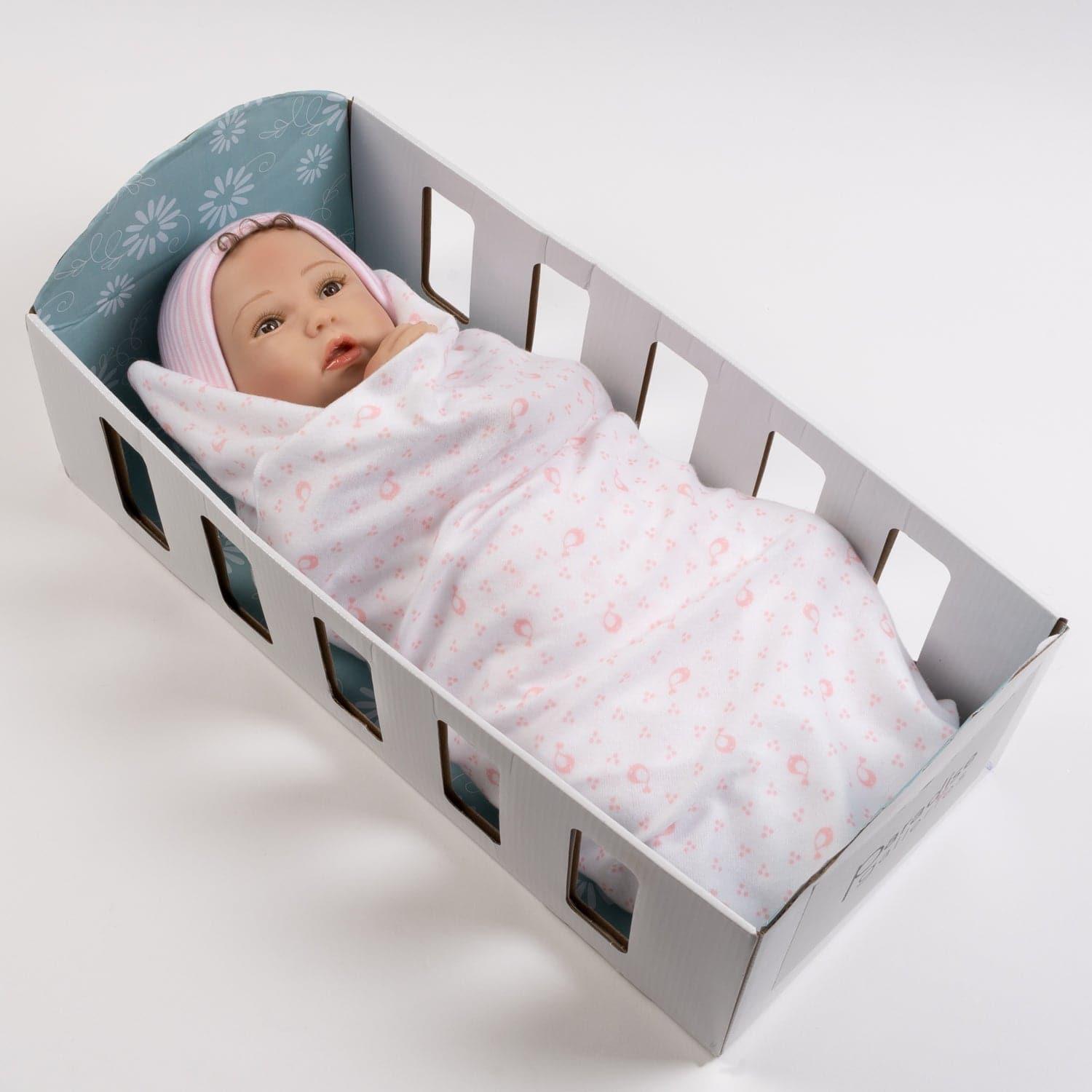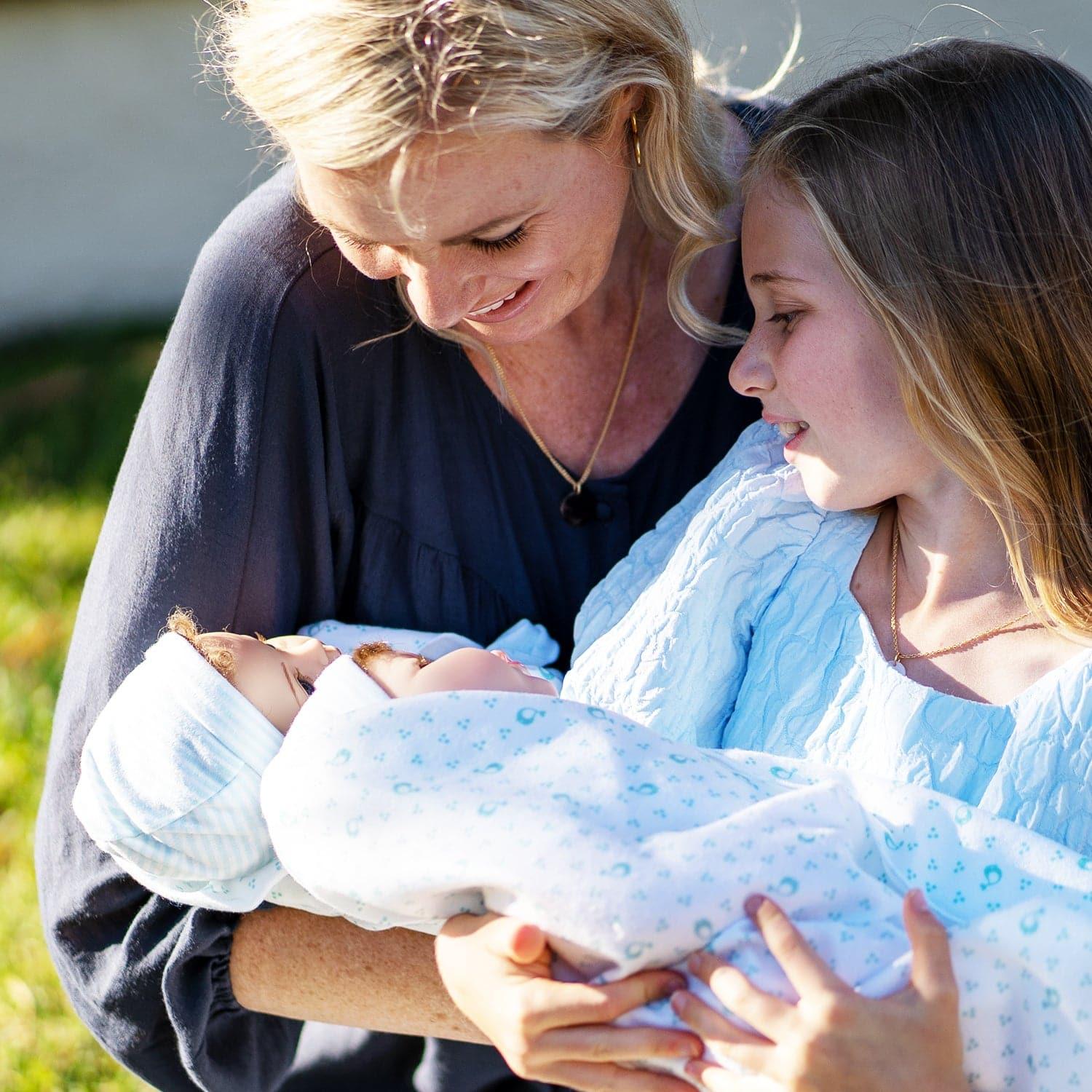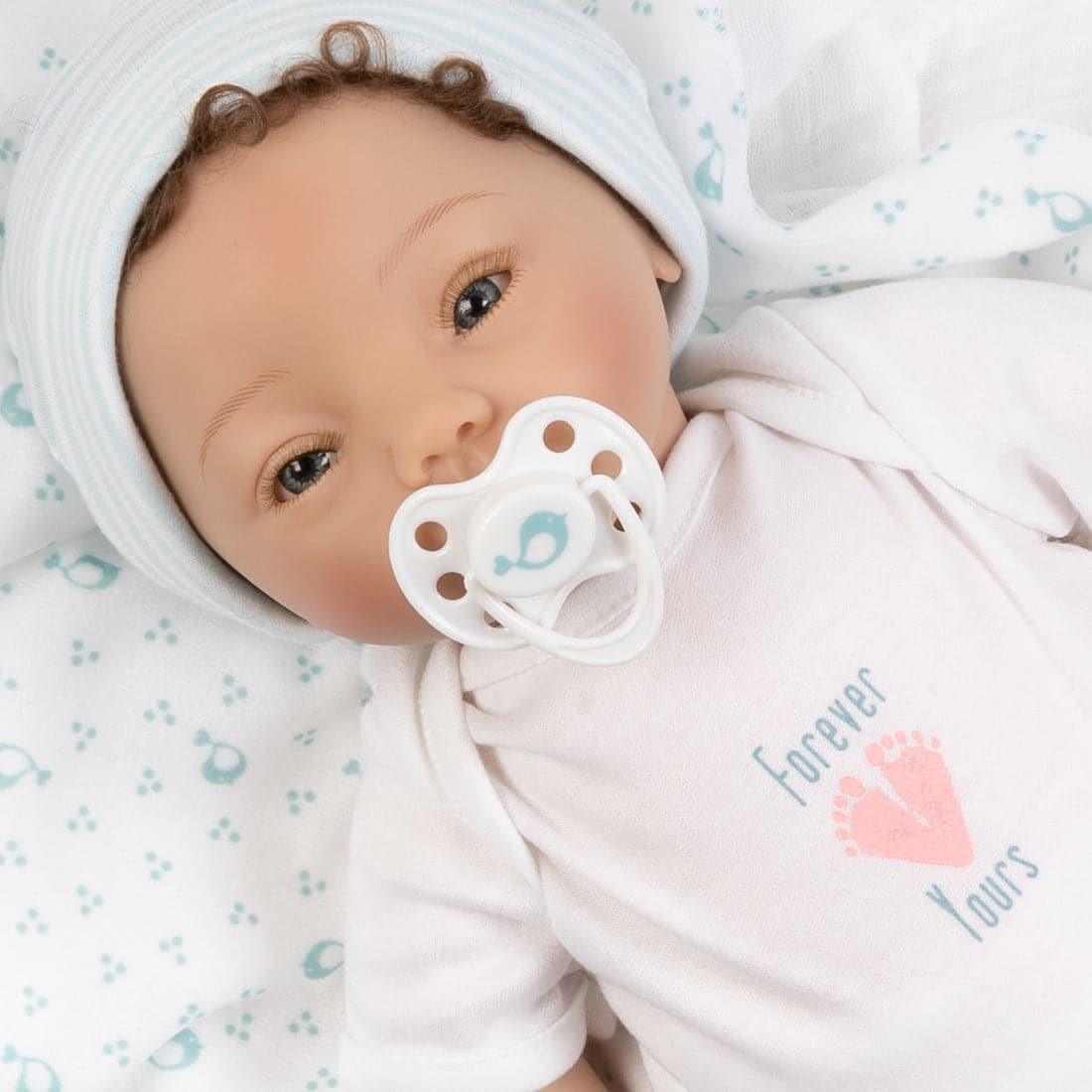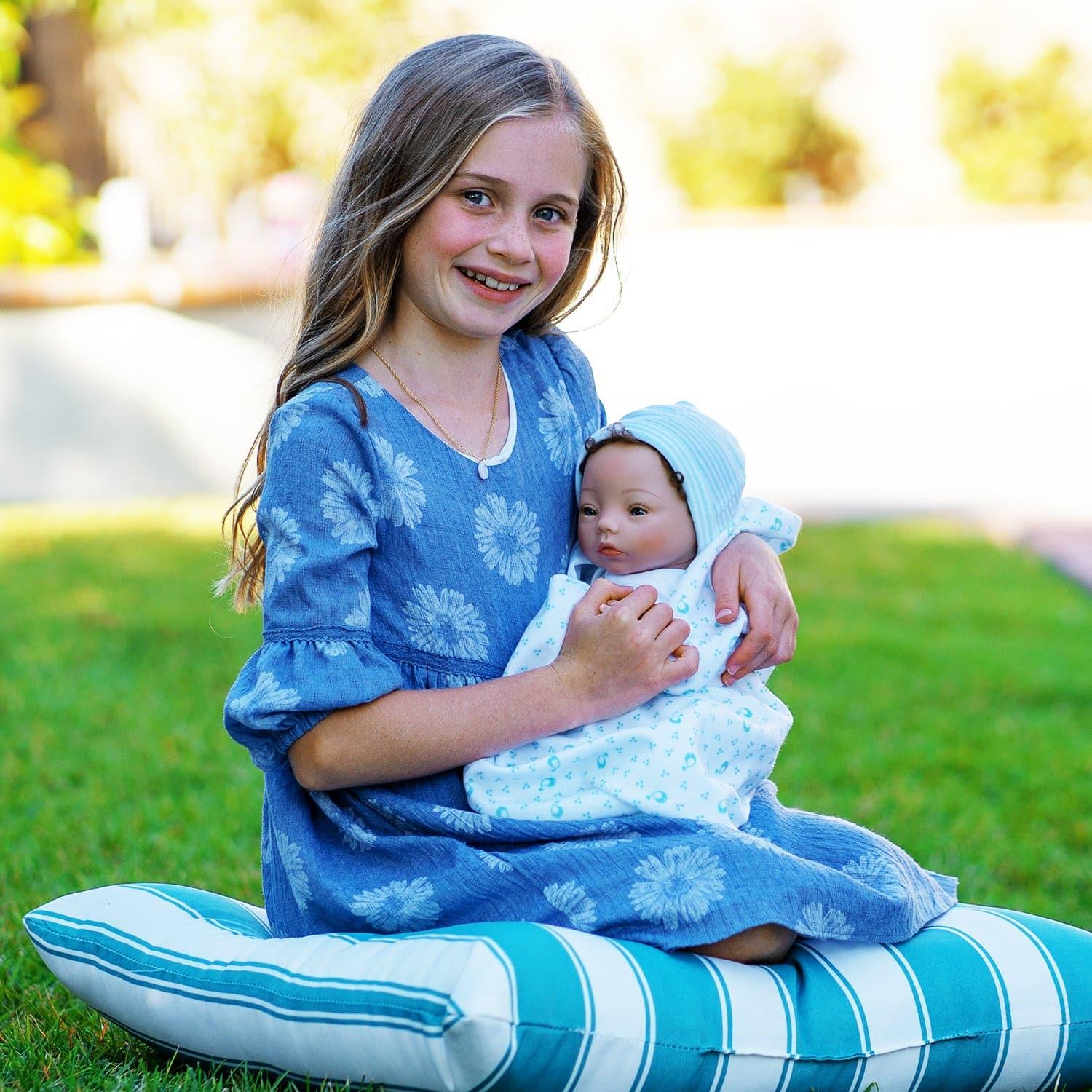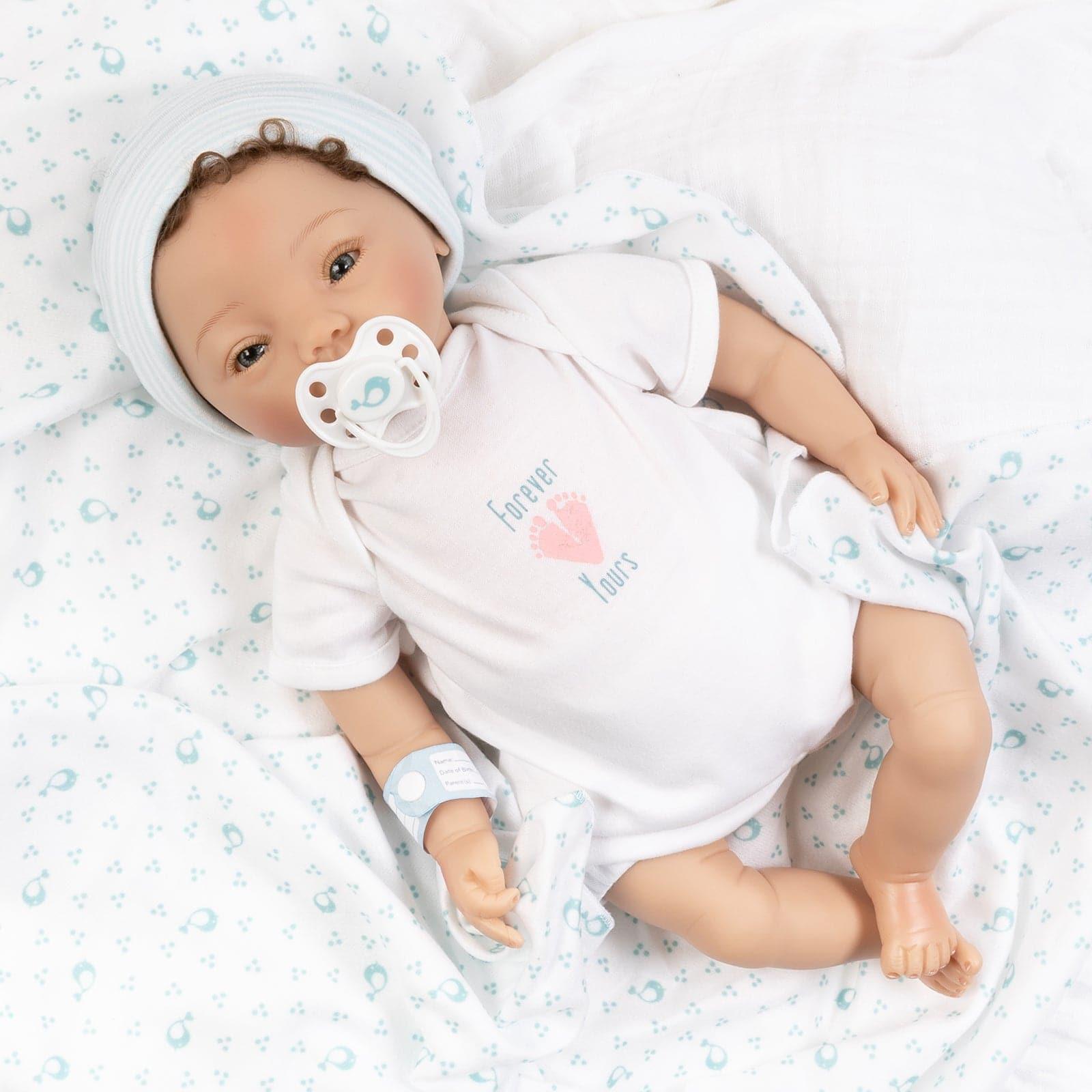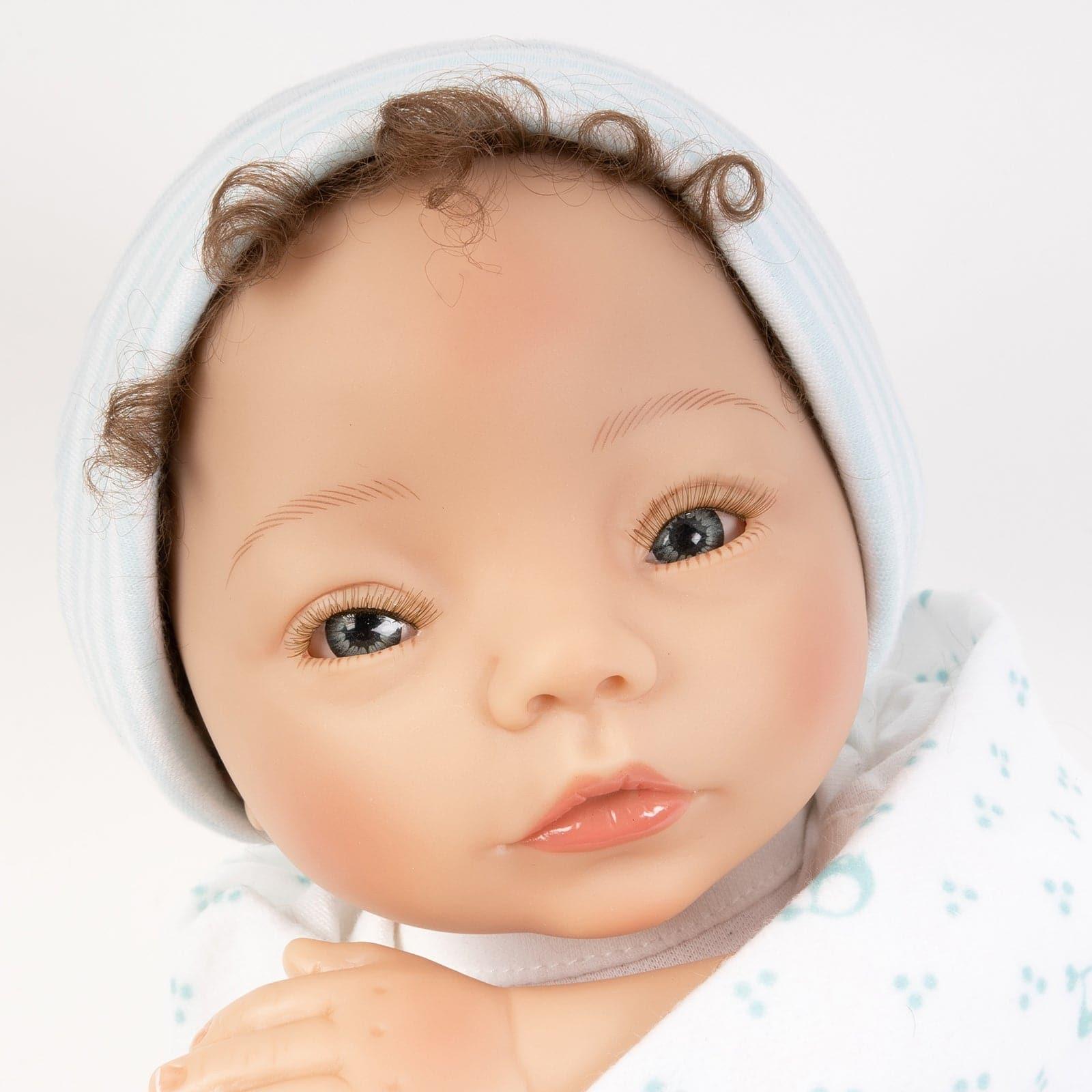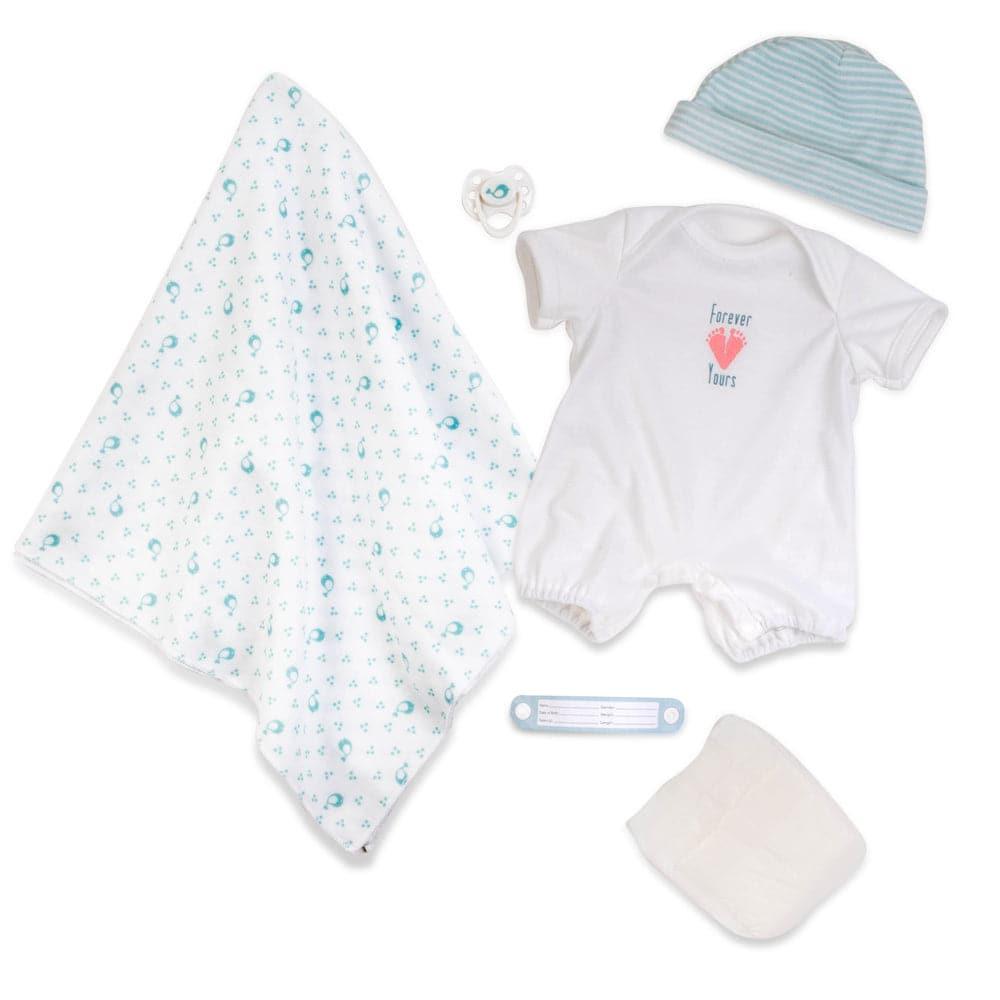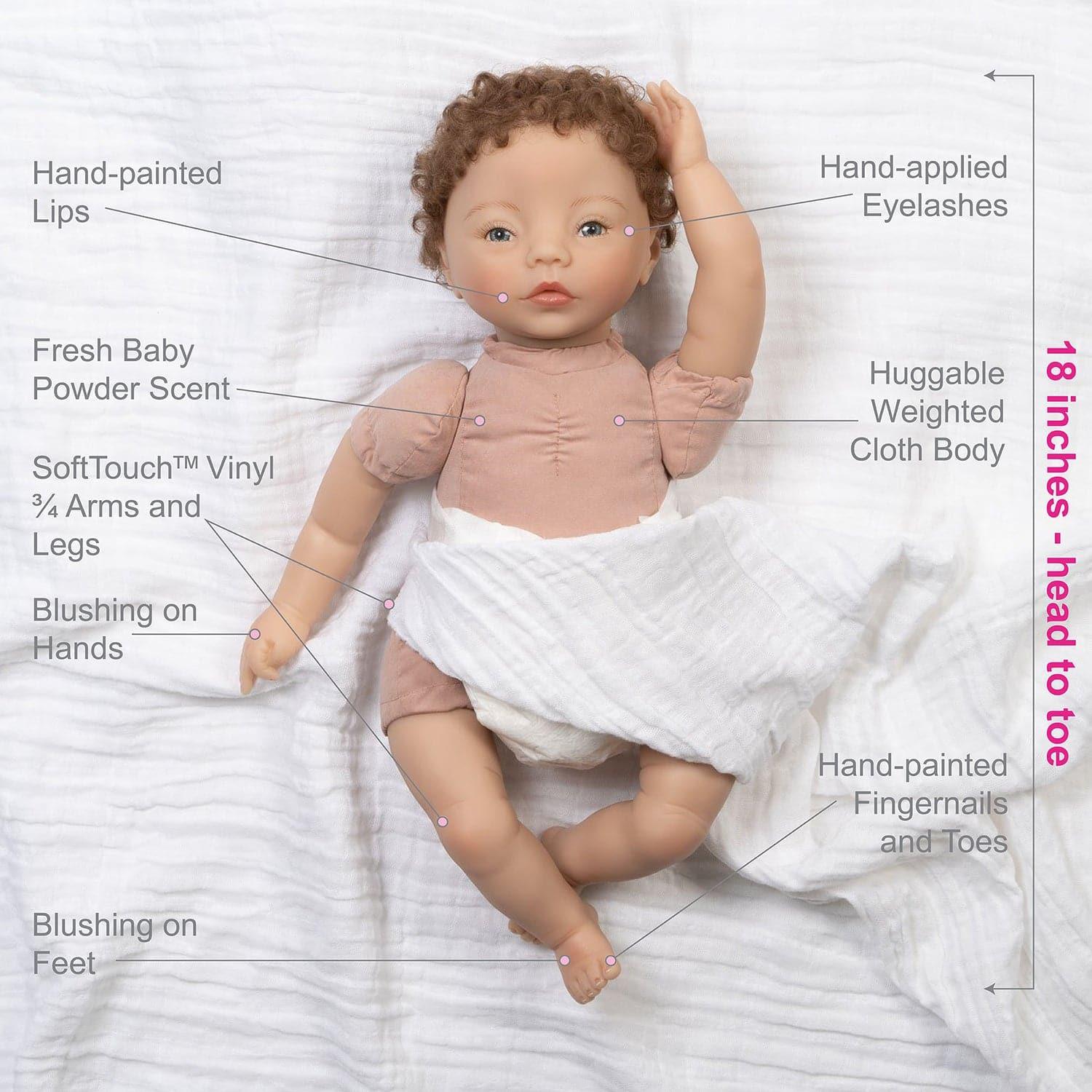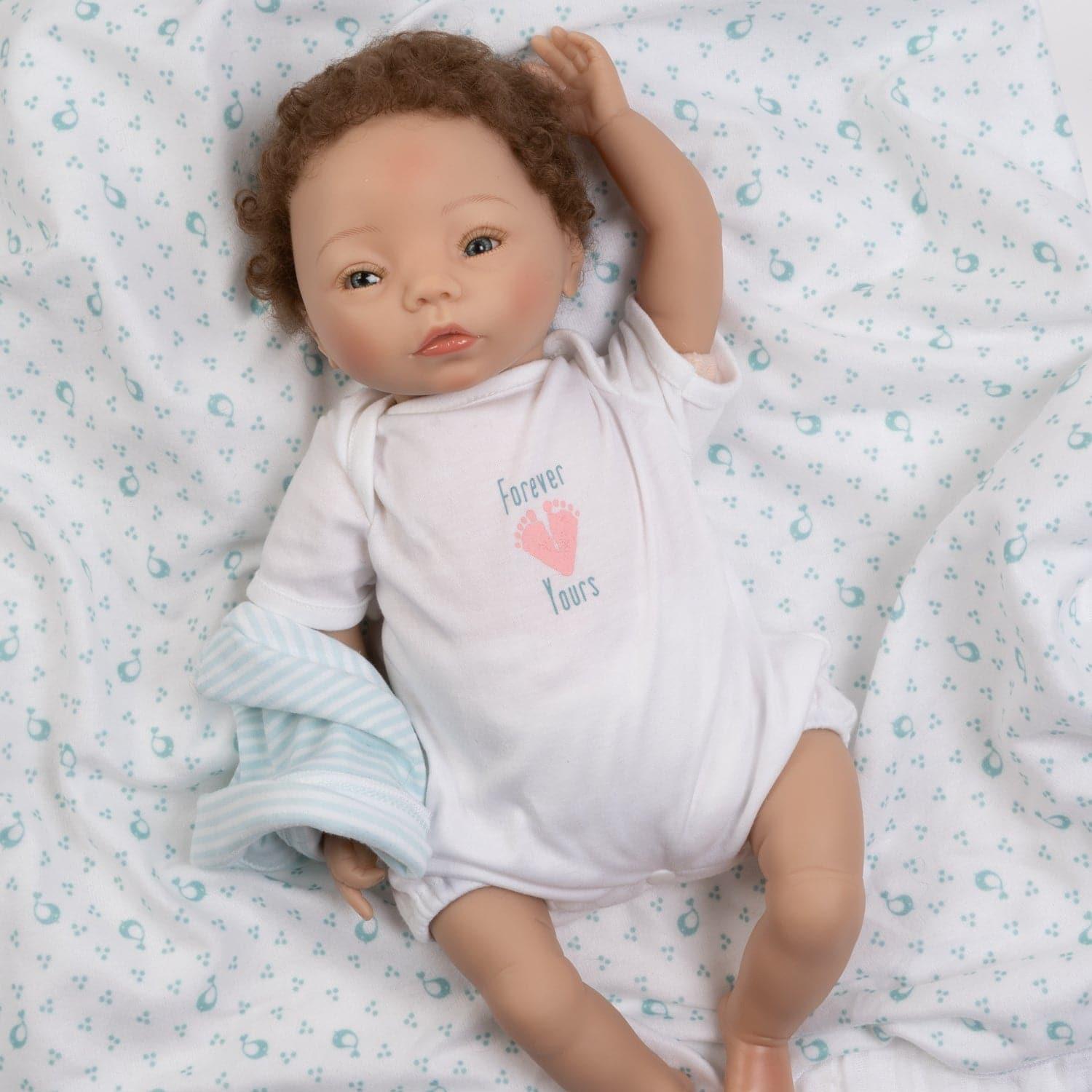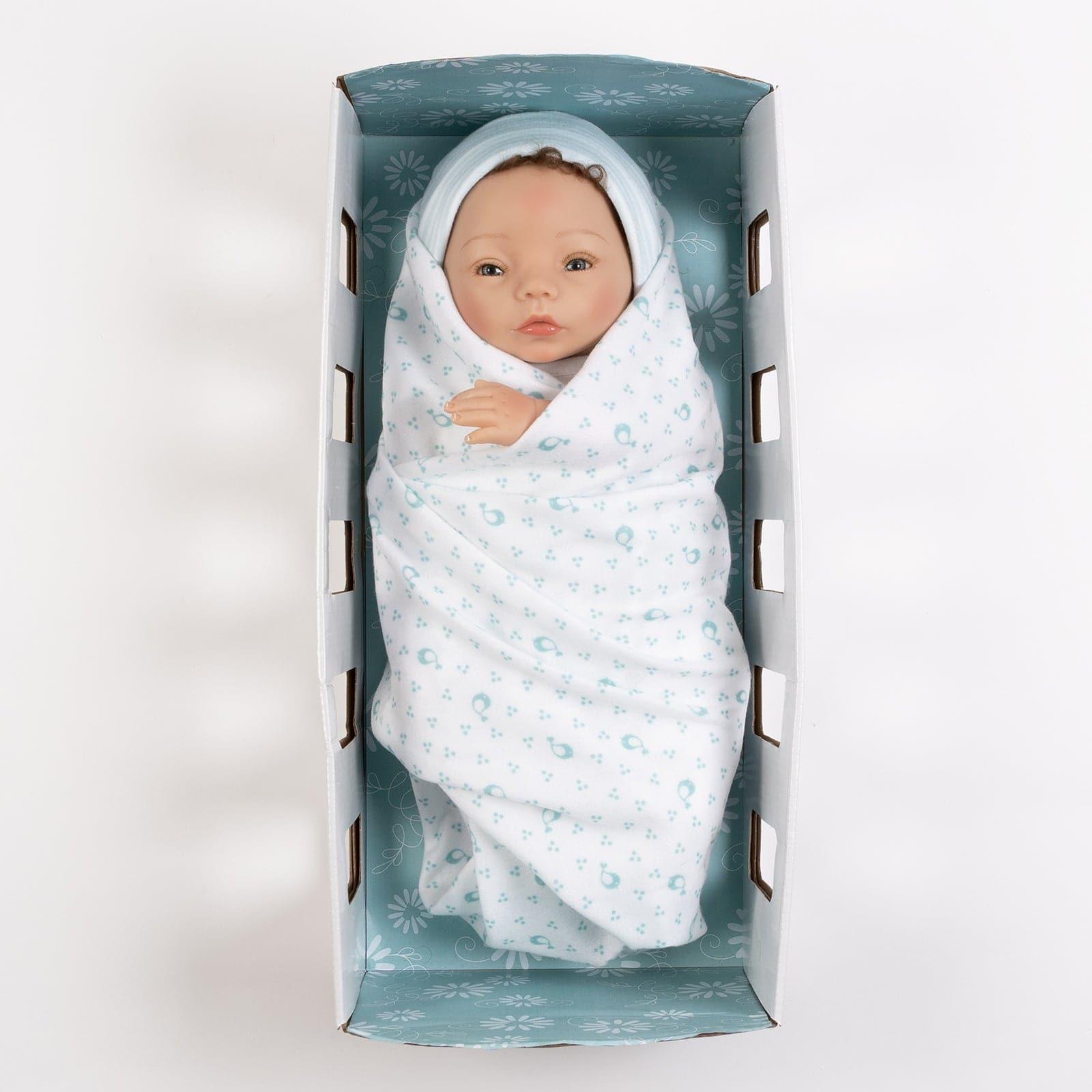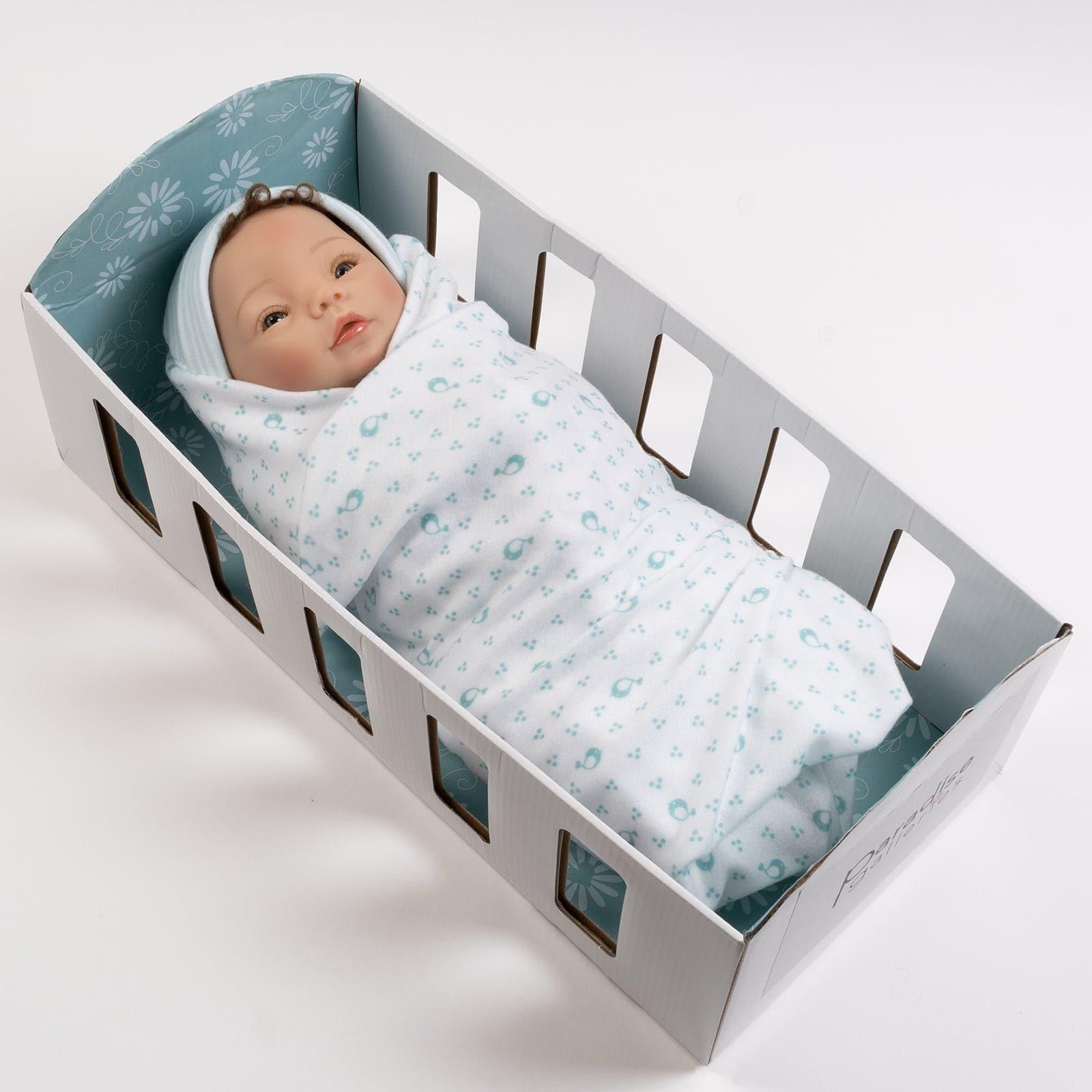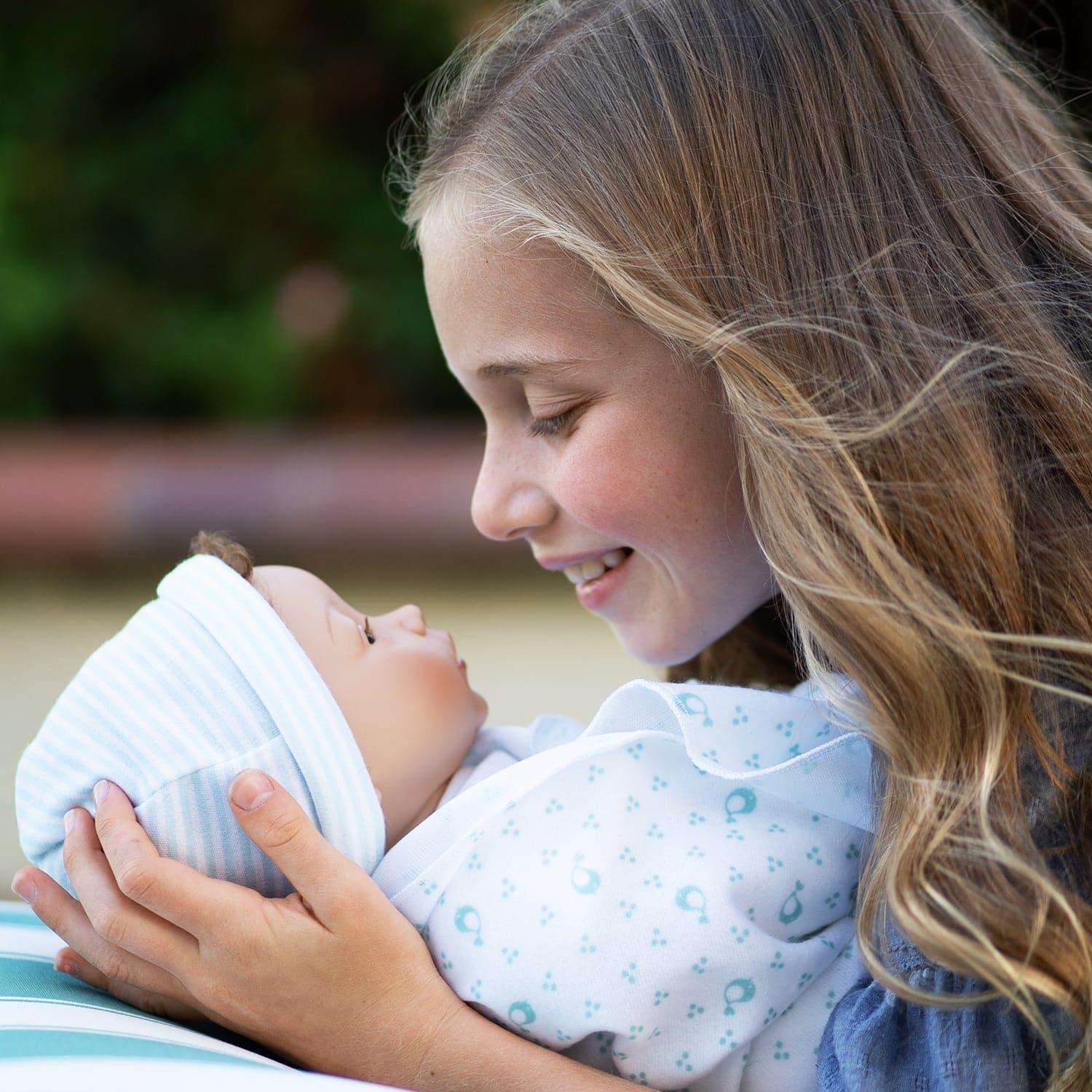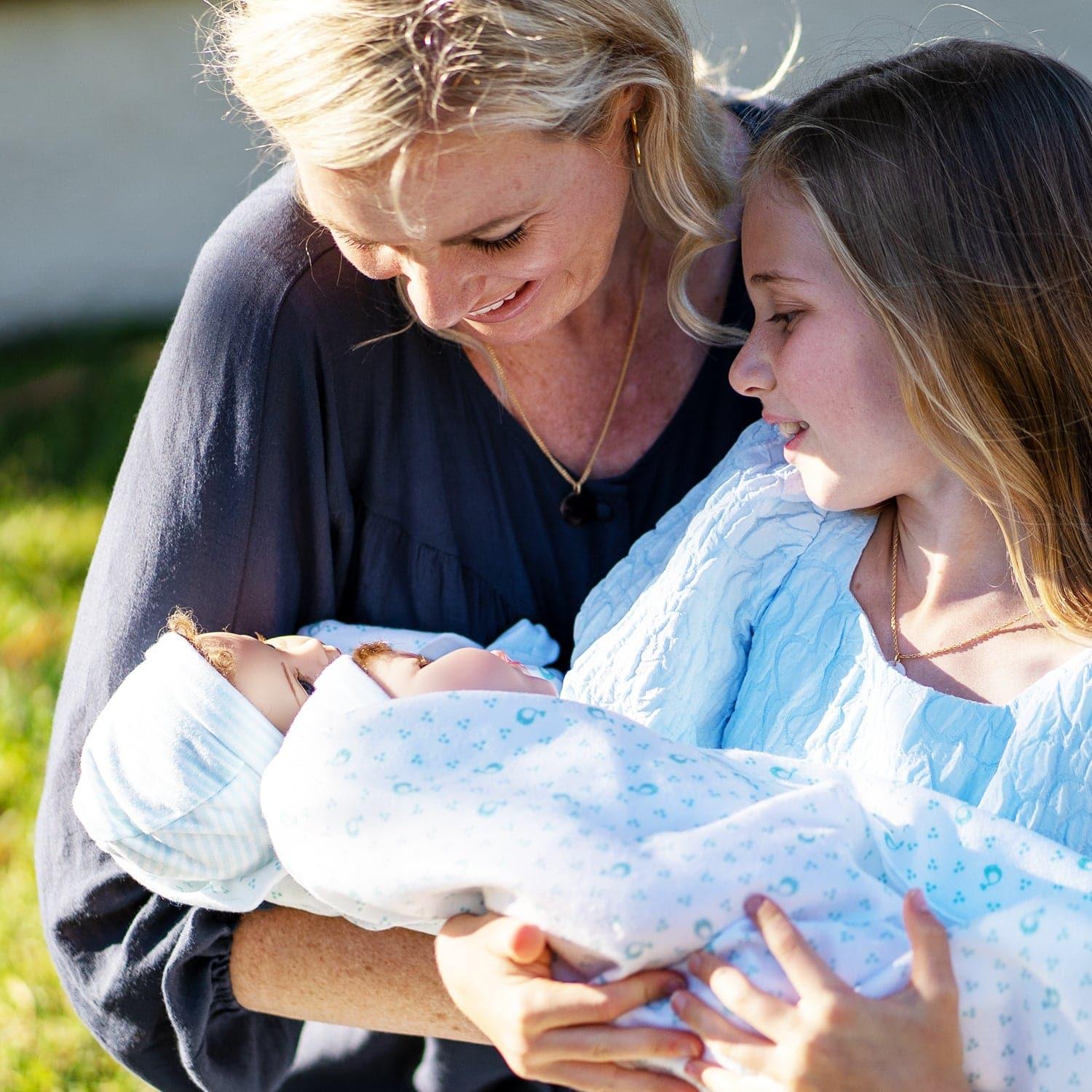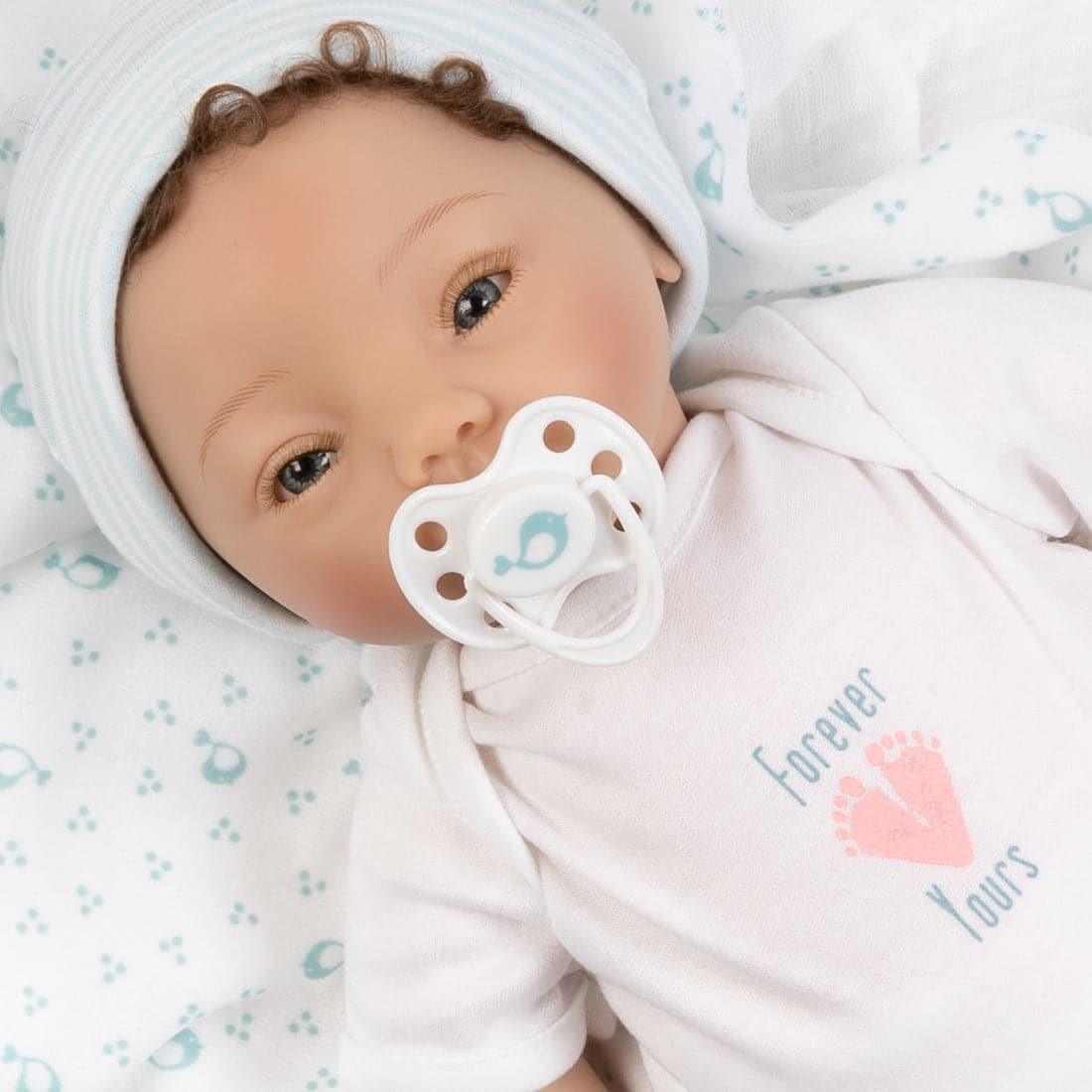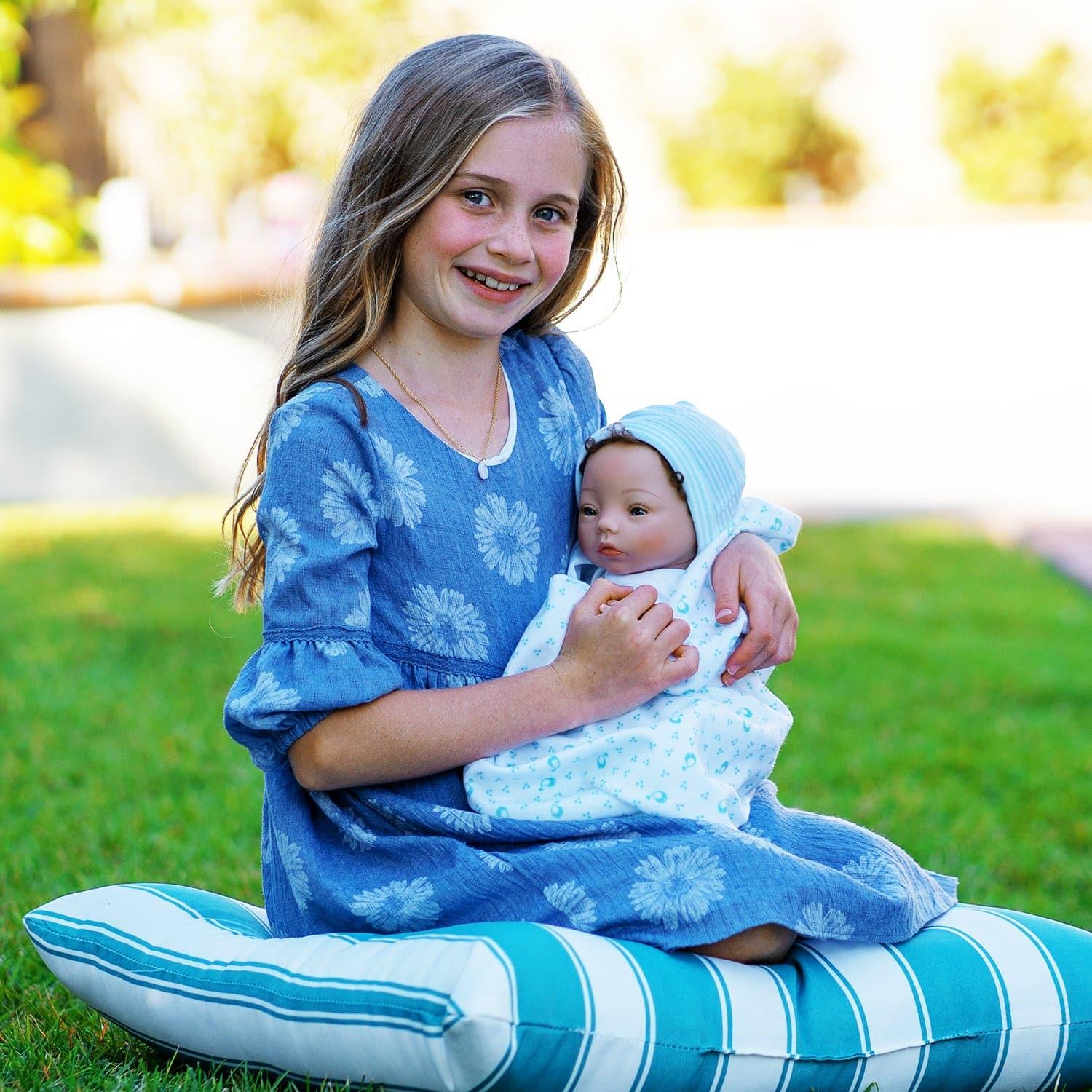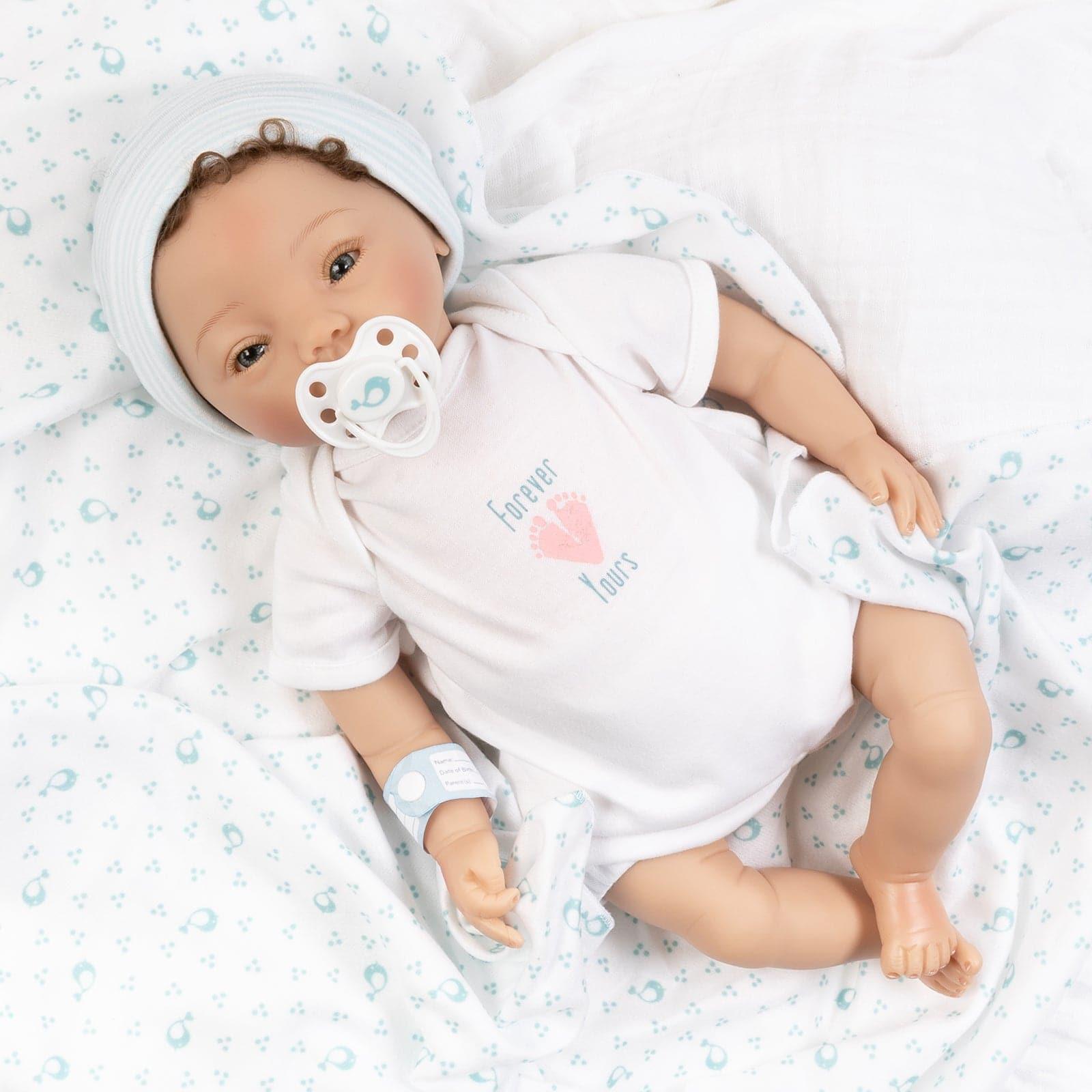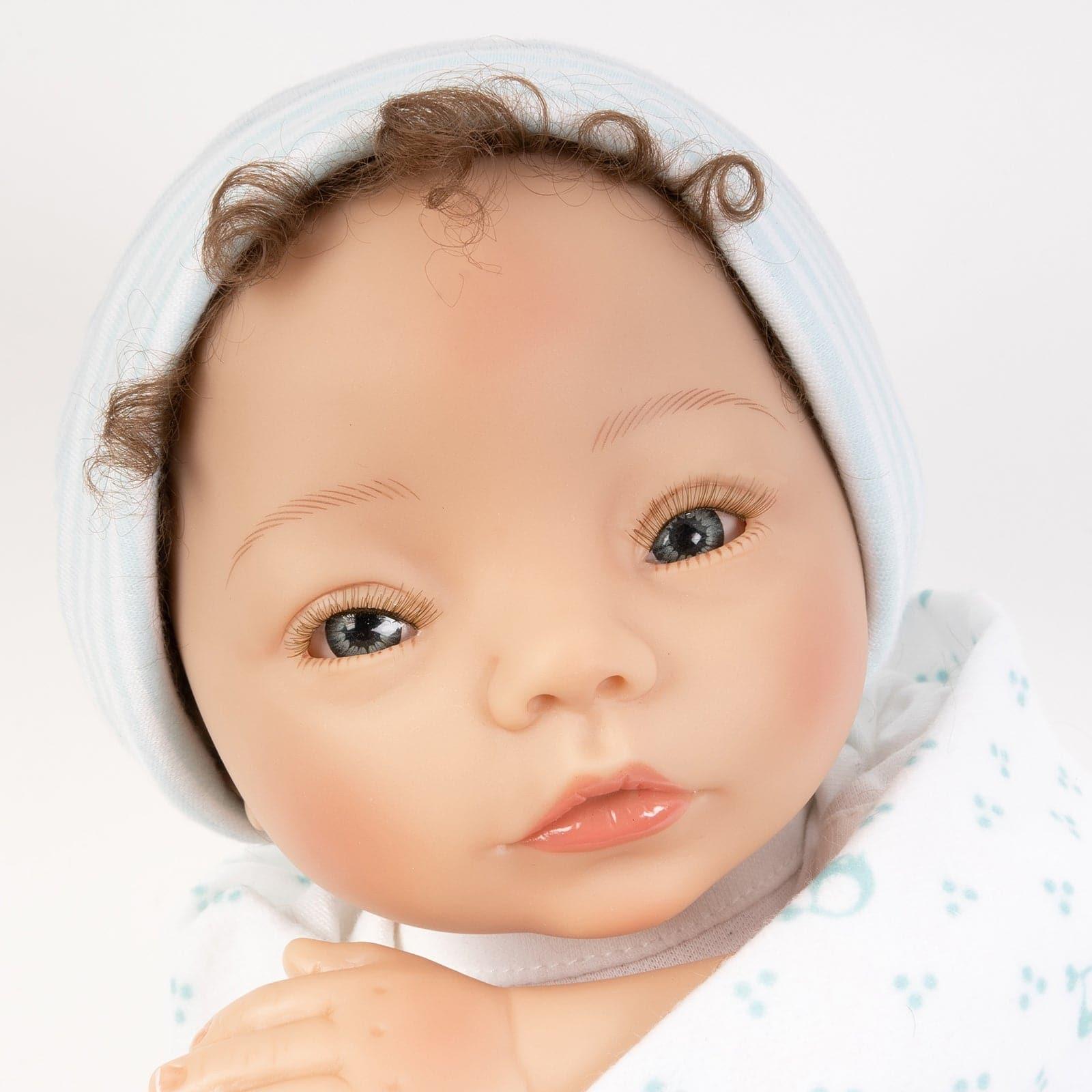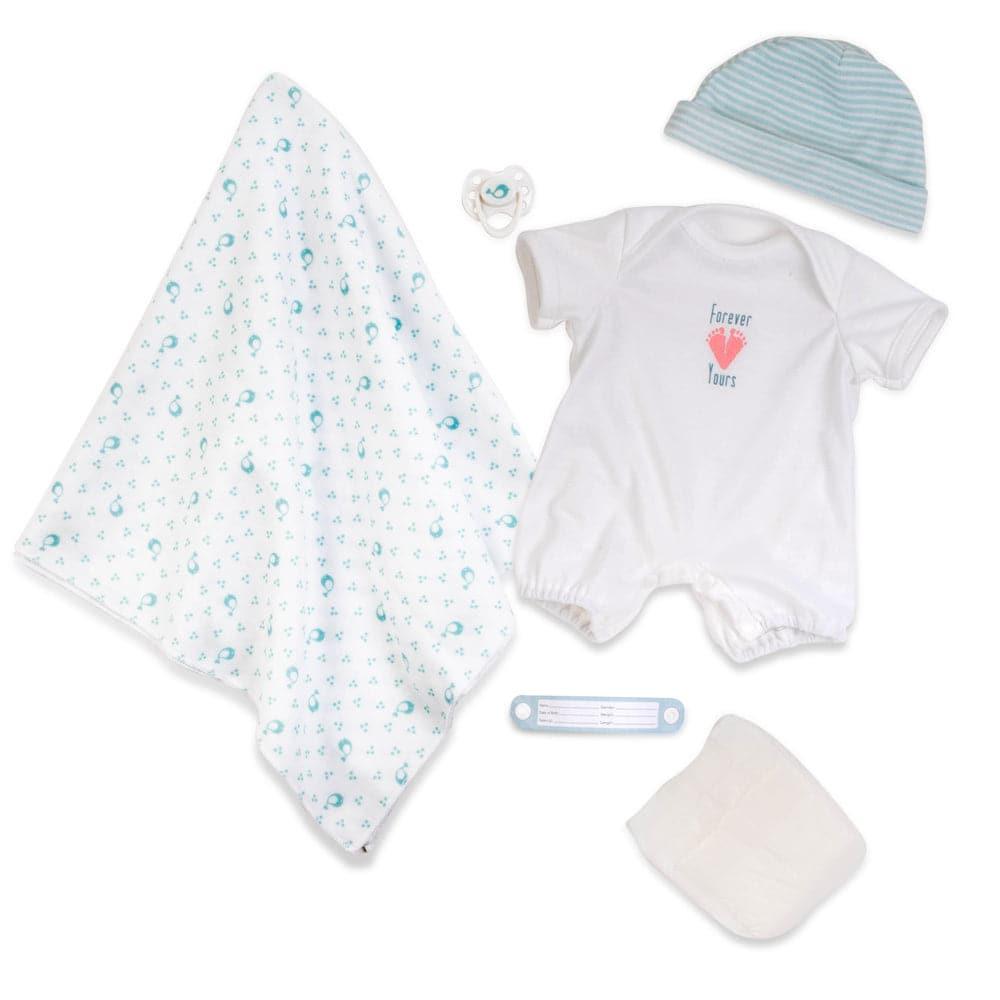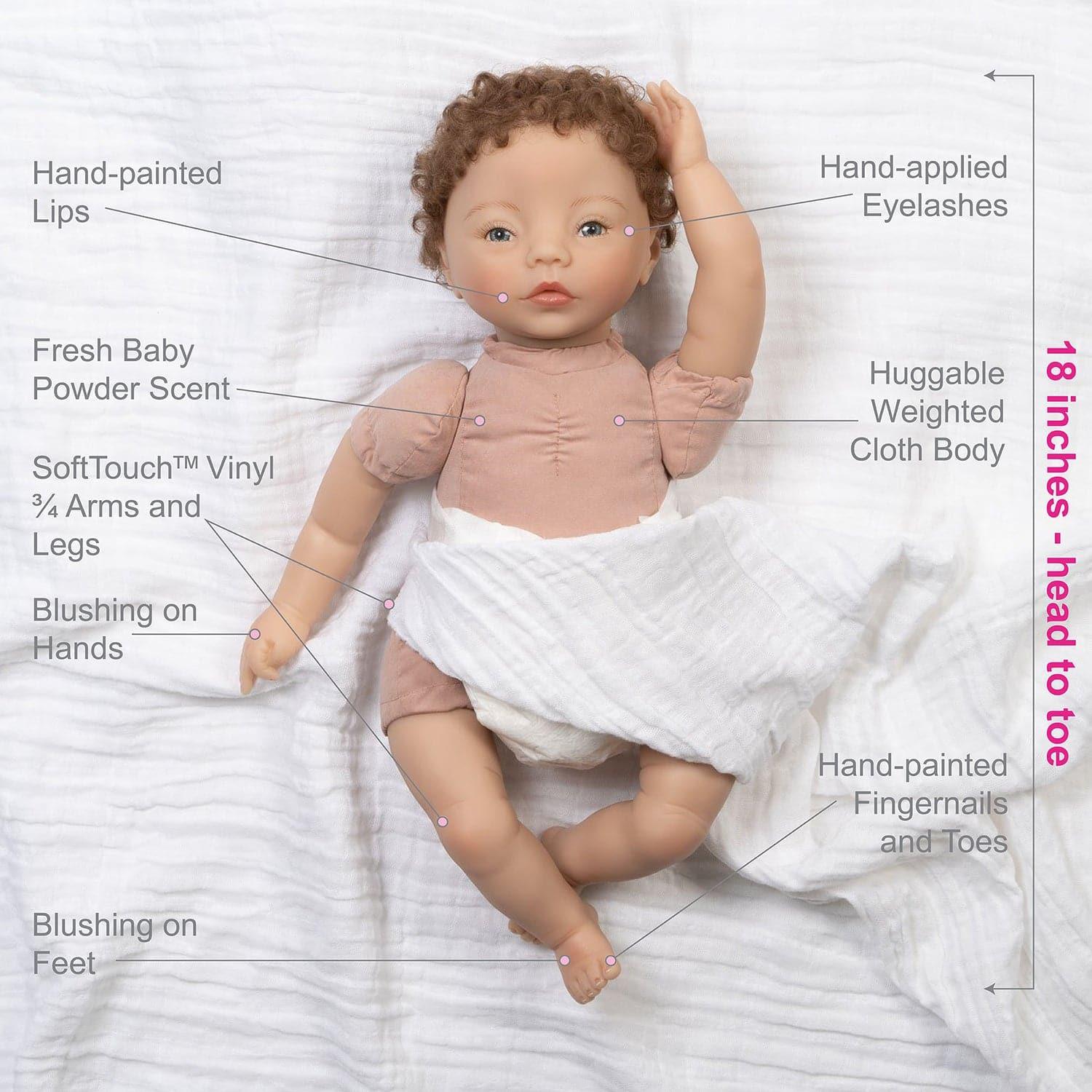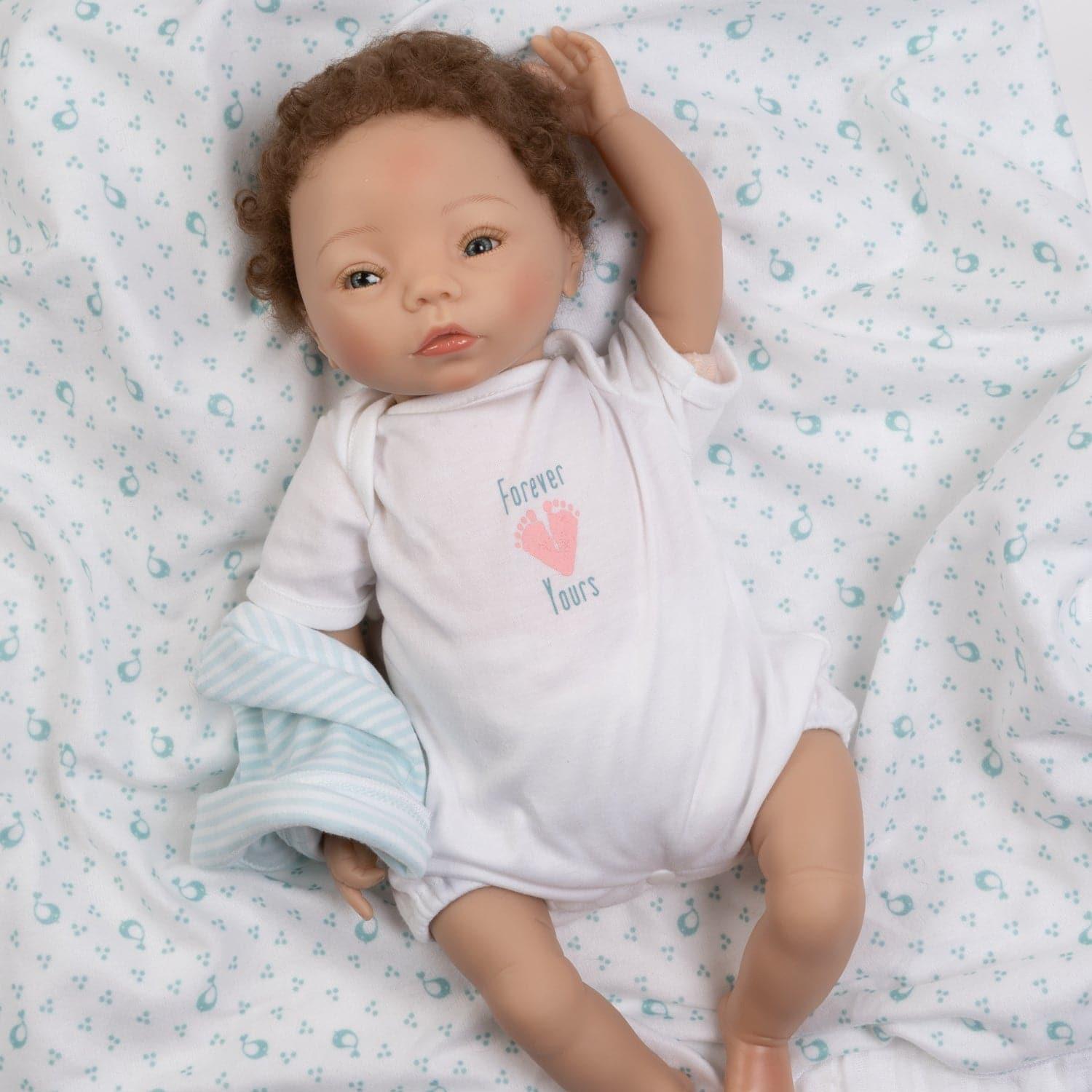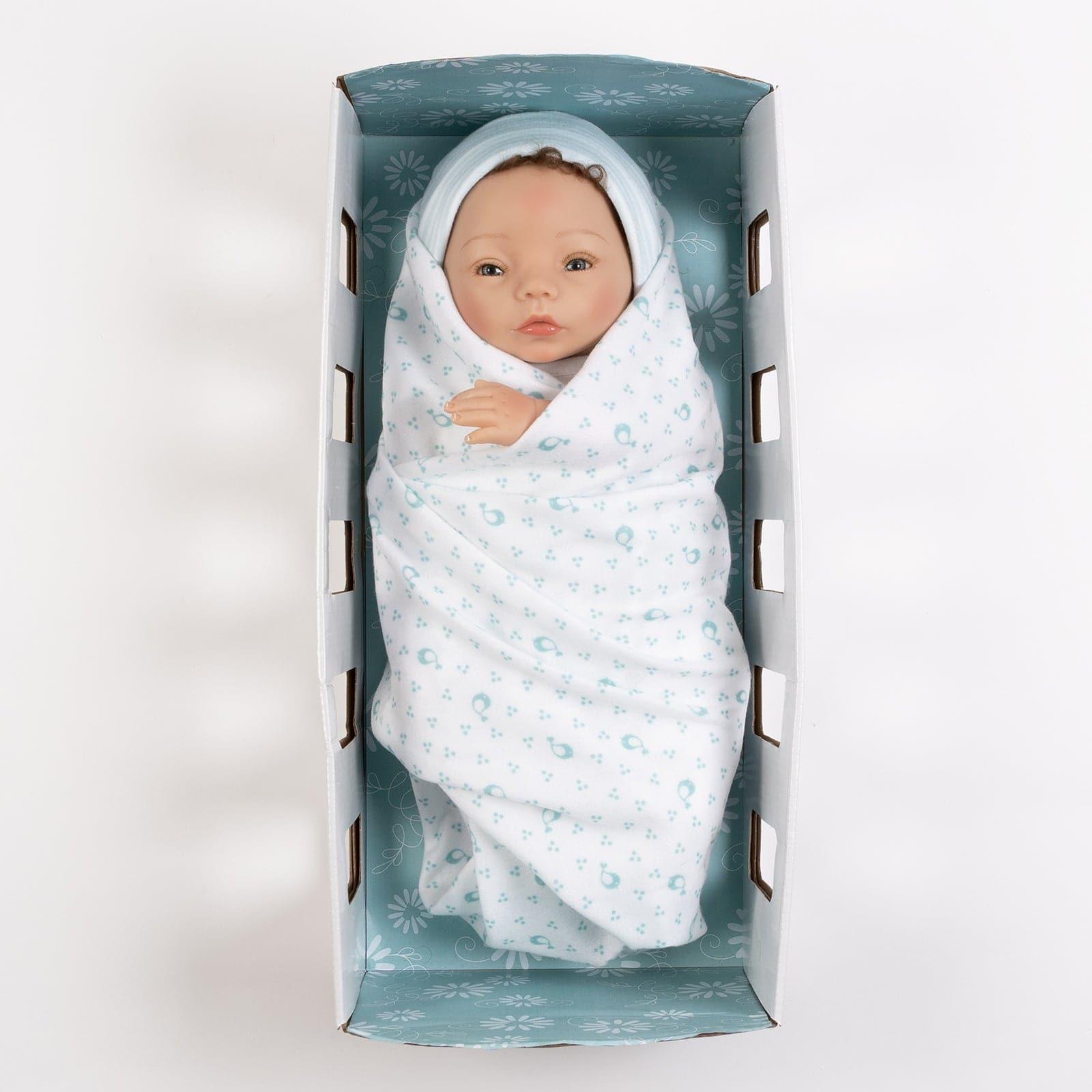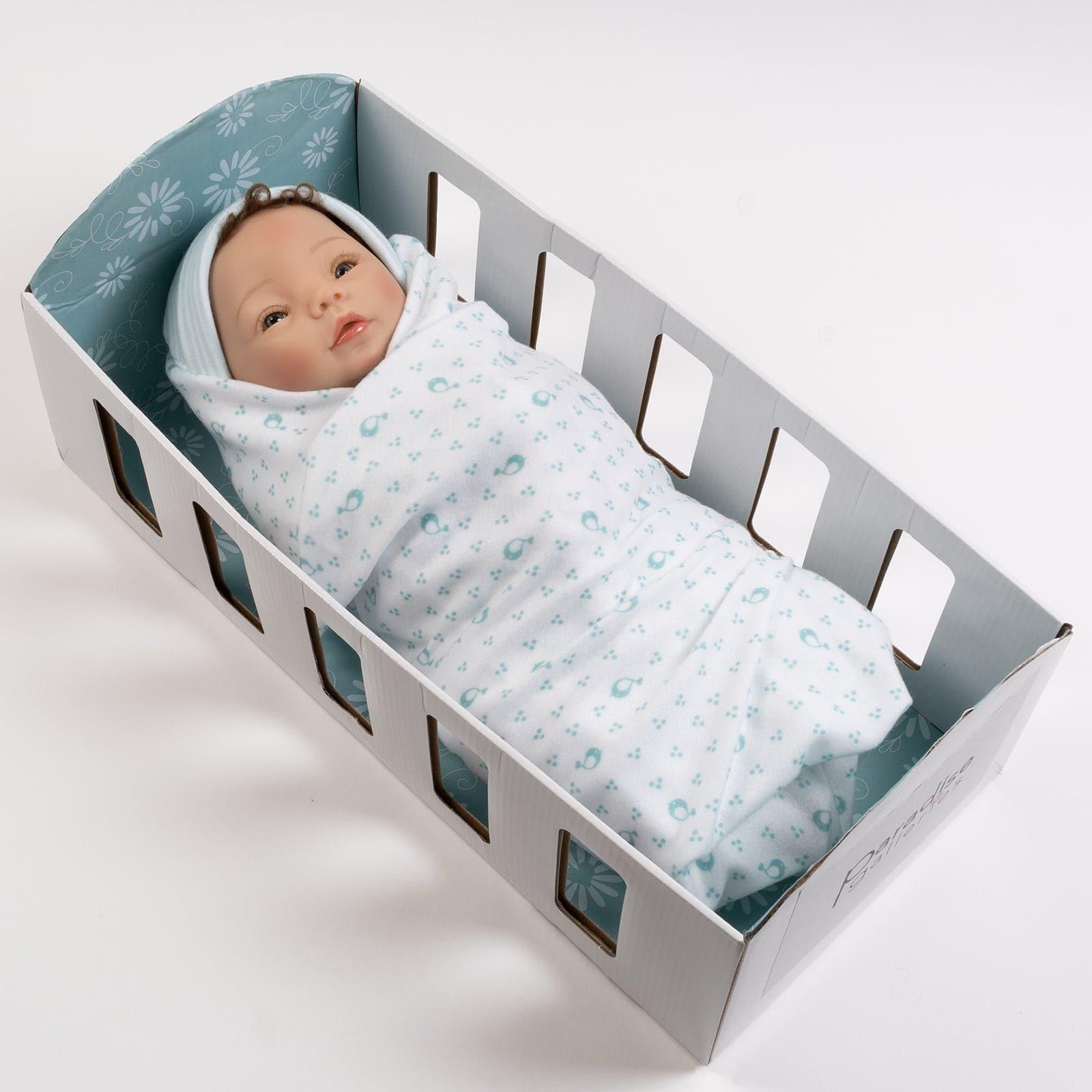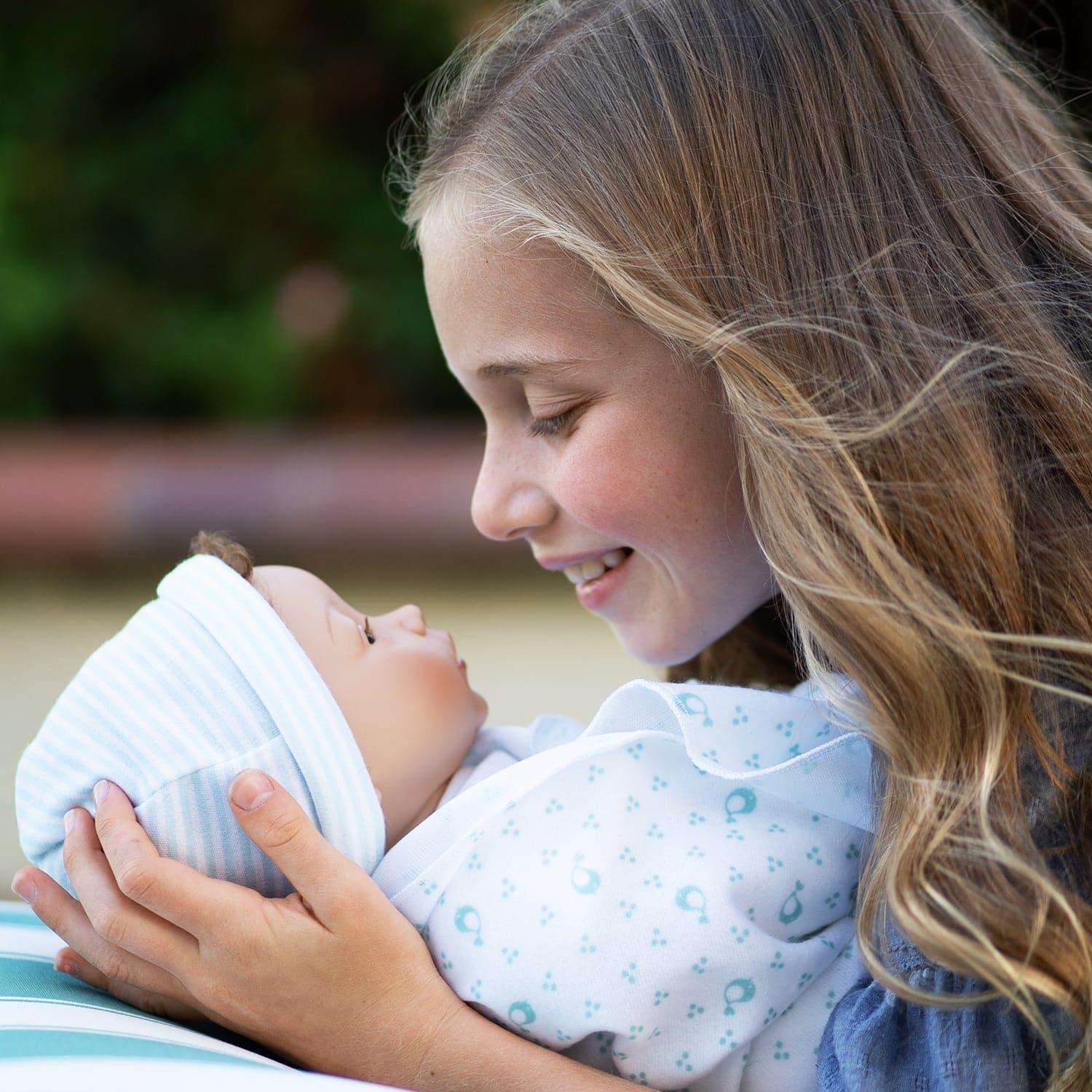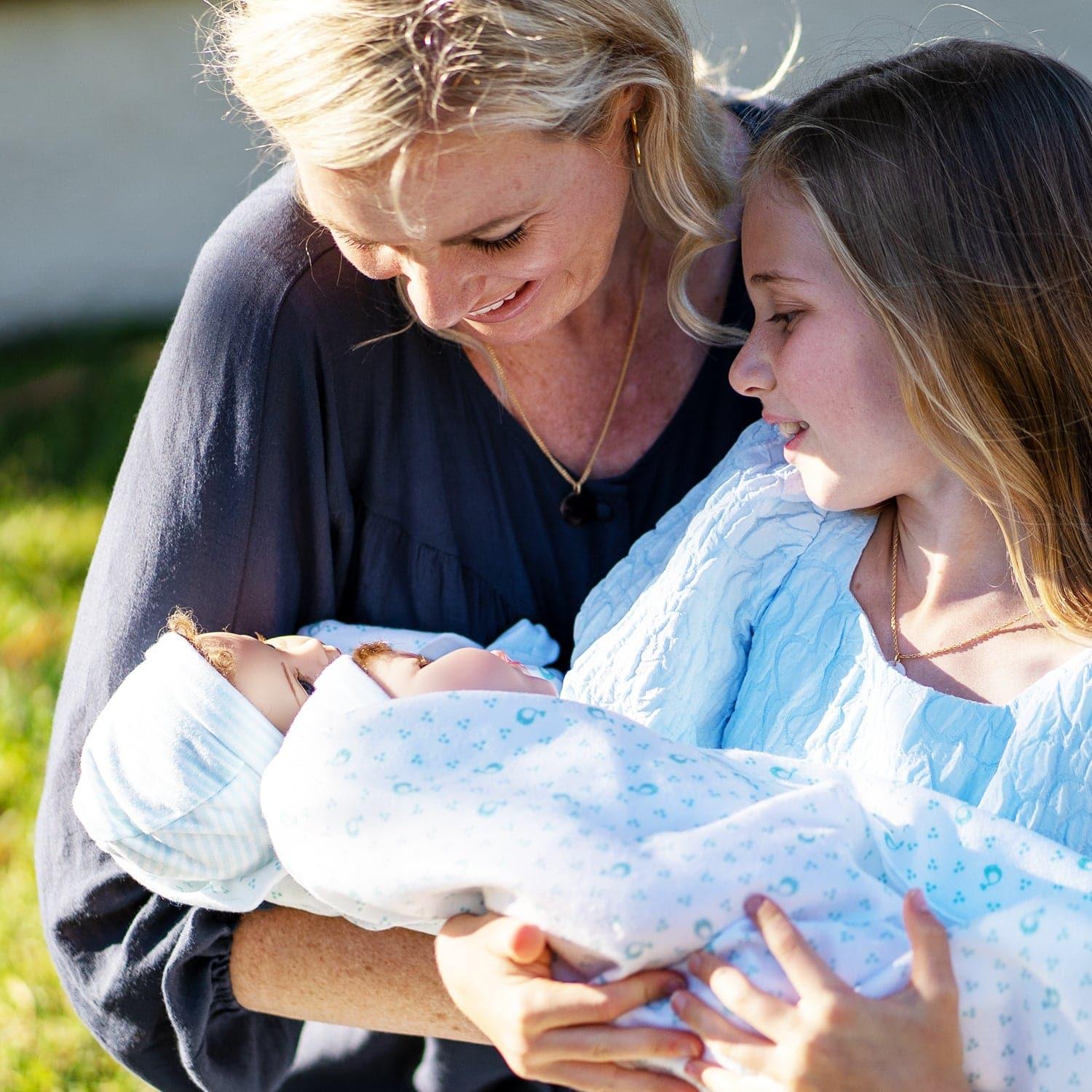 Forever Yours Miracle
Such a big miracle there is in this sweet little baby boy, meet Forever Yours™ Miracle. Delight in his angelic face and tiny baby toes that are ready to take a step into your heart and his forever home! 💝
Find the BEST holiday gift from our best selling Newborns! 🎁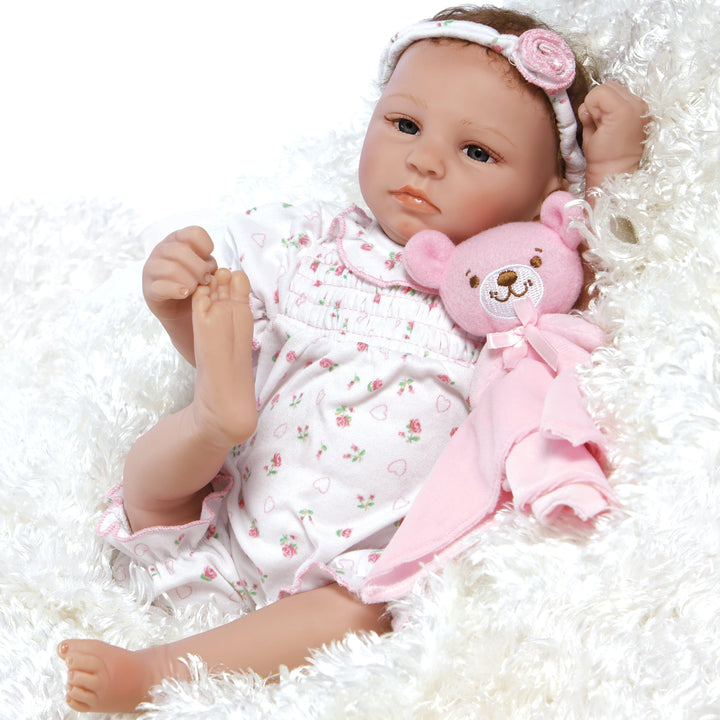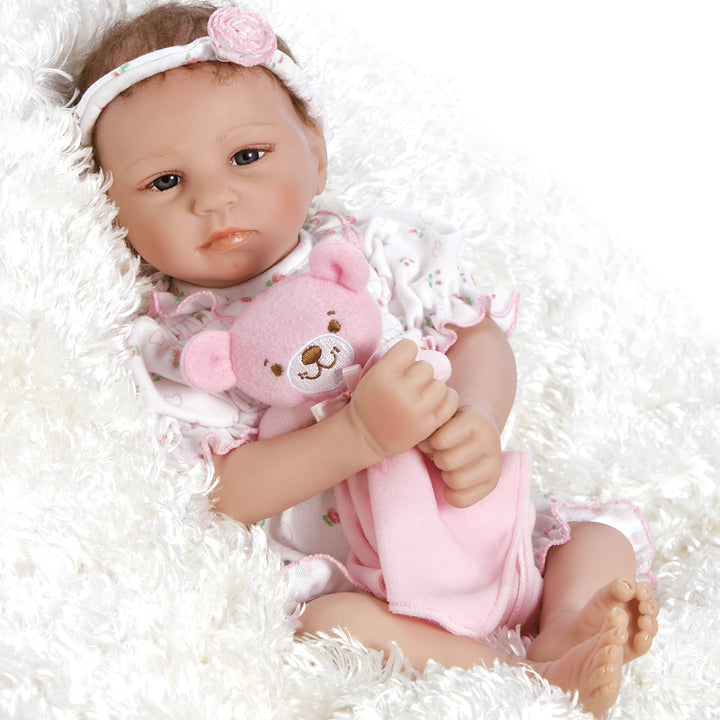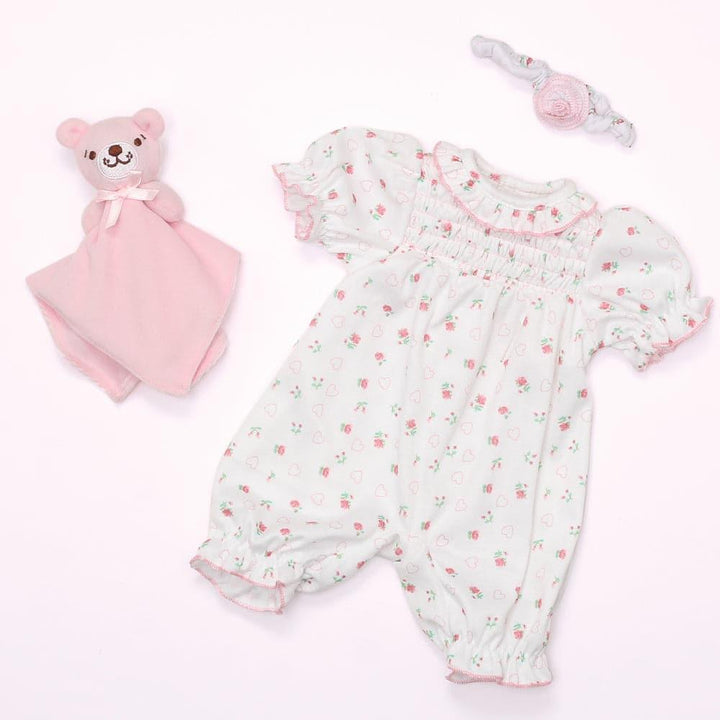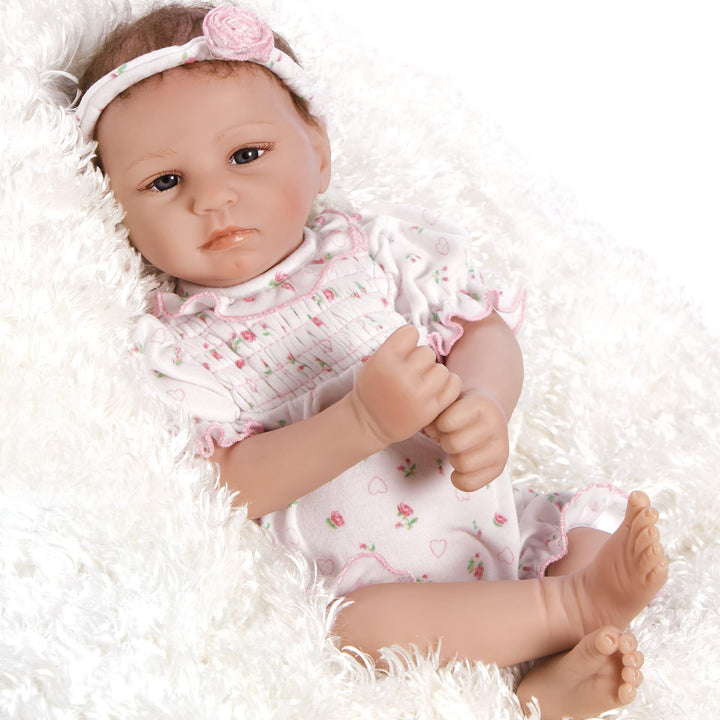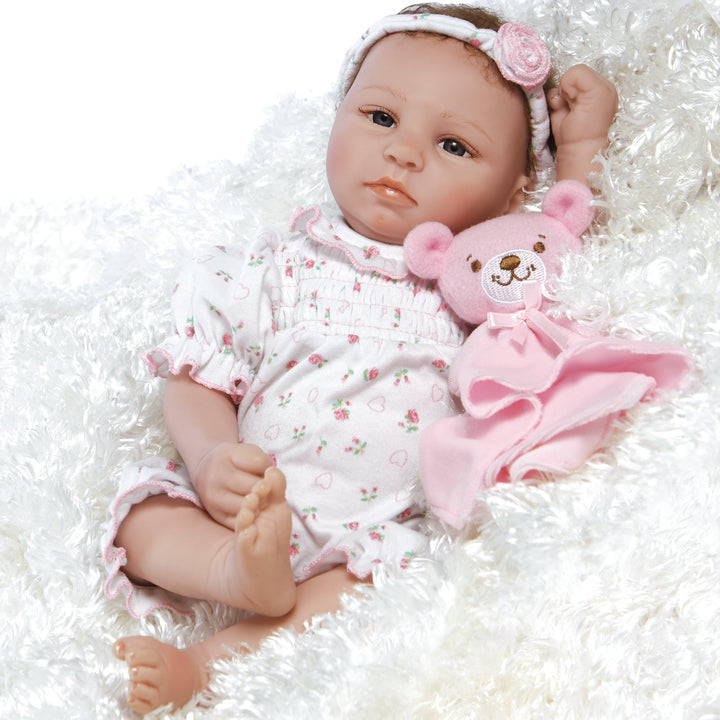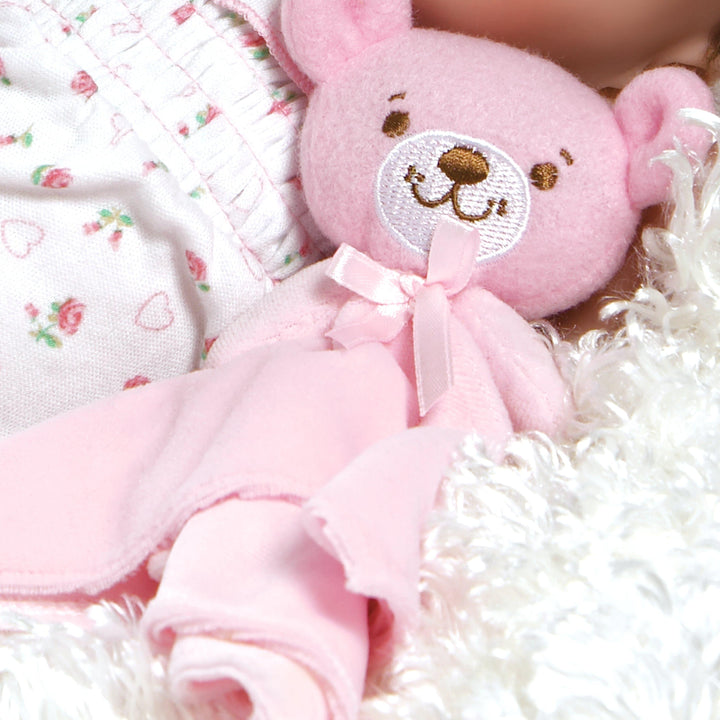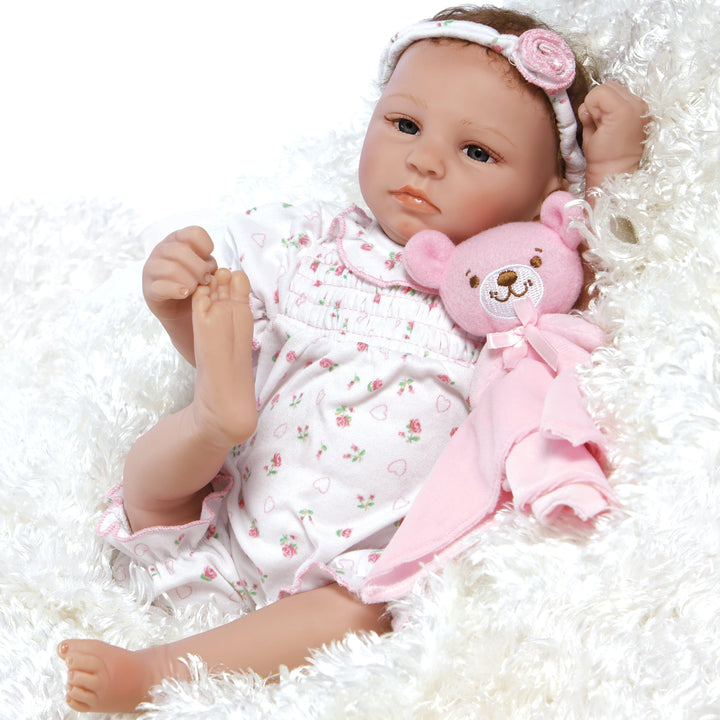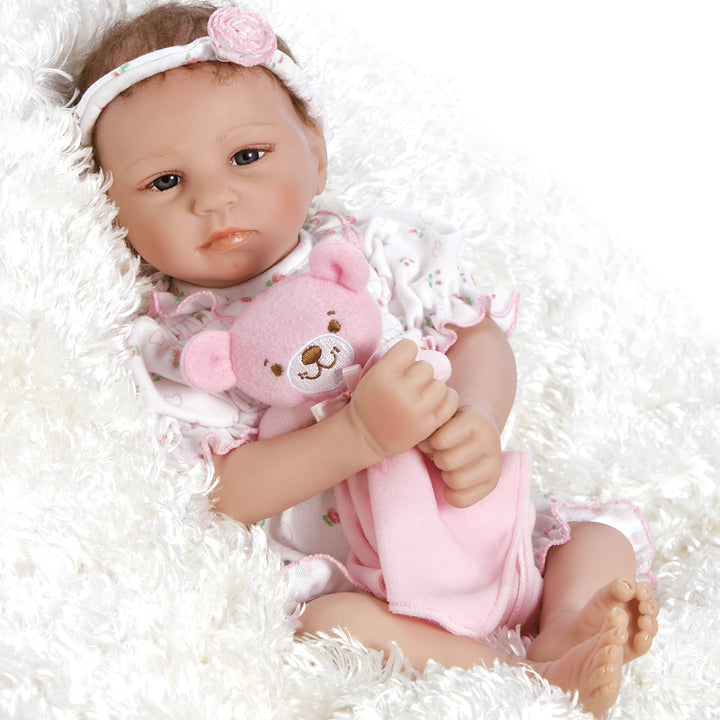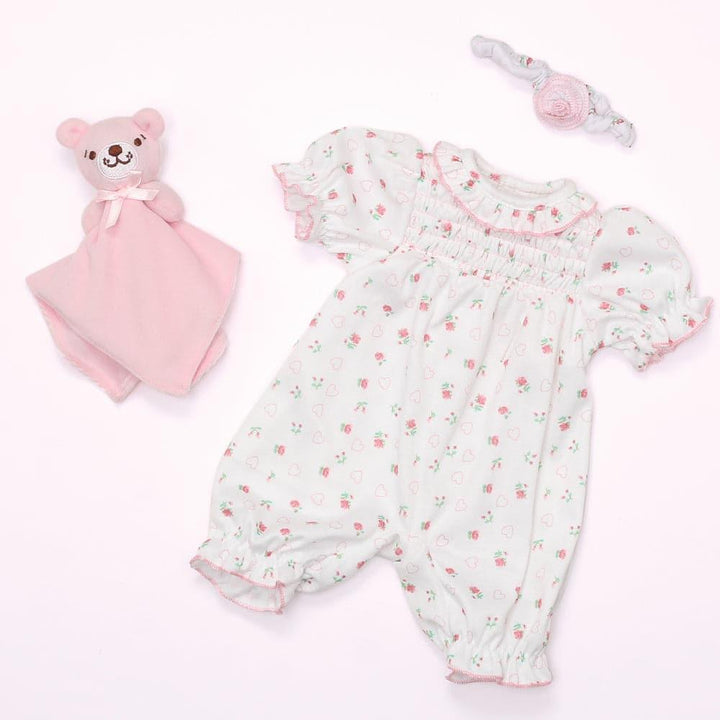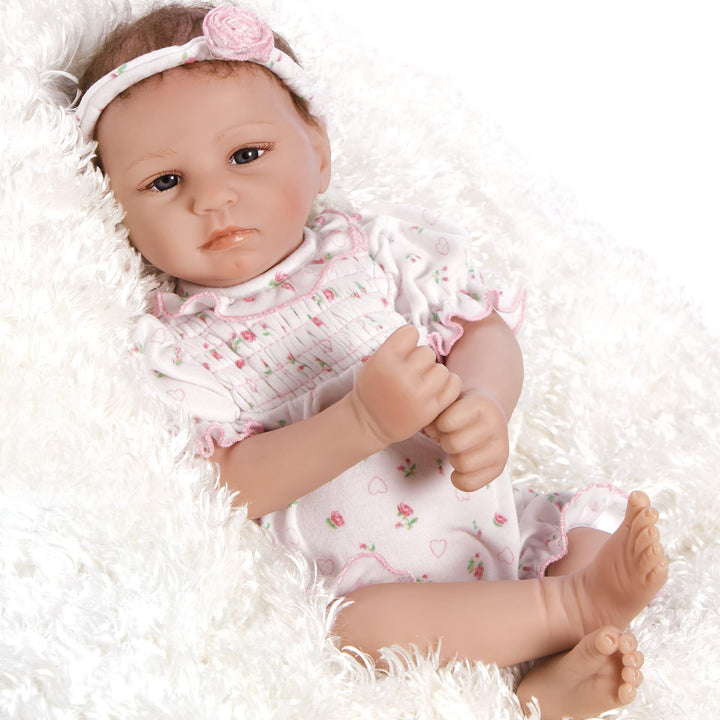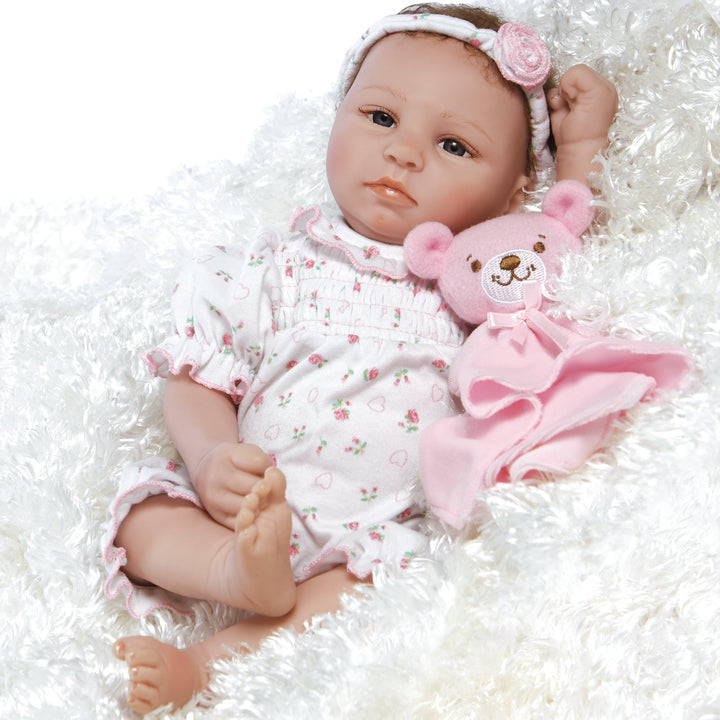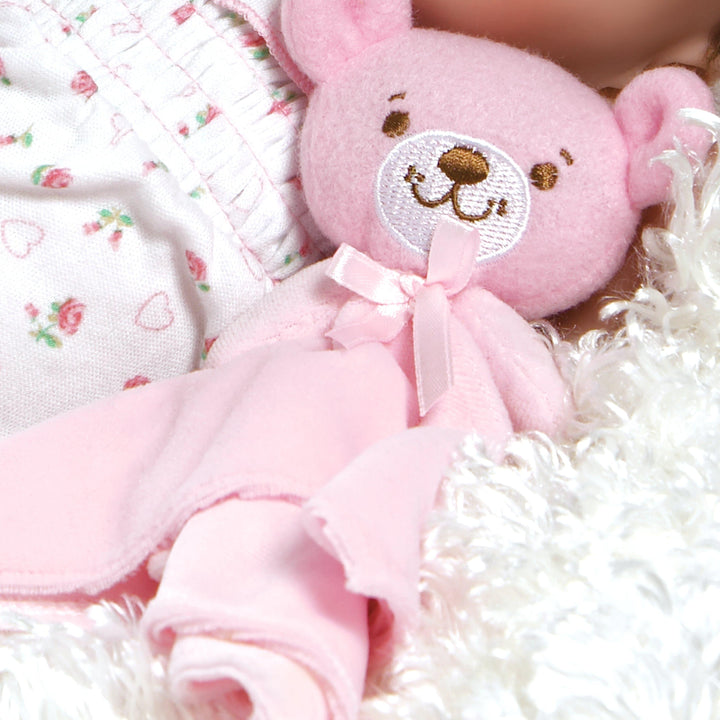 Bundle of Joy
She just might be the sweetest thing you've ever laid eyes on! Everything from her tiny chin dimple to the curls of her toes, Bundle of Joy is sure to bring on the biggest smiles! 🎄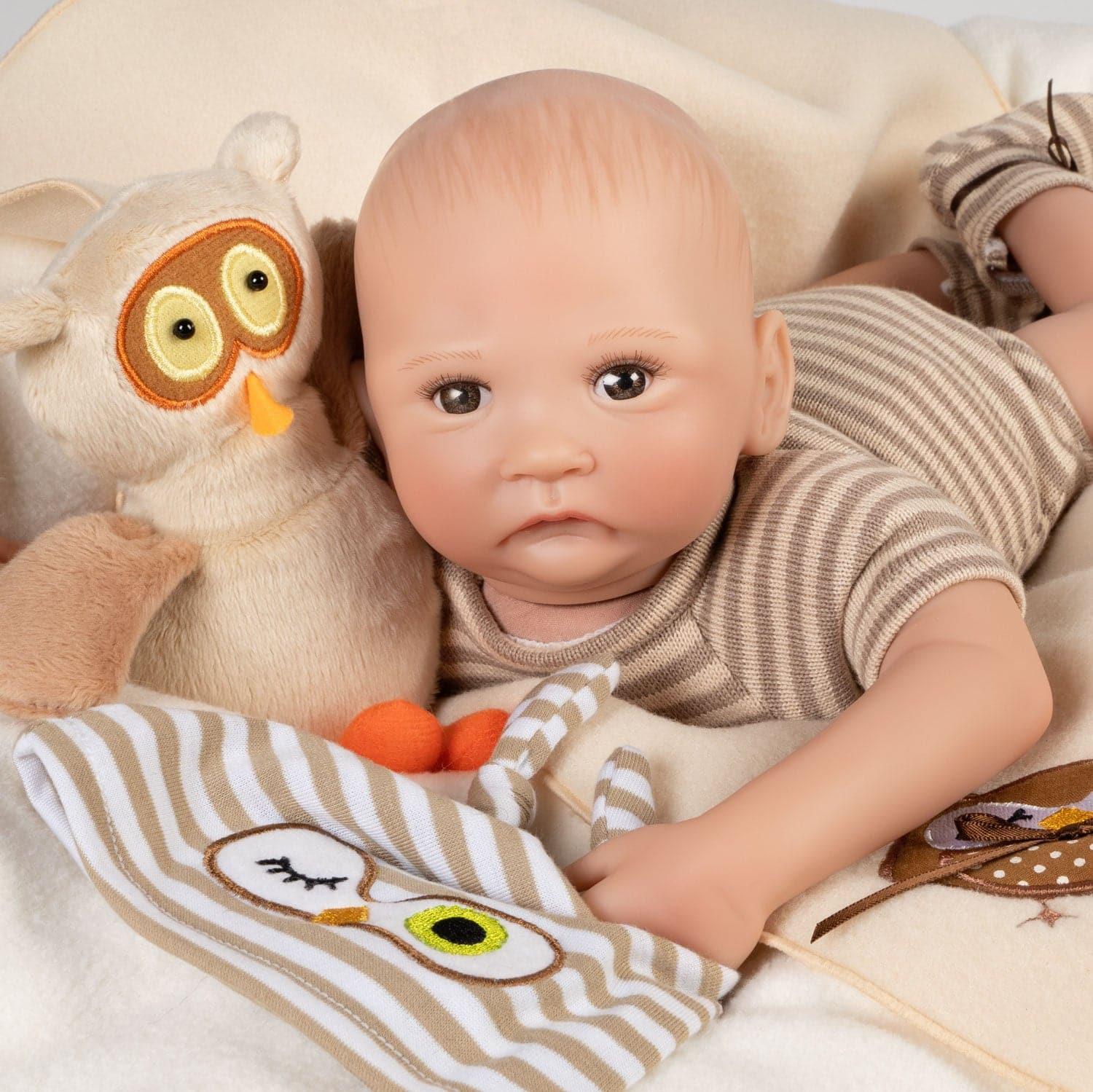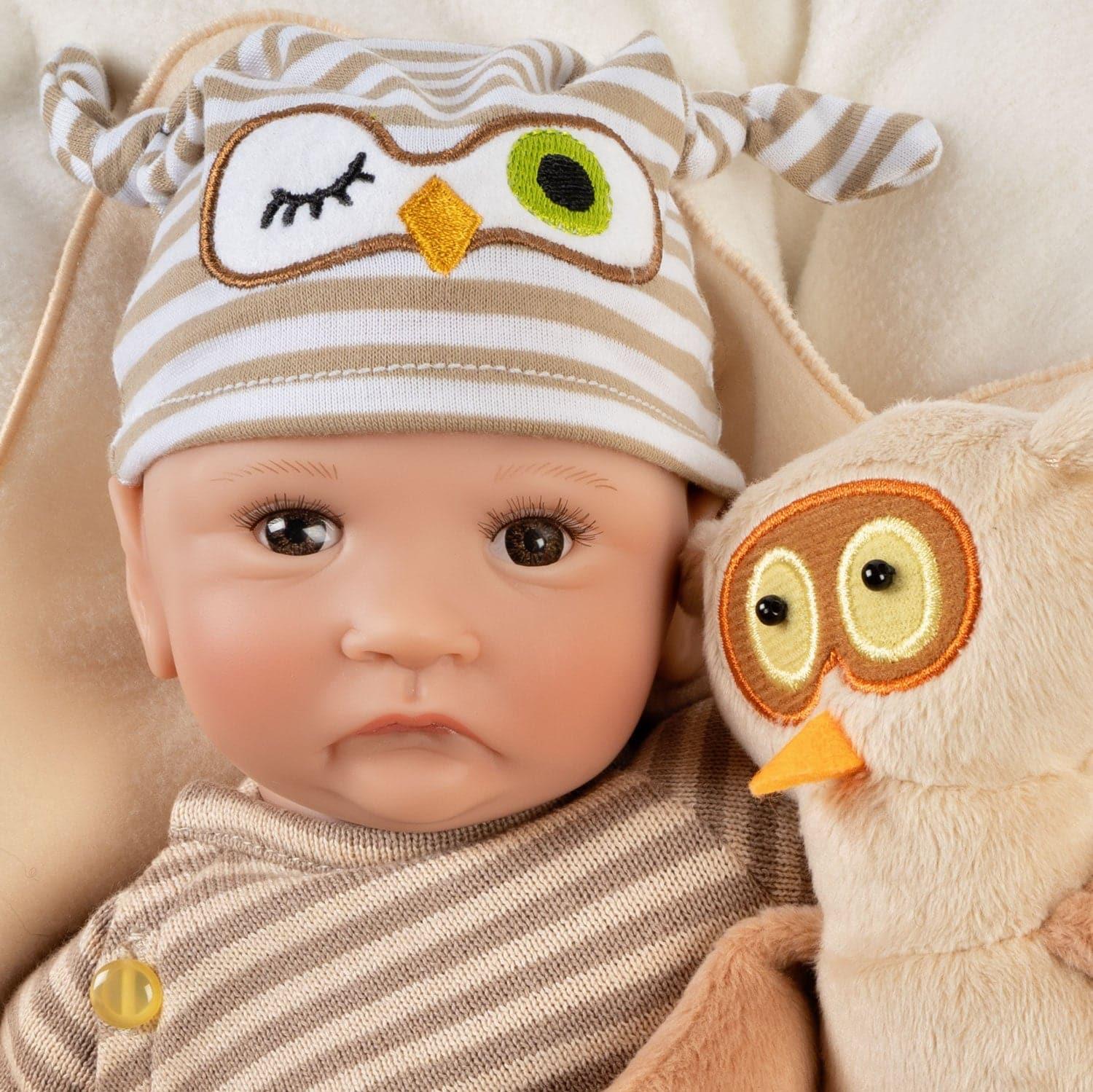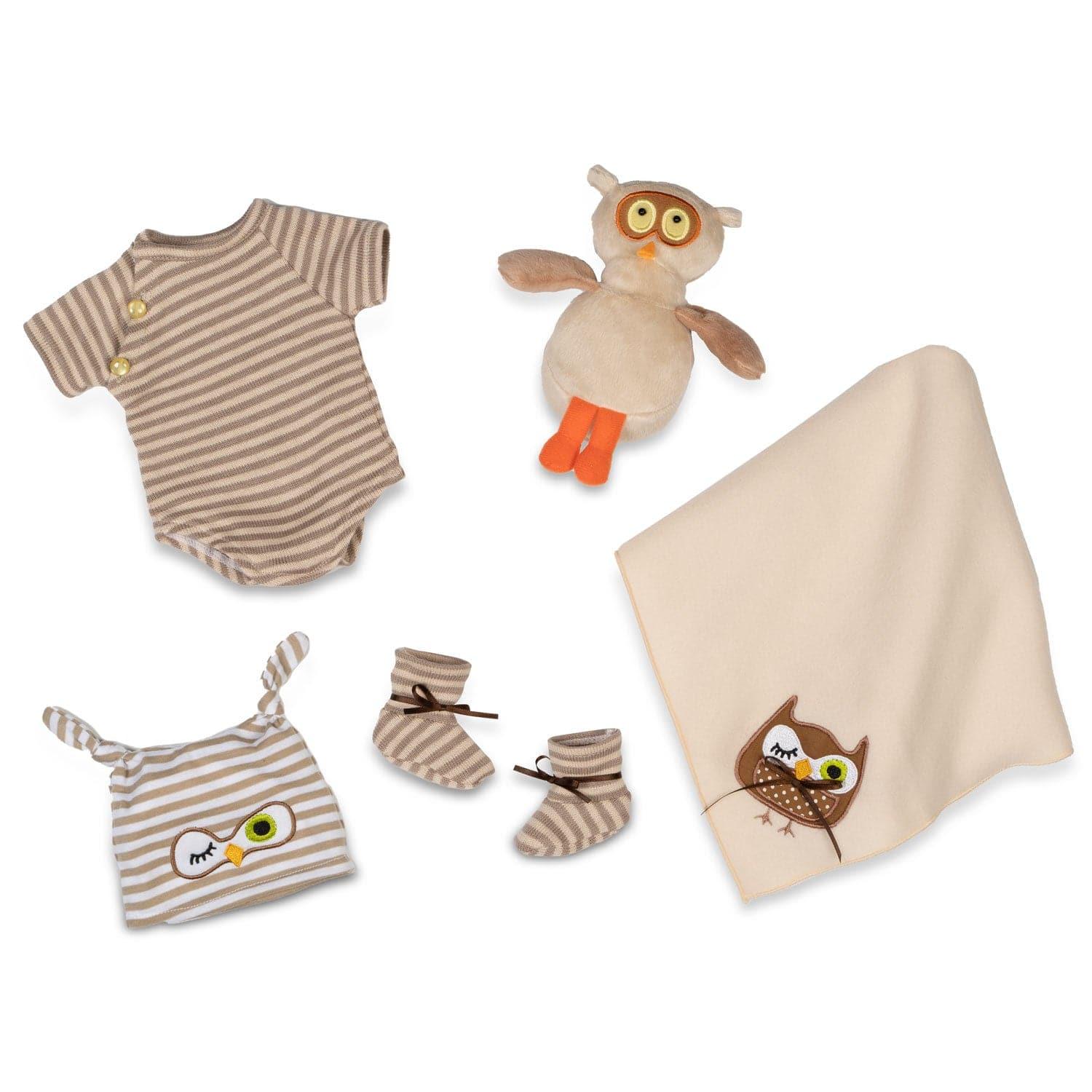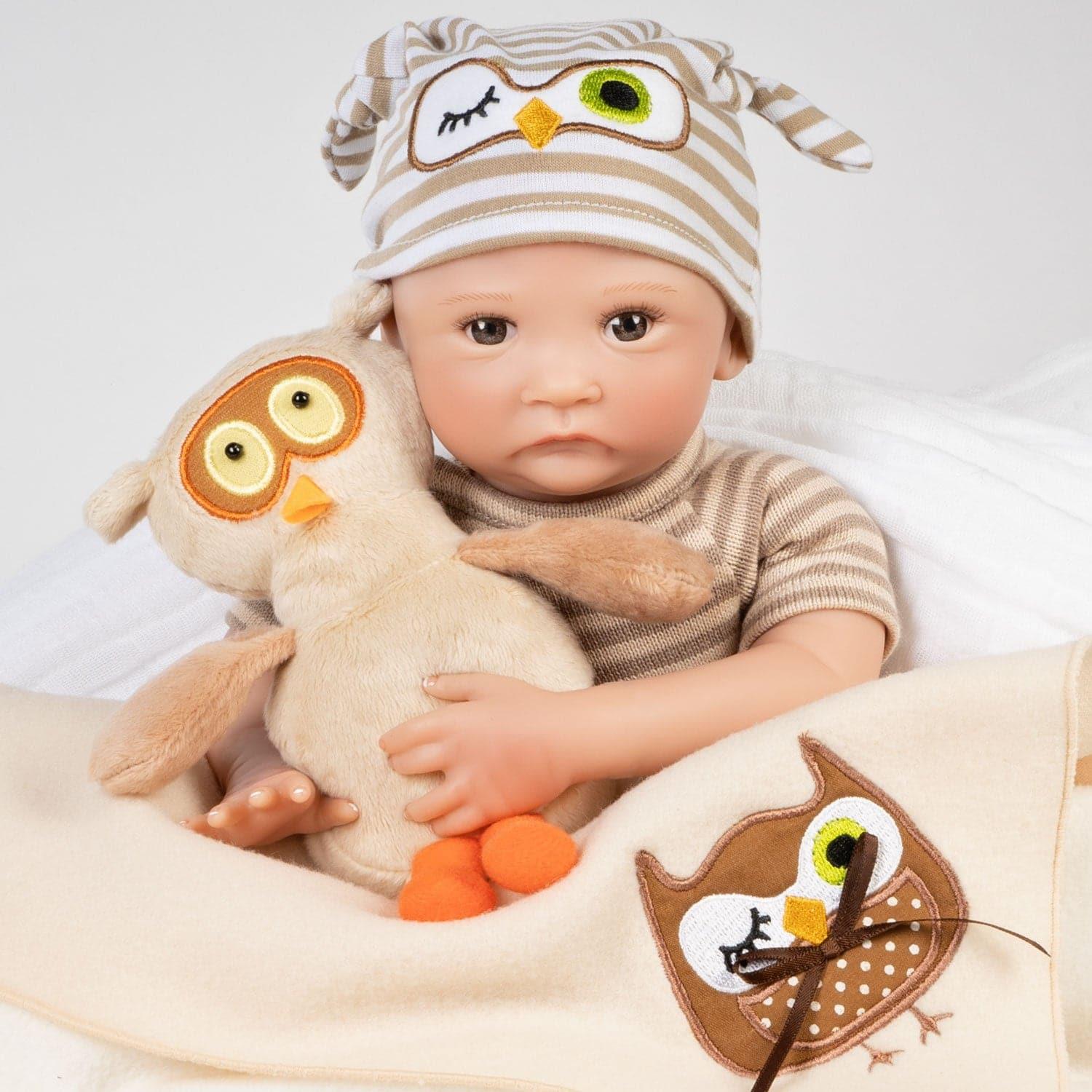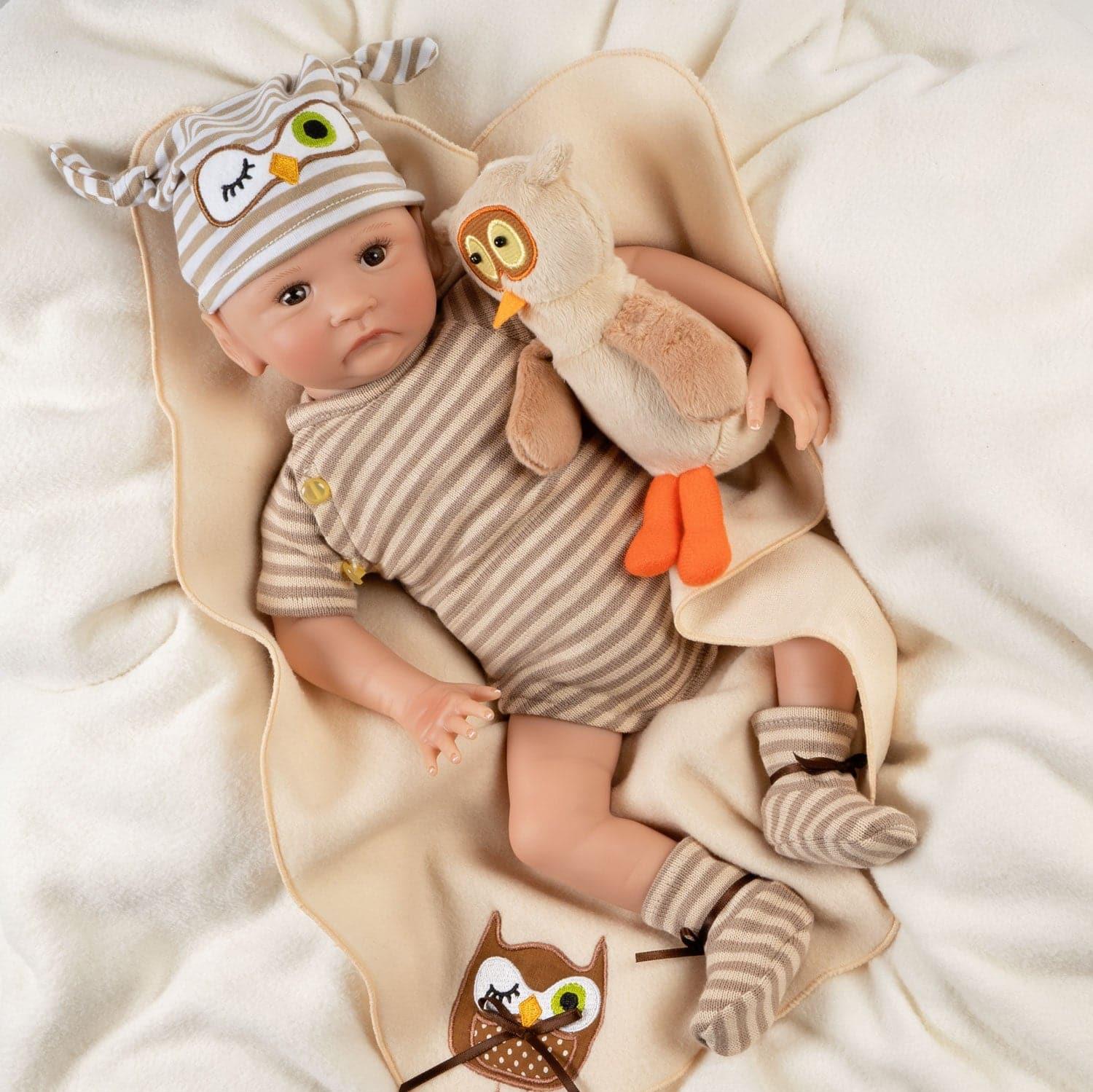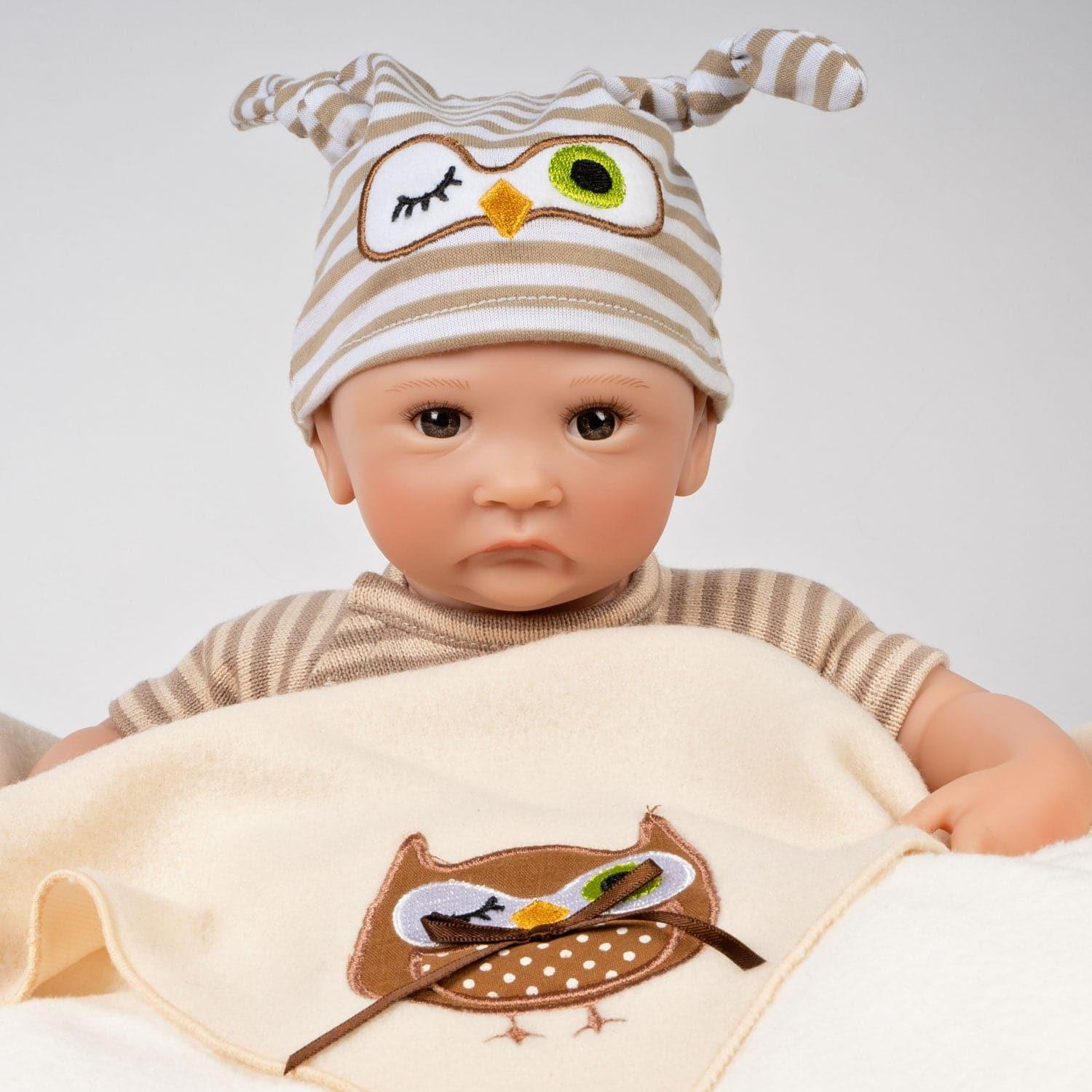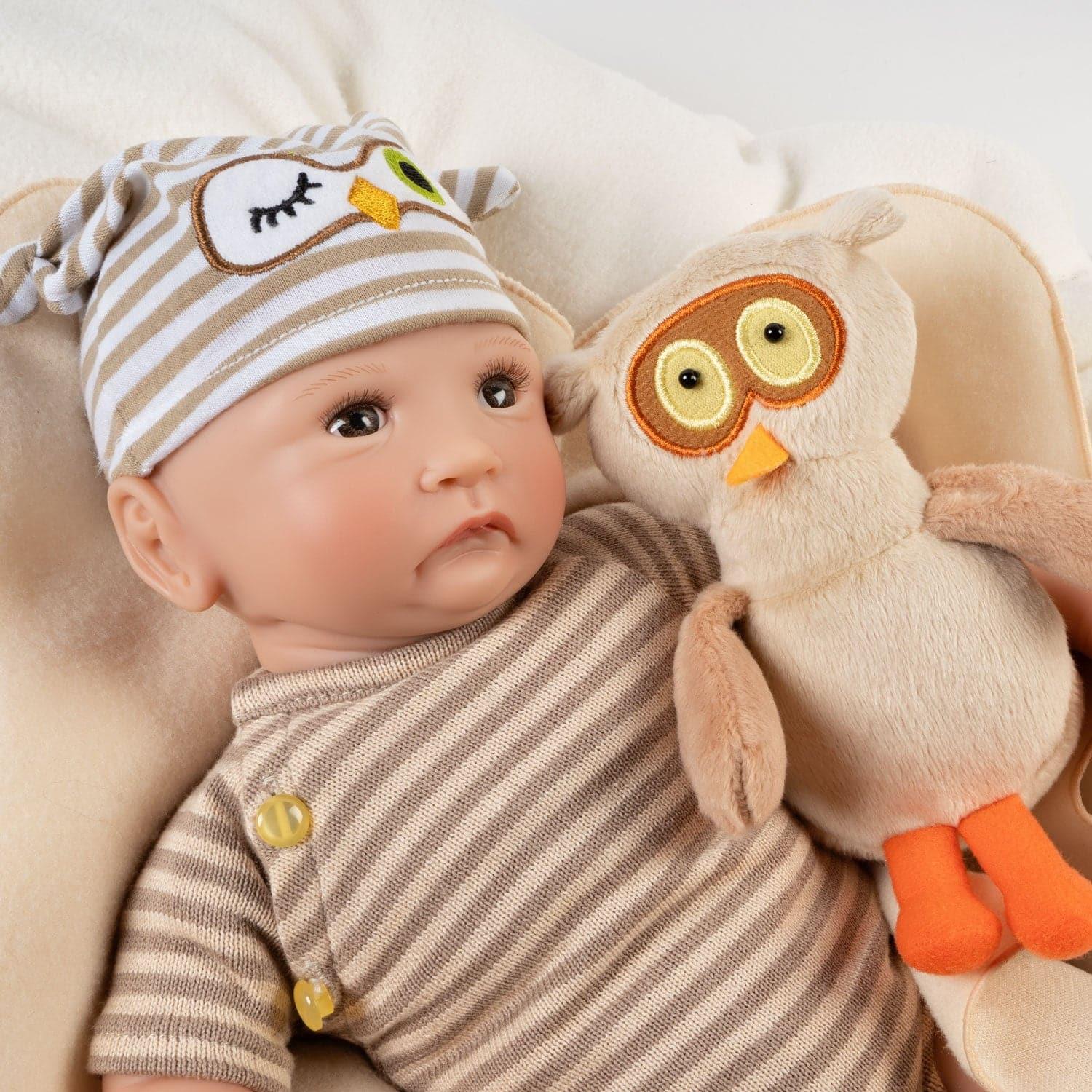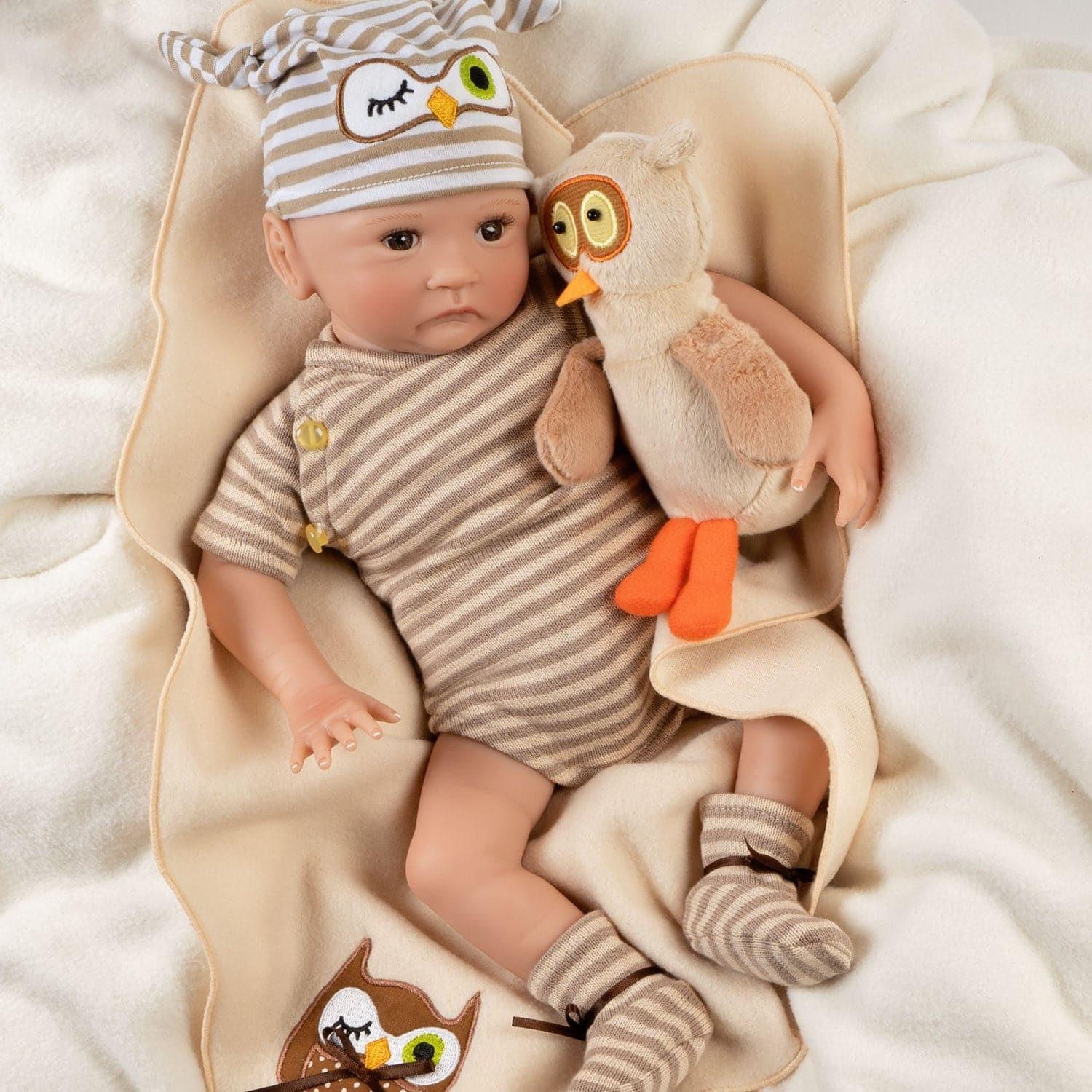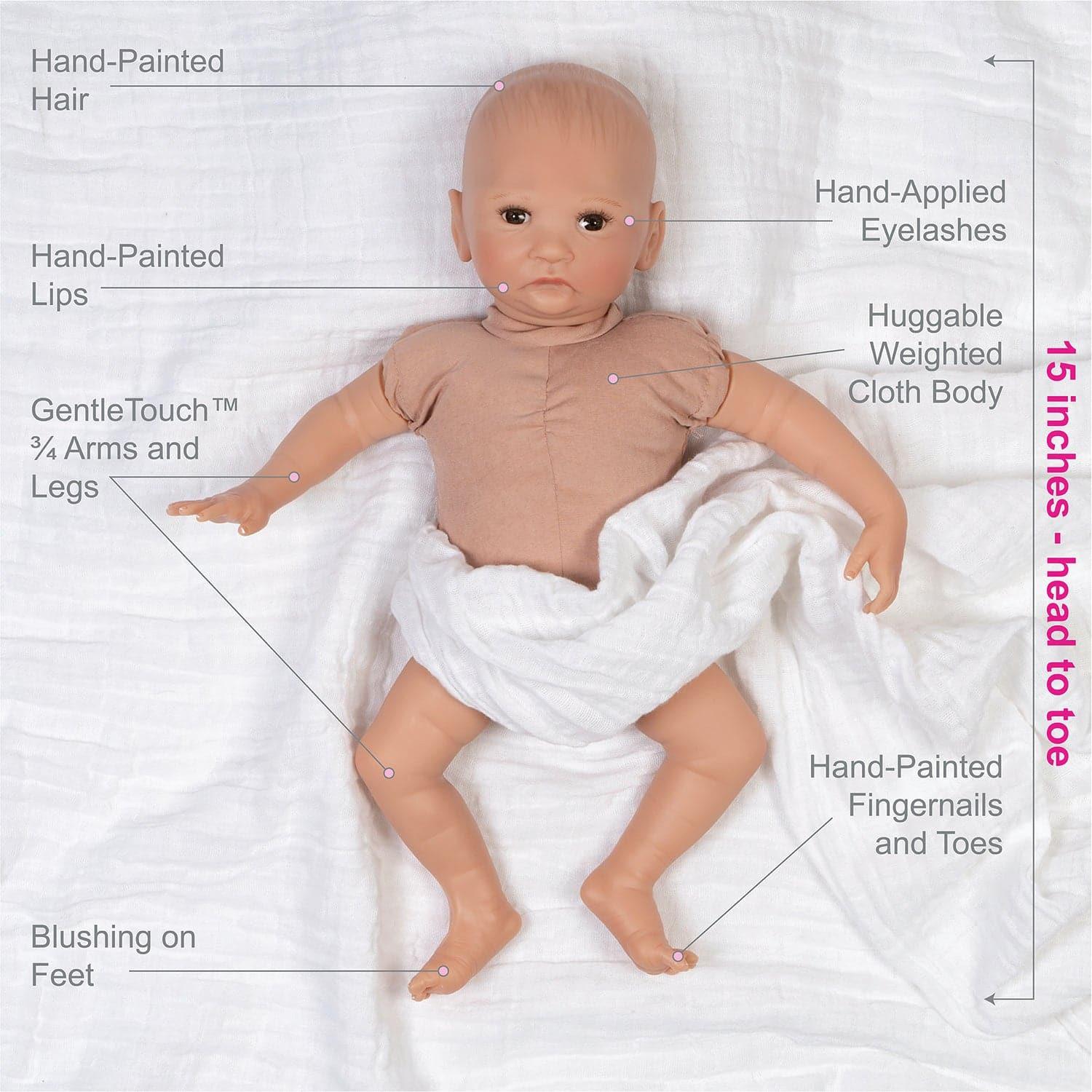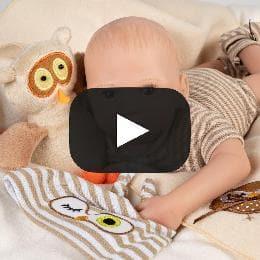 "/>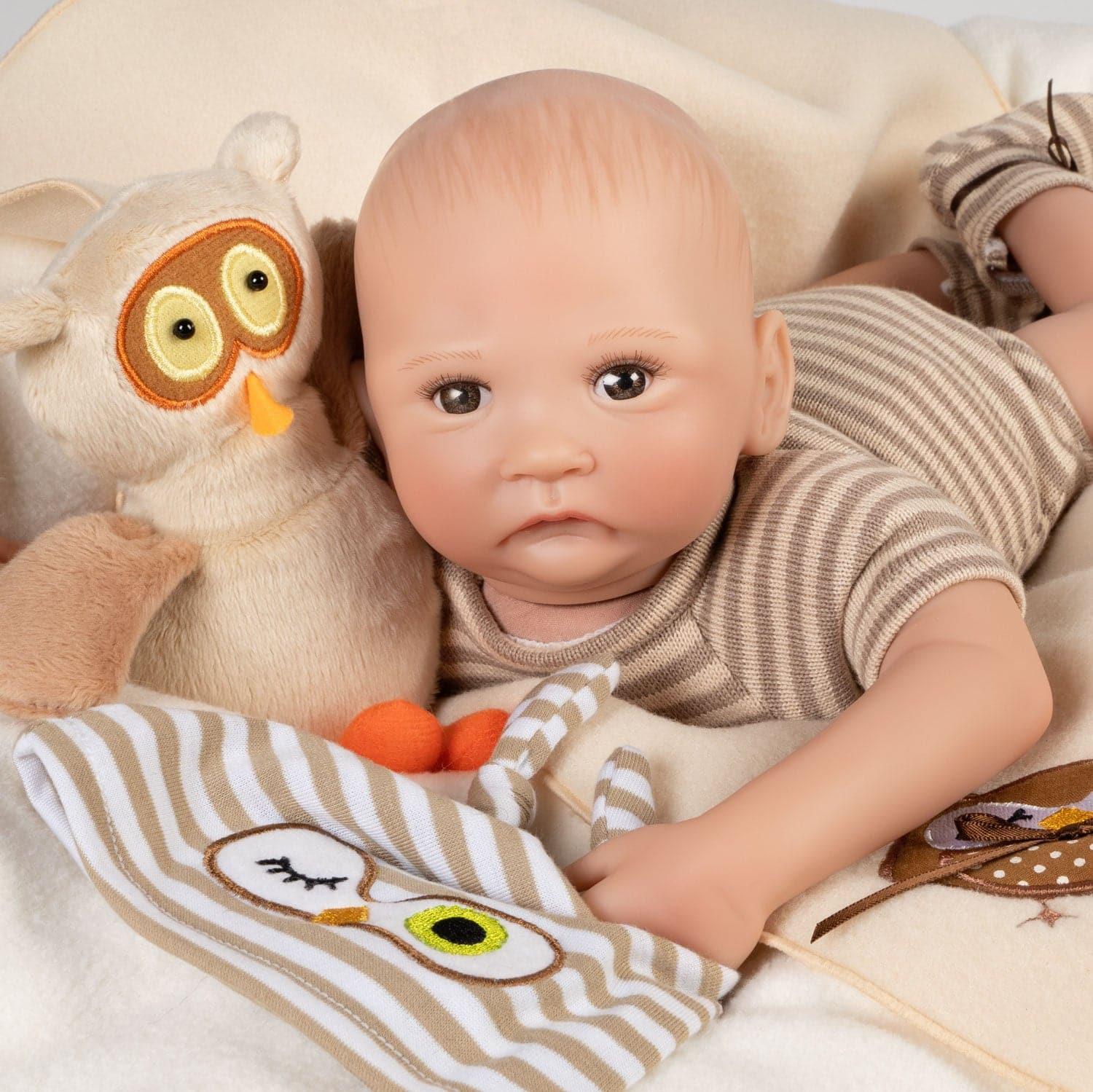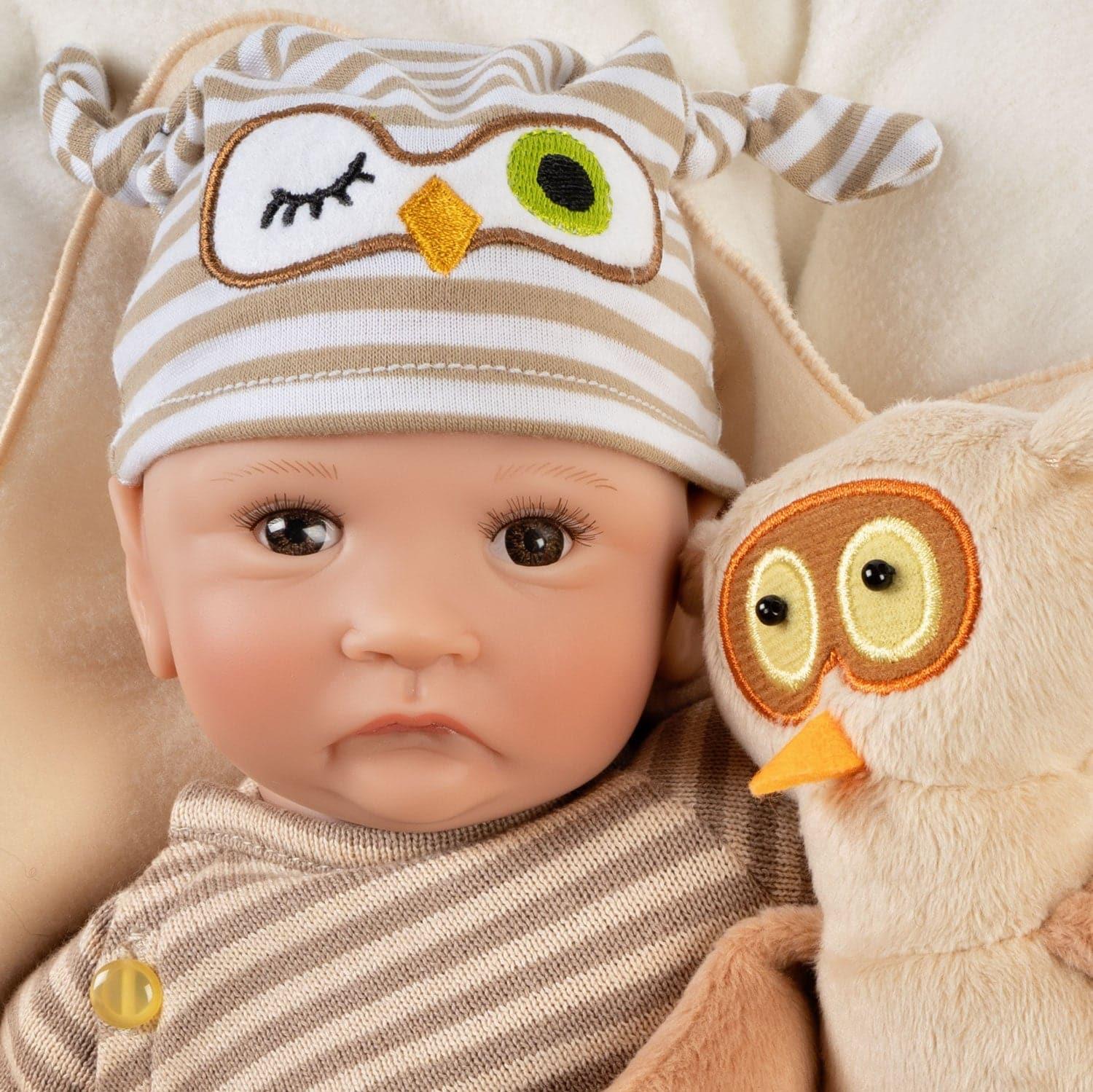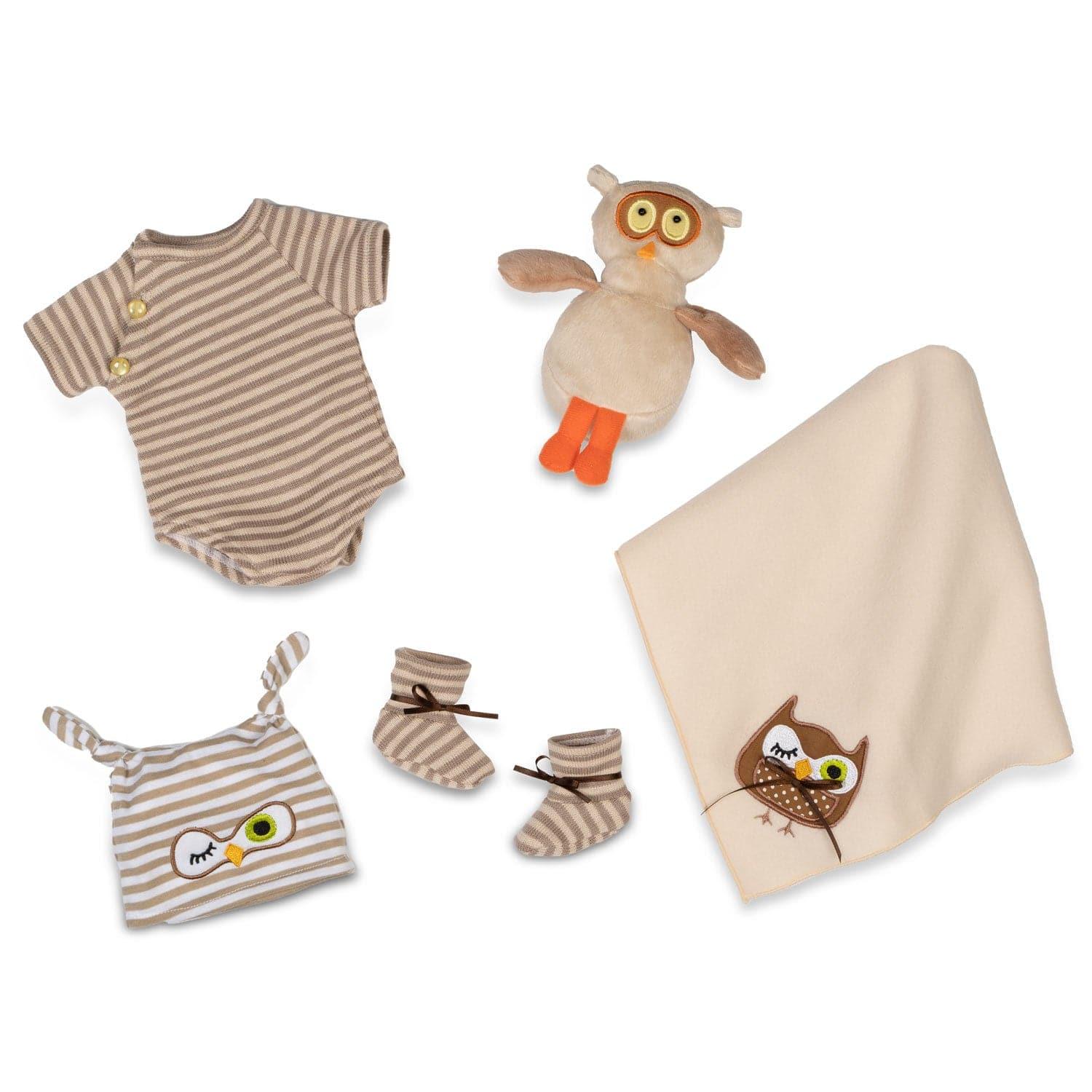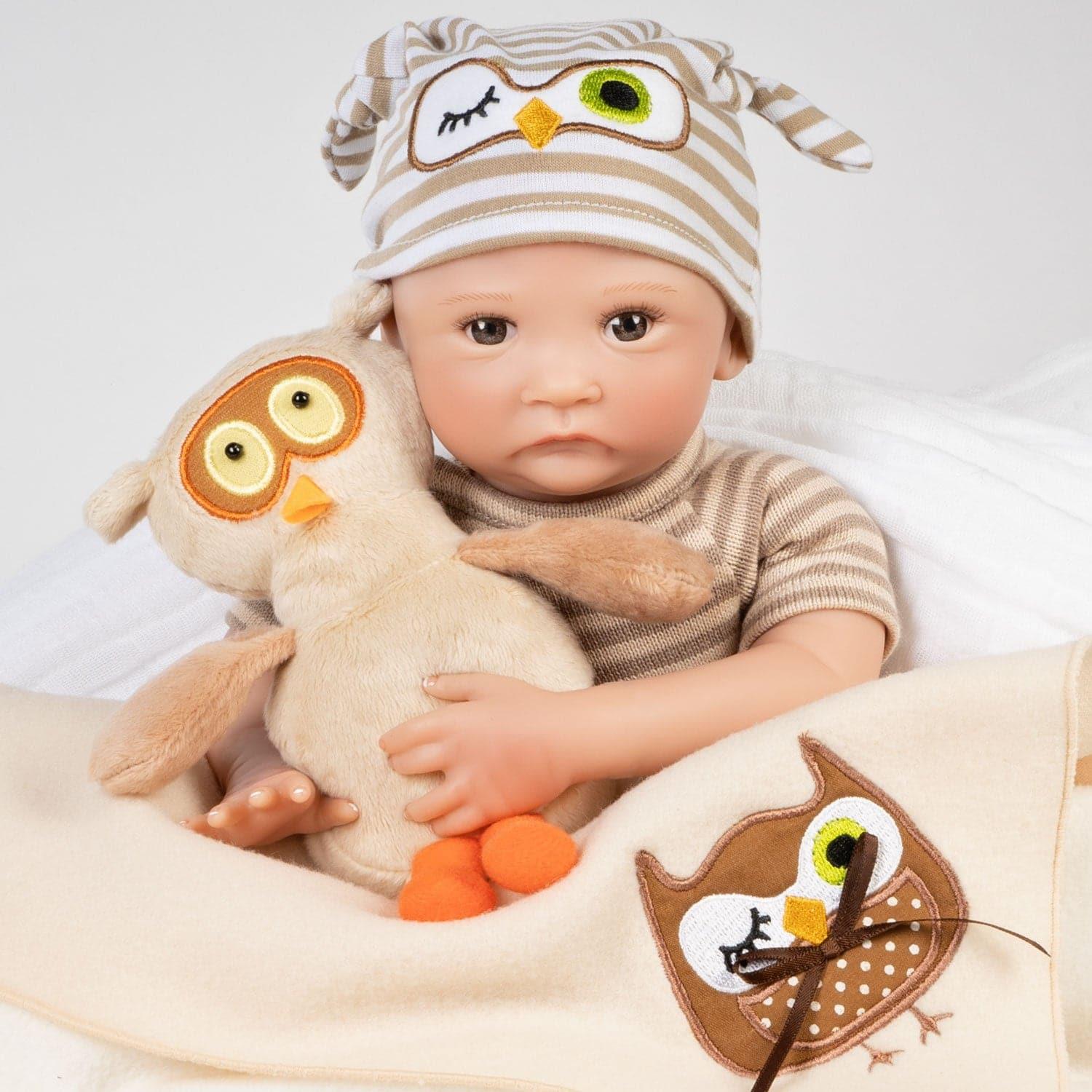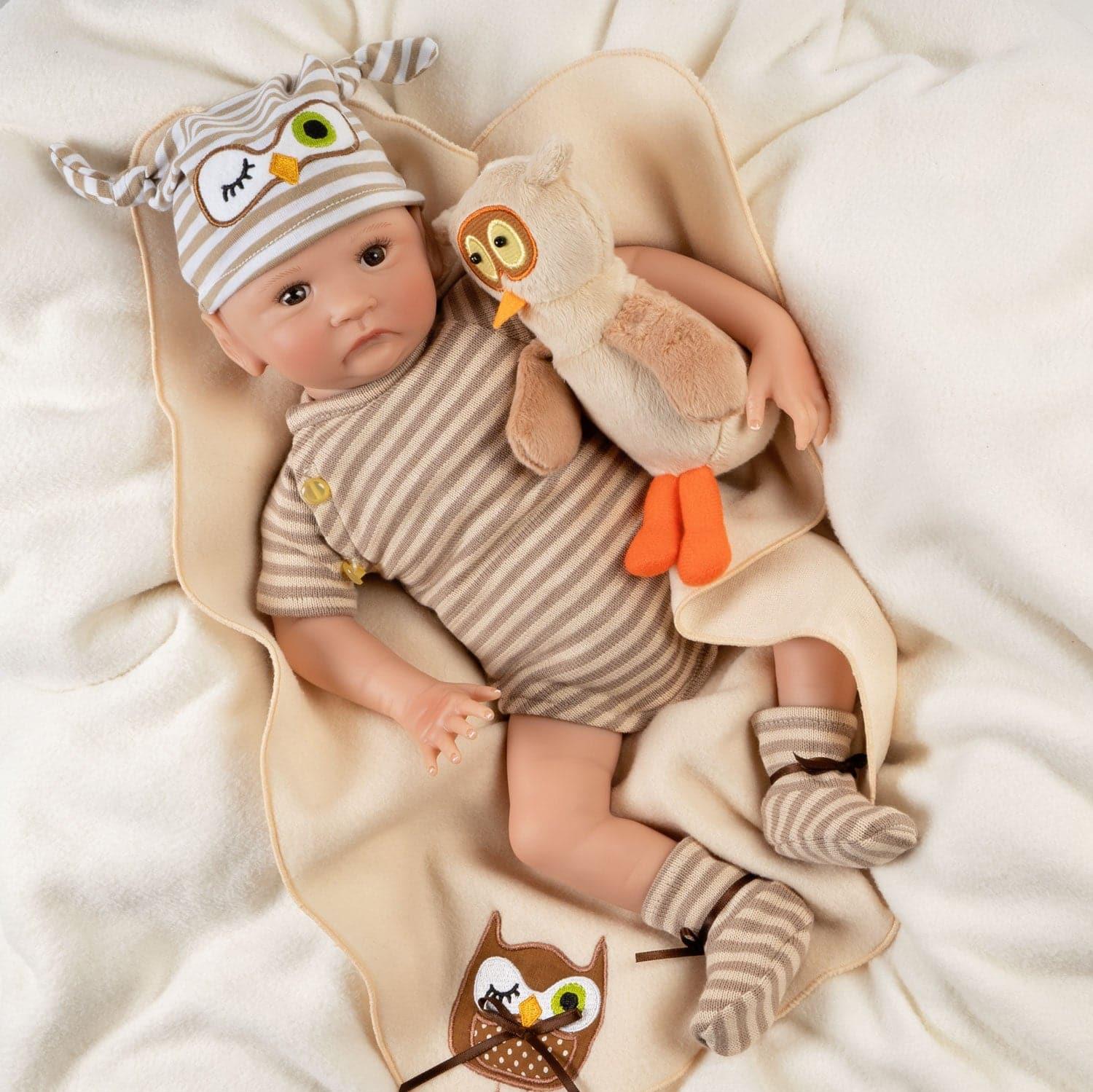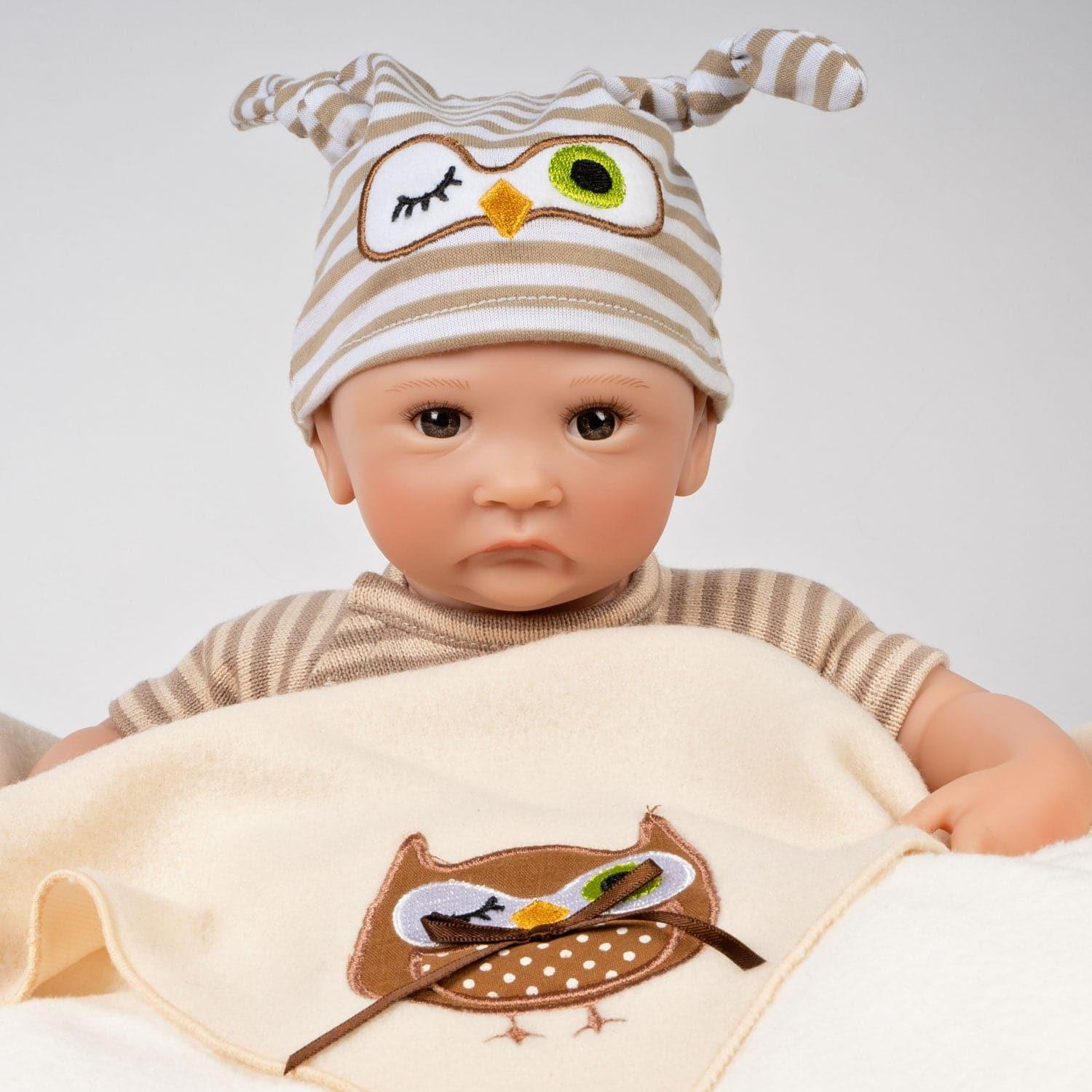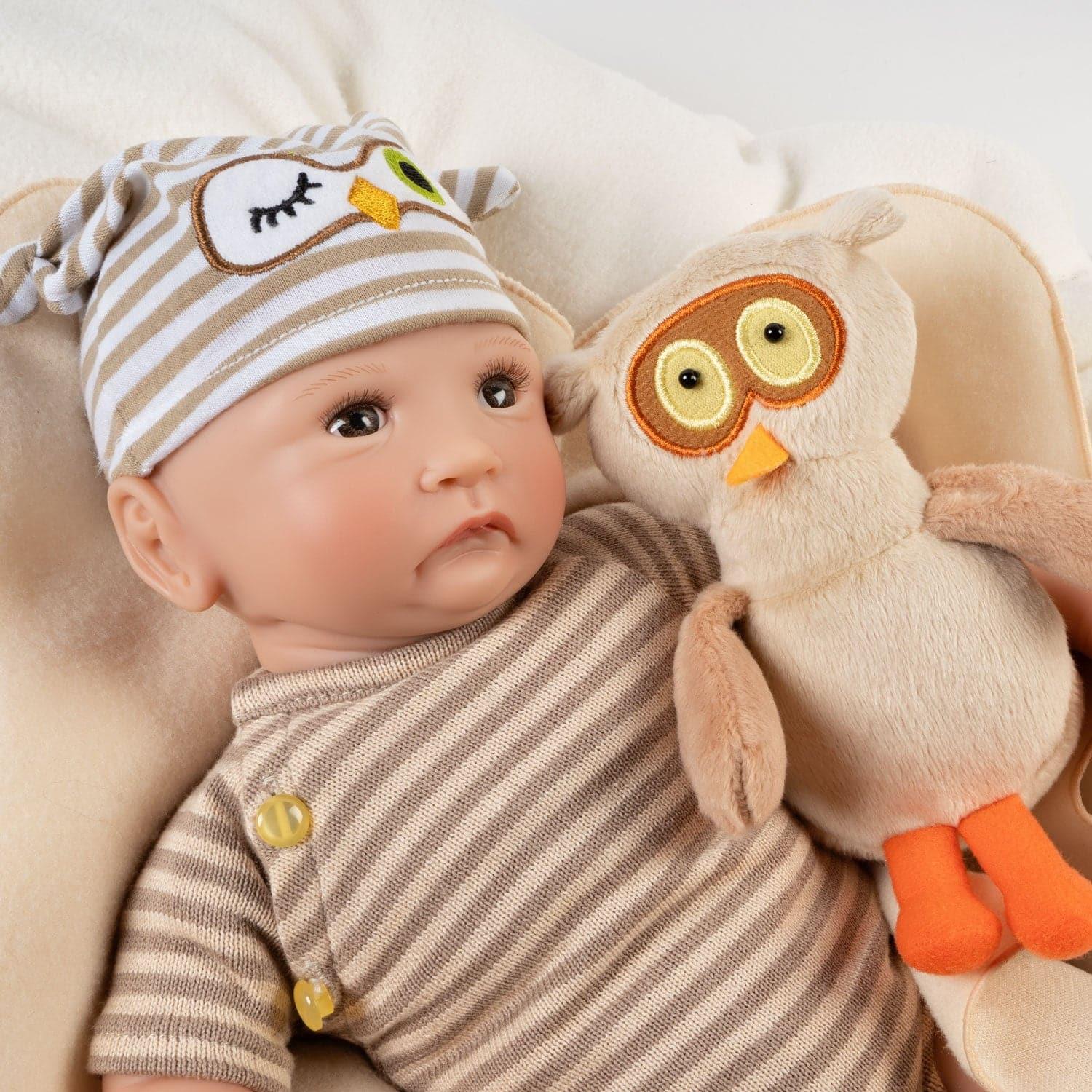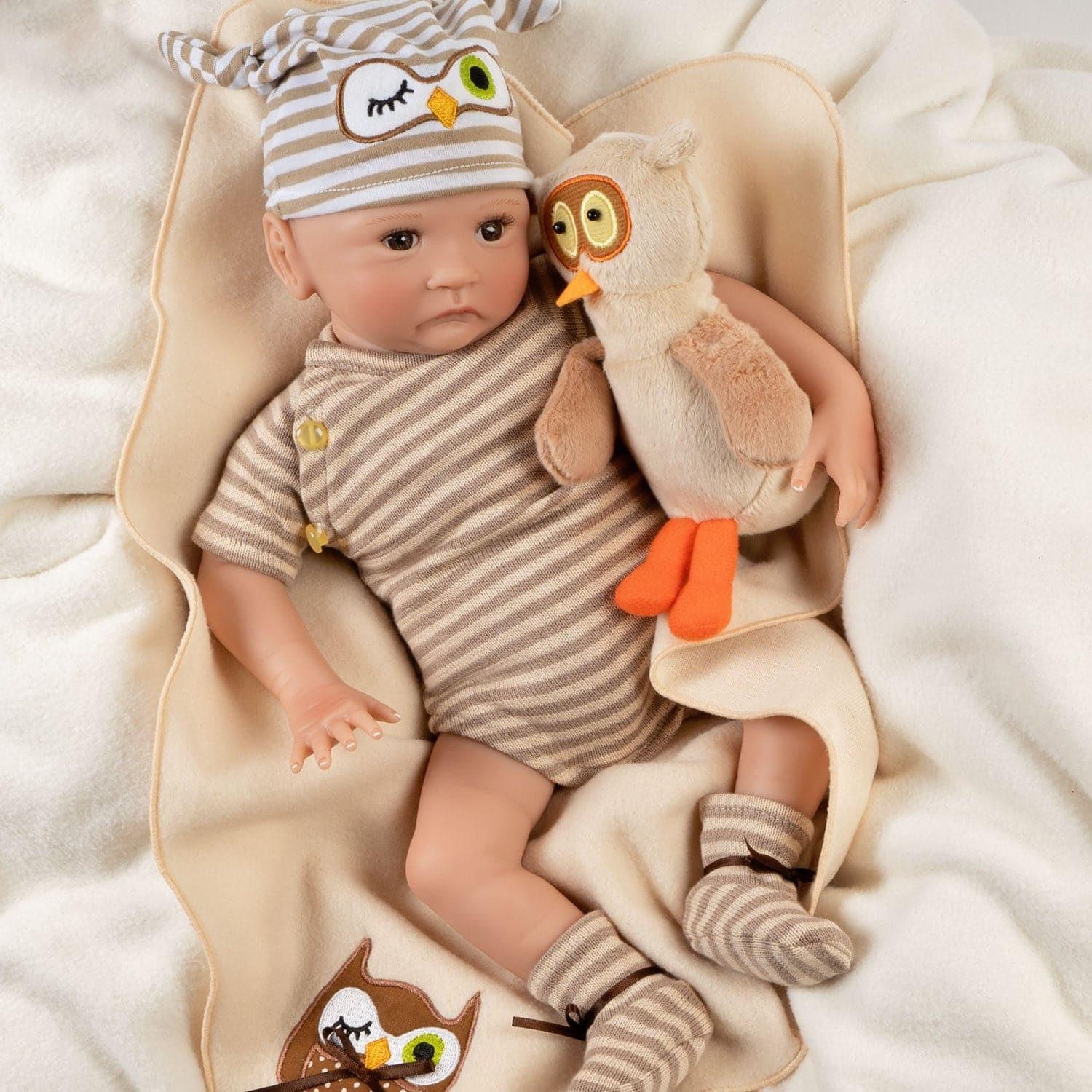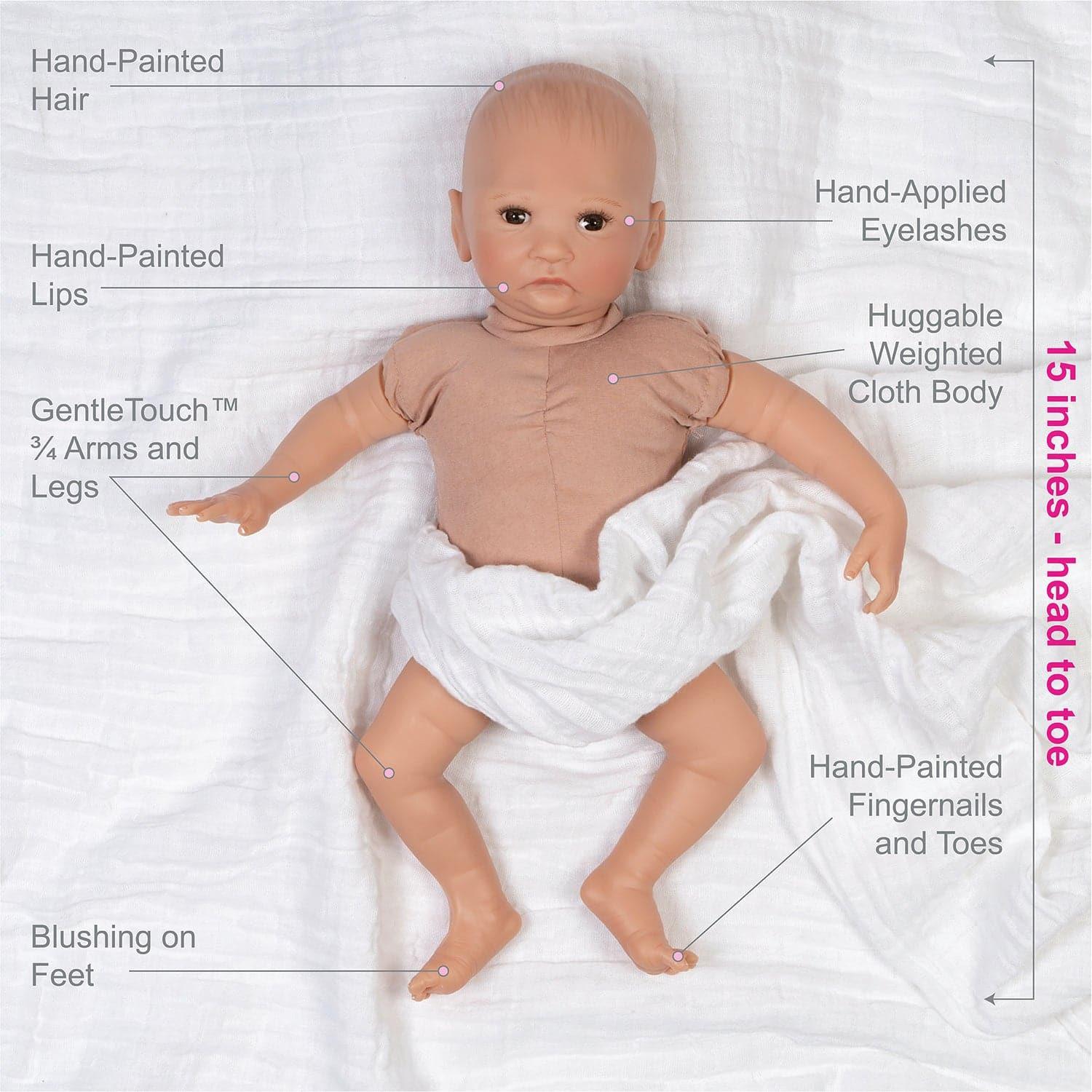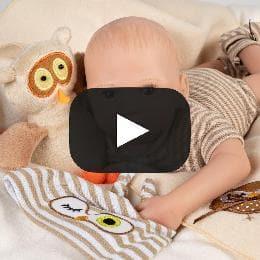 " width="100" height="100" loading="eager"/>
Hoot! Hoot!
Have a OWL-some holiday season with our lifelike preemie-sized baby doll. Crafted by artist Laura Lee Eagles, let yourself feel the love and tenderness he gives!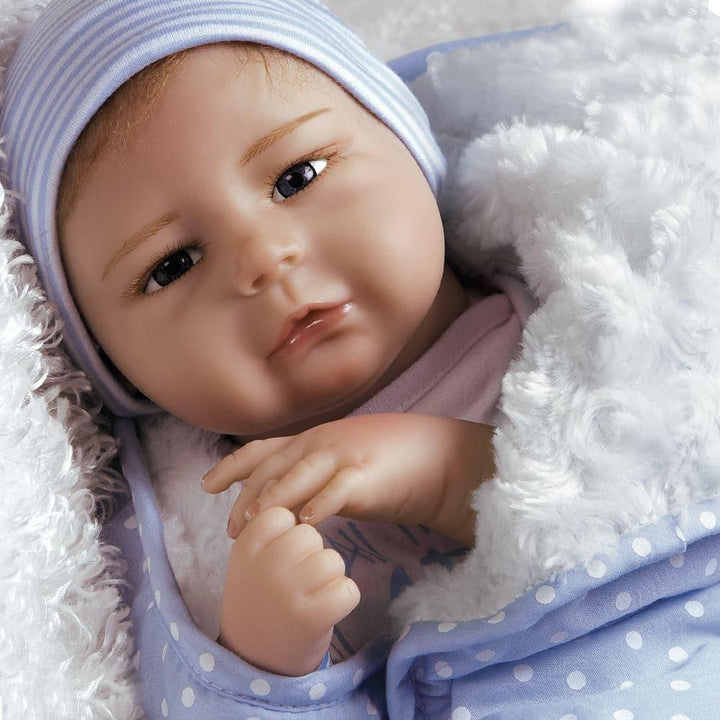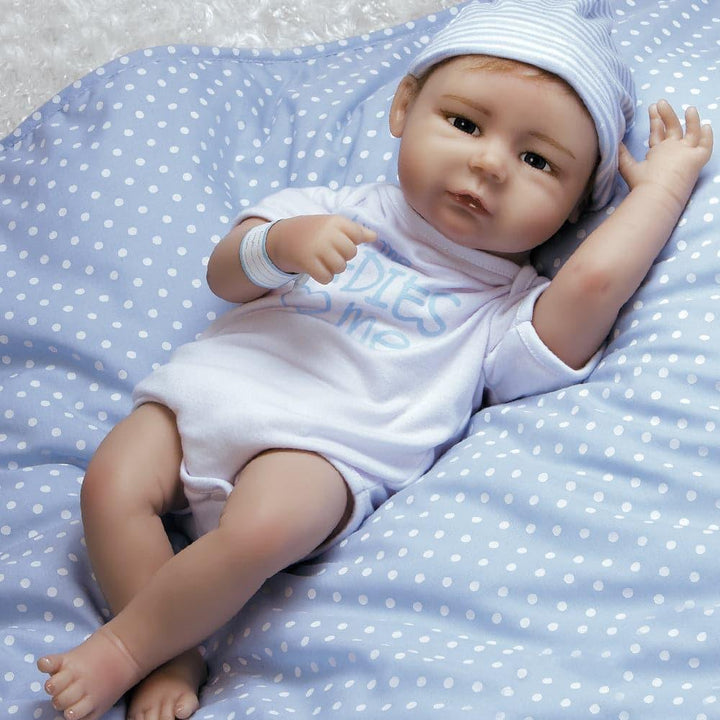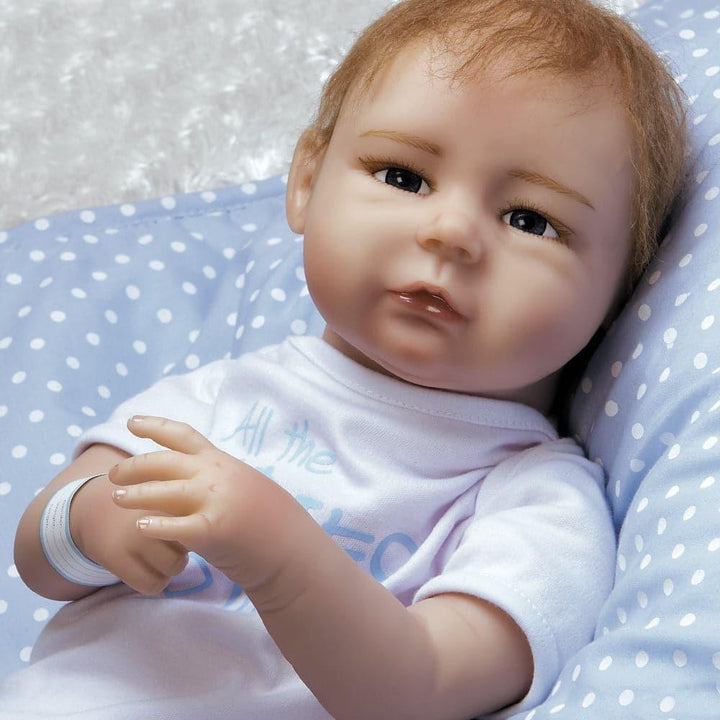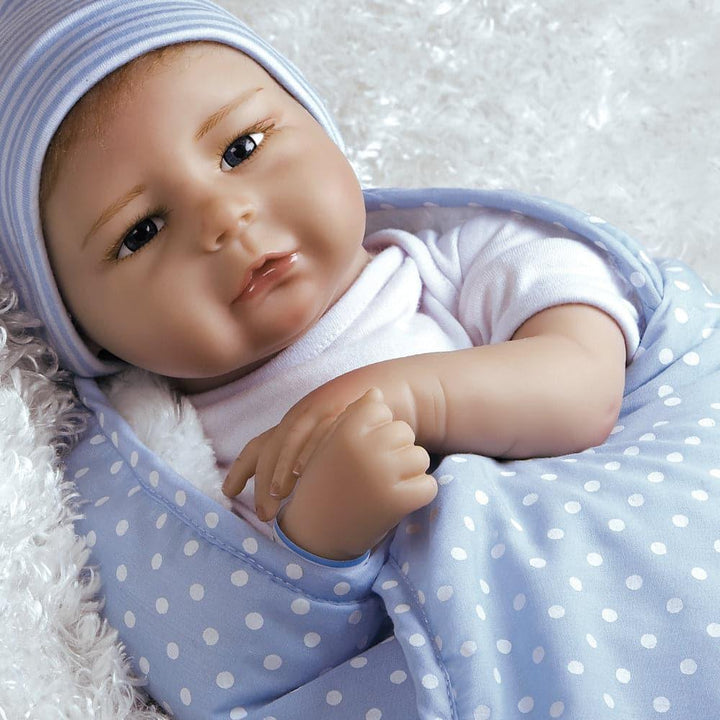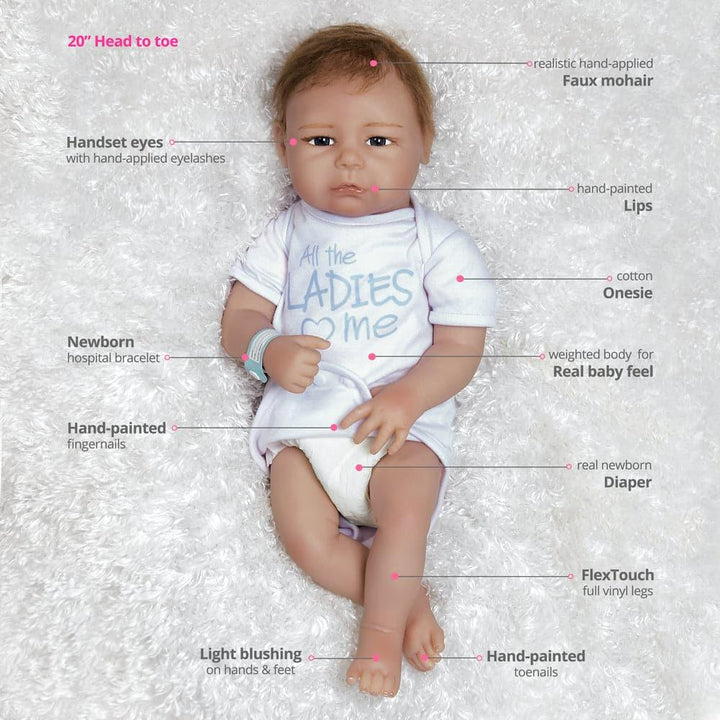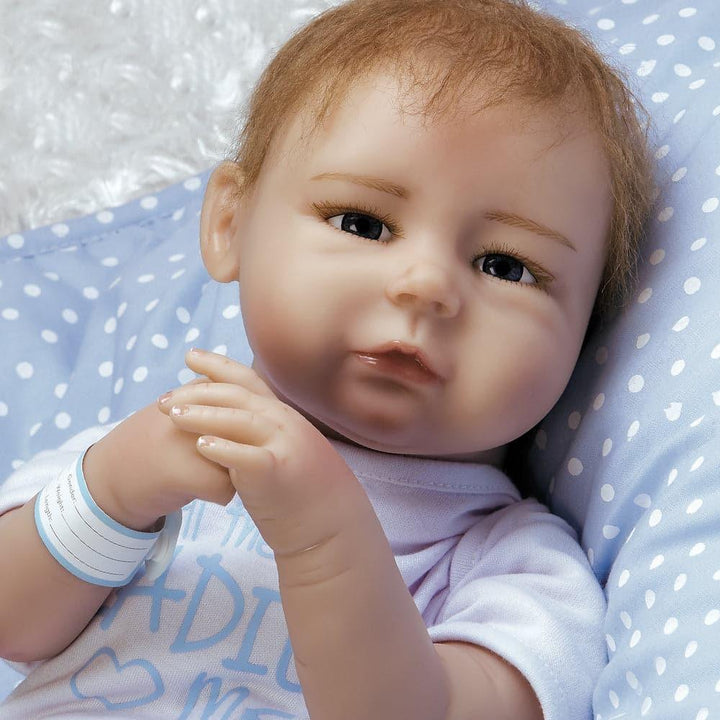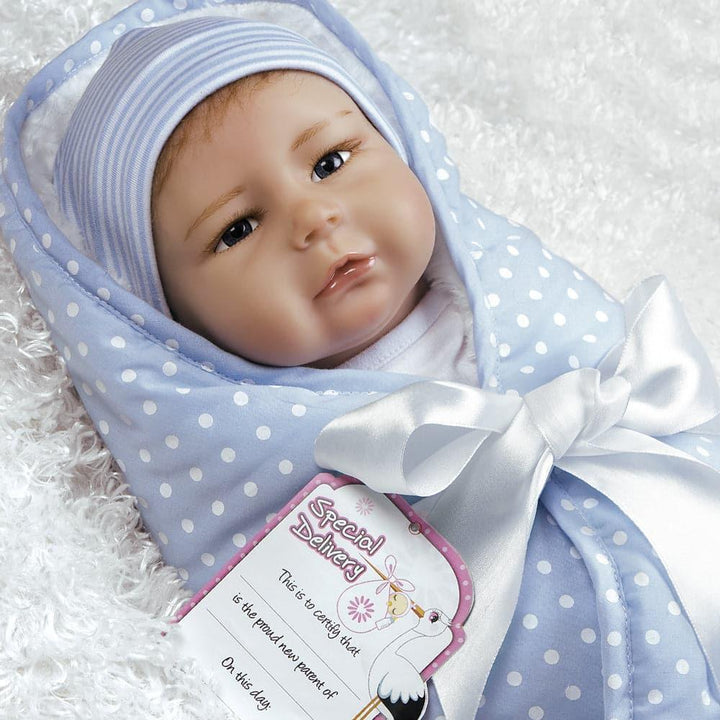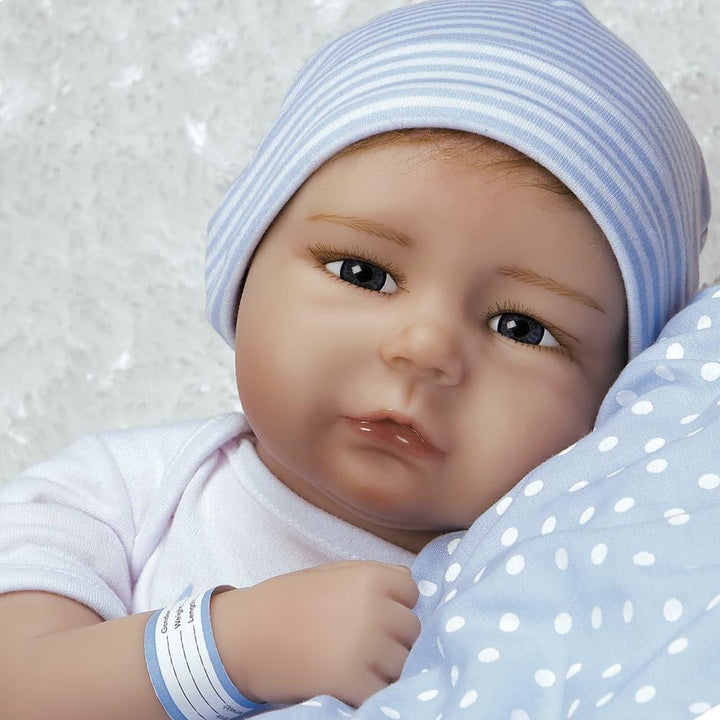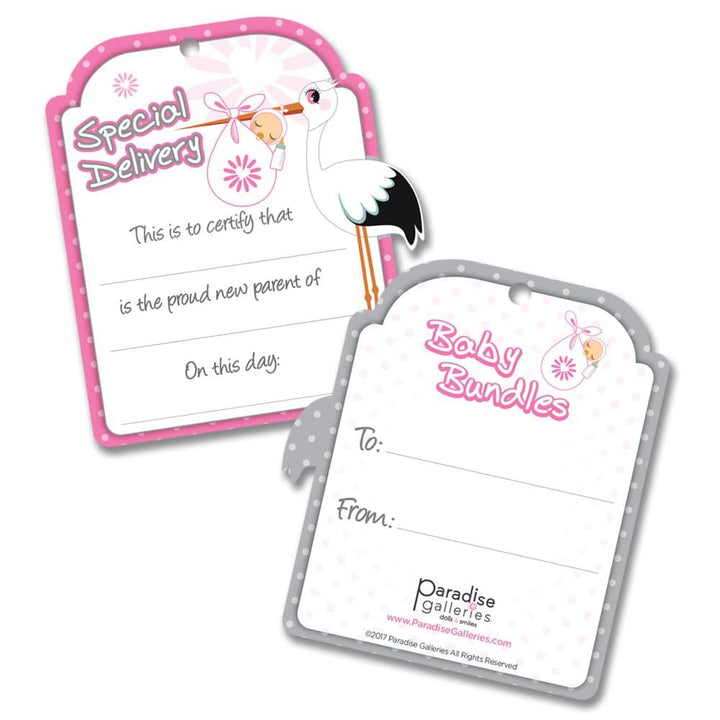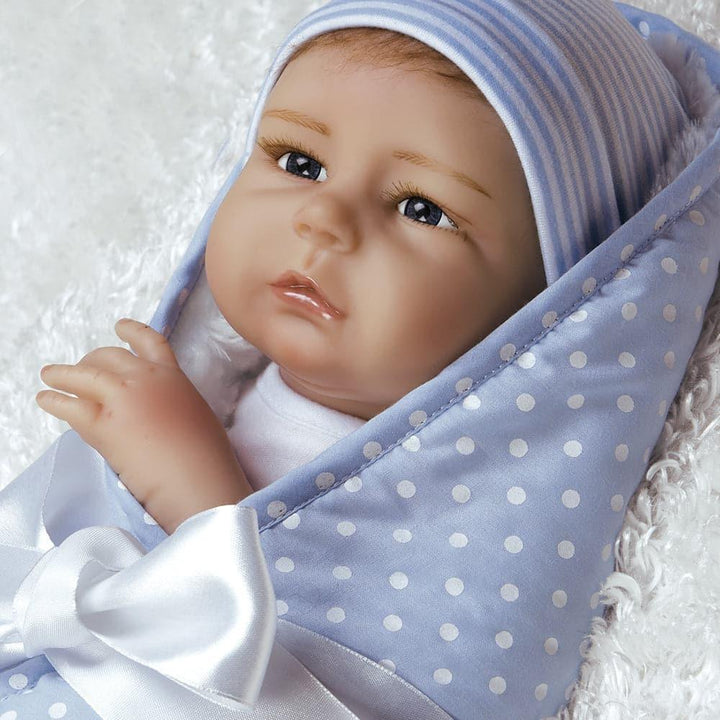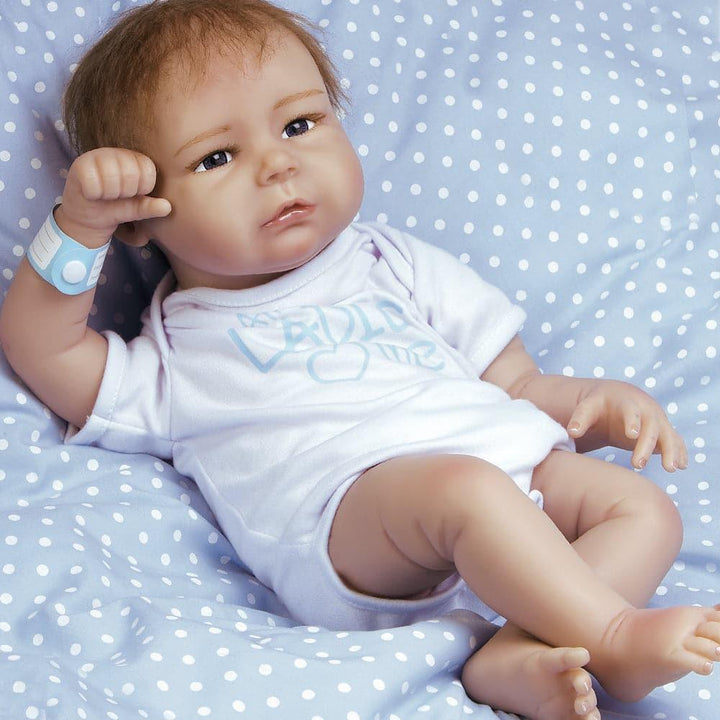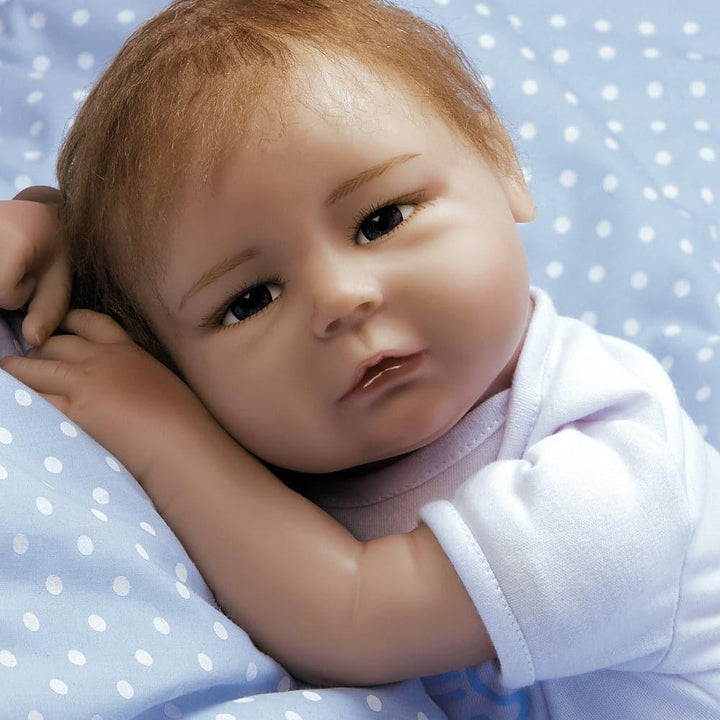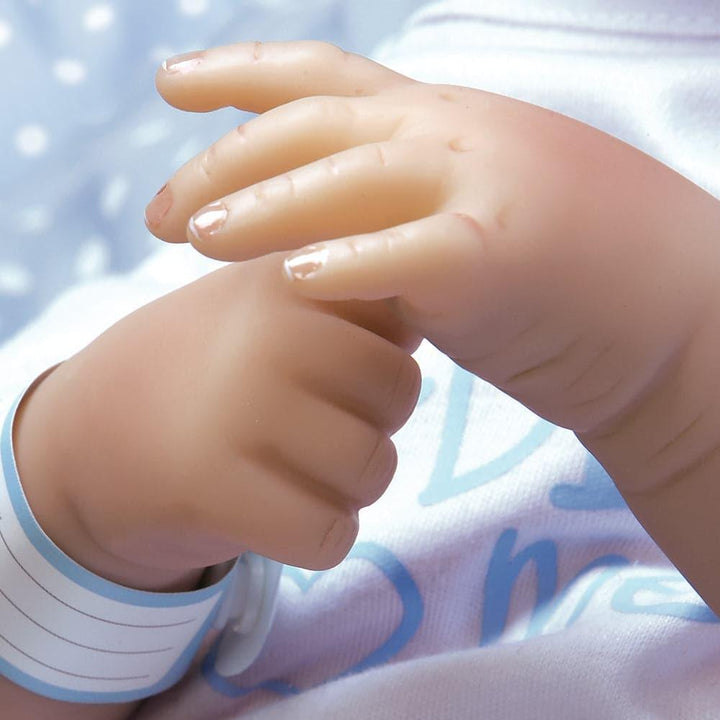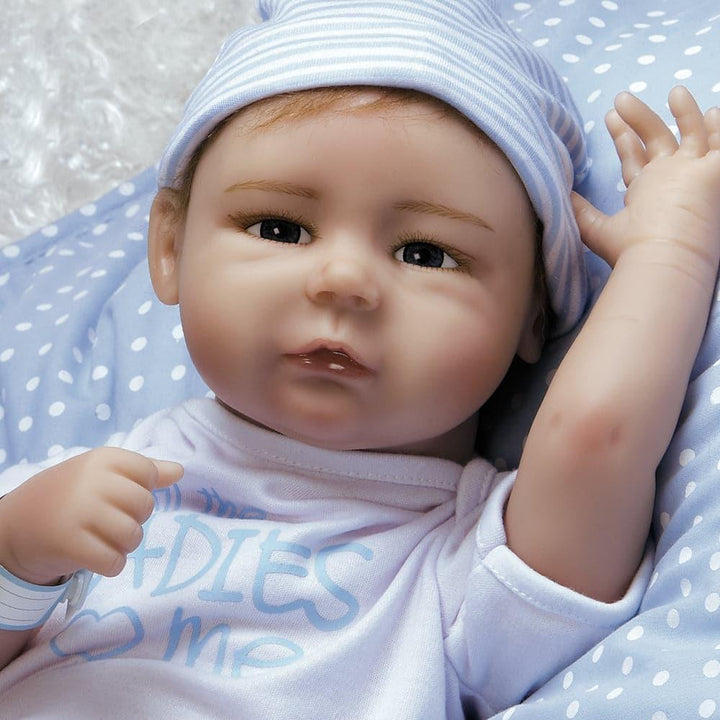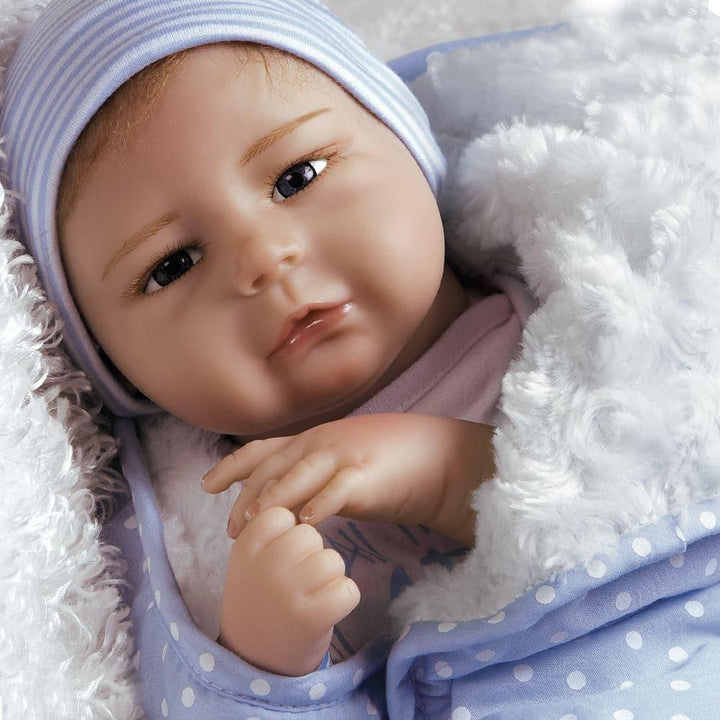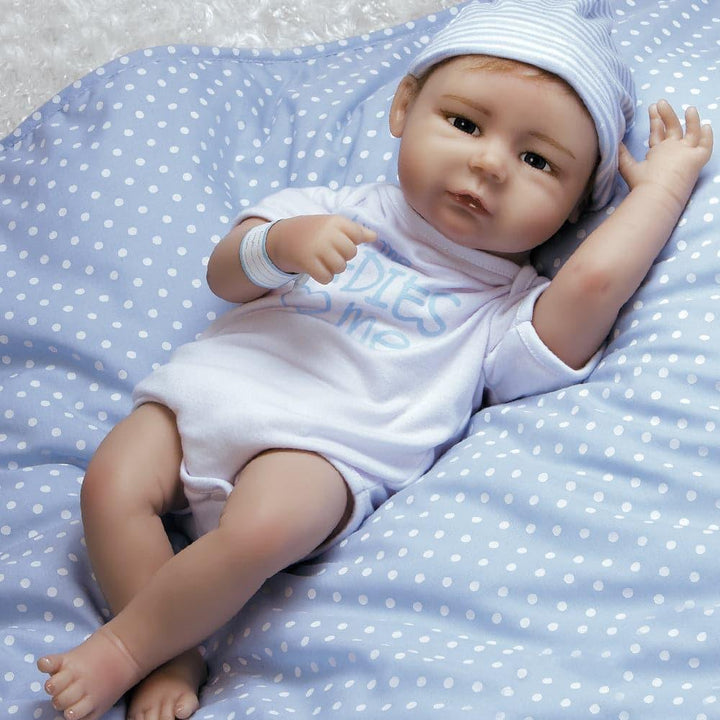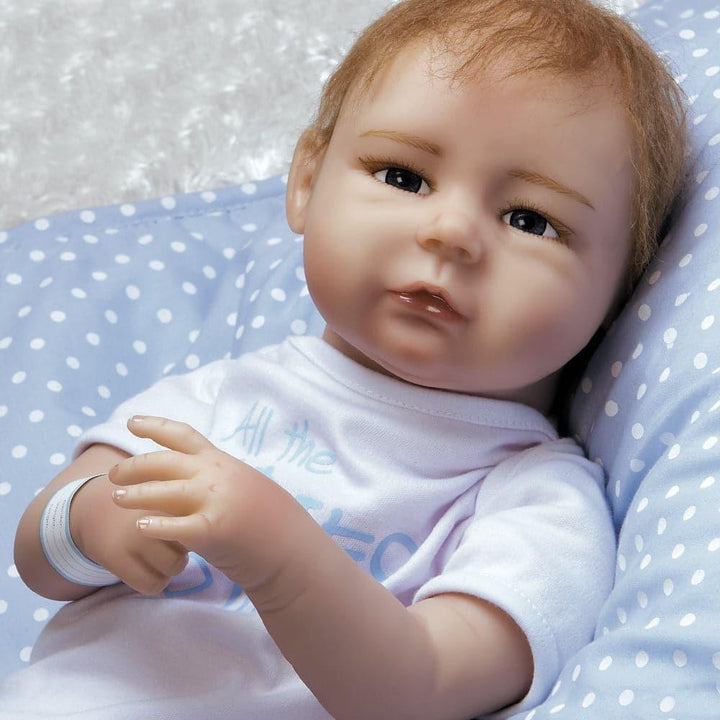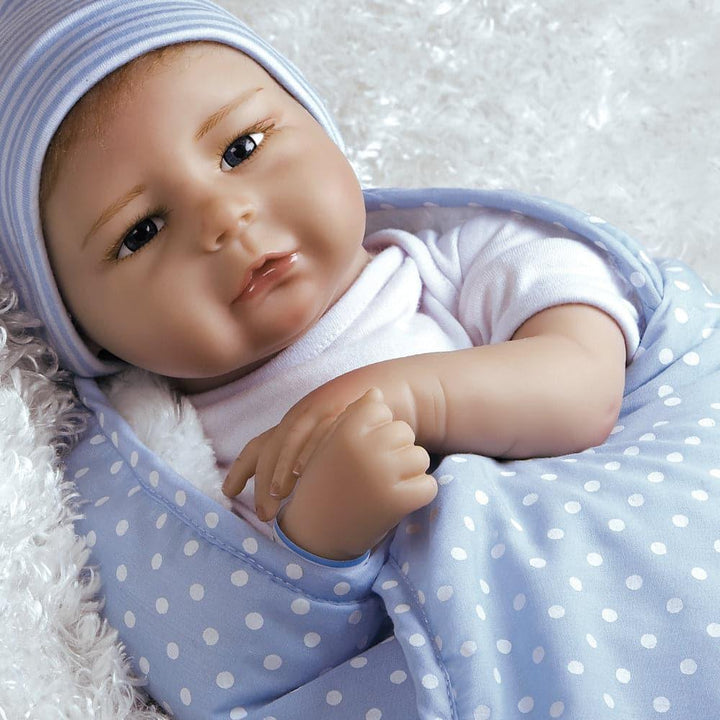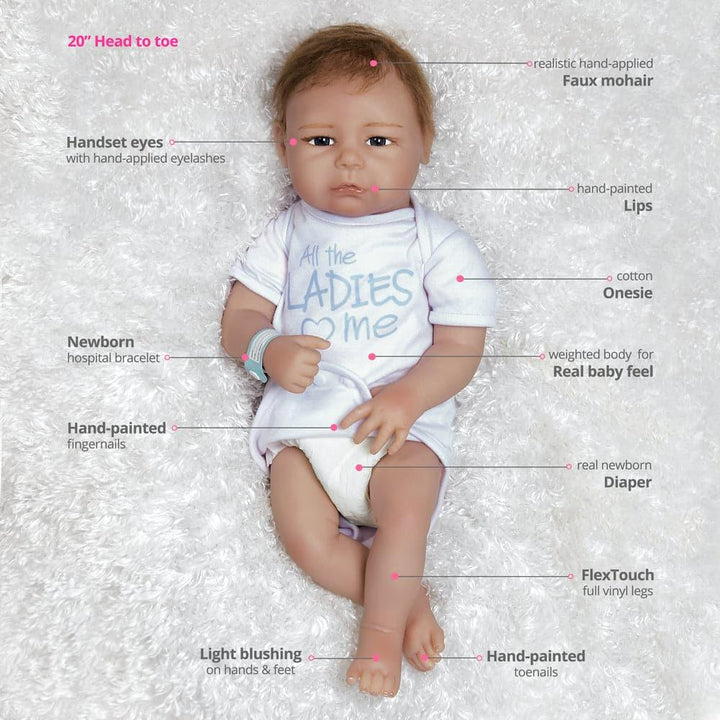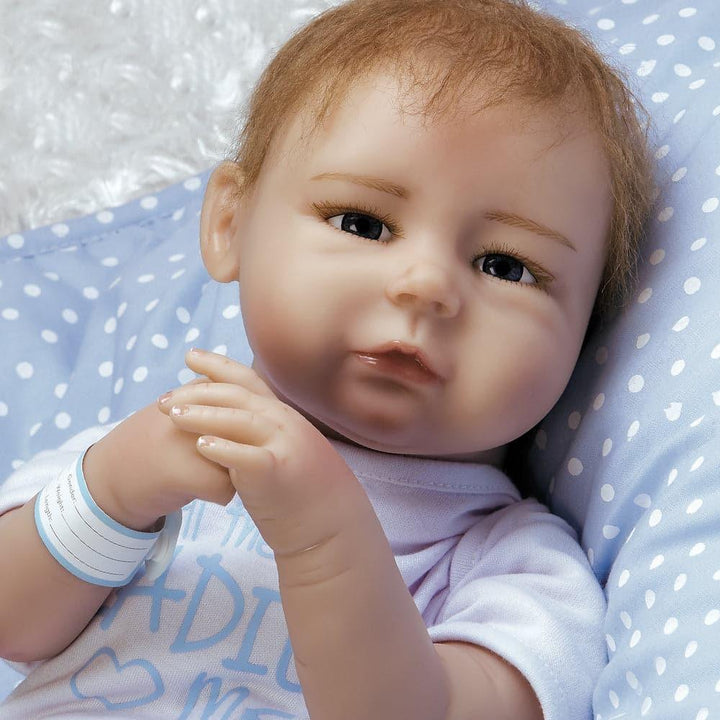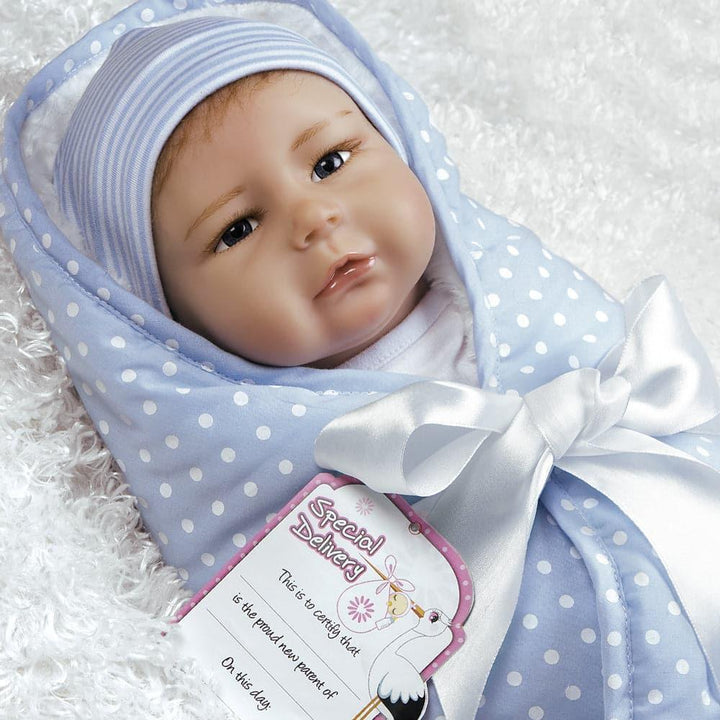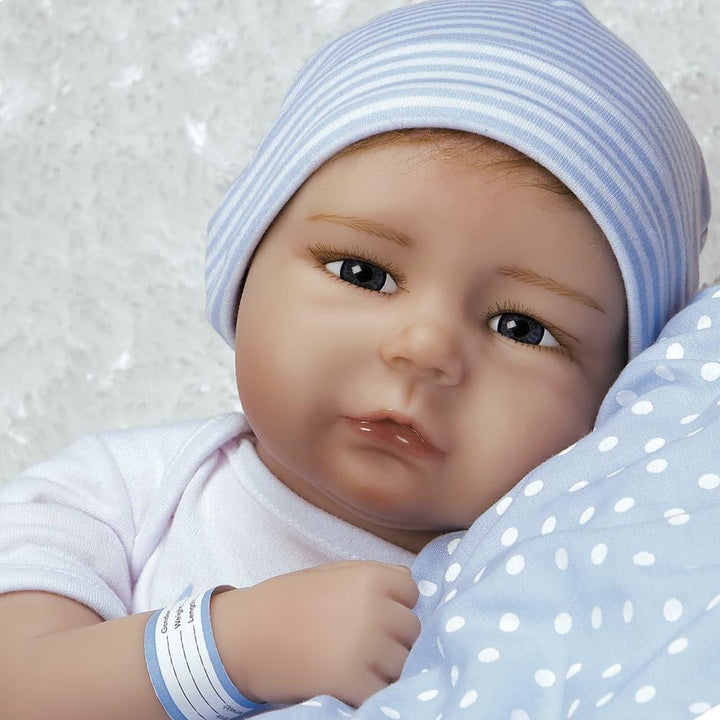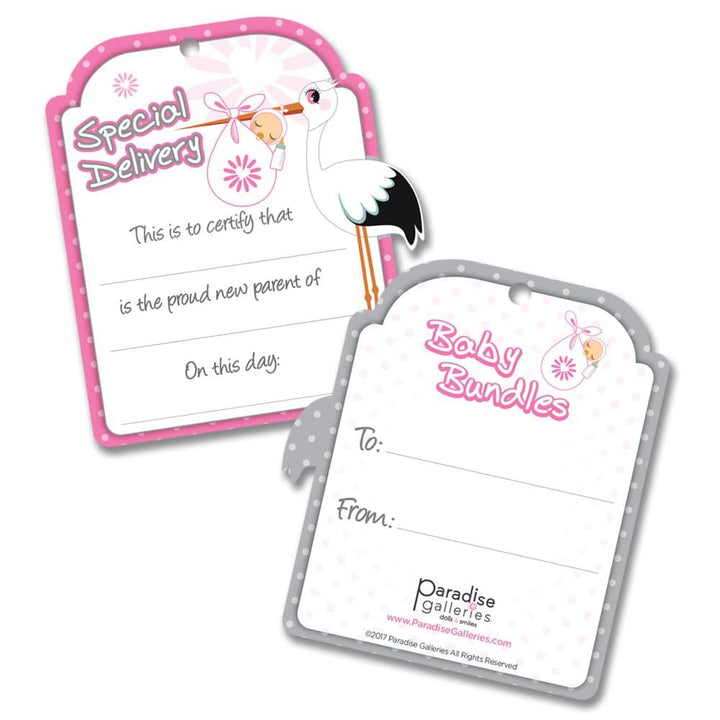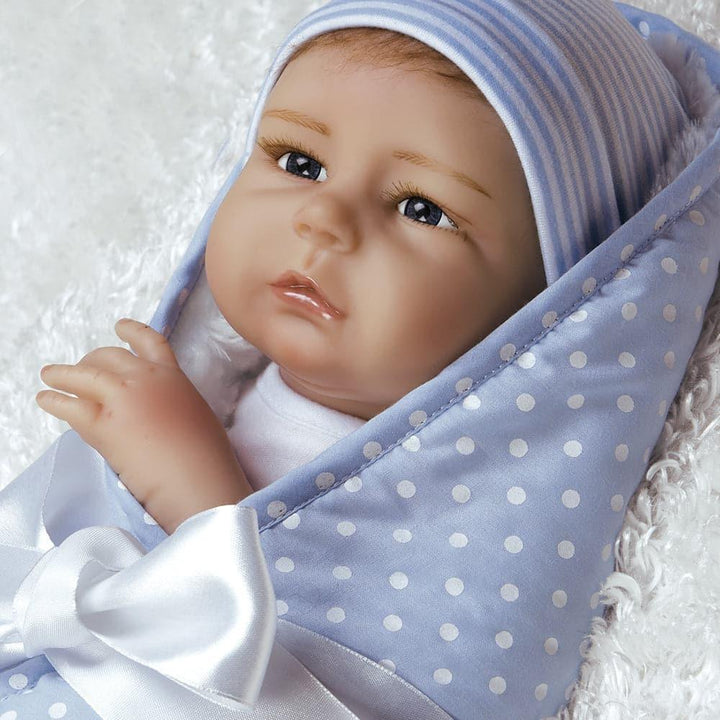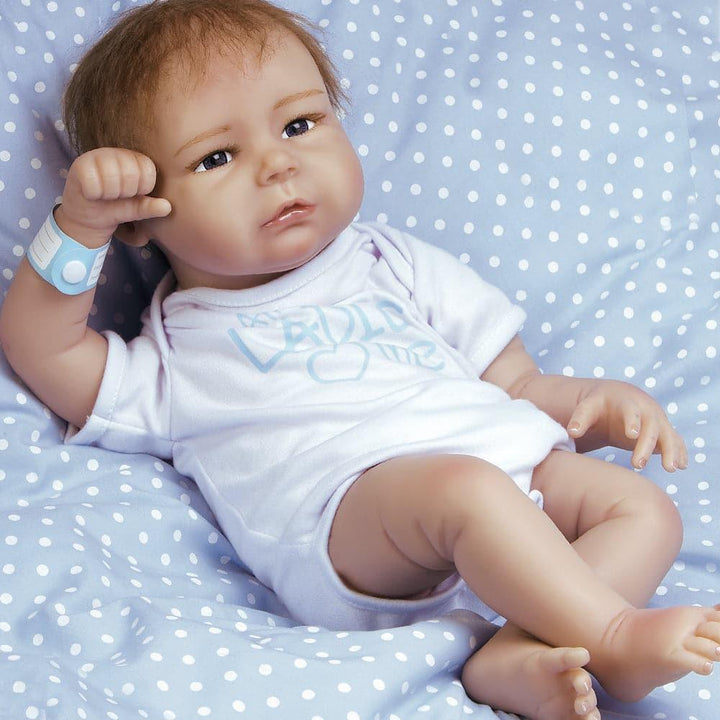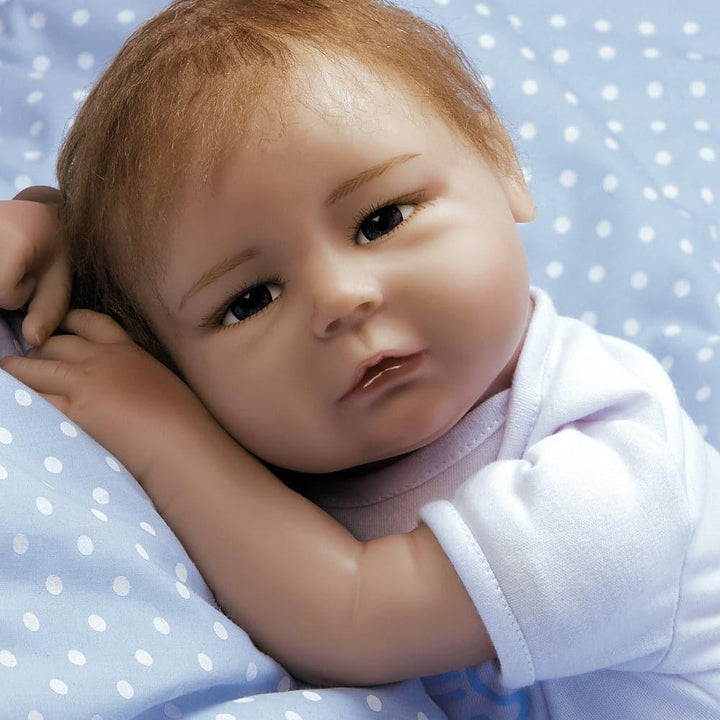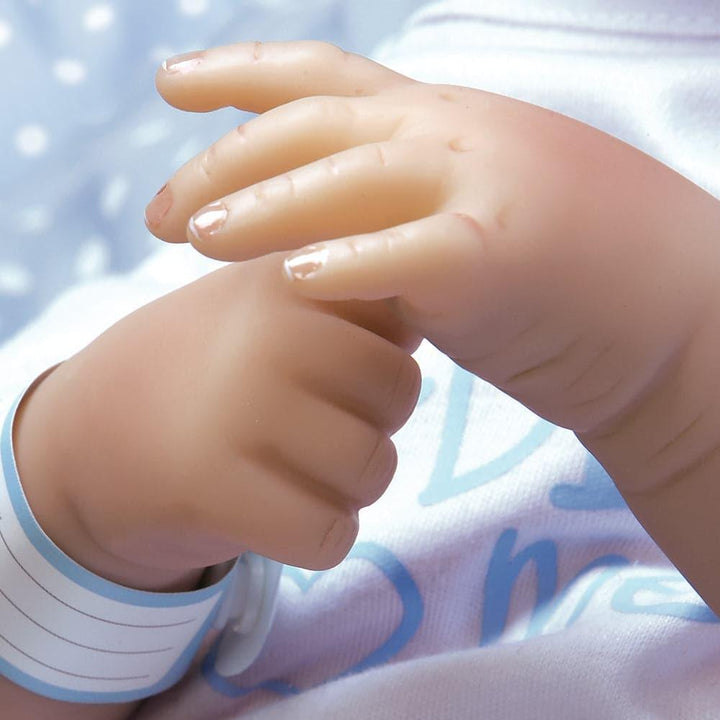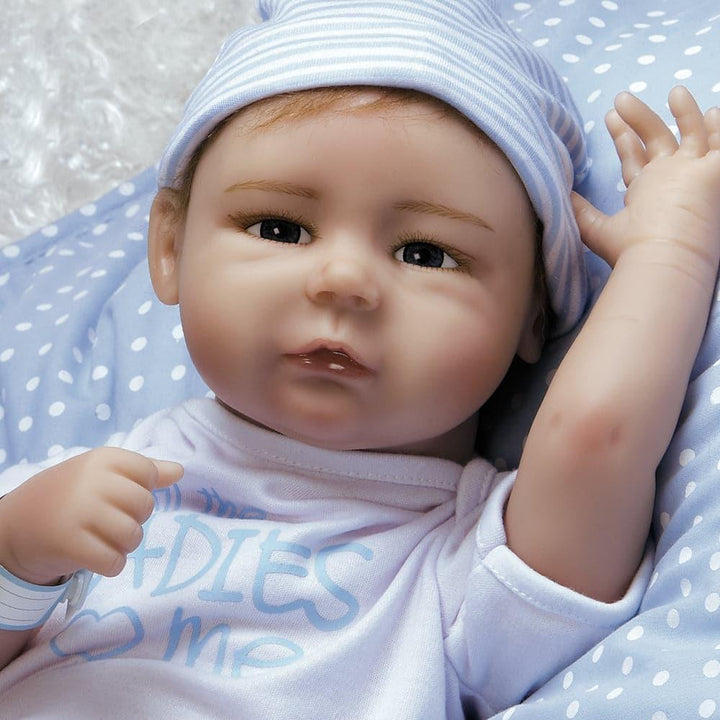 All The Ladies Love Me
This baby boy is guaranteed to steal your heart. Cozily snuggled up in his cozy, cushion soft receiving blanket, All the Ladies Love Me is ready for winter to cuddle with you! ❄️