It's that SPOOKTACULAR time of year and we have rounded up our collection of Halloween-ready dolls that can't wait to go trick-or-treating! Snap up these boo-tiful dolls in "costume" as the perfect gifts for the season 🎃
With her glimmering tulle fairy wings, glitter eye liner and delicate botanical face decals, our pretty little Pixie is all dressed up and ready to sprinkle pixie dust all through the neighborhood on Halloween night!
Buy Pixie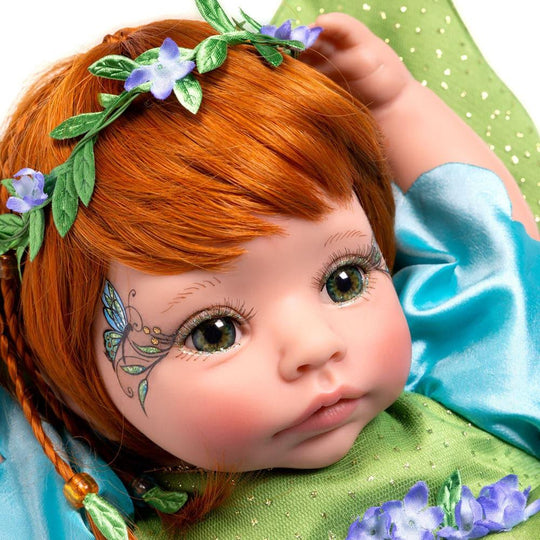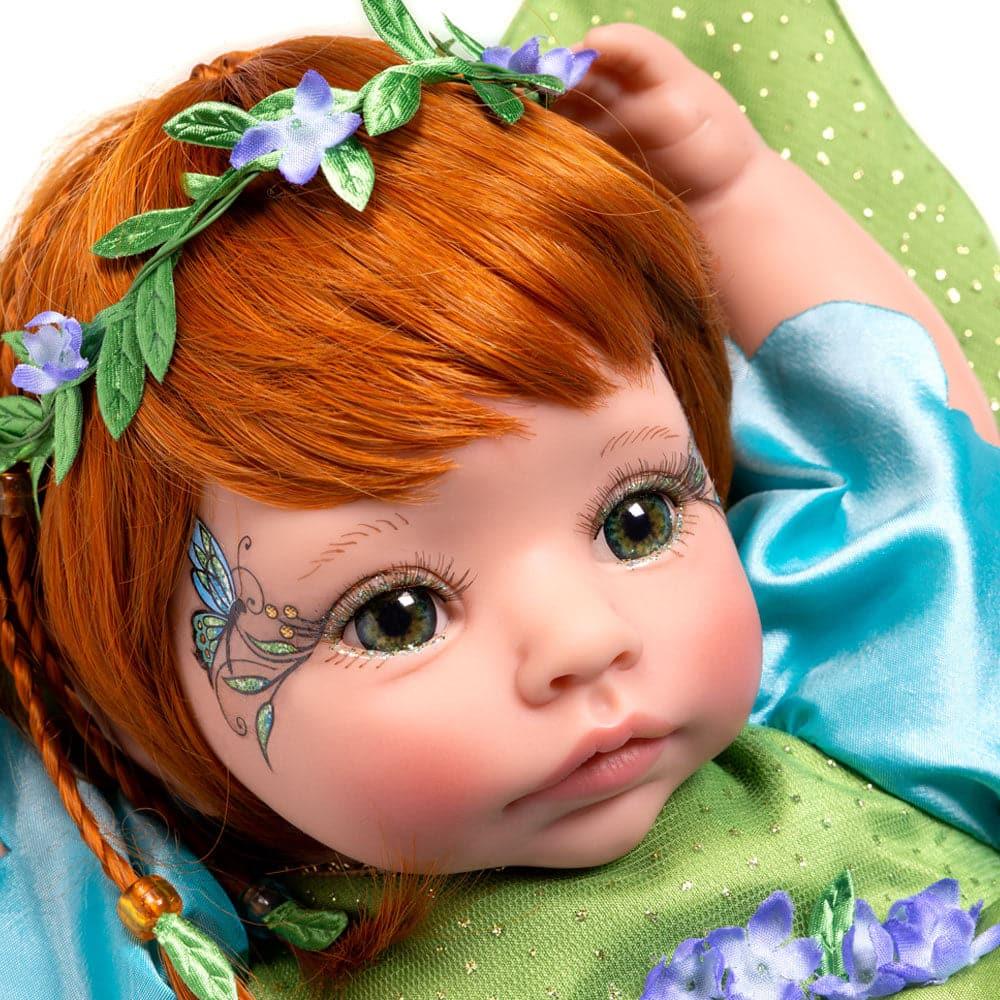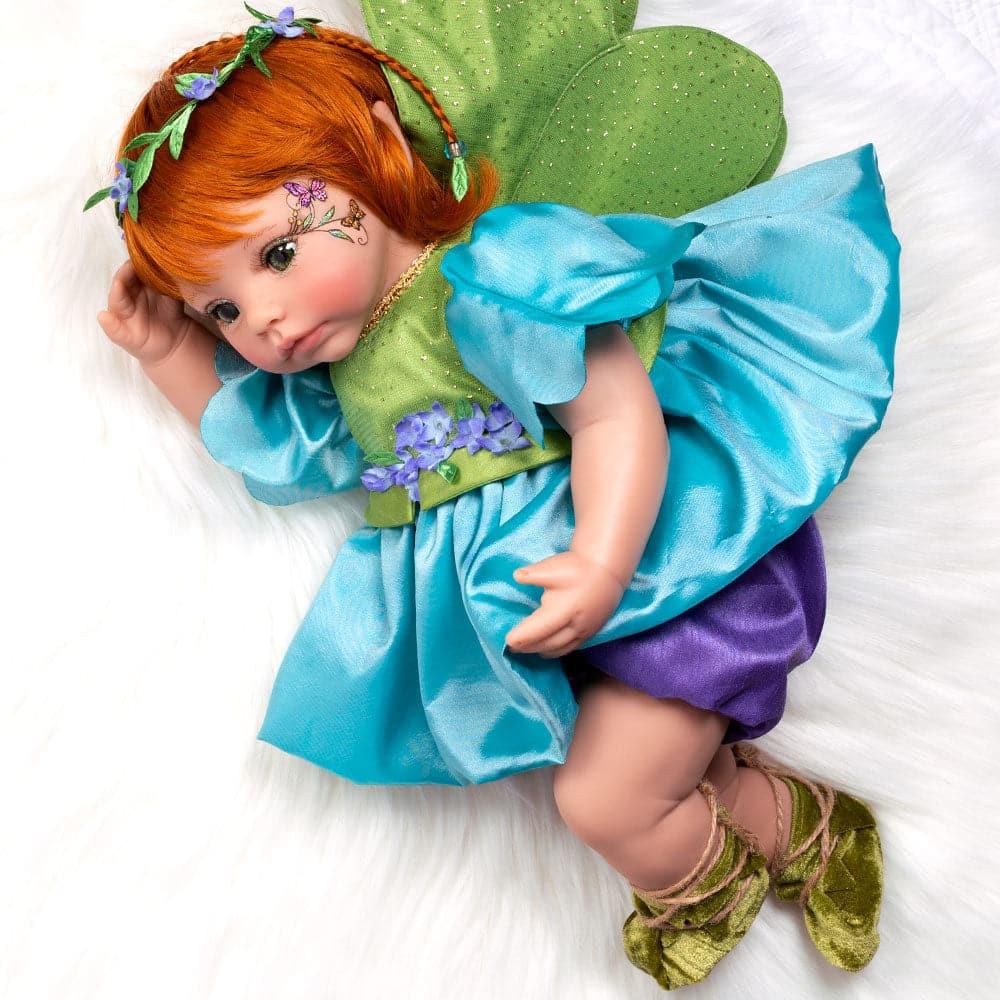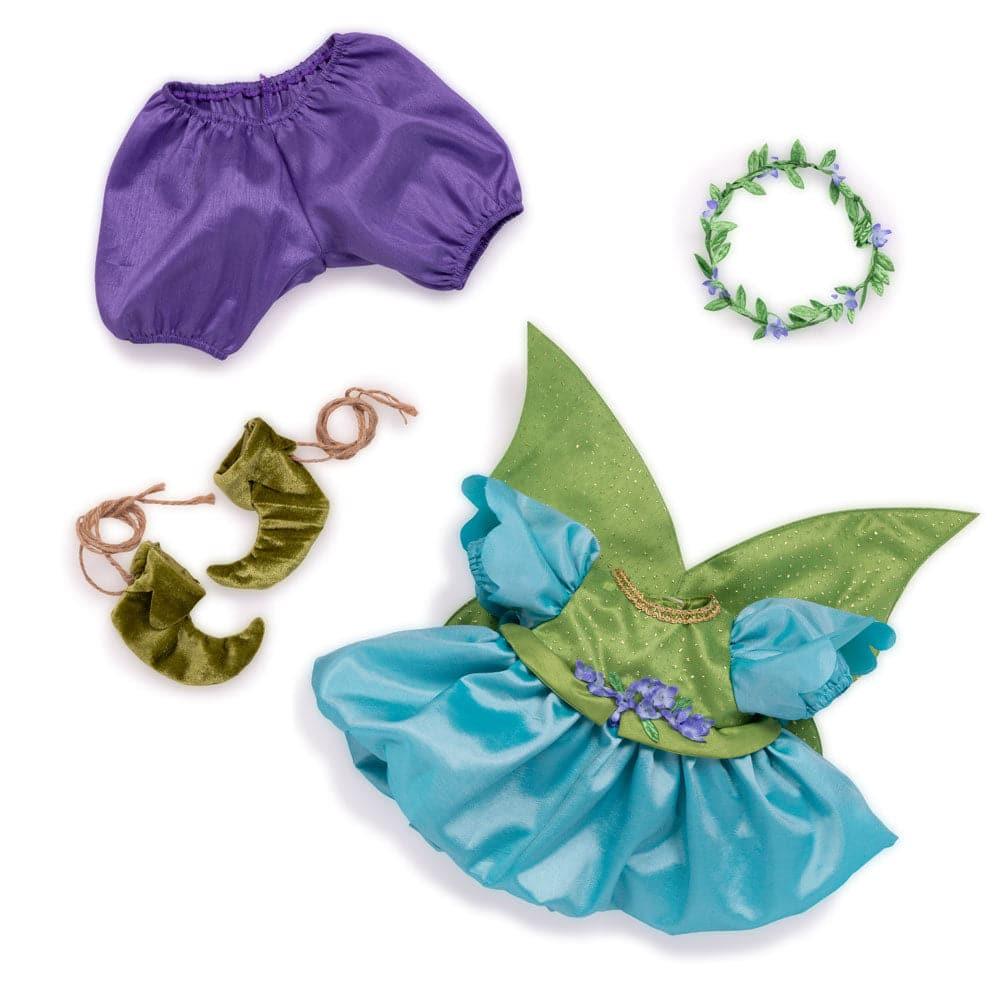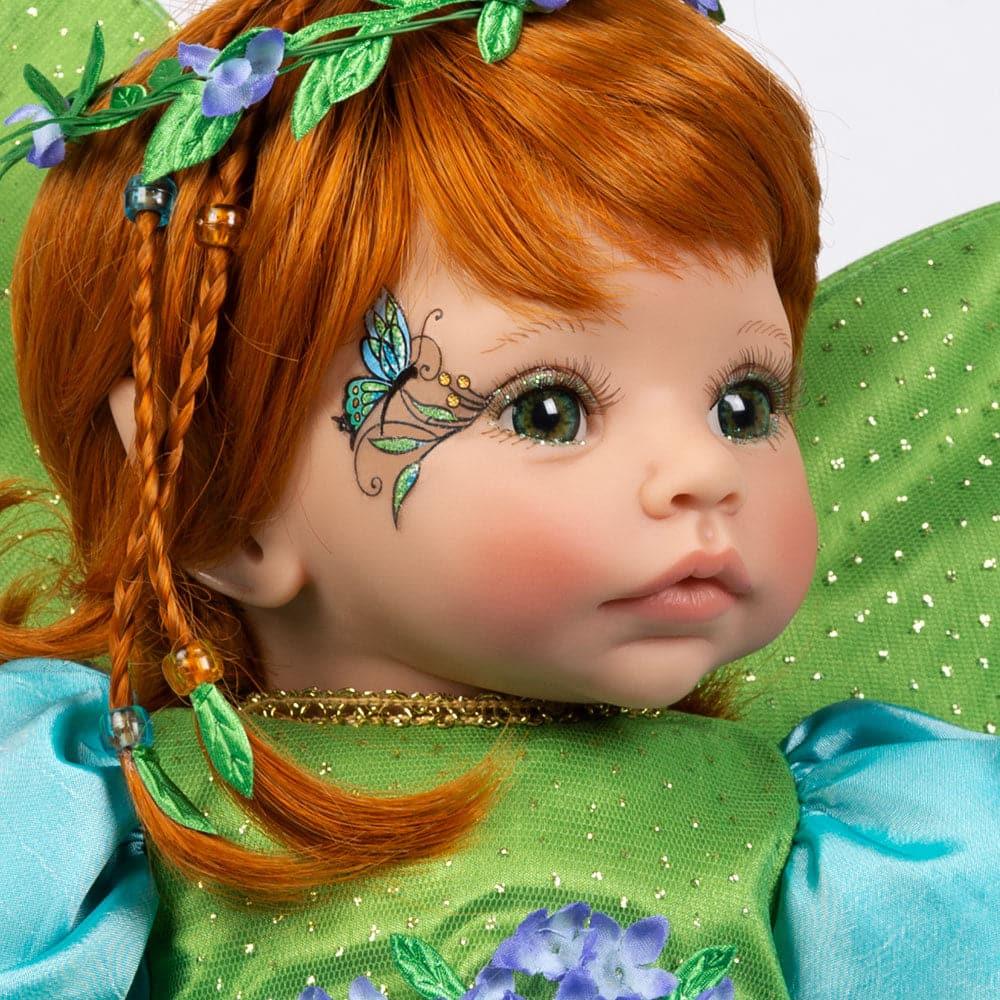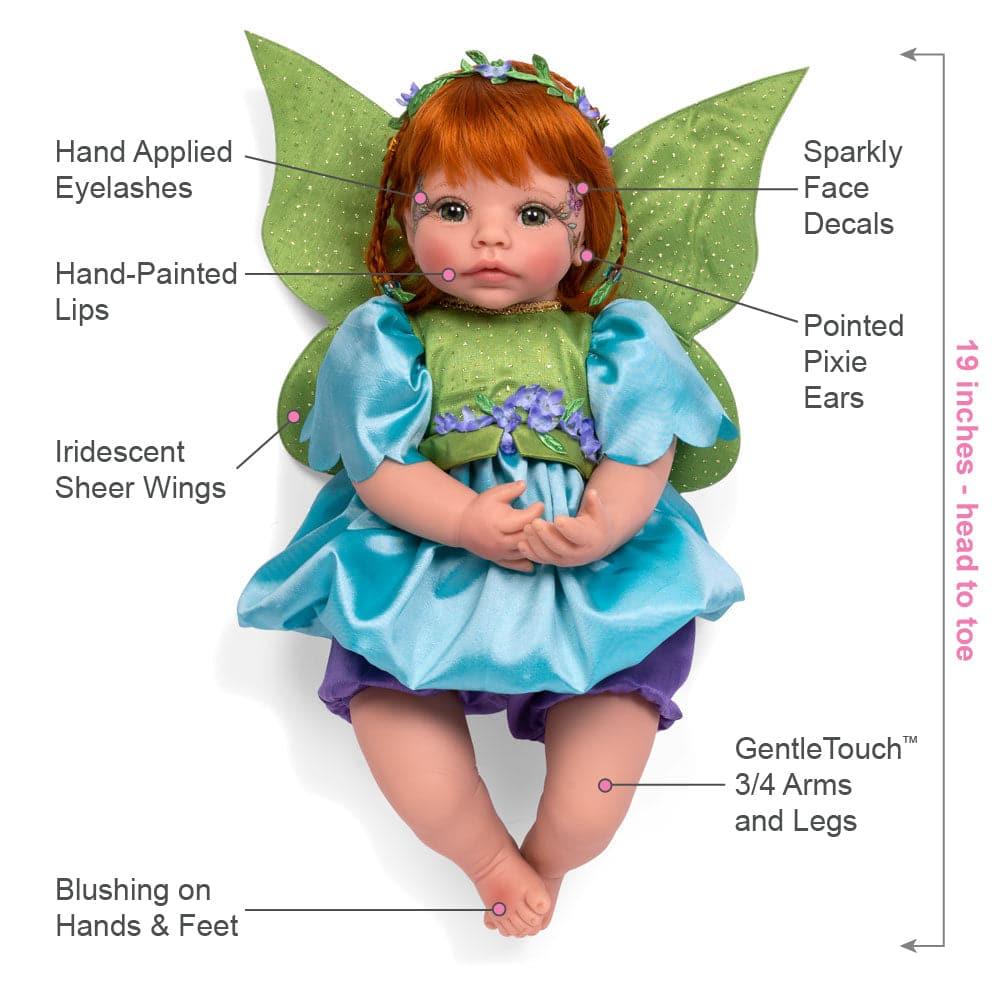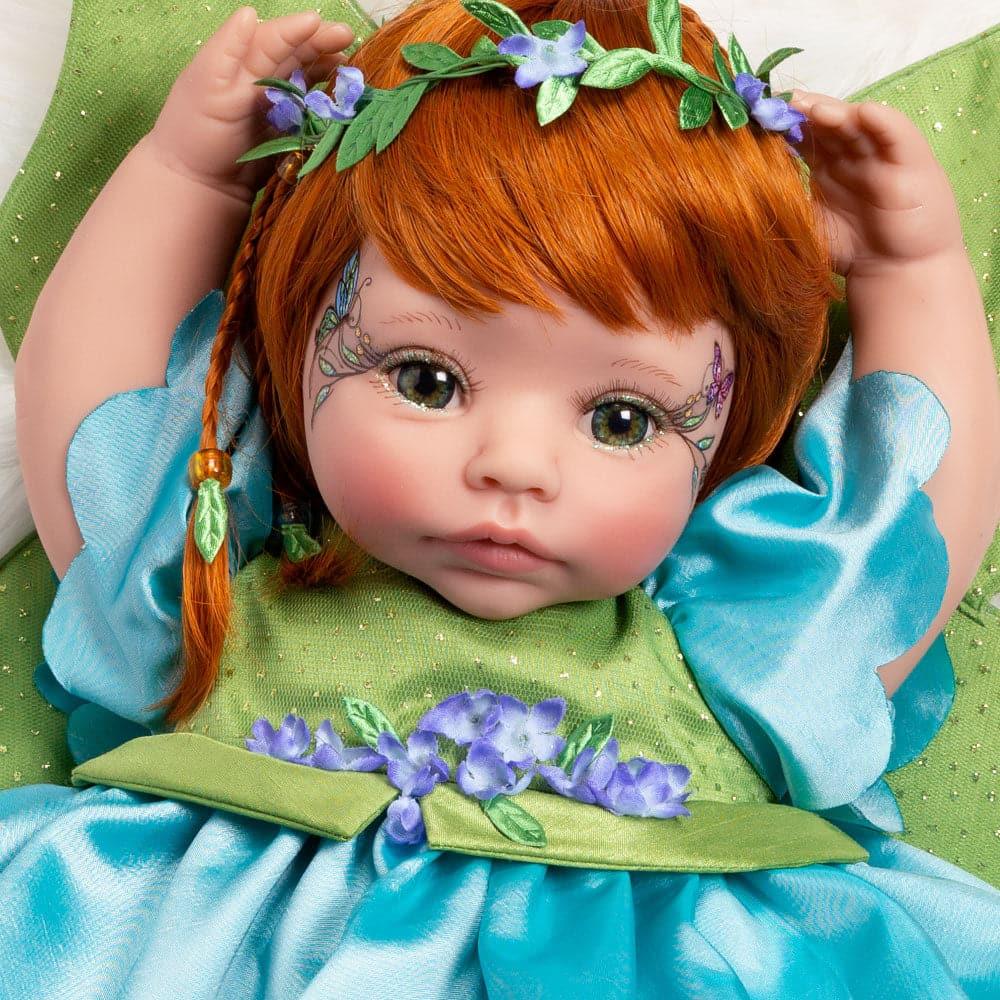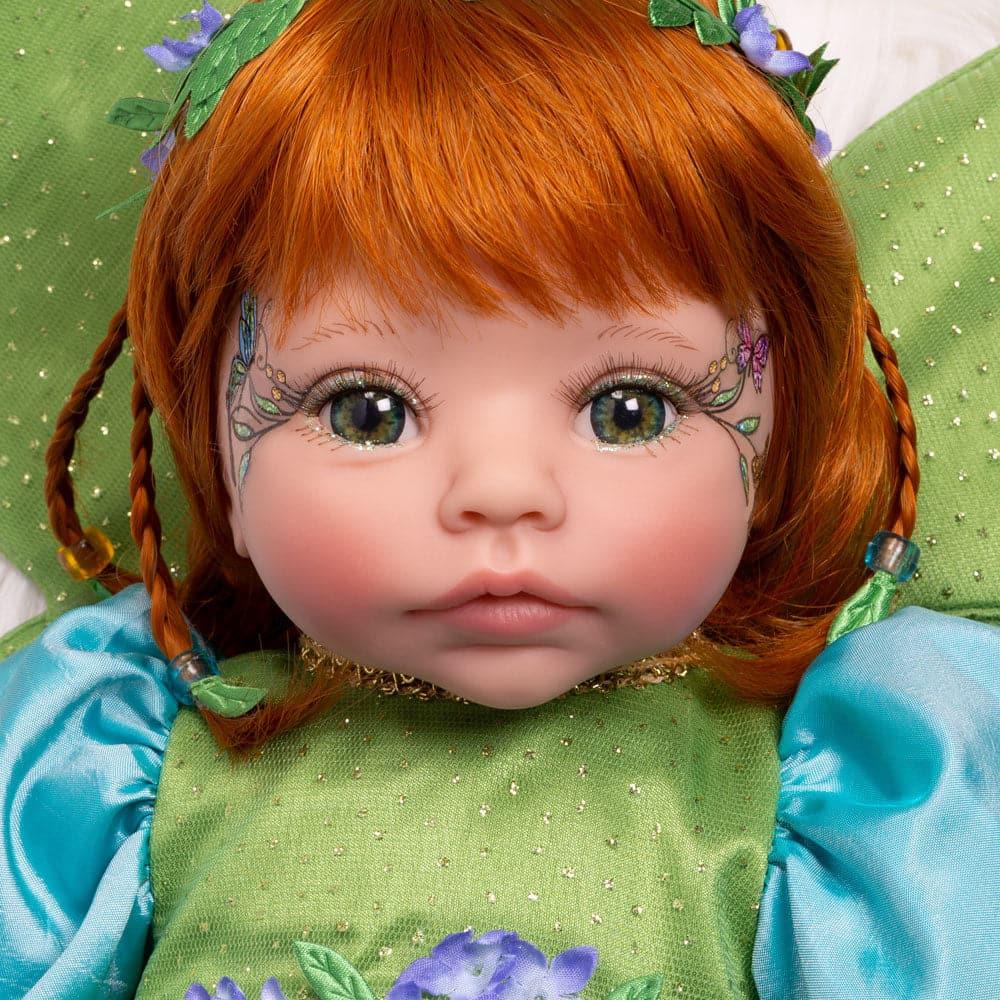 The cutest little "monster" we ever did see! With his adorable monster sleeper, booties, cap, and plush companion, this little guy will be the perfect doll to snuggle up with after trick-or-treating.
Buy Cuddle Monster
Hello there, gorgeous! Our precious Pearl Little Mermaid will dazzle and enchant all her fellow trick or treaters with her iridescent mermaid tail, metallic tulle bodice, and sparkly makeup!
Buy Pearl Little Mermaid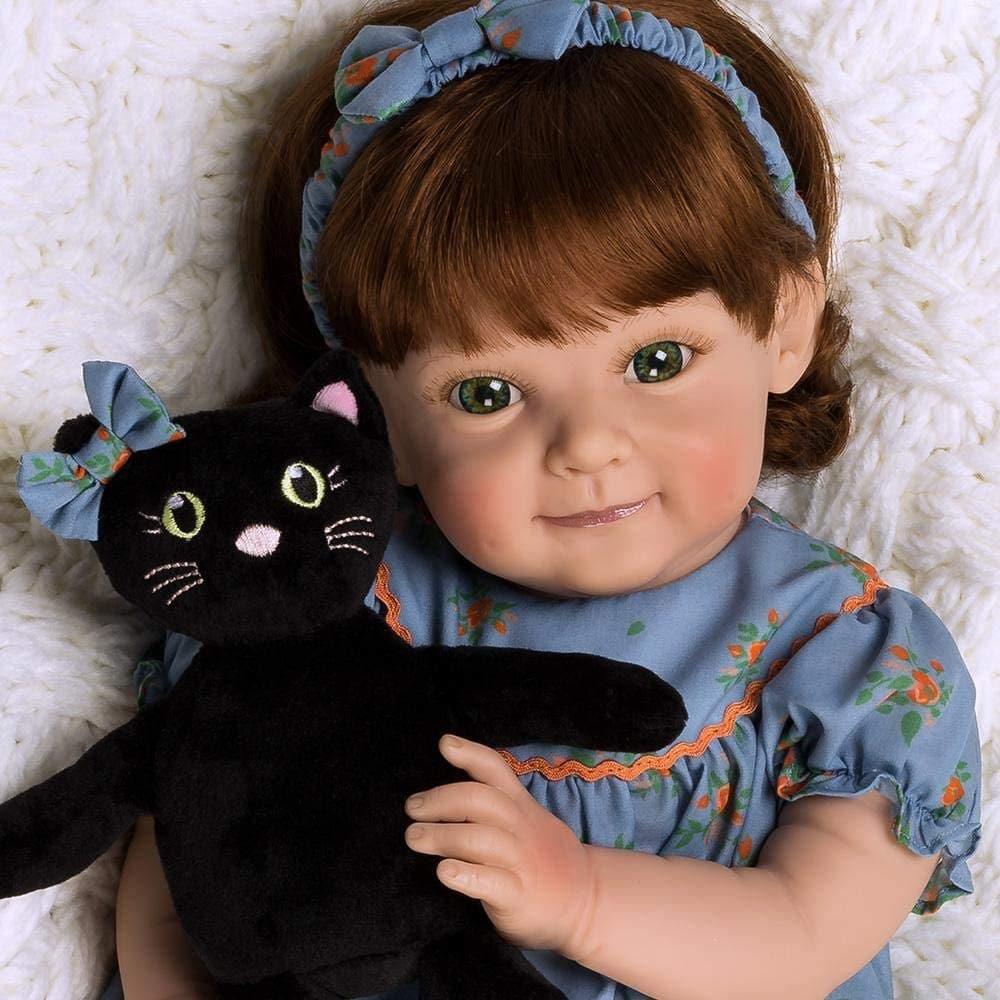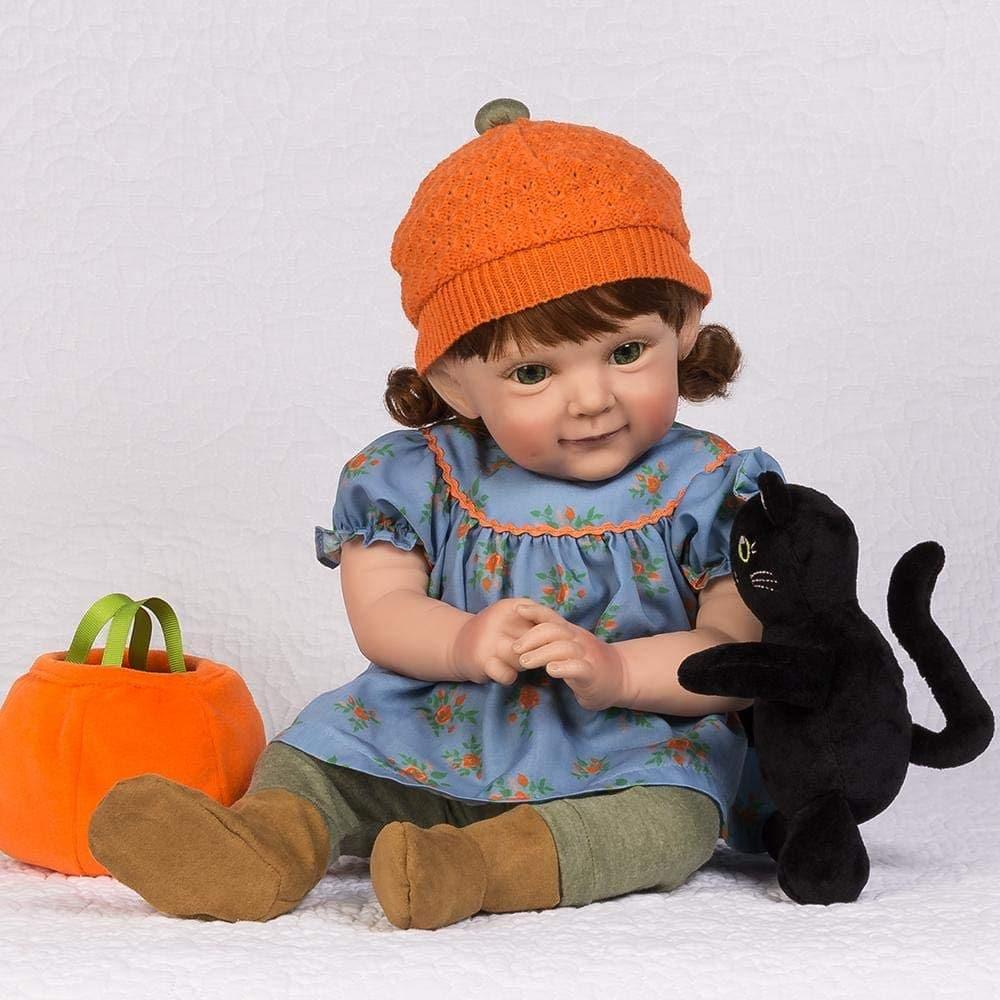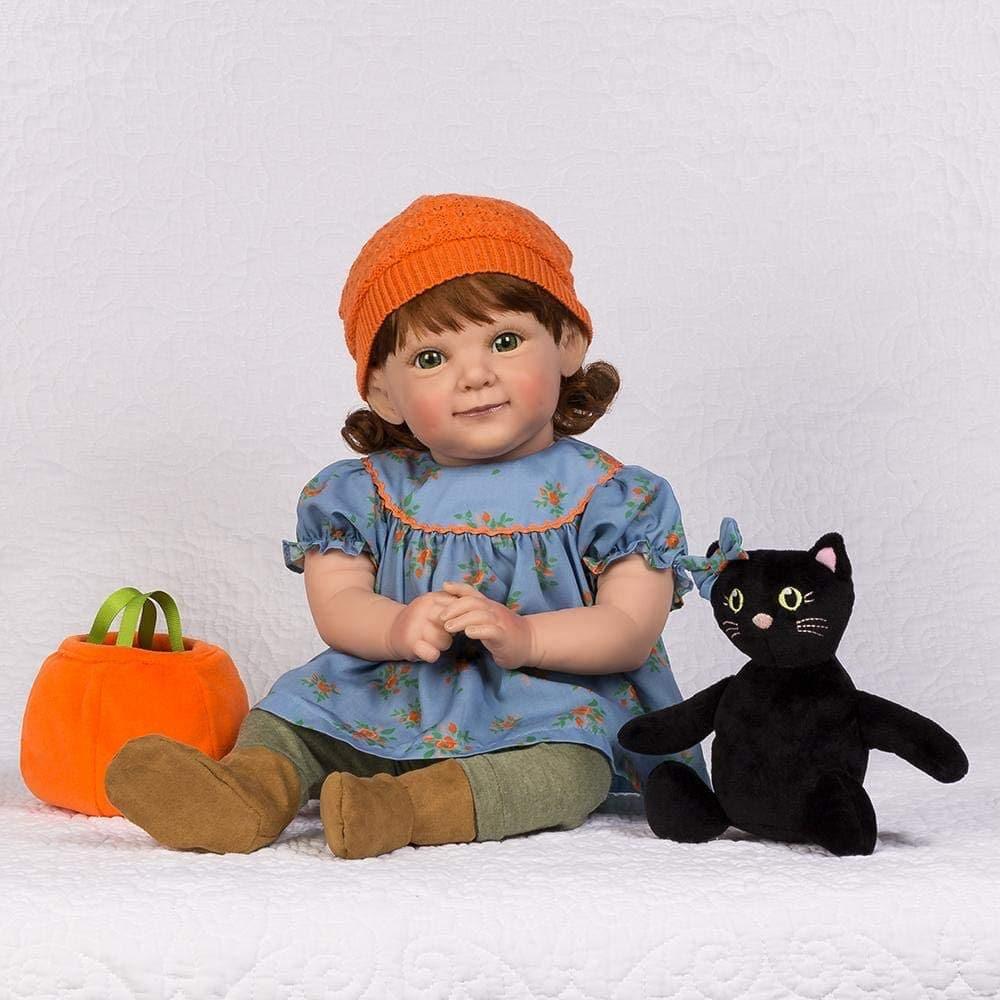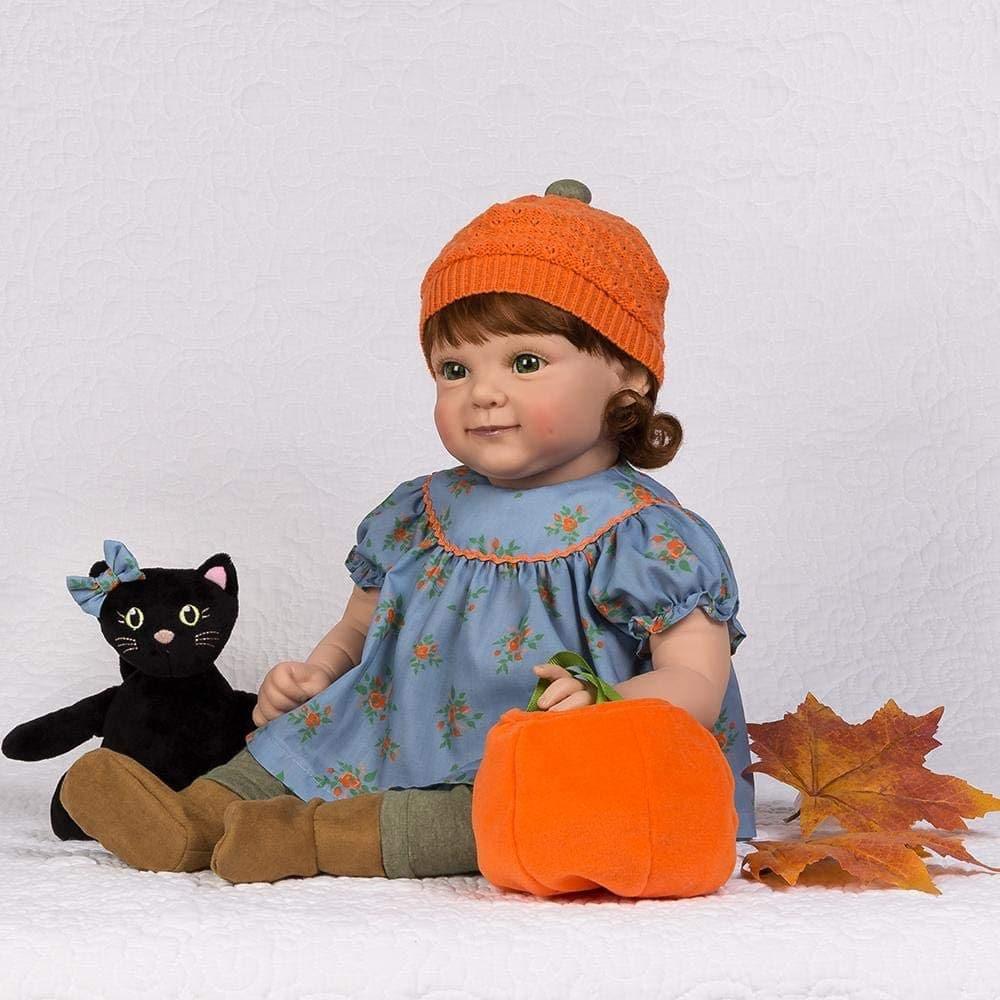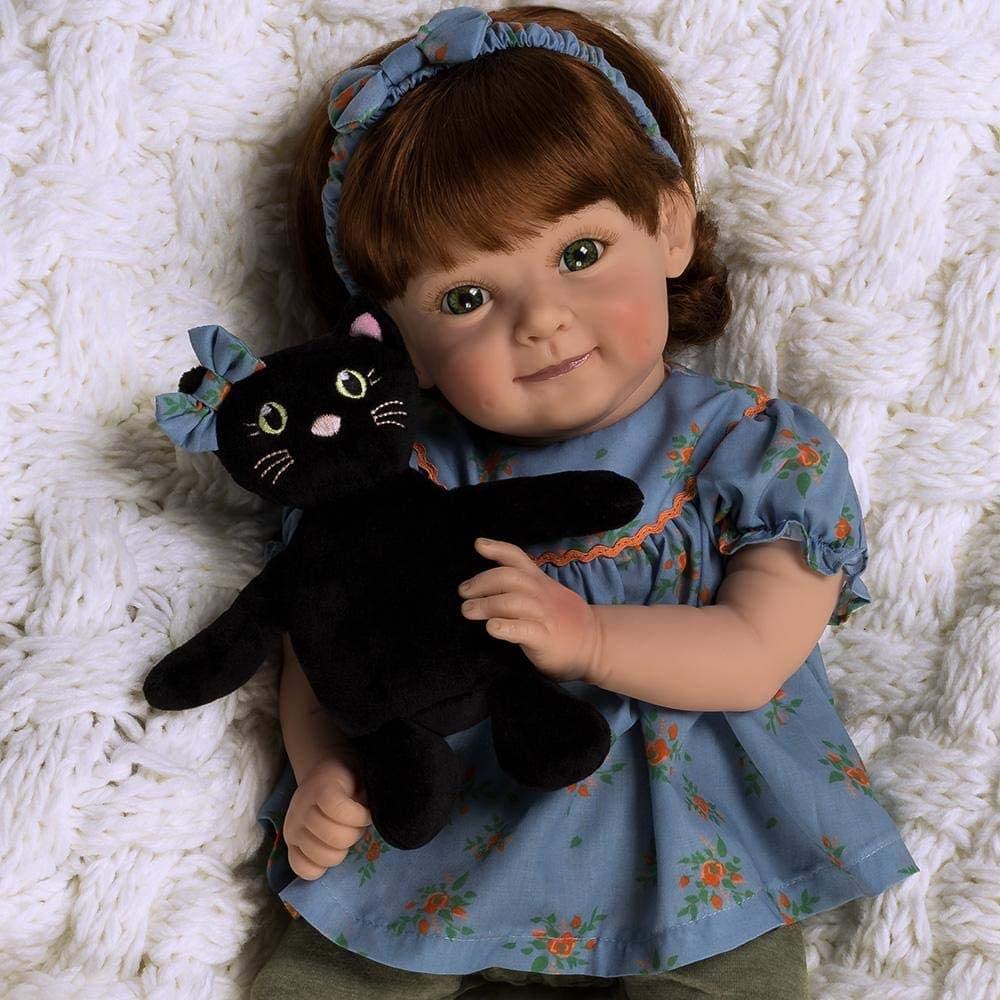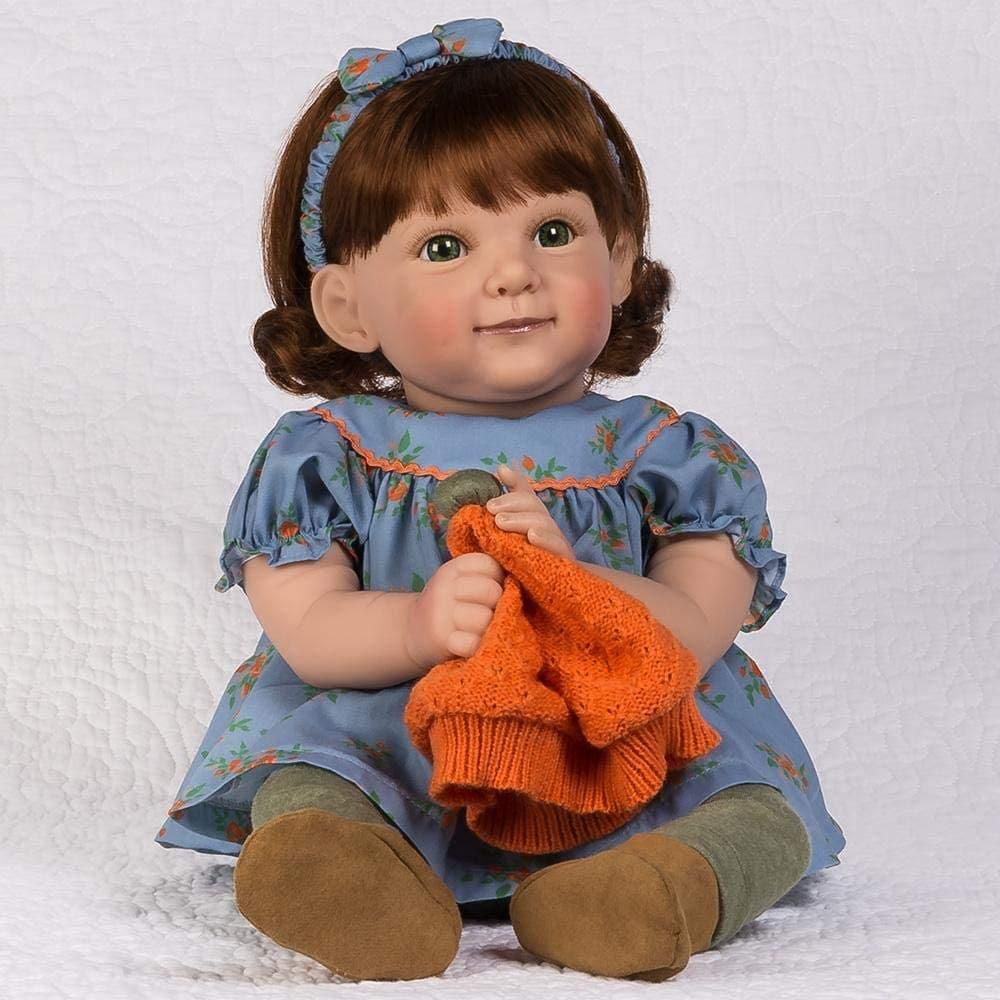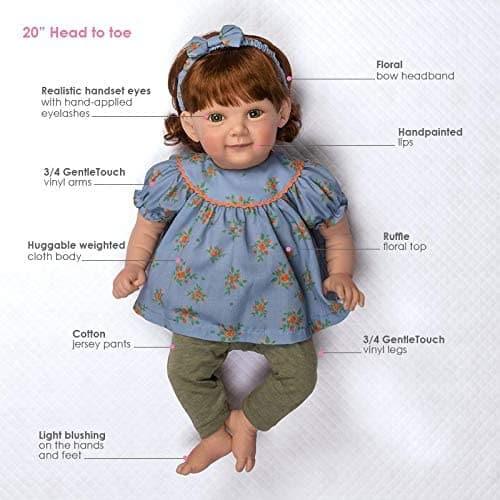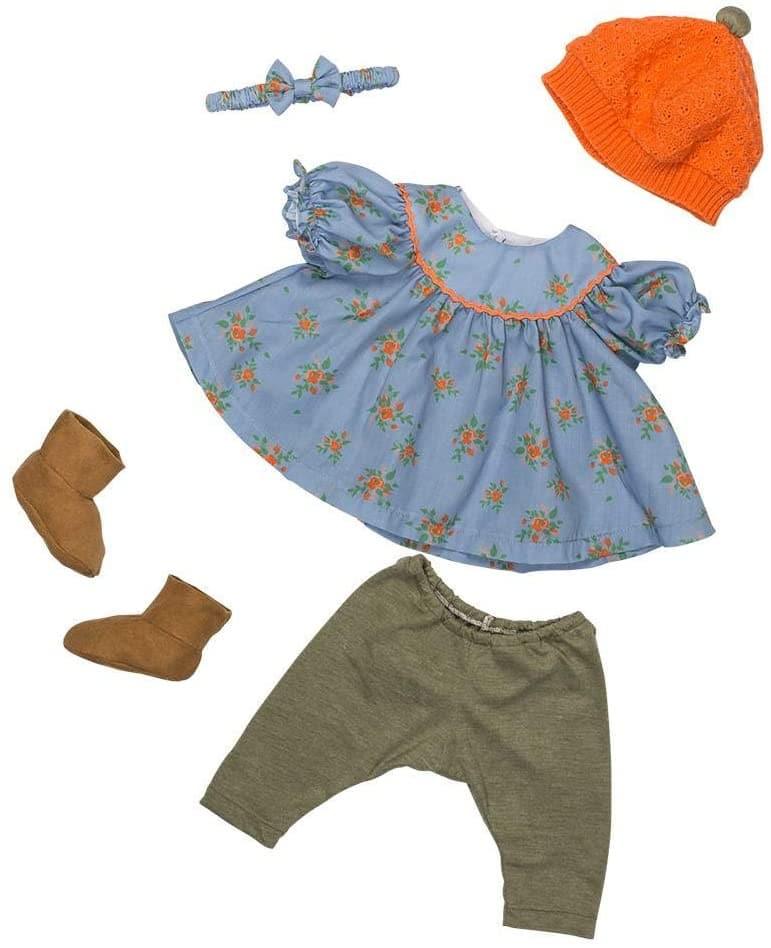 " draggable="false"/>
It is Pumpkin Spice's most favorite night of the year! She, with her jack o' lantern candy pail in hand and her black cat by her side, has been waiting for this night to come for so long- and she is ready to celebrate!
Buy Pumpkin Spice
This precious baby couldn't "bee" more ready for Halloween night! With her black and white striped leggings, yellow bumblebee accents, knotted headband and rosette socks, she will have the whole neighborhood abuzz with how adorable she is!
Buy Queen Bee
This little night owl is ready to have some fun on Halloween night! With his round, innocent eyes, and fall-inspired owl ensemble, everyone he comes across will give a hoot-hoot about Hoot! Hoot!
Buy Hoot! Hoot!