Giving Back 2023
Paradise Galleries believes in representation for all. Read more about our partnership with GiGi's Playhouse and hear directly from their members about why representation is important!
By Jazzy Lathrop
January 11, 2023
Paradise Galleries Emma and Noah
Dolls with a Purpose
Paradise Galleries has partnered up with GiGi's Playhouse, an organization with a mission to change the way the world views Down syndrome and to send a message of global acceptance.

A portion of every sale of Down syndrome Awareness Babies, Emma and Noah, will be donated to GiGi's Playhouse to support their delivery of free educational, therapeutic-based and career development programs for individuals with Down syndrome, their families and the community.
Shop Dolls with a Purpose!
Representation Matters
Meet Charlie from GiGi's Playhouse!

Charlie previously attended GiGi's Playhouse in New York and loved it so much that he and his mom were advocates for the brand new location in Orange County, California! We asked Charlie why he loves GiGi's Playhouse and why representation matters to him!
Tell us a little about yourself!
I am 22 years old and my name is Charlie Horner. I have two sisters and one brother and I am the third baby. My mom had. My favorite thing in the whole world is Christmas because all my family comes home. My favorite hobbies are singing karaoke and hanging out with all my friends. I also play baseball and have a job.

What do you love most about GiGi's Playhouse?
I am just so happy that I have this place, because I finally have a place for me and my special people to just hang out and have fun. I can't wait to get healthy and do the exercises for GG fit so I can get my rings closed on my Apple Watch.

What's one of your favorite/best memories while spending time at GiGi's Playhouse?
My favorite memory at GiGi's Playhouse is the Christmas party where I got to sing karaoke Christmas songs with all my friends. I was also very happy with my teacher from when I was little came to see GiGi's Playhouse and I got to take her on a tour.

What difference do you think GiGi's Playhouse has made on the community?
It gives me a place to go and meet people like me and moms and dads that have babies too. I get to meet a lot of people that have down syndrome and they love their life too.

Why does representation matter to you?
It's great for people to have dolls that have Down Syndrome like "me" because they are cool people that have special big hearts and are kind. So dolls like me are great for people to have special dolls

Anything else you'd like to share with our community?
This place really is awesome and I have fun every time I go. I think everybody should go. I left to go help all the little kids and babies too.
Charlie at his job as the Activities Assistant at a local Catholic high school.
Meet PG's Dolls with a Purpose!
Down Syndrome Awareness Baby Noah
Just when you think you know what love is, this little baby looks up at you with his twinkling brown almond eyes and smiles. Indeed, he is truly unique and one of a kind. Squeeze his baby cheeks and he'll stick his tongue out! His adorable expression reflects pure joy as he finds a home with you, forever.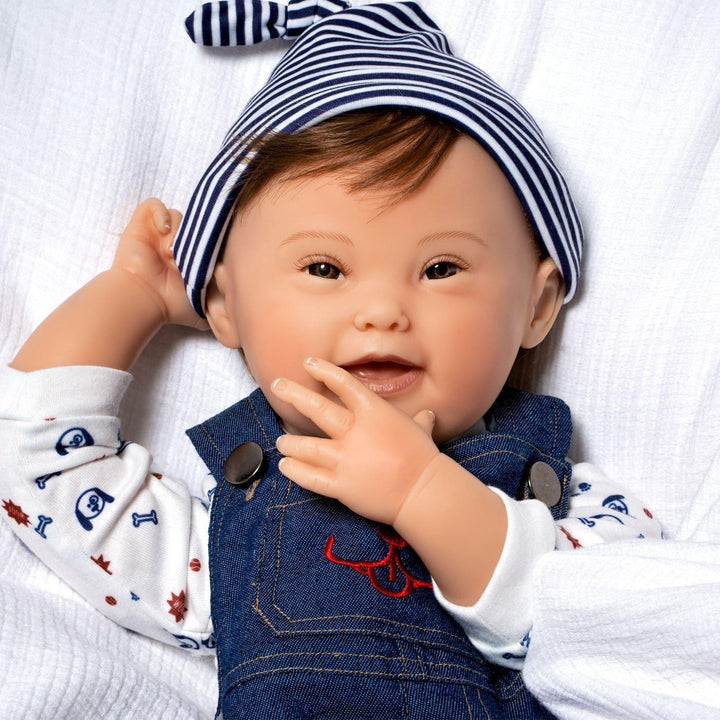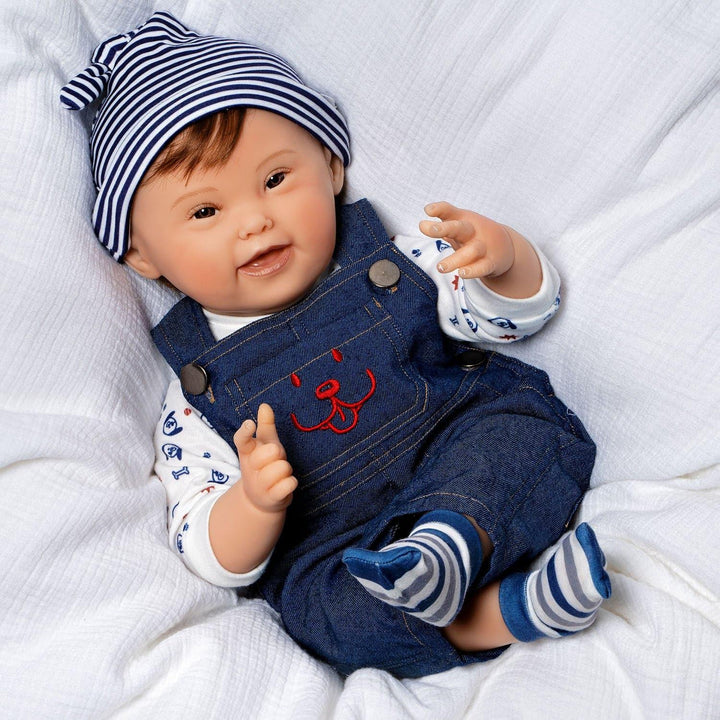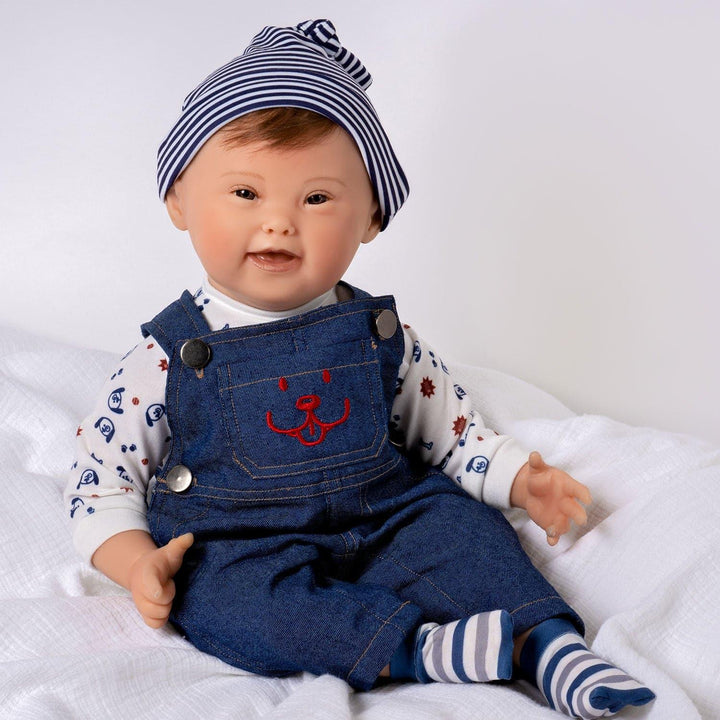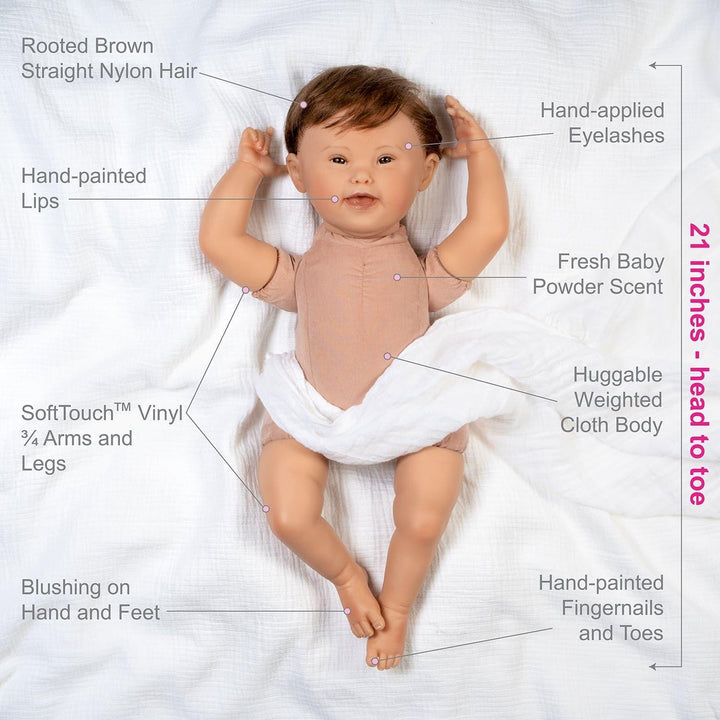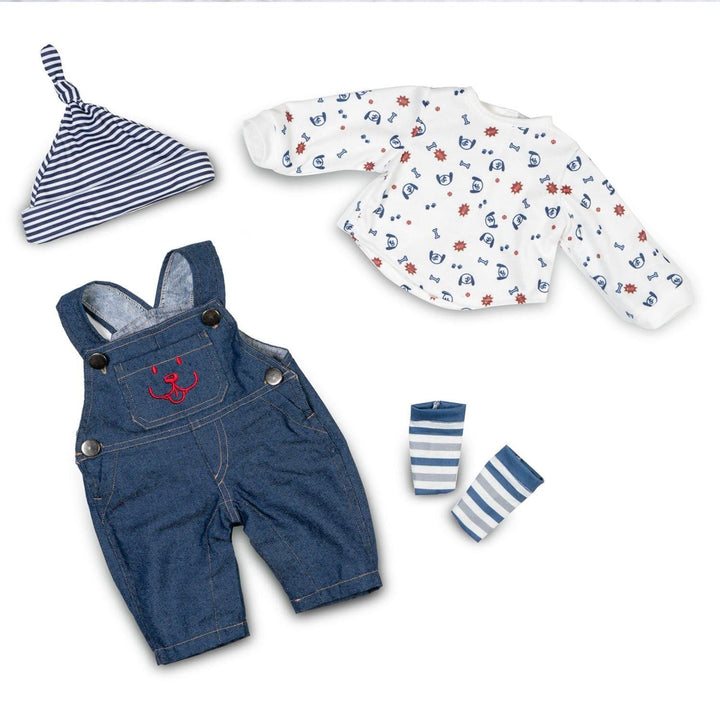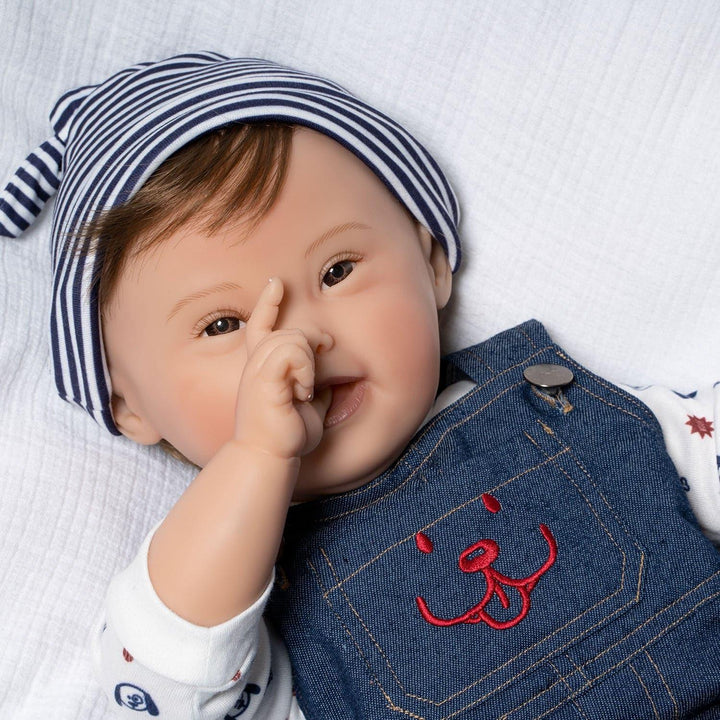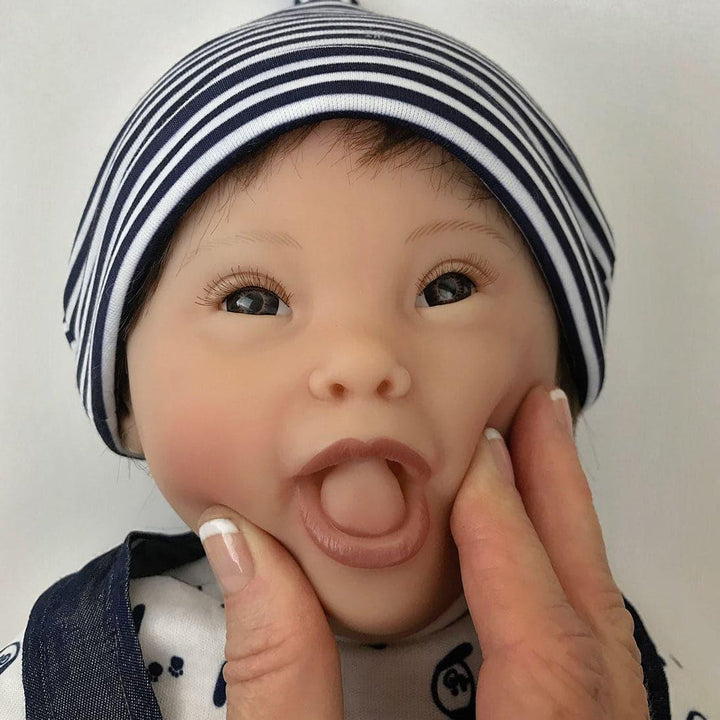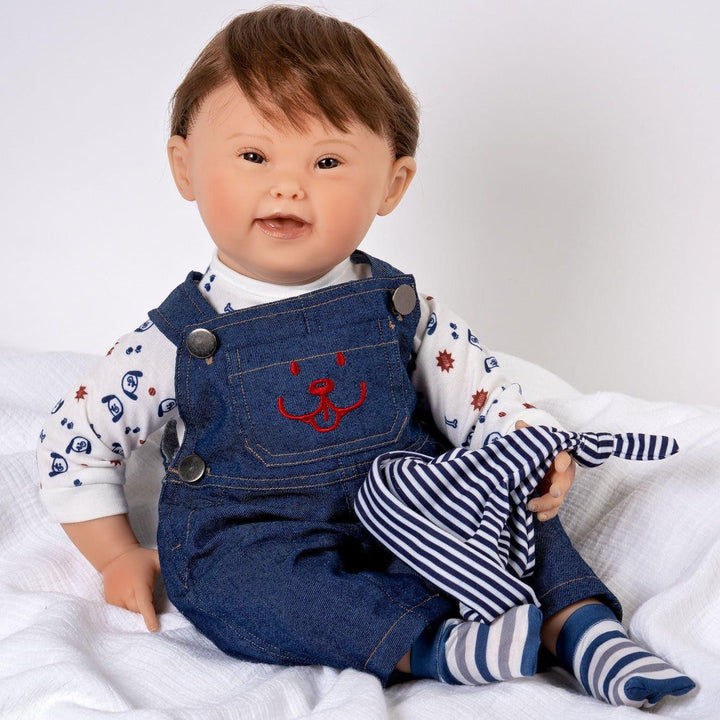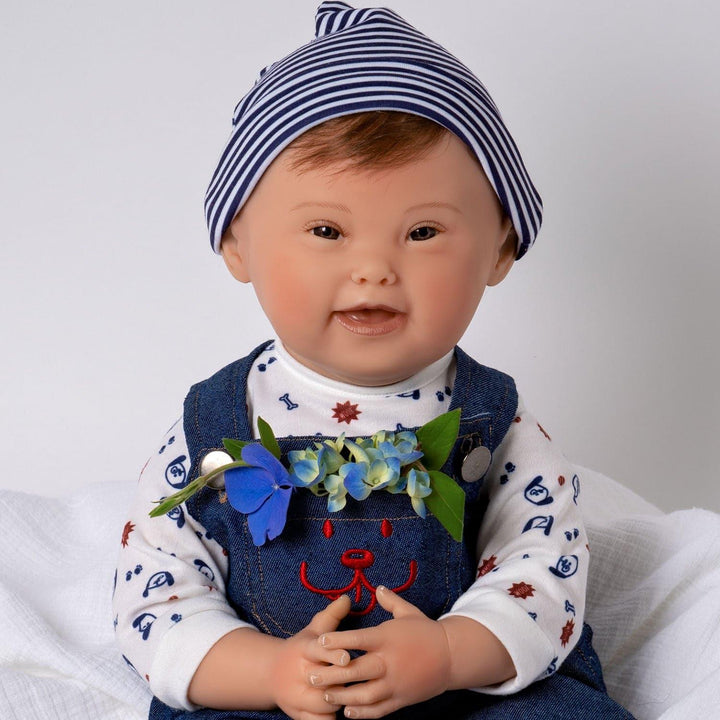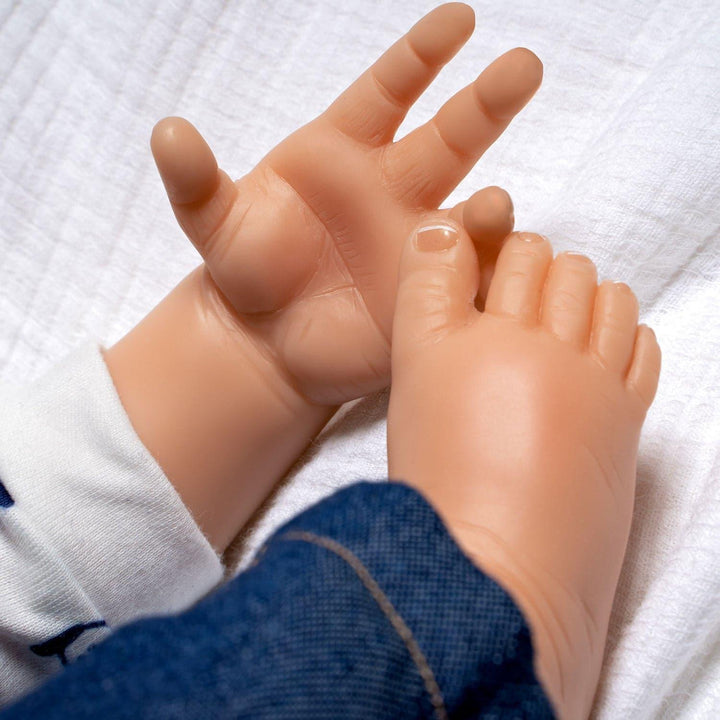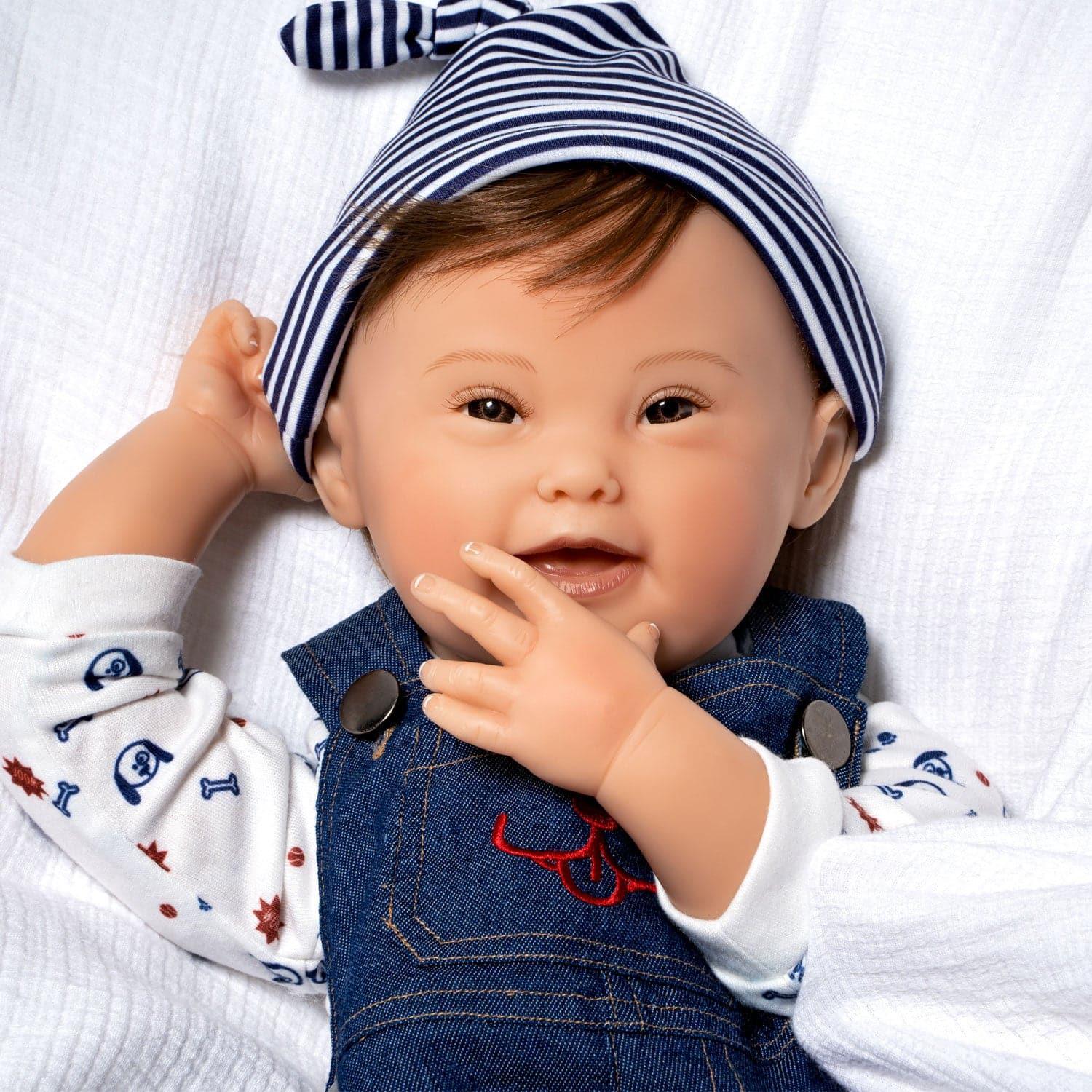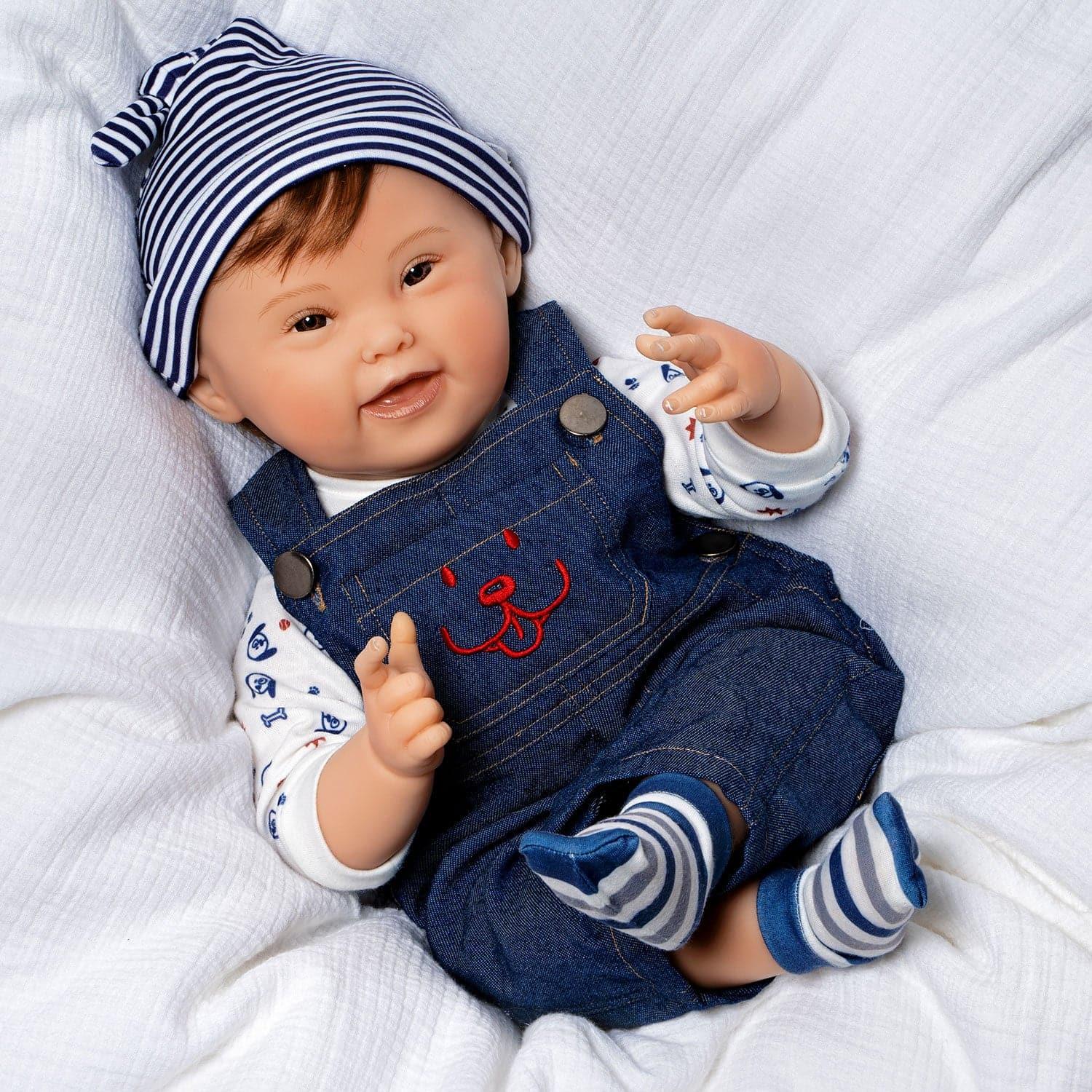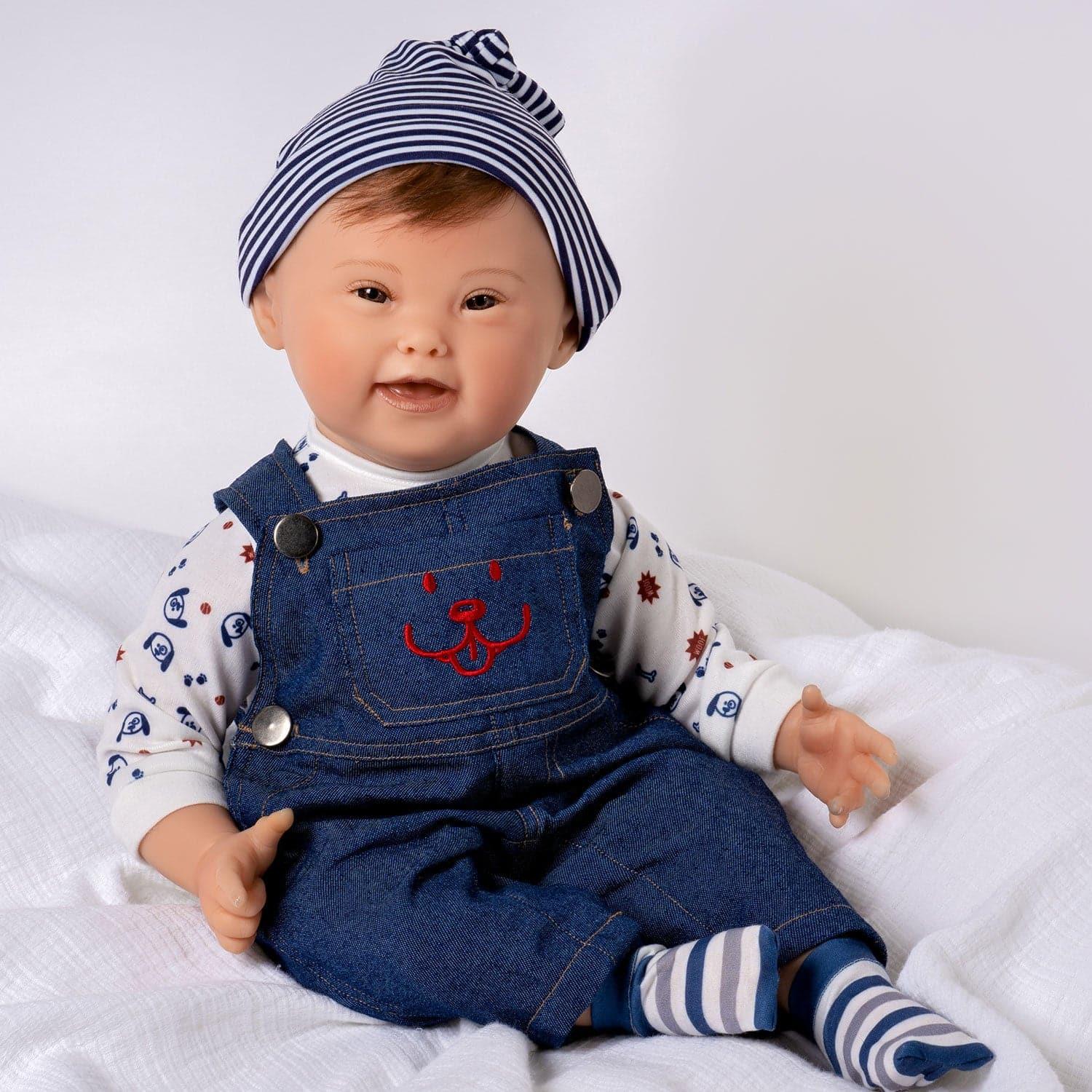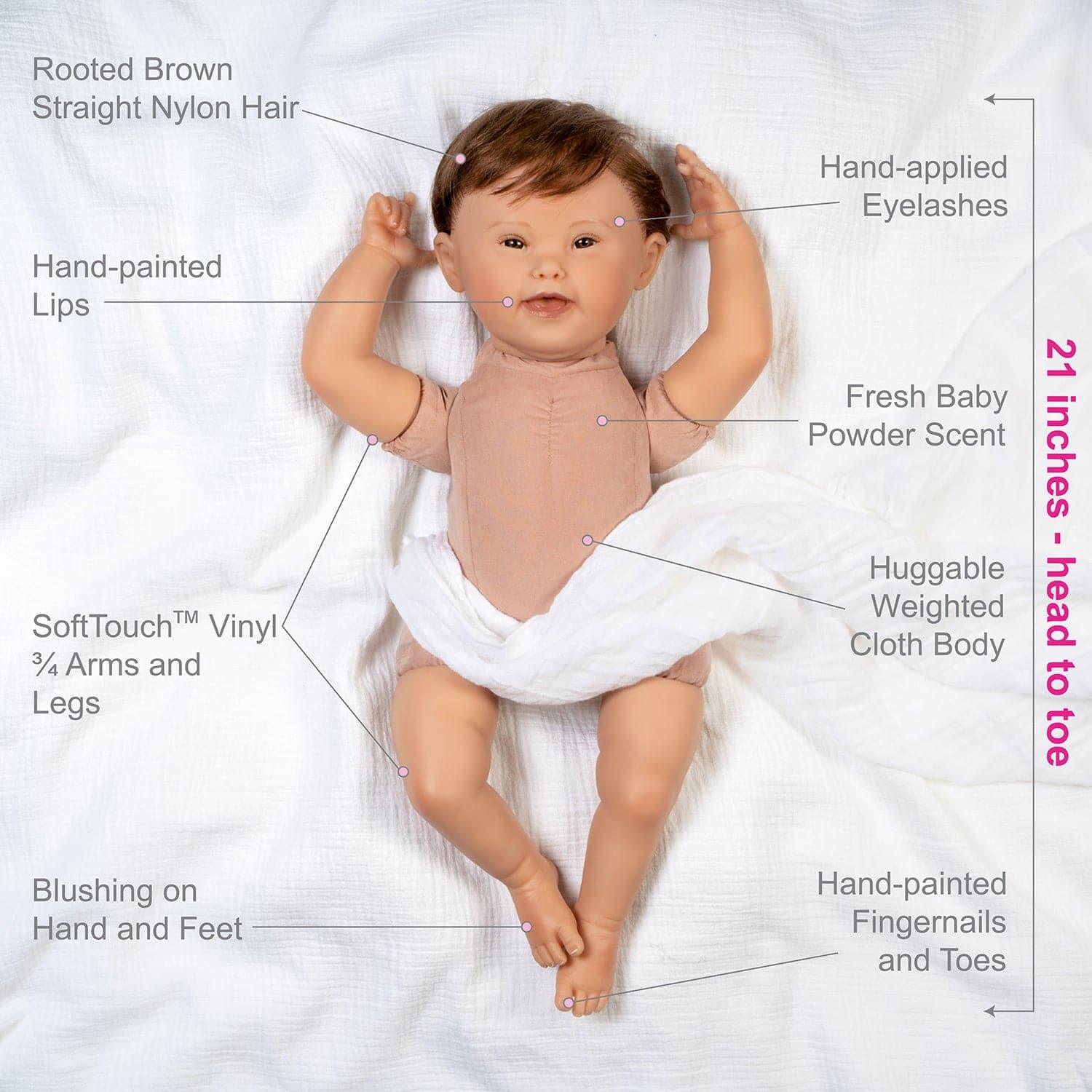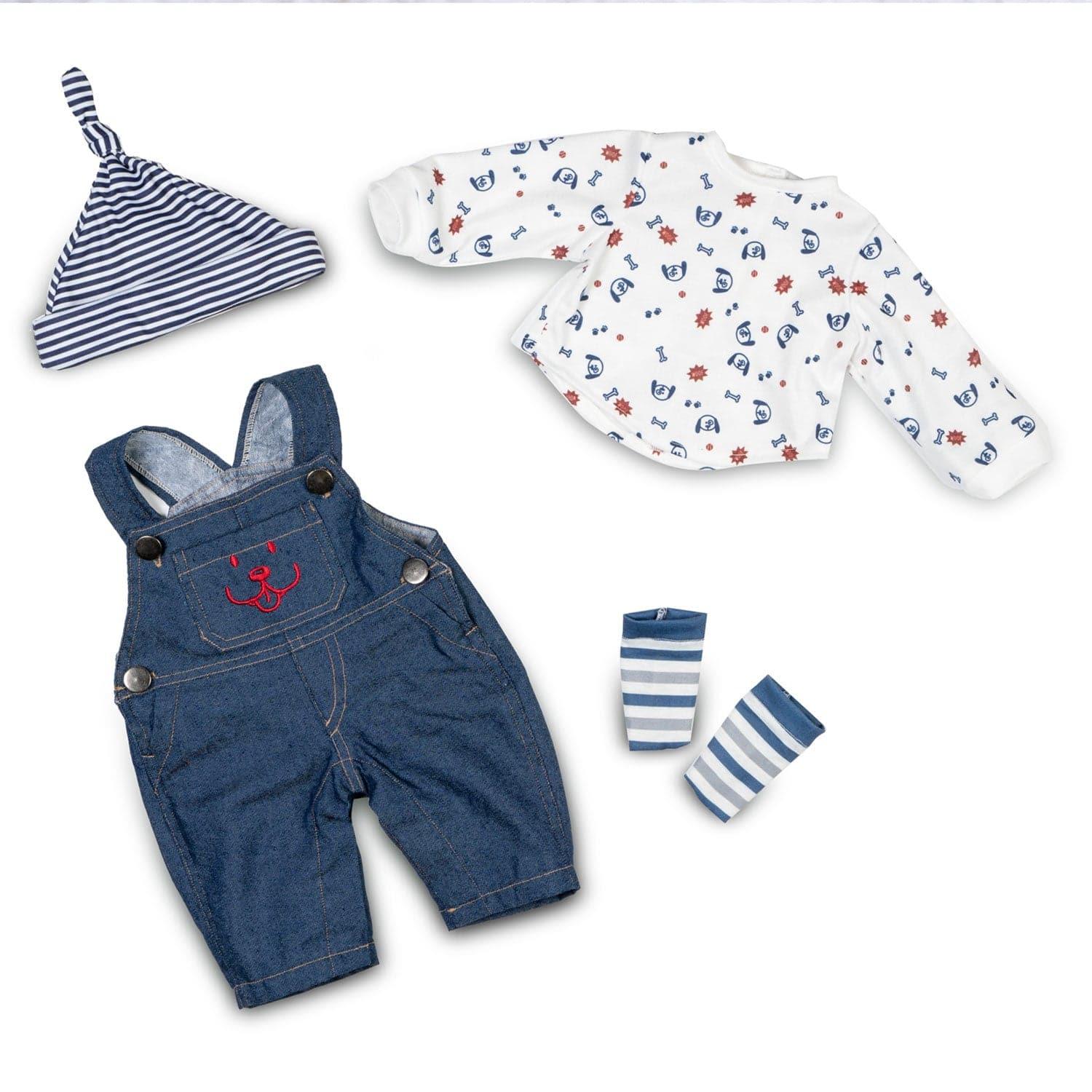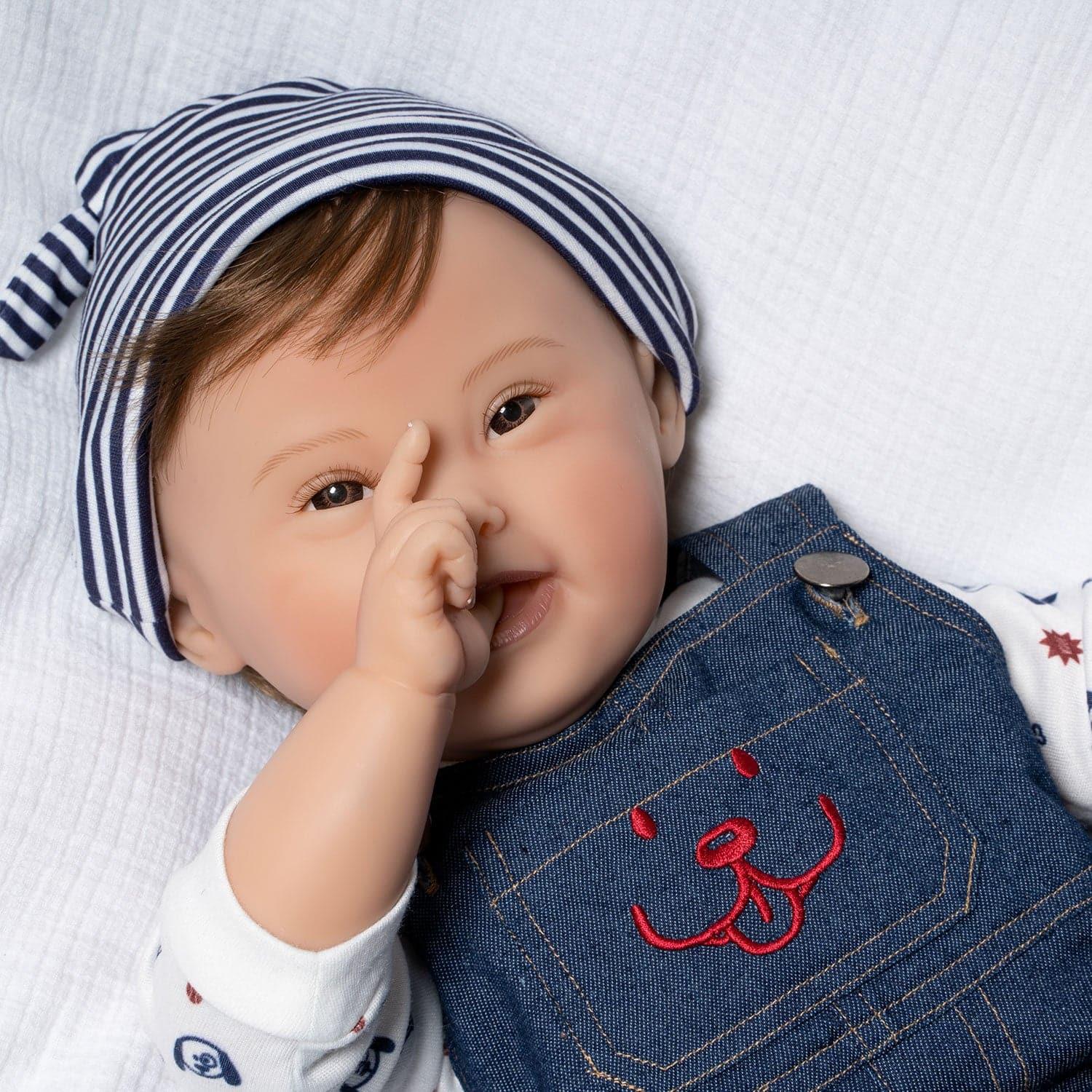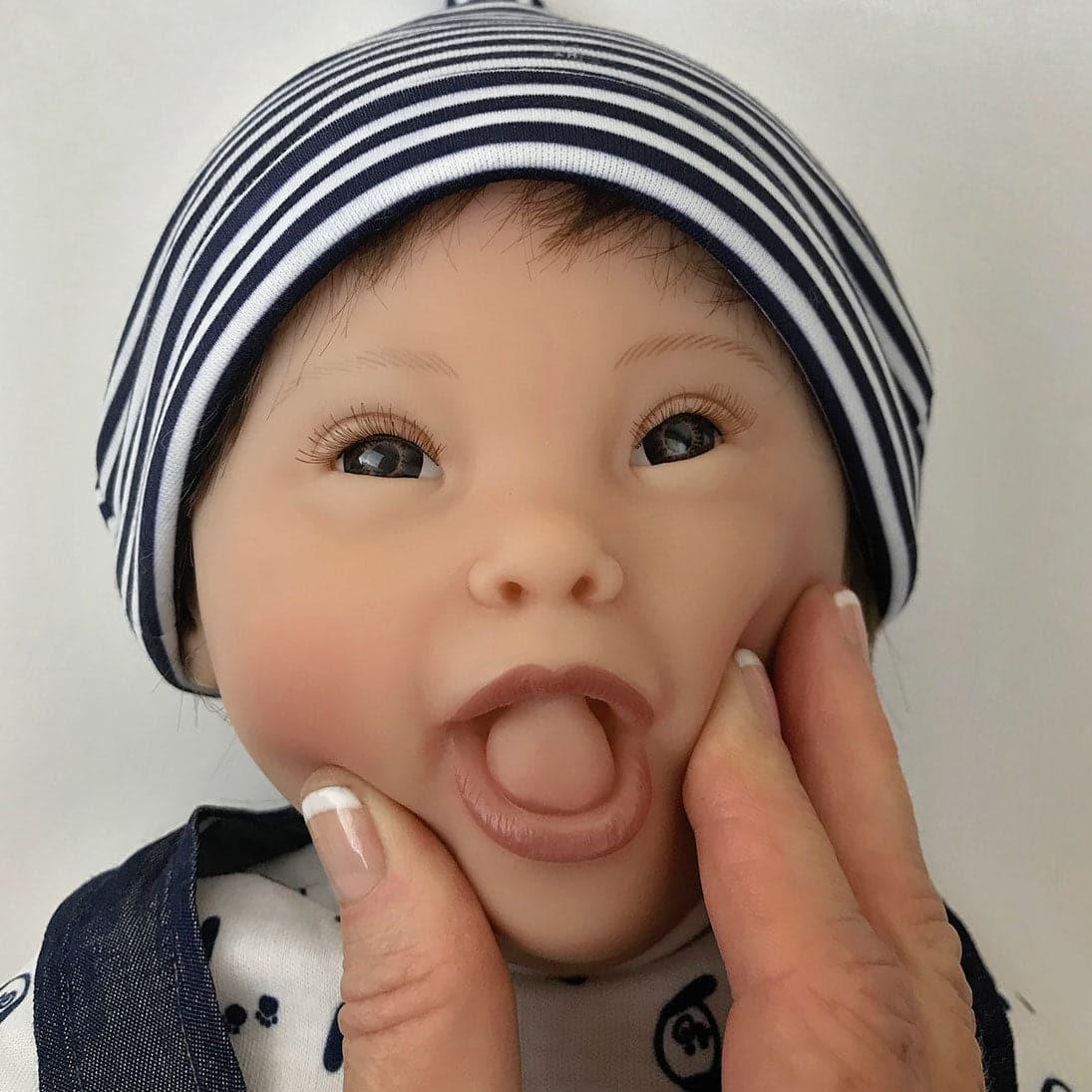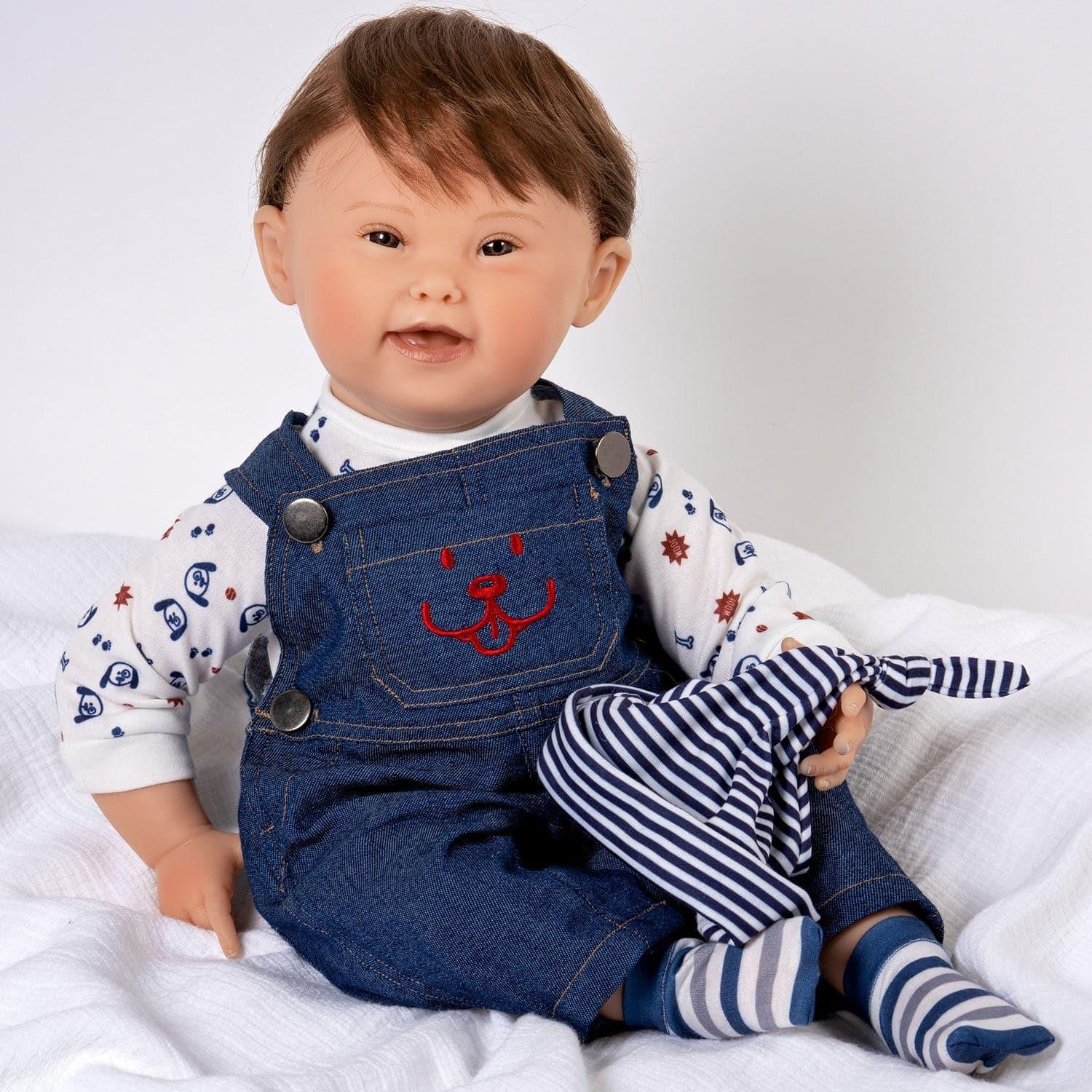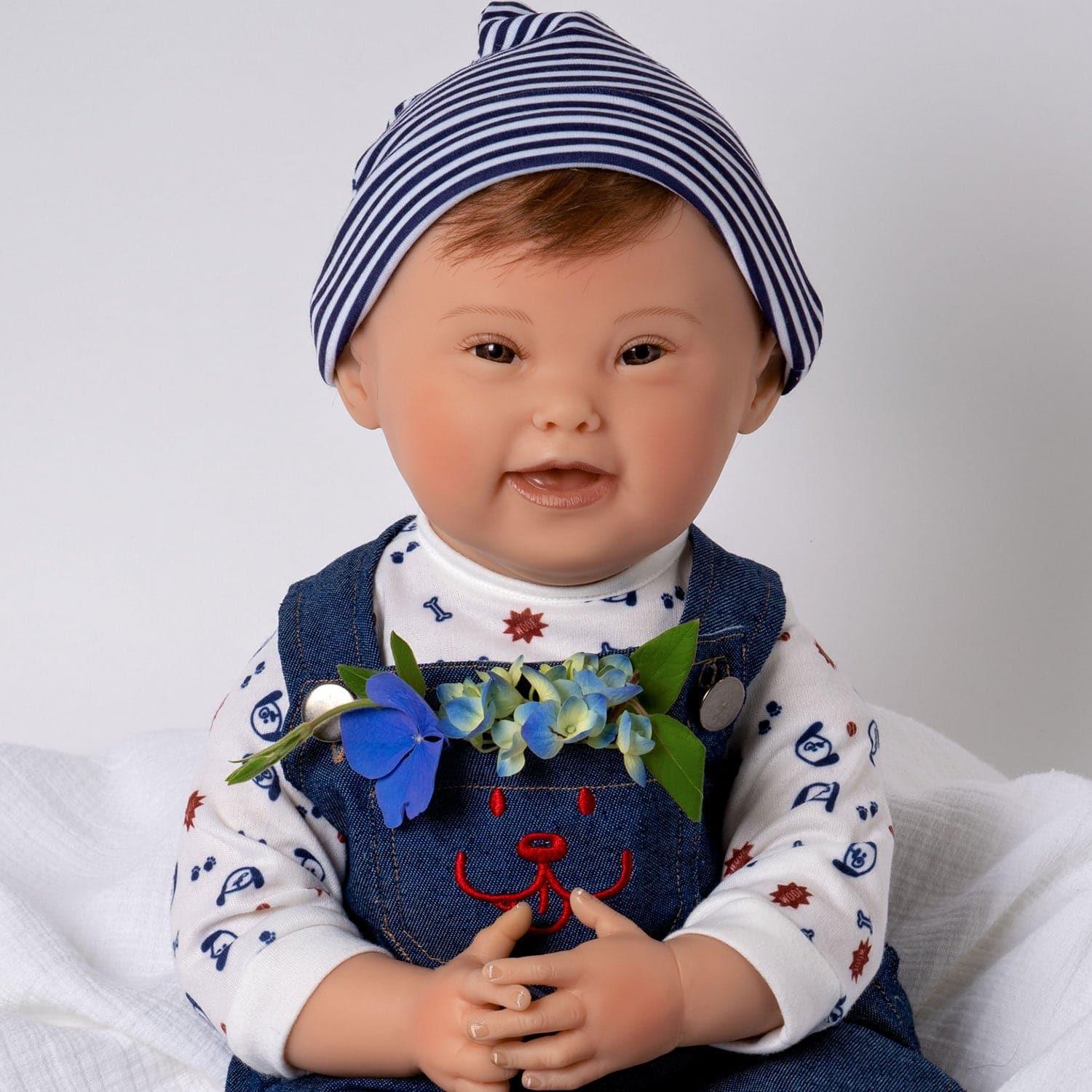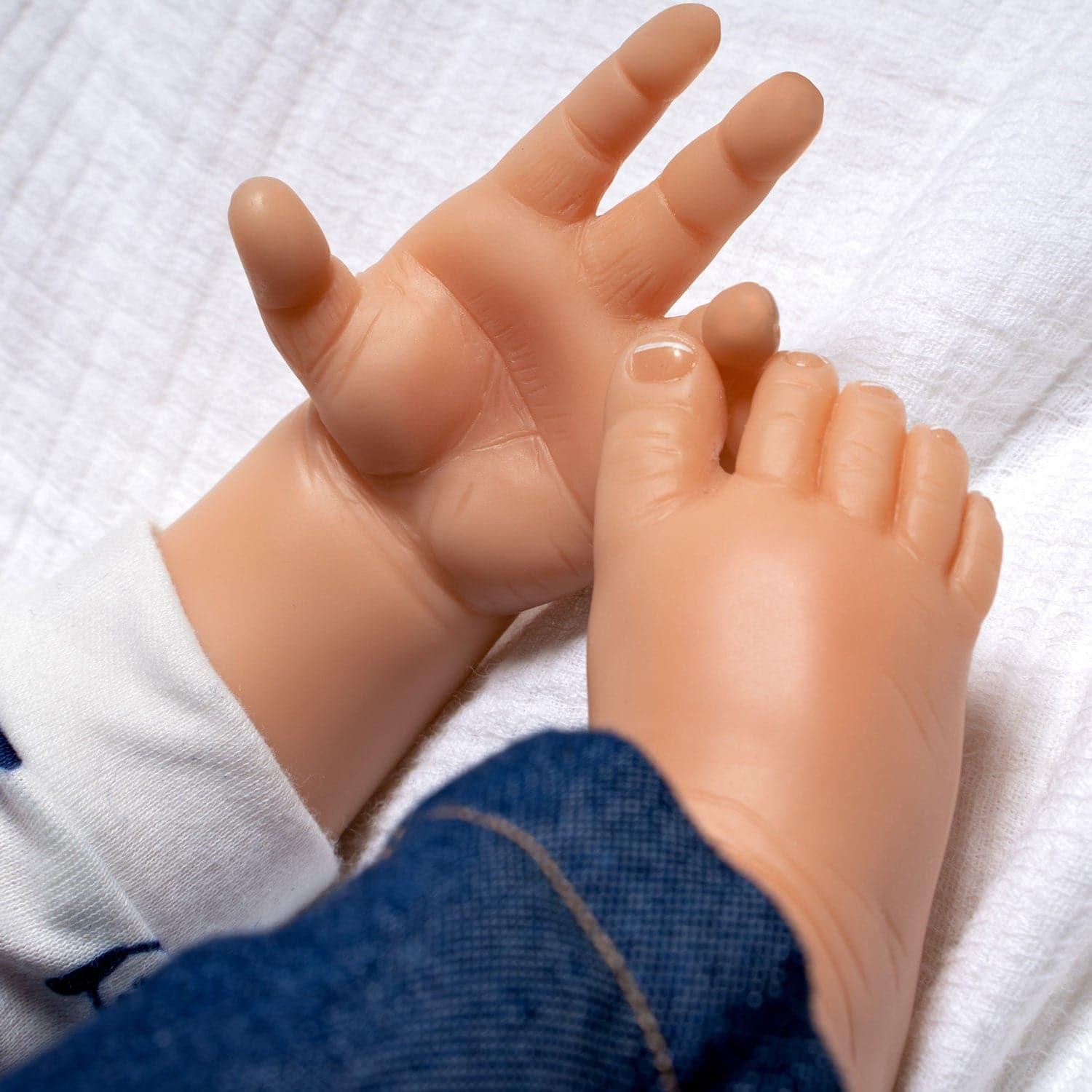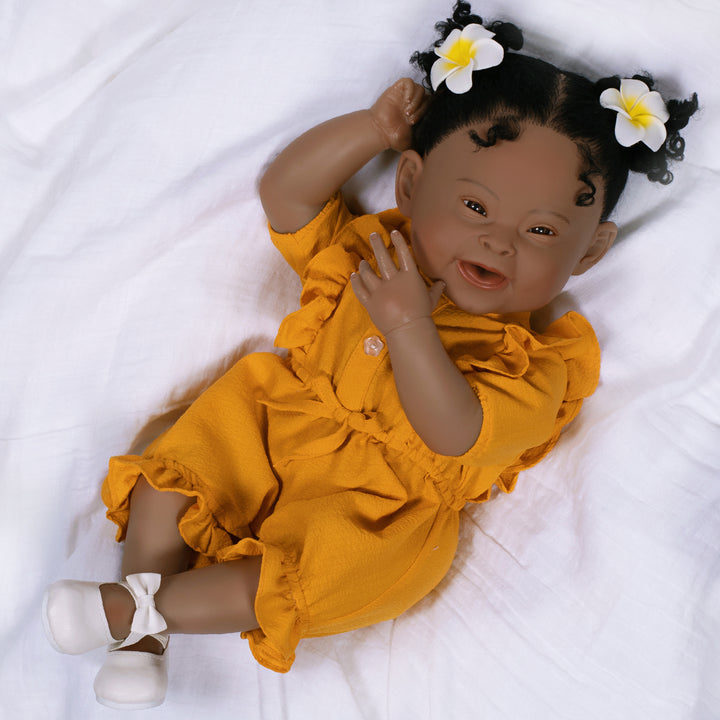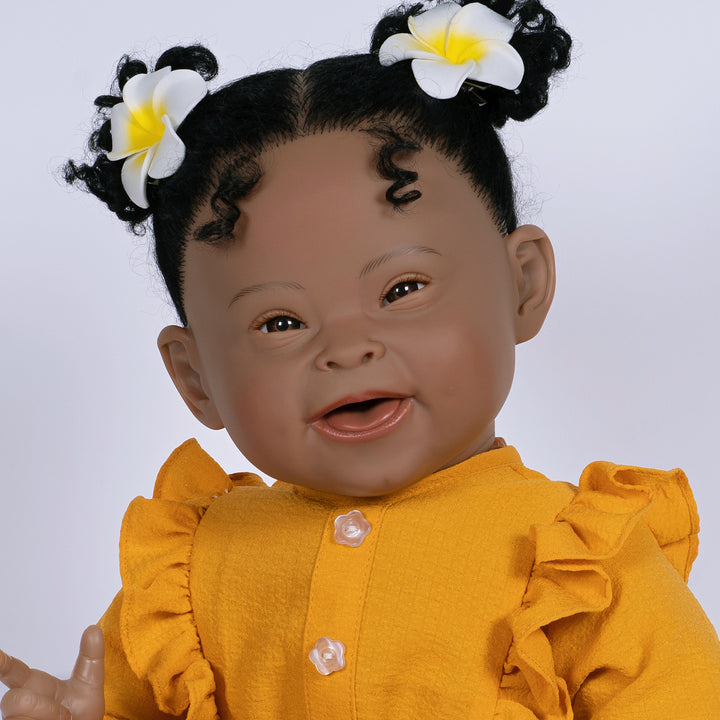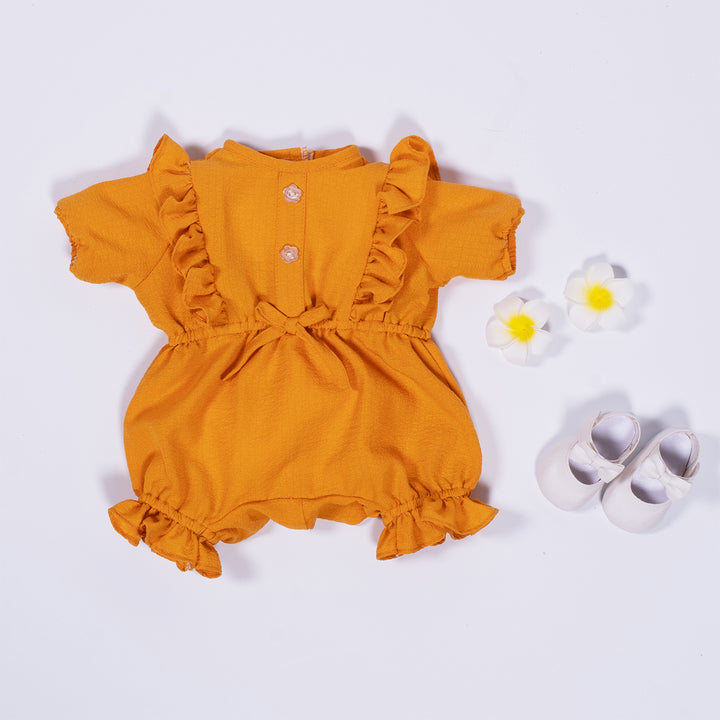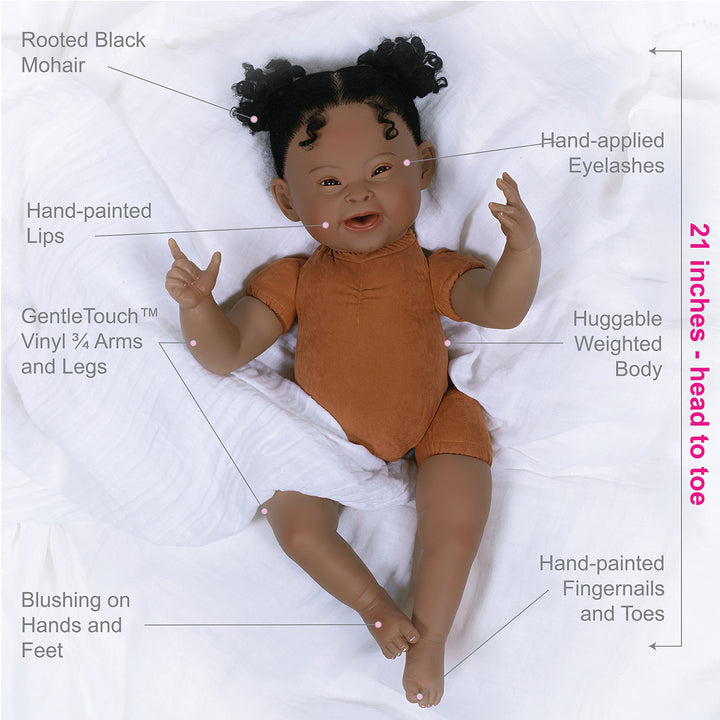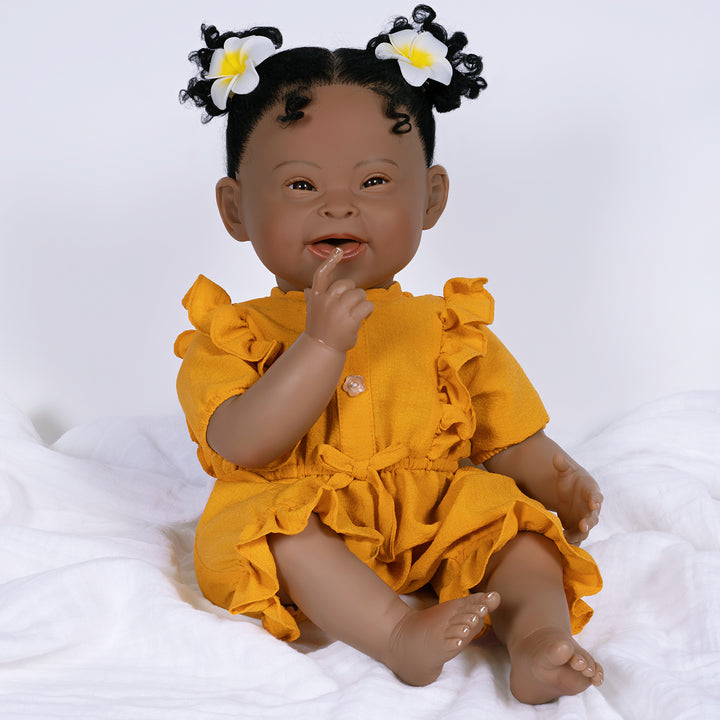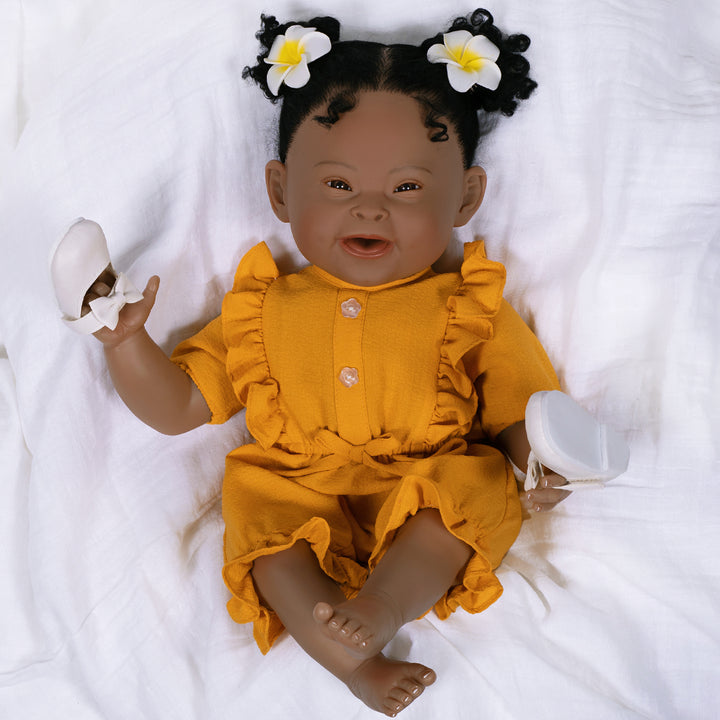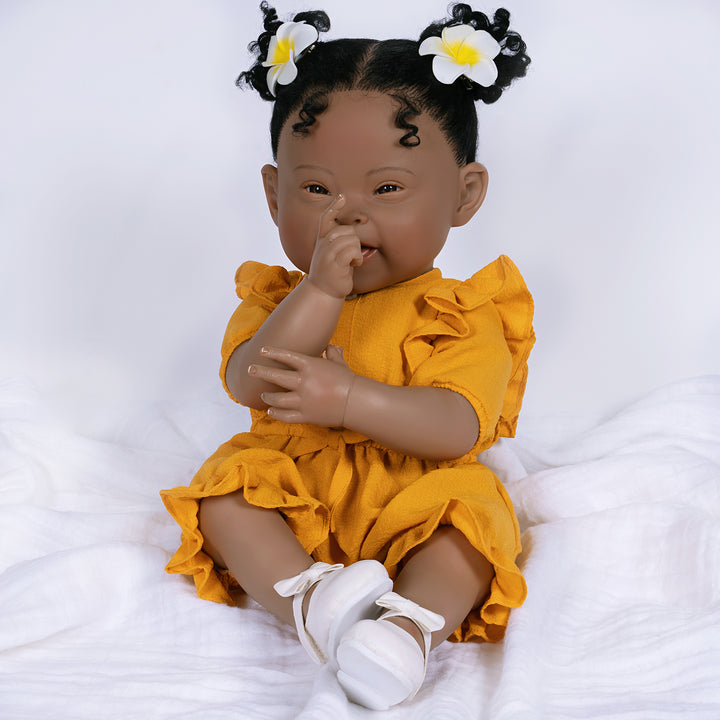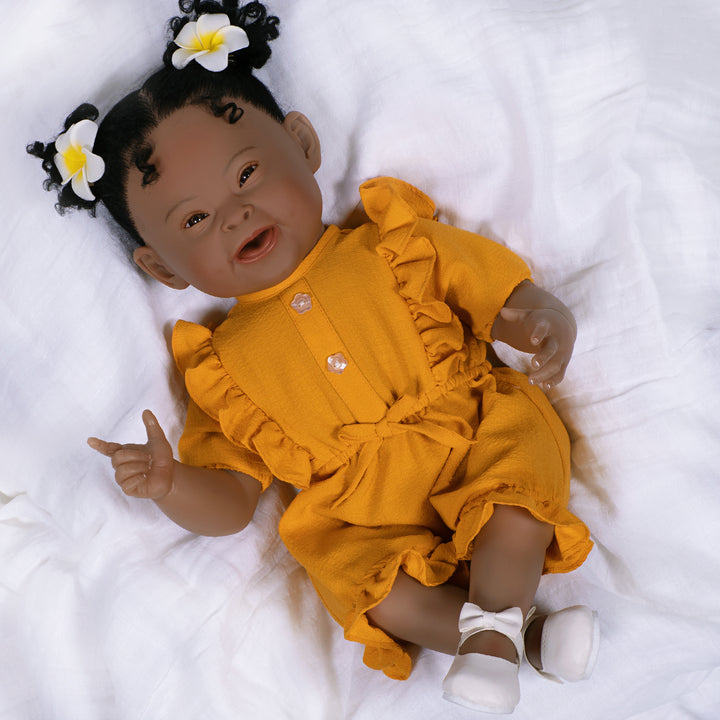 " width="1080" height="1080" src="//www.paradisegalleries.com/cdn/shop/products/EmmaThumbnail_x360@2x.jpg?v=1673985350"/>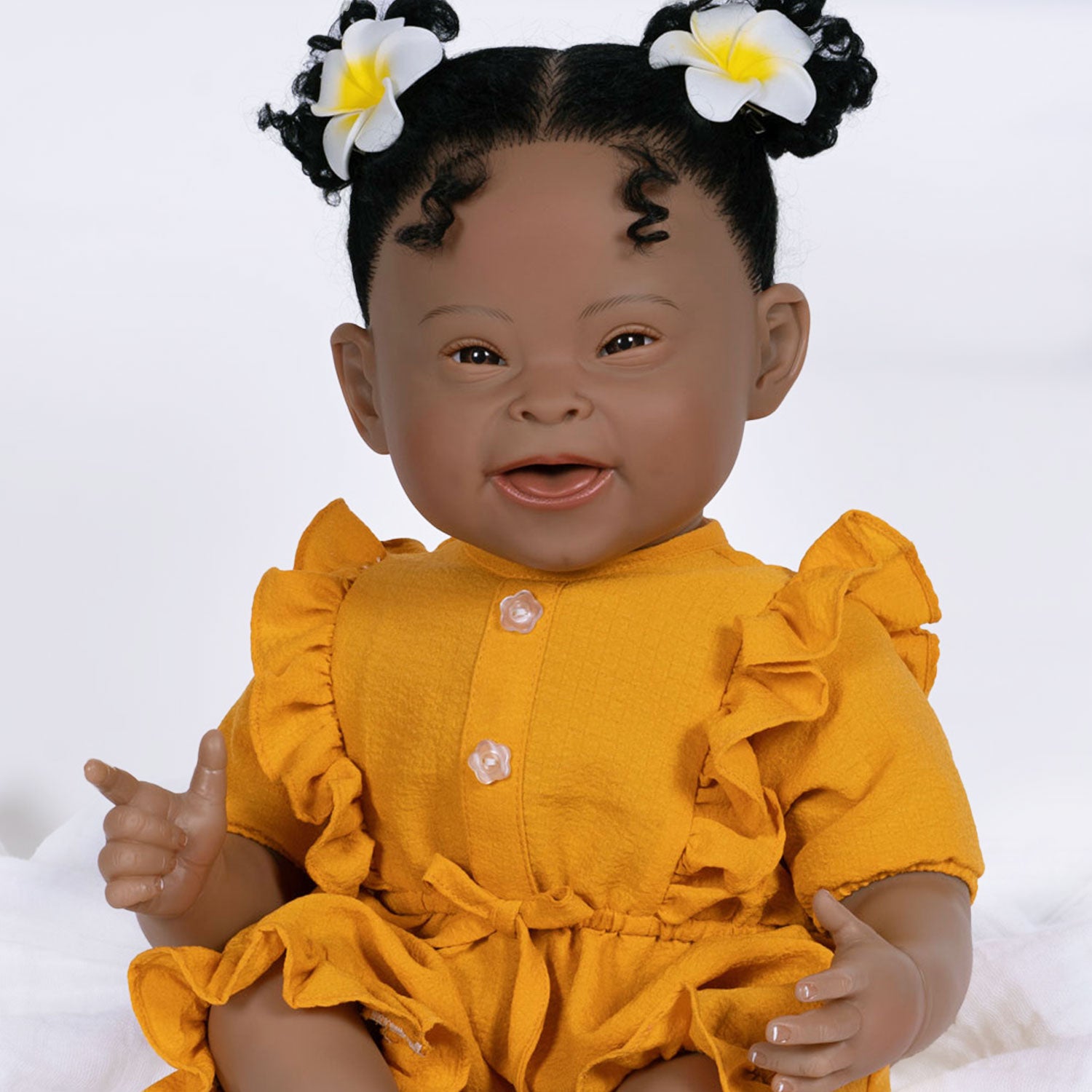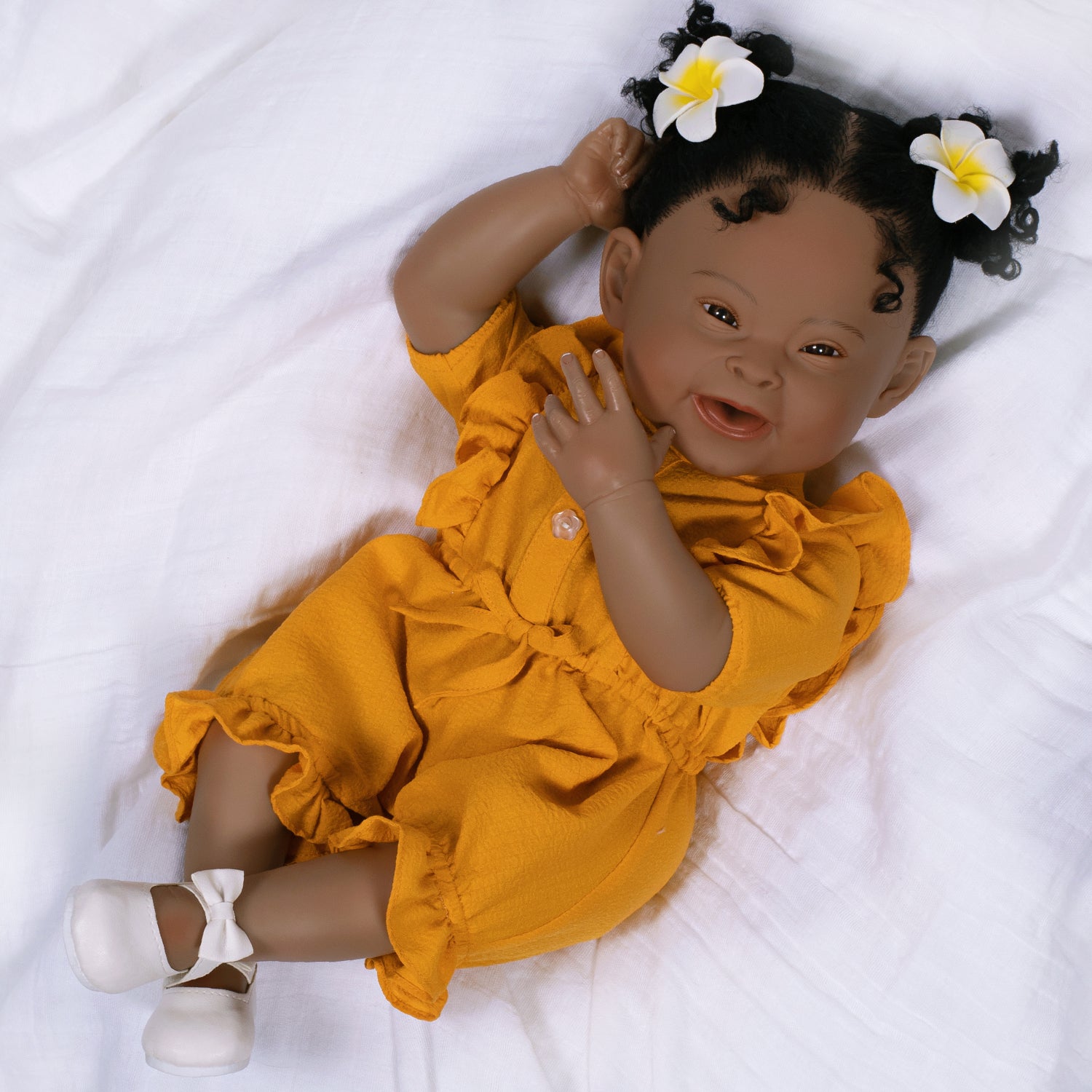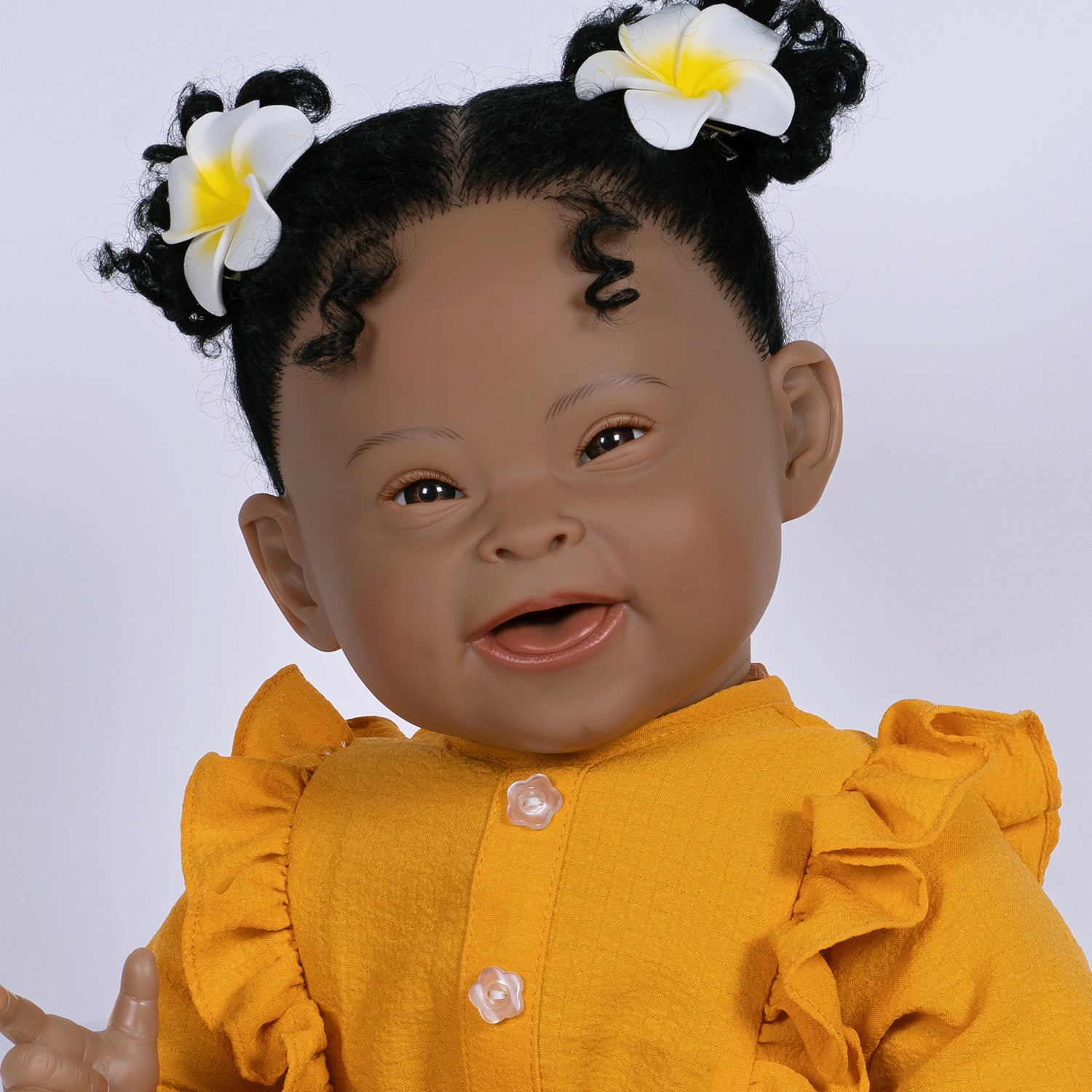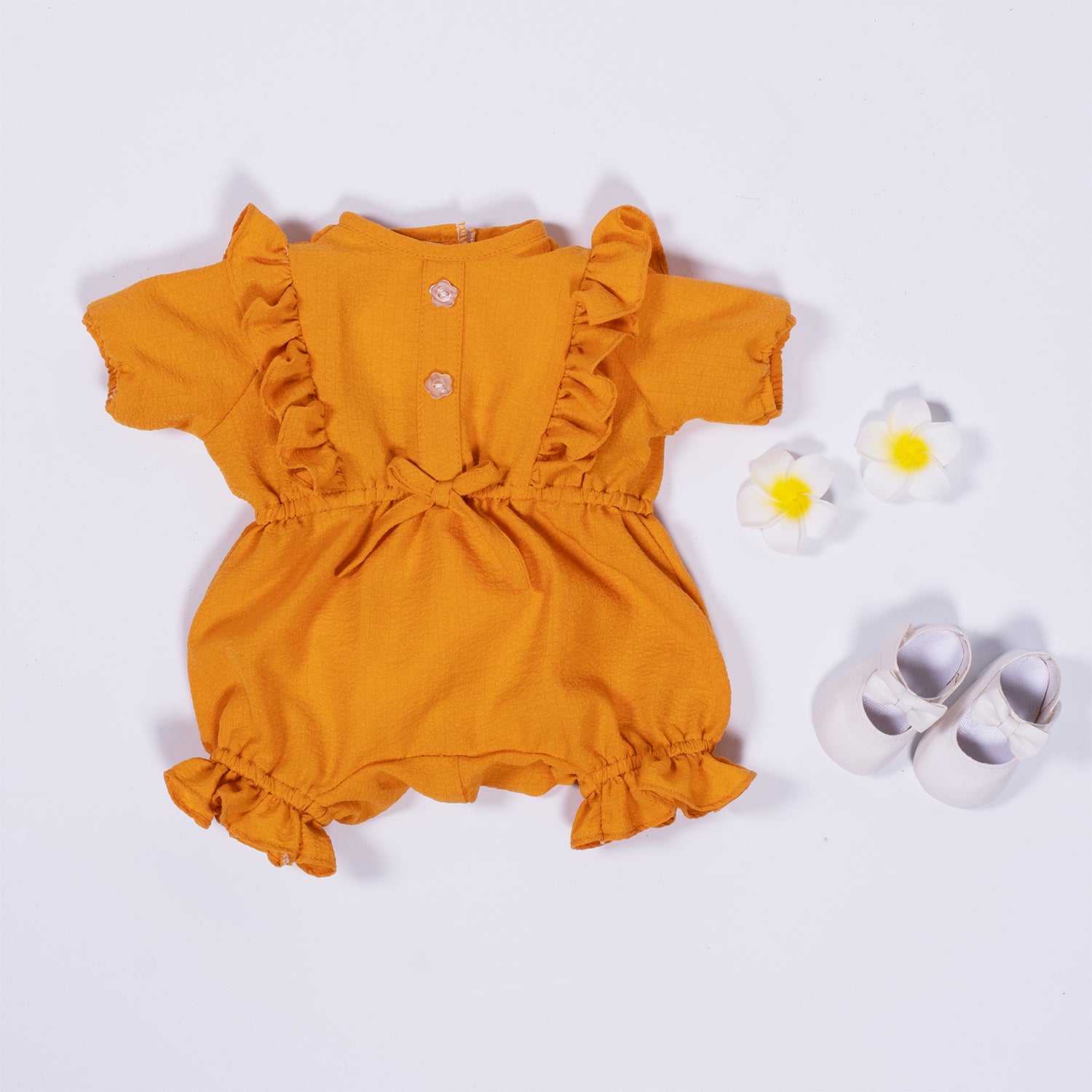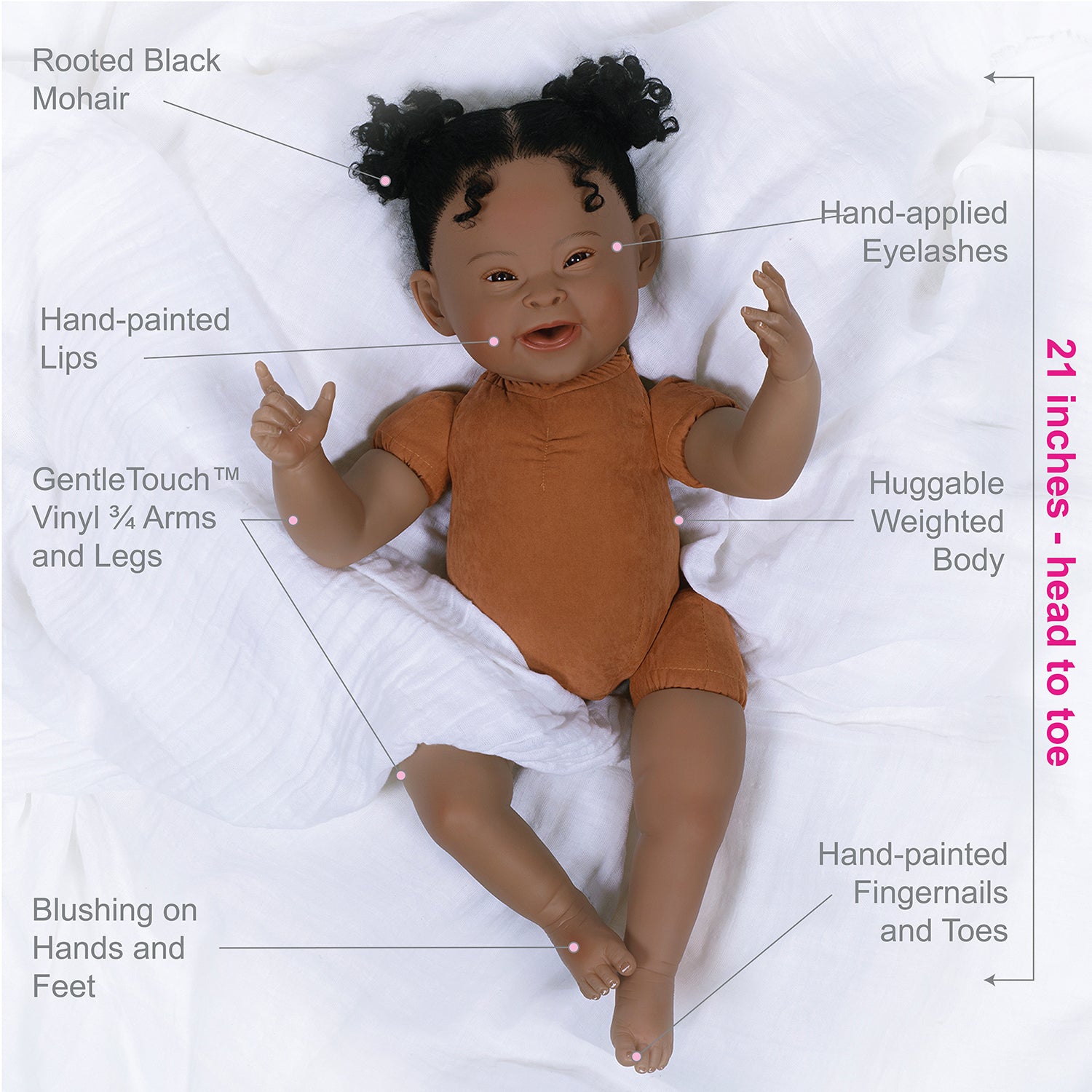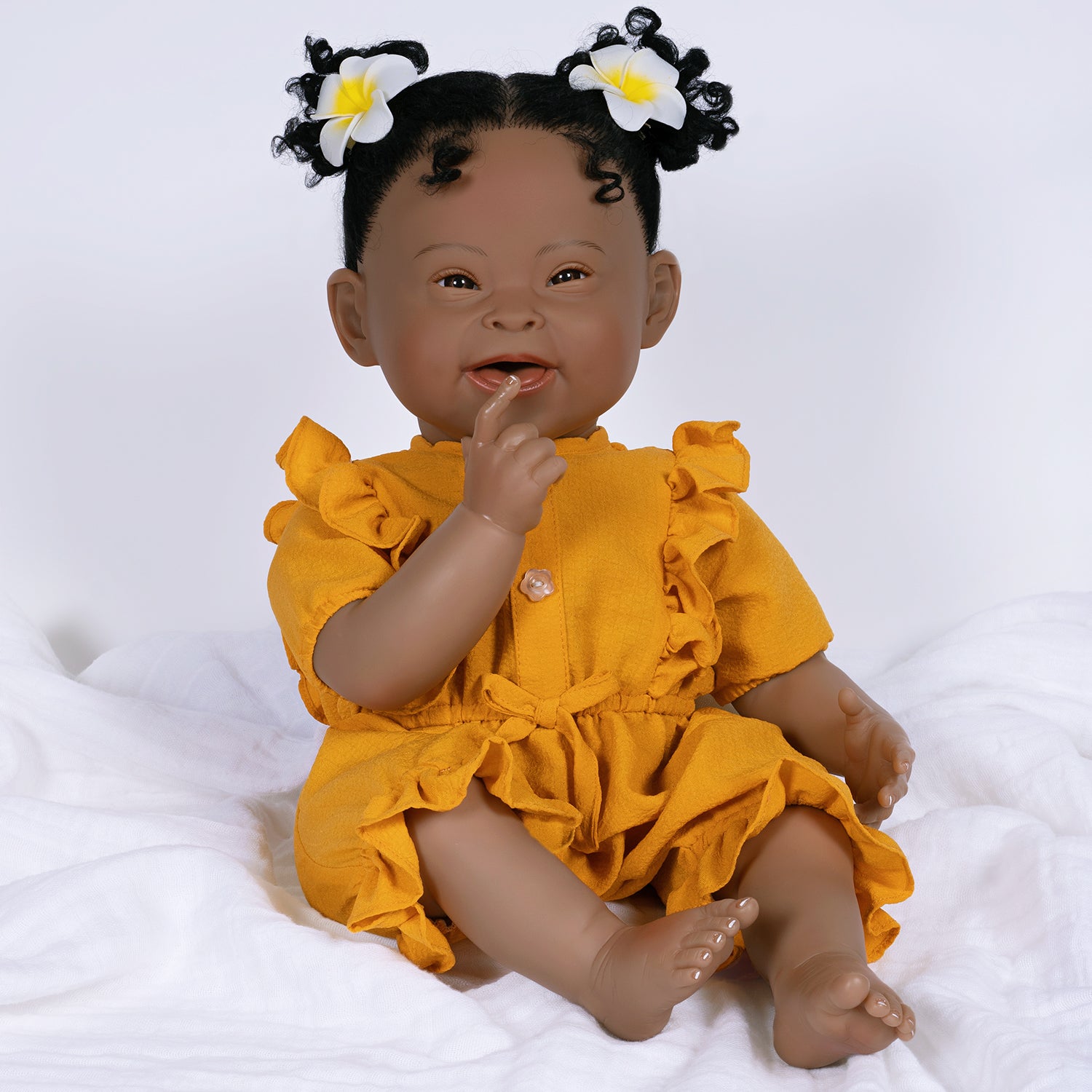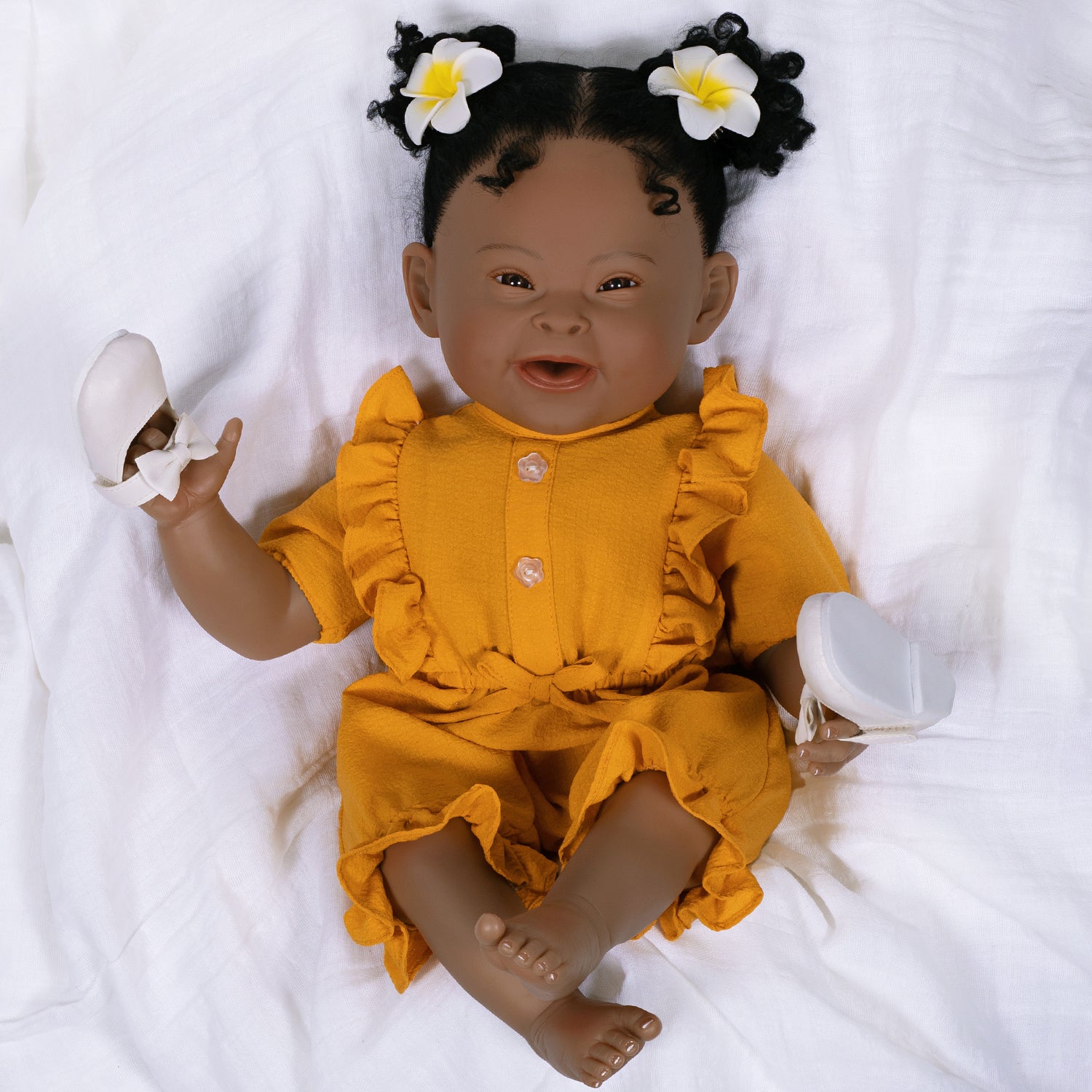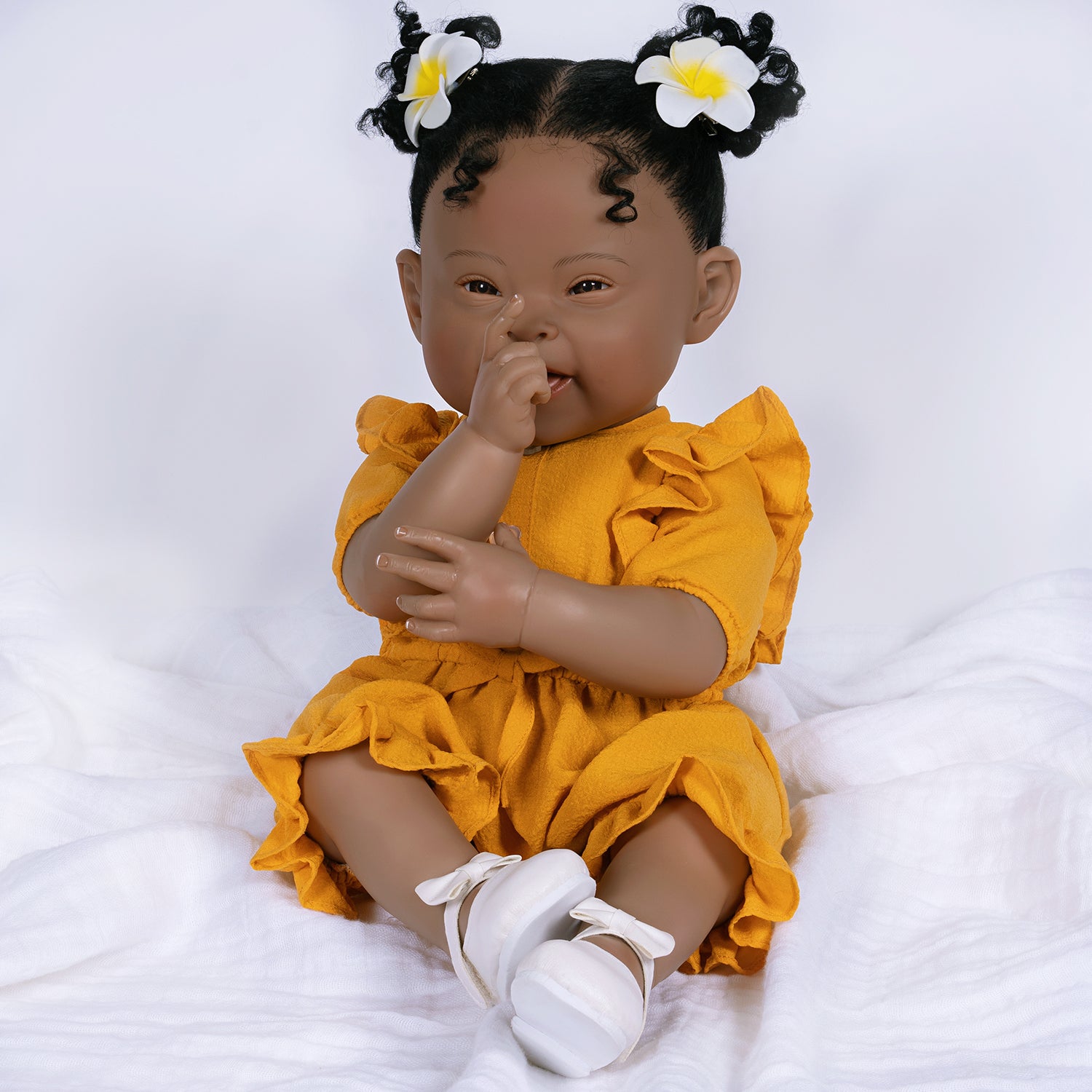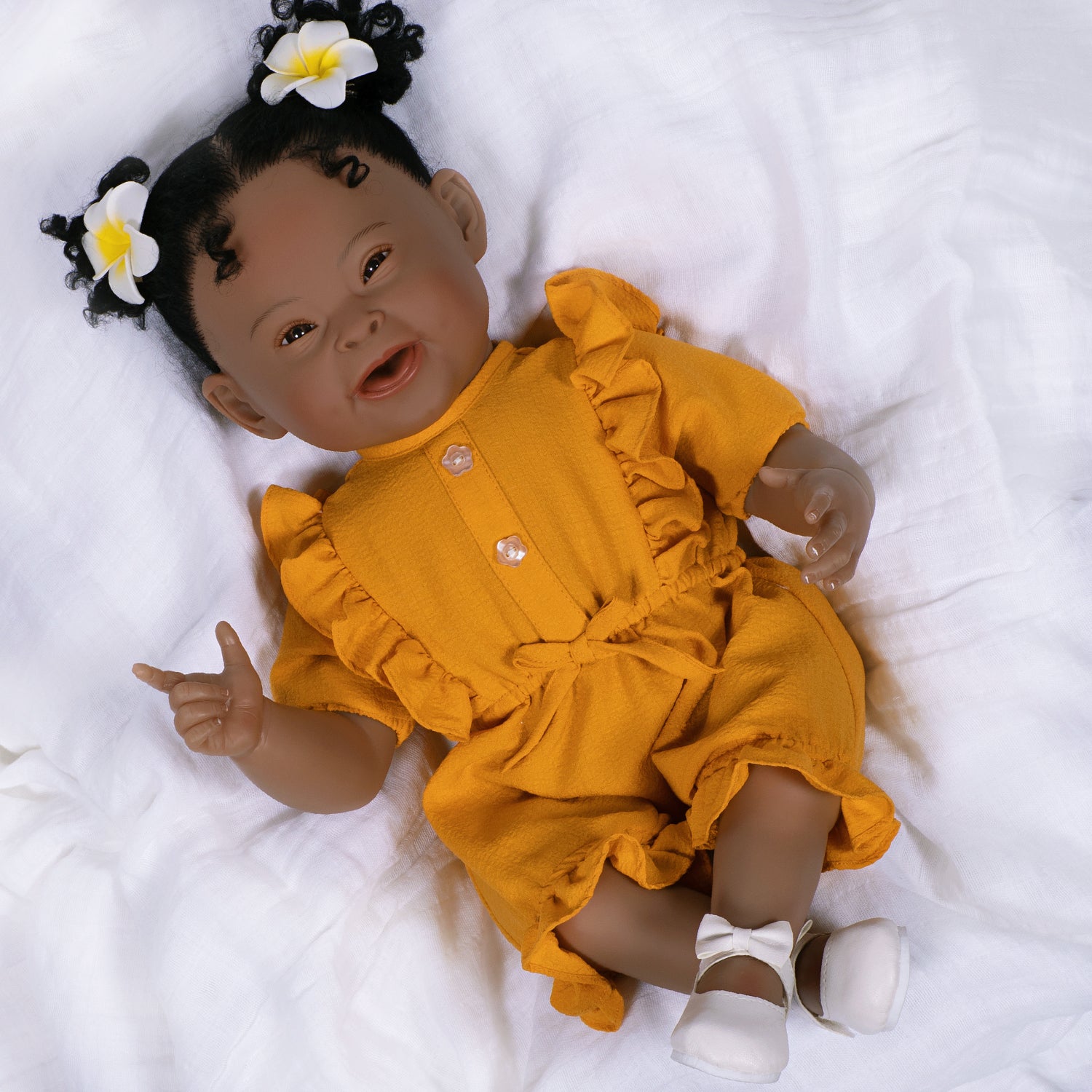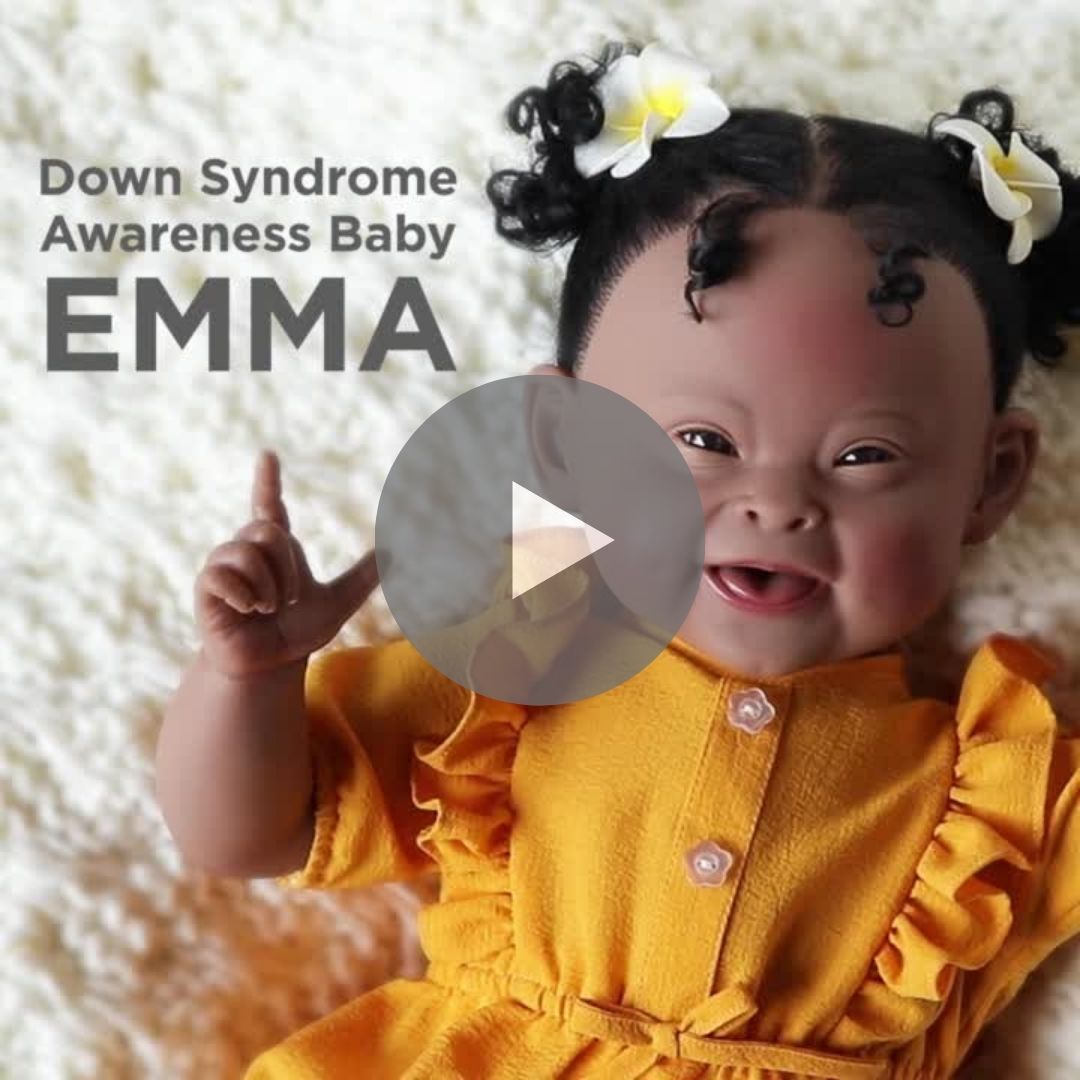 " loading="eager"/>
Emma for Down Syndrome Awareness
Emma's eyes light up with dreams and hope in her heart as she welcomes the bright and shiny days ahead. For her, every morning is full of fun and possibilities! Just like those two plumeria flower clips on her head, Emma is as bright as the sun with her warm smile and smiling brown almond-shaped eyes!