Get A Glimpse of GiGi's Denim and Diamonds 2023 Gala!
GiGi's Playhouse hosted its first Gala Night on March 25th, 2023, to support the Down syndrome community in Orange County. We had the opportunity to catch up with the GiGi's Playhouse team and they were thrilled to share some of the highlights from the evening. Let's take a closer look at the Gala Night in this blog!
Why are events, like the Diamonds and Denim Gala, important to GiGi's?
A GiGi's Gala is a fun night to celebrate everything we have accomplished together as a community. It's also an event that helps us fundraise for the year. GiGi's programs are 100% free for our participants, so we must raise money to provide these free purposeful programs. This year's Gala fundraiser focused on raising money to launch the 1:1 Math and Literacy GiGi's programs.
Share with us some fun highlights!
The adults with Down syndrome put together a flash mob dance to surprise the Gala guests. They coordinated their attire, dressed in tie dye, that they all made together at Fantastic Friends on Wednesday nights at 6pm. The dance brought ginormous smiles to the whole audience.
Anything else you'd like us to share with our community?
We are so humbled and grateful for our wonderful community who is so generous and continues to support GiGi's Playhouse Orange County and our participants with Down syndrome. This year's Gala raised over $66,000.
Could you share a special moment from the Gala event?
Two [Paradise Galleries] dolls together sold at the event for $280. An older woman with Down syndrome, around 50 years old, received the dolls. Her sister at the Gala purchased them for her. It was amazing and so sweet. She opened the dolls at the Gala and just loved and loved on the baby, treating it like her own baby. Tears were pouring from the the other guests from the table and others nearby. It was the sweetest experience to witness.
This event was truly a celebration of love and inclusion. Let's celebrate the success of the Gala and the amazing work that GiGi's Playhouse Orange County is doing to support individuals with Down syndrome and their families.
Browse GiGi's Amazon Wishlist & Make a Donation today!
Paradise Galleries Emma and Noah
Dolls with a Purpose
Paradise Galleries has partnered up with GiGi's Playhouse, an organization with a mission to change the way the world views Down syndrome and to send a message of global acceptance.

A portion of every sale of Down syndrome Awareness Babies, Emma and Noah, will be donated to GiGi's Playhouse to support their delivery of free educational, therapeutic-based and career development programs for individuals with Down syndrome, their families and the community.
Visit GiGi's Playhouse to learn more about their mission!
Meet PG's Dolls with a Purpose!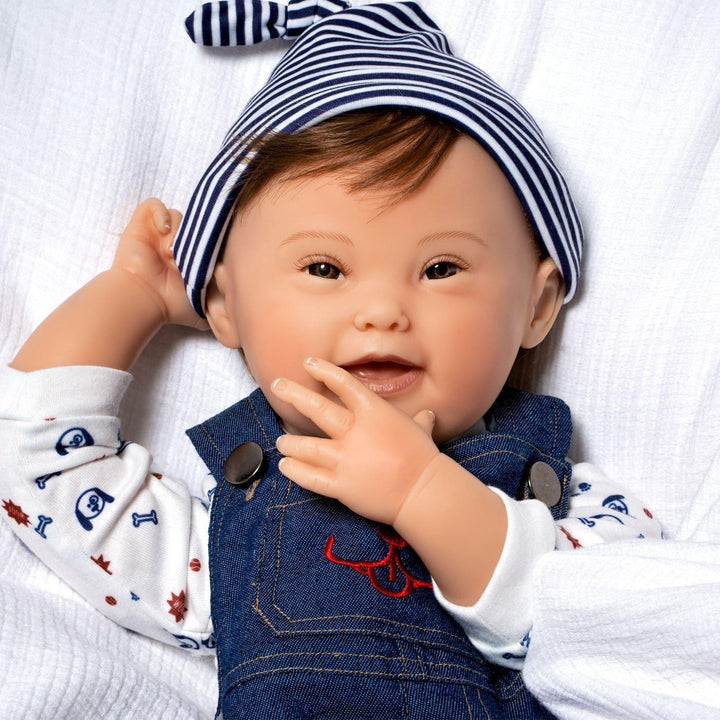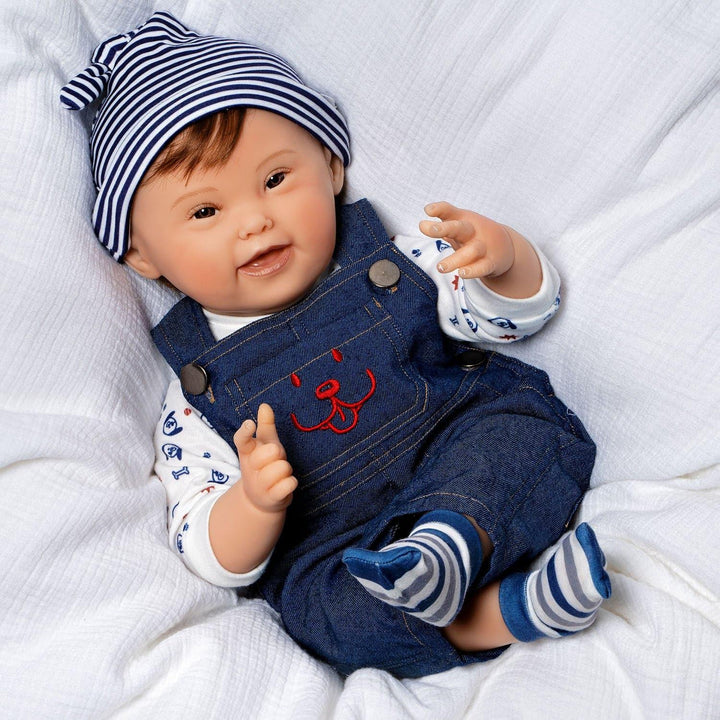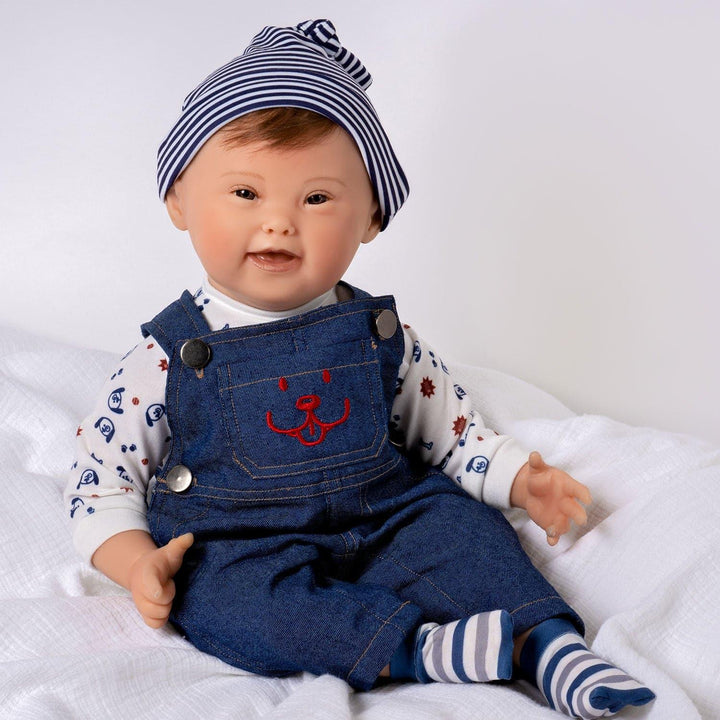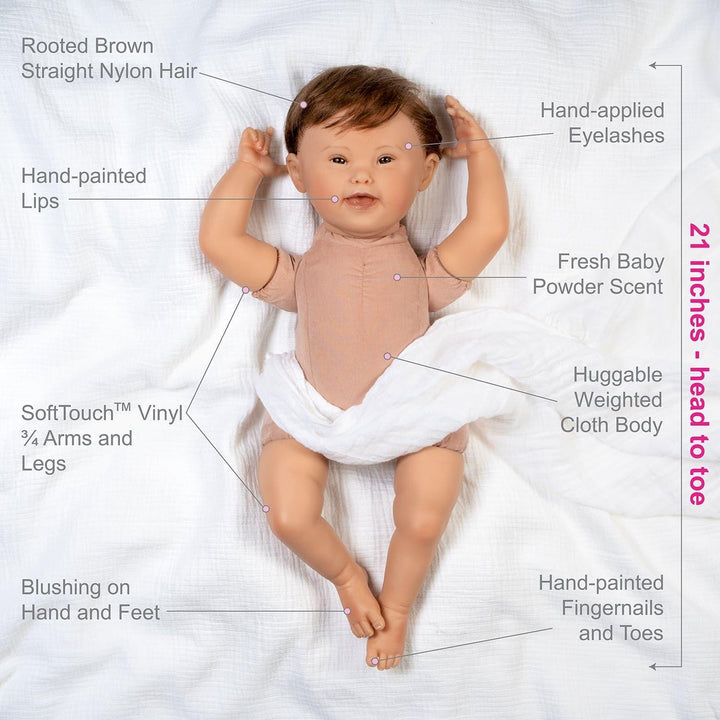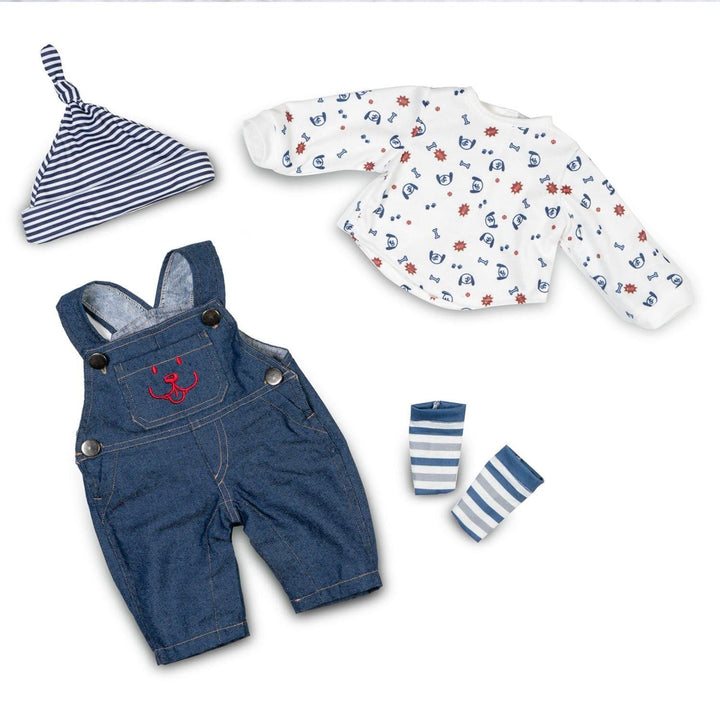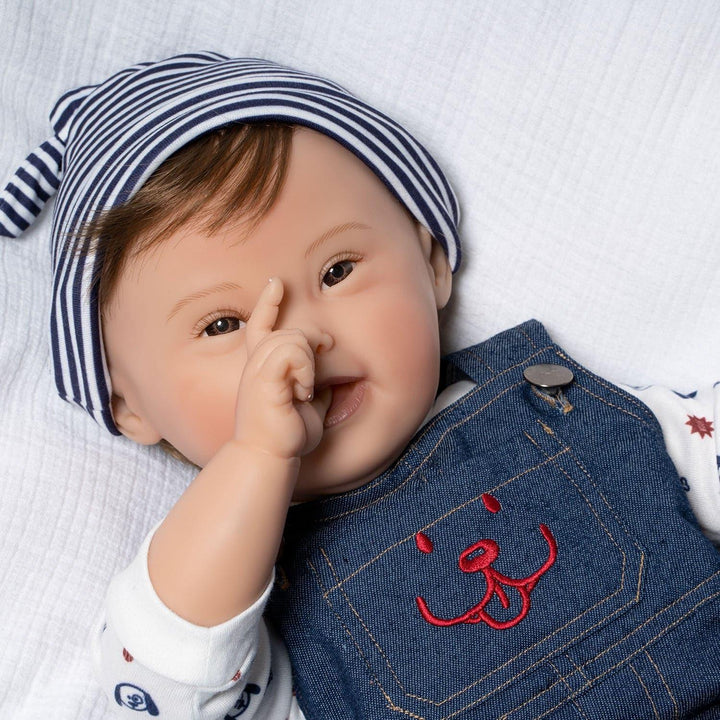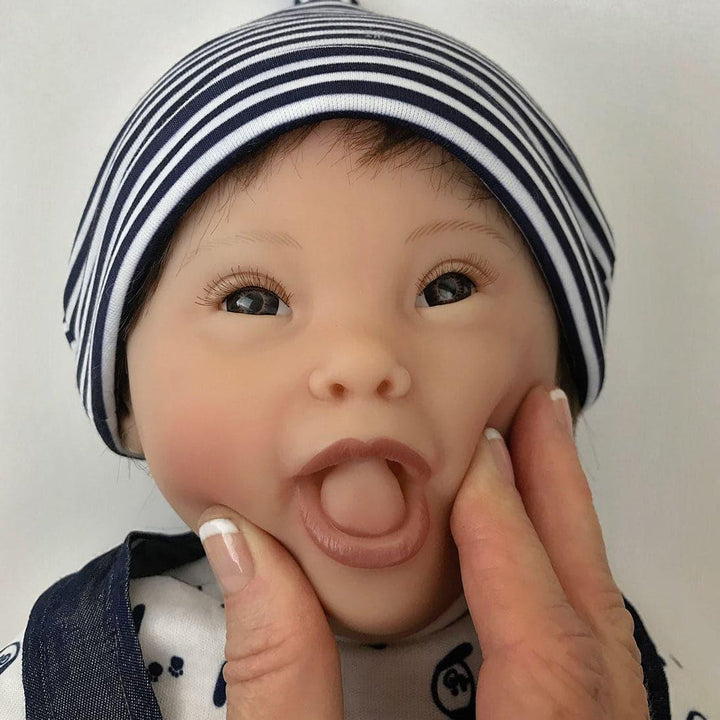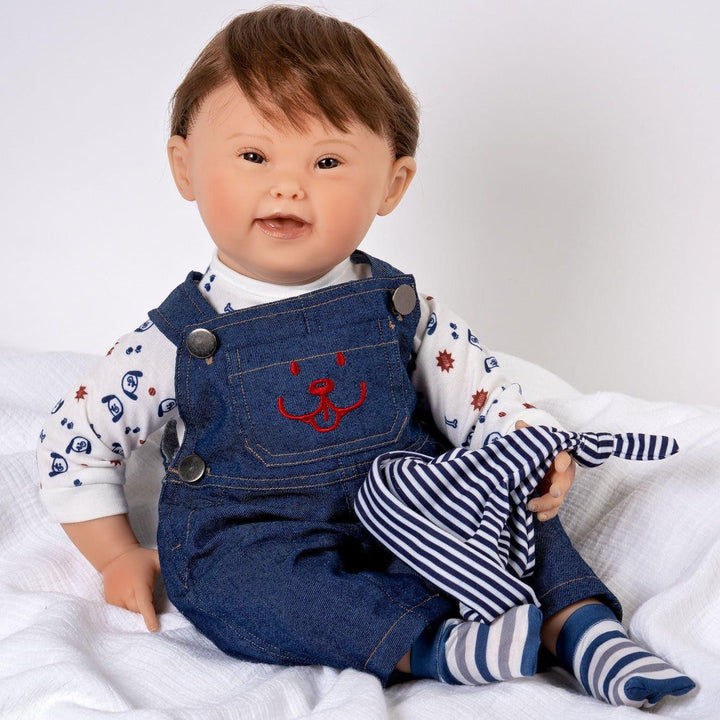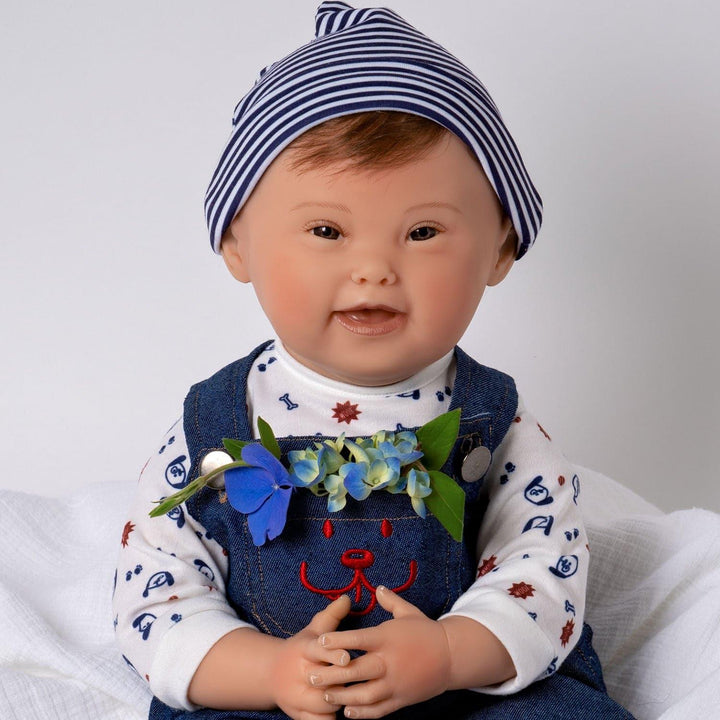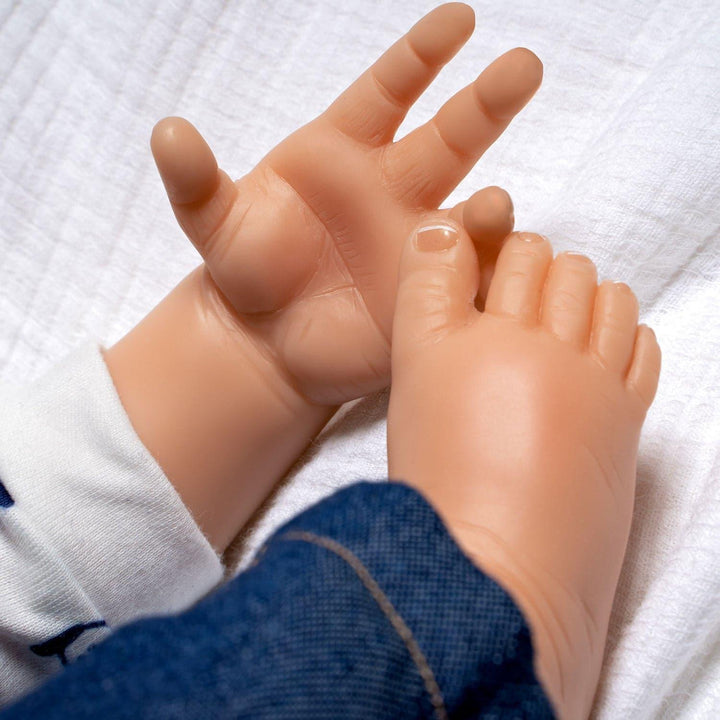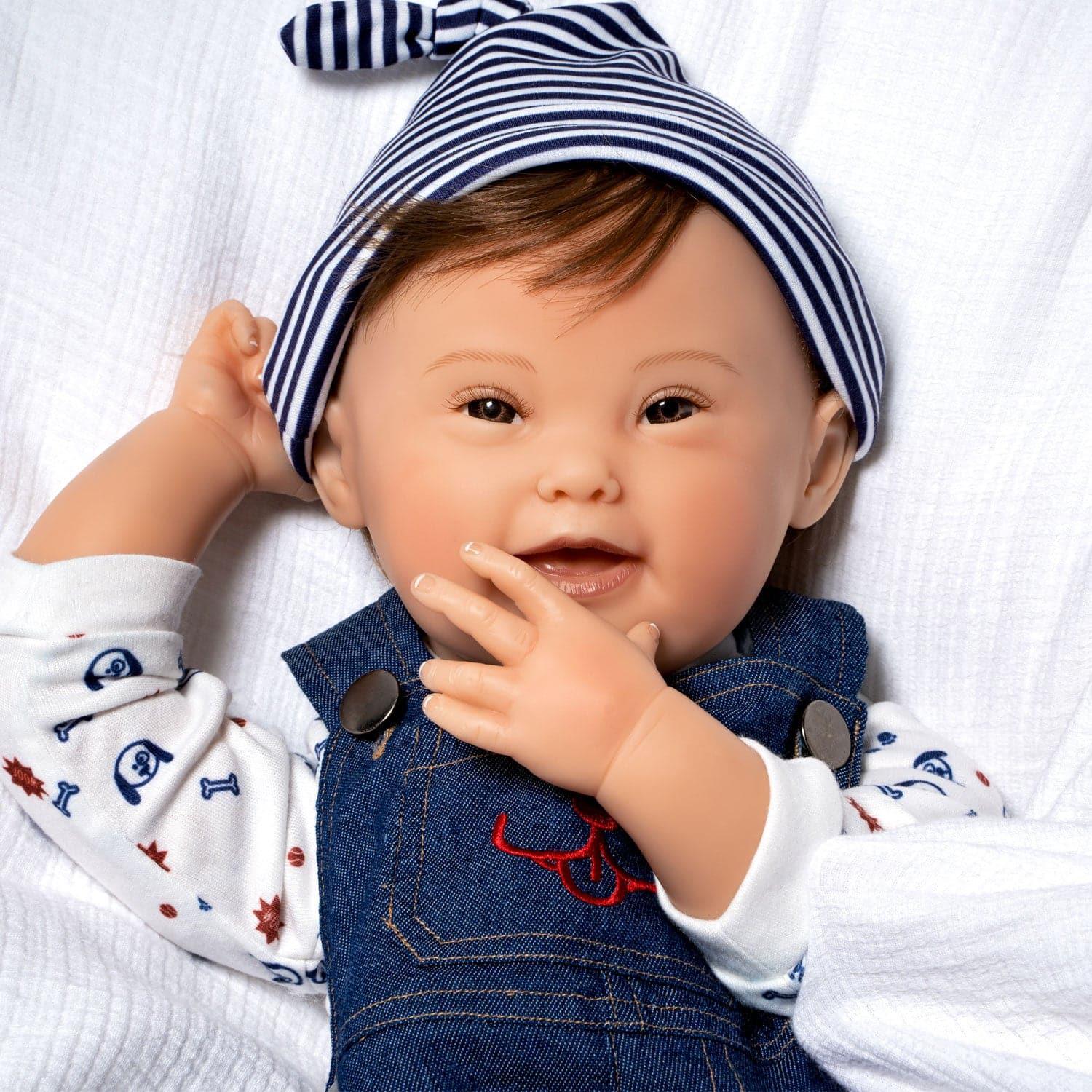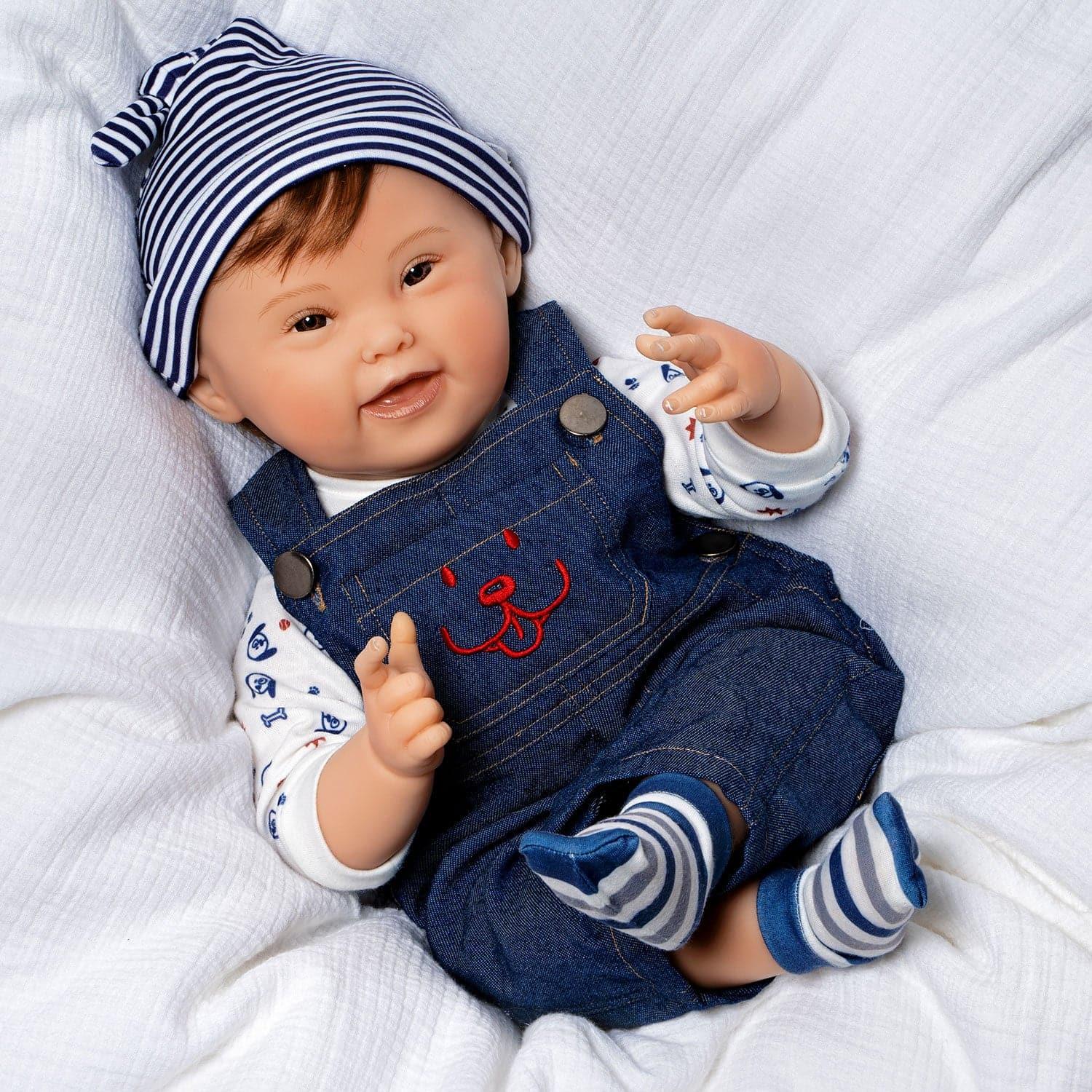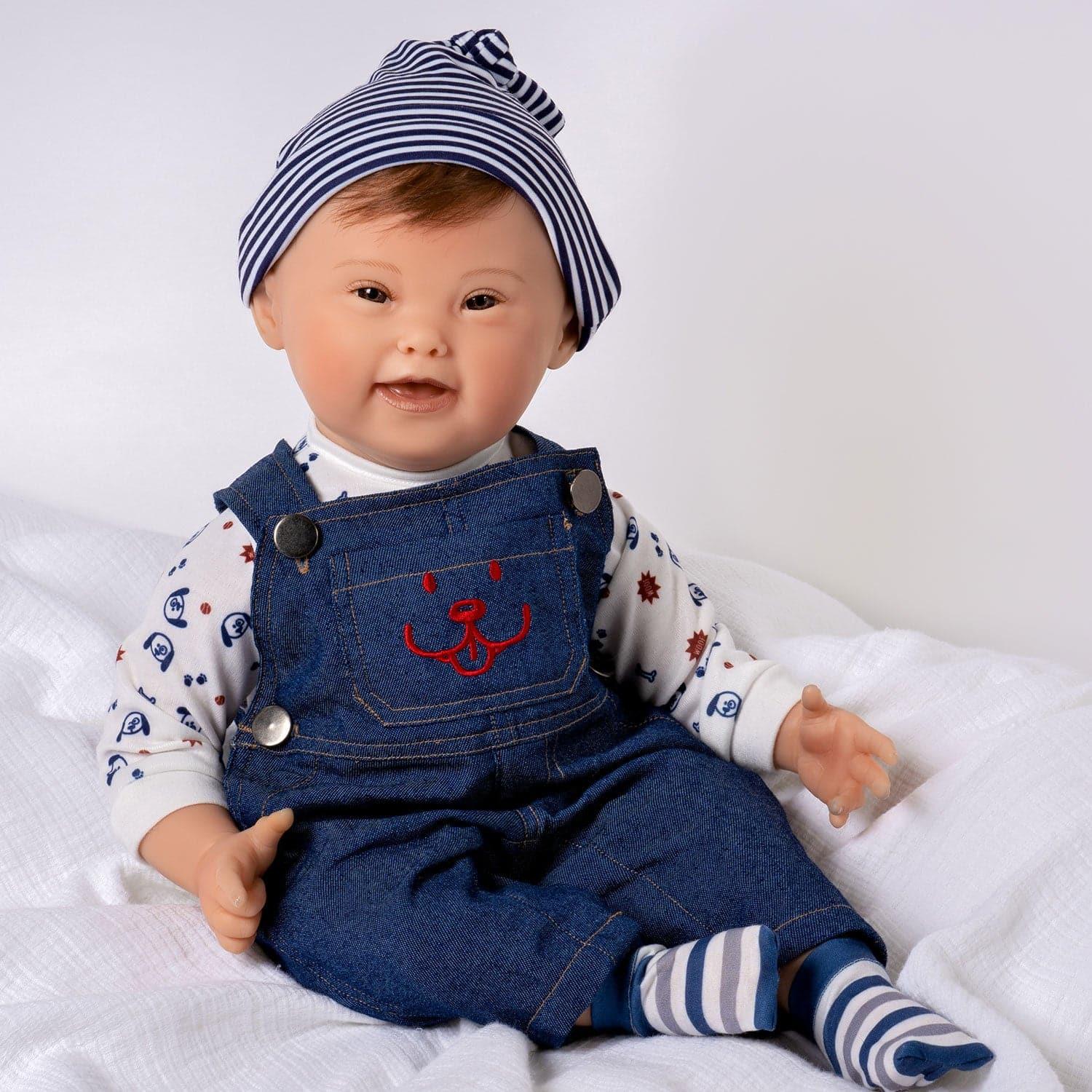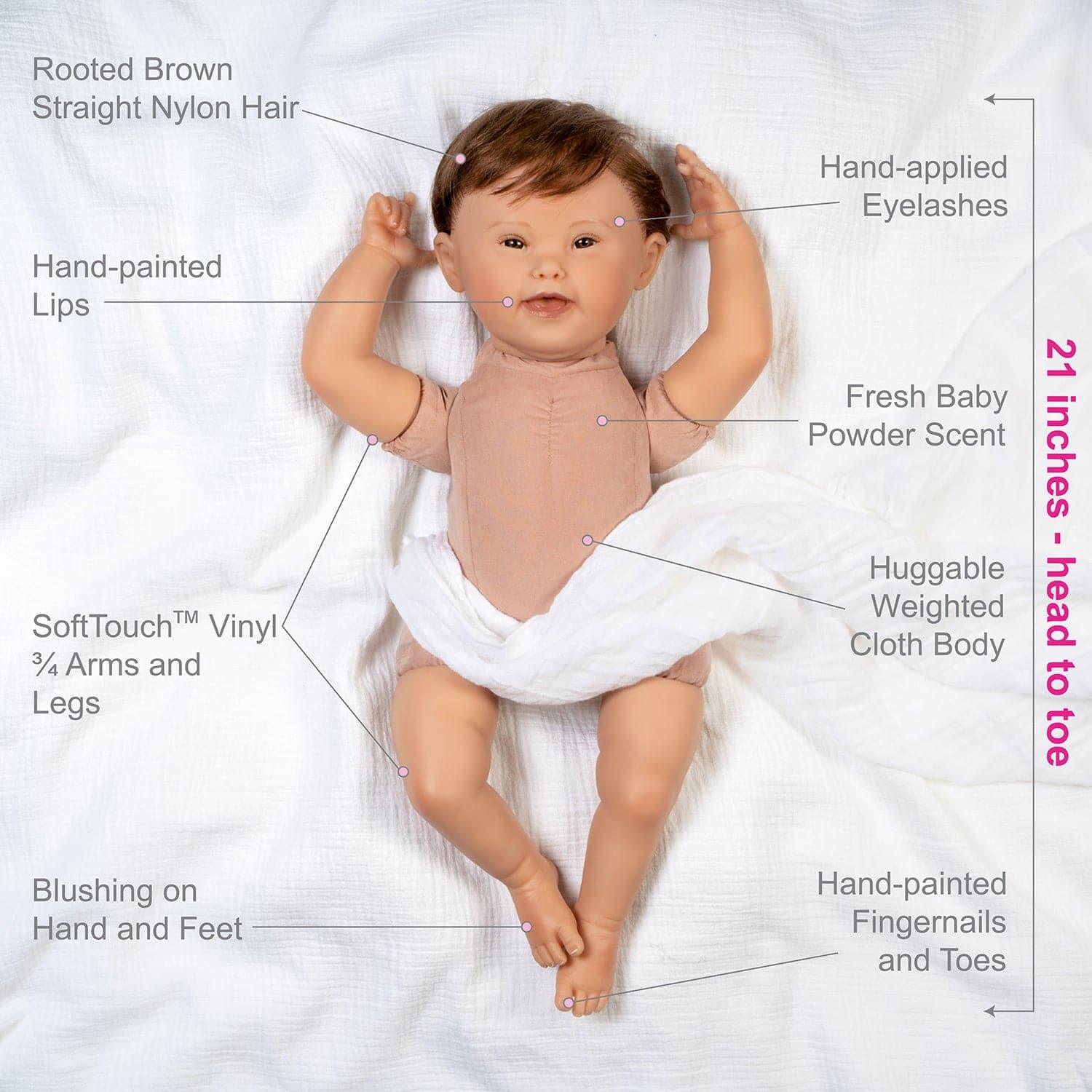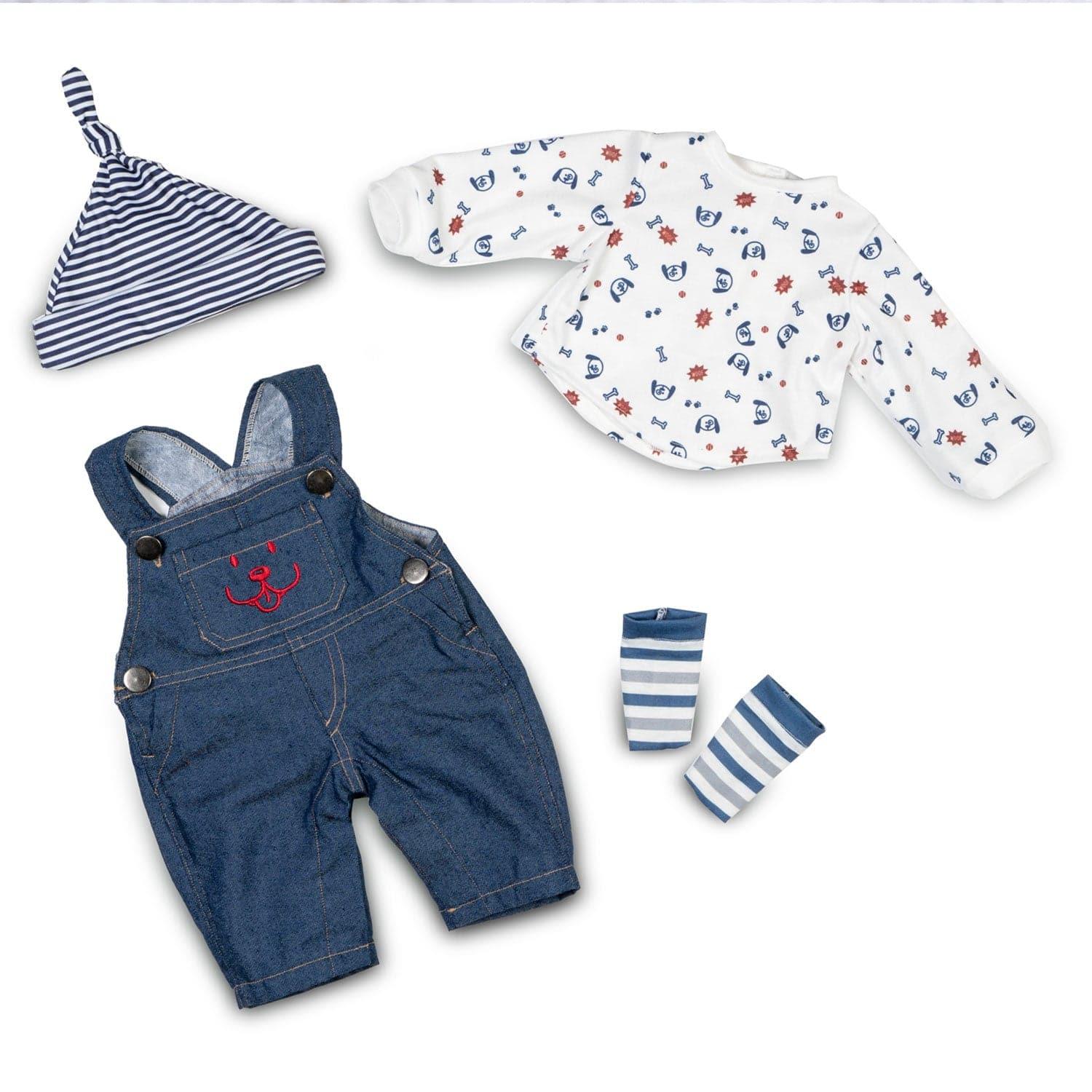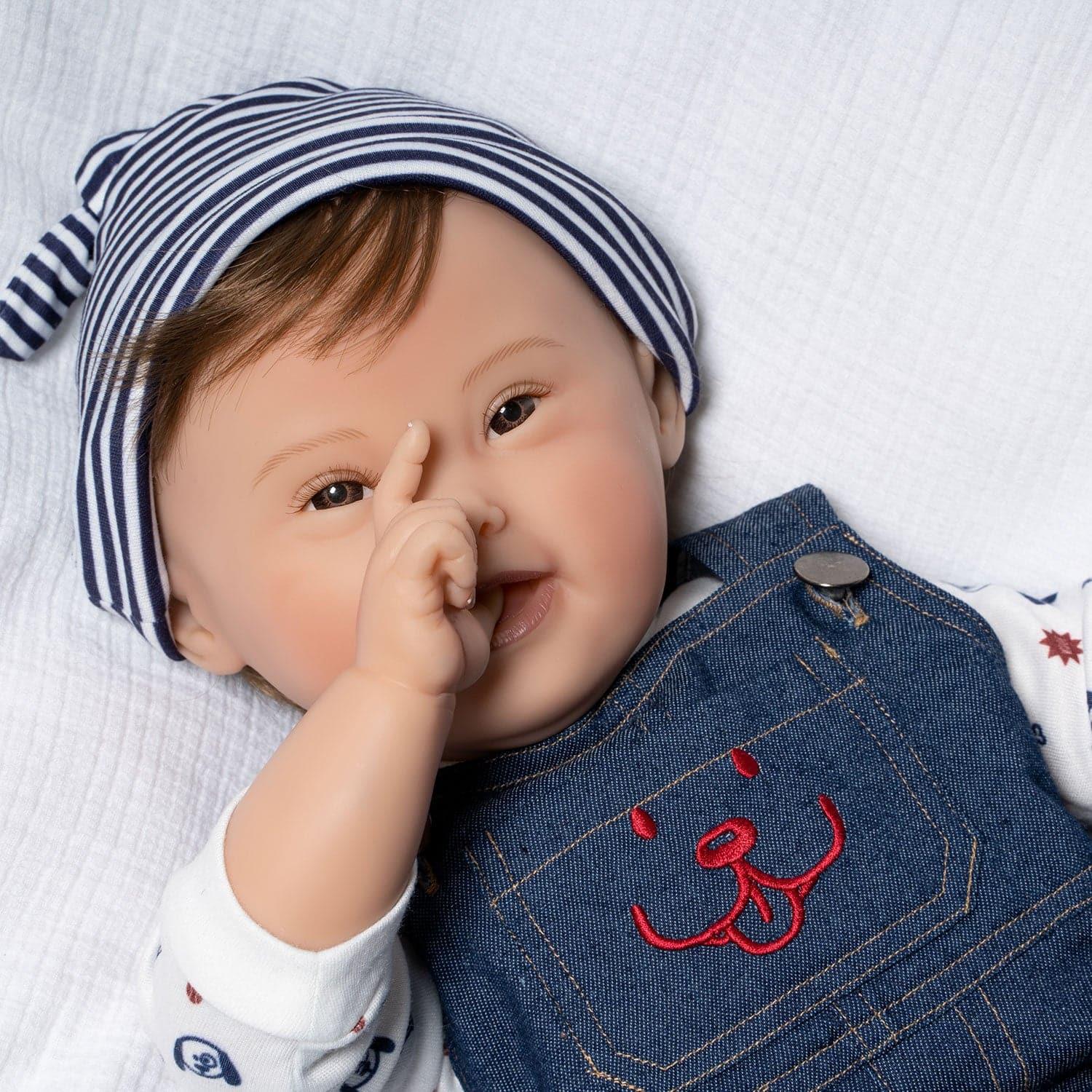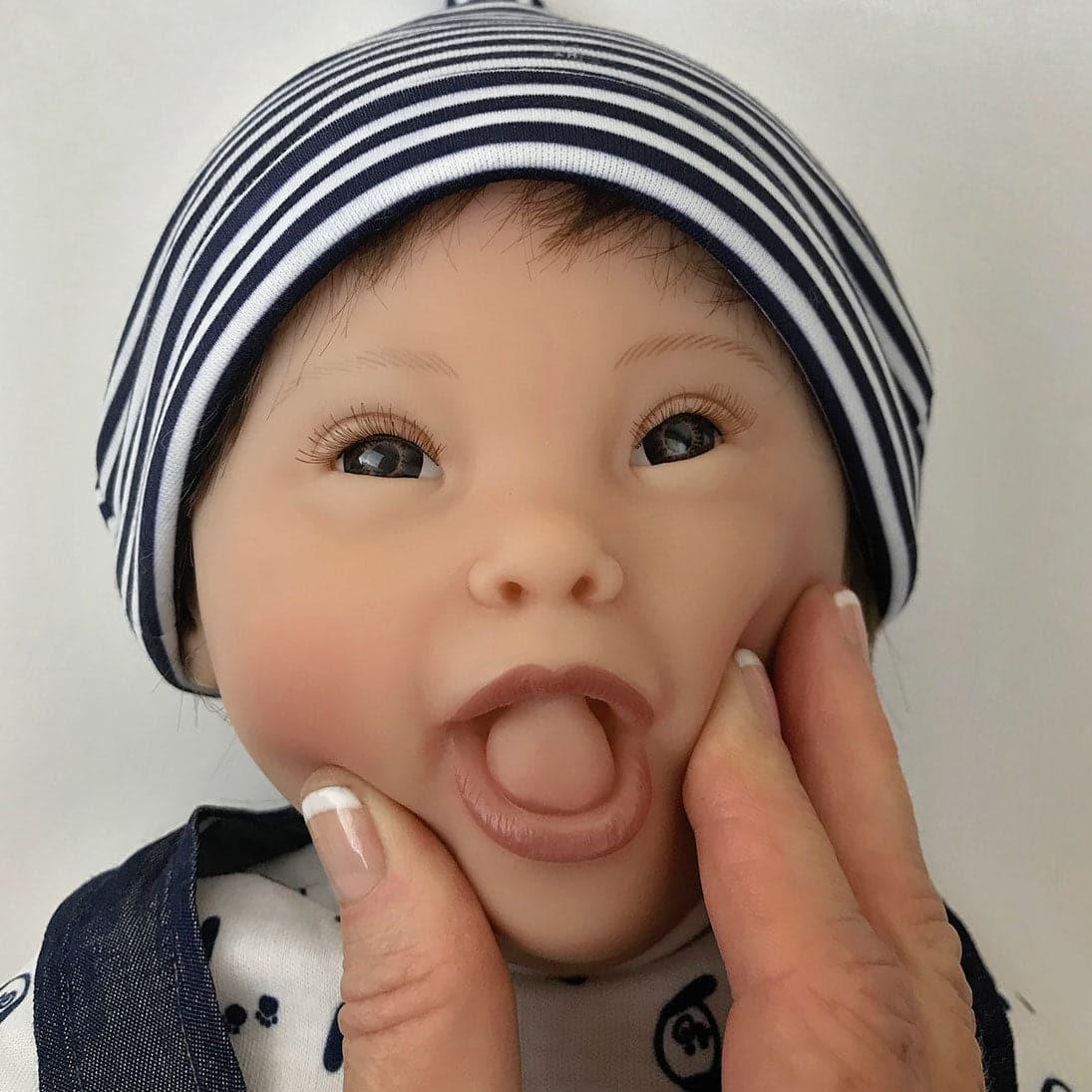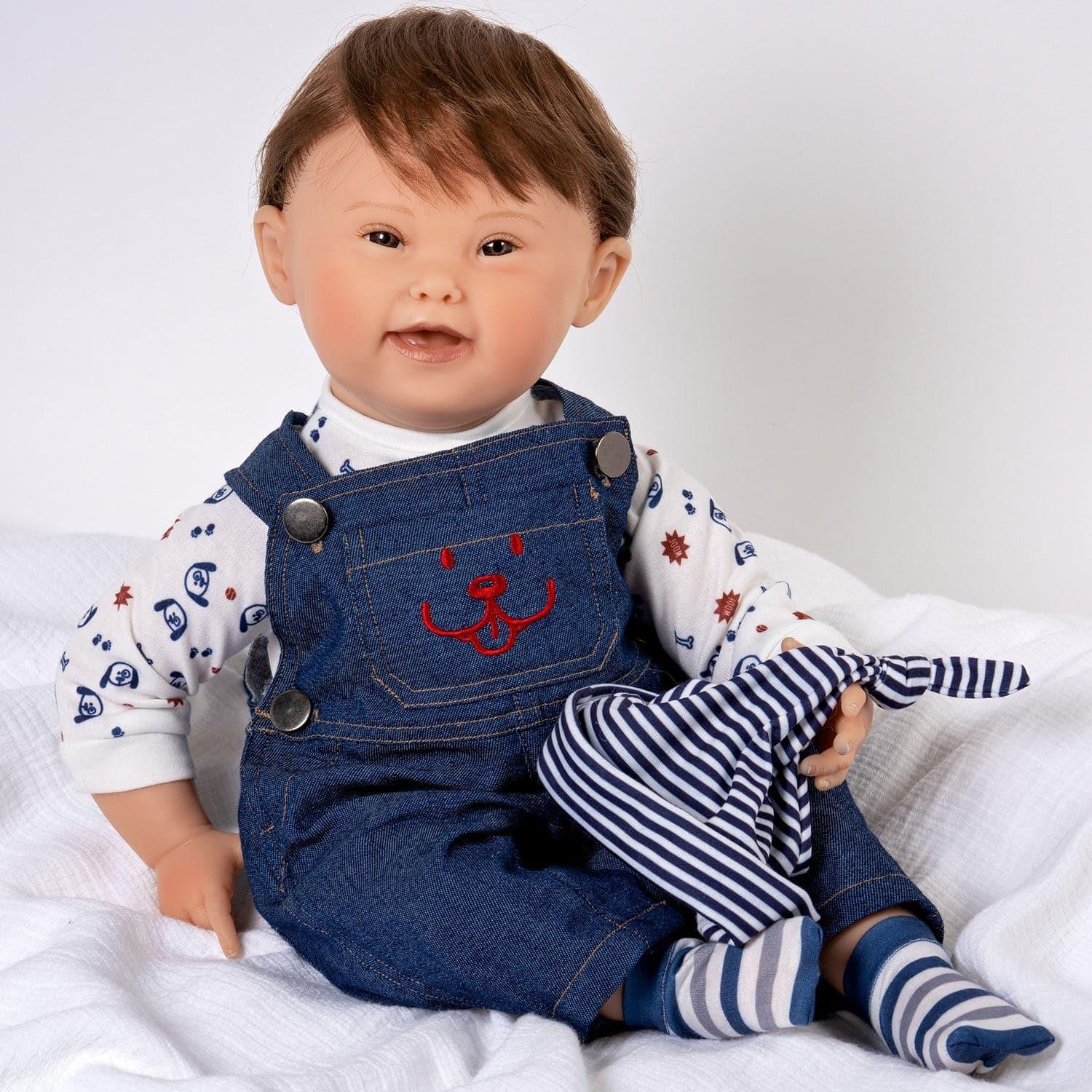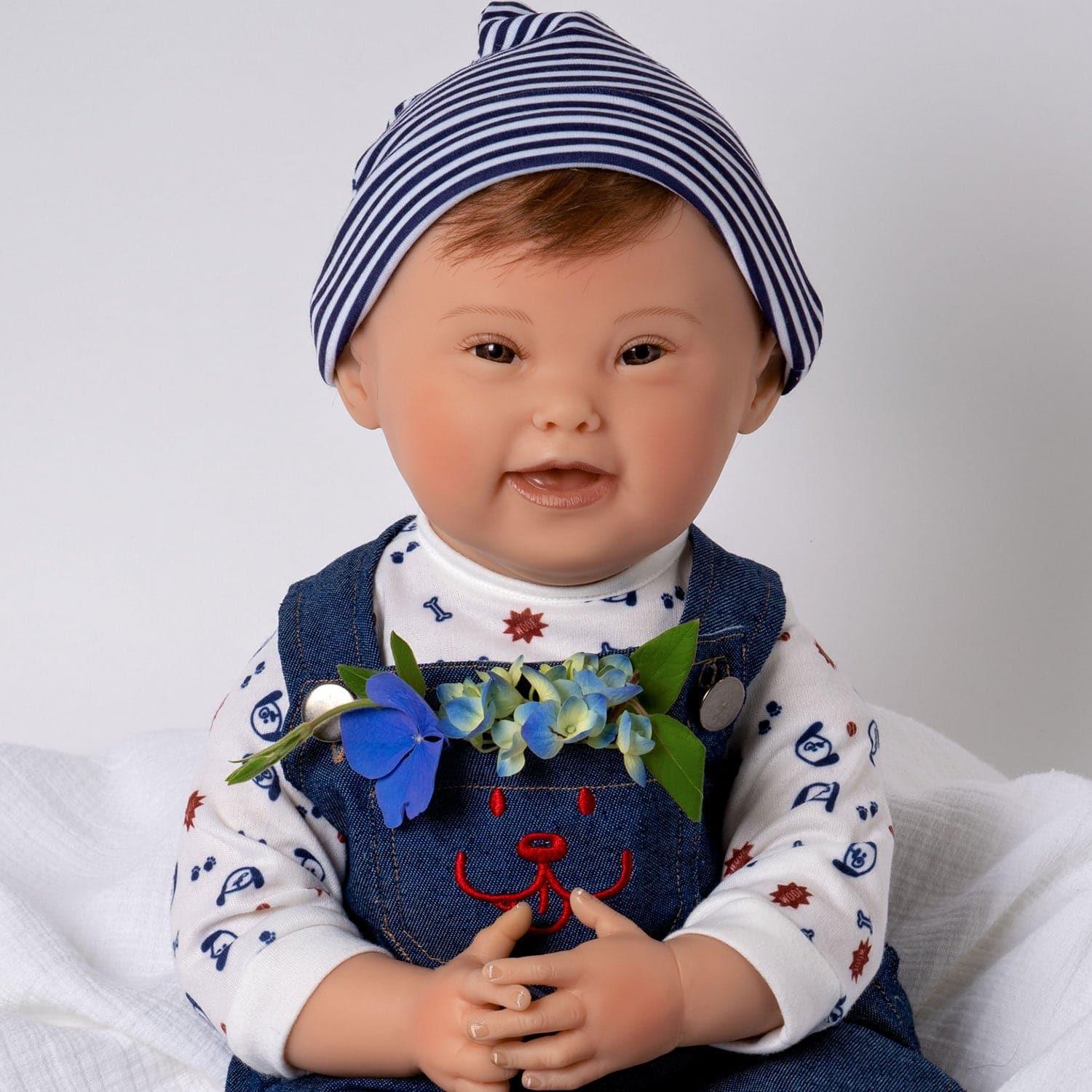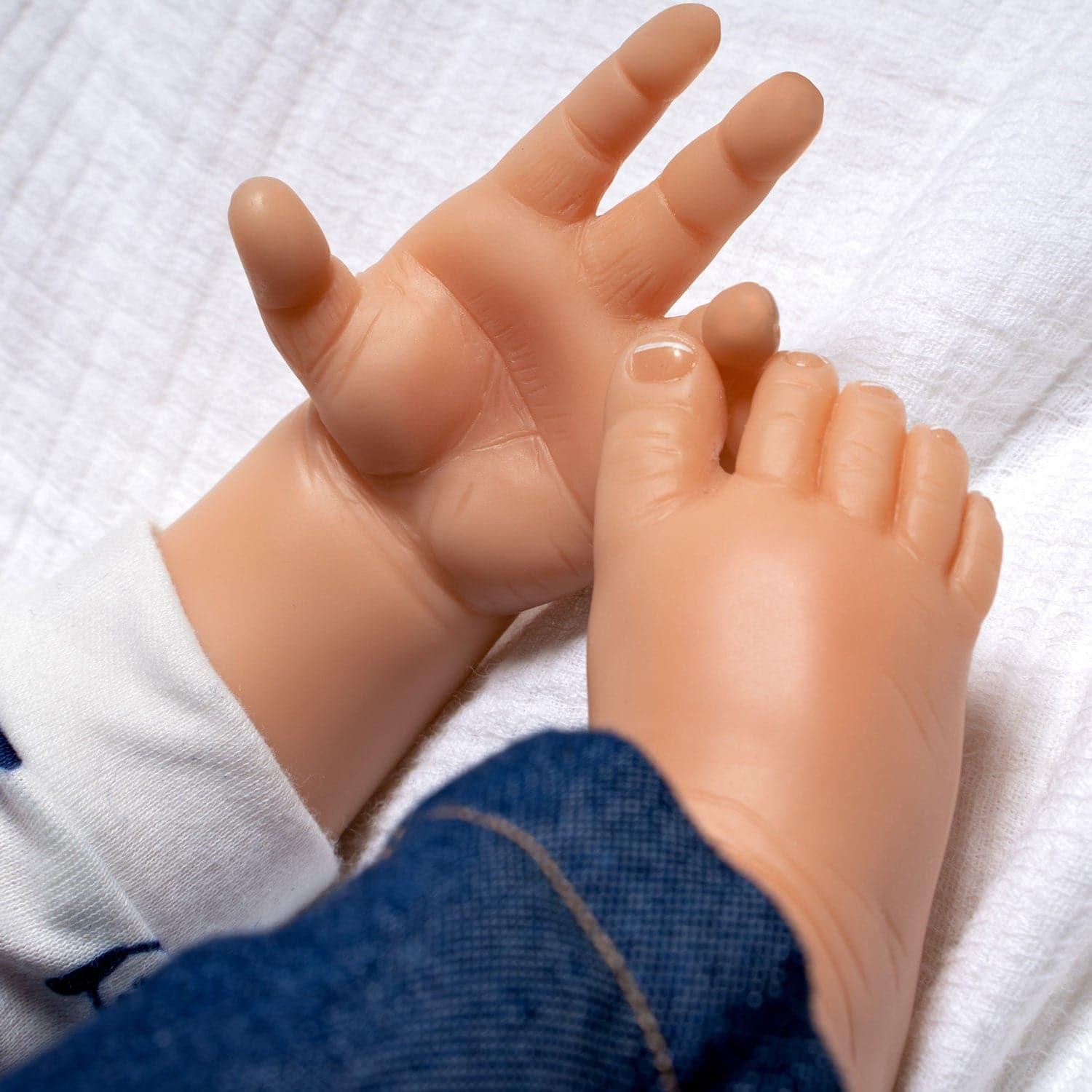 Down Syndrome Awareness Baby Noah
Just when you think you know what love is, this little baby looks up at you with his twinkling brown almond eyes and smiles. Indeed, he is truly unique and one of a kind. Squeeze his baby cheeks and he'll stick his tongue out! His adorable expression reflects pure joy as he finds a home with you, forever.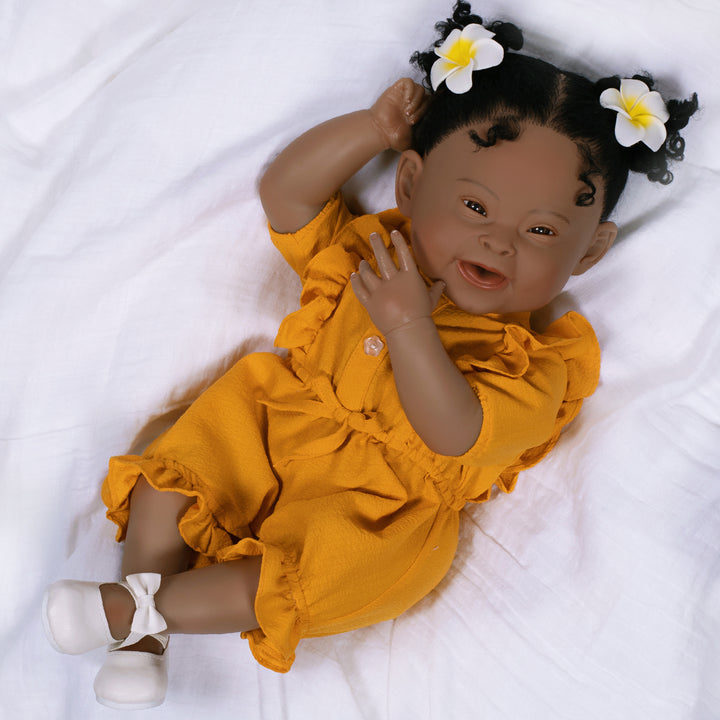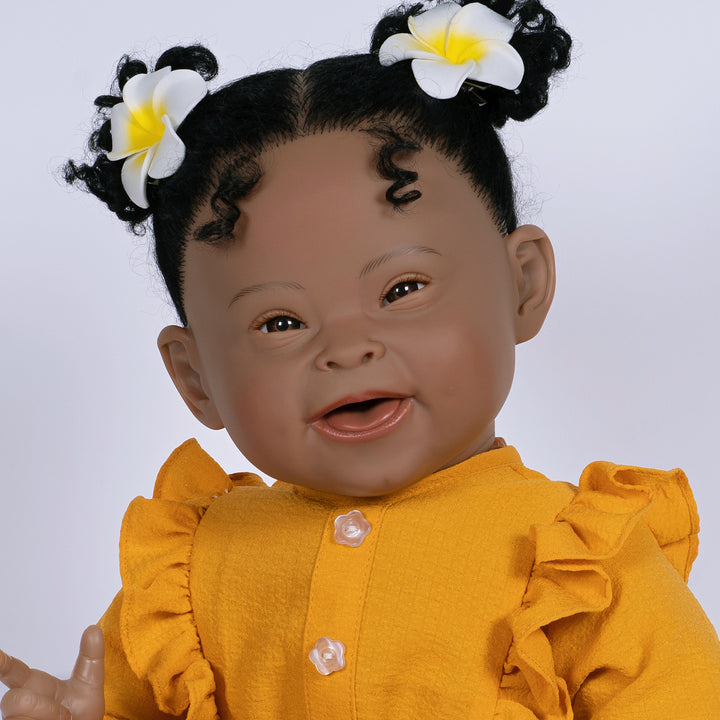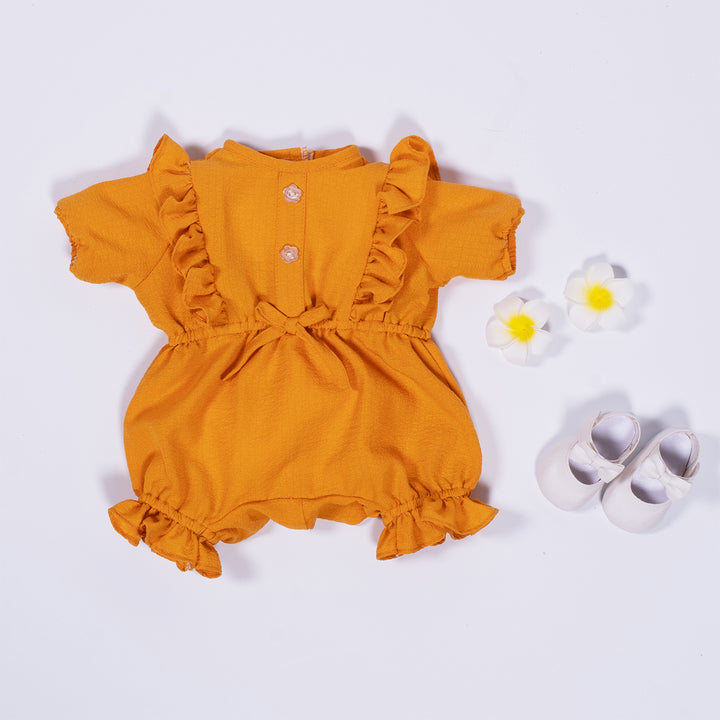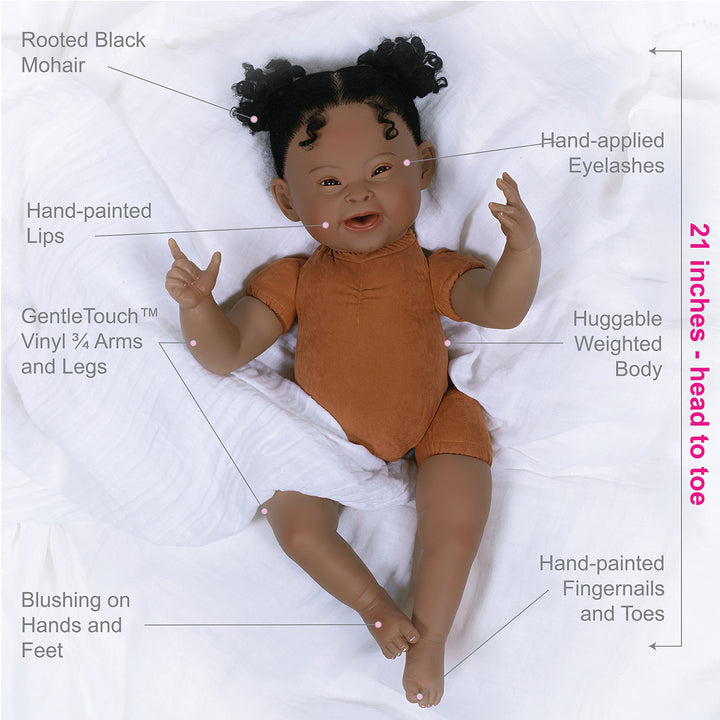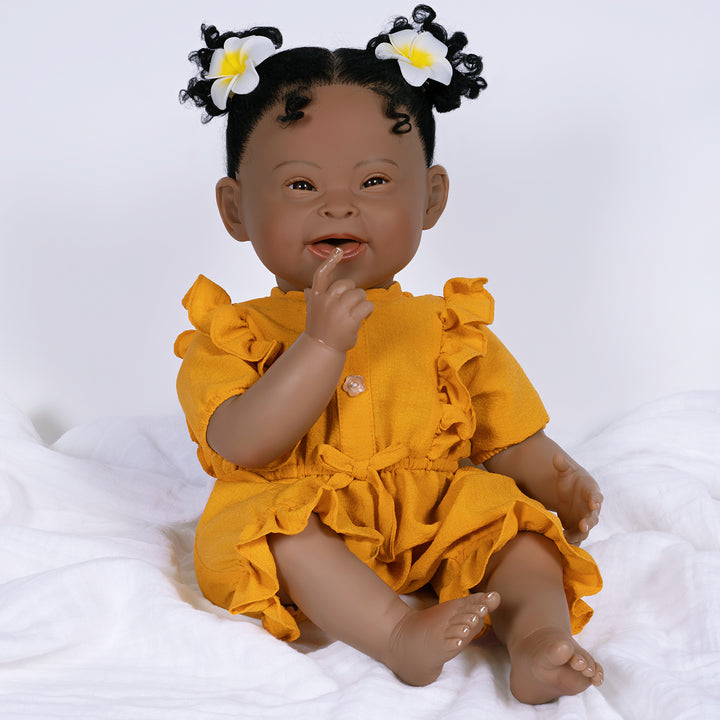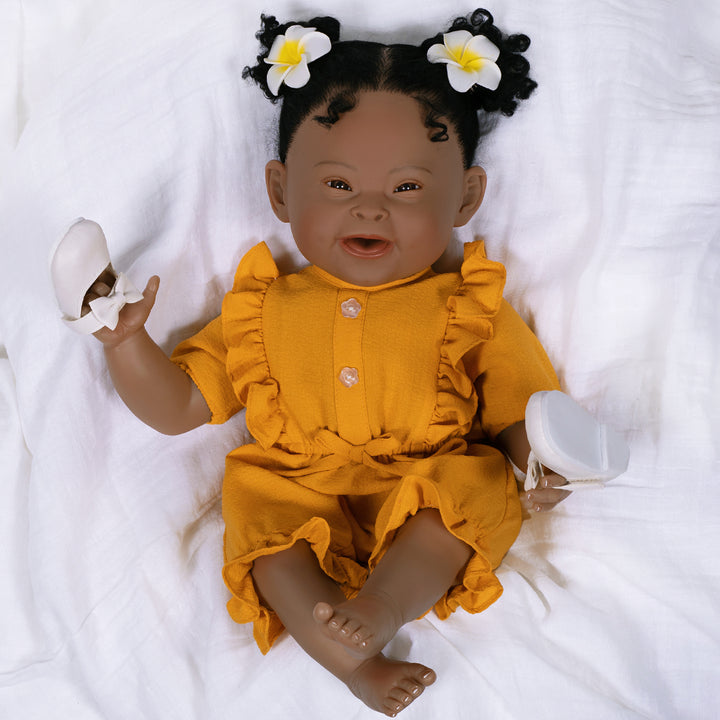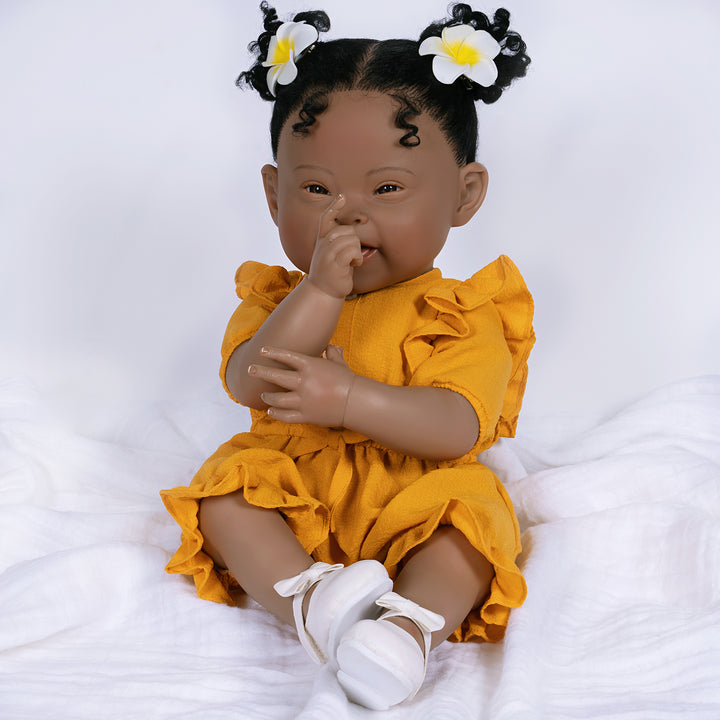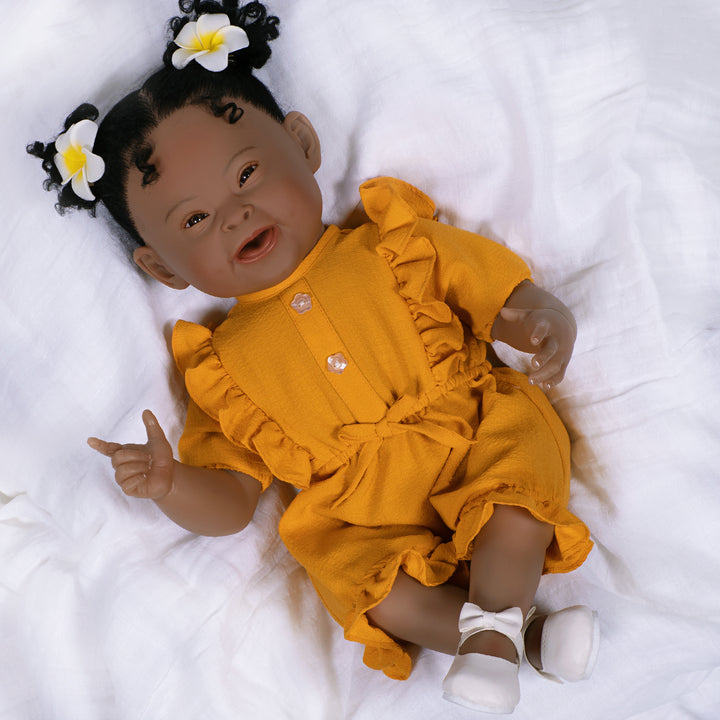 " width="1080" height="1080" src="//www.paradisegalleries.com/cdn/shop/products/EmmaThumbnail_x360@2x.jpg?v=1673985350"/>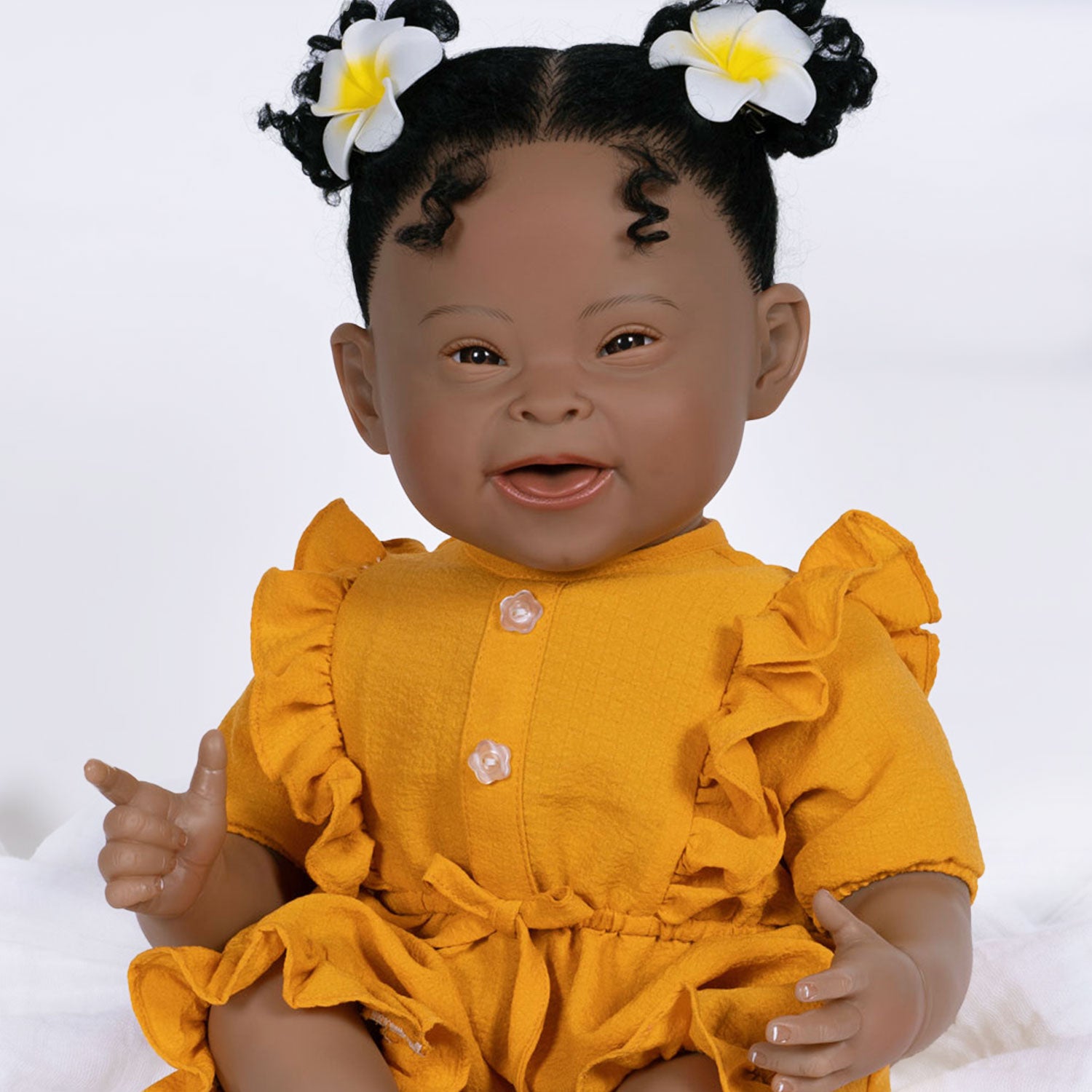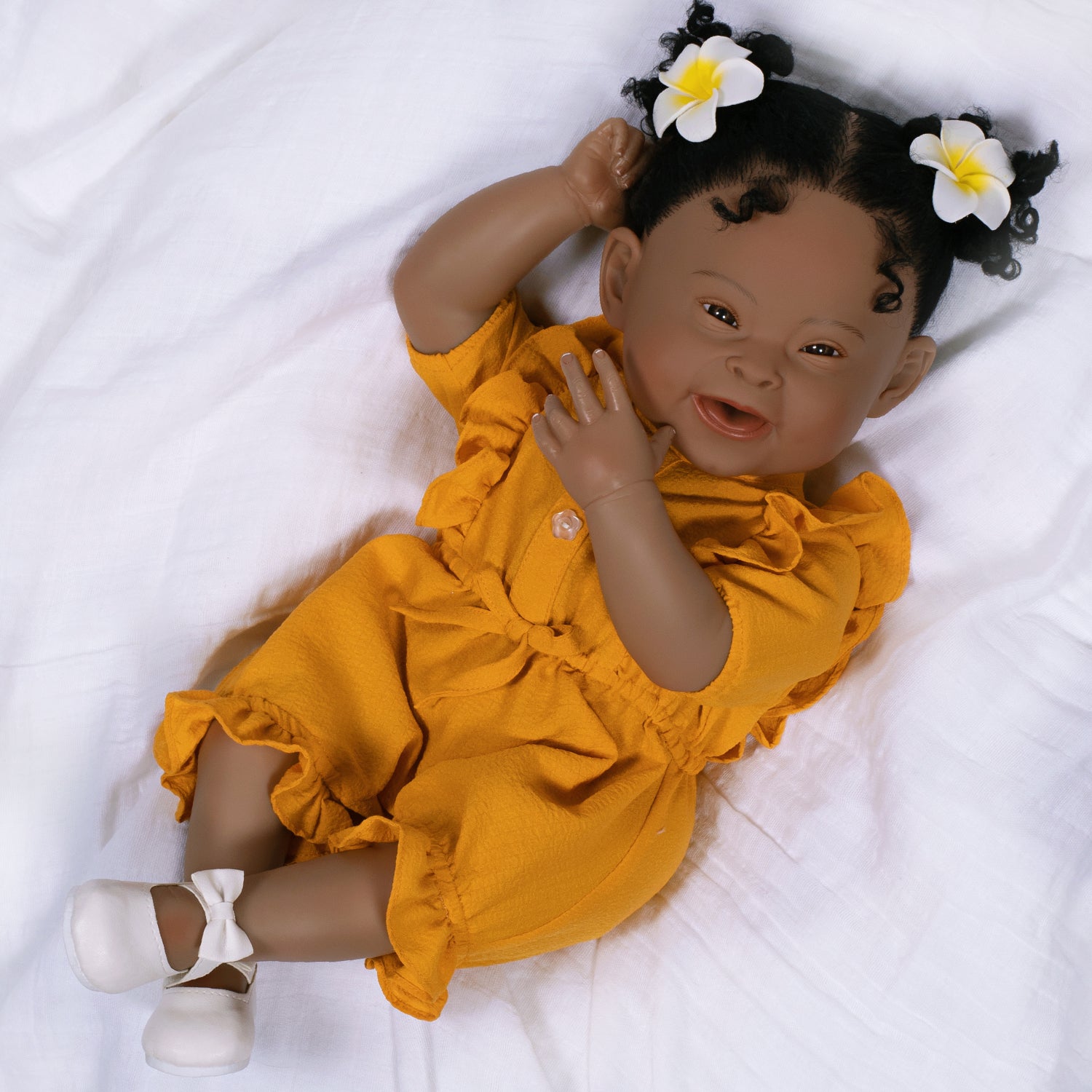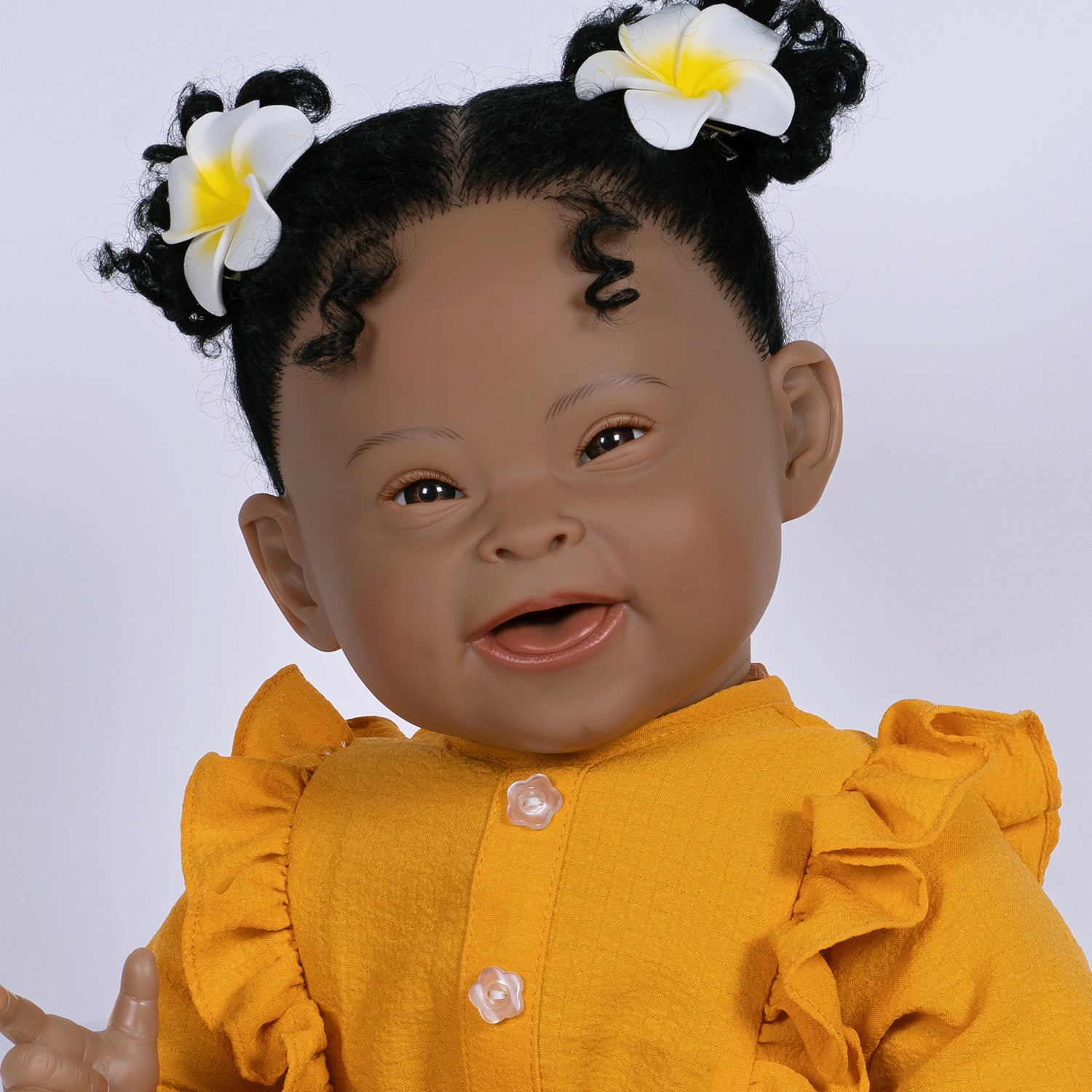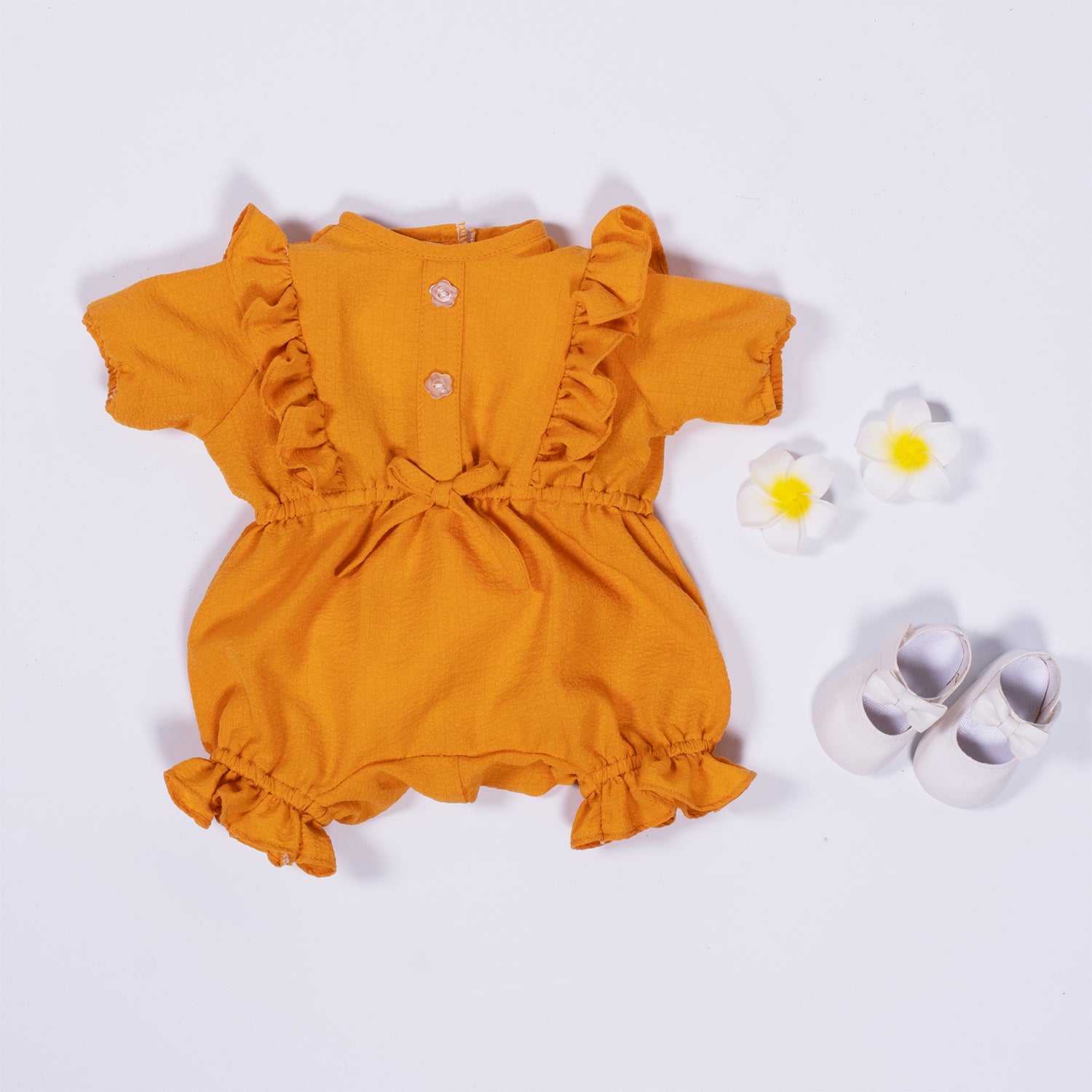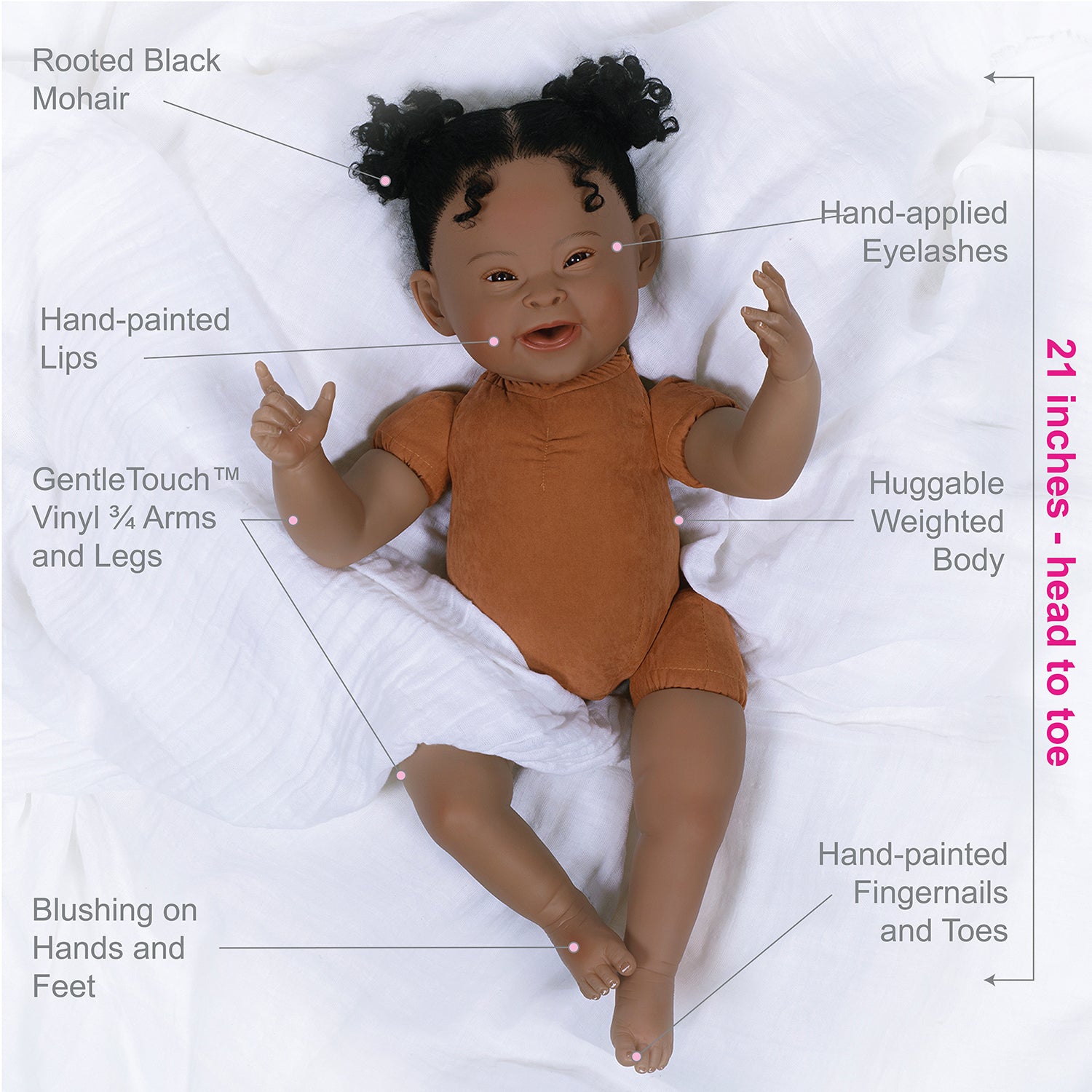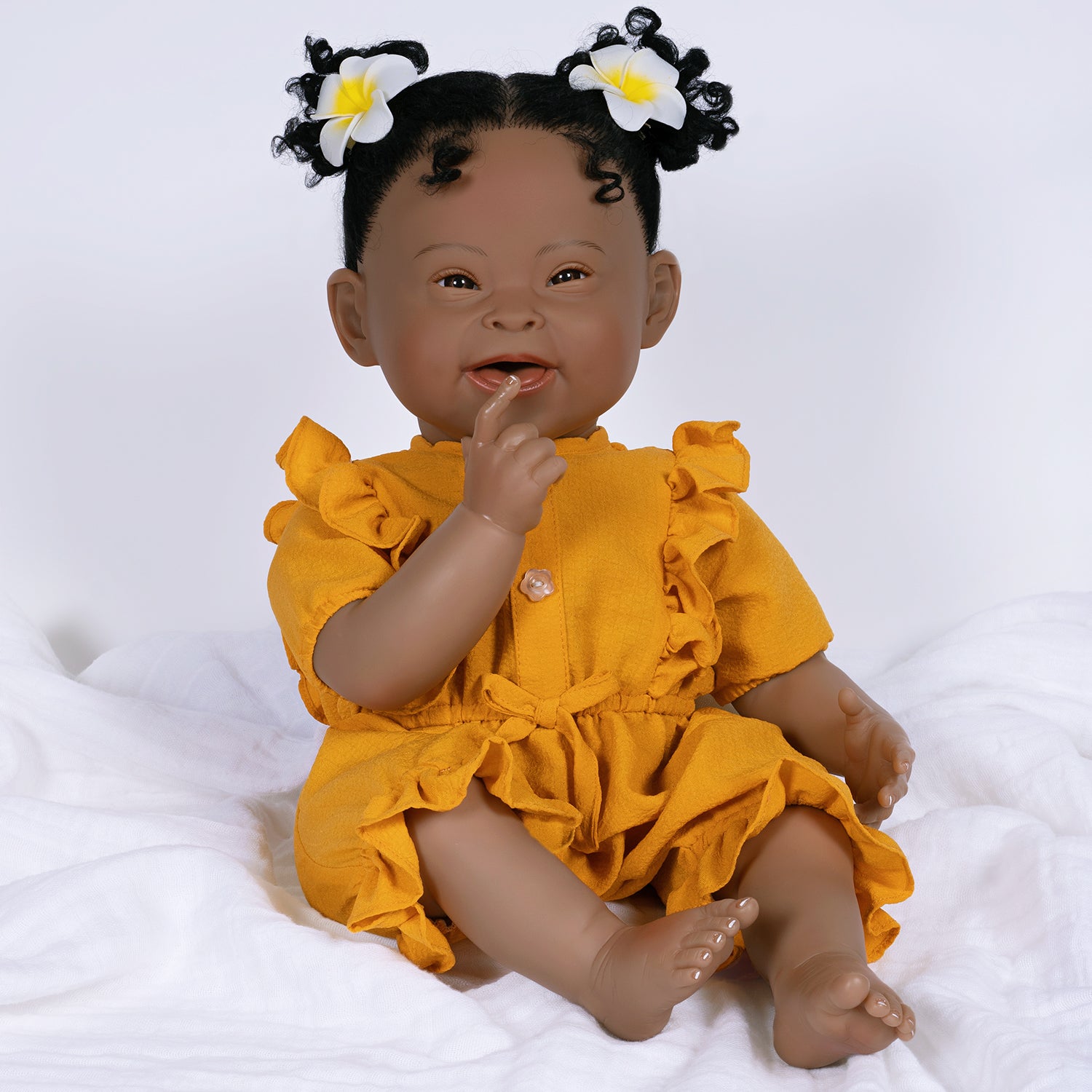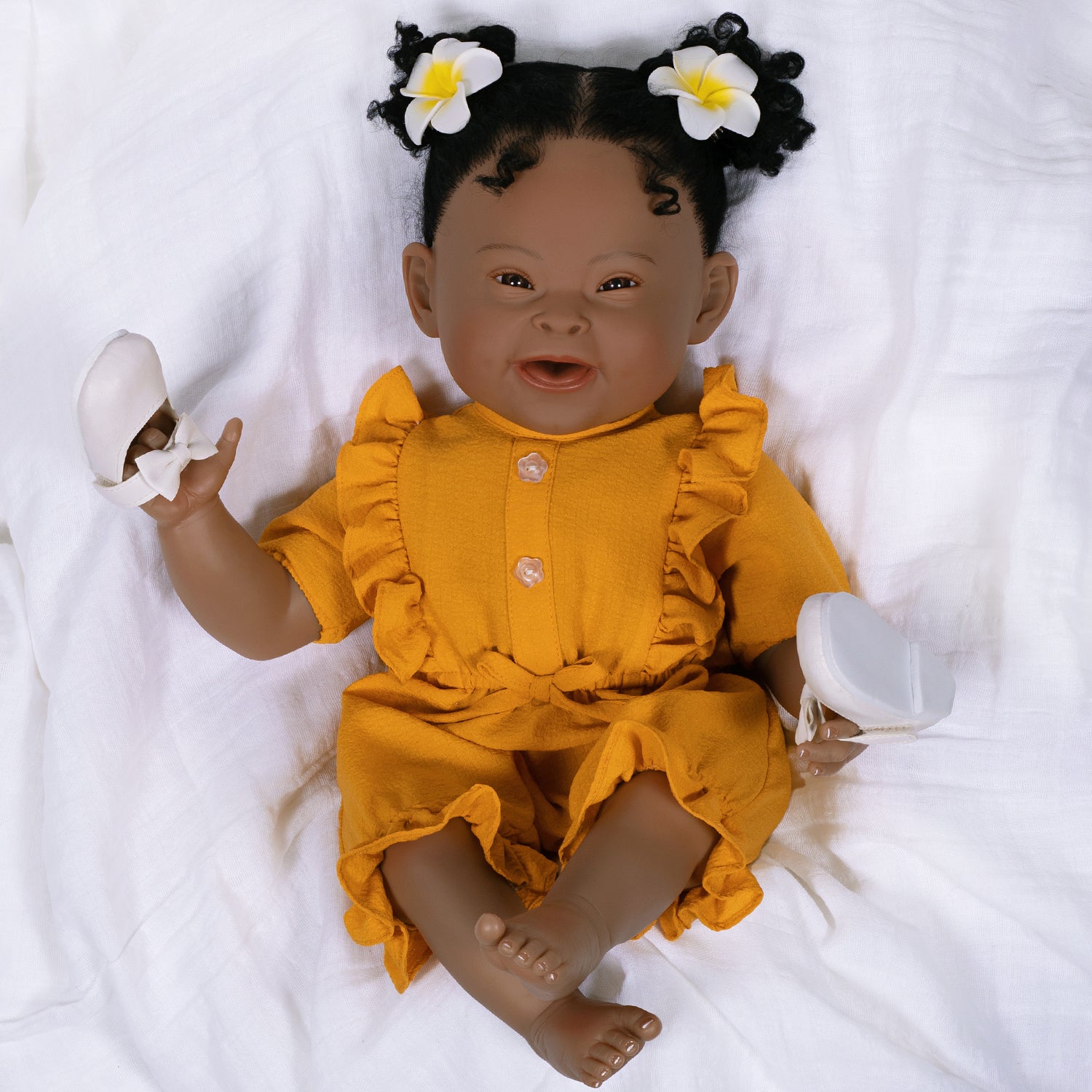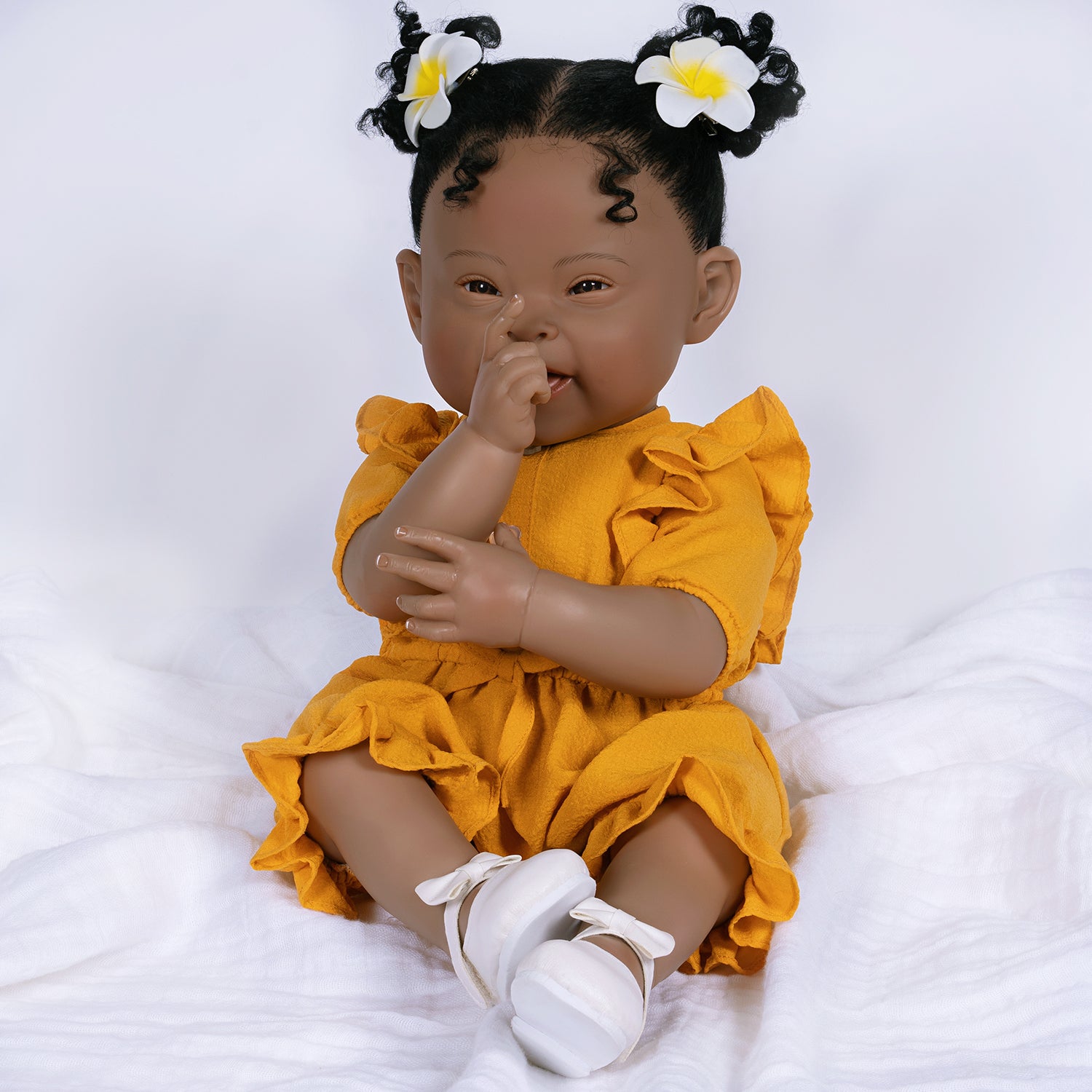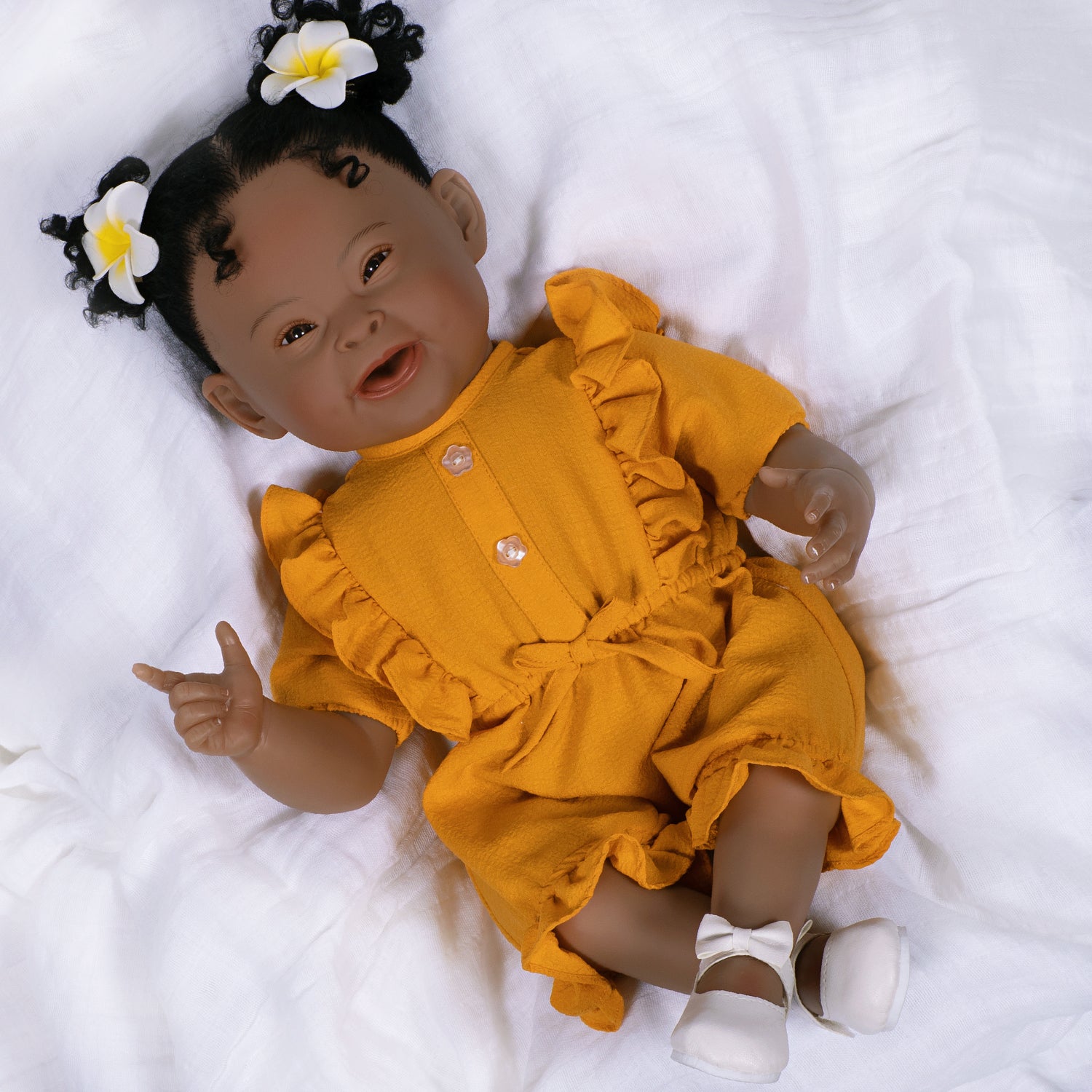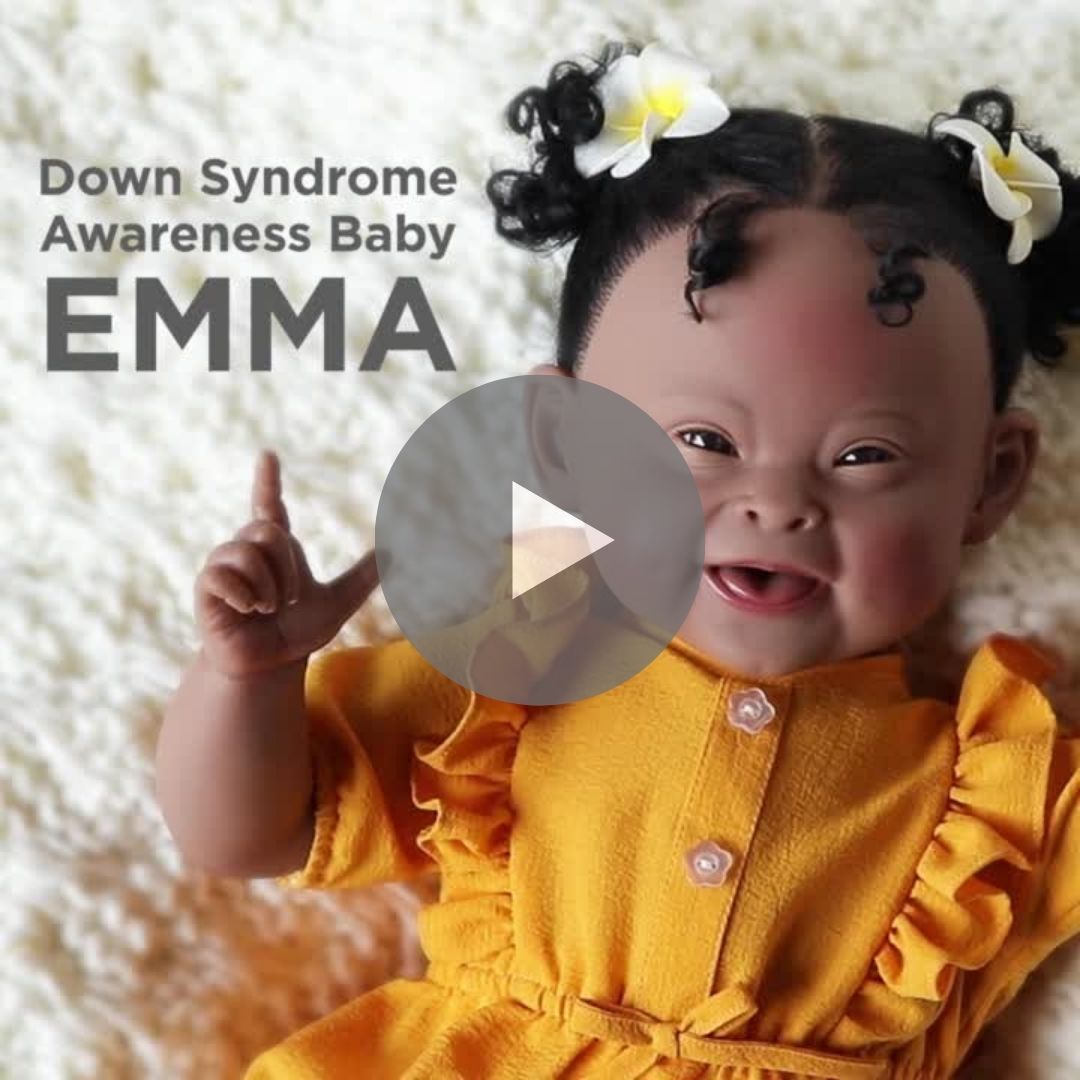 " loading="eager"/>
Emma for Down Syndrome Awareness
Emma's eyes light up with dreams and hope in her heart as she welcomes the bright and shiny days ahead. For her, every morning is full of fun and possibilities! Just like those two plumeria flower clips on her head, Emma is as bright as the sun with her warm smile and smiling brown almond-shaped eyes!