Gigi's Playhouse Down Syndrome Achievement Center Orange County is NOW OPEN!
Orange County's newest Down Syndrome Achievement Center is now open! With over 50 locations worldwide, learn more about Gigi's Playhouse and their mission to change the way the world views Down syndrome.
Changing the way the world views Down syndrome and sending a global message of acceptance for all
From Therapeutic, Educational, Career Development and Global Acceptance, Gigi's Playhouse offers a variety of programs that offer foundational learning opportunities for individuals with Down syndrome, their families and the community. Offering support from prenatal diagnosis to career skills, Gigi's Playhouse is here to ensure that families are never alone and are empowered with the tools their child needs to succeed!

"Our Mission: is to increase positive awareness of Down syndrome through national campaigns, educational programs, and by empowering individuals with Down syndrome, their families and the community."

"Our Vision: is to see a world where individuals with Down syndrome are accepted and embraced in their families, schools, and communities"
Visit Gigi's Playhouse!
The team at Paradise Galleries had the honor of attending Gigi's Playhouse Orange County Grand Opening with Noah, our doll created in honor of Down Syndrome Awareness!
Paradise Galleries believes in the power of representation and the joy that can found through inclusivity. It is an honor to get involved with our local community and spread smiles! A very special thank you to Gigi's Playhouse for allowing us to be a part of this experience!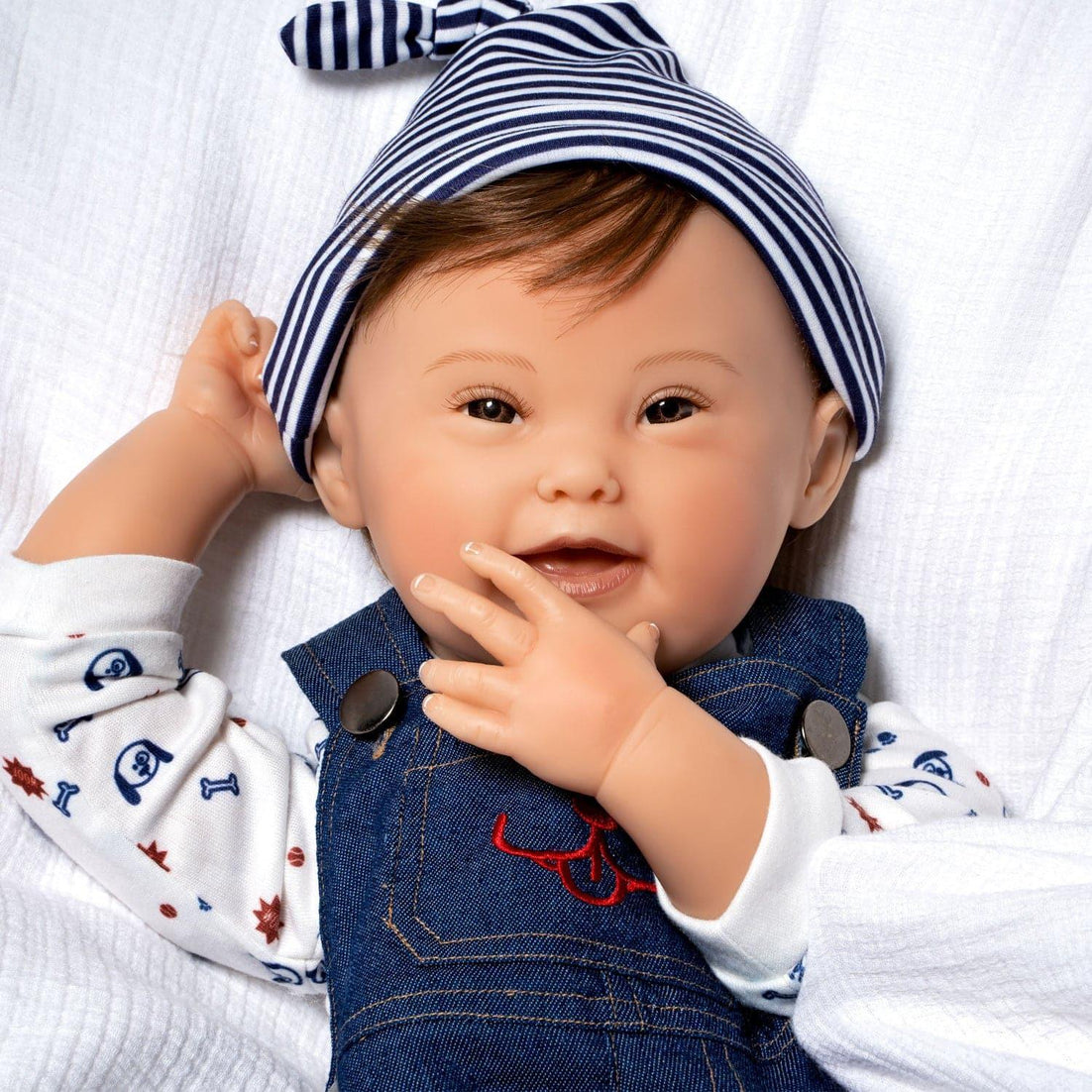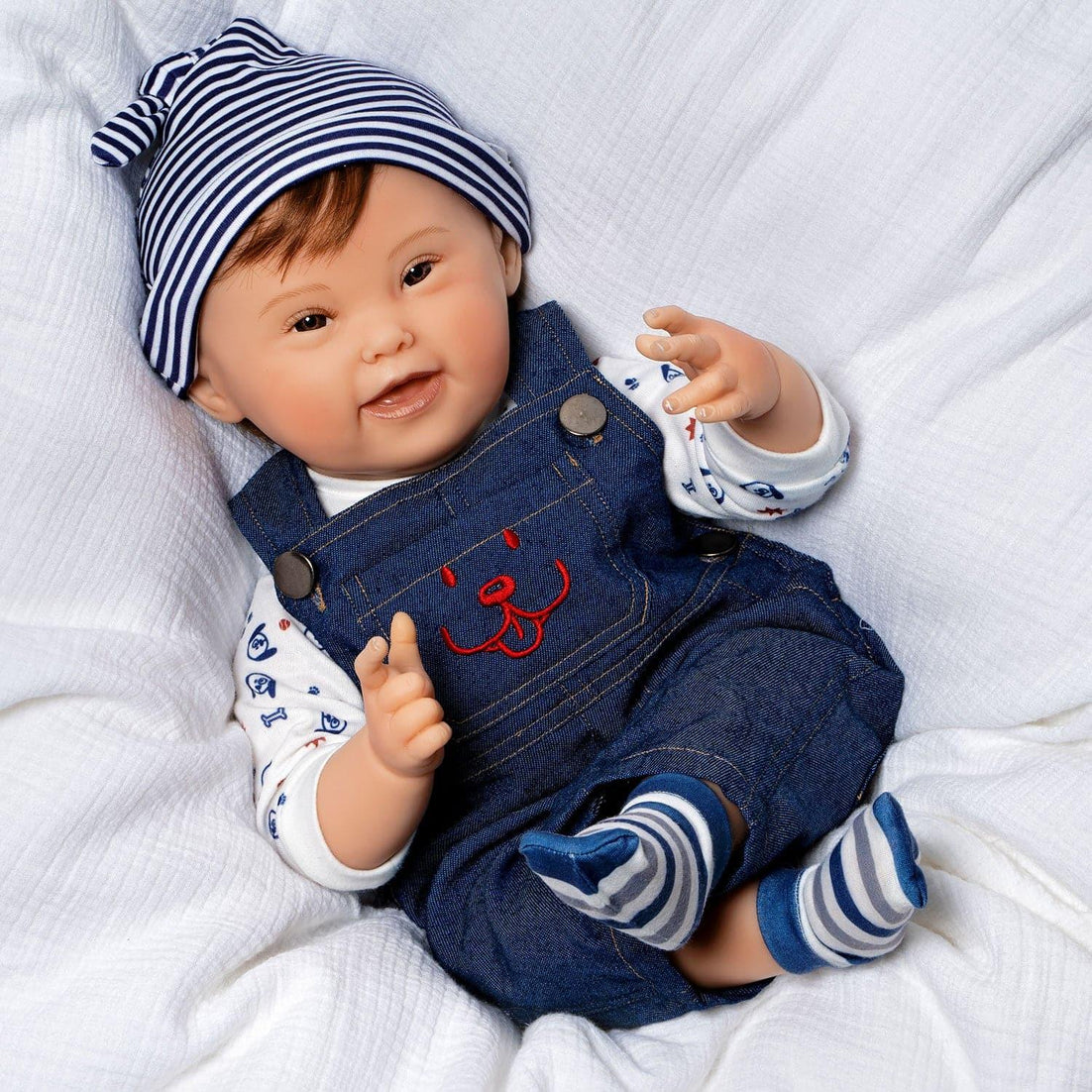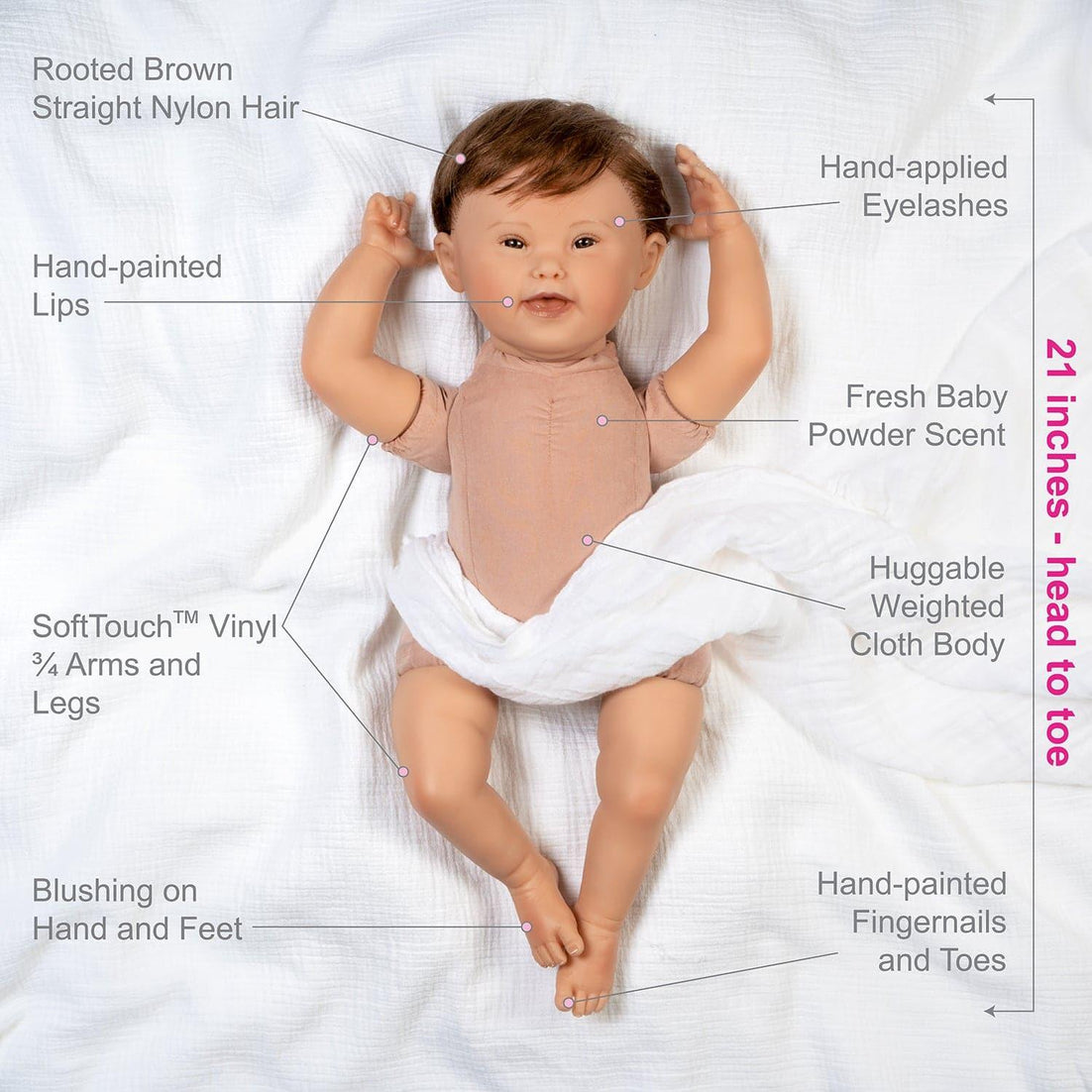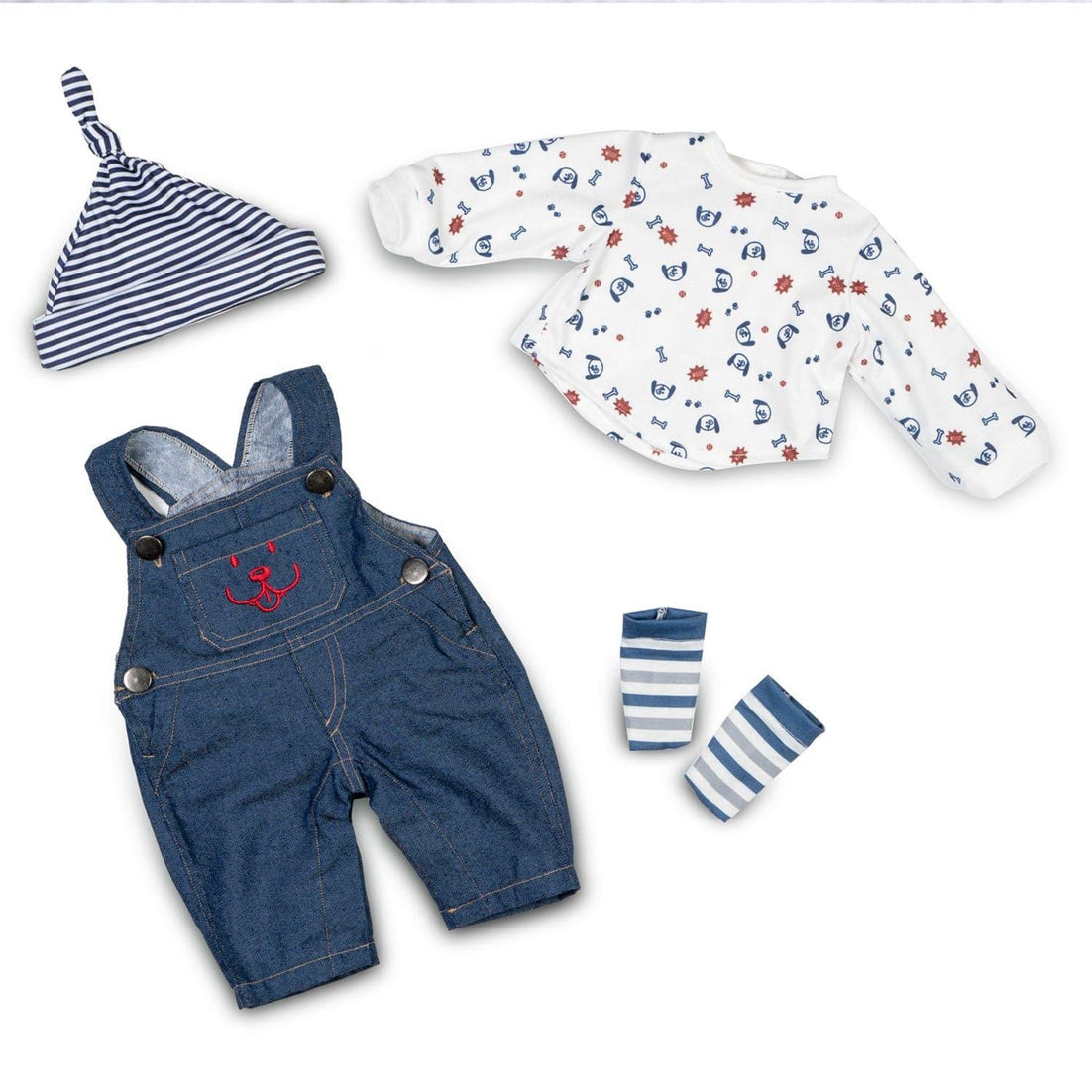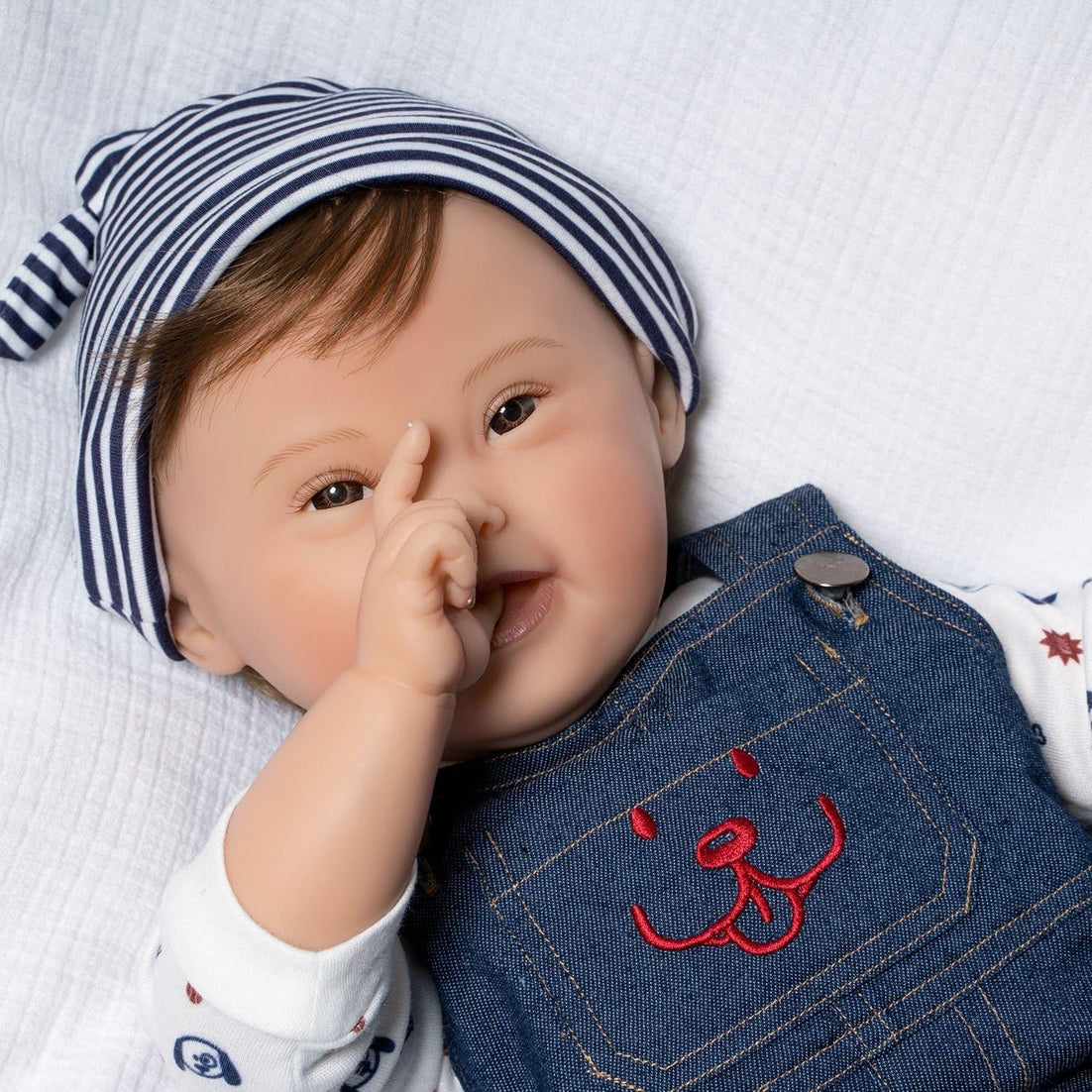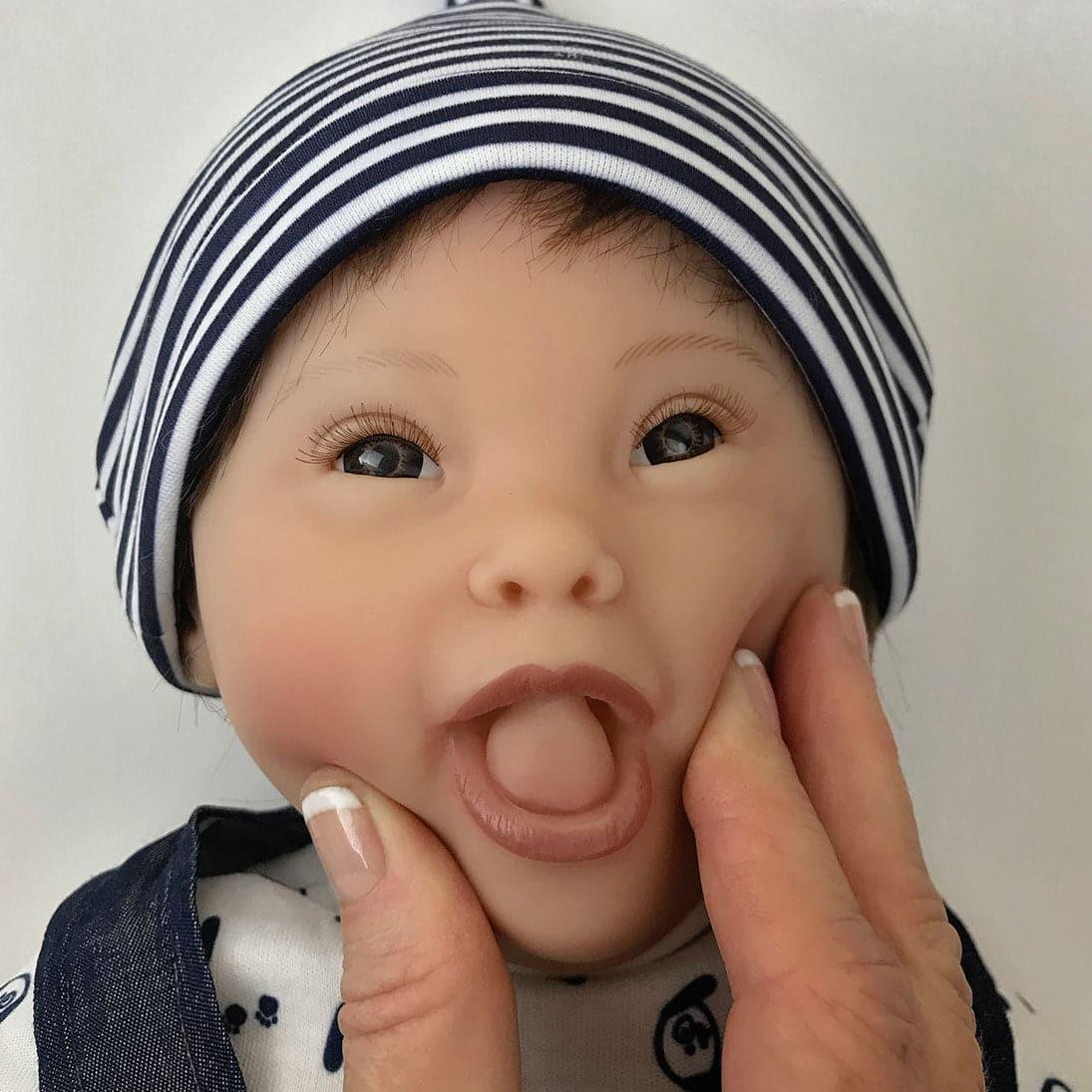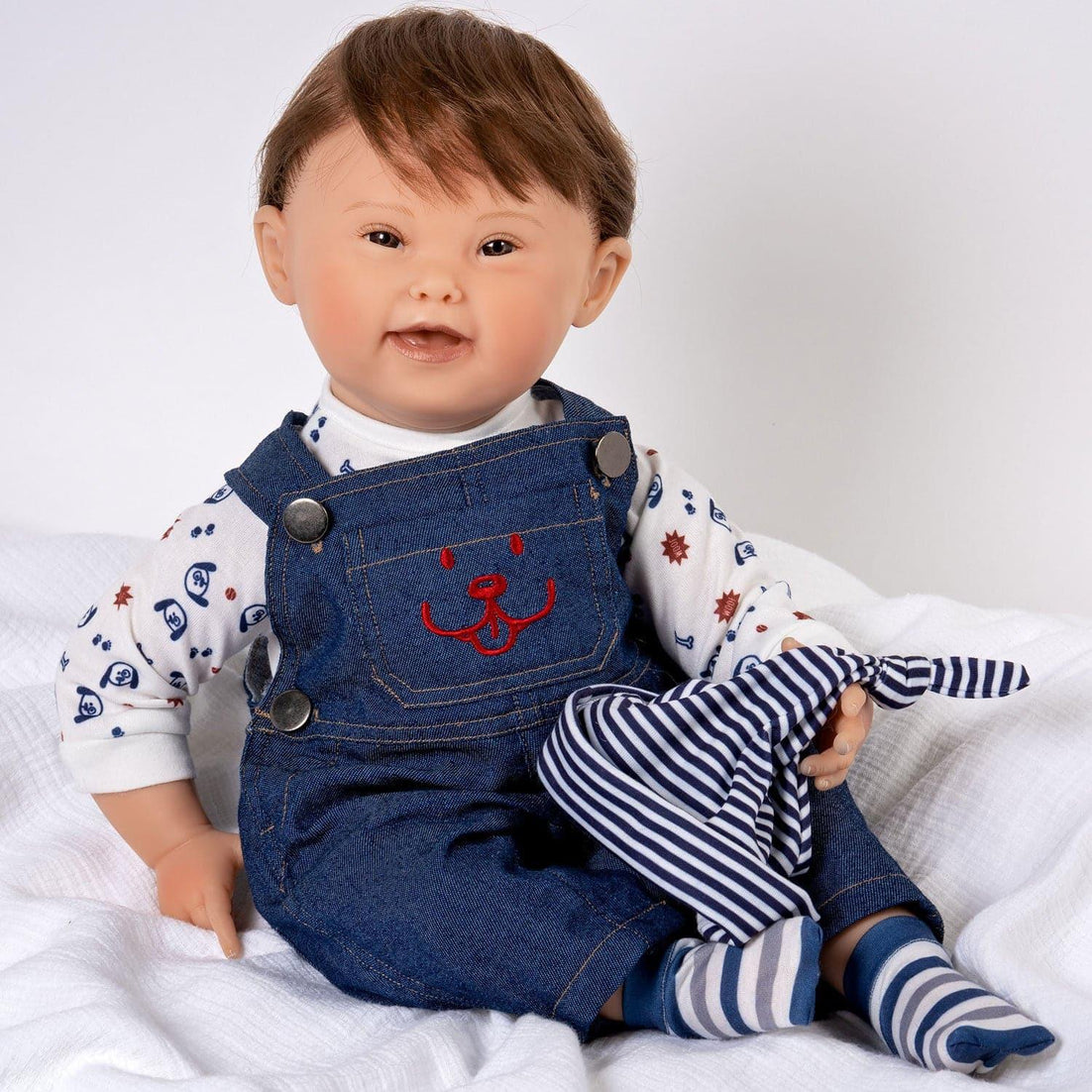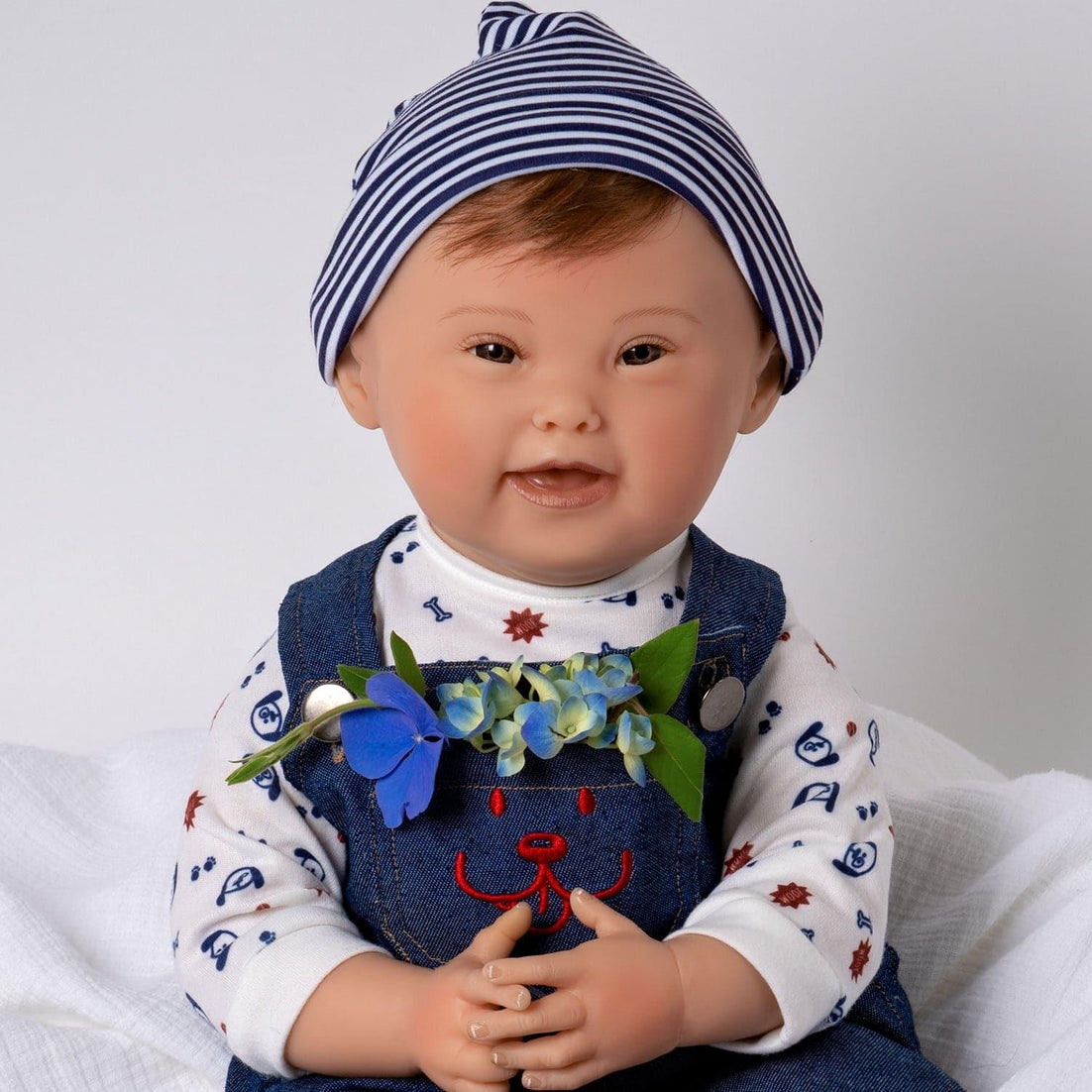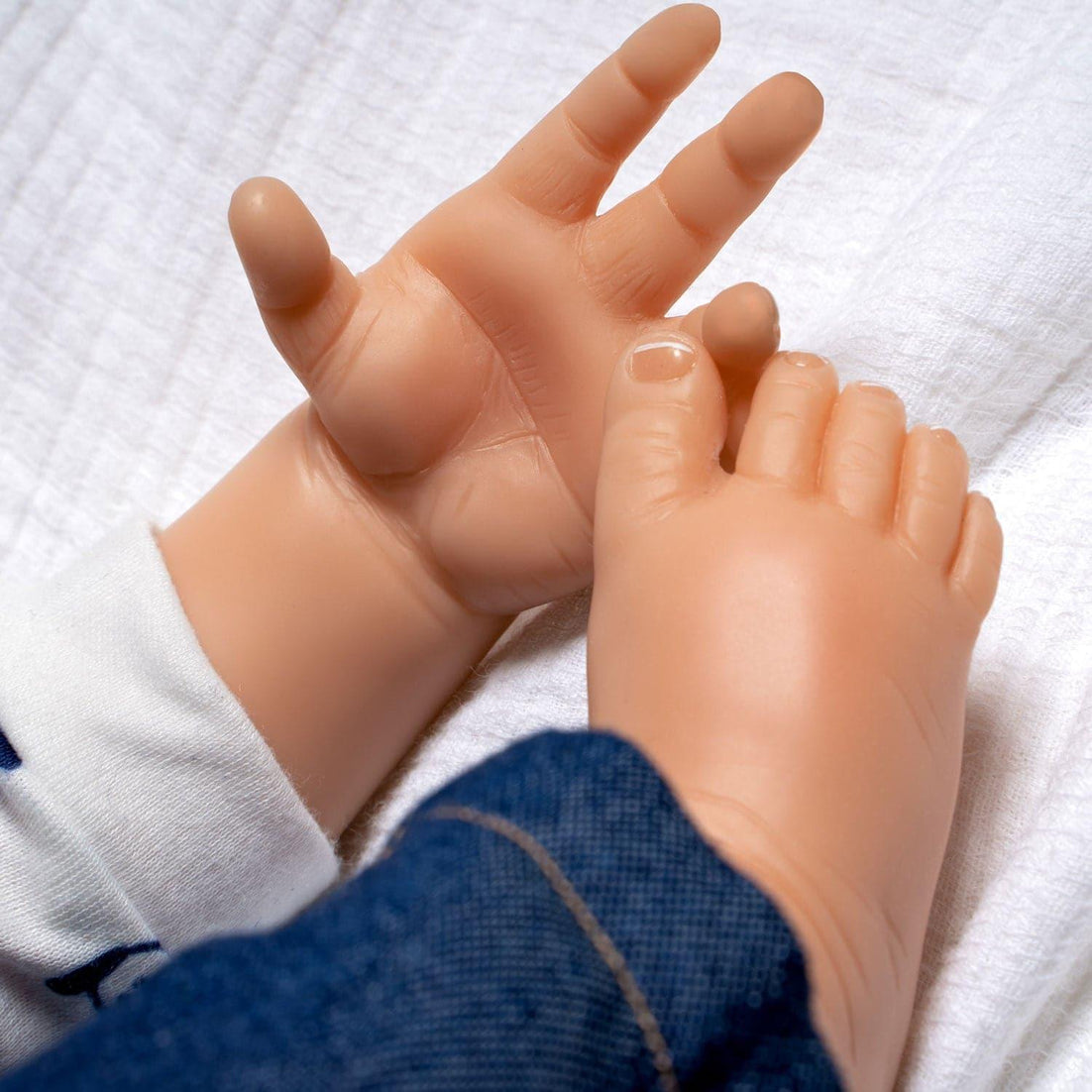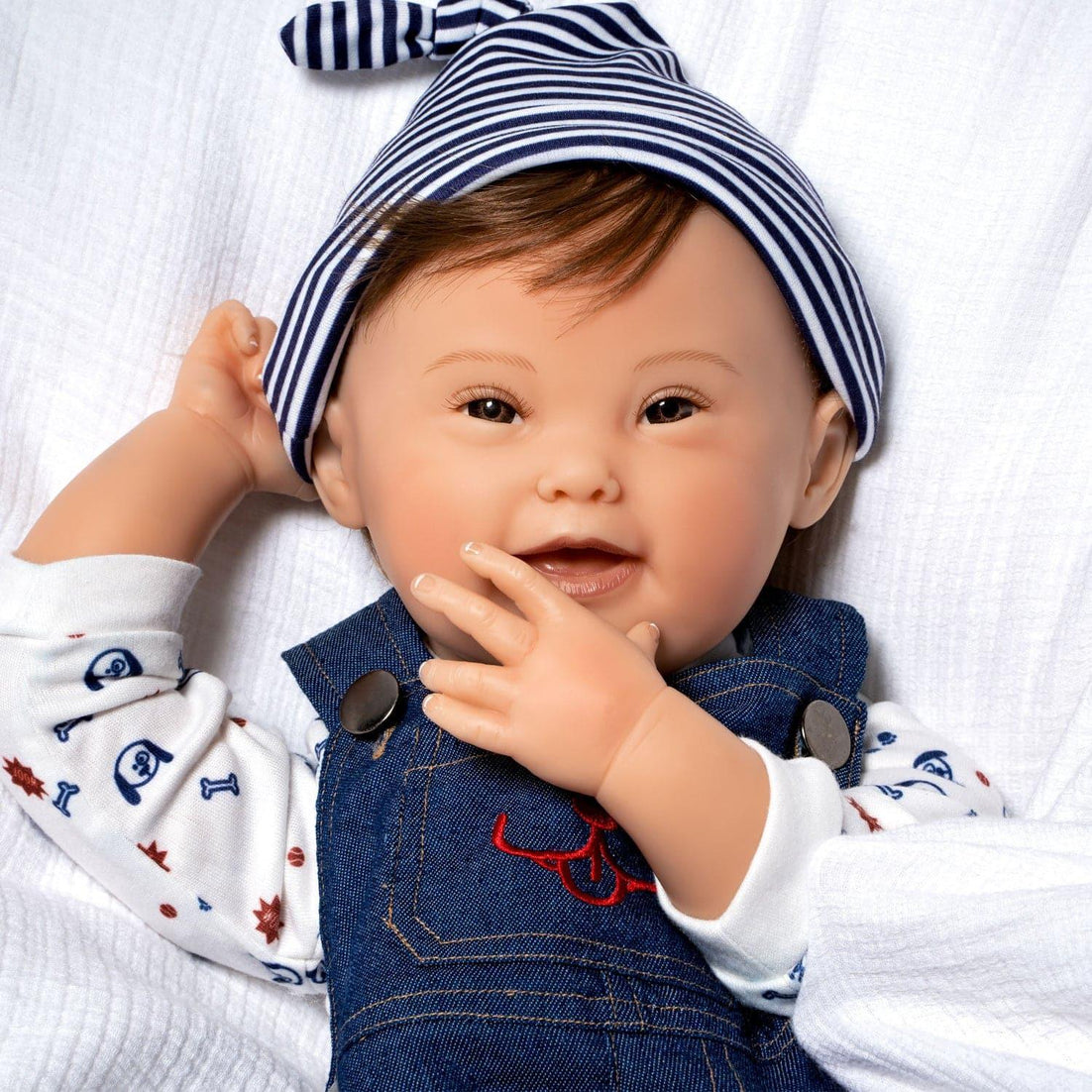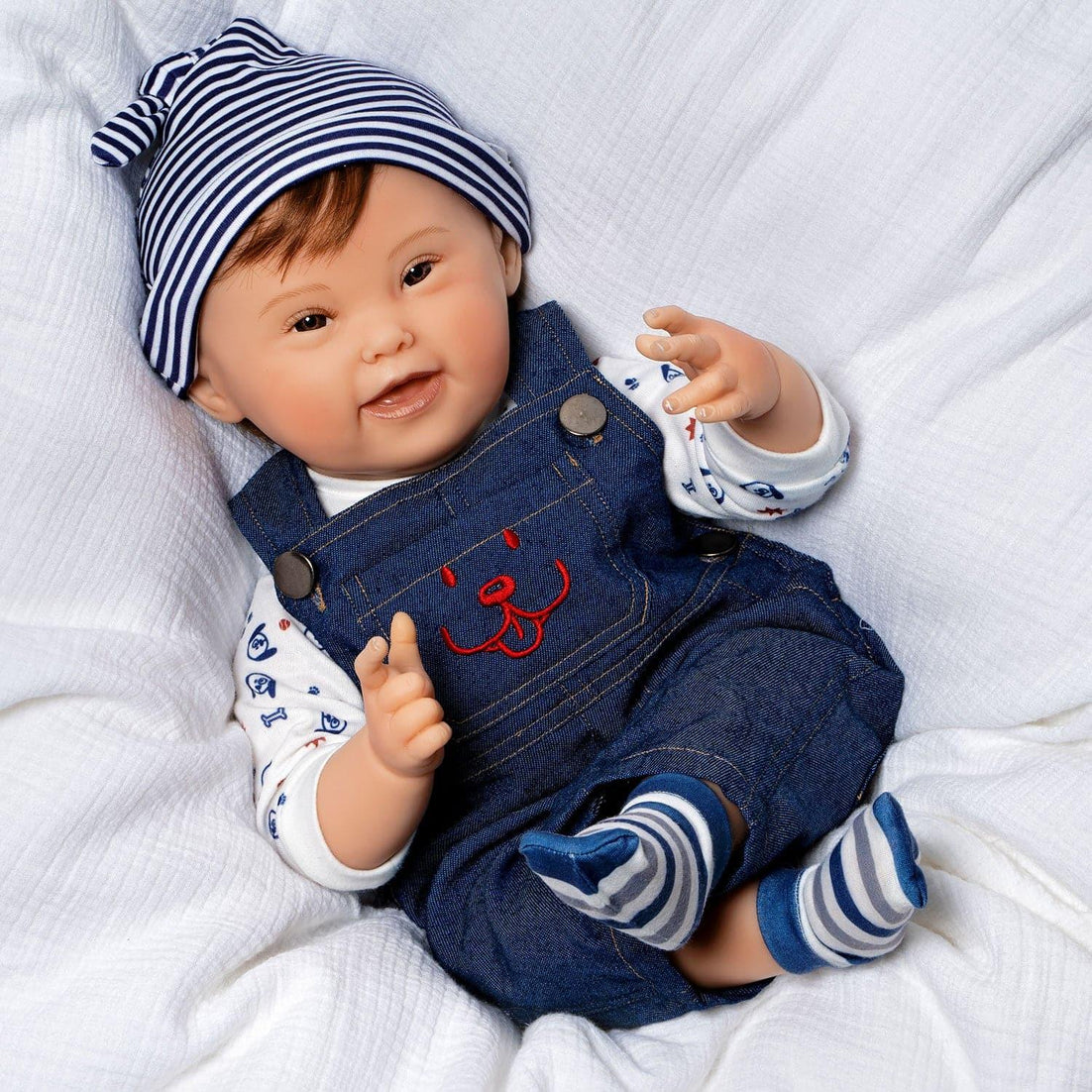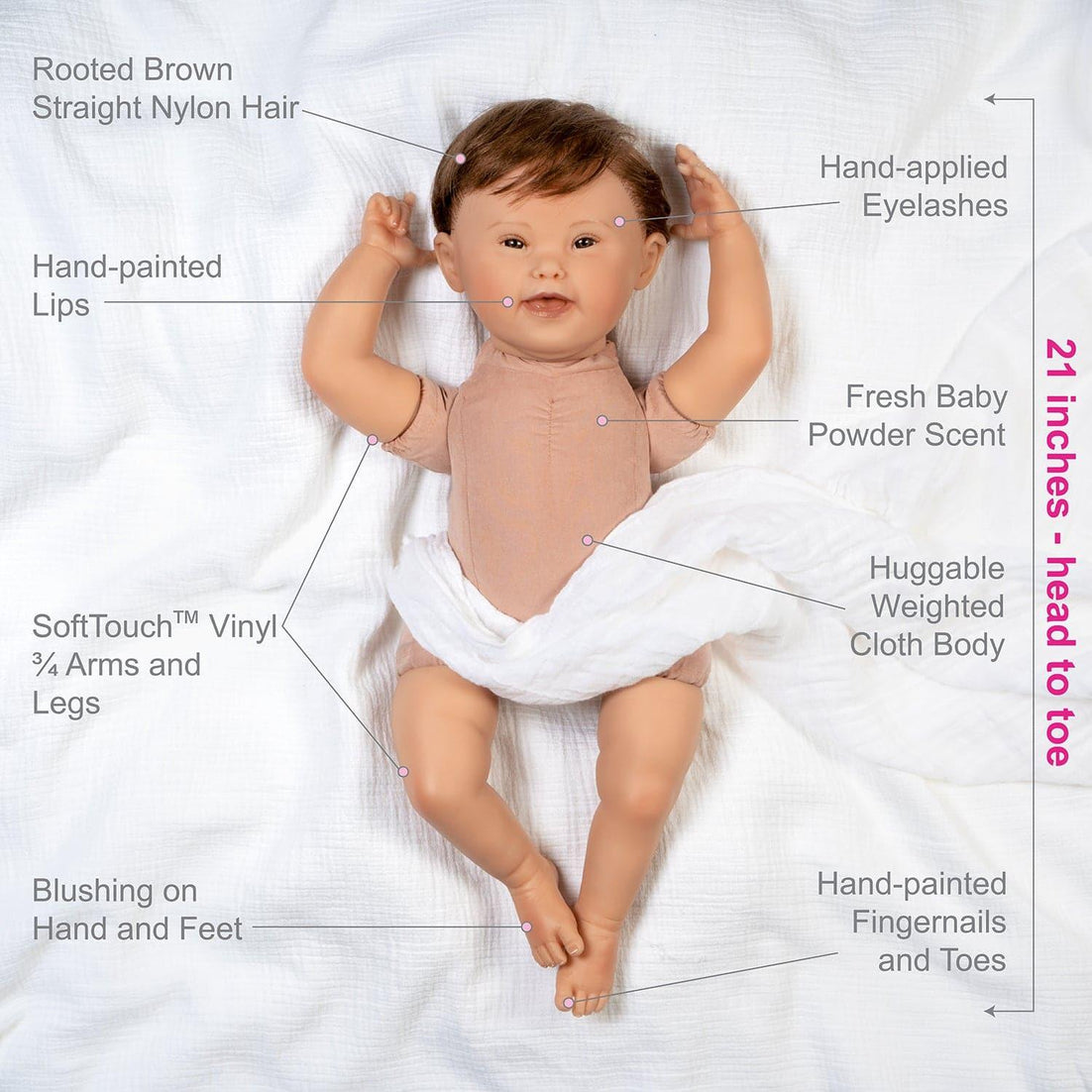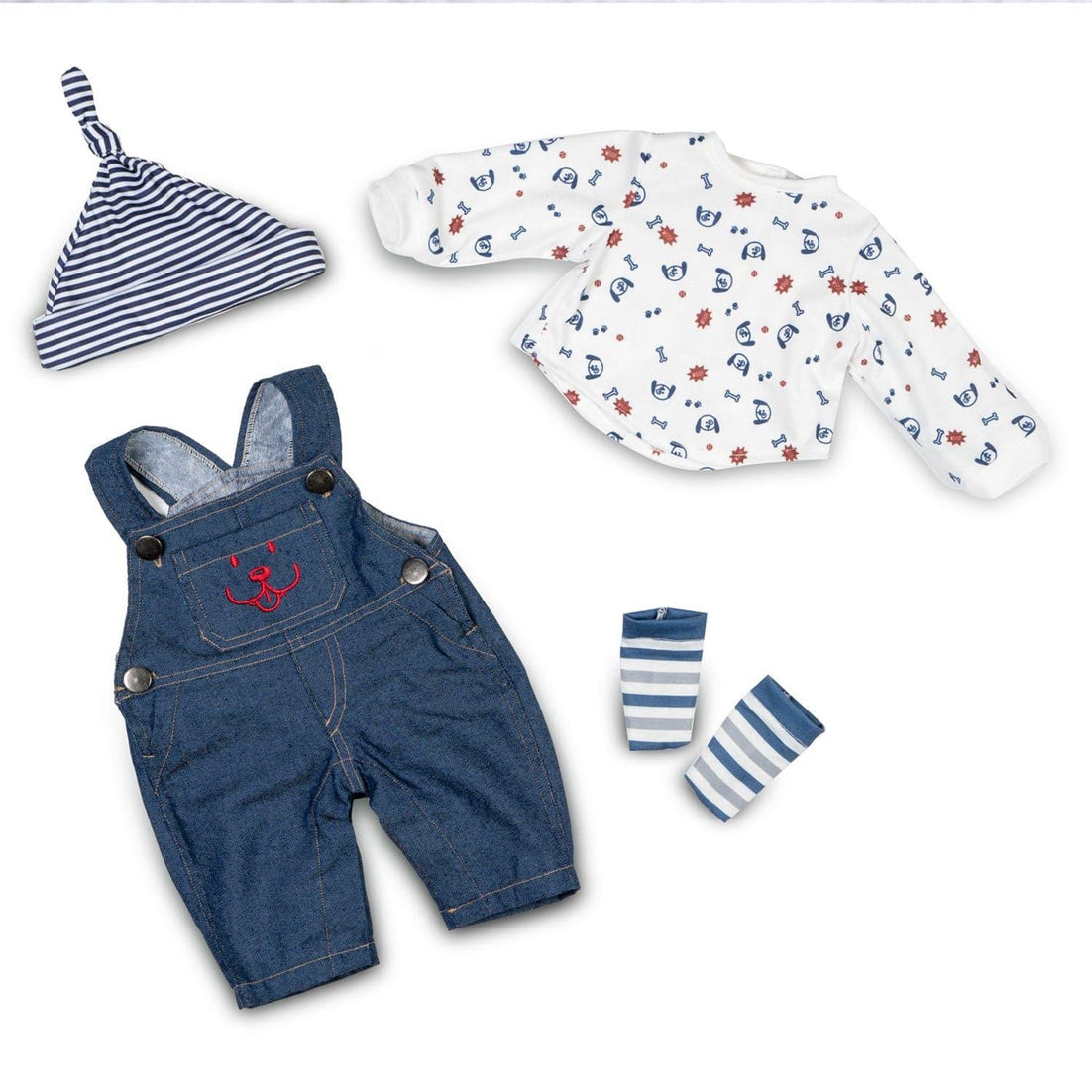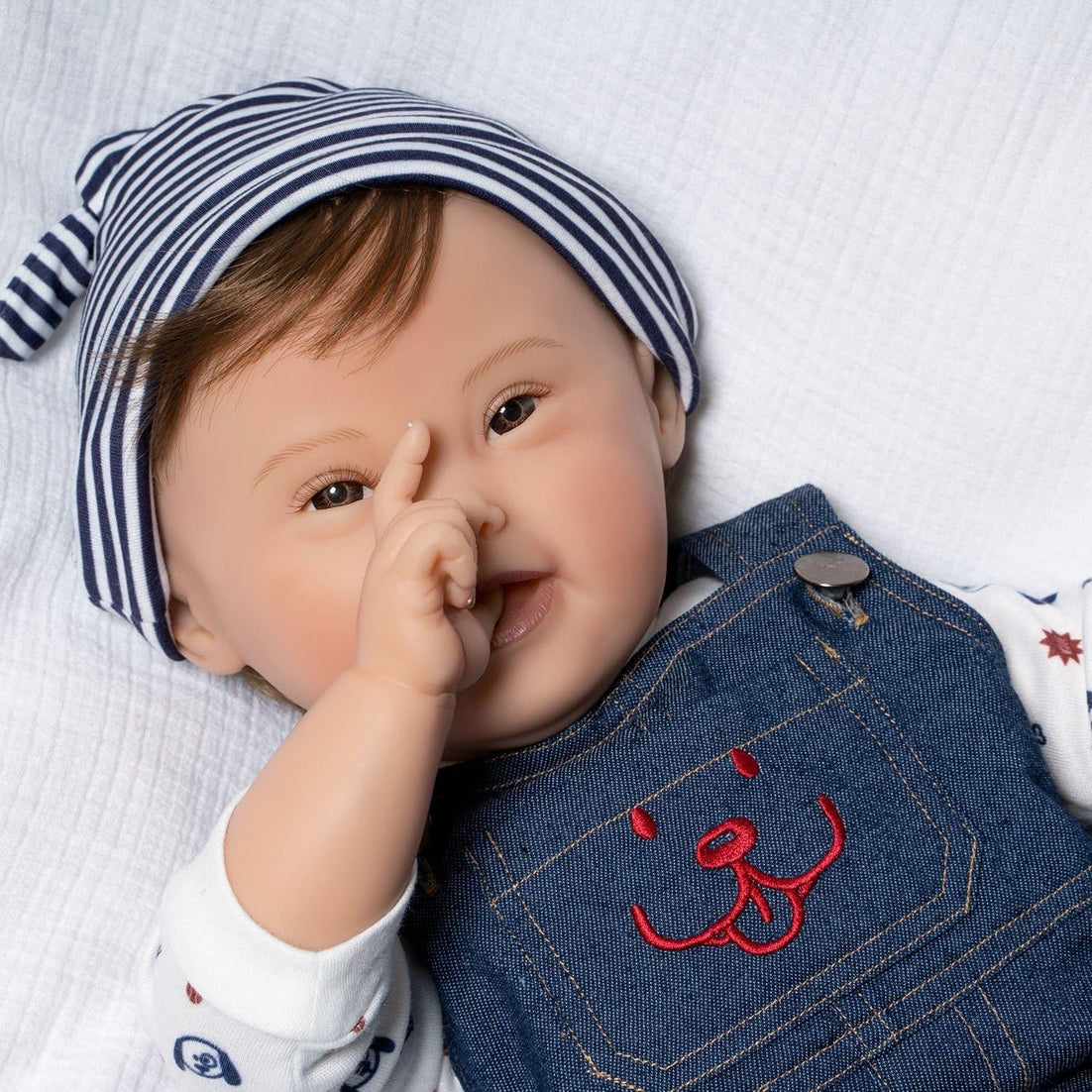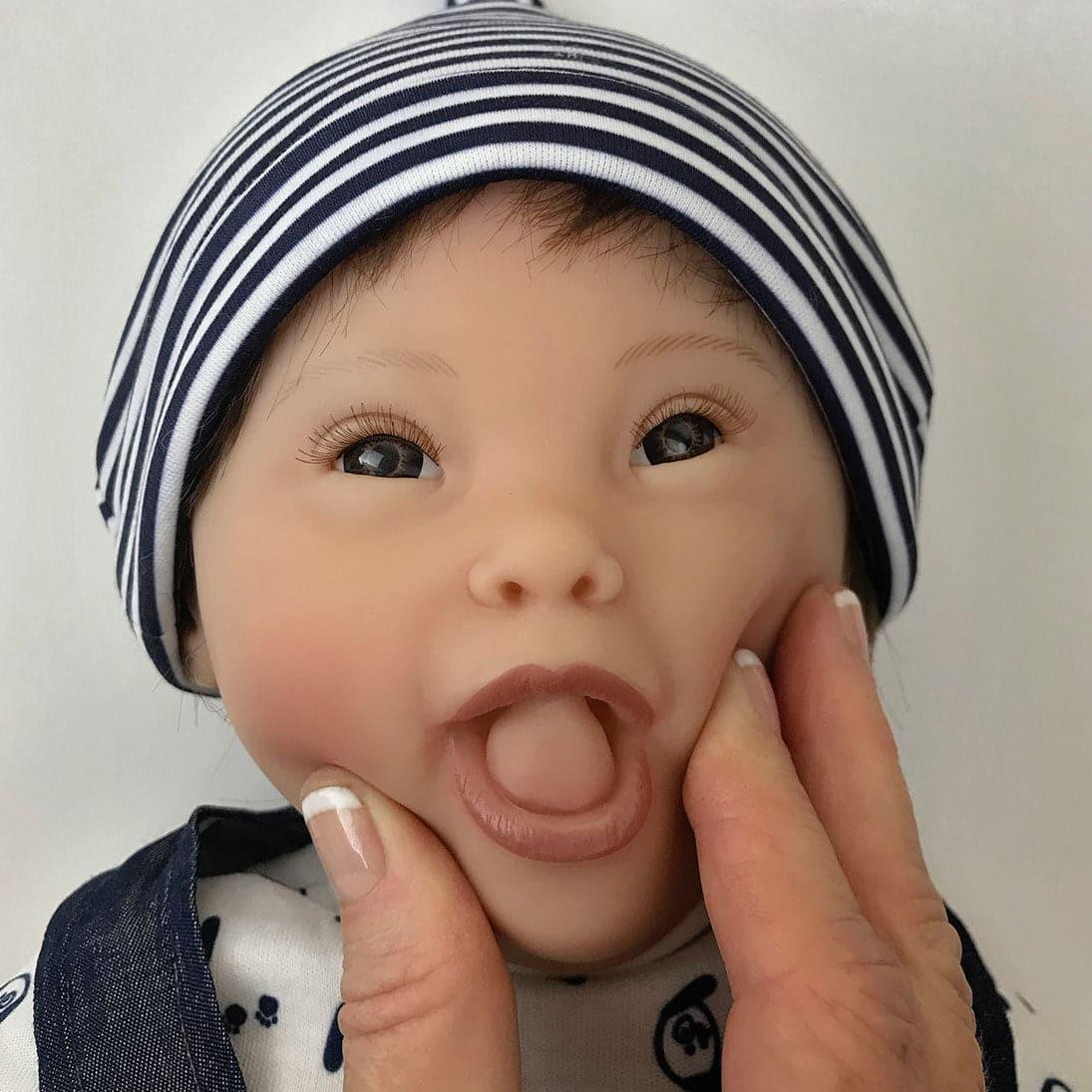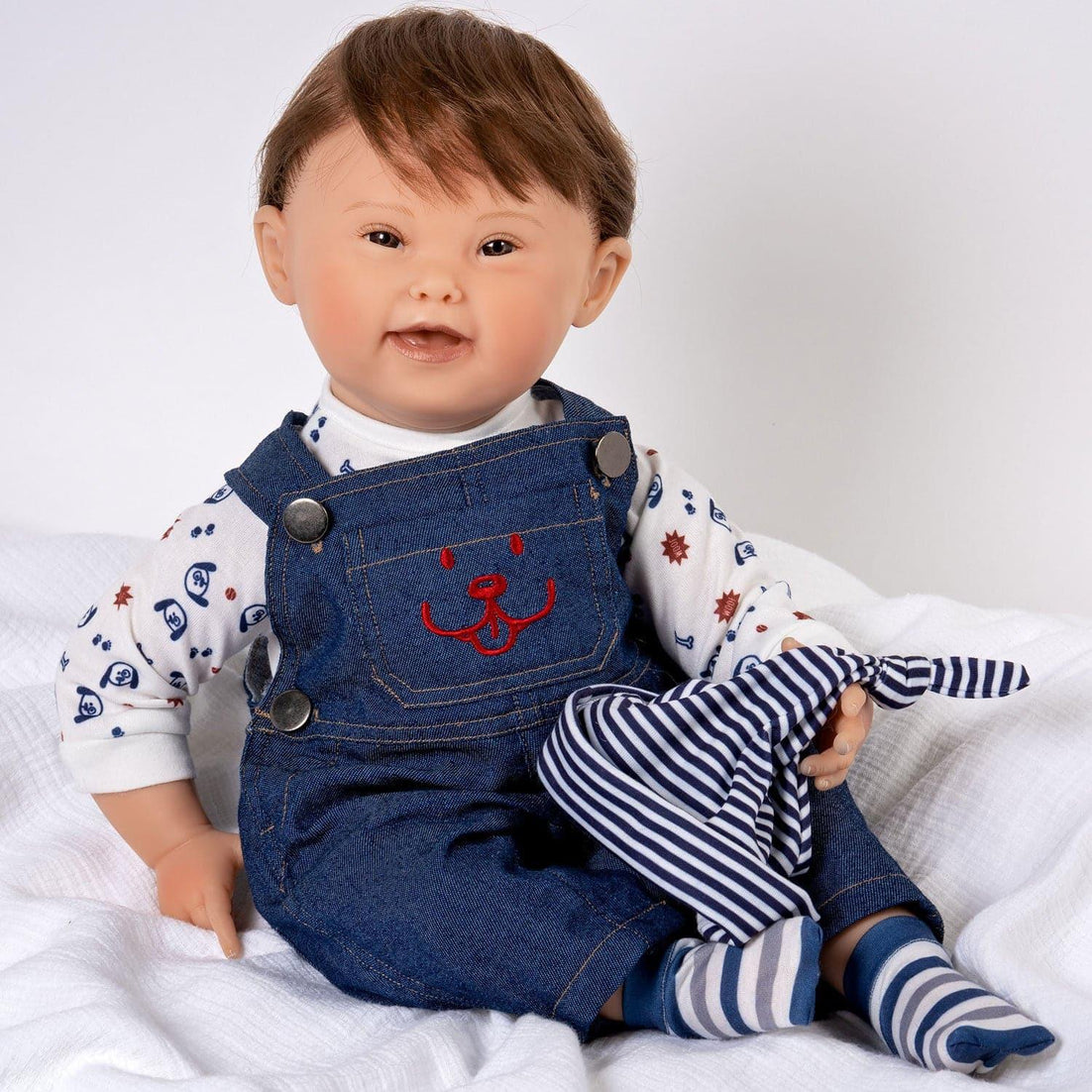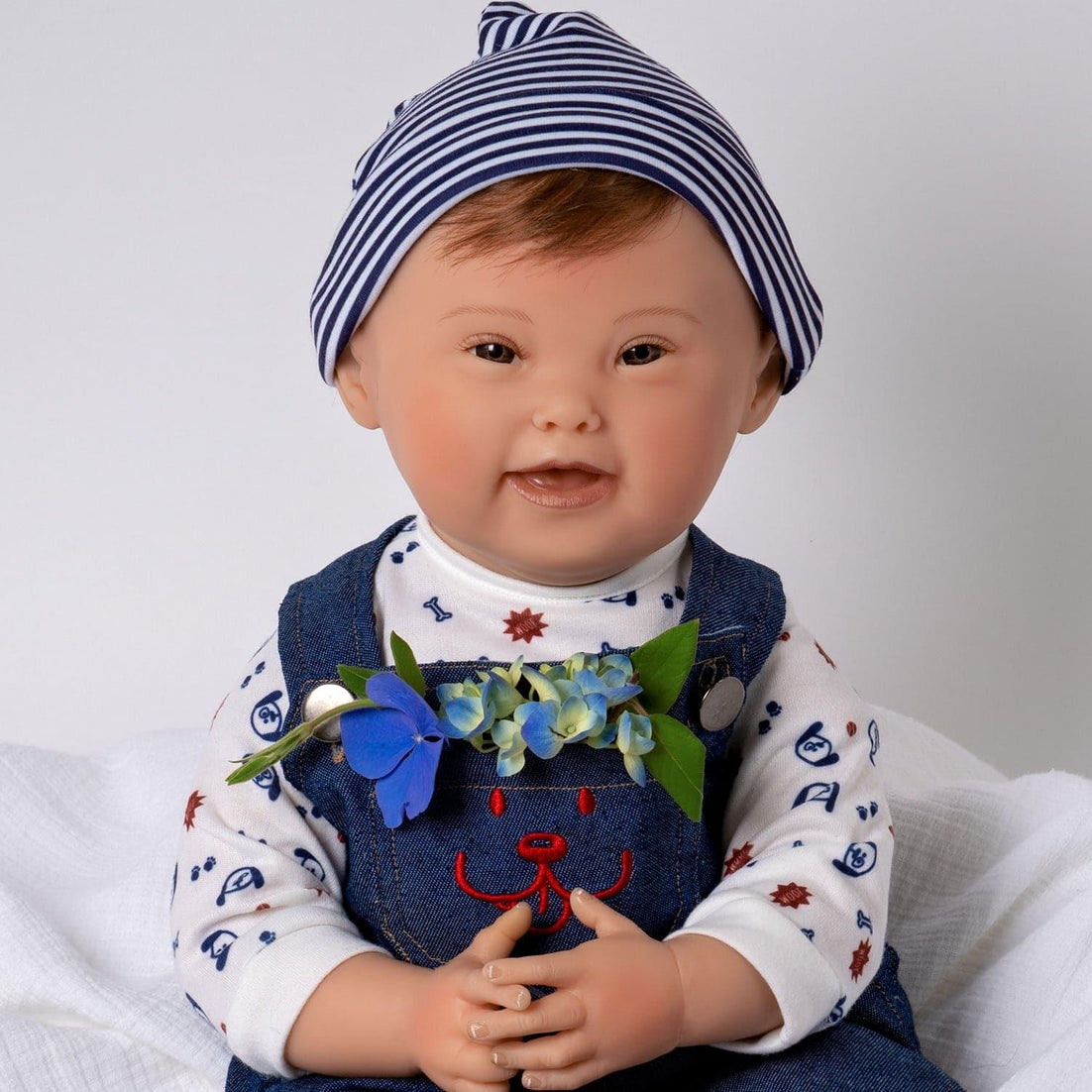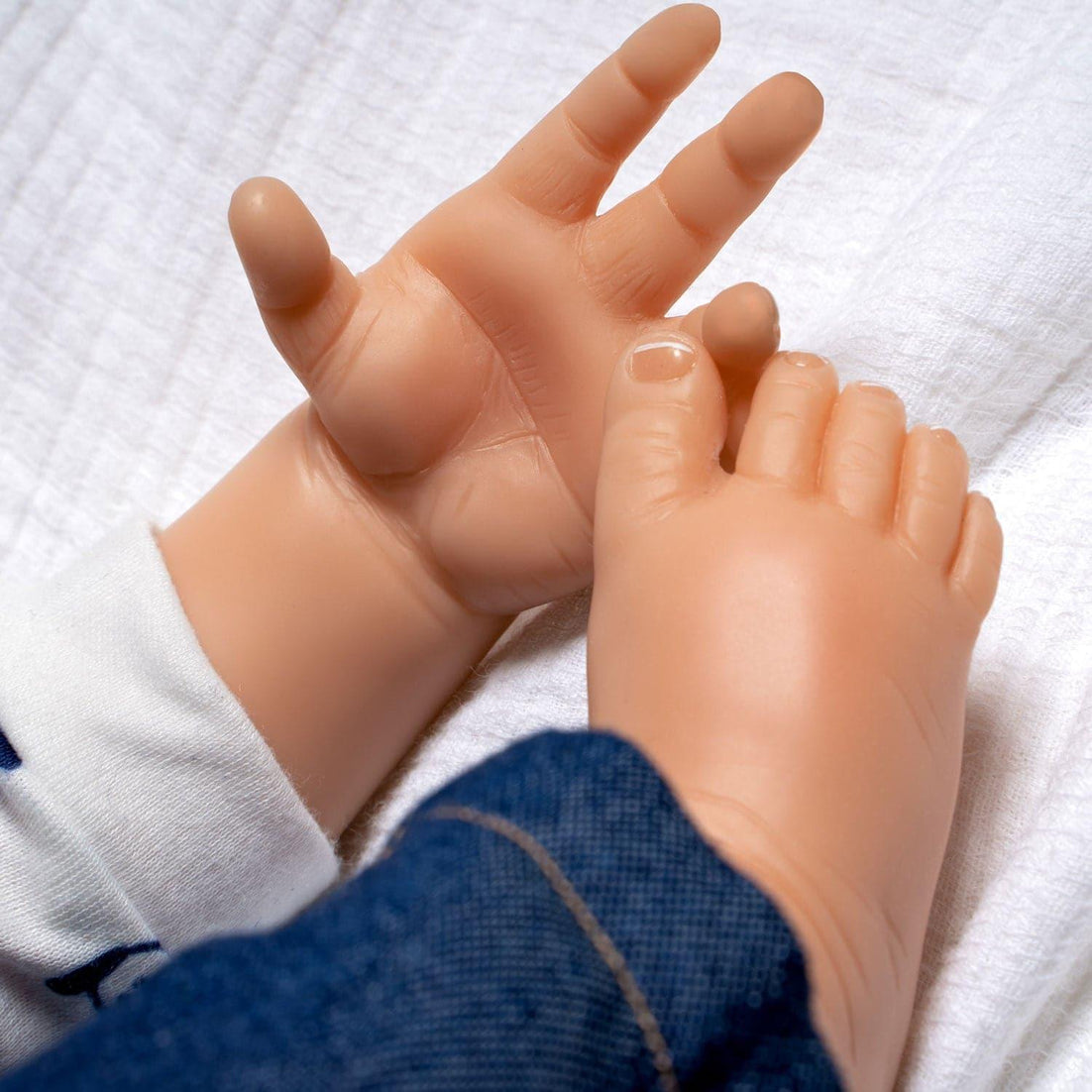 Meet Noah!
Meet Noah our beloved baby boy. Just when you think you know what love is, this little baby looks up at you with his twinkling brown almond eyes and smiles. Indeed, he is truly unique and one of a kind. Have you noticed the sandal gap between the larger toe and the second toe? Plus, a transverse palmar crease across both palms and a bend in the upper knuckle of his pinky fingers. He also has top ear folds, flat facial features, a slightly smaller head, and shorter limbs—all of these are what make him lovable and adorably special.

Noah is lovingly sculpted by world-renowned doll artist Lauren Faith Jaimes, this handsome baby is 21" from head to toe crafted from our SoftTouch™ Vinyl that has a light baby powder scent and a realistic feel. Welcome home precious Noah today!
Shop Noah!