Fans of the Month: Ceara & Conner Sheresky
Meet our mother and son team, Ceara Sheresky and Conner, our November Fans of the Month! Conner is one of our young PG doll collectors who loves and cherishes his dolls. And behind his little PG nursery is a very supportive mom. We are so thrilled to know that our dolls are a part of this wonderful bond and journey. They also take great photos that they've recently won our BOO-tiful FB photo contest. Learn more about them here!
Conner with his mom, Ceara
Tell us about yourself! Where are you from?

Hi, I'm Conner, from Canada, and with the help of my mom I collect dolls. I love my dolls because they make me feel safe.

What is your favorite thing about being a doll collector and what do you love about Paradise Galleries?

My mom loves Paradise Galleries quality and I love that they come in sizes where I can find clothes for them easily. I also love how real they look.

What was the first PG doll you brought home?

My first doll from Paradise Galleries was Farm Fresh Boy who I call Peter.


Conner with his PG dolls Wonderfully Made, Lil' Man in the Moon, Su-Lin, and Farm Fresh Boy. (L-R)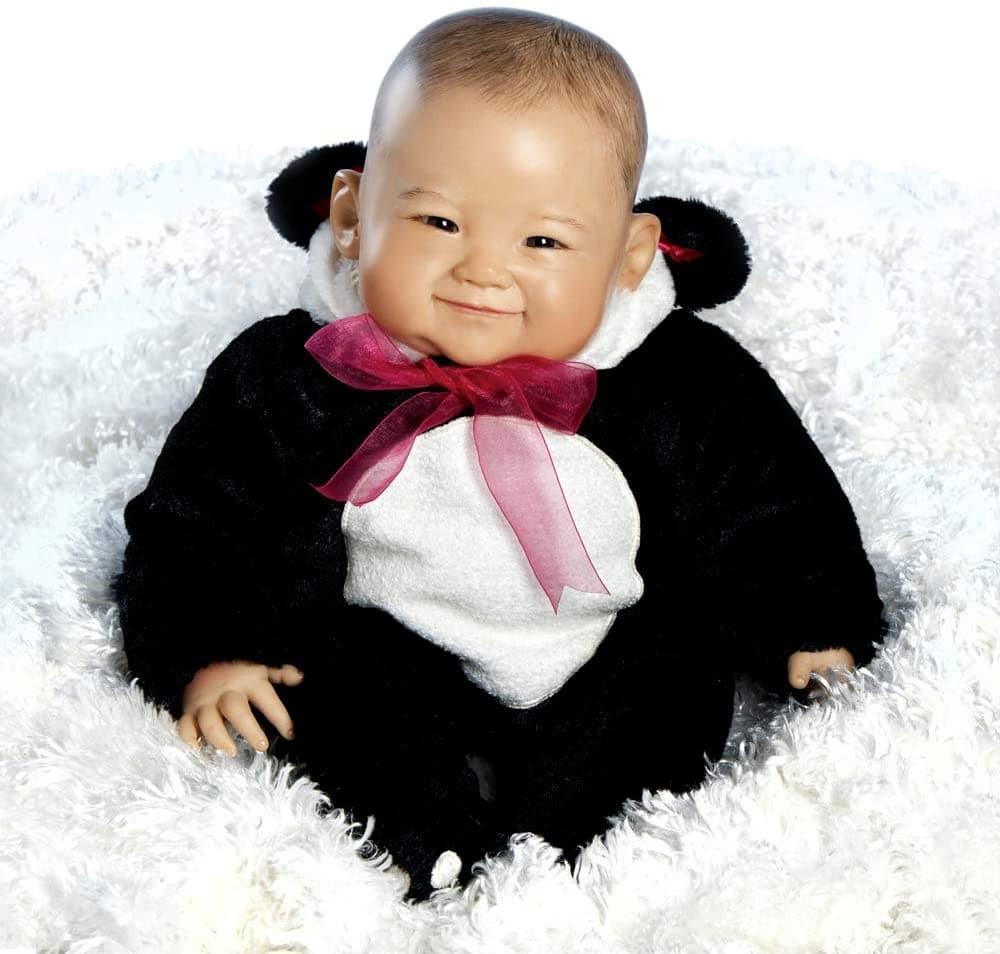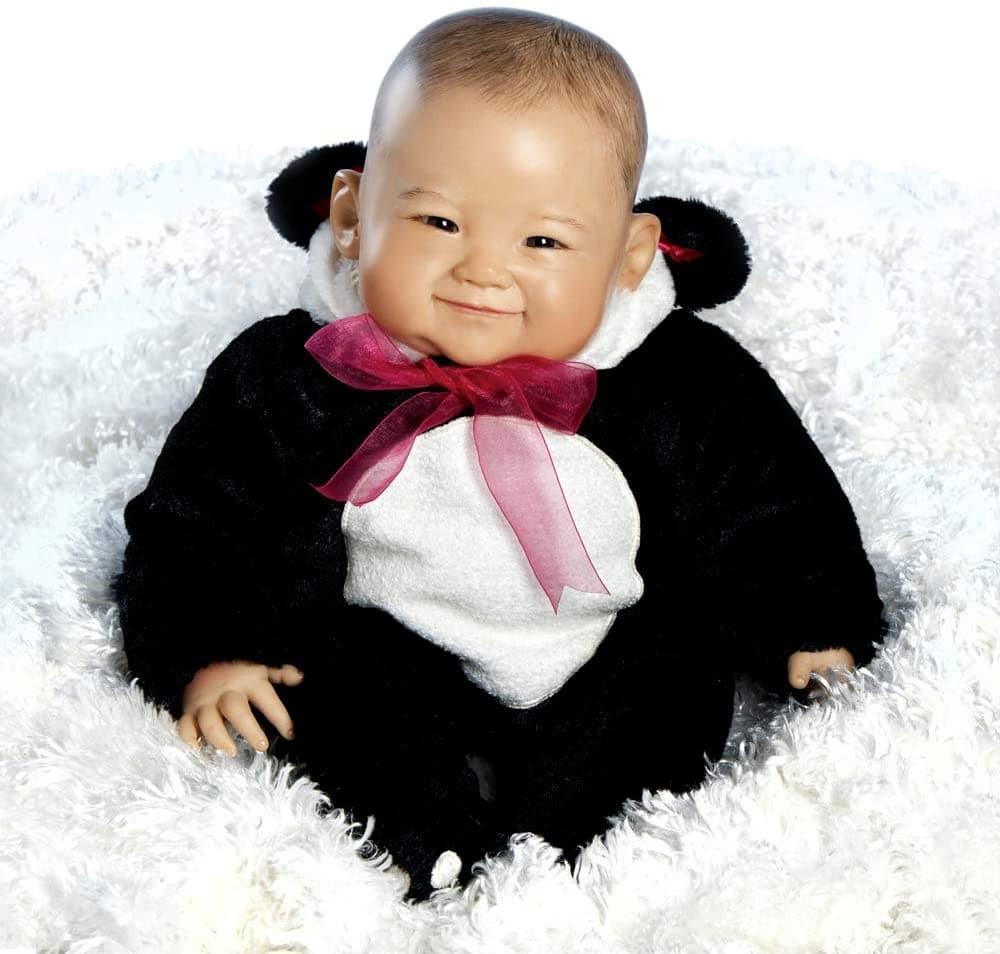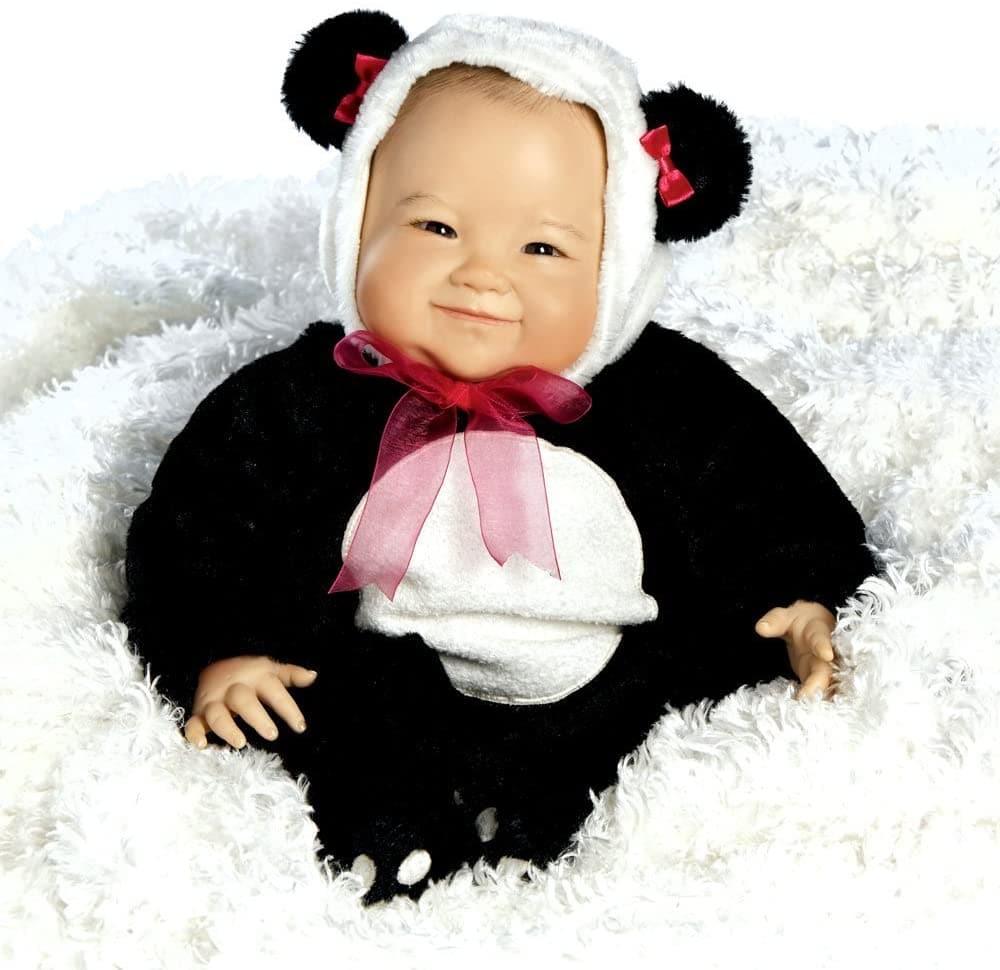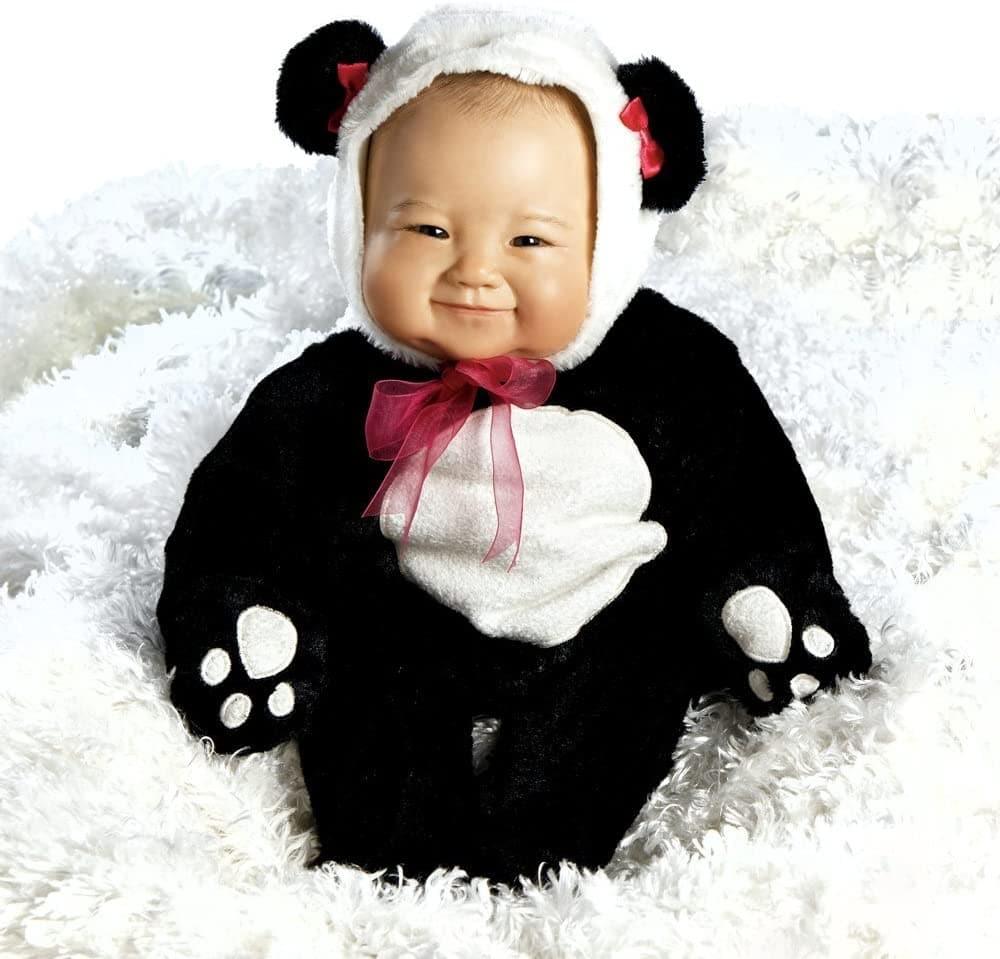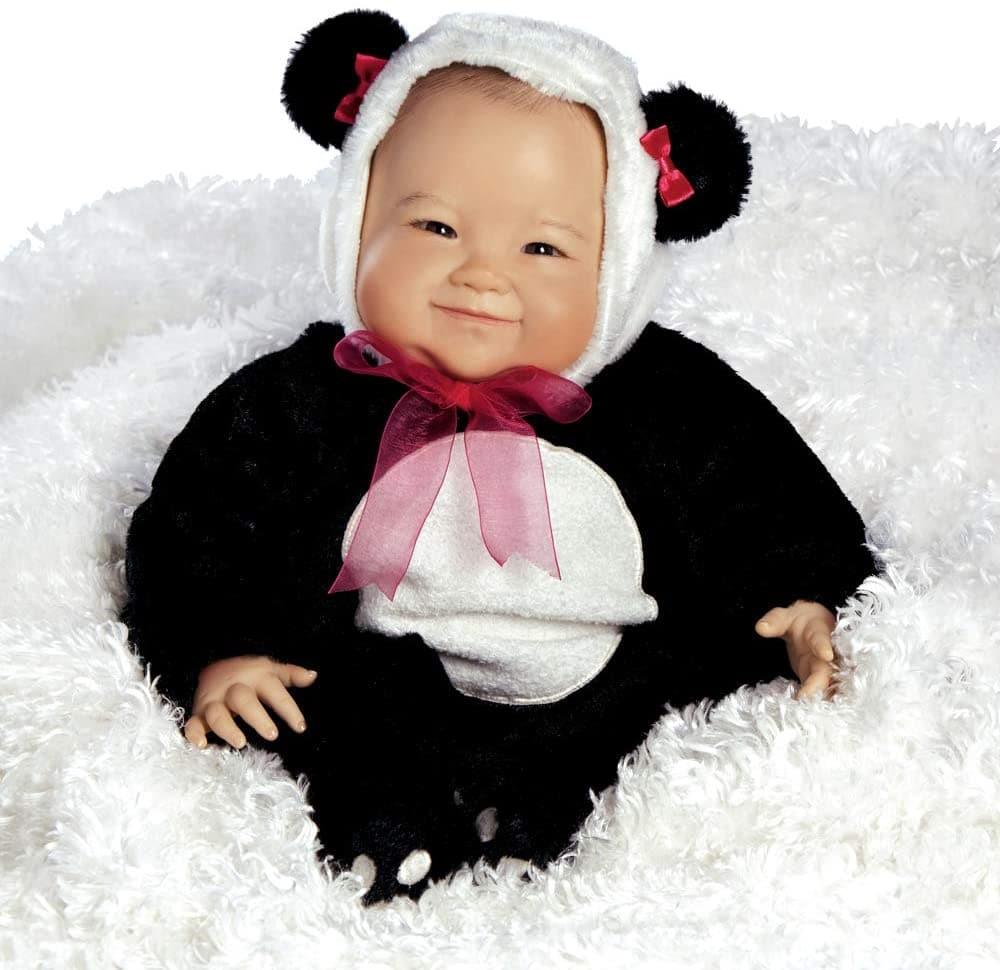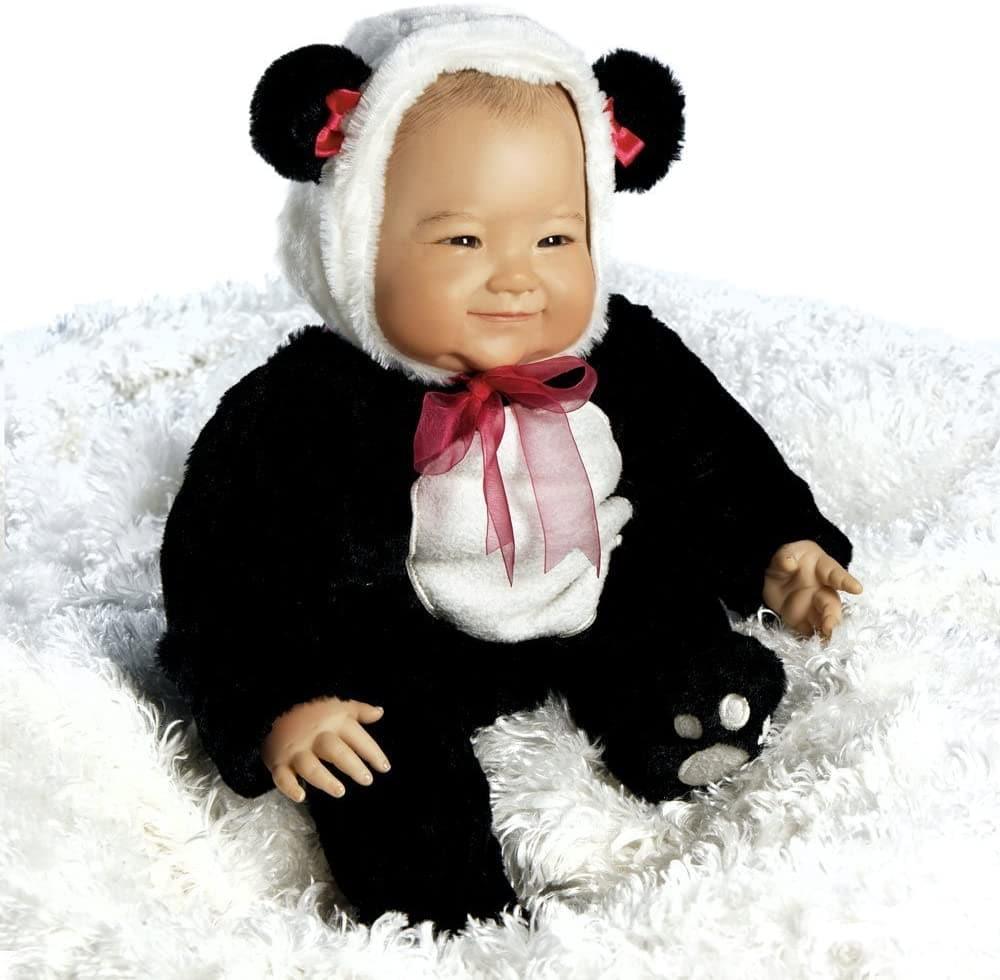 Asian Baby Doll Su-Lin
Do you have a favorite doll?

My absolute favourite is Su-Lin who I named Sarah. My collection is still growing. I'm expecting one from Santa! And I already know what I will be getting for my birthday.
Our Fan of the Month will have the opportunity to choose one of our partner charities to which we will donate a doll on their behalf.
Ceara and Conner have very generously designated Adopt a Senior as her chosen charity, in memory of Conner's great grandparents.