Share the love this splendid season and shop Paradise Galleries Gift Guide 2020 for Christmas gifts perfect for kids, moms, and all the reborn doll parents.

Tall Dreams Ensemble
One of our most-loved & popular dolls, Tall Dreams makes a perfect gift for all the little kids. She arrives with a cute giraffe ensemble & baby doll accessories for a lifelike nurturing experience.
Shop Tall Dreams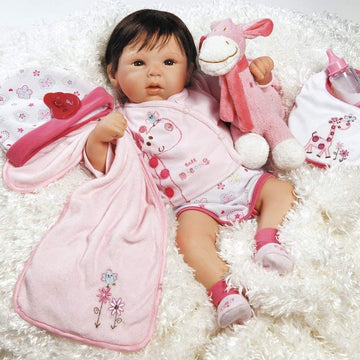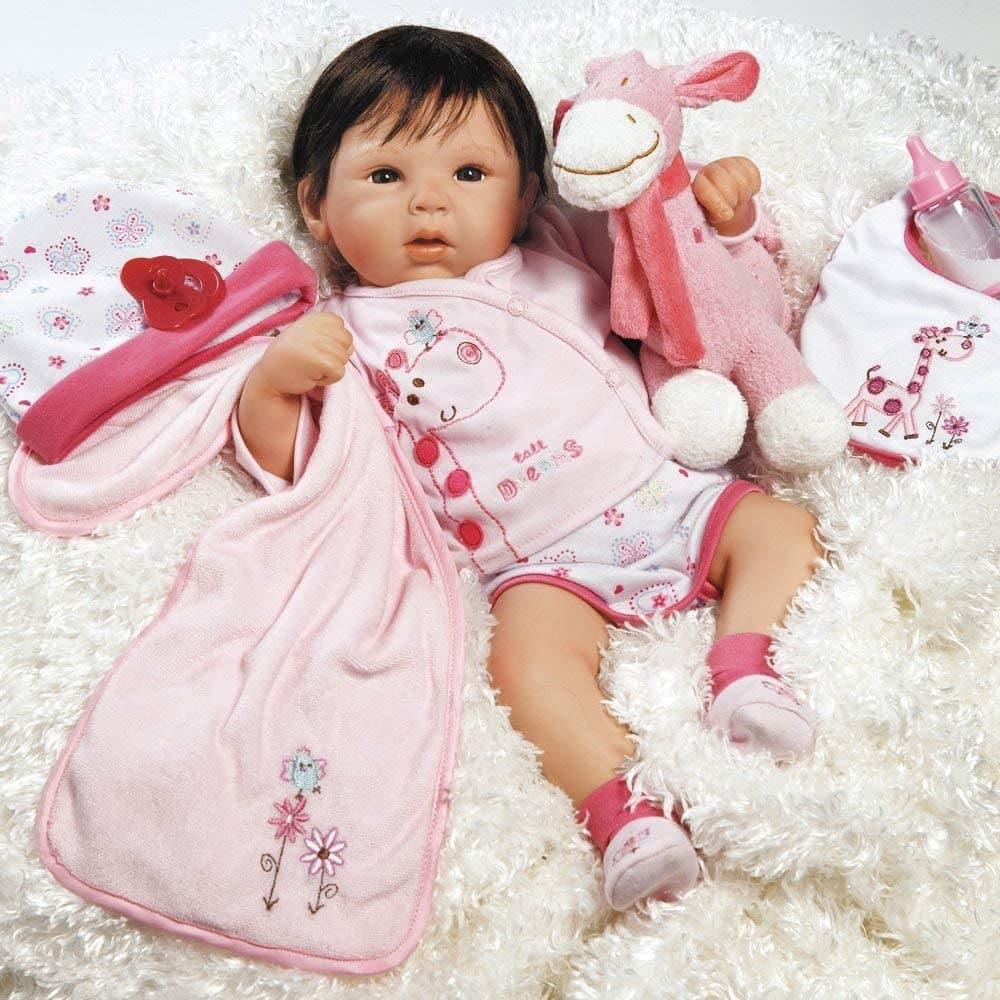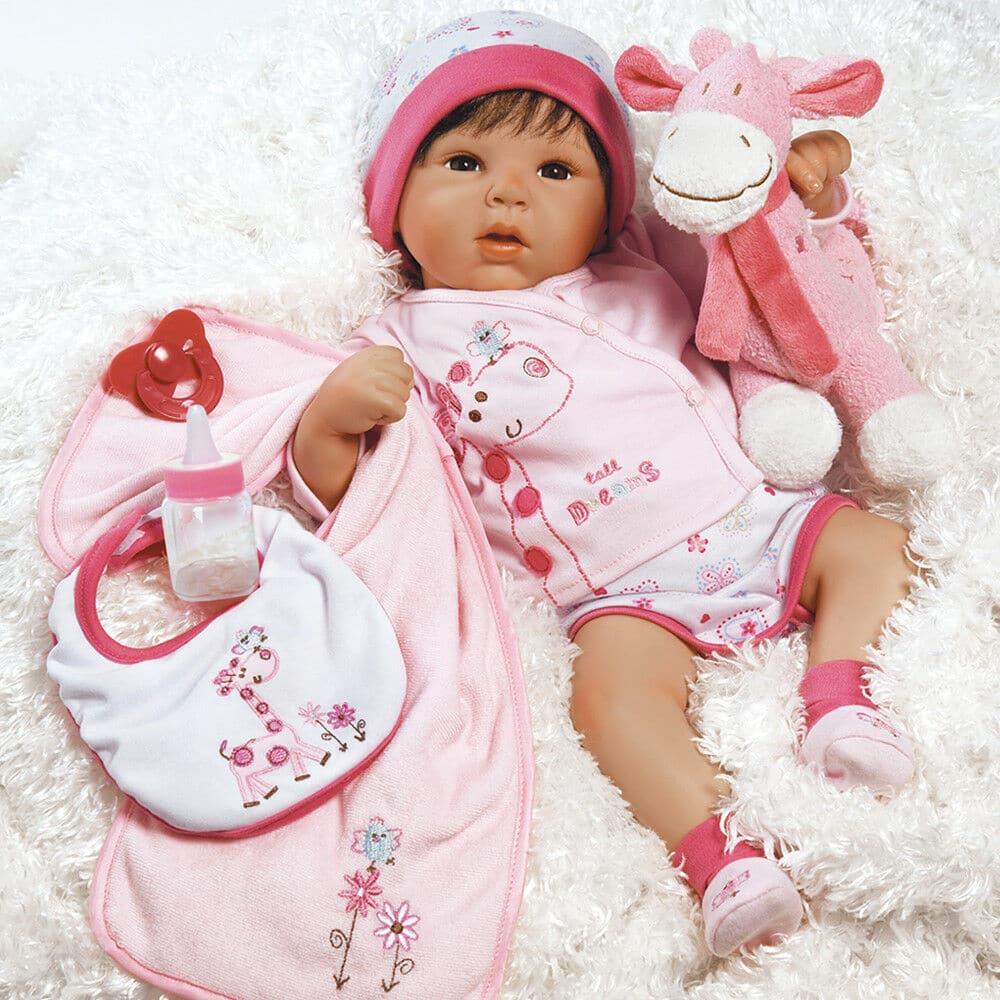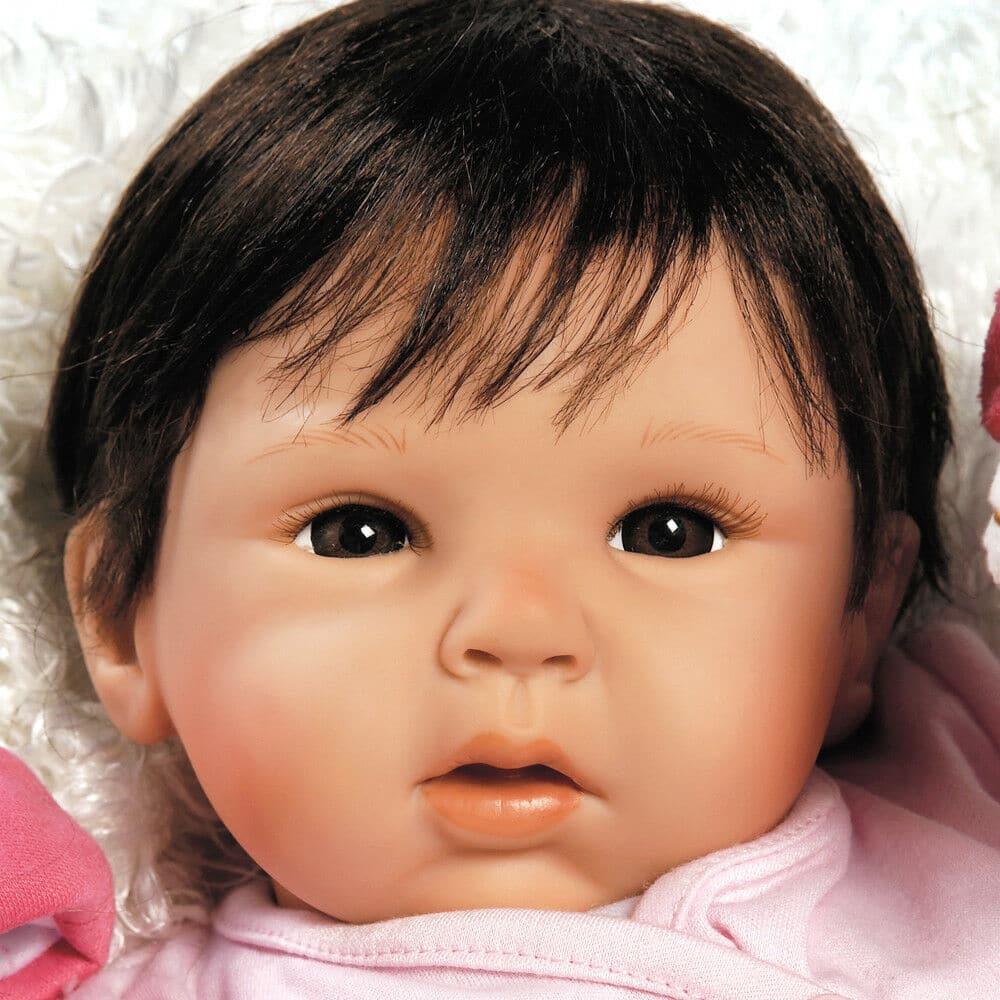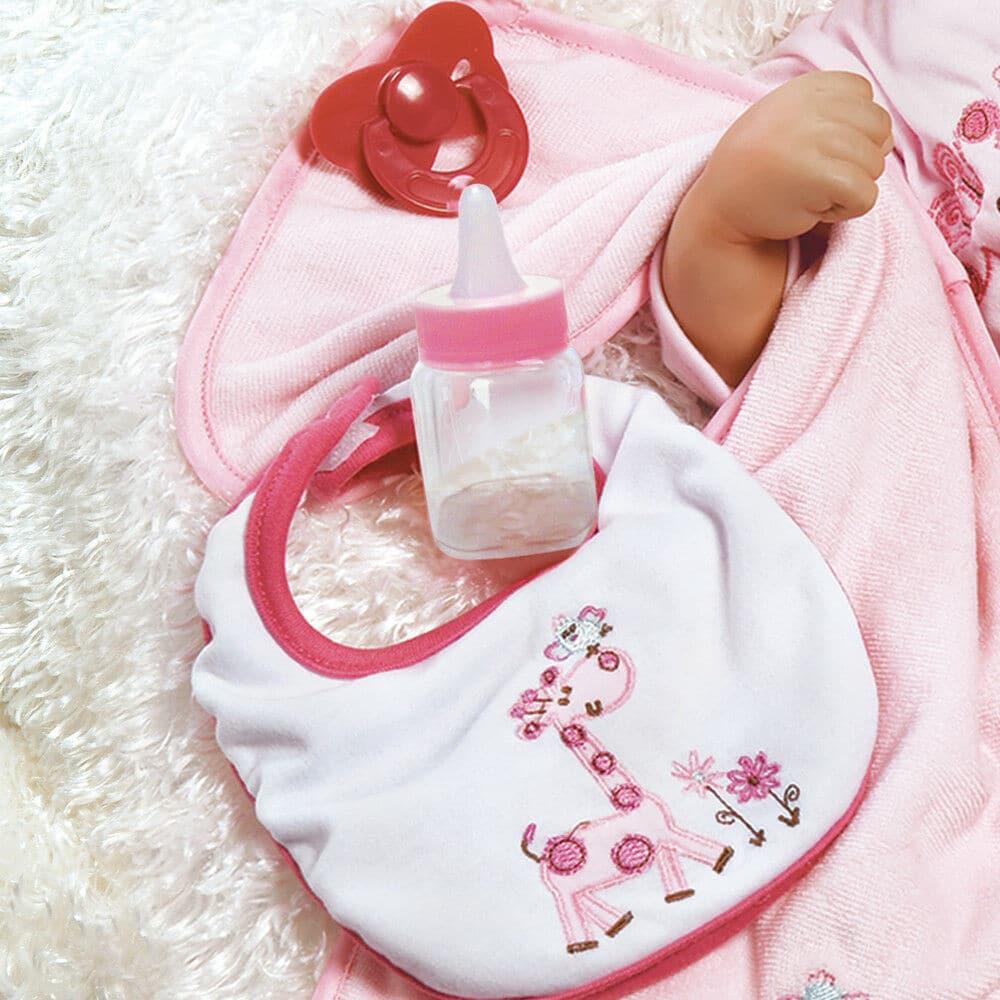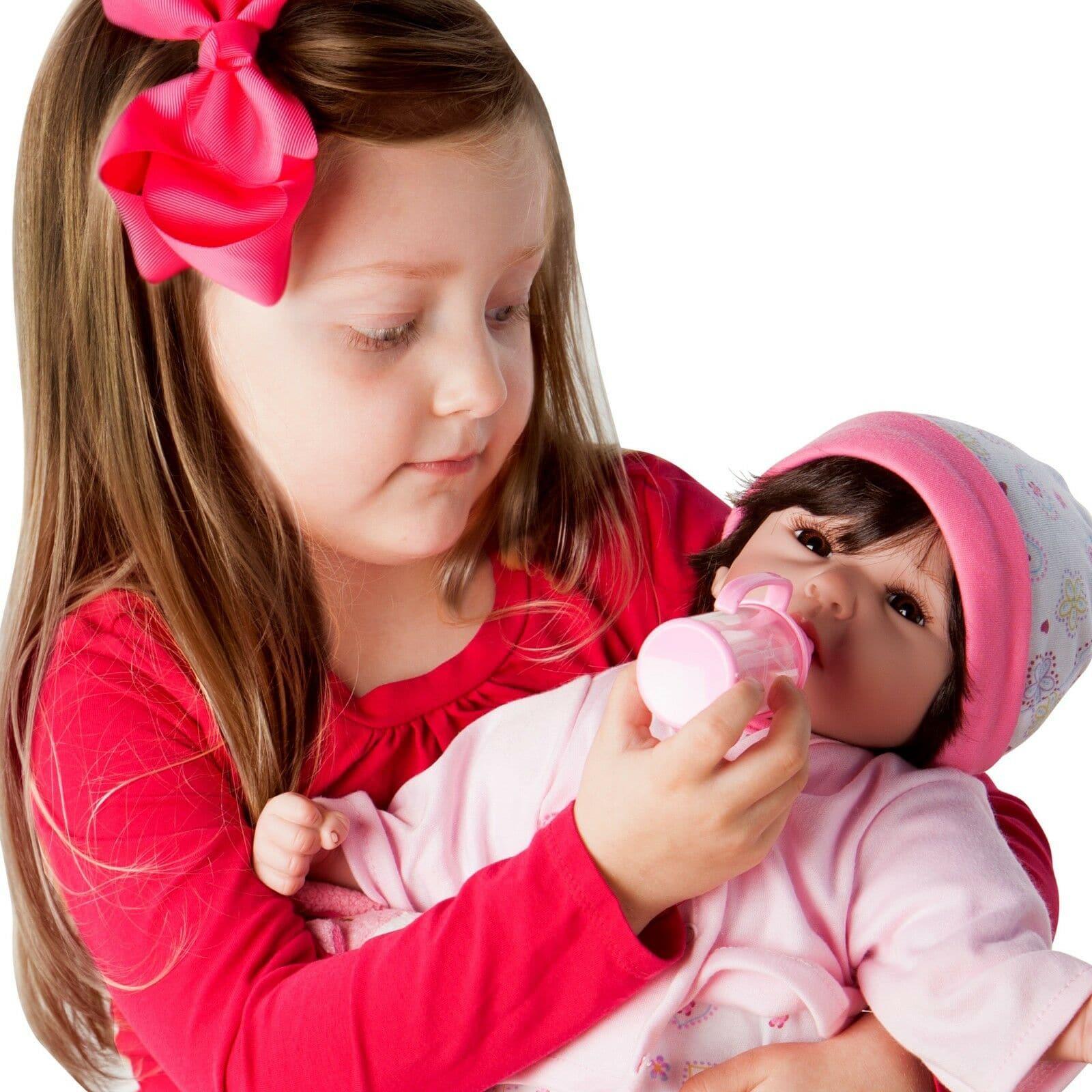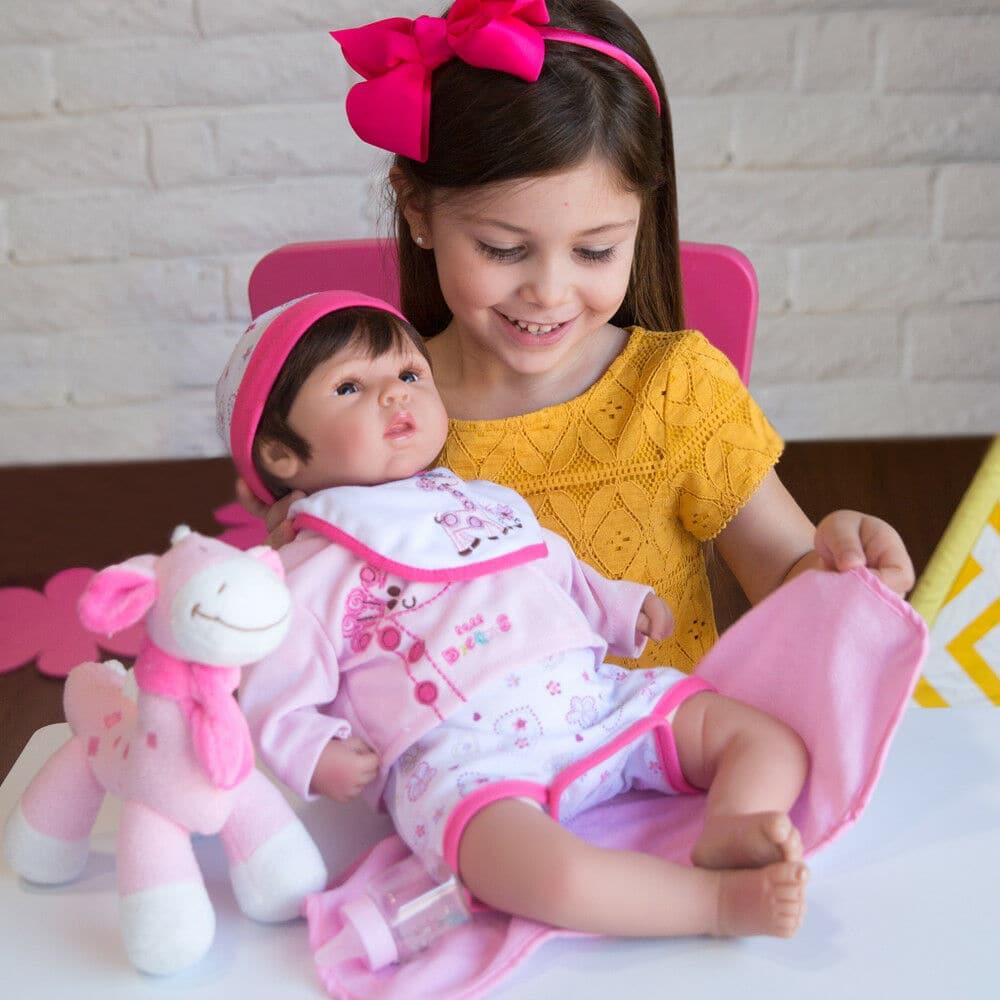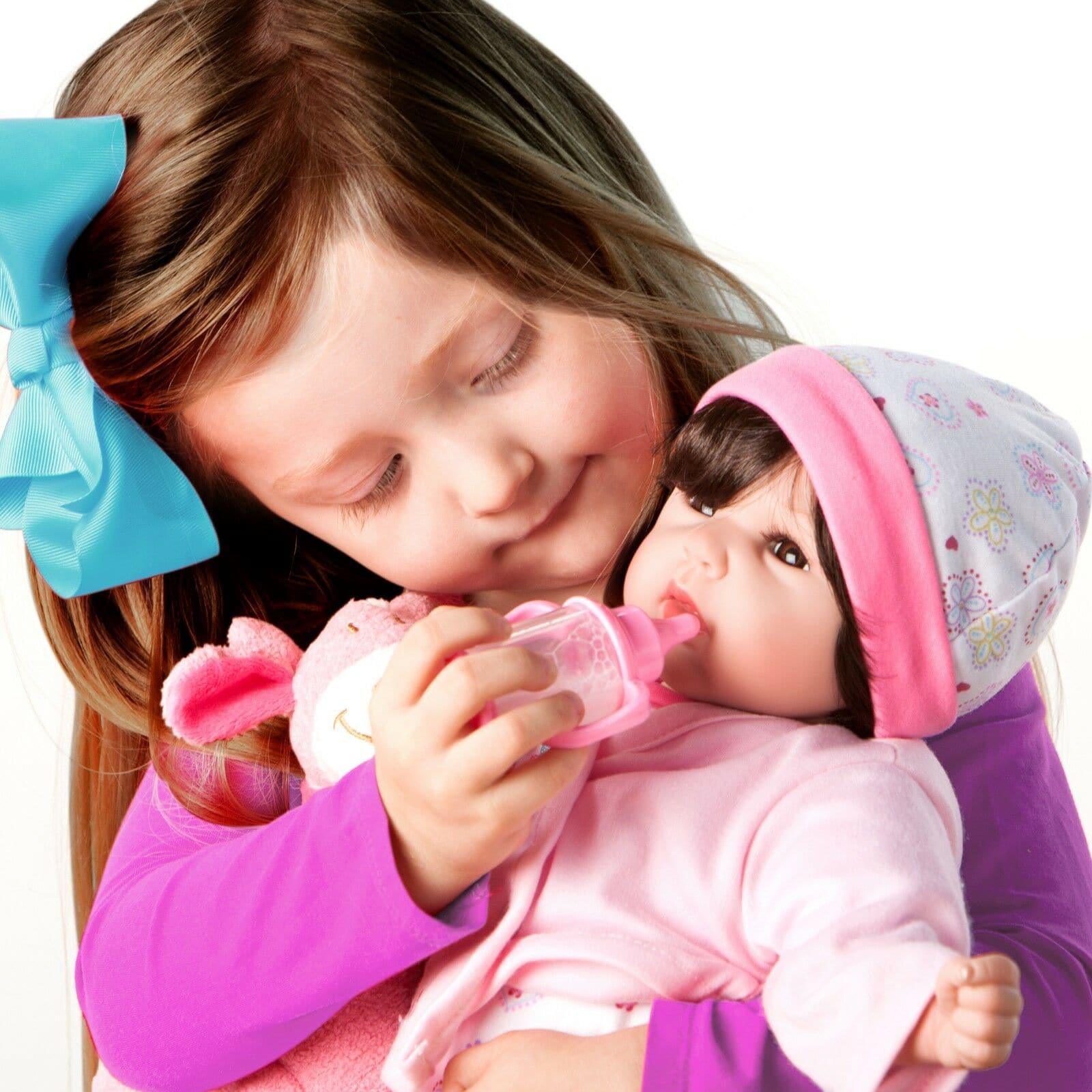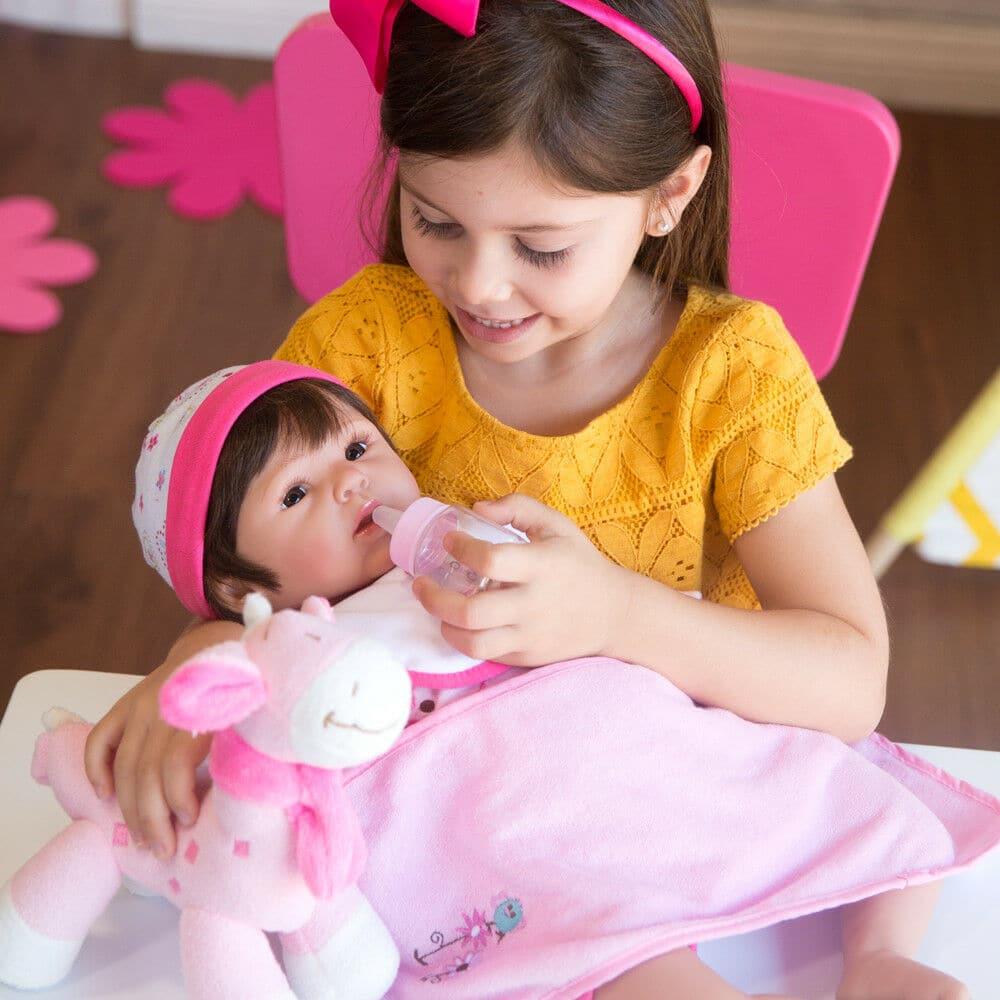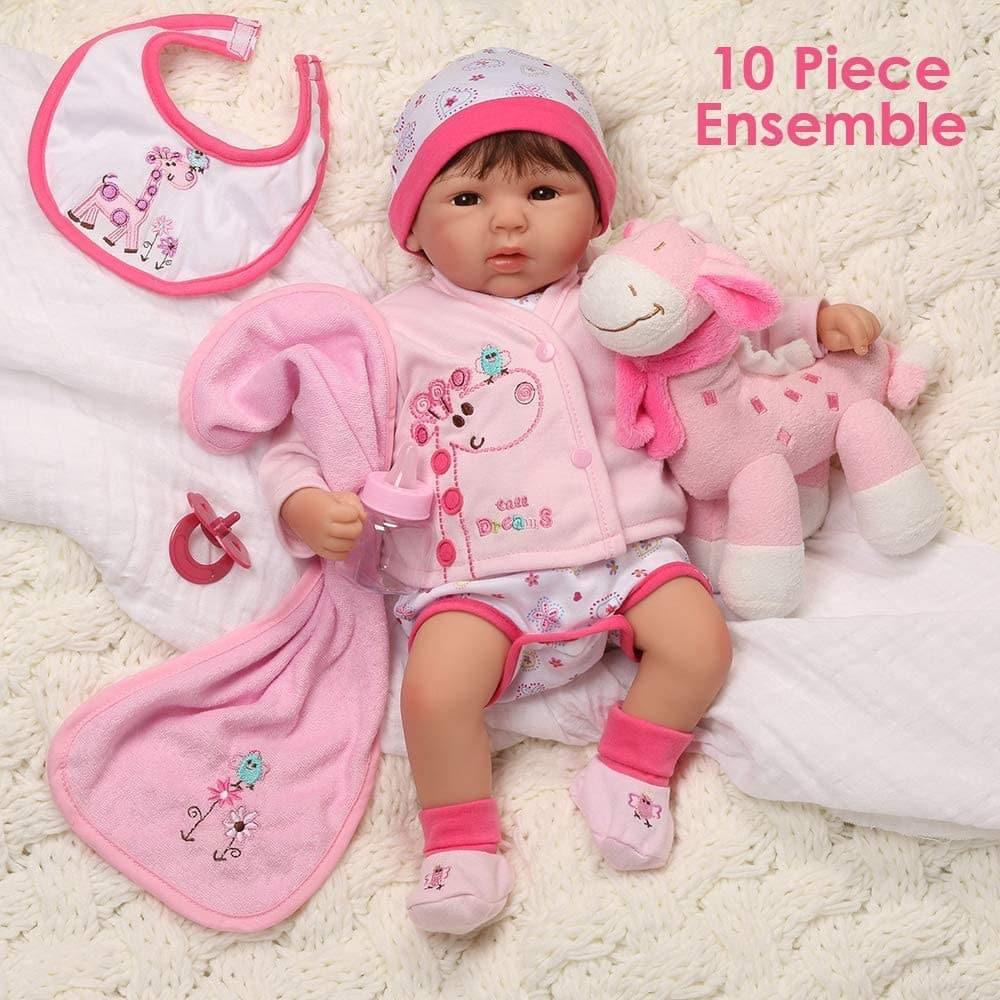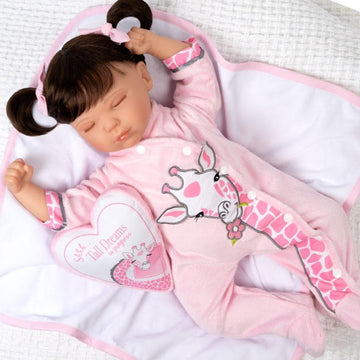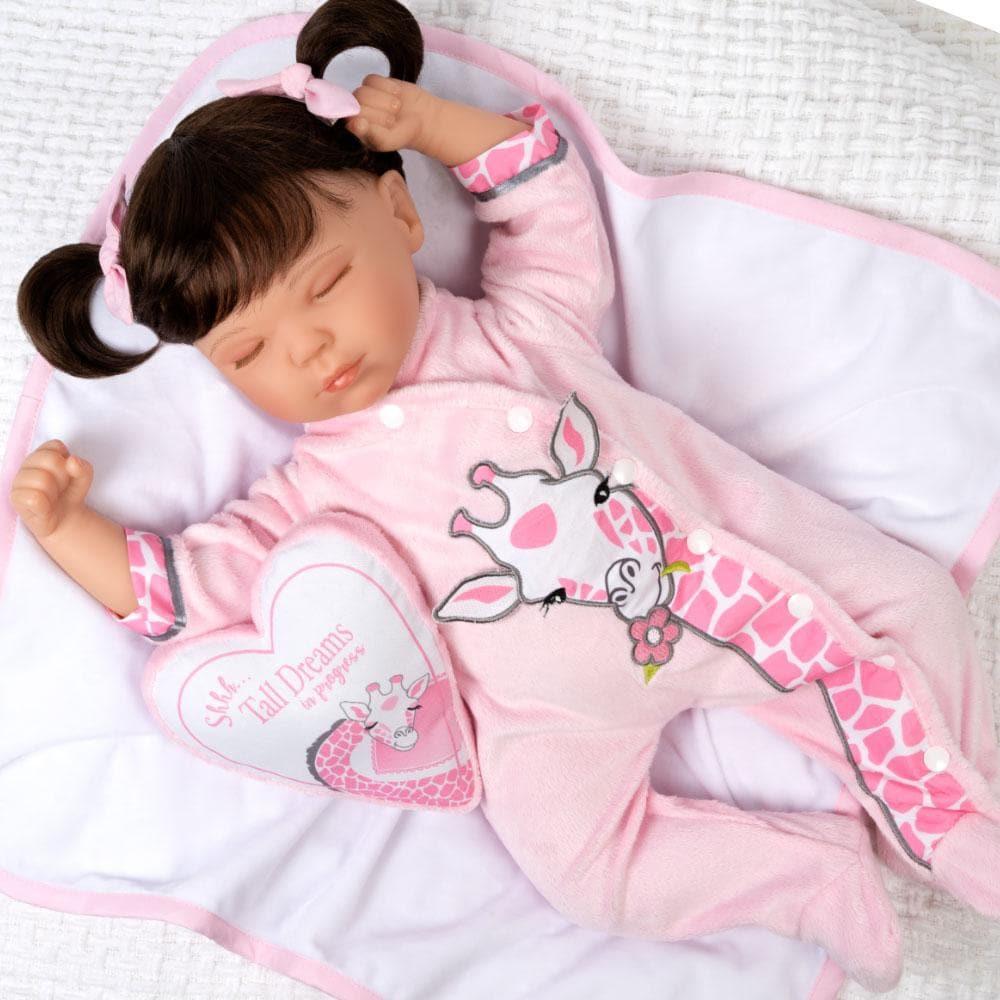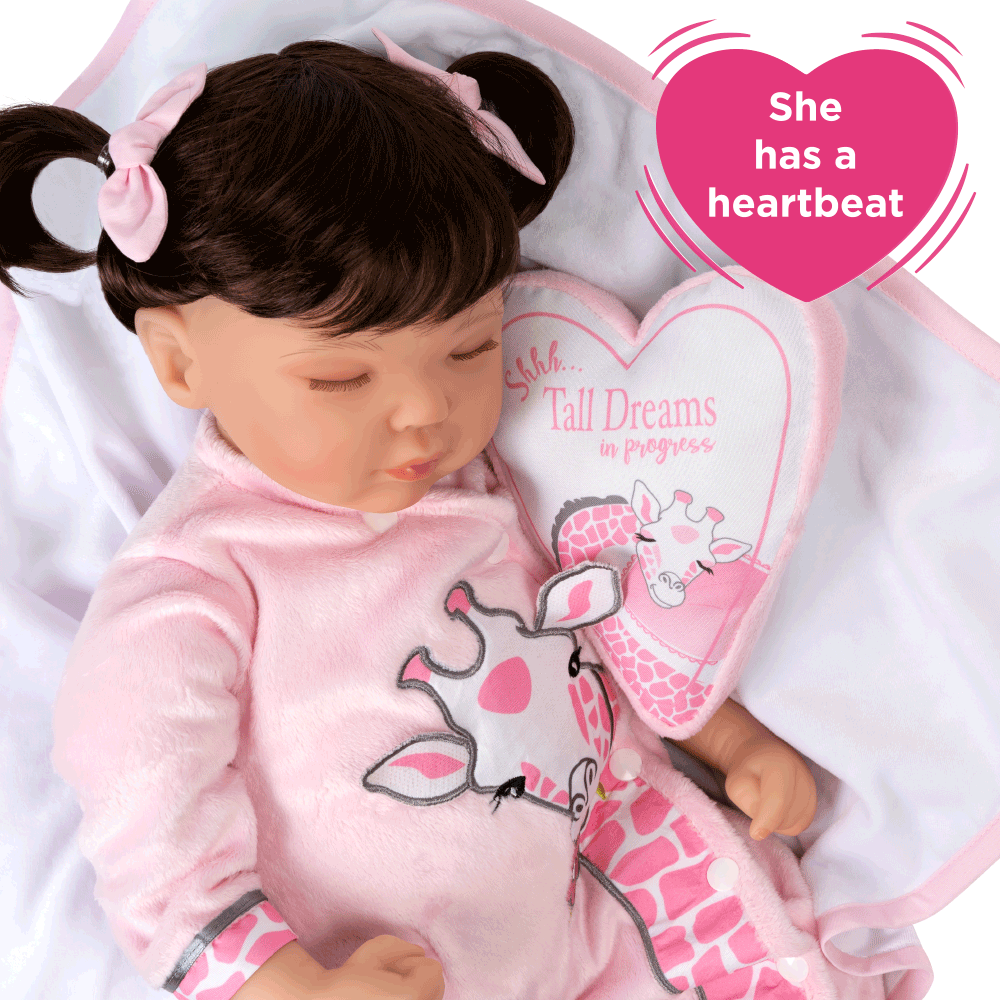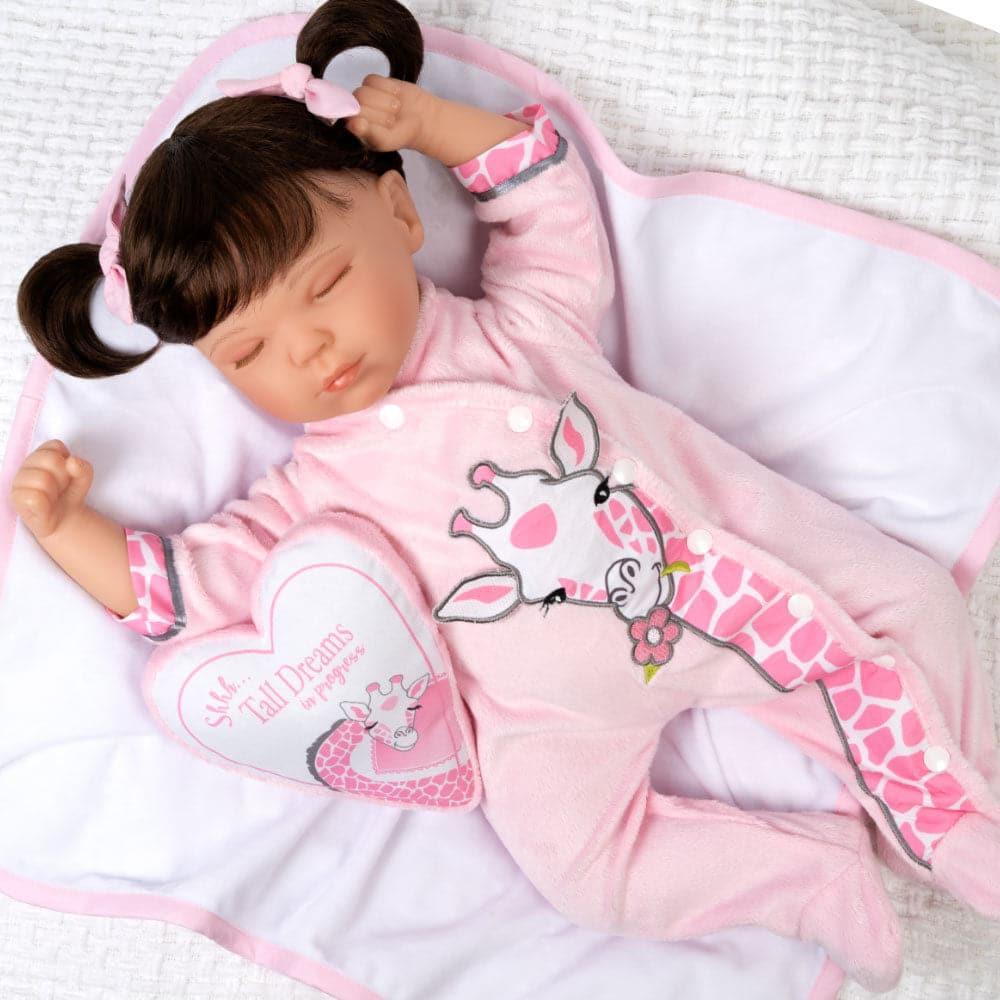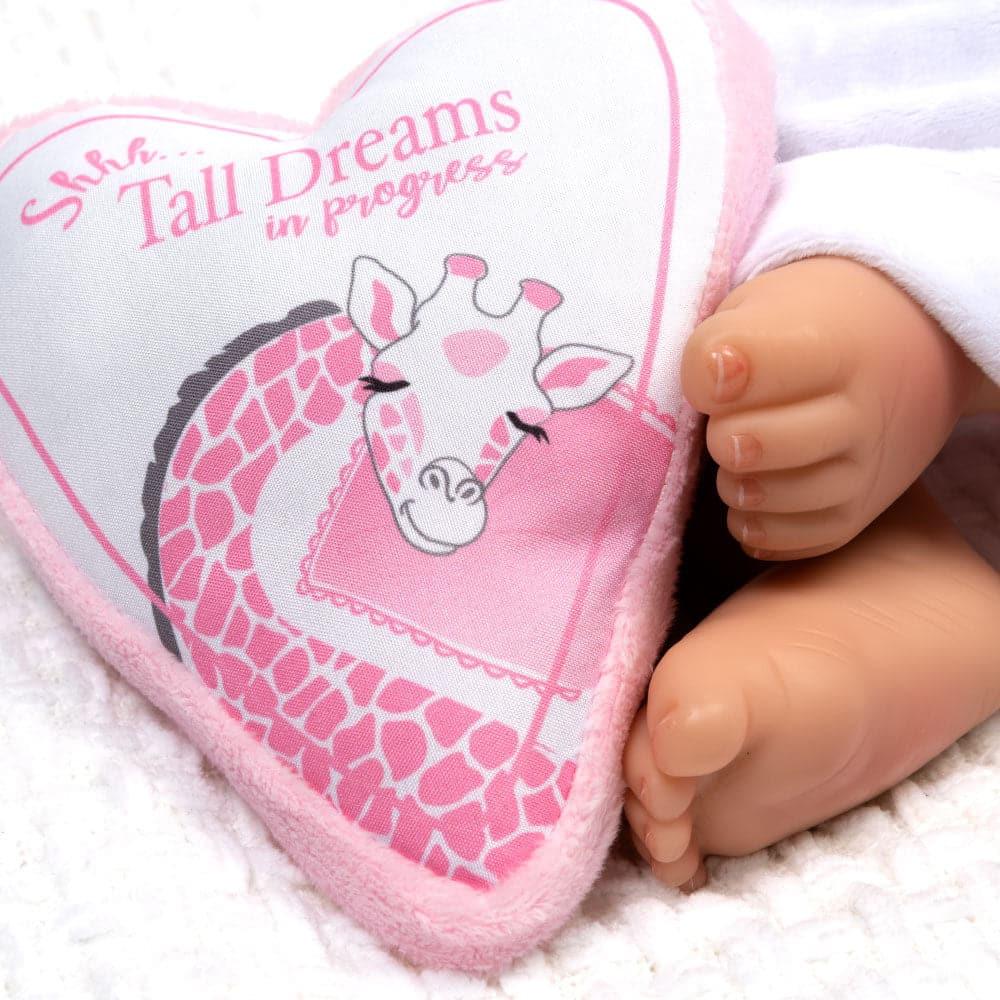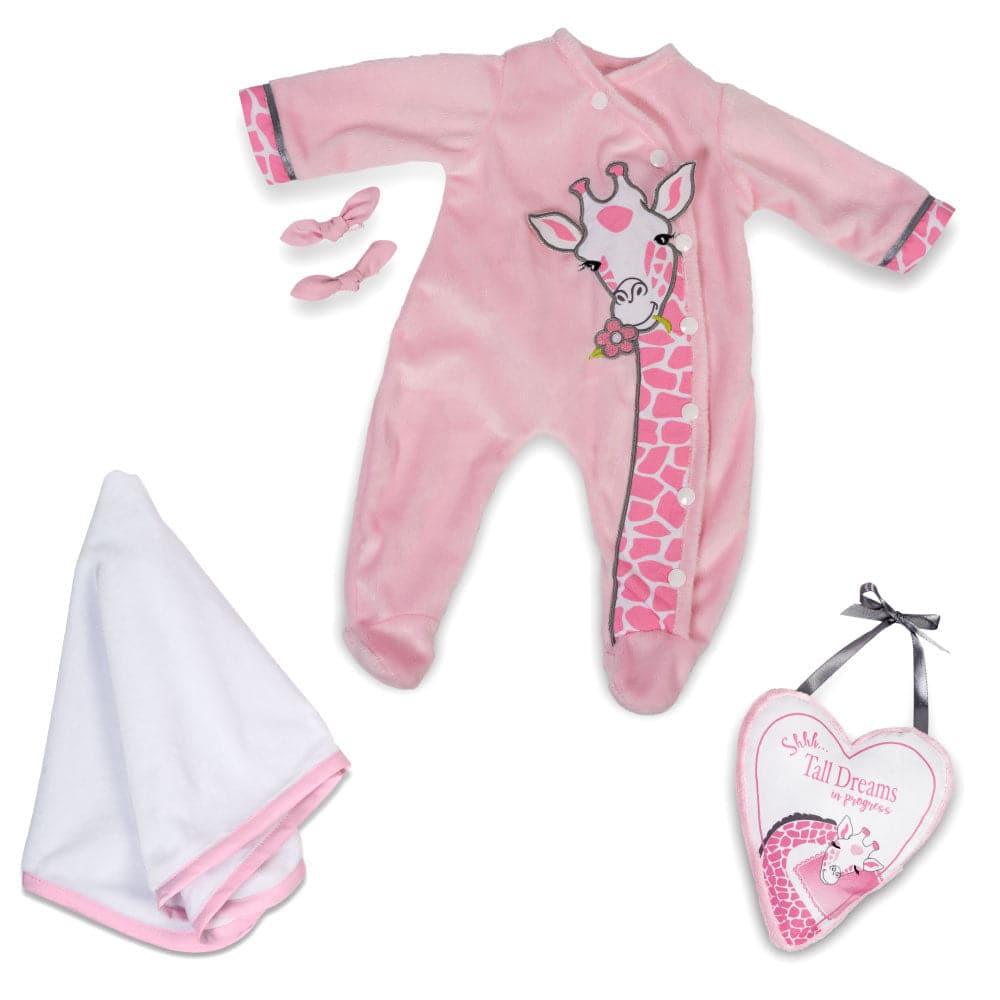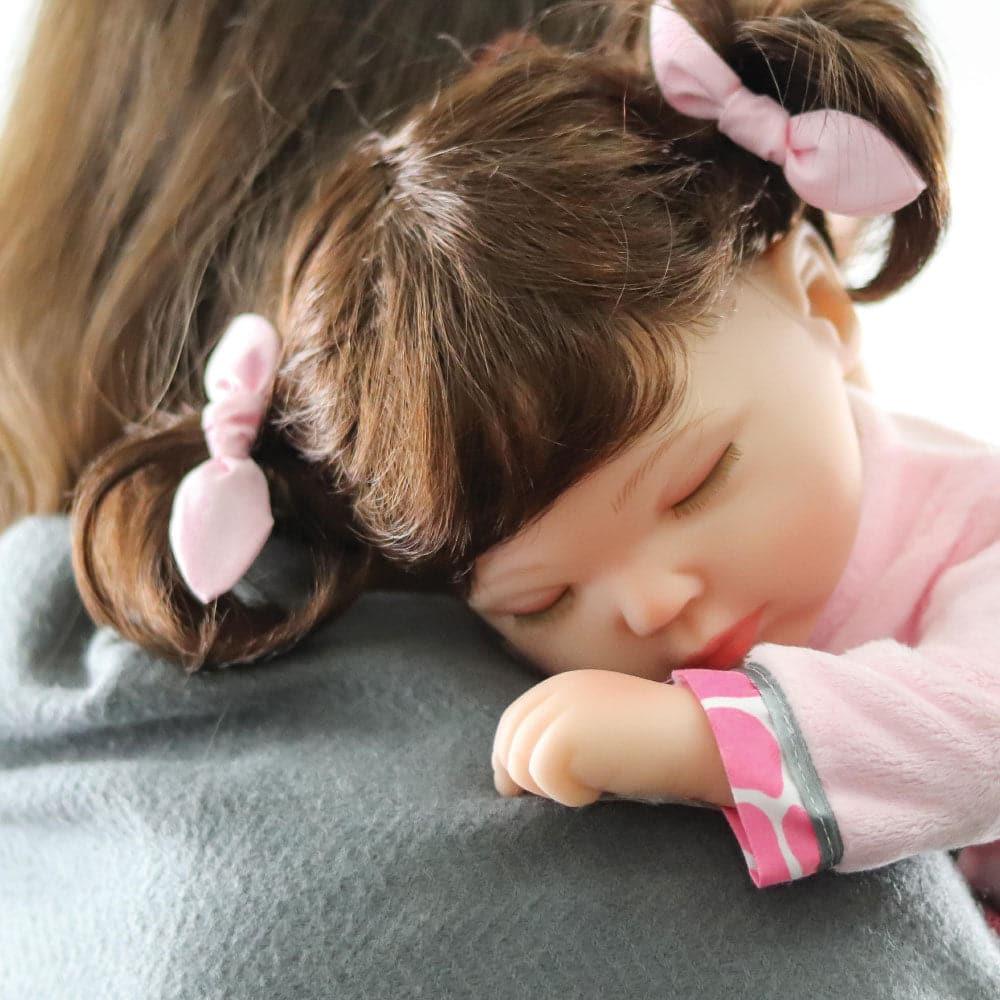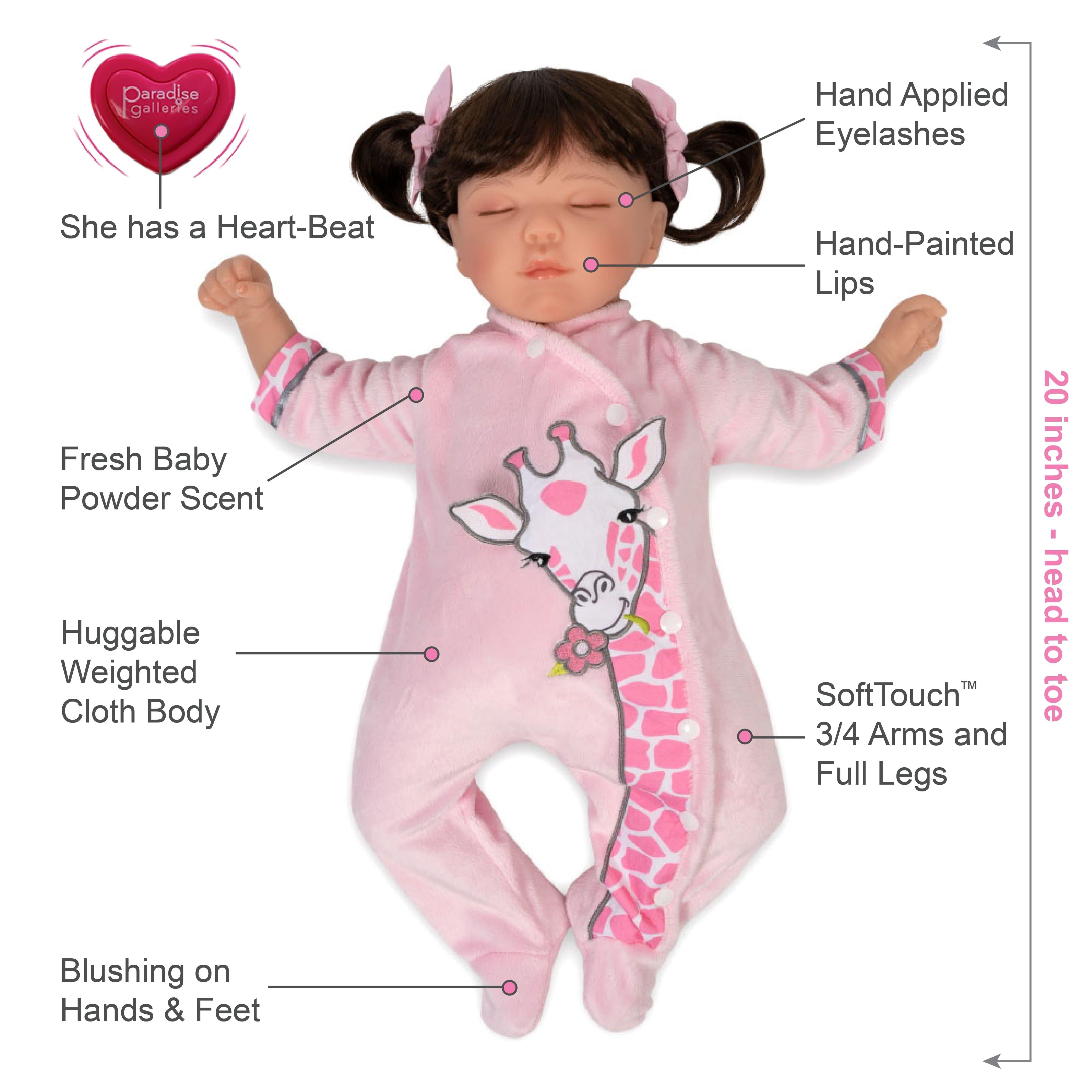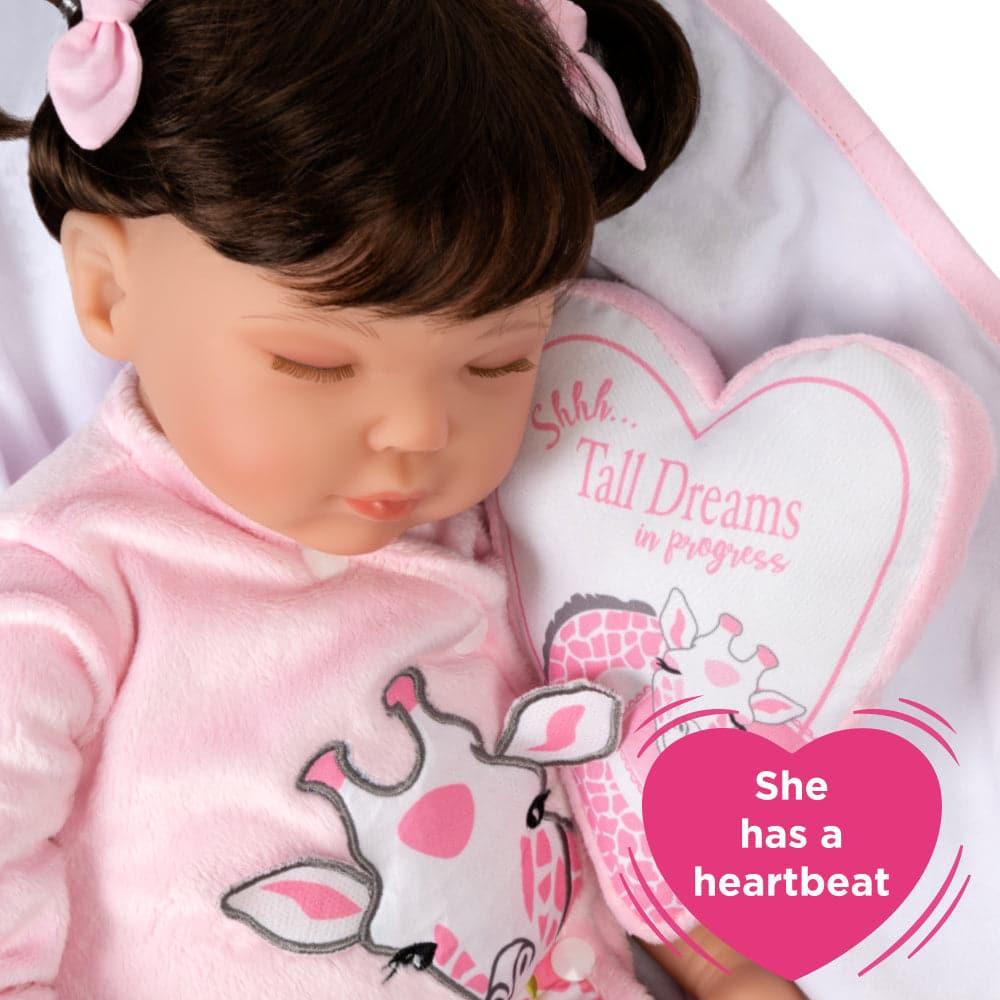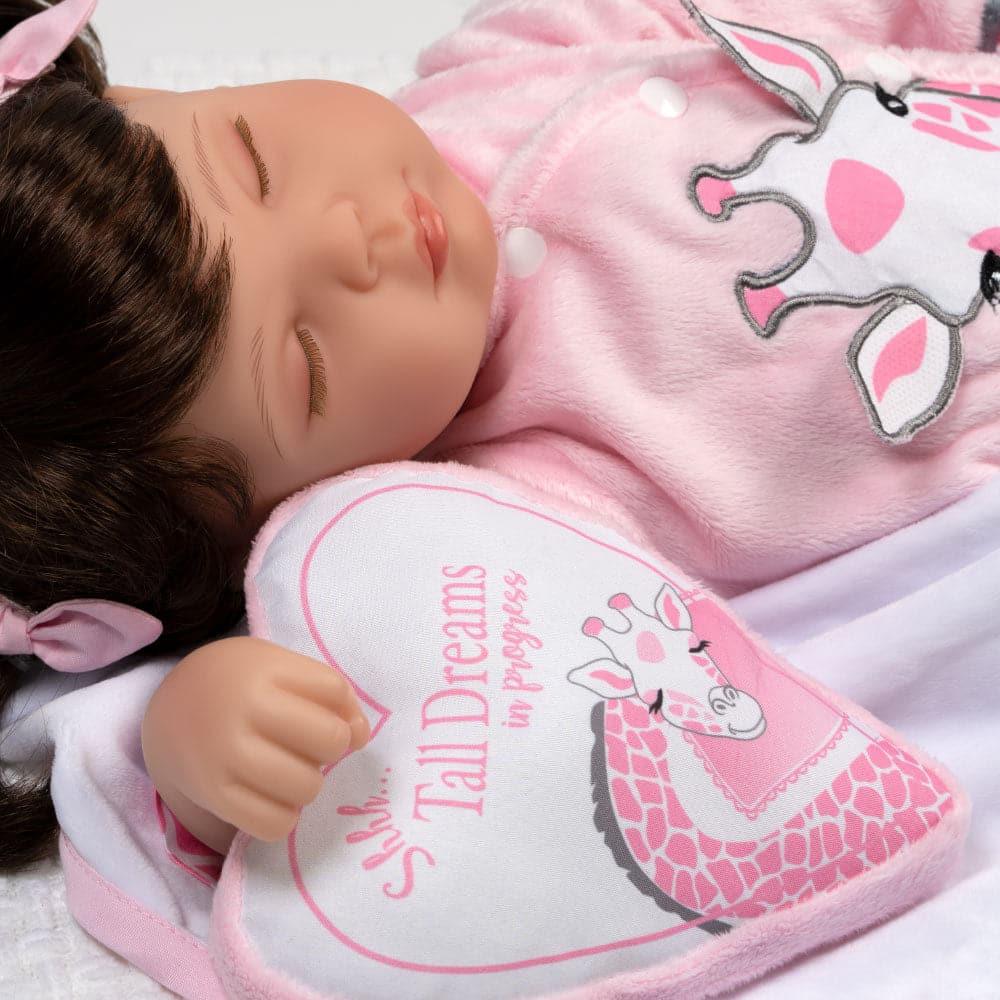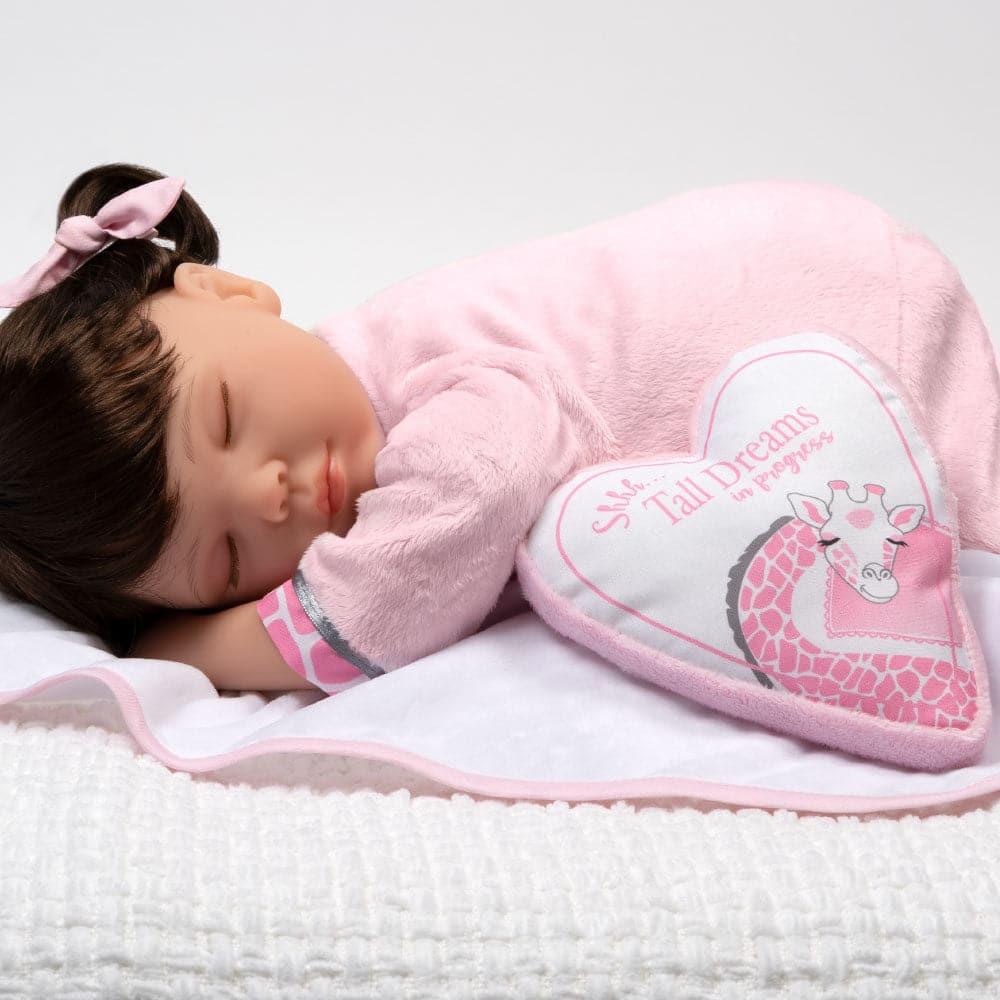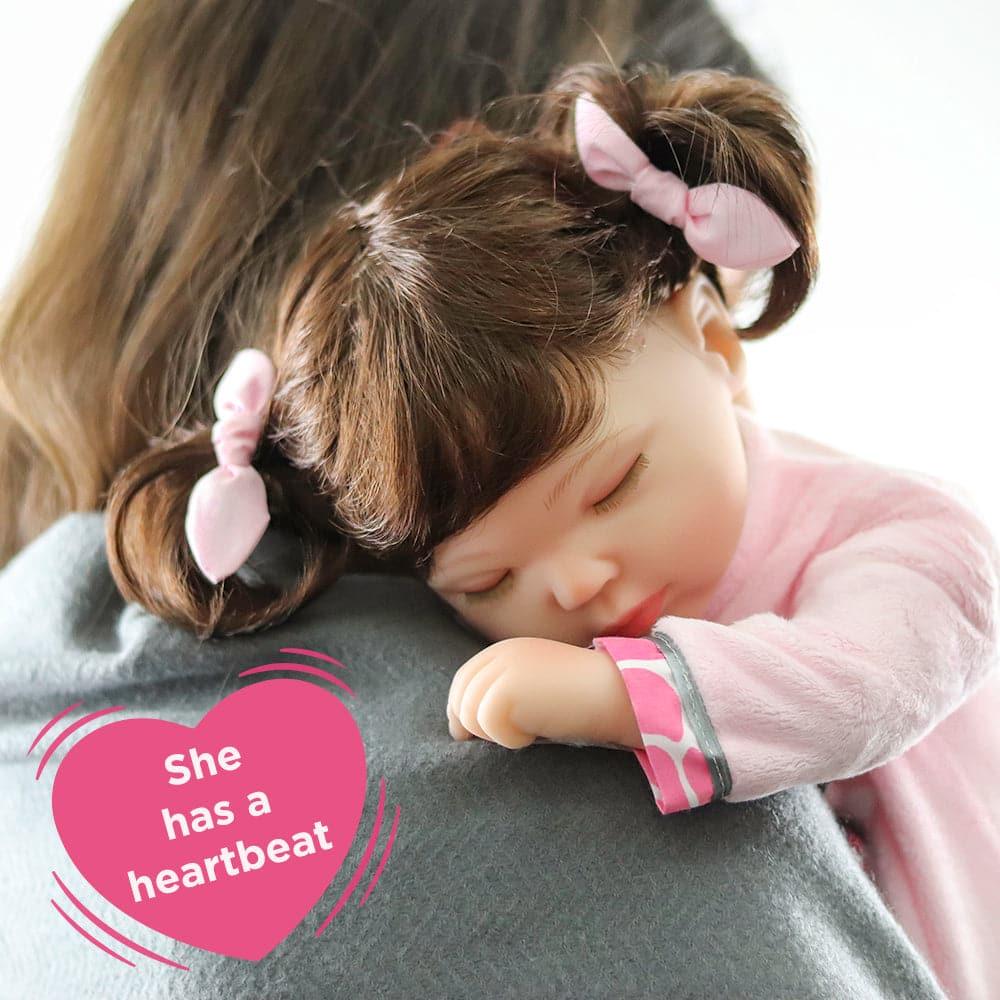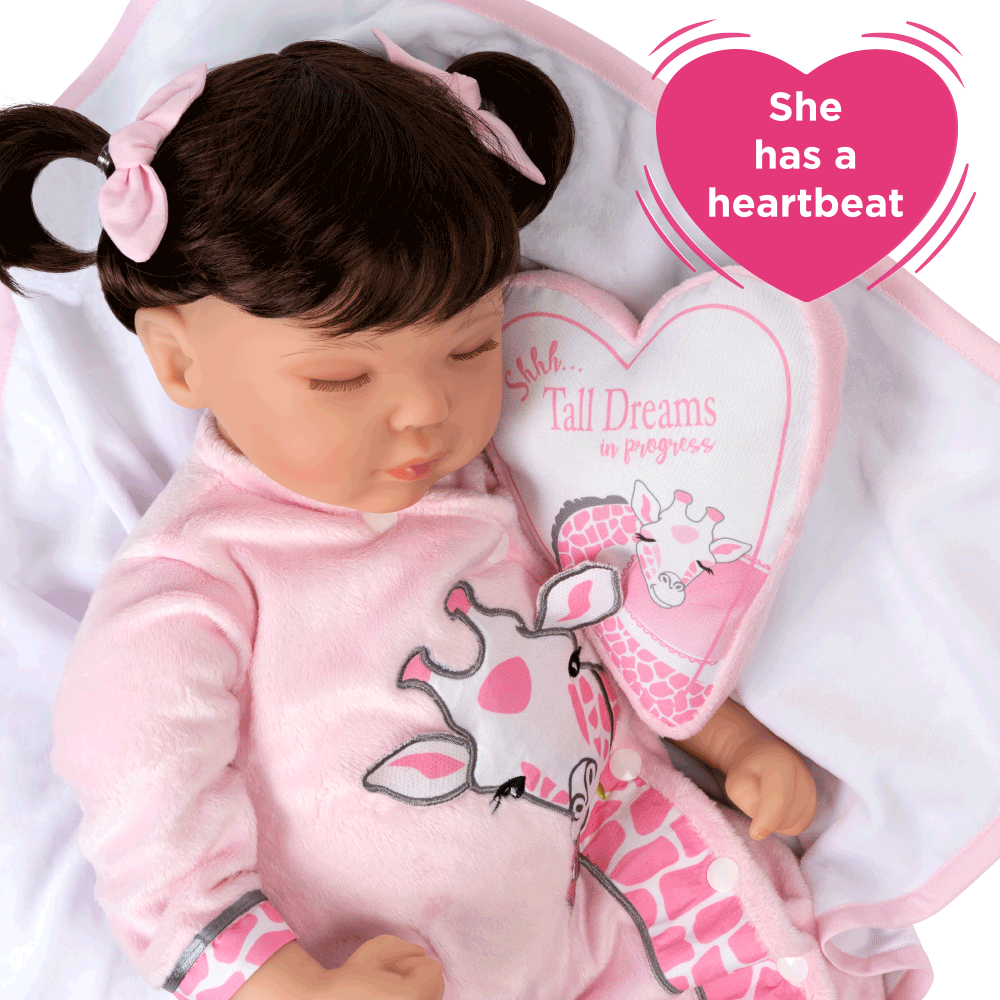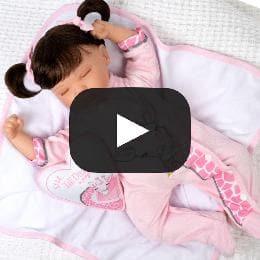 " draggable="false"/>
Sleeping Tall Dreams
Our favorite Tall Dreams is all grown up and ready for holiday cuddles. Take her close to your chest and you will feel her heart beat. With her new heartbeat technology, she is ready to build a special connection with you.
Shop Tall Dreams
Two Peas in a Pod
Special dolls for special someone. Our twin newborn dolls are cuddle-ready with their pea-patterned onesies & coordinated beanies. Perfect present for twins, siblings, and best friends!
Shop Two Peas in a Pod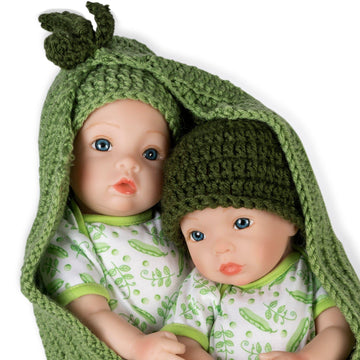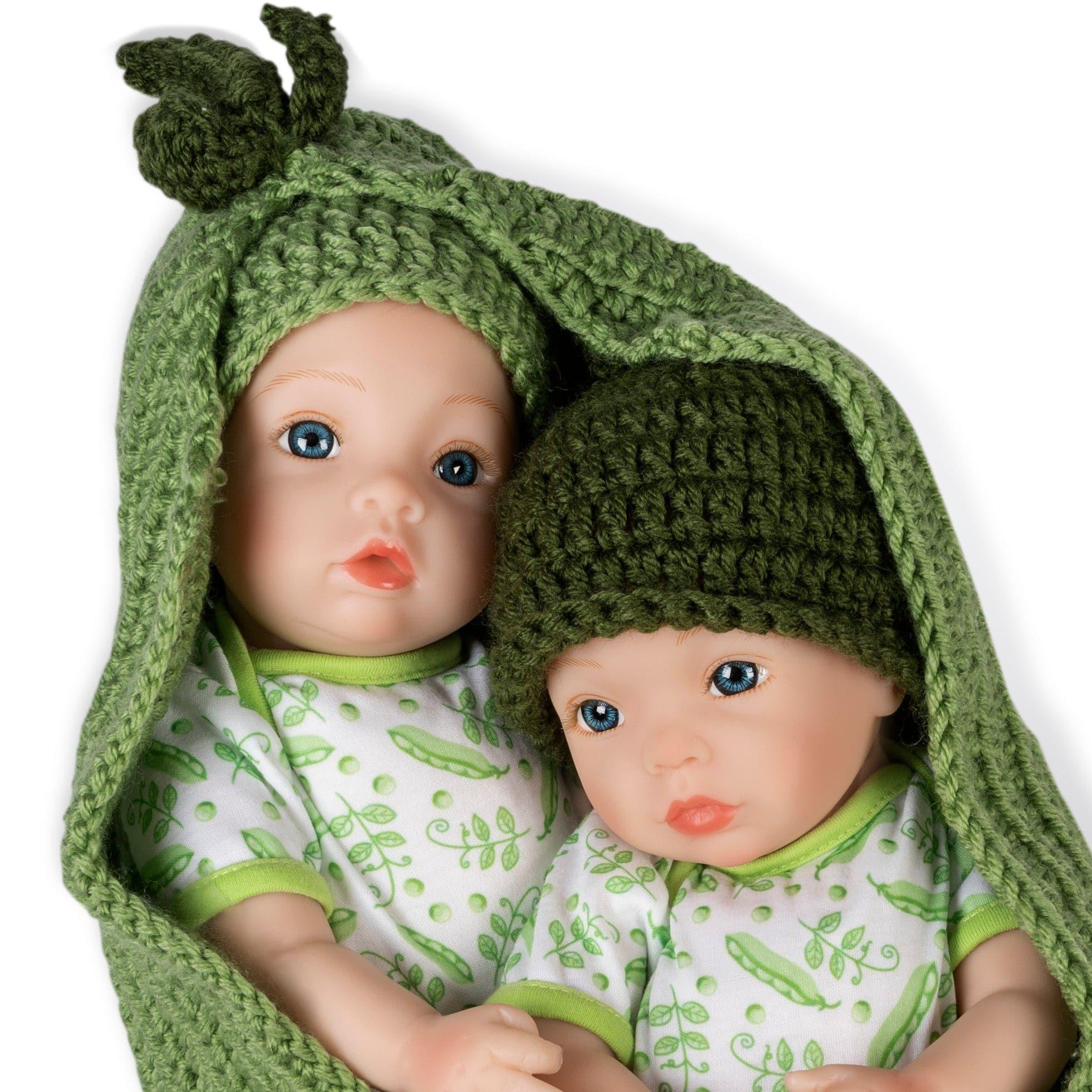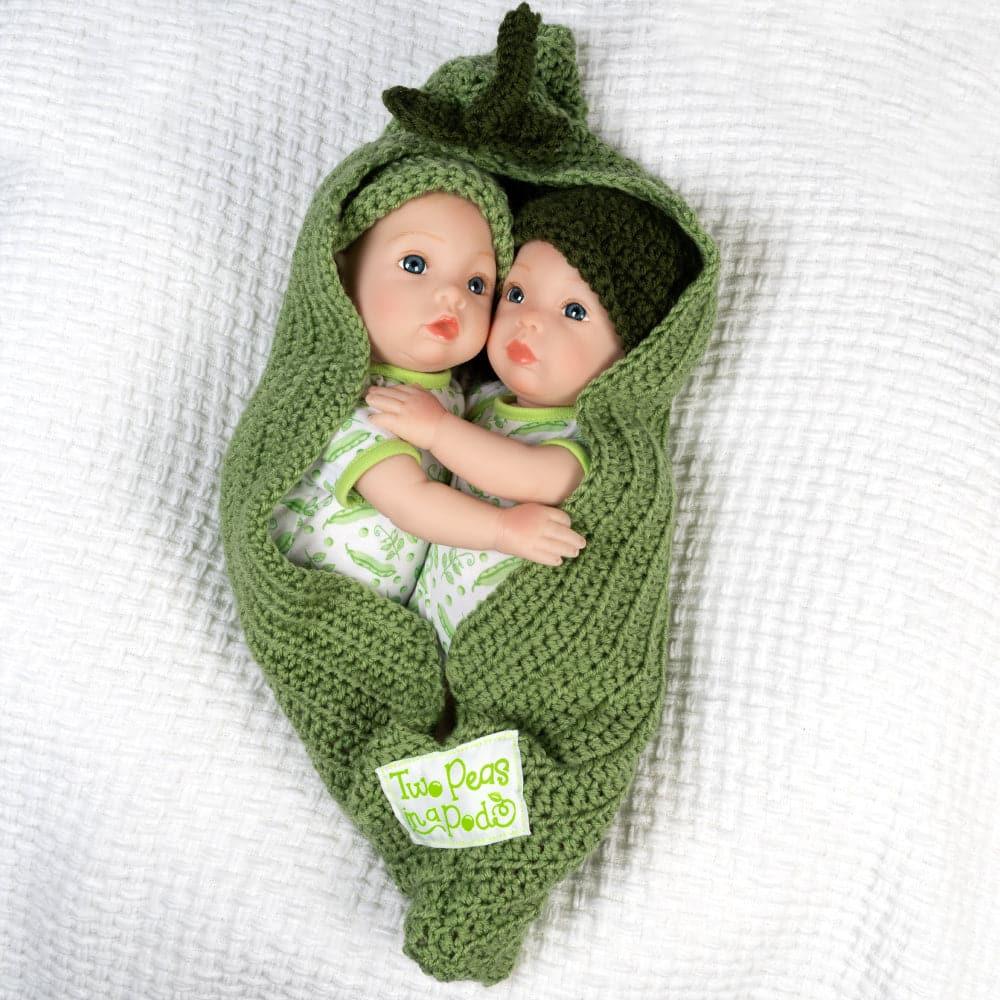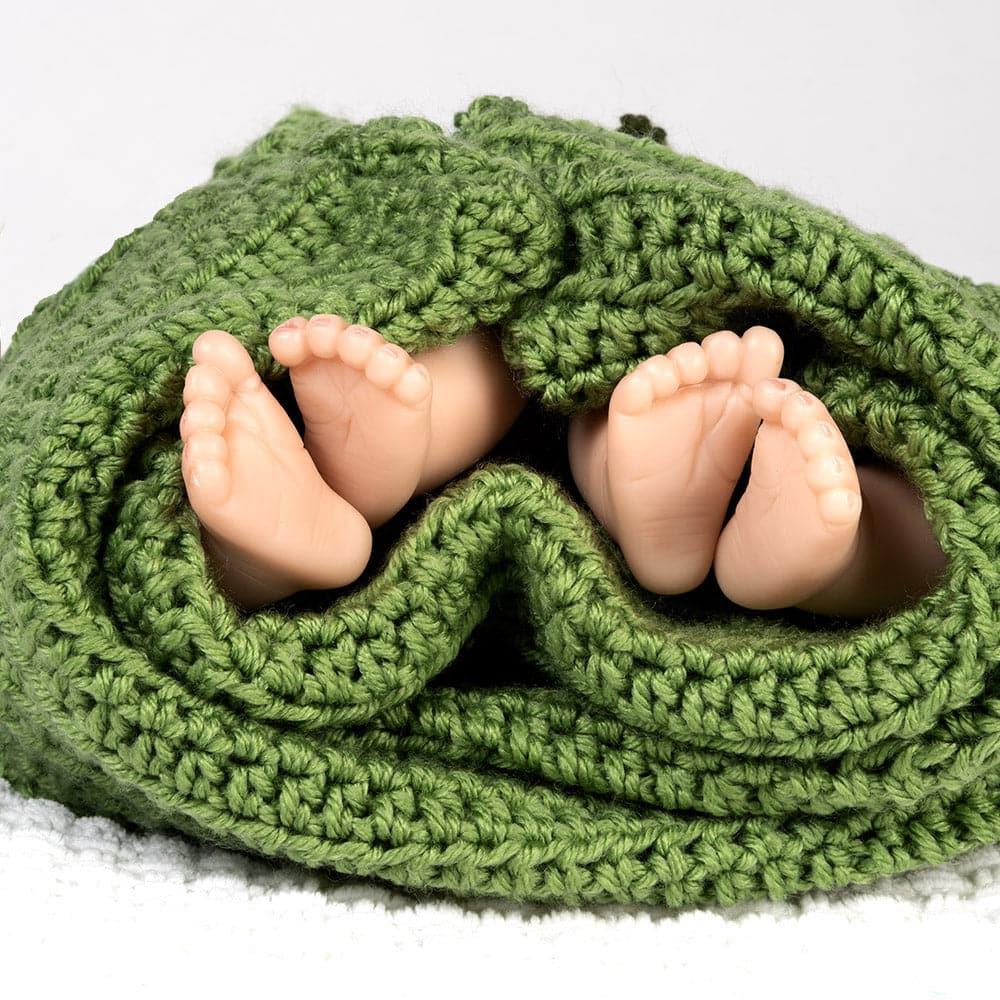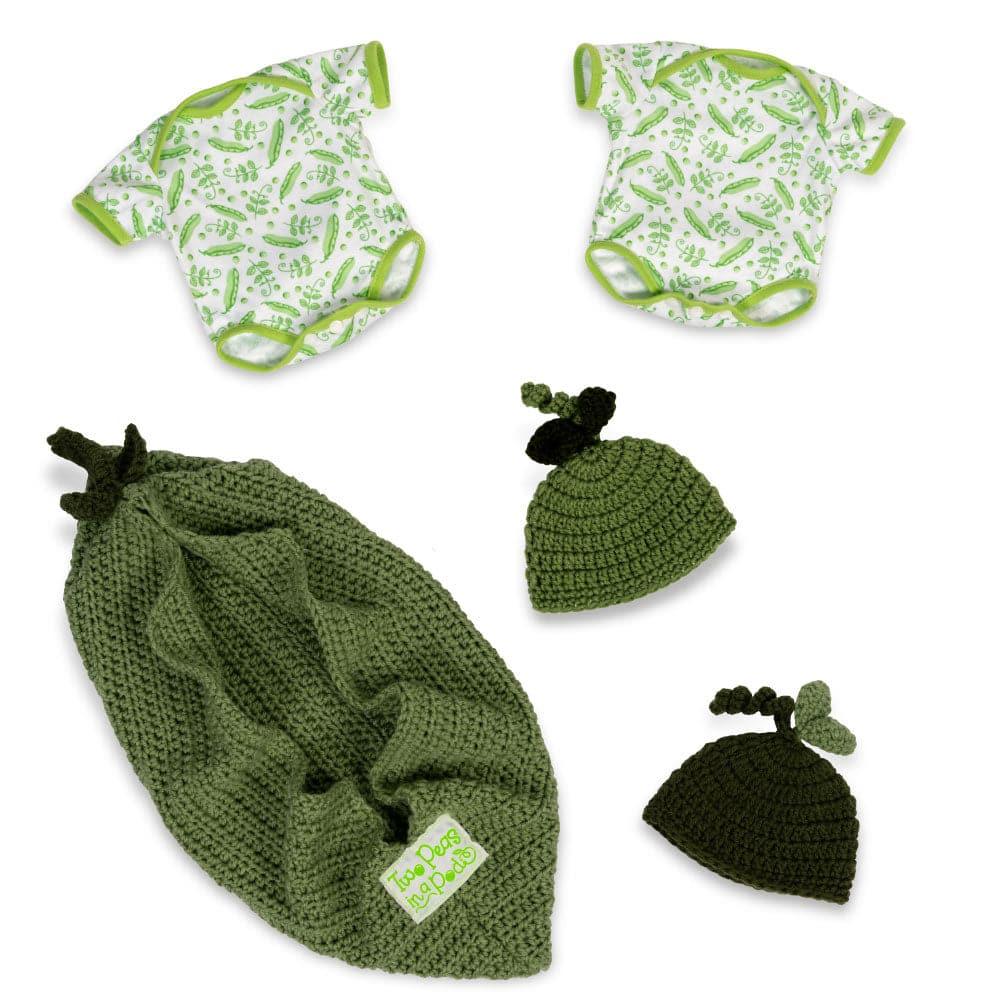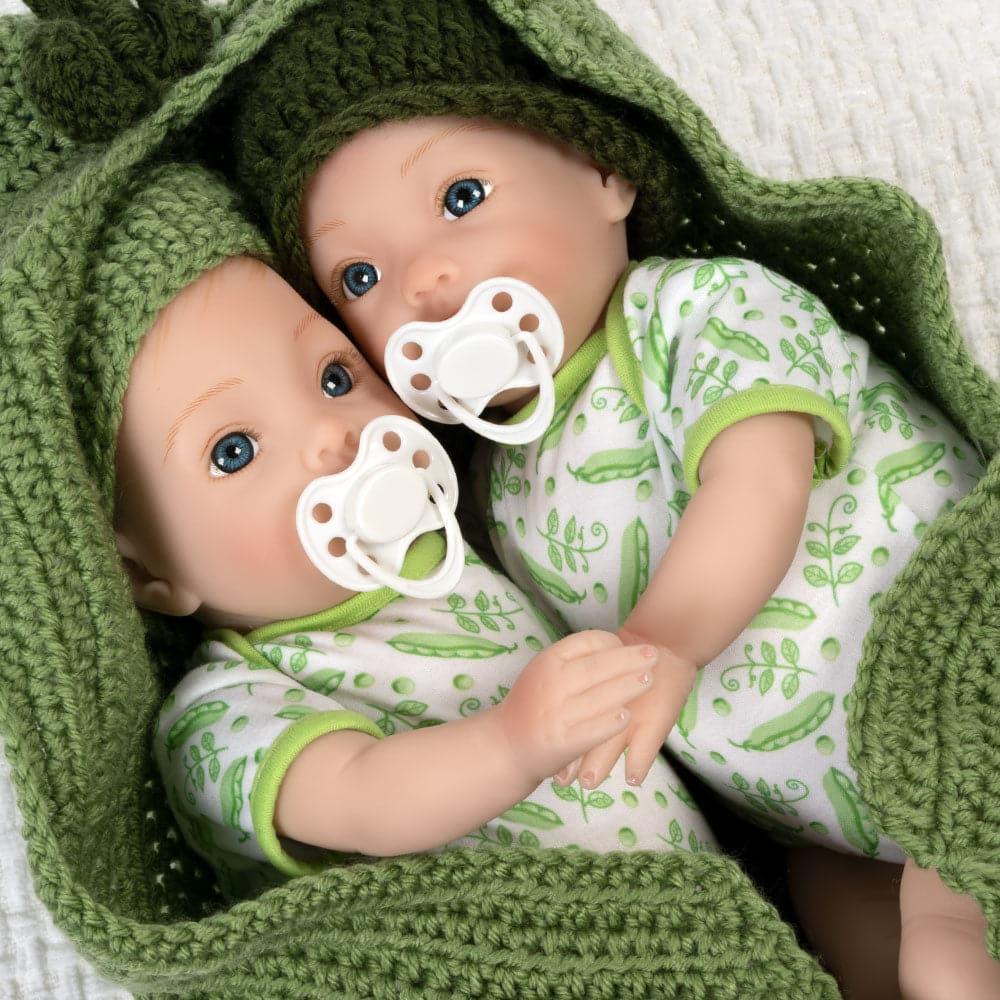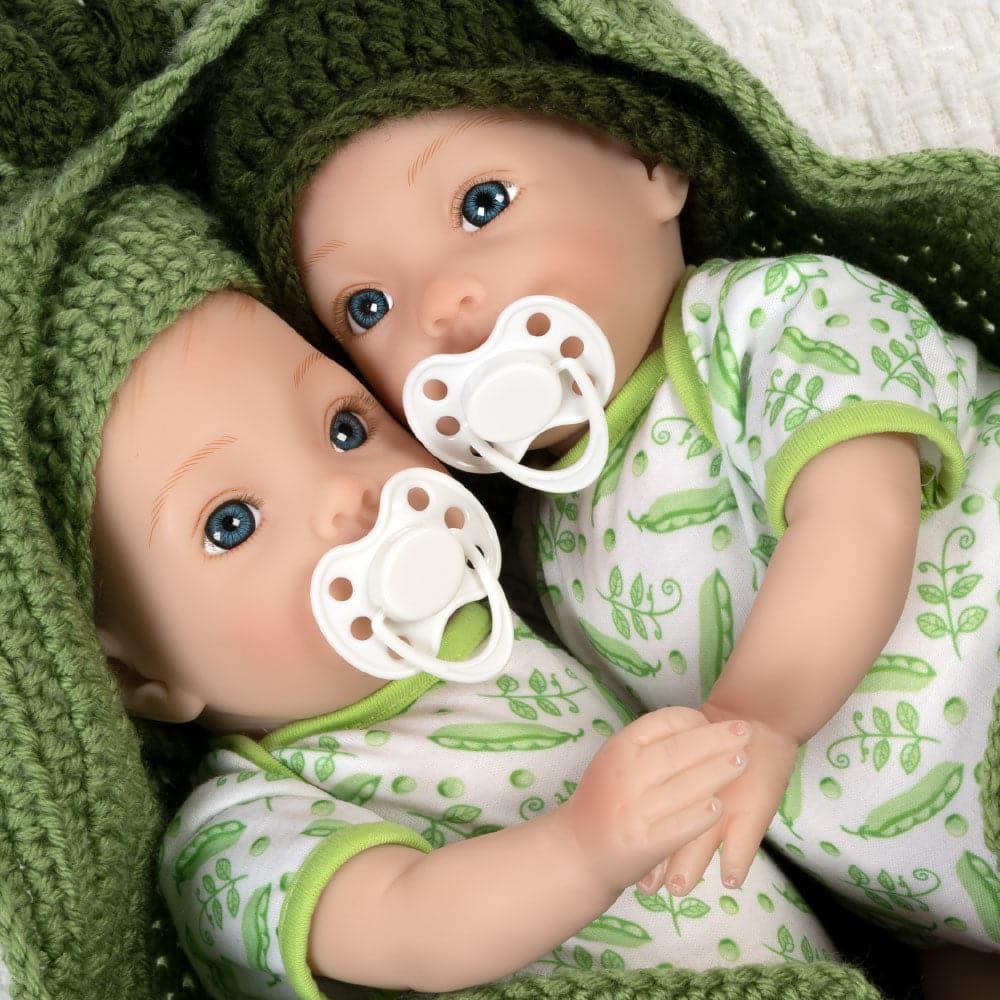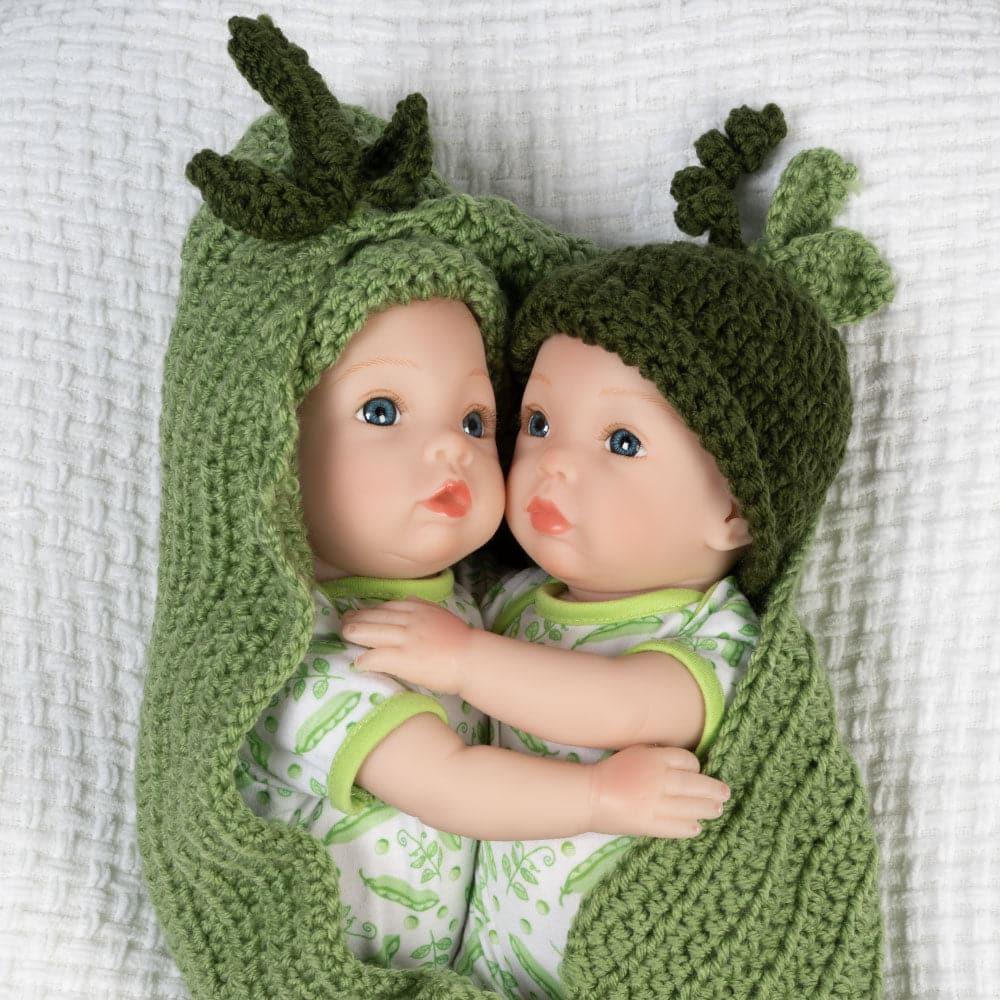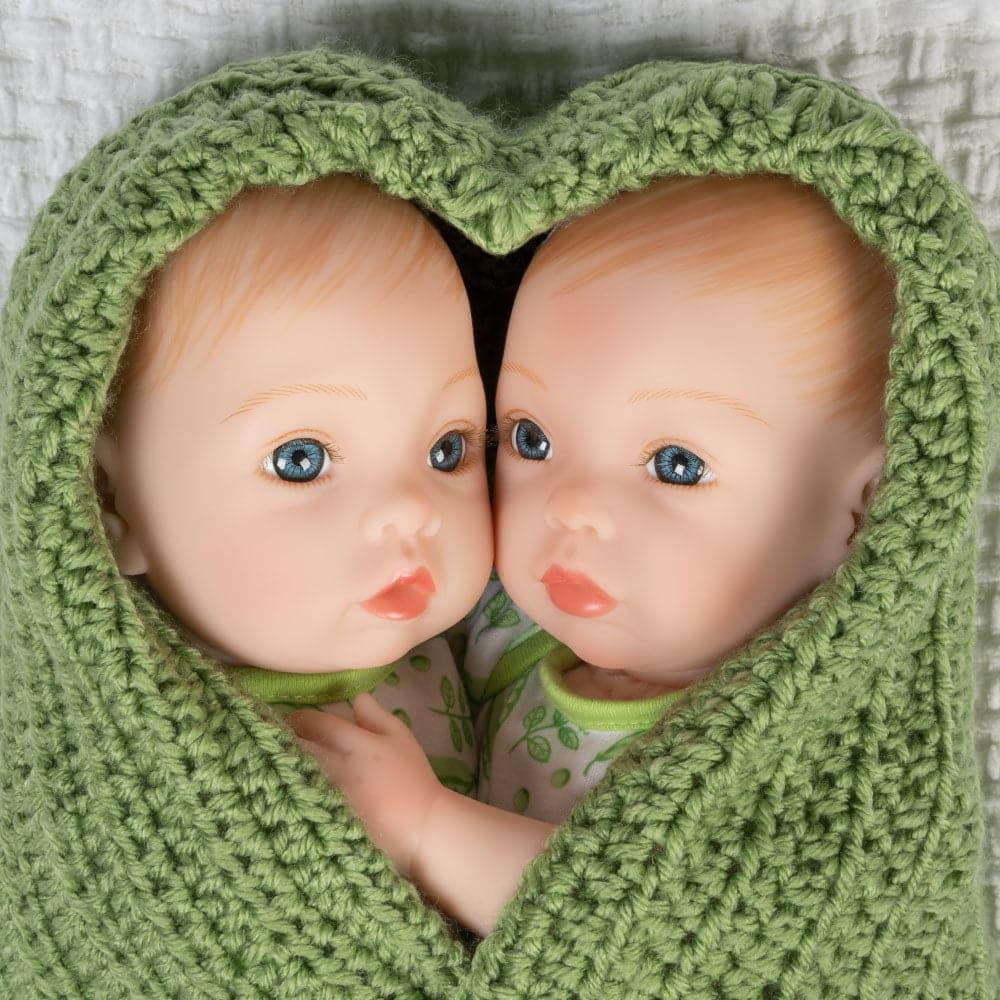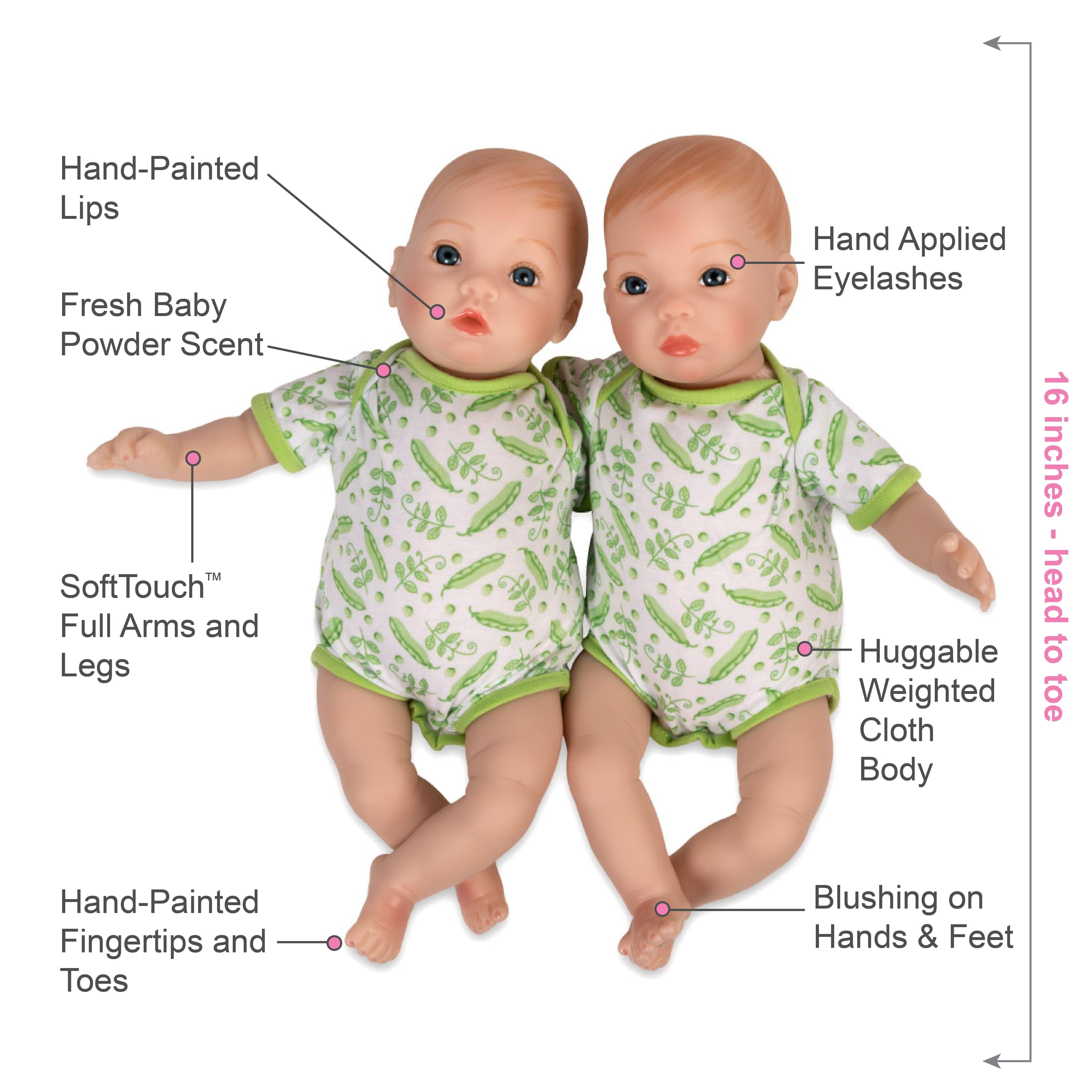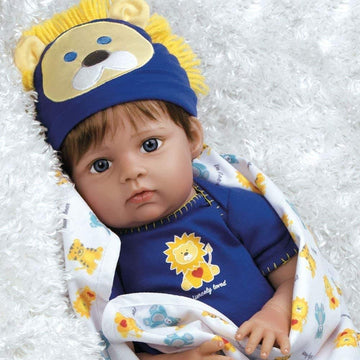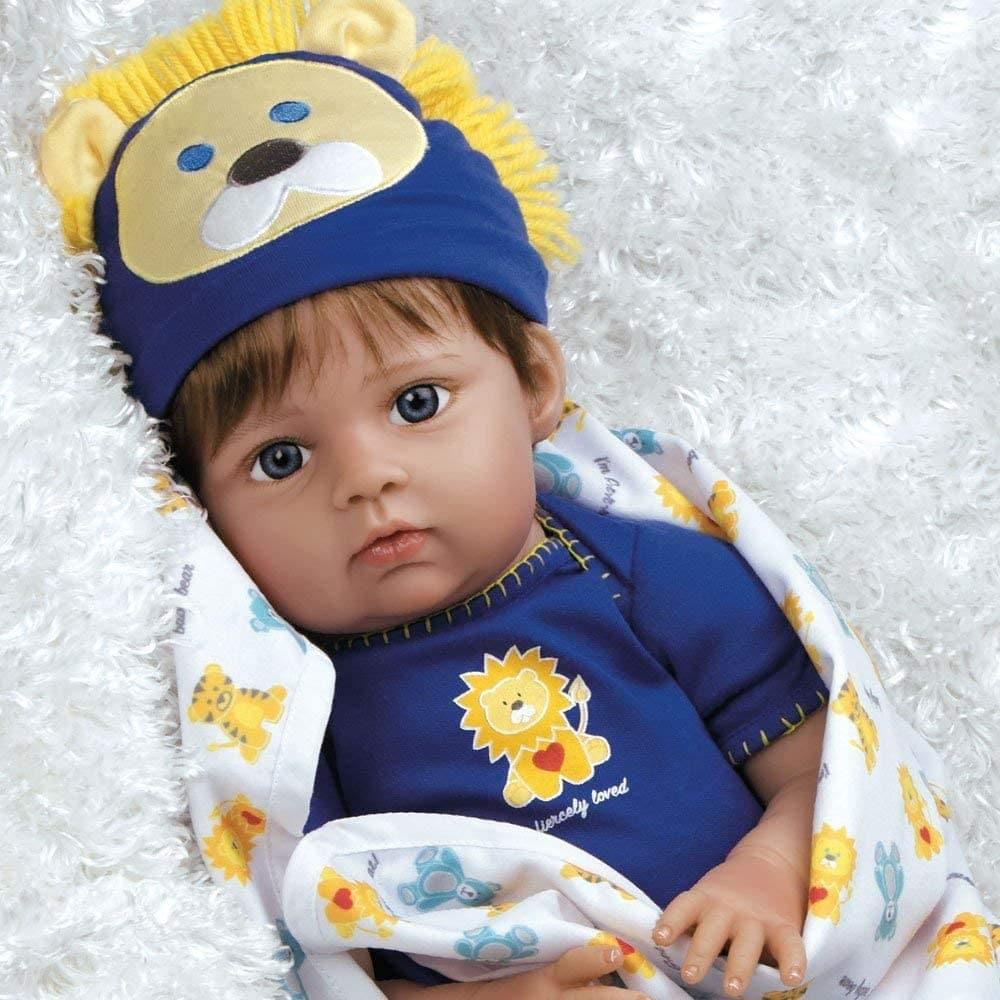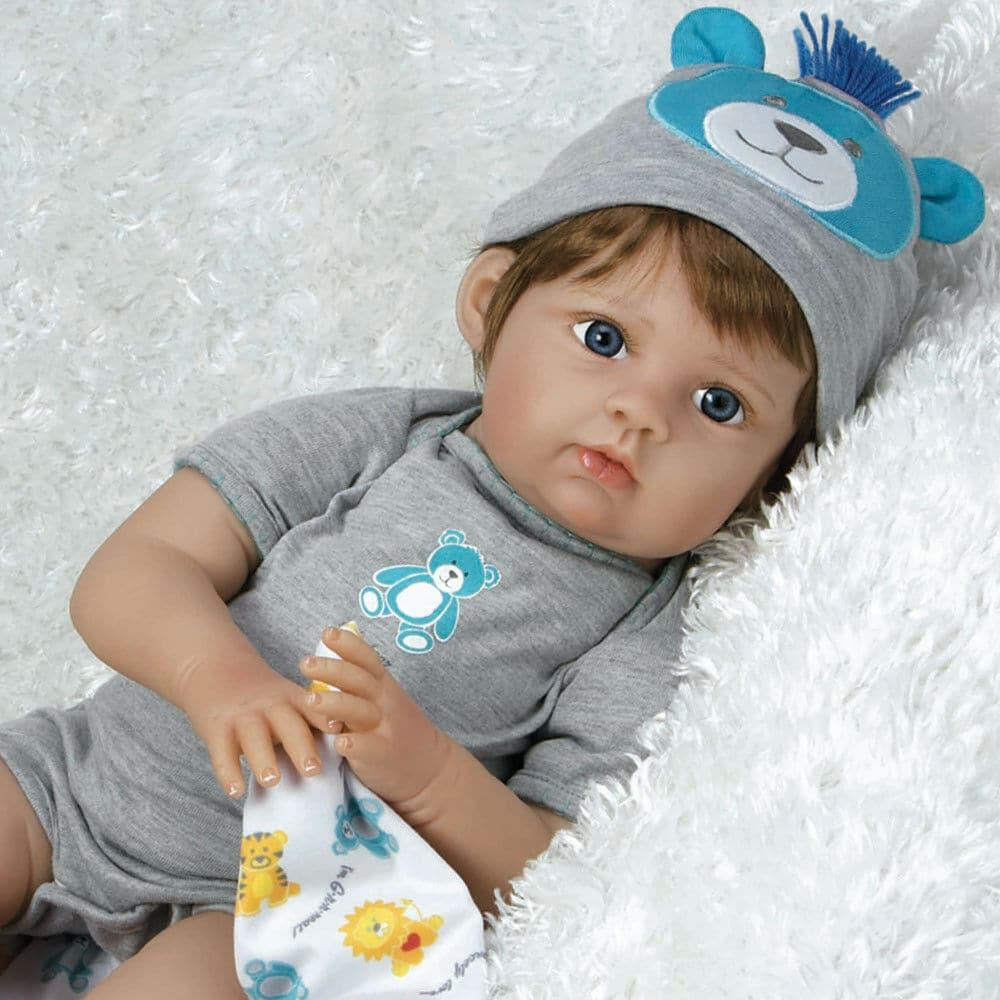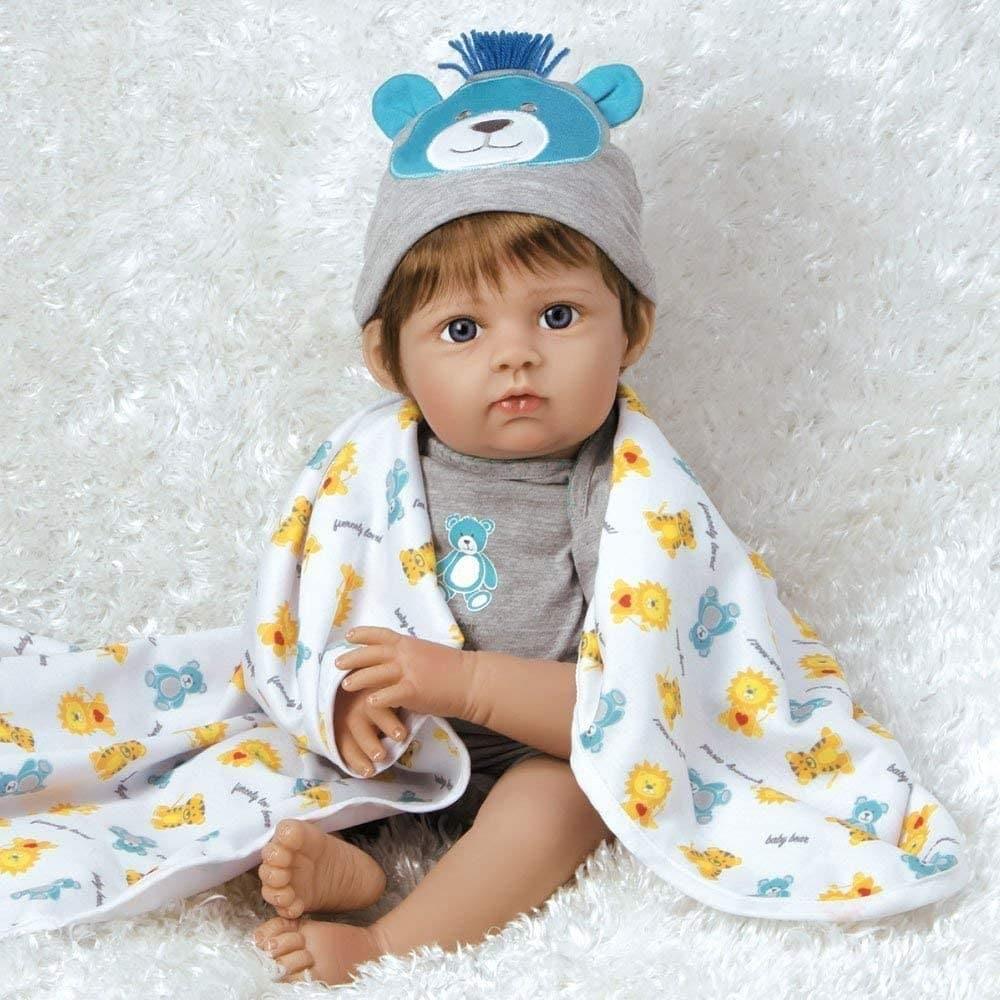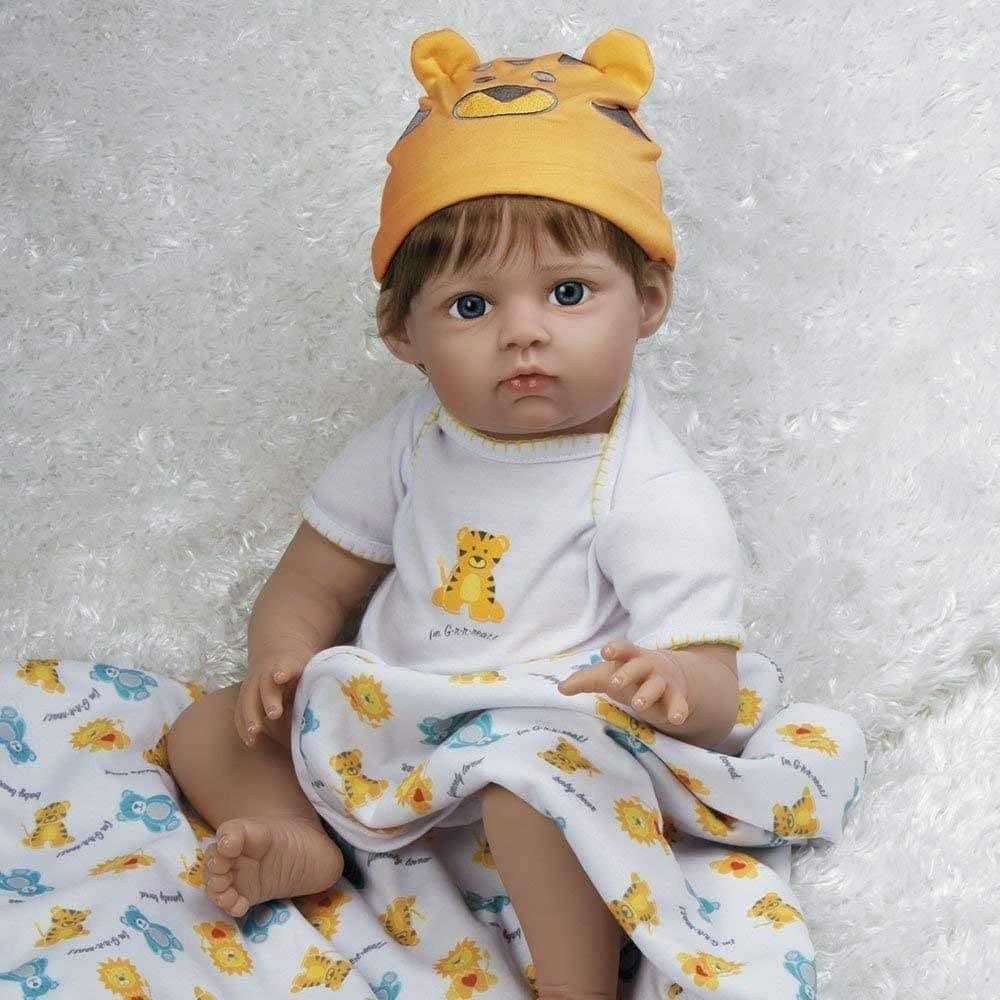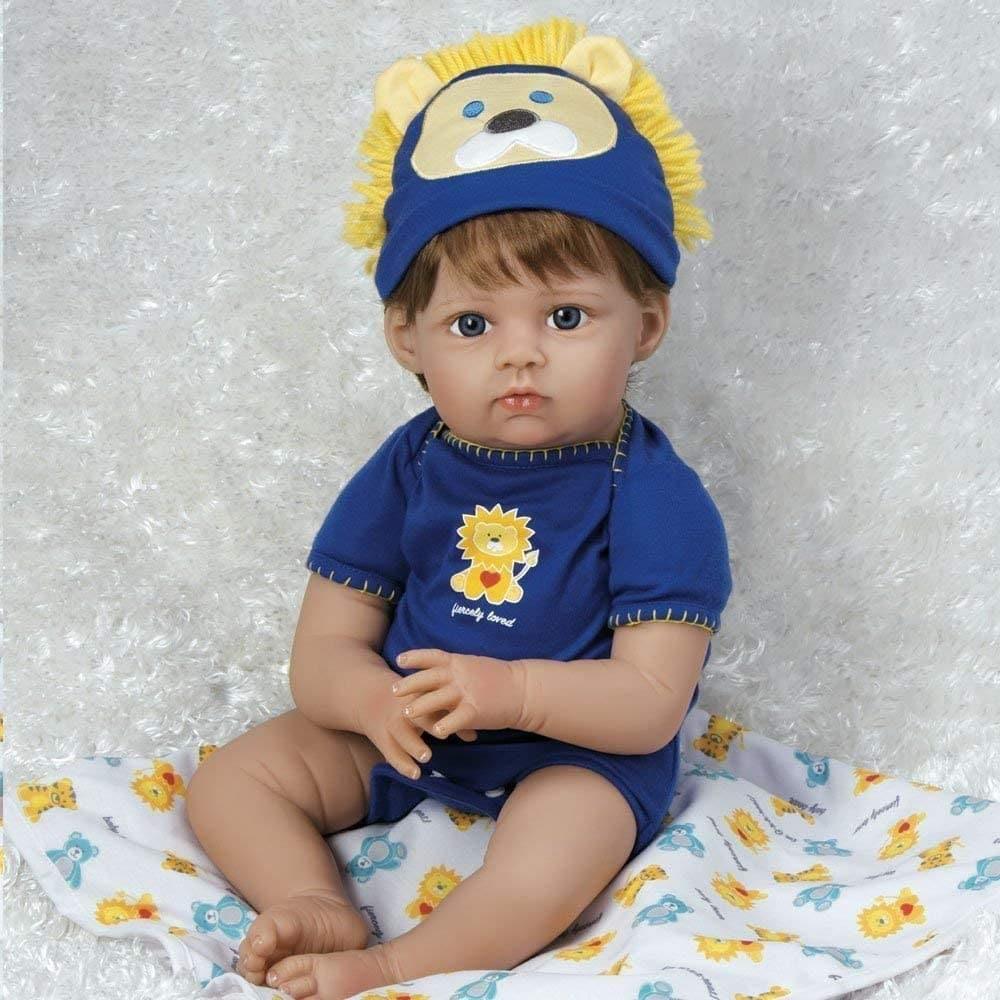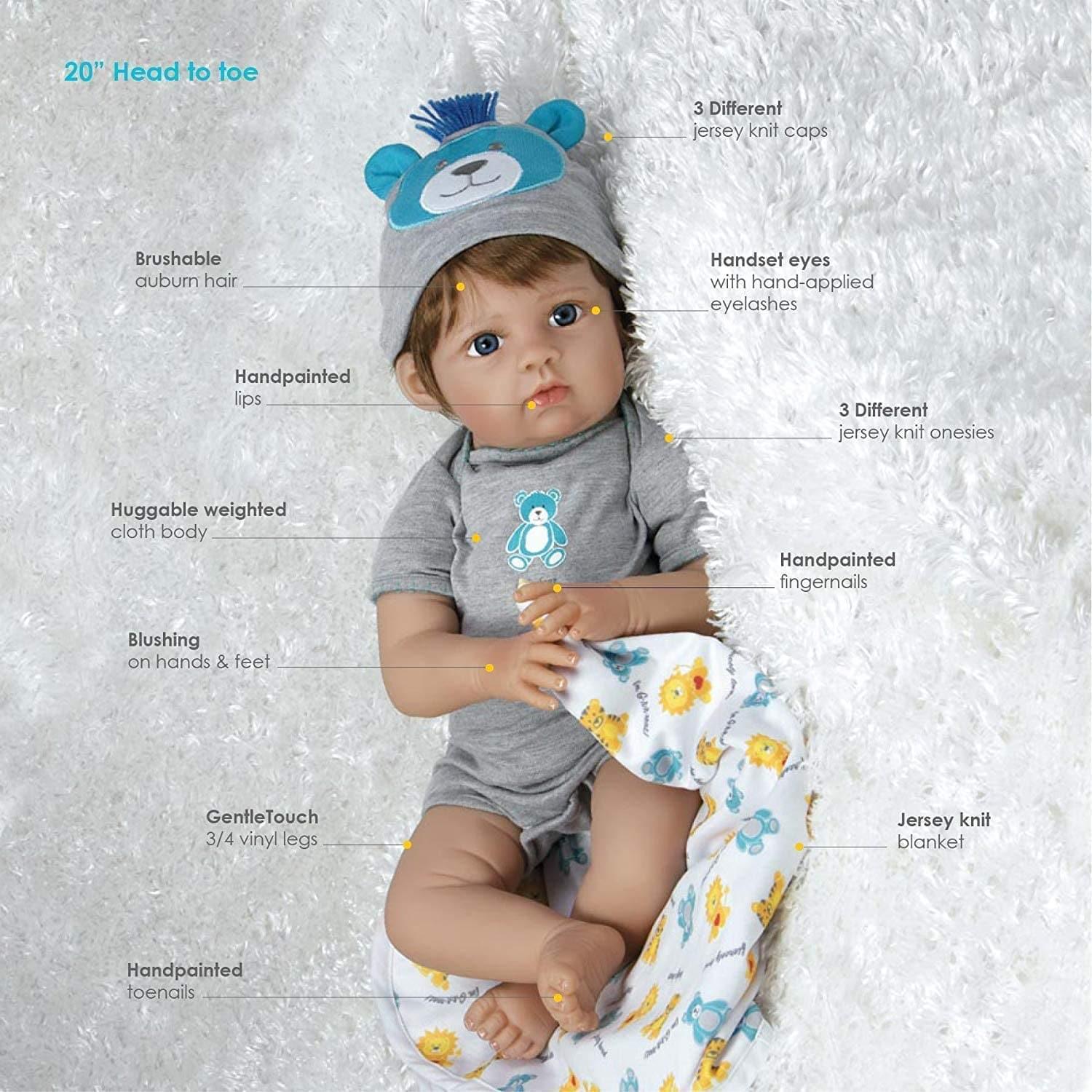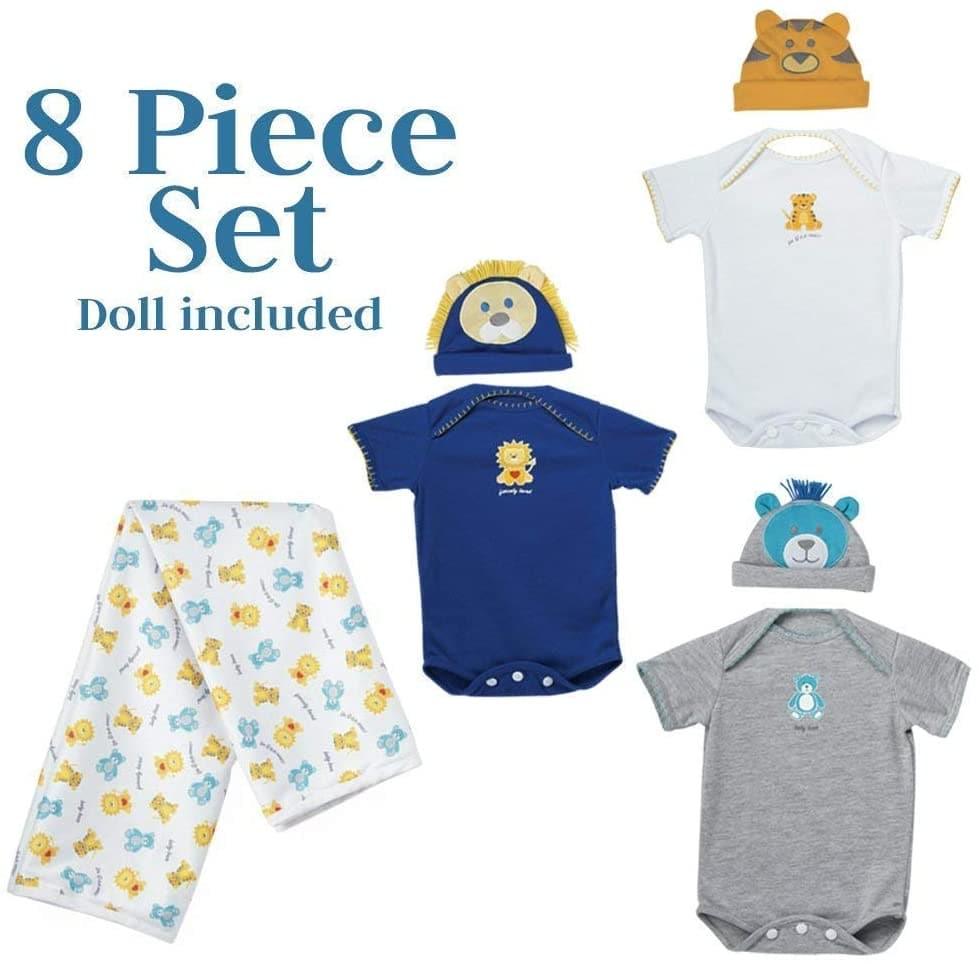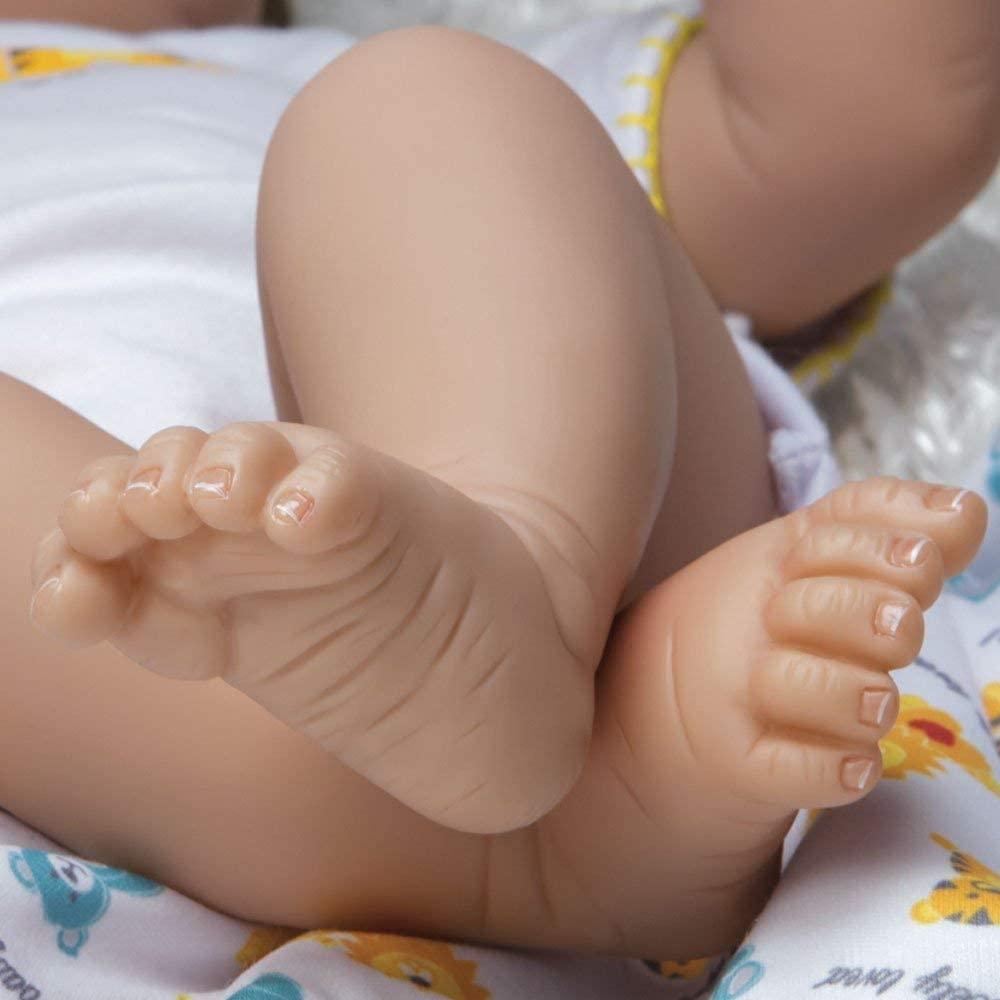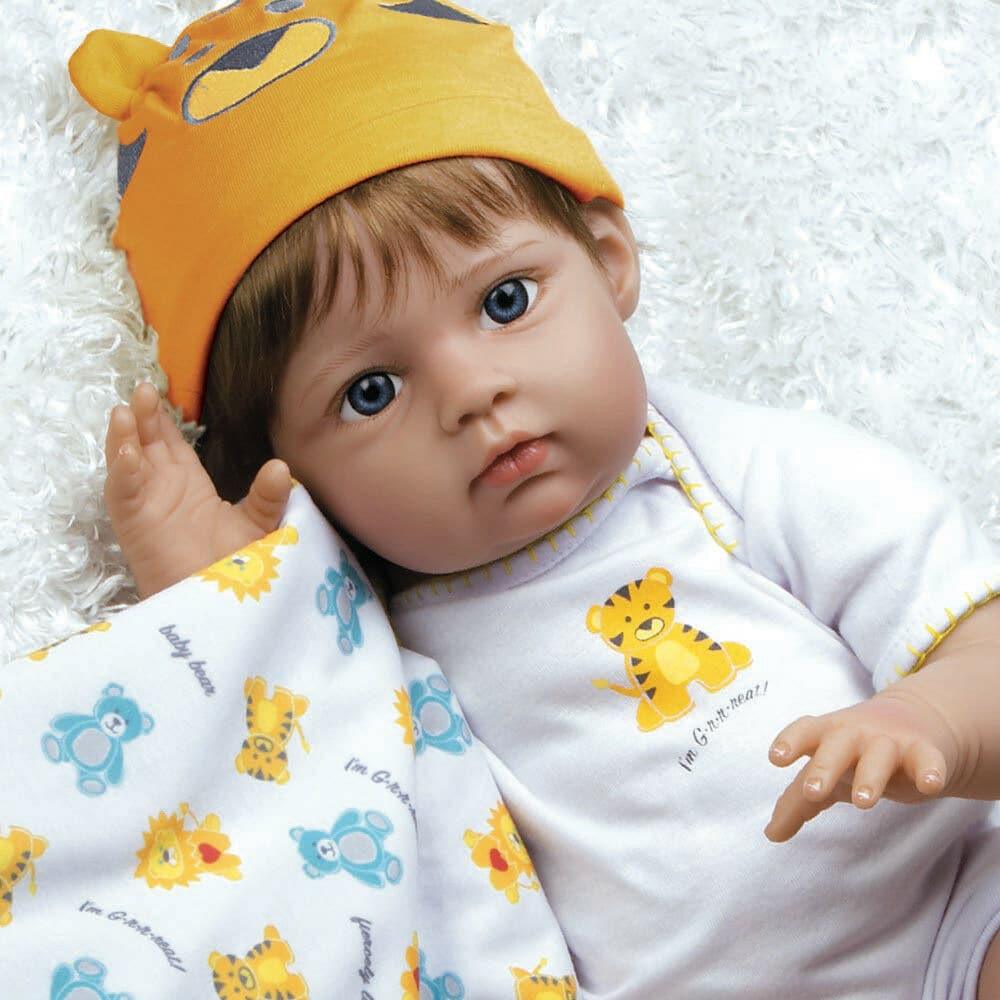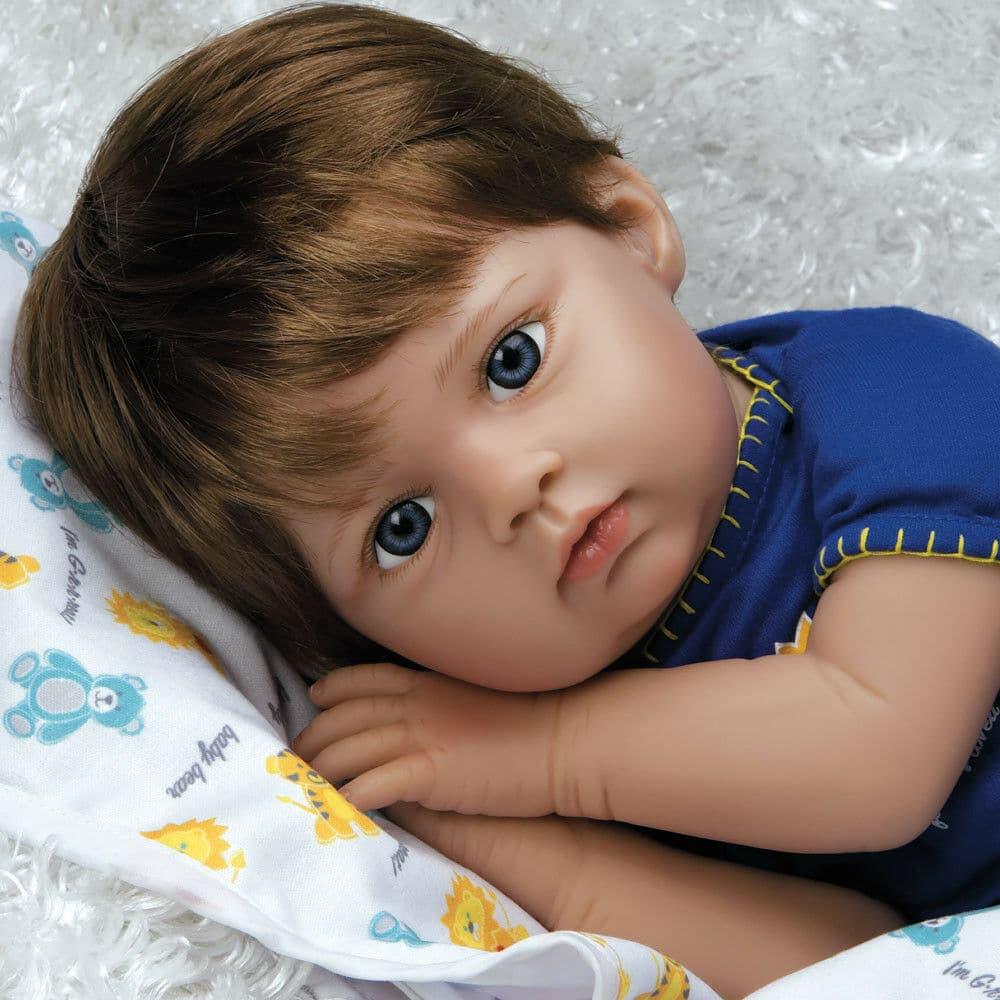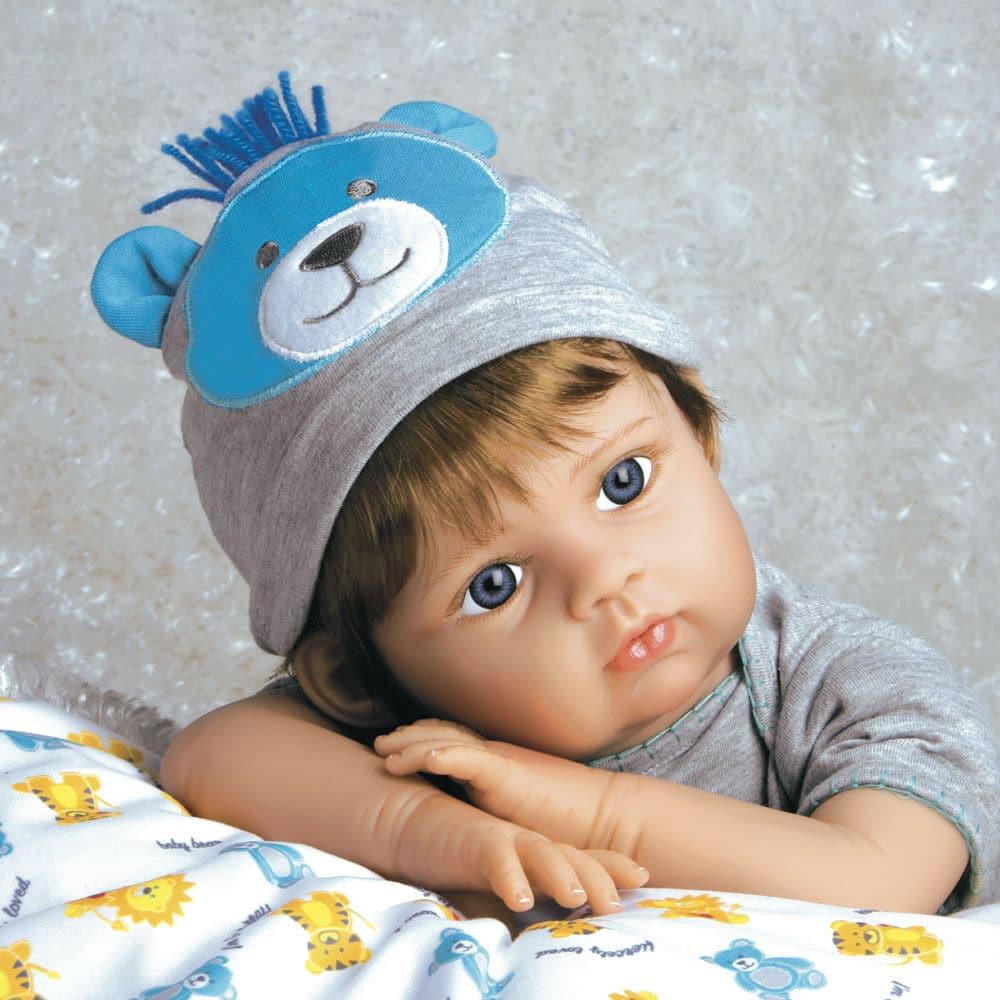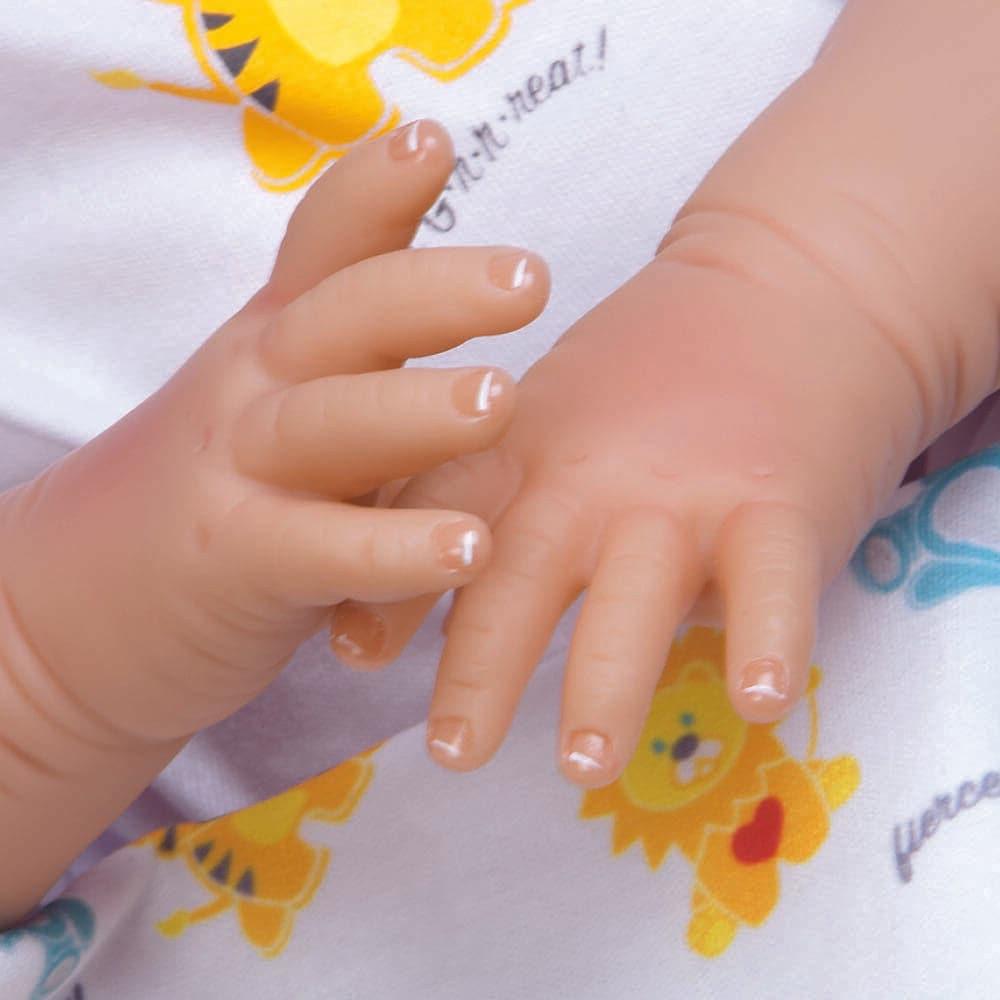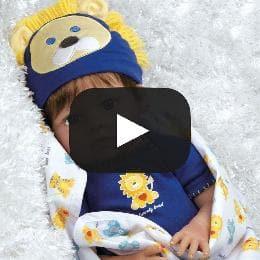 " draggable="false"/>
Lions & Tigers & Bears, Oh My!
This boy doll is ready to roar this holiday season! For kids who love animals & pets, he is the perfect doll! He comes with 3 playful outfits in lion, tigers, and bear prints.
Shop Lions & Tigers & Bears, Oh My!
Fabulous Like Mommy
This doll is a sweet representation of the special bond between mother & daughter. She is ready to capture many hearts this holiday.
Shop Fabulous Like Mommy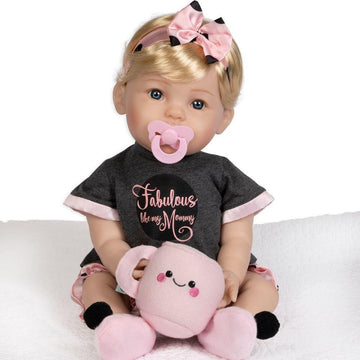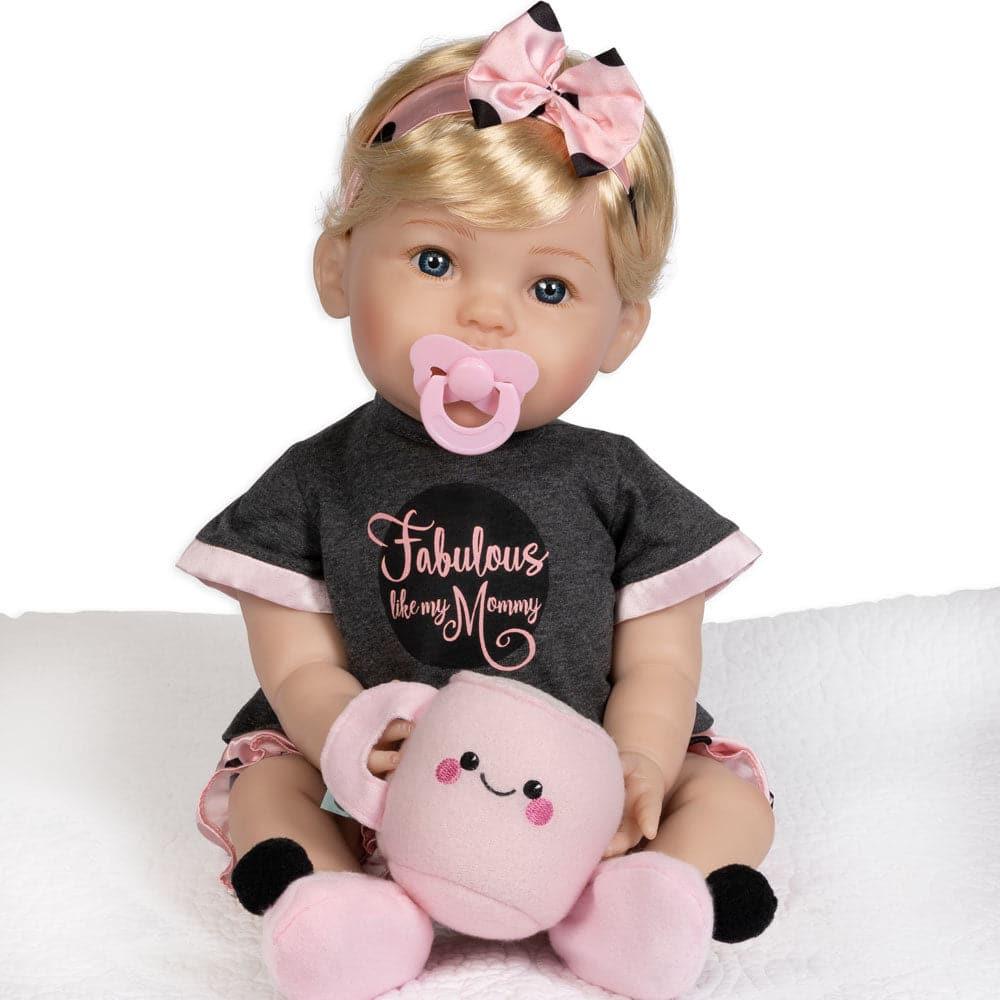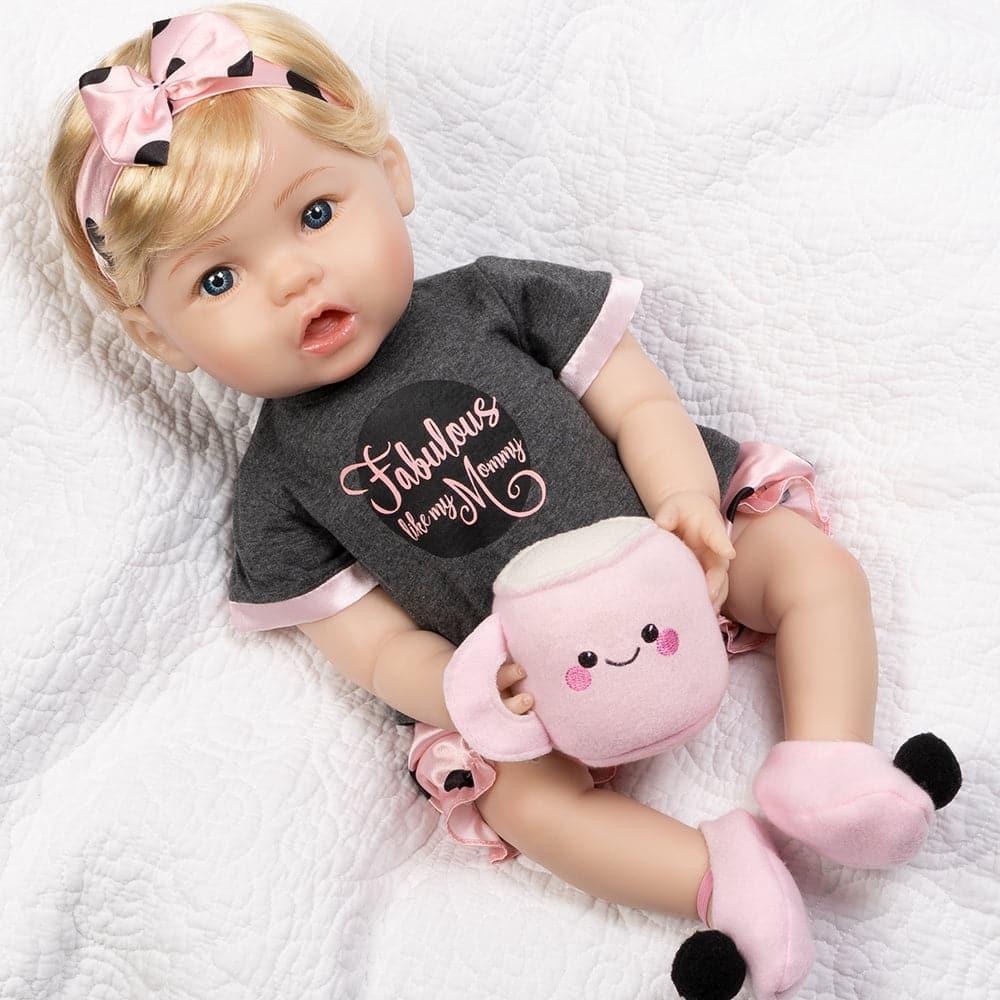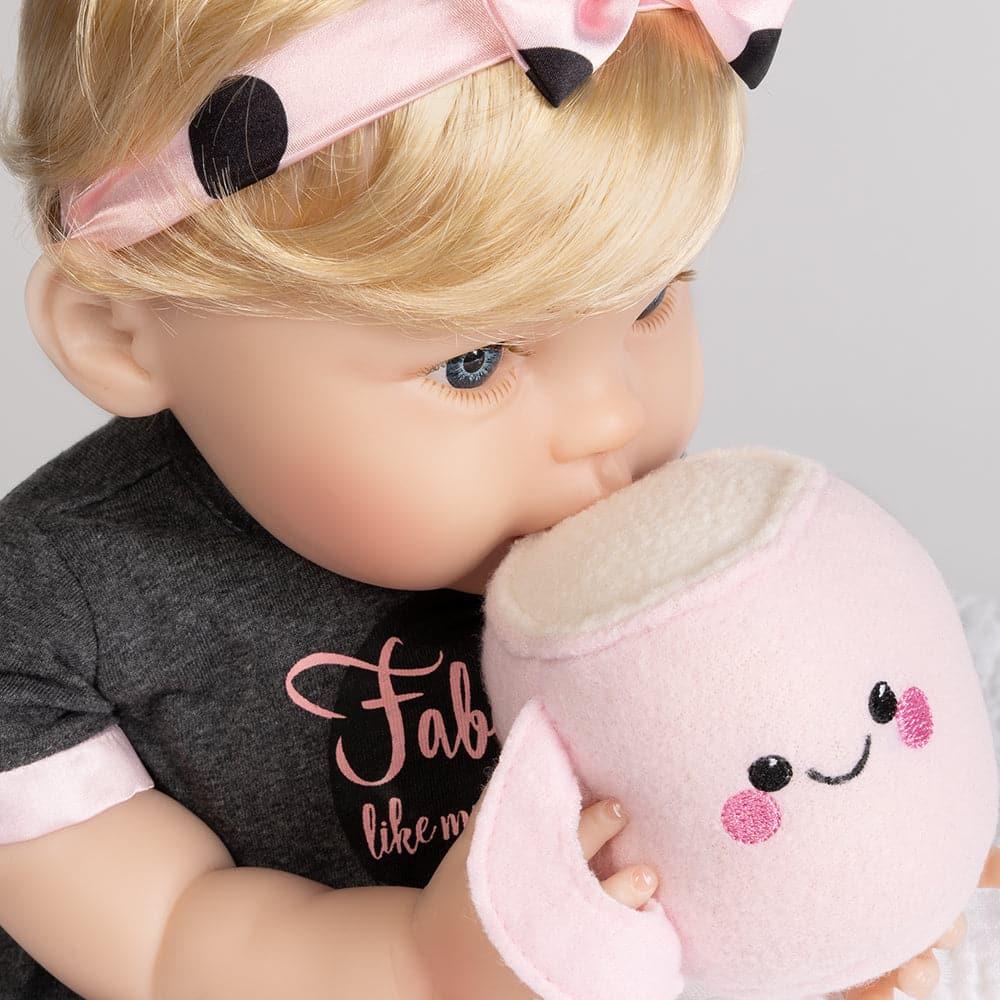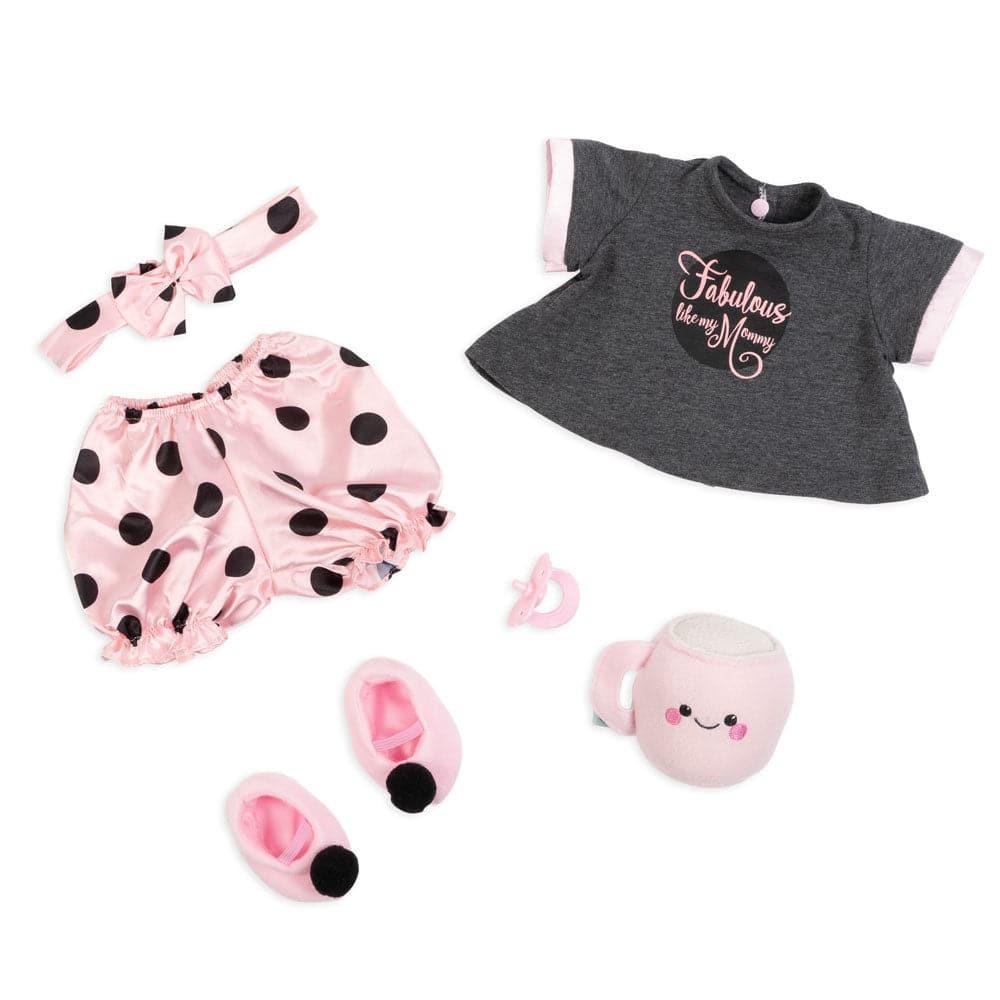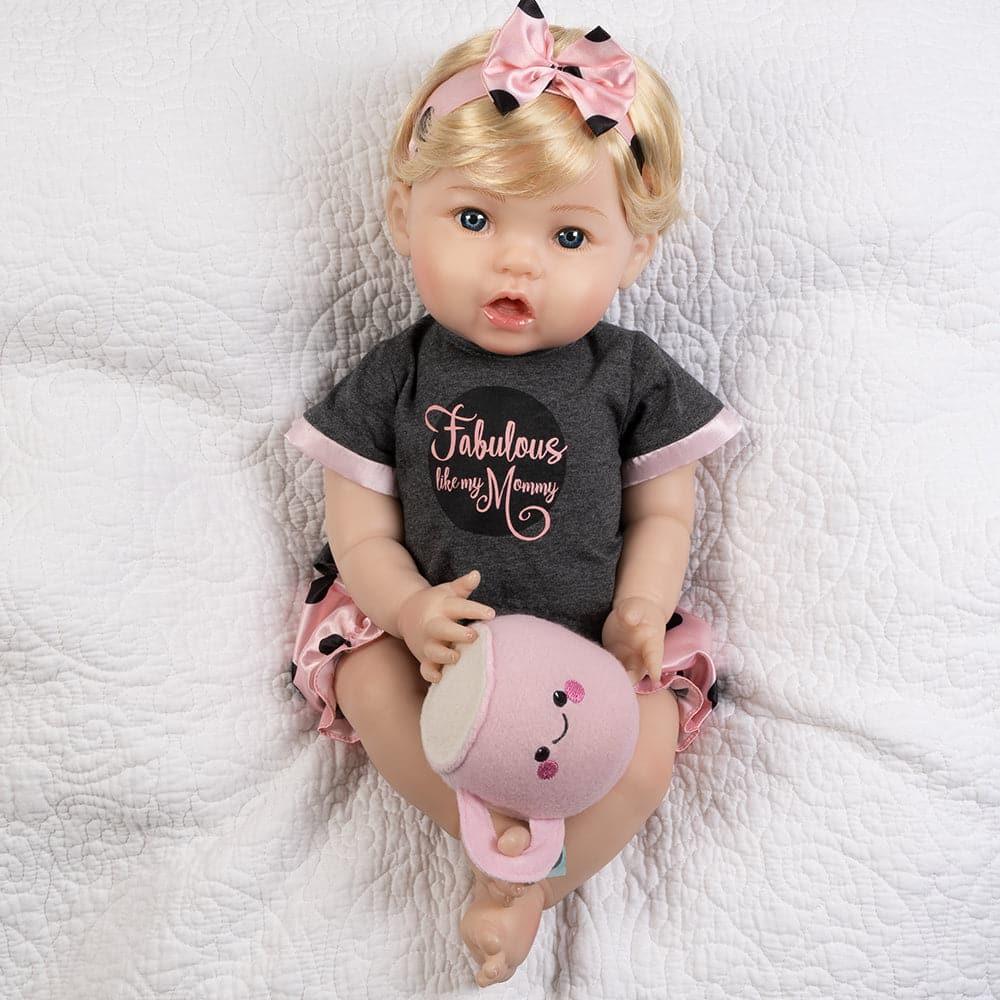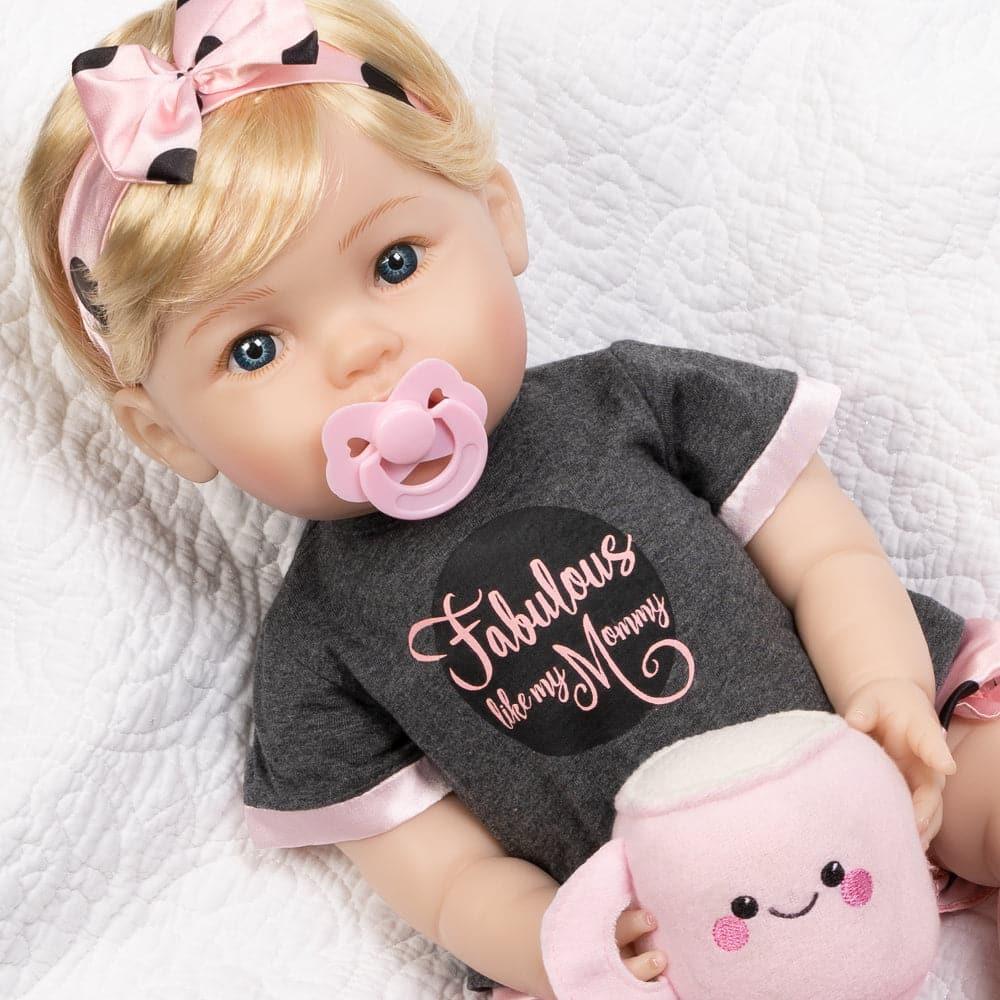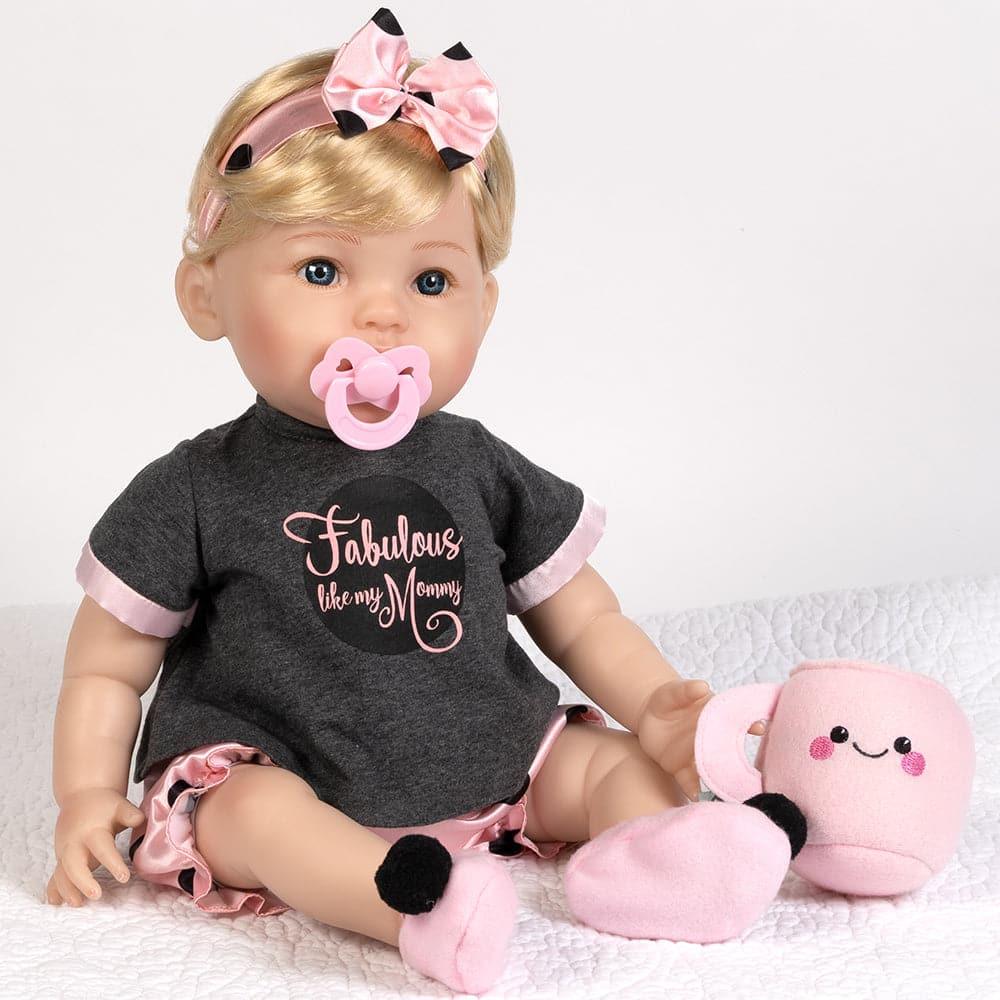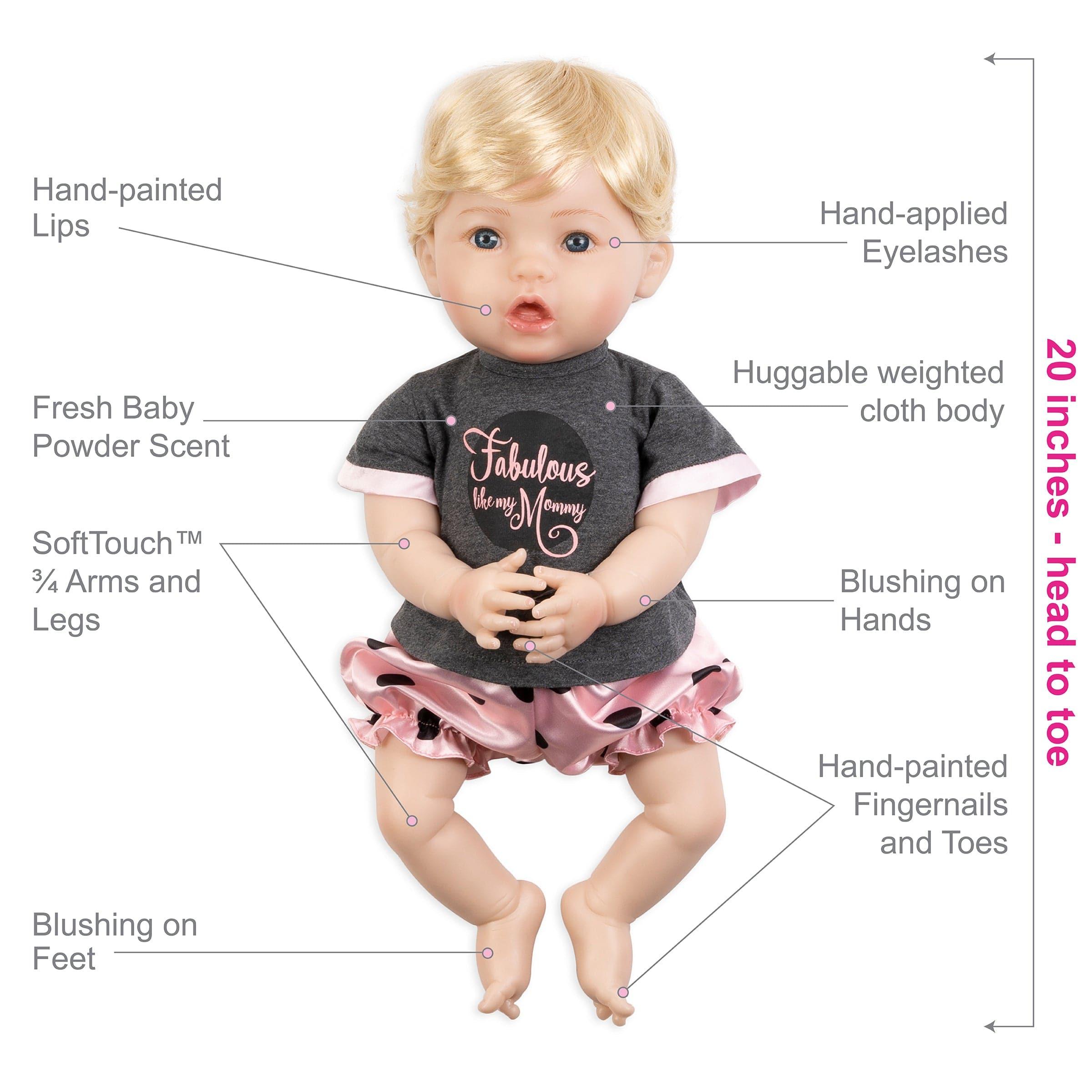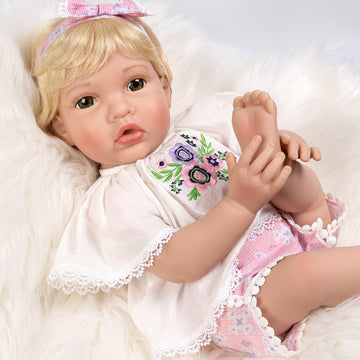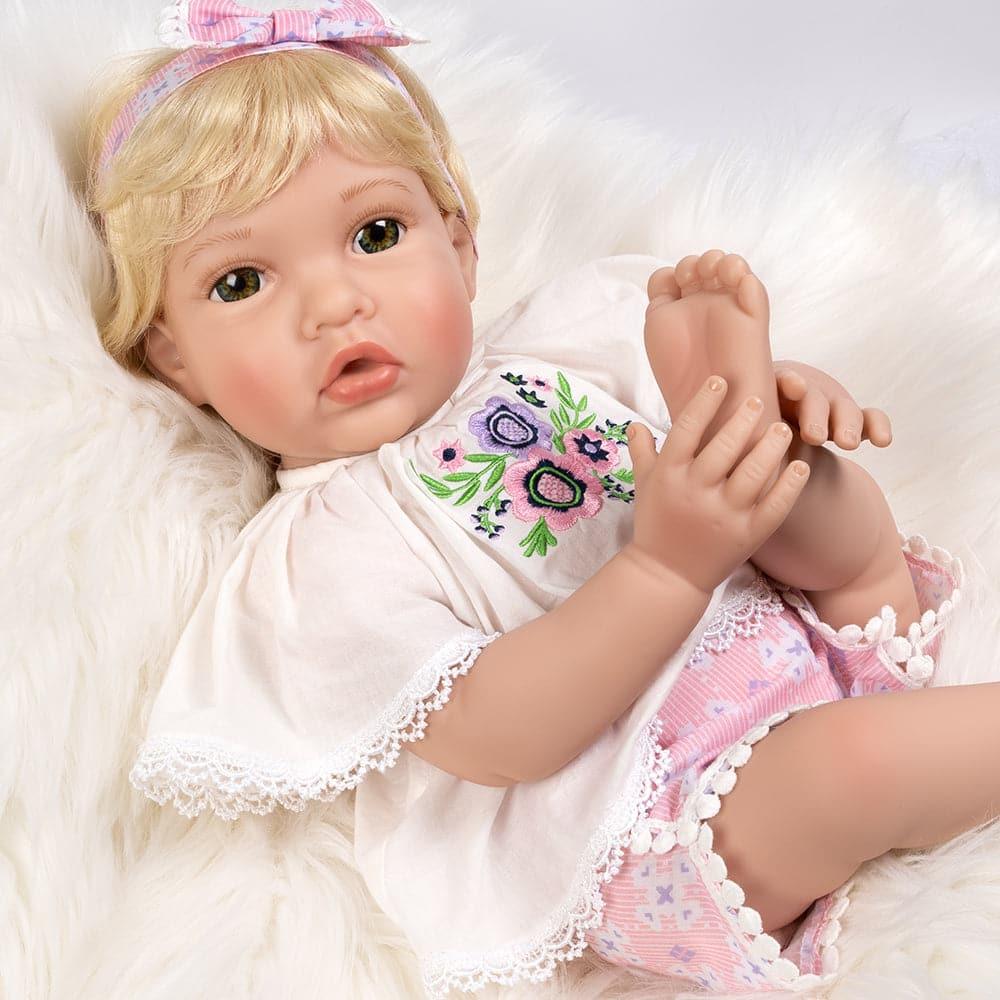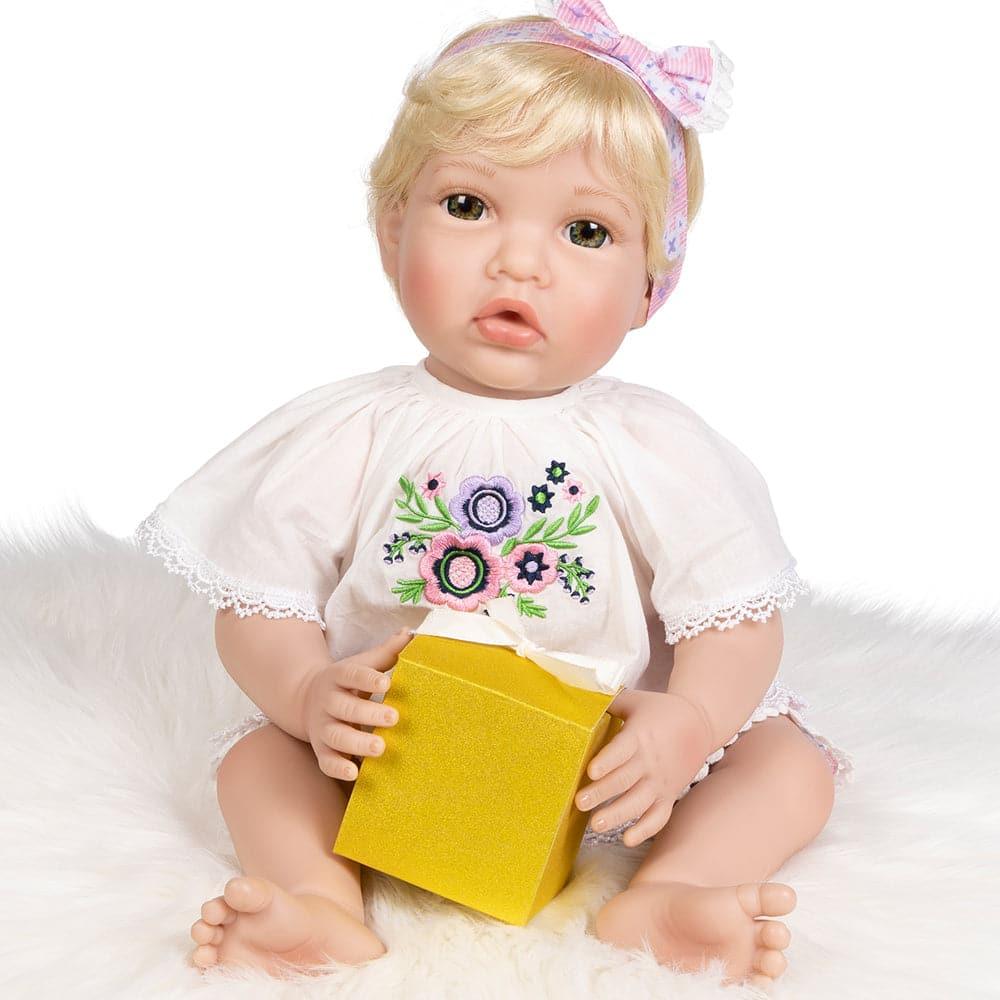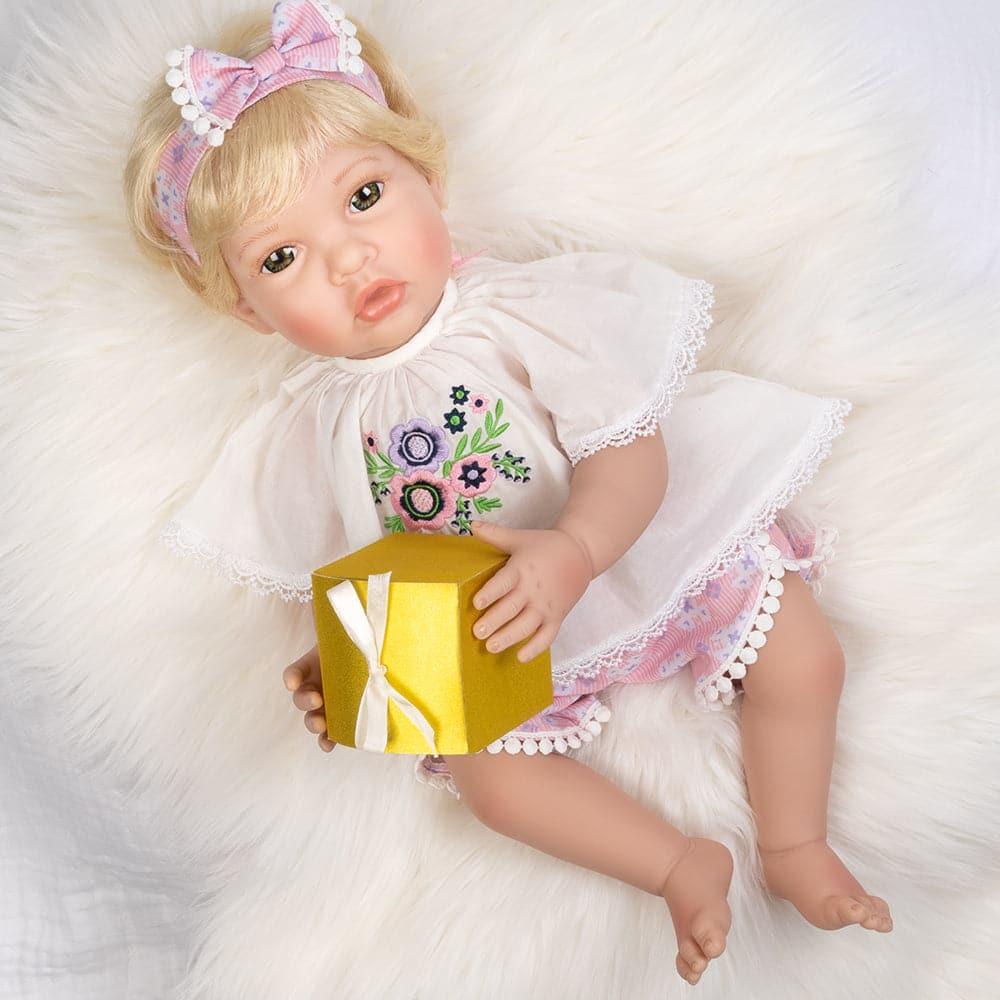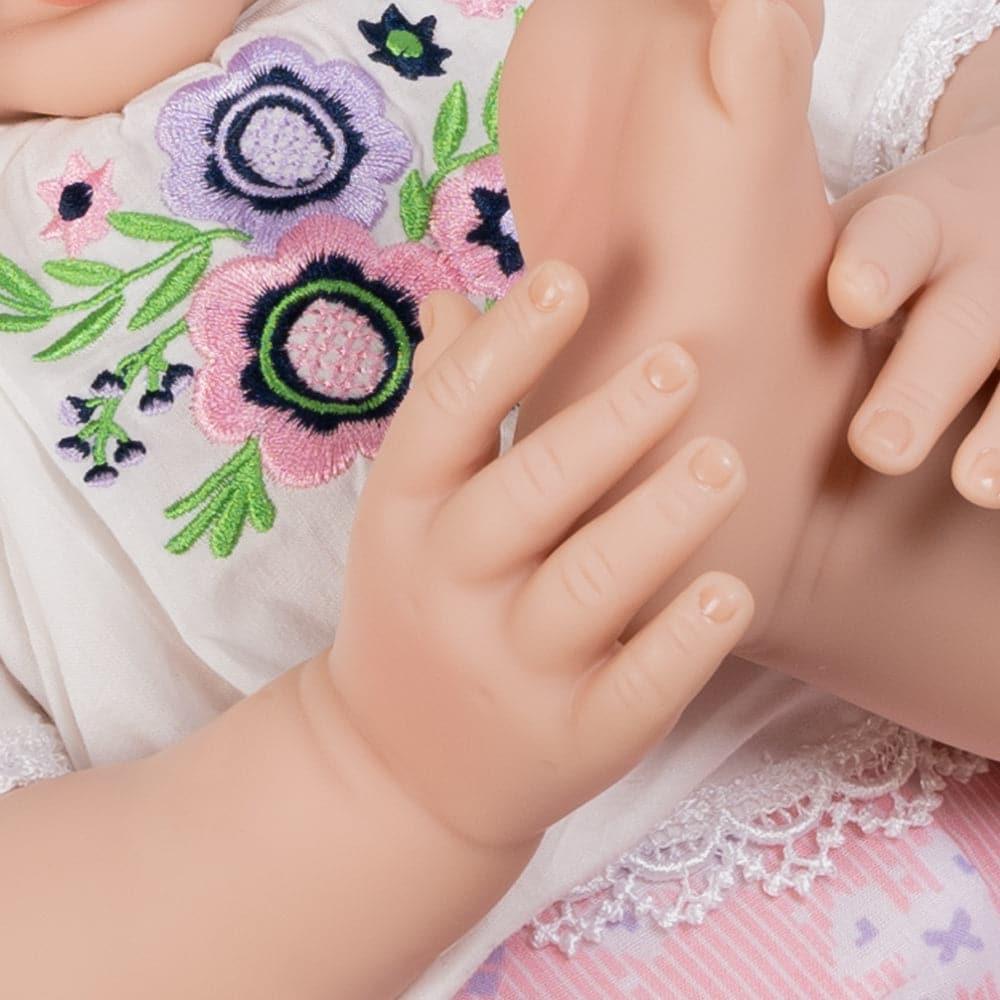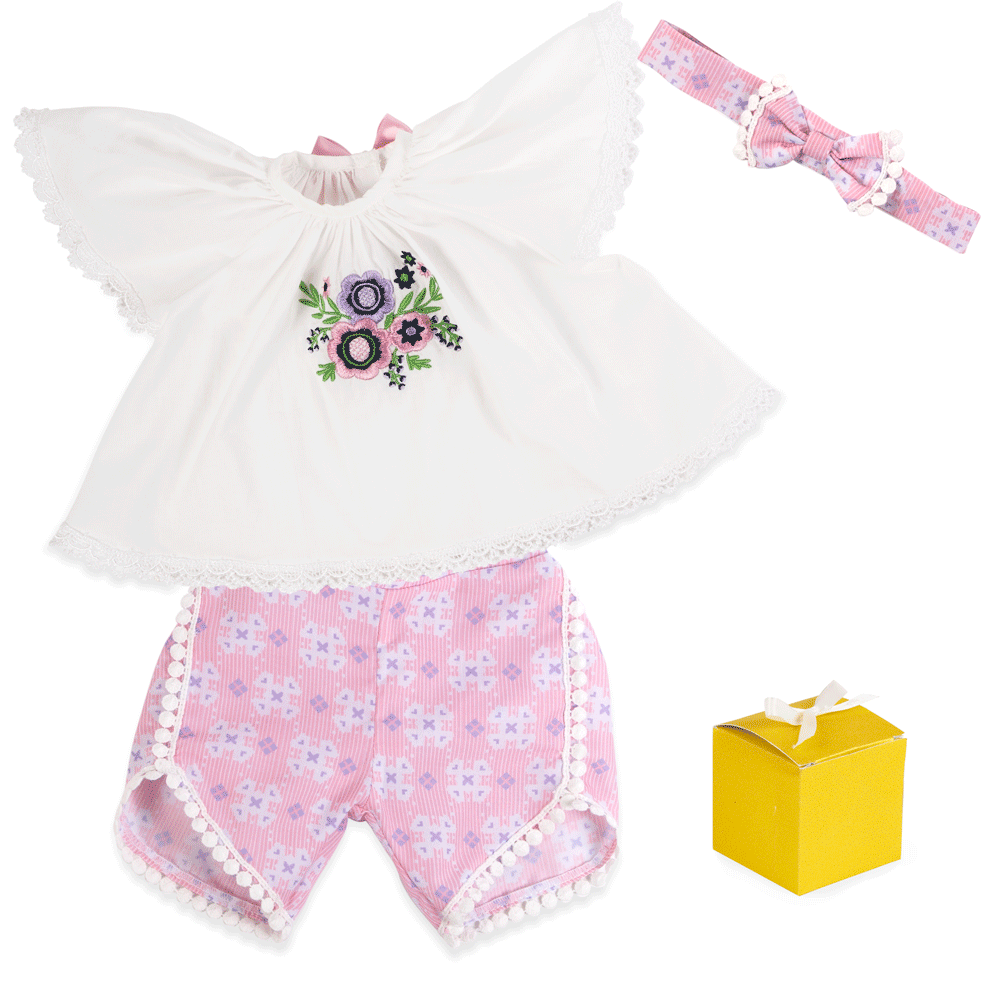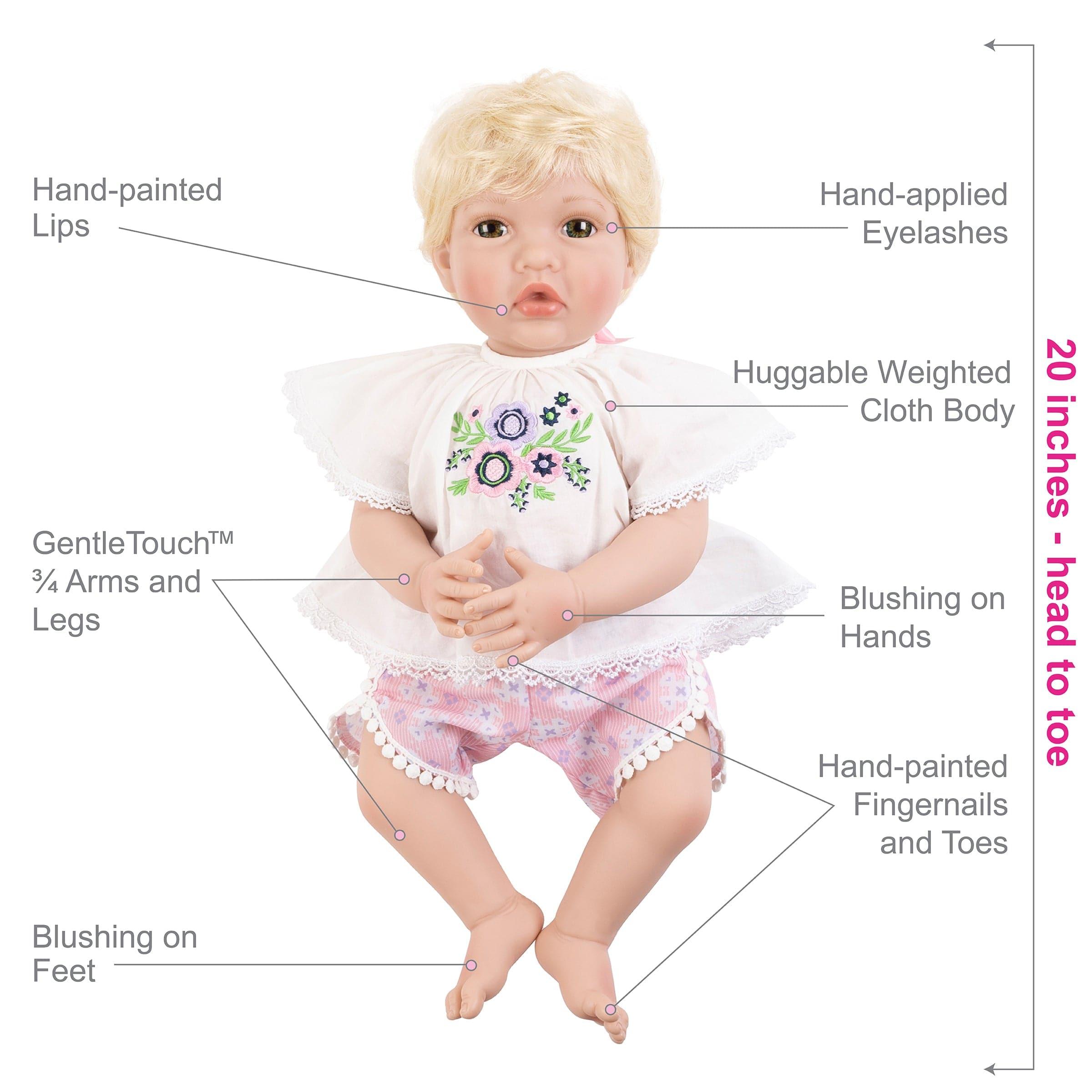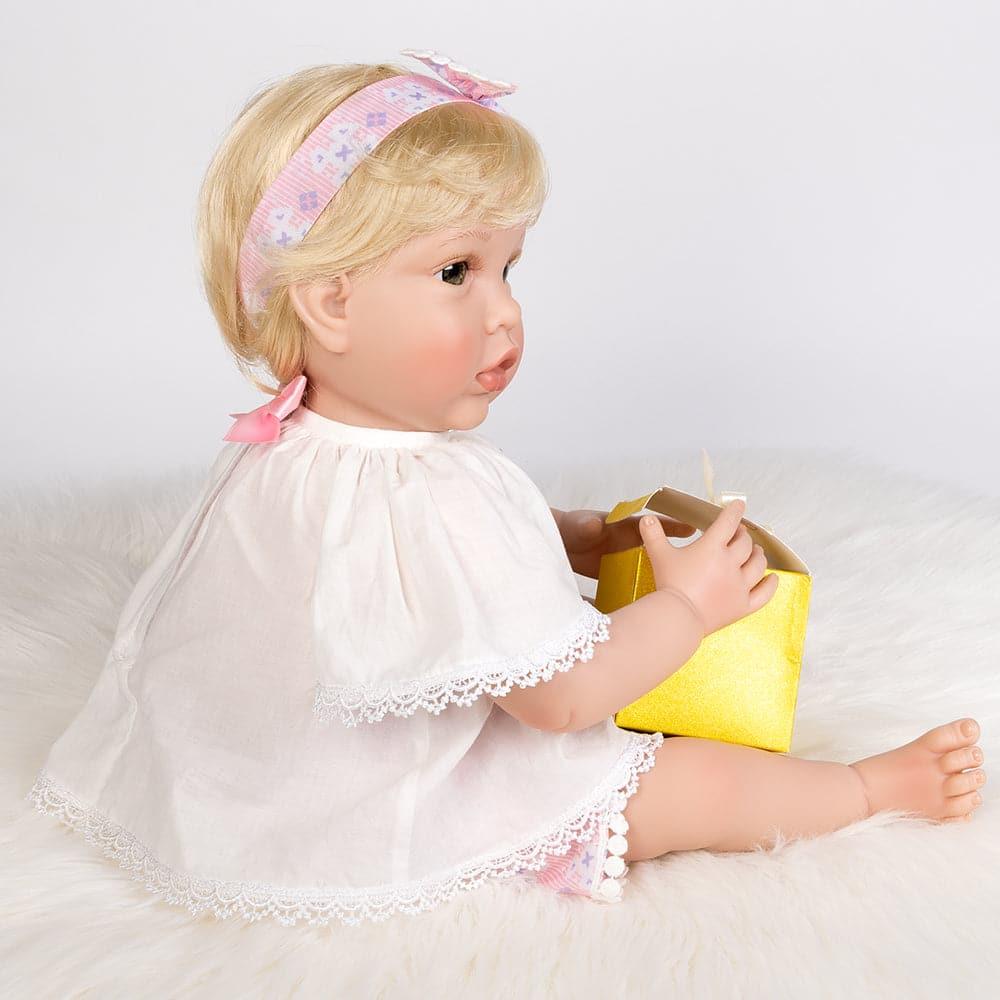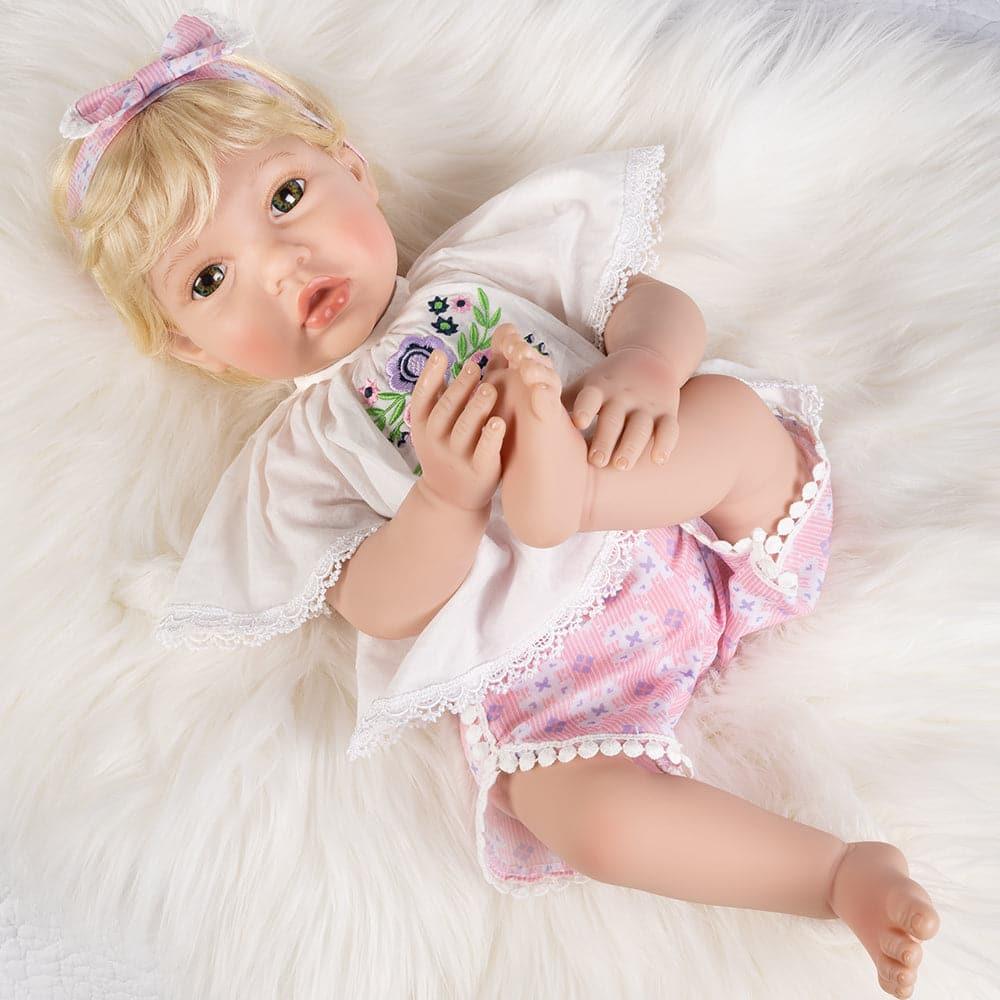 Boho Beauty
Everyone loves surprises, and this precious doll arrives with a golden mystery box from one of her adventures. Find out what you'll be getting as you open her adorable gift for you!
Shop Boho Beauty
Lil' Rascal
This baby boy is ready to stay up late on Christmas Eve. He is a perfect cuddle companion with his playful critter ensemble all day & night long.
Shop Lil' Rascal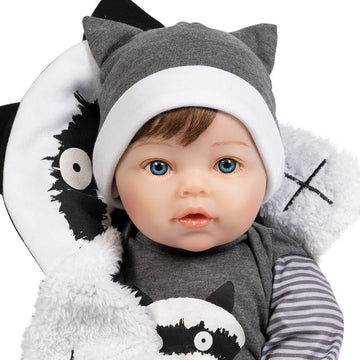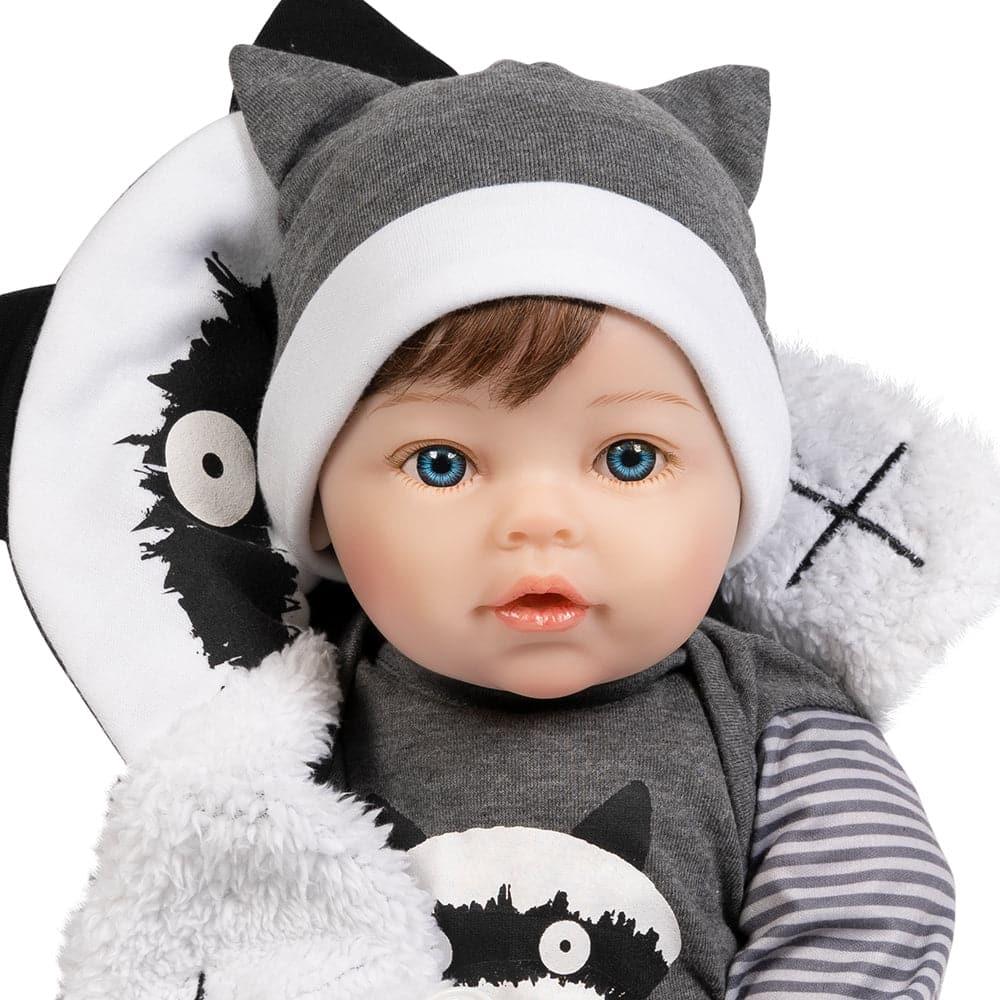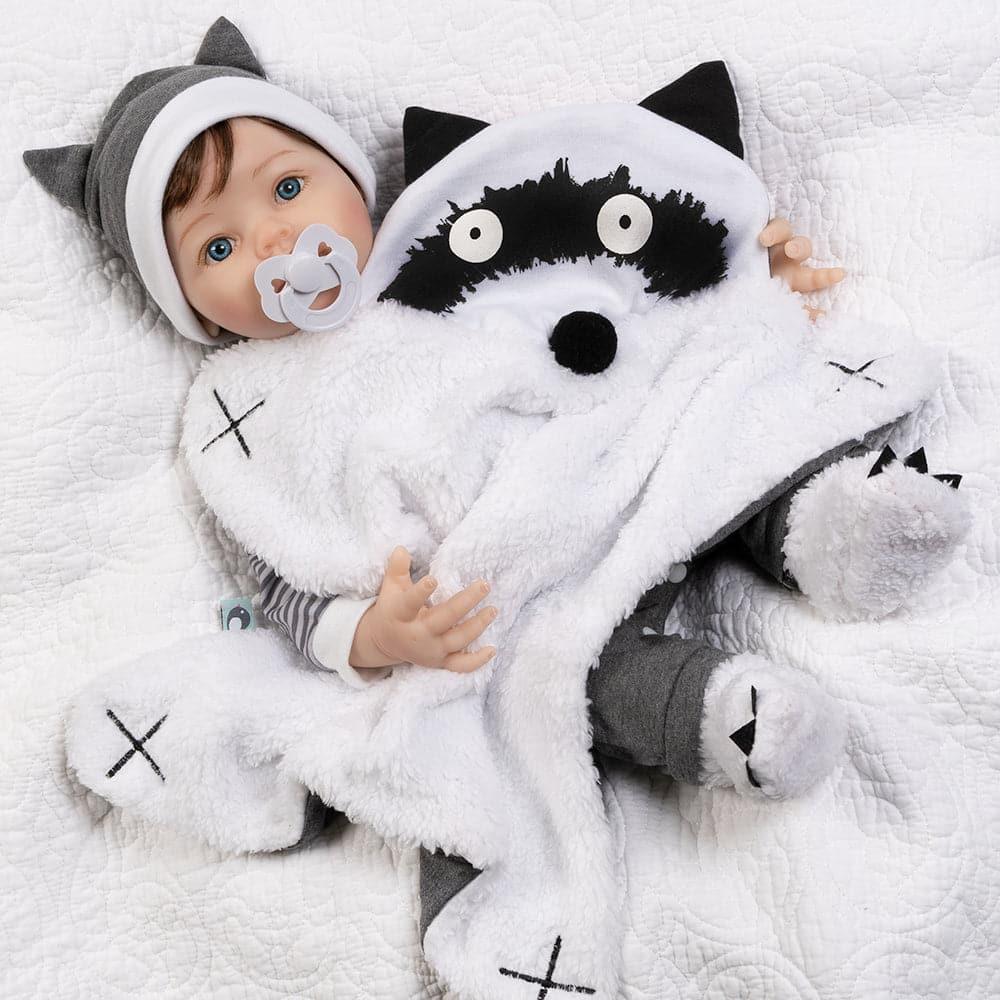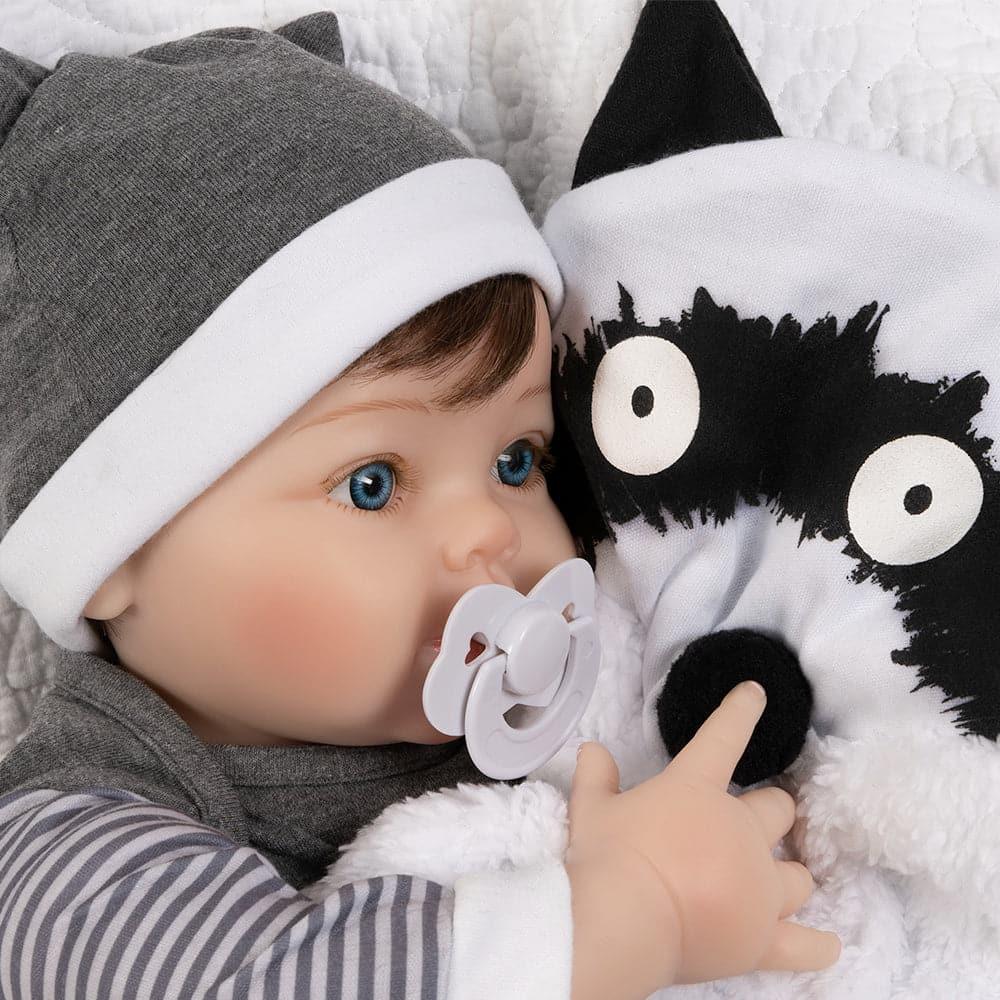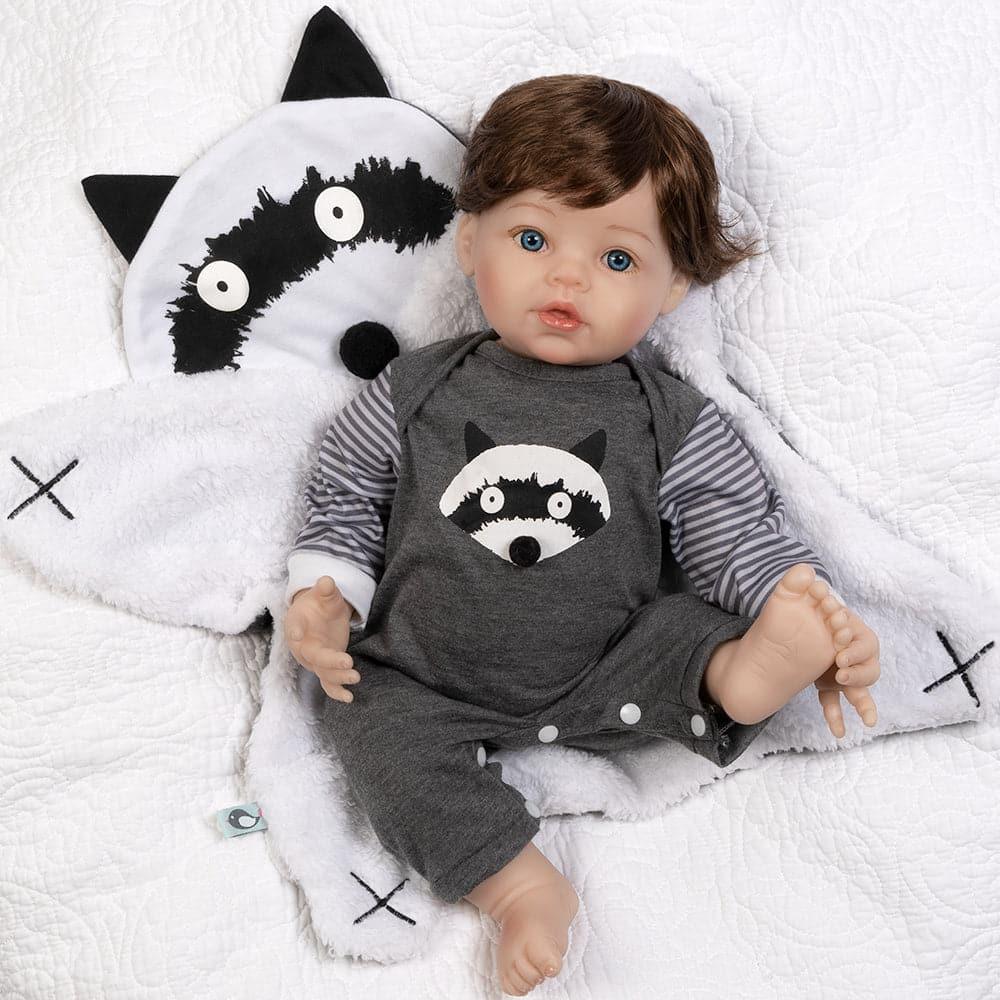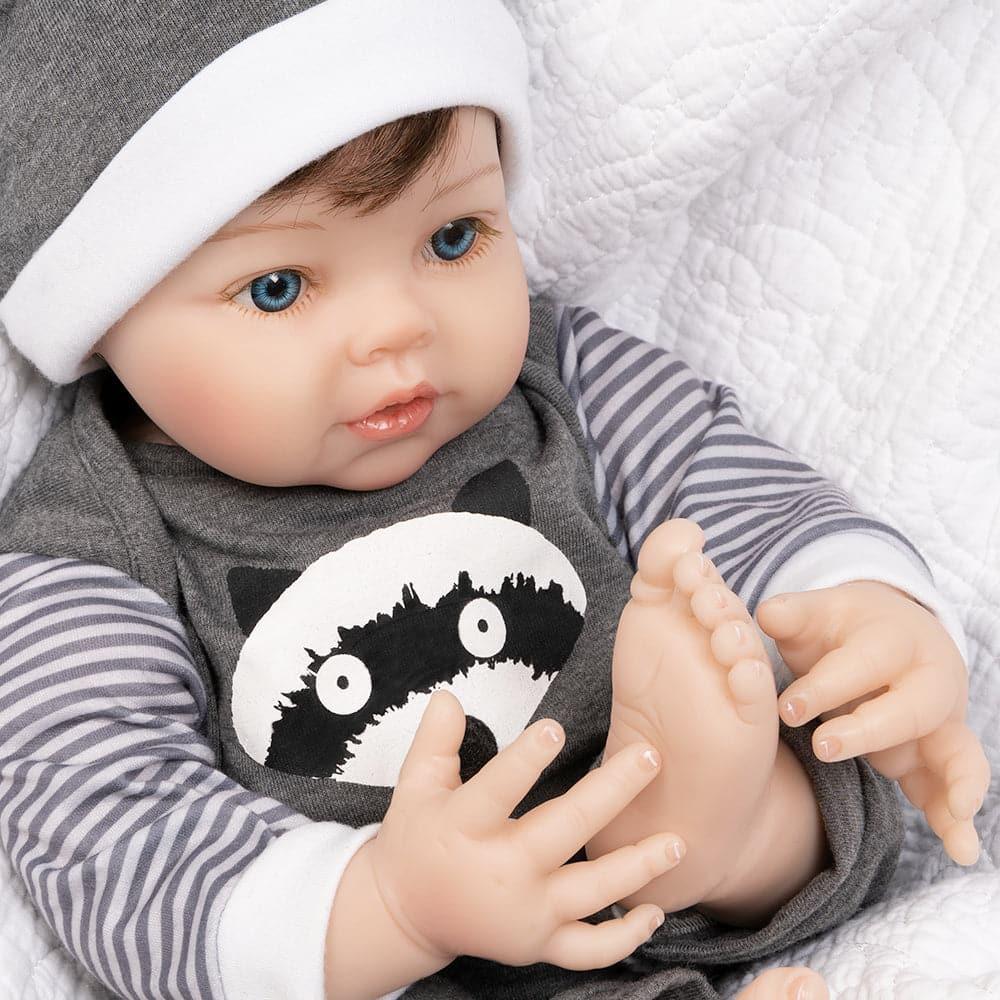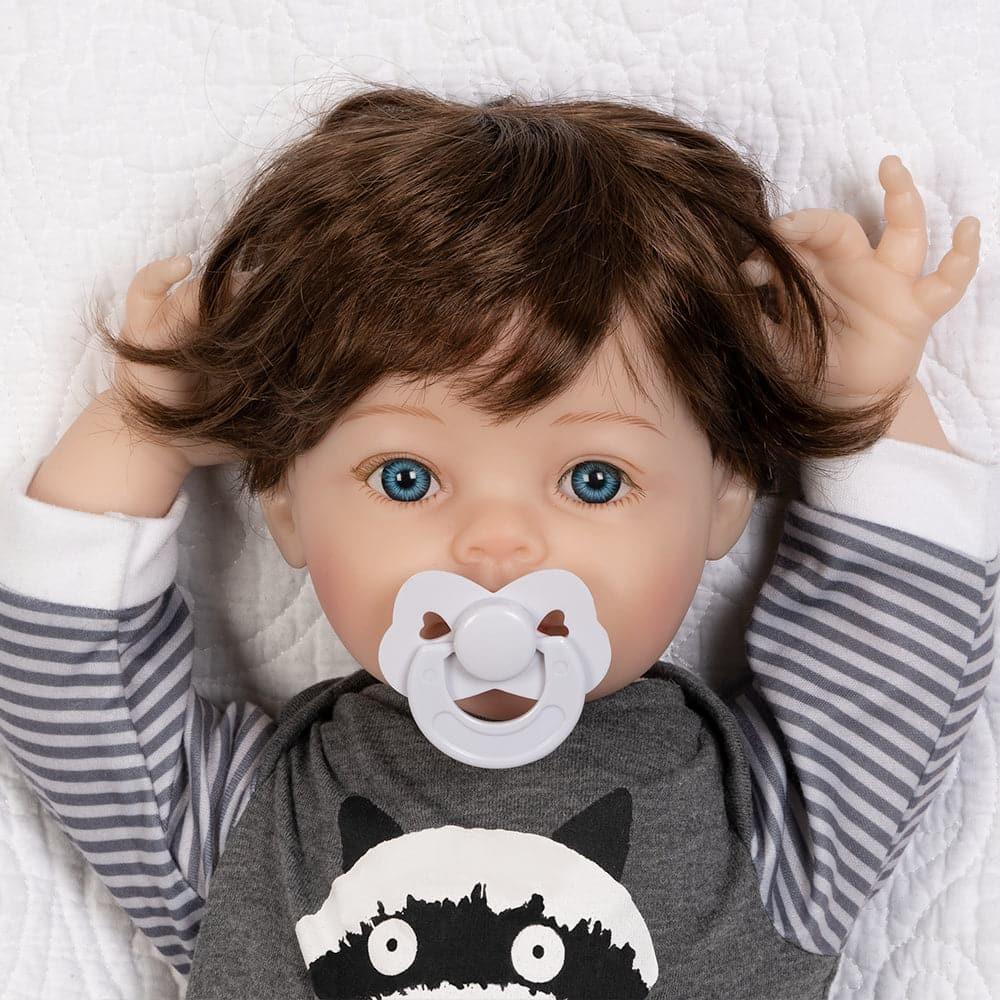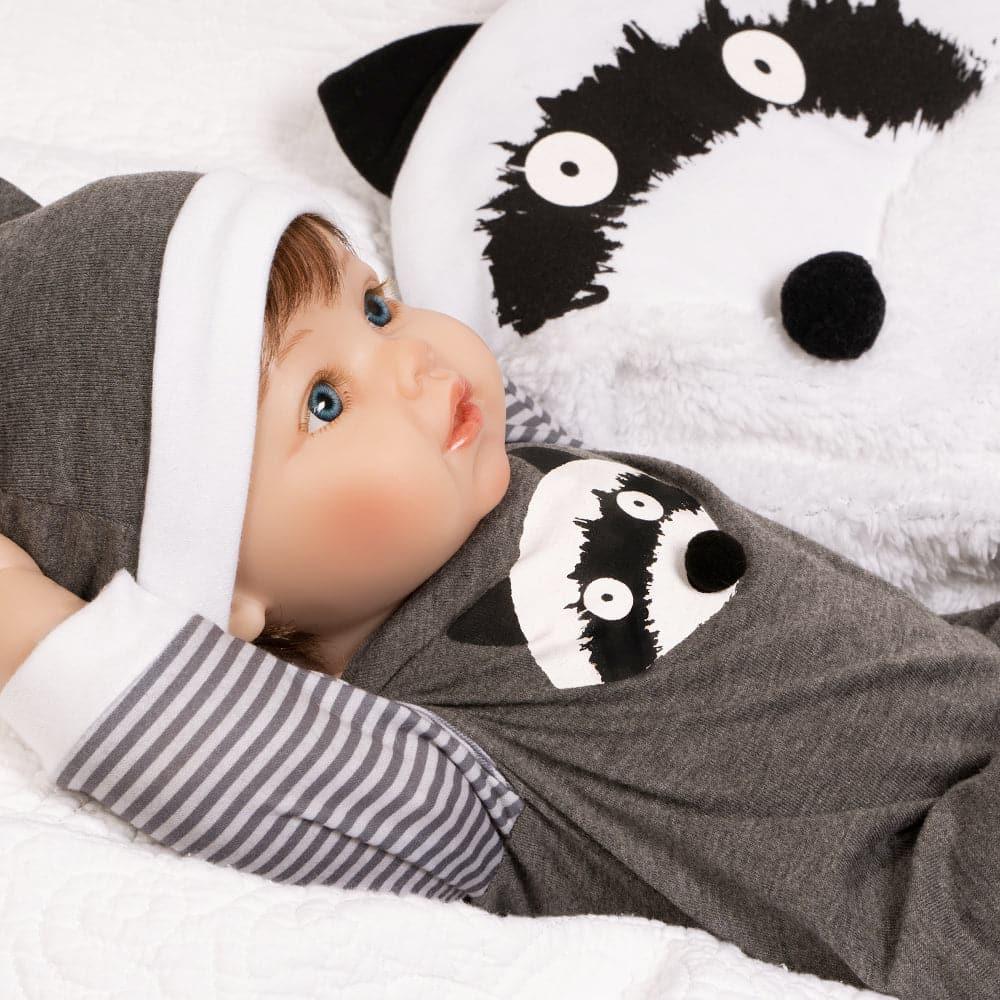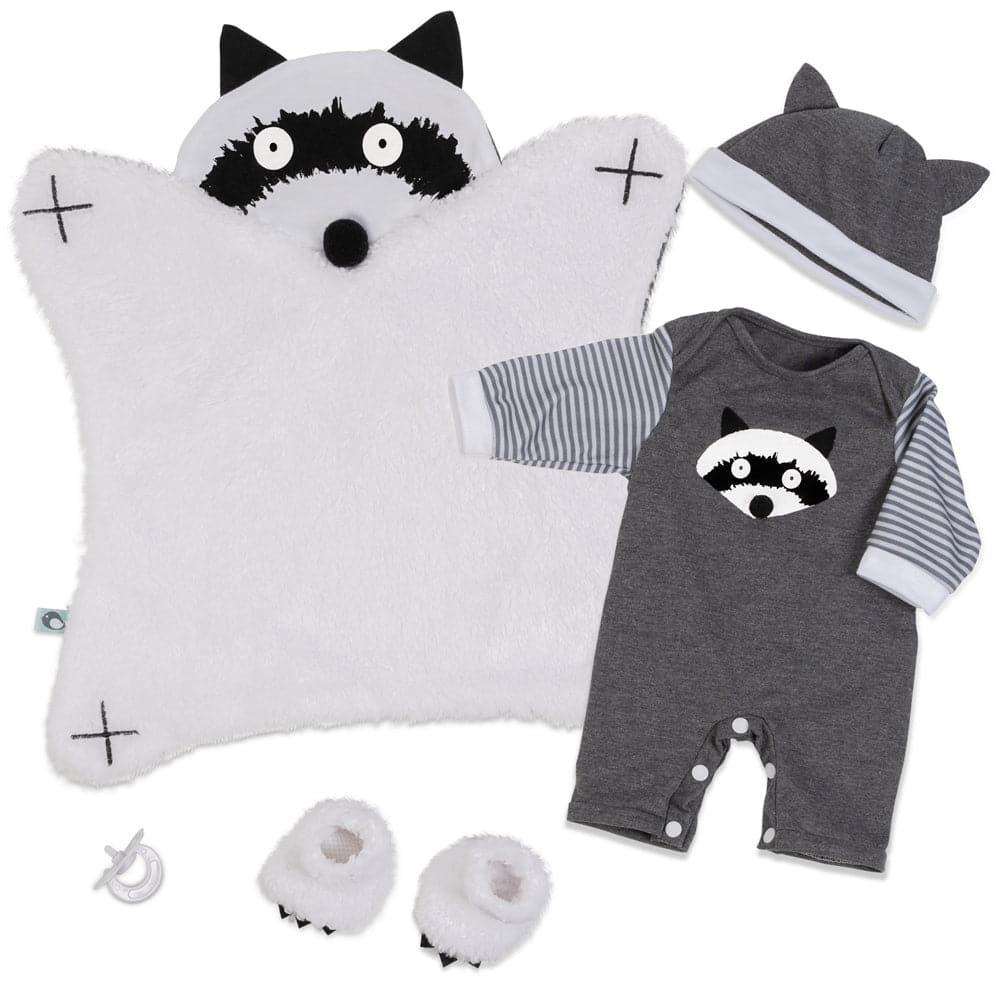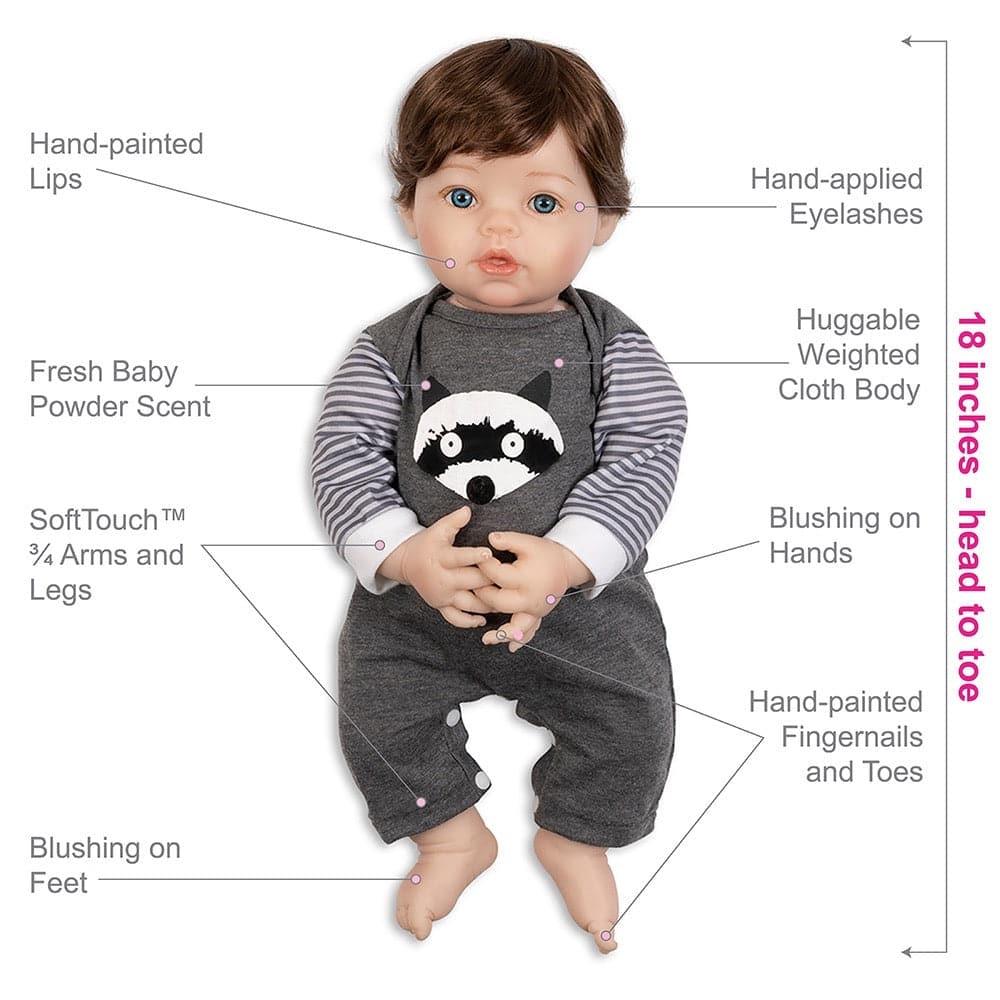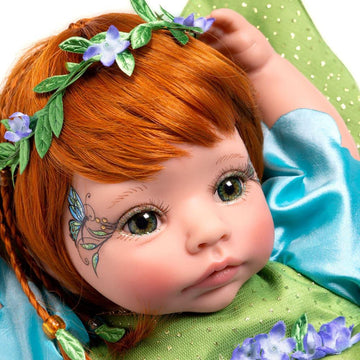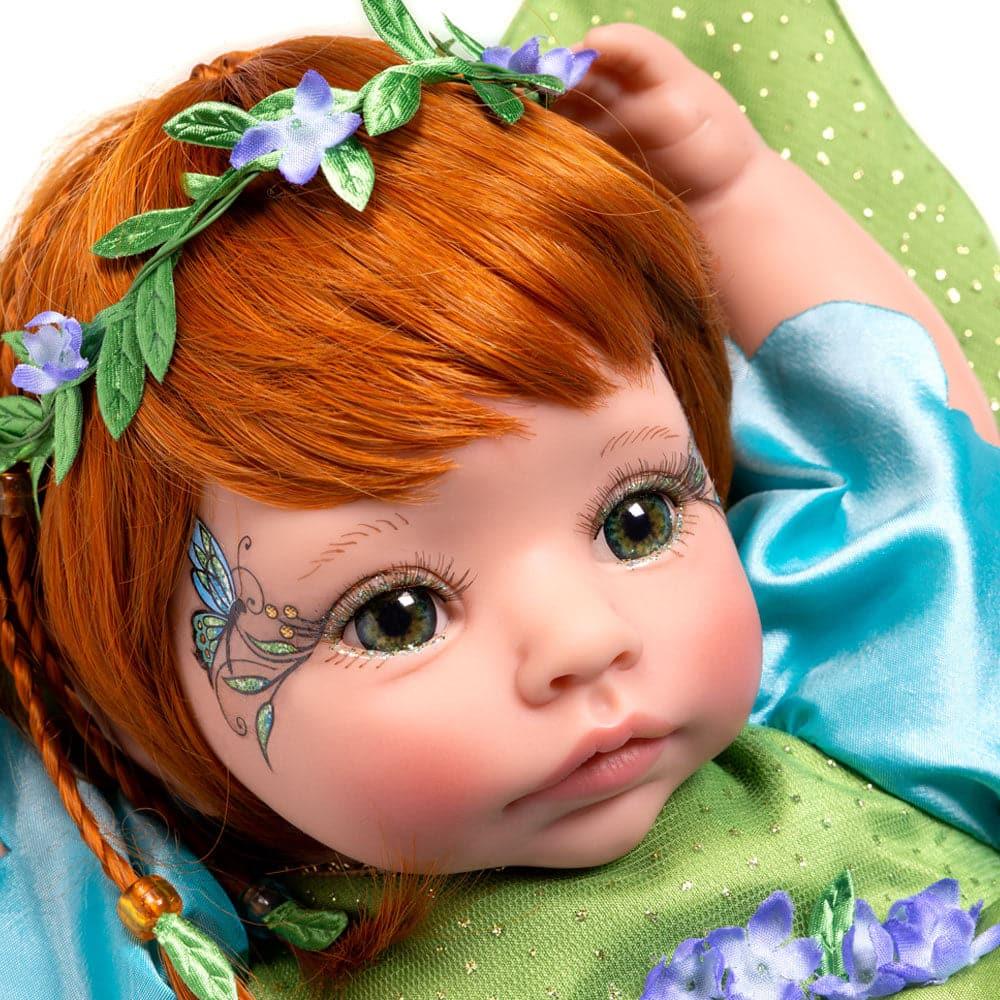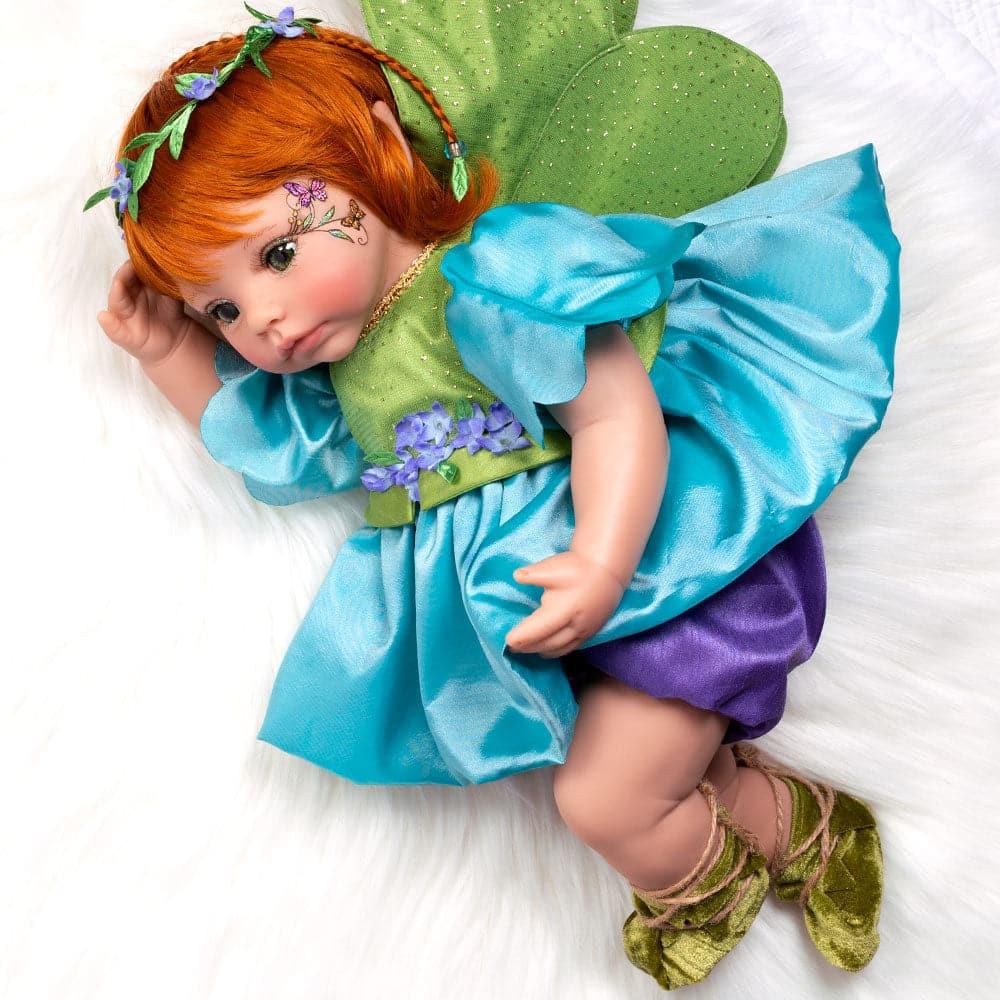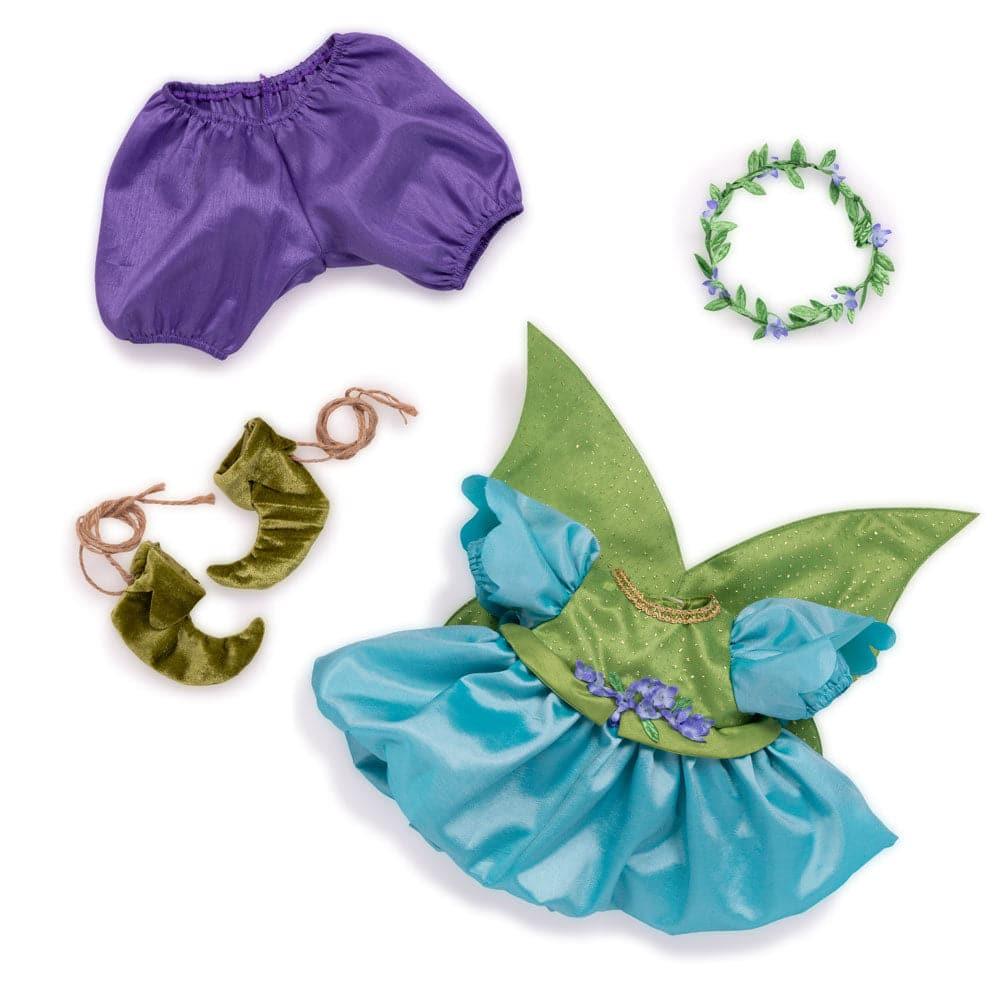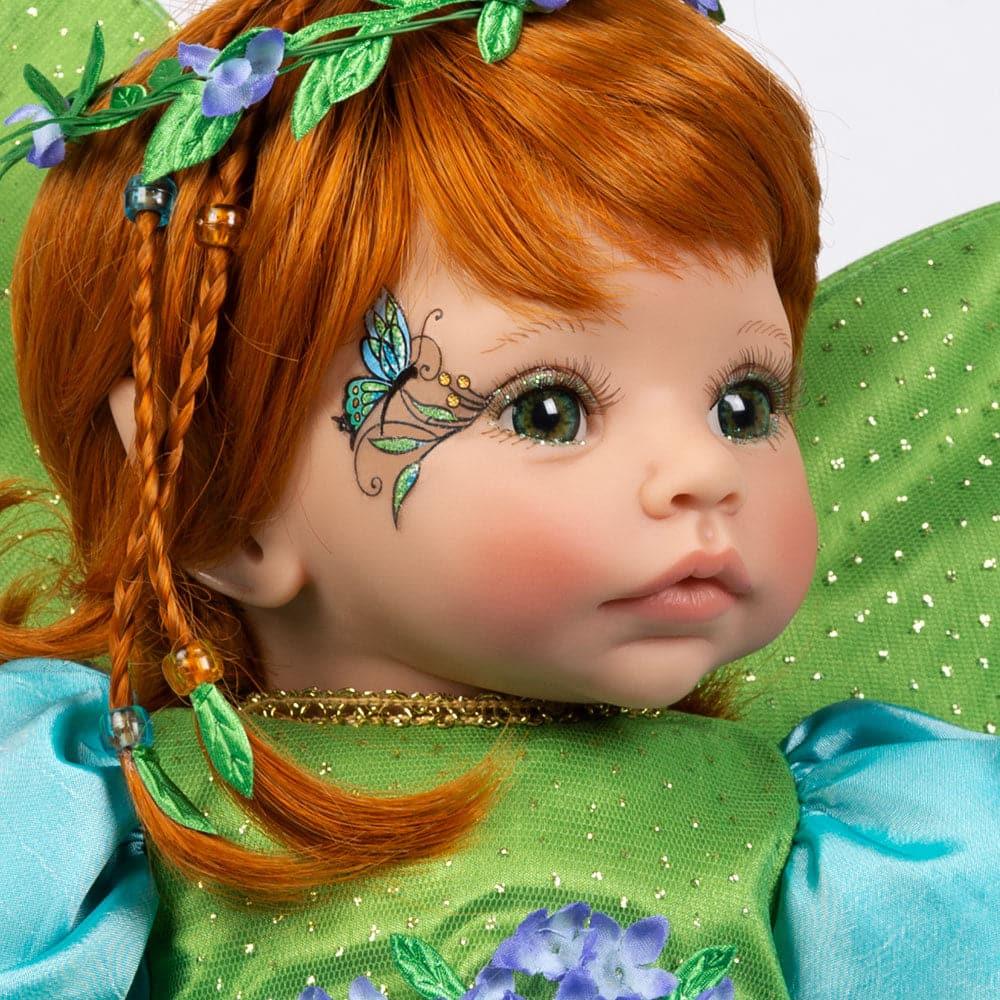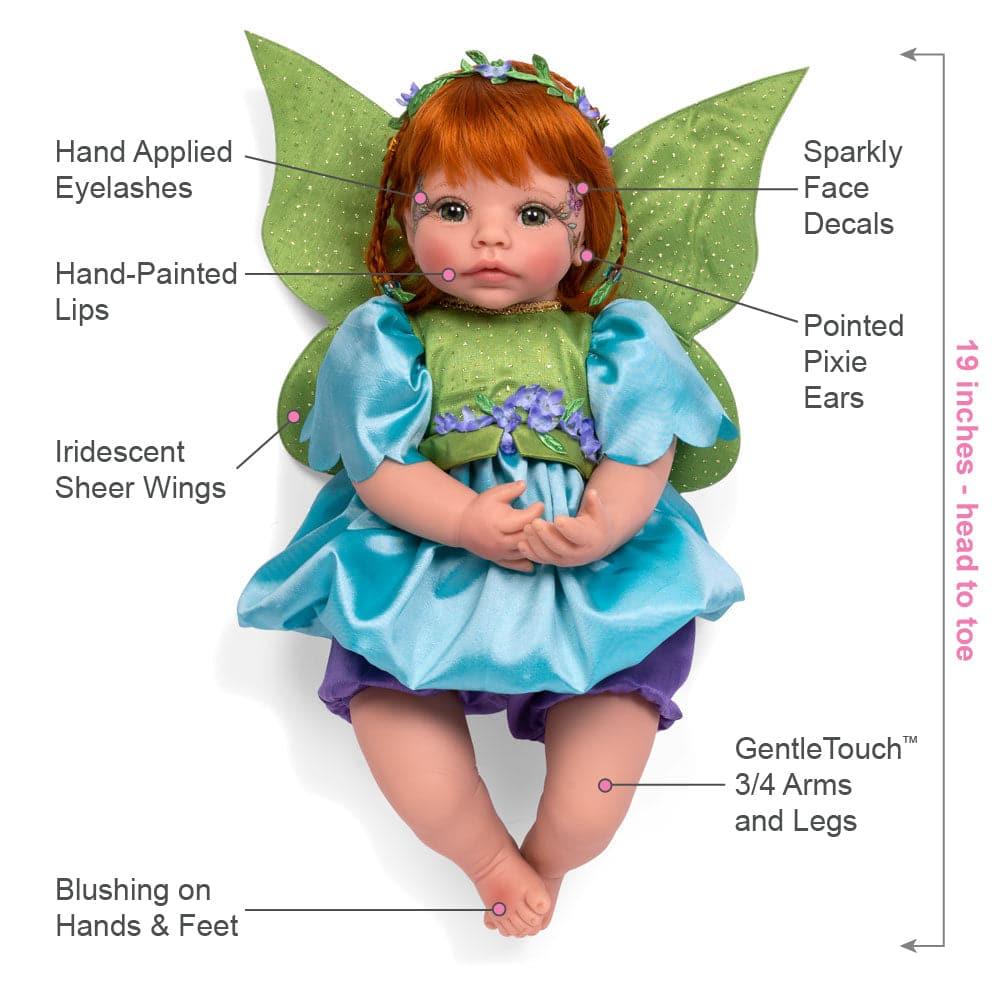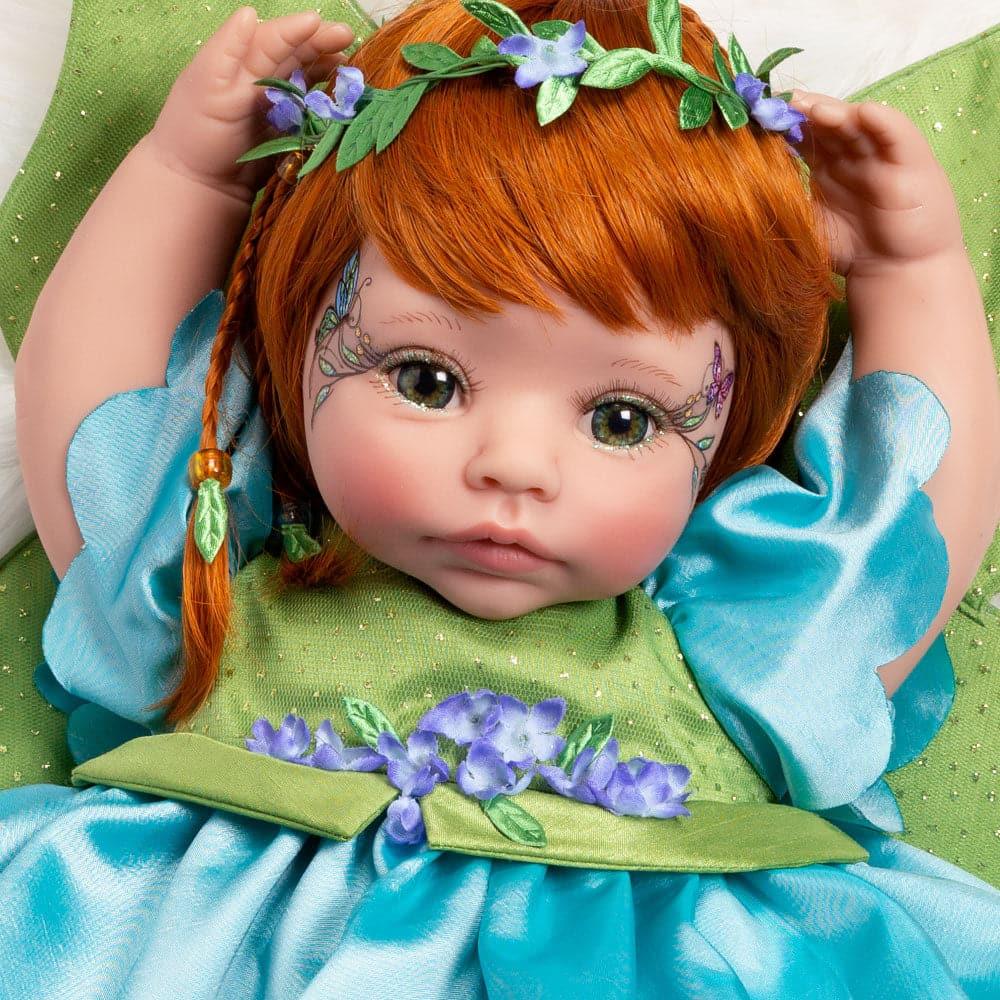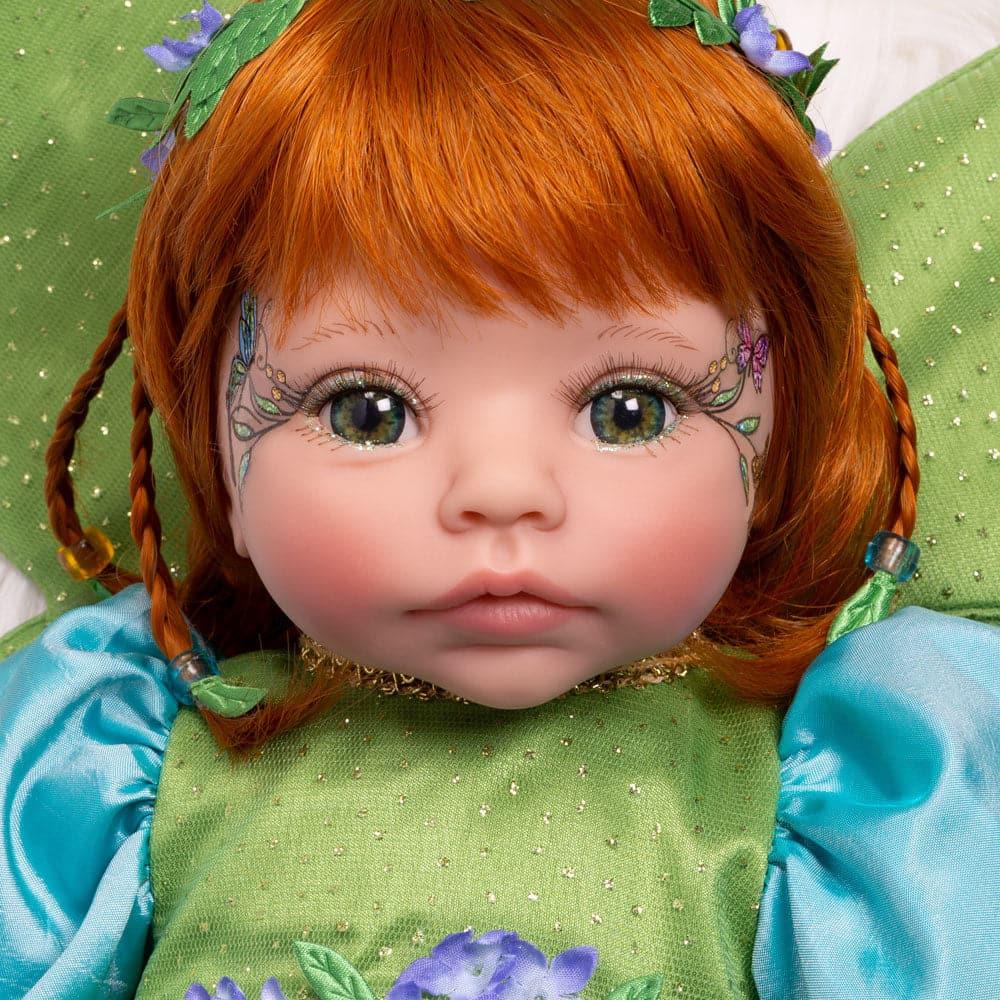 Pixie Girl
Stay magical all the time with our enchanting Pixie Girl. Add some magical woodland wonder into your life with her beautiful pixie face with sparkly face decals, and a fairy outfit made complete with her fairy wings.
Shop Pixie Girl
Baby Doll Magic Bottles
Our bottle set comes with a juice & milk bottles with liquids that "disappear" when tilted. One of our top-selling accessories, our Magic Bottles provide a lifelike nurturing experience to all young and adult doll collectors.
Shop Magic Bottles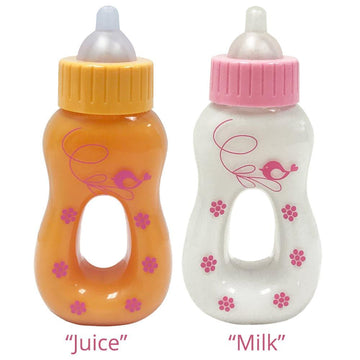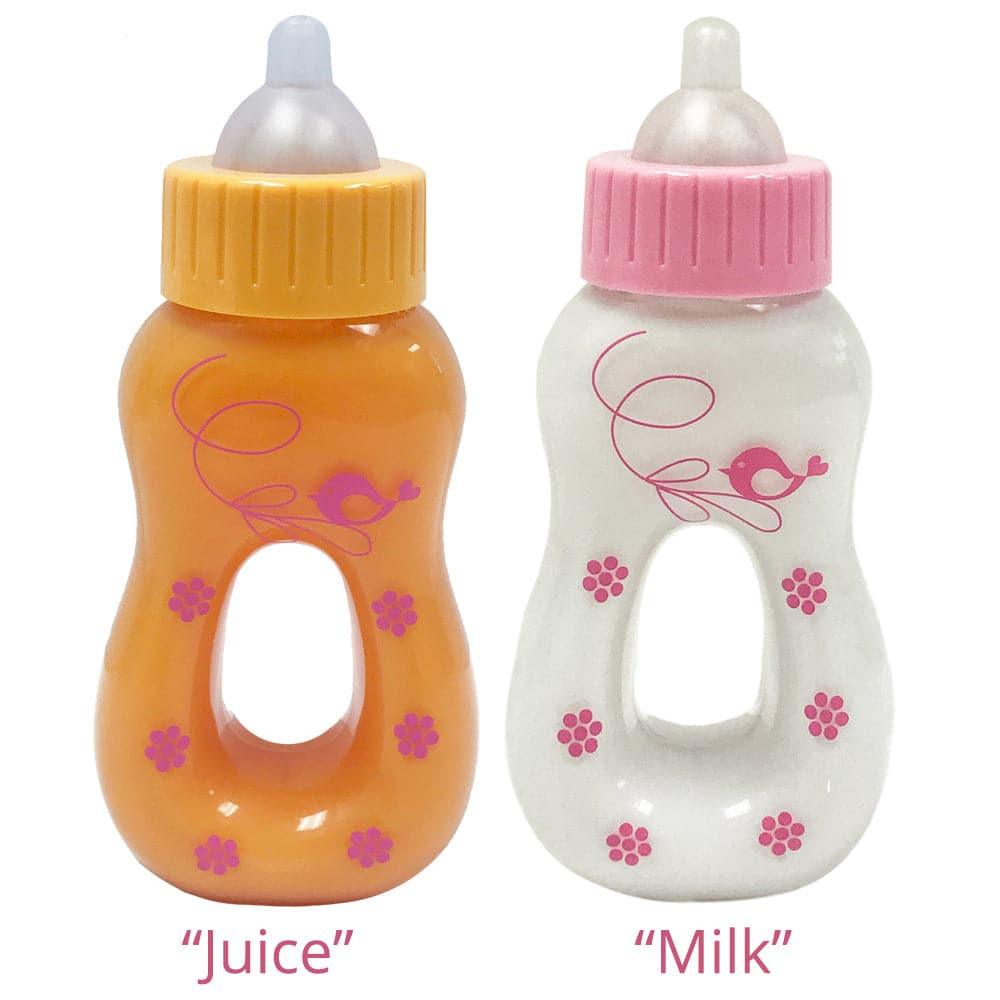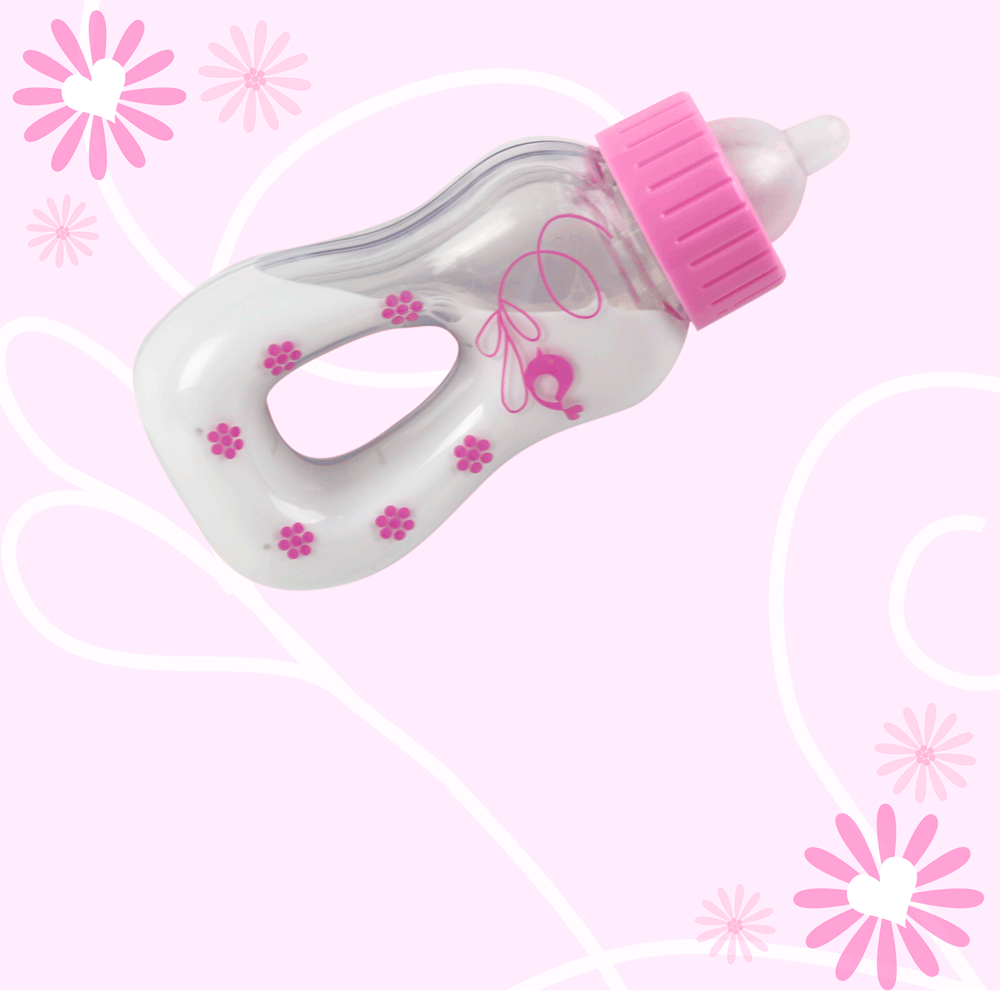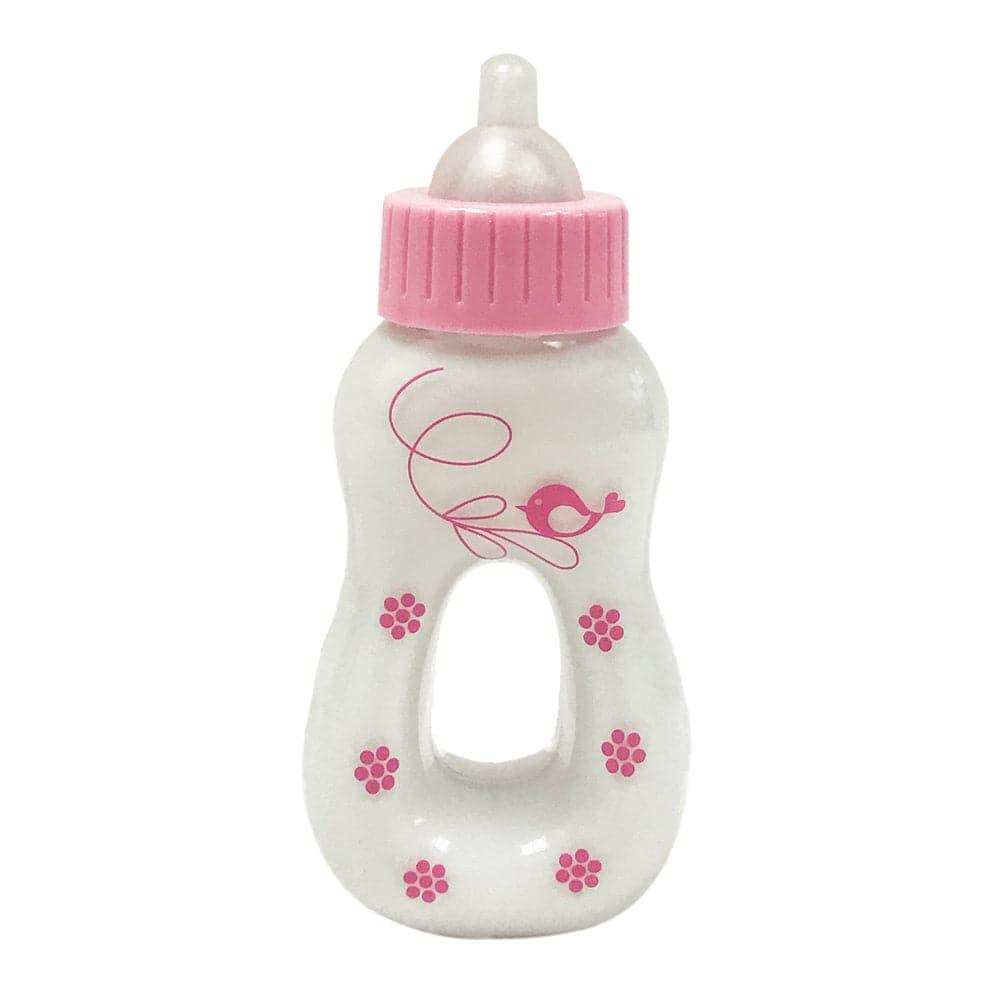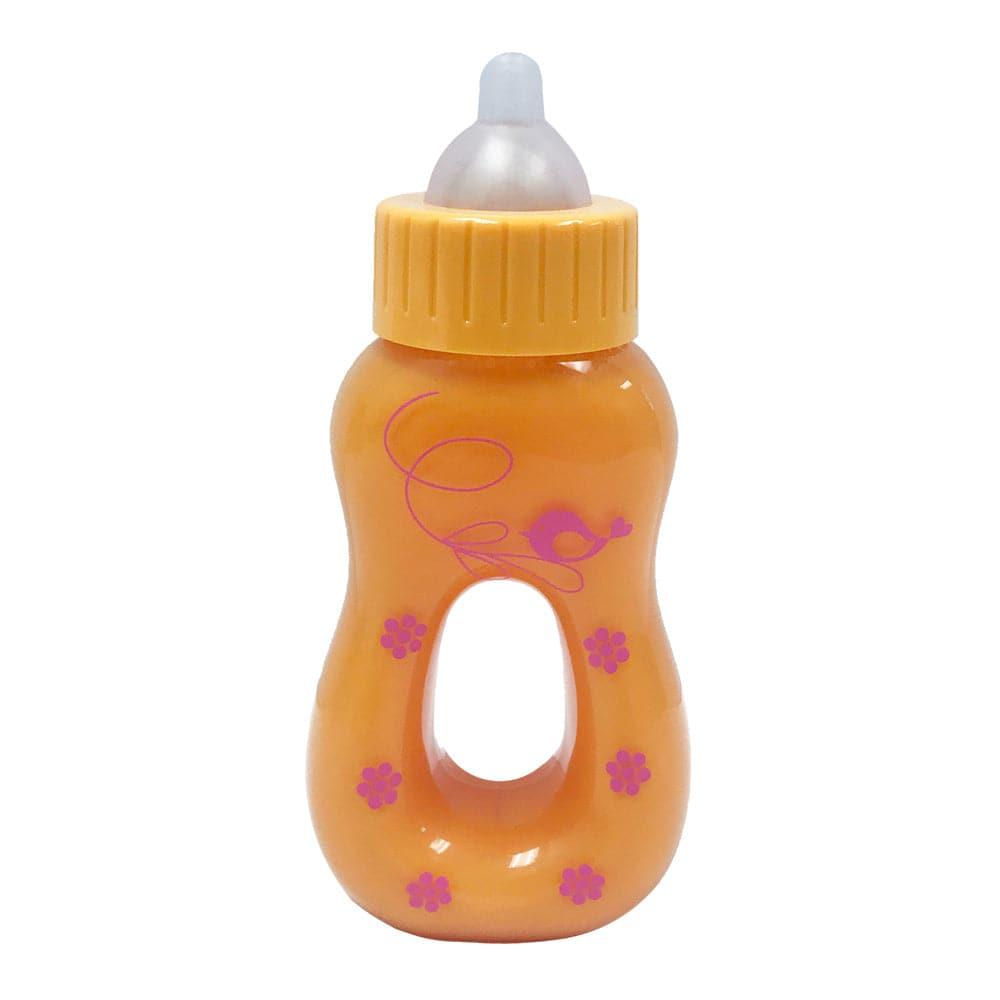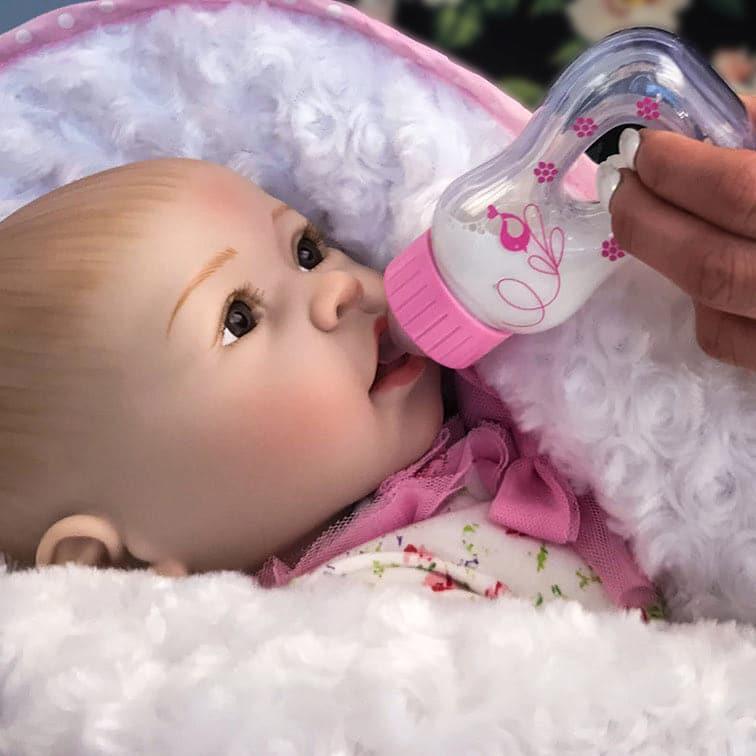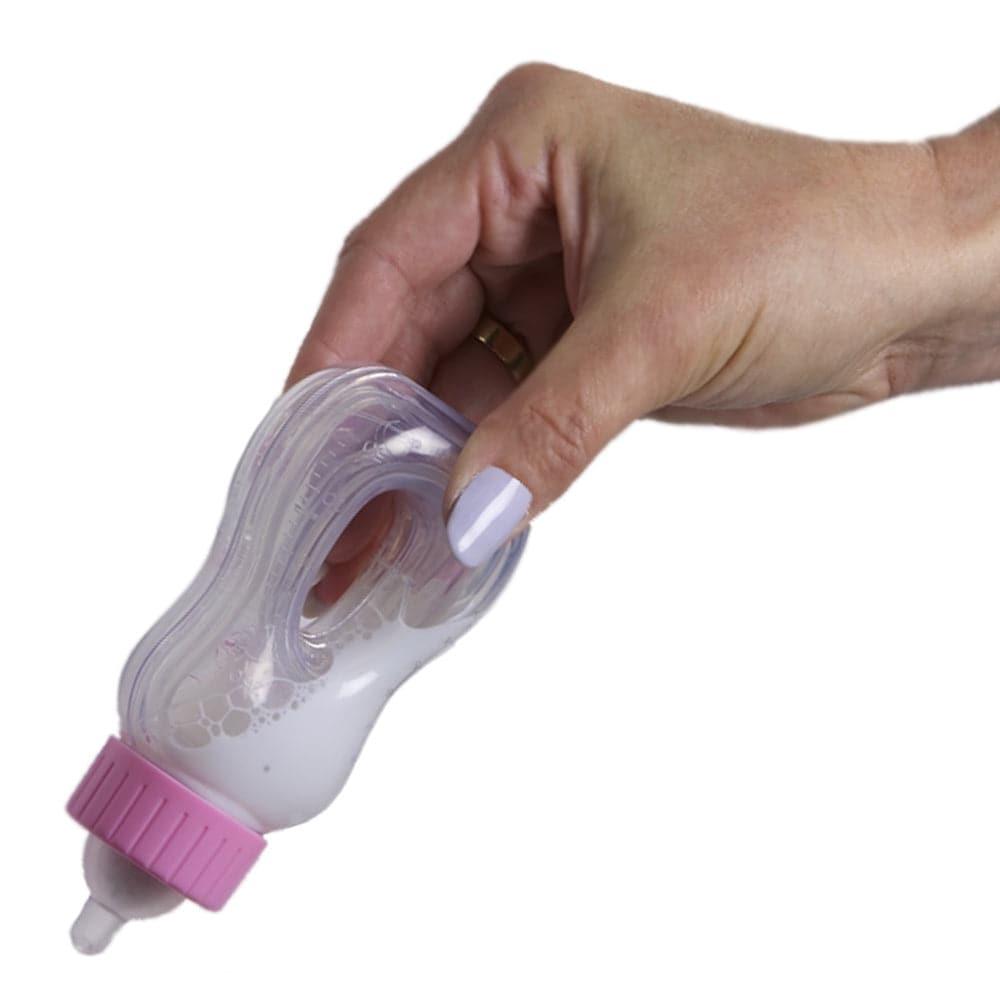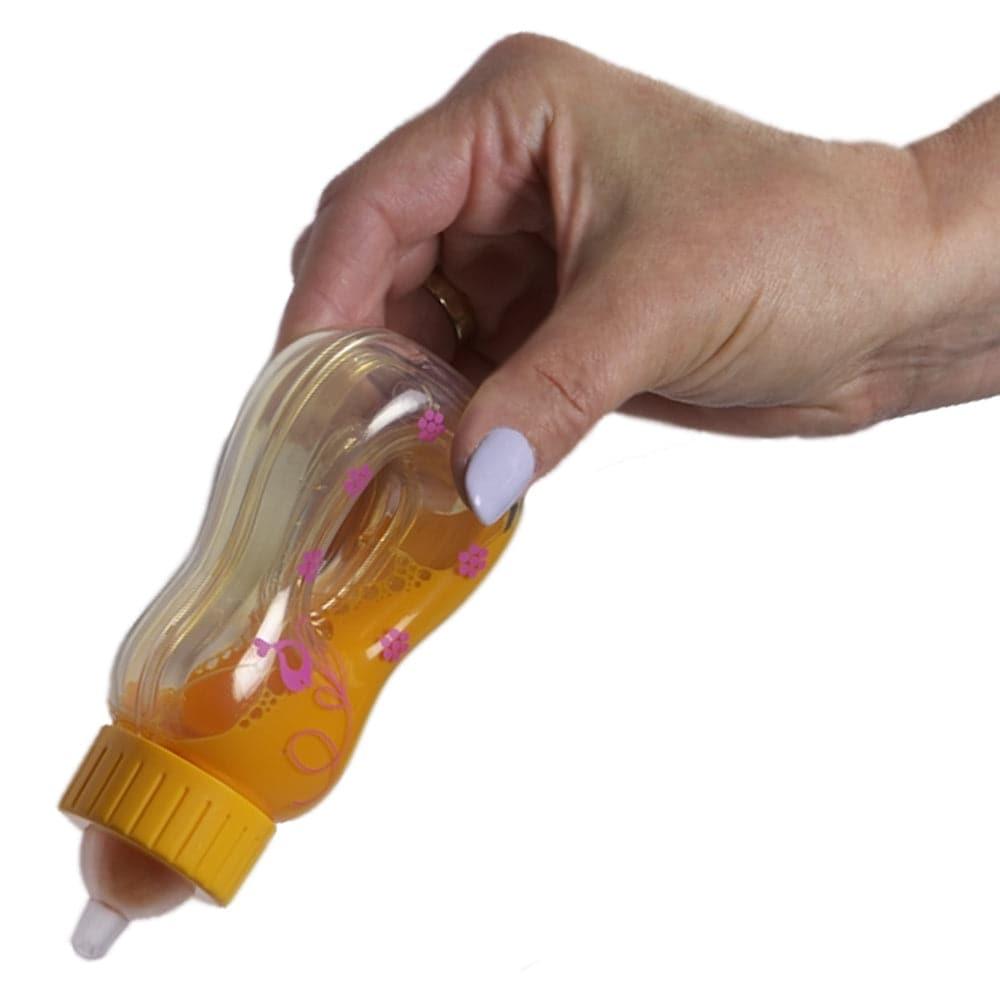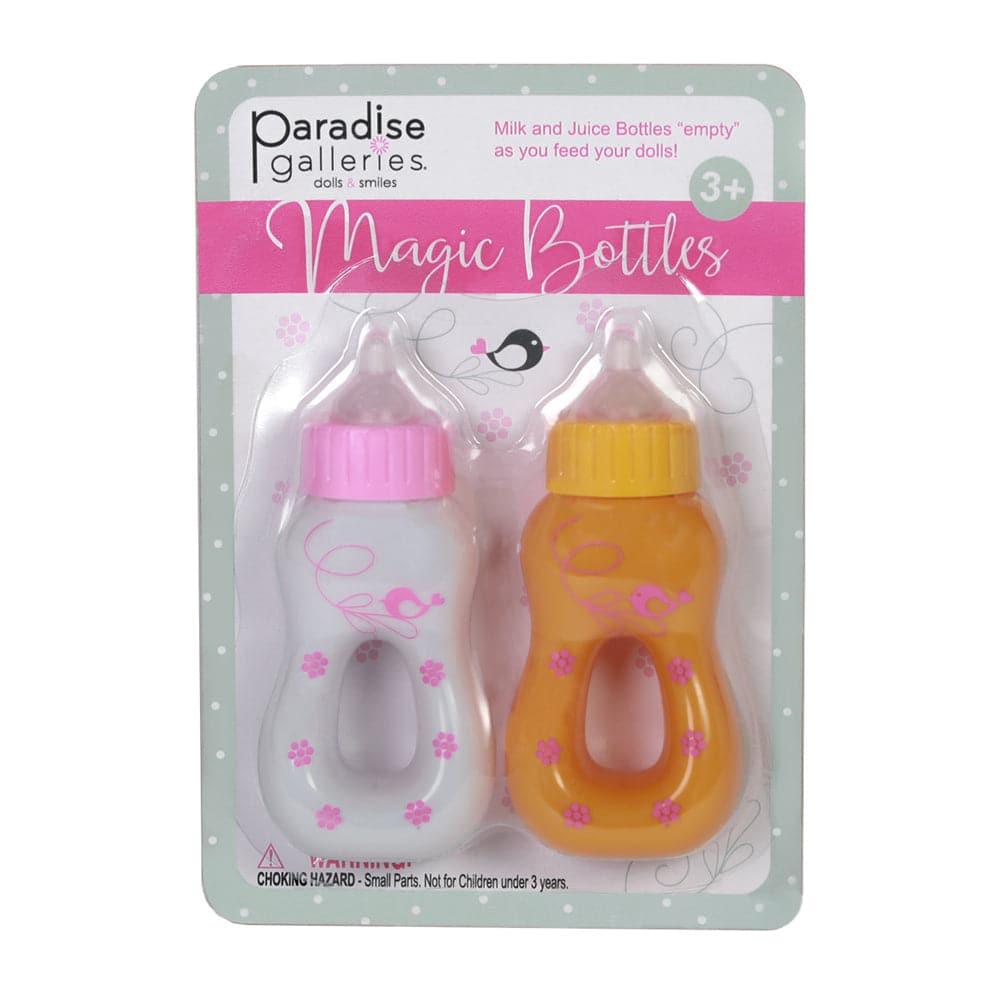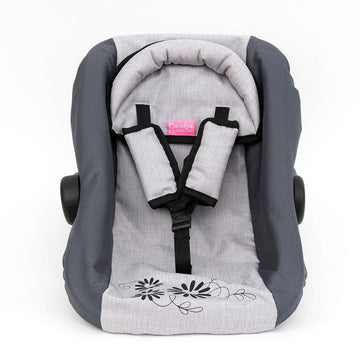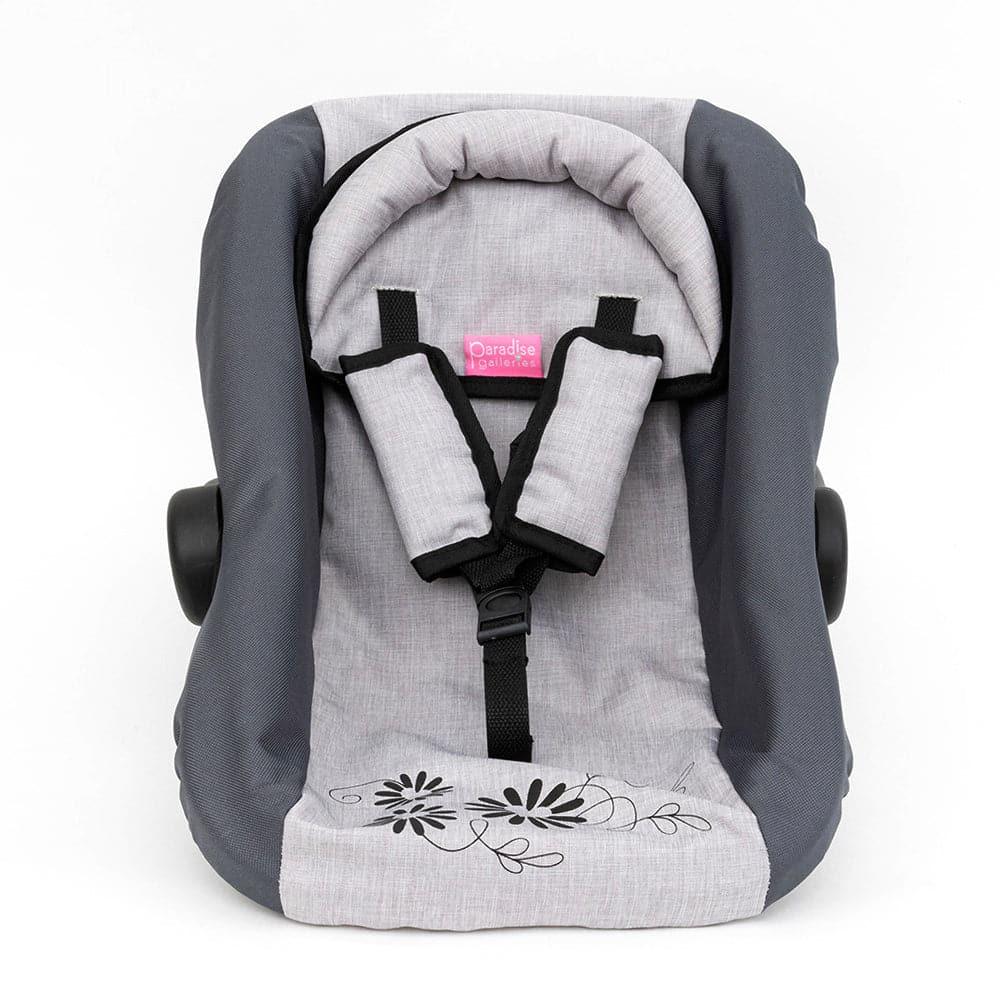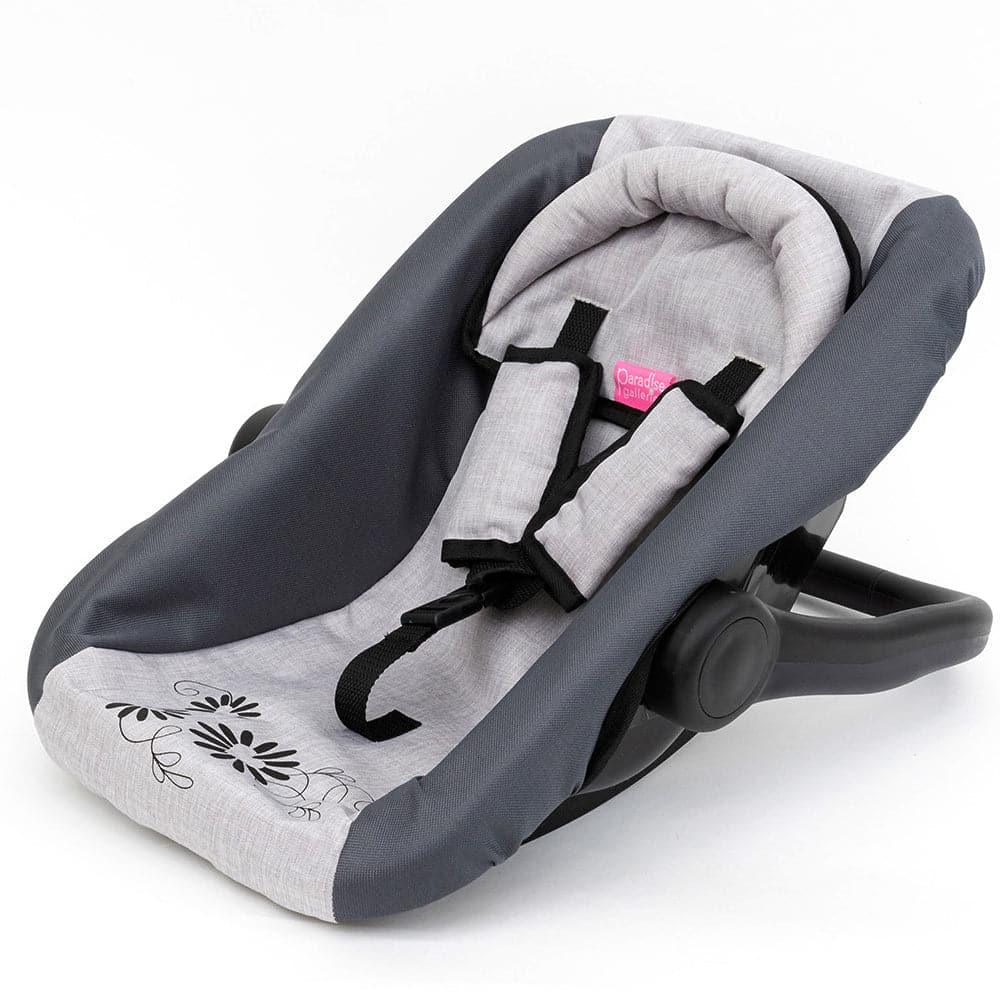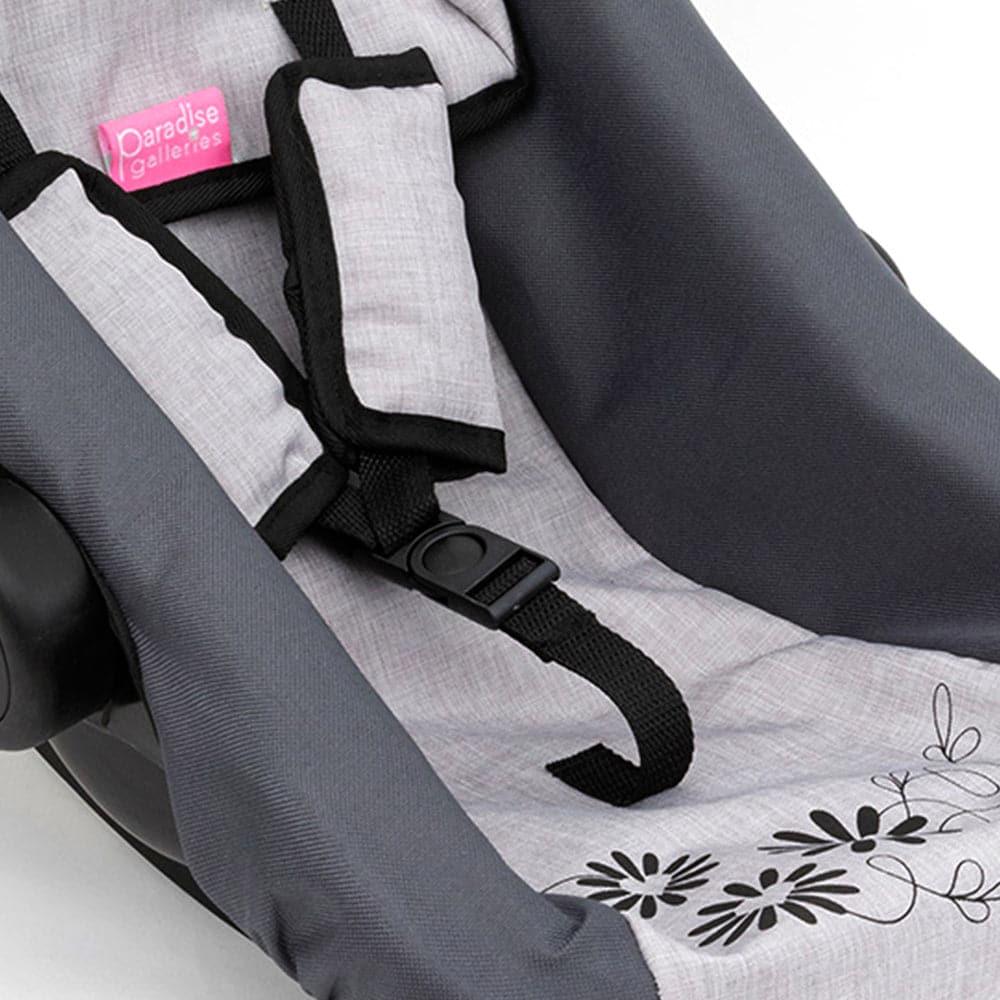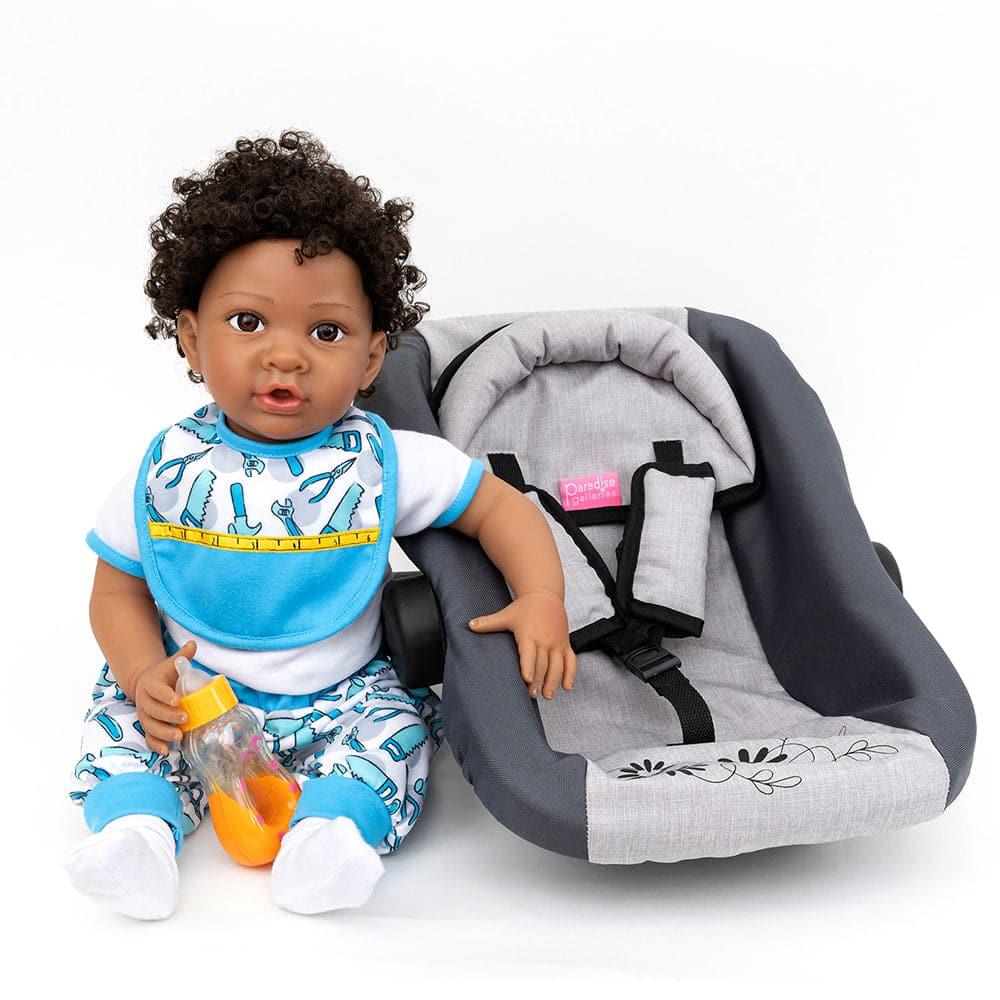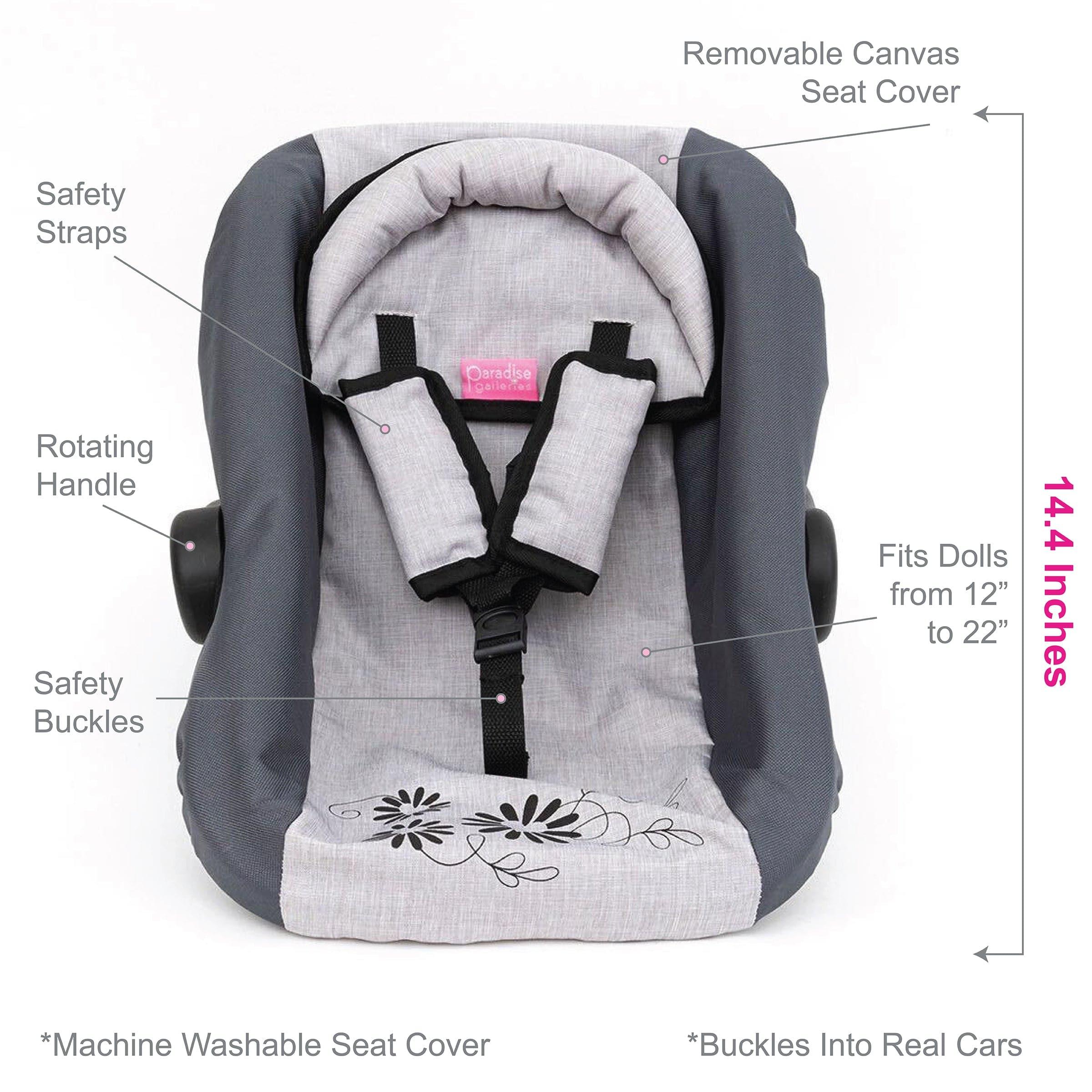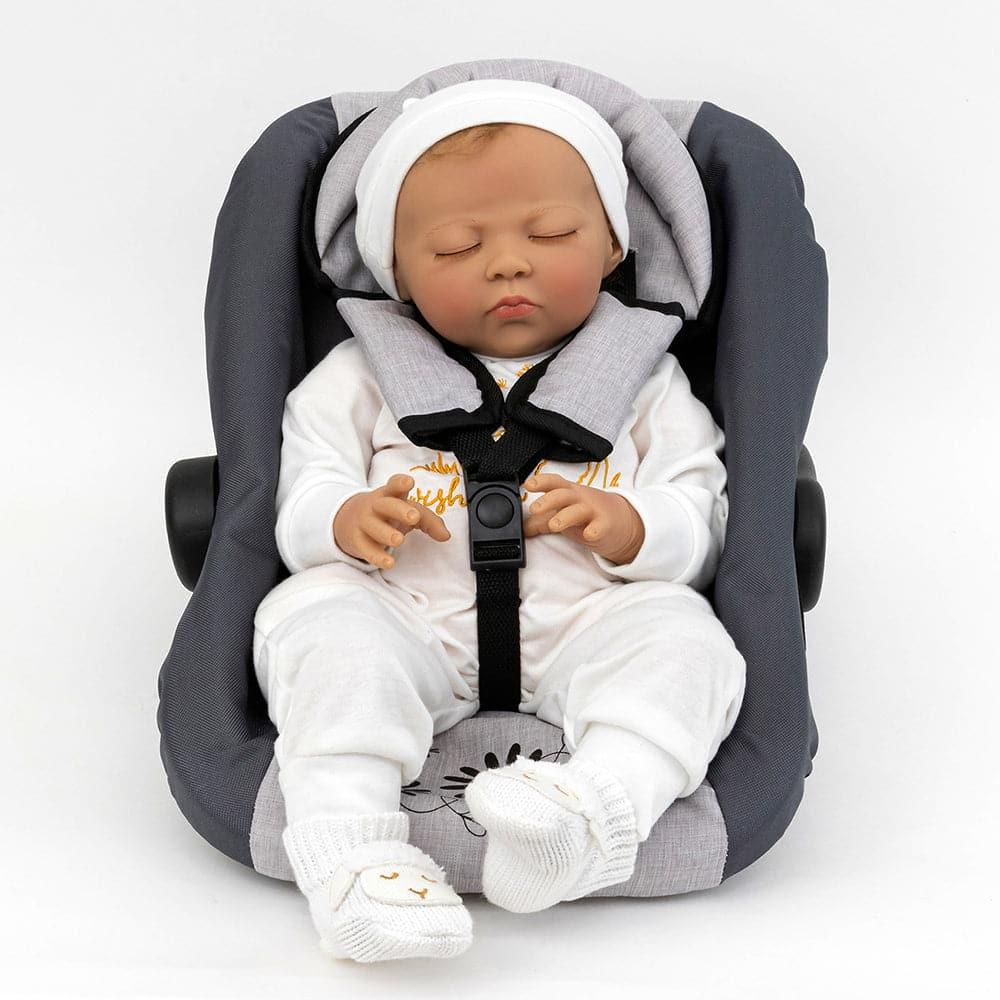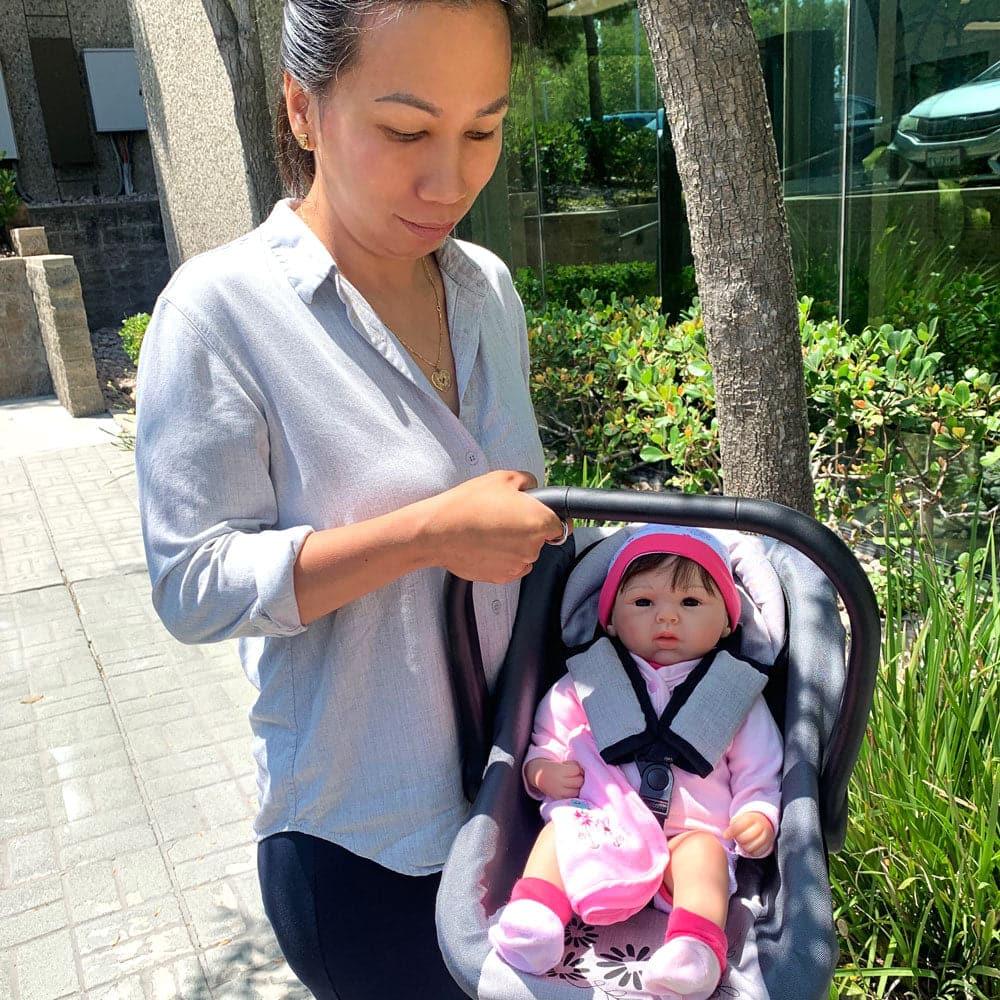 Reborn Doll Car Seat
Never leave a doll behind with our Reborn Doll Car Seat. Stylish and multifunctional, this car seat carrier can fit 12-22 inch dolls. Whether you go on a road trip or running an errand, this doll accessory is perfect for every doll collector who is always on the go!
Shop Doll Car Seat