Give the gift of love and companionship this holiday season! Shop the Paradise Galleries 2019 Holiday Gift Guide for our top picks of reborn dolls that will bring joy all year round for yourself and your loved ones 🎄
Our special holiday-edition doll has come from the North Pole to make spirits extra bright this season! He brings lots of Christmas magic and endless fun to all those around him.
Buy Elf at $79.99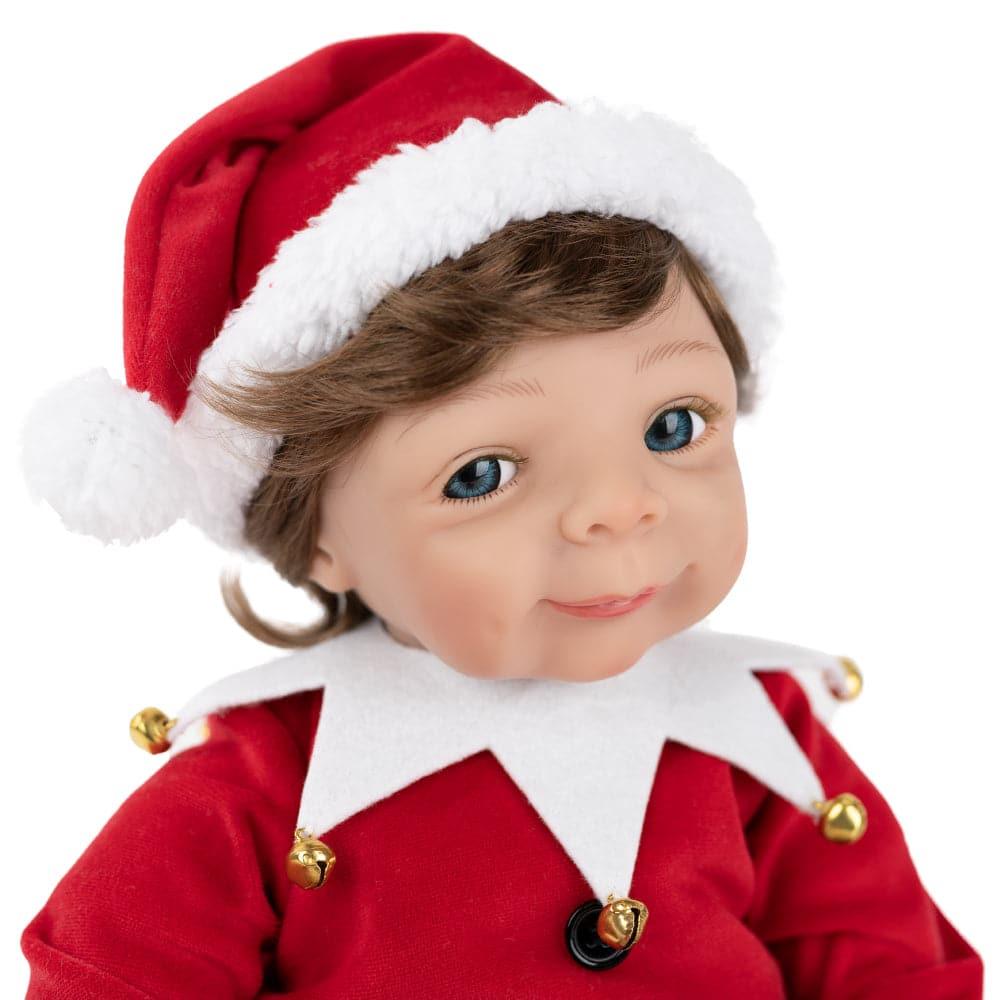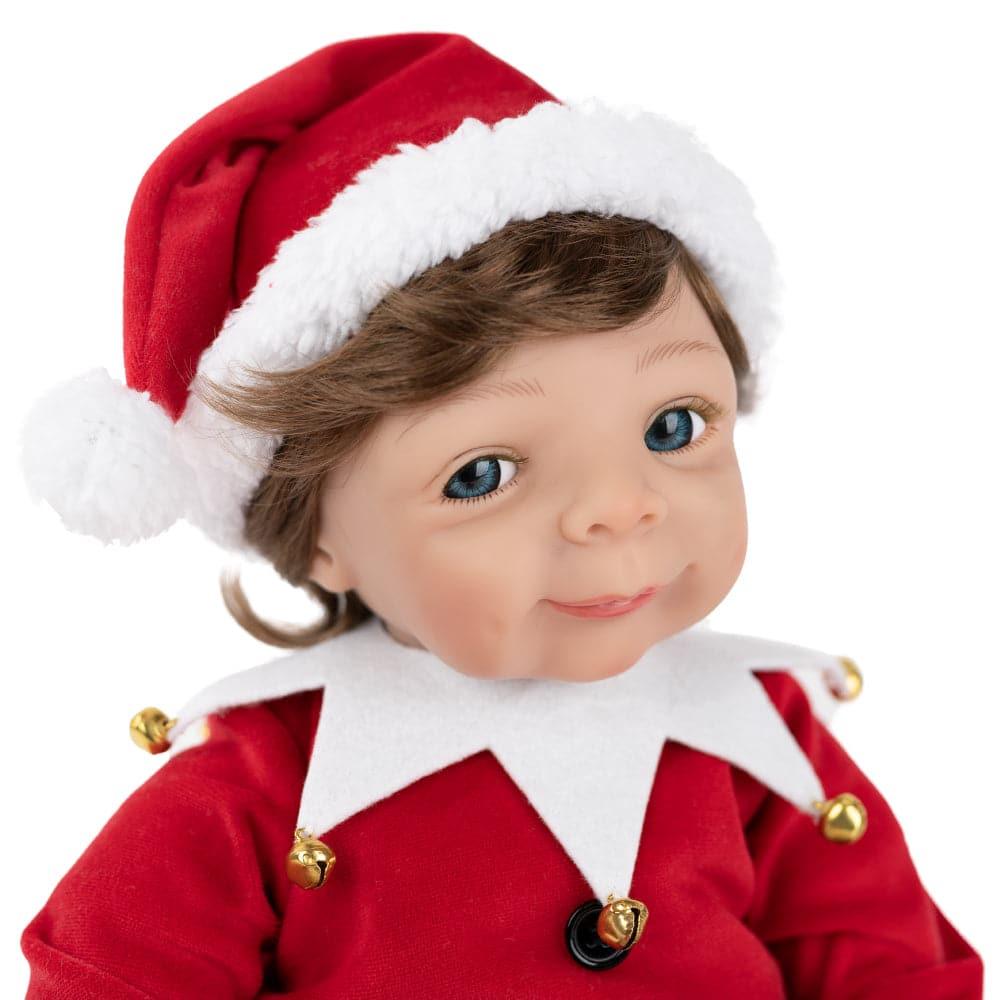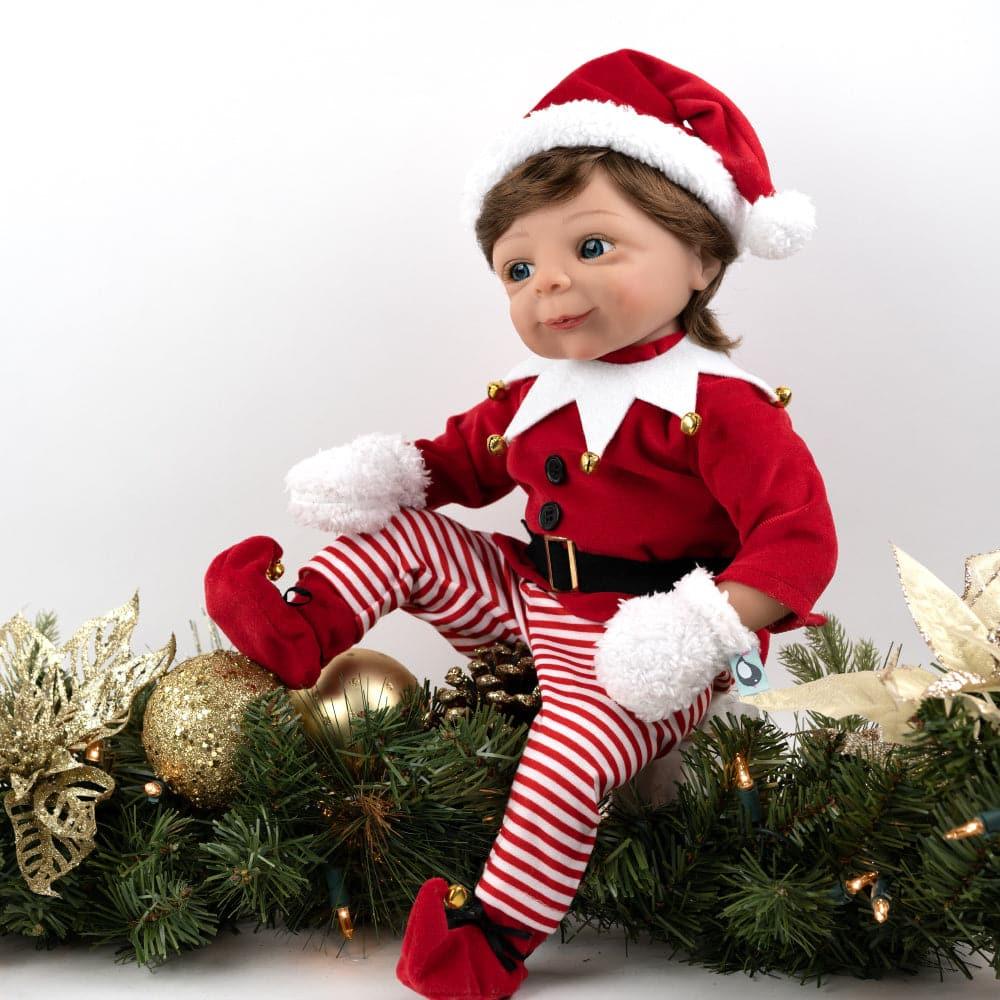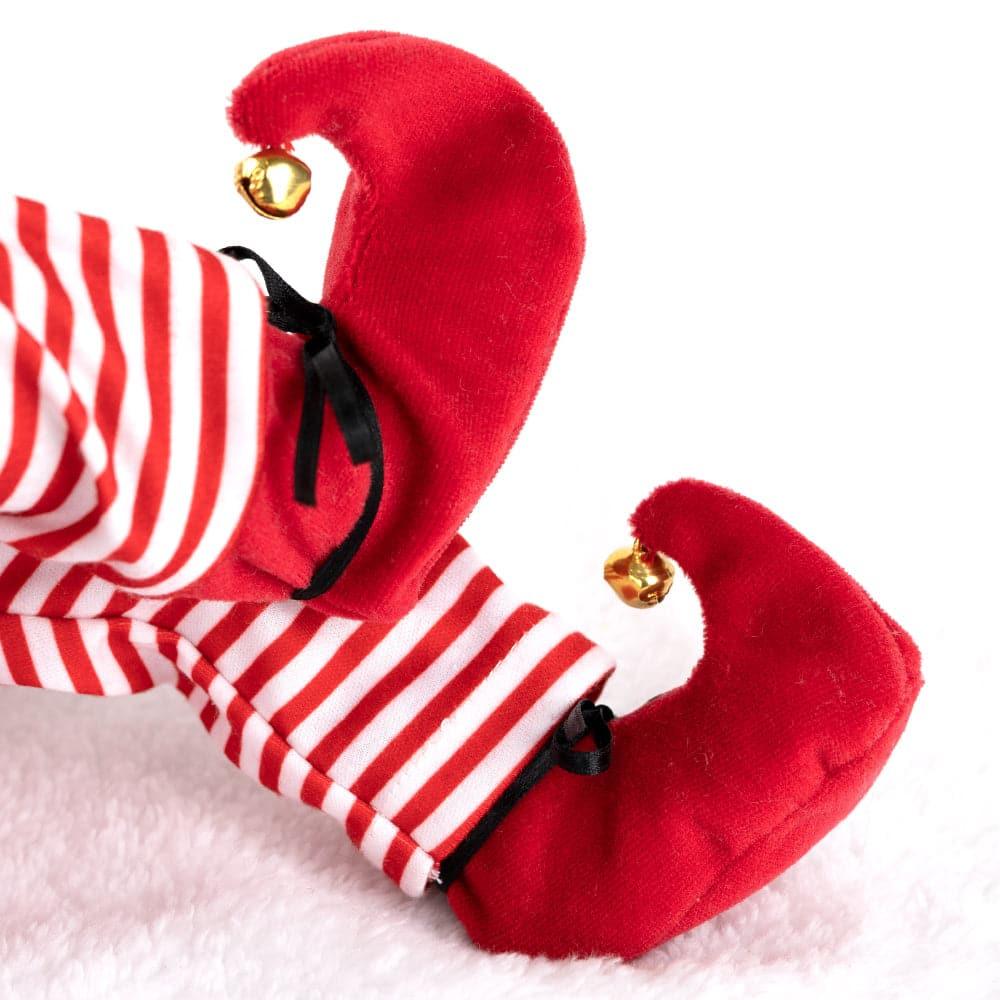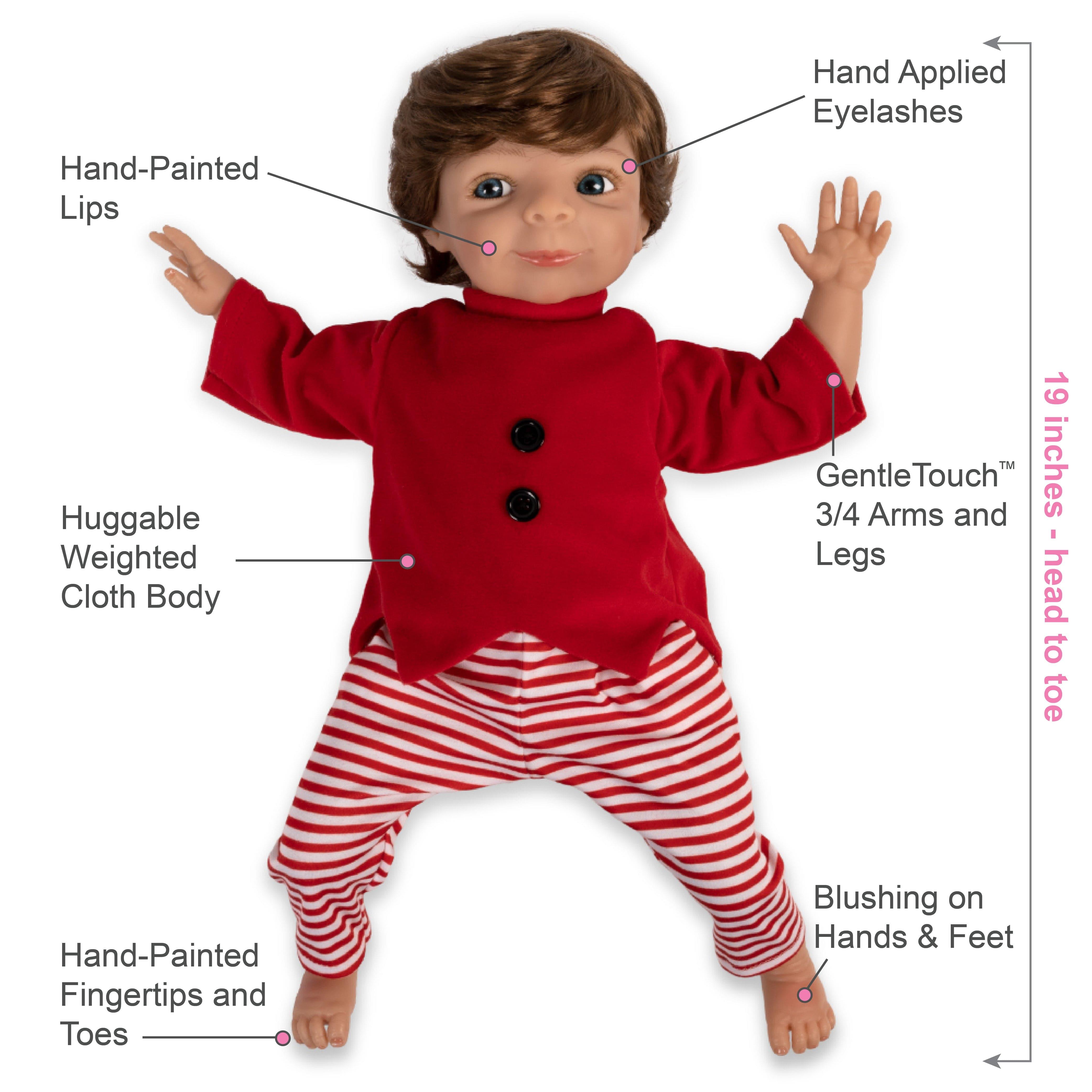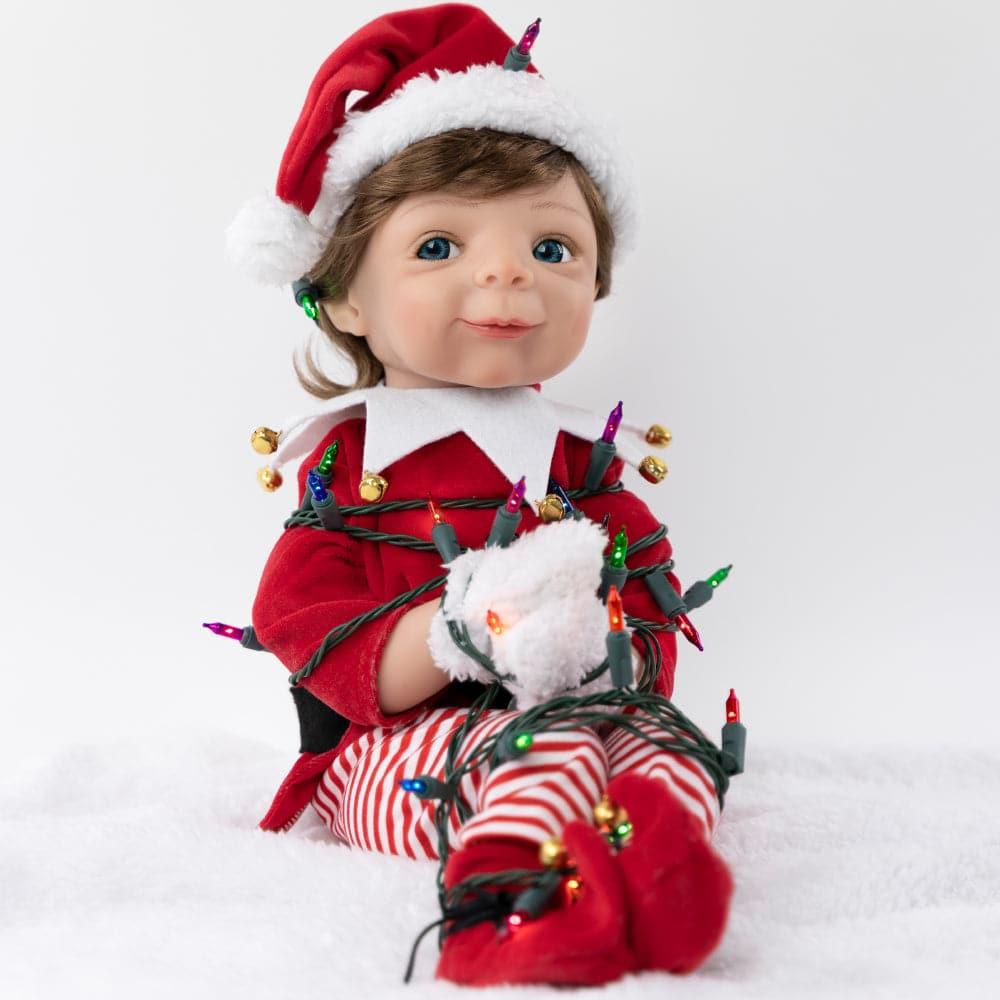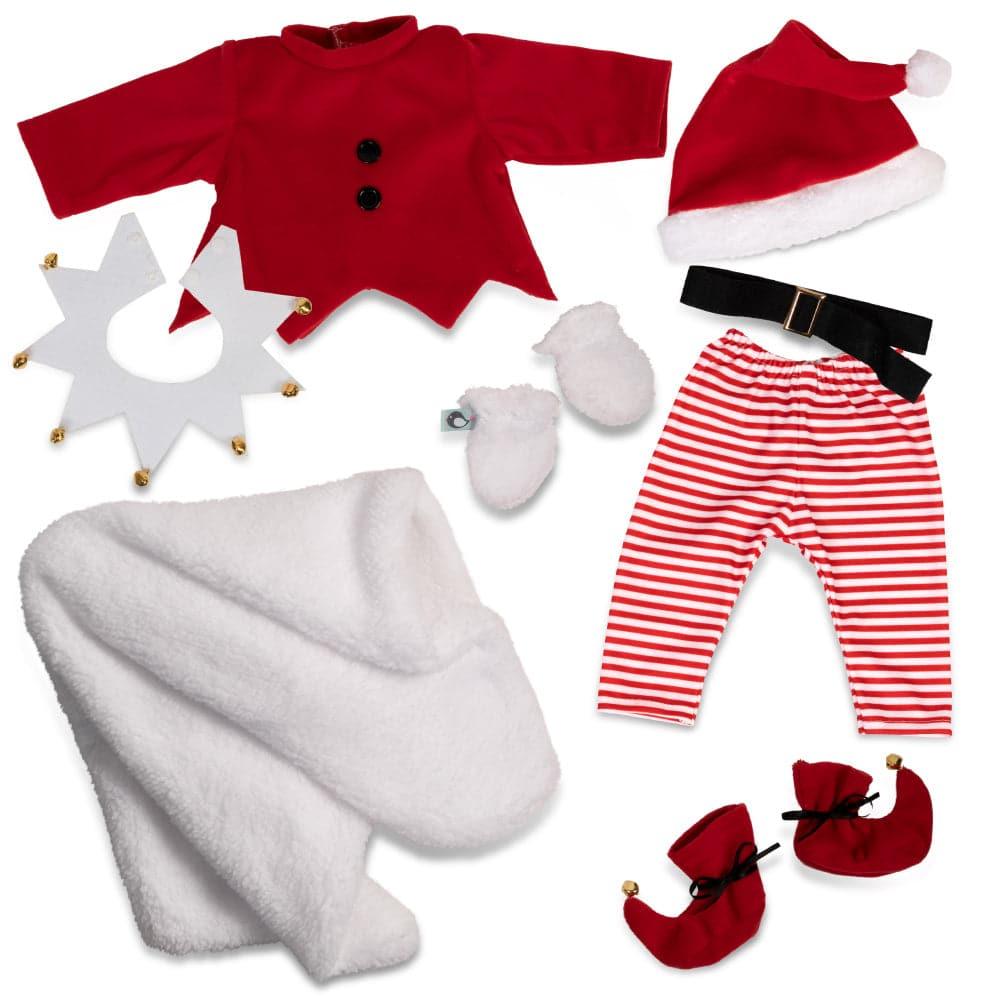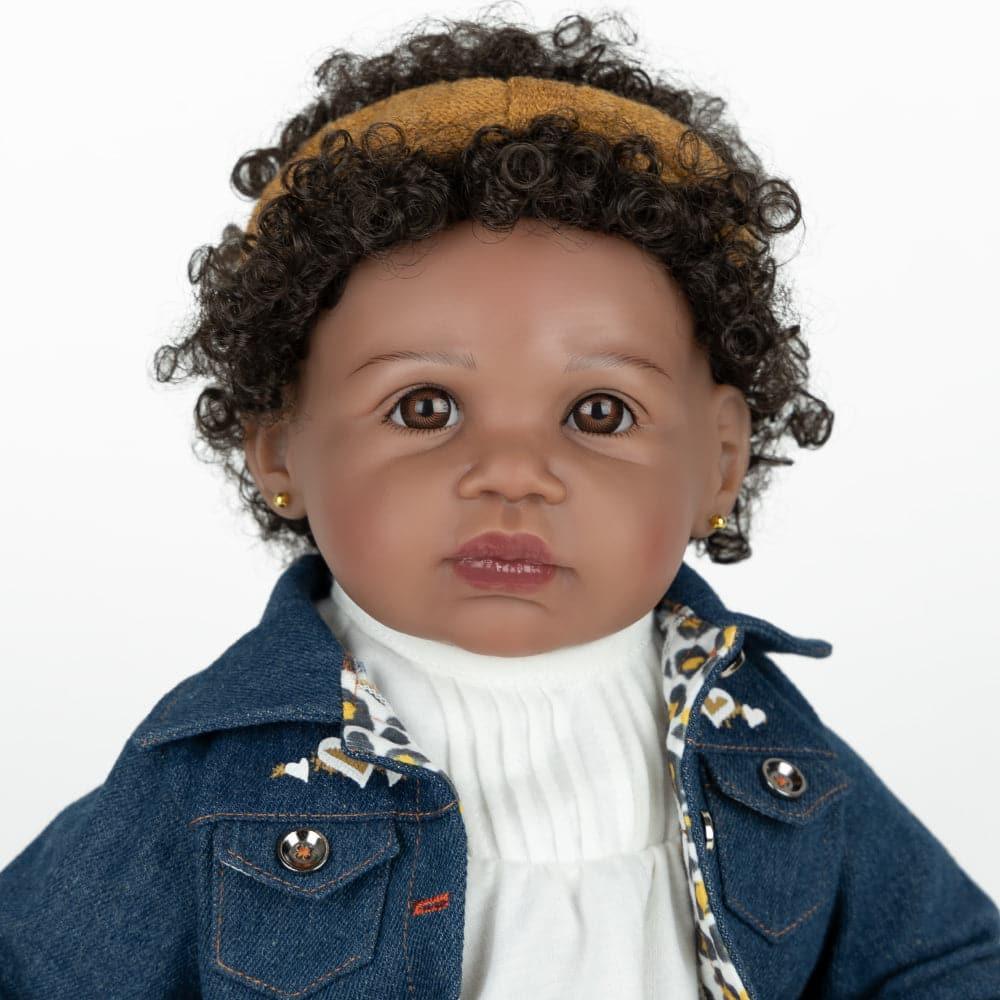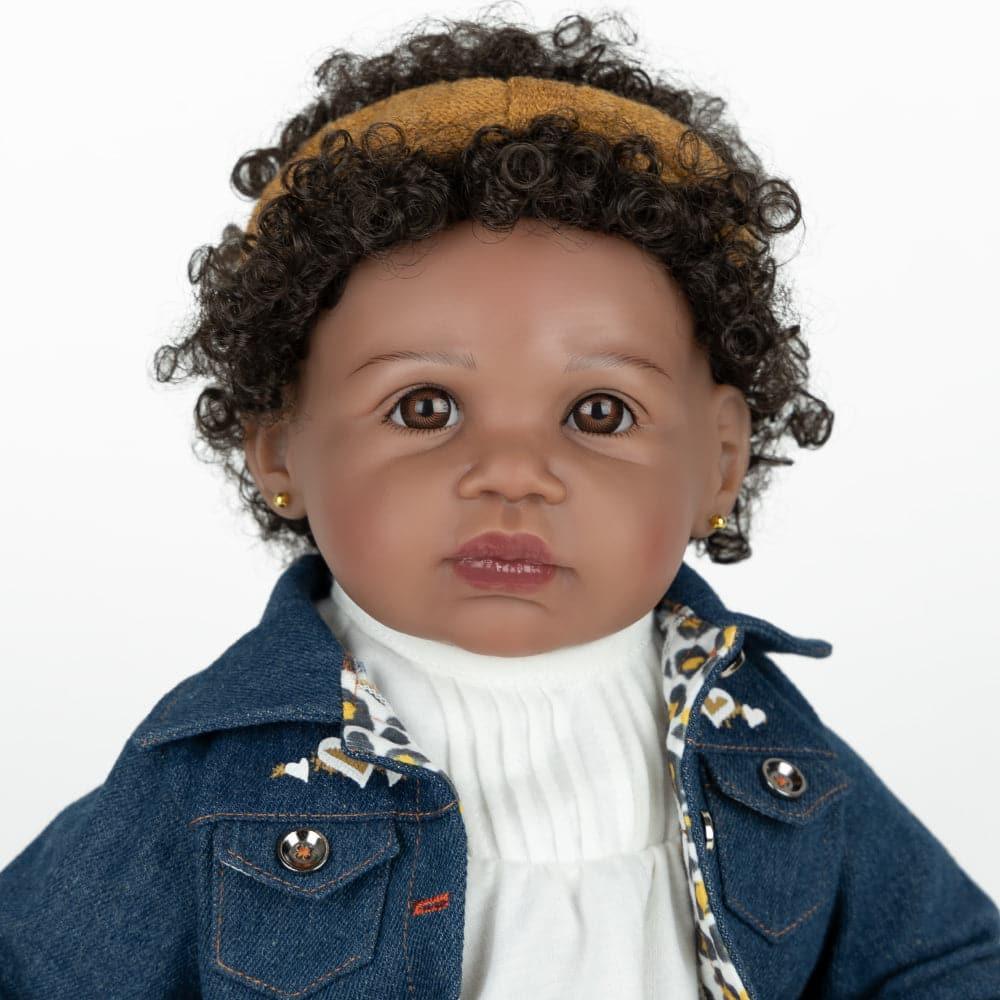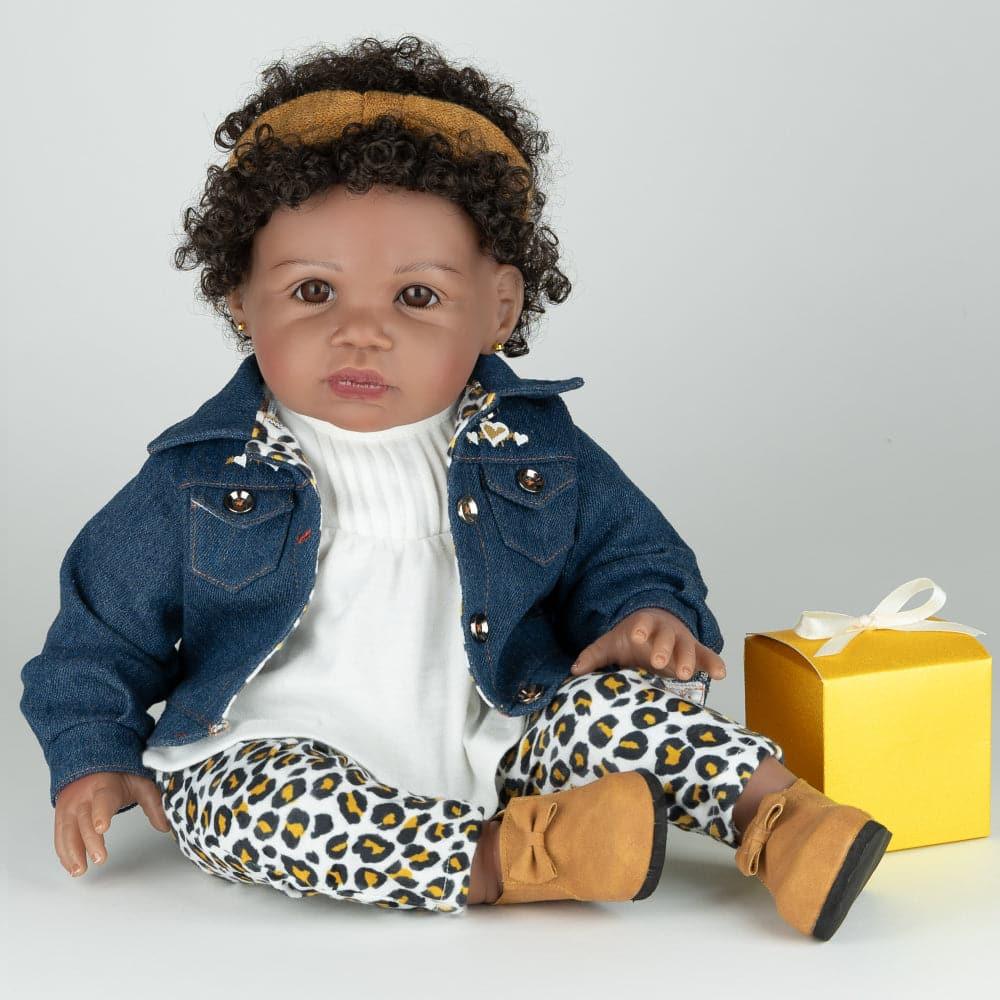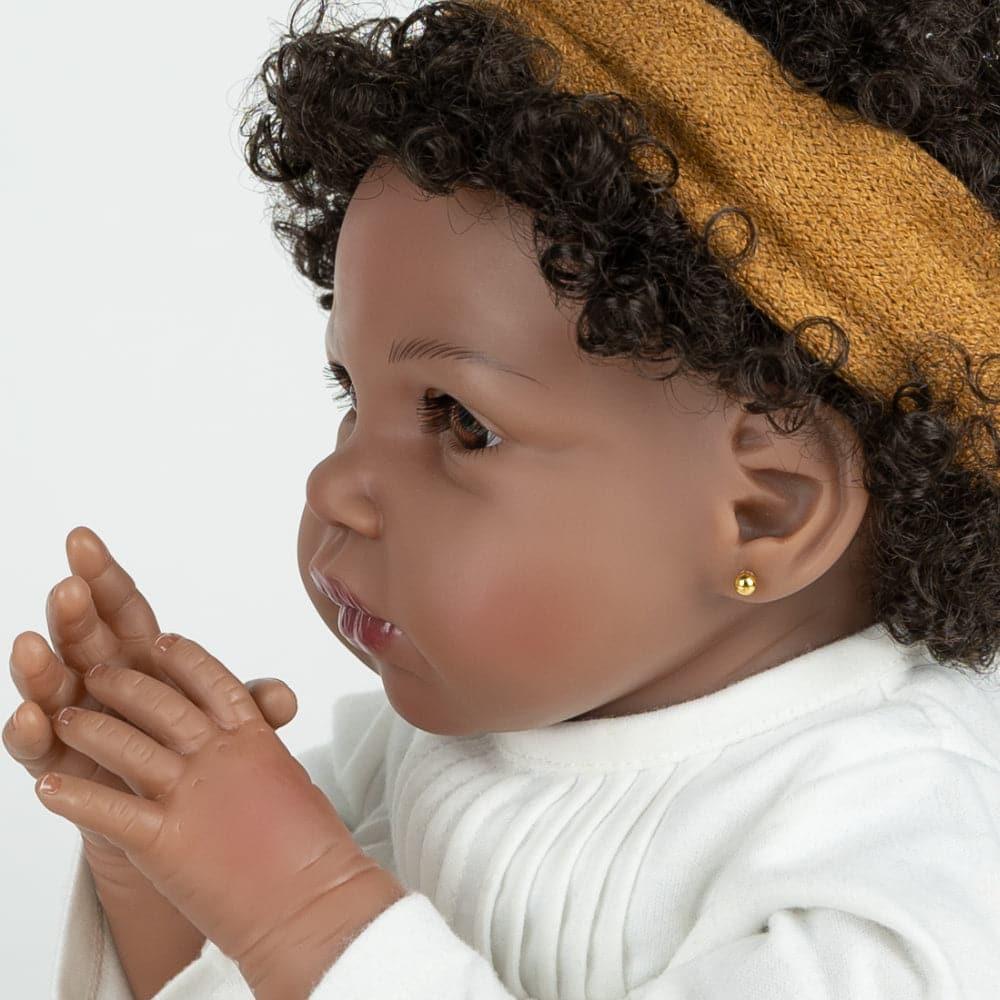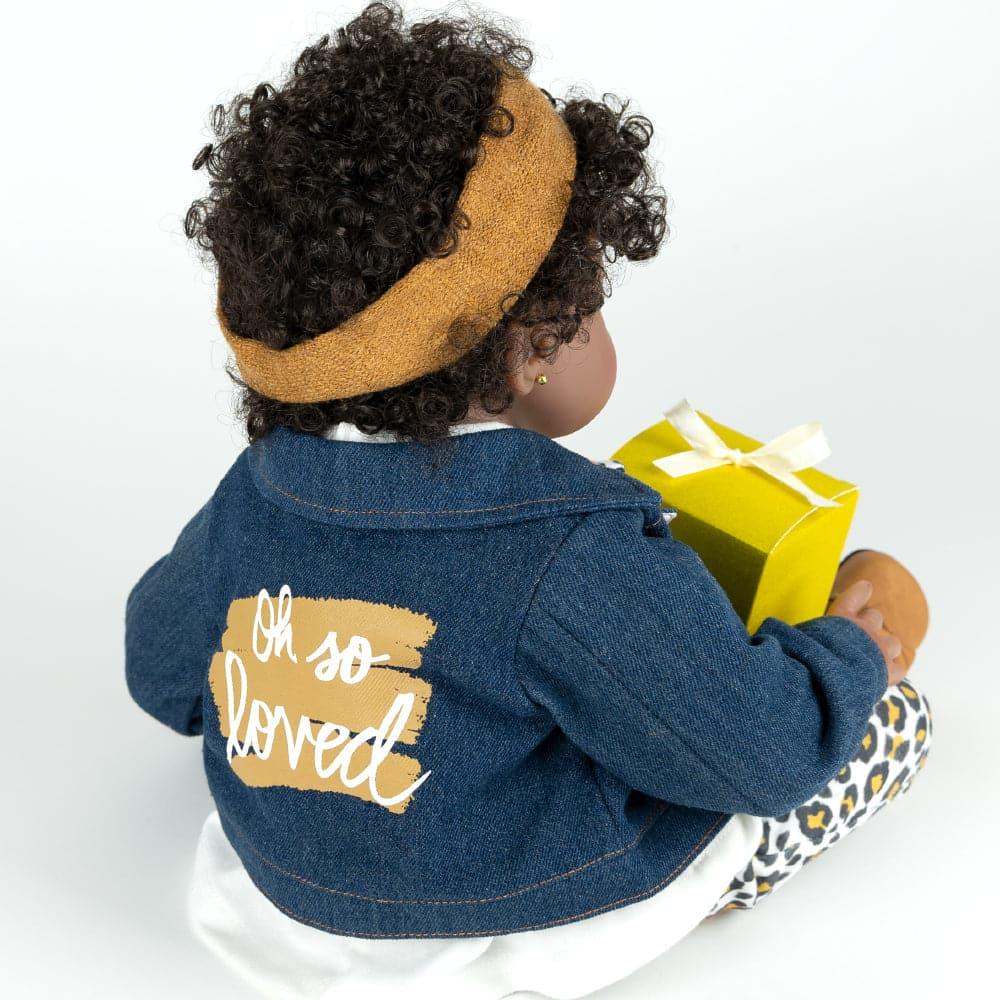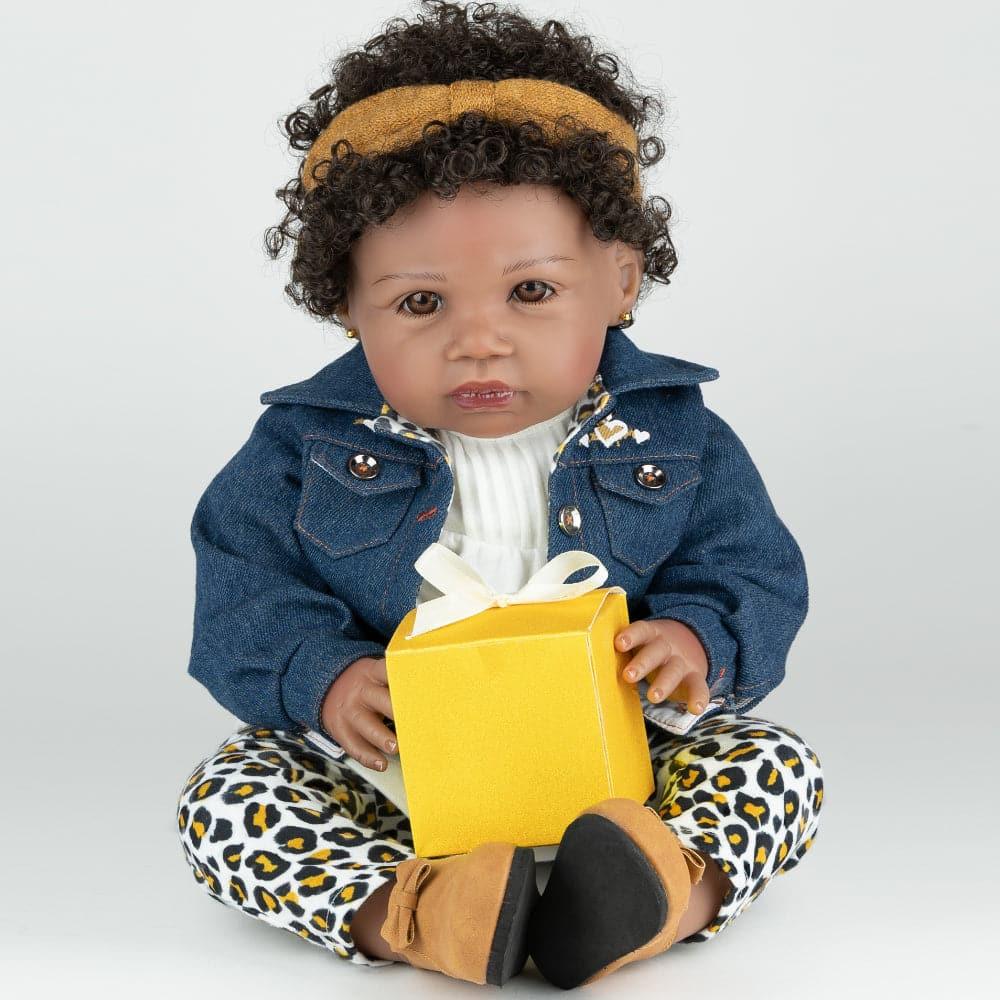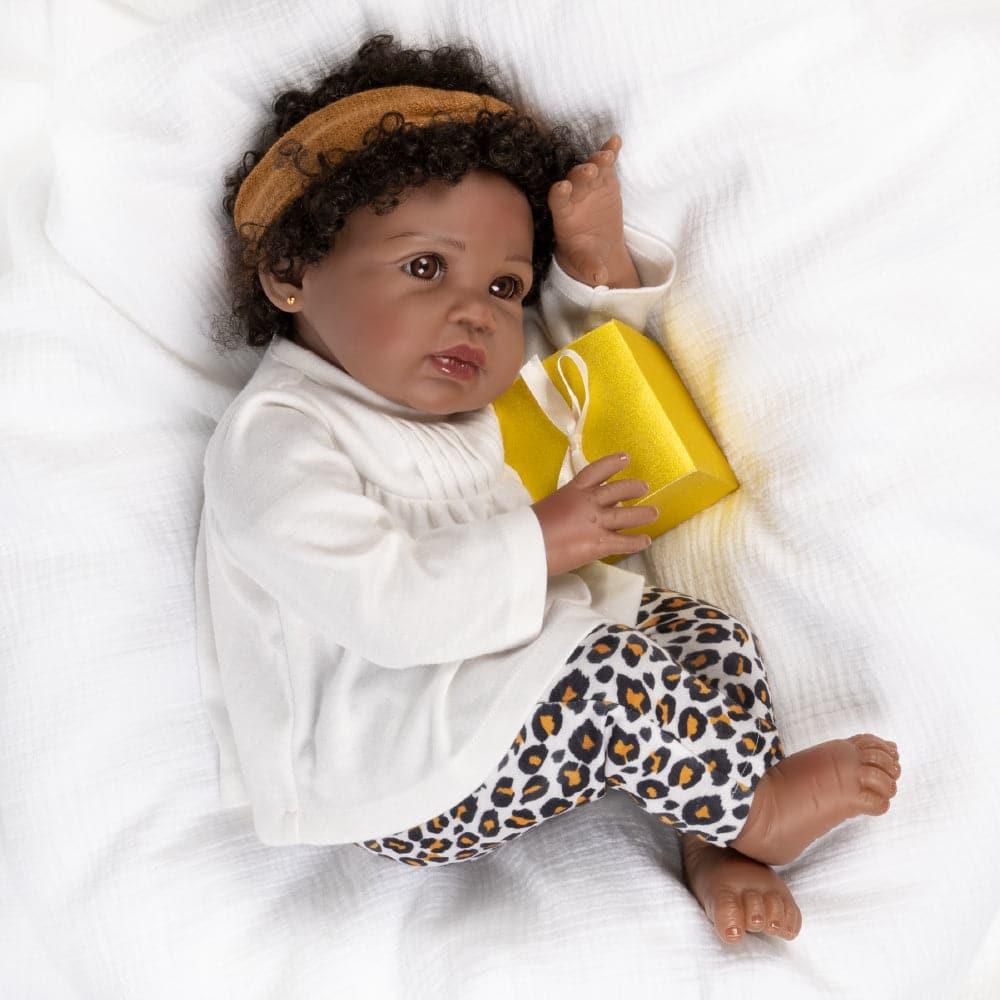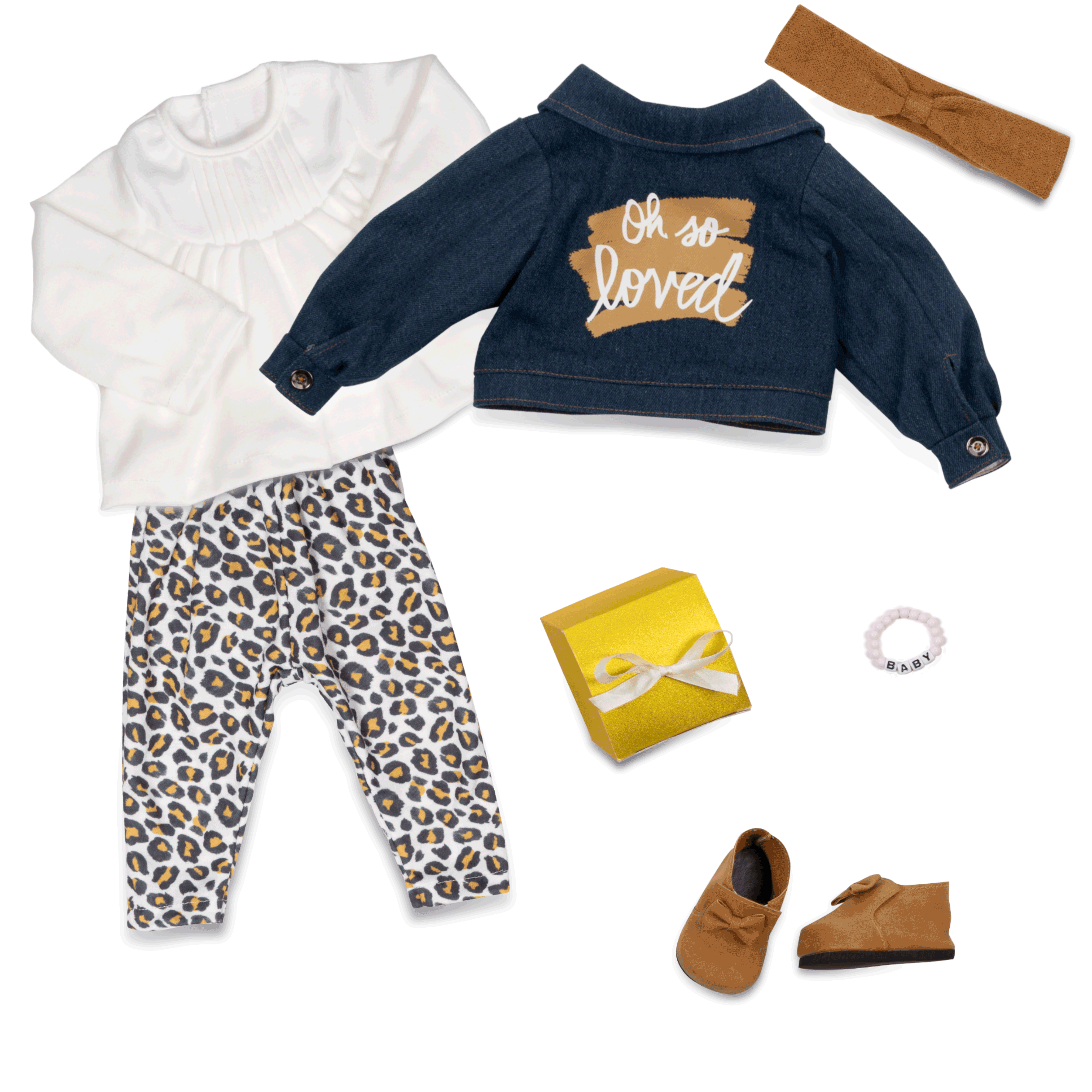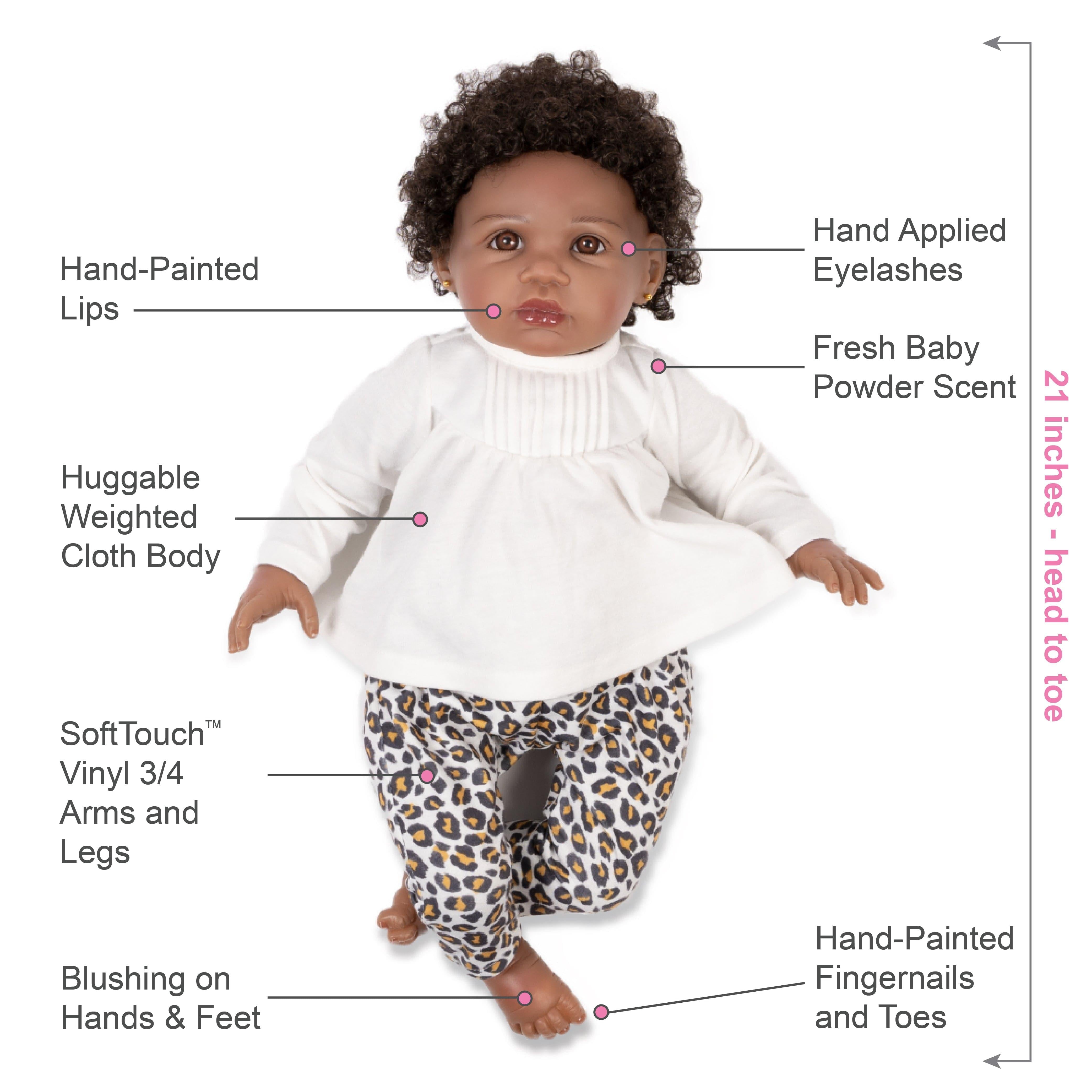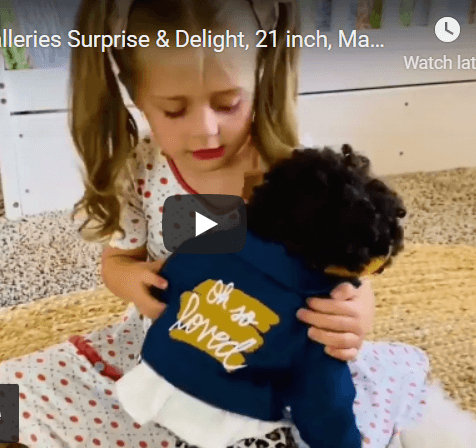 " draggable="false"/>
This chic little toddler will love joining in on unwrapping gifts on Christmas morning as she comes along with her own little holiday surprise! What could be inside her sparkly gold gift box?
Buy Surprise & Delight at $84.99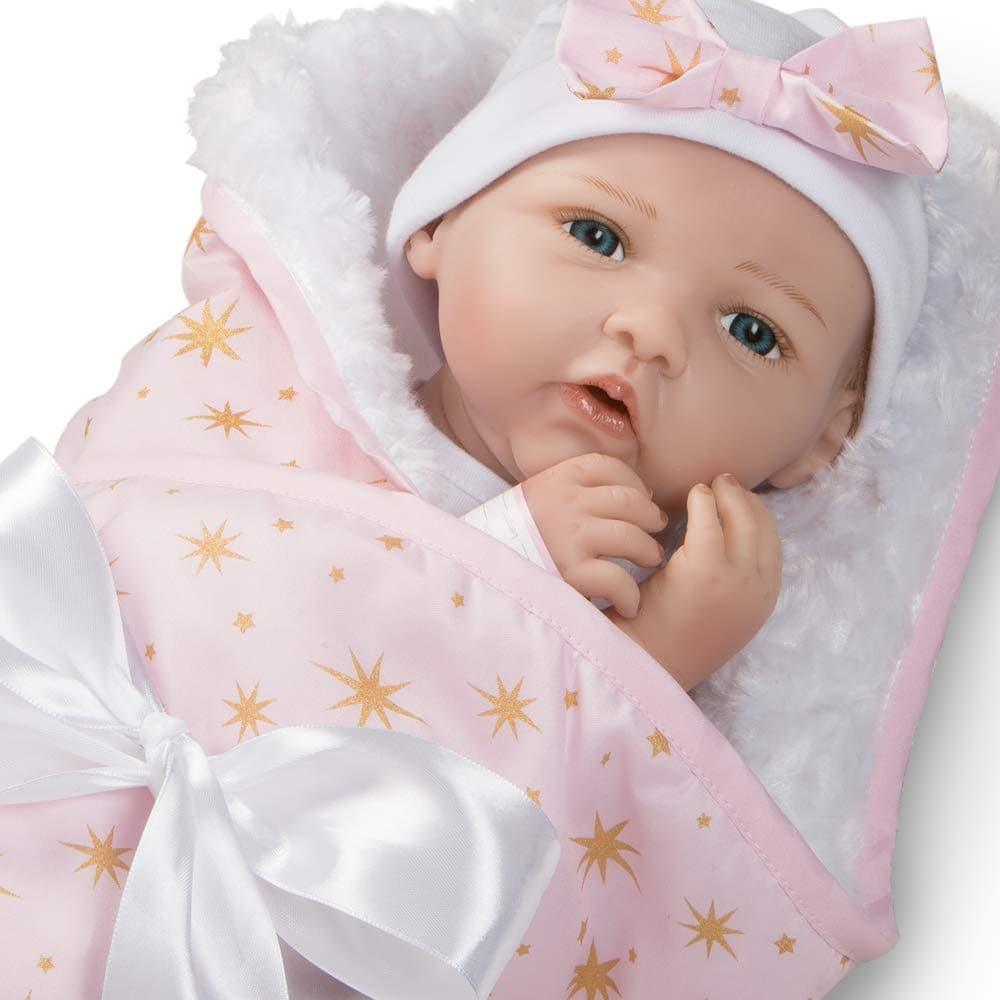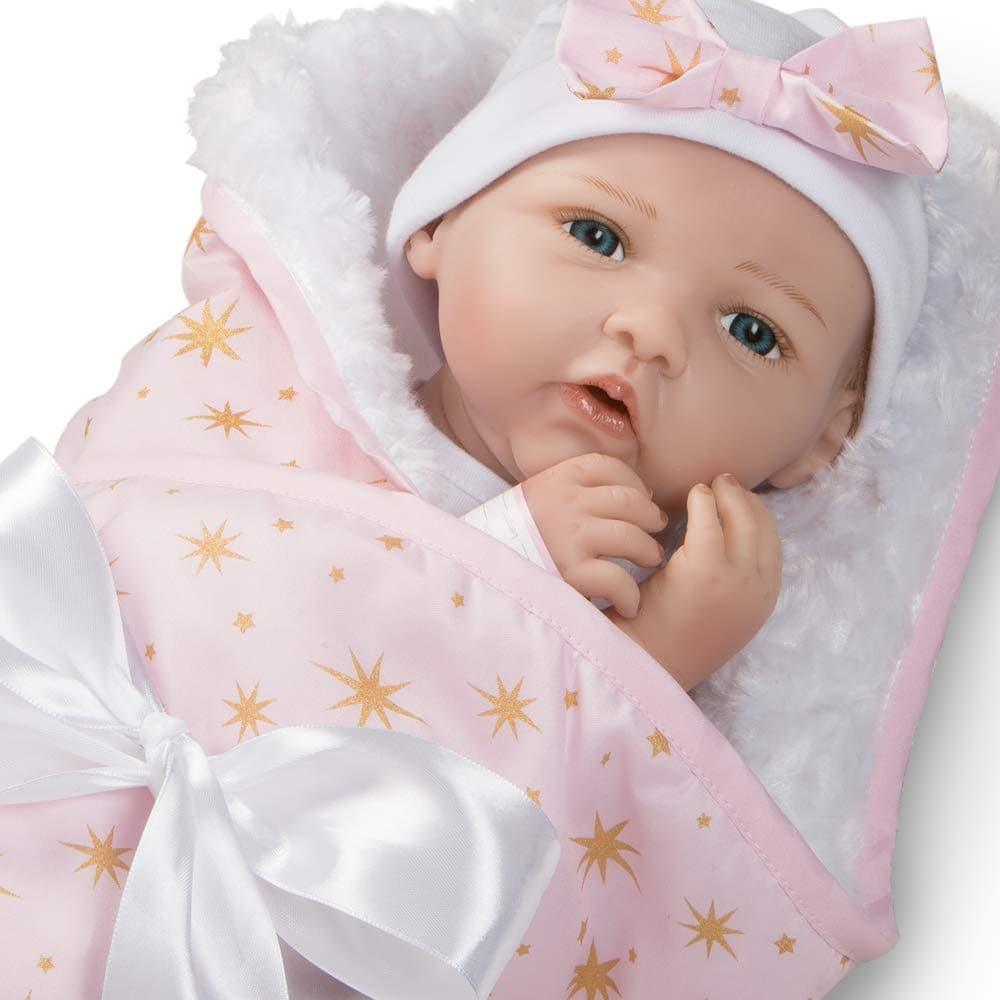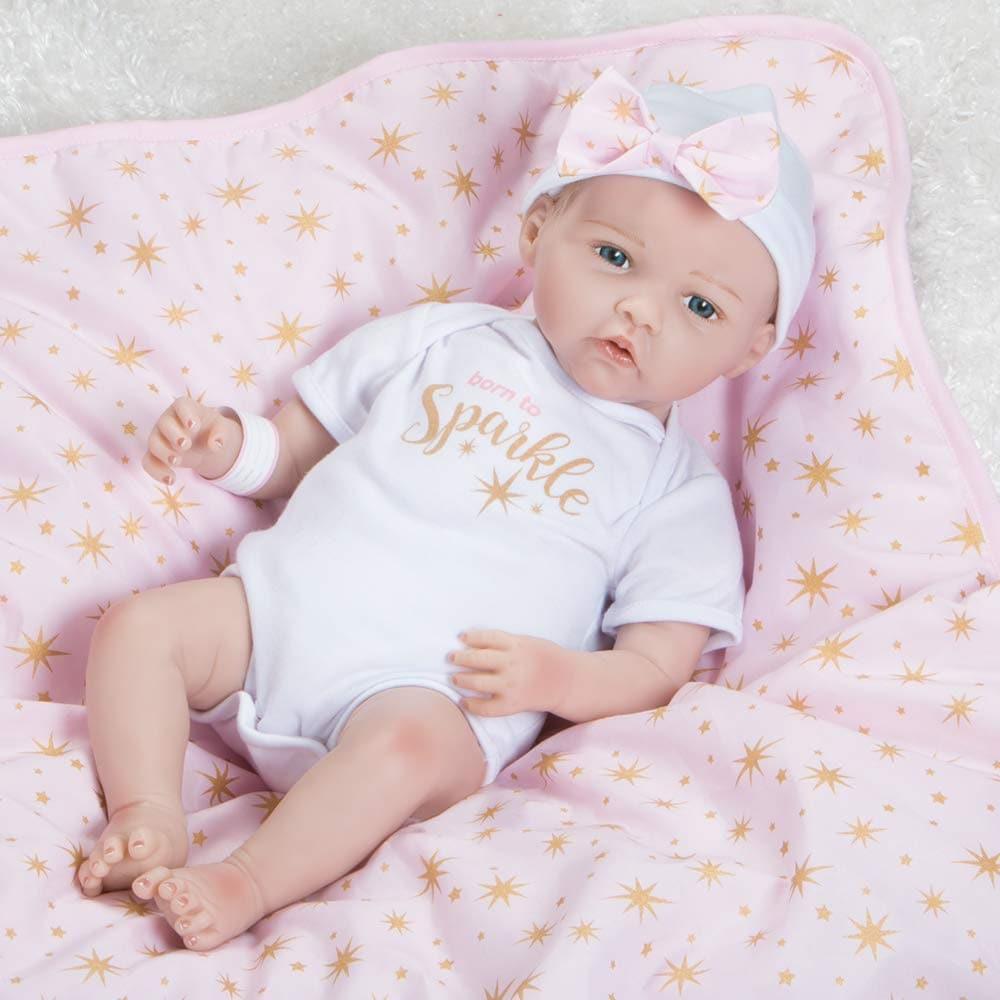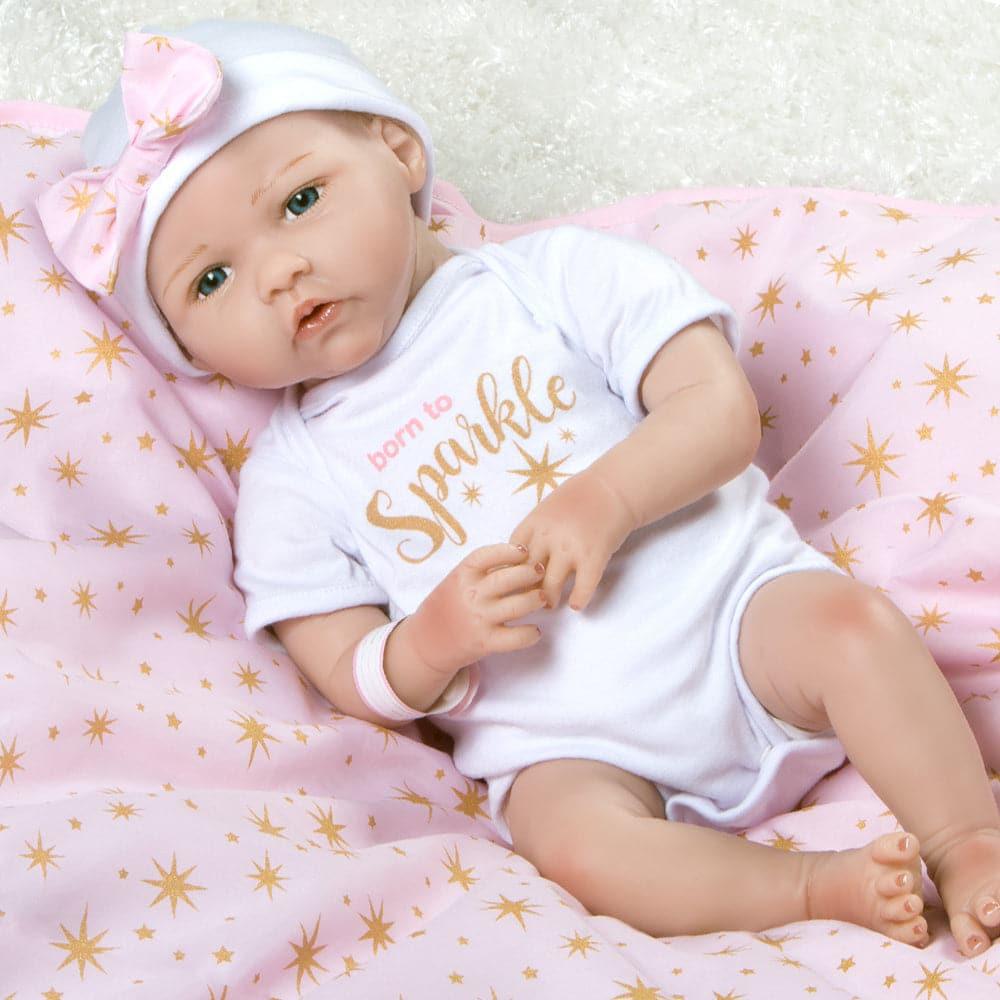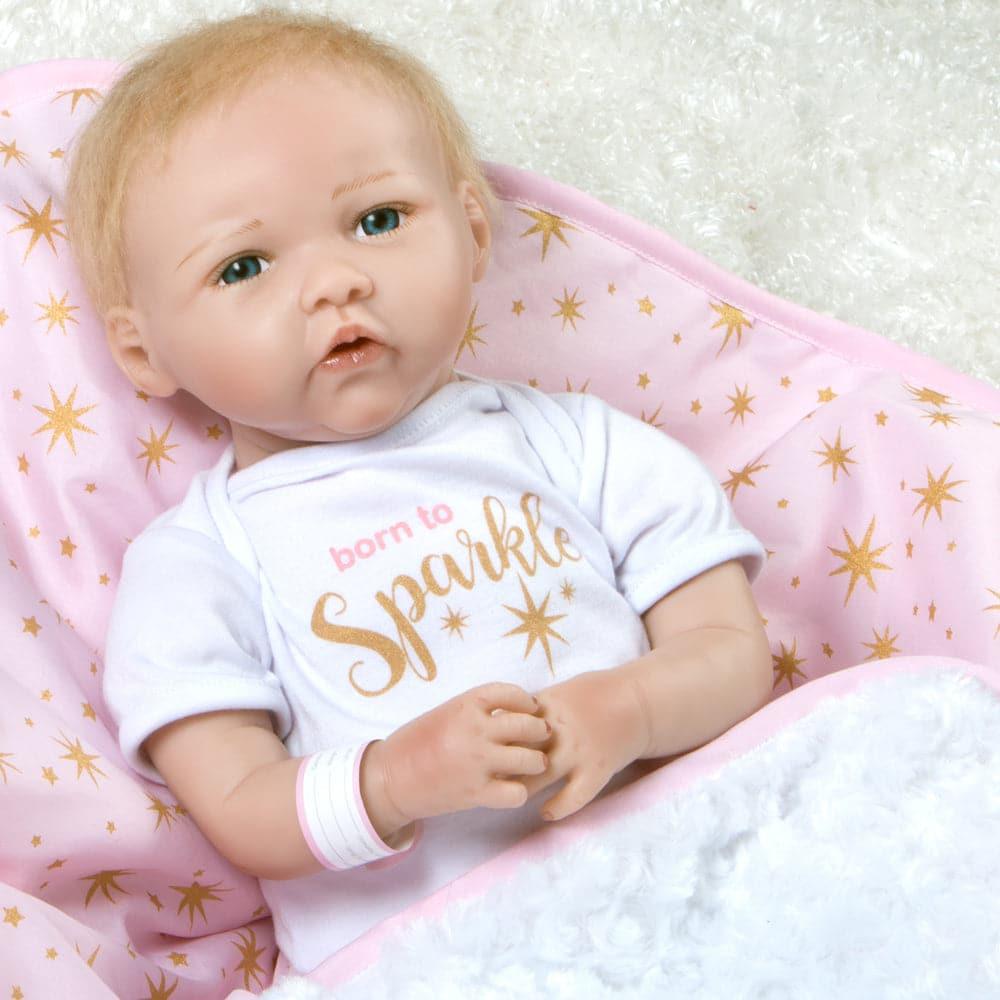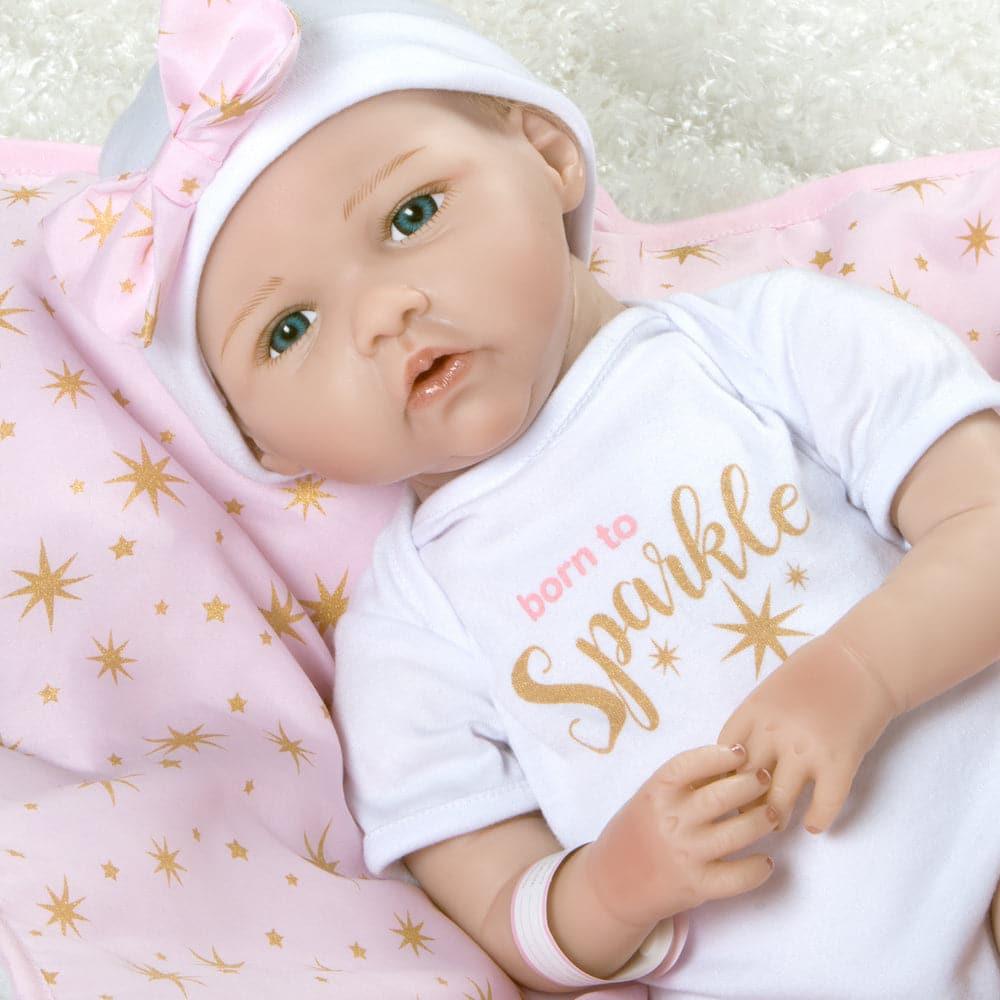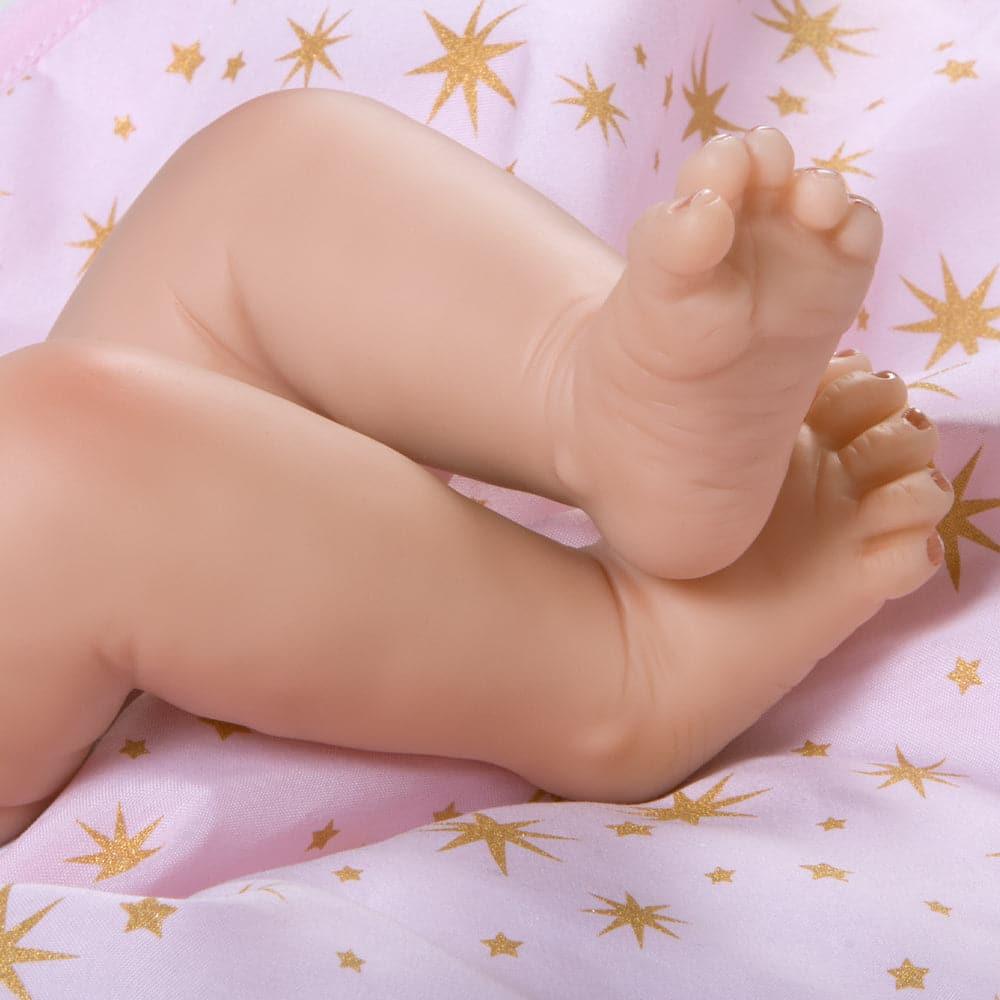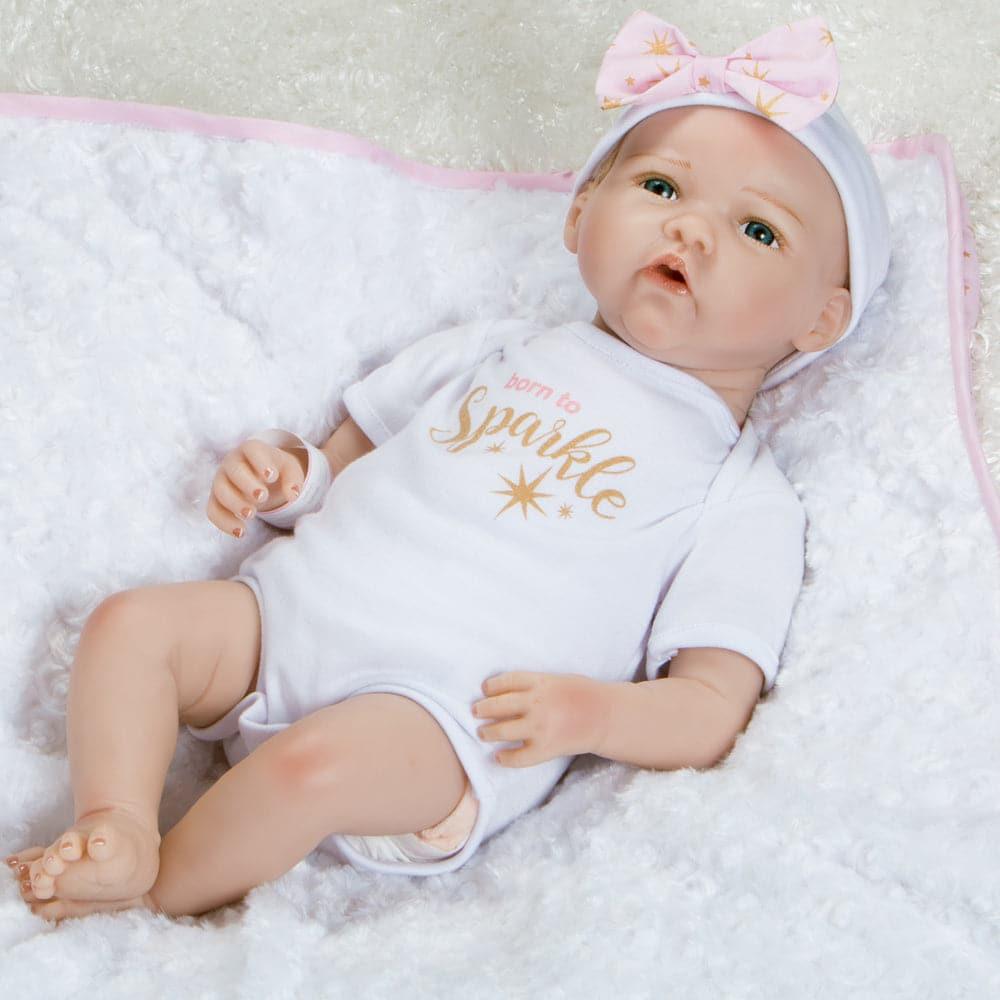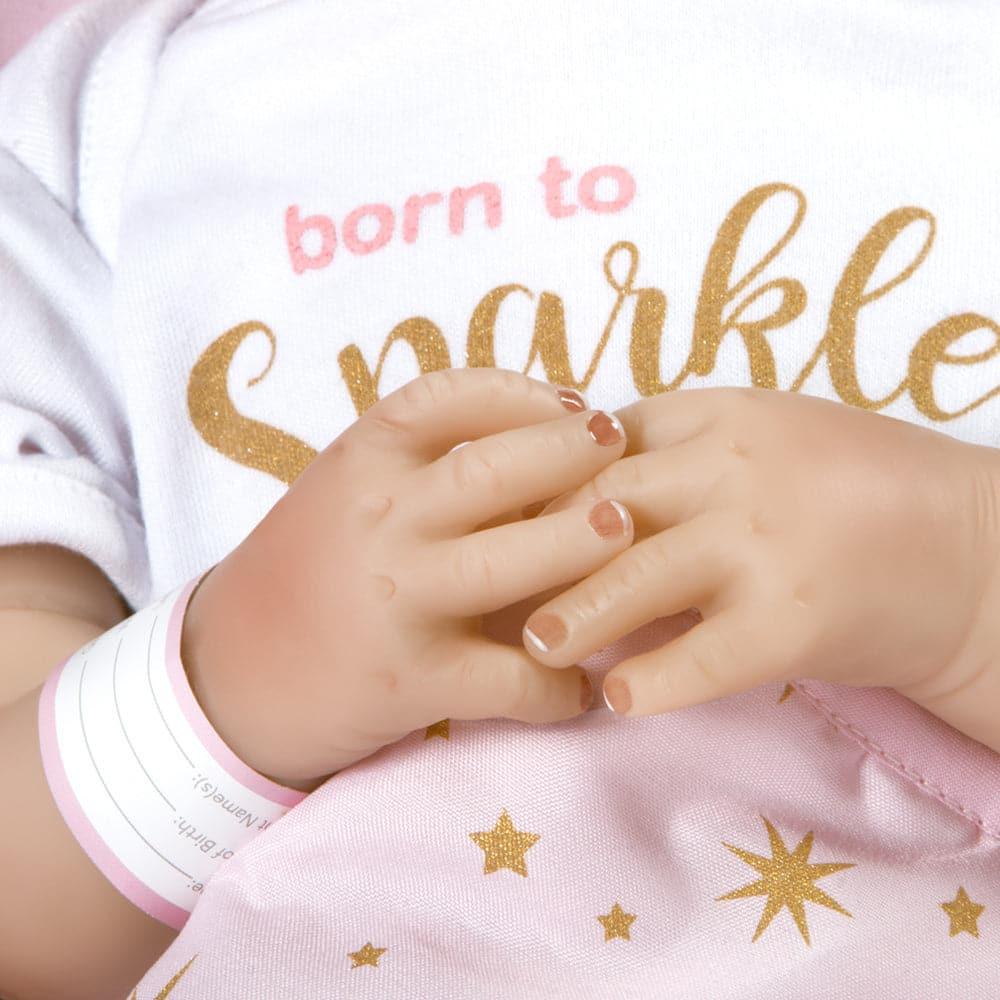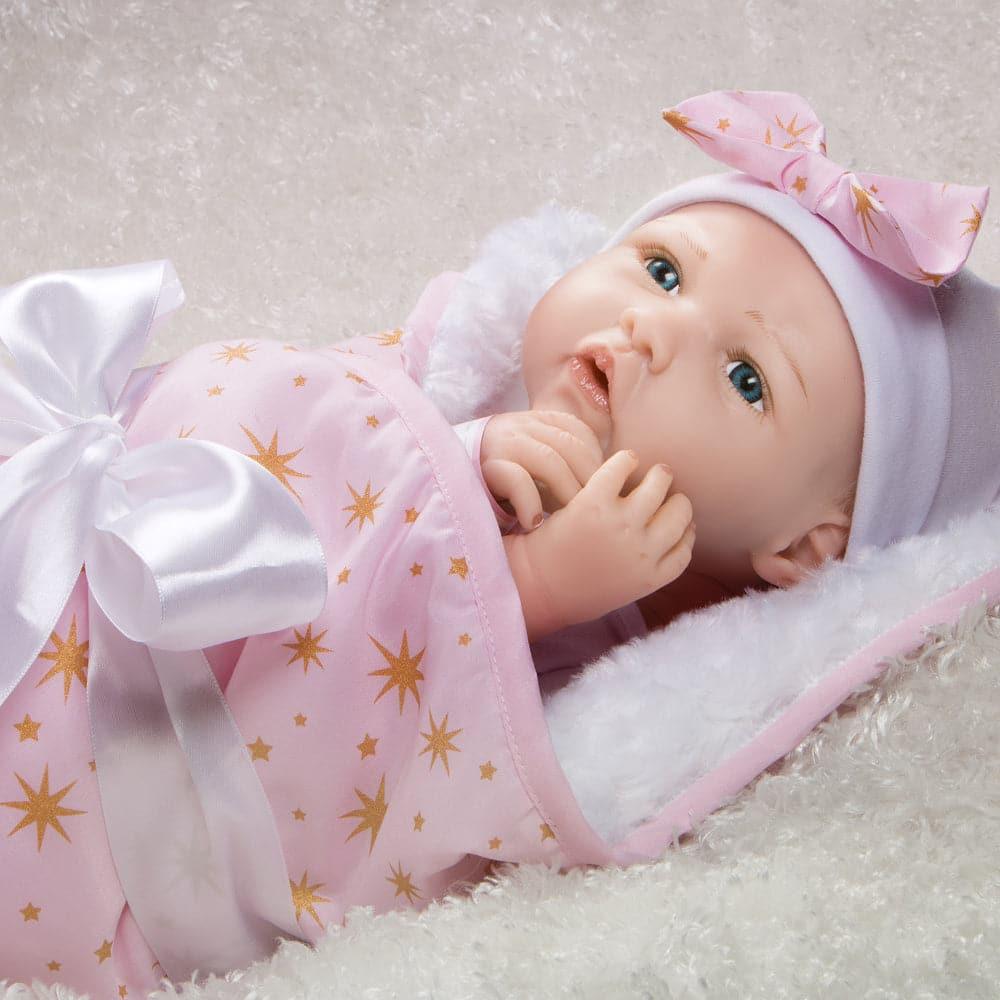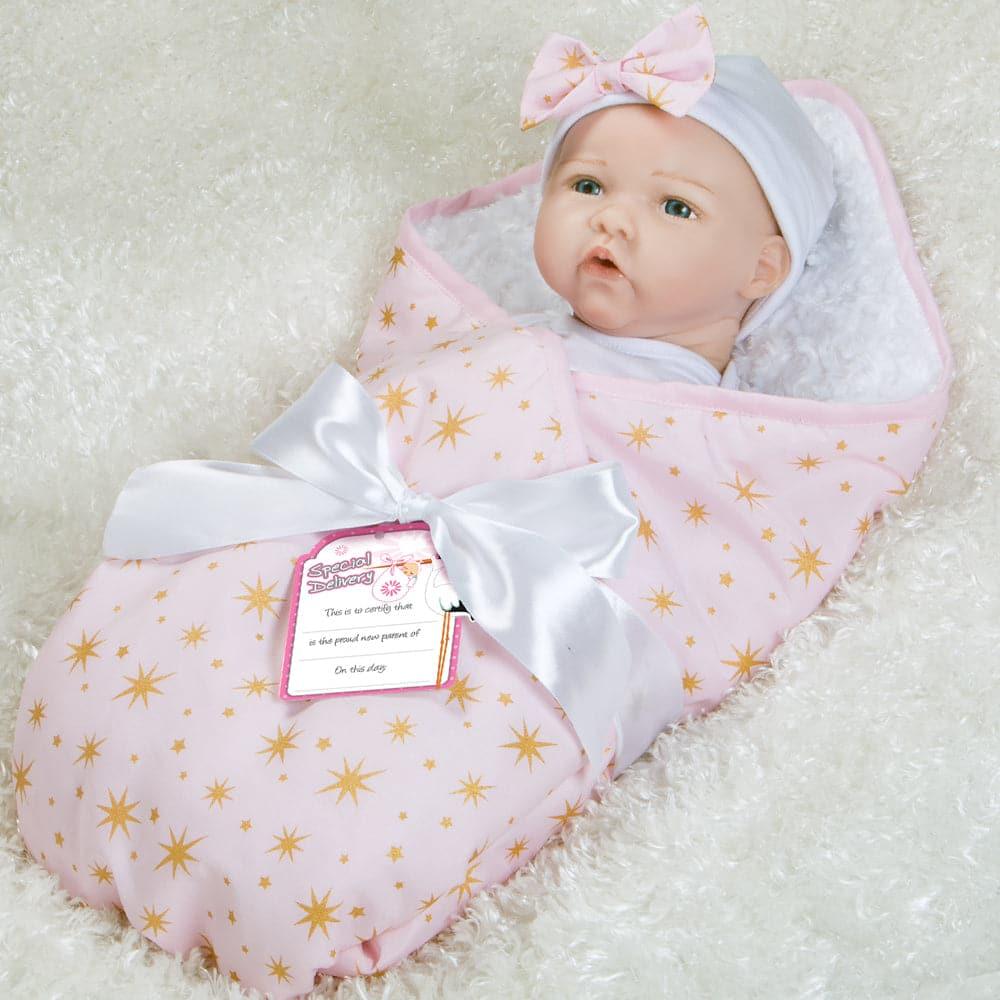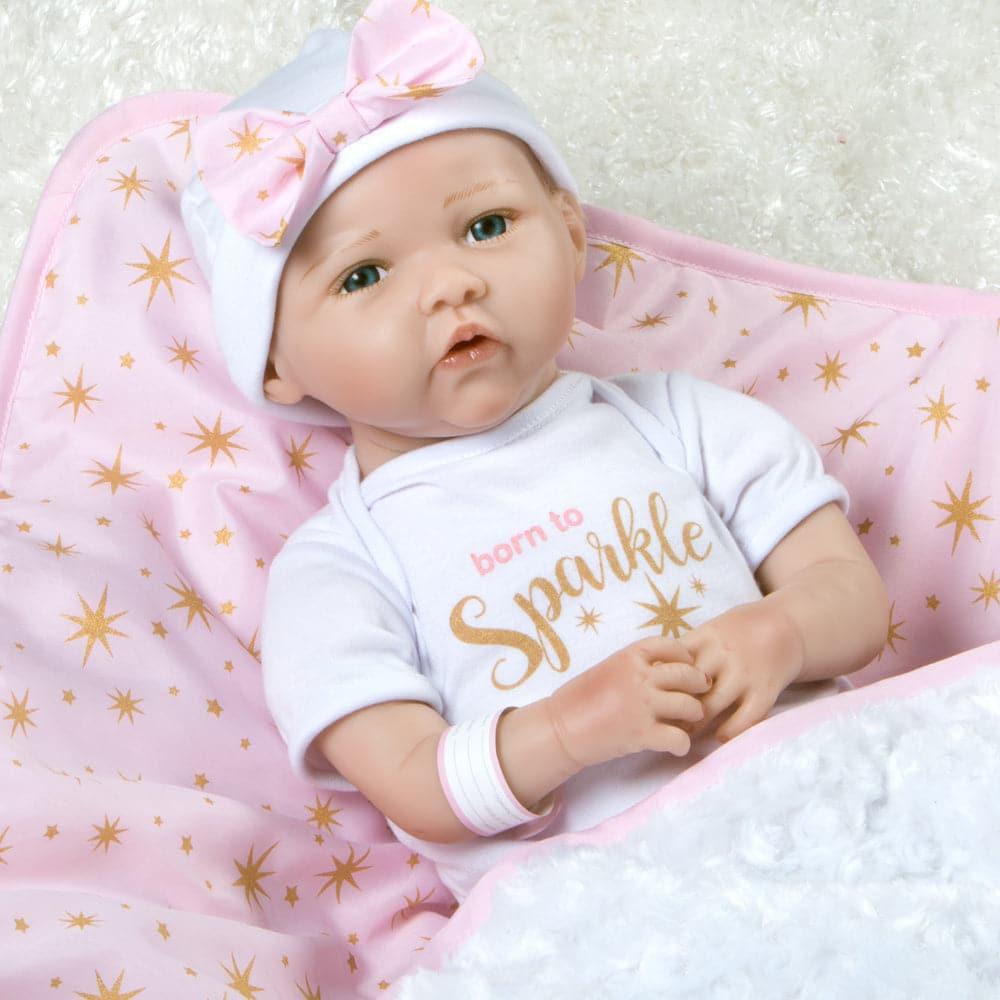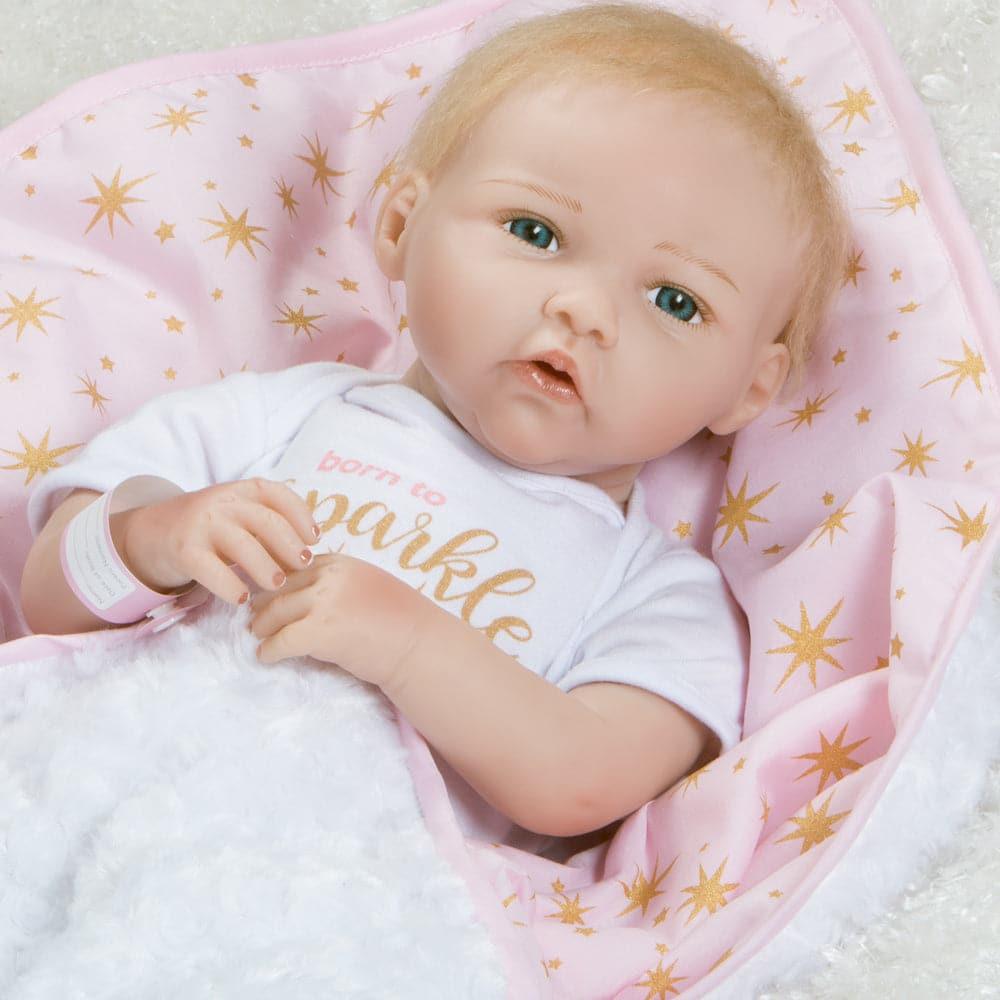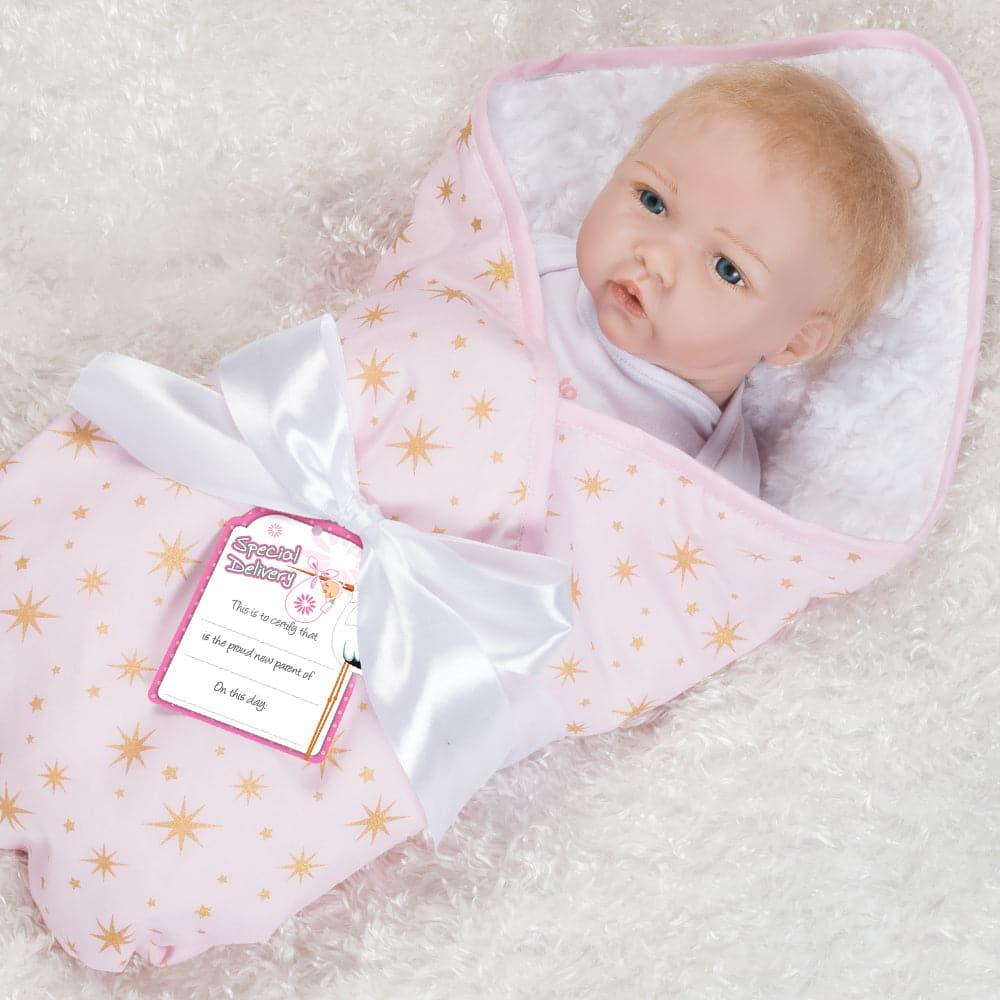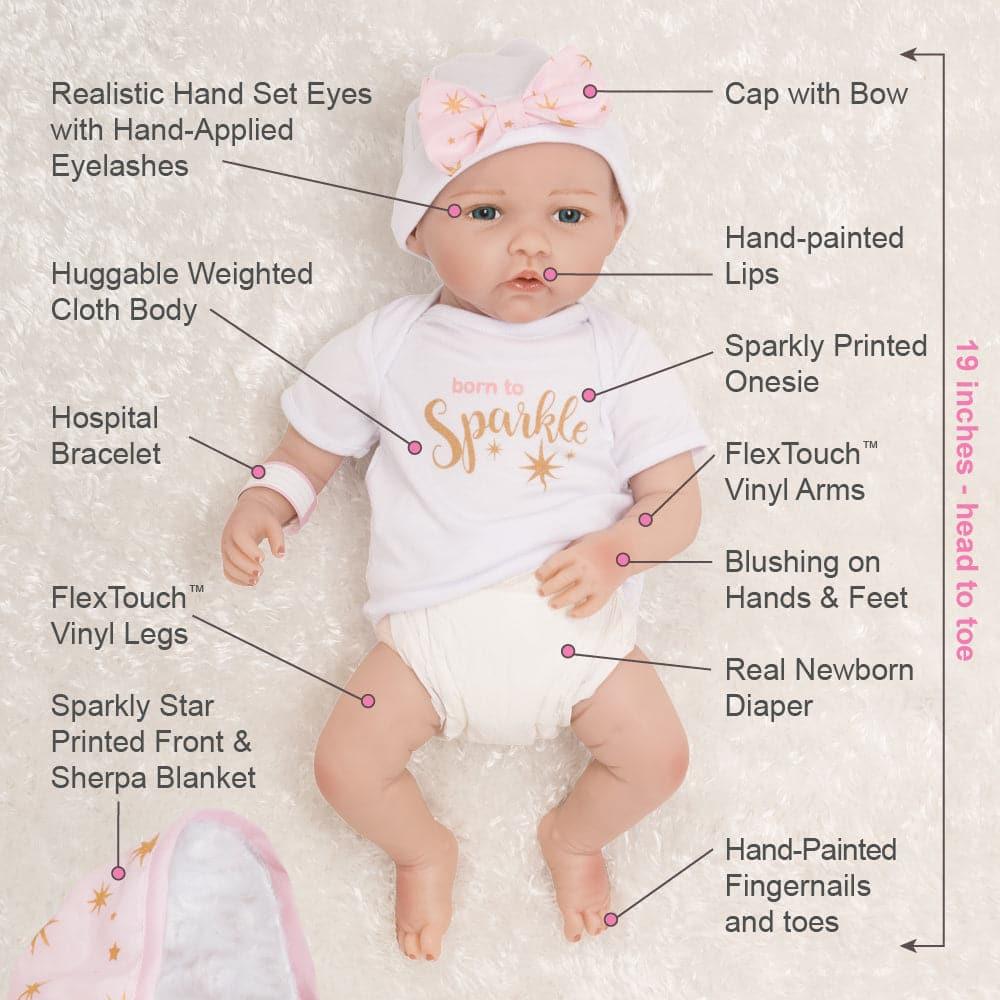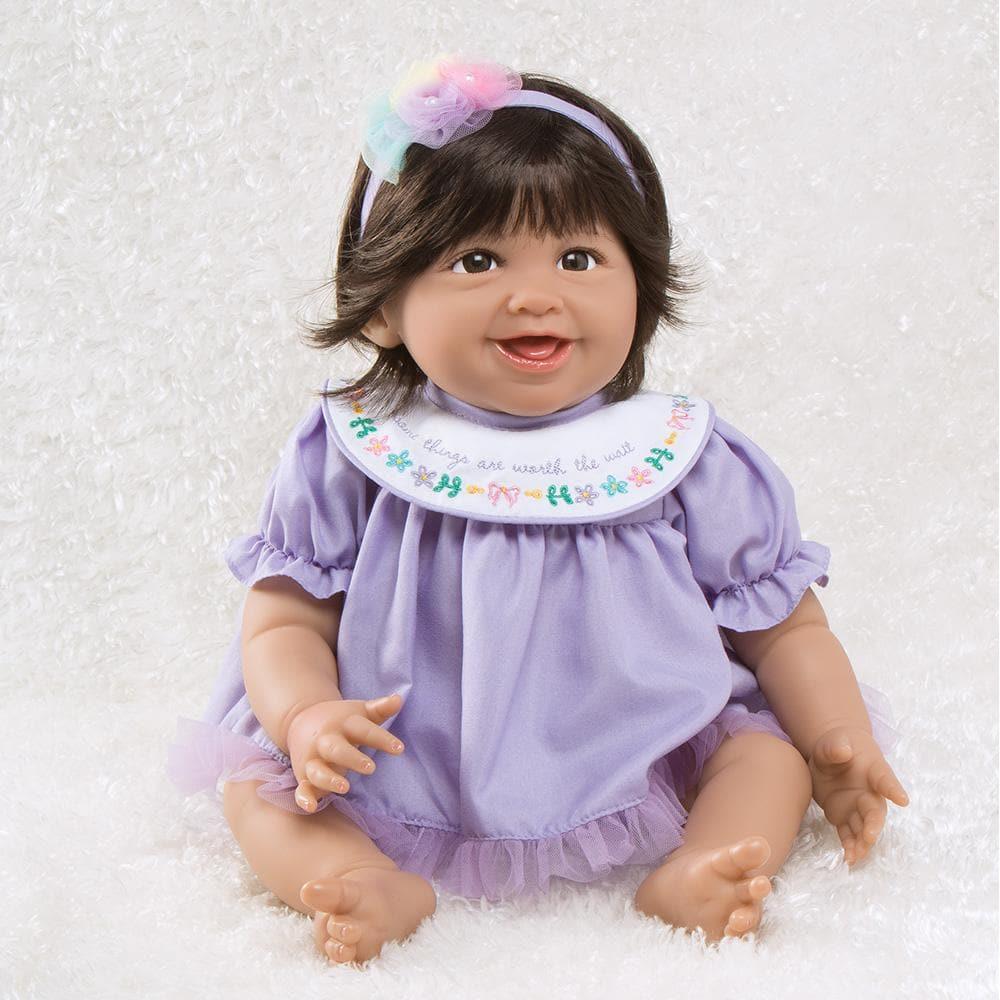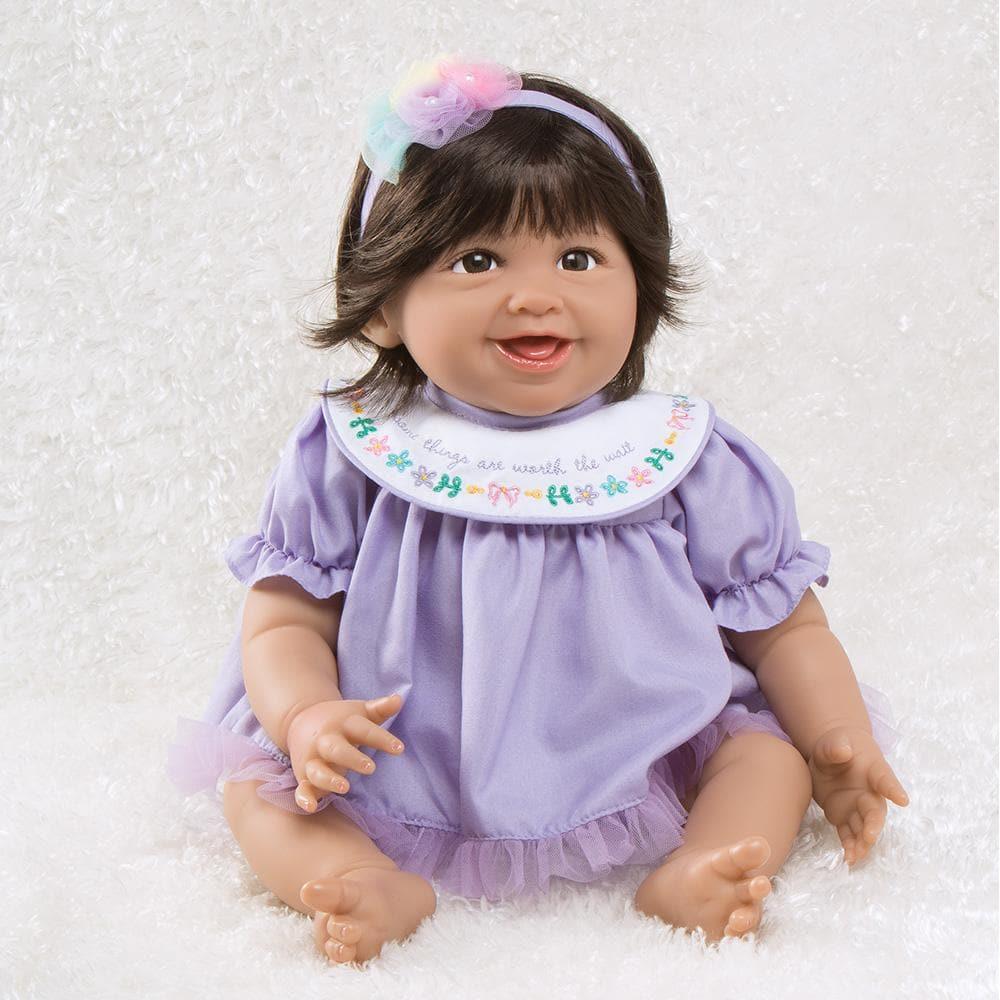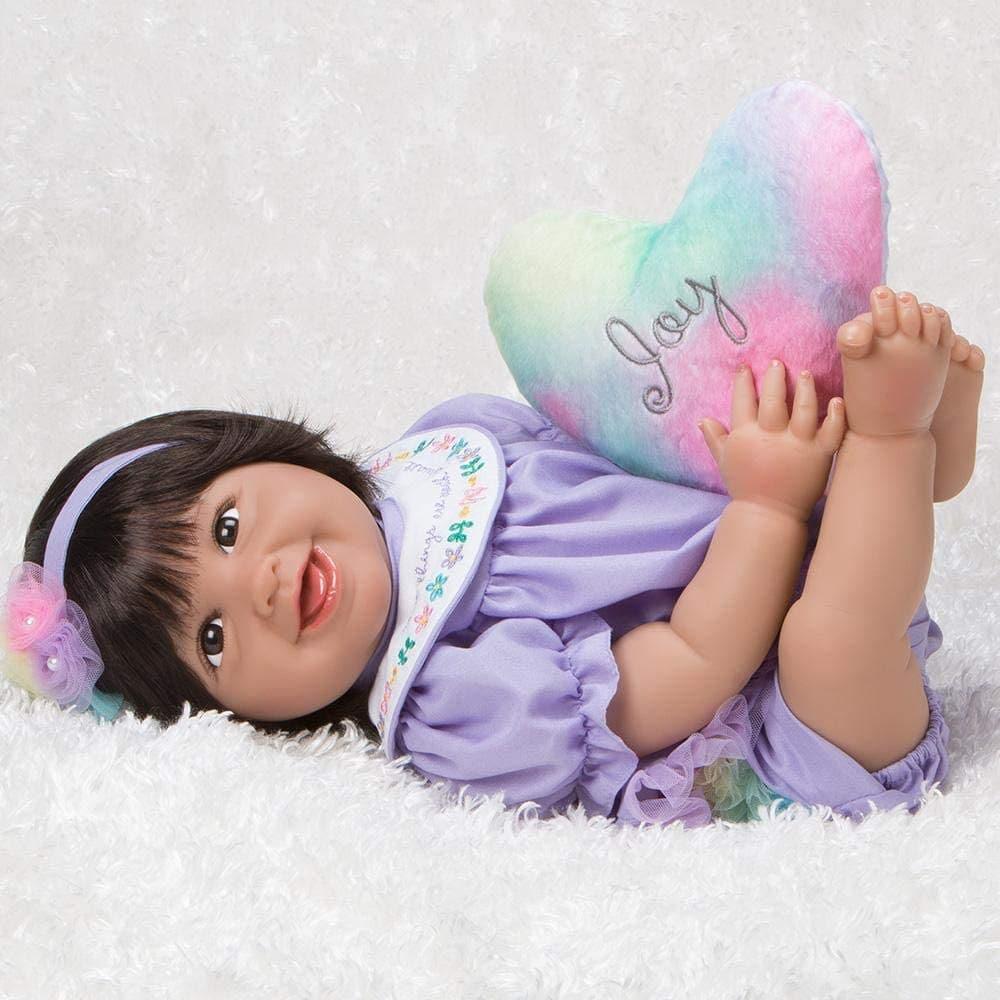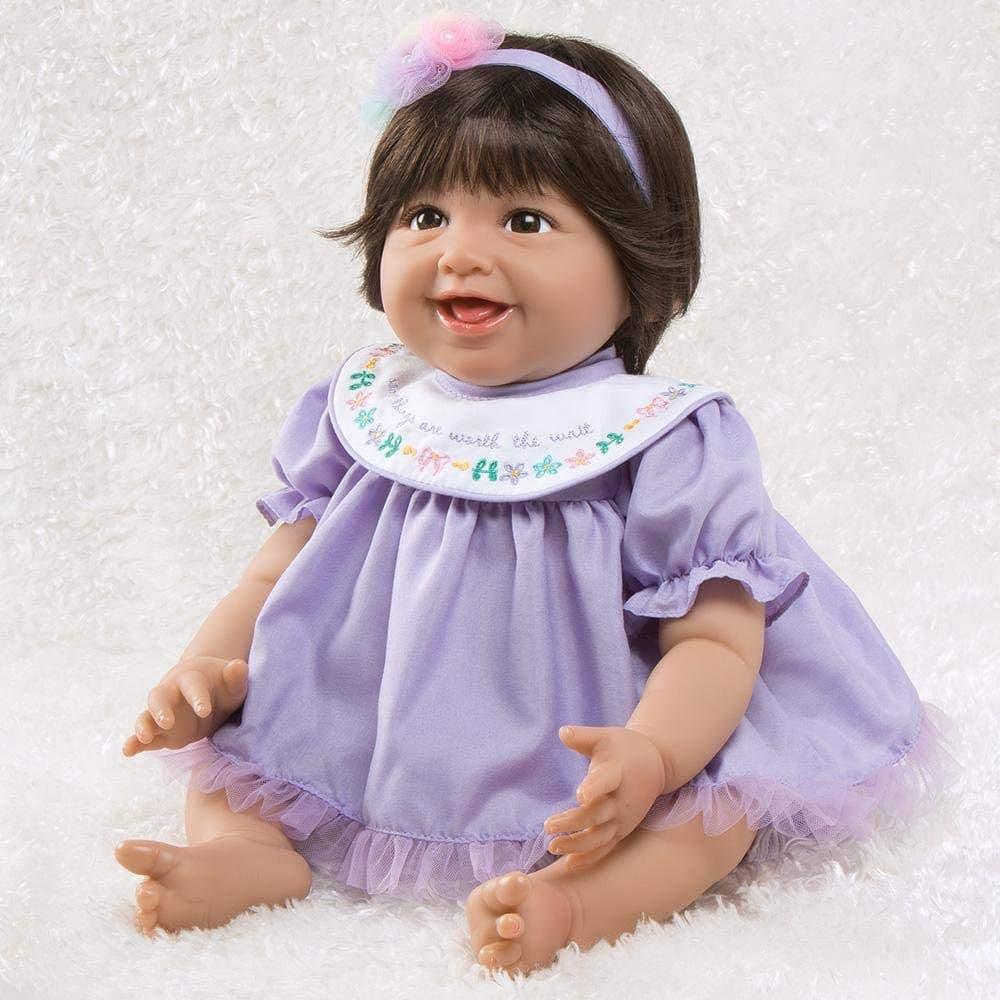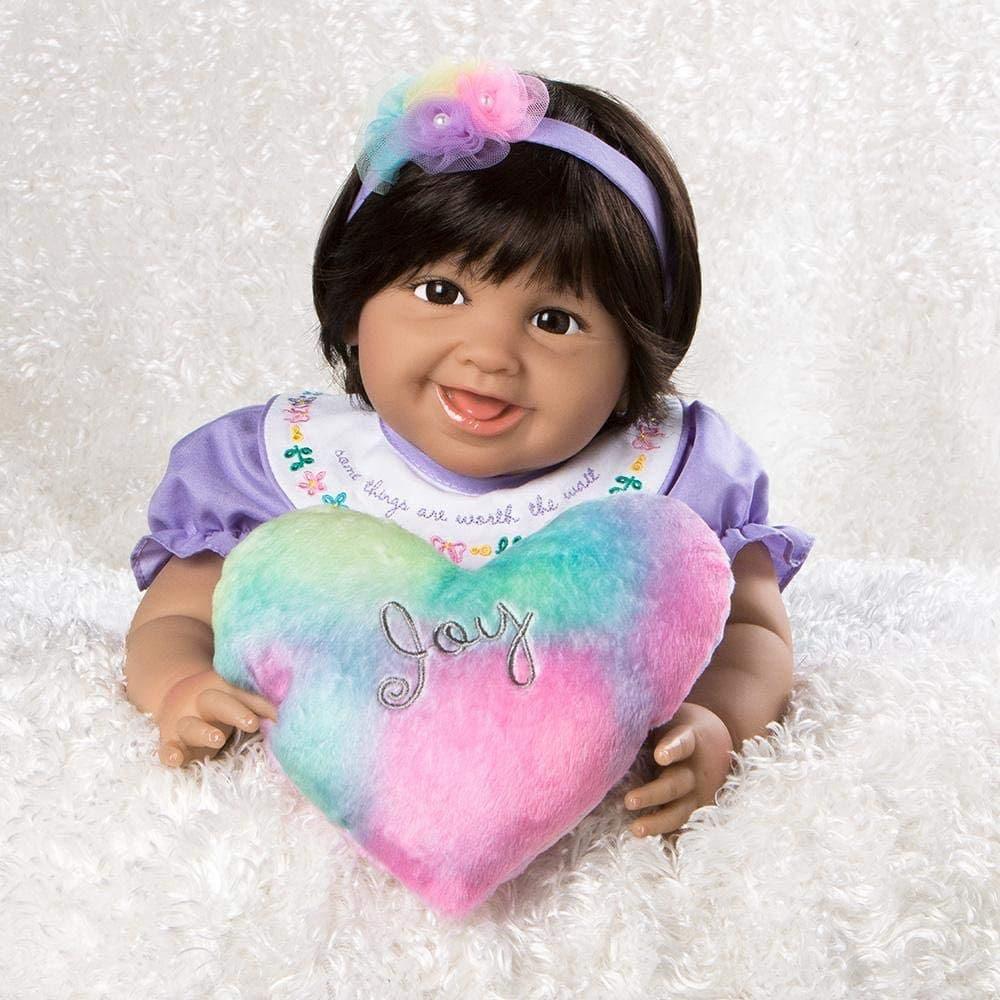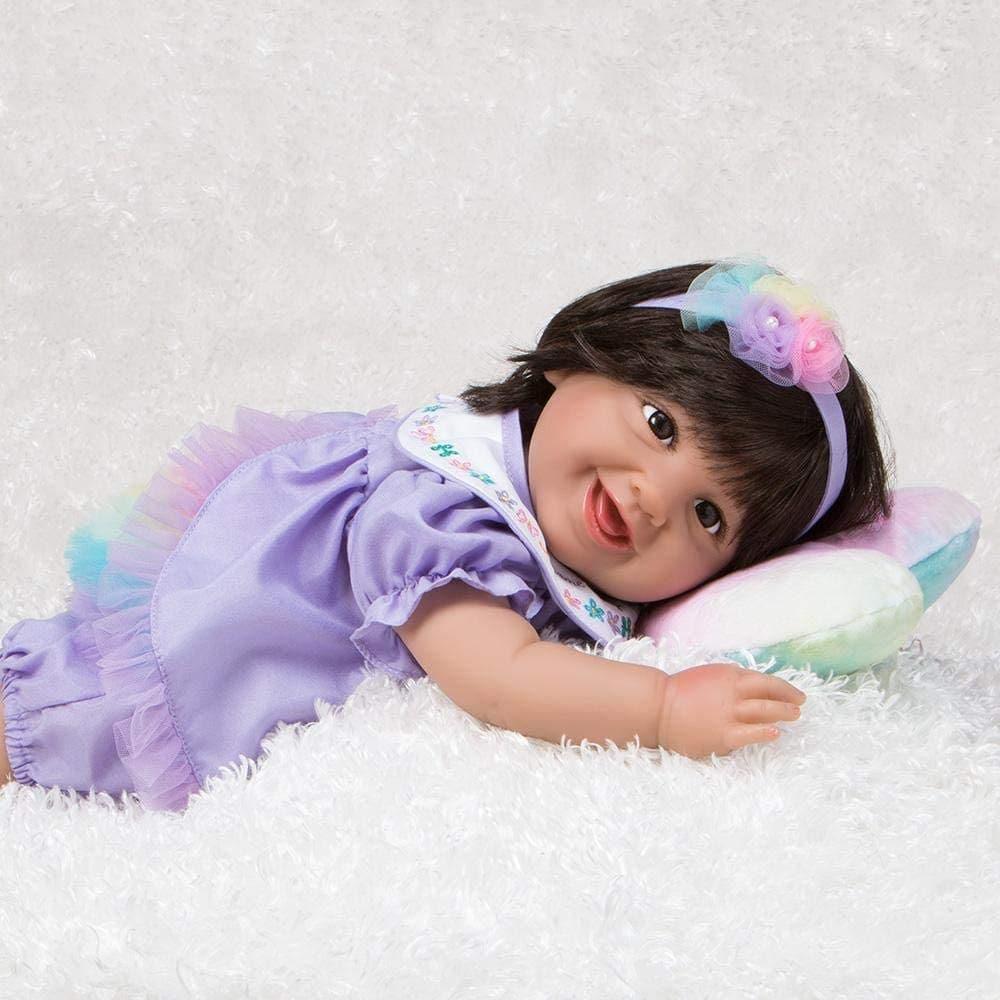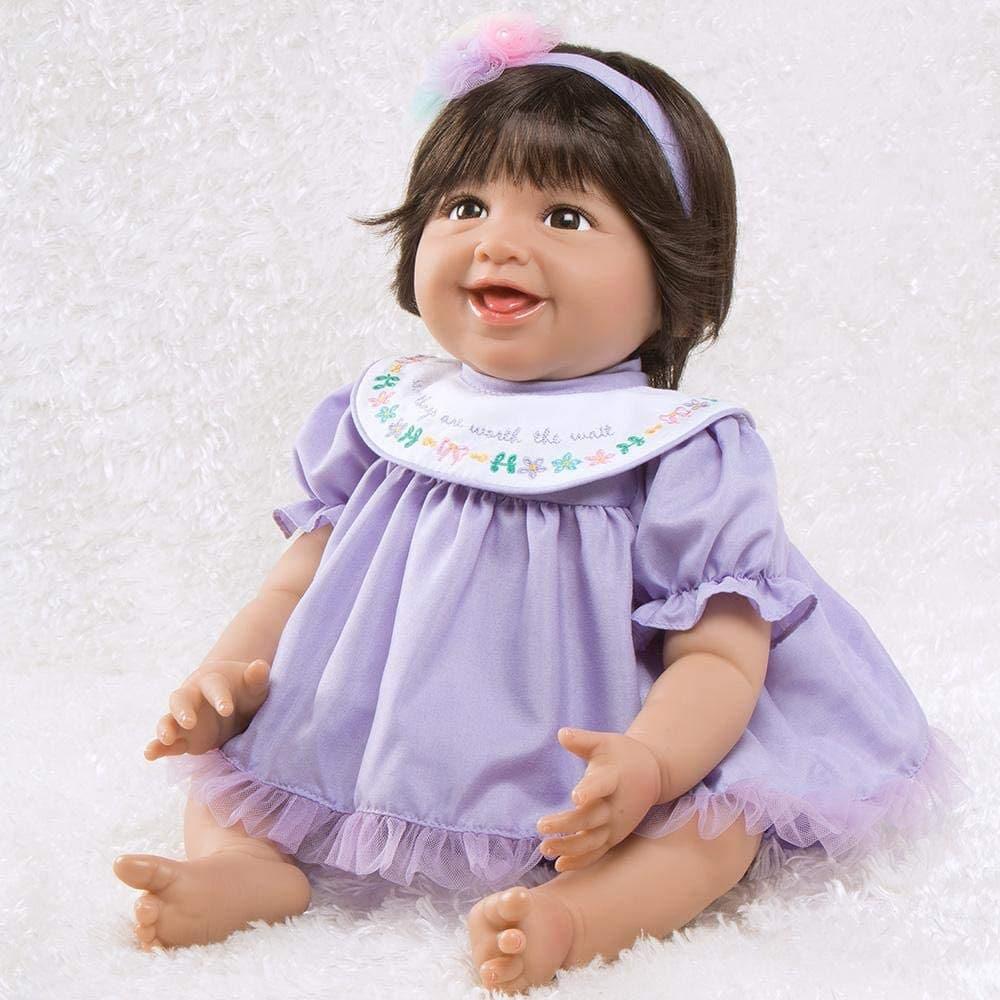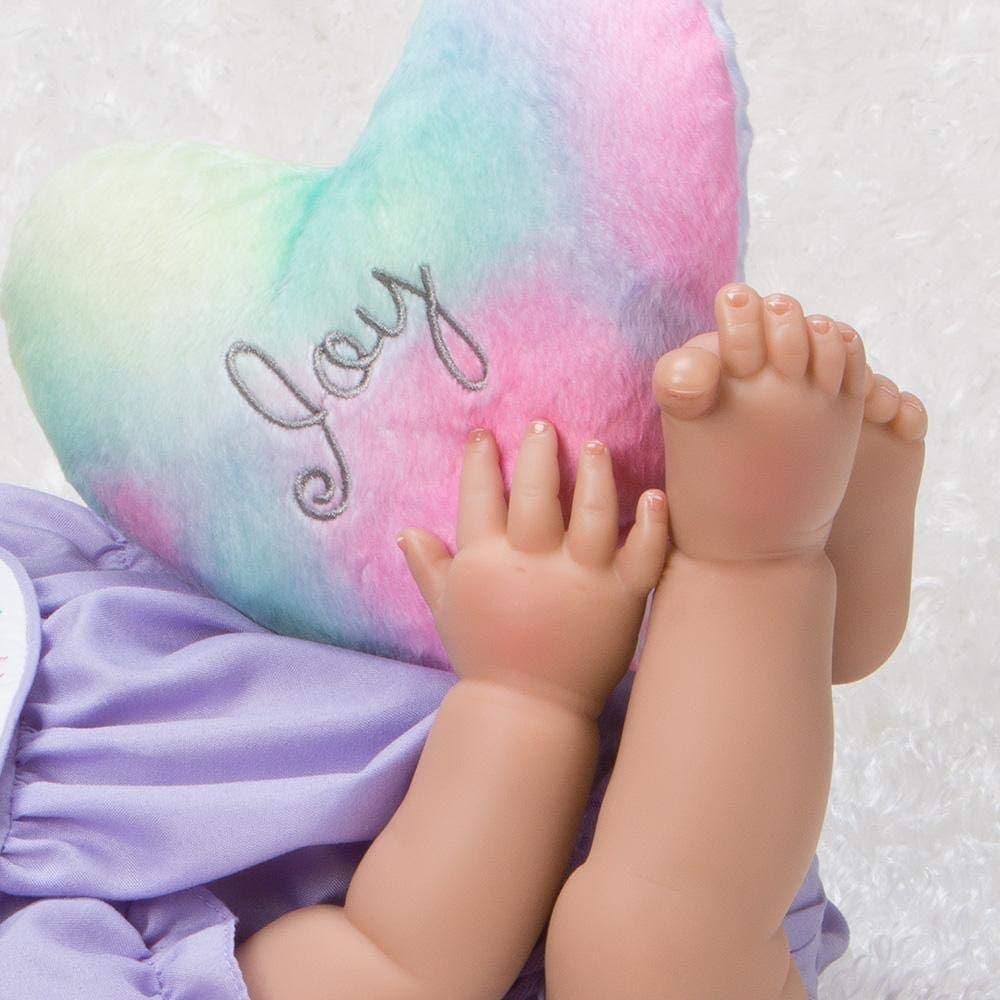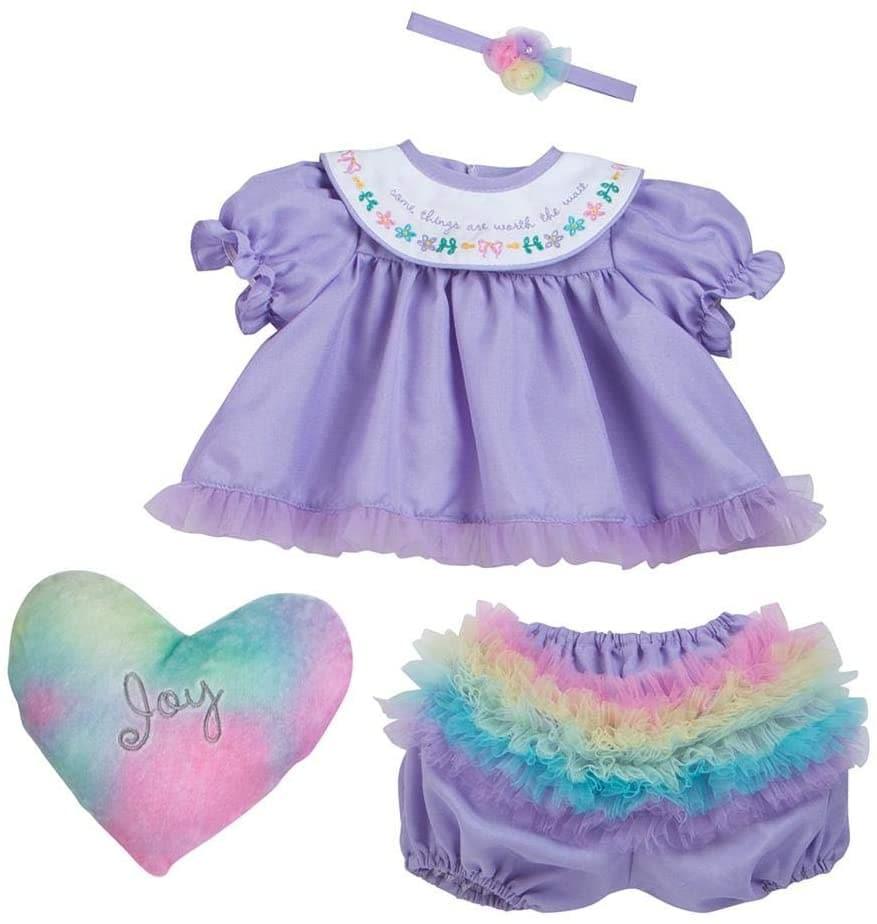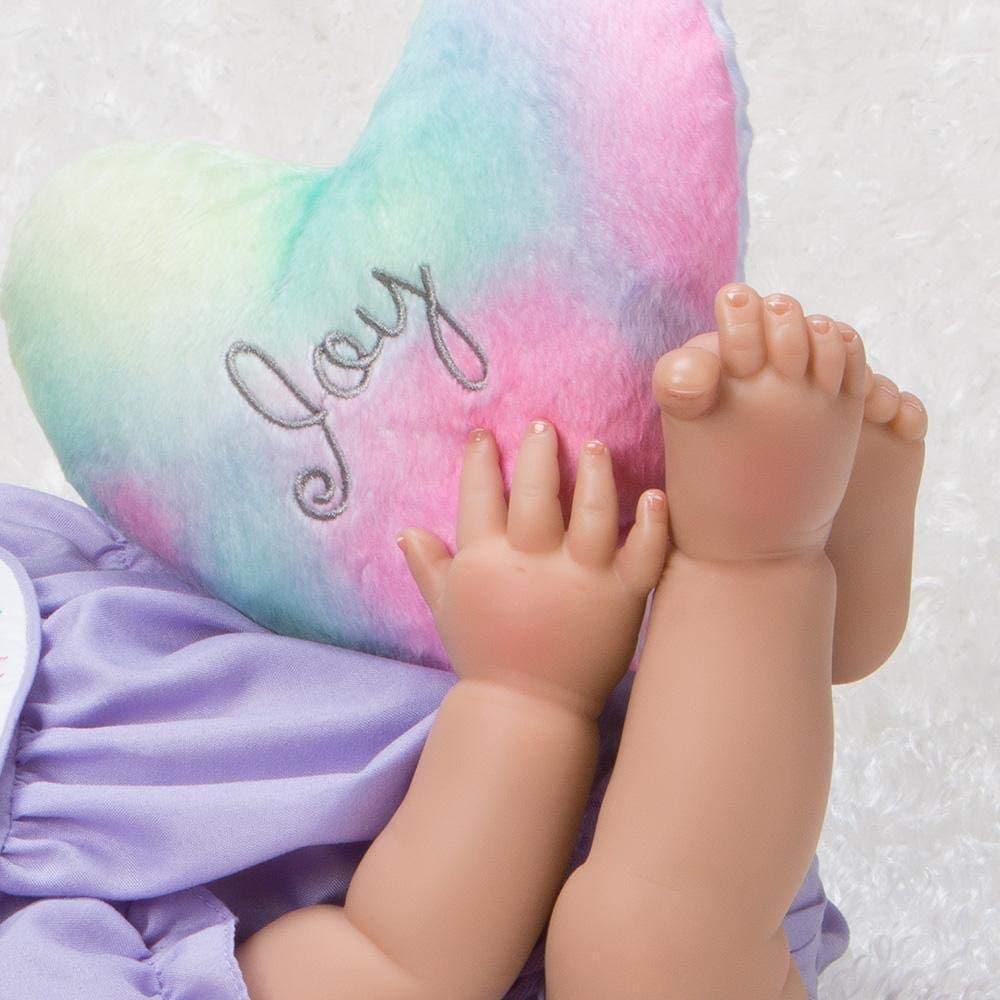 Bring some holiday Joy this season with this beloved Rainbow Blessings doll! Her heart-warming smile will bring spread Christmas cheer to everyone she comes across.
Buy Rainbow Blessings: Joy at $84.99
It will be a very Beary Christmas with this little bundle of joy and his cuddly pal! This precious preemie reborn doll, snuggled up in a deep sleep, is the coziest companion for the holidays.
Buy Bitsy Baby: Bear Hugs at $44.99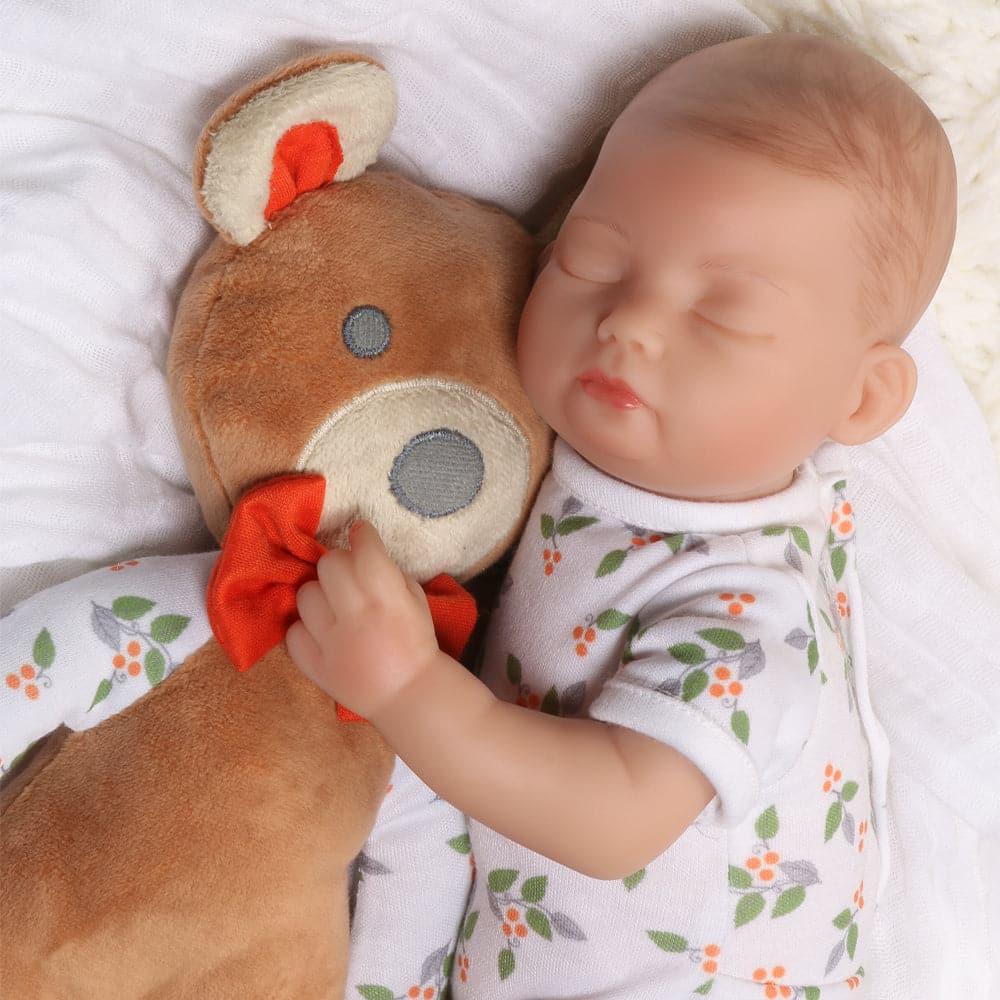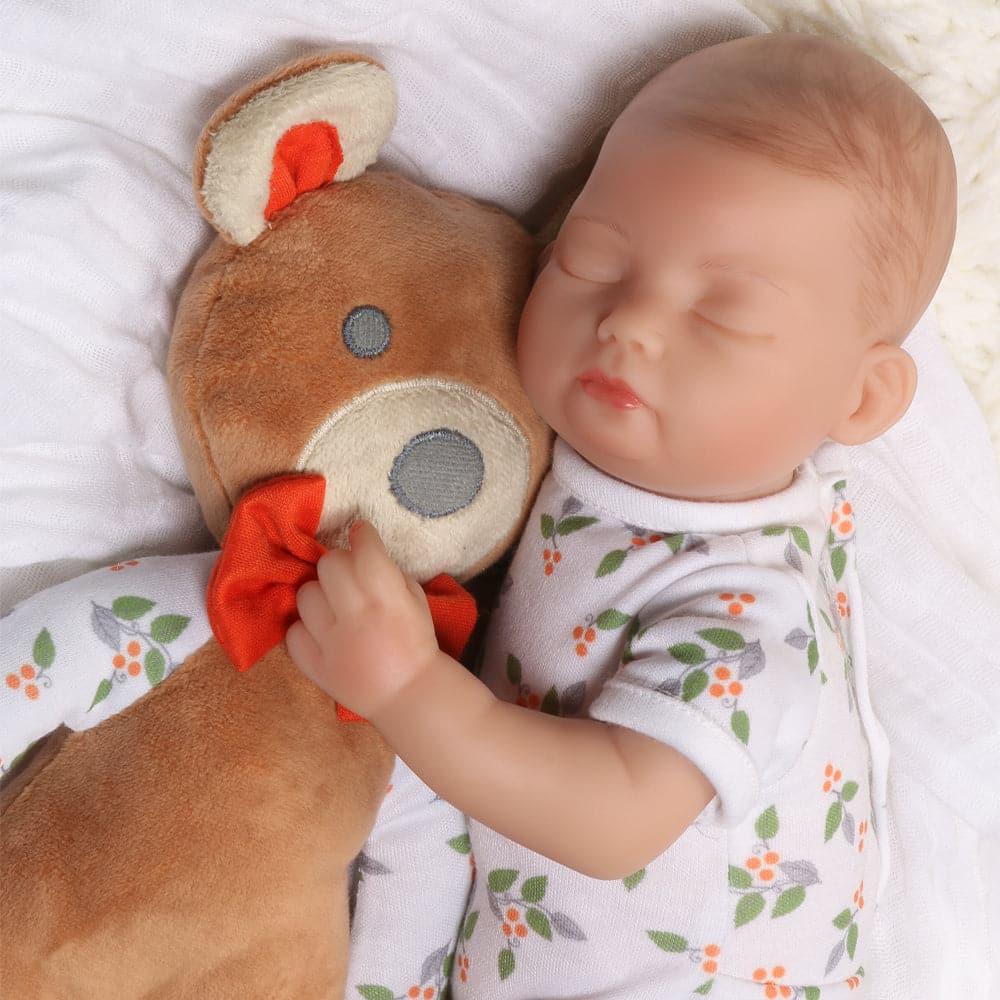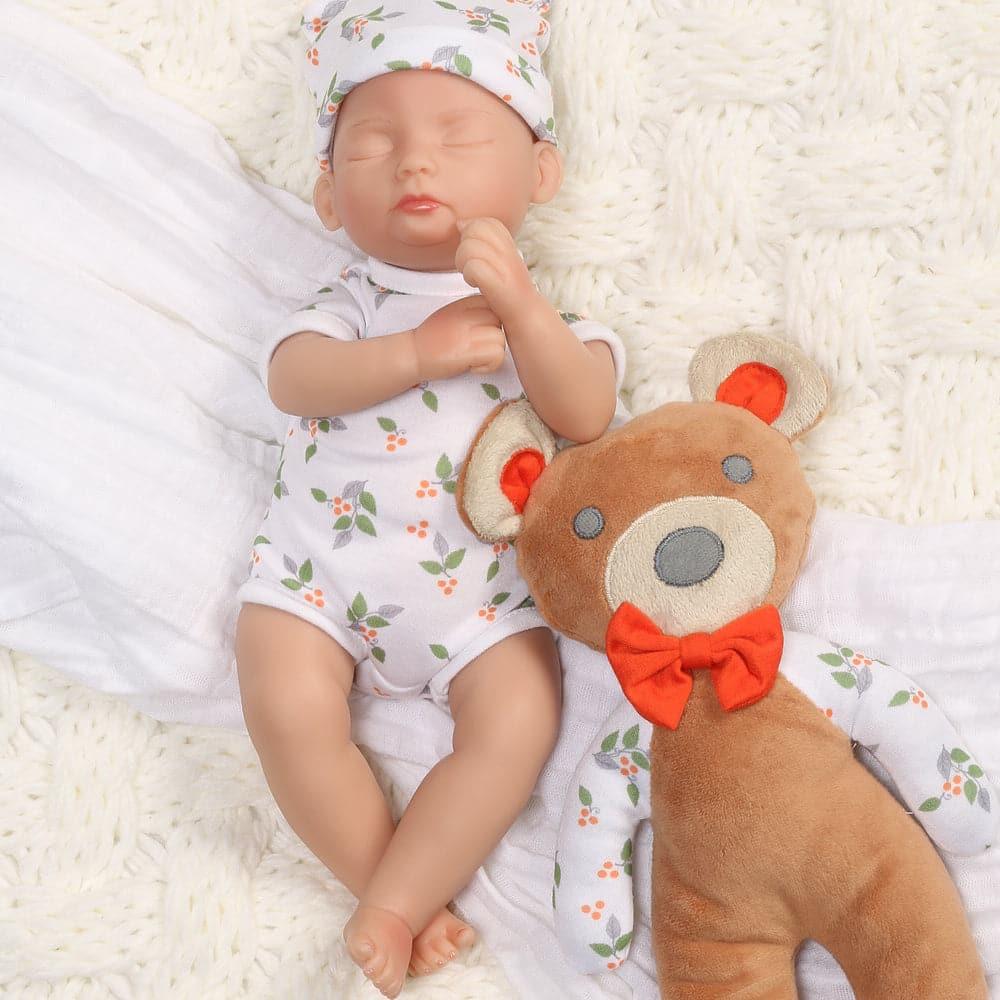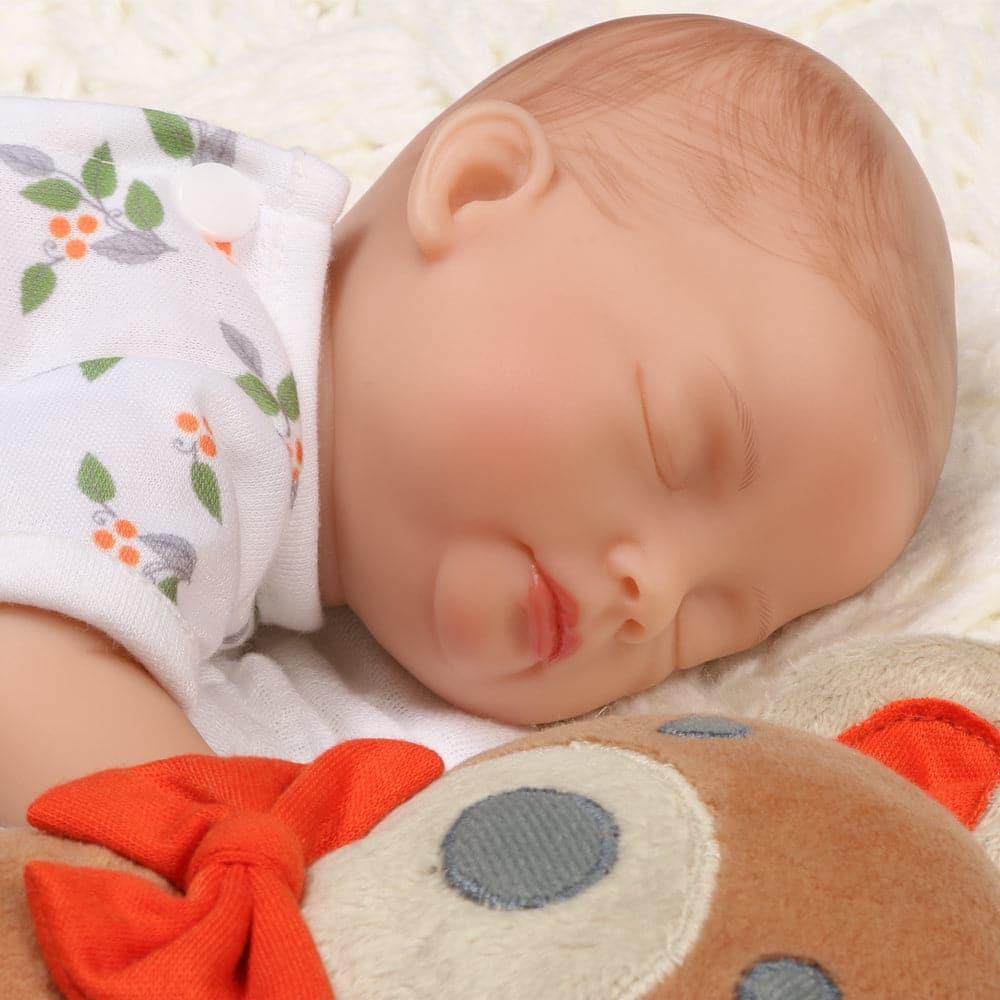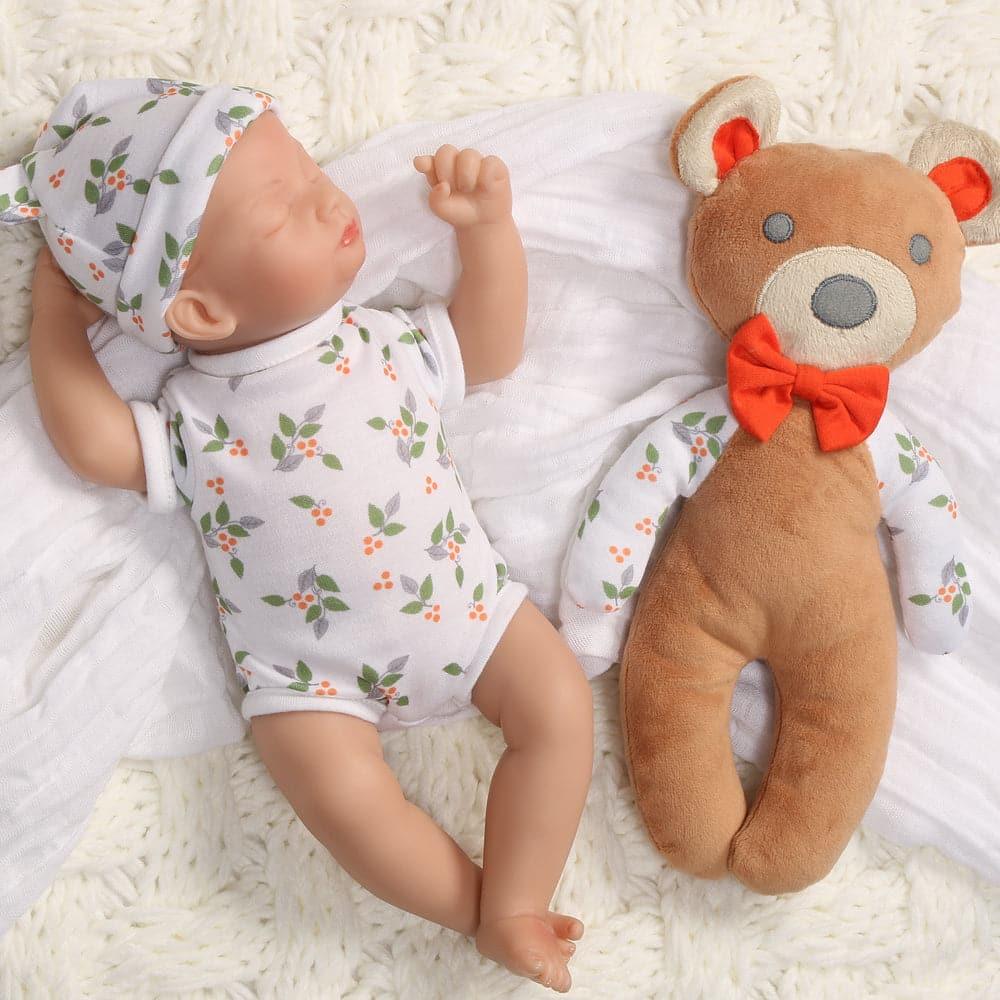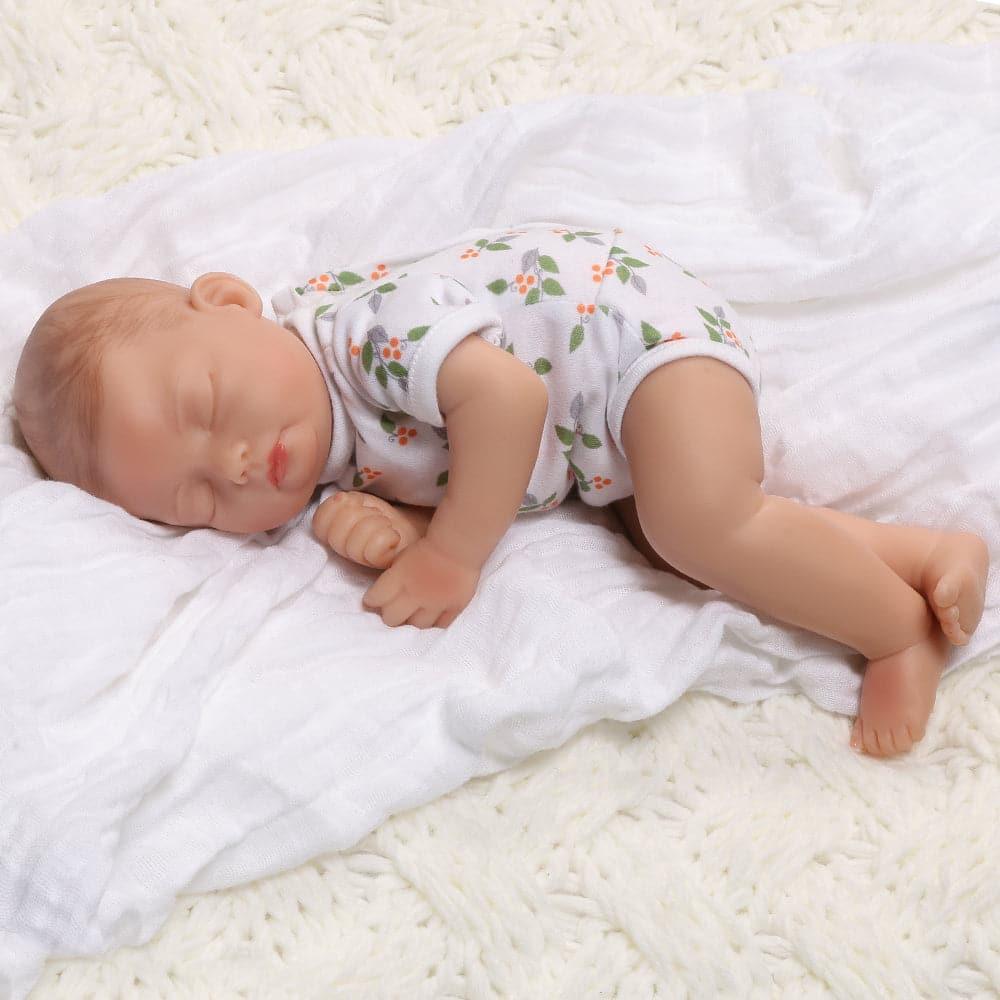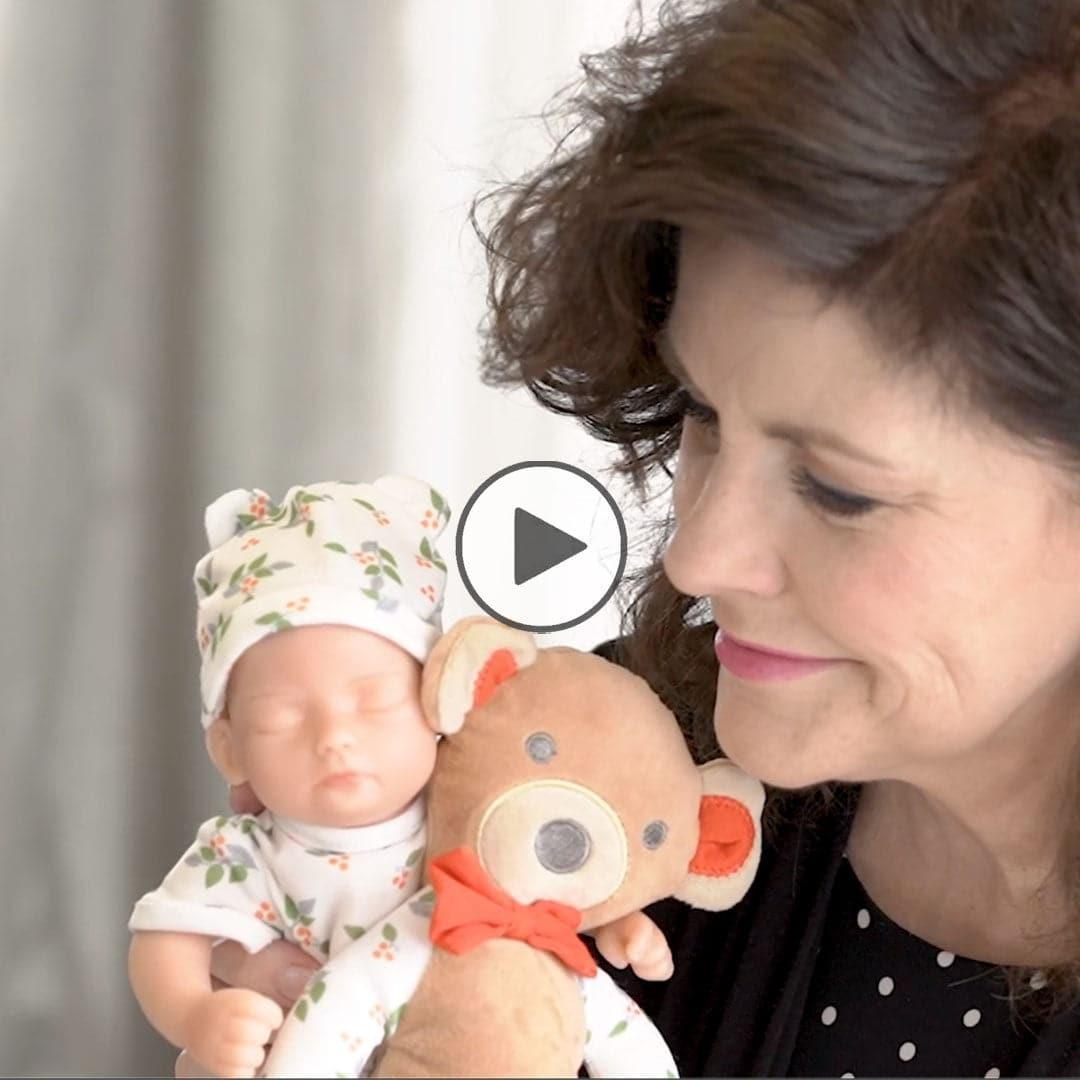 " draggable="false"/>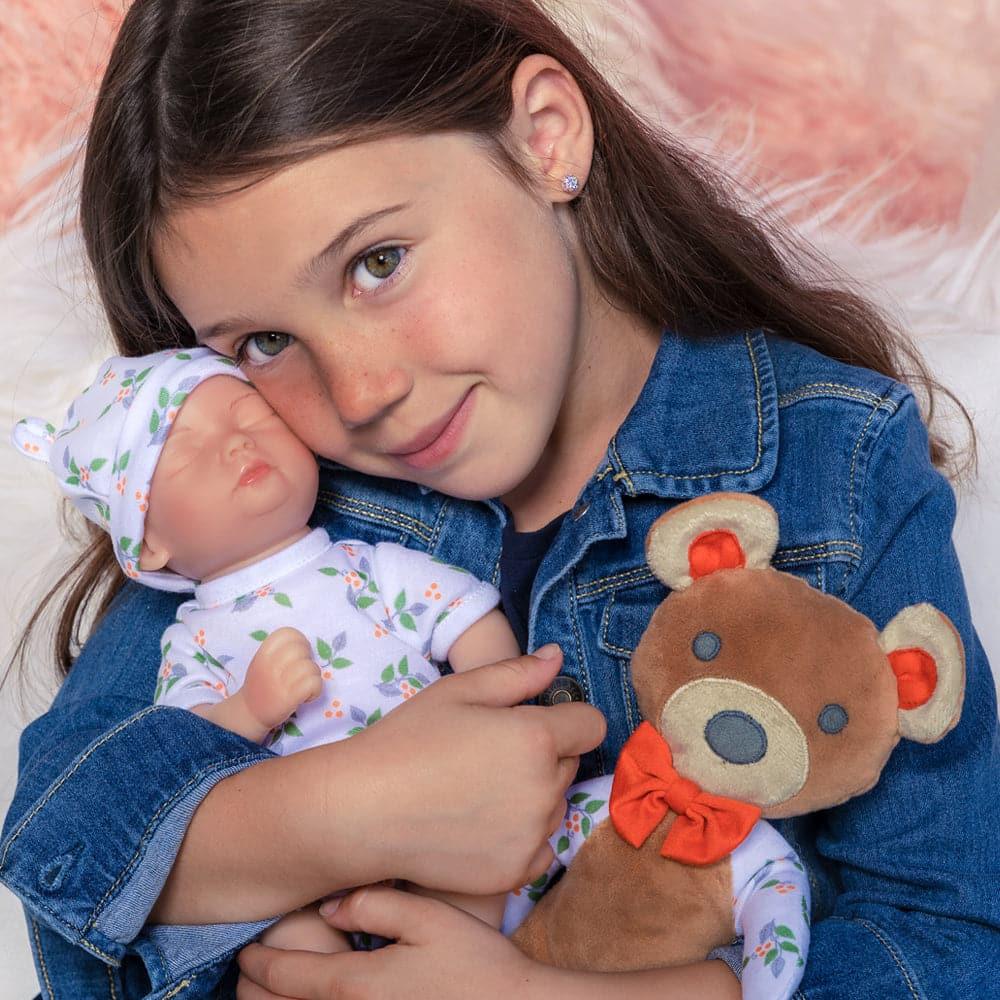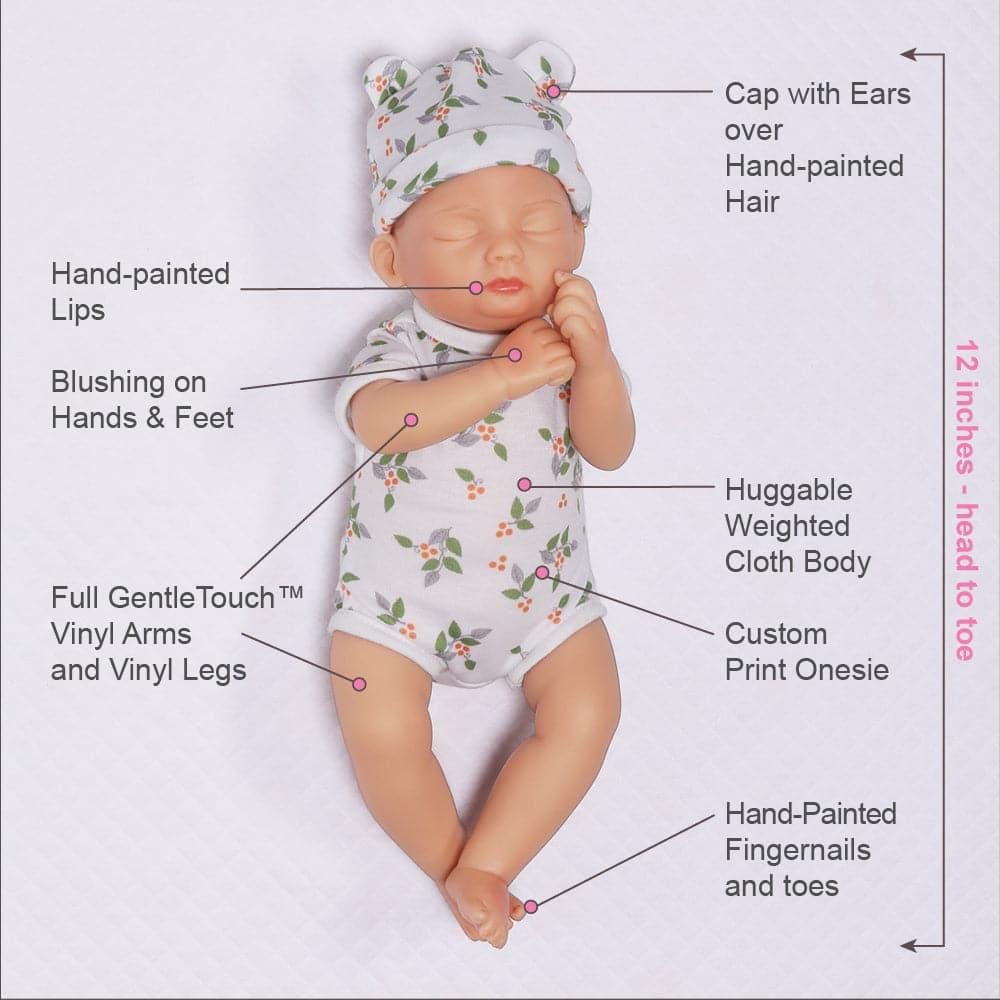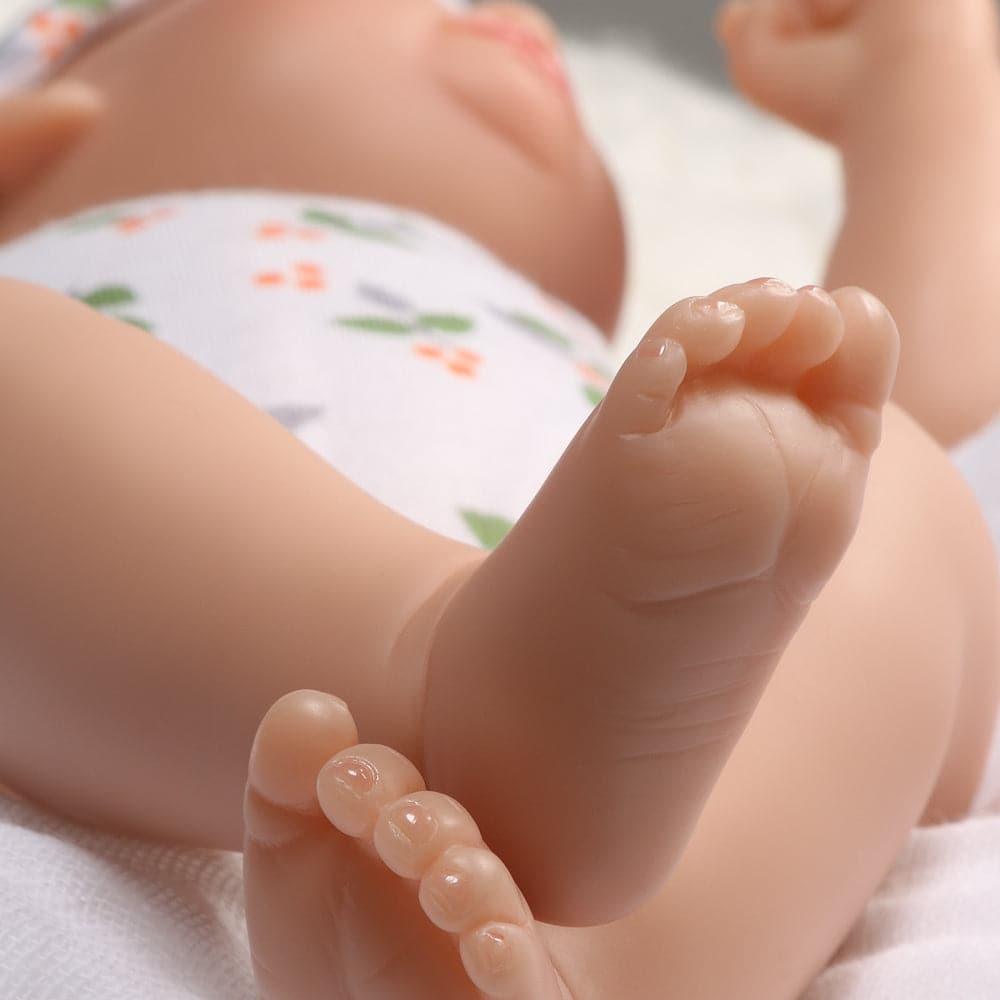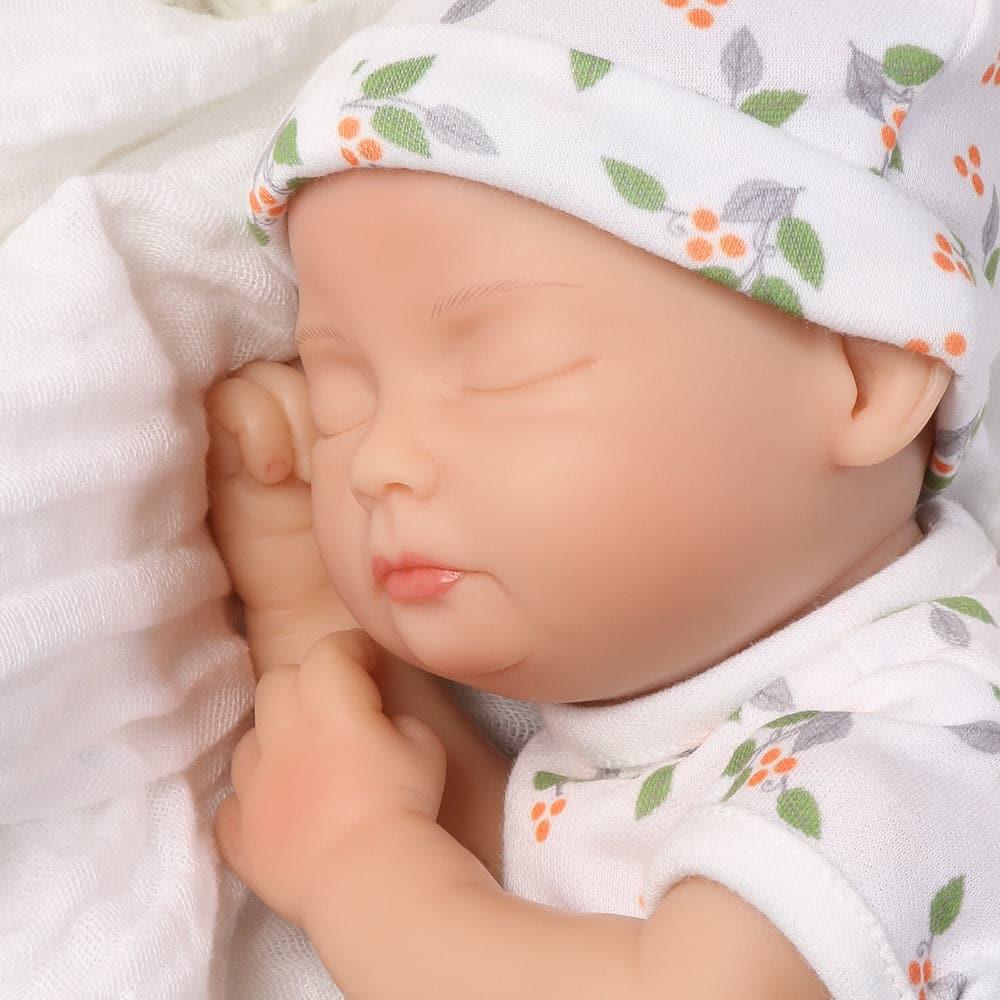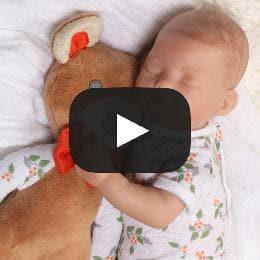 " draggable="false"/>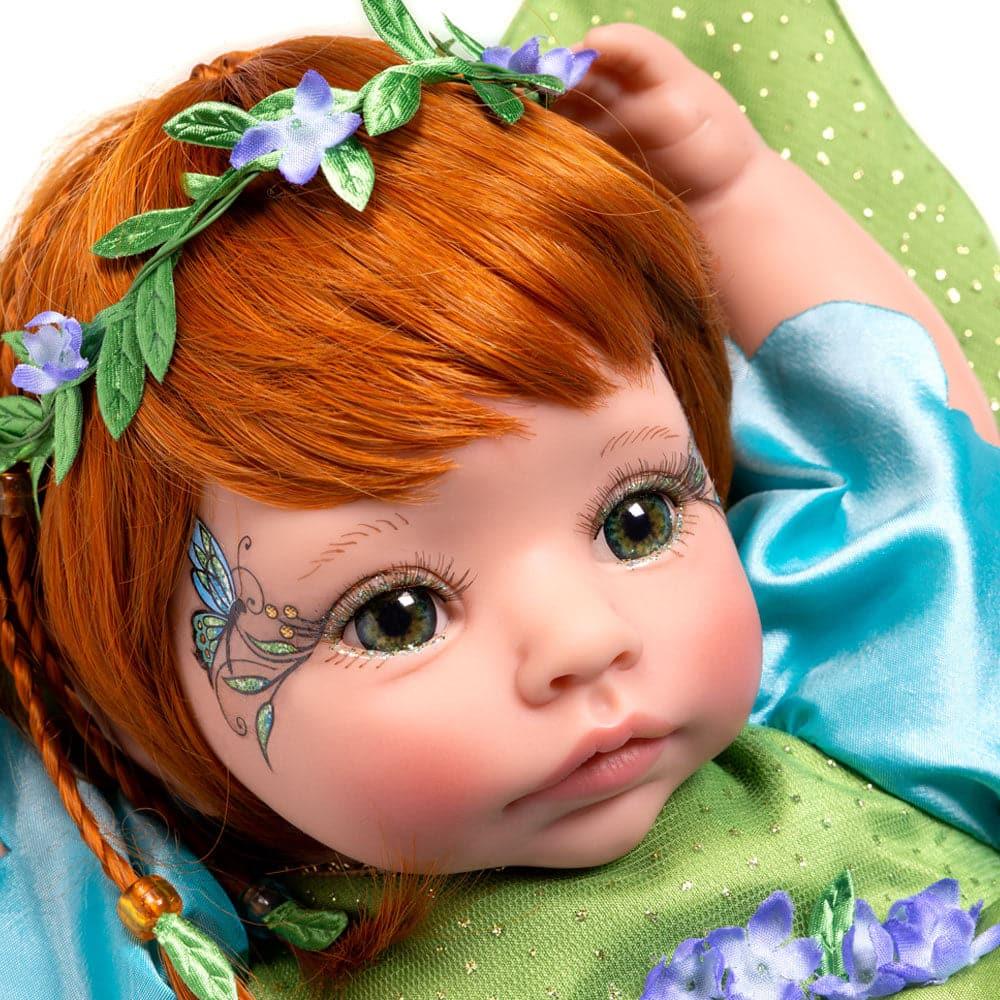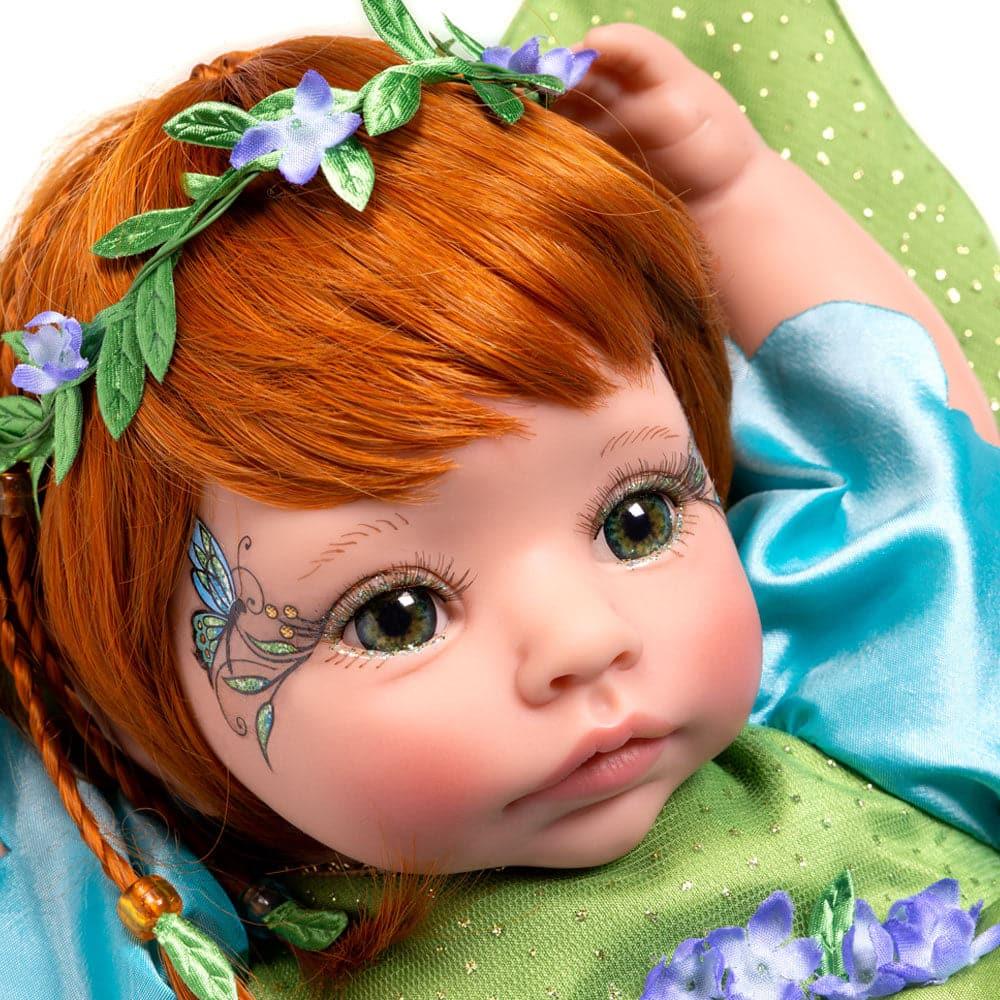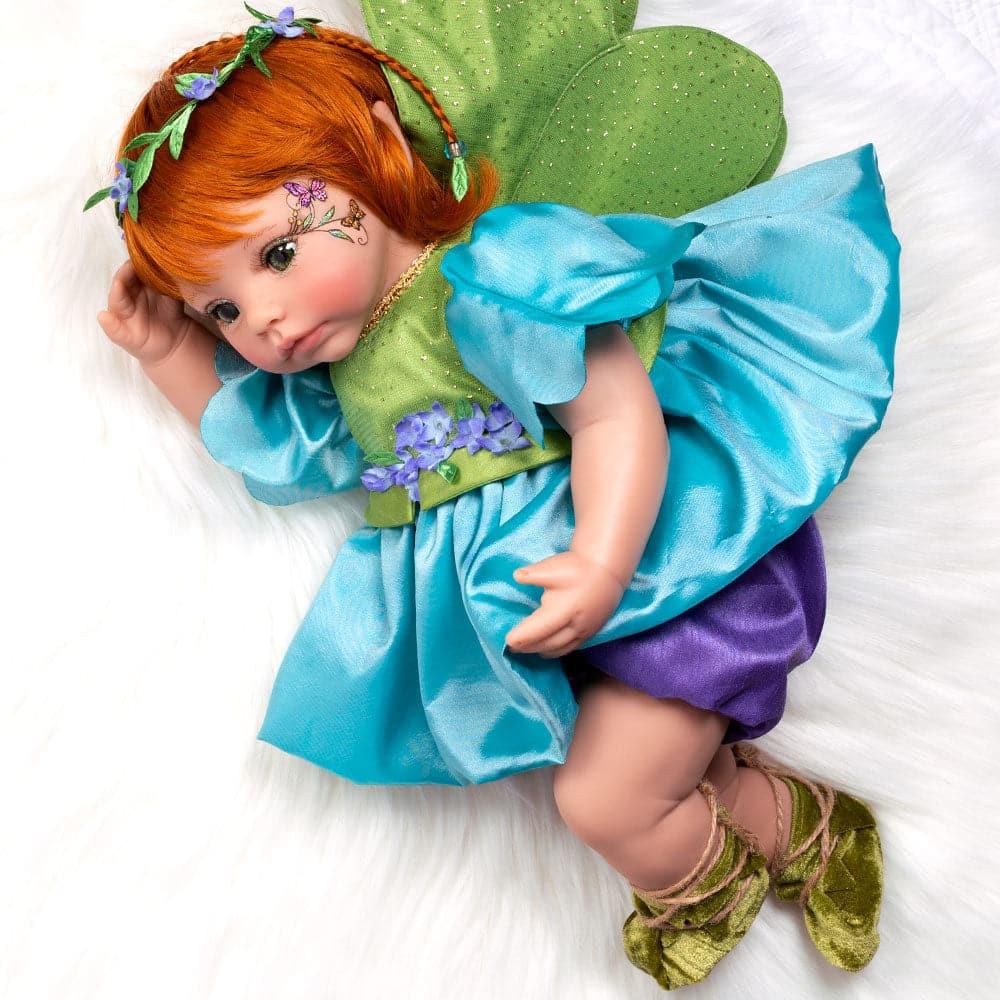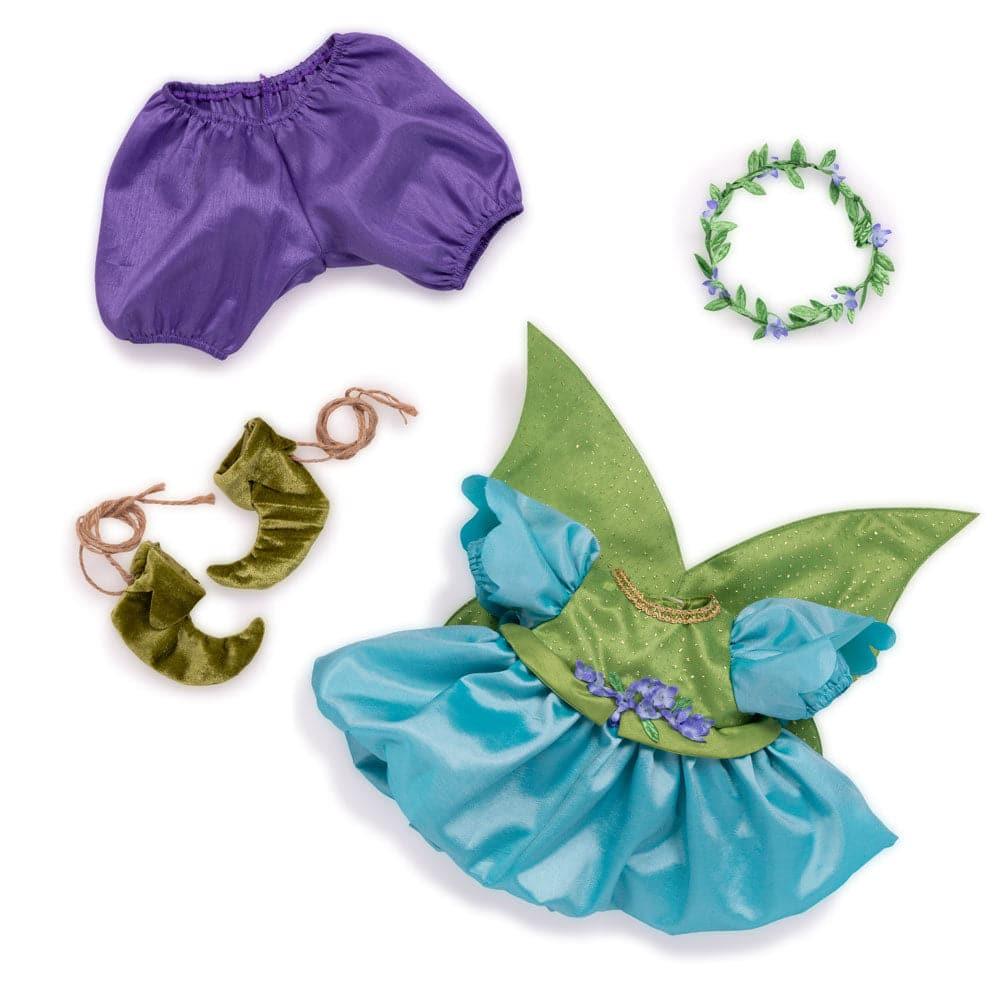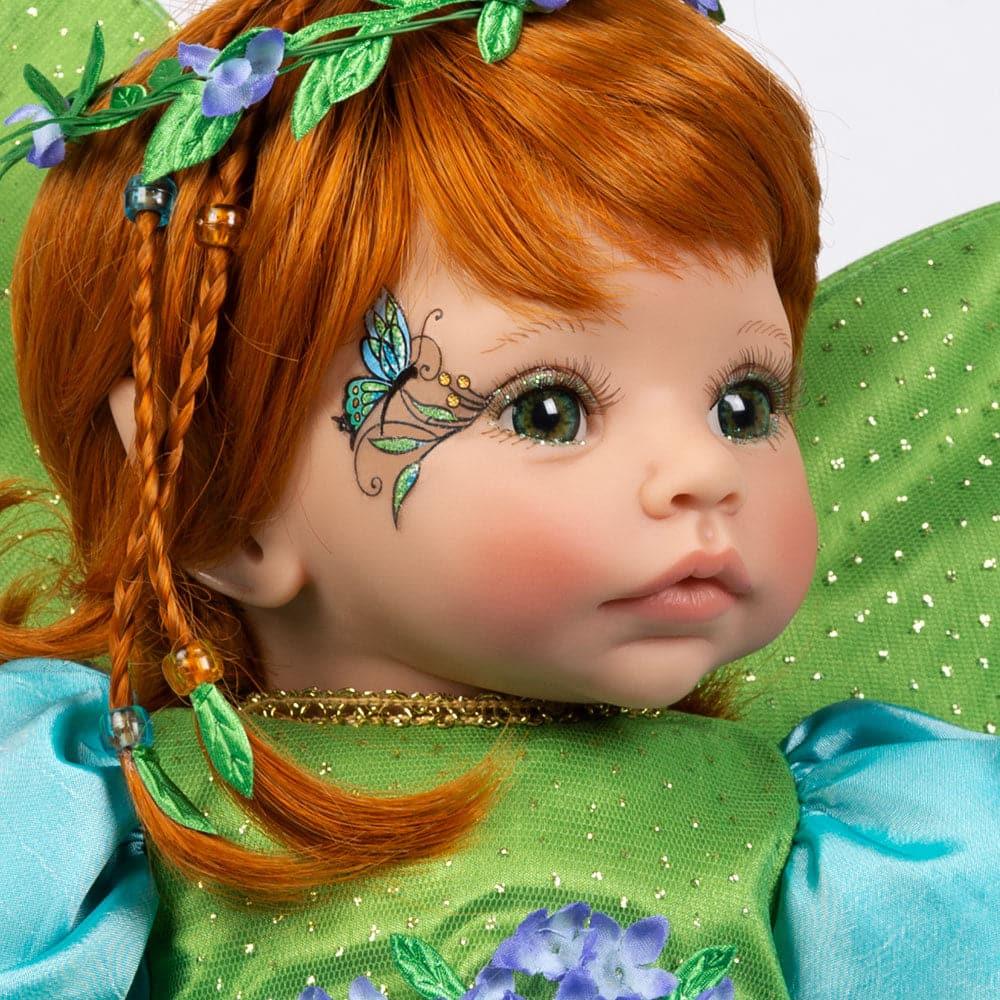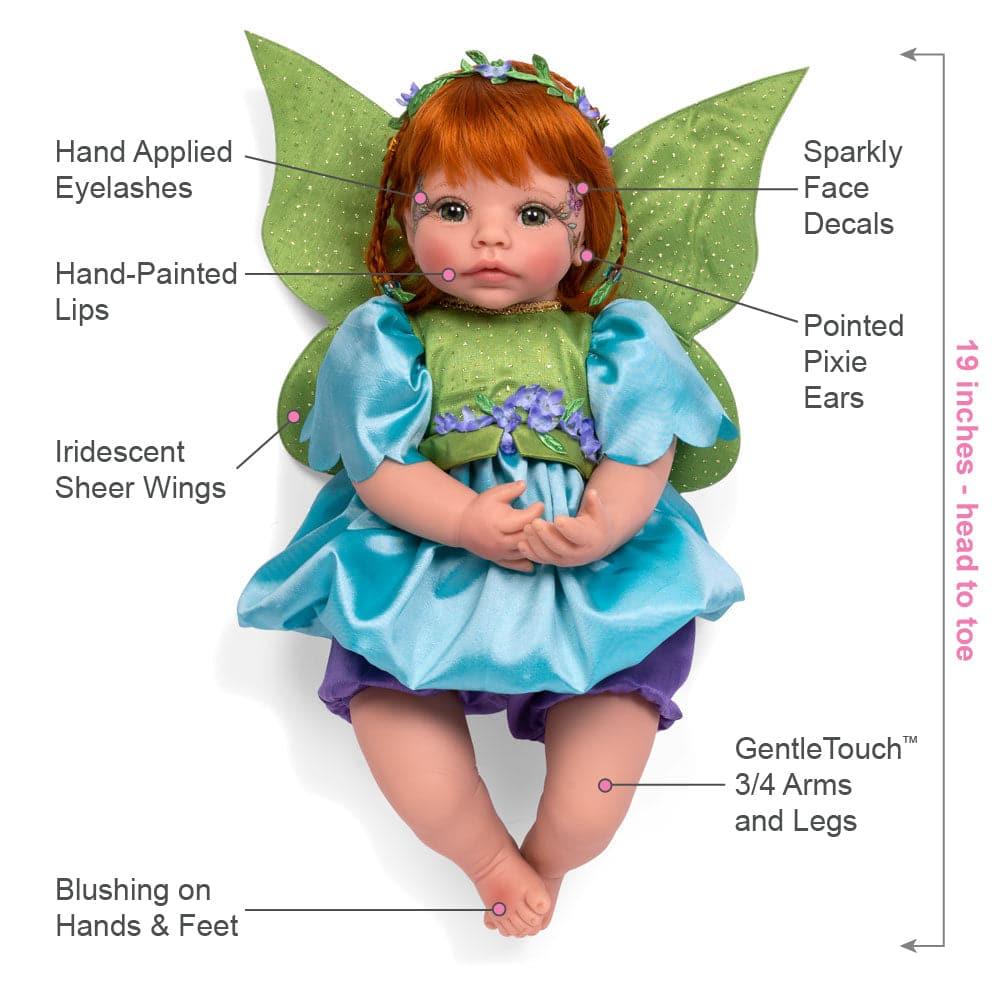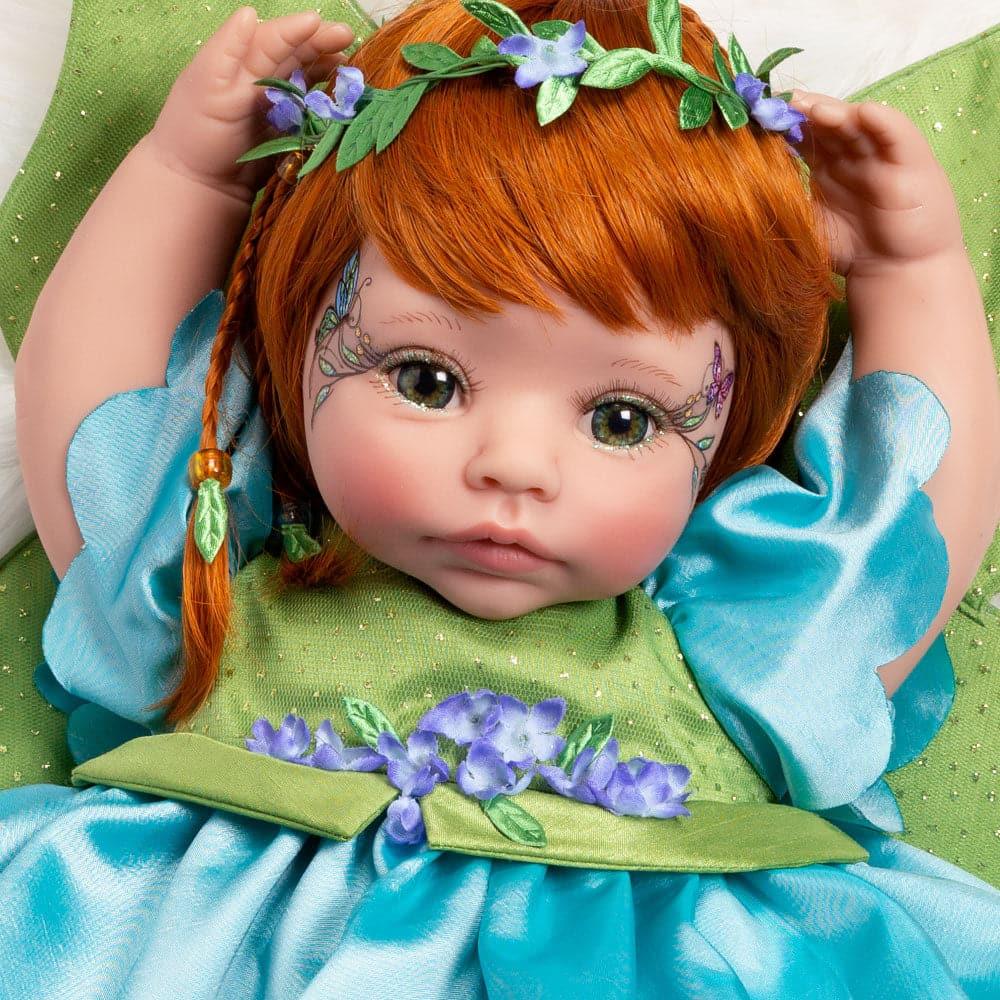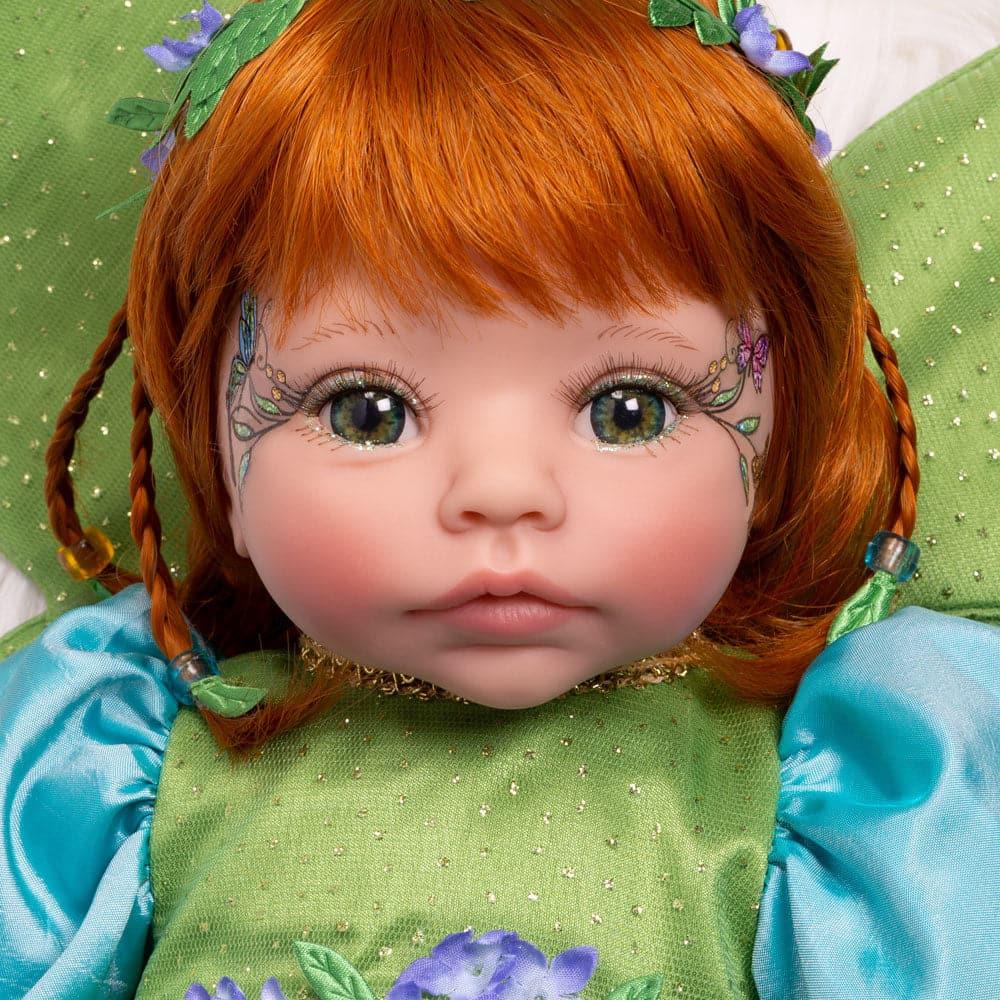 Bring some holiday woodland wonder with our fan-favorite Pixie Girl! This enchanting realistic doll, with her sparkly outfit and glittery eye makeup, will be sure to add some extra fairy magic wherever she flutters to this winter.
Buy Pixie Girl at $84.99

This little angel is built with love and Wonderfully Made for anyone on your list this year! With his big brown eyes and perfectly ringed curls, this sweet doll is ready to capture hearts this season.
Buy Wonderfully Made at $84.99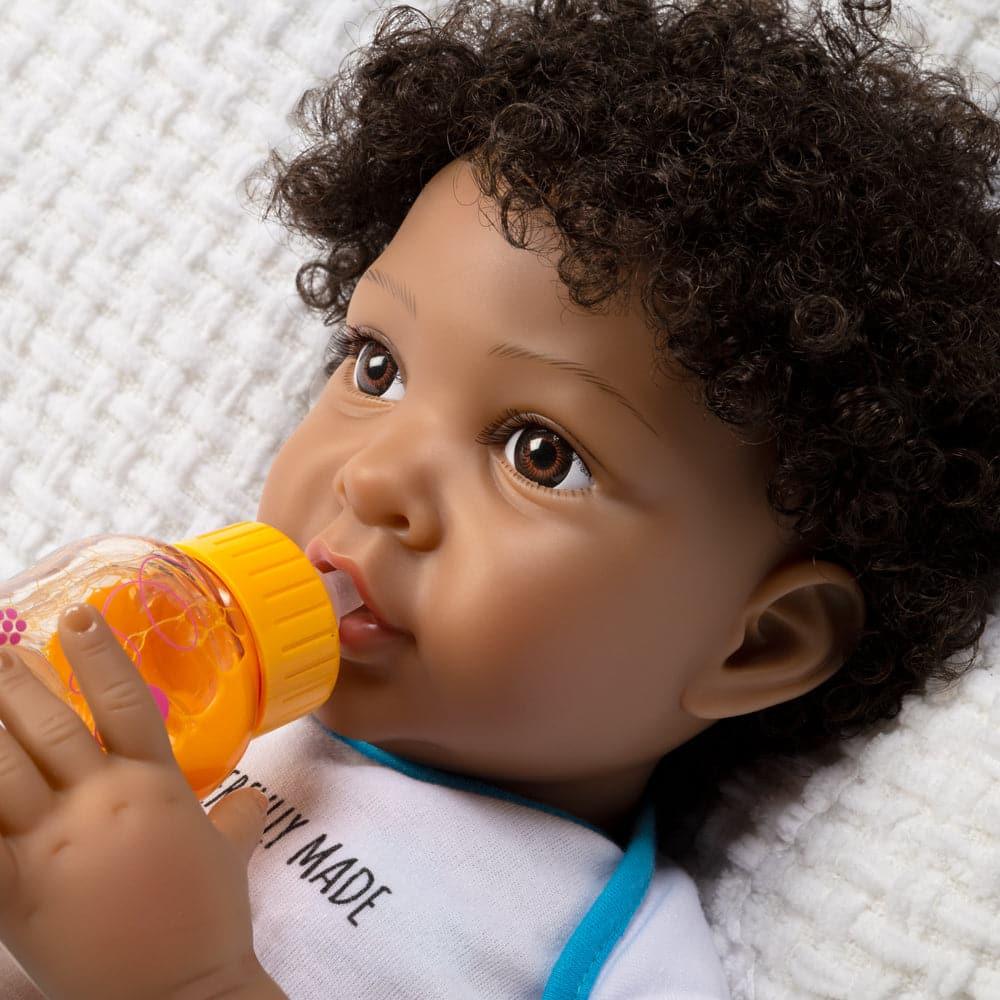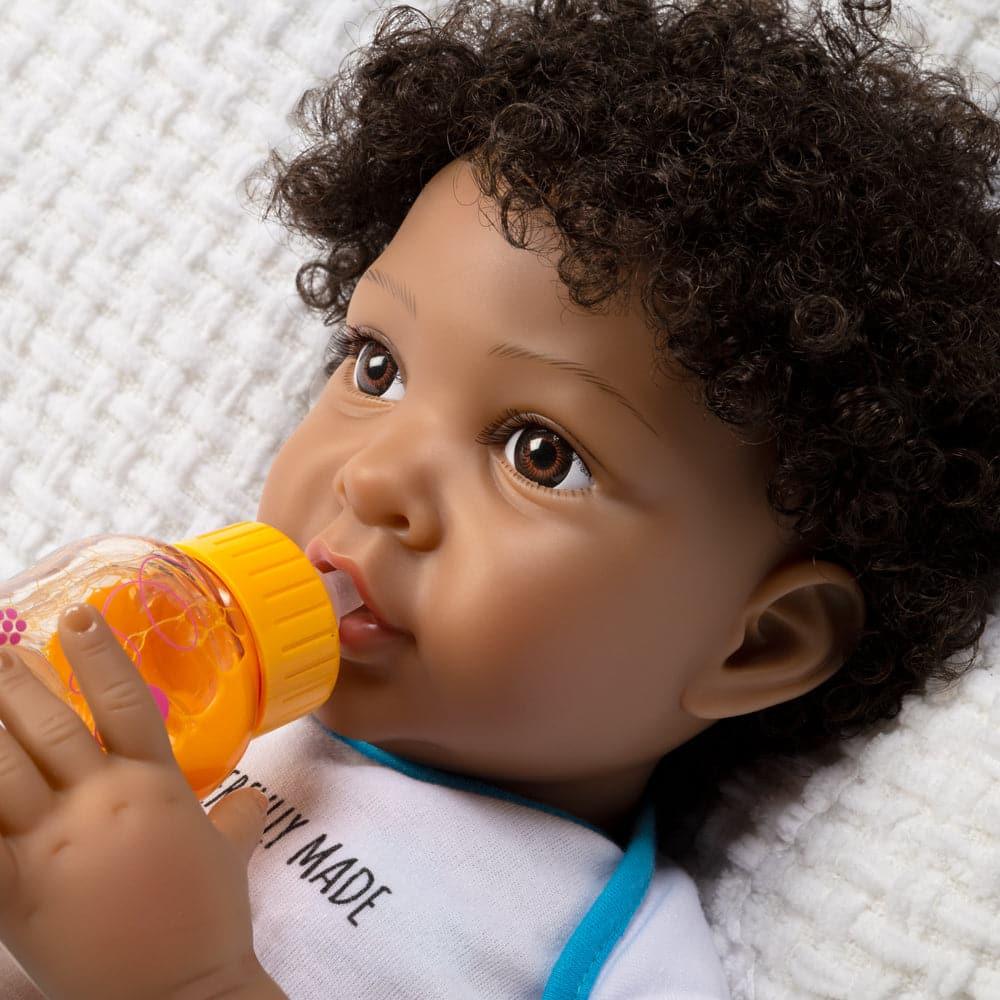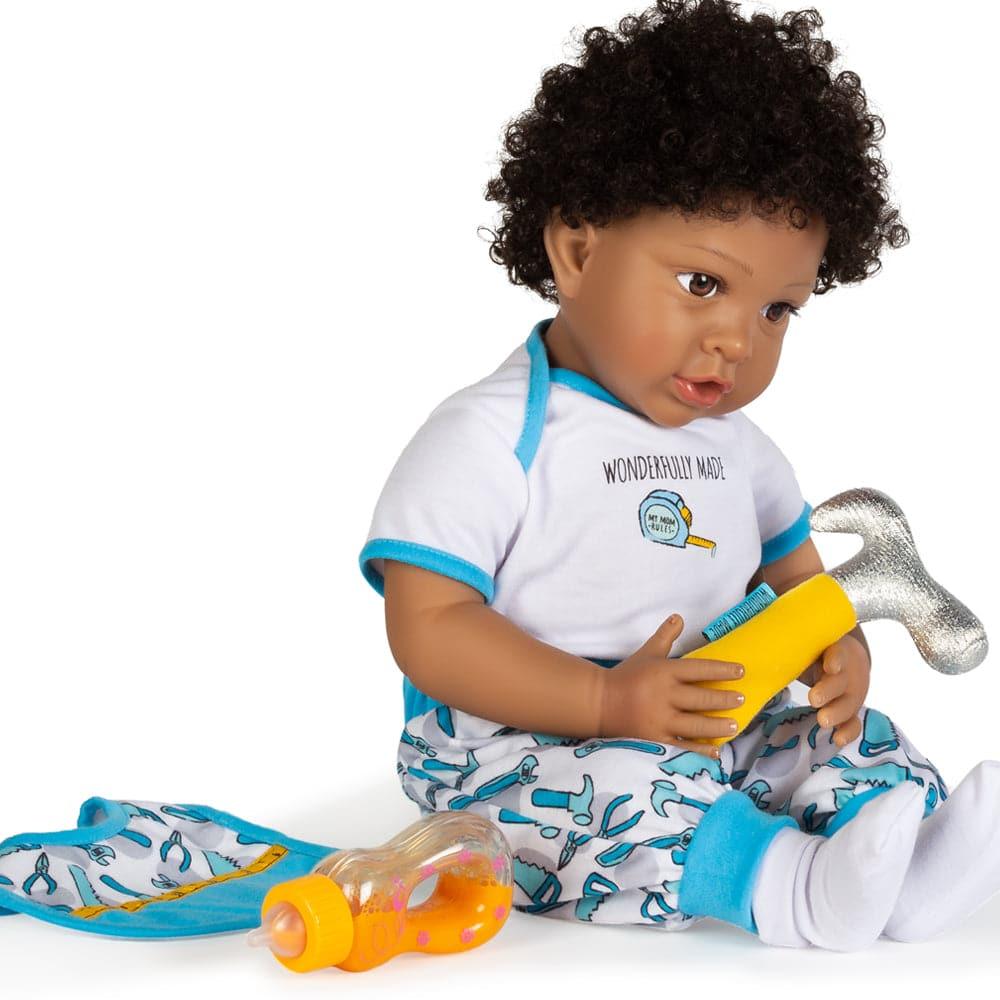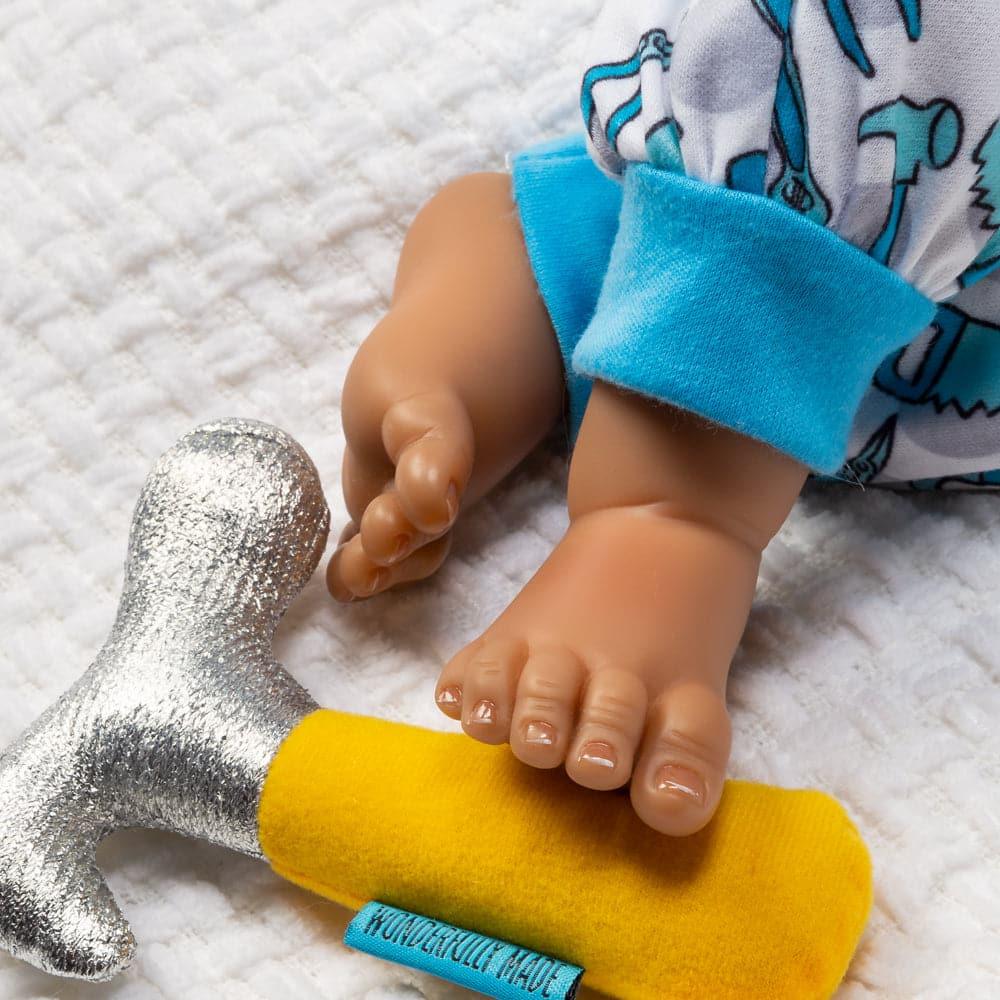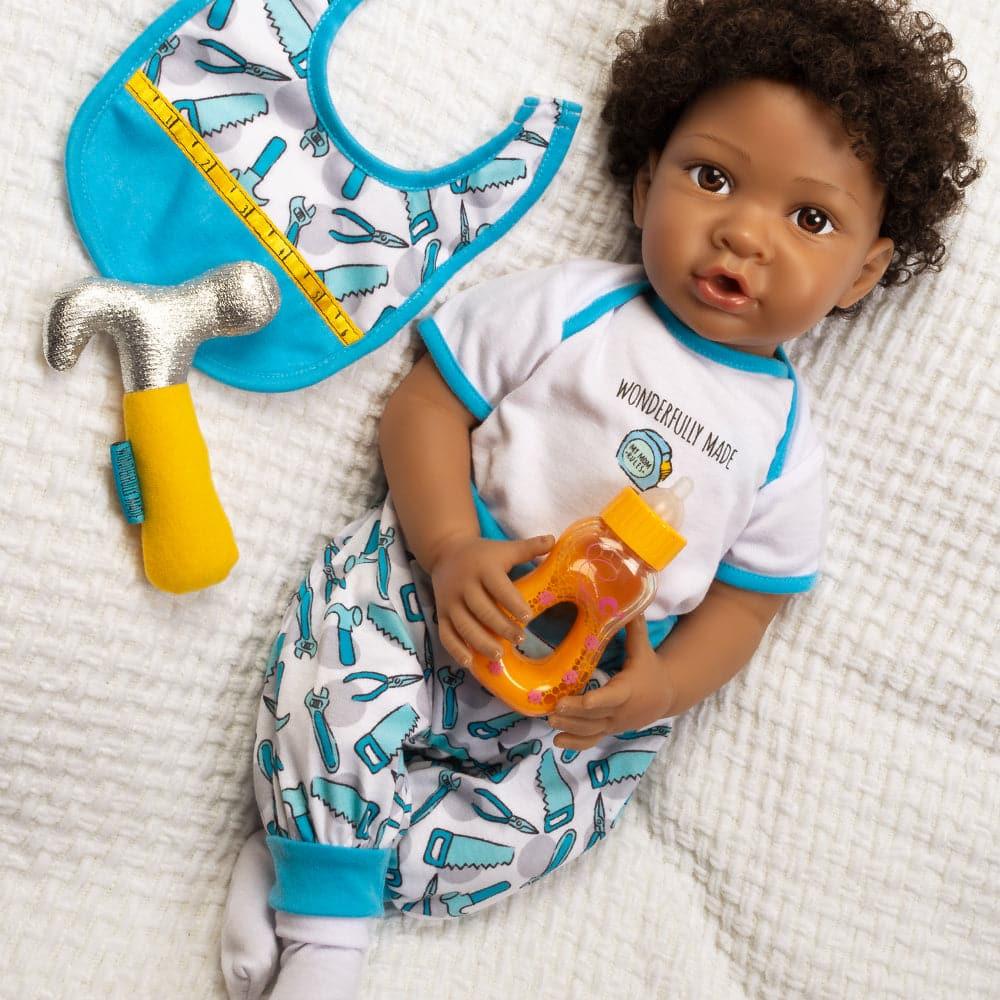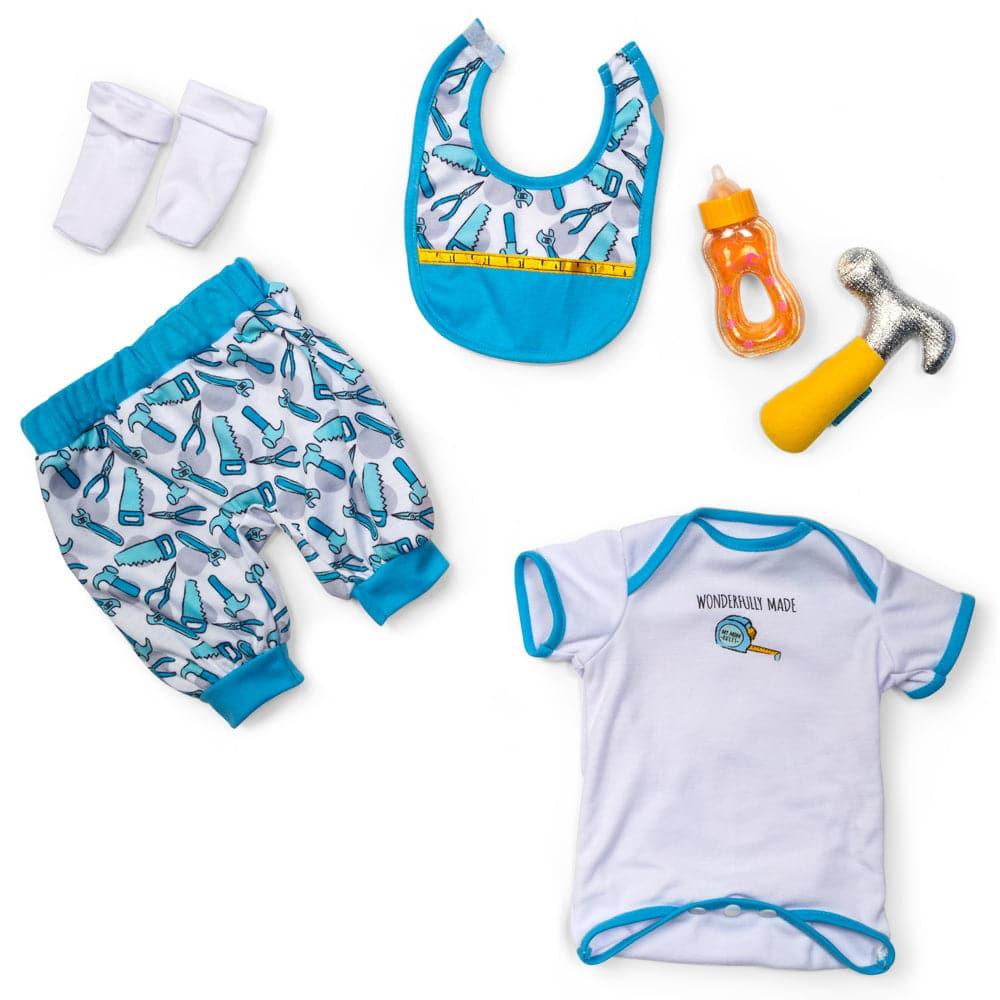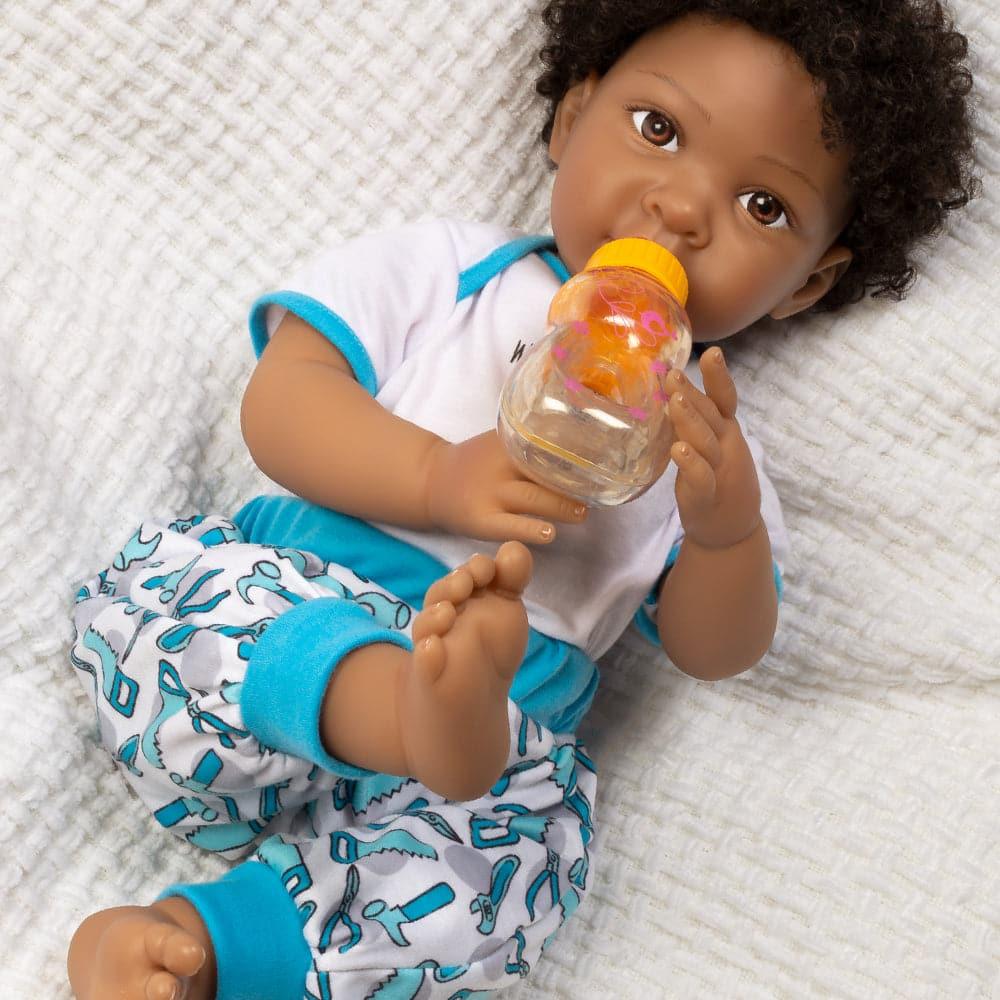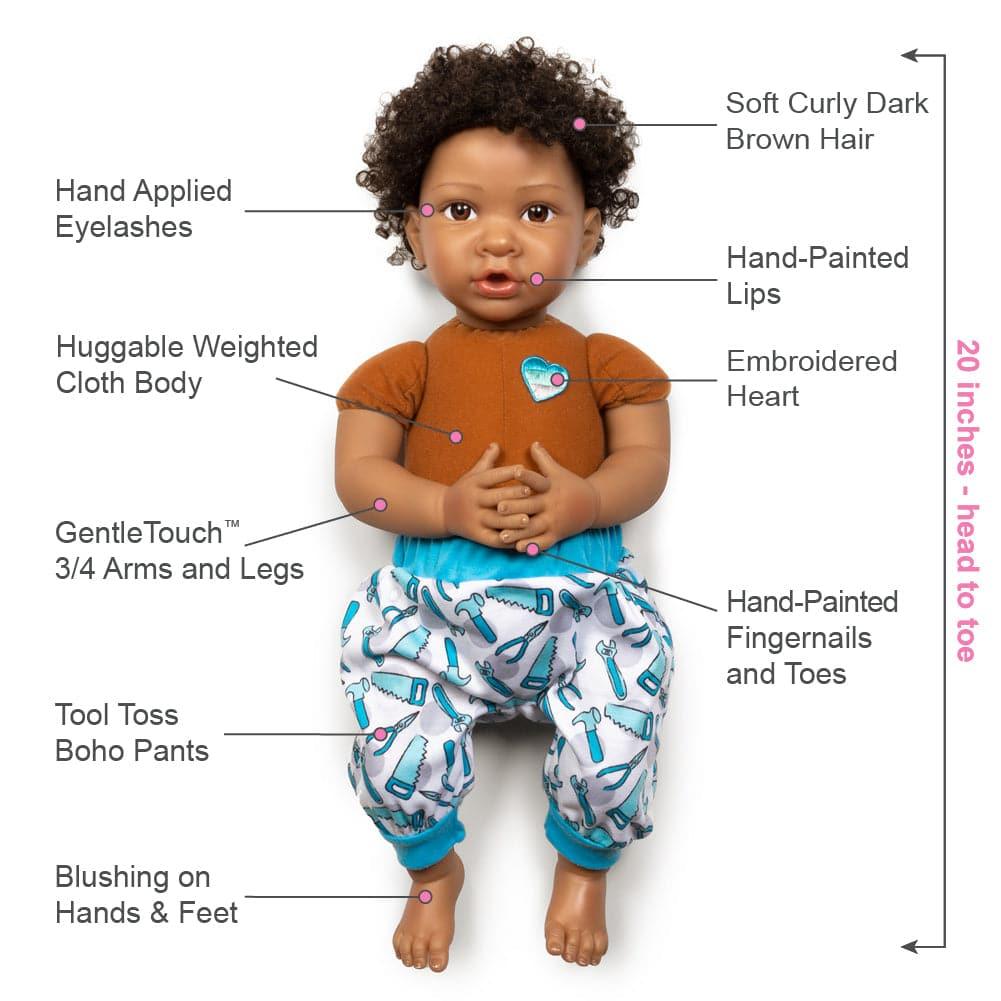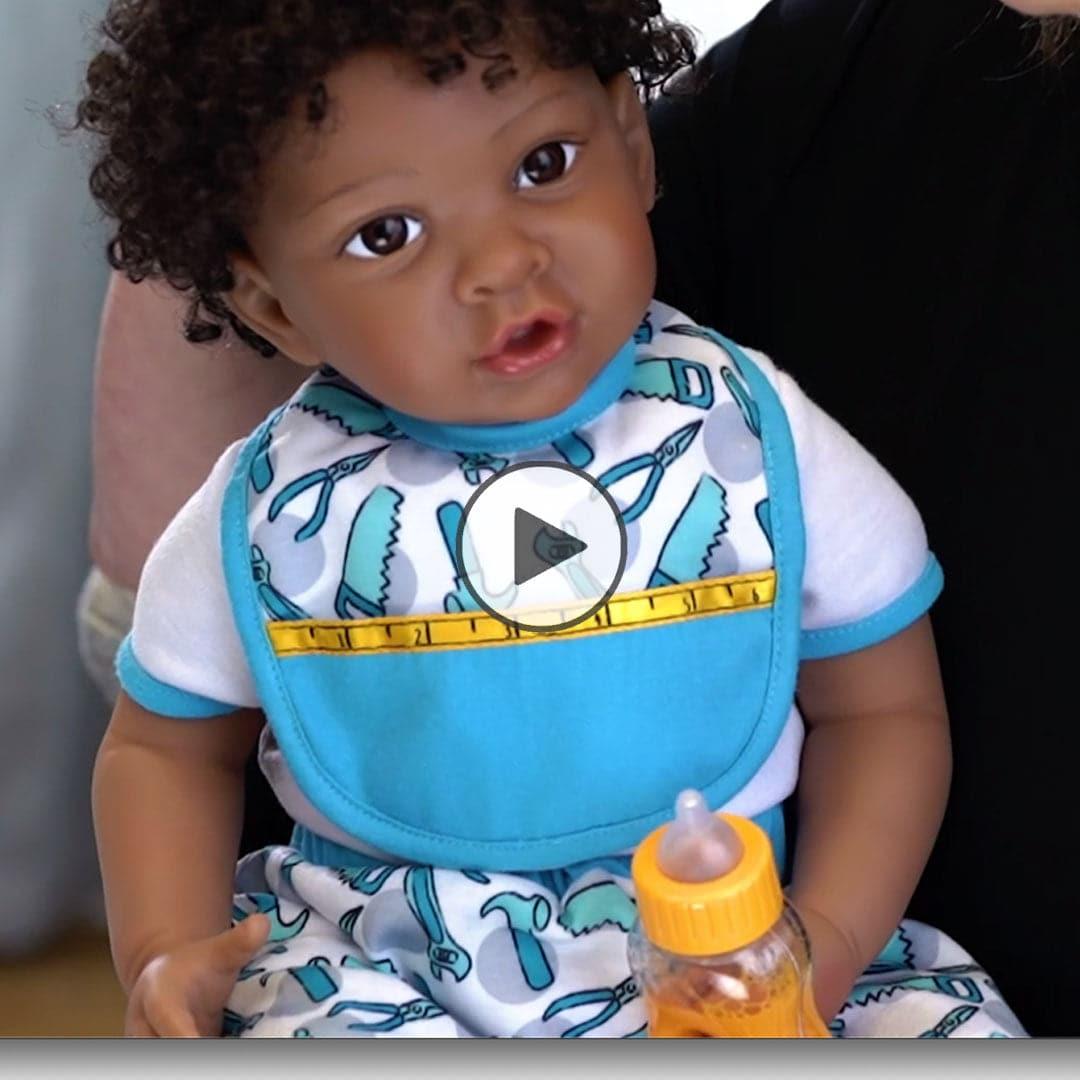 " draggable="false"/>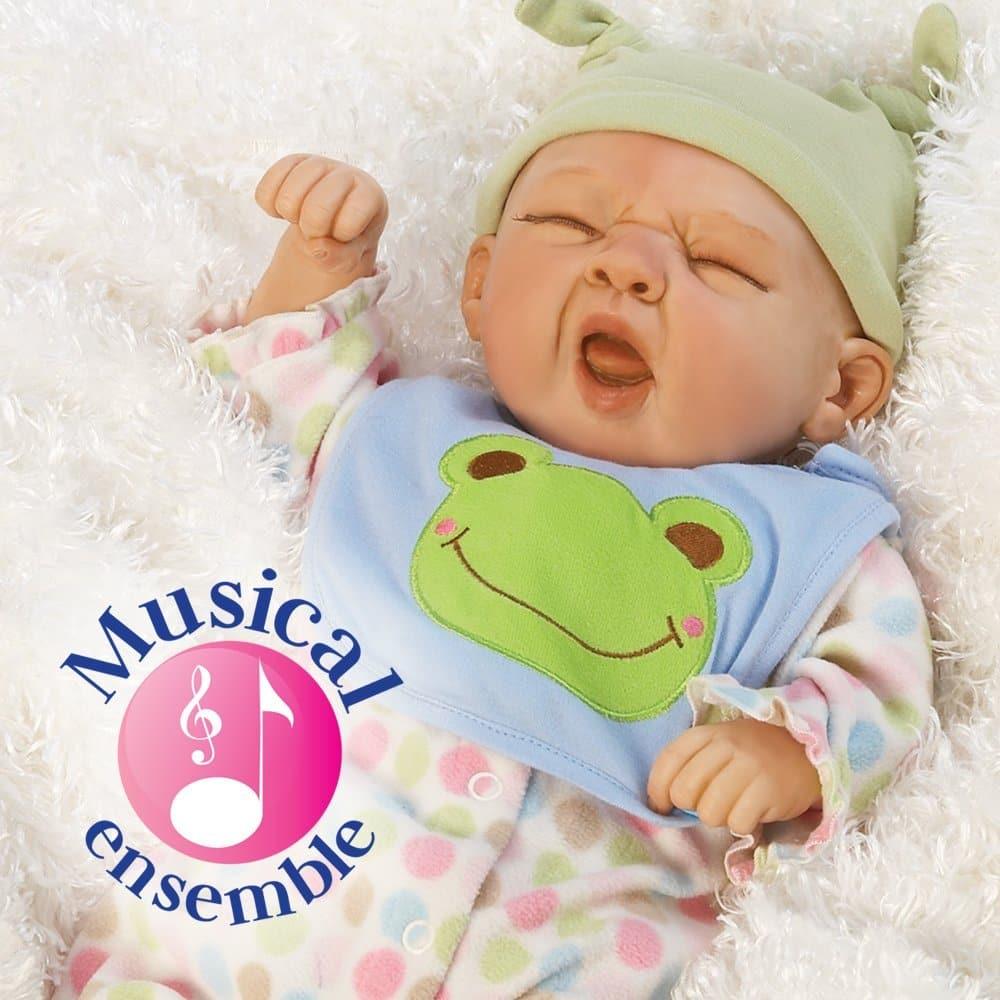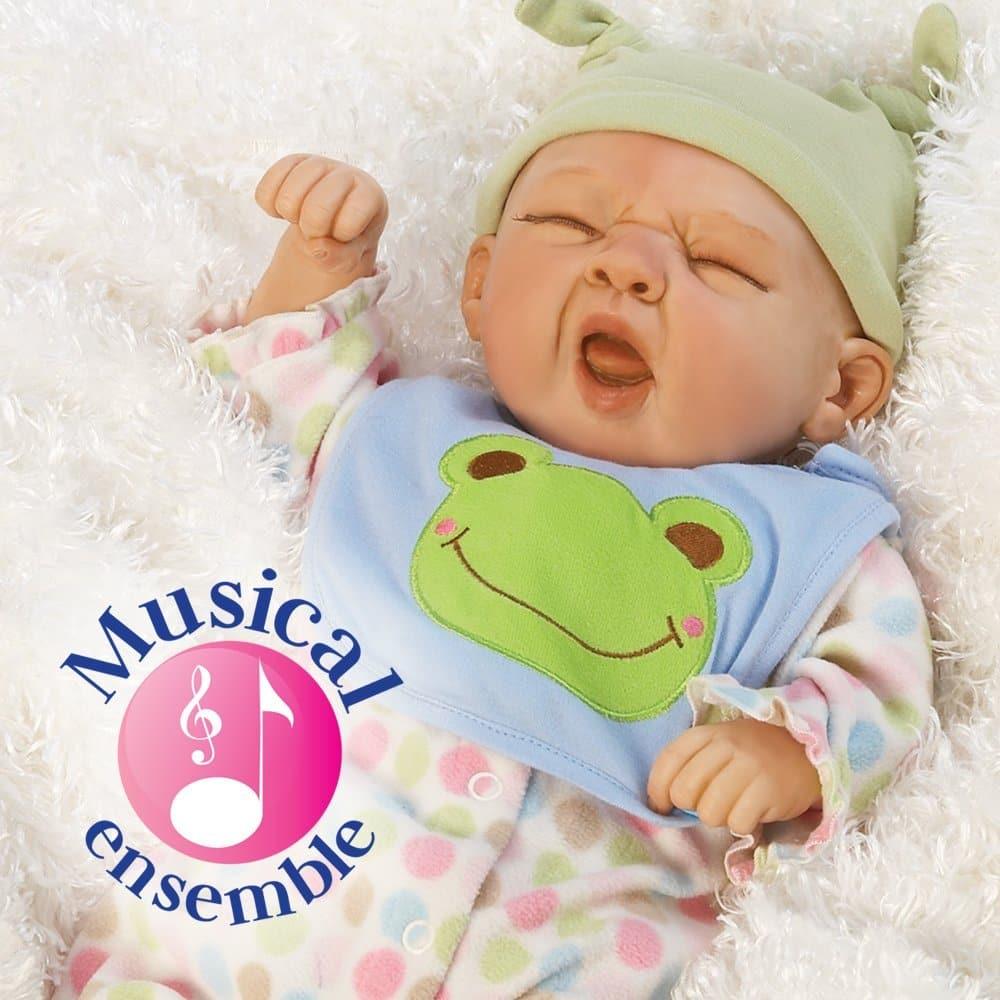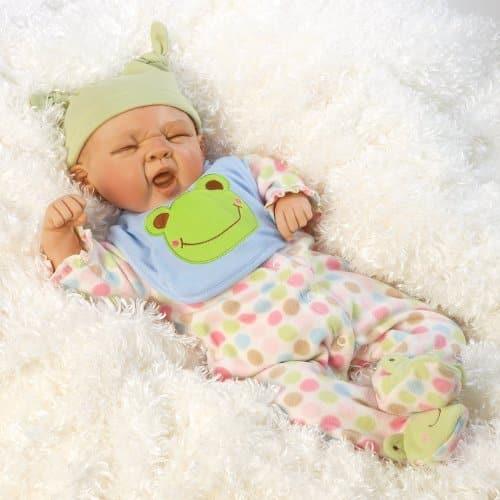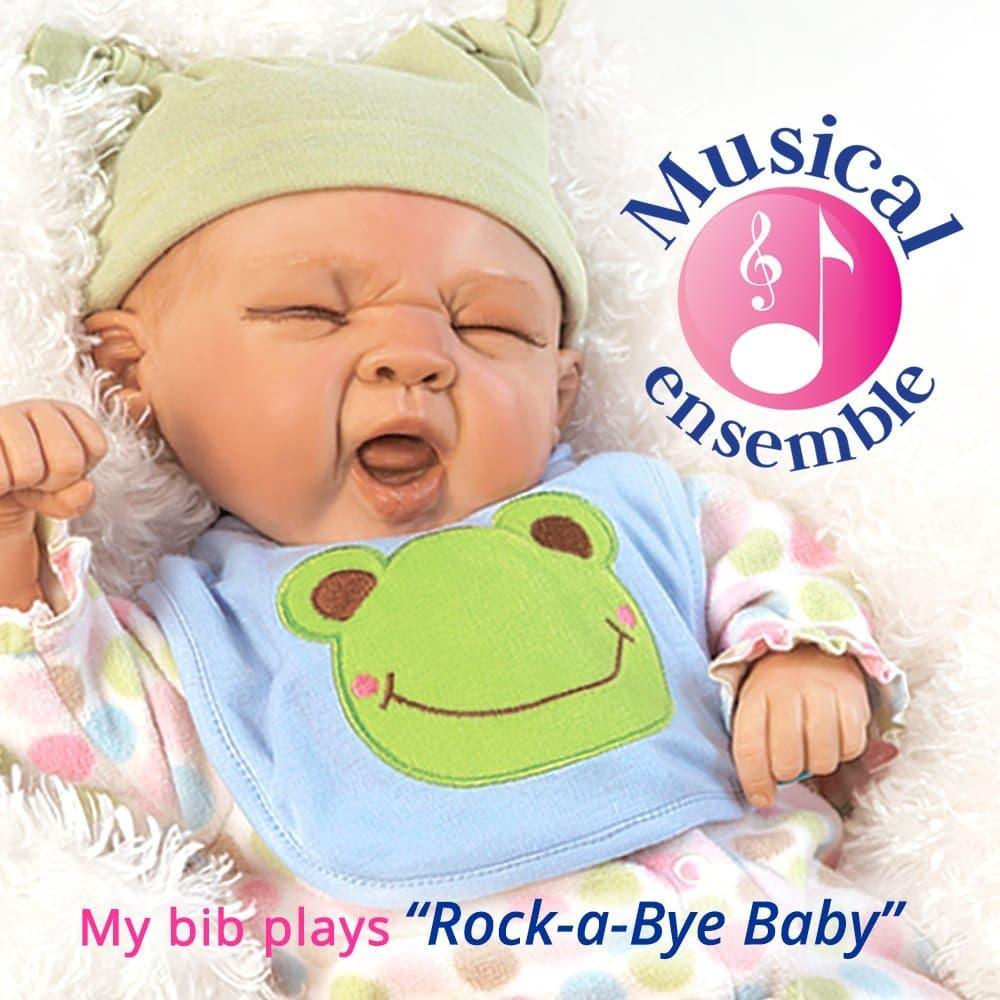 This sleepy little baby with the most adorable yawn is the cutest doll to cuddle up with on a winter's night. Drift off to a blissful sleep with the soft and peaceful lullaby that plays from his musical bib!
Buy Sleepy Frog at $74.97